Carmarthenshire, Wales                                                    Photos by Hetty
21st to 25th June 2022
We stayed near Court Henry for four nights. From our accommodation we could see a ruined castle and a tower, so we had to visit them – both had panoramic views.
Dryslwyn Castle  https://cadw.gov.wales/visit/places-to-visit/dryslwyn-castle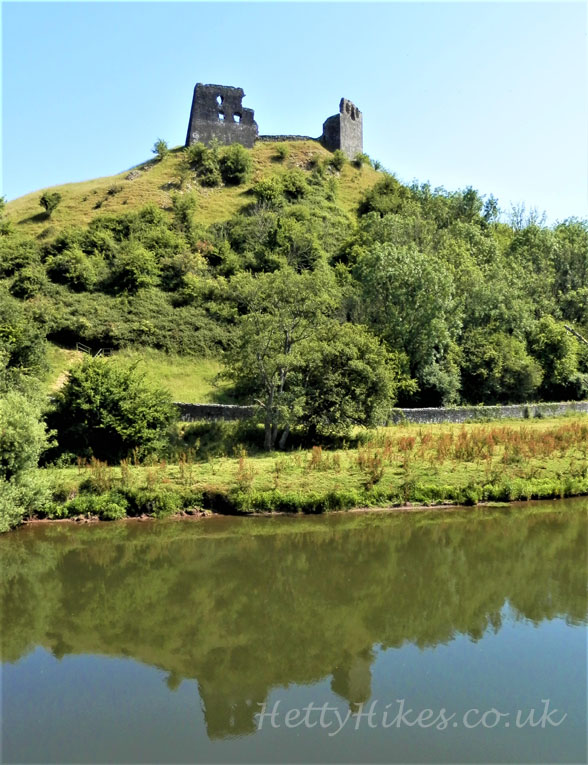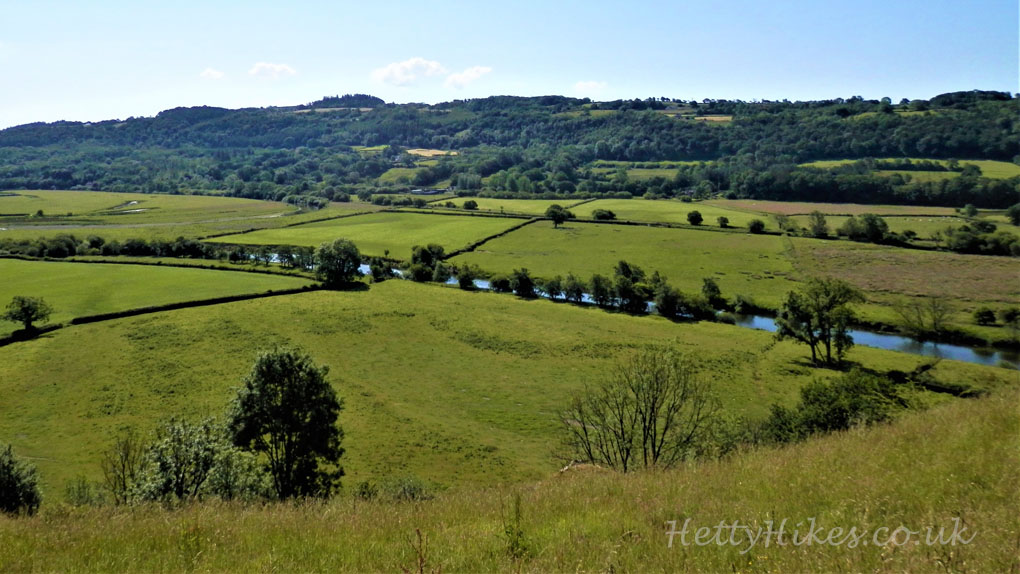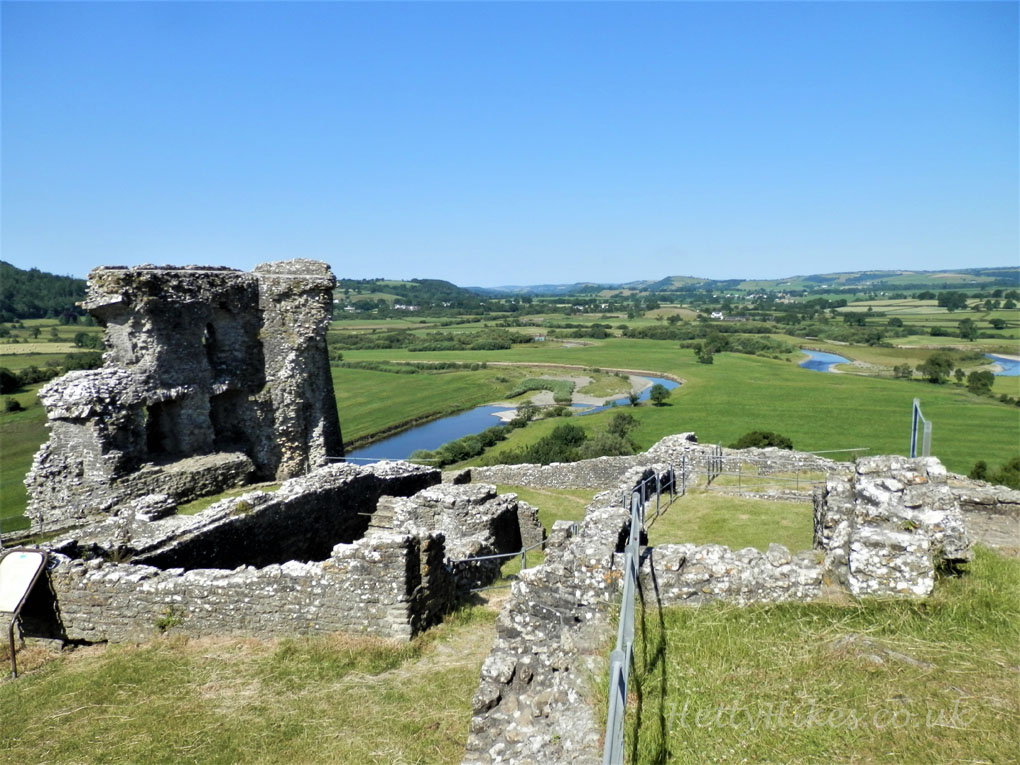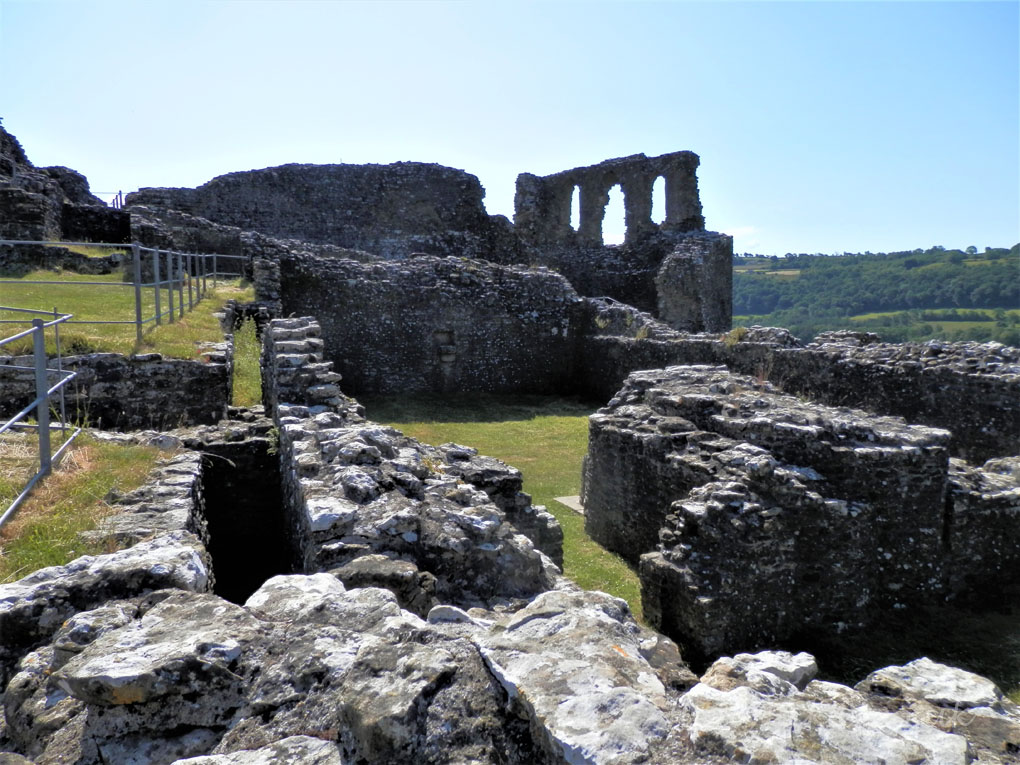 Paxton's Tower  
www.nationaltrust.org.uk/features/feel-on-top-of-the-world-at-paxtons-tower-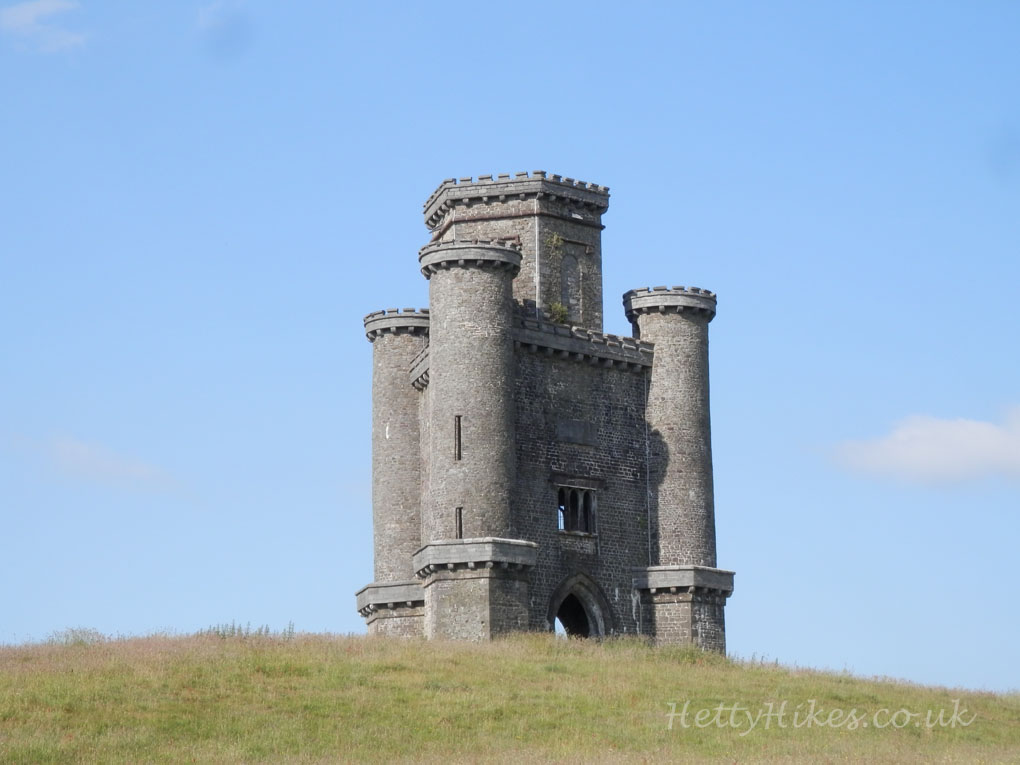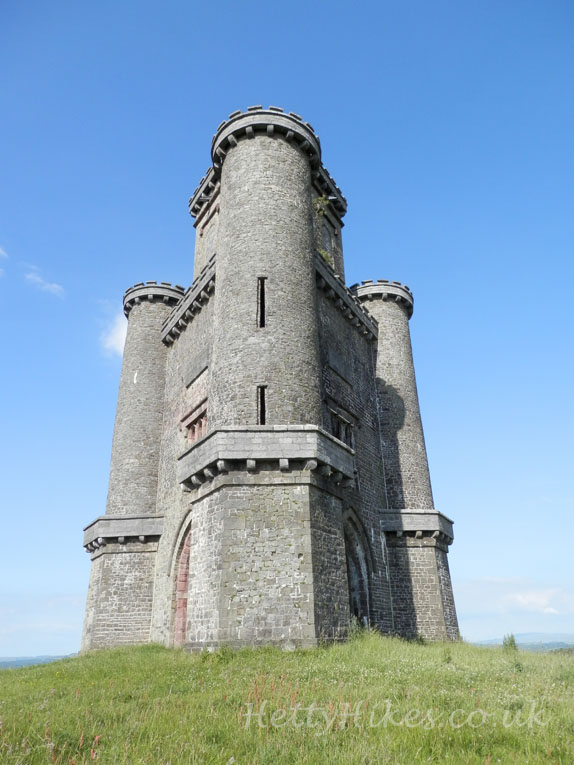 Roman Gold Mine at Dolaucothi                           www.nationaltrust.org.uk/dolaucothi
The Romans were here for 200 years; the Victorians looked and a search was made in the early 1900s. The mining equipment here now represents mining in the 1930s.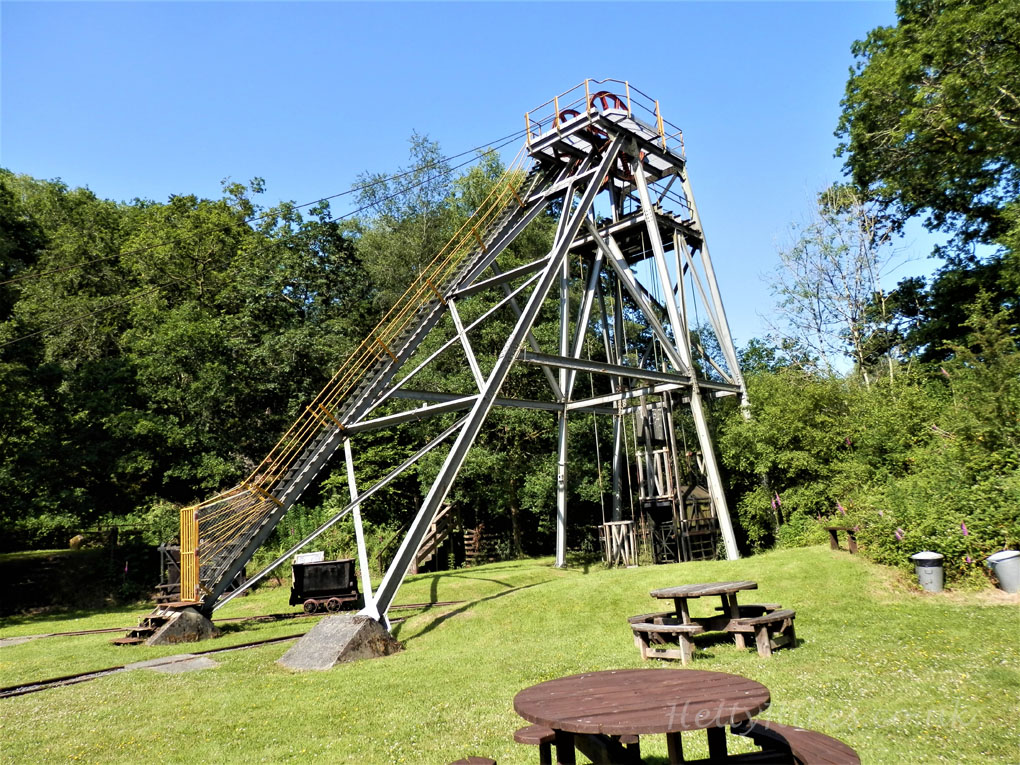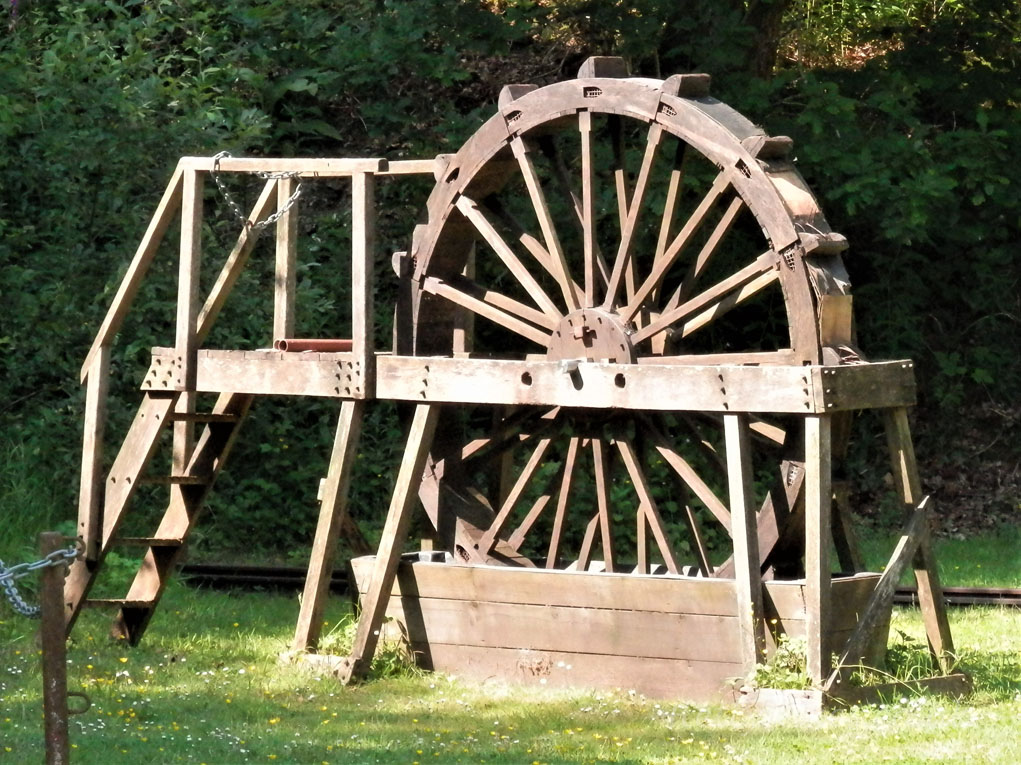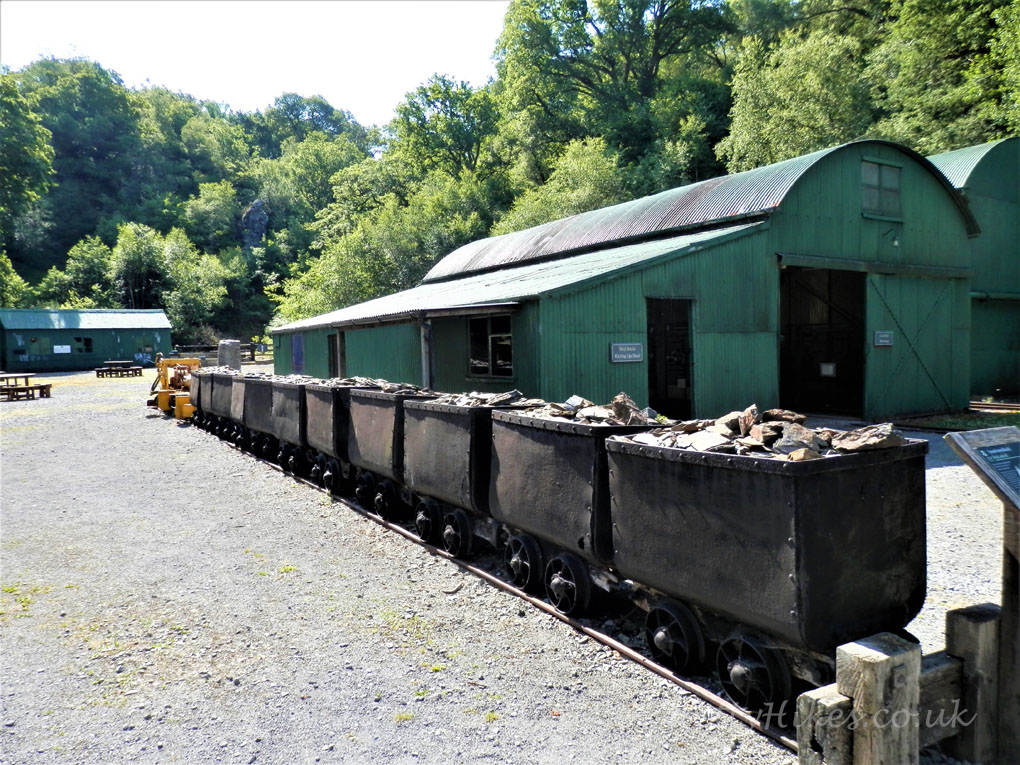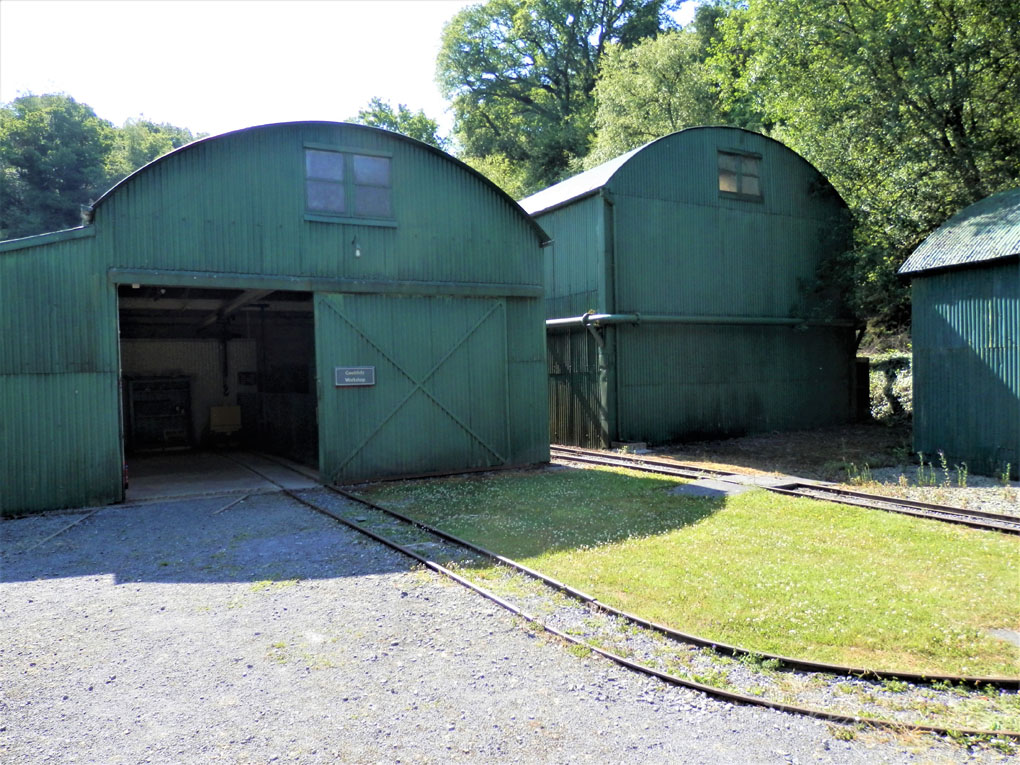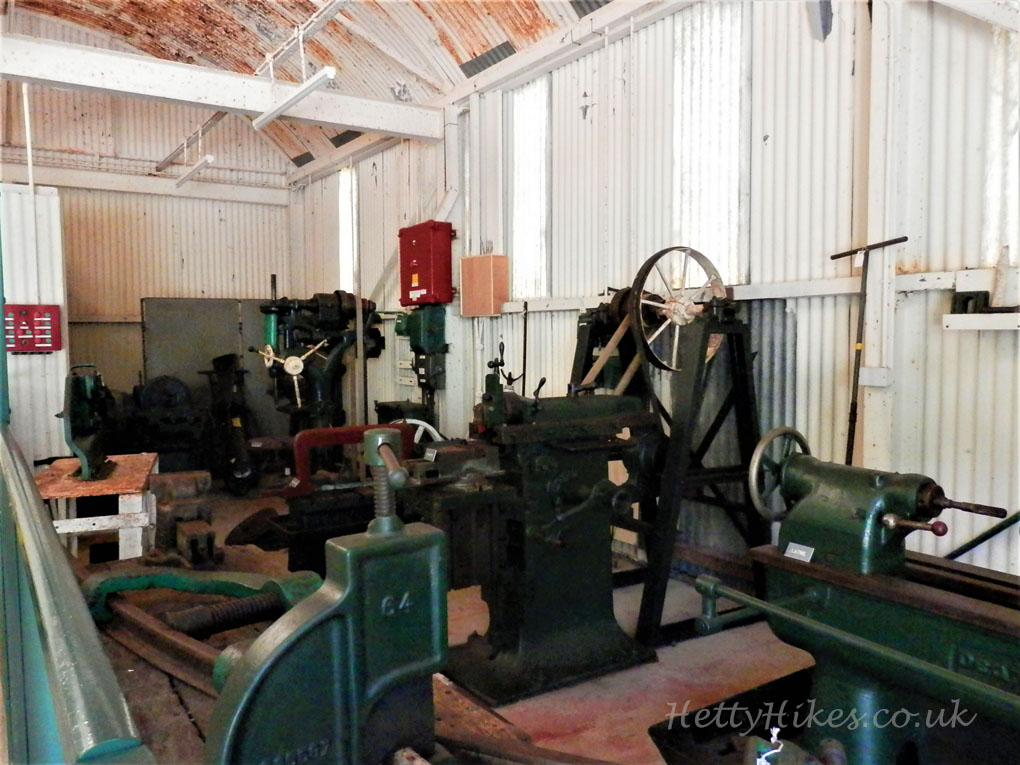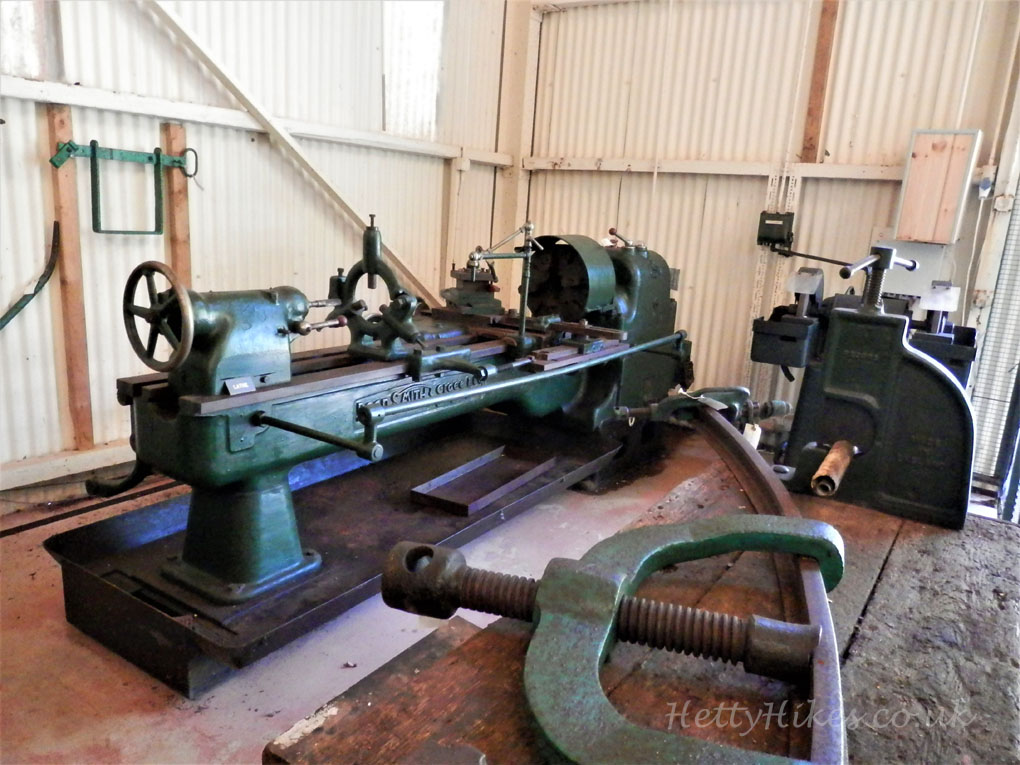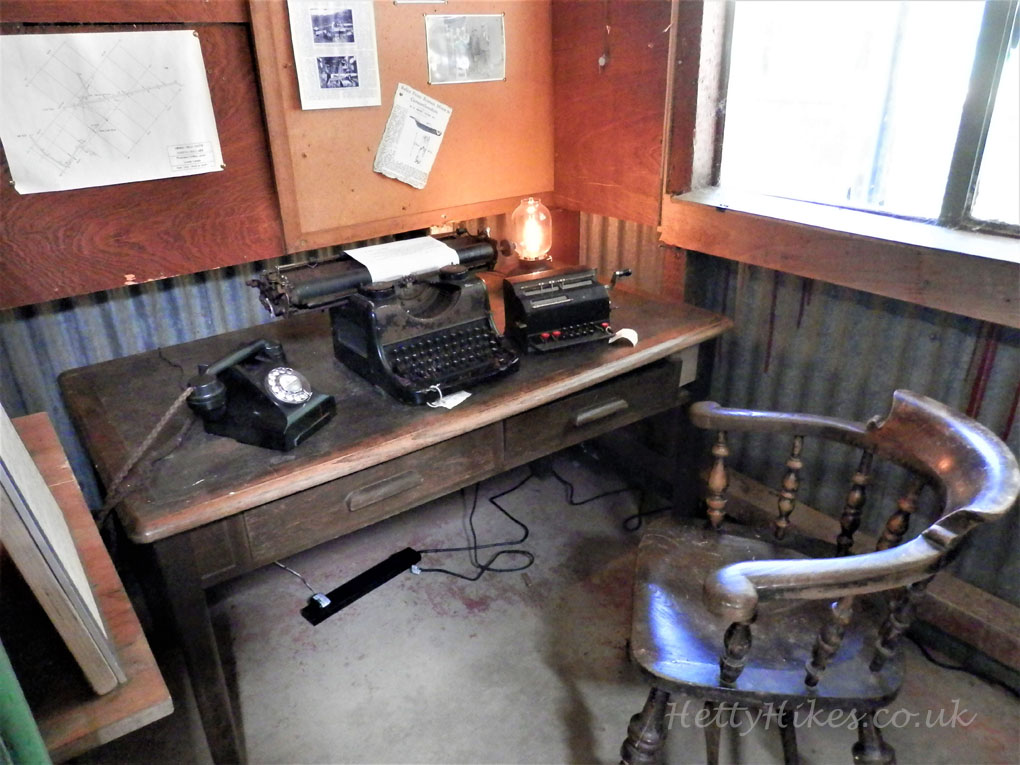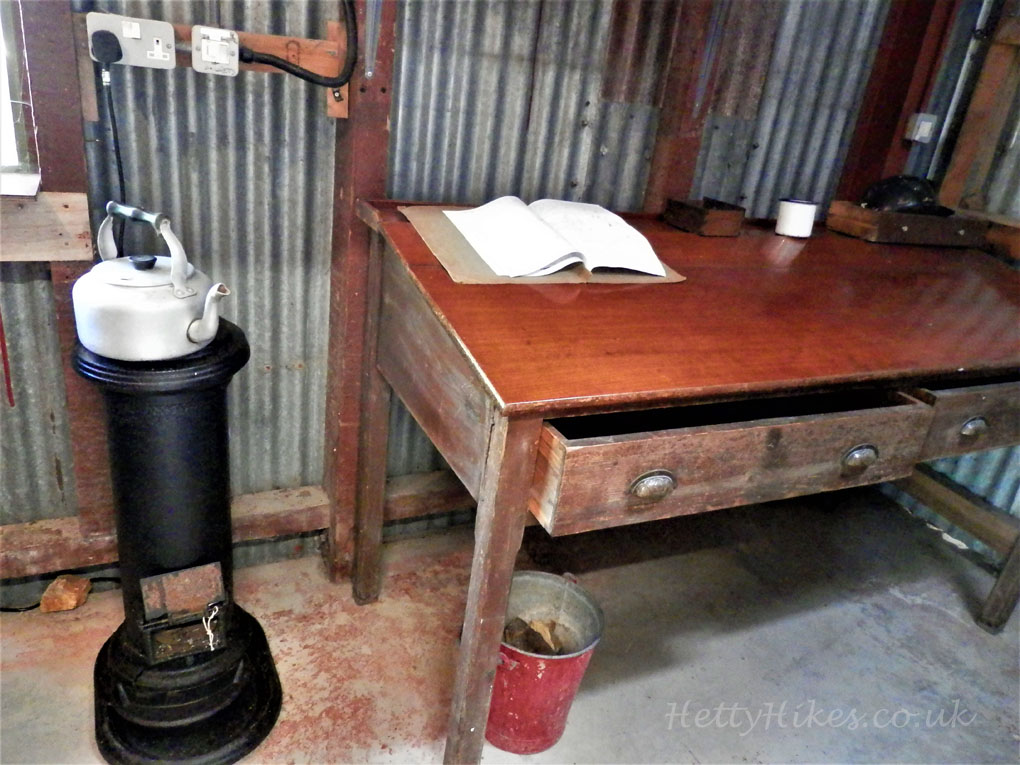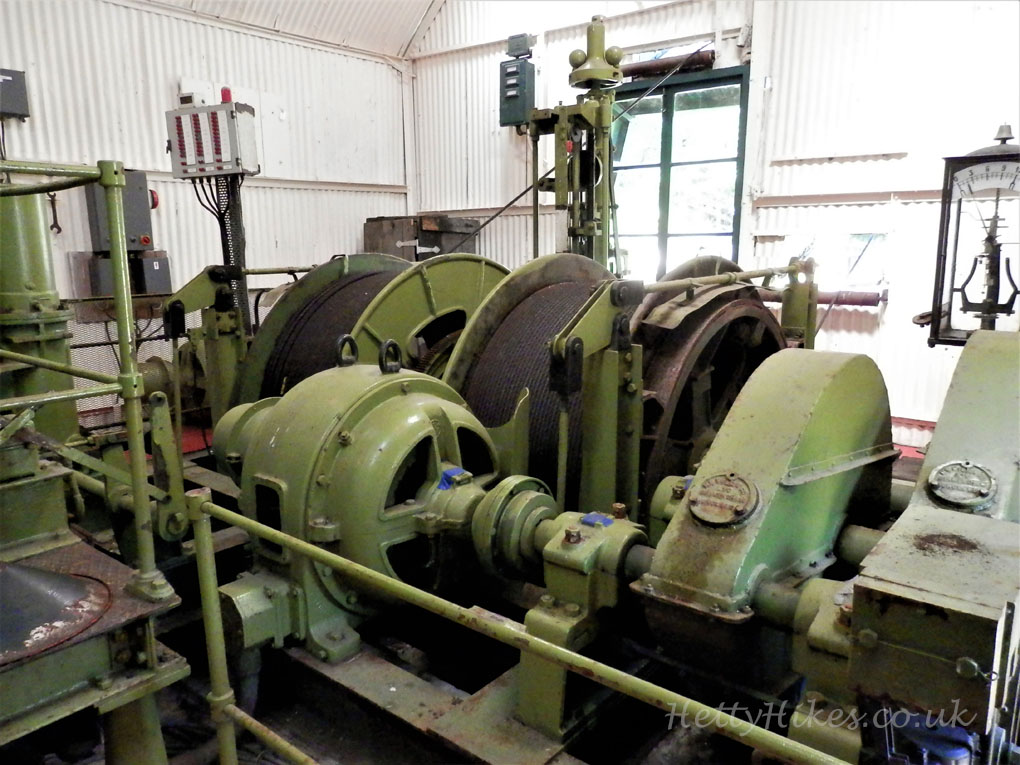 A guide took us up hill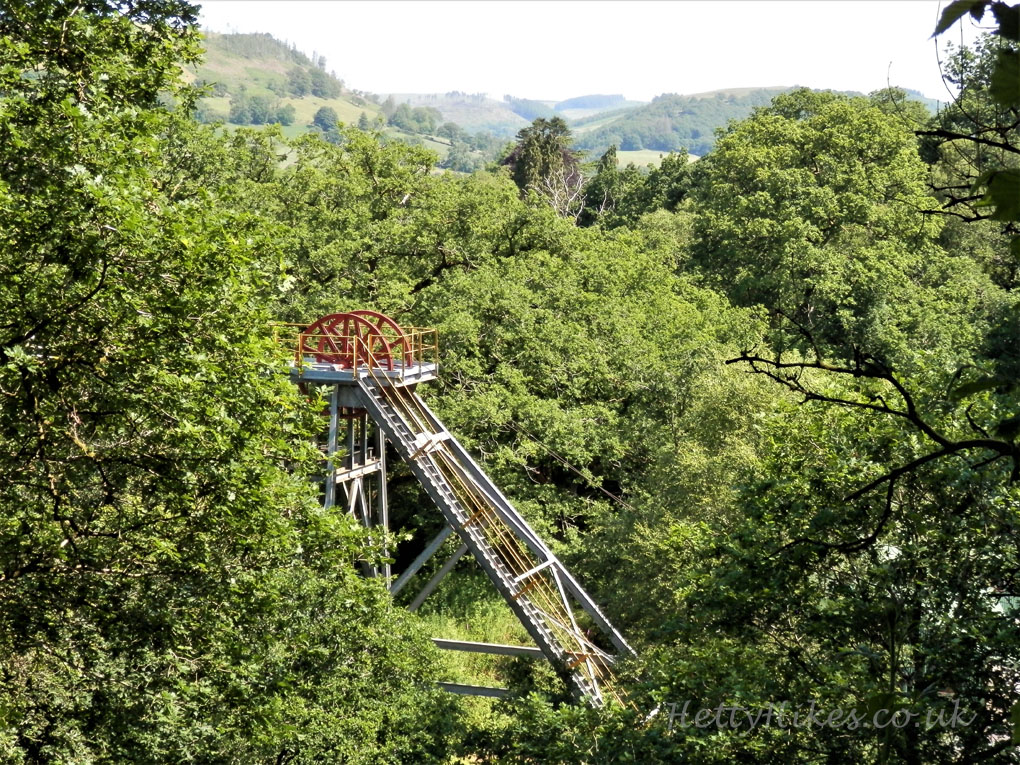 to see the Roman gold mines, where one of the tunnels was surprisingly big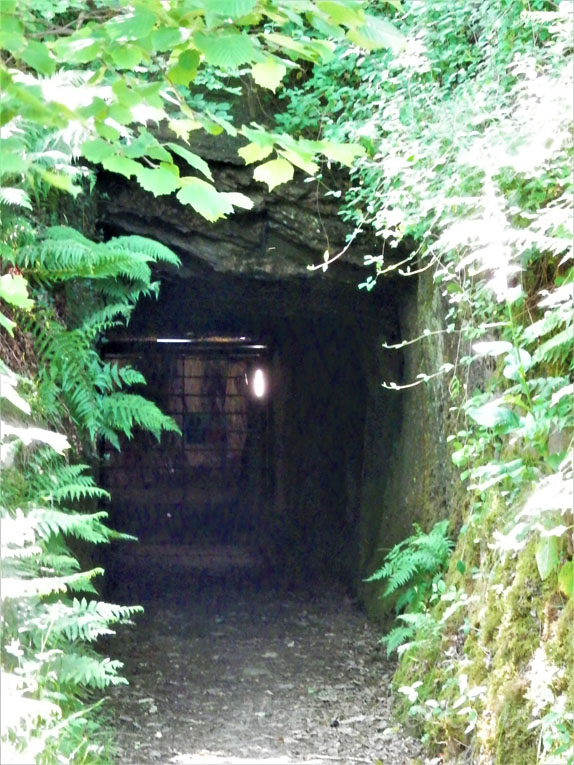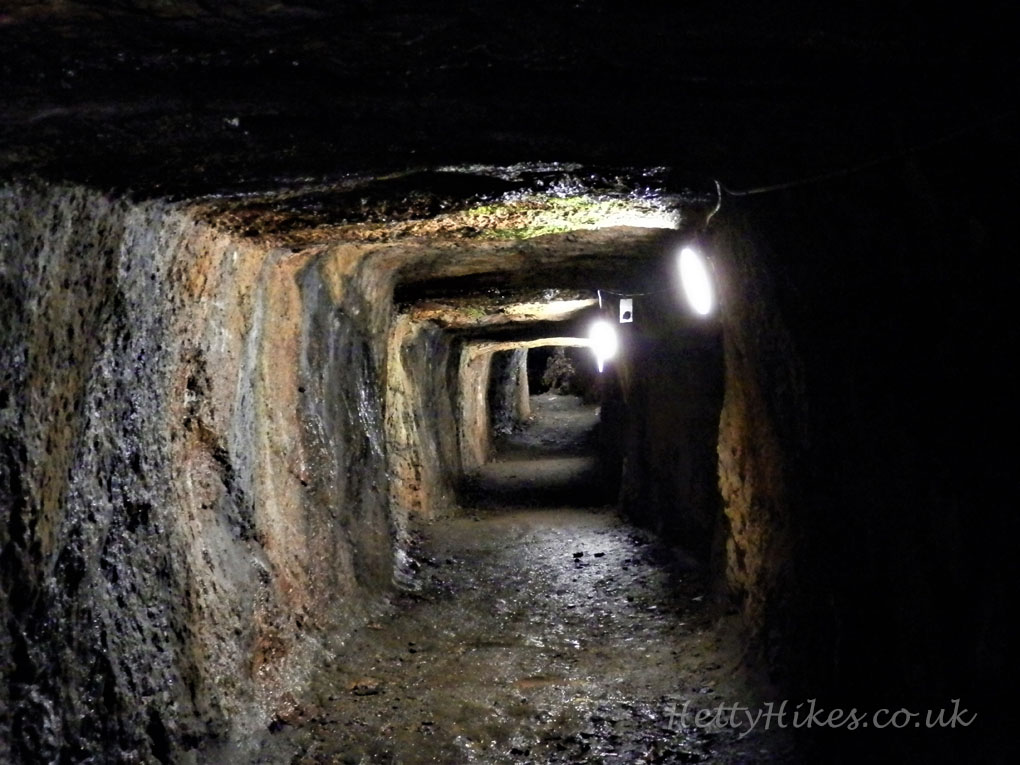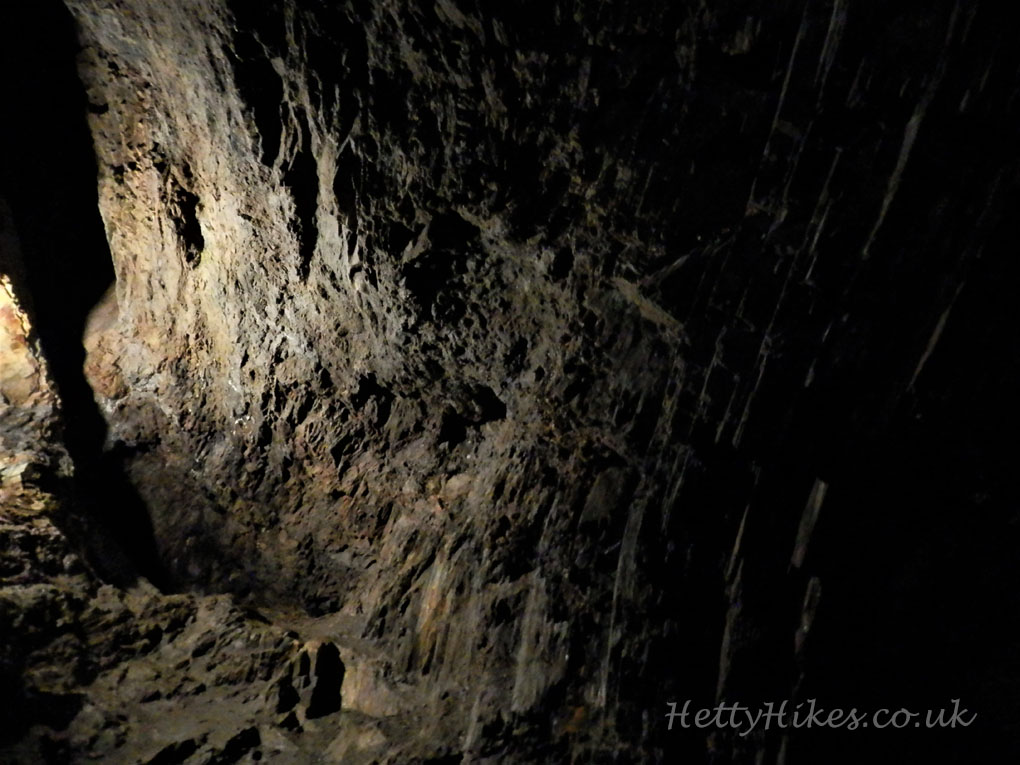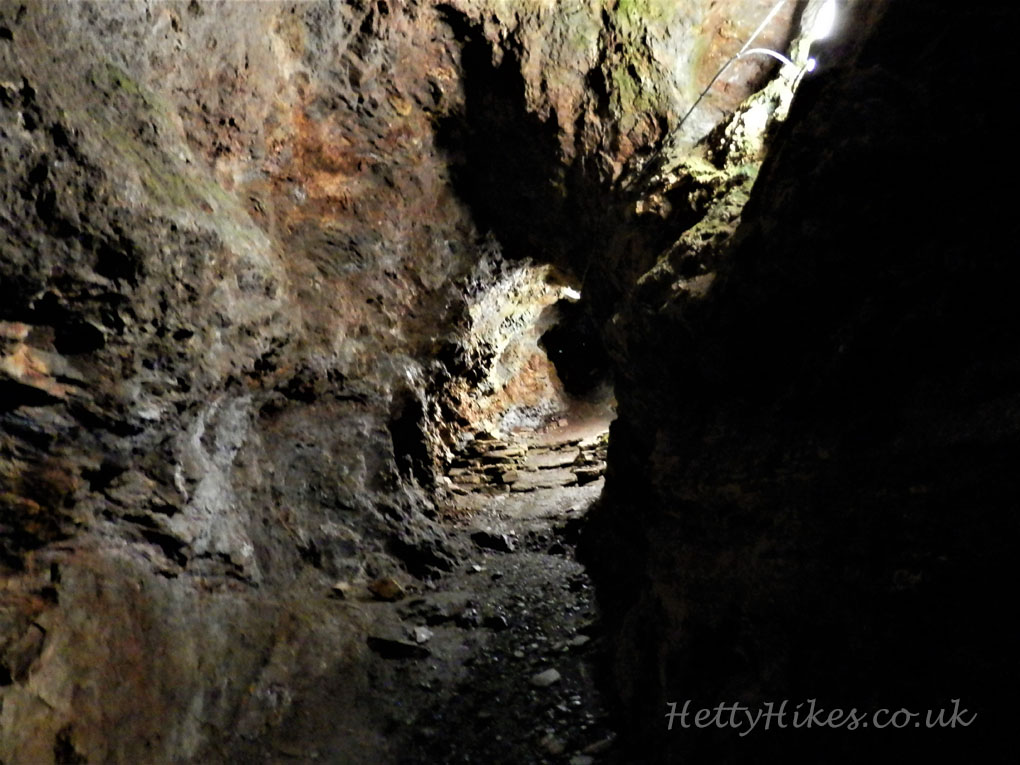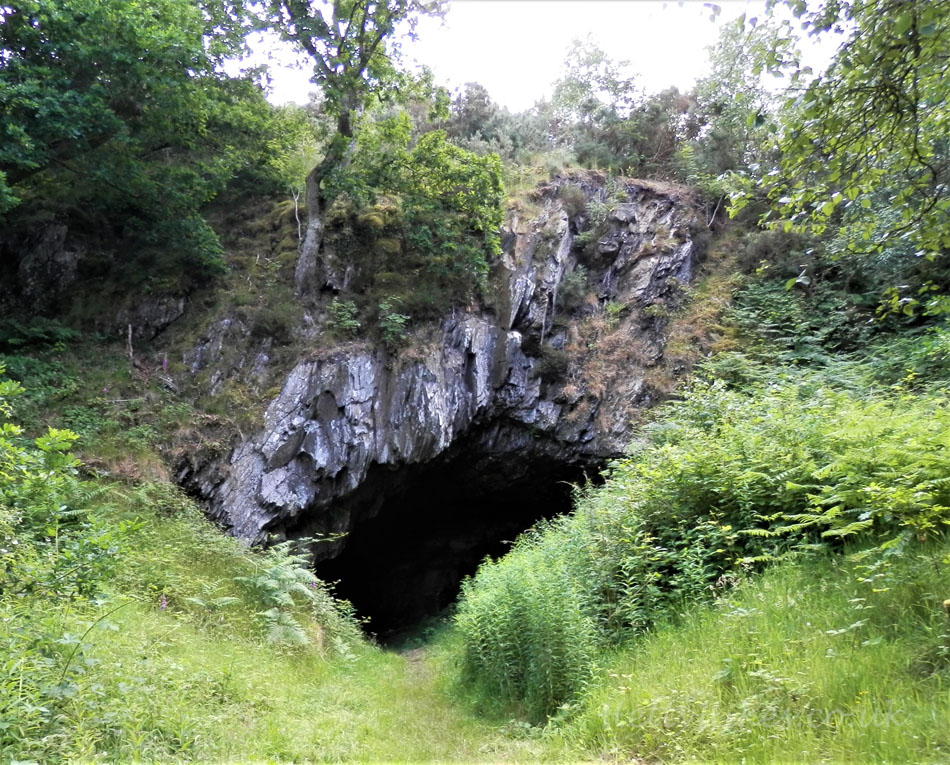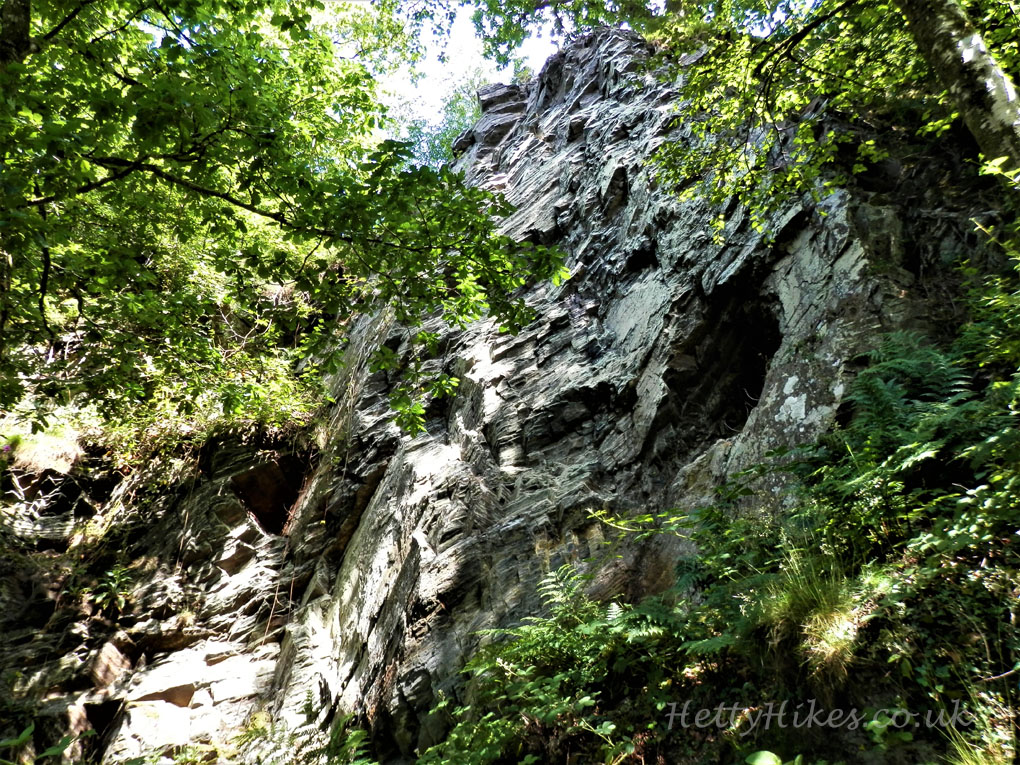 Dinefwr Castle and Newton House
www.nationaltrust.org.uk/dinefwr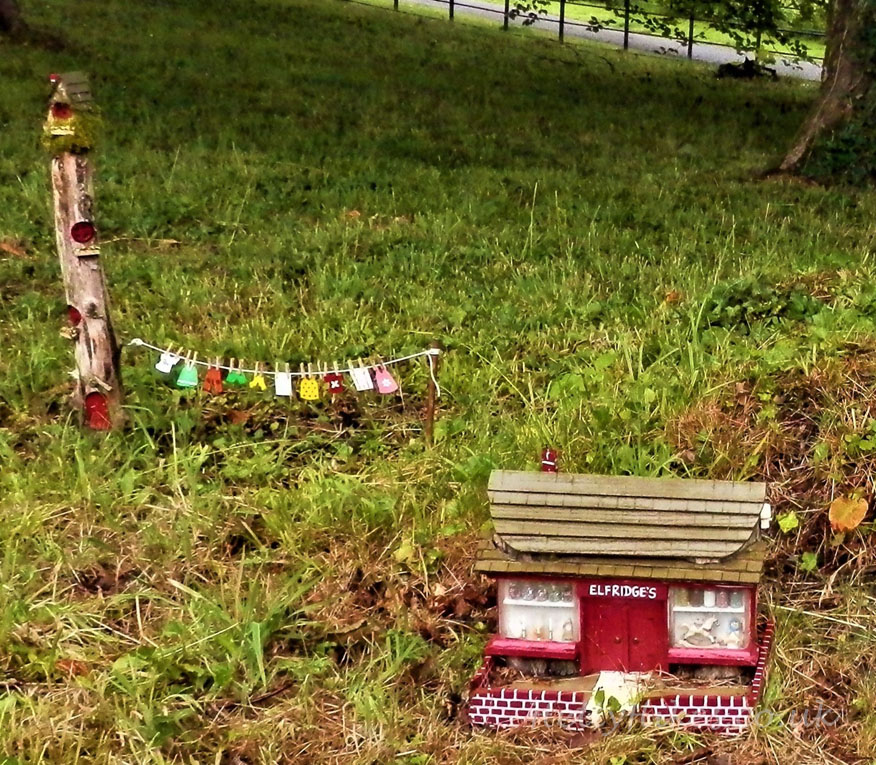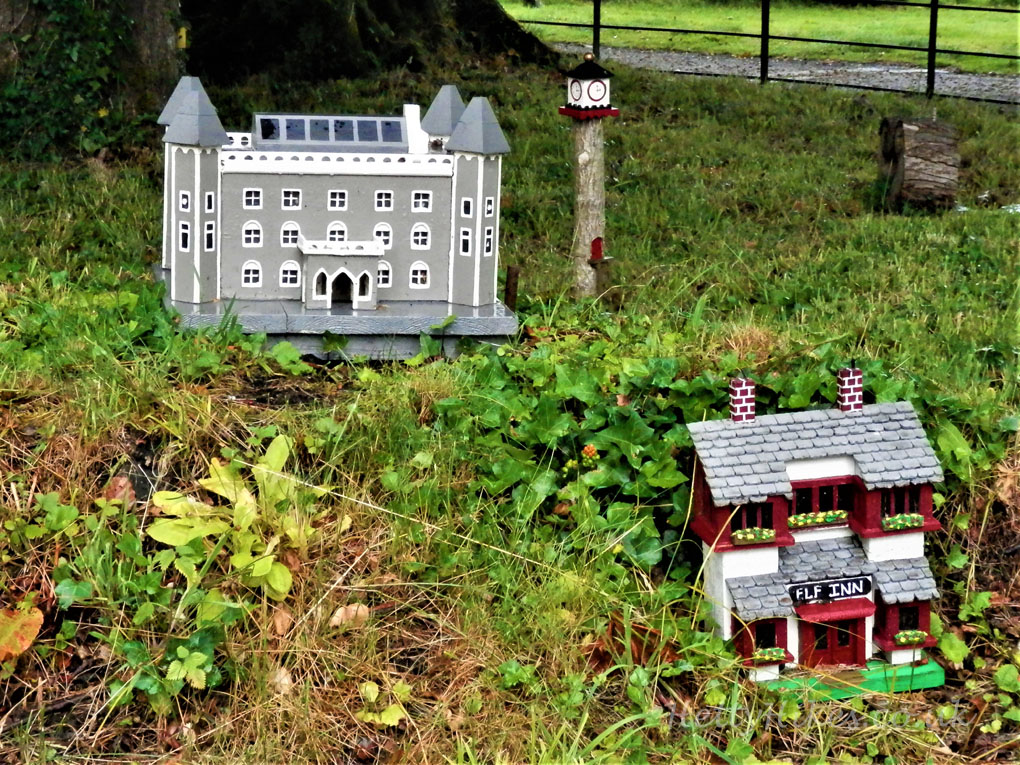 Newton House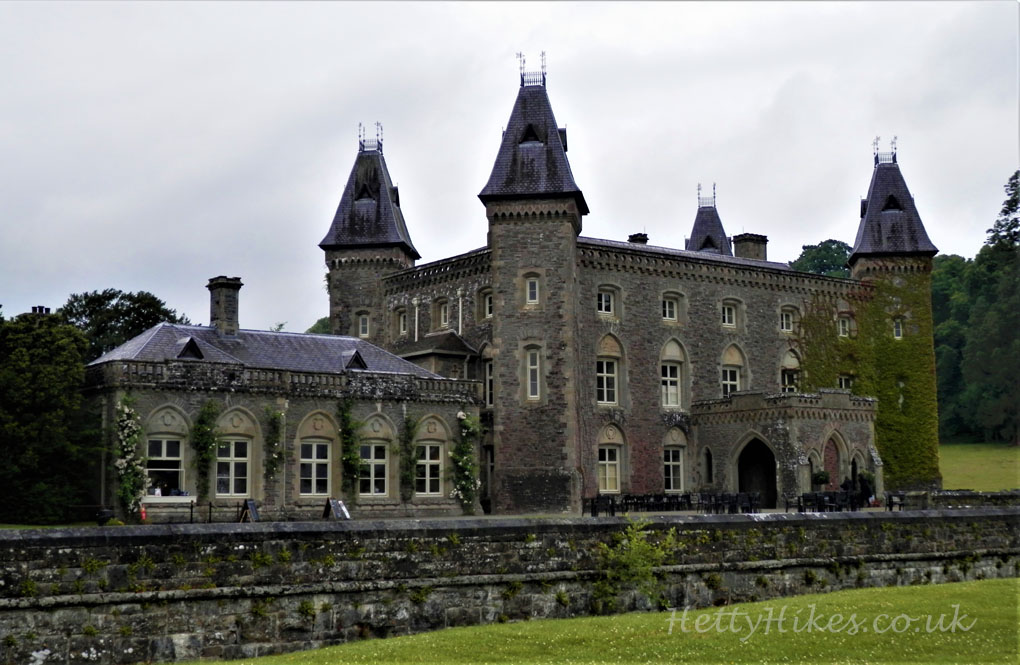 White cattle and deer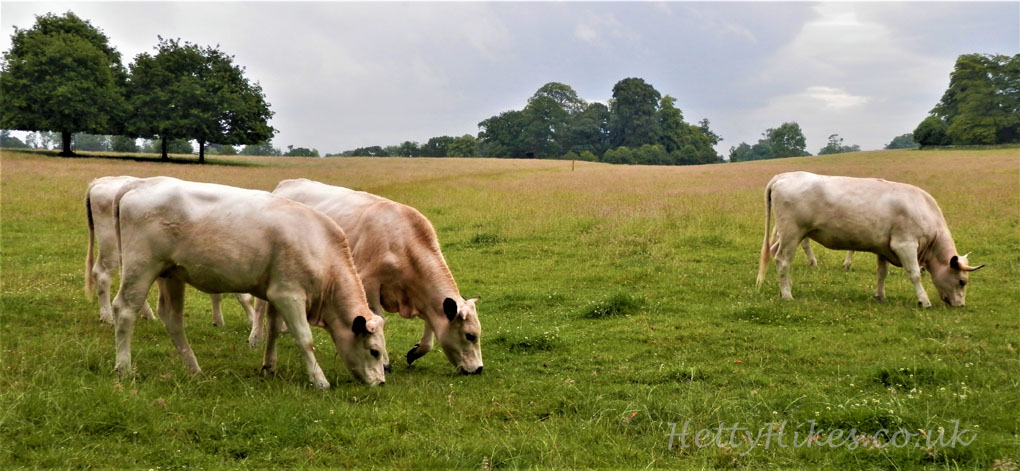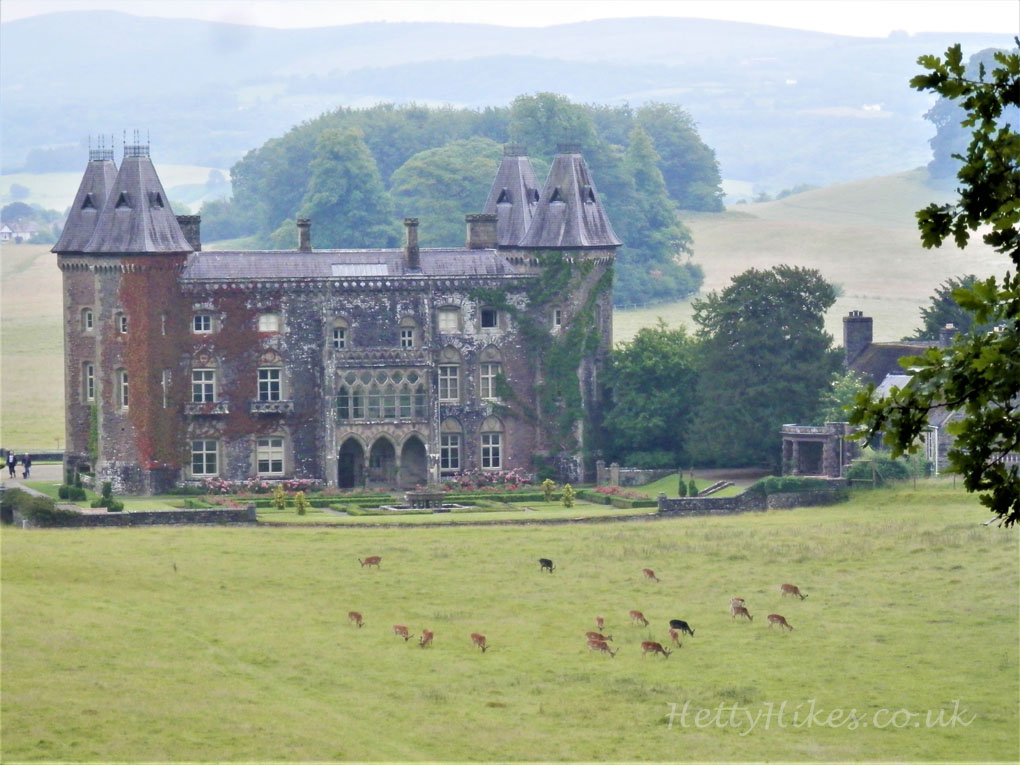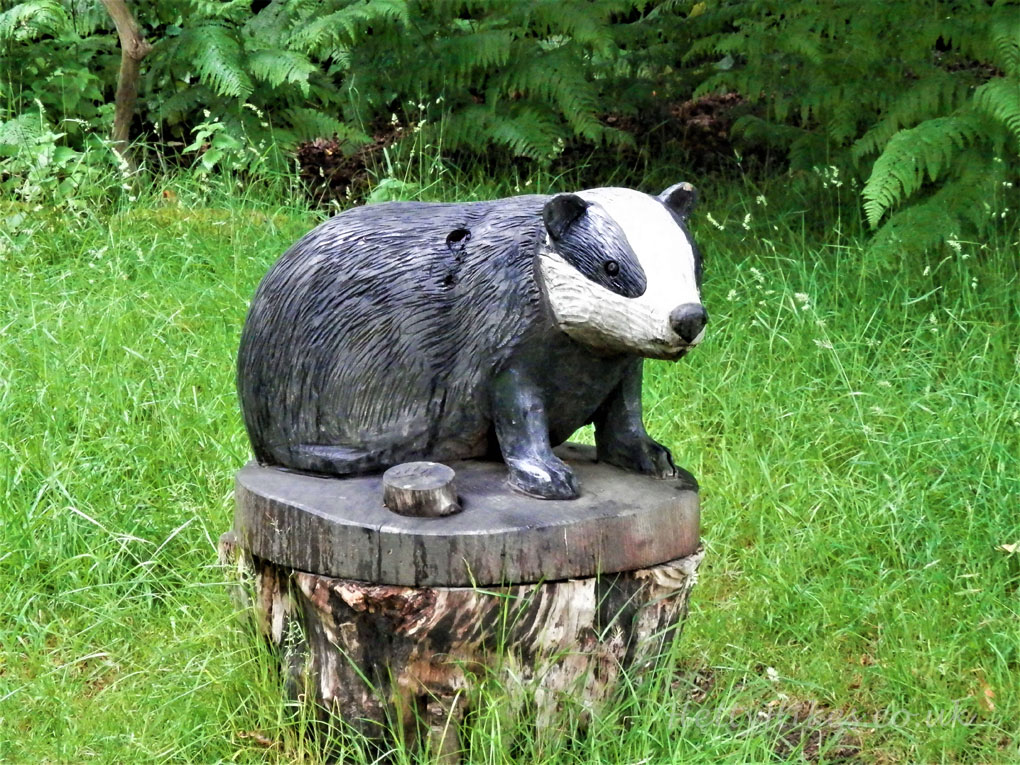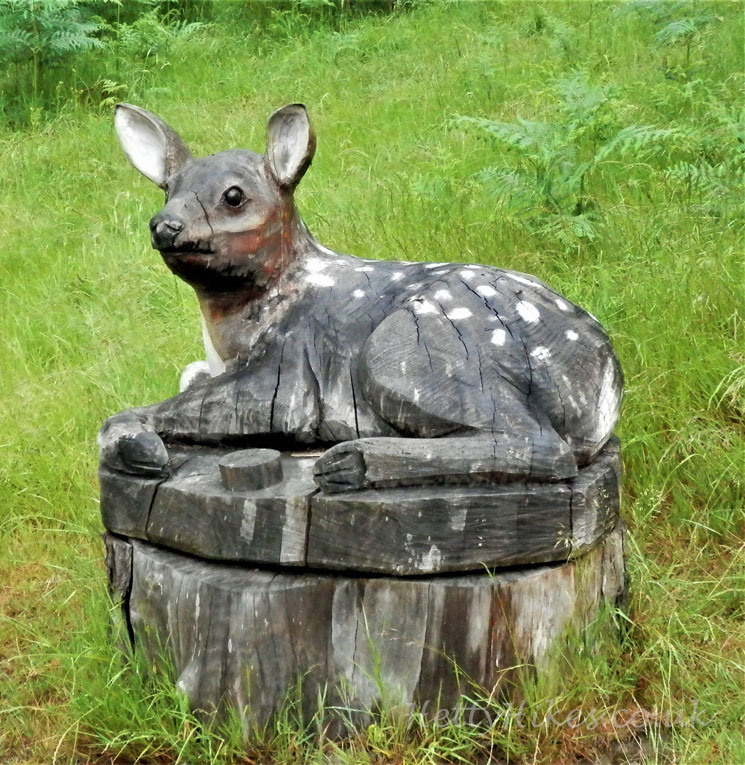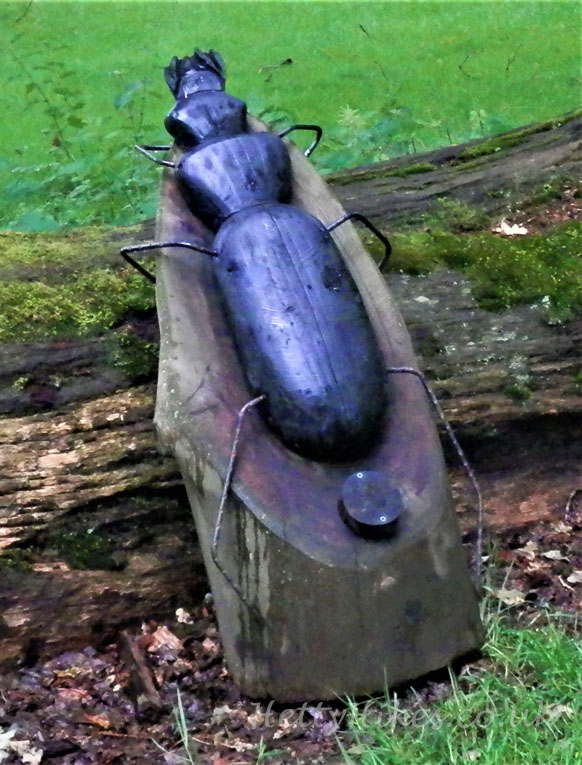 Dinefwr Castle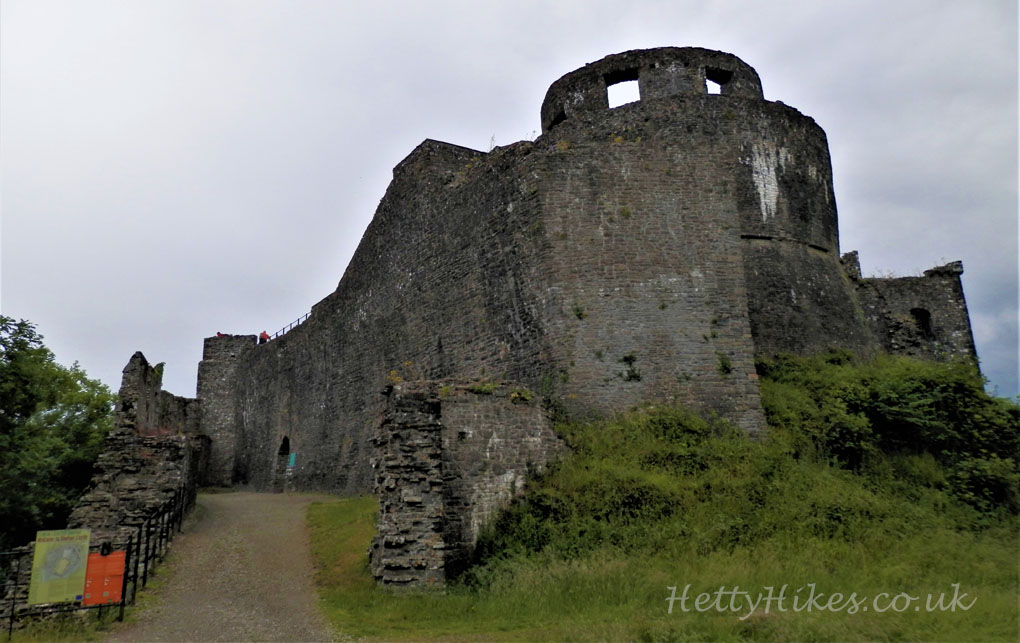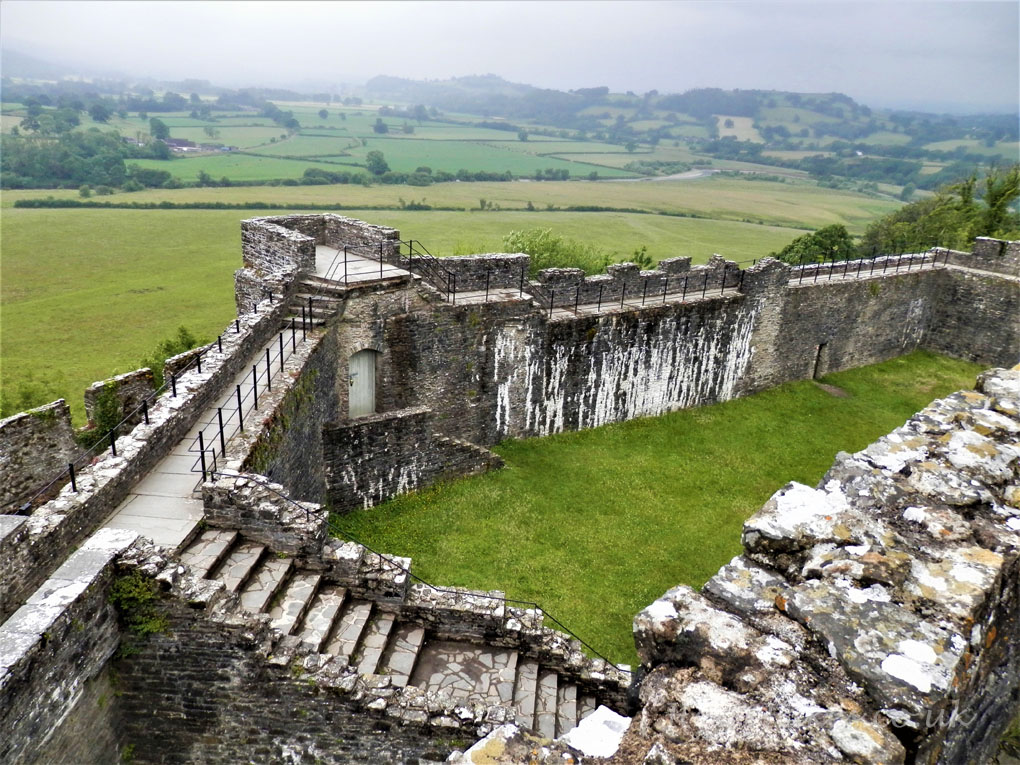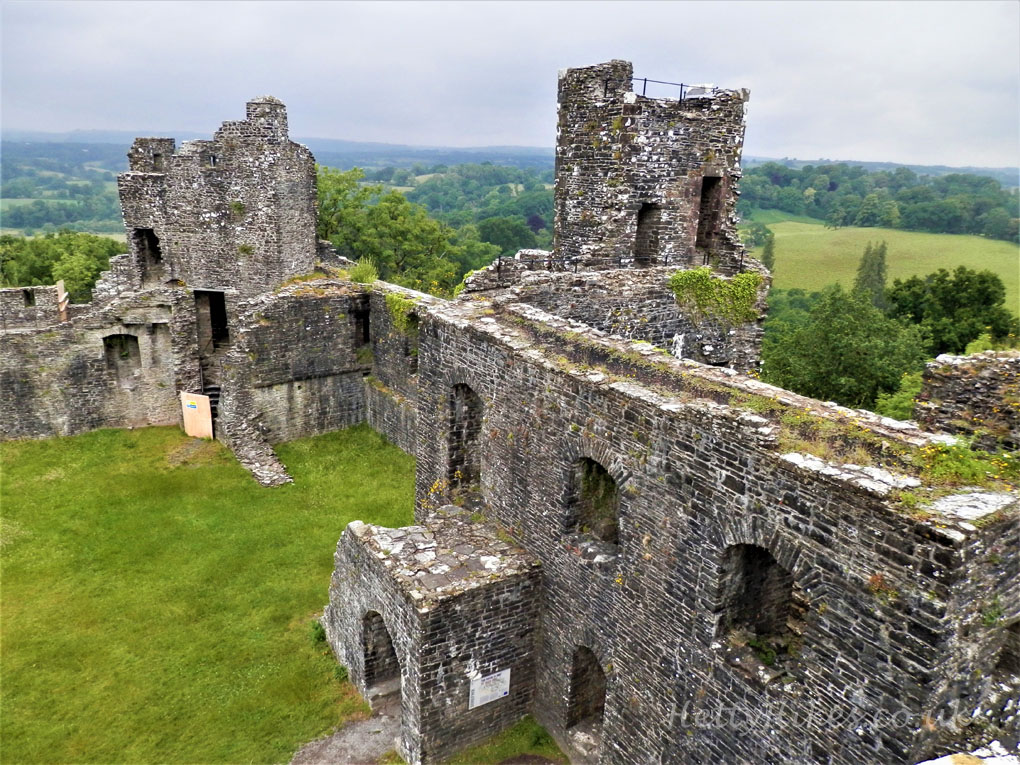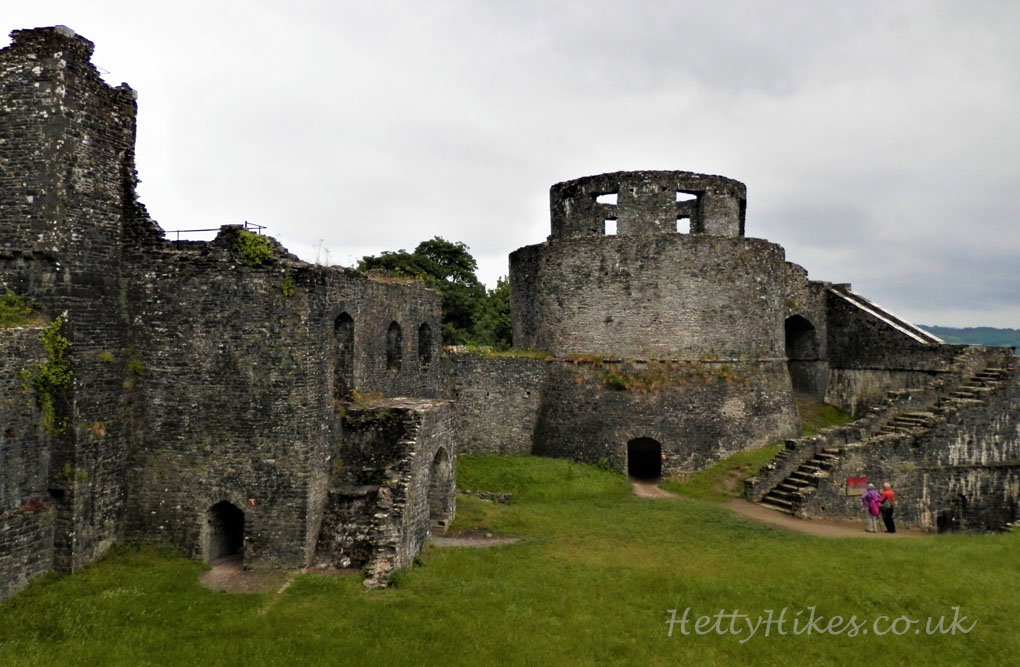 Newton House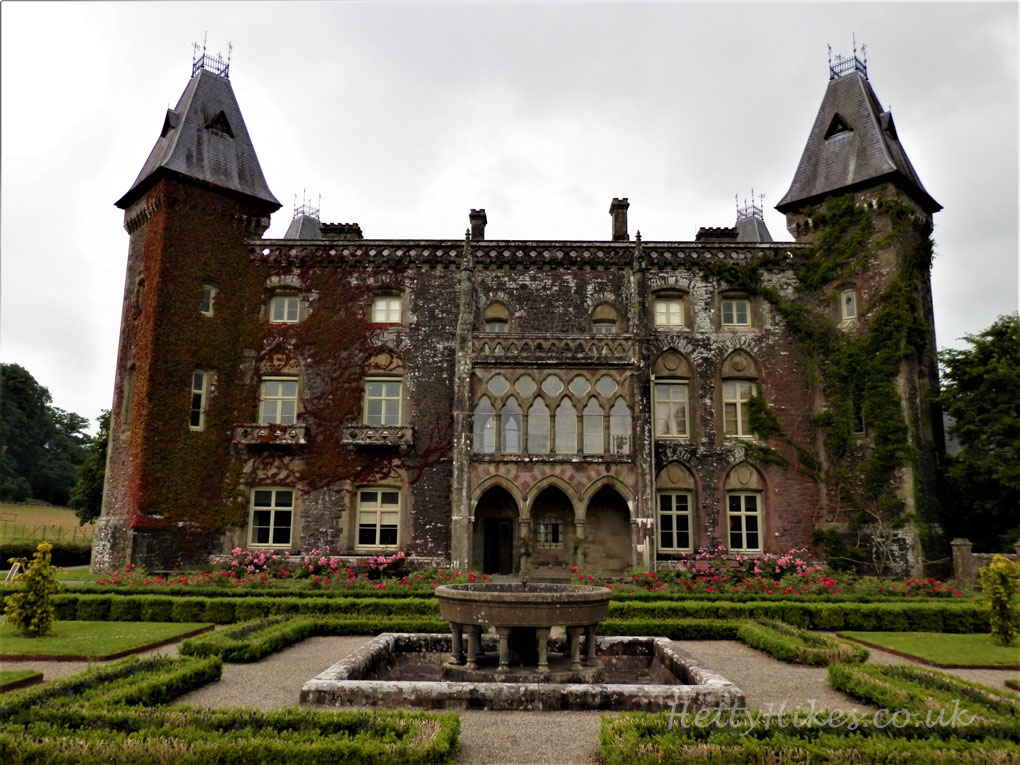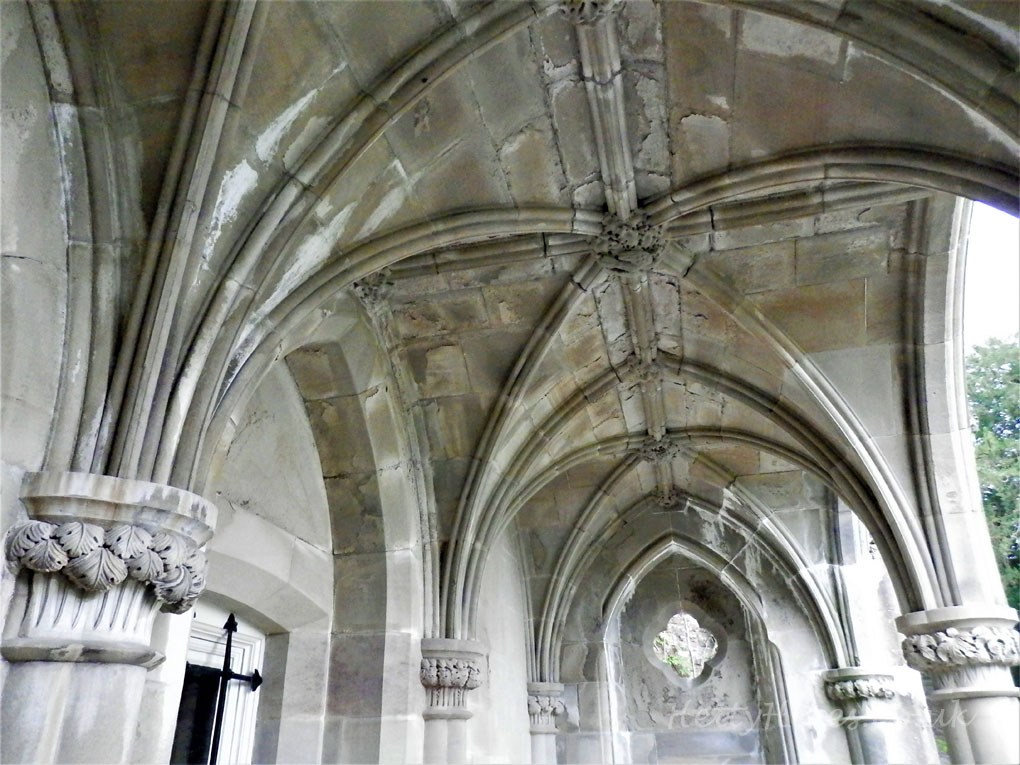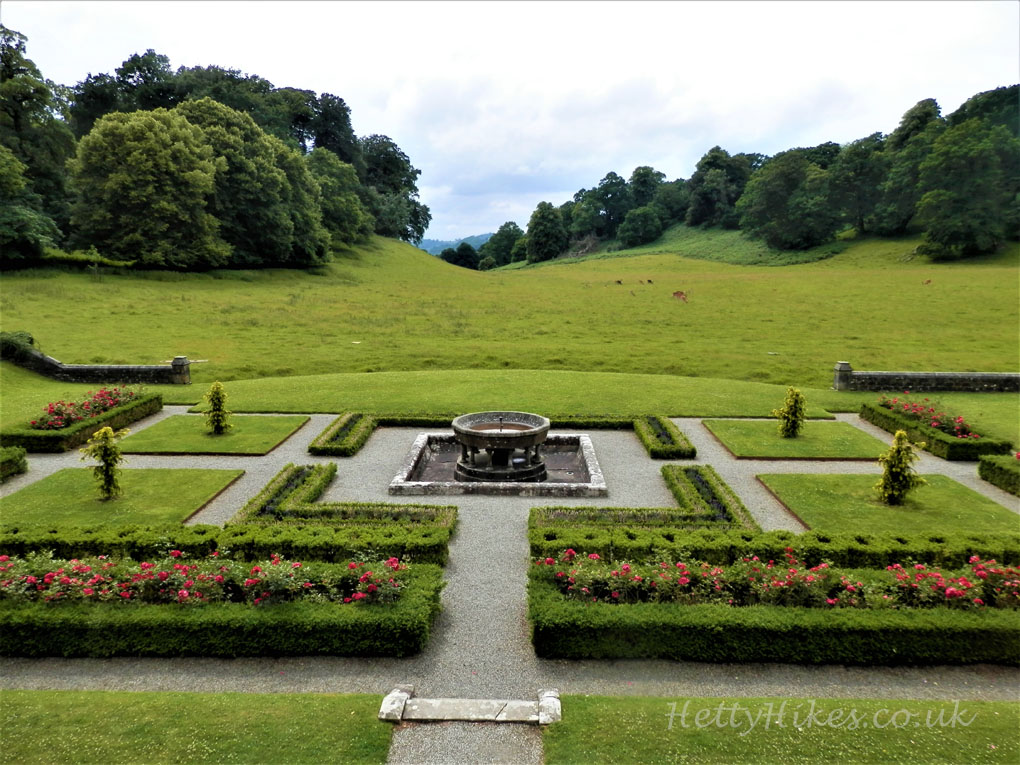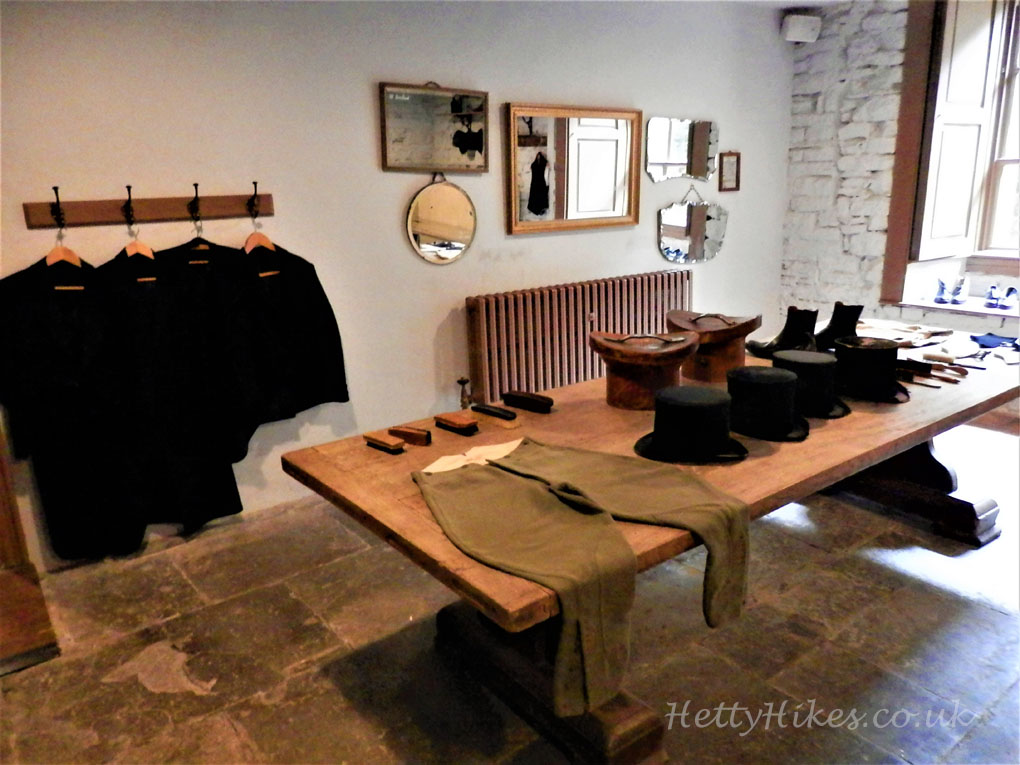 Next: Pendine                                                                                     back to beginning of holiday
All images on the website copyright of HettyHikes.co.uk