Devon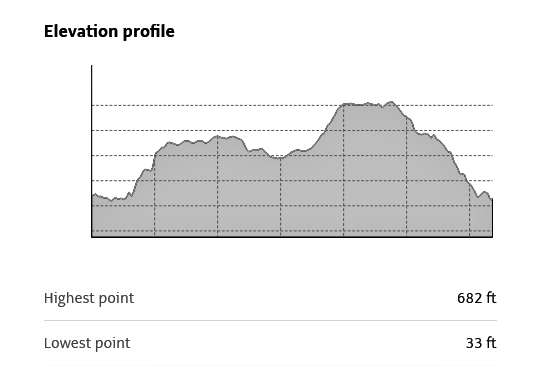 Photos by Hetty
19th May 2021
Lynmouth to Valley of Rocks
Map of walk  3.8 miles  1.44 hrs
We parked in Lynmouth and walked to the mouth of the river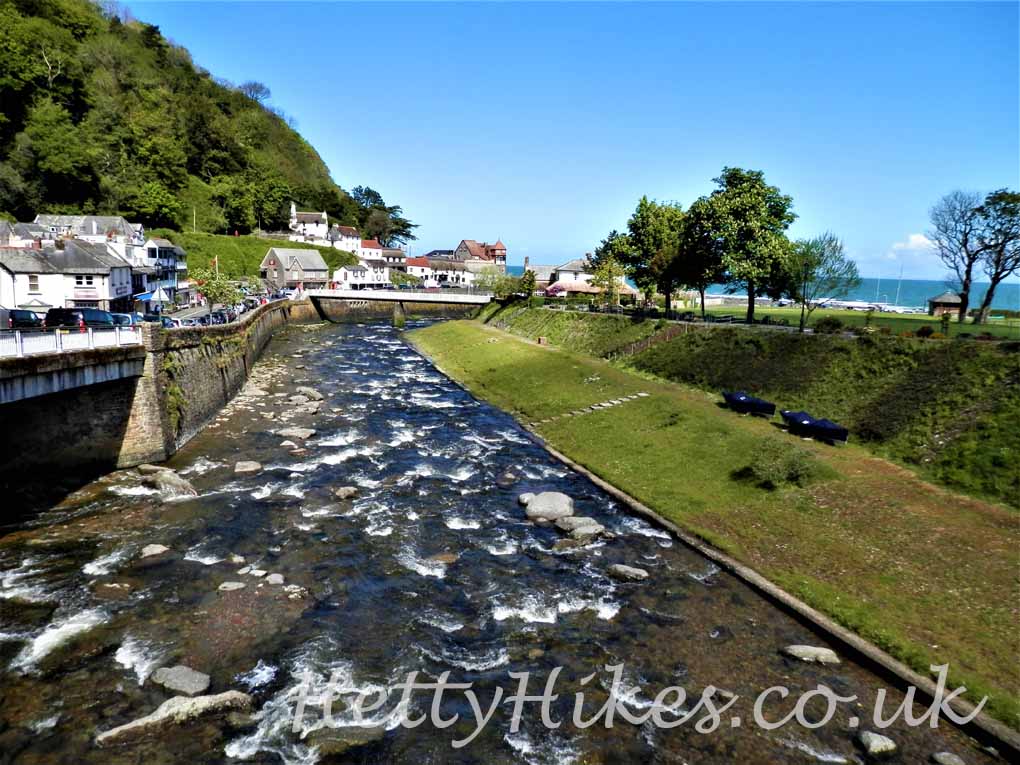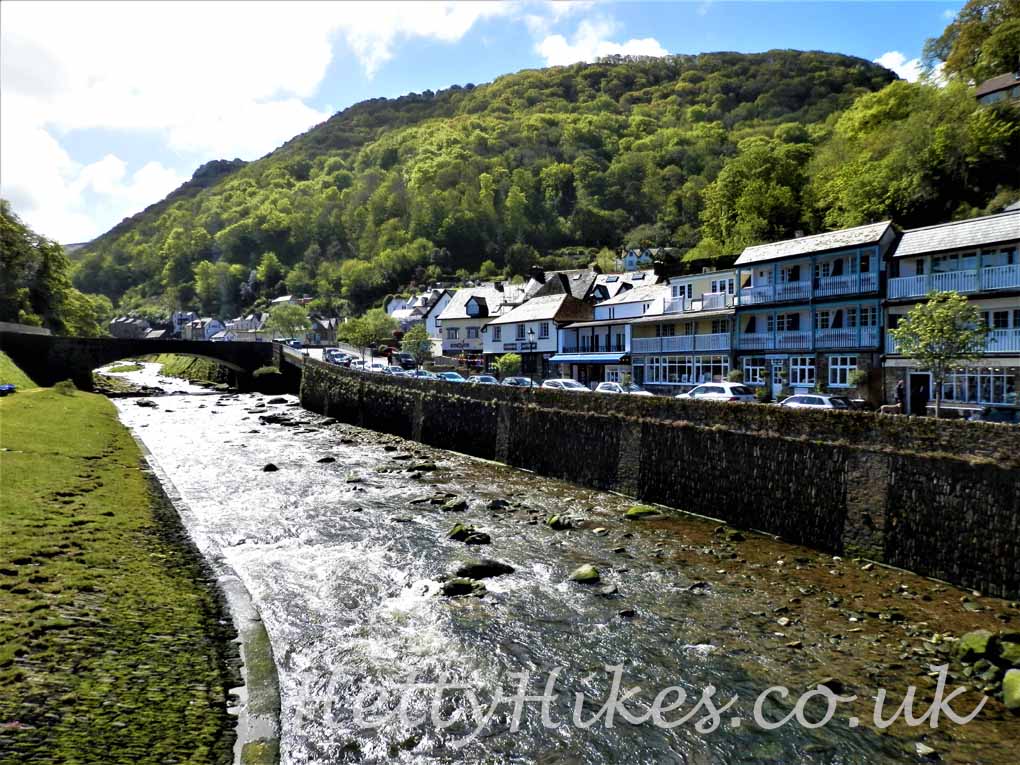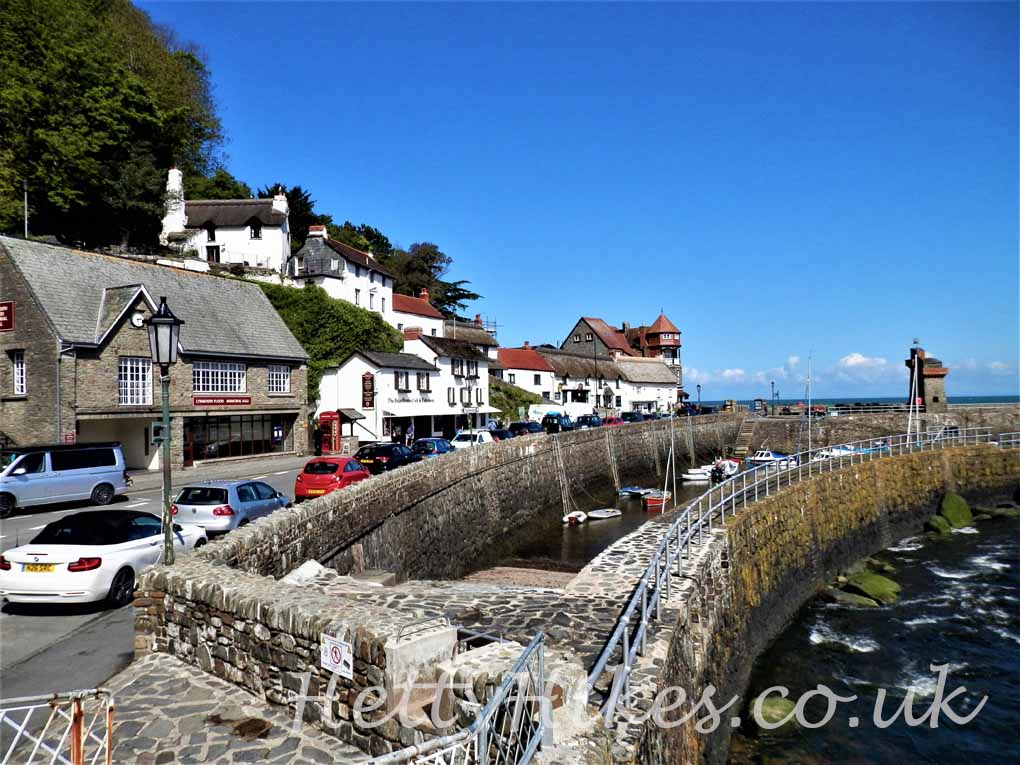 There is a cliff railway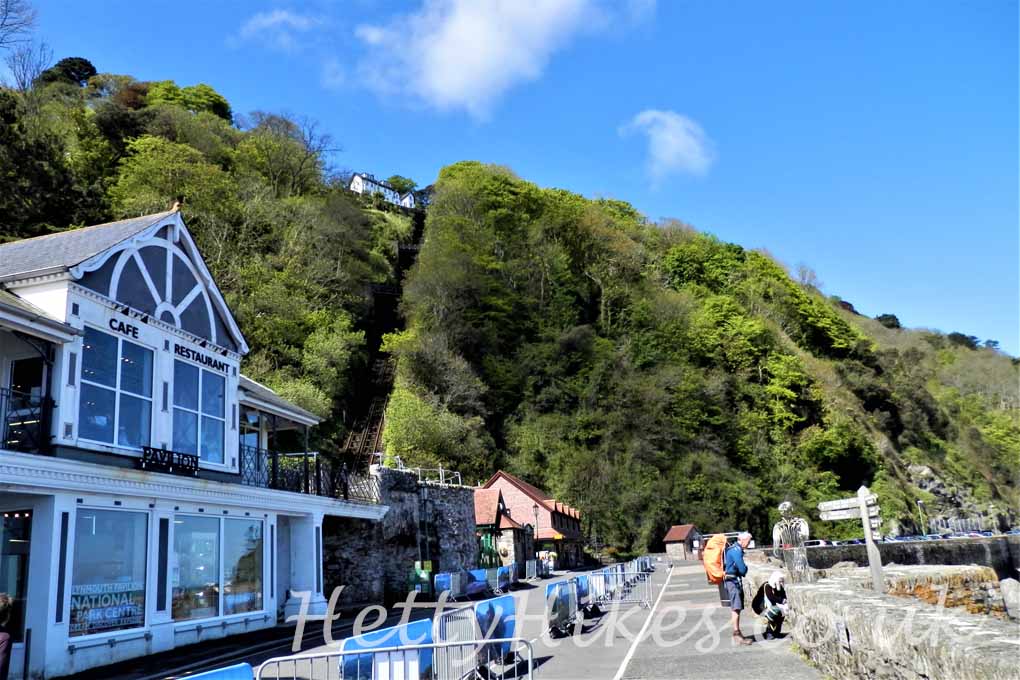 but we walked up the steep zig-zag path which crosses the railway, with stunning views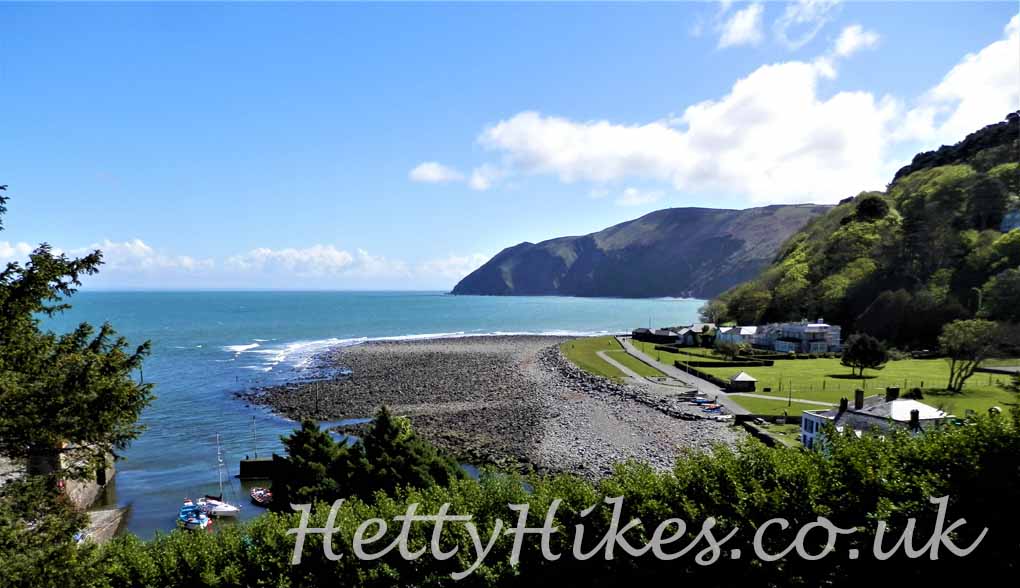 Cliff railway – one comes down as the other comes up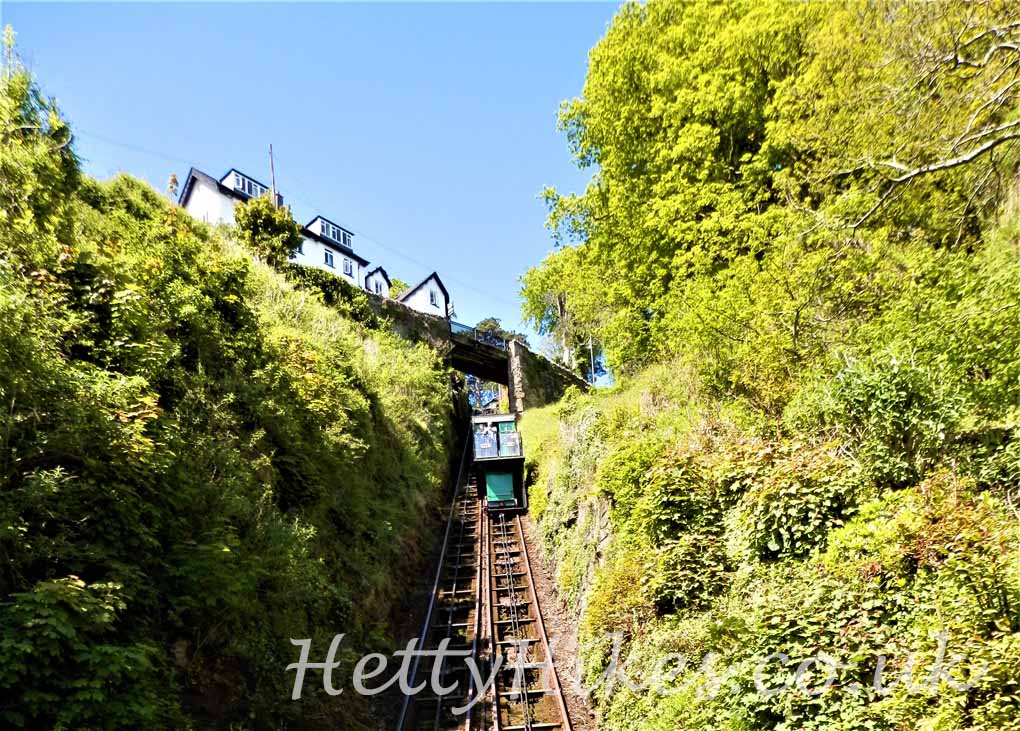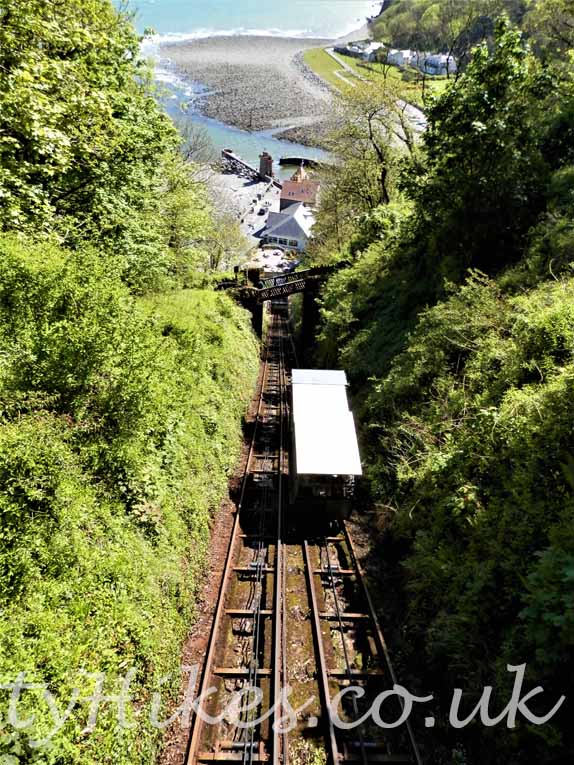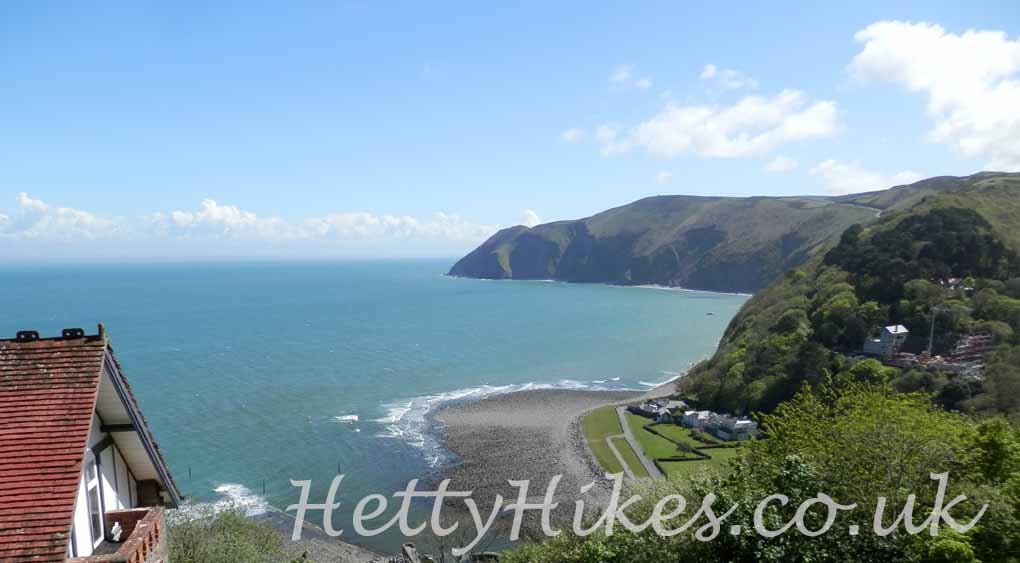 There are feral goats on the cliffs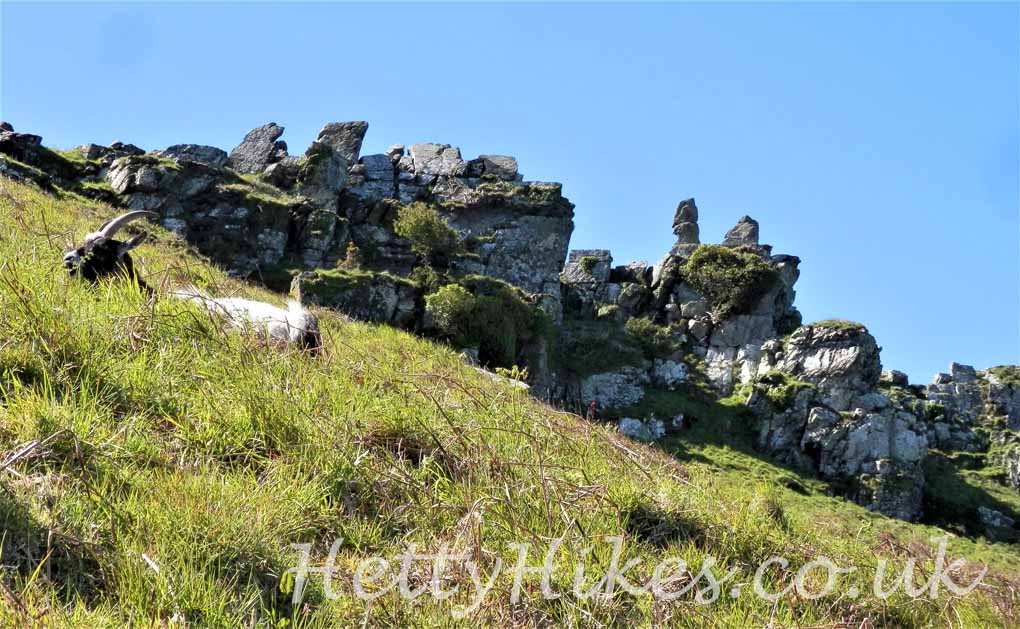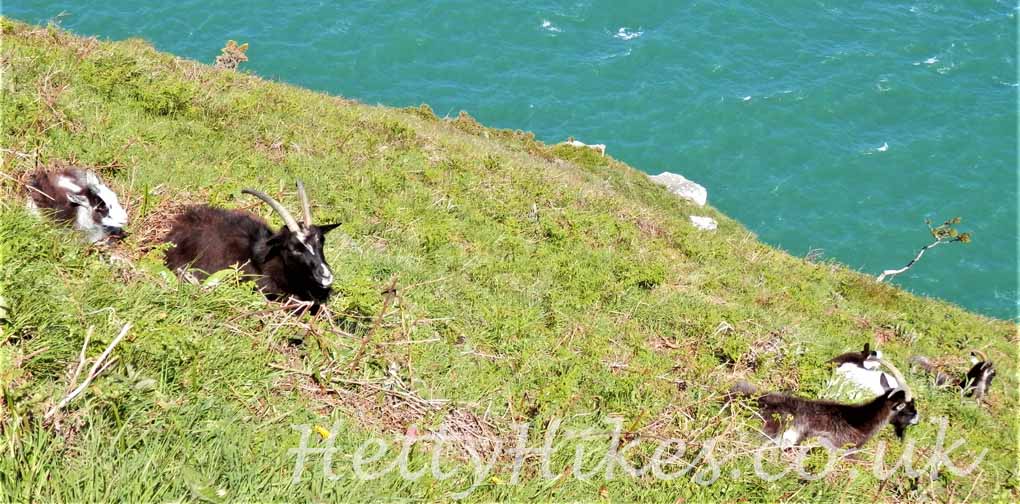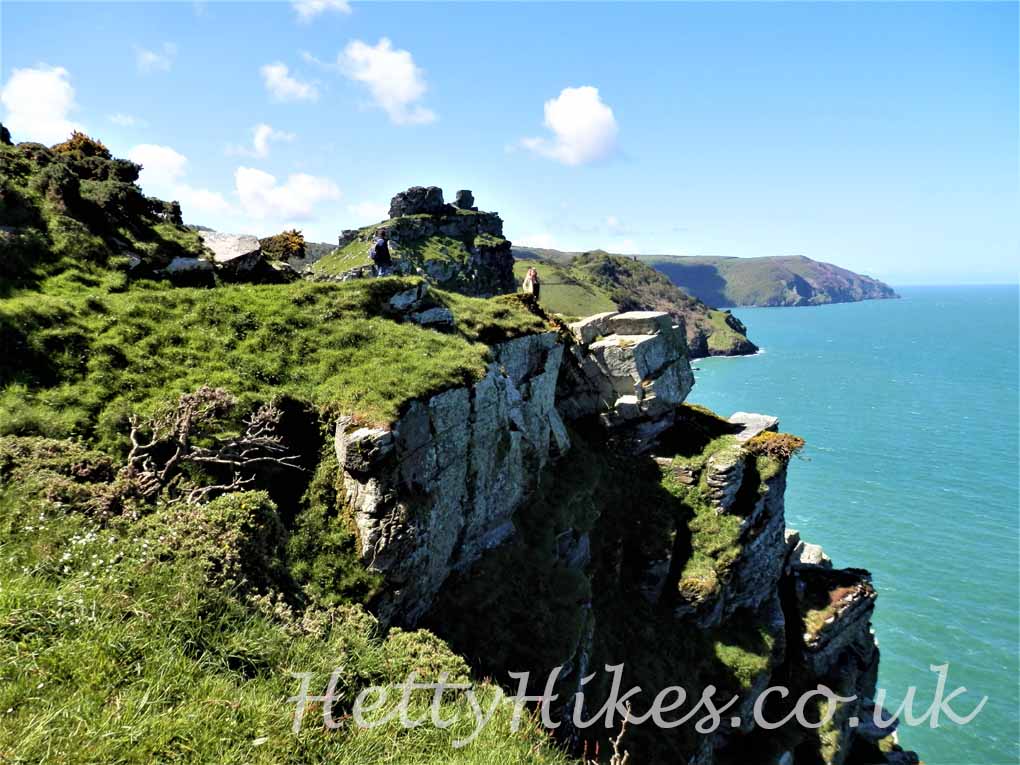 We turn away from the cliffs into the Valley of Rocks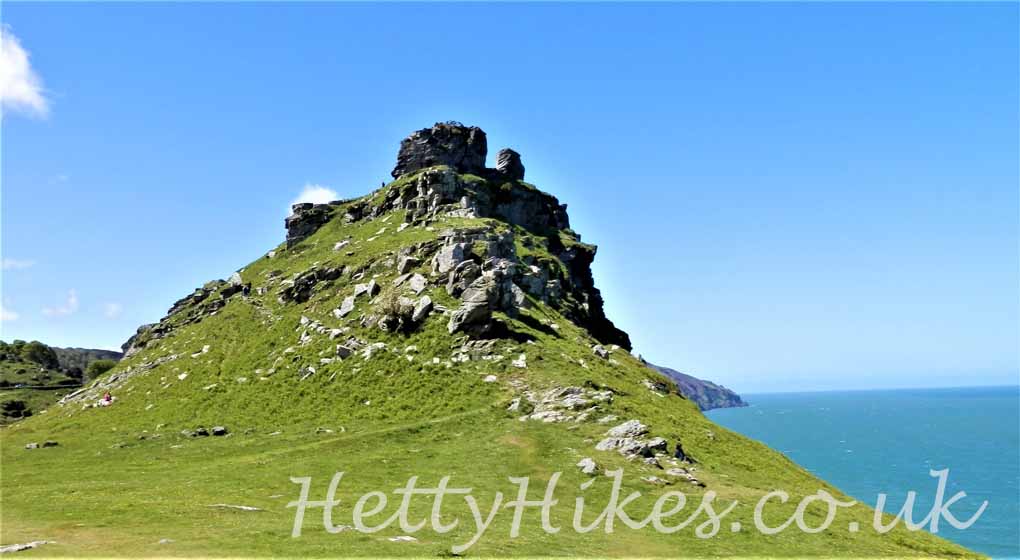 Then climb up higher and look down on the peaks that we looked up to before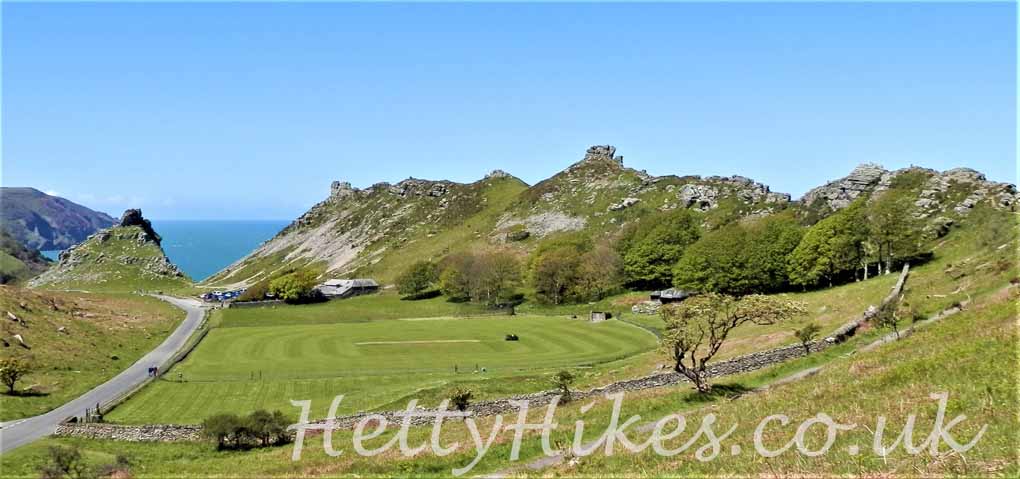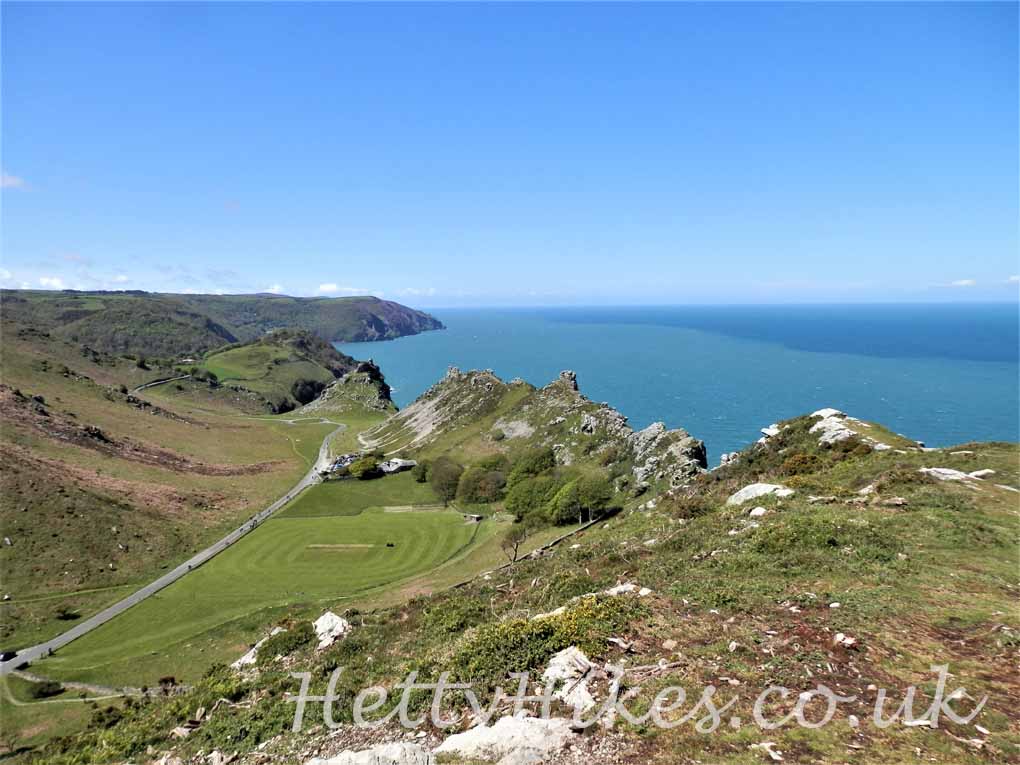 Then round to the sea side again, but much higher than before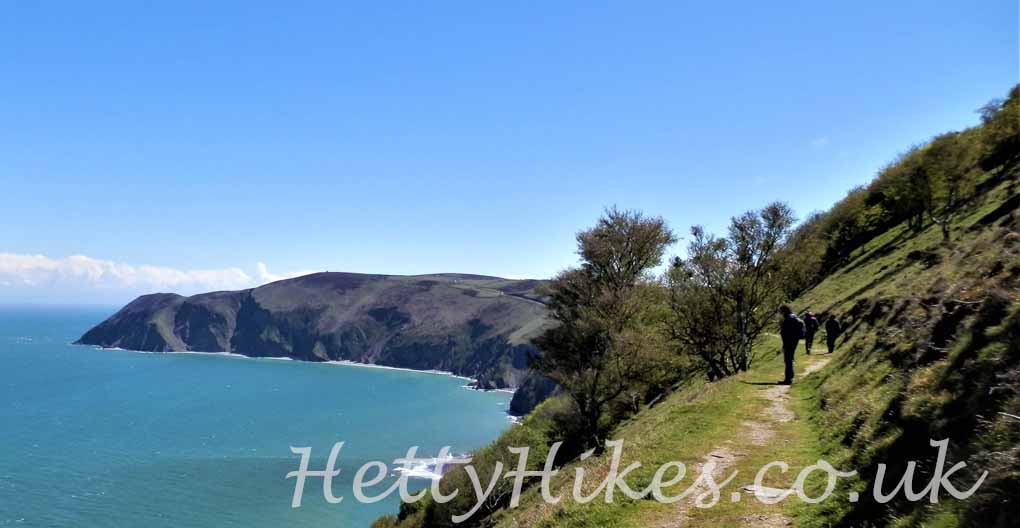 Lynton Town Hall – front and back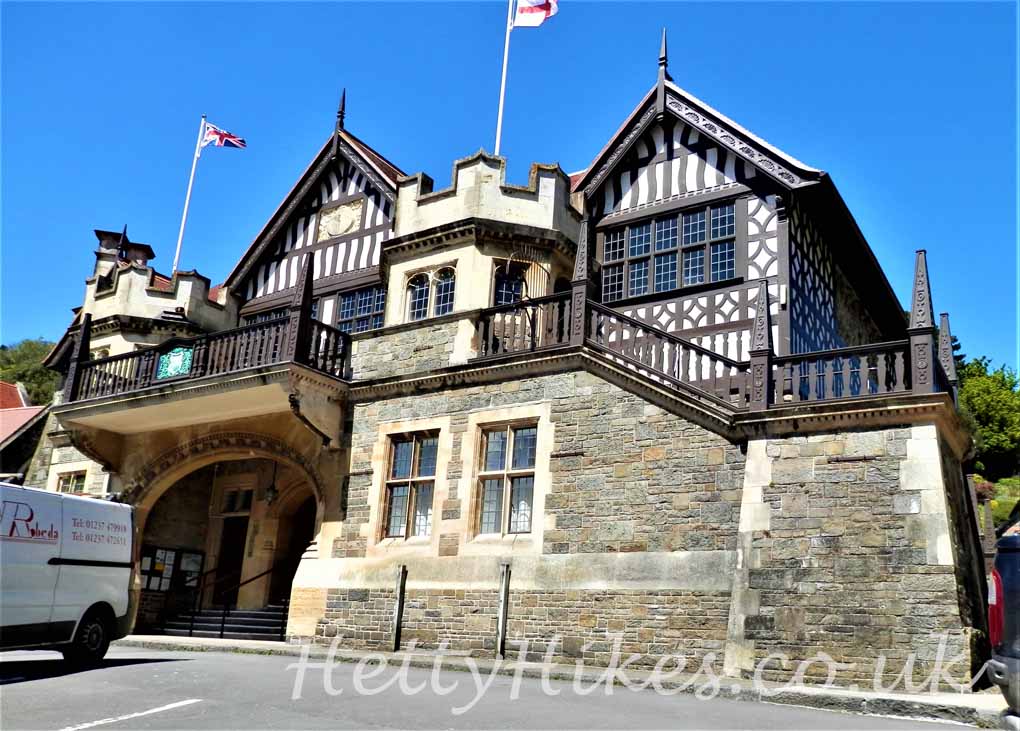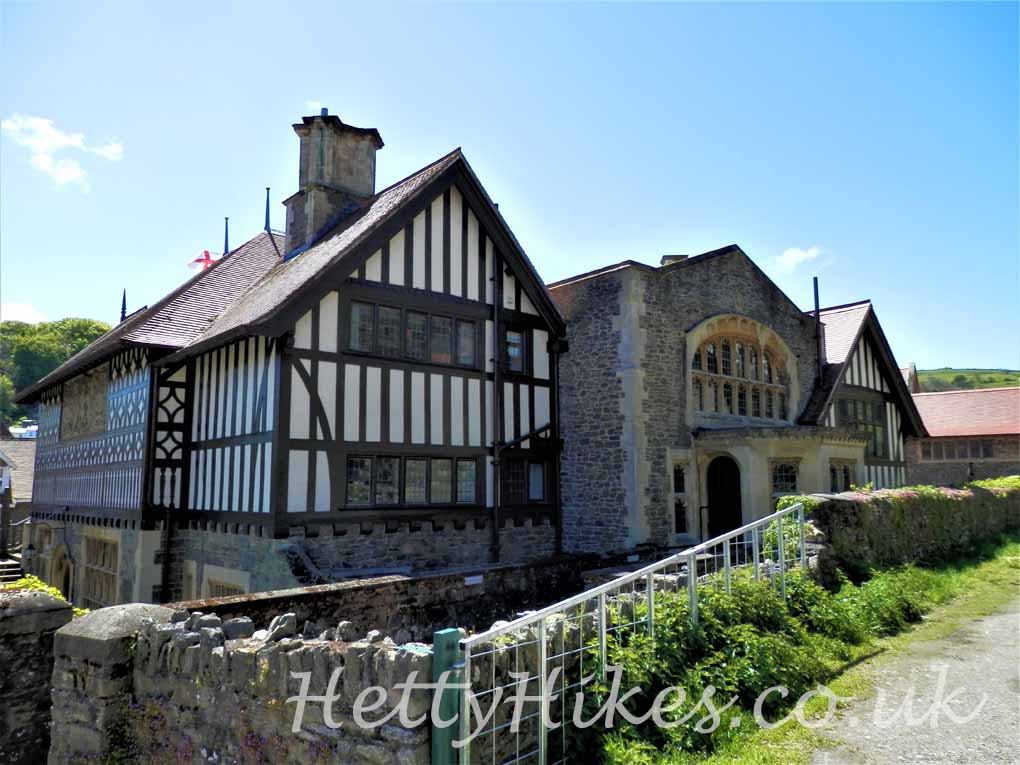 Some of the bluebells are pink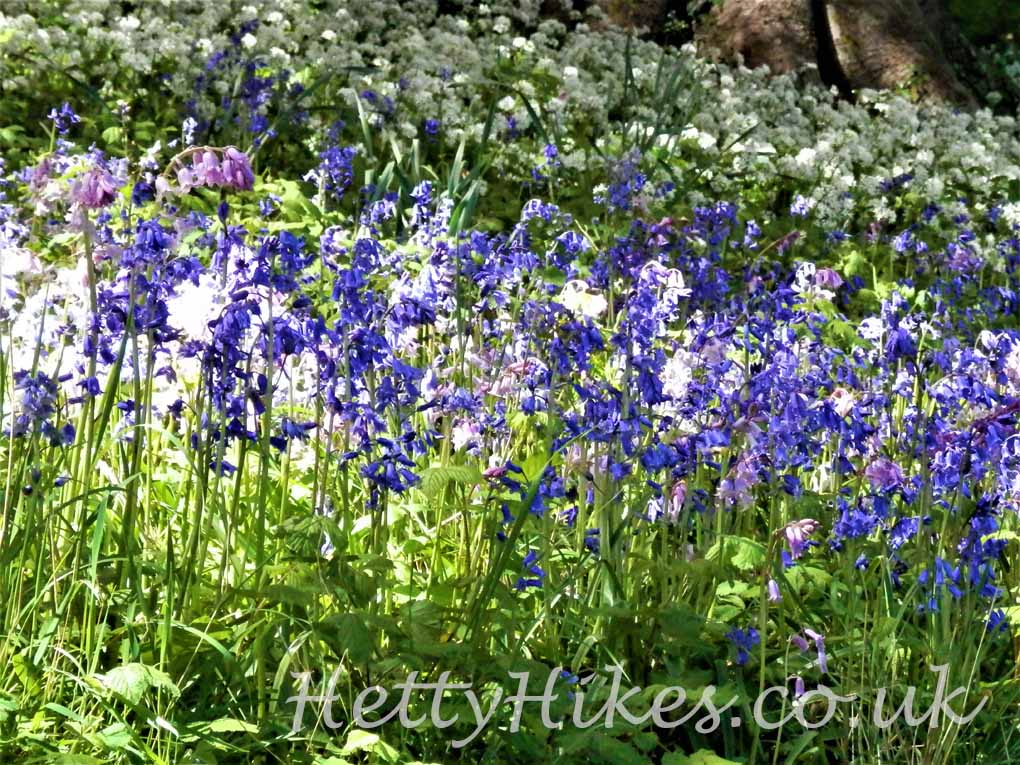 Map of walk  4.3 miles  2 hrs
In the afternoon we walked to Watersmeet, following the noisy river which tumbles over boulders. First, we walked by the water, then up through the woods.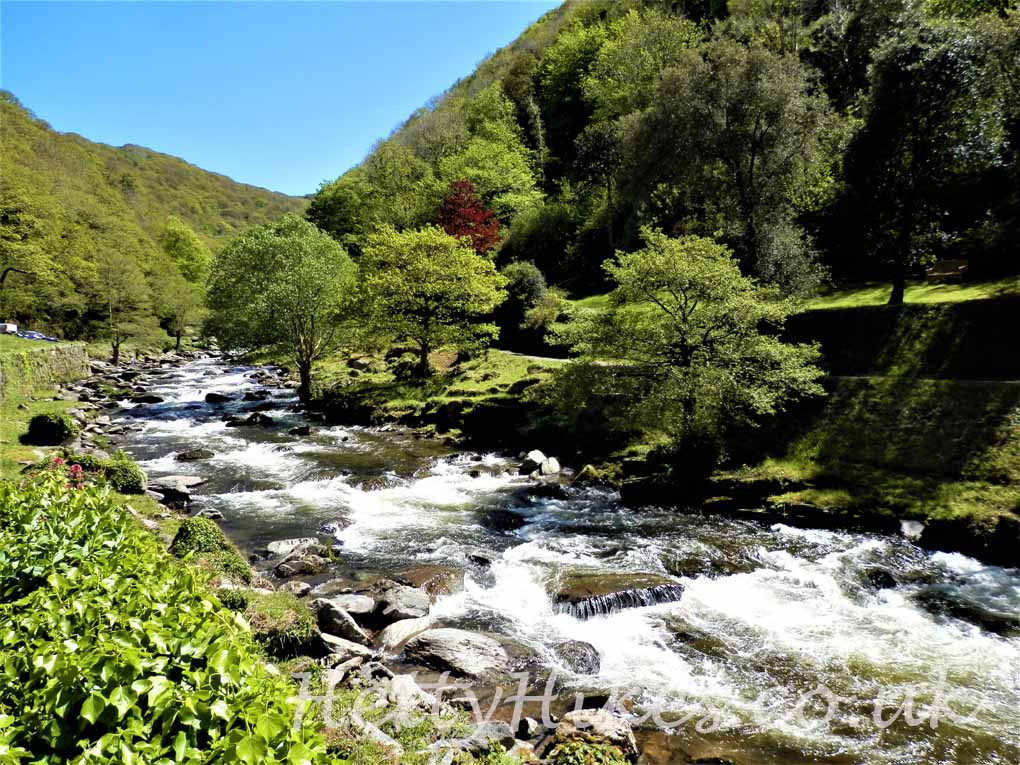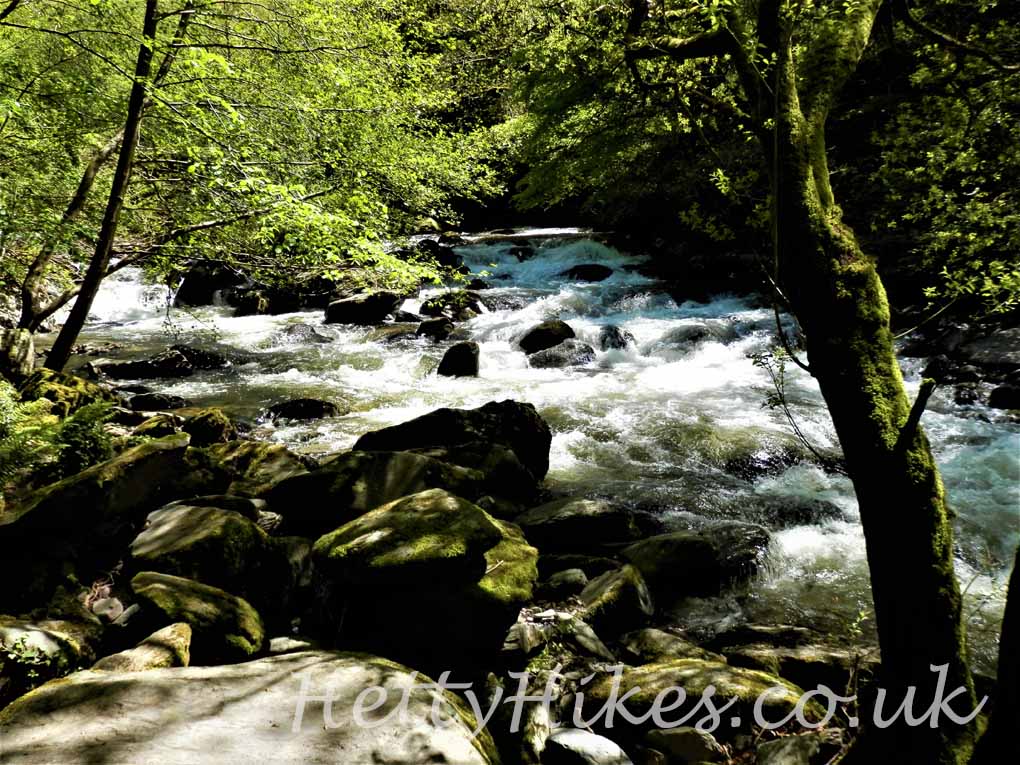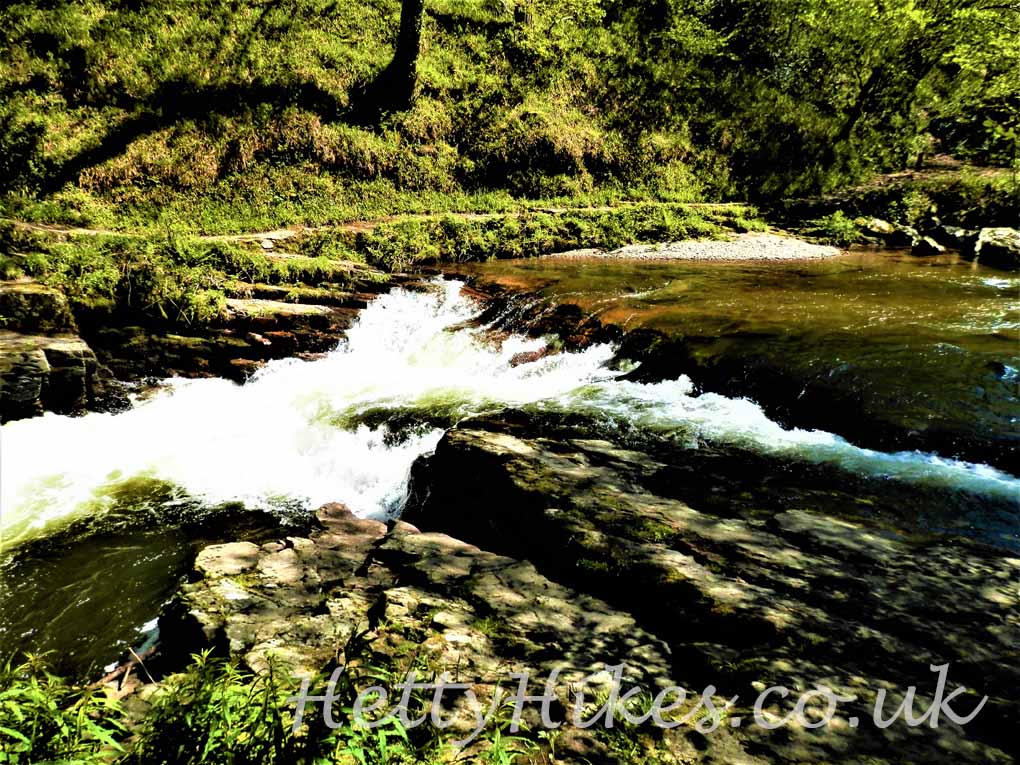 Where two rivers meet there is a tea room, which used to be a fishing lodge, but it was closed.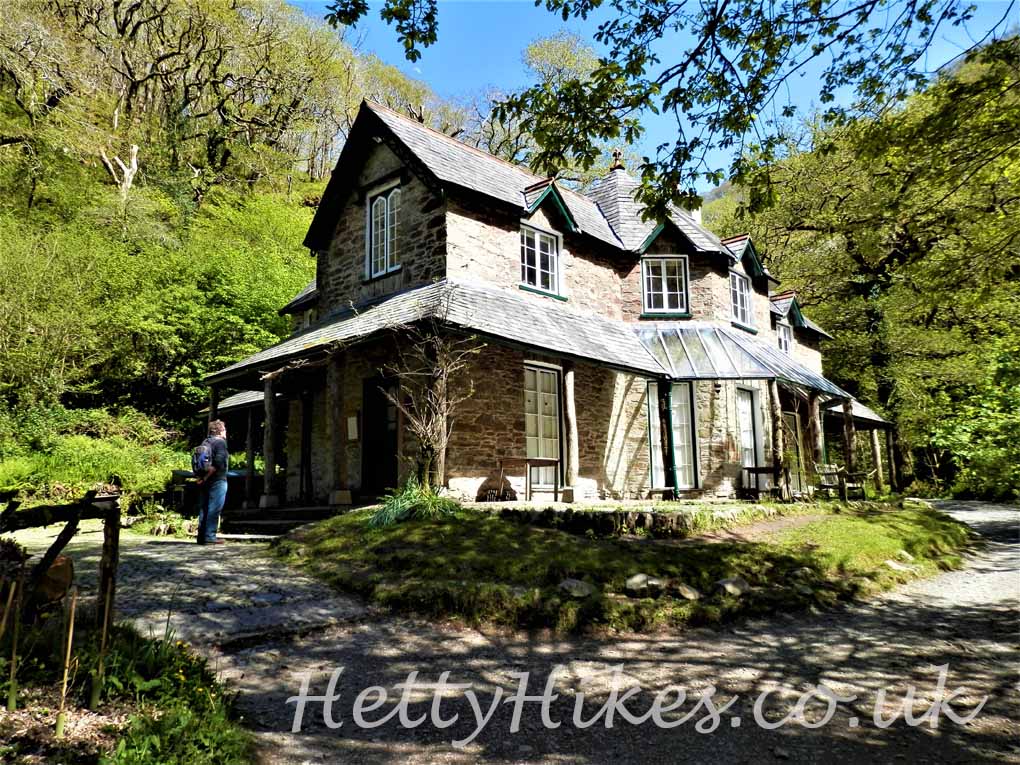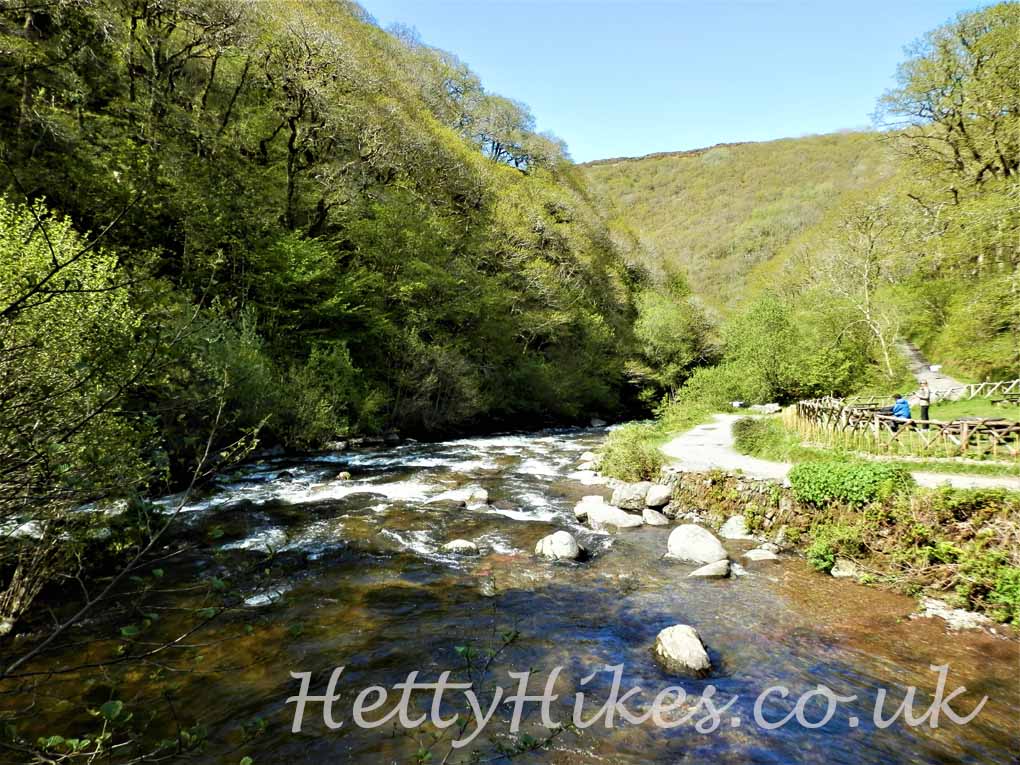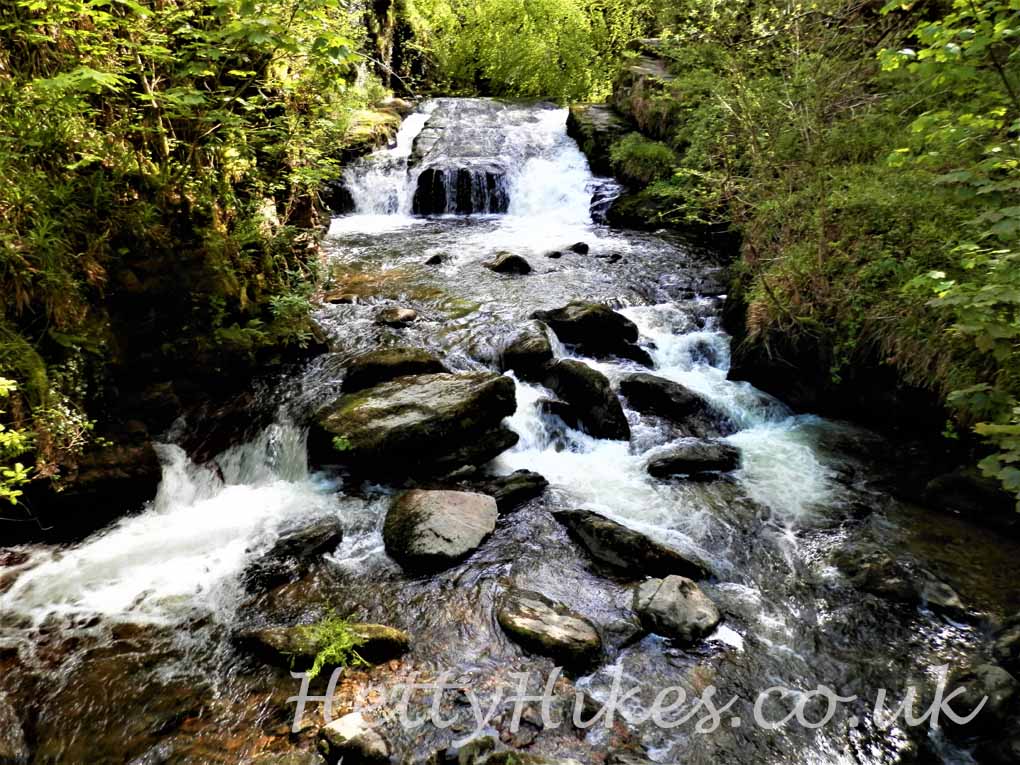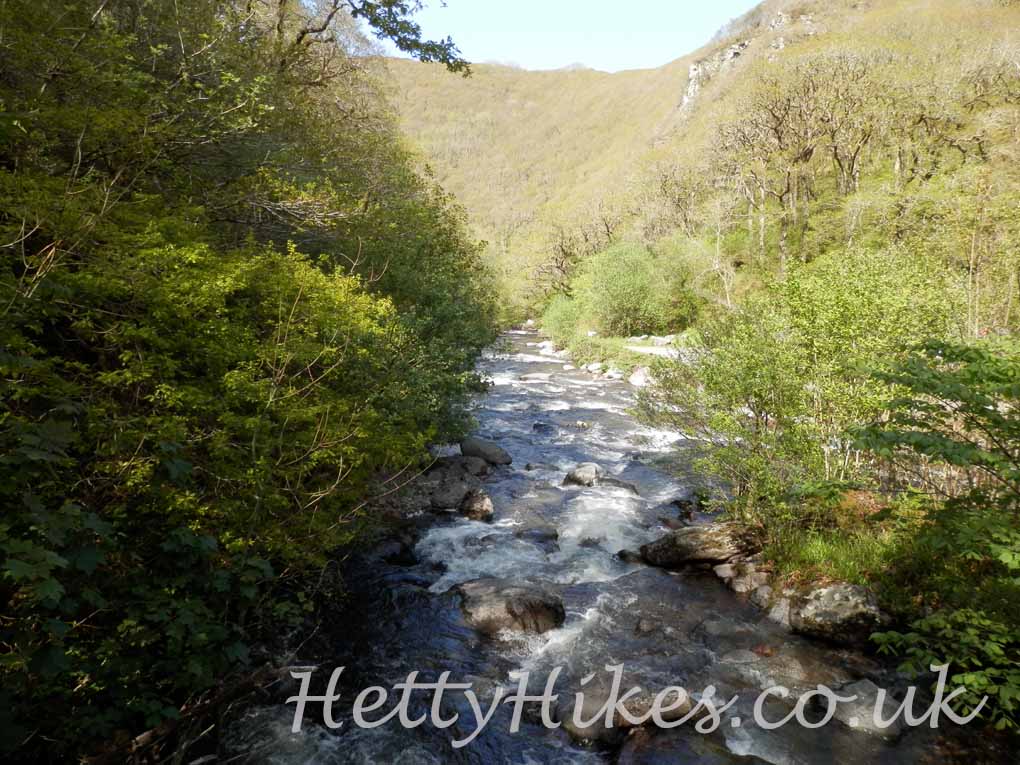 We followed the riverside path back to Lynmouth for fish and chips.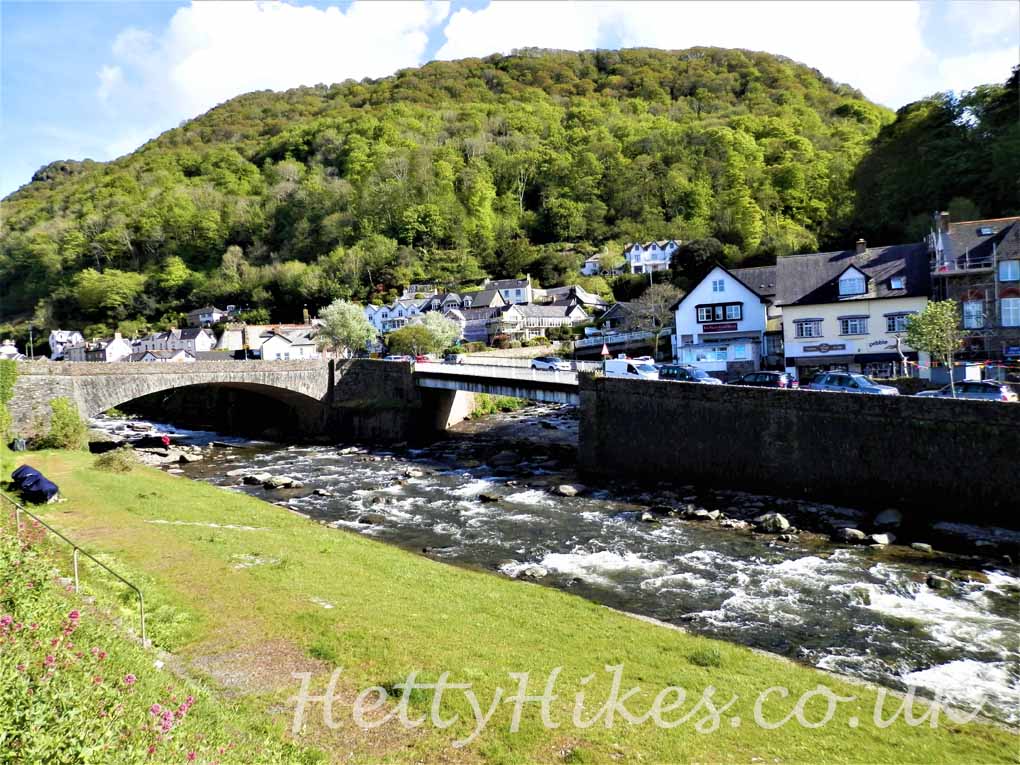 Next: Castle Hill Gardens
All images on the website copyright of HettyHikes.co.uk