Wiltshire
2nd July 2021                                                    Photos by Hetty
We stopped at Bowood on the way to Dorset
One of the lions is asleep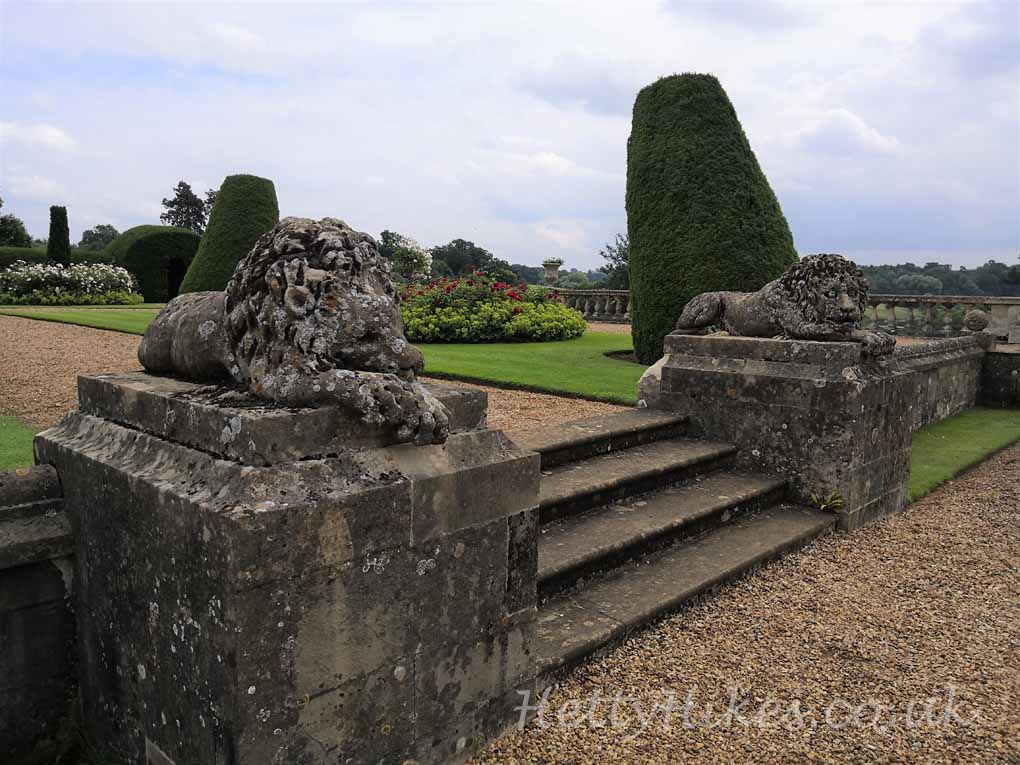 Next – Old Sarum
********************************************************************************
10th June 2016                                                 

Bowood House and Garden is a member of the Historic Houses Association
First we walked in the grounds to the lake (man-made, designed by Capability Brown).
There are lots of different types of trees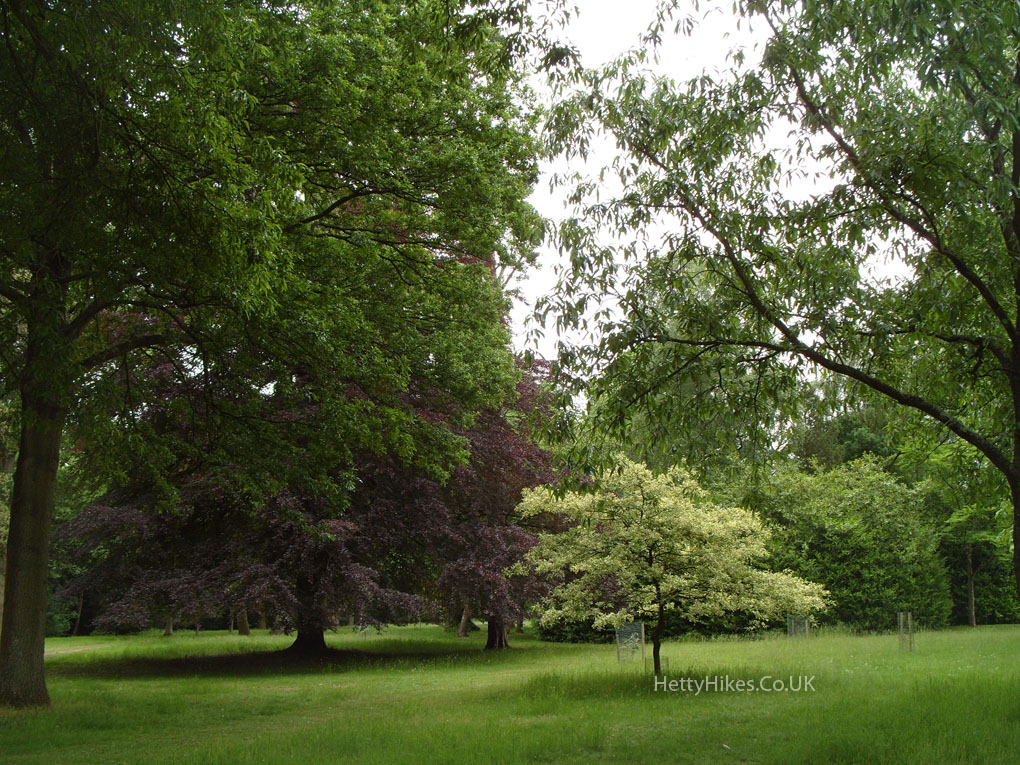 We saw some deer – this was the only one that kept still long enough to photograph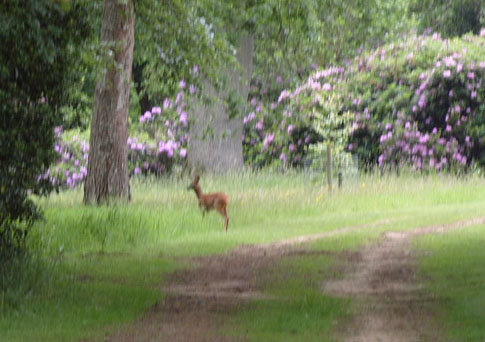 Wild orchids and rhododendrons
Looks like a banana tree – how is it growing outside?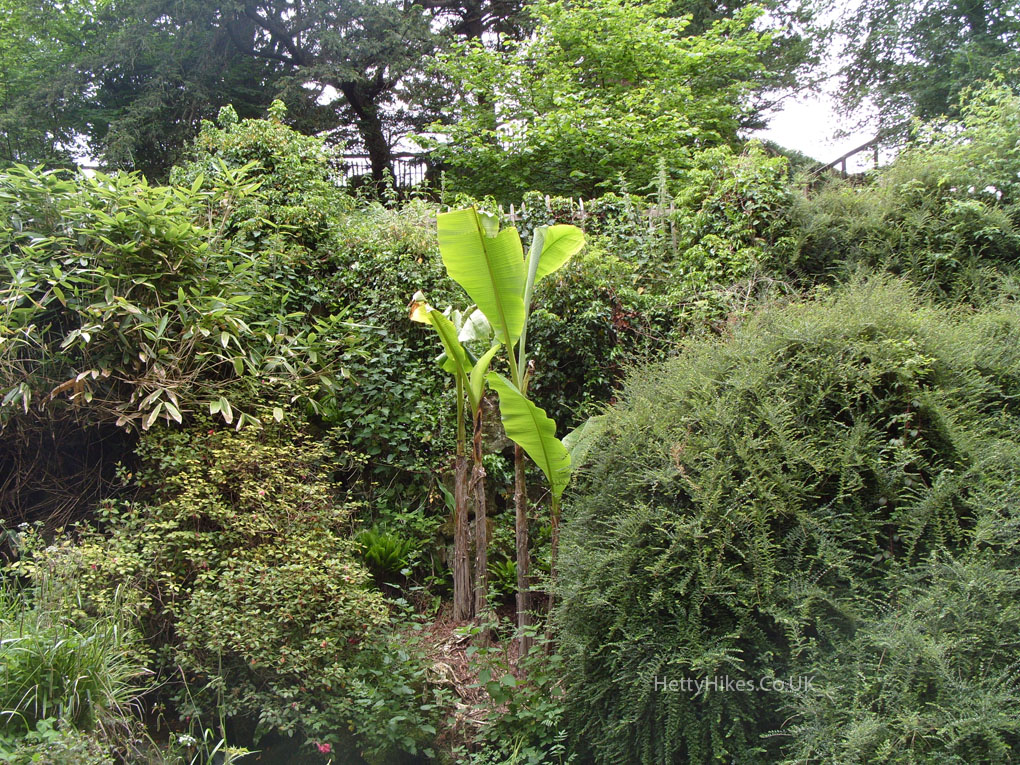 The cascade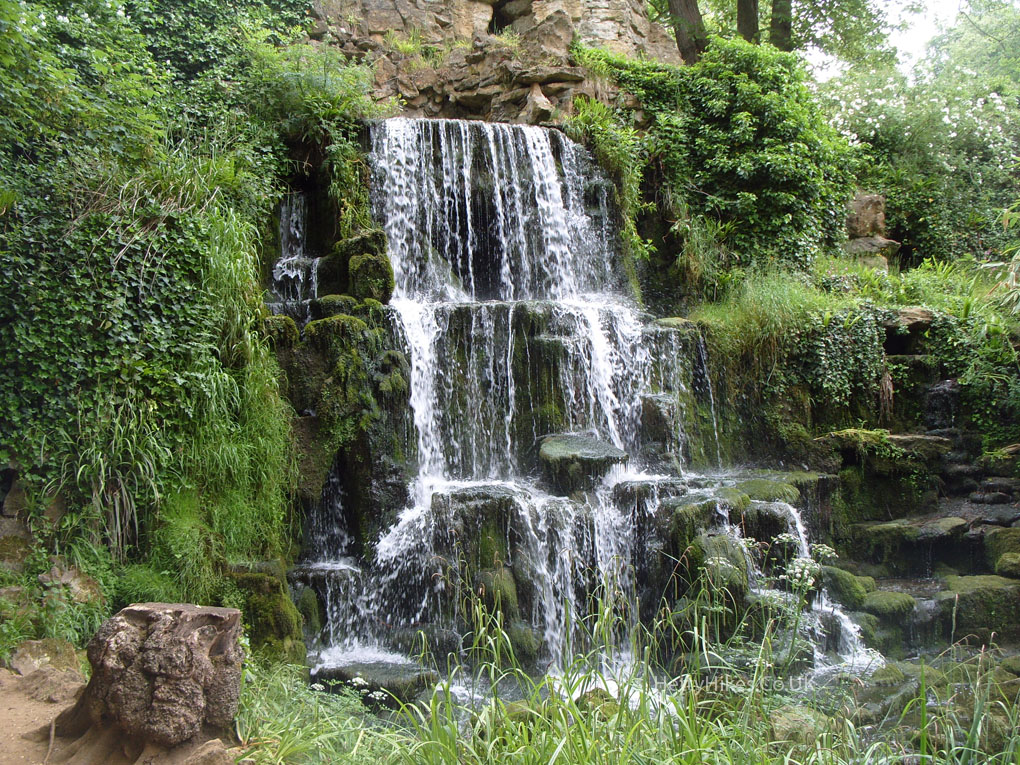 Grottos and temples were fashionable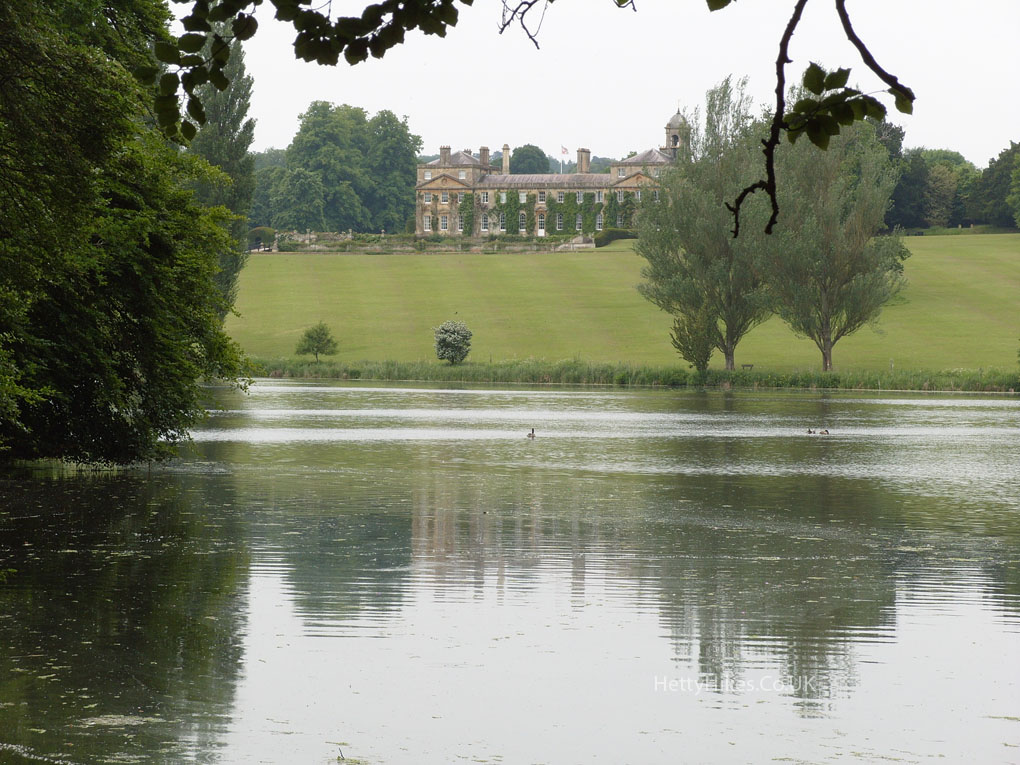 There were lots of geese
The boat house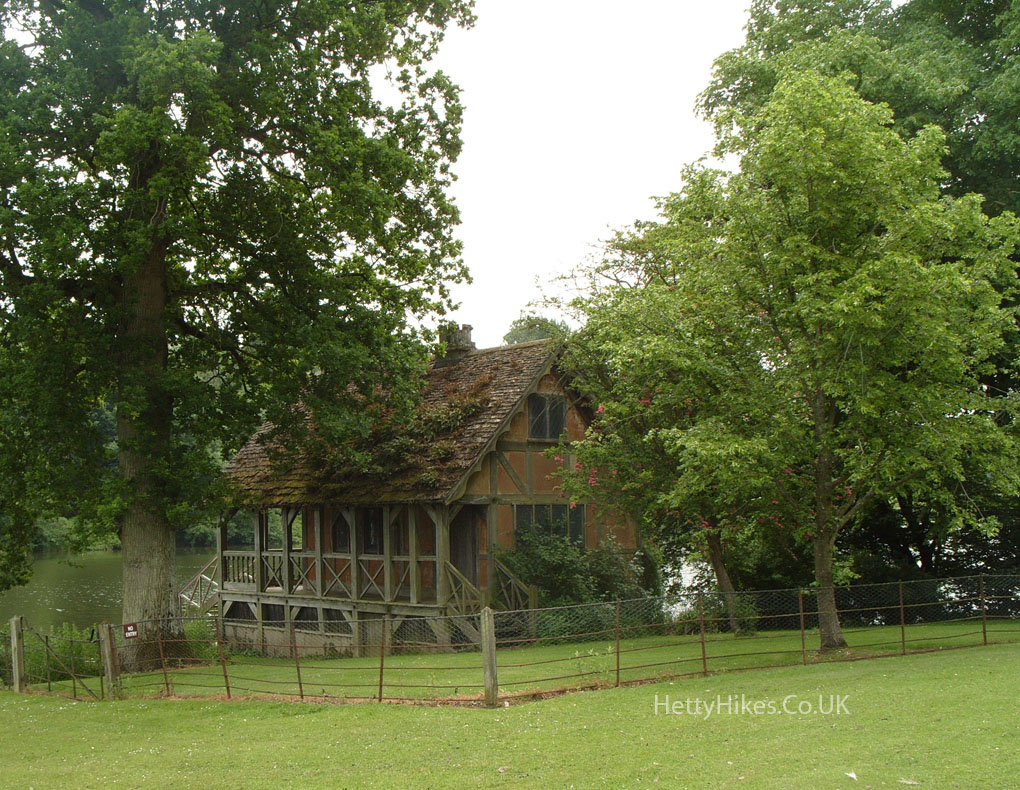 The 18th century house behind a ha-ha. Although this is large, 'the big house' was demolished in the 1950s.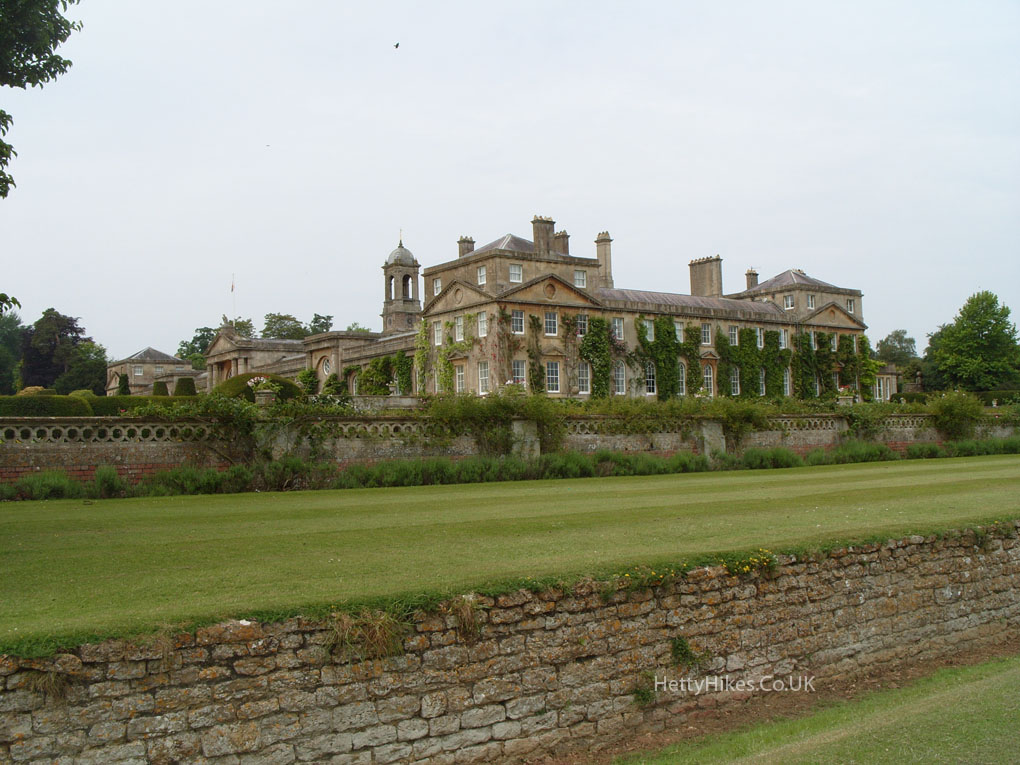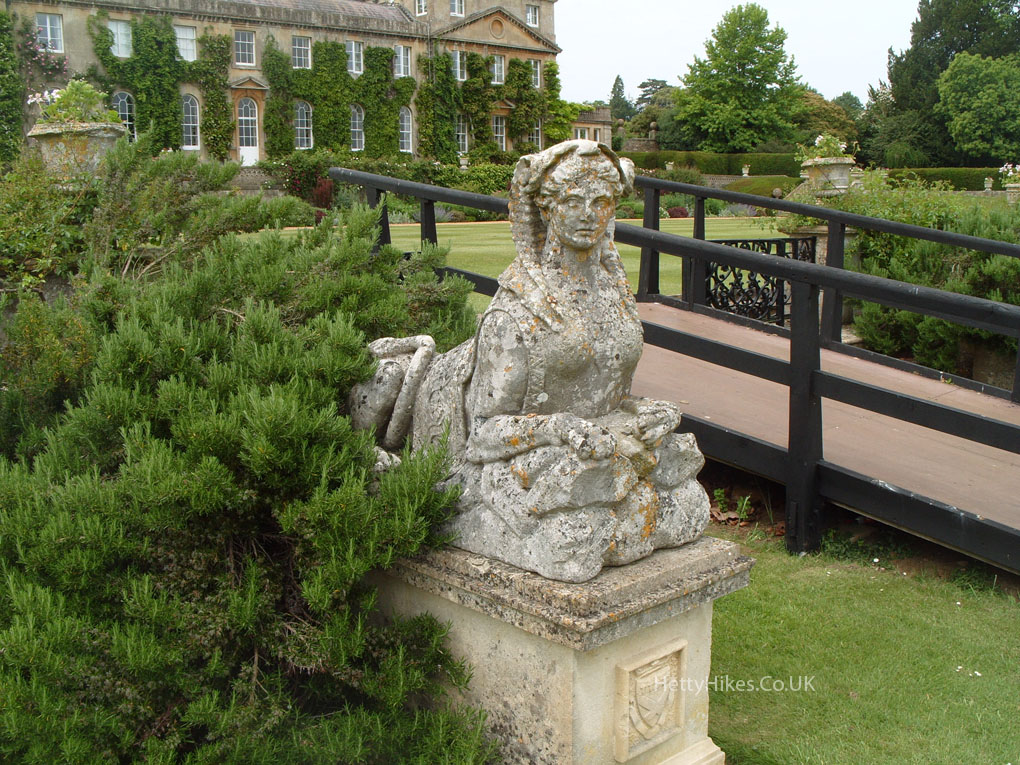 Squares instead of stripes on the lawn. Shame Mr H doesn't want to mow our lawn like that.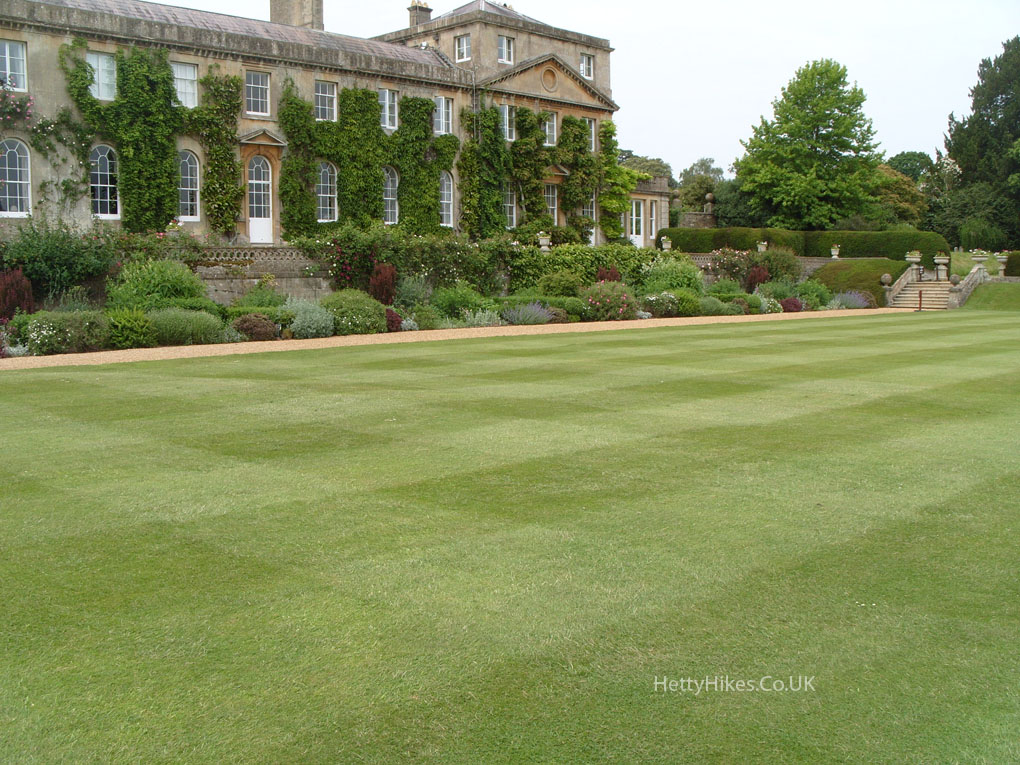 The lake is huge, and there is a submerged village in it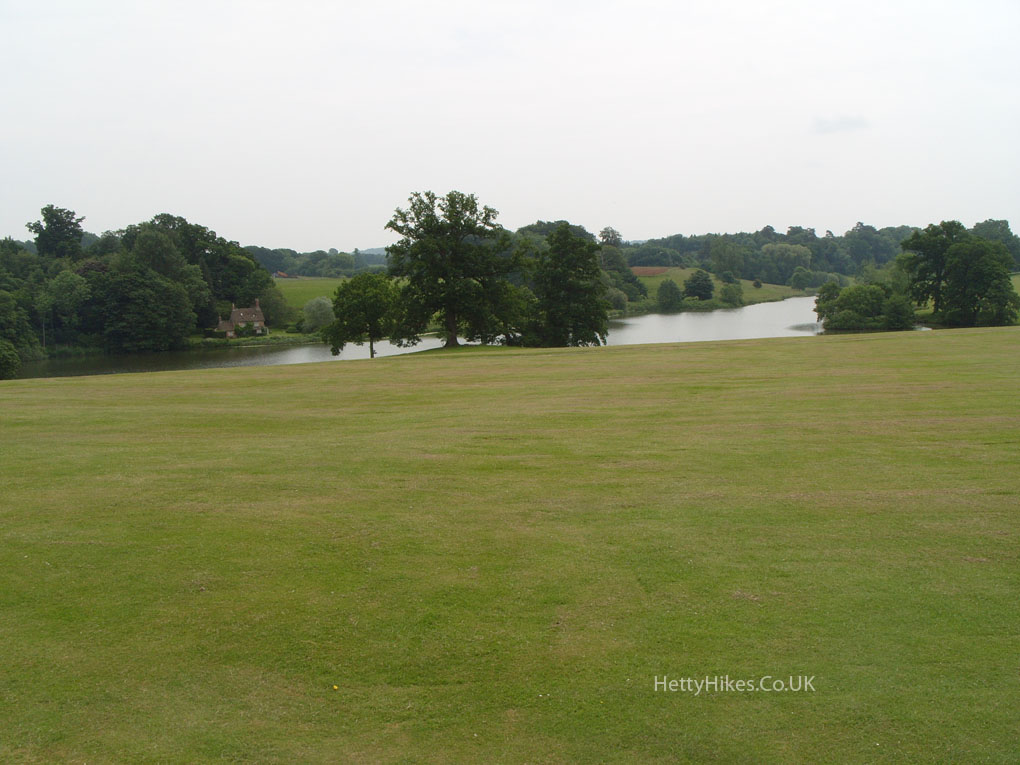 On the terrace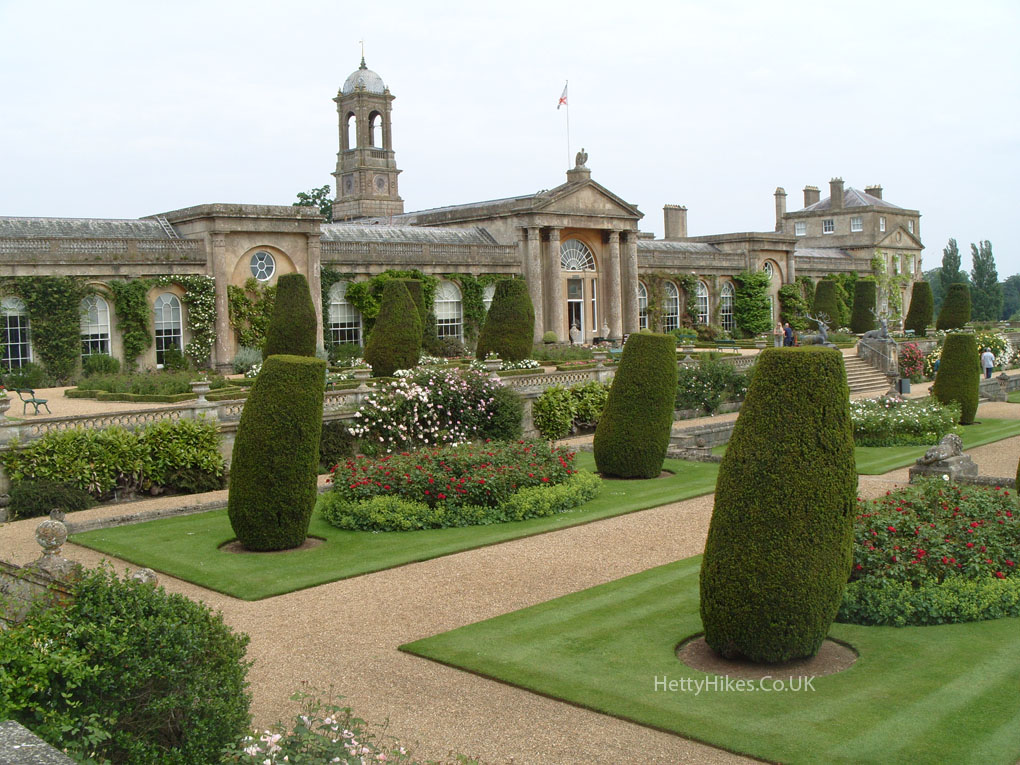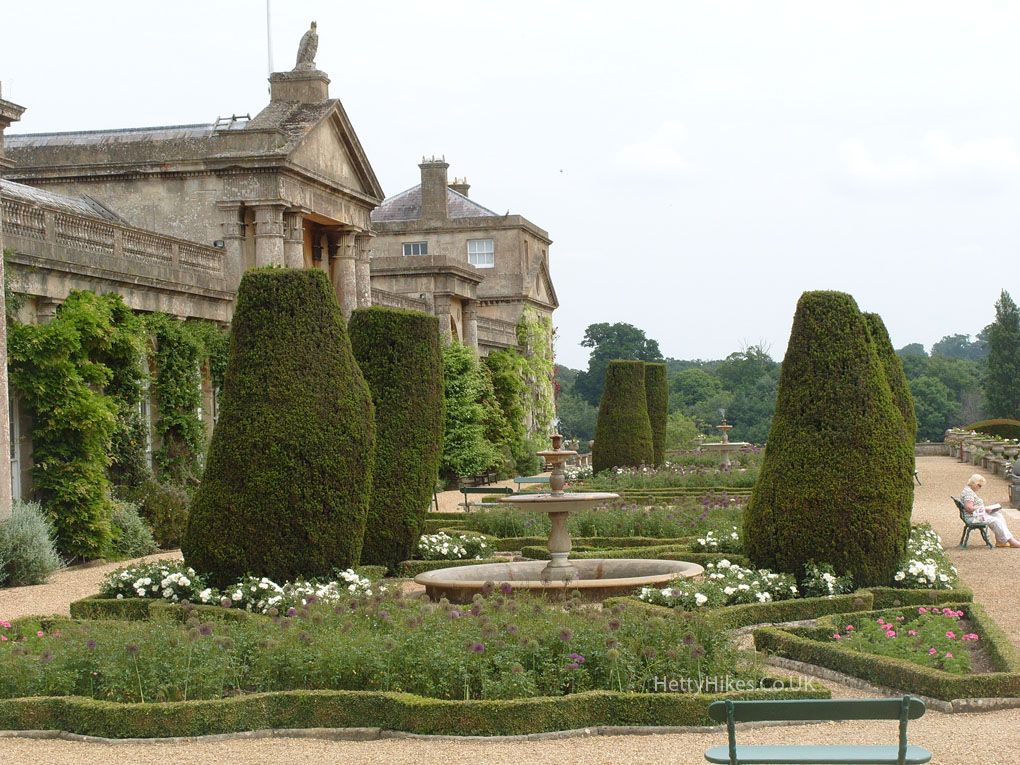 Originally an orangery, scientist Dr Joseph Priestley, discovered oxygen here in 1774 – he was the children's tutor.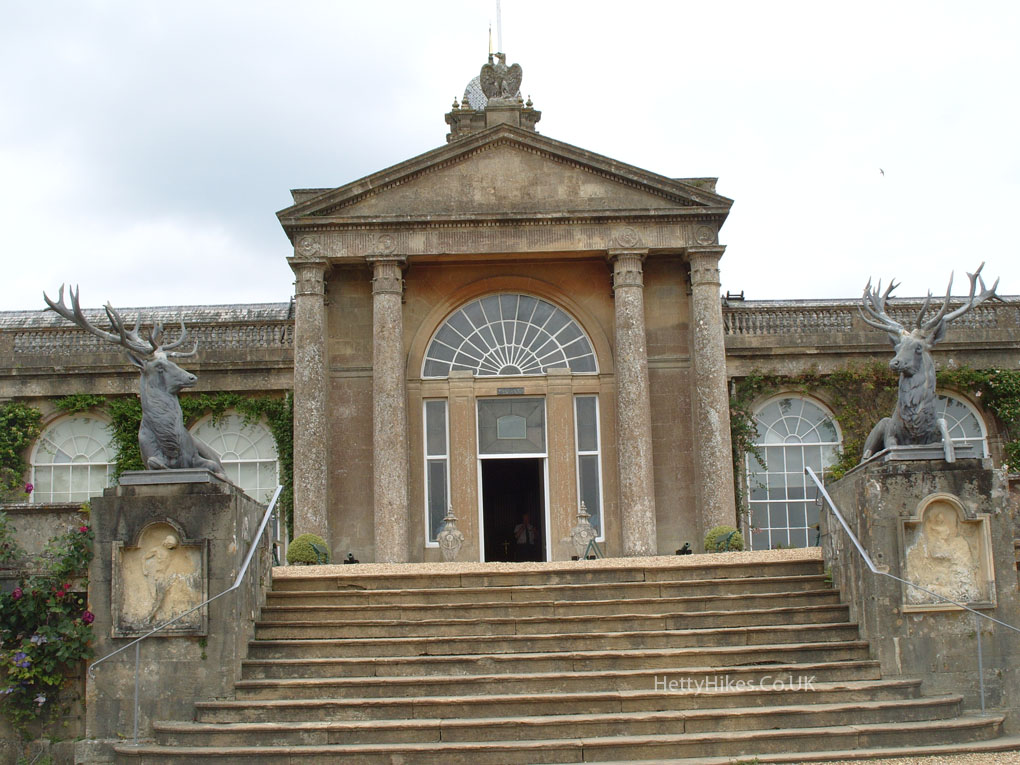 After a tour of the house,  we went to the Woodland Garden on another part of the estate – only open late April to mid June, for the rhododendrons, azaleas and magnolias
The Mausoleum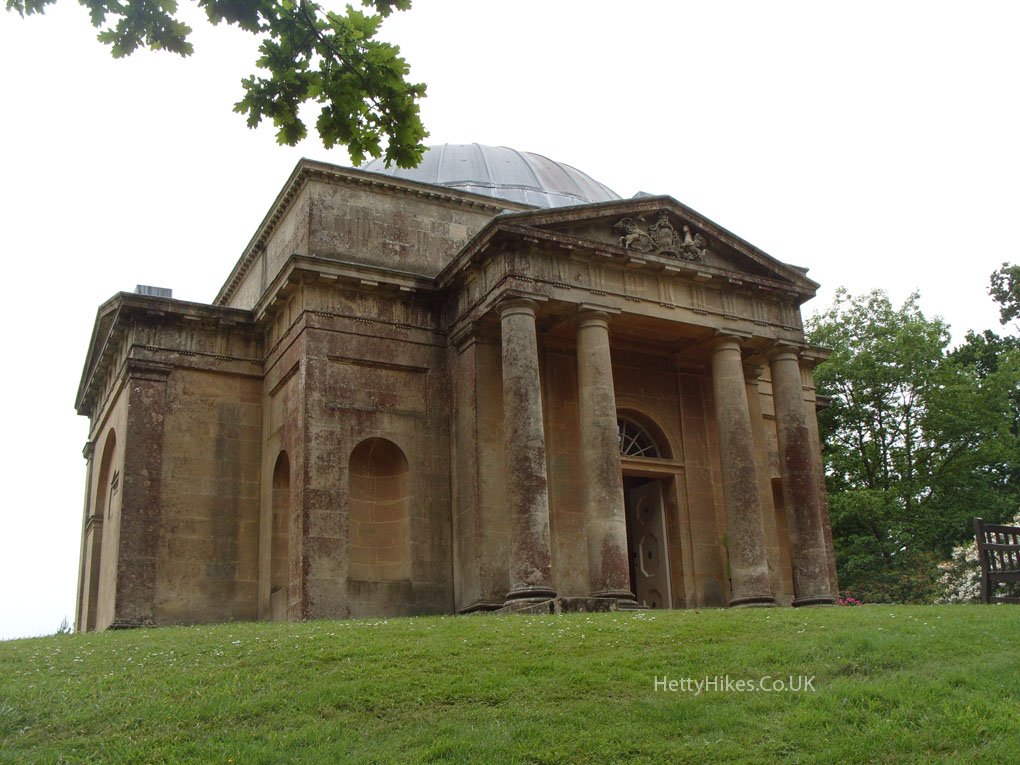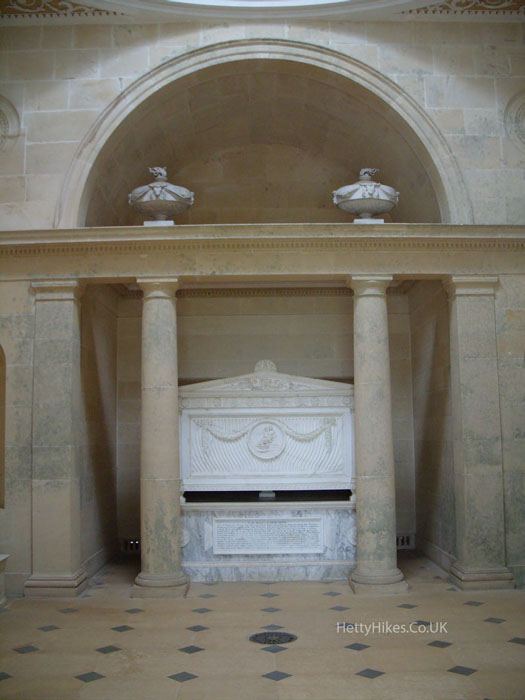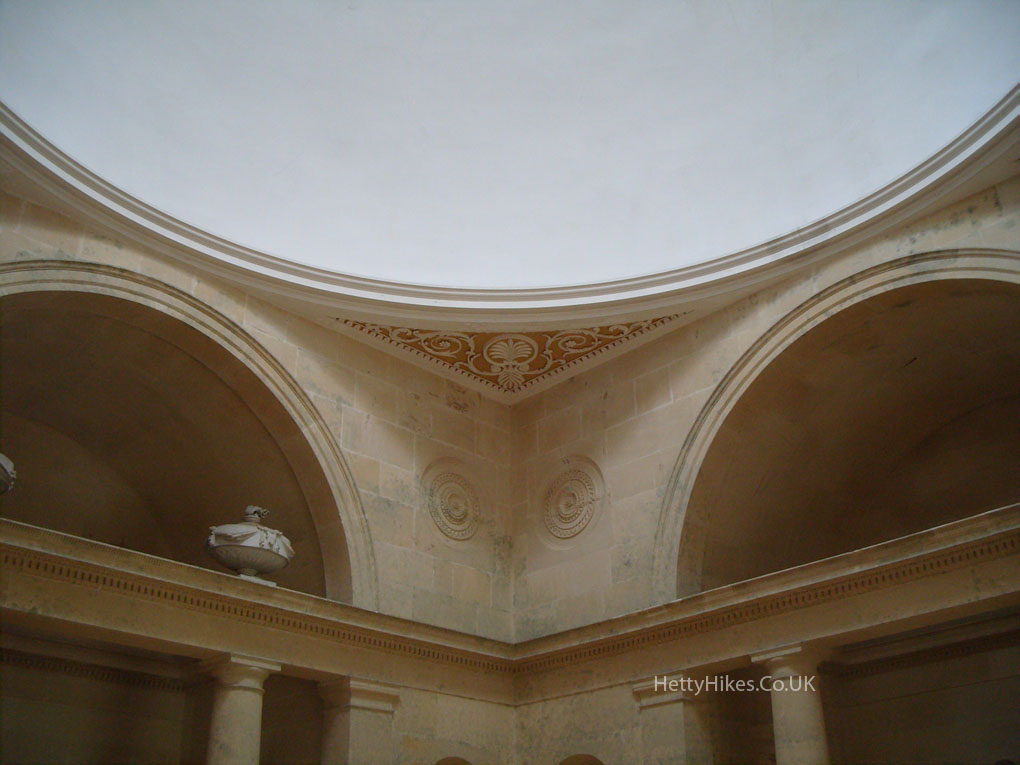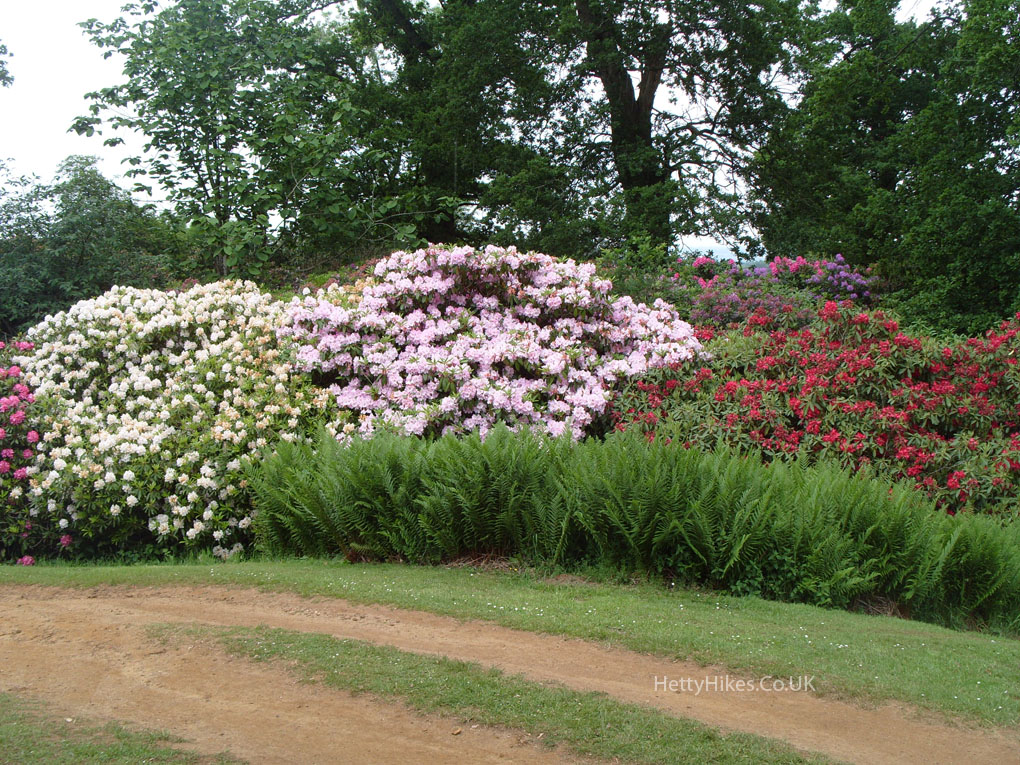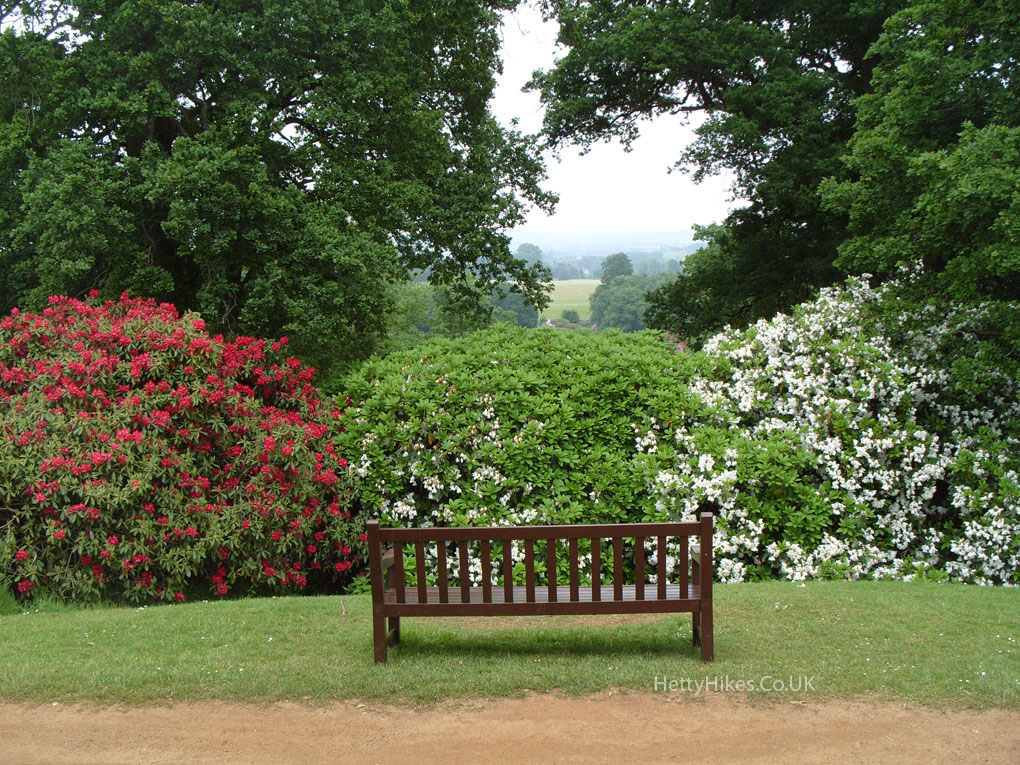 All images on the website copyright of HettyHikes.co.uk