near Swindon, Wiltshire
31st July 2016                                                    Photos by Hetty
Lydiard House and Park is owned by Swindon Borough Council
Lydiard Church has impressive monuments, as well as 15th century wall paintings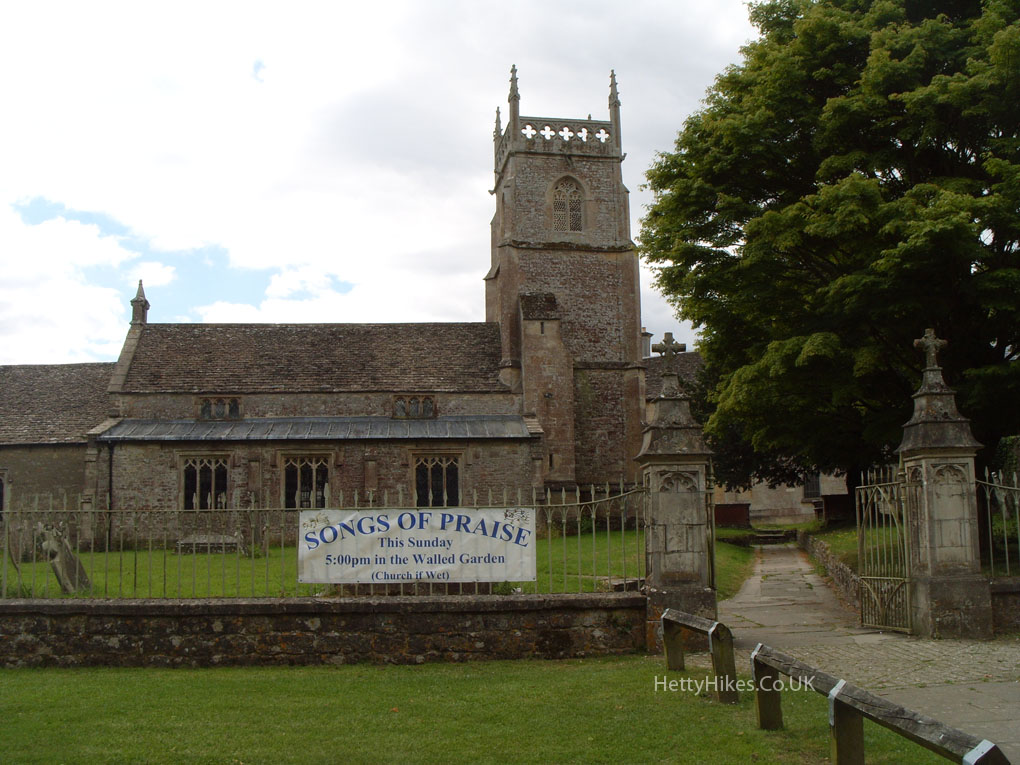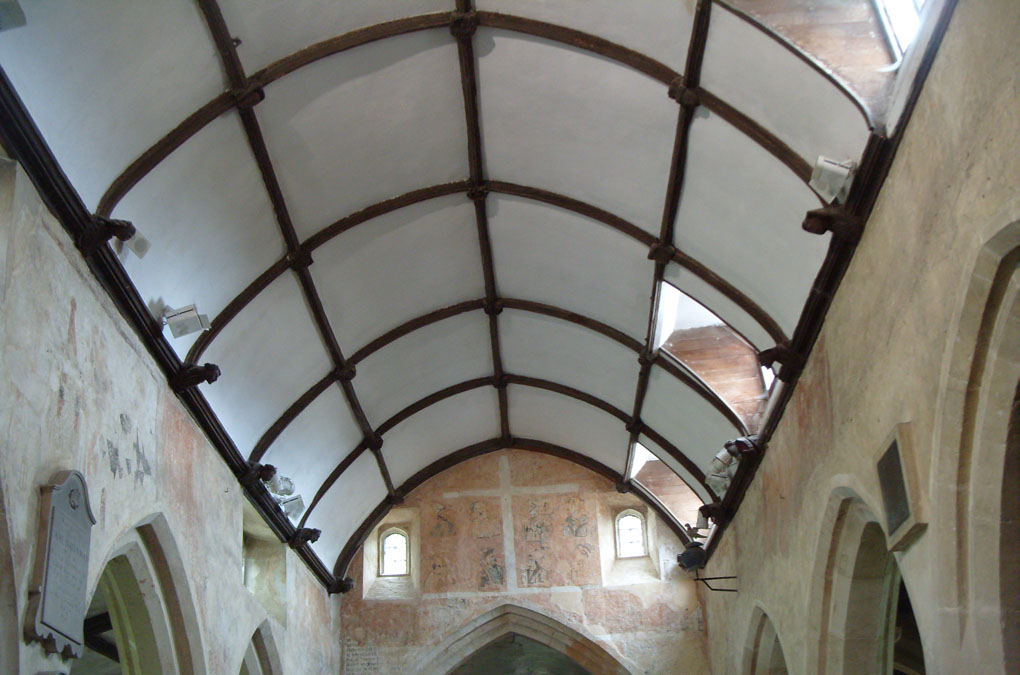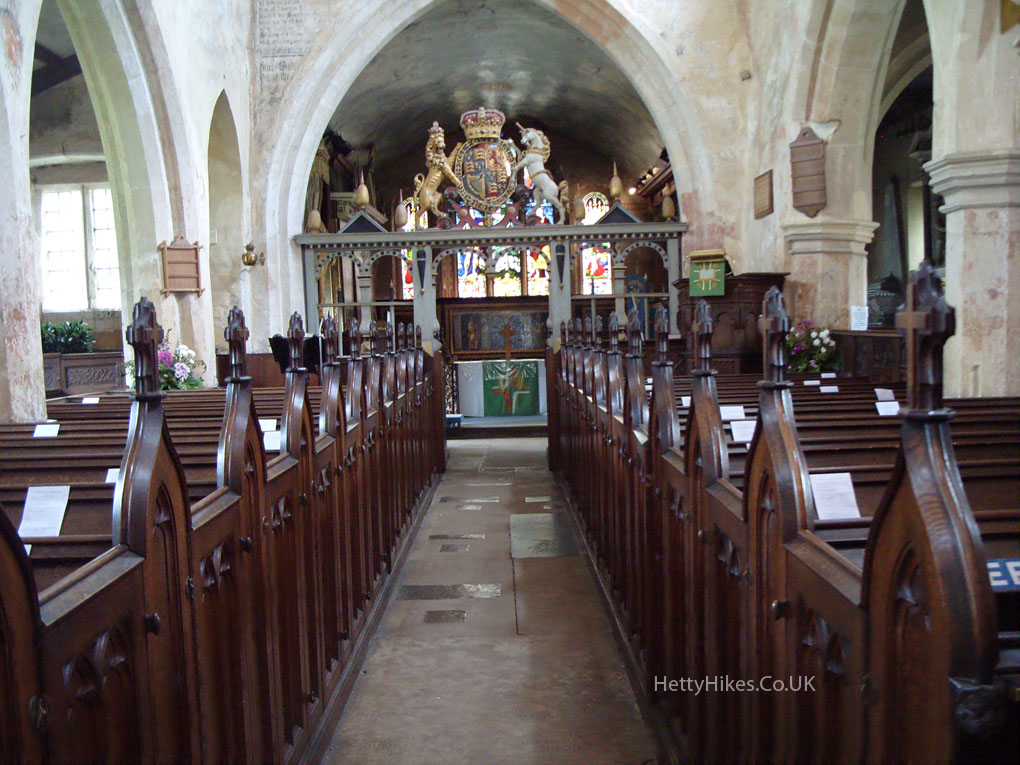 After Henry VIII became head of the Church of England, Royal coats of arms of the king or queen of the day were shown in churches.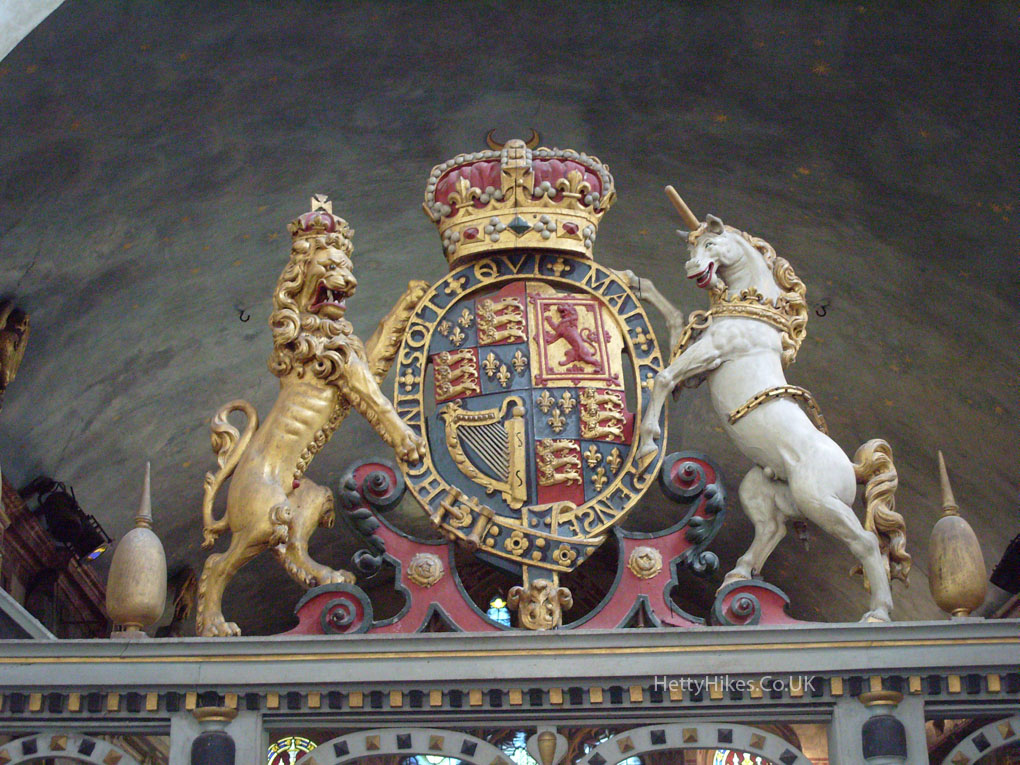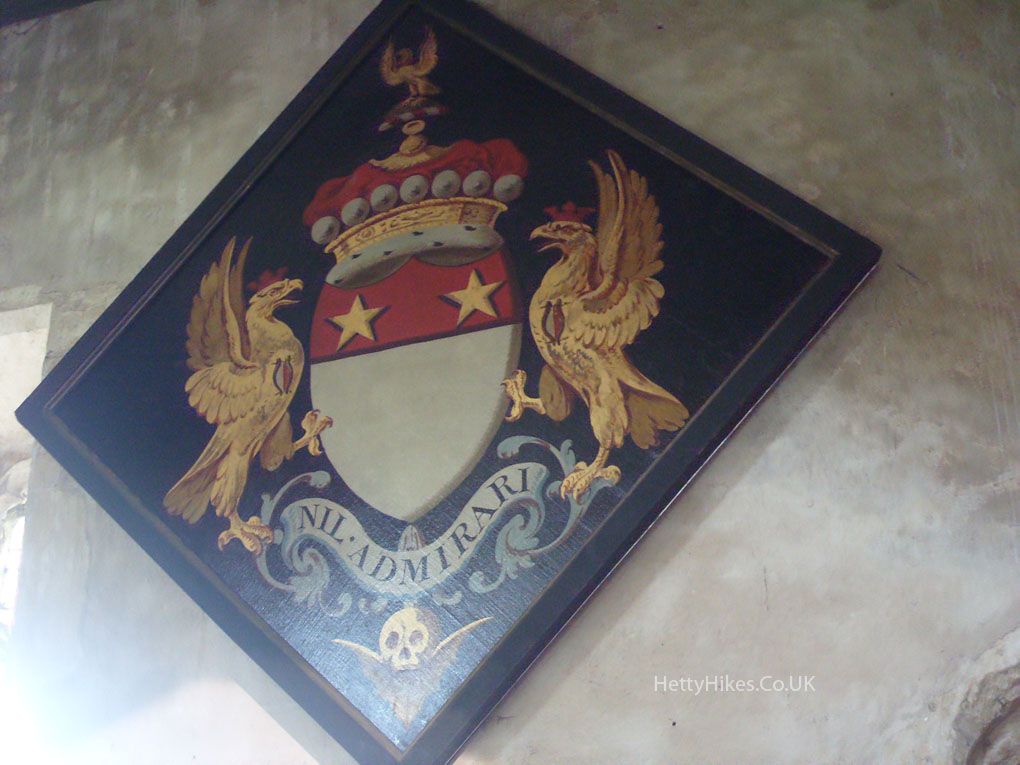 The Golden Cavalier 1645
This elaborate family tree opens up, but we didn't see inside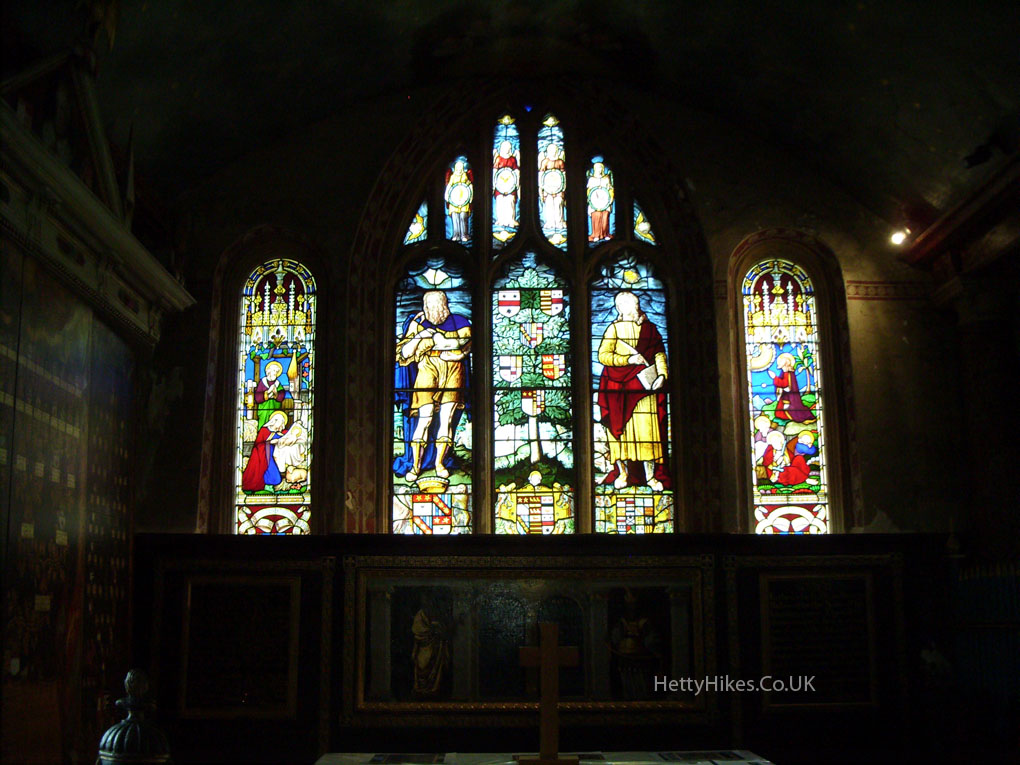 This commemorates the 1st Baronet St John, his first and second wives, and his 13 children. It was made in 1634 and was designed by the baronet!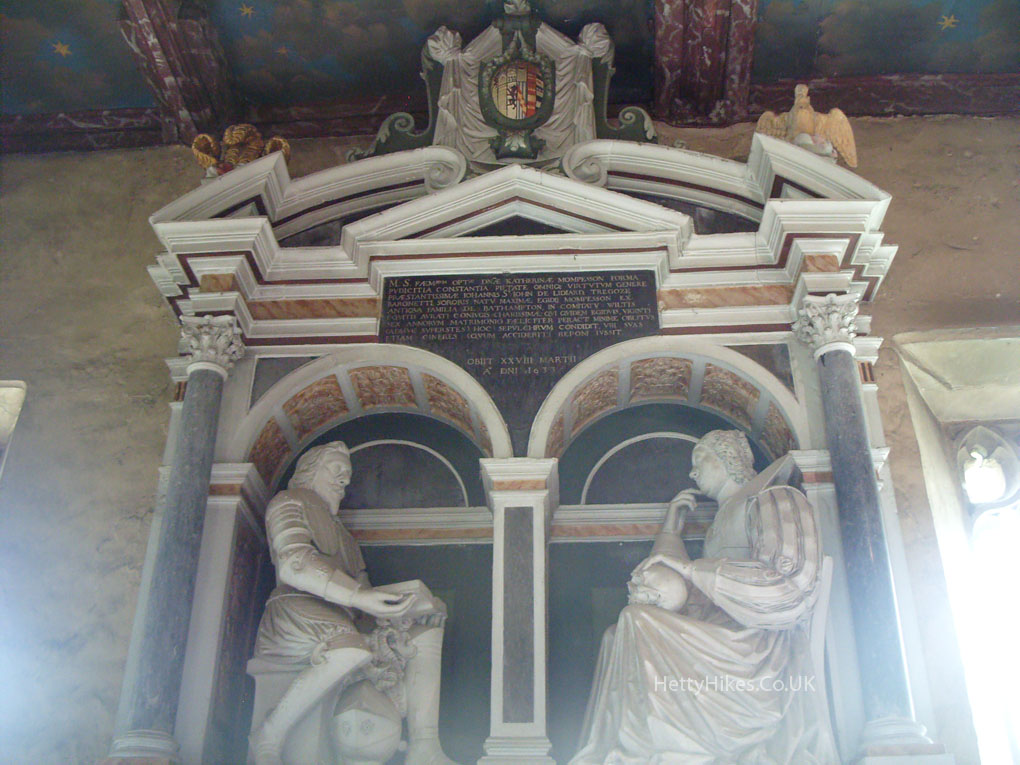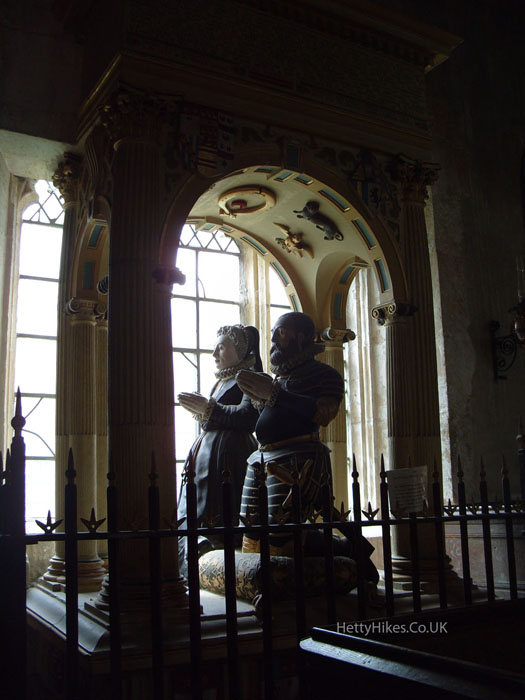 Most of the wall paintings date from 1400-1450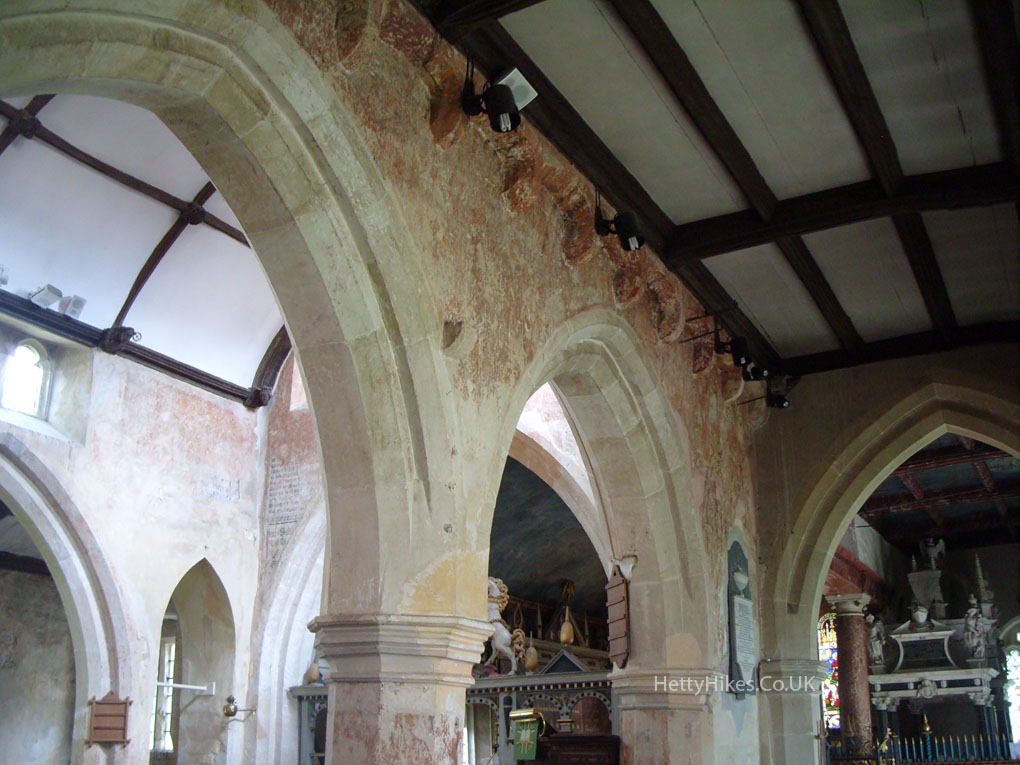 There are table top tombs in the churchyard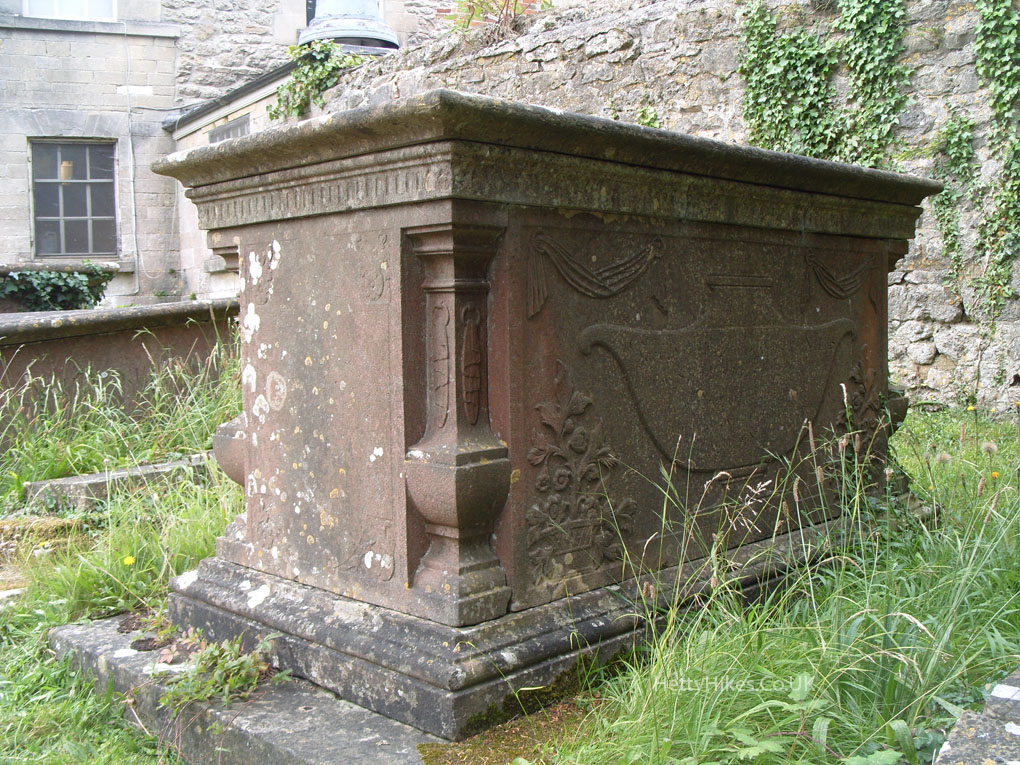 In the grounds is an ice house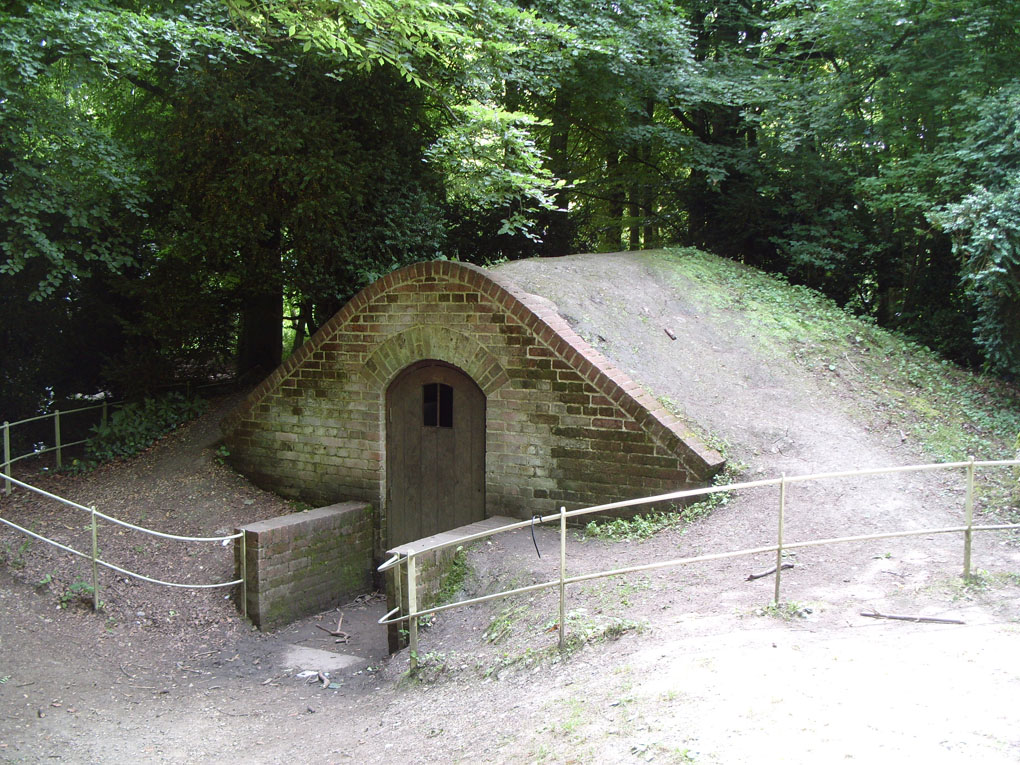 Stables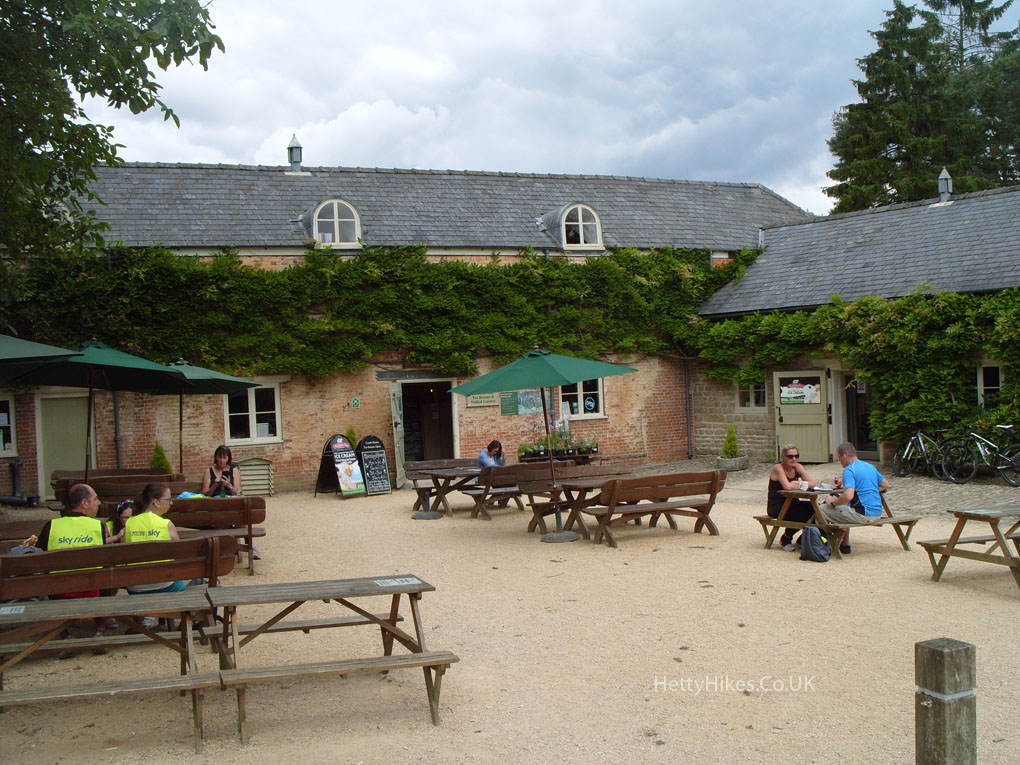 The dam of the lake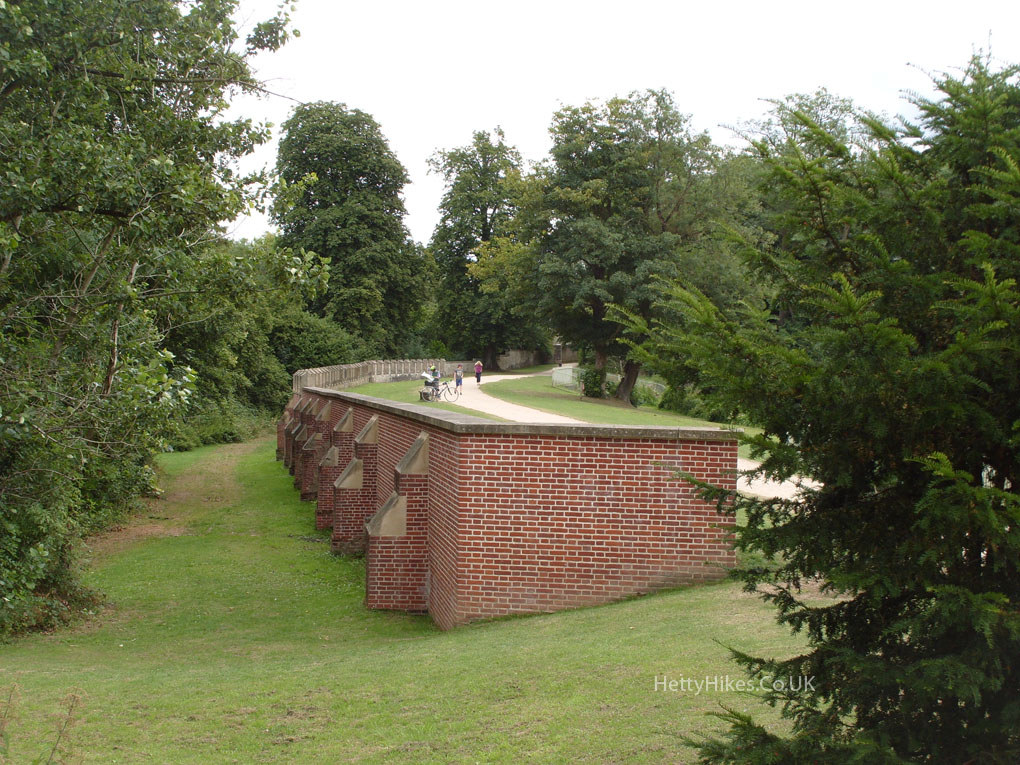 Lydiard House and the lake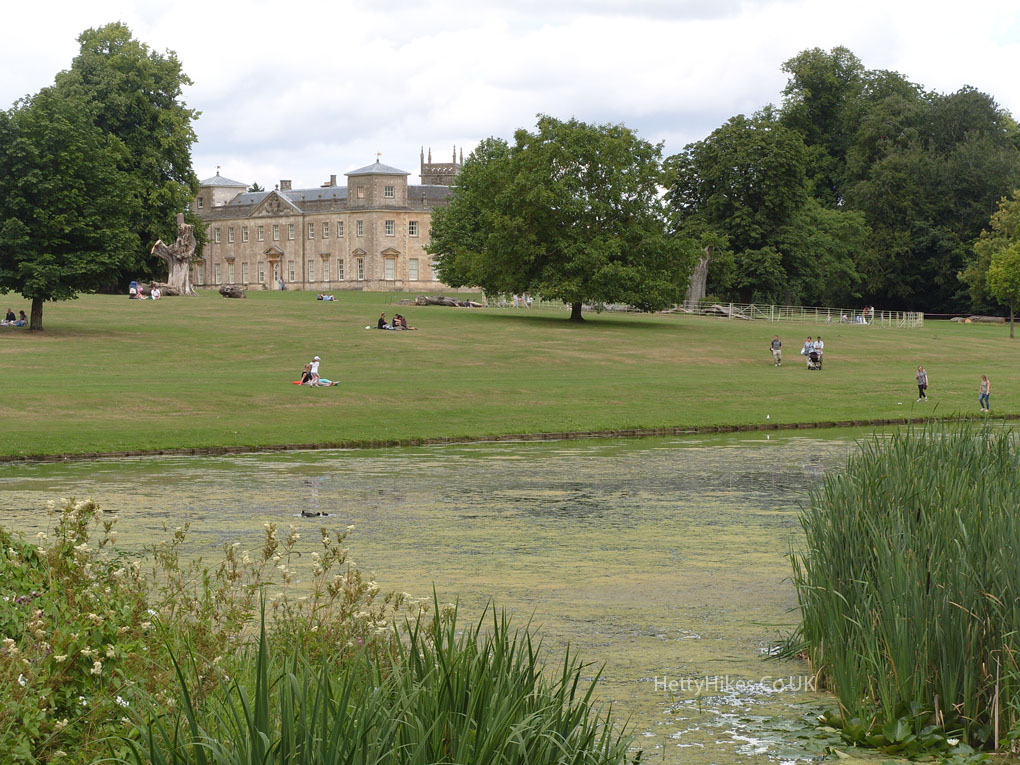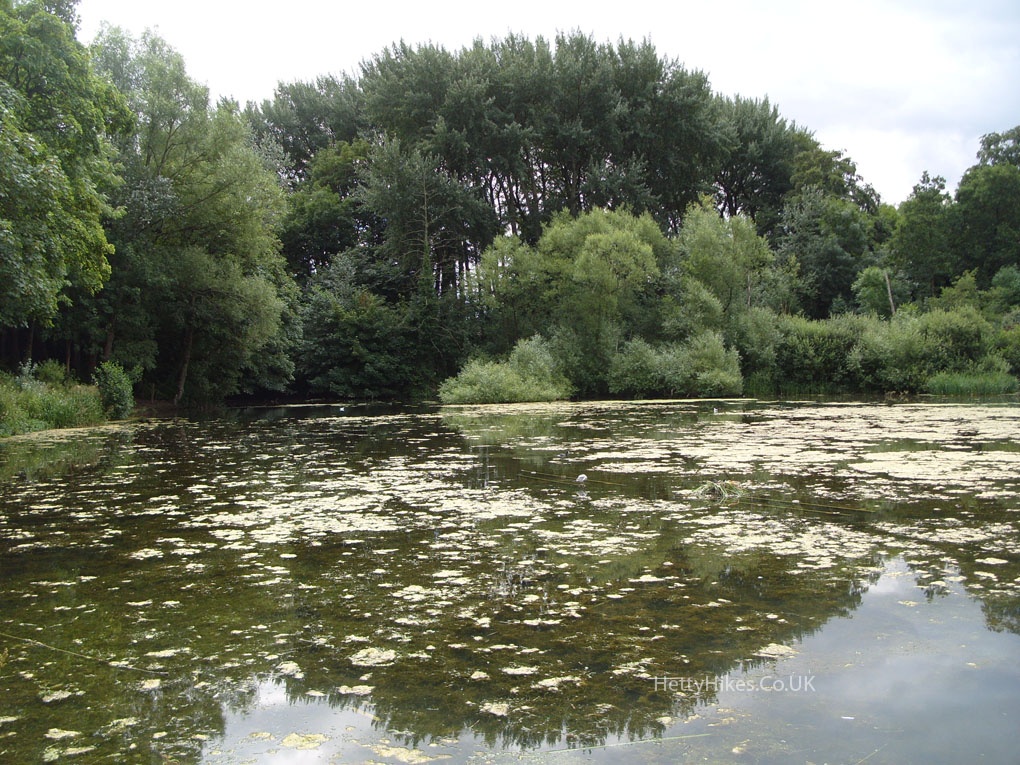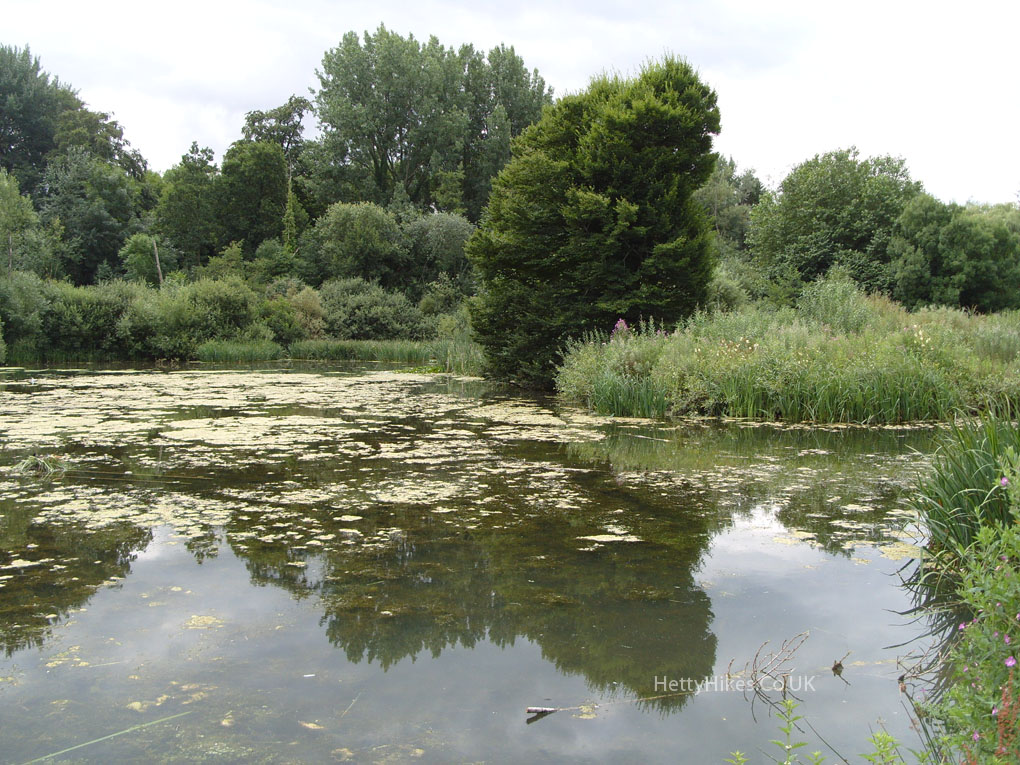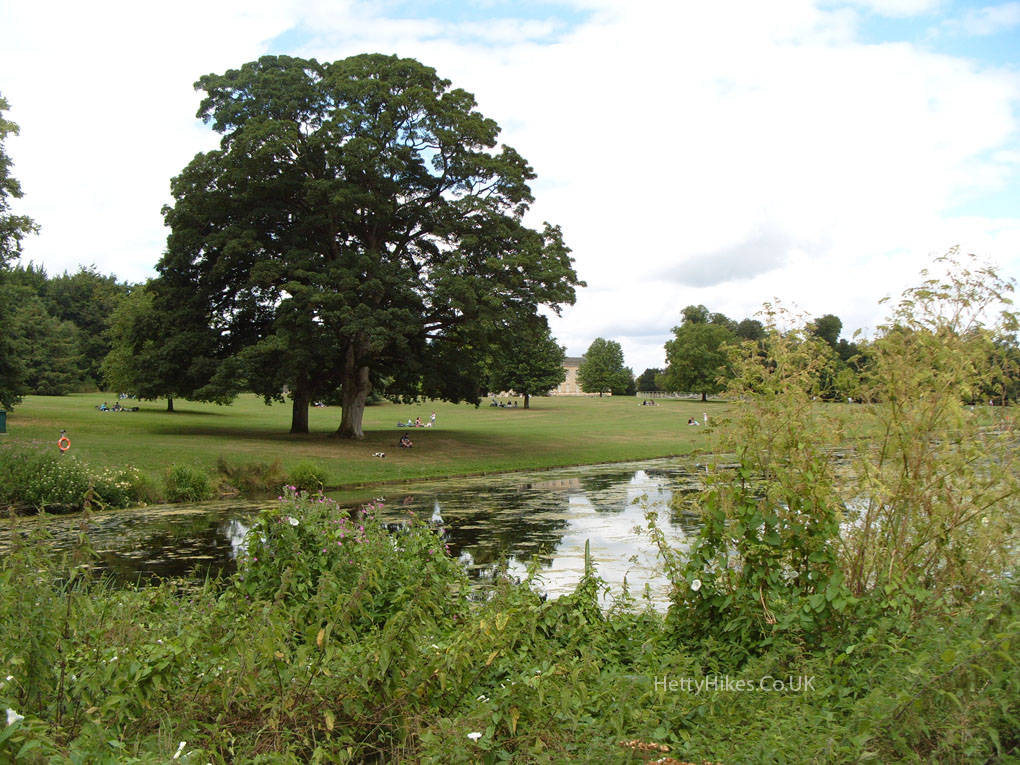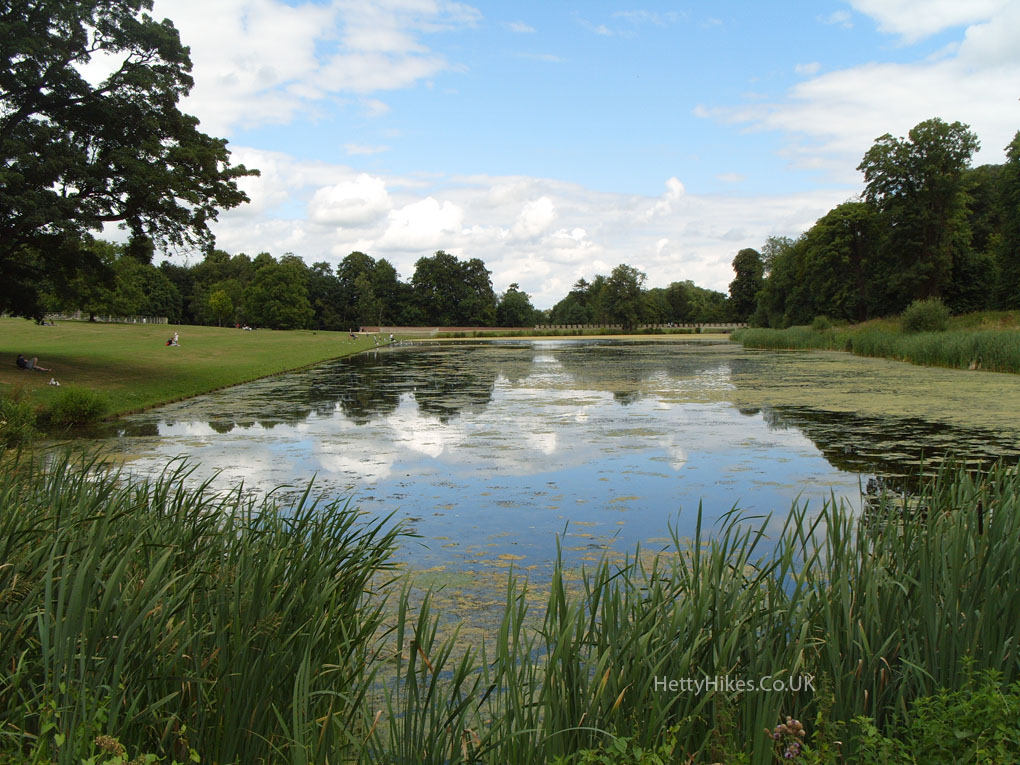 We'll have to go back and visit the house and walled garden another day
All images on the website copyright of HettyHikes.co.uk