Shropshire                                                                                              Photos by Hetty
3rd September 2021                                             3.3 miles                Map of walk
Coalbrookdale
This was already an industrial area, rich in minerals, when Abraham Darby came here in 1708 to make cooking pots. Charcoal had been used to smelt iron, but Abraham used coke instead. He also cast his pots in sand instead of clay. Both were significant advances as they enabled a huge increase in iron production. This was the start of the industrial revolution.
Thomas Newcomen invented the steam engine in 1712 and the Darbys could cast the cylinders, wheels and rails from iron.
This is now the Museum of Iron. It was where Abraham Darby had his furnace.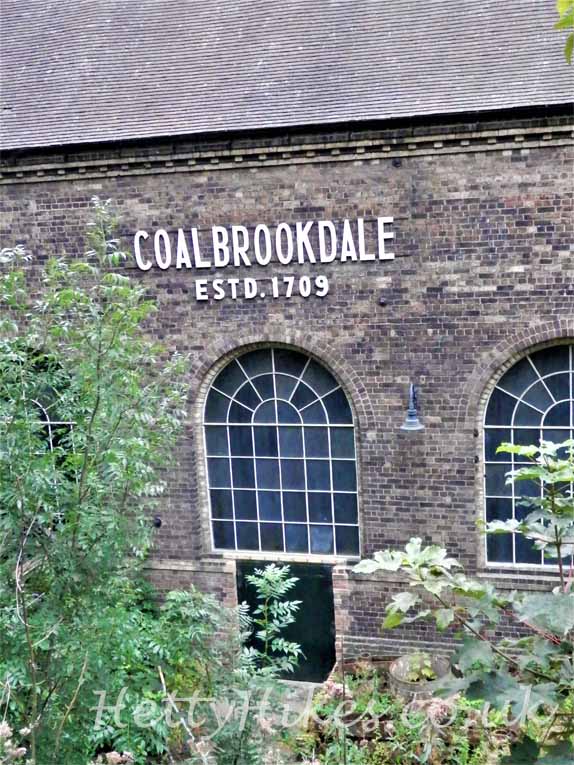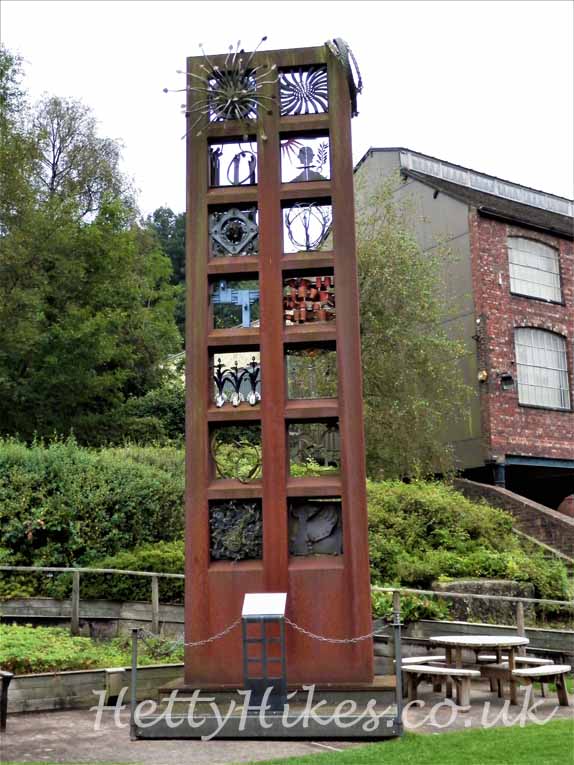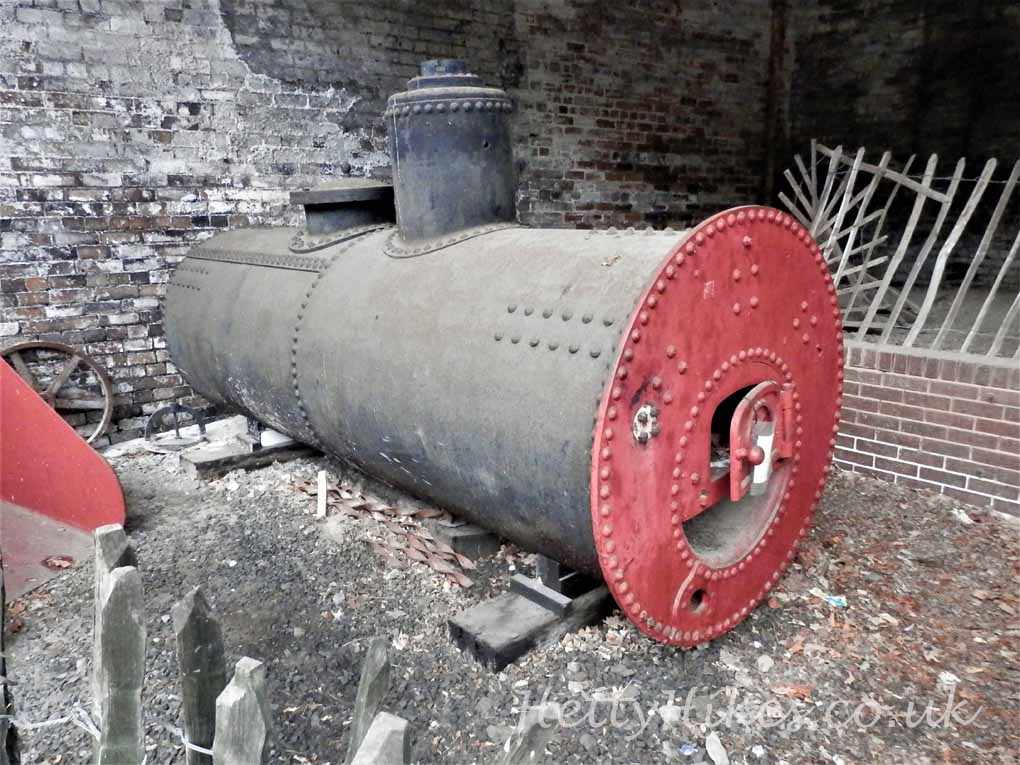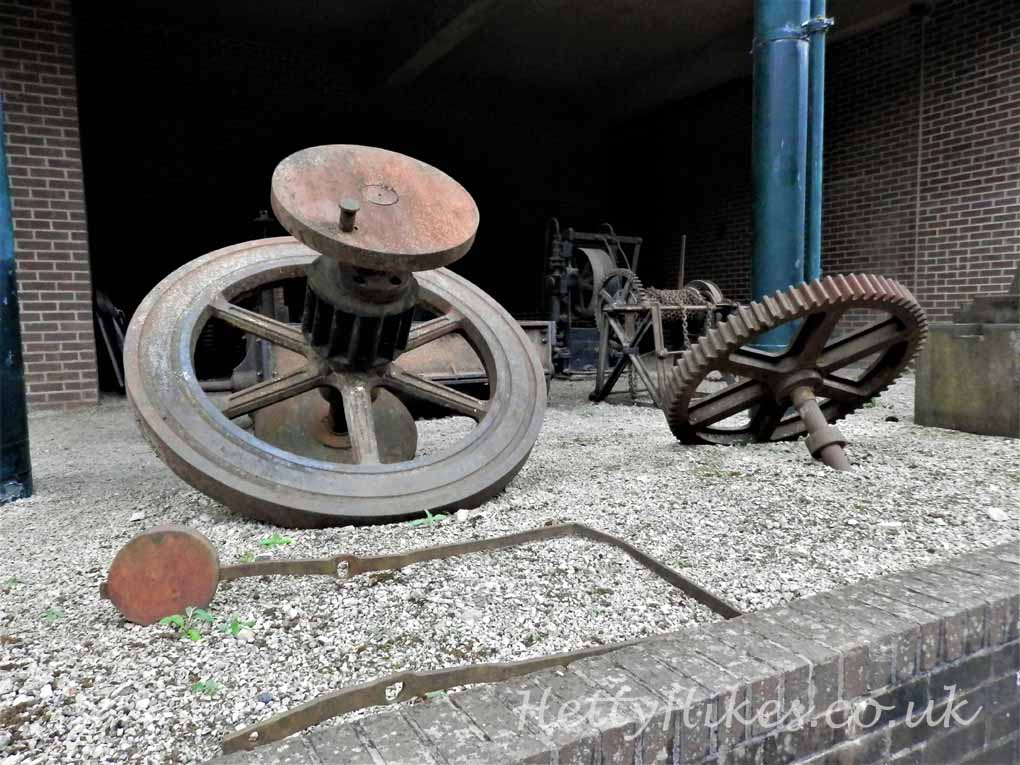 Dale End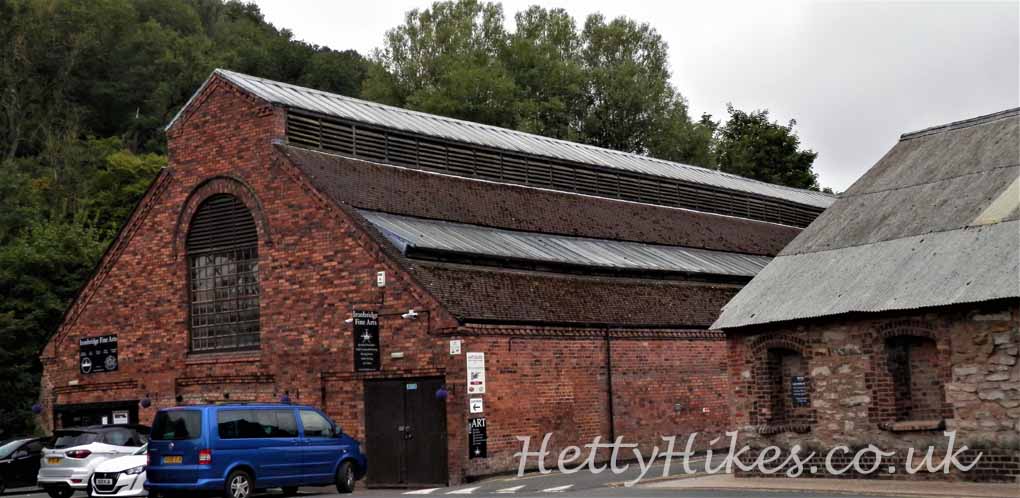 Now the Museum of the Gorge, this was built as a warehouse by the River Severn.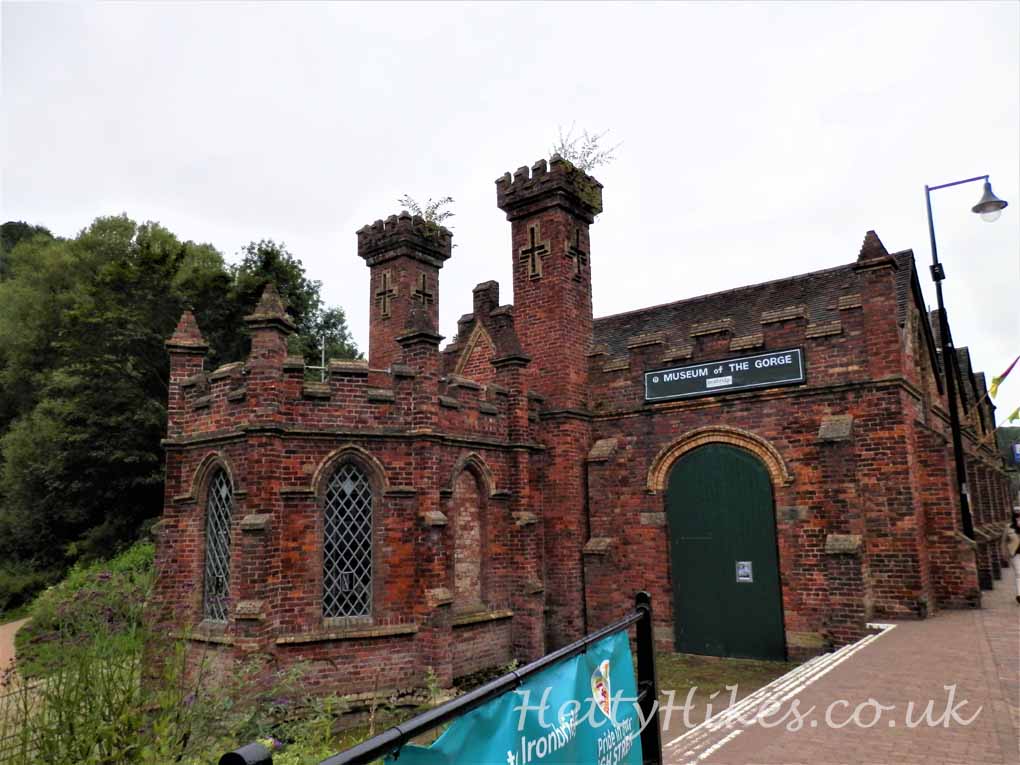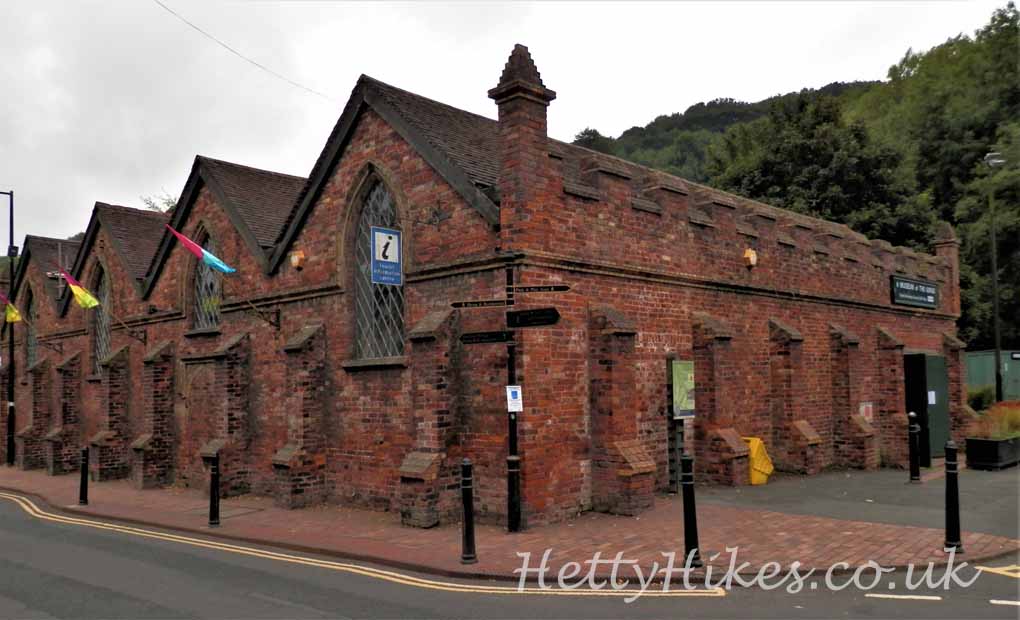 We walked along to the Iron Bridge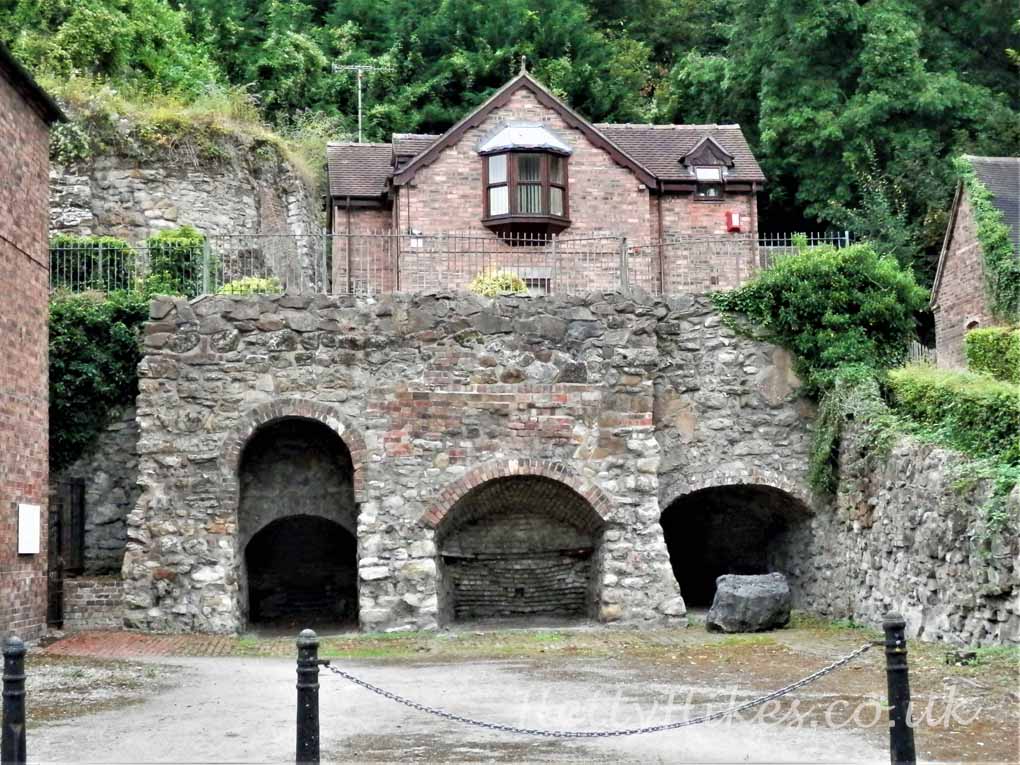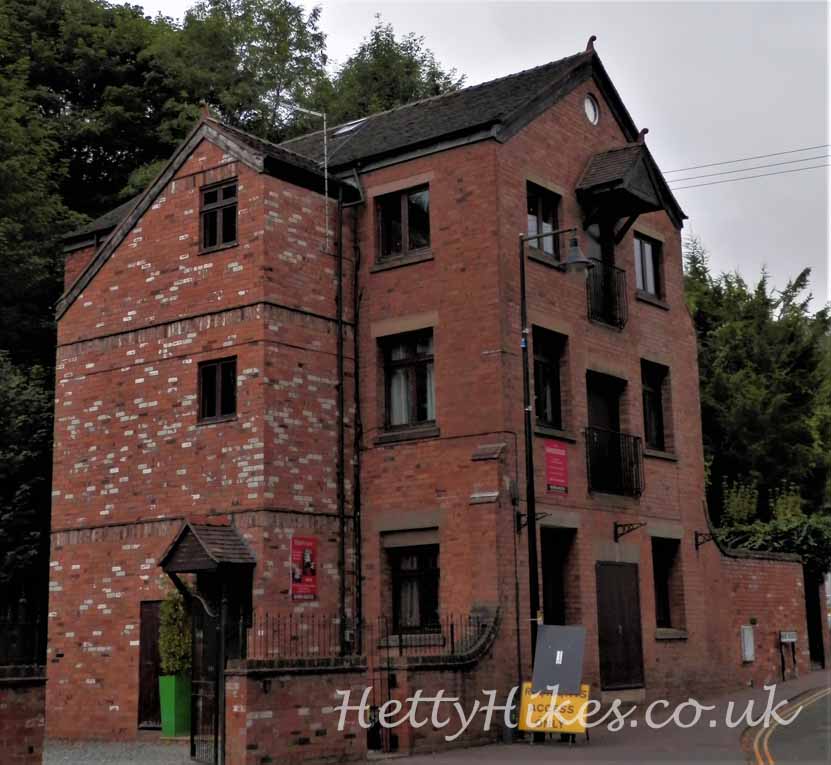 Ironbridge
Abraham Darby III built the world's first cast iron bridge in 1779 (it is a shame that the architect did not live to see it), and a town grew around it.
River Severn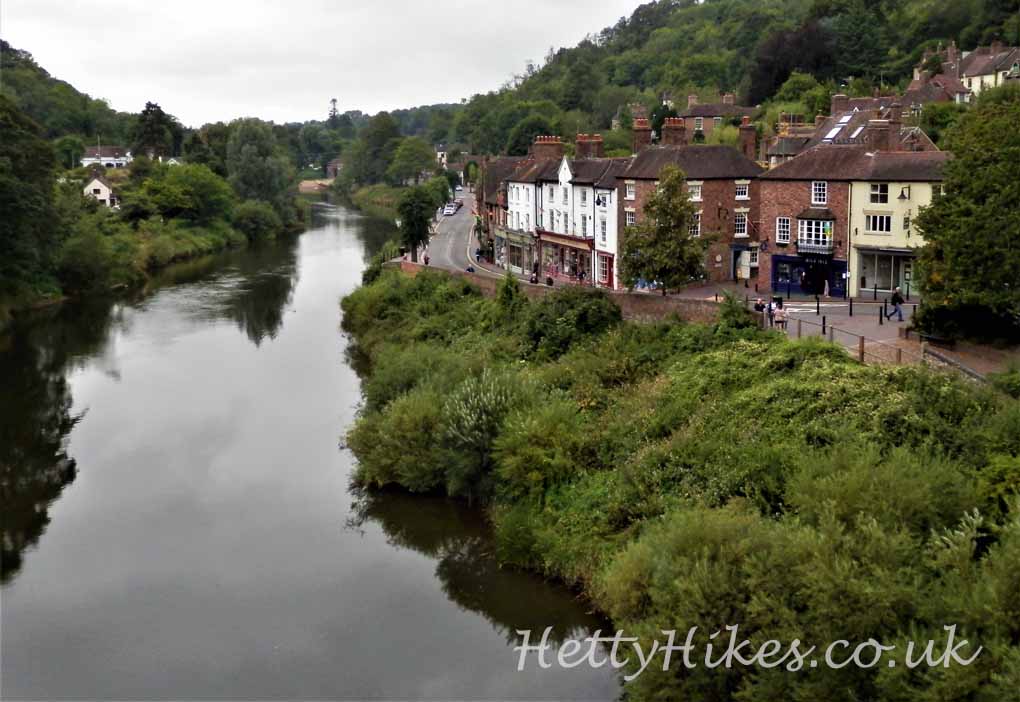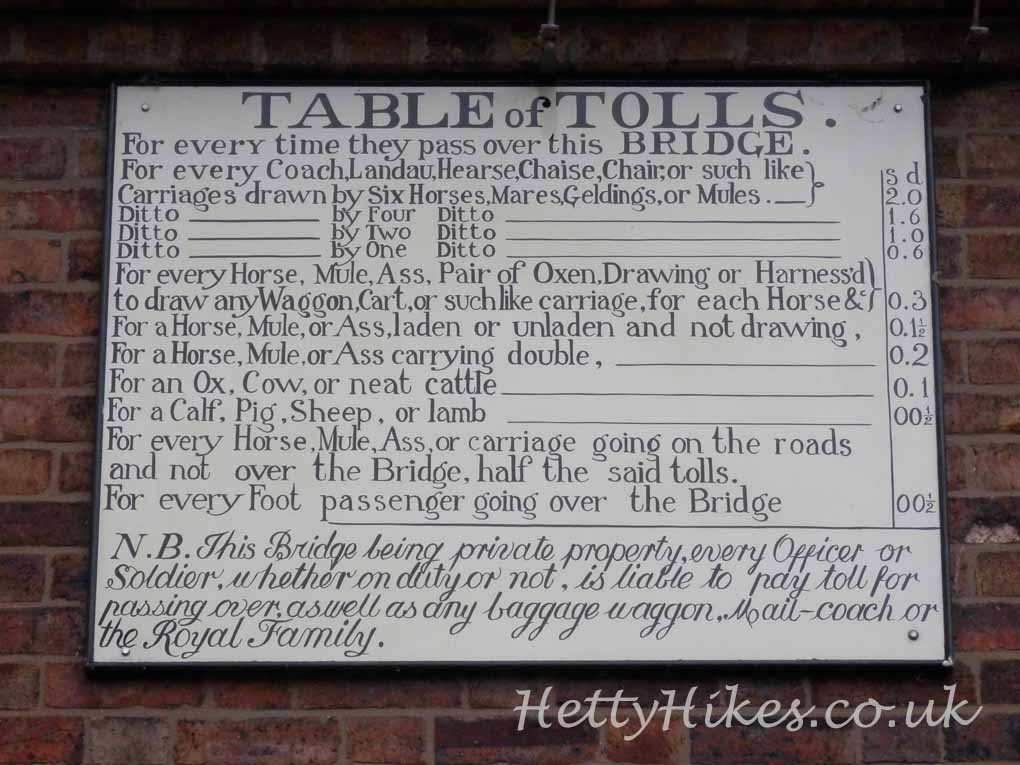 Toll charges are outside, but the original board is inside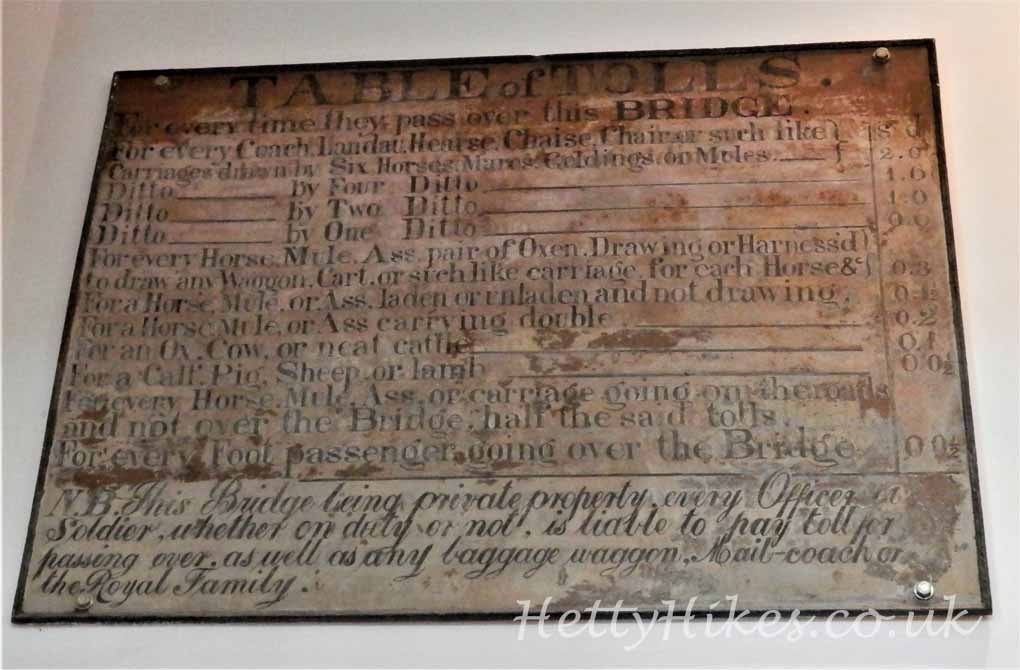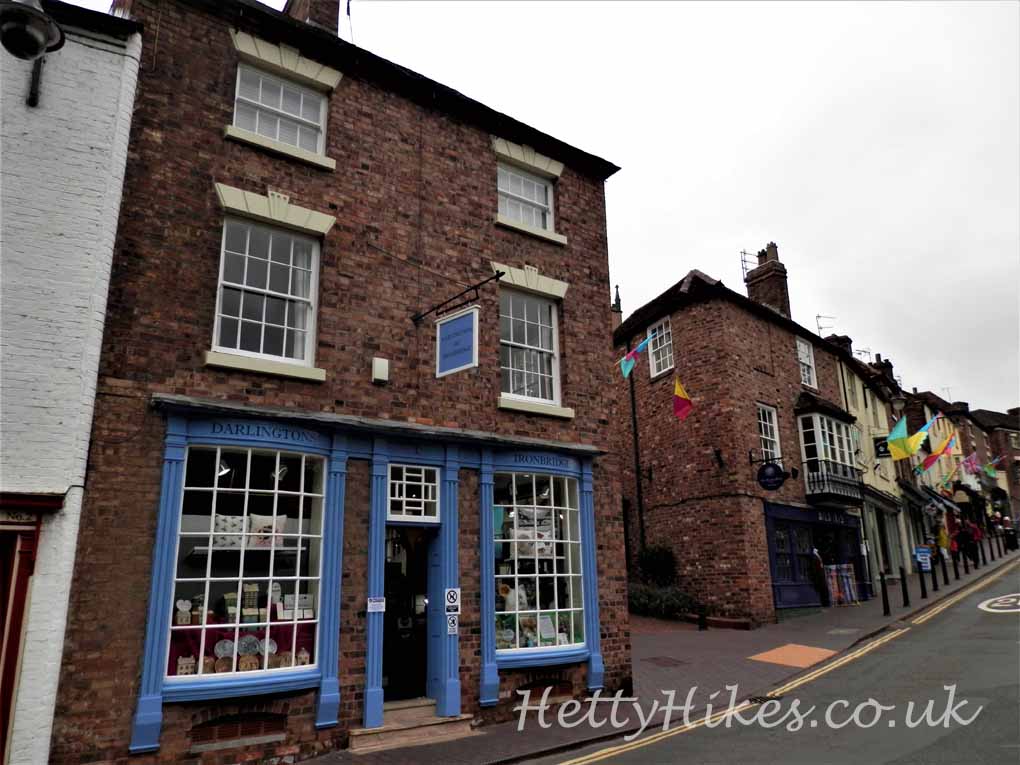 Coalport
This was Maw & Co once the world's largest tile manufacturer, now it is a craft centre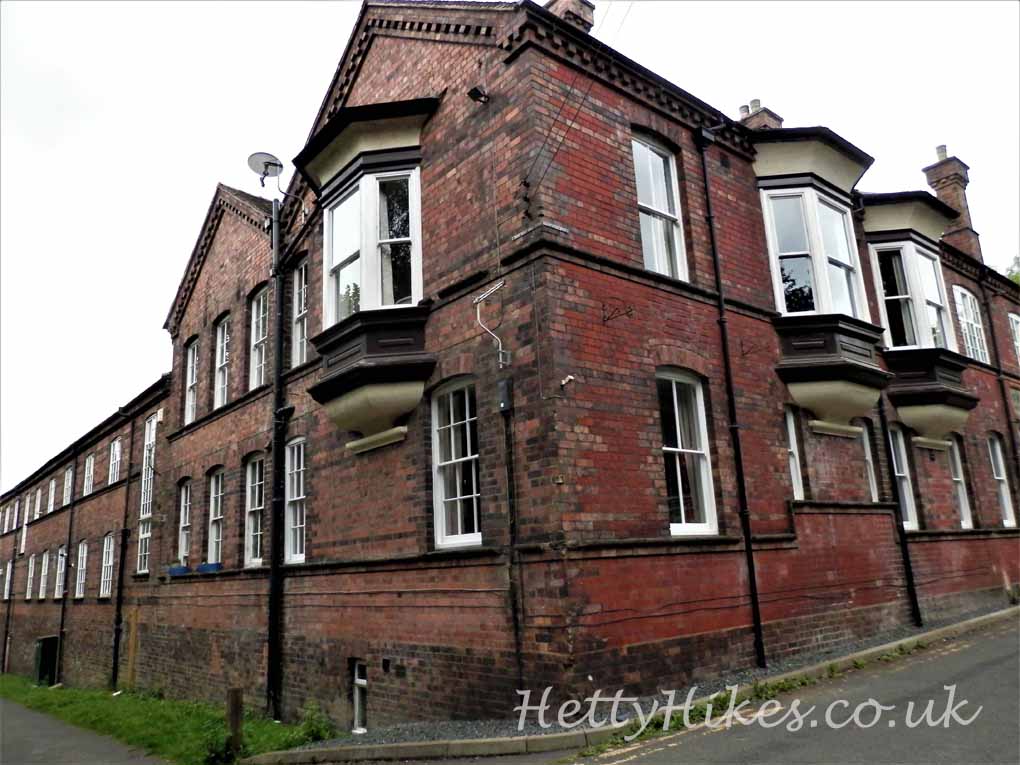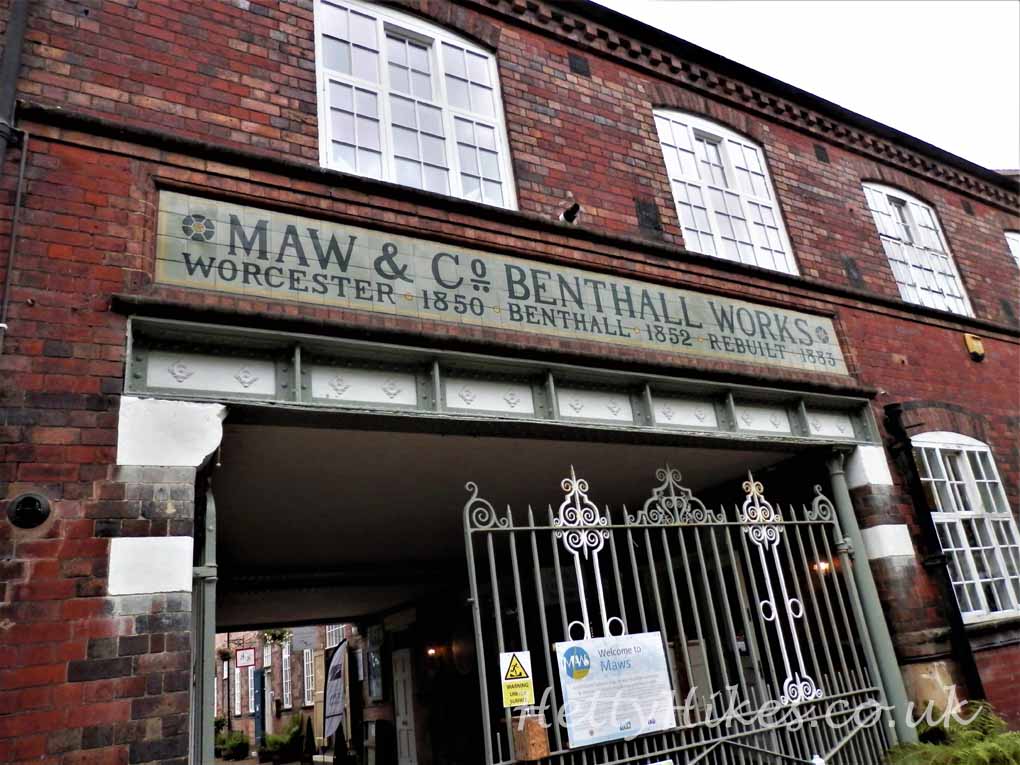 We walked along the old railway track down one side of the River Severn, crossed Coalport bridge and returned on the other side.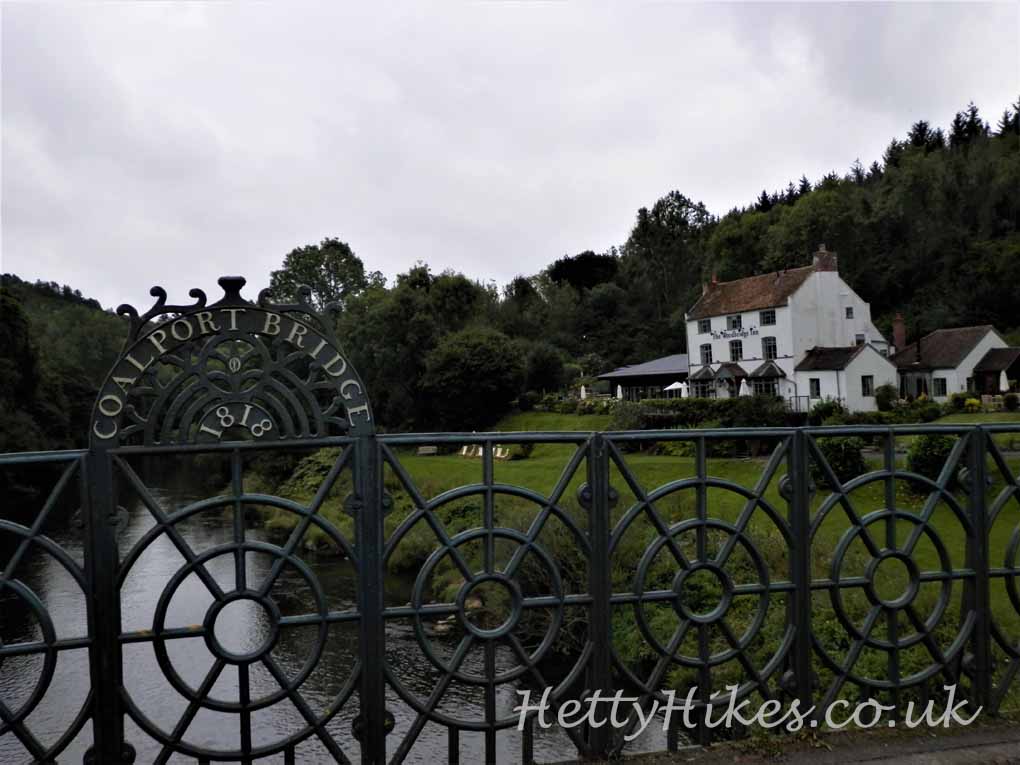 Now the Coalport China Museum, they made fine English chinaware here from 1795 to 1926
There was another china factory on the other side of the canal, which is now a youth hostel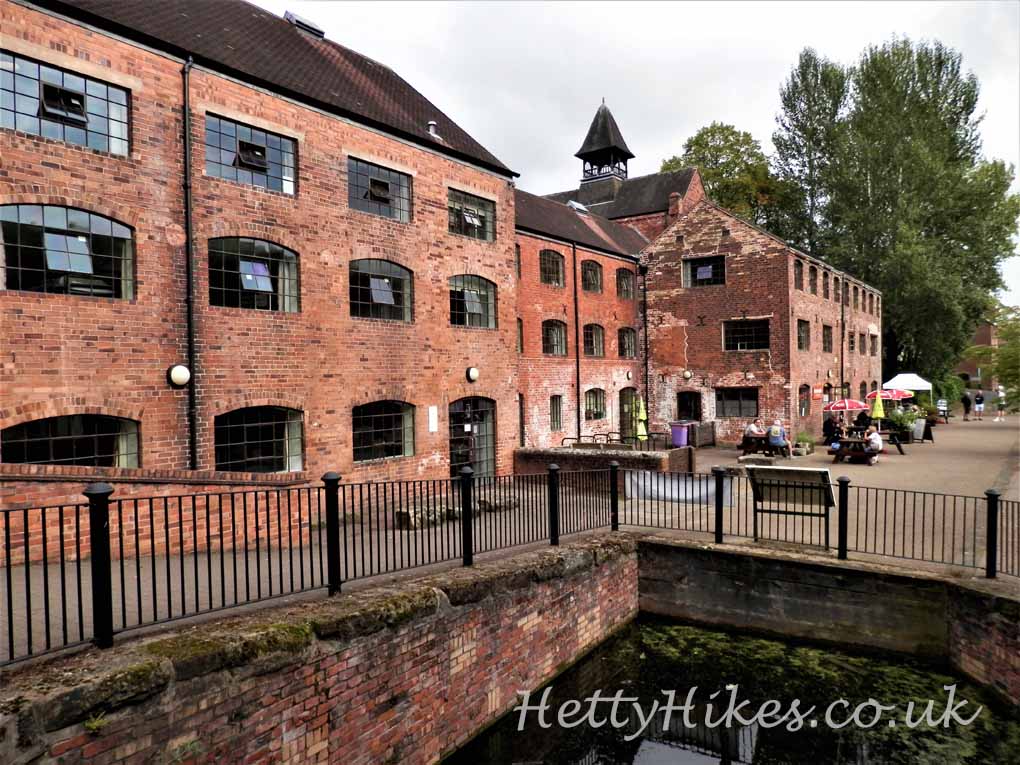 The Hay Inclined Plane lifted boats from one canal to another at a different level. The bridge is over the bottom of the rails.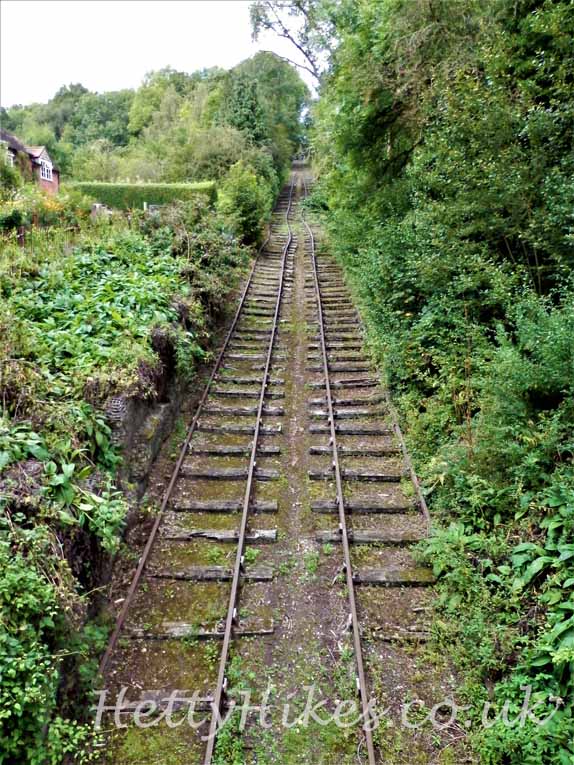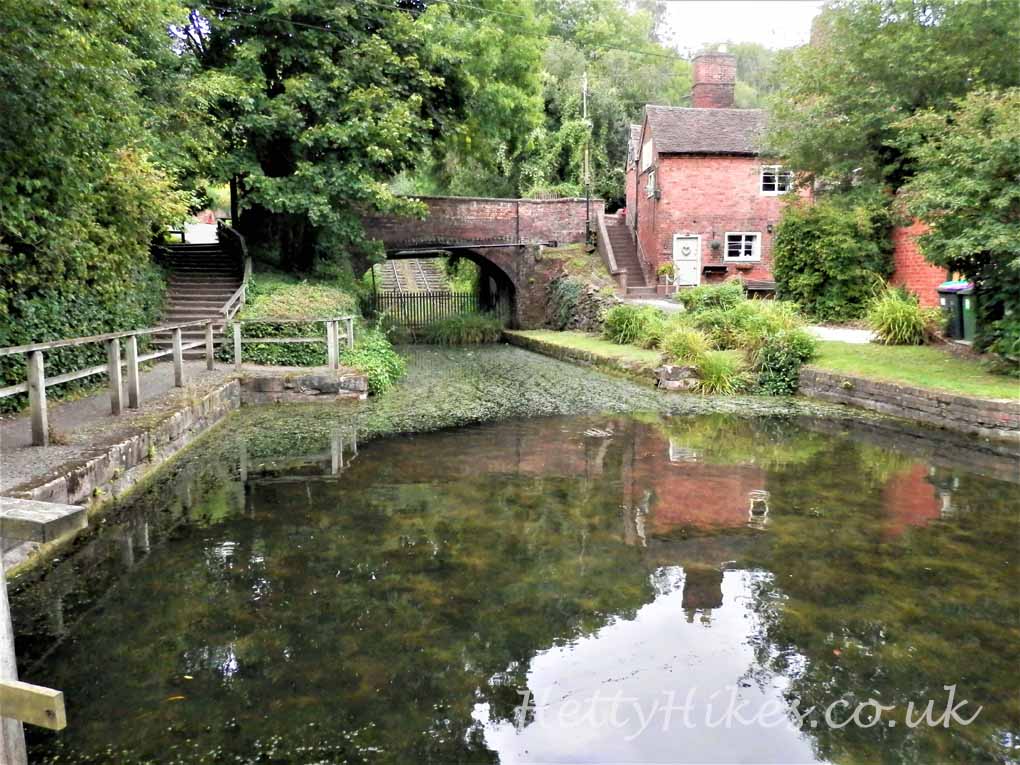 Next: Shrewsbury
Back to beginning of holiday in Shropshire
All images on the website copyright of HettyHikes.co.uk