Gloucestershire
November 9th 2014                                                                    All photos by Hetty
We walked along the canal from Capel's Mill, Stroud, to Ryeford and returned along the cycle track to Dudbridge. The reflections in the canal were lovely.
Click here for map of walk (This only shows from Strachans Close)
Walk time 3 hours                                                      Click on the photos to enlarge
After Dr Newtons way bridge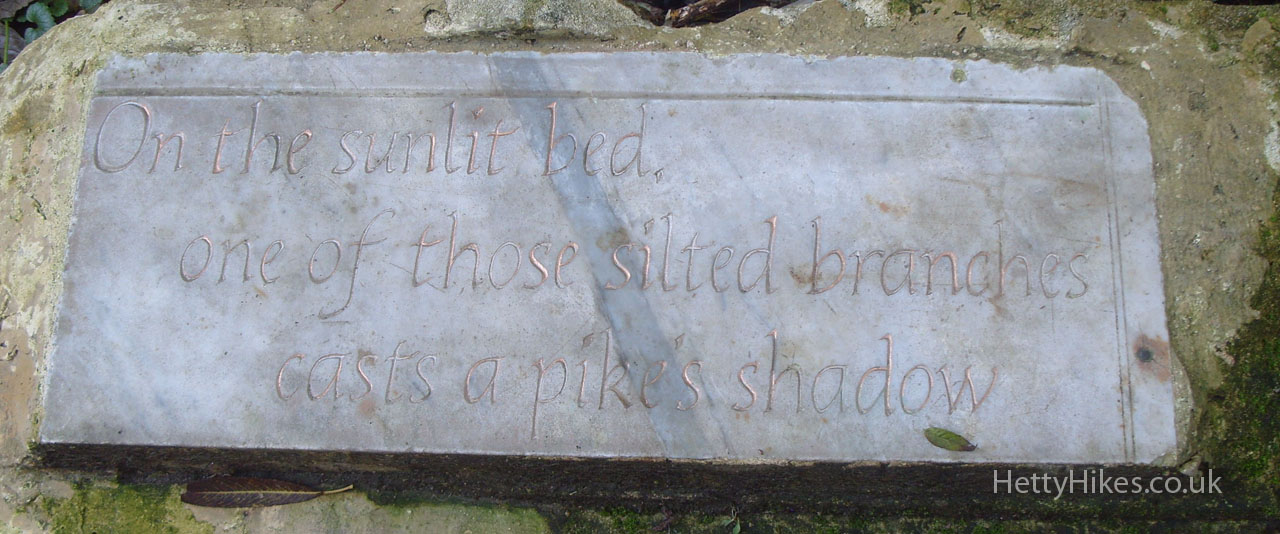 Some of the canal still looks like this: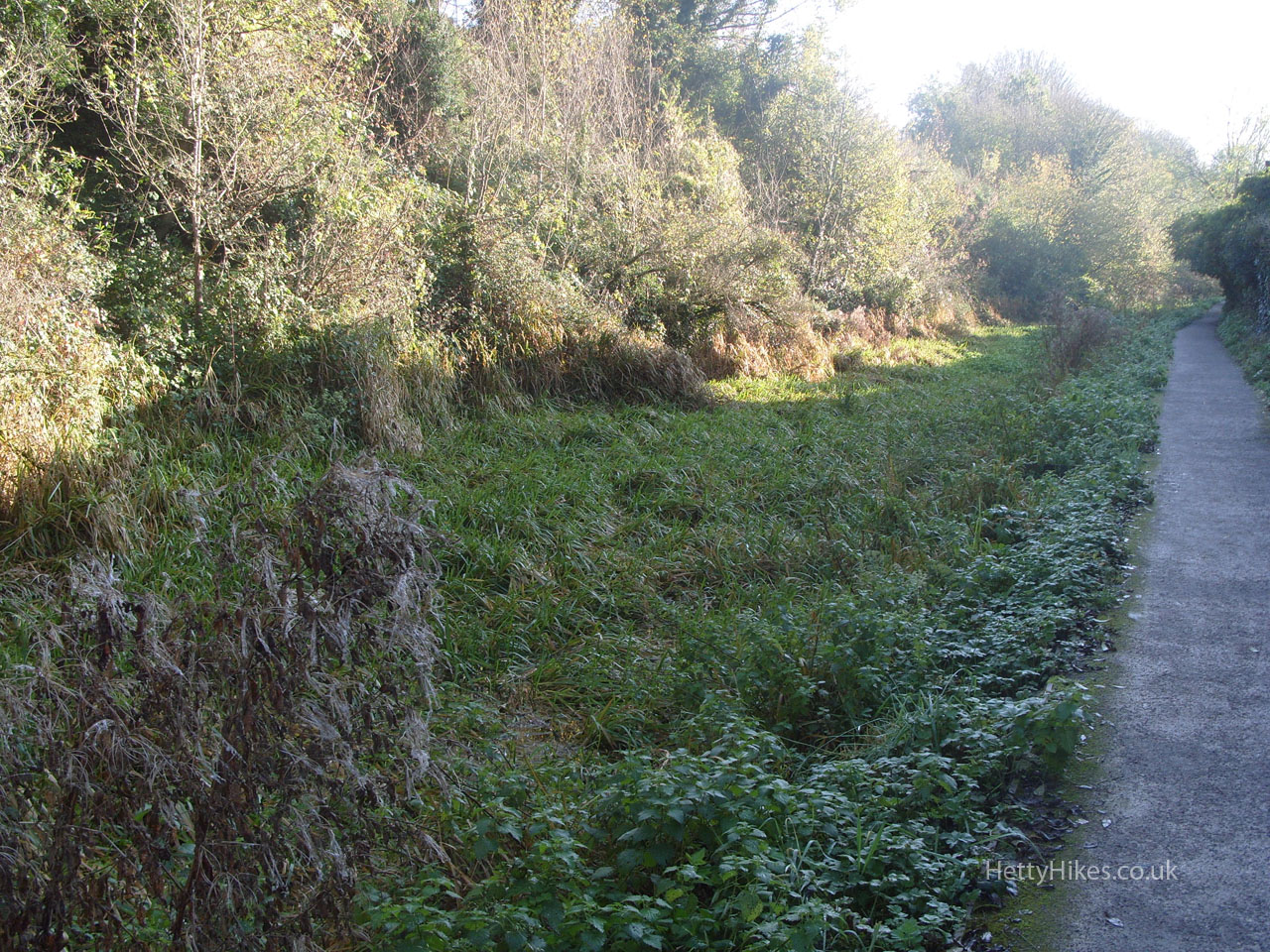 Wallbridge – Old canal warehouse and former Hill Paul's clothing factory, now flats.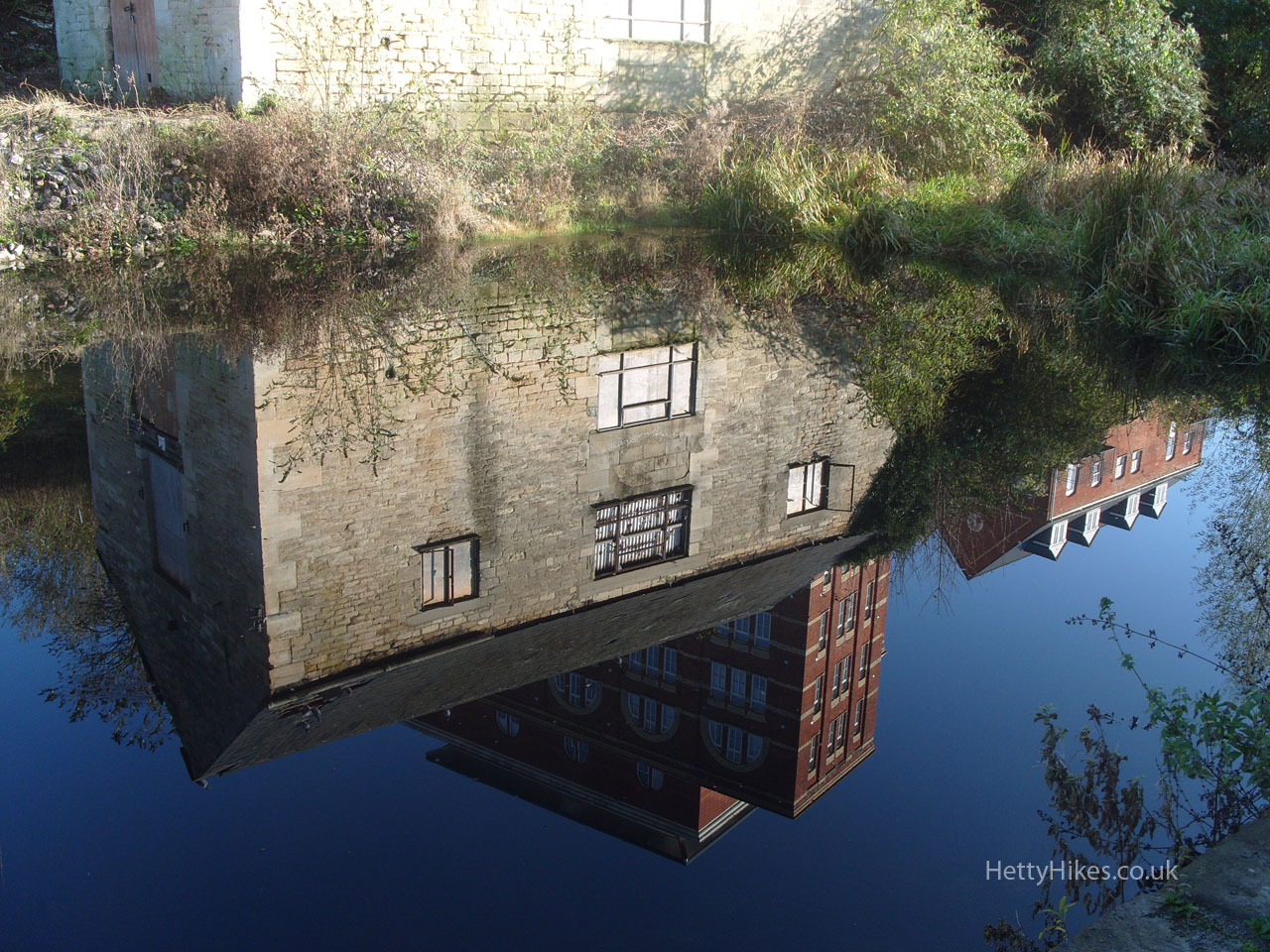 The Bell & Lock Keepers Cafe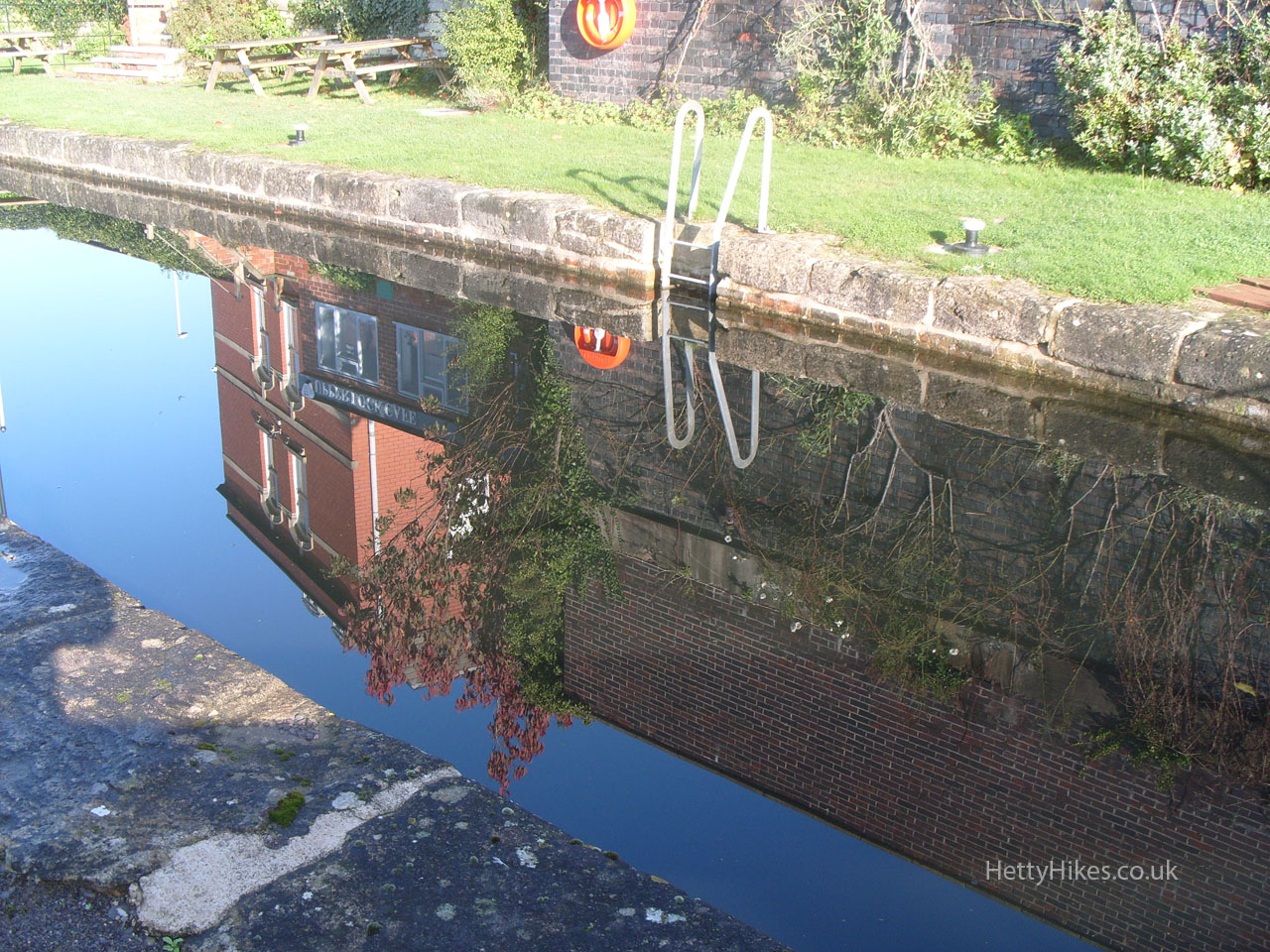 Wallbridge Upper Lock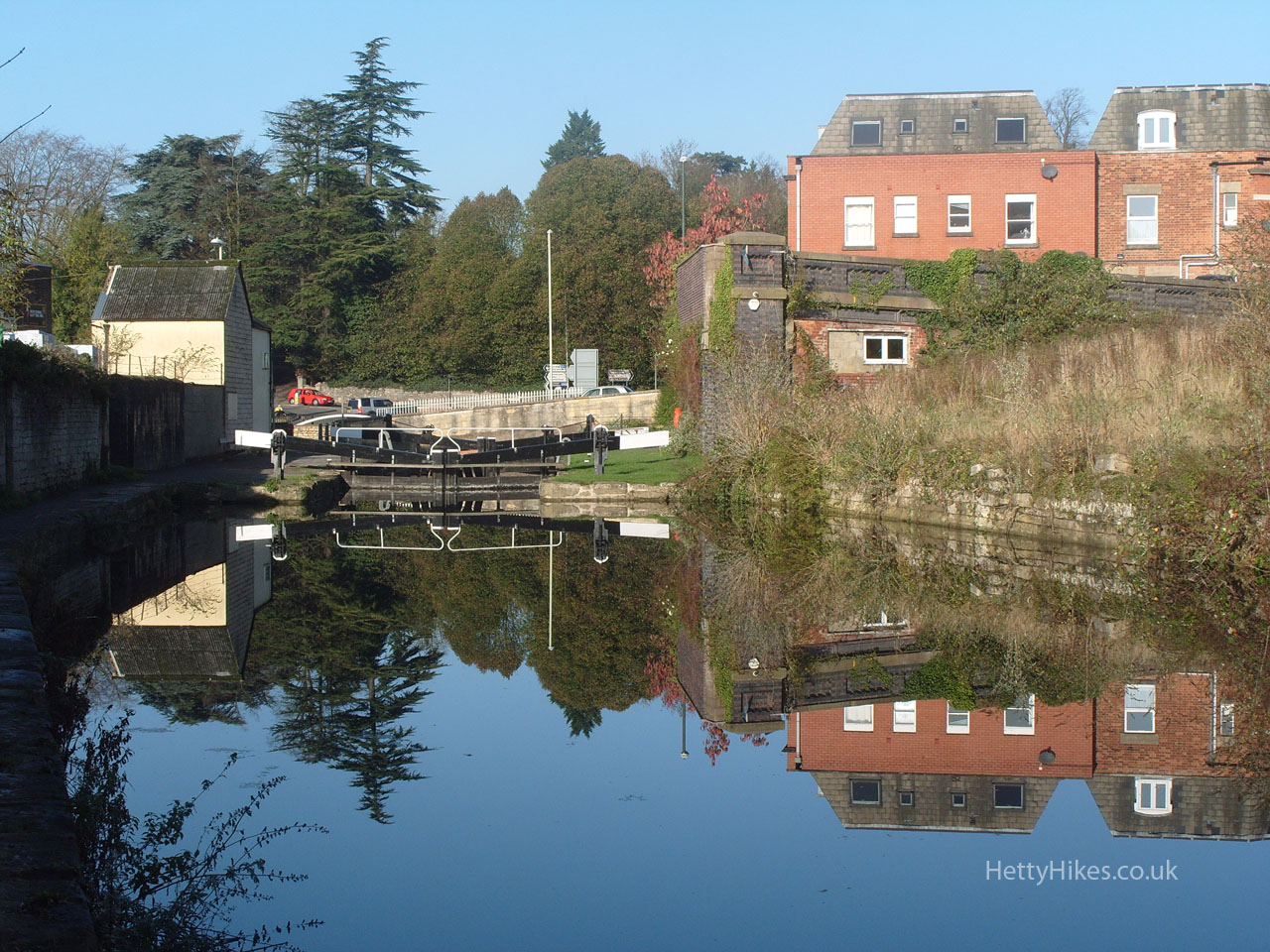 Former Stroud & Swindon Building Society headquarters, now Ecotricity, with remains of old Stroud Brewery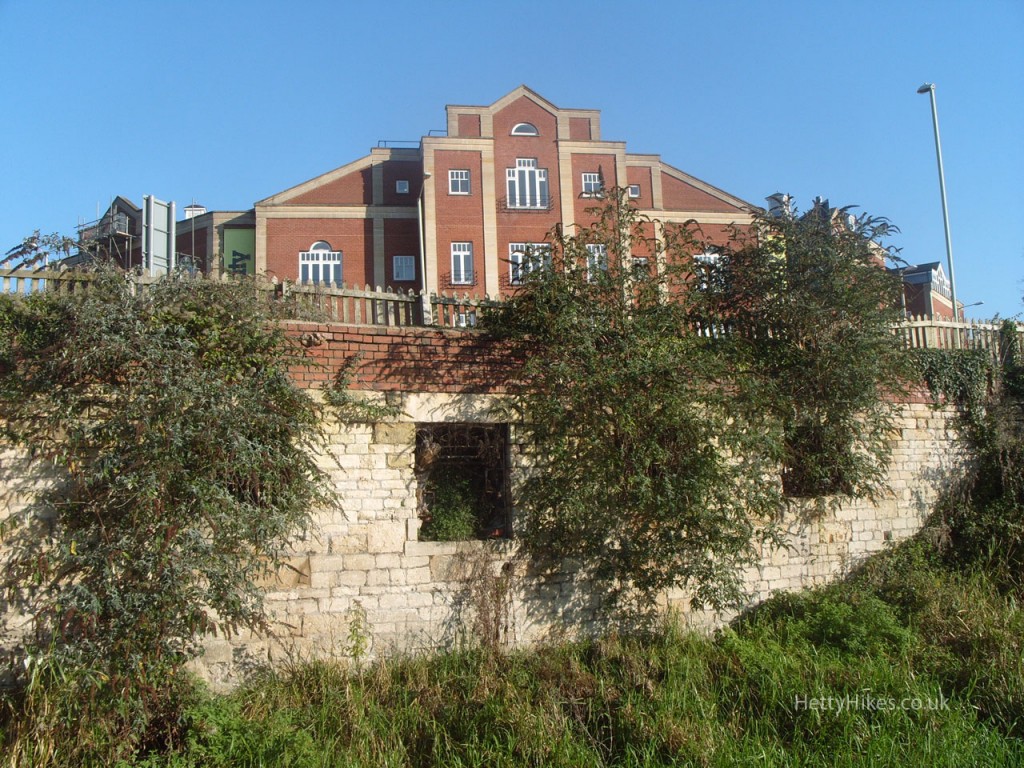 May 2019 – It looks better now that the brewery remains have been restored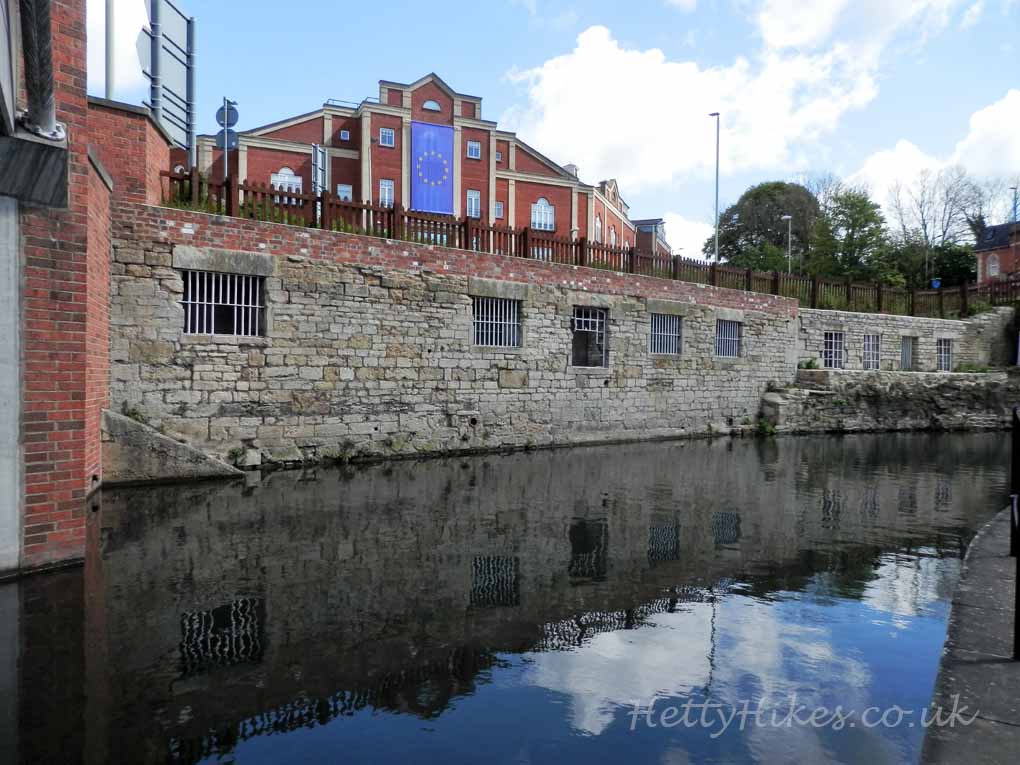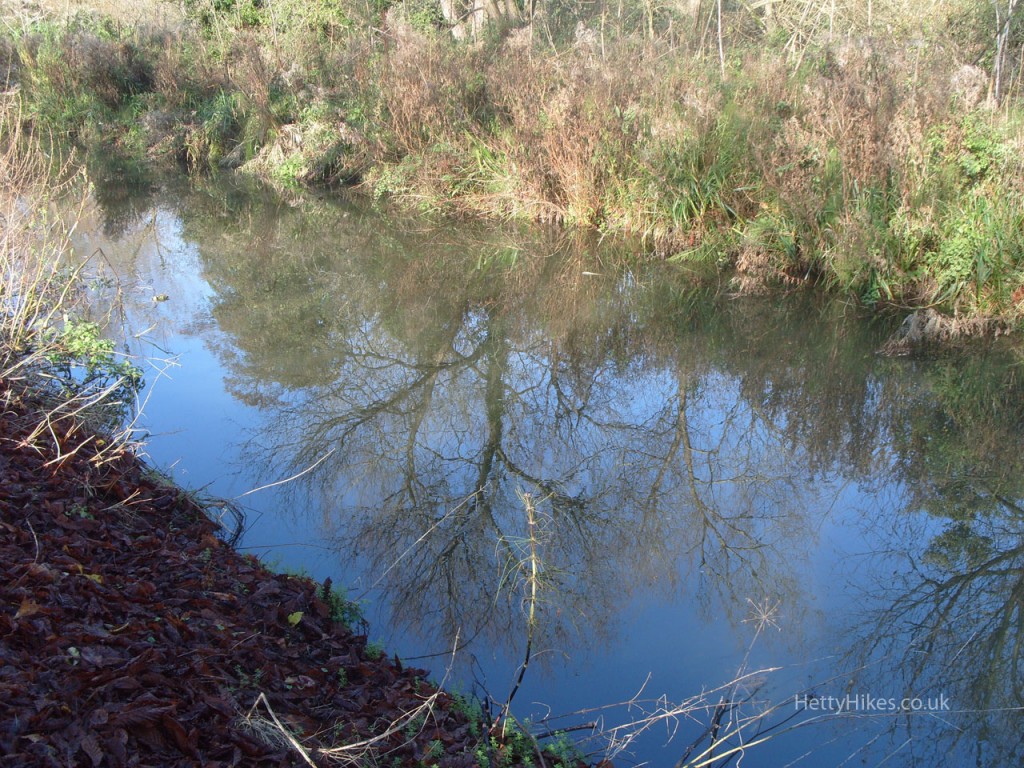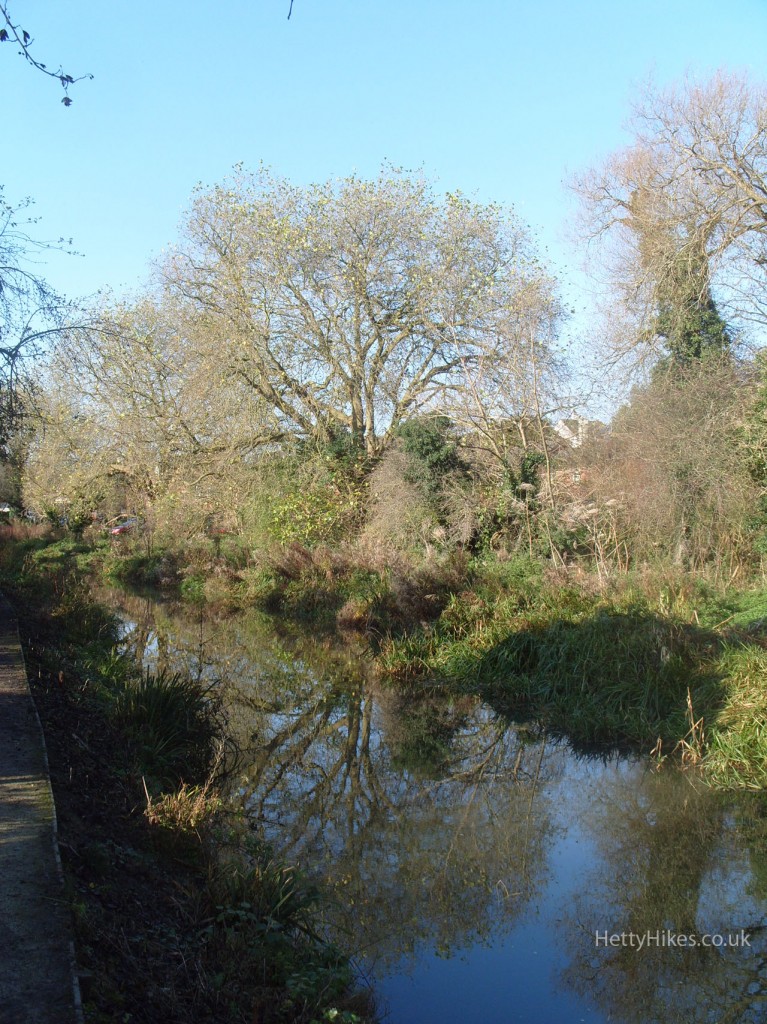 Strachans Close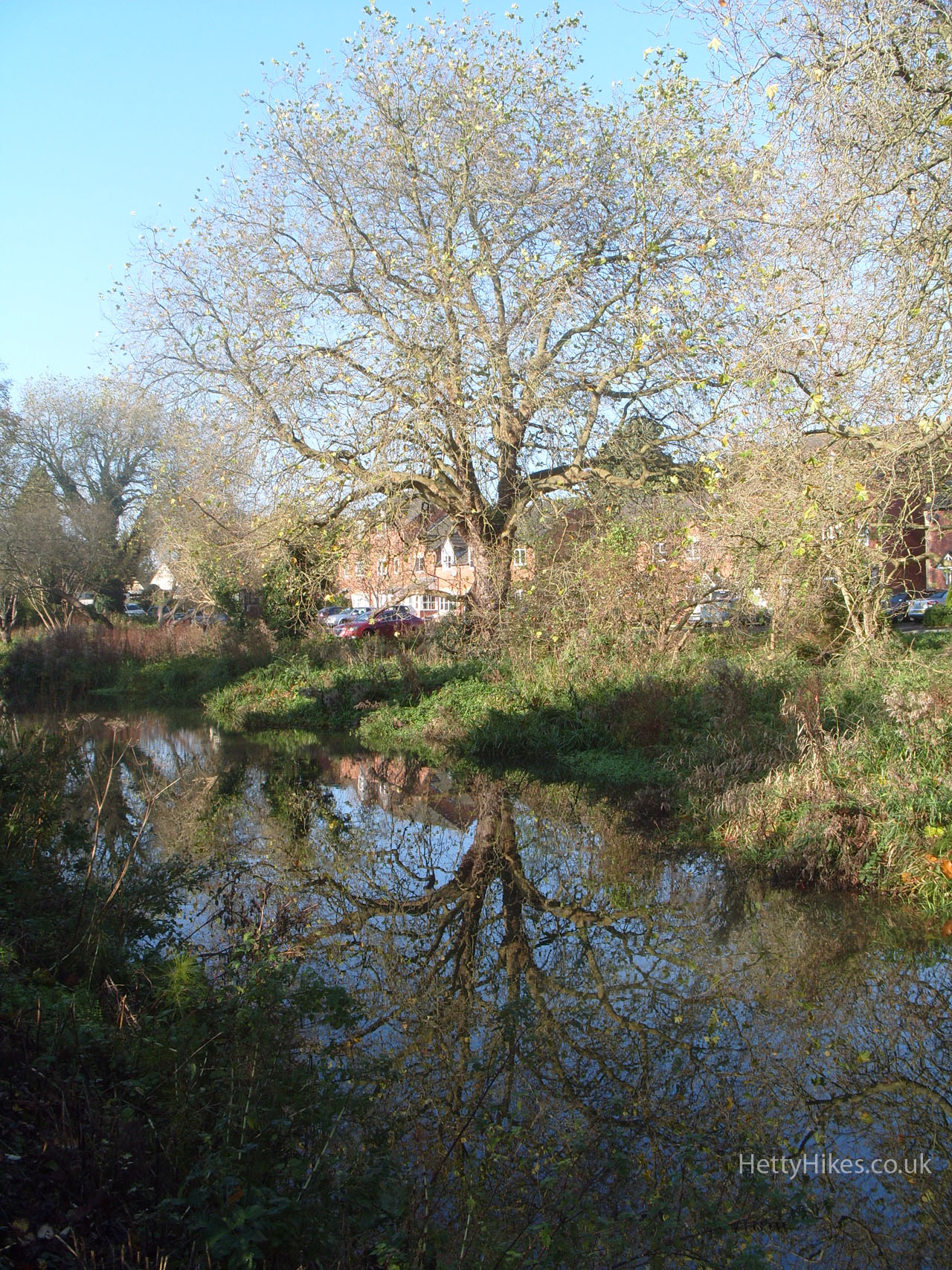 Strachans Close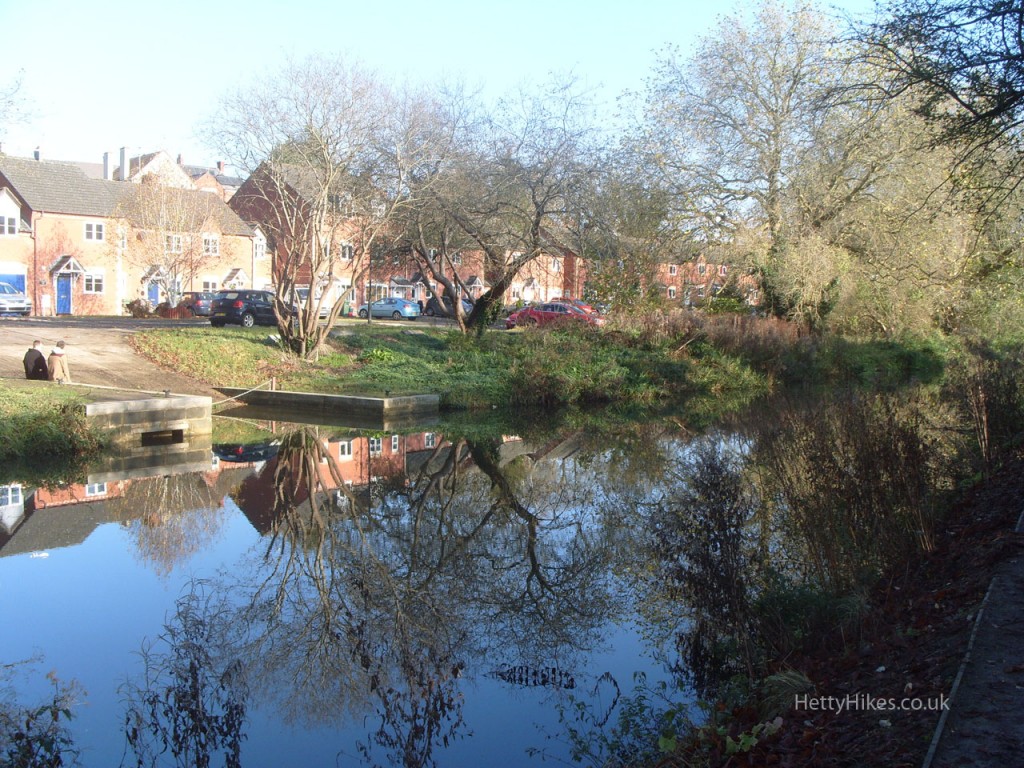 Chestnut Lane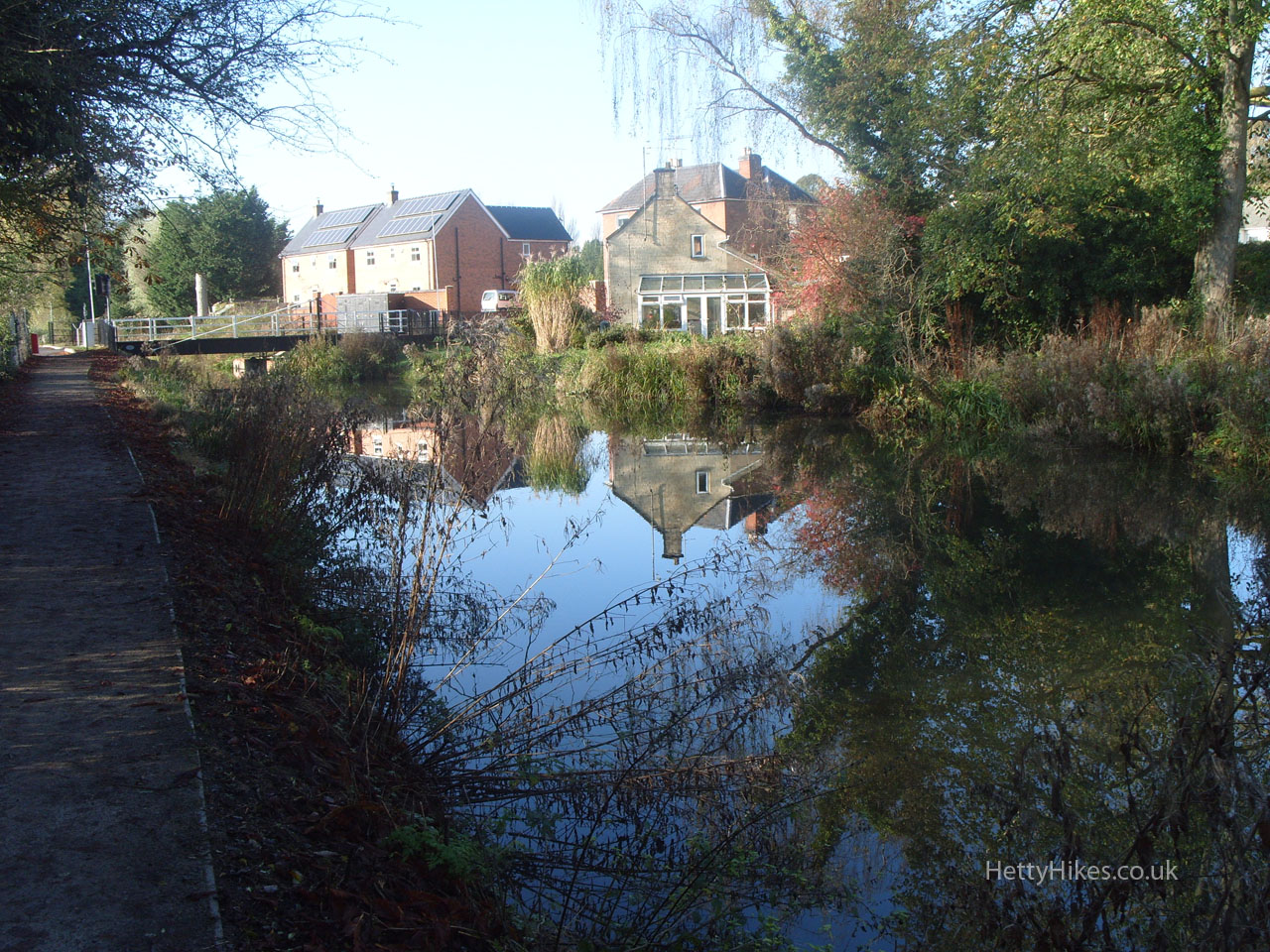 Marling playing fields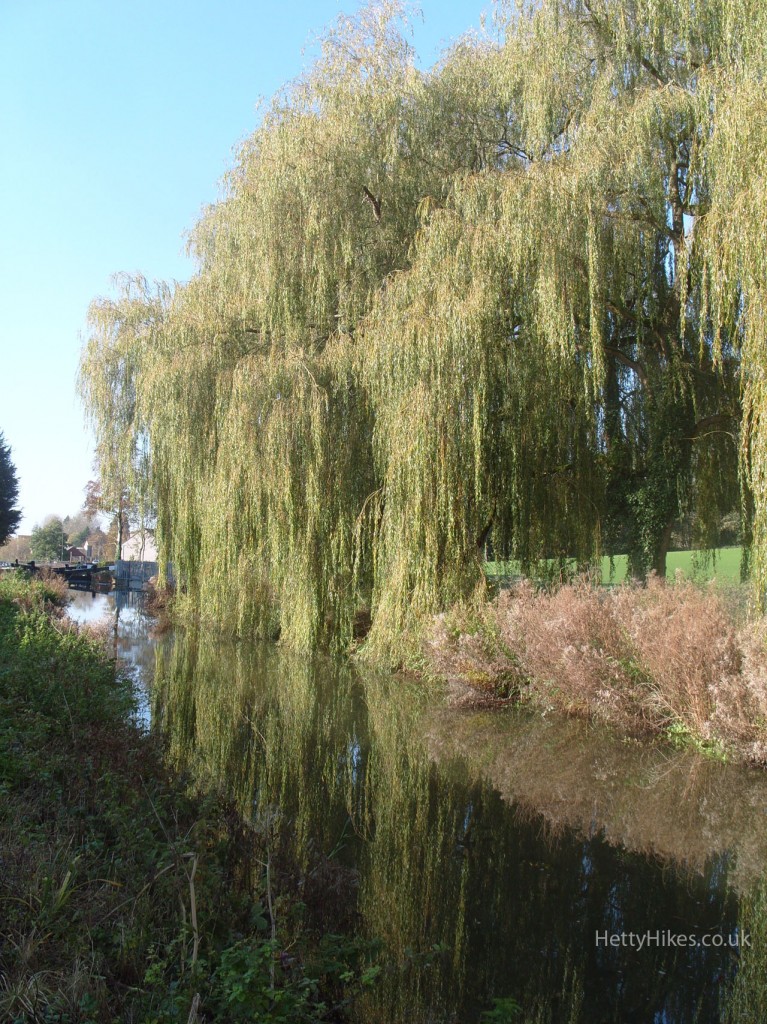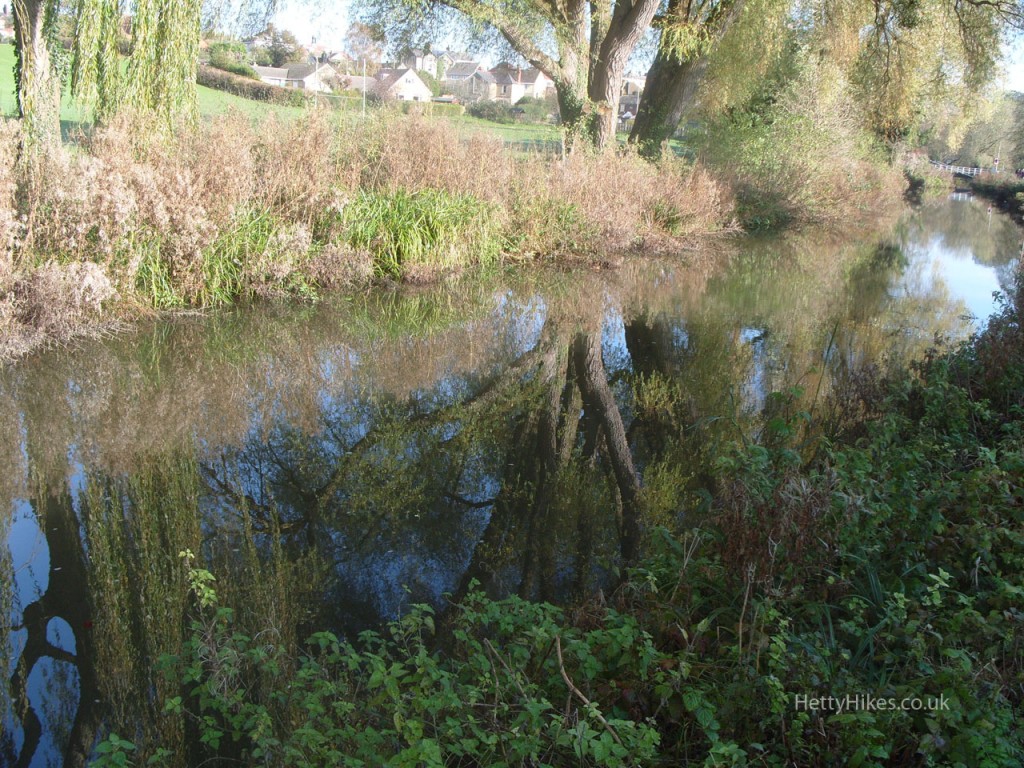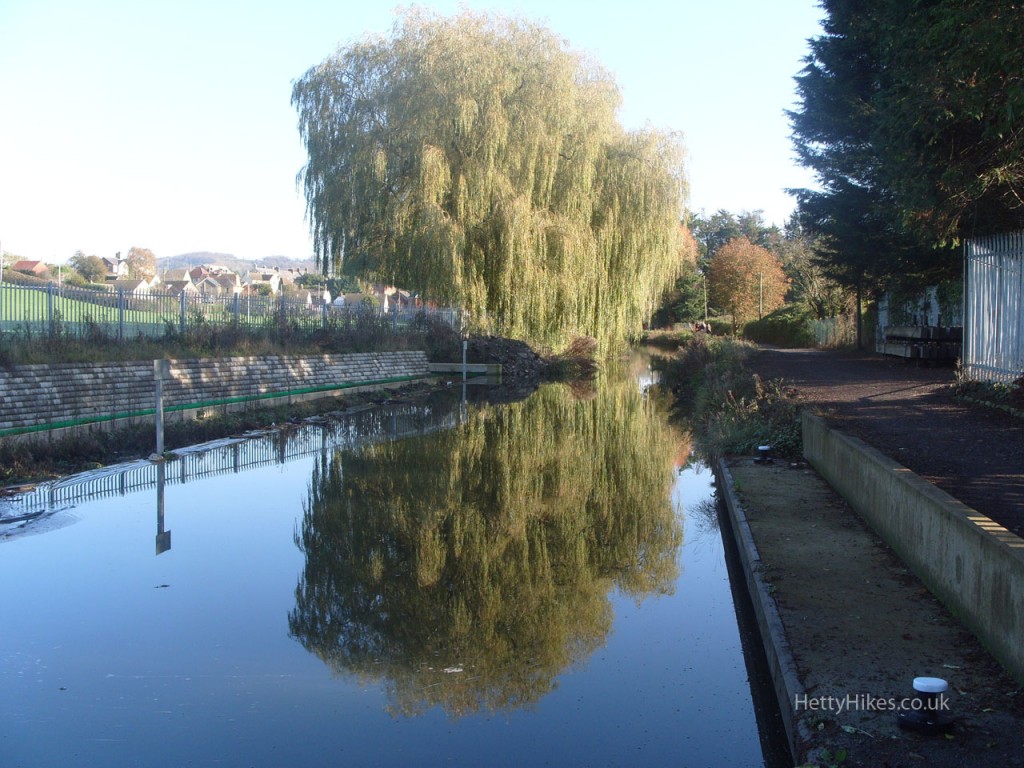 Dudbridge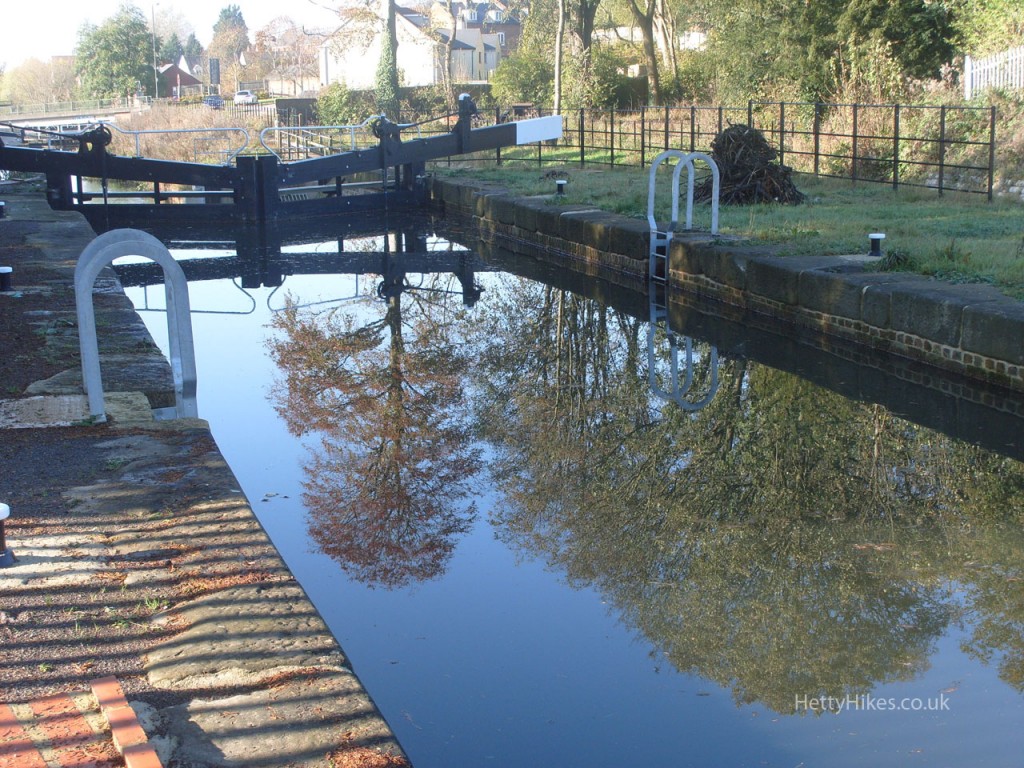 Dudbridge Underpass, painted in 2013 by students from Archway school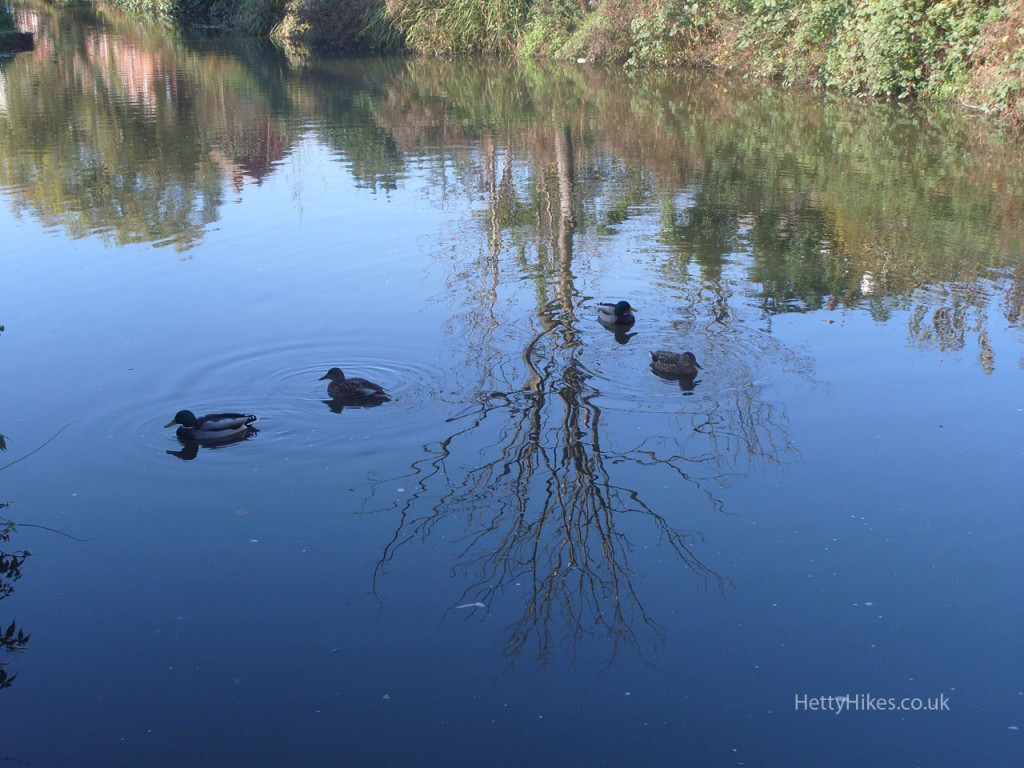 New & old houses on Westward Rd, Cainscross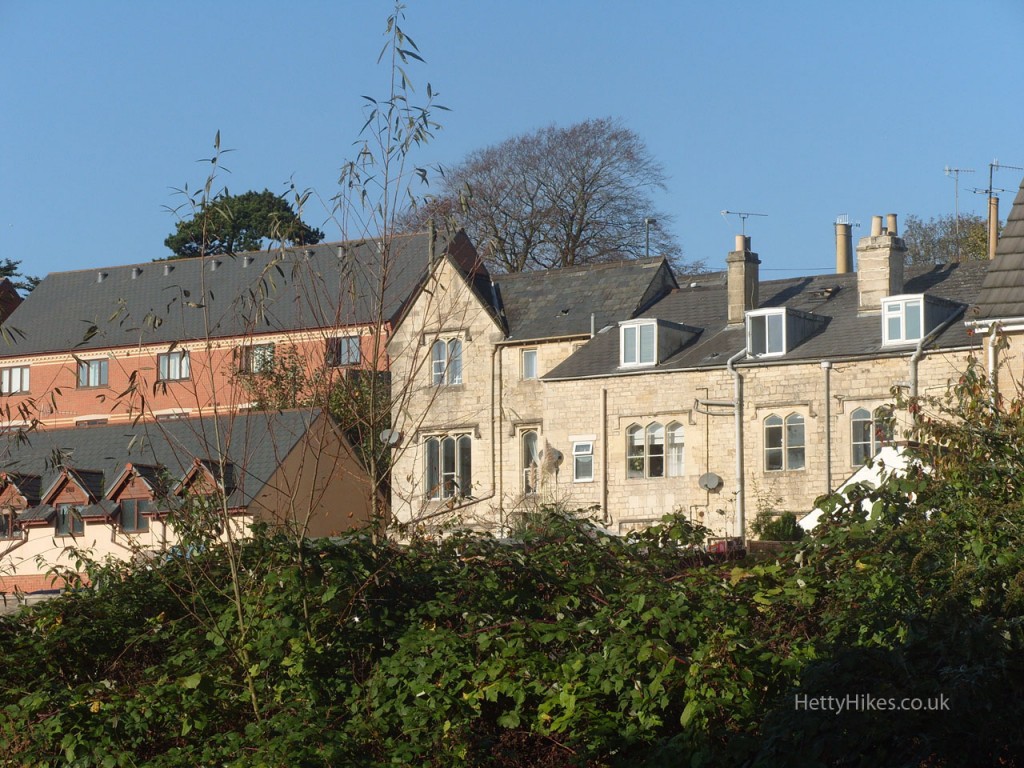 Hilly Orchard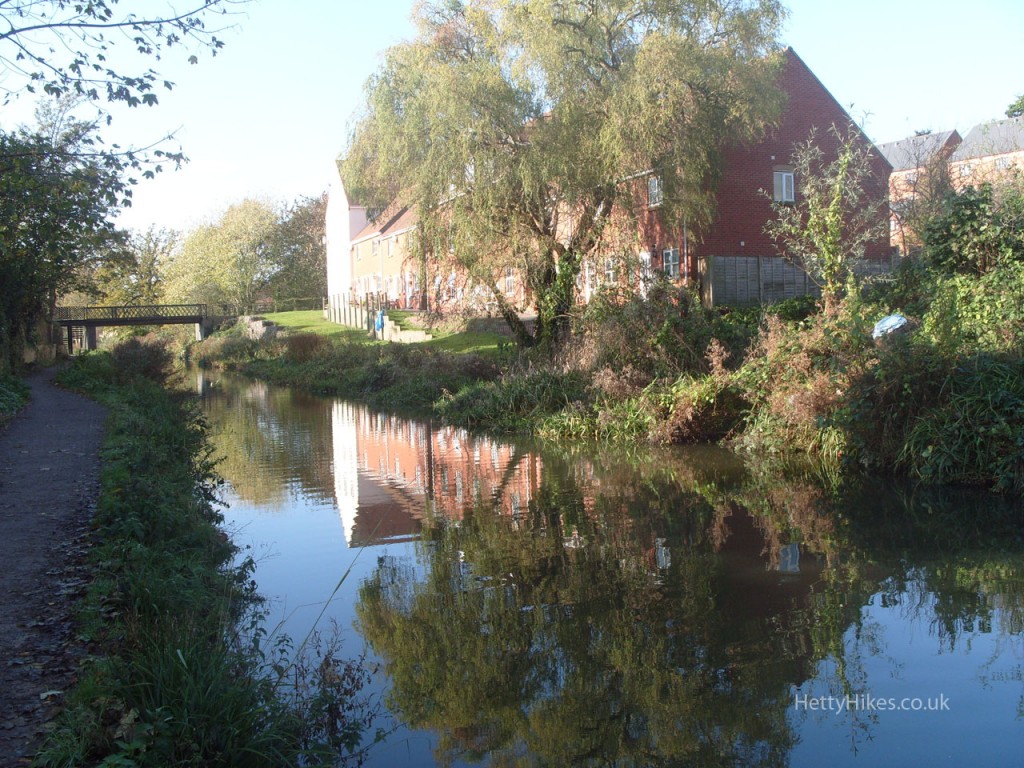 Ebley – new development by Ebley Mill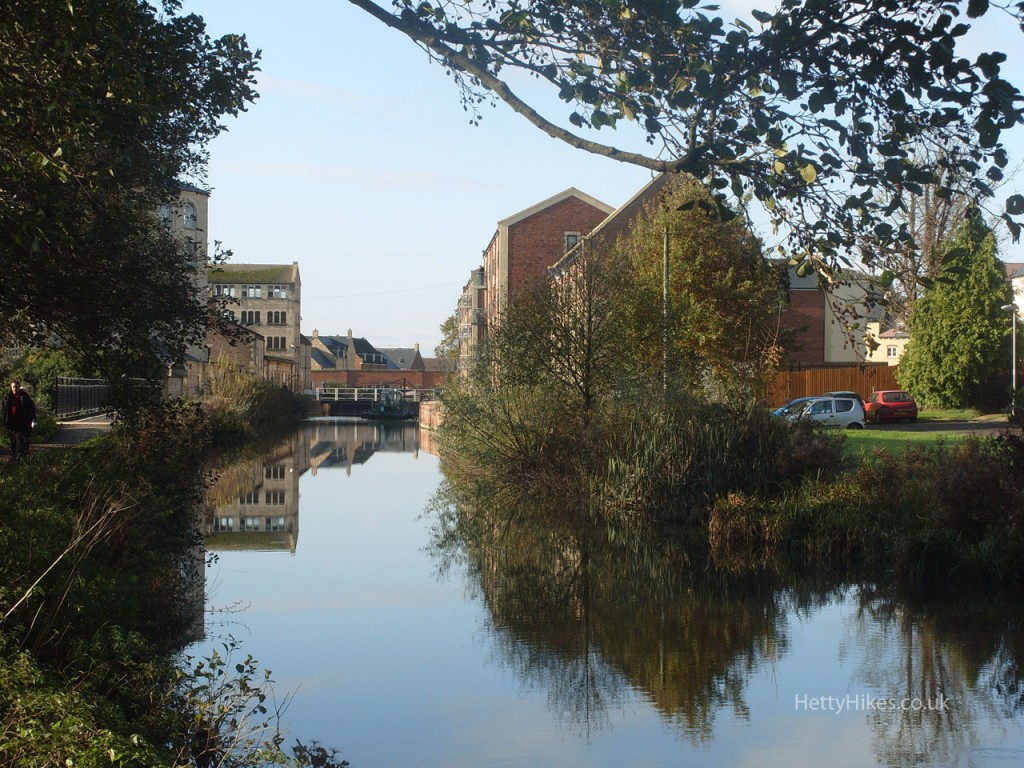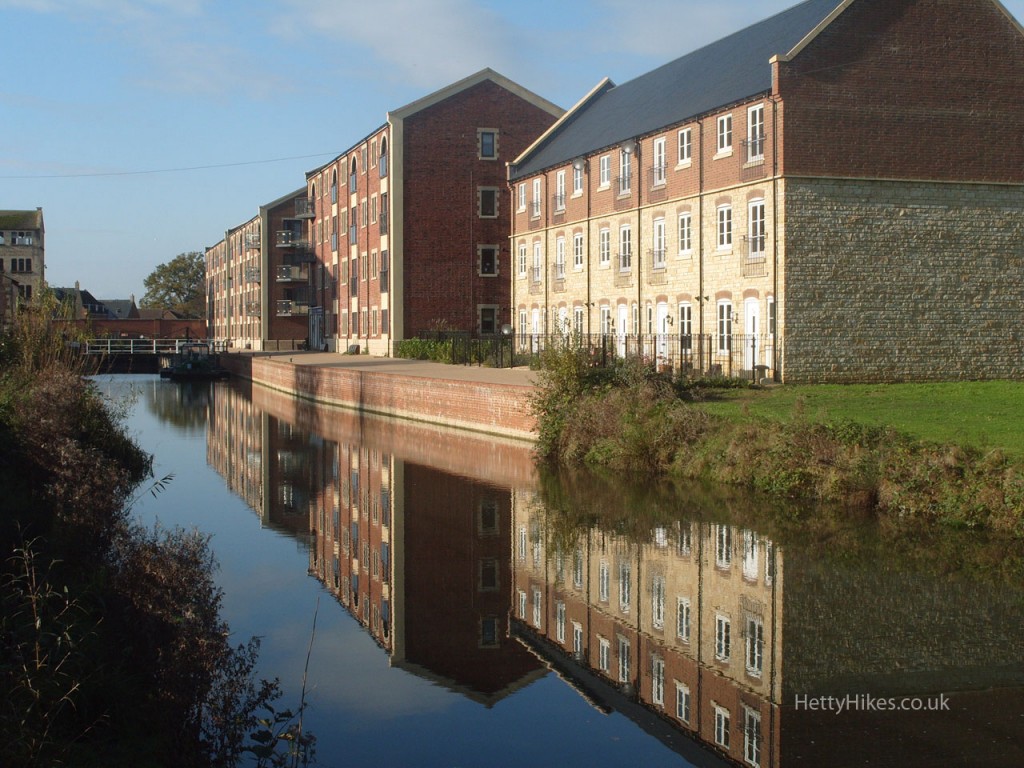 Ebley Mill, now Council Offices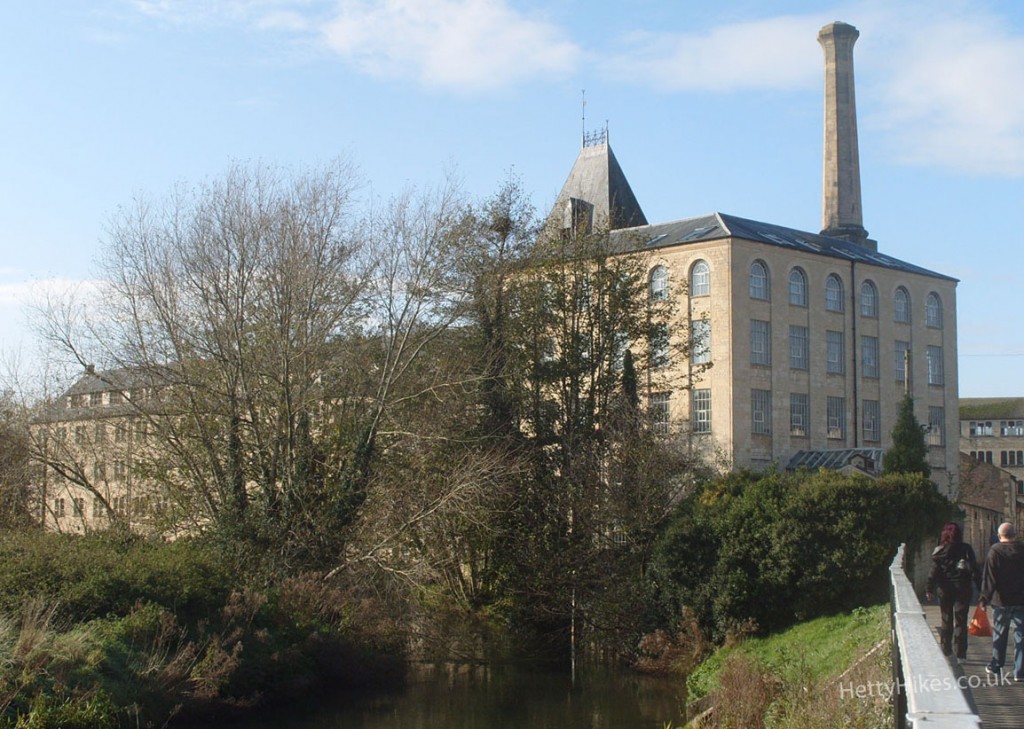 There are shops and cafes at Ebley Wharf
There were warehouses and industrial units here, when we were growing up in Ebley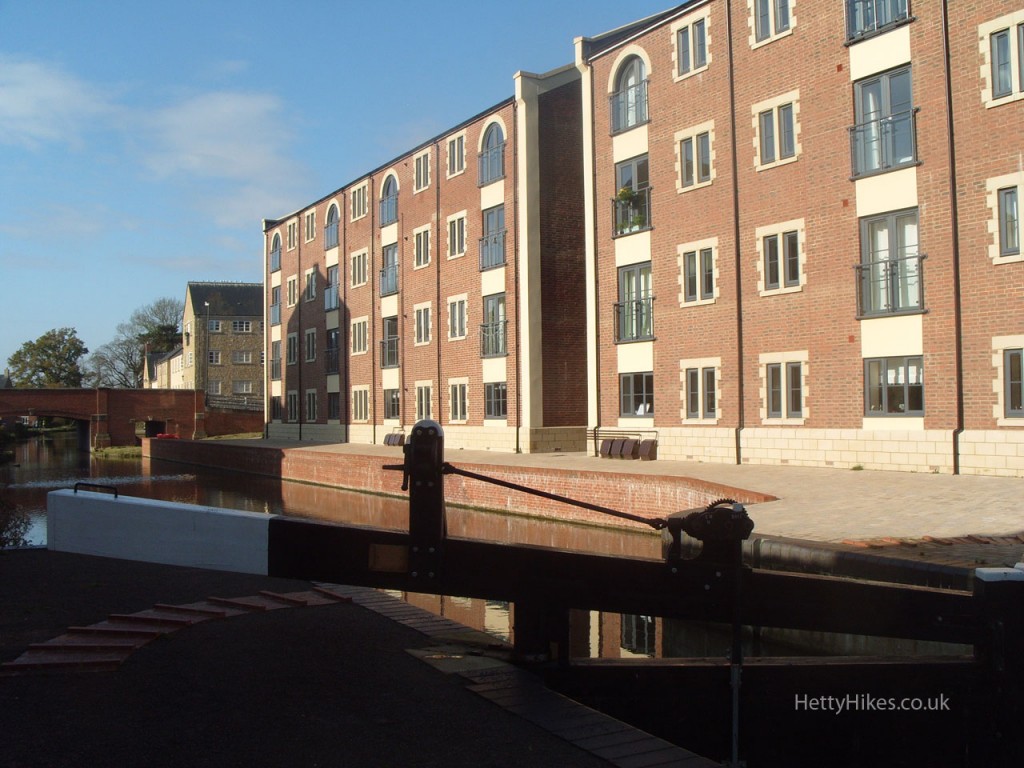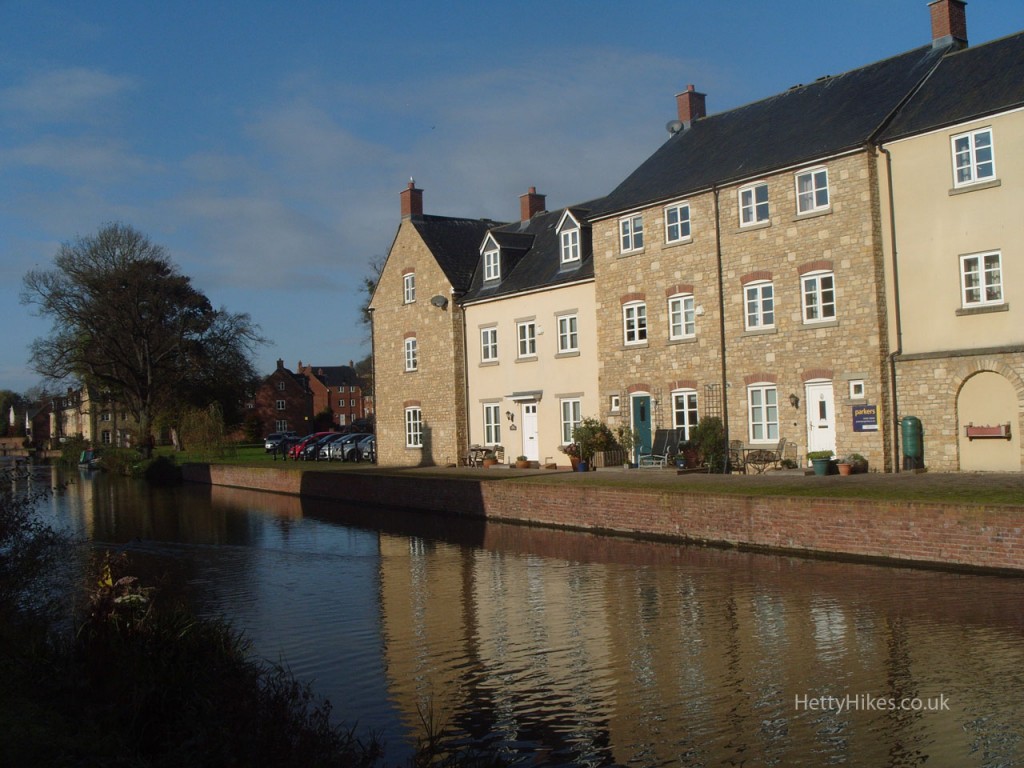 Ebley House – The former Children's Home, where the annual fireworks used to take place when we were kids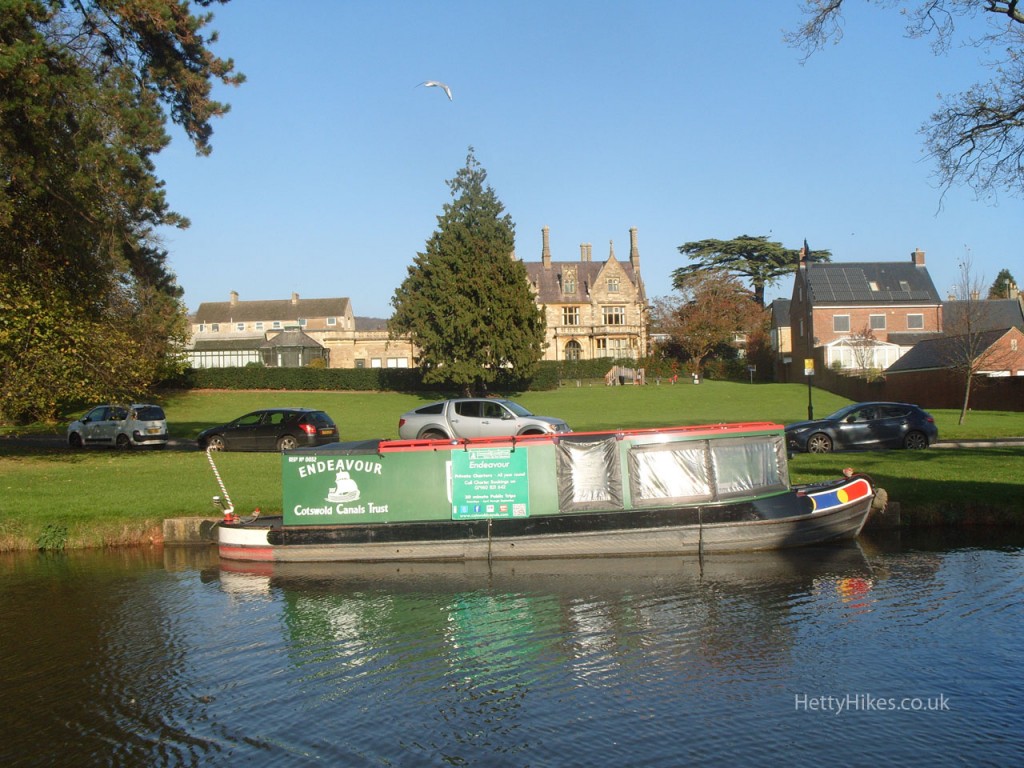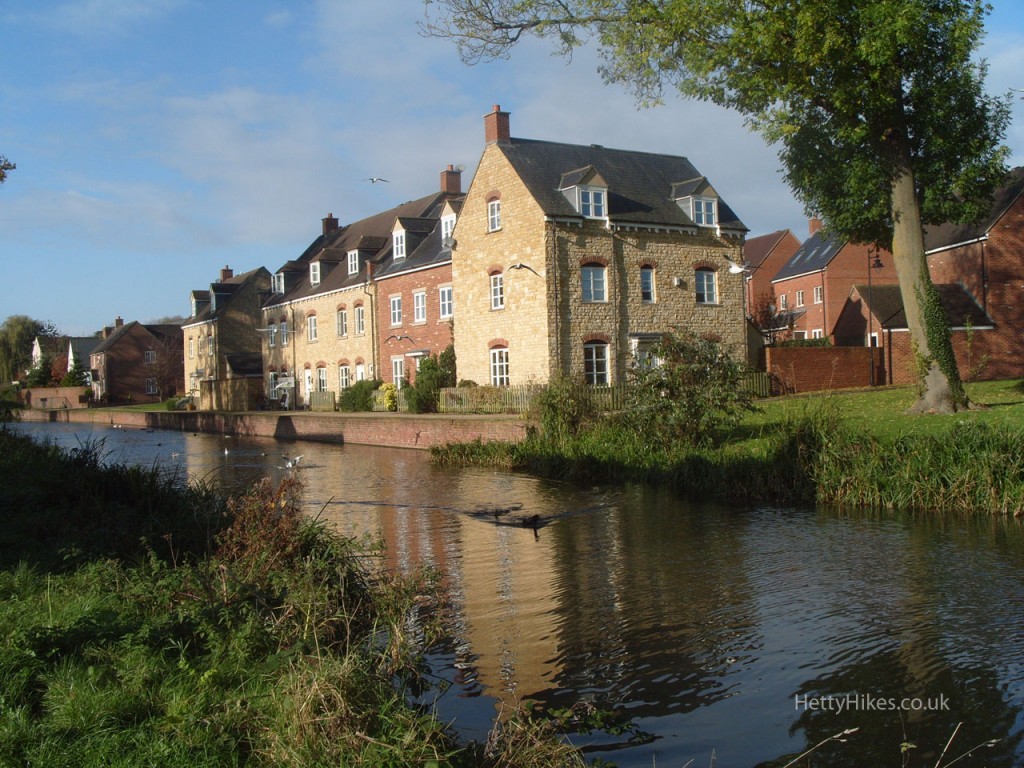 Ebley is so different now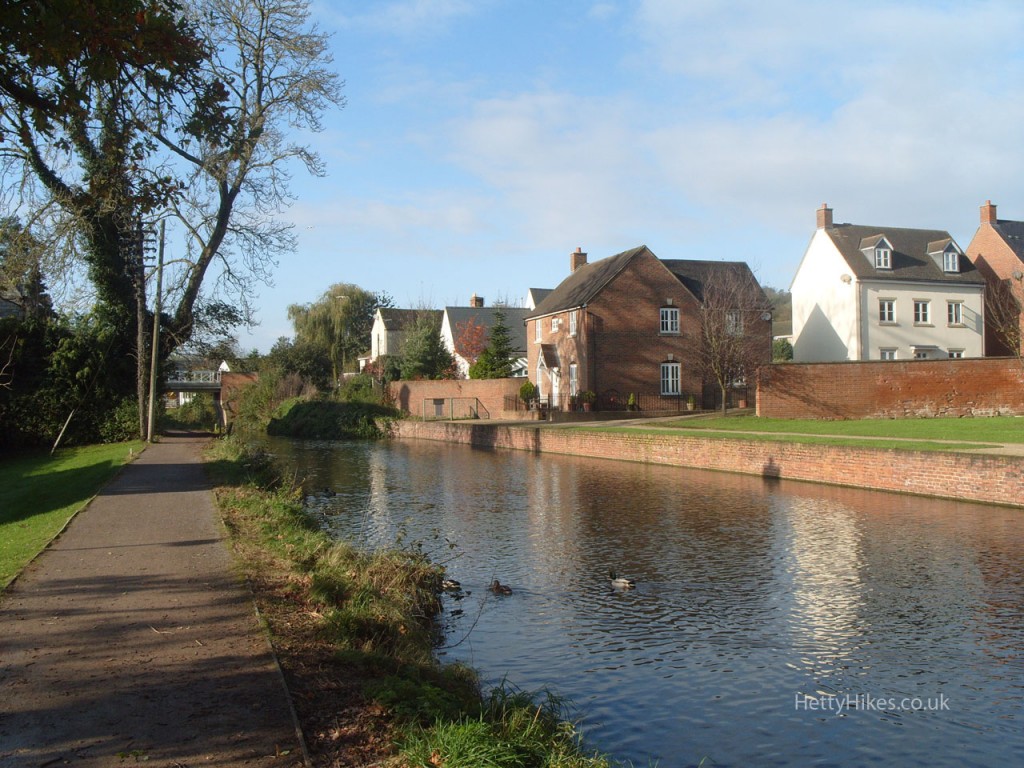 Bridge House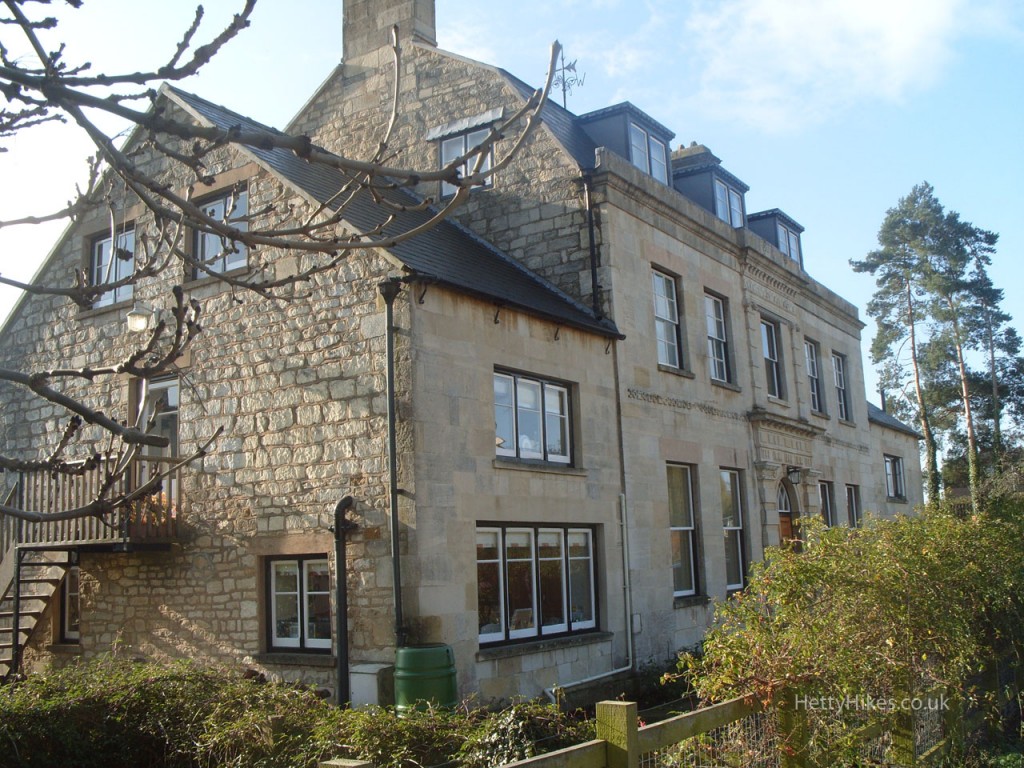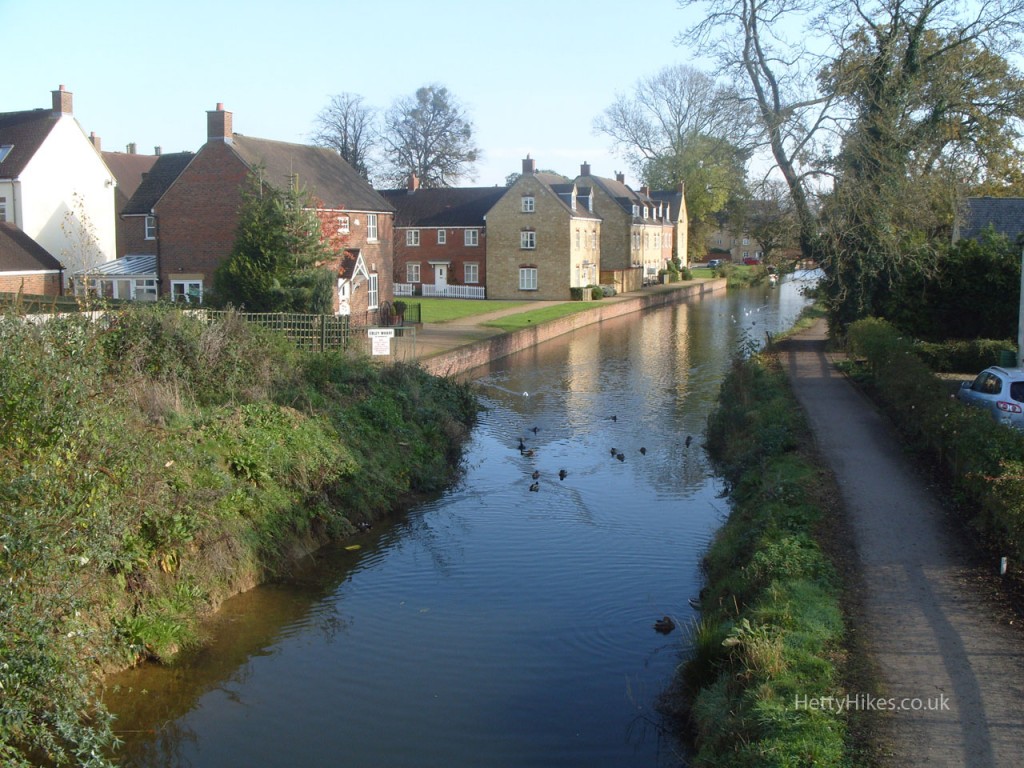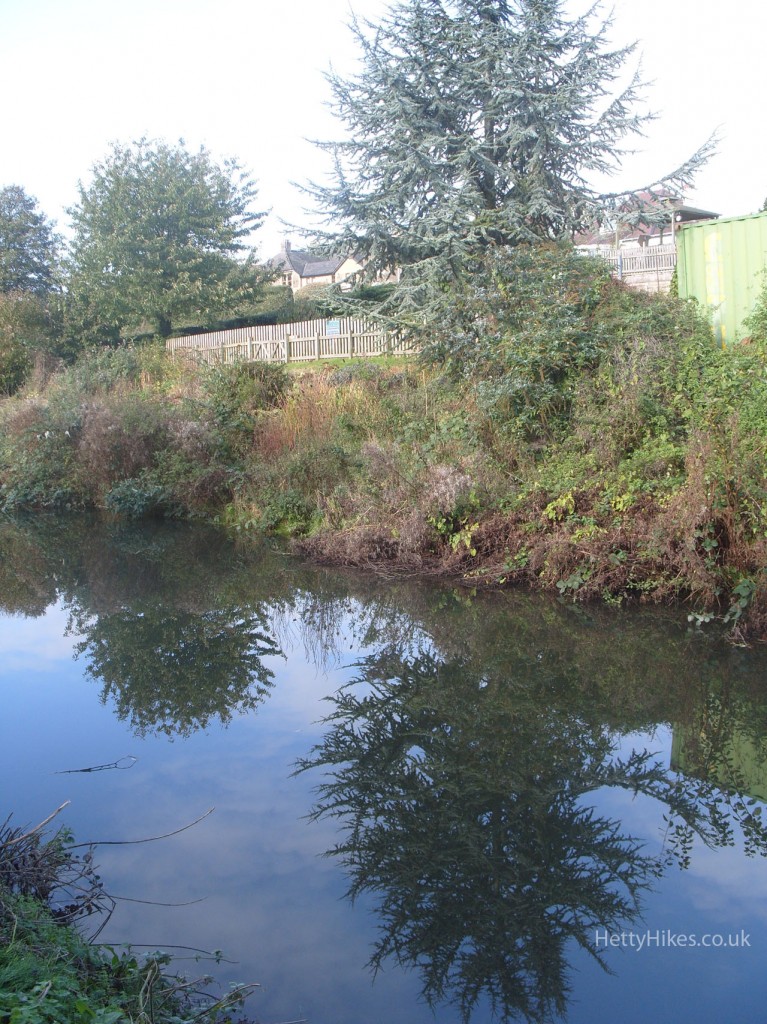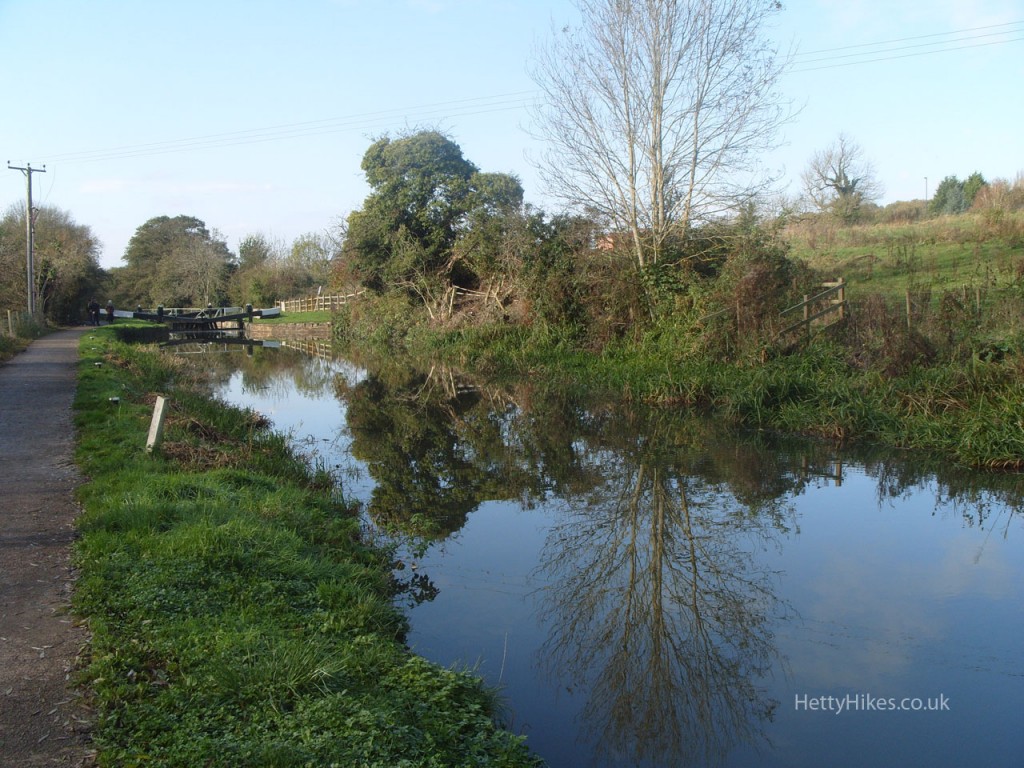 Ryeford Double Lock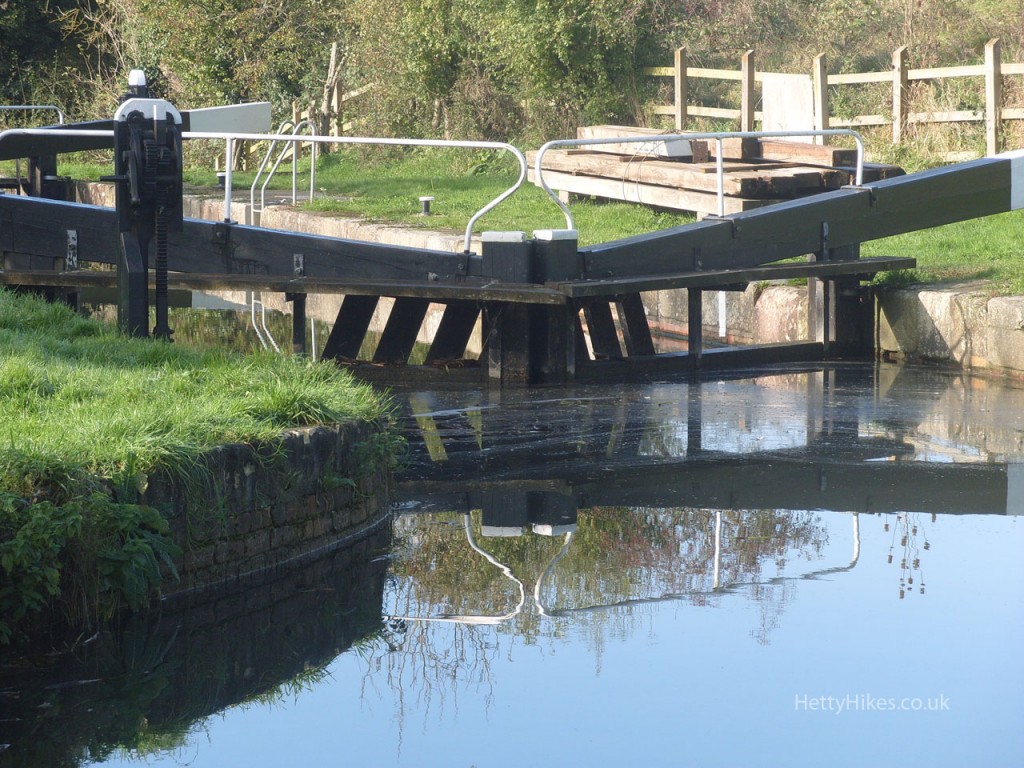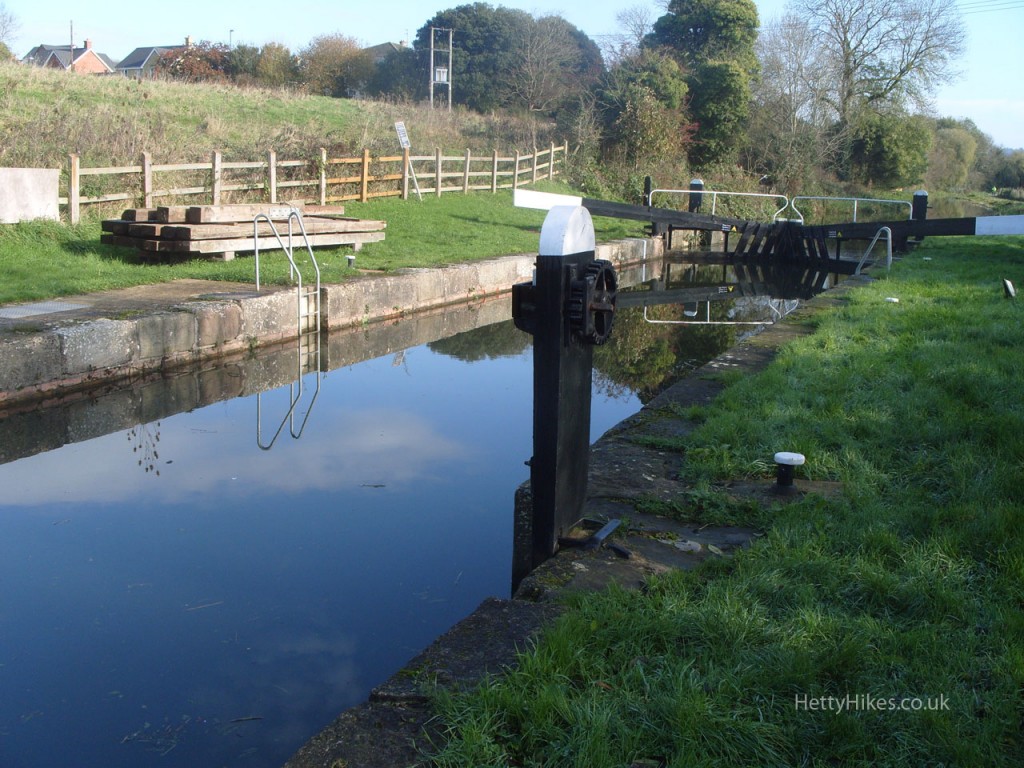 Back along the cycle track – view over new cricket pitch to Doverow Hill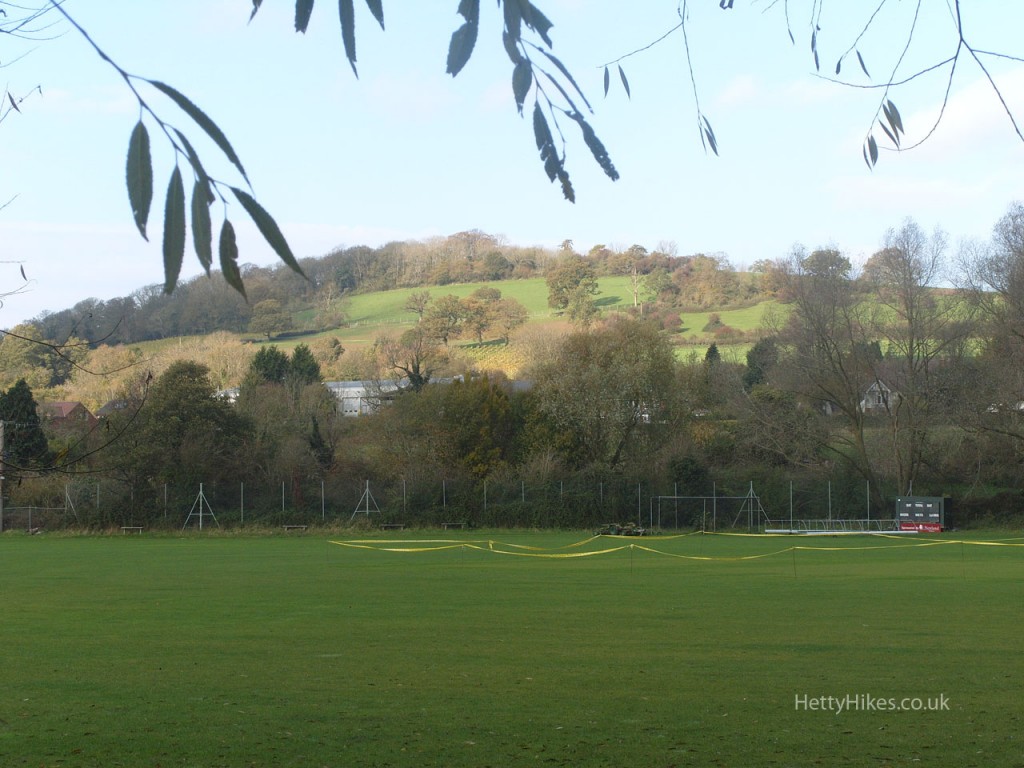 Rodborough Fort from Dudbridge

Former Redler's factory, Dudbridge, now Redlers Waterside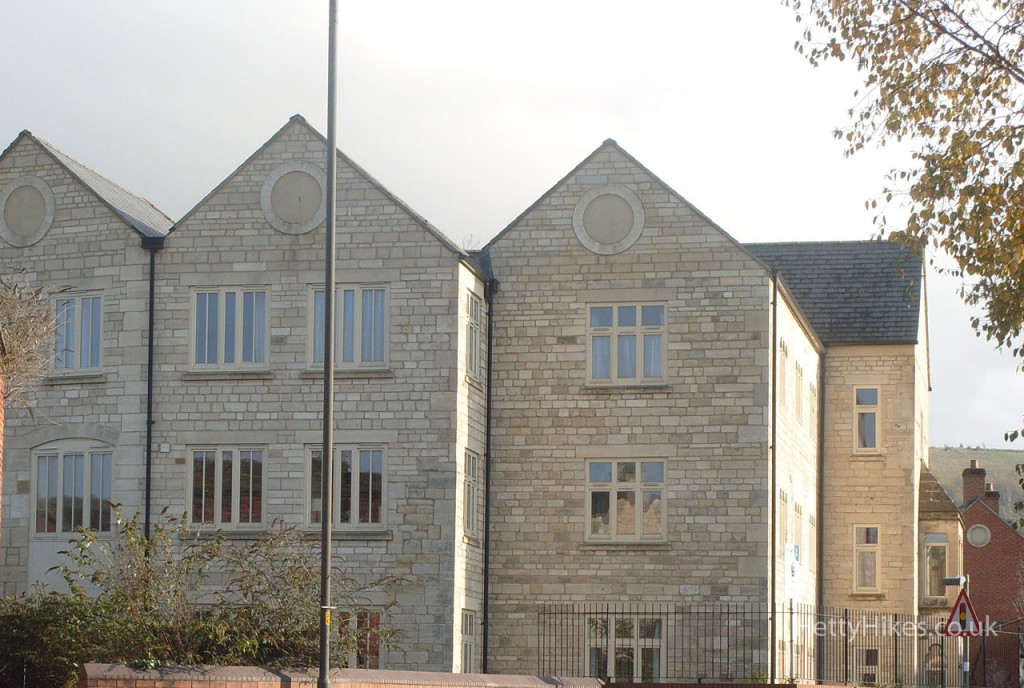 What time is it??????? Neither of these!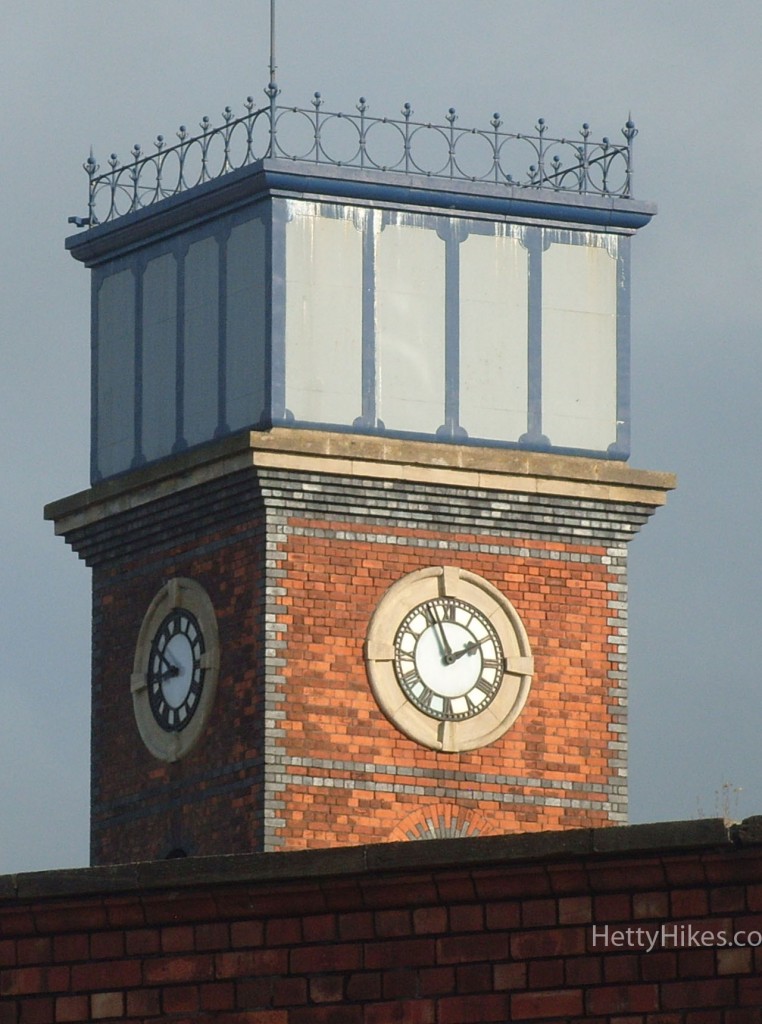 More photos at Ebley
All images on the website copyright of HettyHikes.co.uk