Gloucestershire
16th July 2015                                                                            All photos by Hetty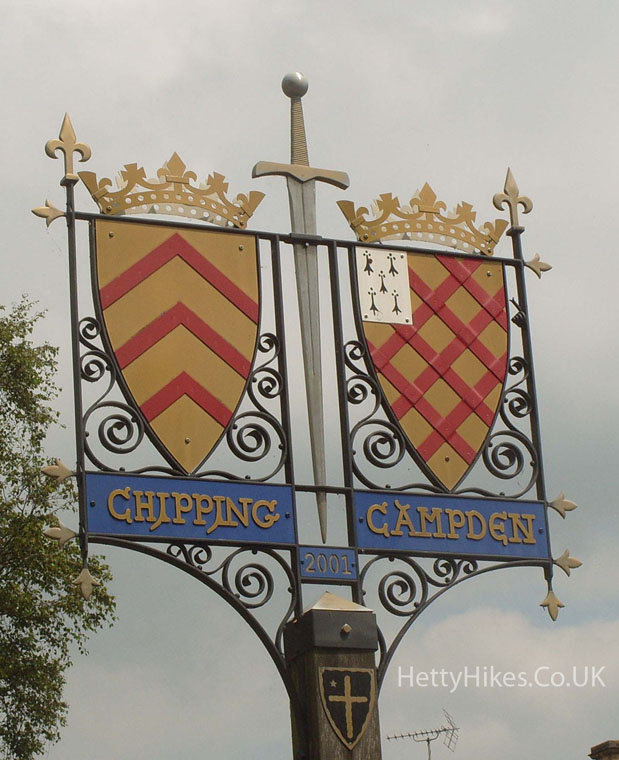 We met members of Stroud Local History Society at Court Barn Museum, for a talk and walk.
This market town developed in the 12th century – "Chipping" derives from the Old English cēping, "a market/market-place" with a planned layout of main street and burgage plots.
Chipping Campden was an important centre of the wool trade.
In the early 17th century, Sir Baptist Hicks, a silk merchant, built a grand manor house (no longer there), almshouses and the market hall.
The long, broad and curved terraced High Street contains many Cotswold stone buildings, built by wealthy merchants between the 14th and 17th centuries.
After the decline of the wool trade the population reduced.
Revitalisation came in the early 20th century when C R Ashbee relocated his Guild of Handicraft, from London's East End to the Old Silk Mill in 1902, bringing the Arts and Crafts movement to Chipping Campden. This was more than art and design – use of traditional skills was important, but also a better way of life than factory work and its living conditions. F L Griggs, etcher, draughtsman and illustrator, arrived here in 1903 and was influential in preserving and restoring the heritage of the town and surrounding area.
Next to St James Church are the gate houses for Campden House (which was burnt down in the Civil War) and Court Barn Museum (on the right) which tells the story of craft and design in the north Cotswolds, and had an exhibition of tiles designed by William Morris.
The East and West Banqueting Houses (that were in the garden) are all that remain of Campden House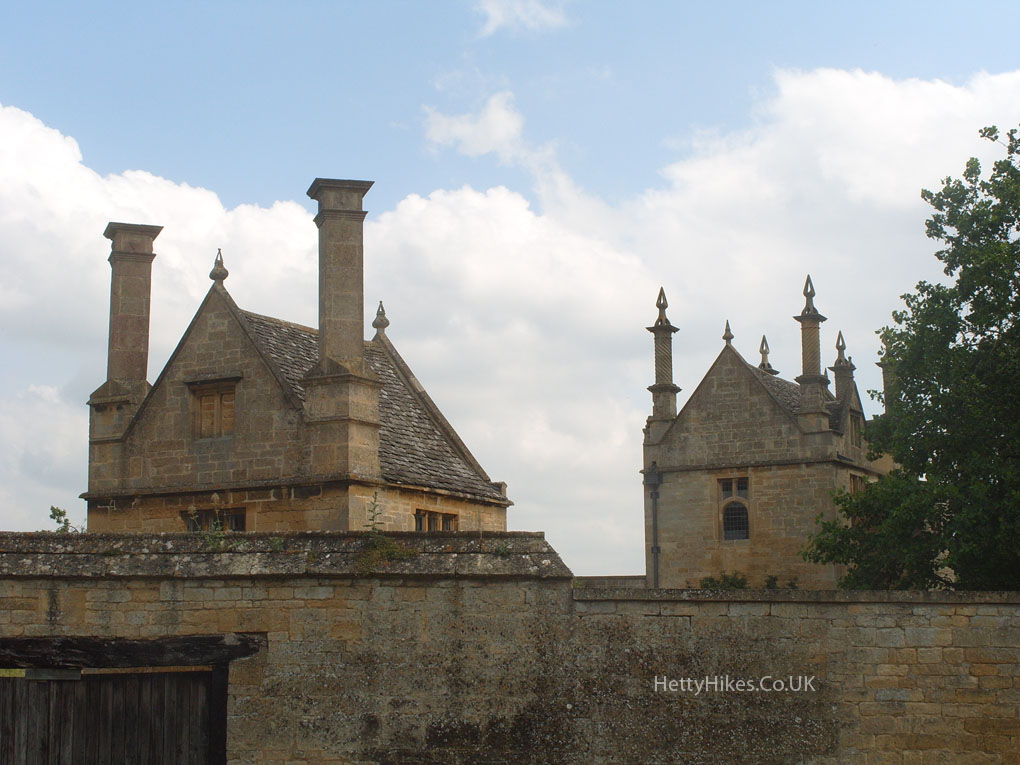 The Almshouses are still in use. Across the road is a cart dip, for washing cartwheels.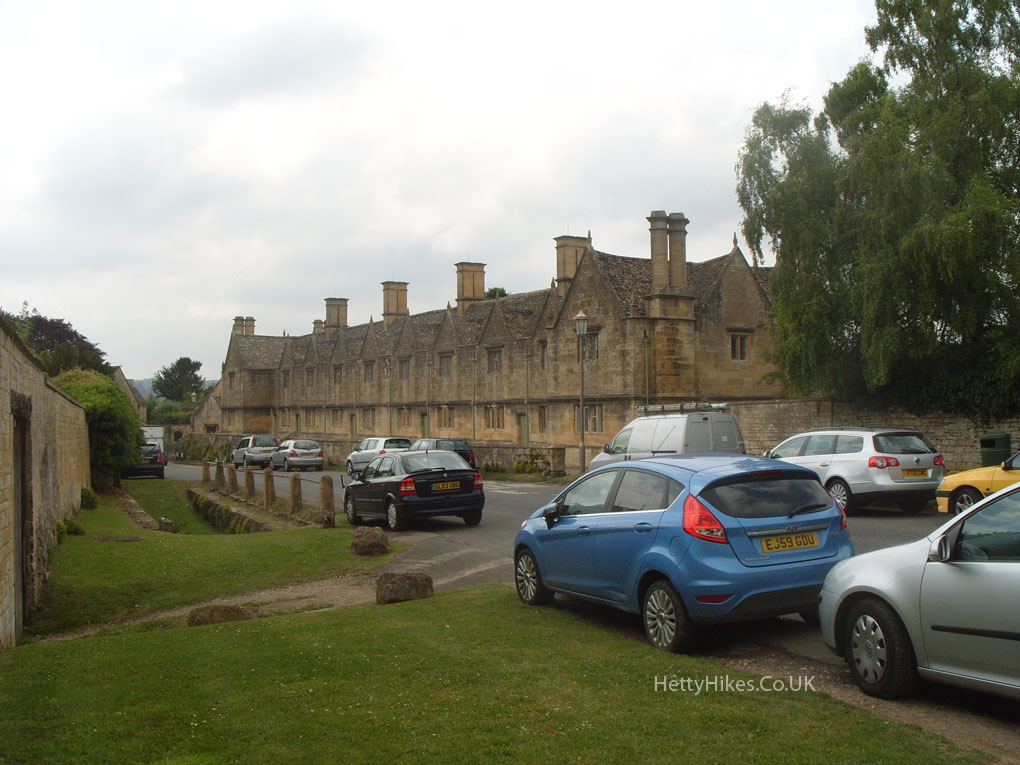 Water supply for the almshouses, and Hicks coat of arms
Fancy chimneys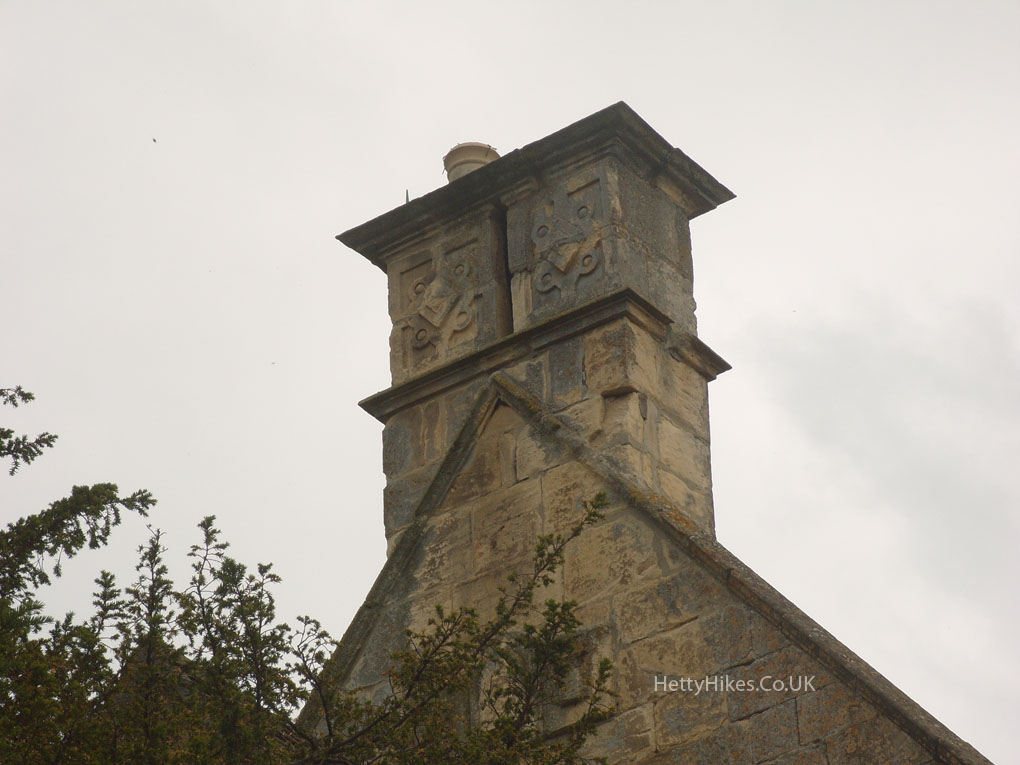 The Eight Bells Inn – the church has eight bells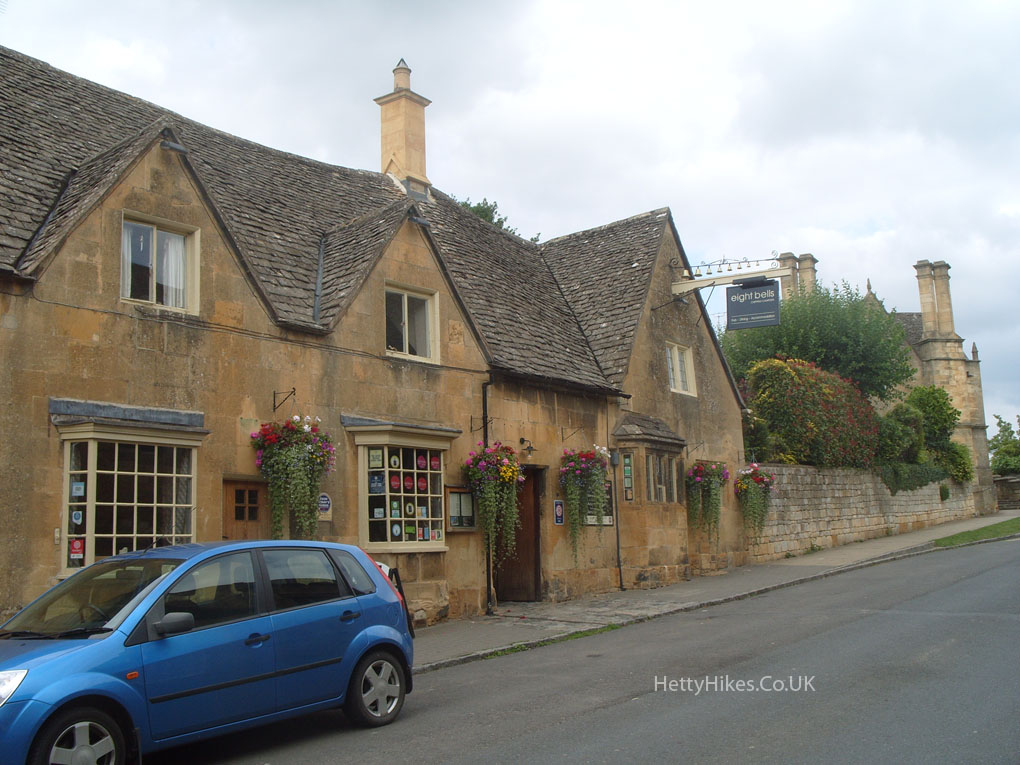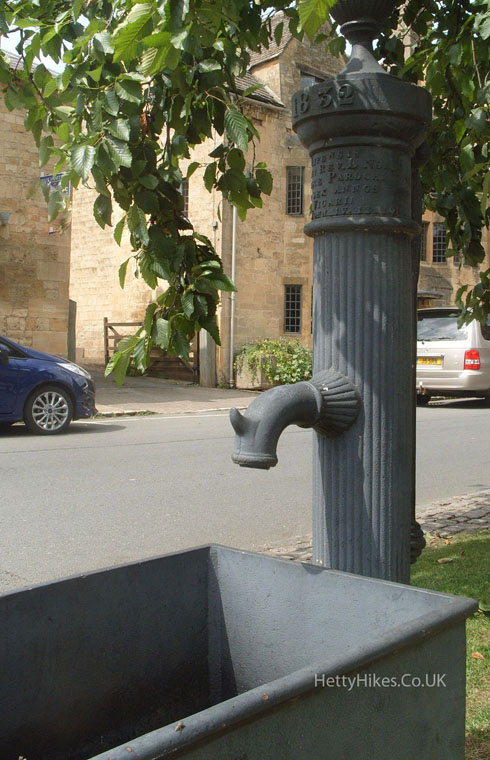 Grevel House – 14th century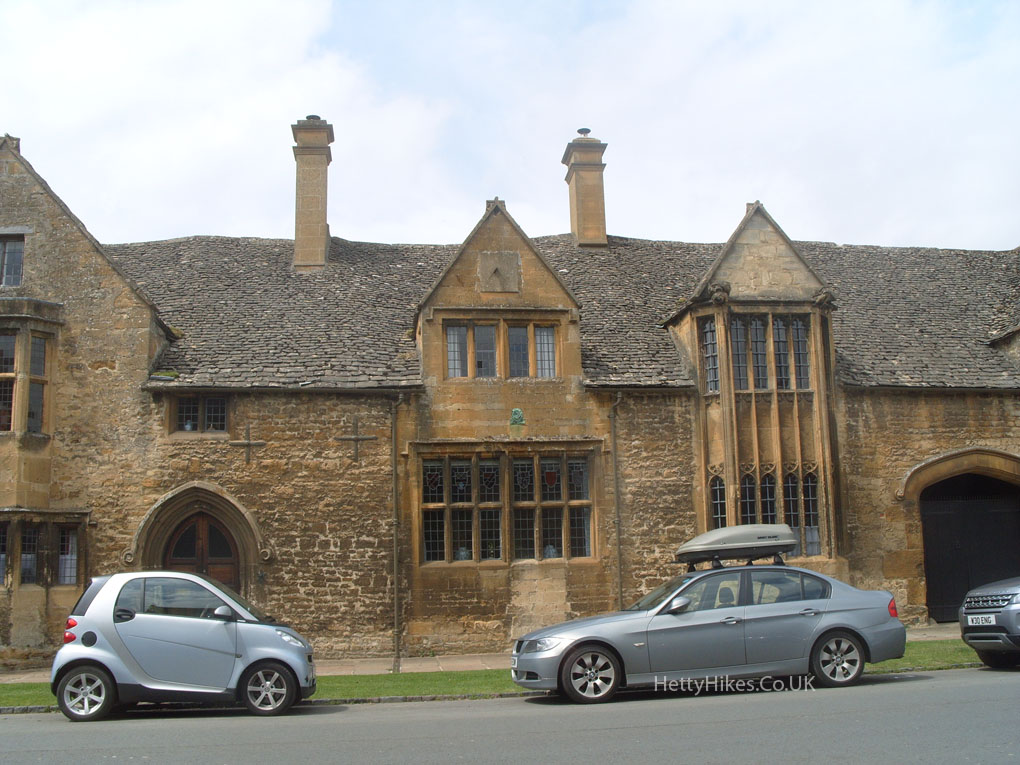 The Old Market Place, built in 1627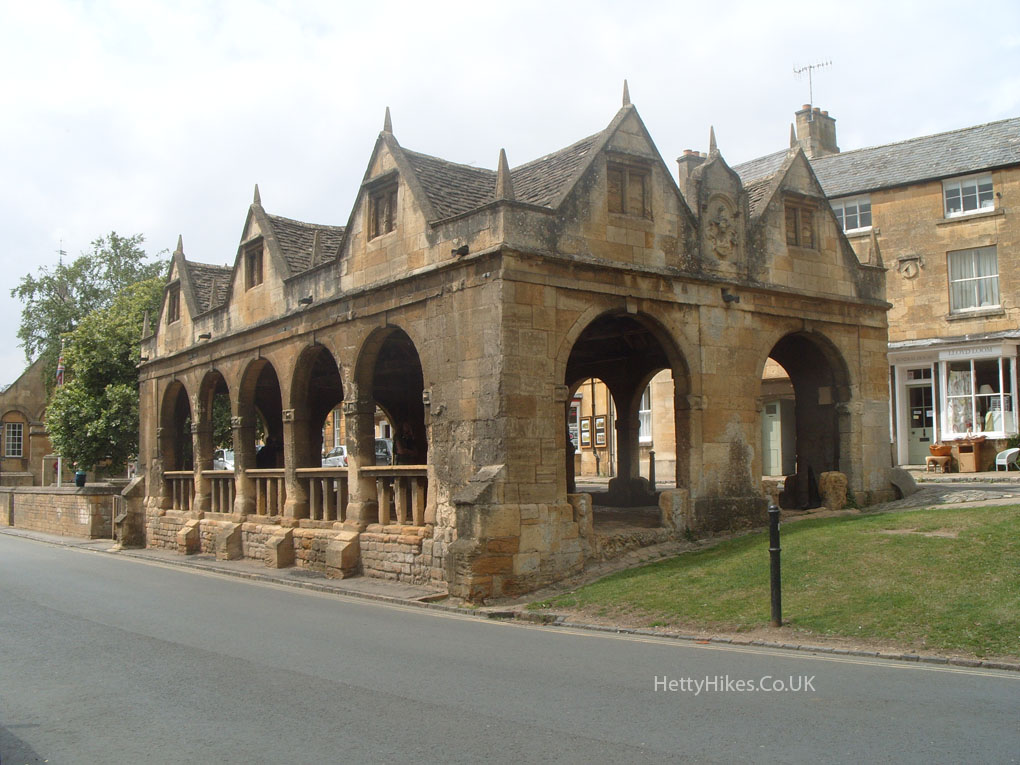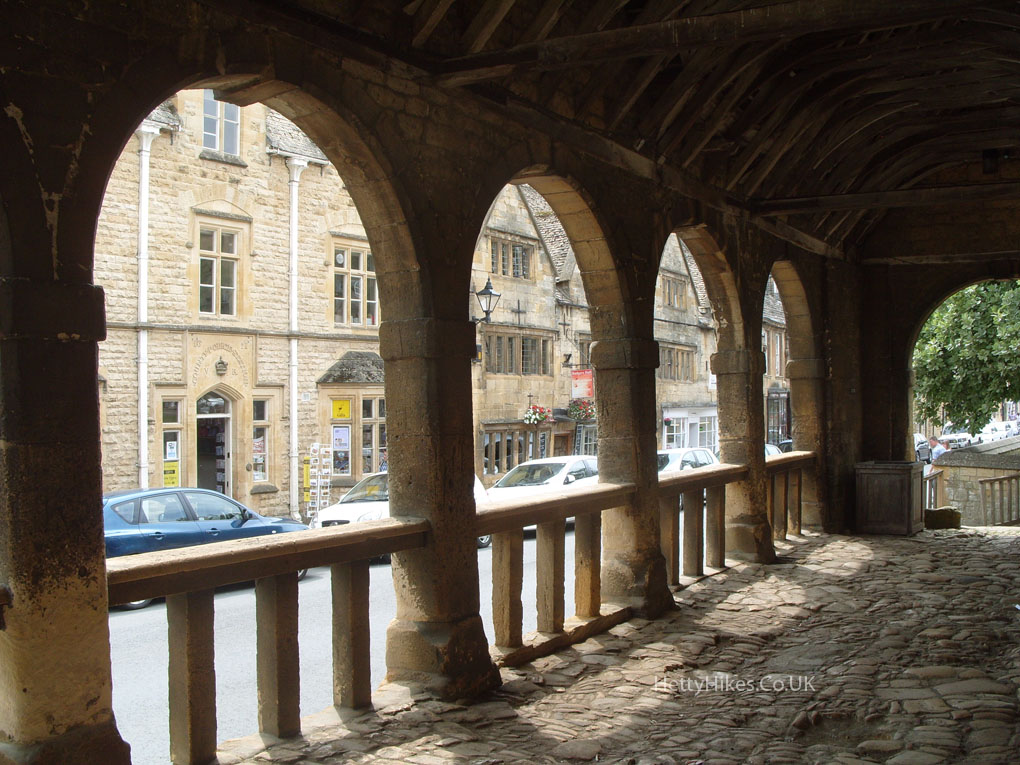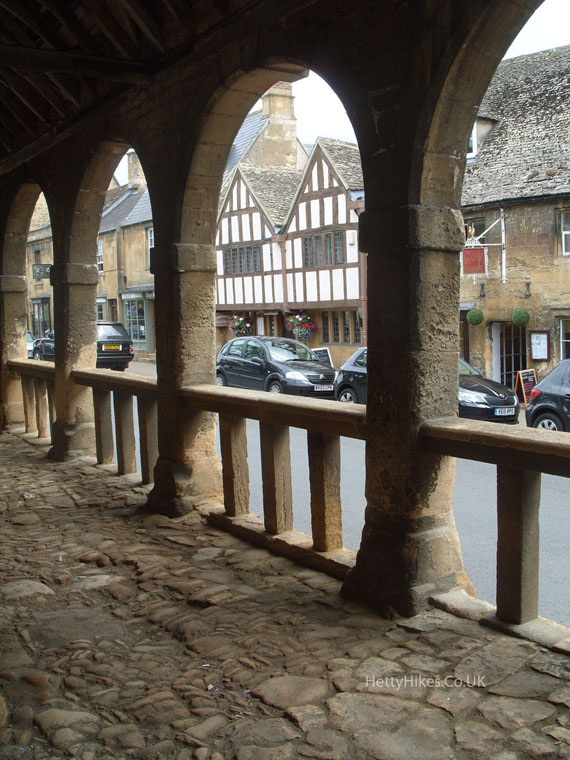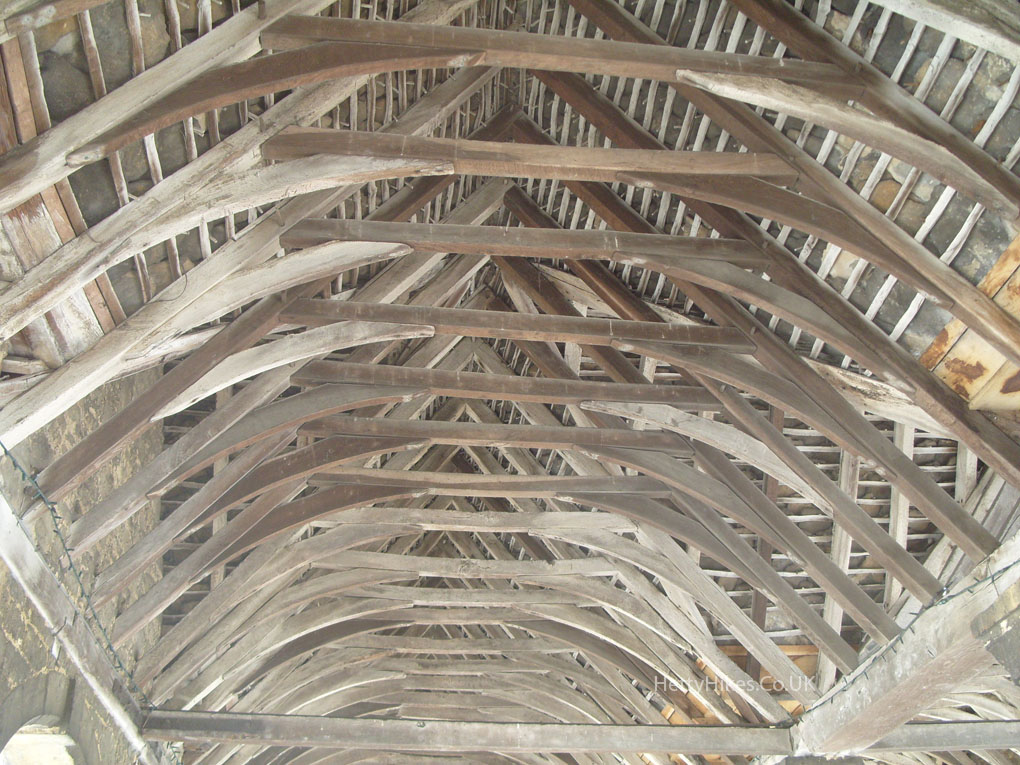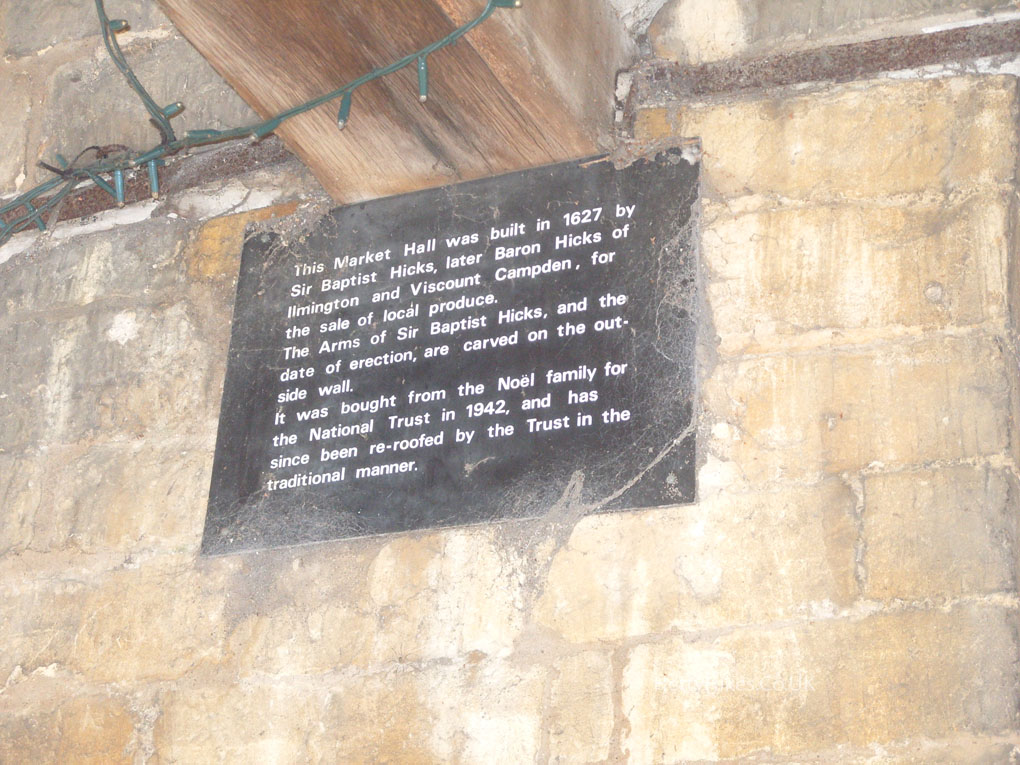 The start/end of the Cotswold Way –  about 100 miles to the centre of Bath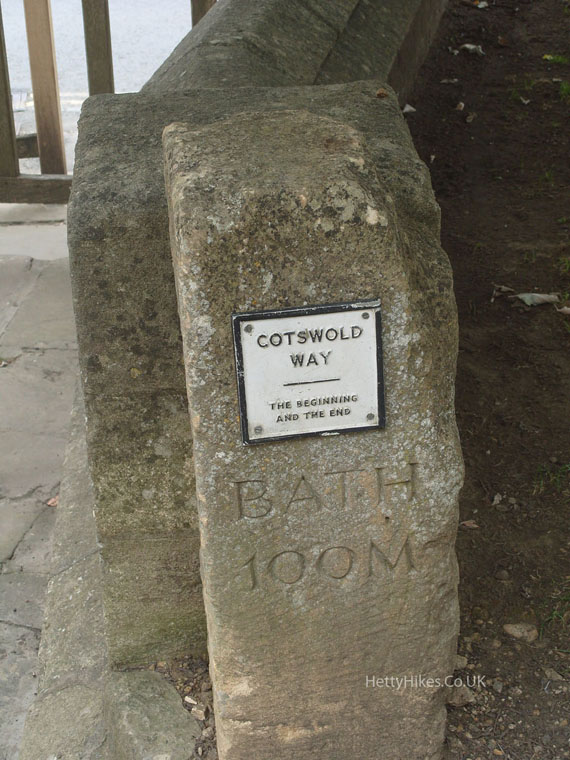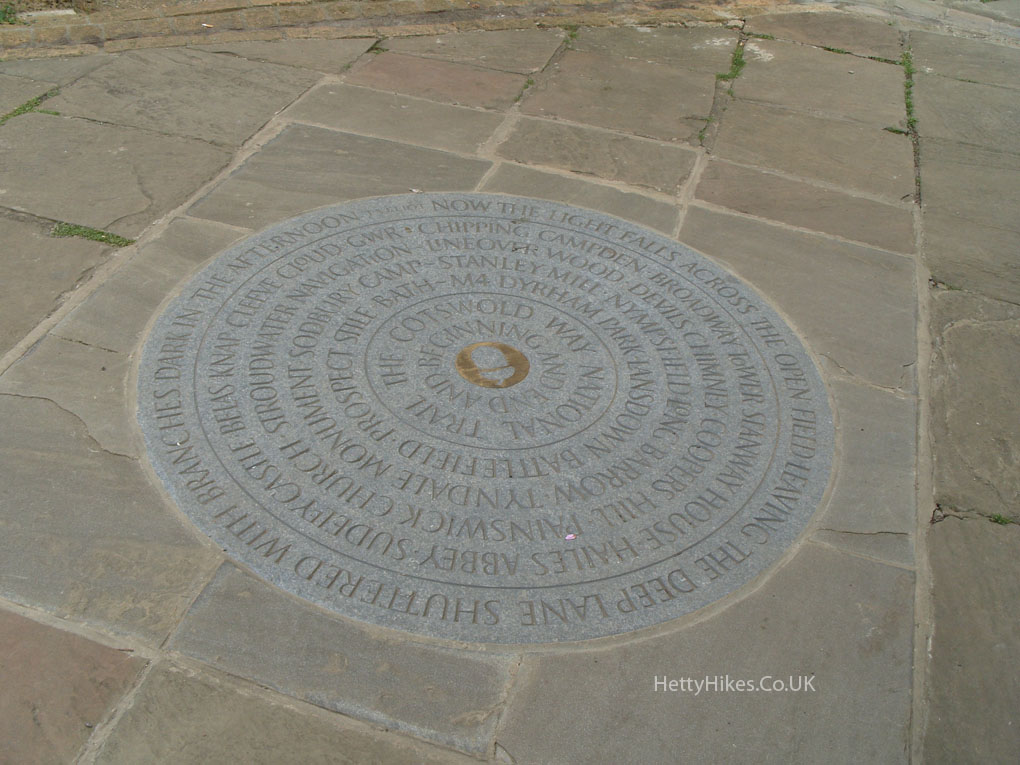 The Town Hall, originally a 14th century building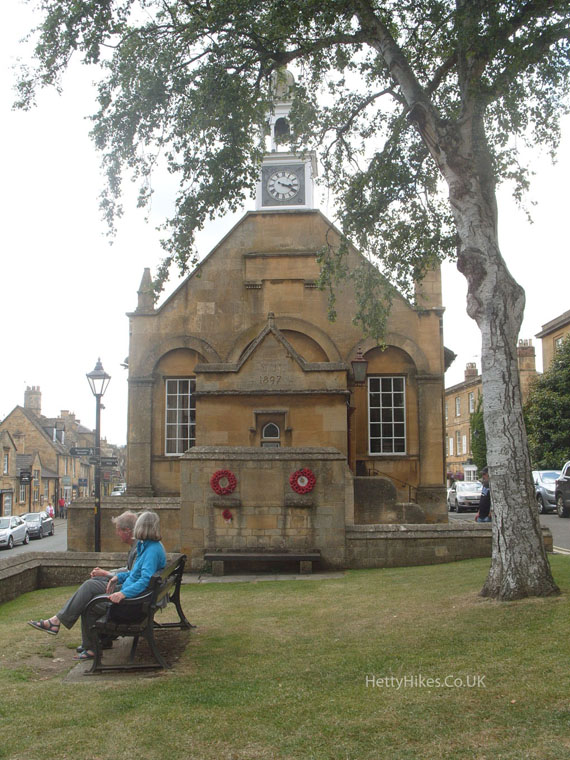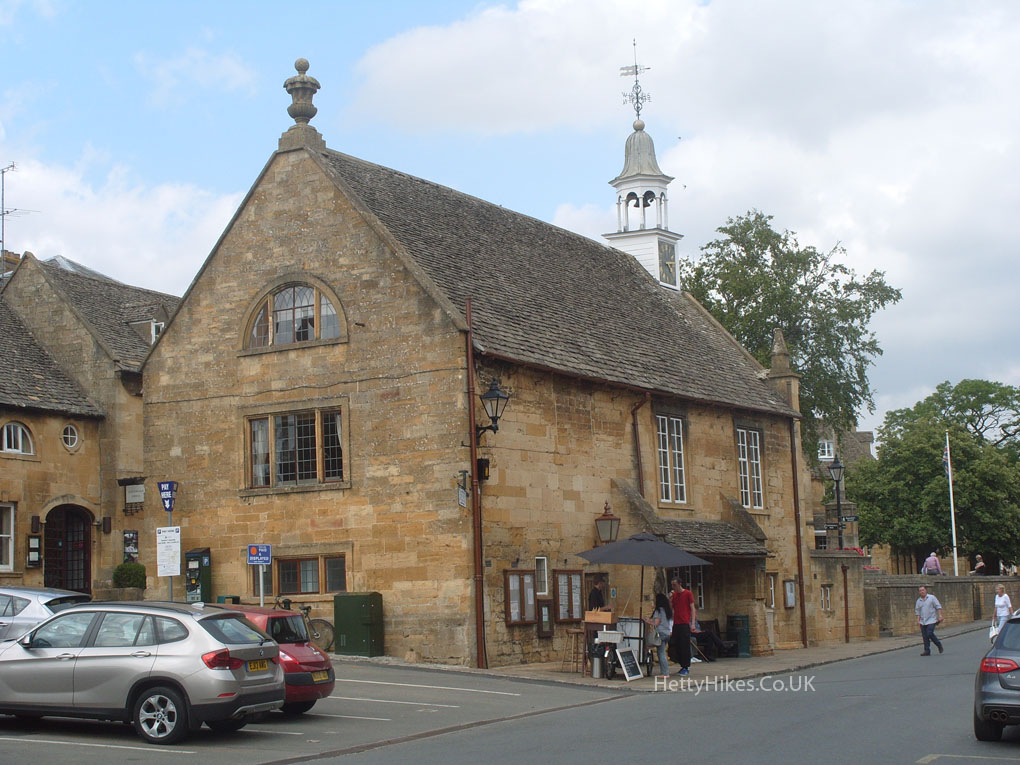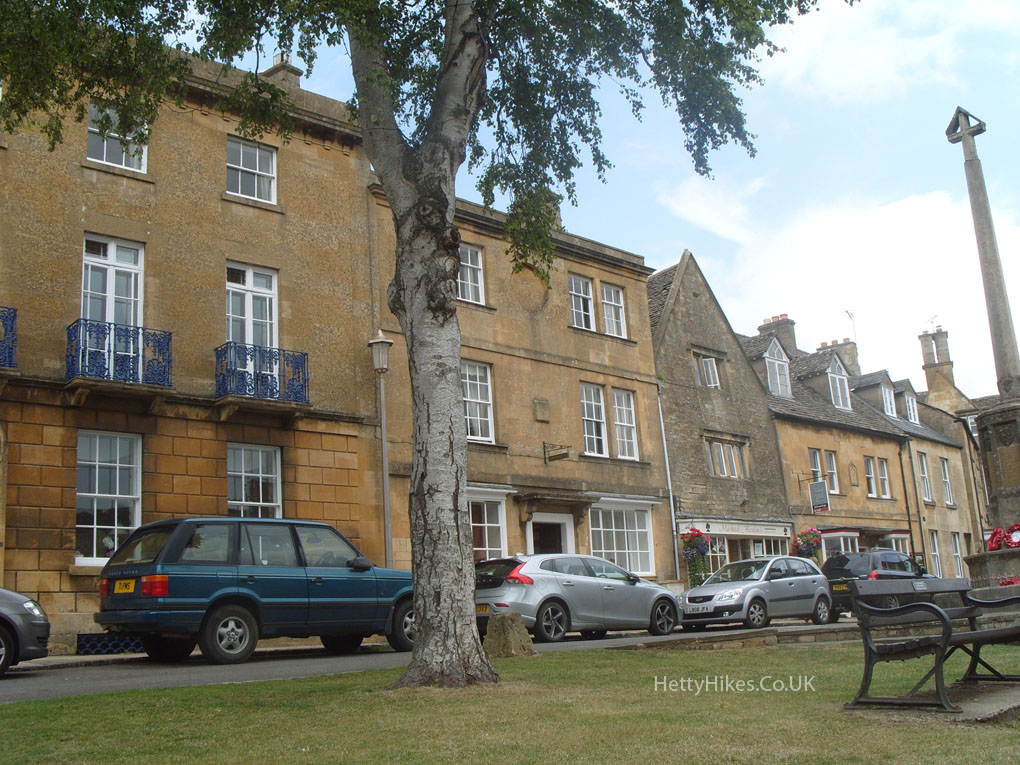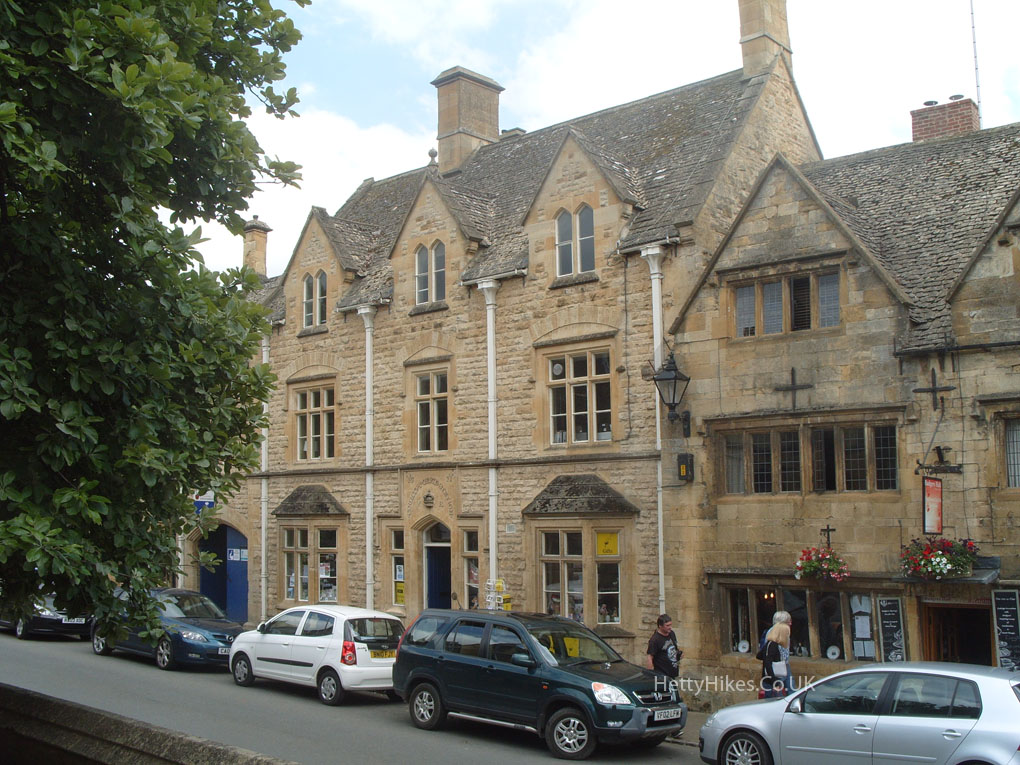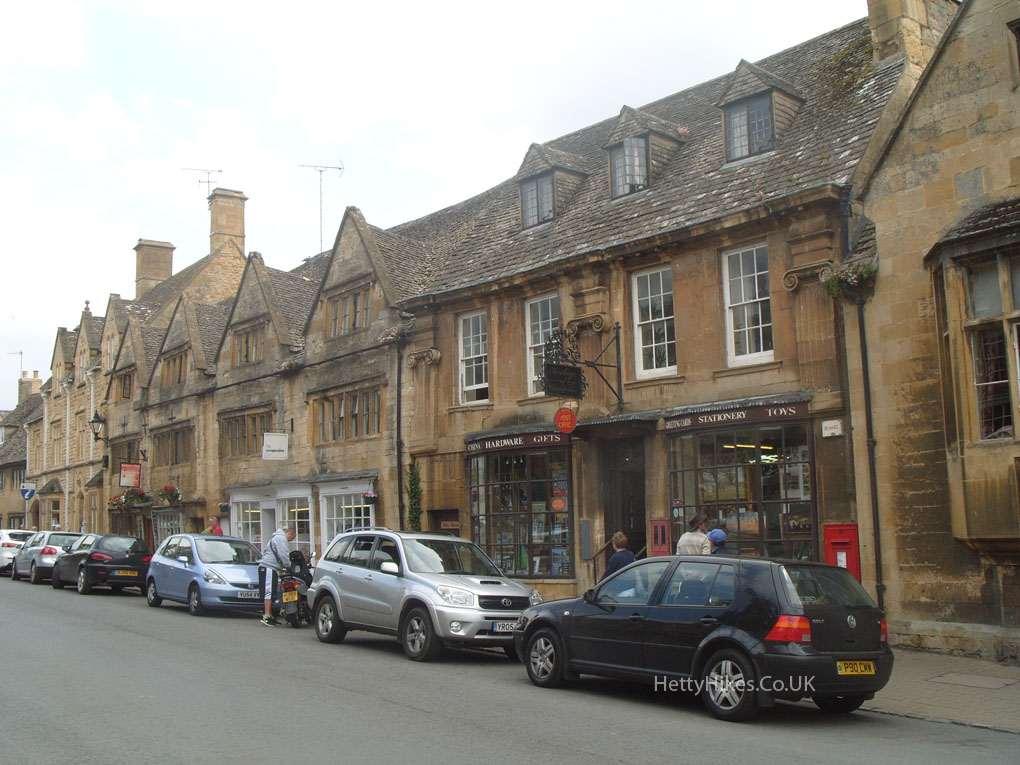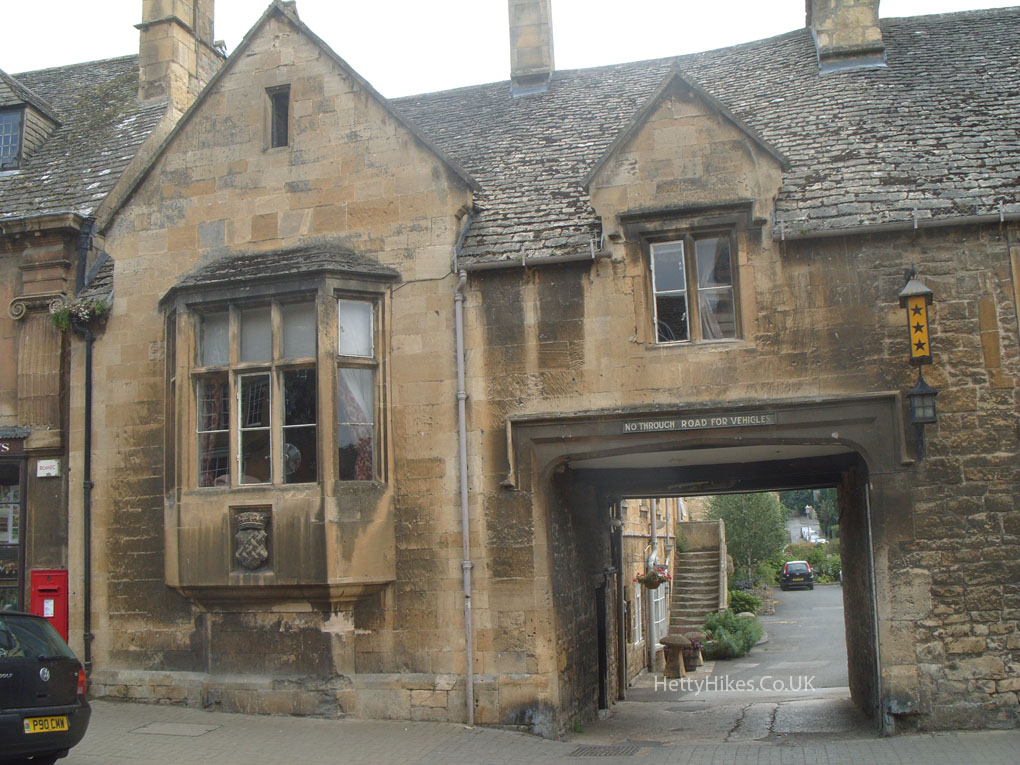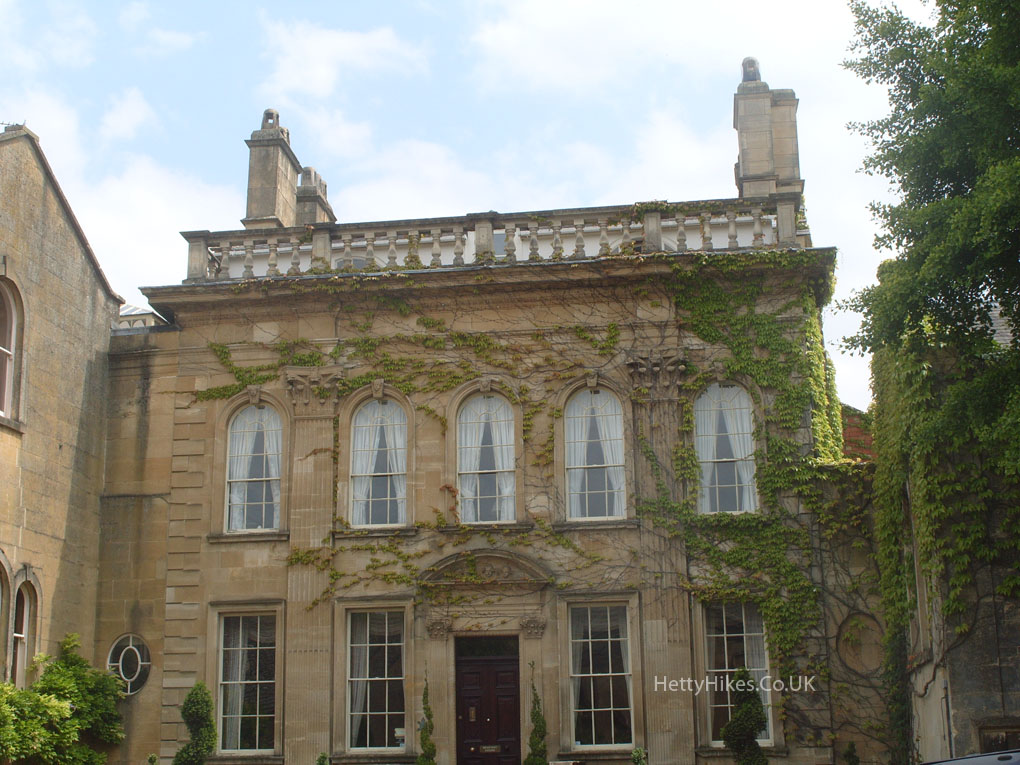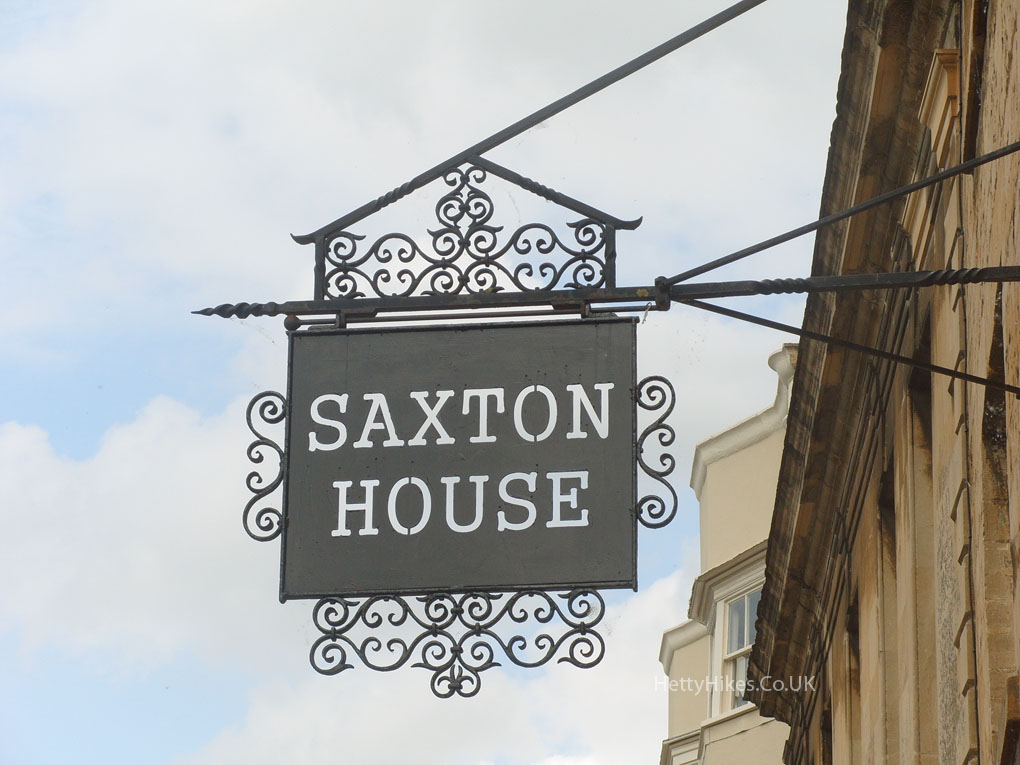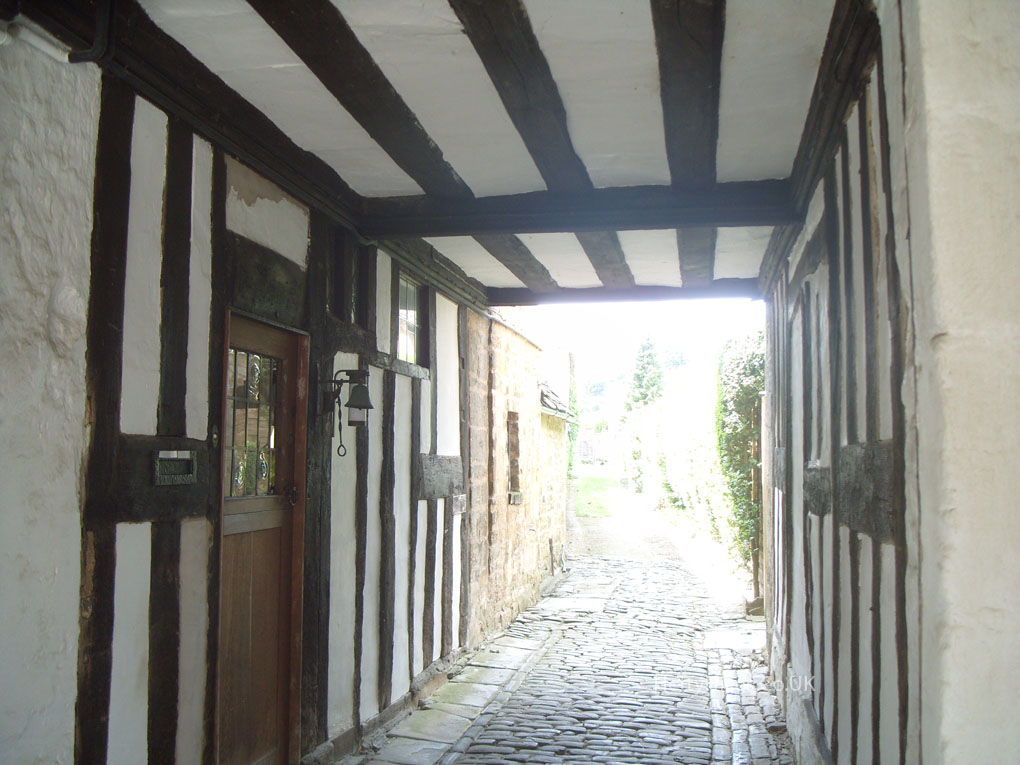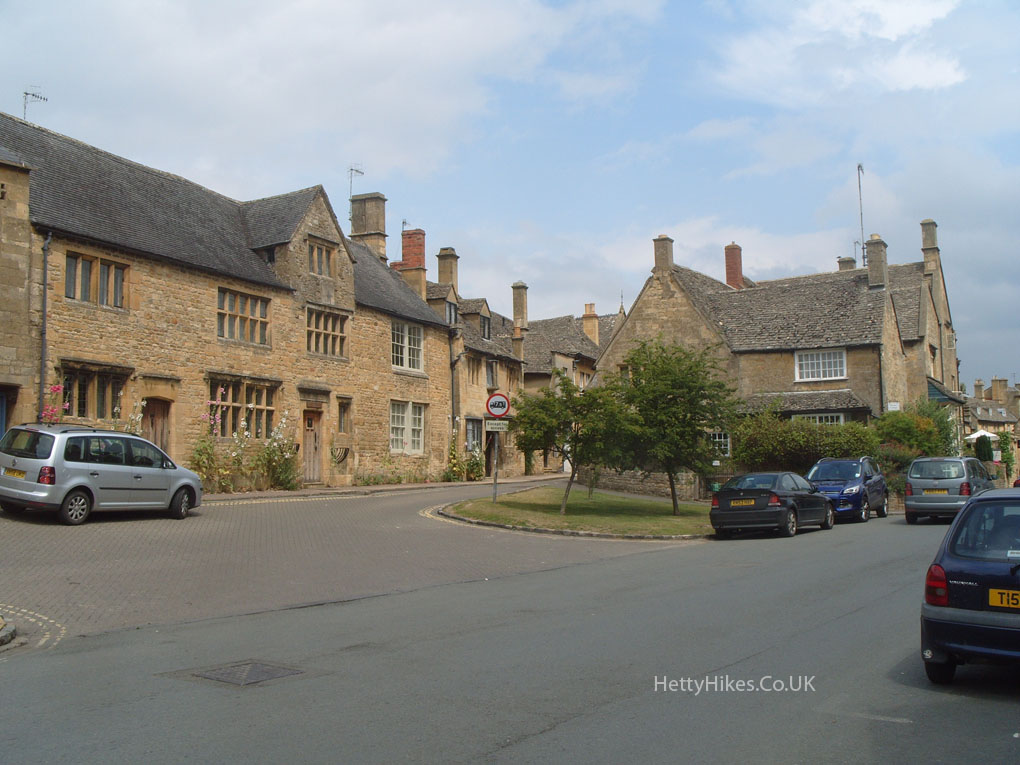 The Red Lion – 17th Century inn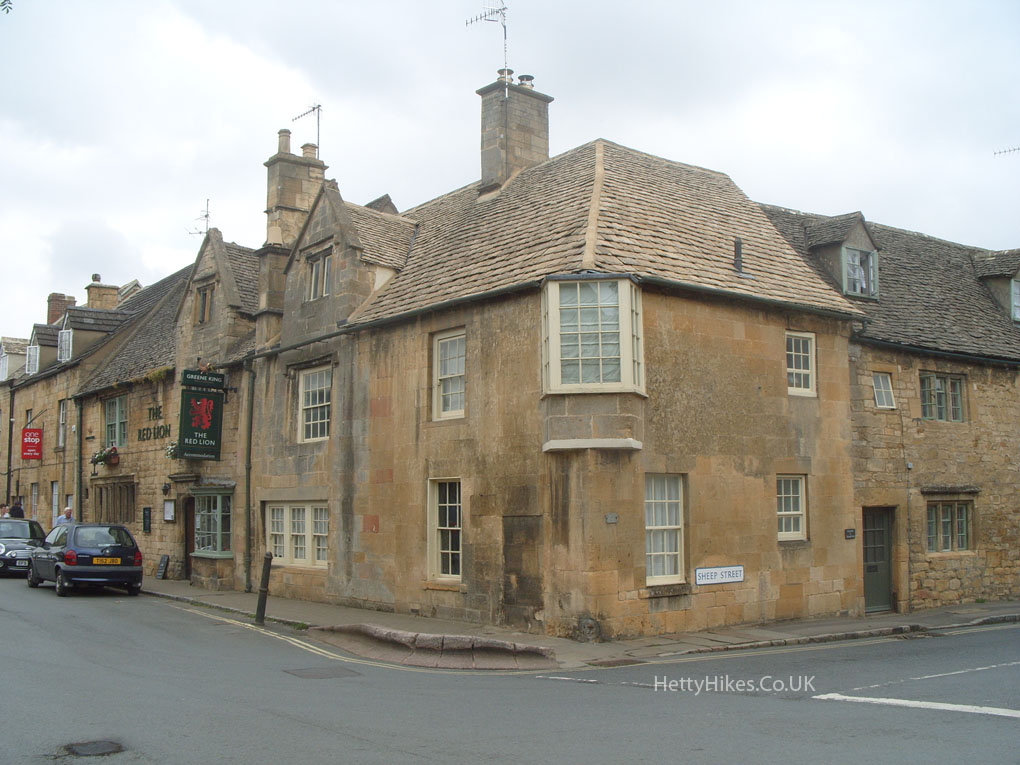 The Old Silk Mill has a working Silversmith – descendent of George Hart that came in the early 1900s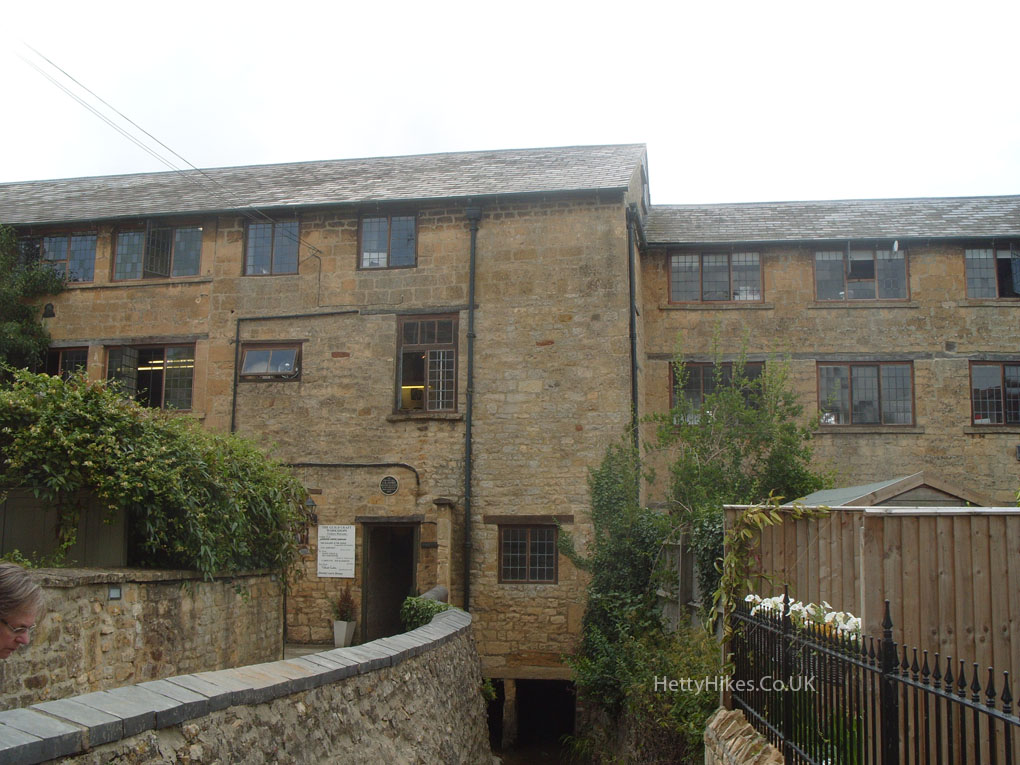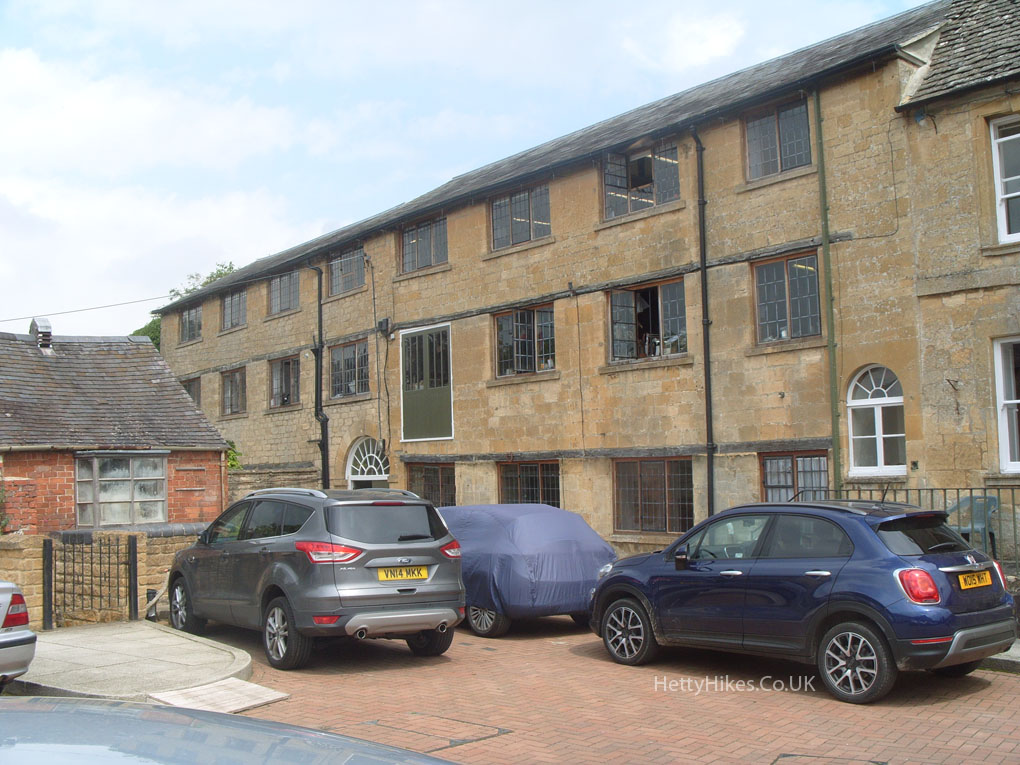 Back to St James Church, which  was rebuilt about 1500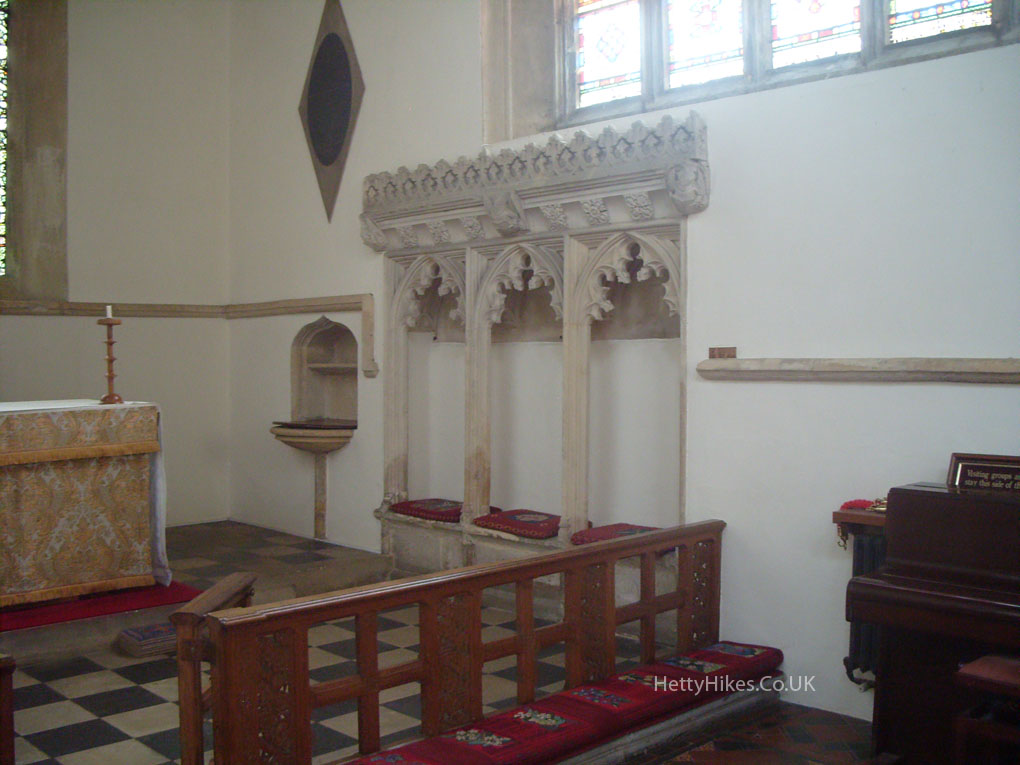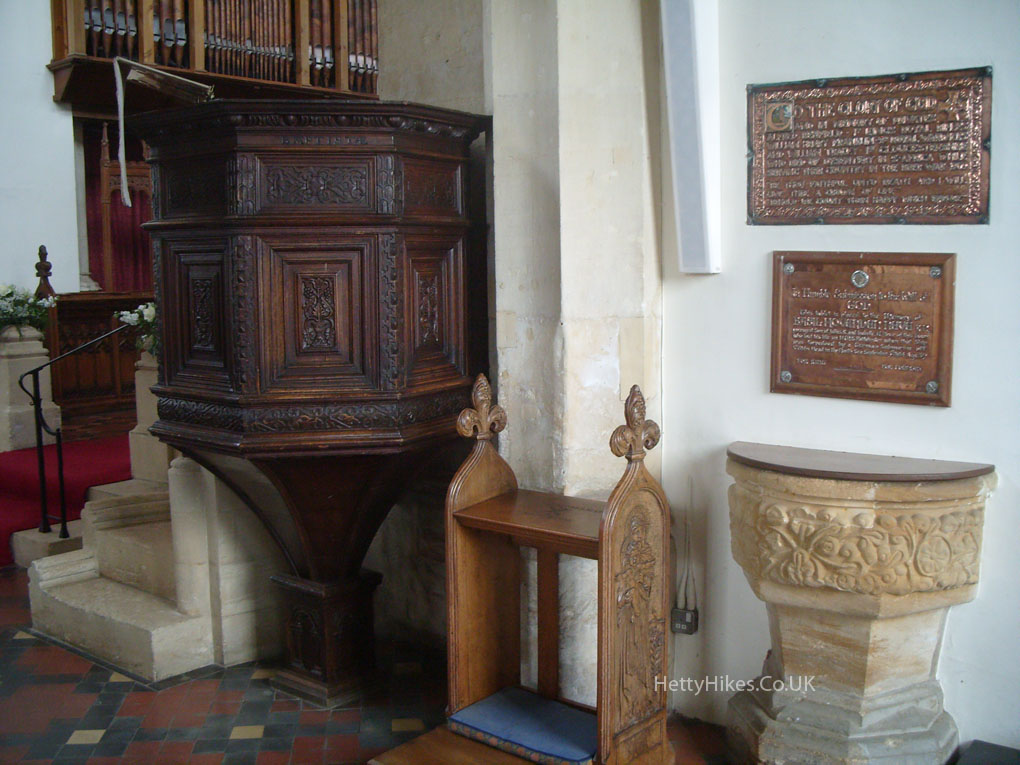 17th century monuments to the Hicks family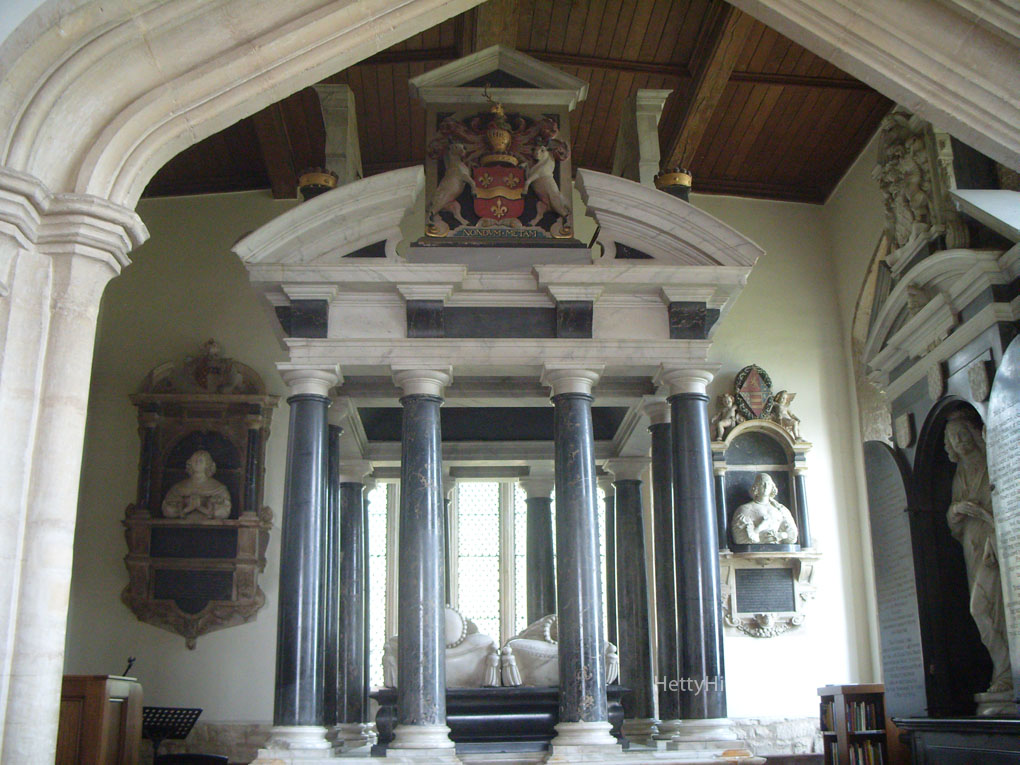 At the end of the town a thatched roof survives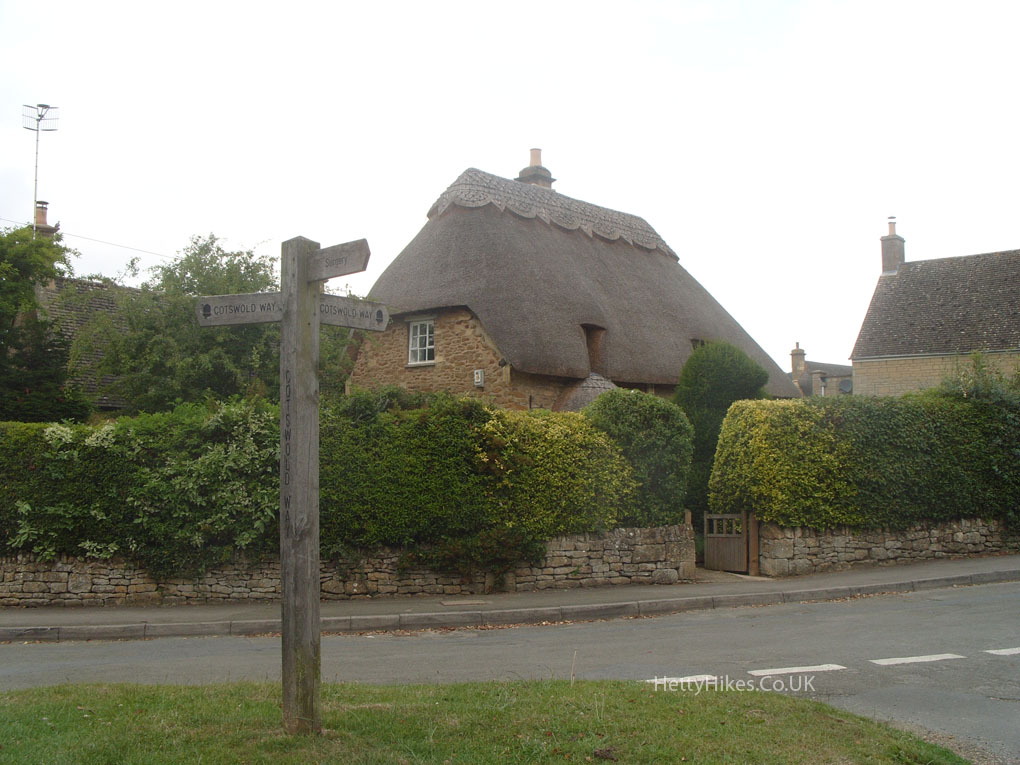 All images on the website copyright of HettyHikes.co.uk