Gloucestershire
8th April 2016                                                    Photos by Hetty
Pitchcombe church was rebuilt in 1819, and enlarged in 1870. It is next to the Village Hall, which was the village school, built 1803.
It was built on the site of a church erected in 1327.
Nearby is Wragg Castle Farm, which maybe the site of the 12th century "Ragged Castle"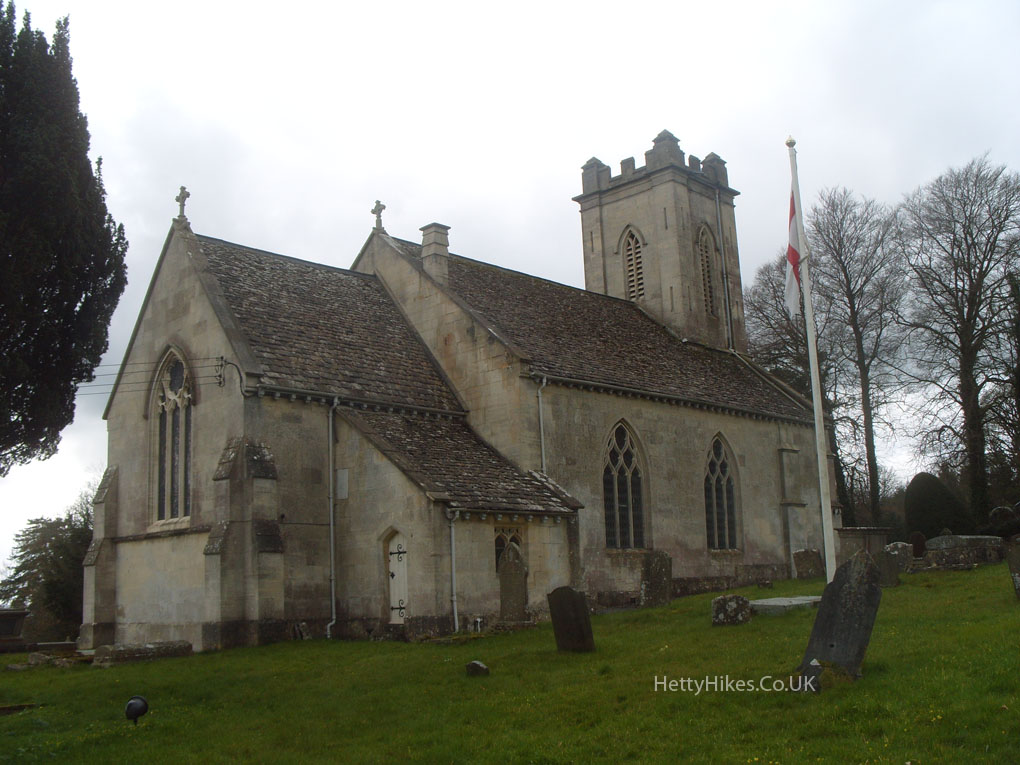 Pitchcombe village is a little way from the church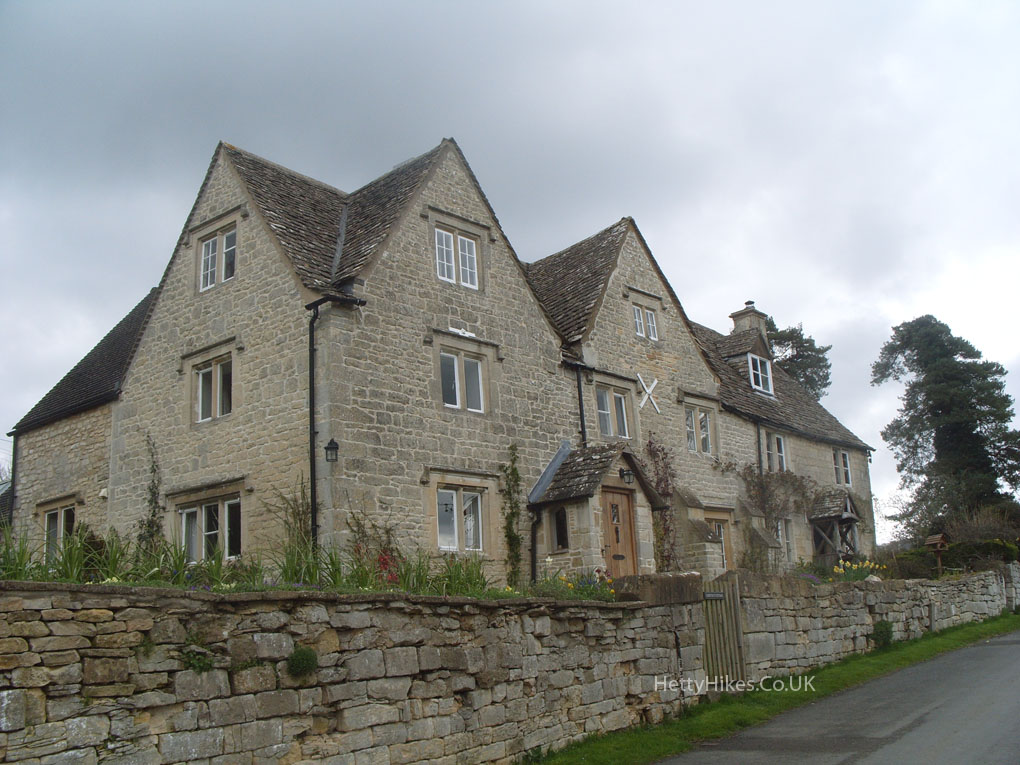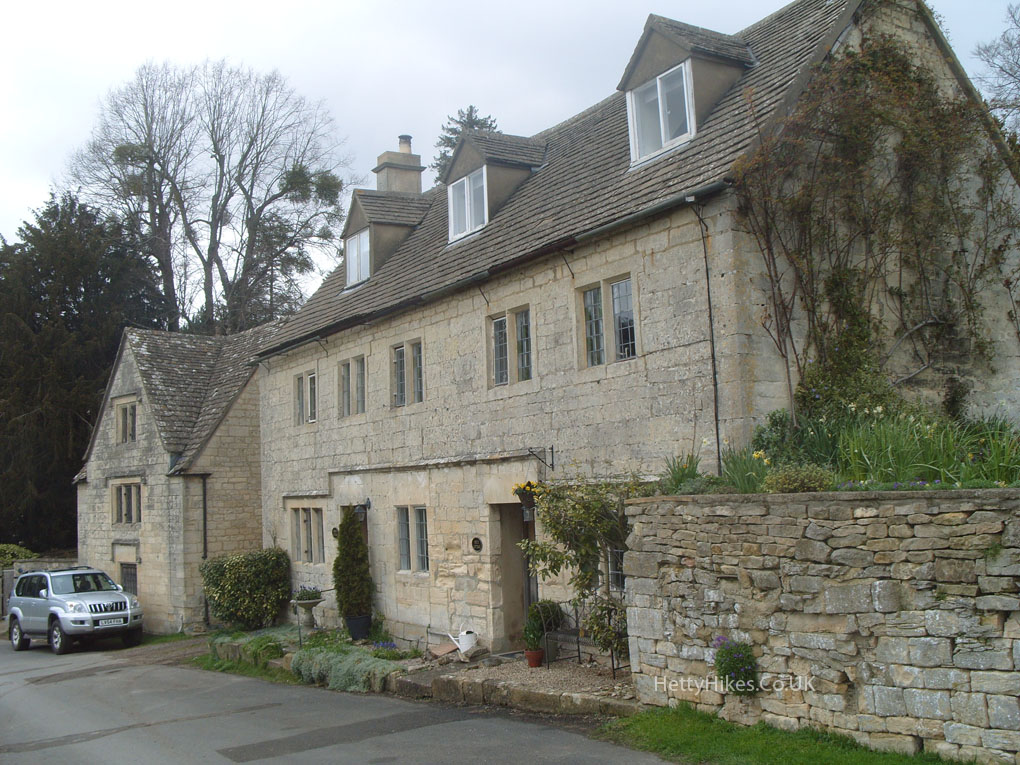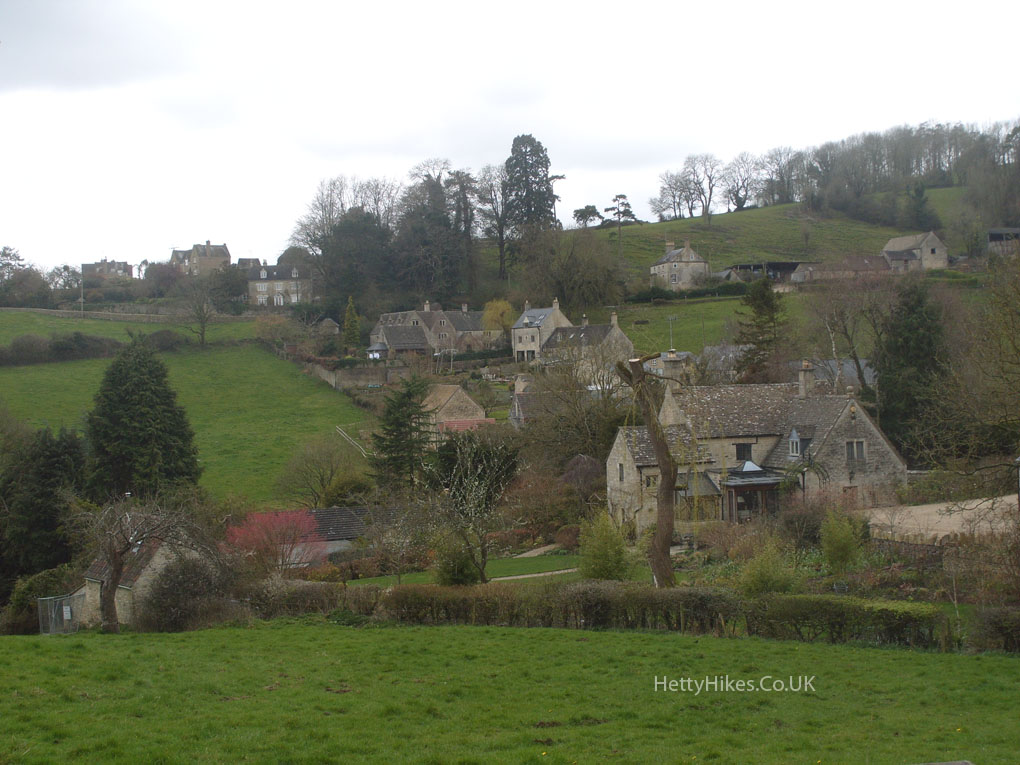 The coach house for Pitchcombe House, mid to late 18th century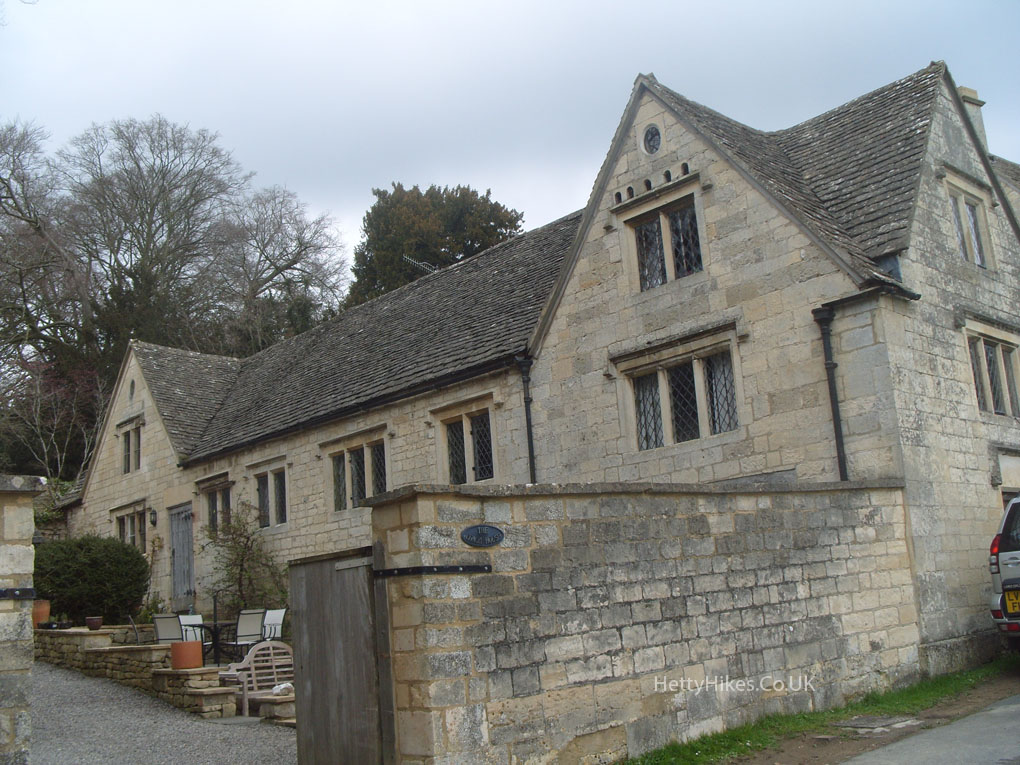 1906 on an entrance by Pitchcombe House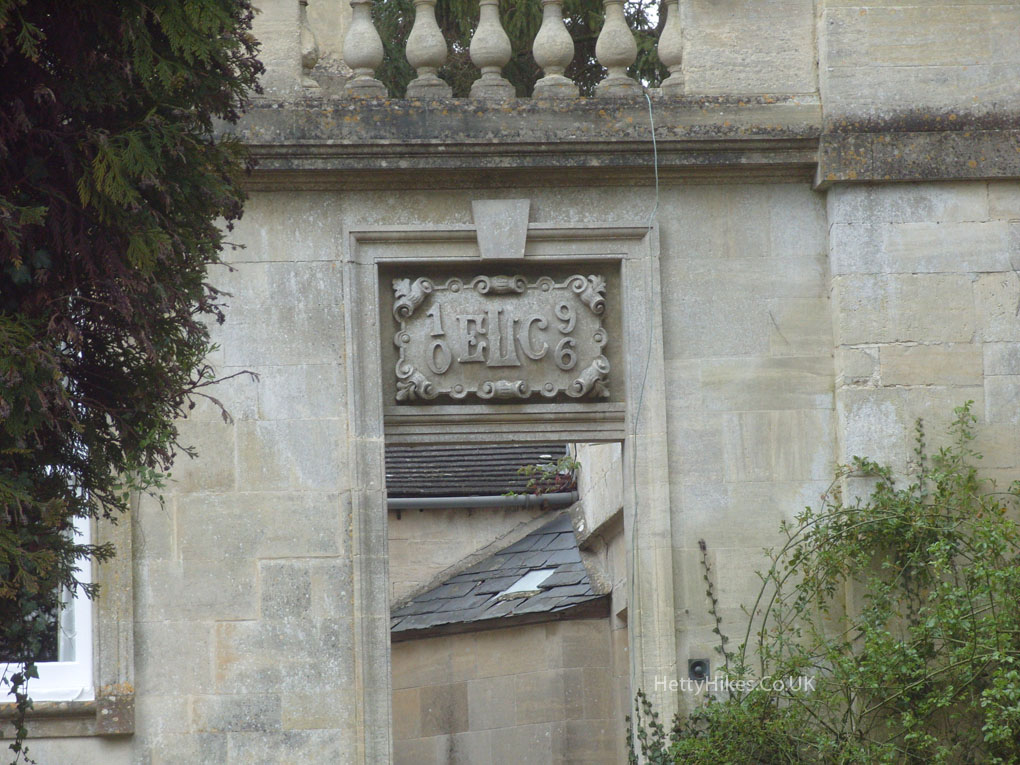 Pitchcombe House c.1740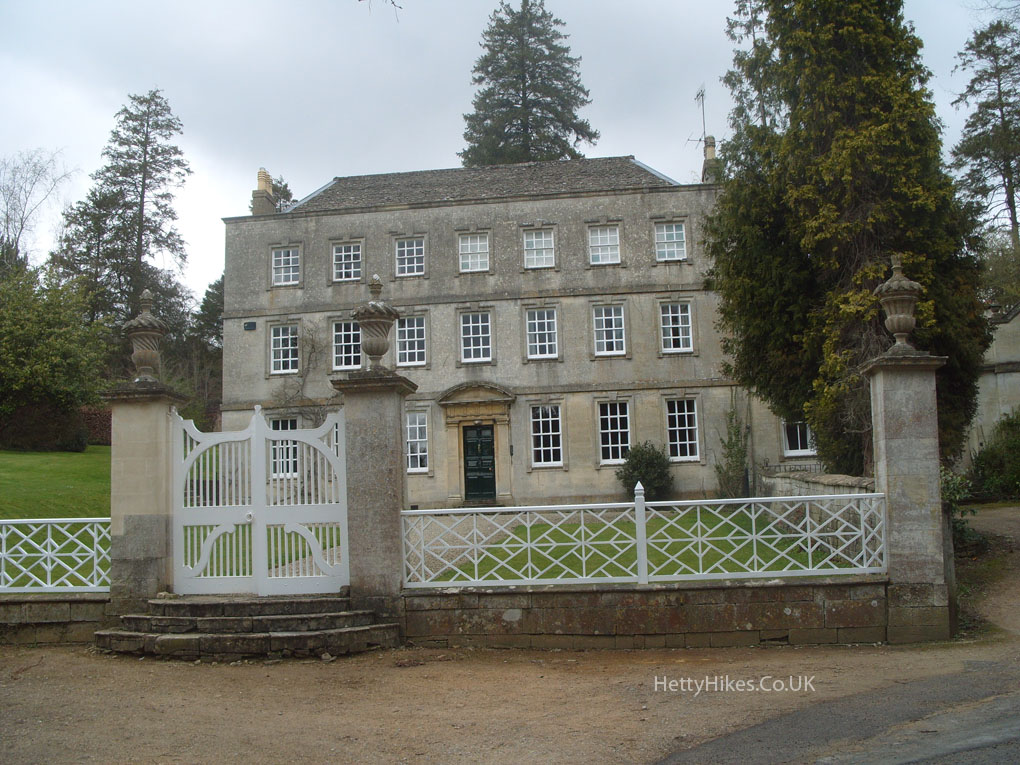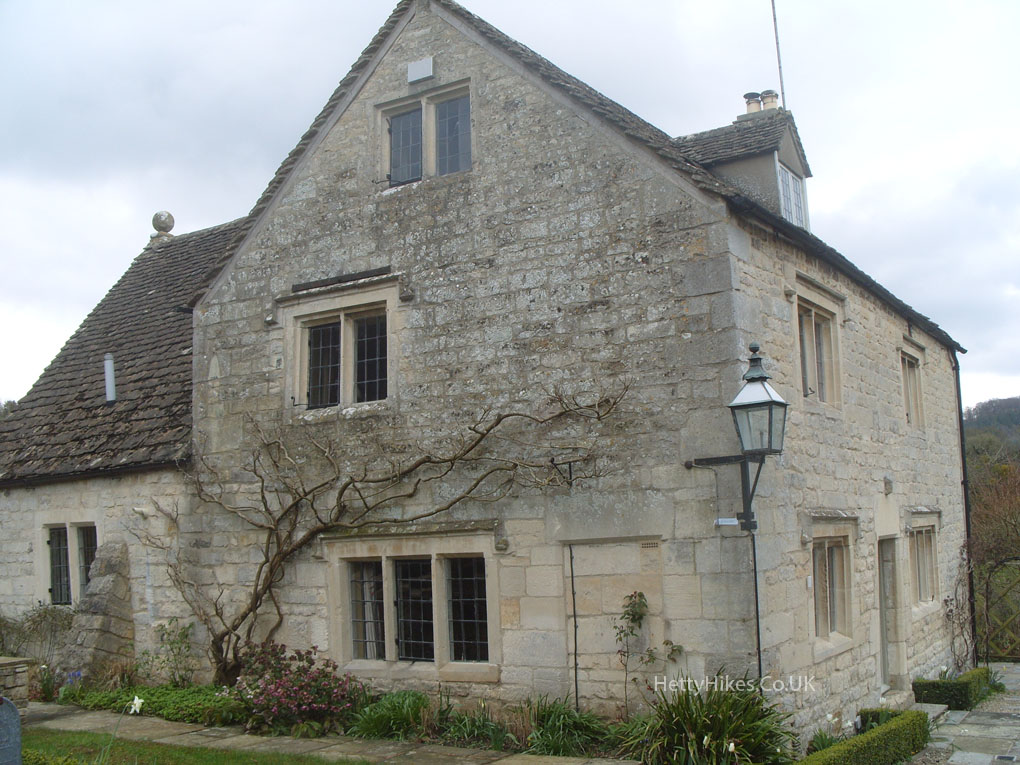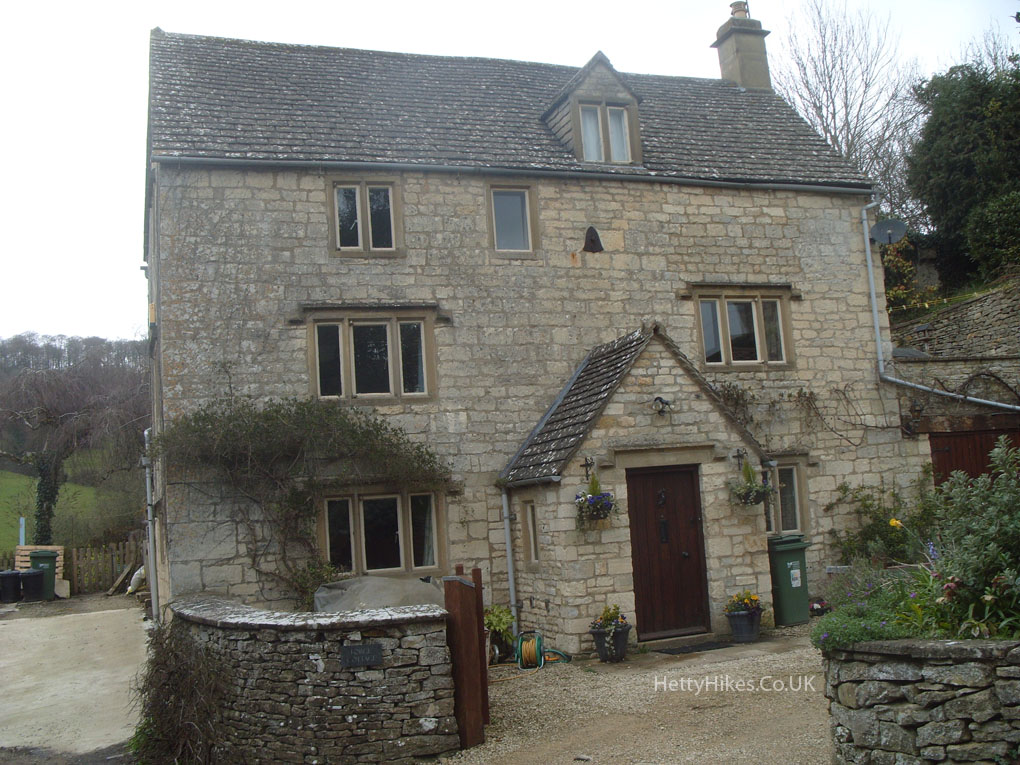 Pitchcombe Upper Mill and mill pond, mid to late 18th century, on the Pitchcombe Brook.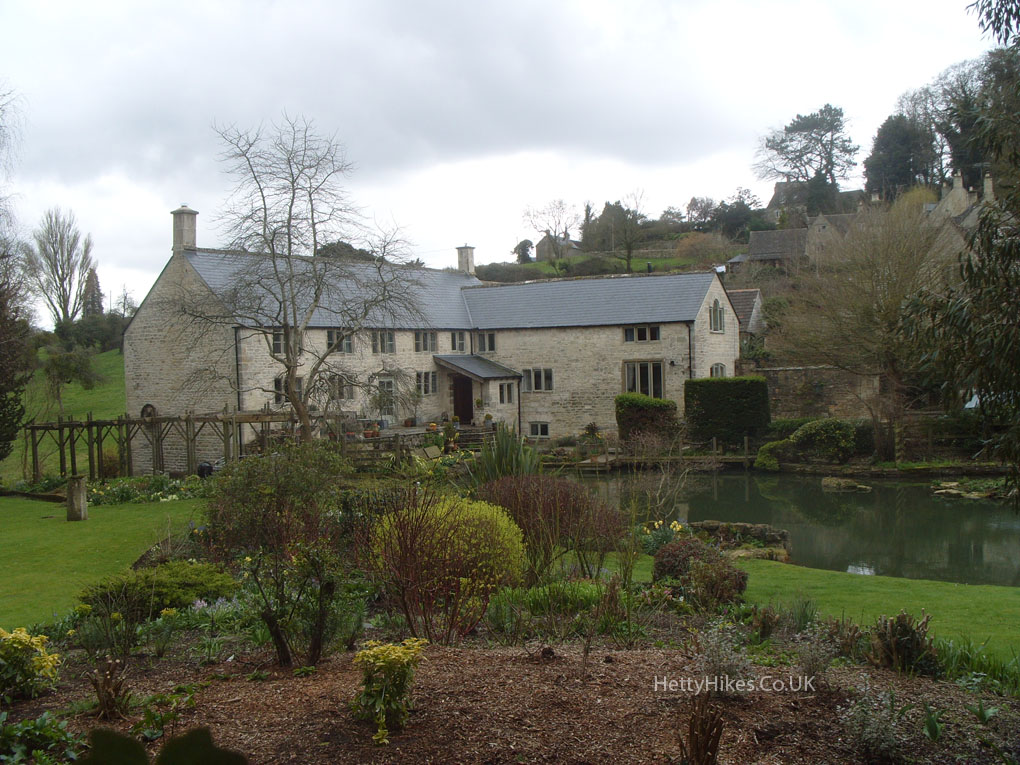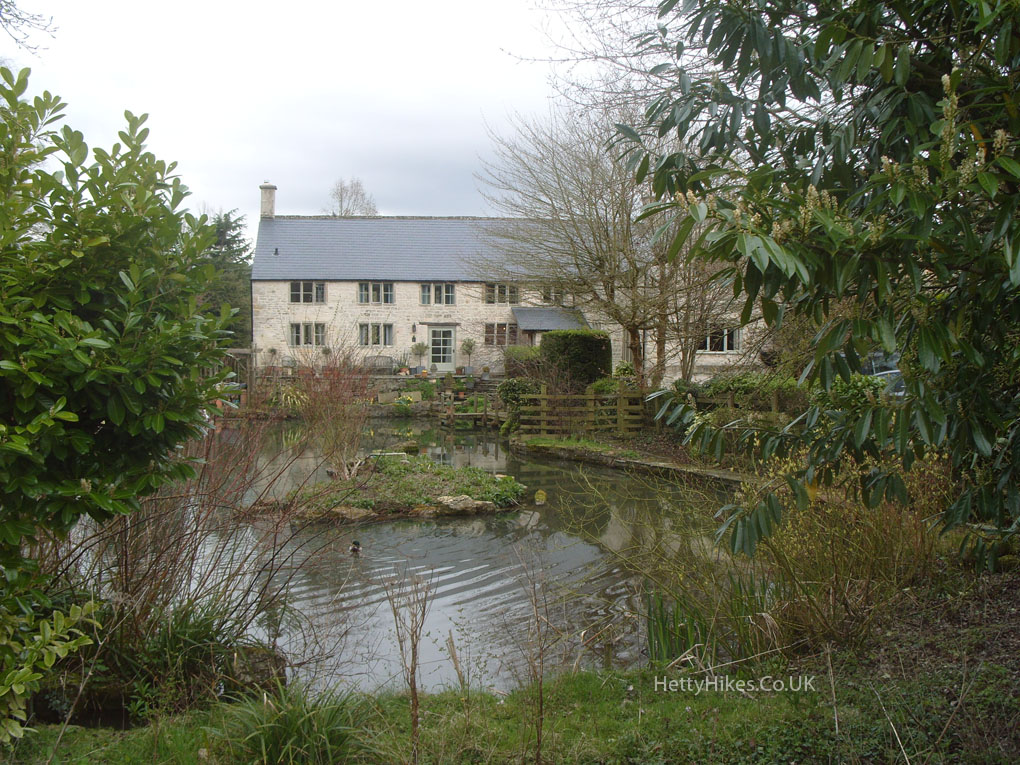 Former mill house, early 17th century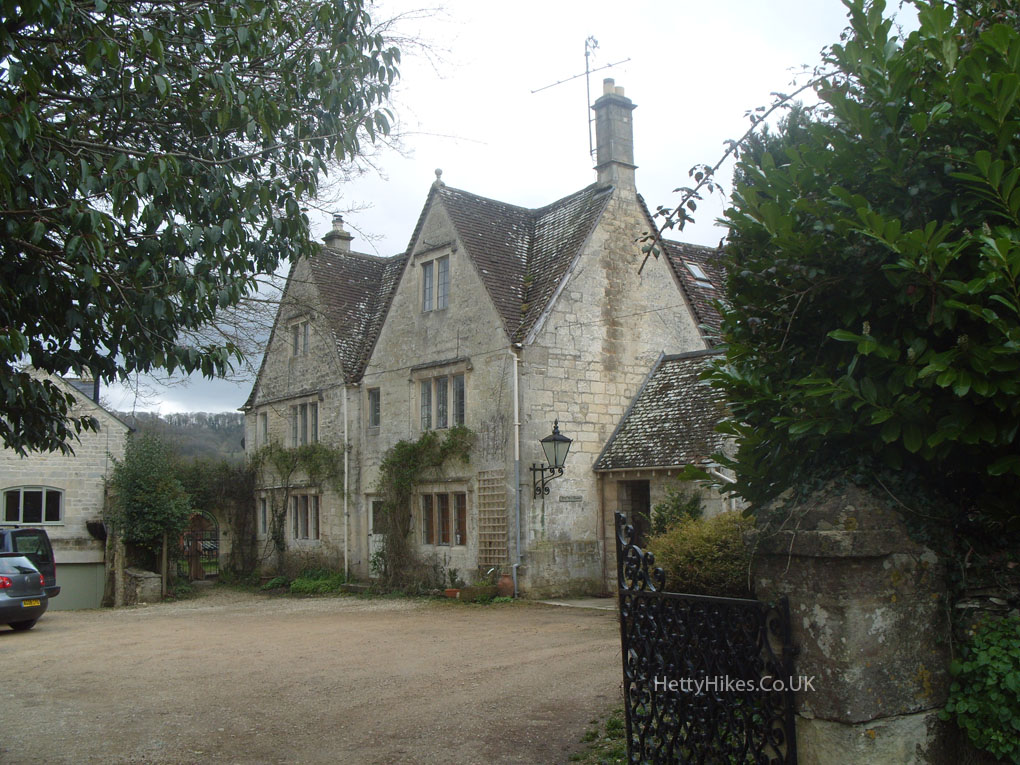 Star farmhouse, late 17th century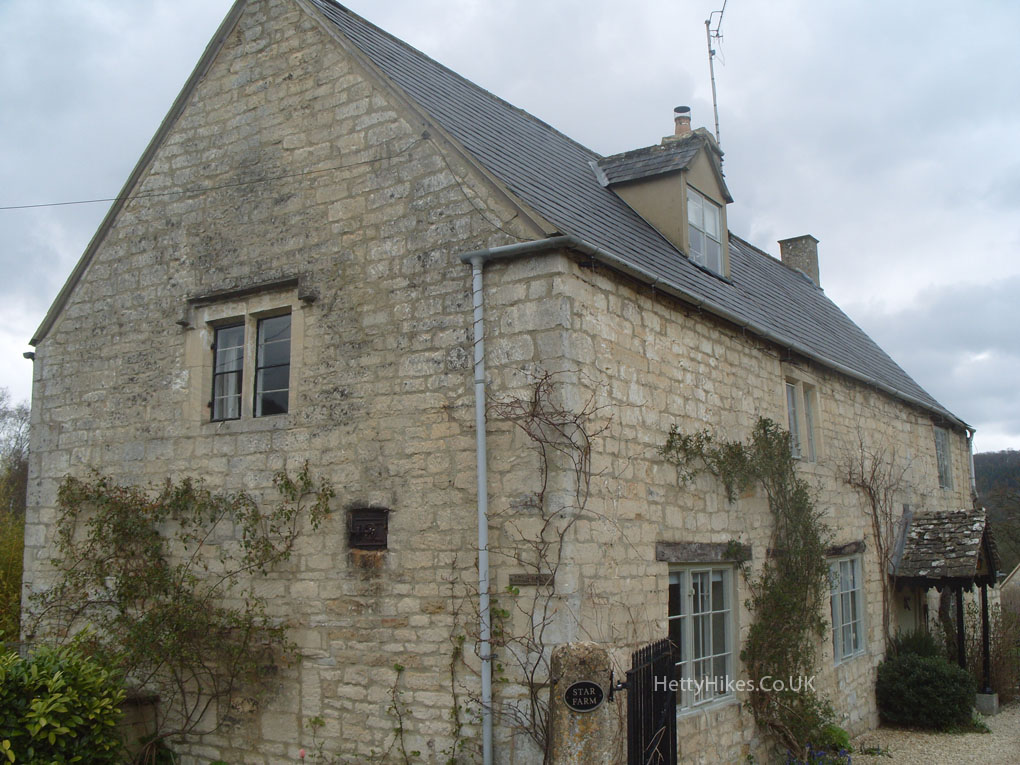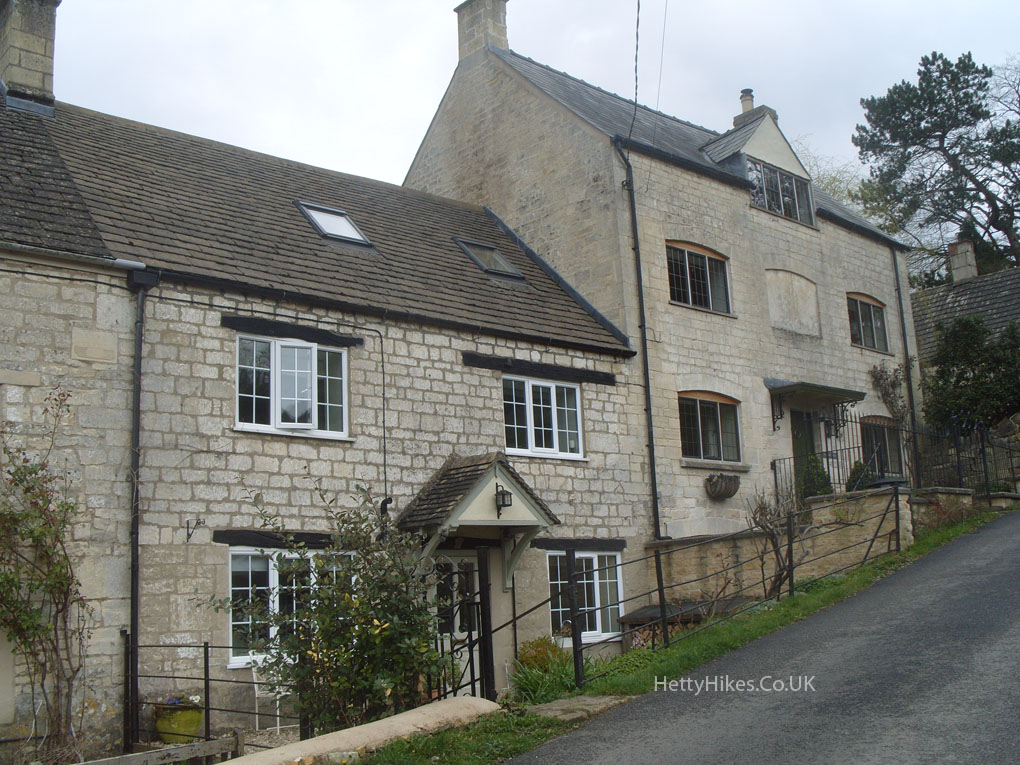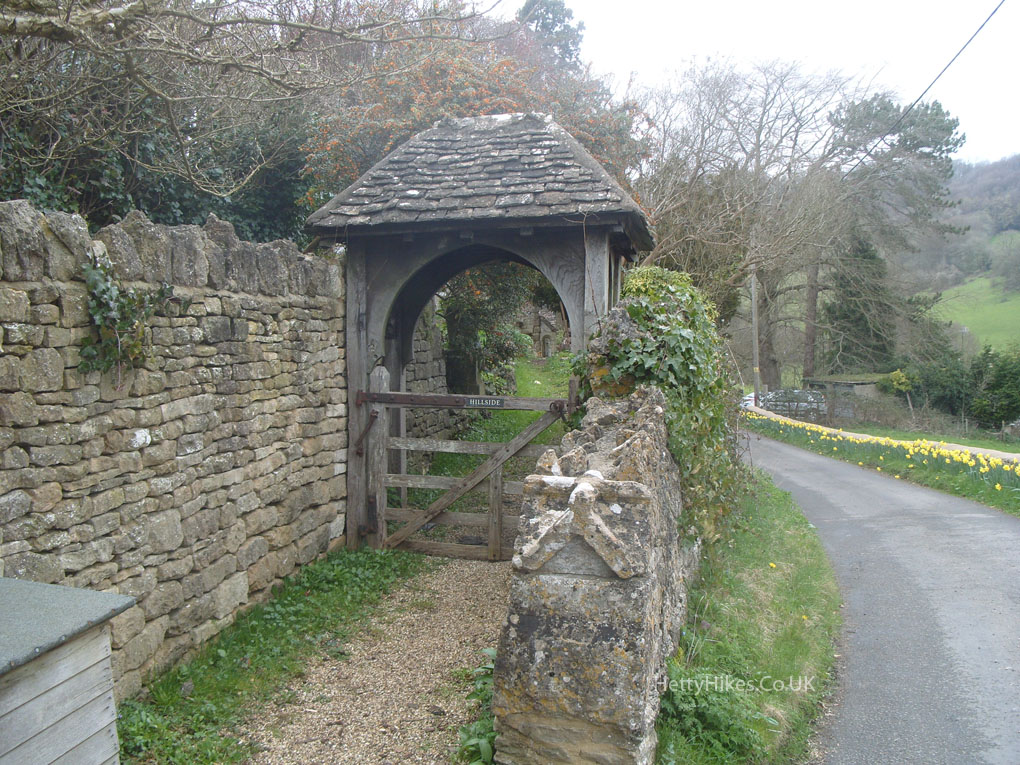 Looking back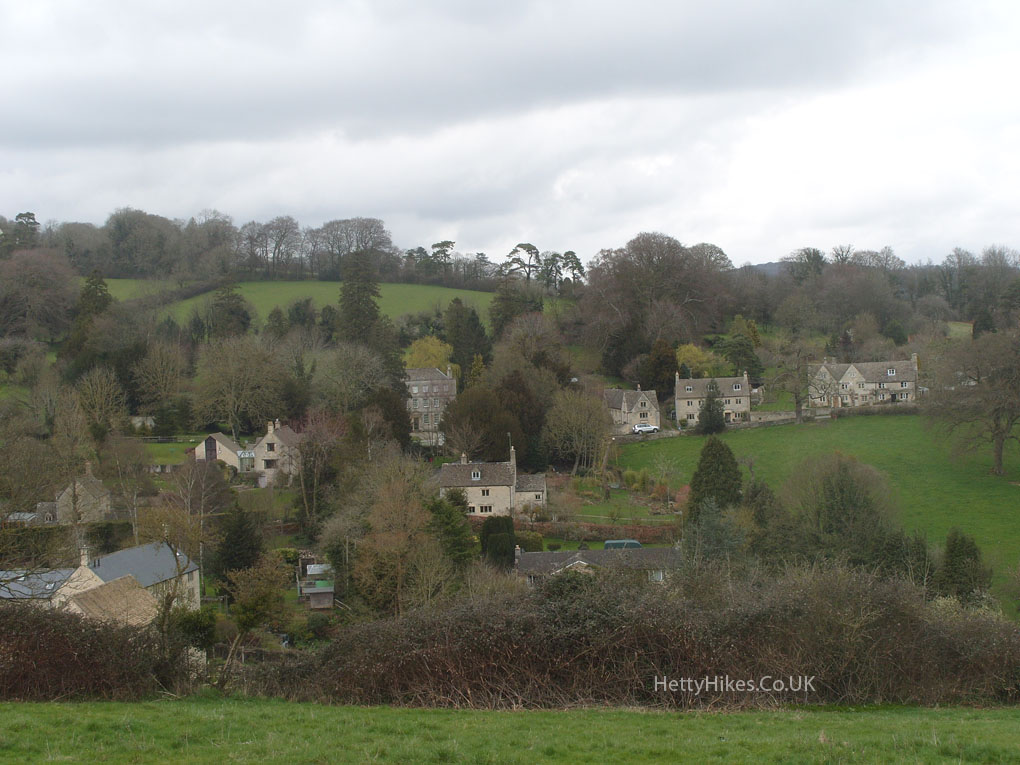 Nearby:
All images on the website copyright of HettyHikes.co.uk