Near Painswick, Gloucestershire                                                              Photos by Hetty
Trench Hill open garden
18th September 2022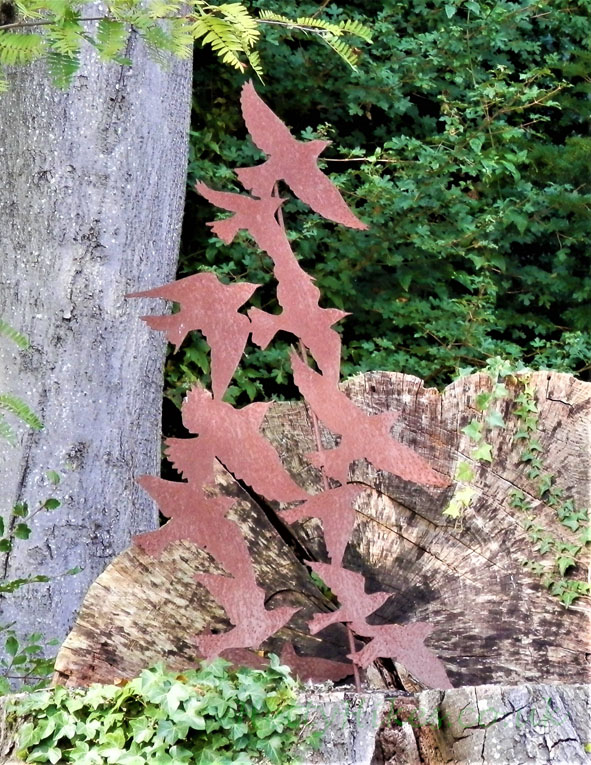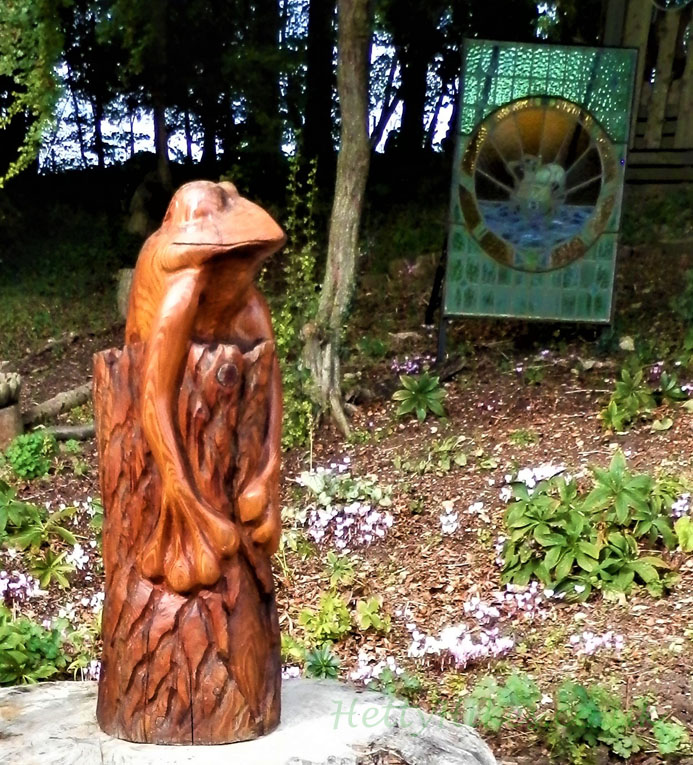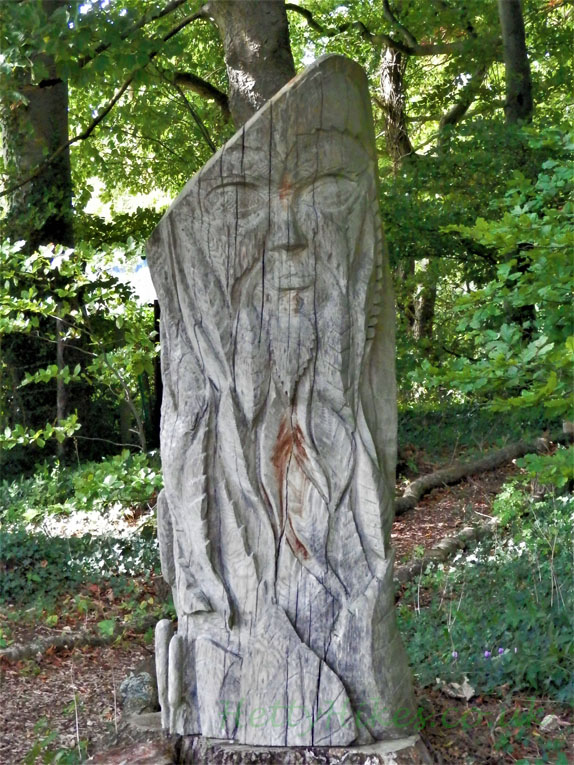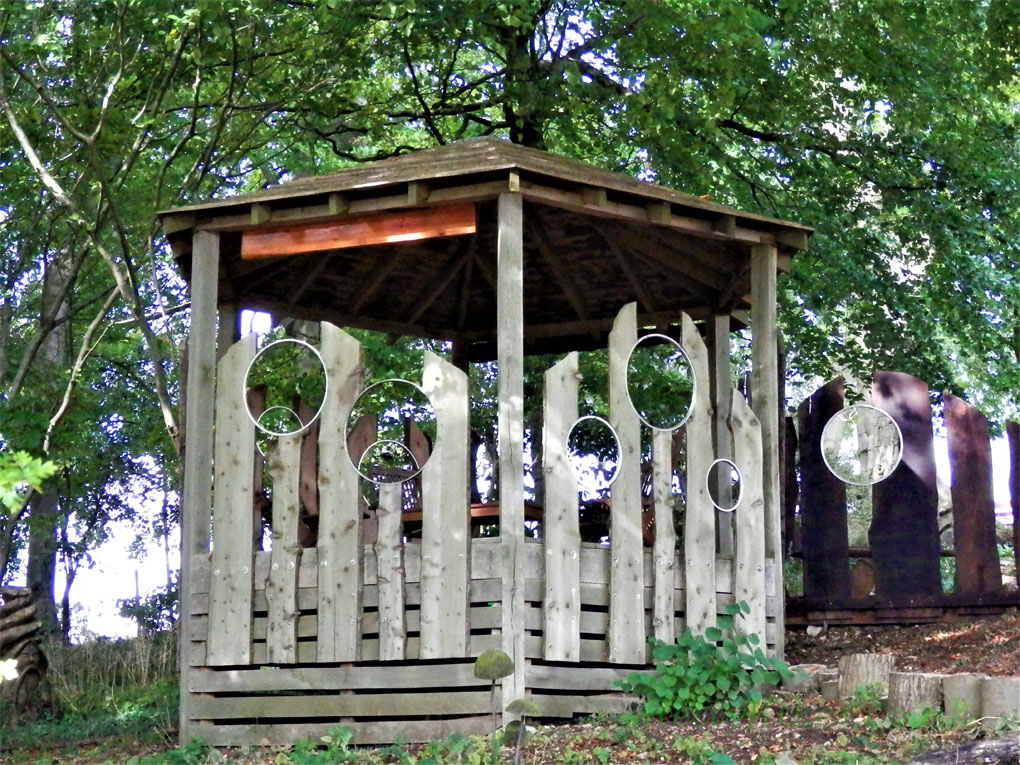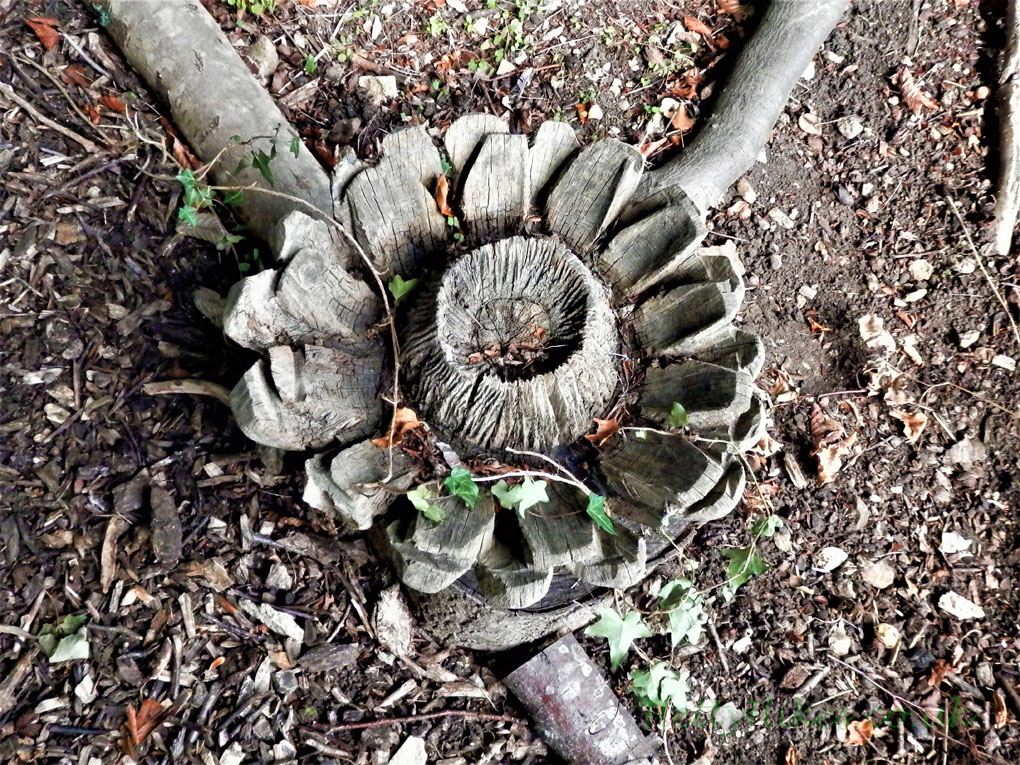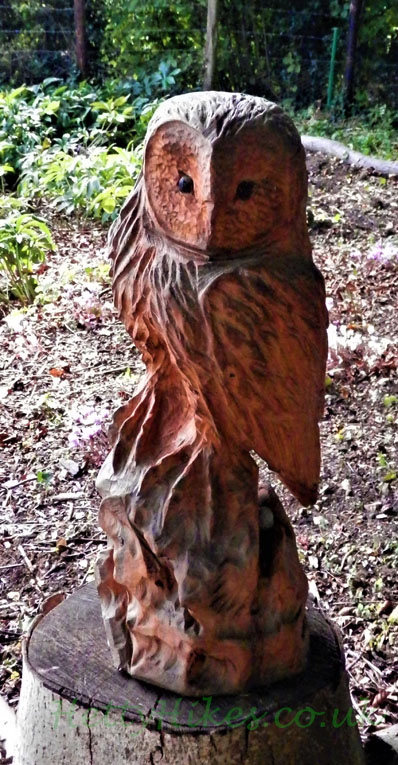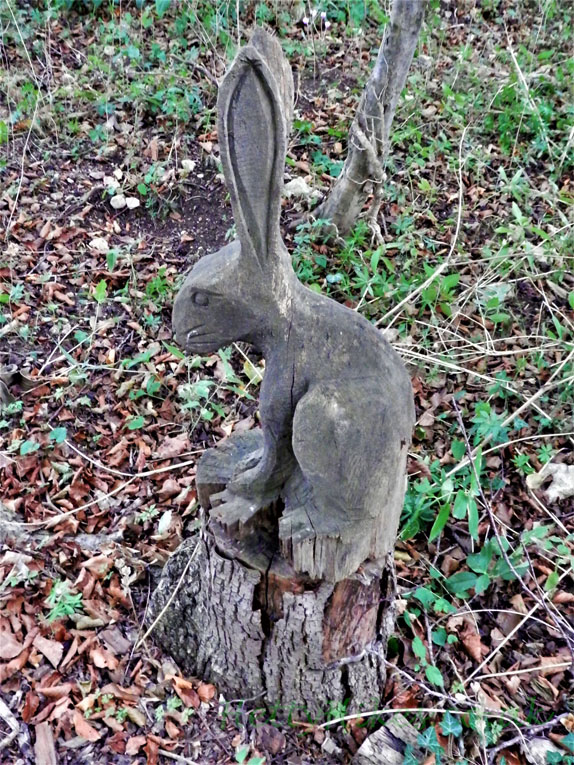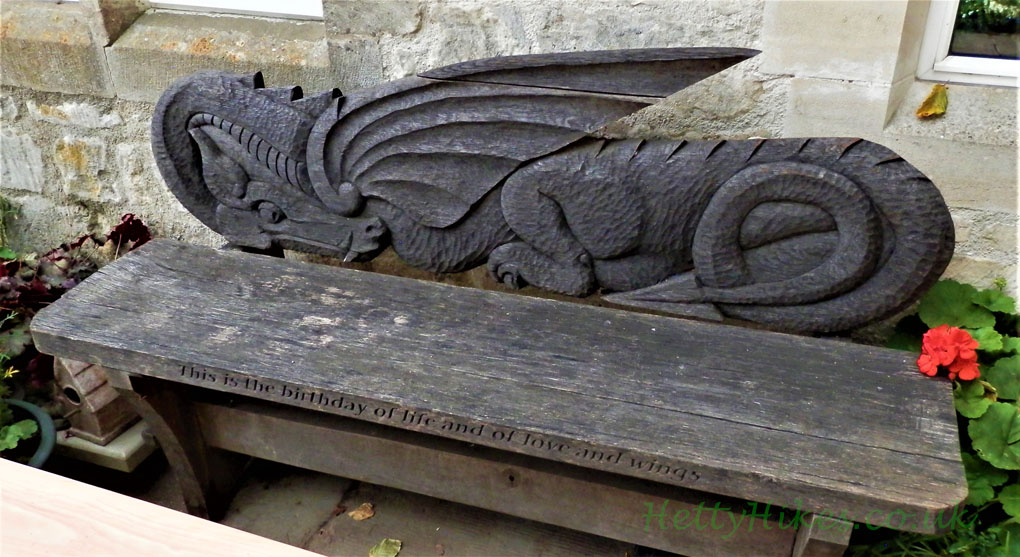 ~~~~~~~~~~~~~~~~~~~~~~~~~~~~~~~~~~~~~~~~~~~
Sheepscombe from Cranham
18th May 2020                                   5.2 miles        map of walk
From Cranham, down to the Painswick Stream, up to Pyll House (see next walk, lower down page), then to Sheepscombe; back to Cranham via Lord's Wood, Ladies' Wood, Saltridge Wood and Gladys' Leap.
We started at Cranham School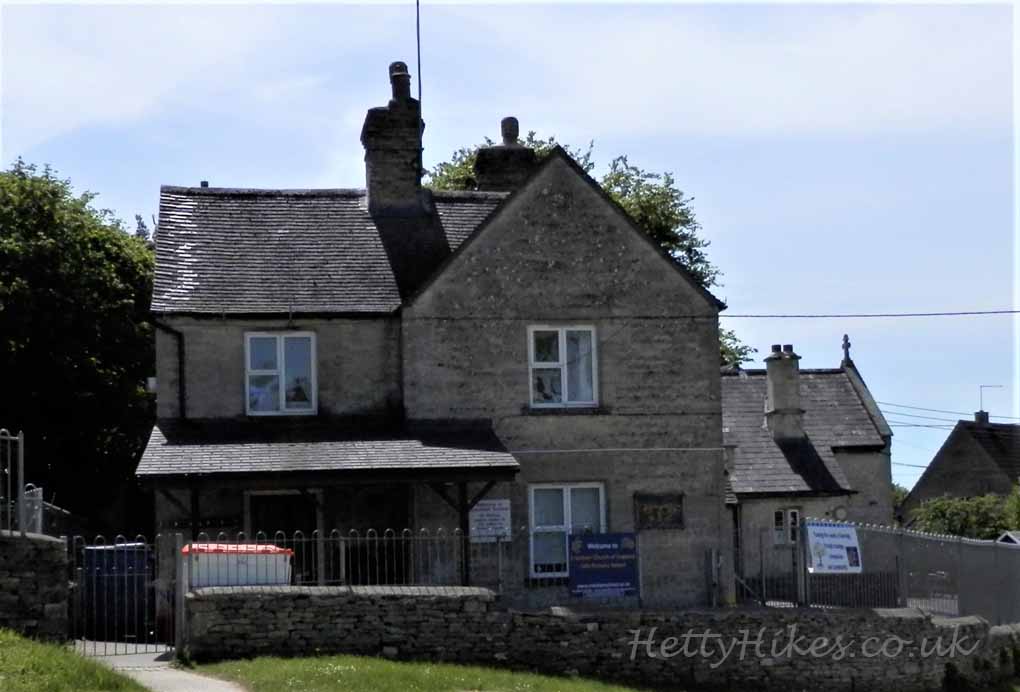 which has a mosaic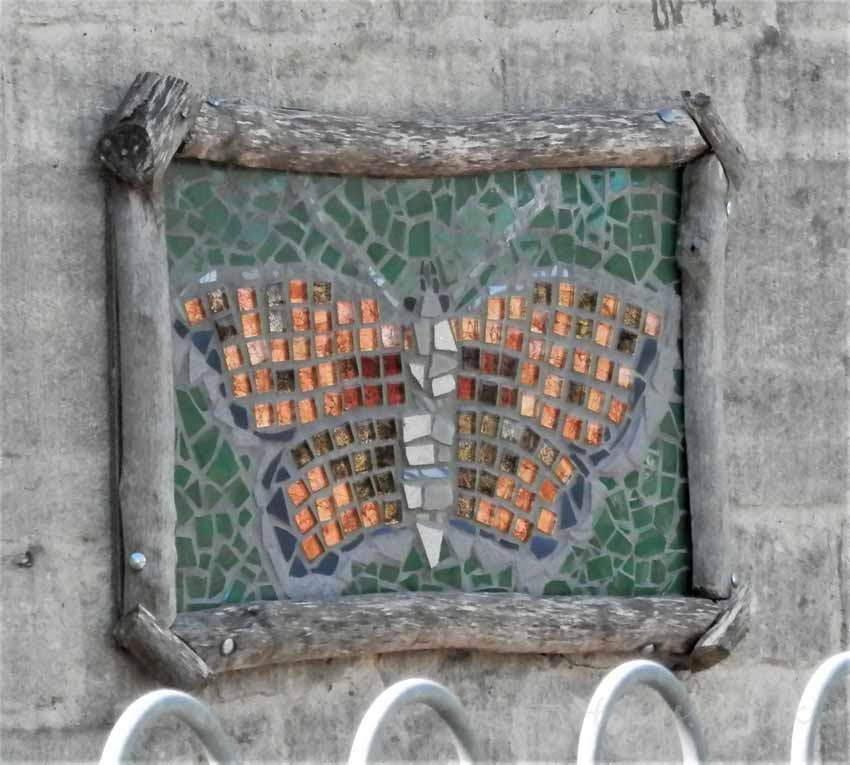 Cranham Chuch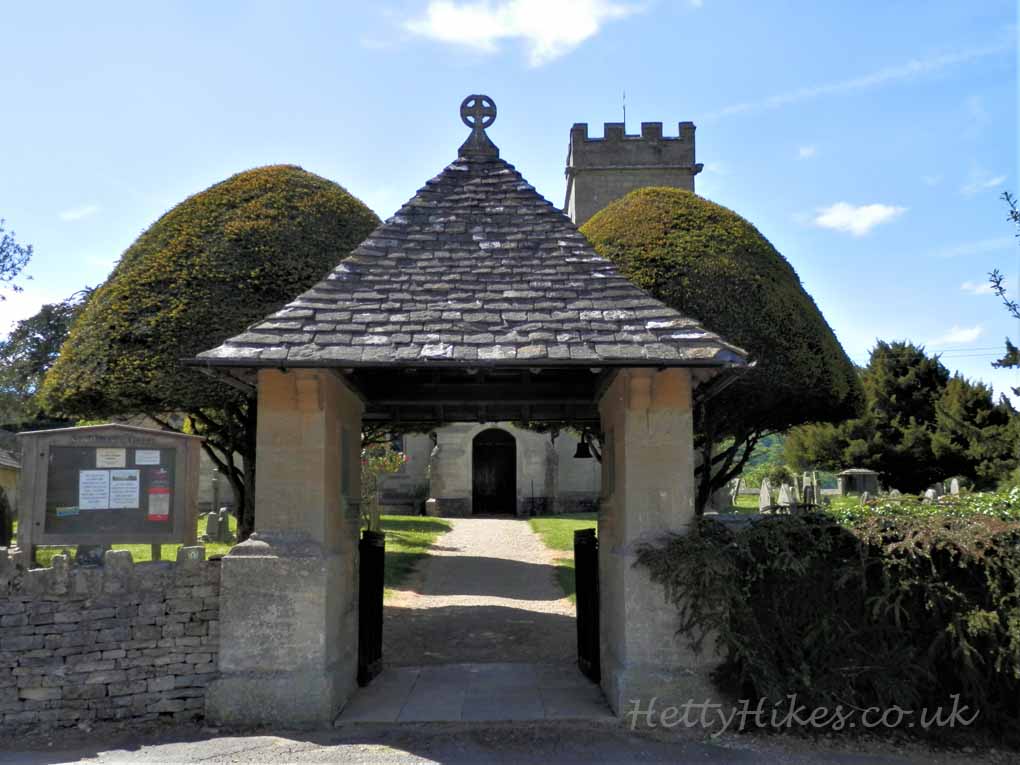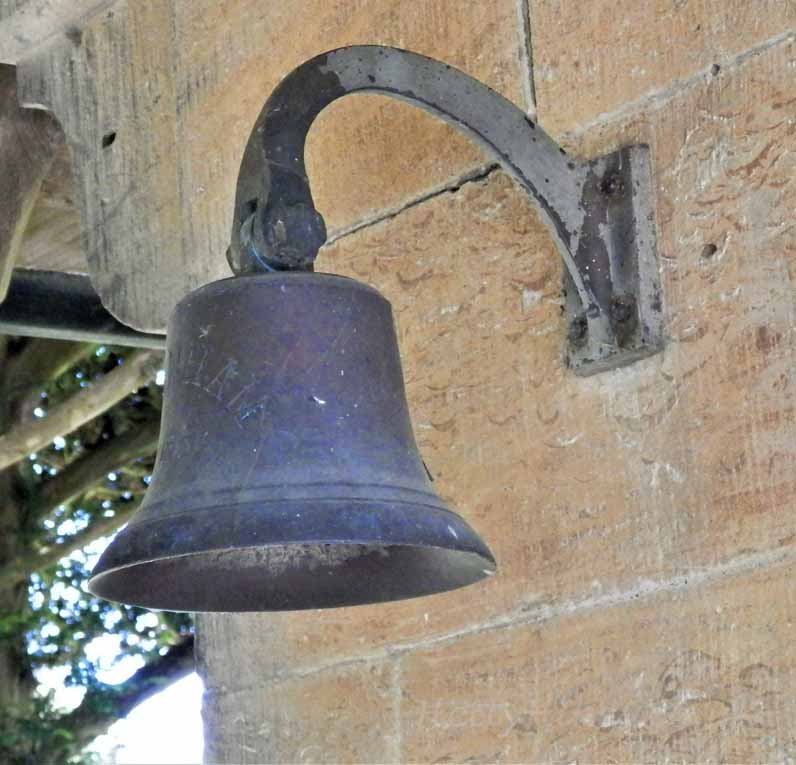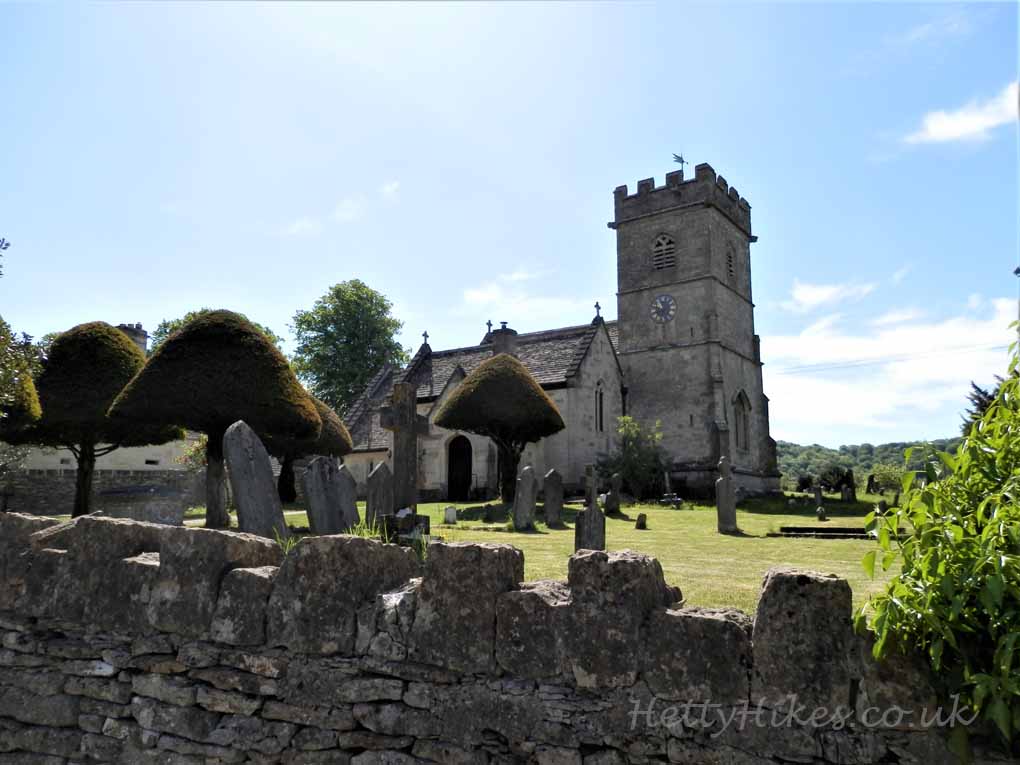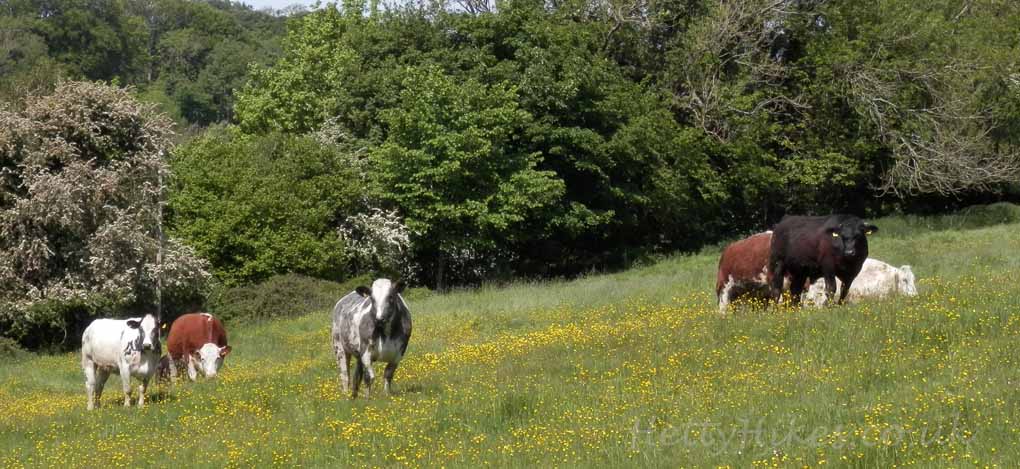 An old mill house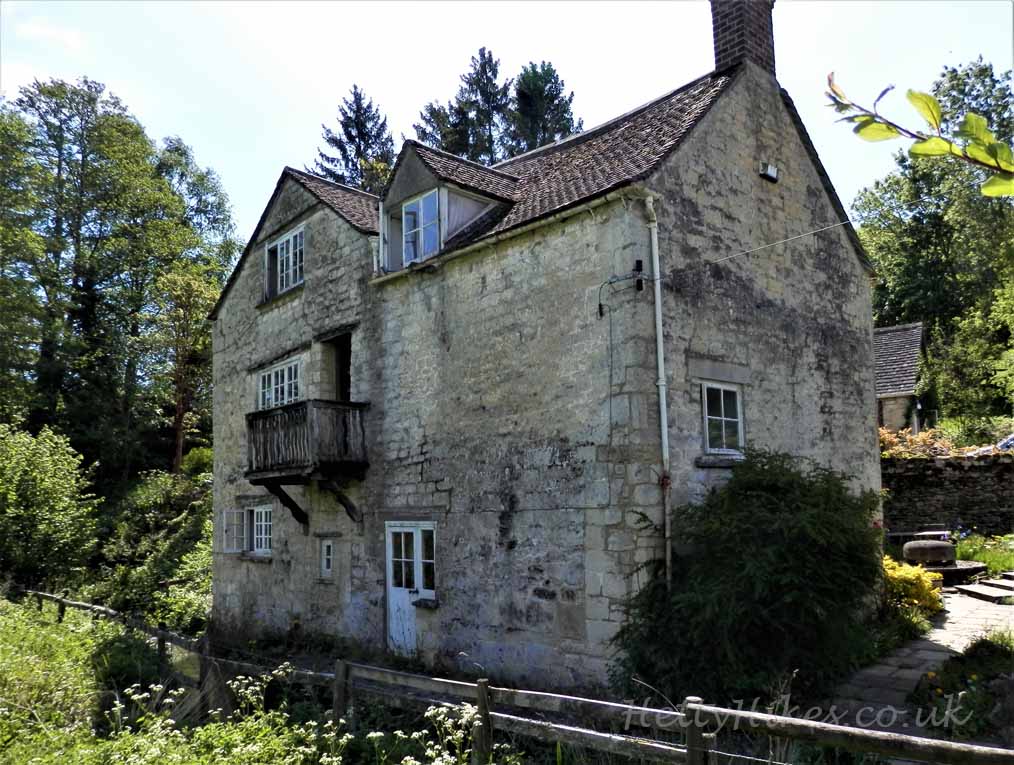 Tocknells Court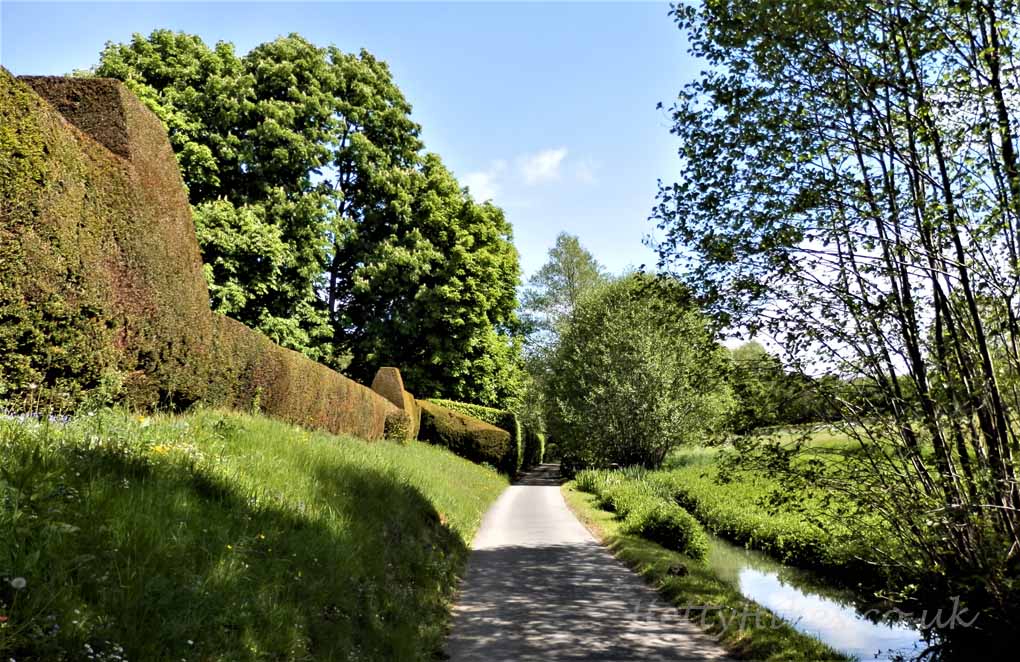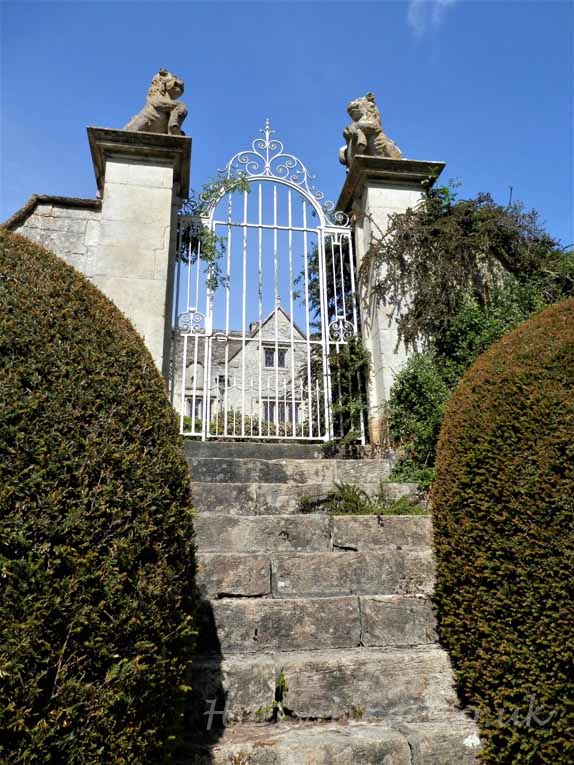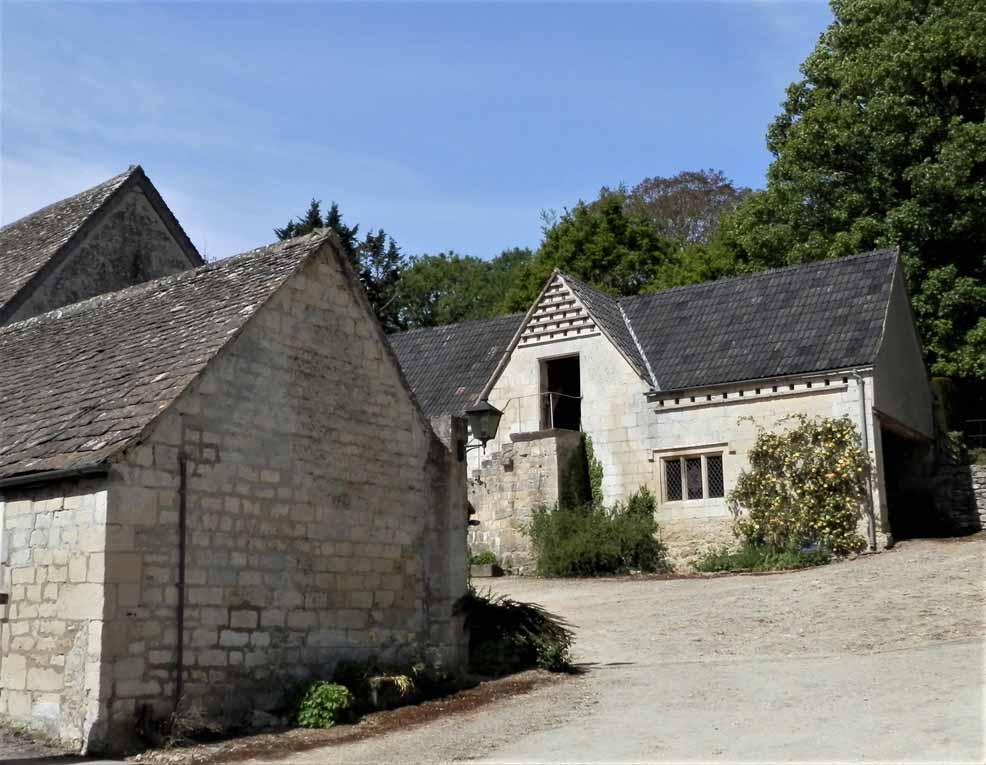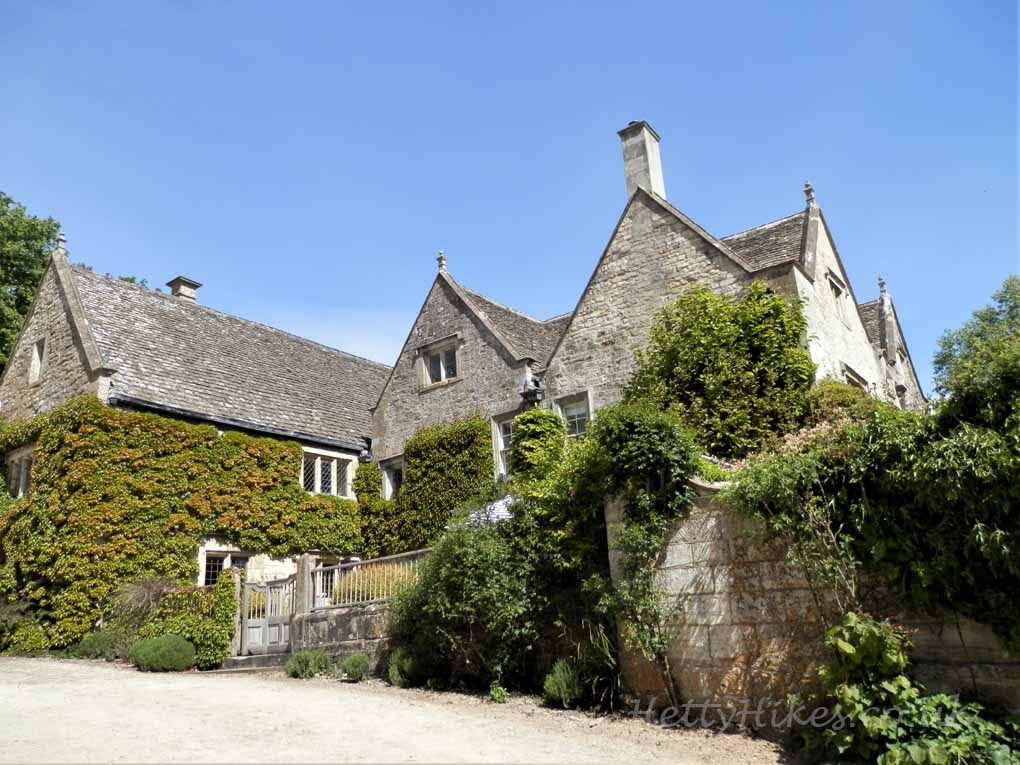 Oliver's Mill was here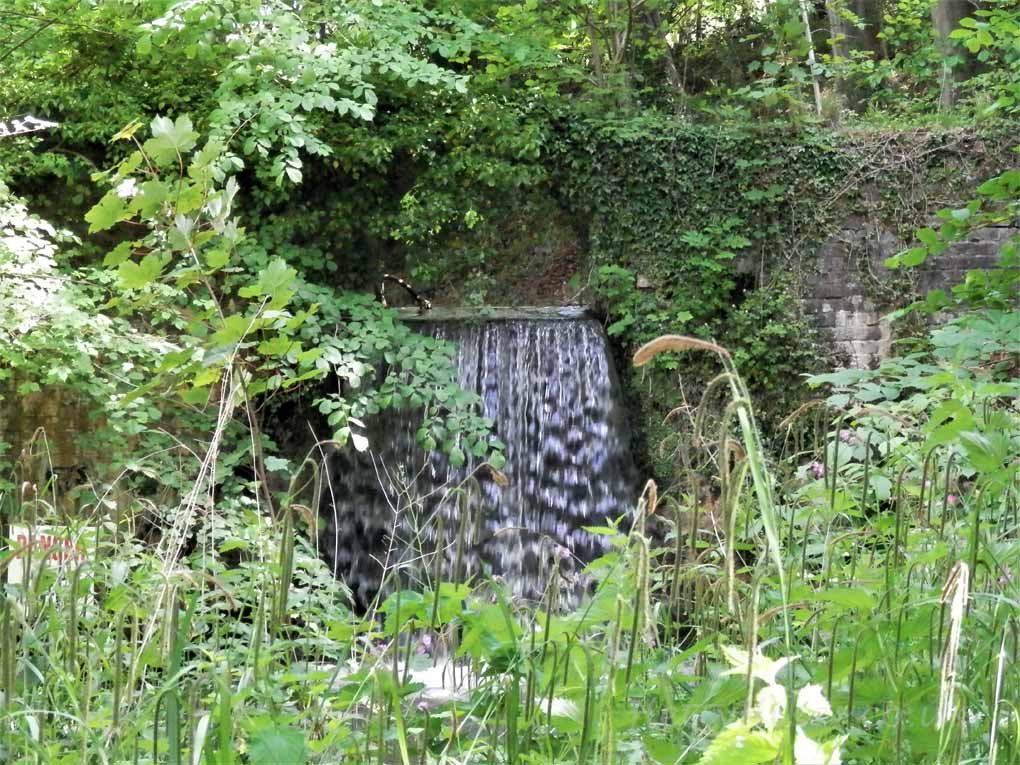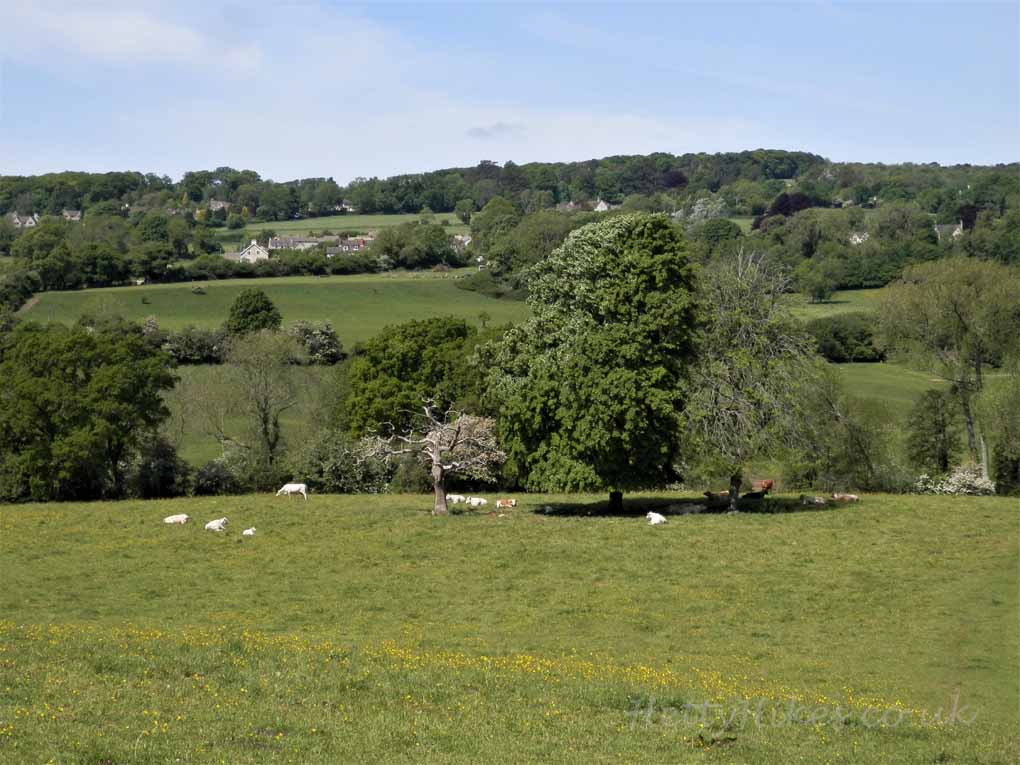 Panoramic view
The Butcher's Arms at Sheepscombe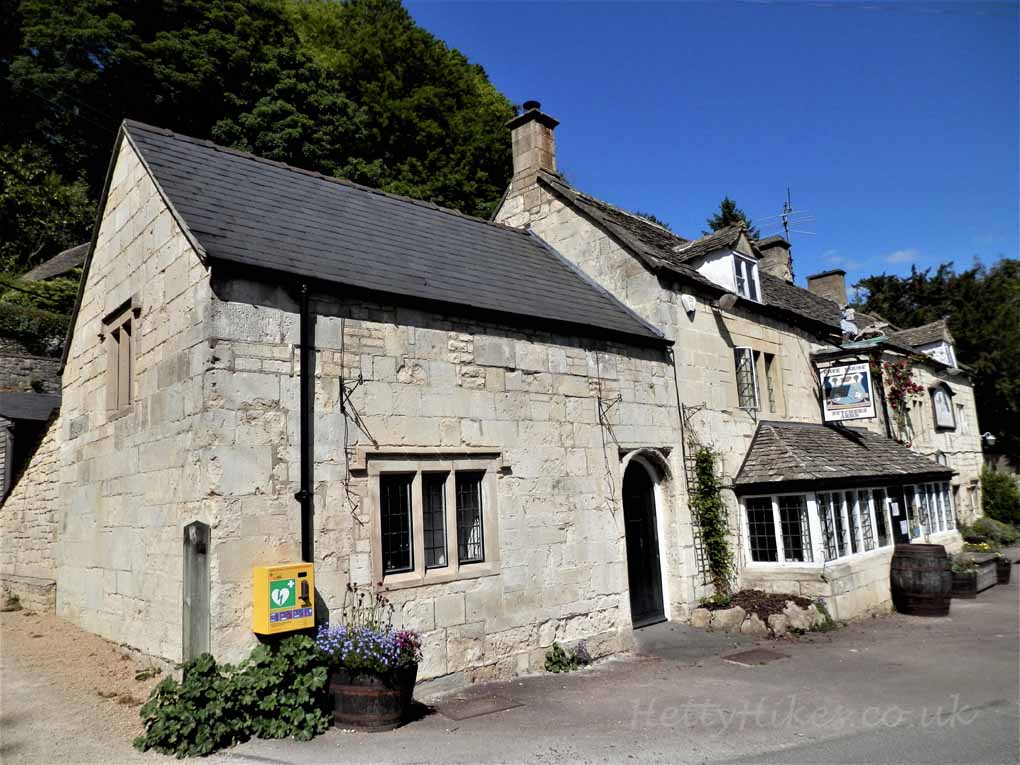 View towards Stroud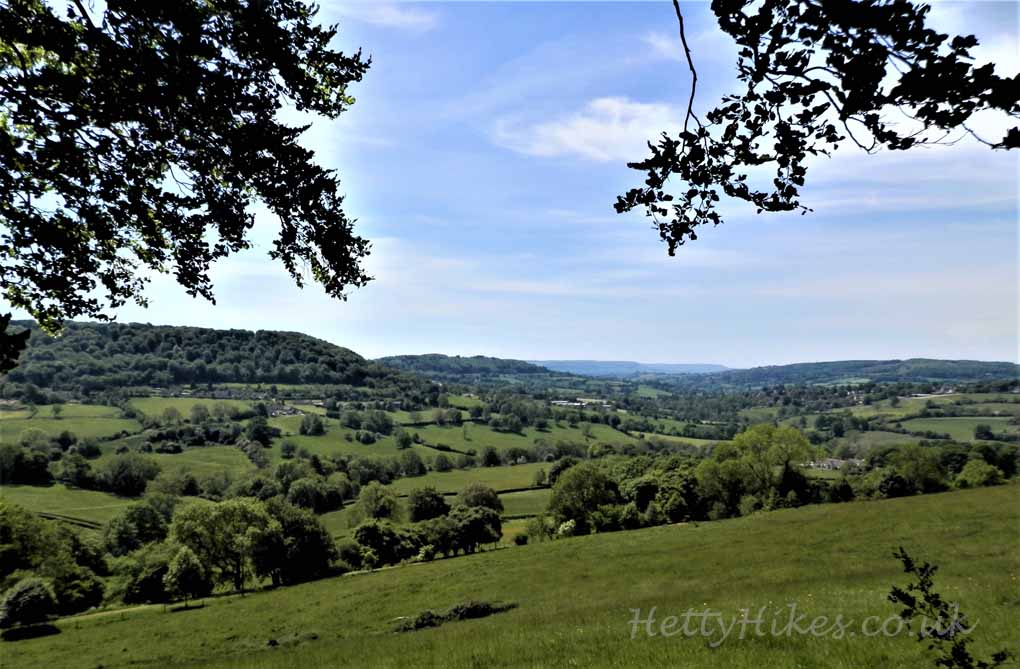 Cranham church is over there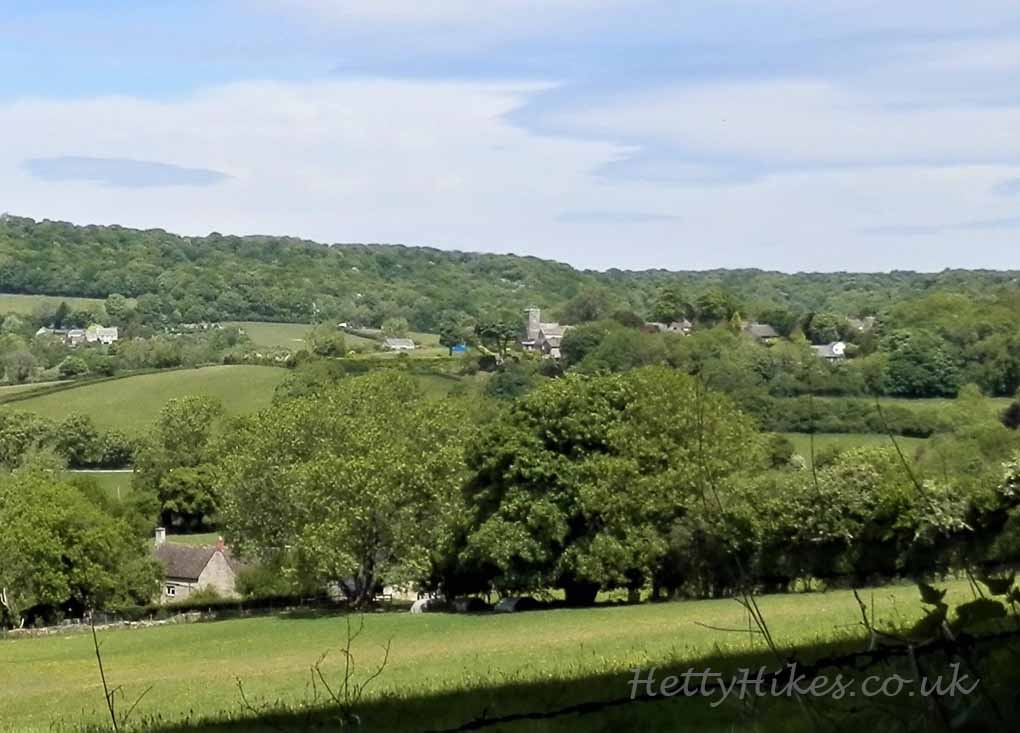 We are getting nearer the church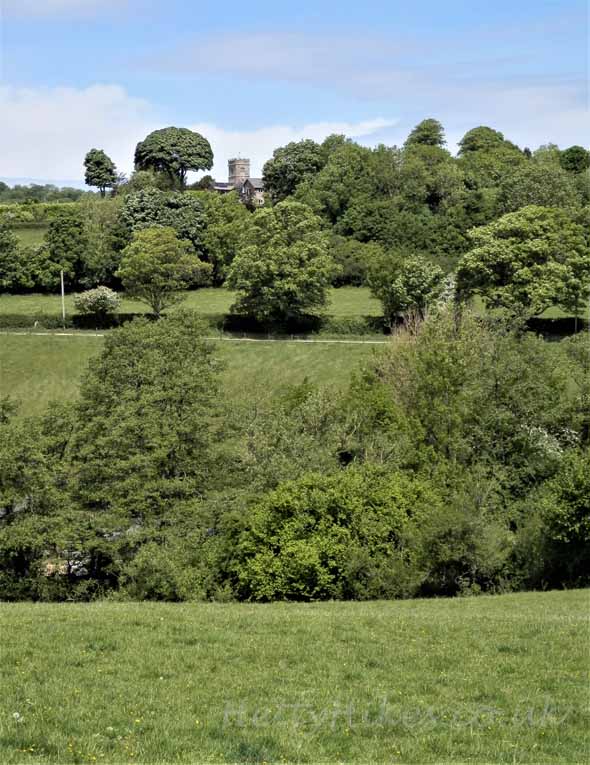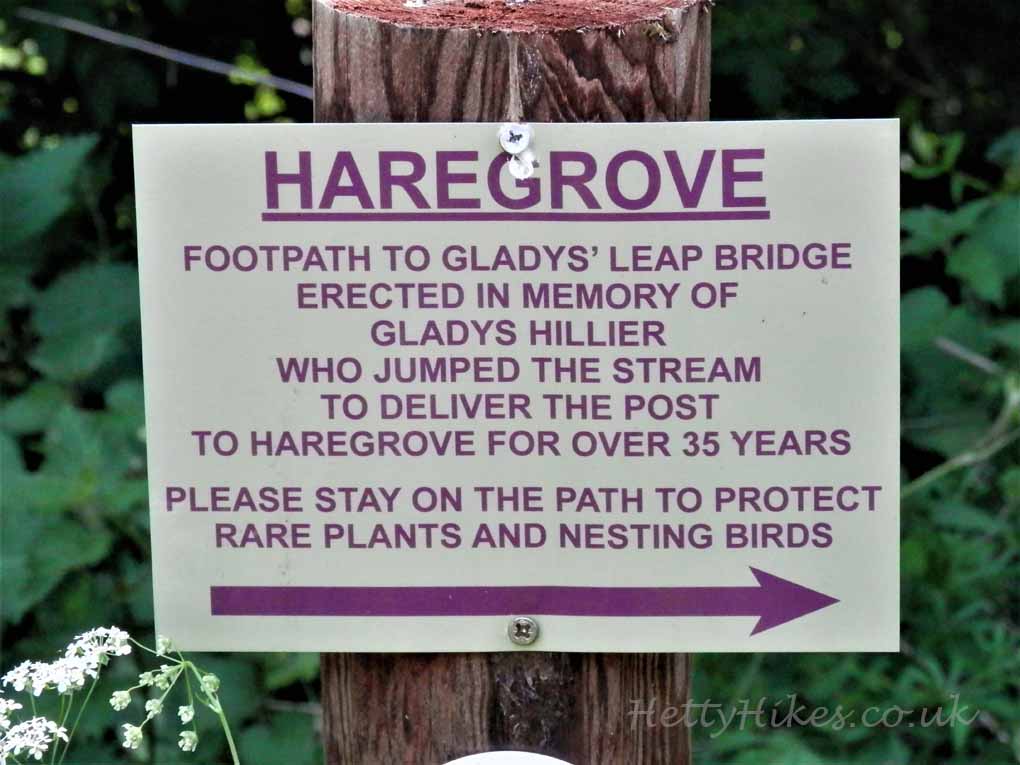 Sheepscombe from Bull's Cross
14th May 2020                                 4.3 miles          map of walk
From Bull's Cross, we walked through Longridge, Cockshoot and Jack's Green to Sheepscombe, then up to the cricket pitch, down to the valley, up to the church and back to Bull's Cross.
Pyll House dated 1701, has an interesting doorway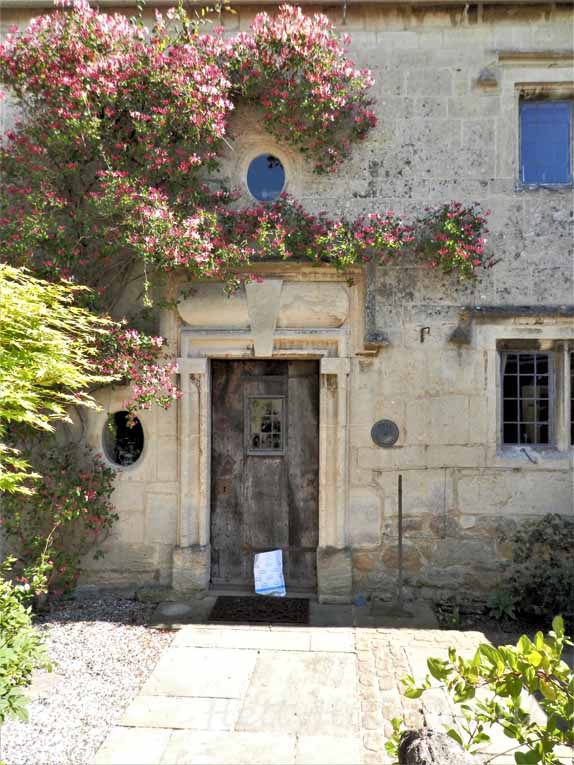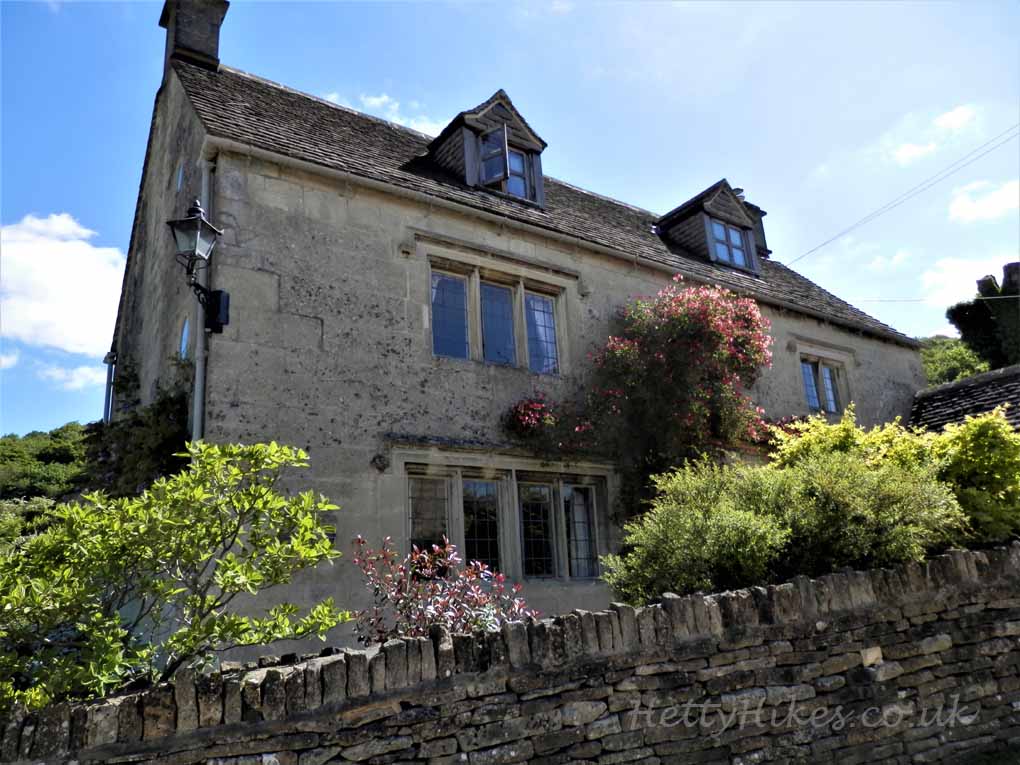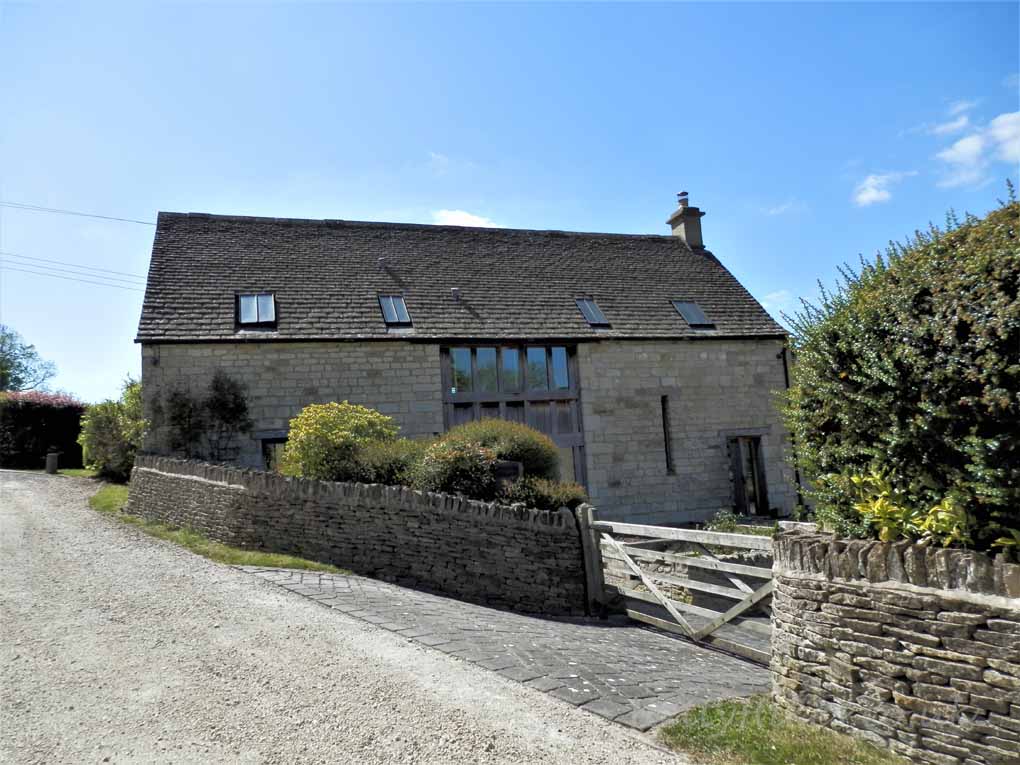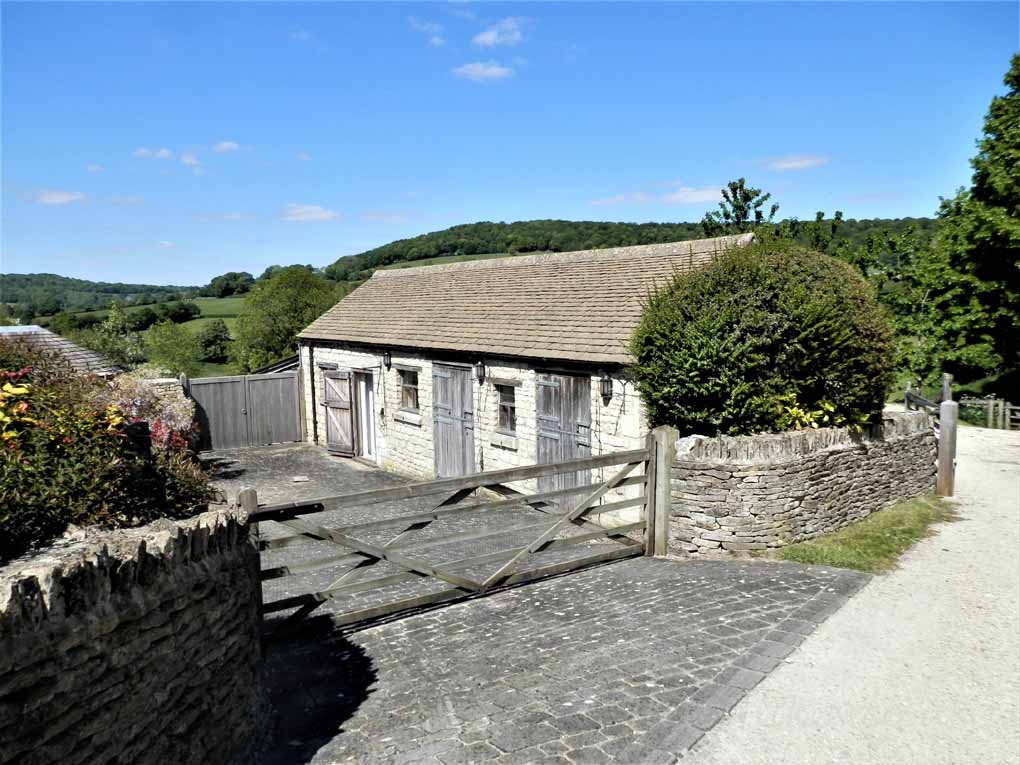 and a weathervane
There is a lot of May blossom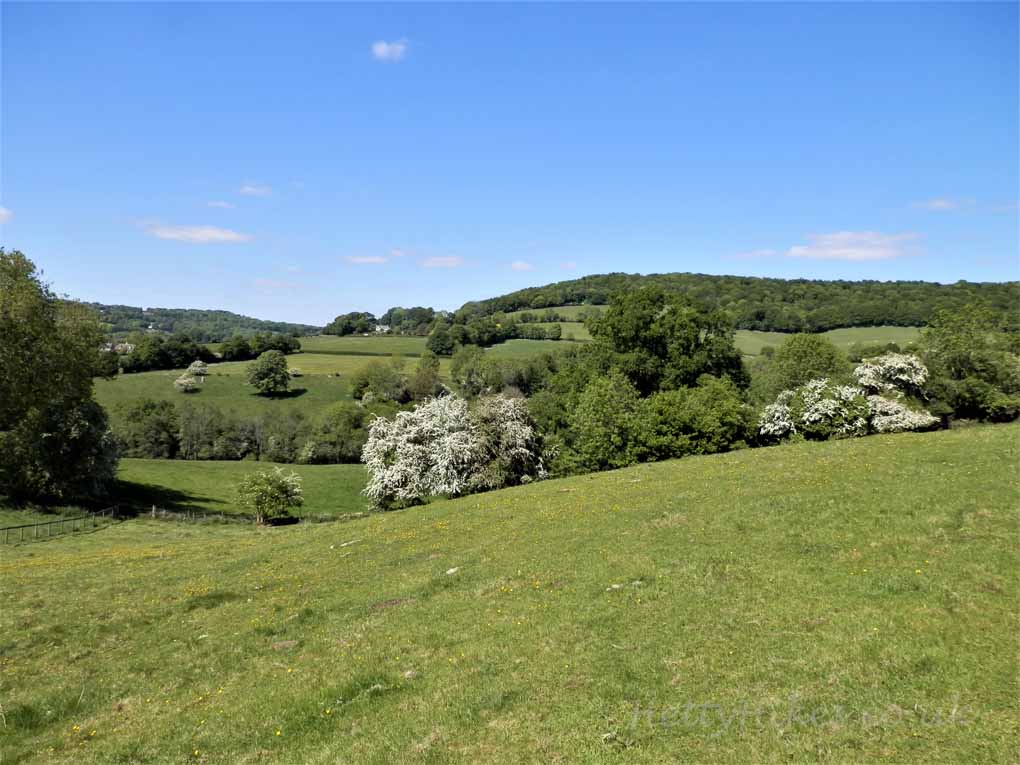 Sheepscombe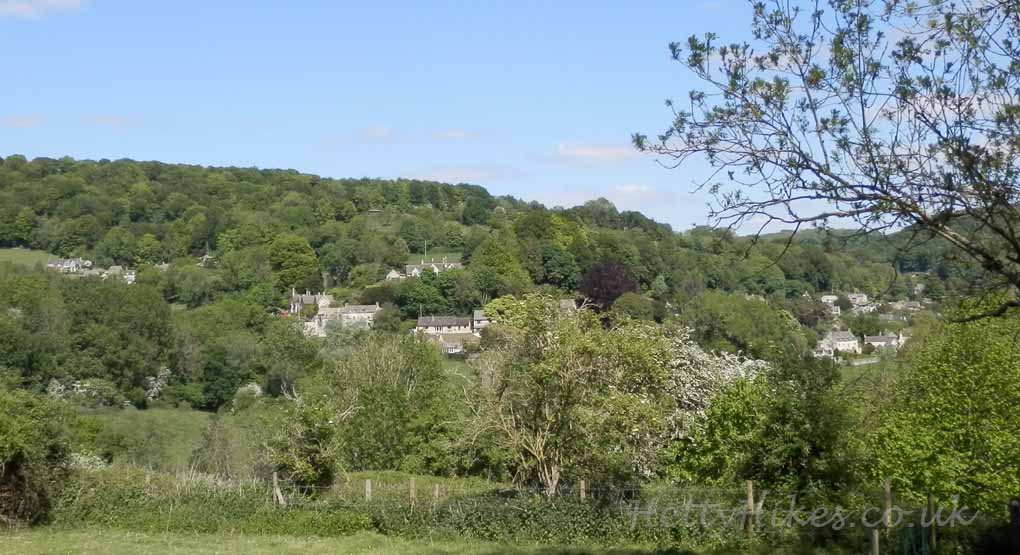 The church is down there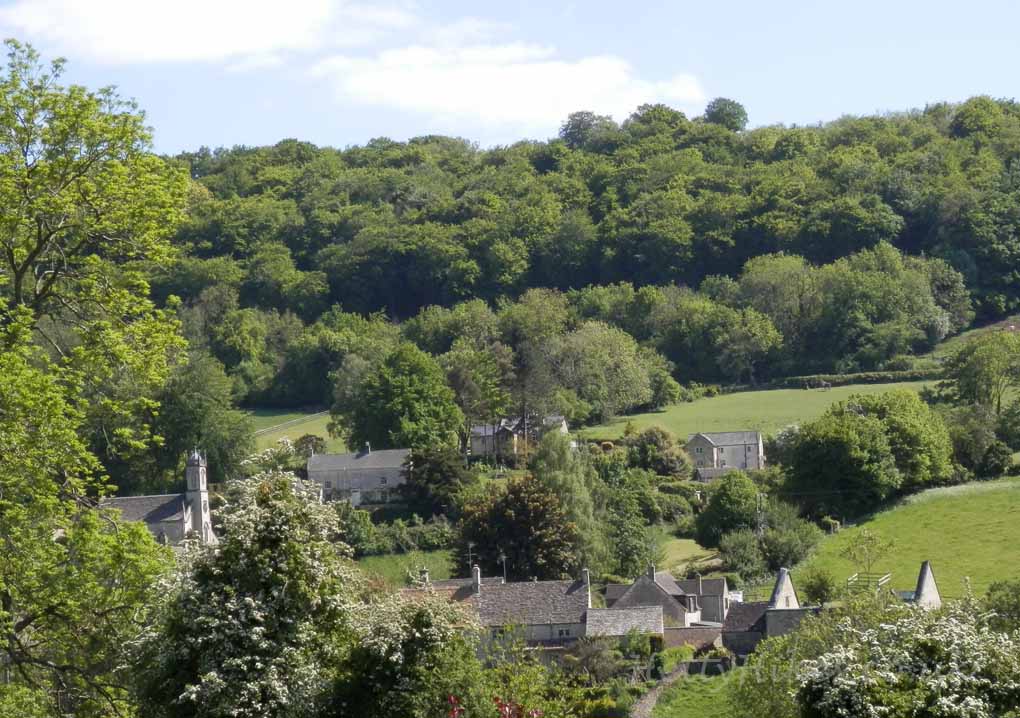 The Butcher's Arms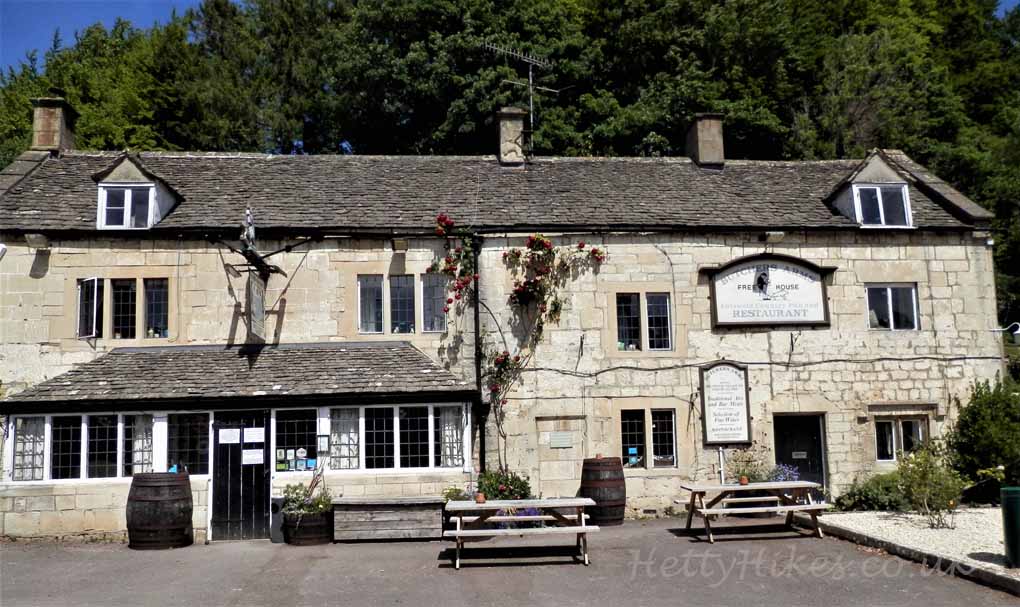 Antlers outside are unusual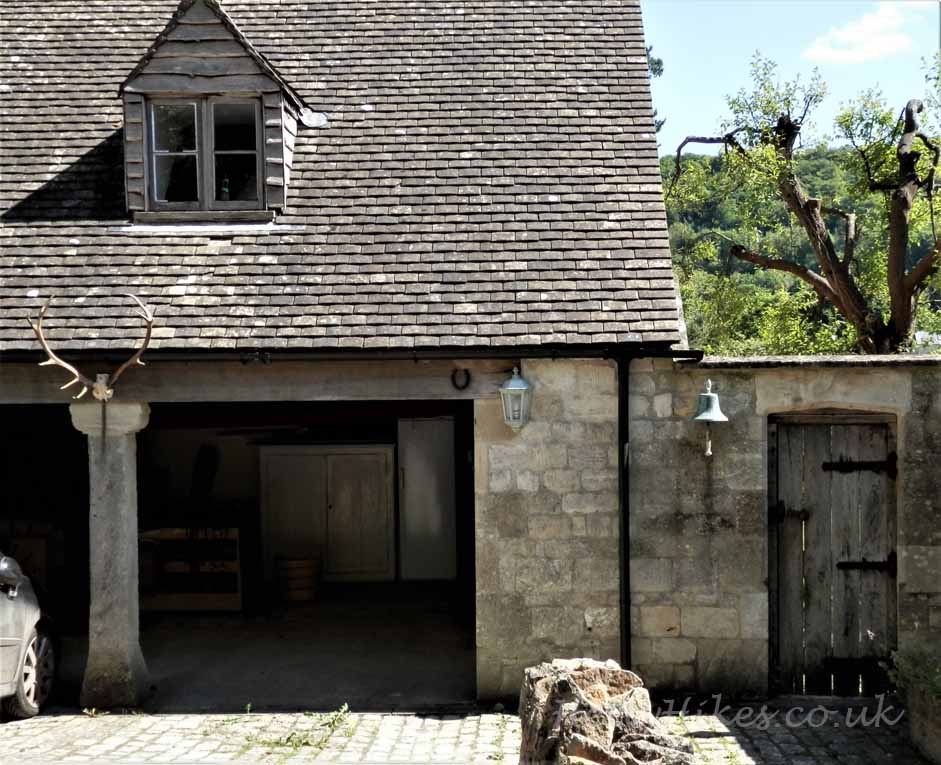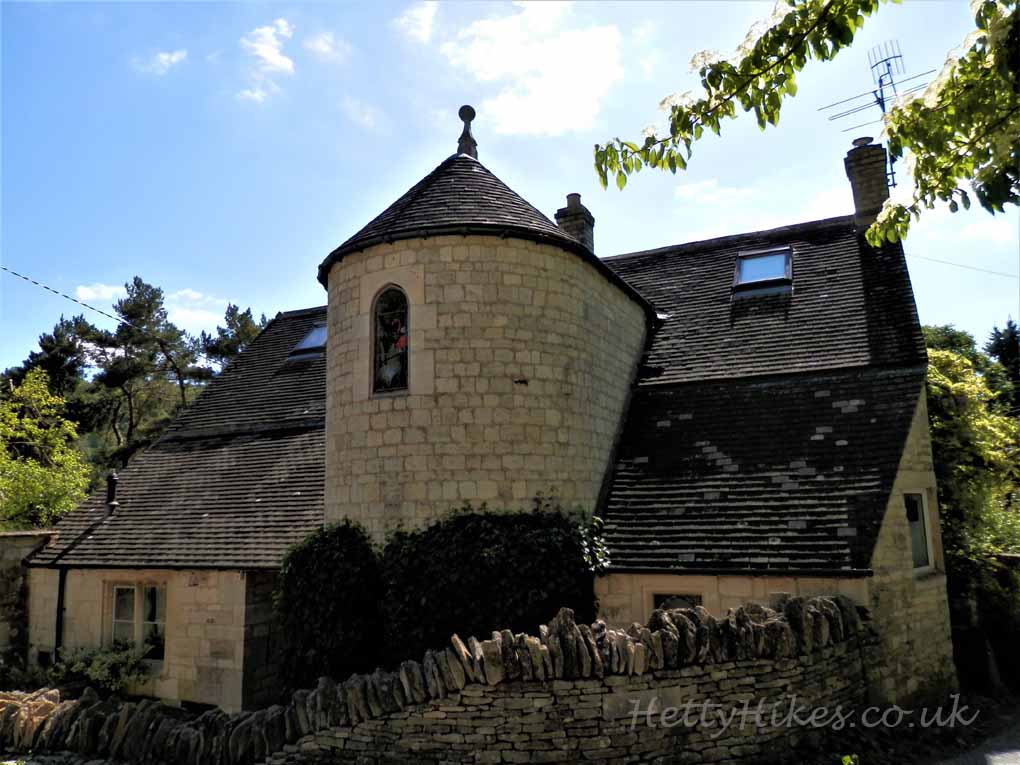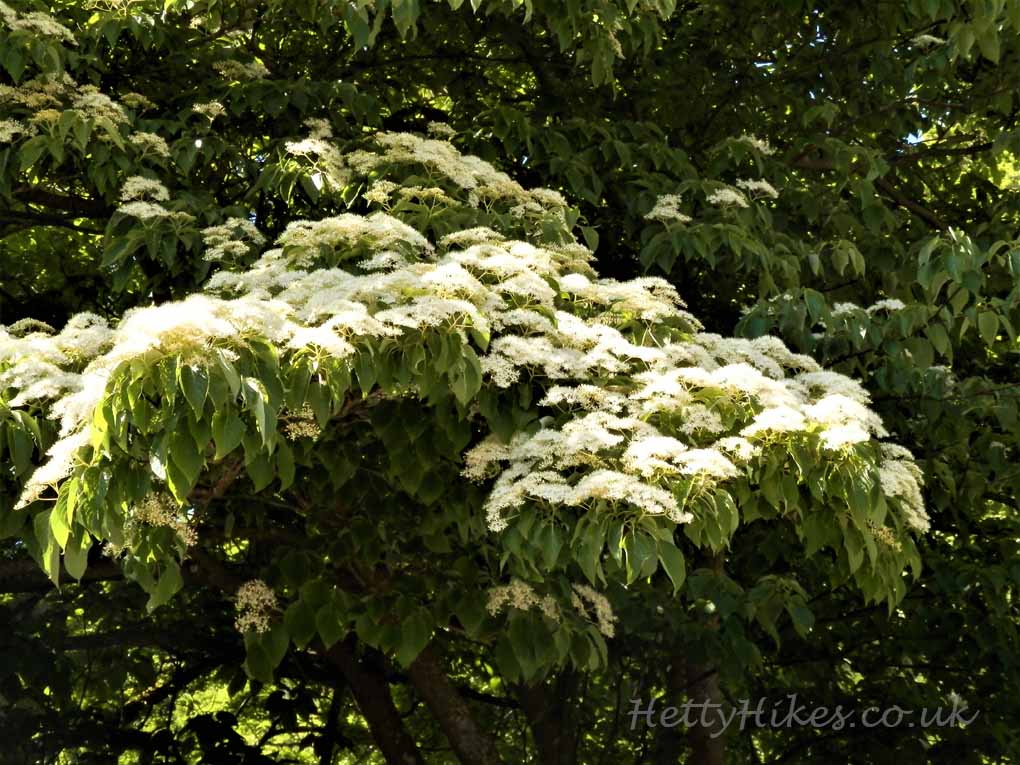 The cricket field is high up and on a slope. Laurie Lee bought it, now the villagers own it.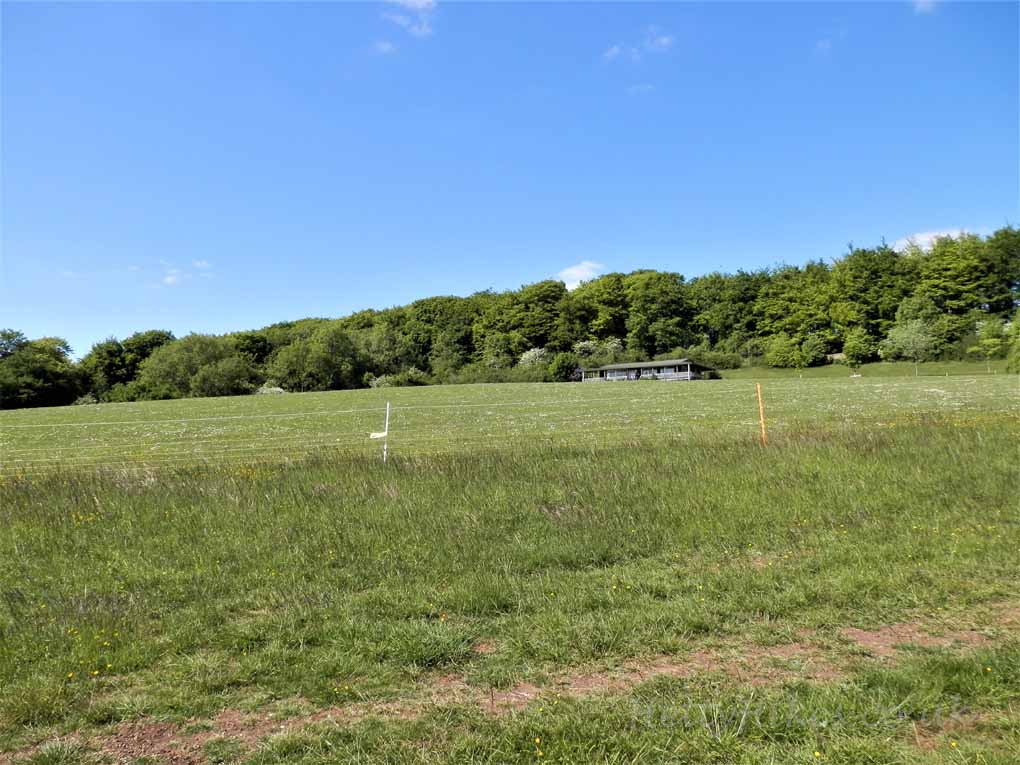 We need to get back across the valley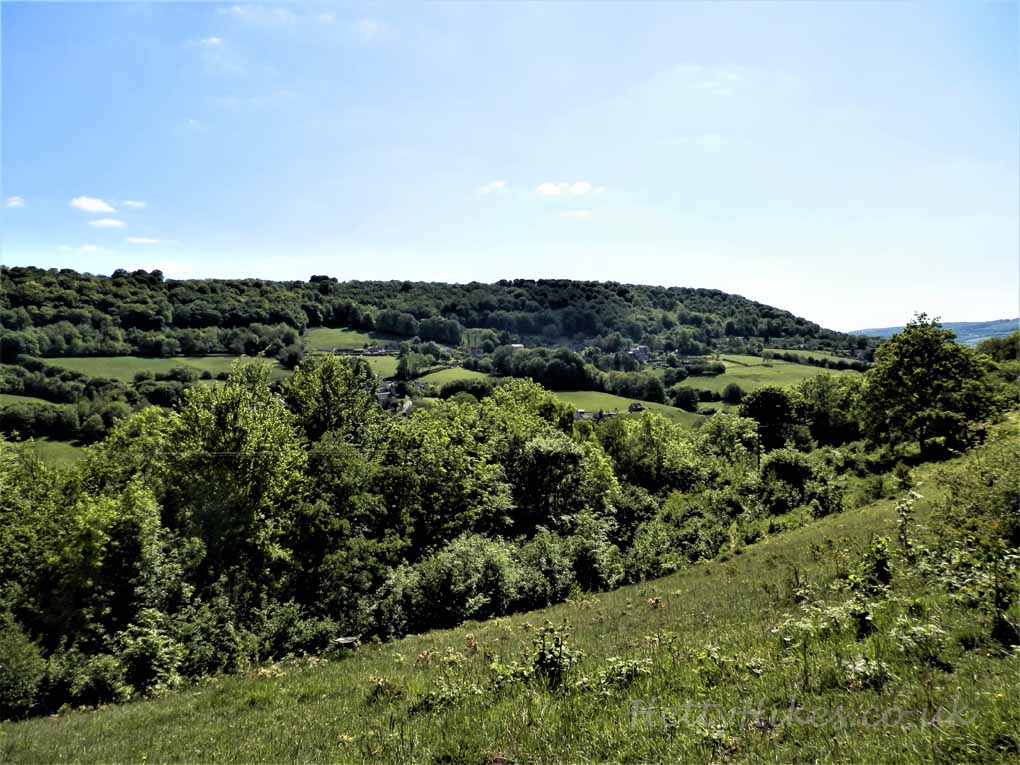 The church is down there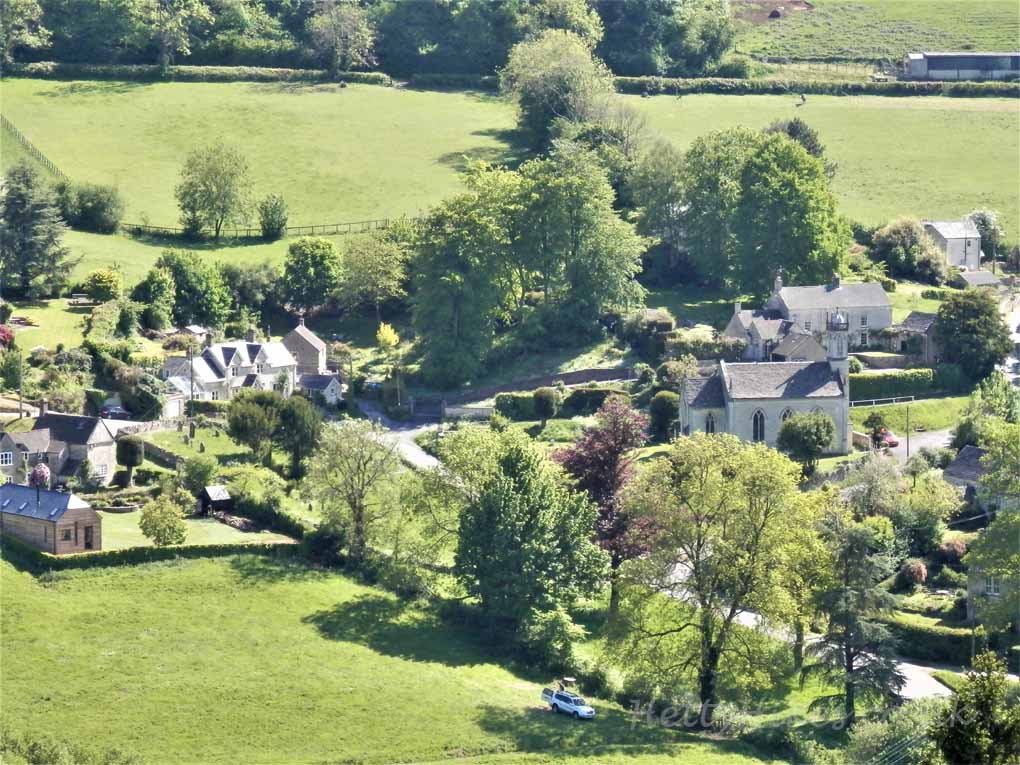 A well trained hedge
Not sure what this is/was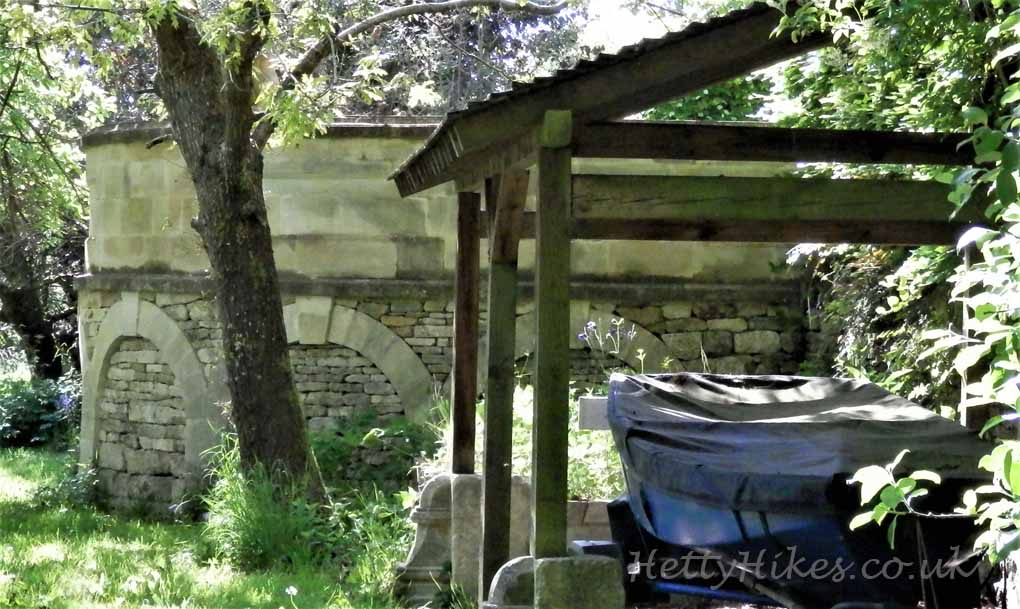 We see the church again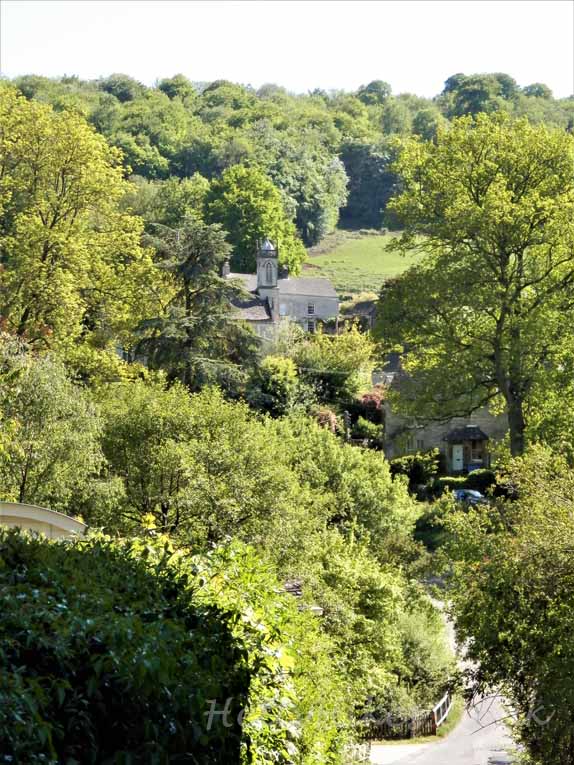 Down by the stream is the village hall, which was once three cottages
and has a lovely weathervane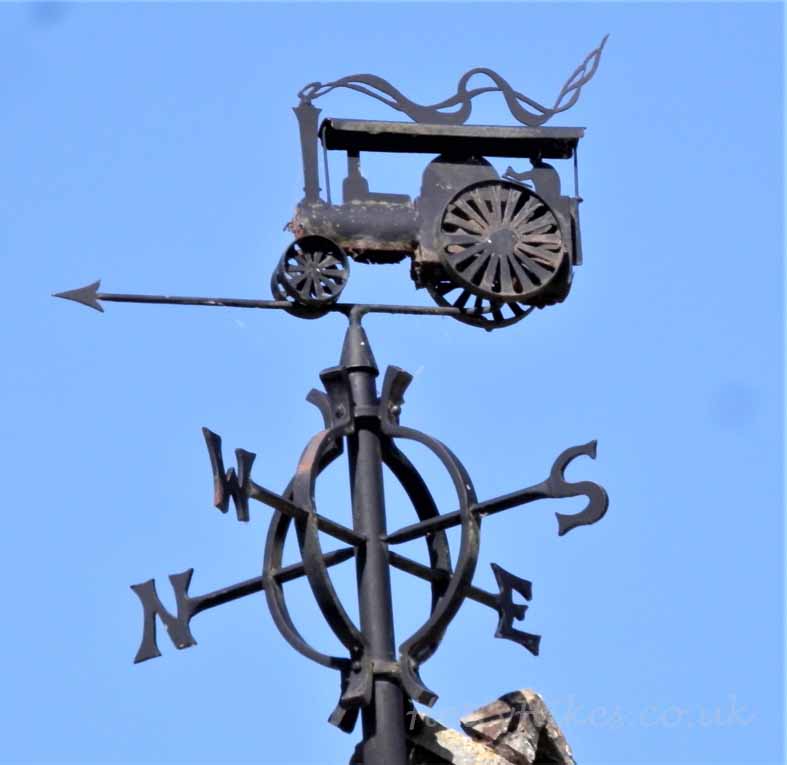 Coldstream Cottages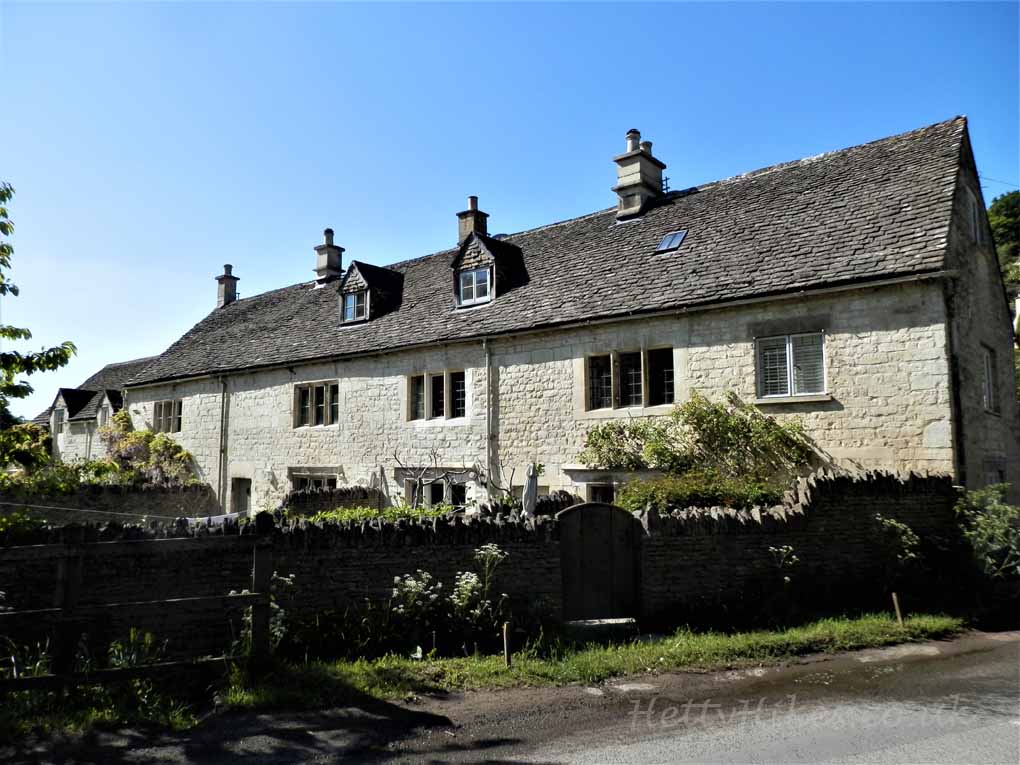 Then up hill to the war memorial, which has sundials on four sides
Sheepscombe church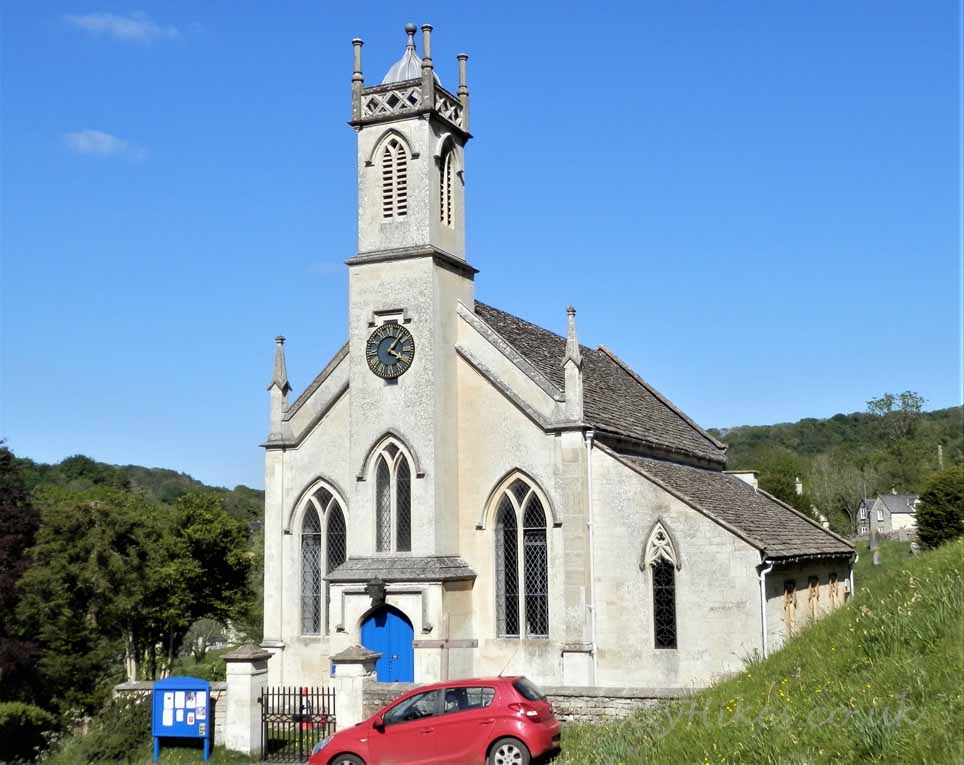 A cider mill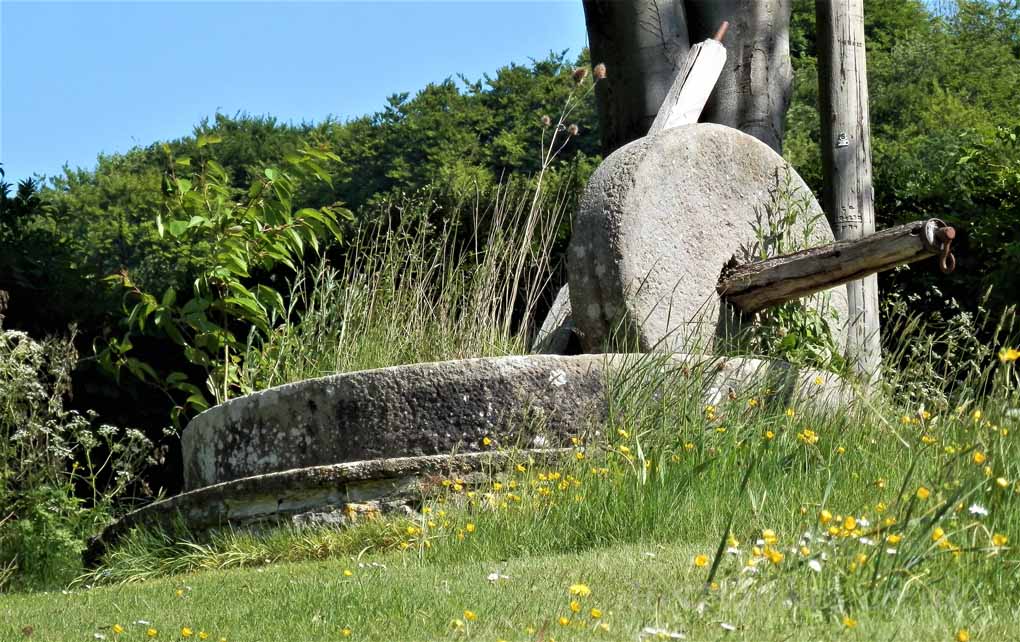 View of Sheepscombe from Jack's Green – the cricket pavilion is top left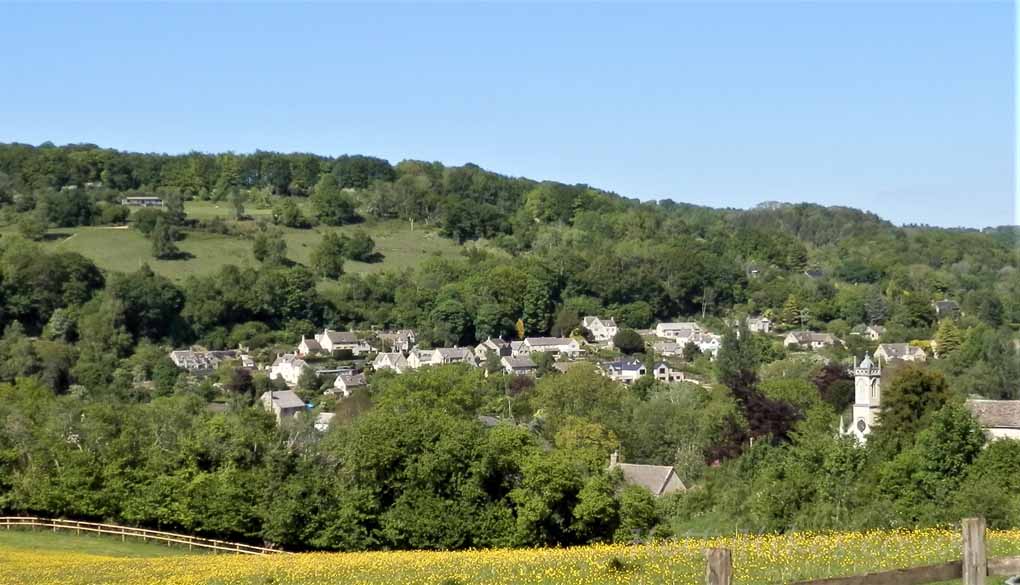 Former Methodist Chapel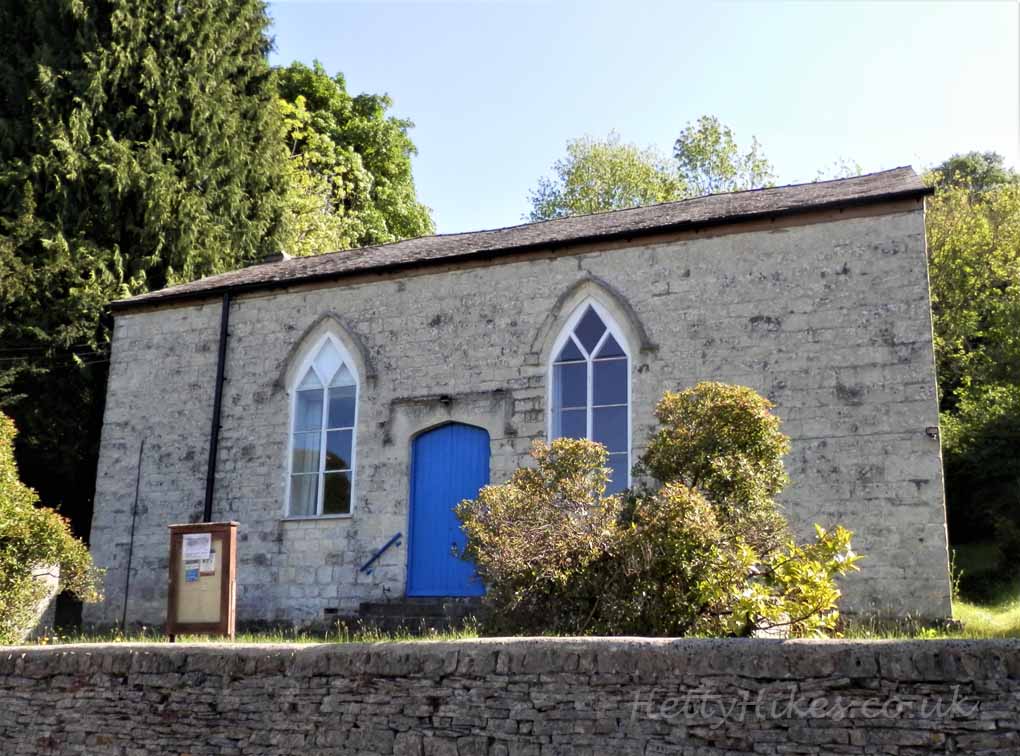 All images on the website copyright of HettyHikes.co.uk