Kent                                                                                                                    Map of trip
The White Cliffs and Dover Castle
15th & 17th June 2015                                                                                     Photos by Hetty

We parked by the National Trust's visitor centre at The White Cliffs and walked to the South Foreland Lighthouse
On the way we saw some rabbits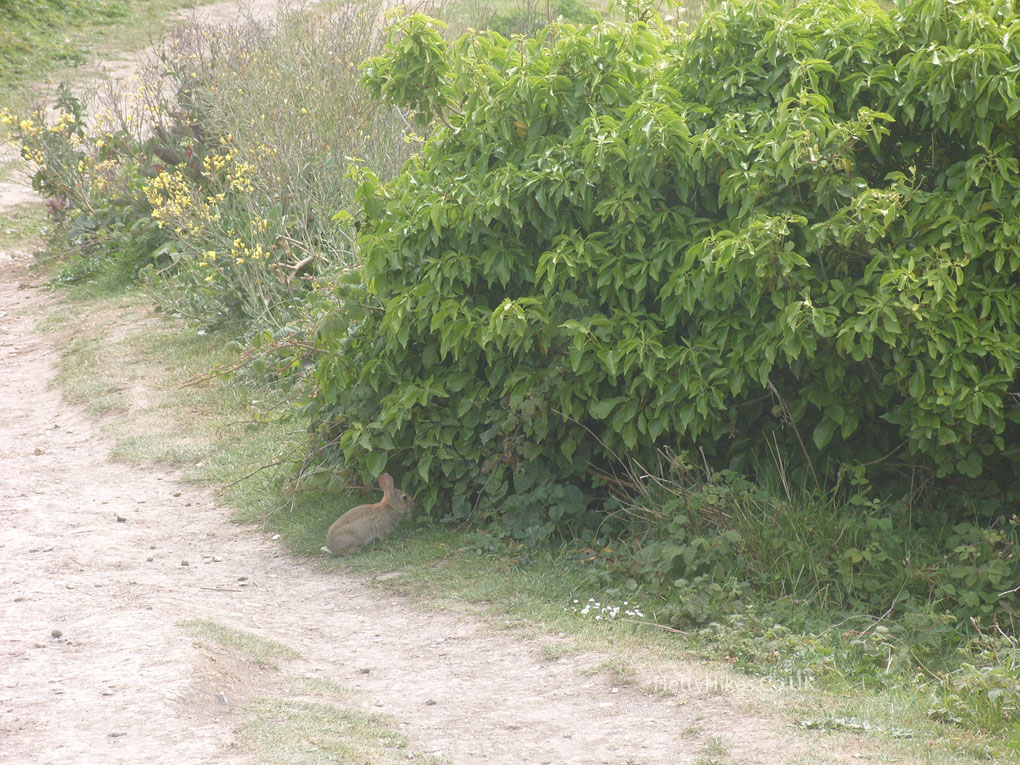 We had a very interesting guided tour of the South Foreland Lighthouse (National Trust) (built 1846)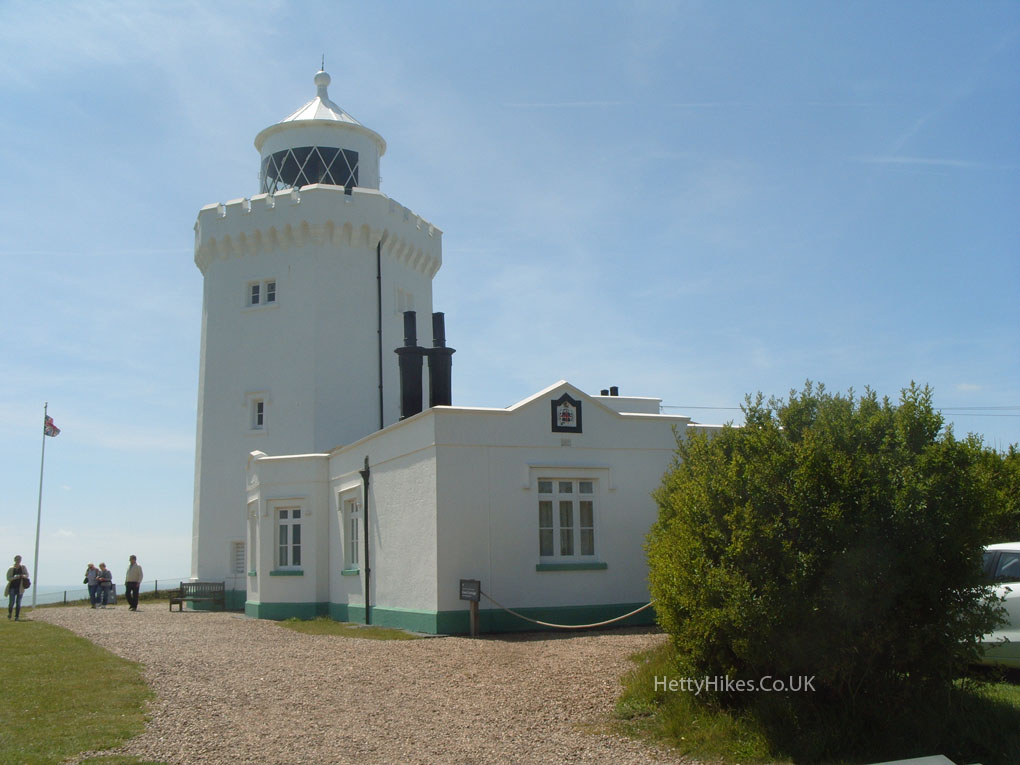 View from the top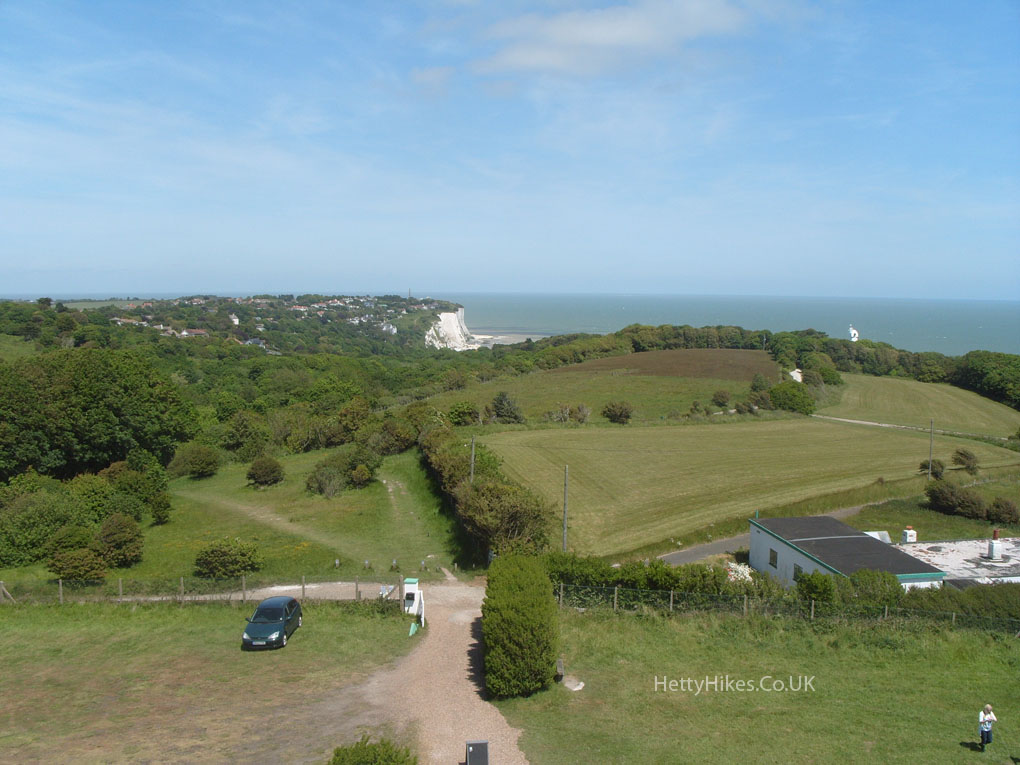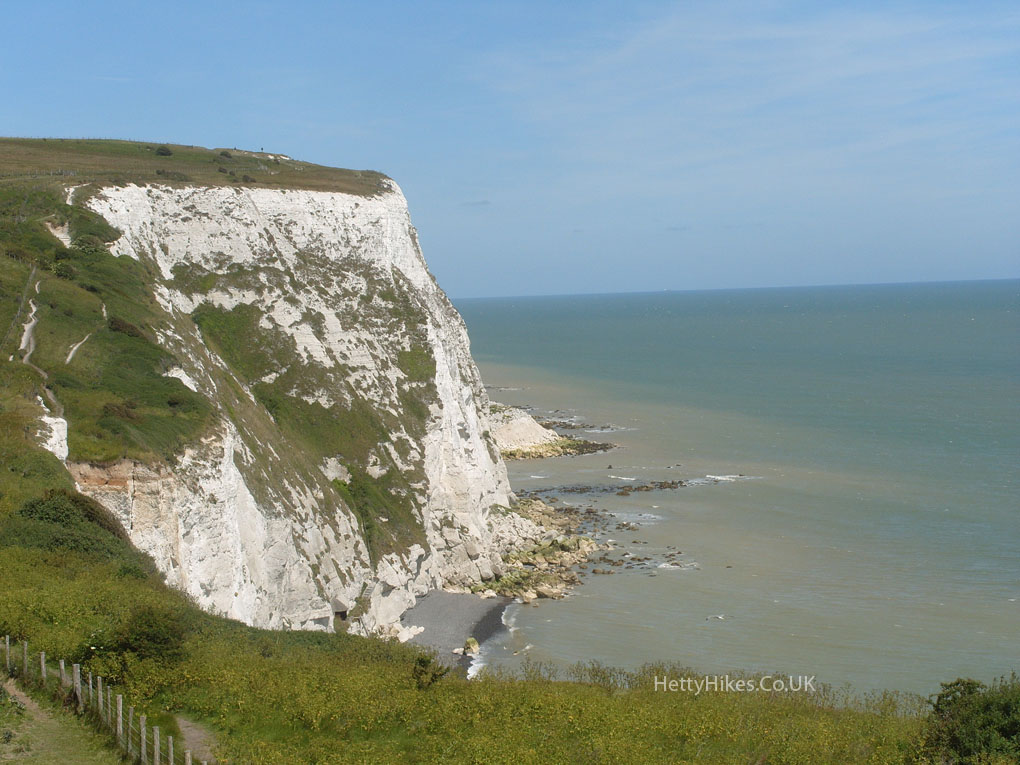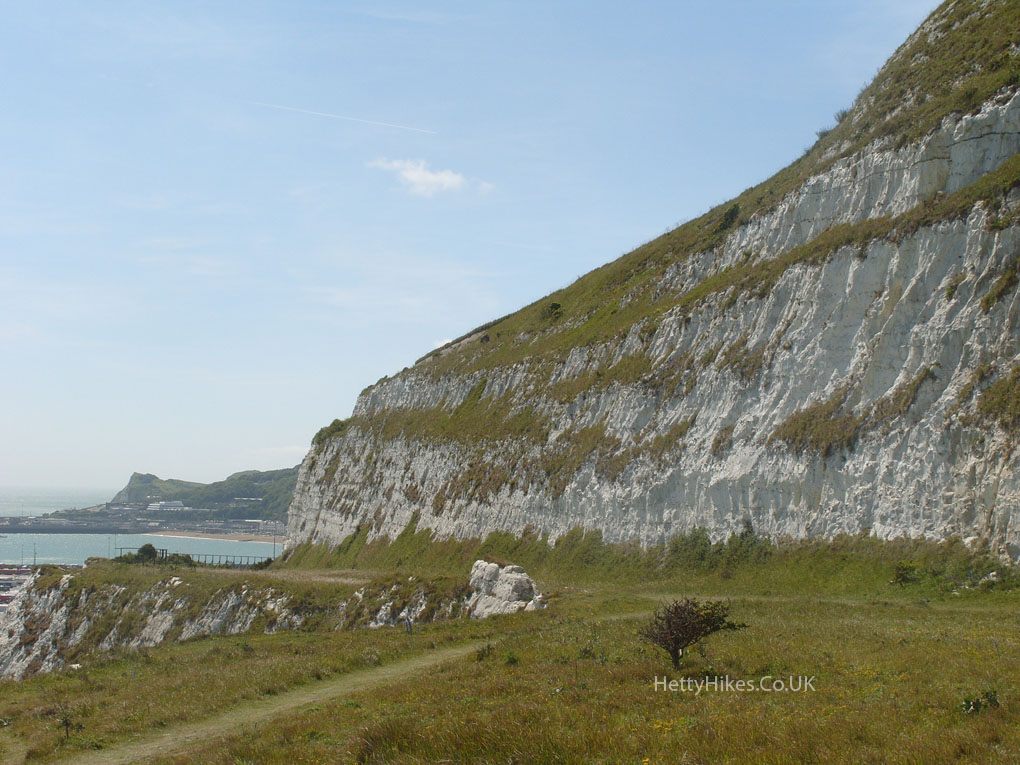 Walking back we can see the Port of Dover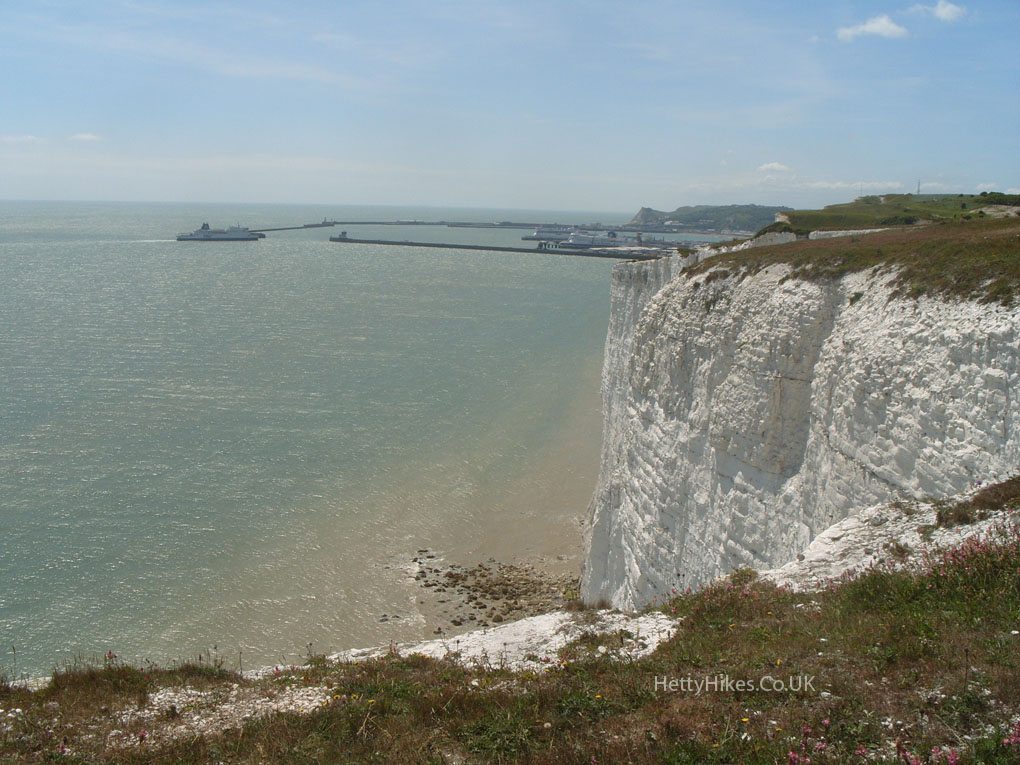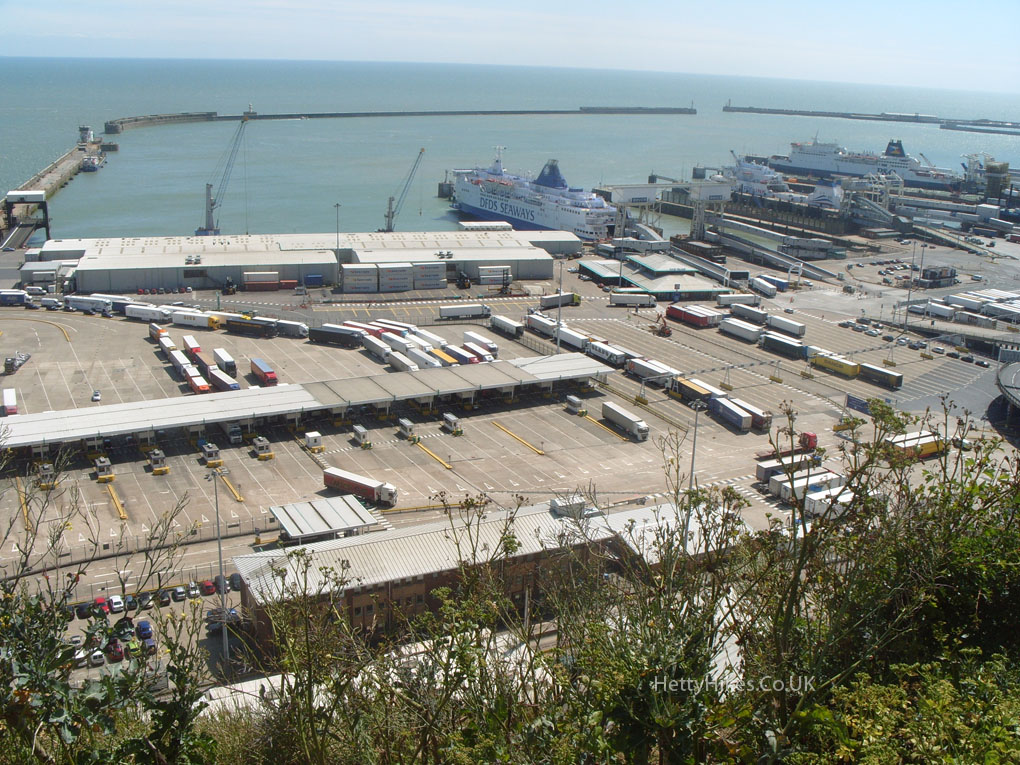 Next we went to Dover Castle (English Heritage), where there is a lot to see, so we came back another day as well.
There may have been an iron age hill fort here, and the Romans built a lighthouse. William the Conqueror strengthen the defences in 1066. As it is such a strategic site, this has been a military castle continuously from the 1180s until 1958, so is not ruined.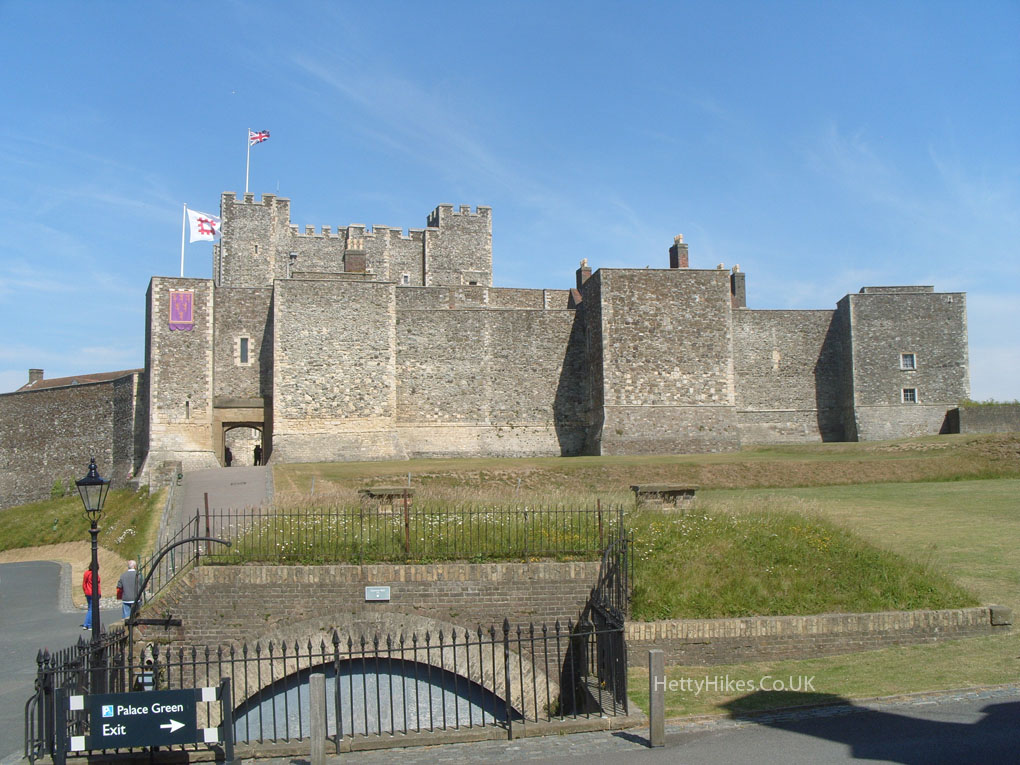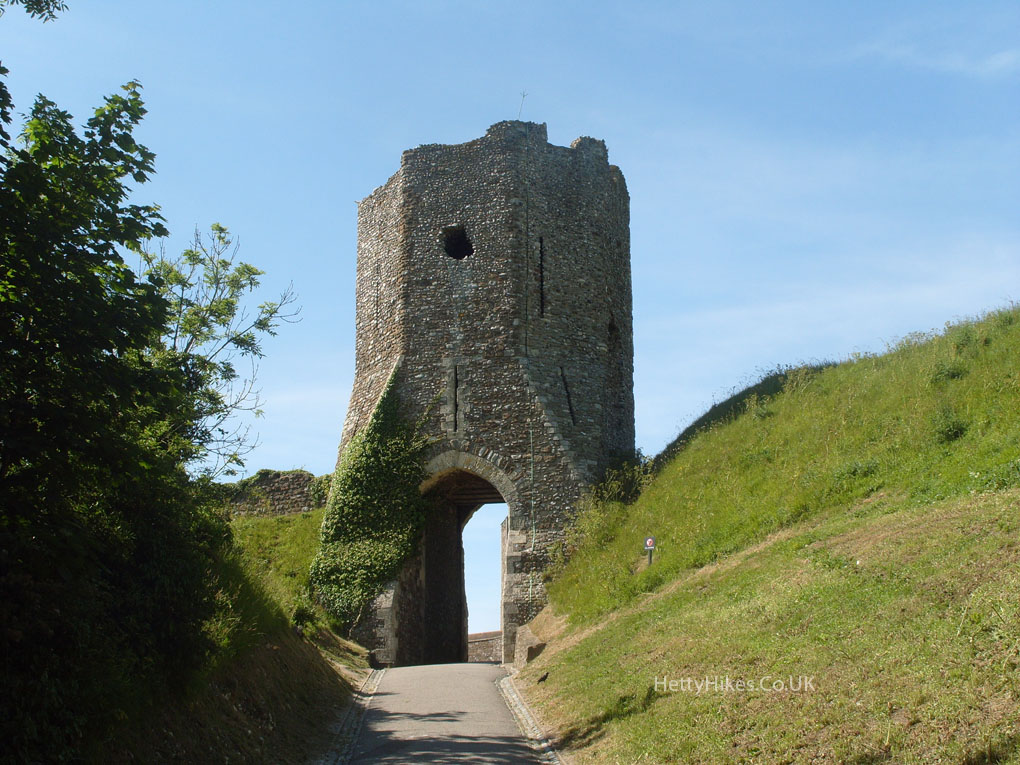 The site is so big they have a free land train. By the 1250s the castle had reached the extent is is today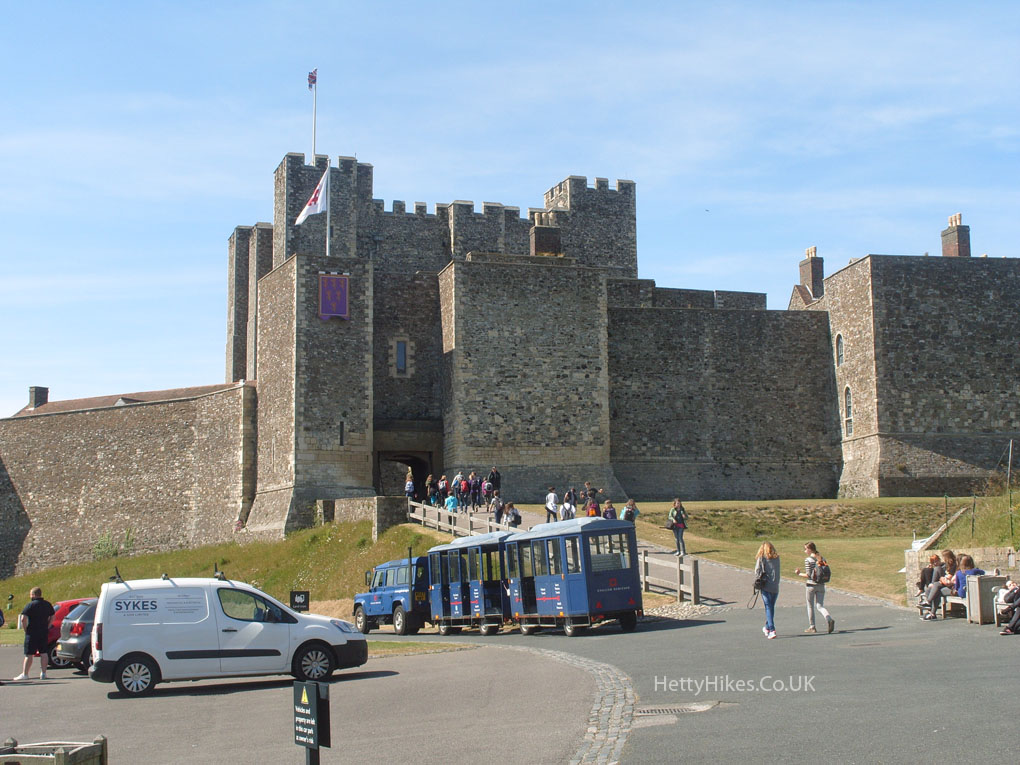 Drawbridge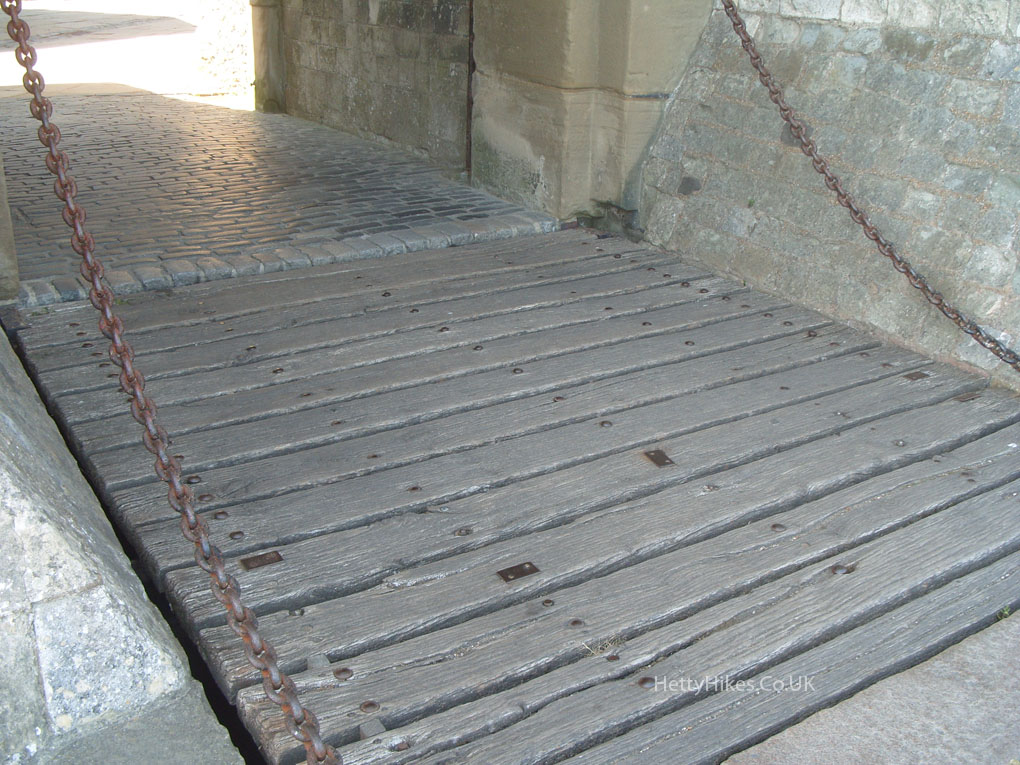 Inner bailey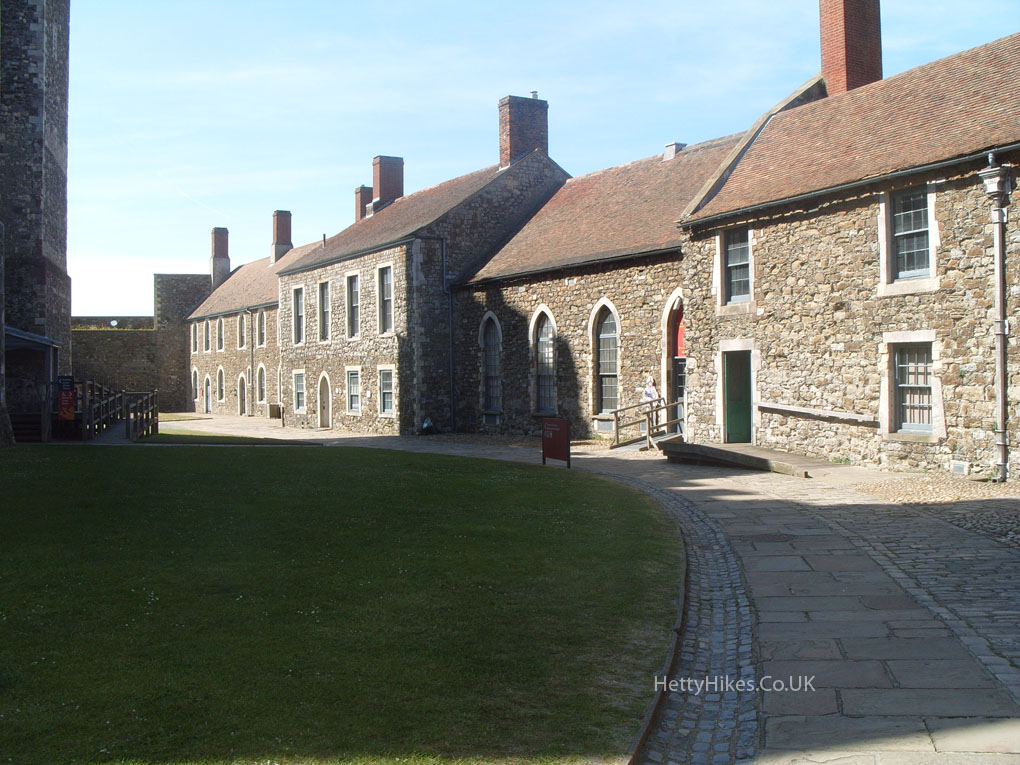 The Great Tower has been decorated inside as it may have looked in medieval times, when it was rebuilt as a palace in the 1180s.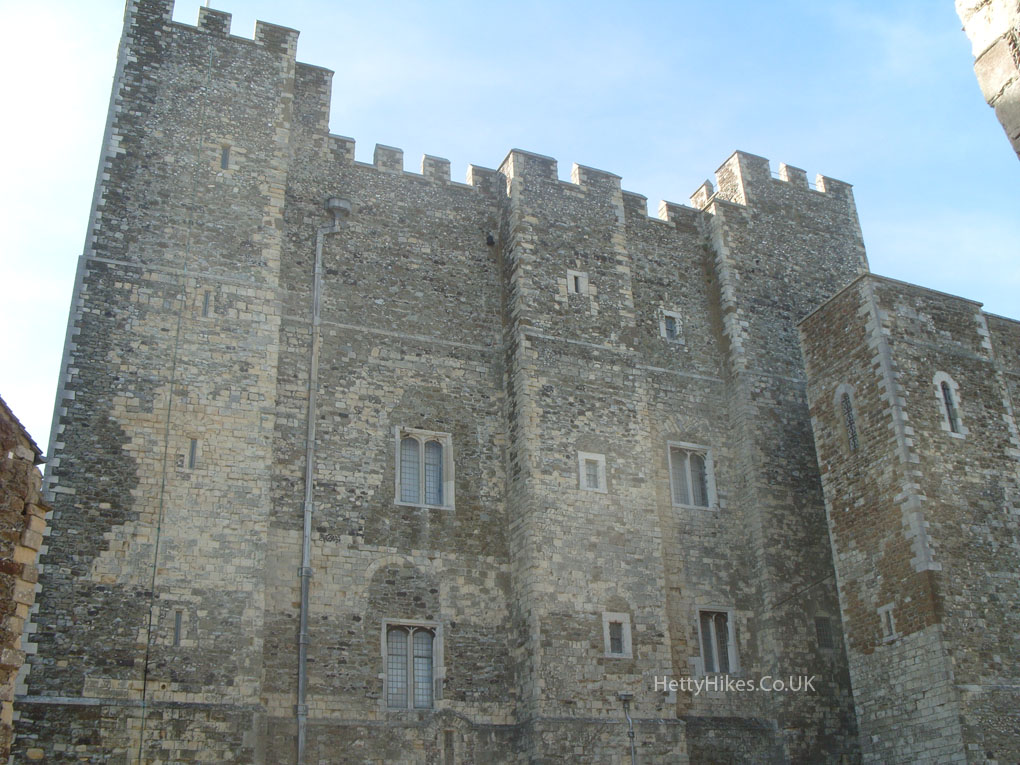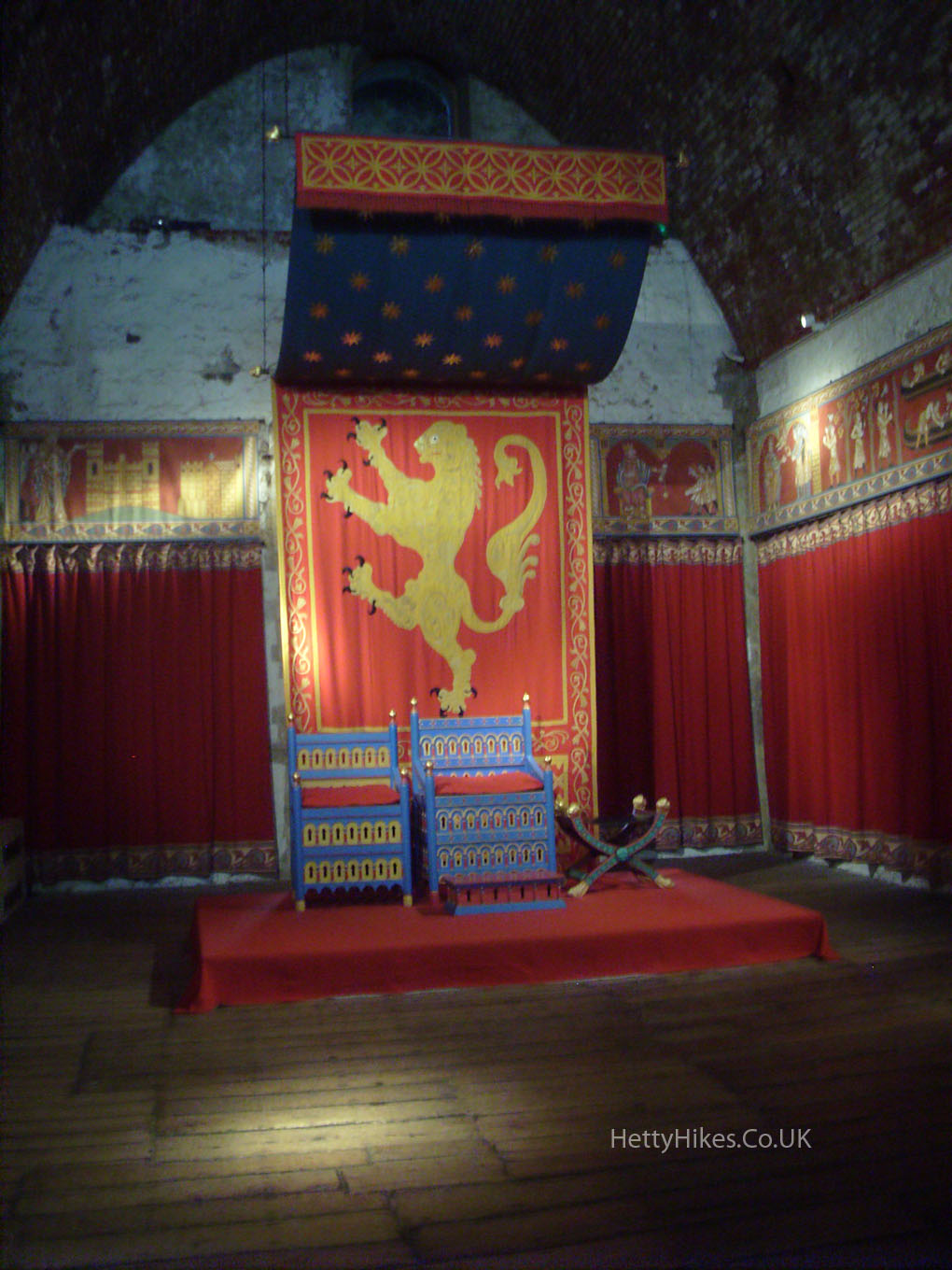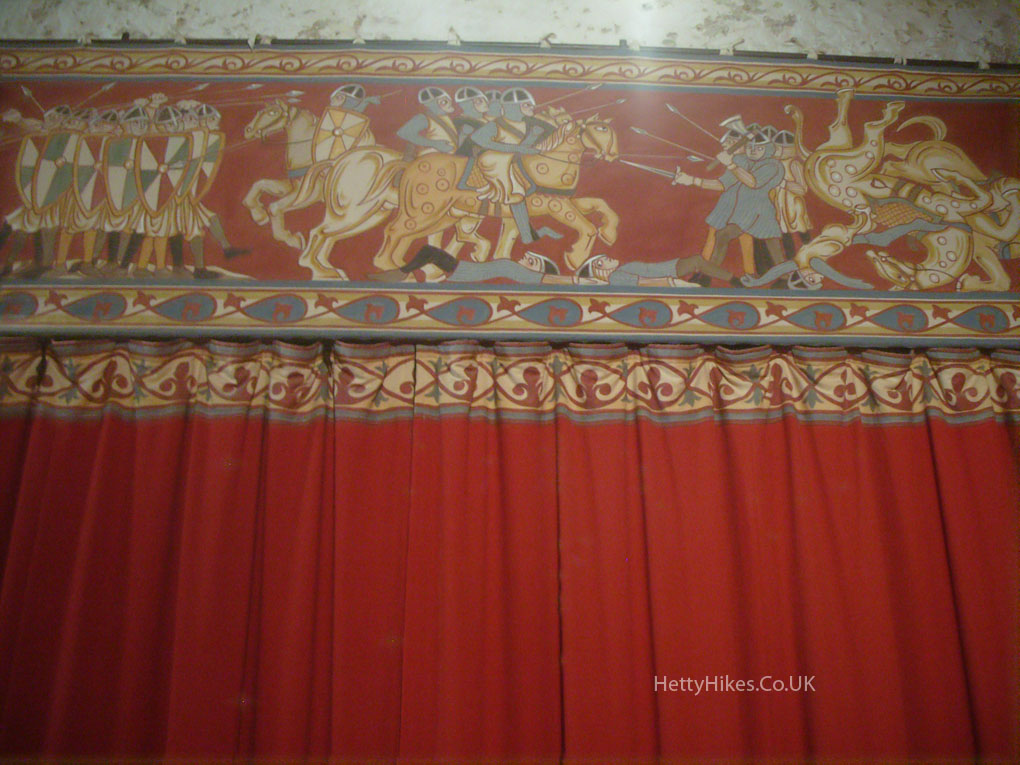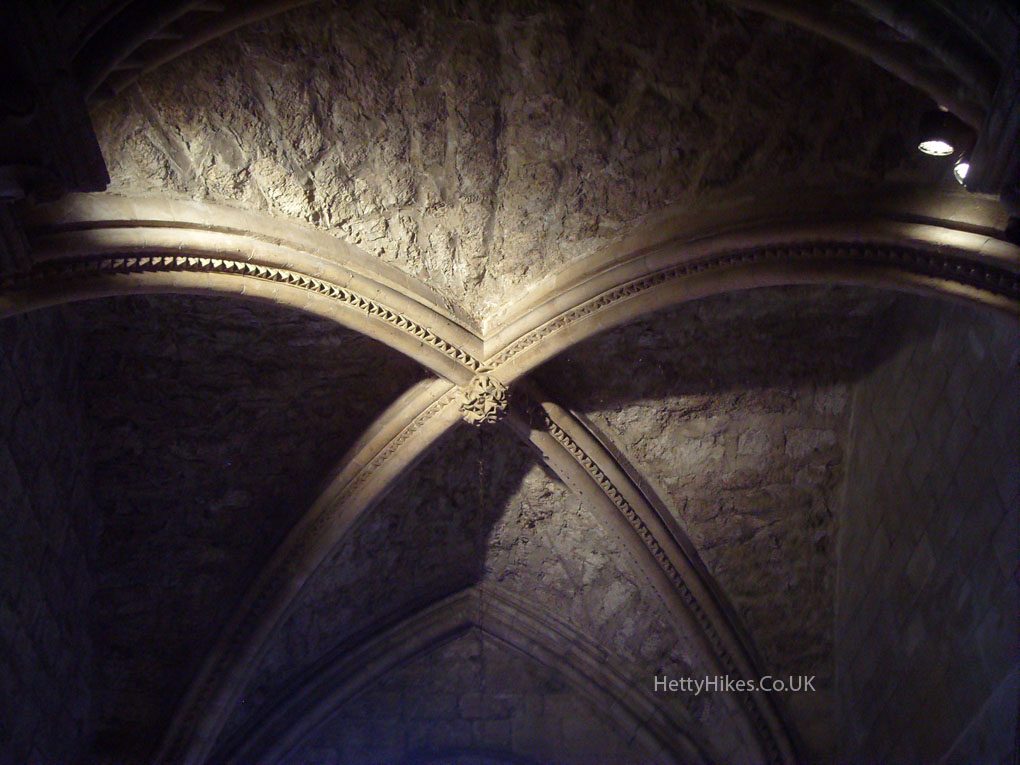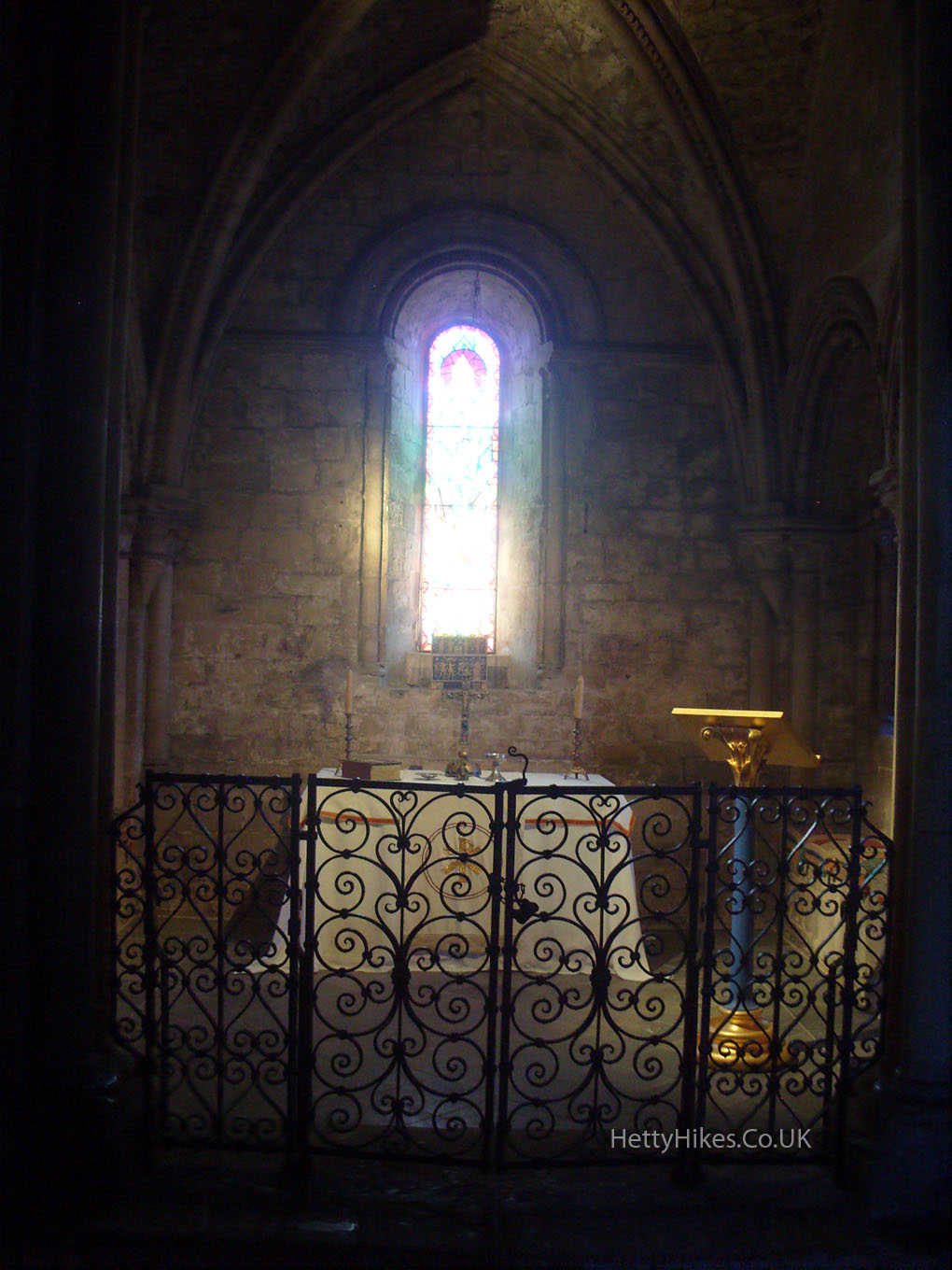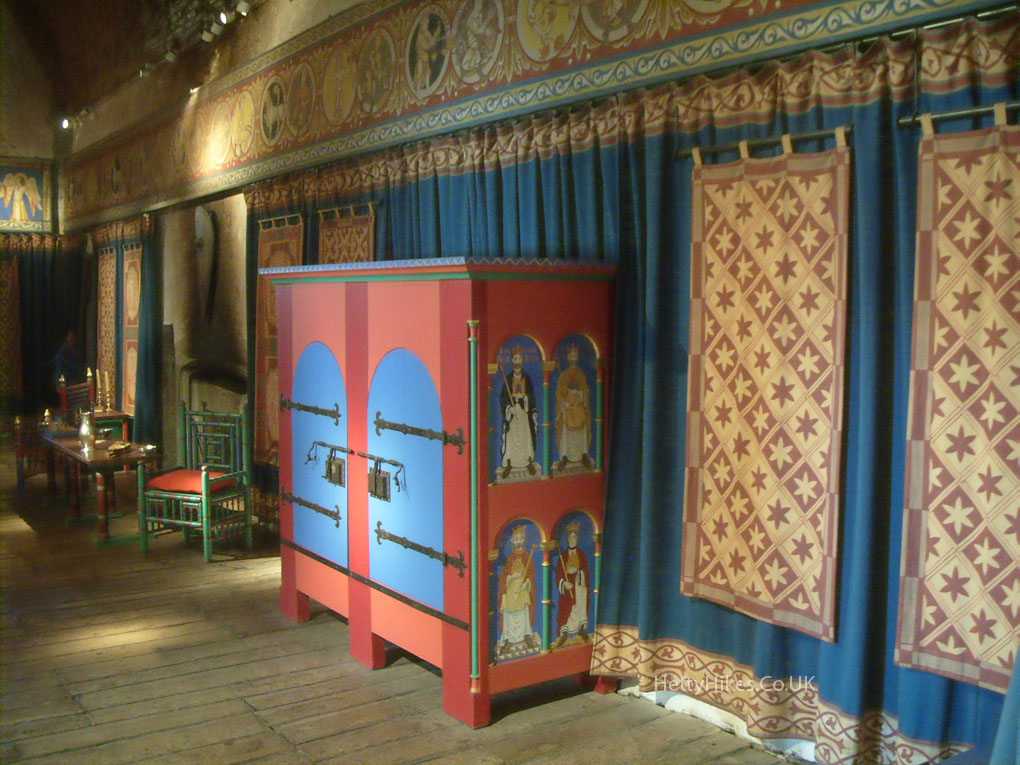 Mr H on the loo!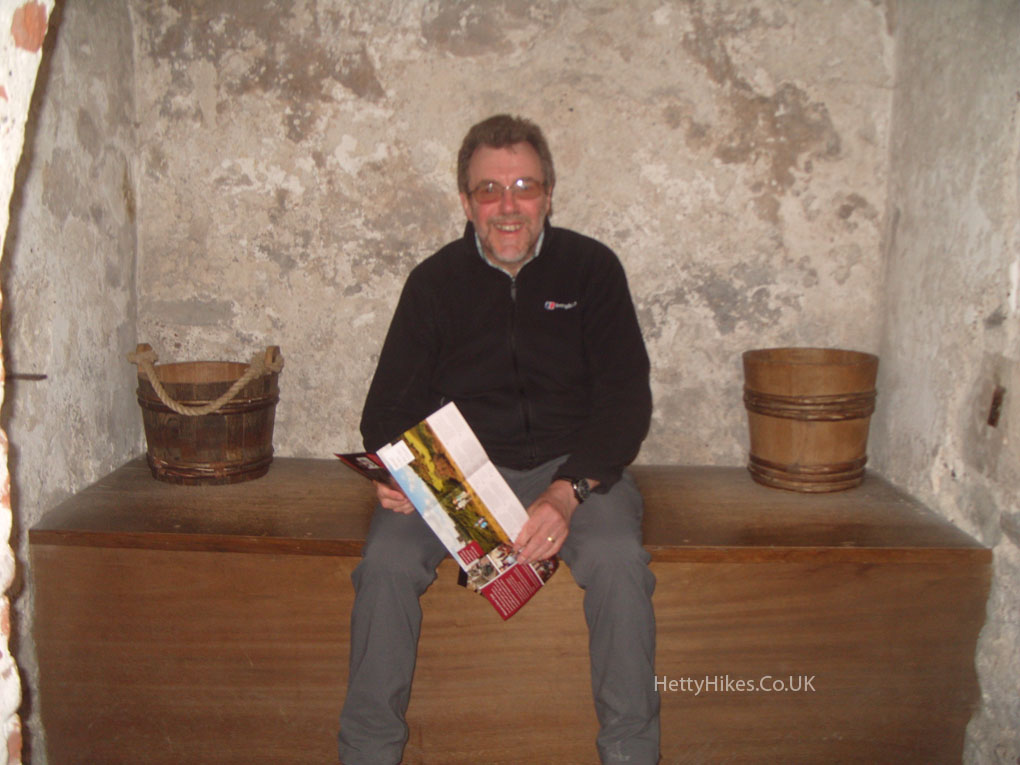 The kitchens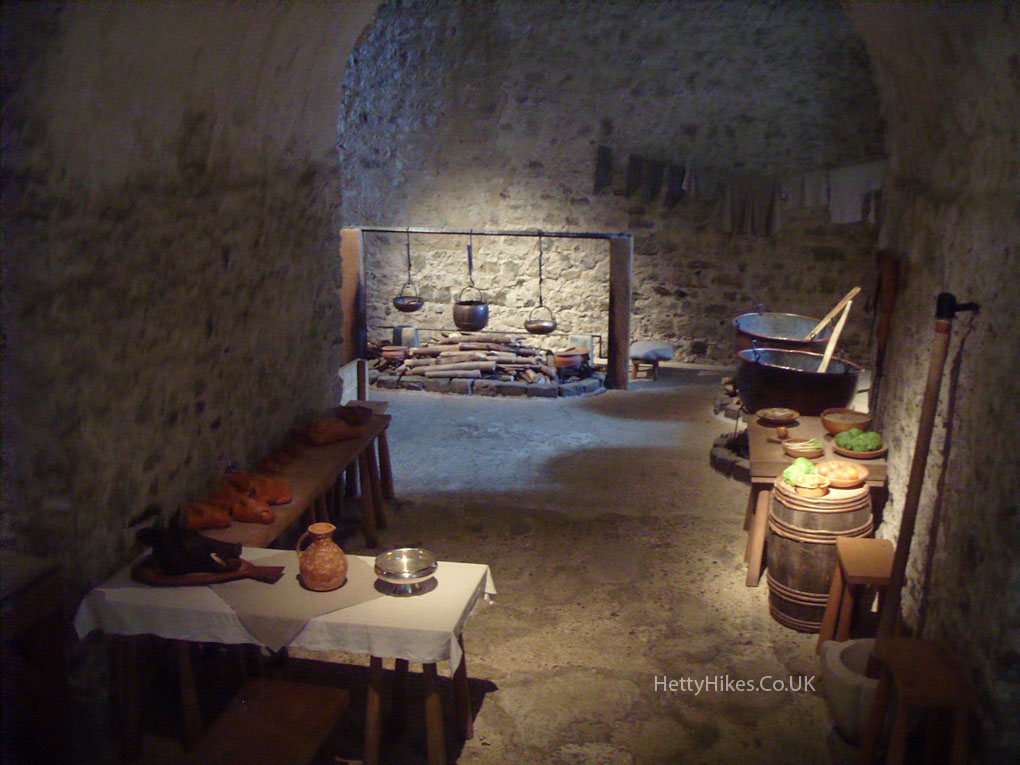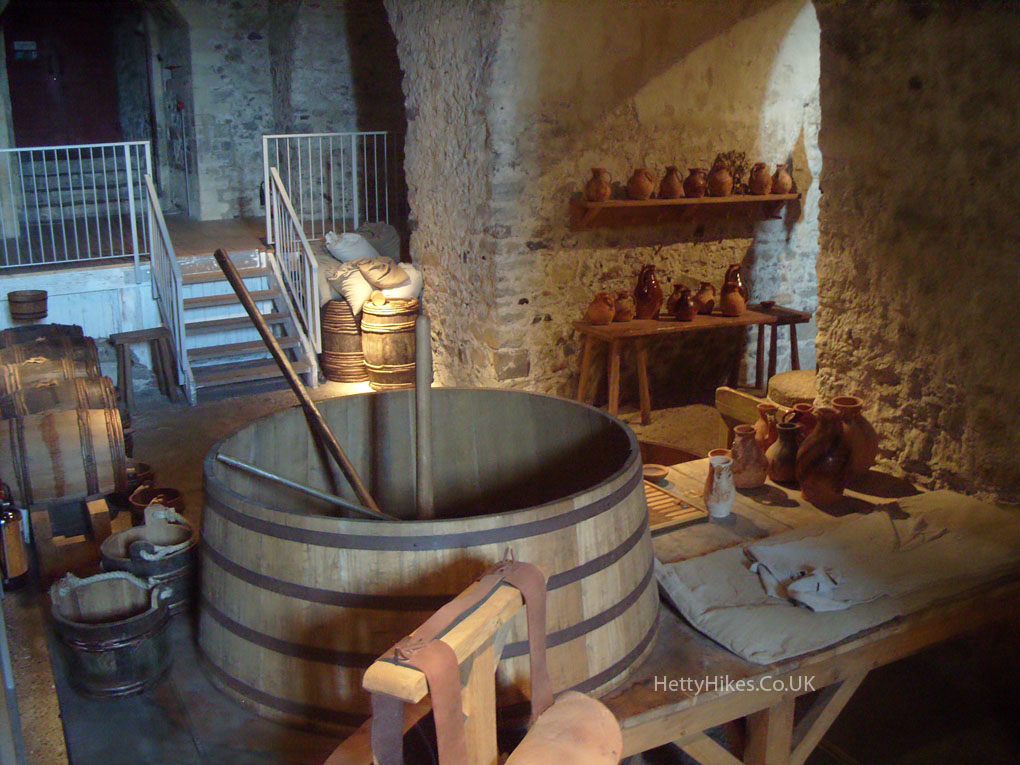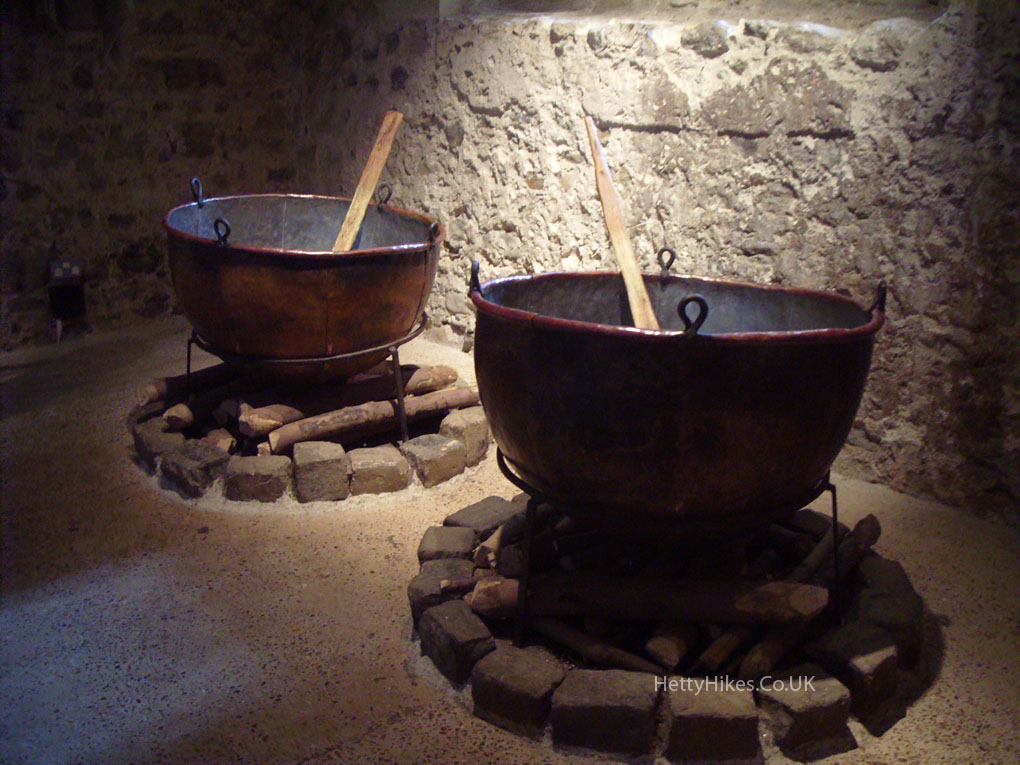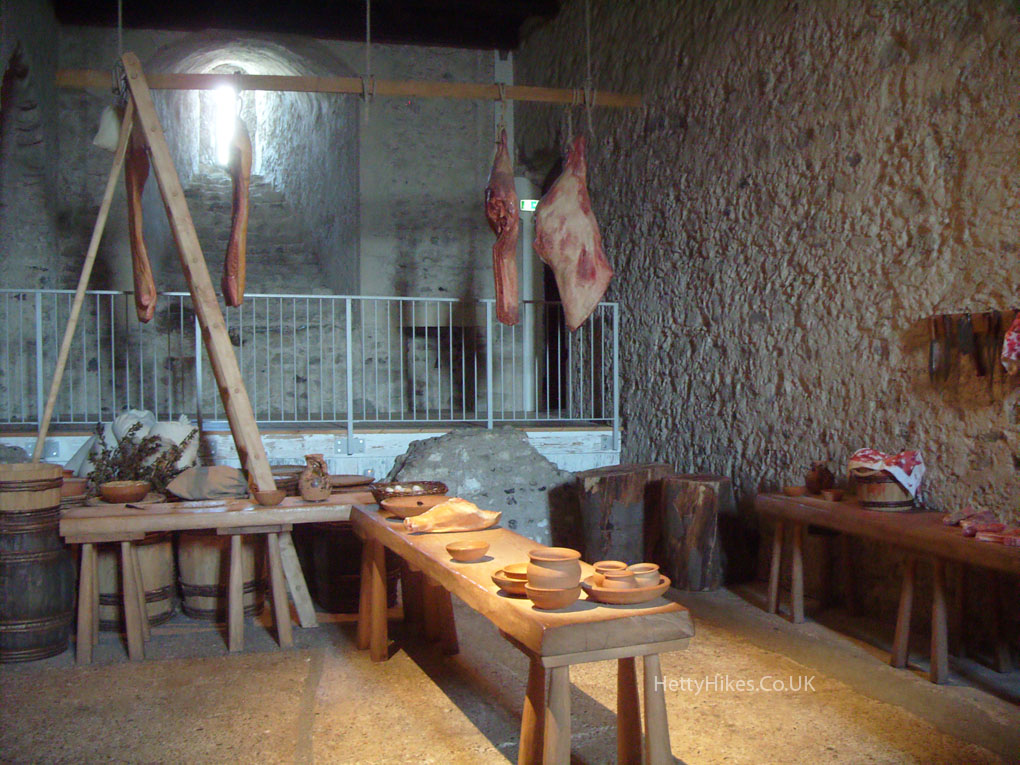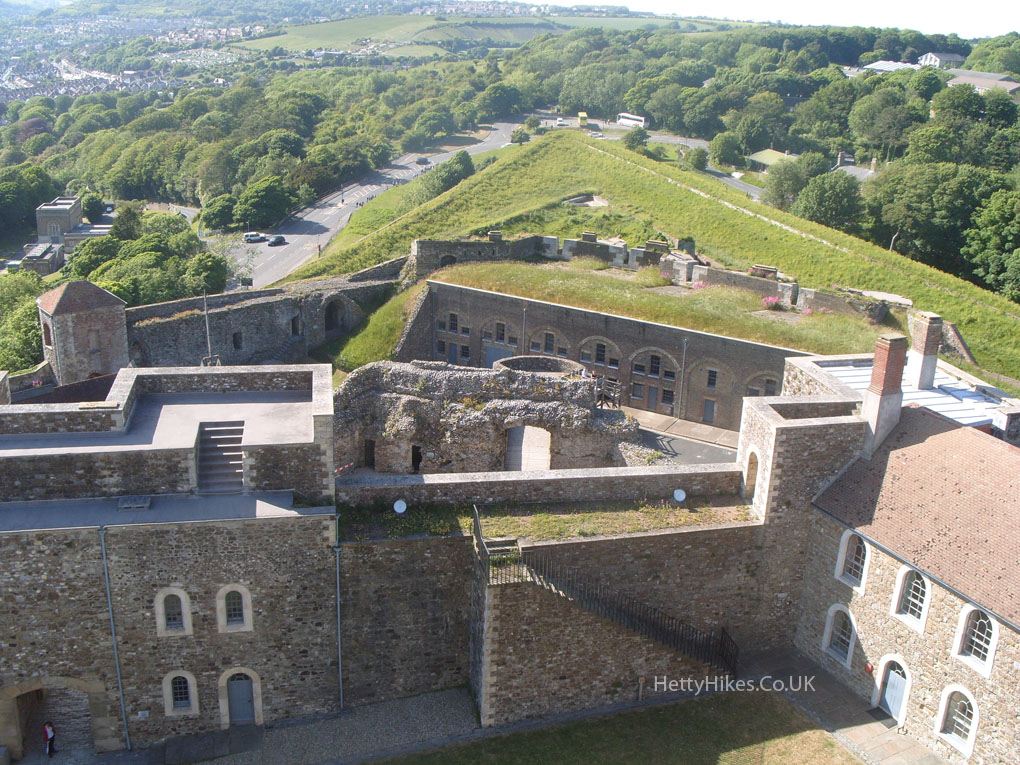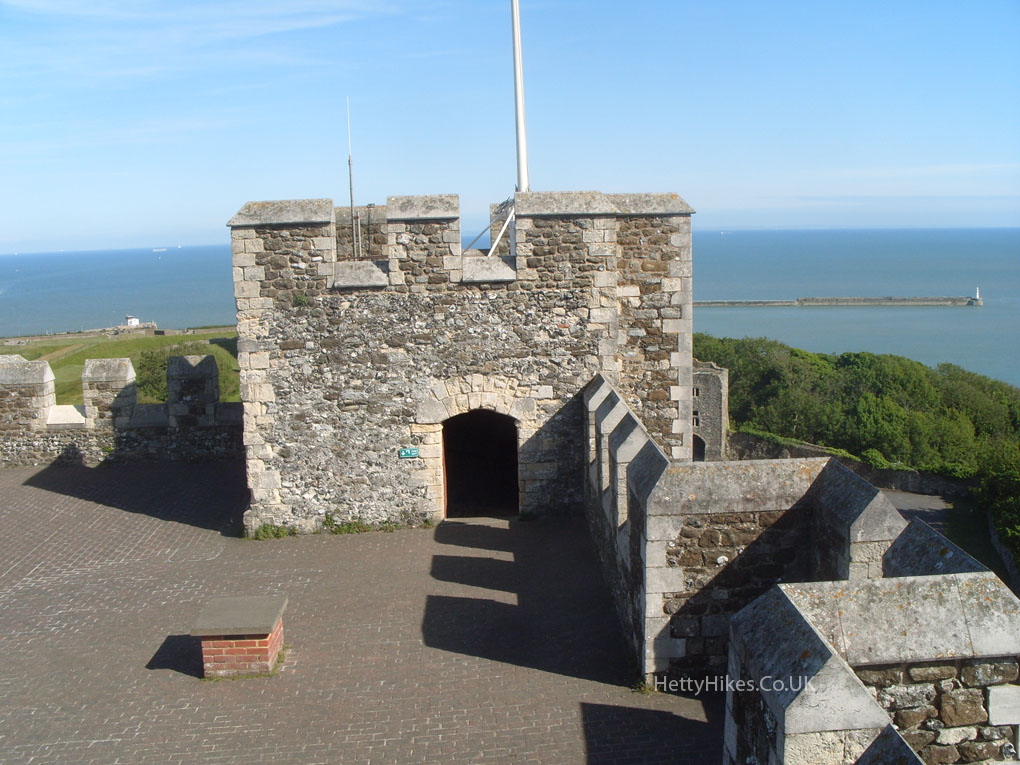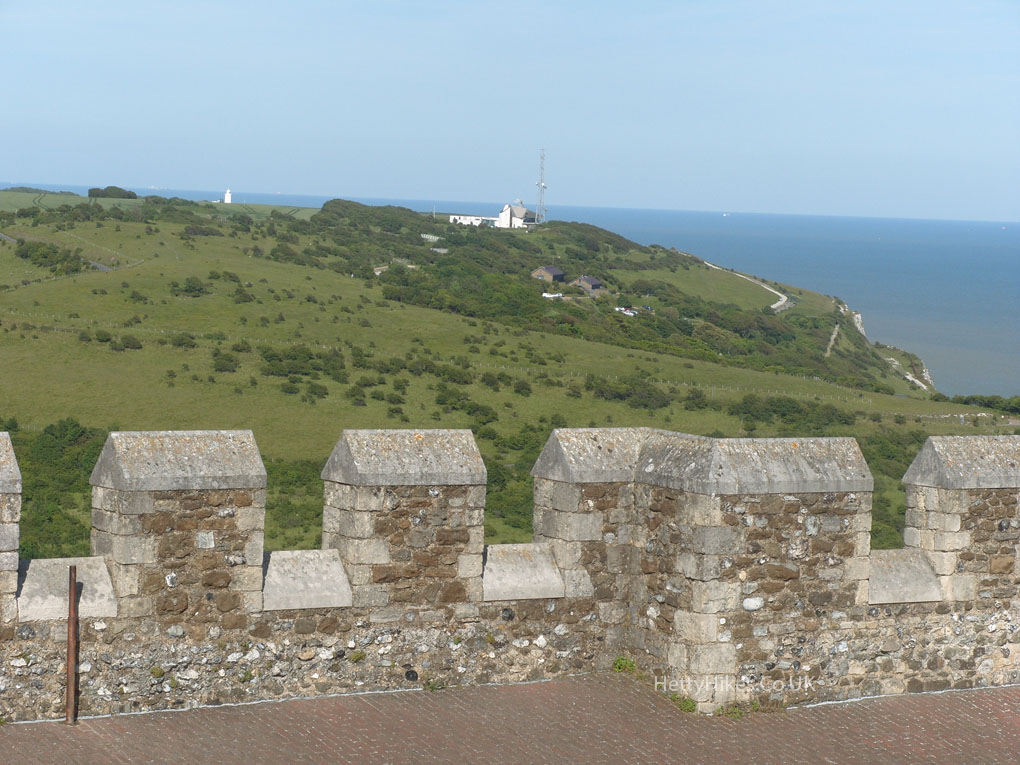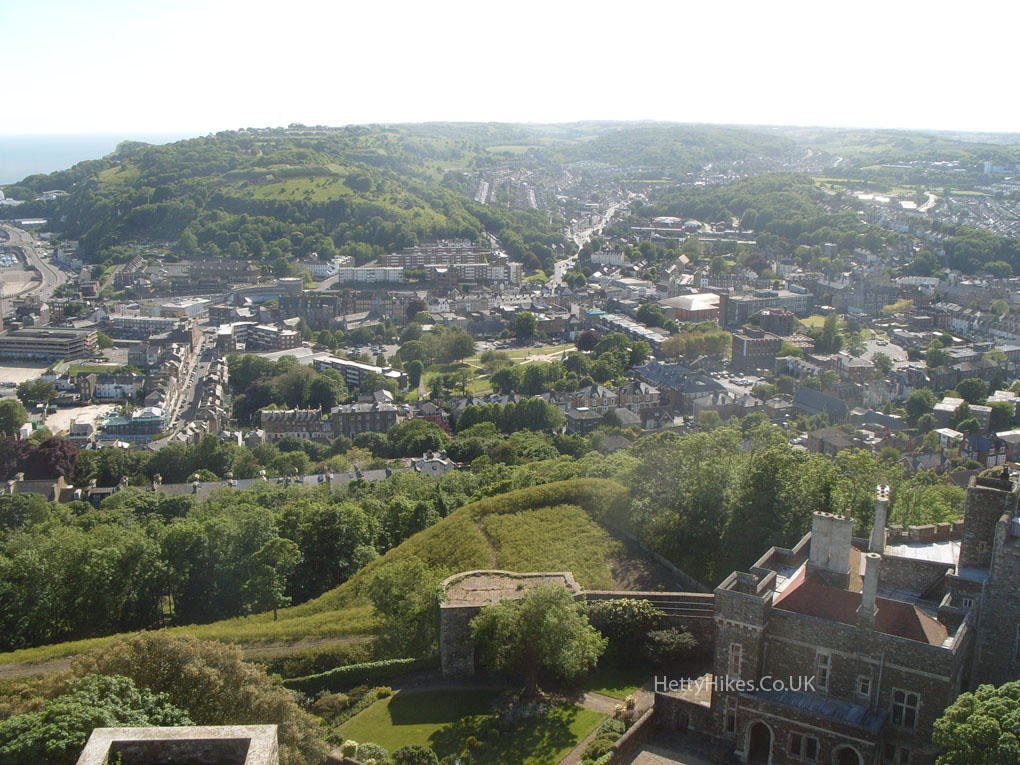 View of the Anglo-Saxon church and Roman lighthouse
Anglo-Saxon church, and Roman lighthouse (to guide Roman ships into Dover harbour after AD43)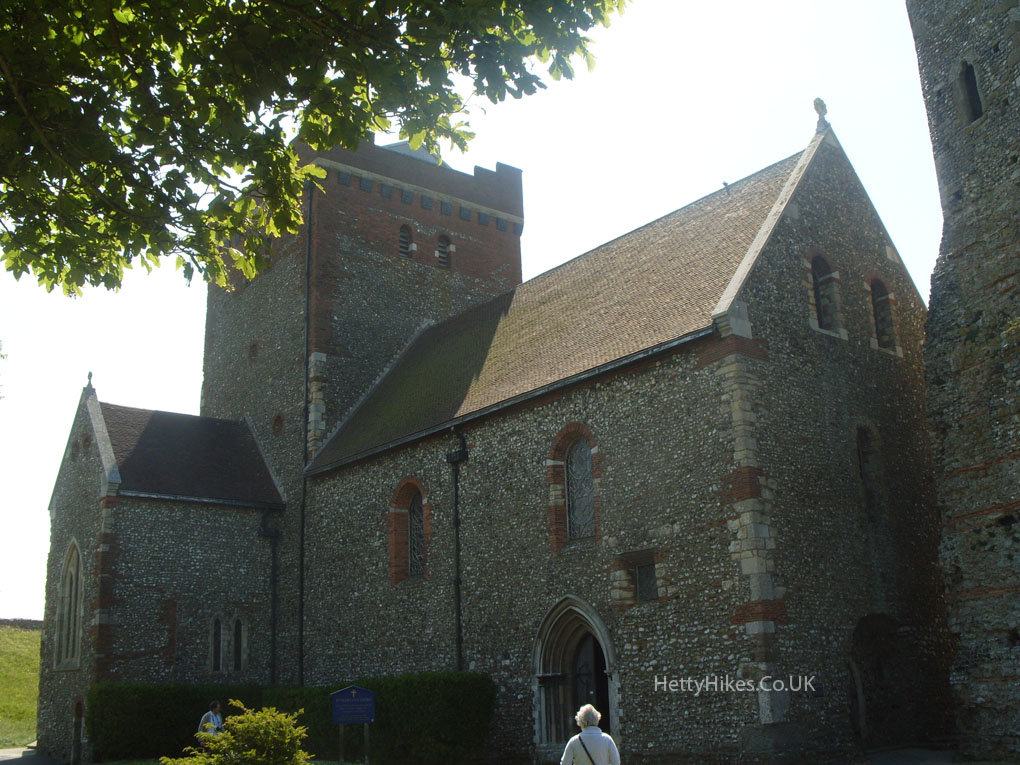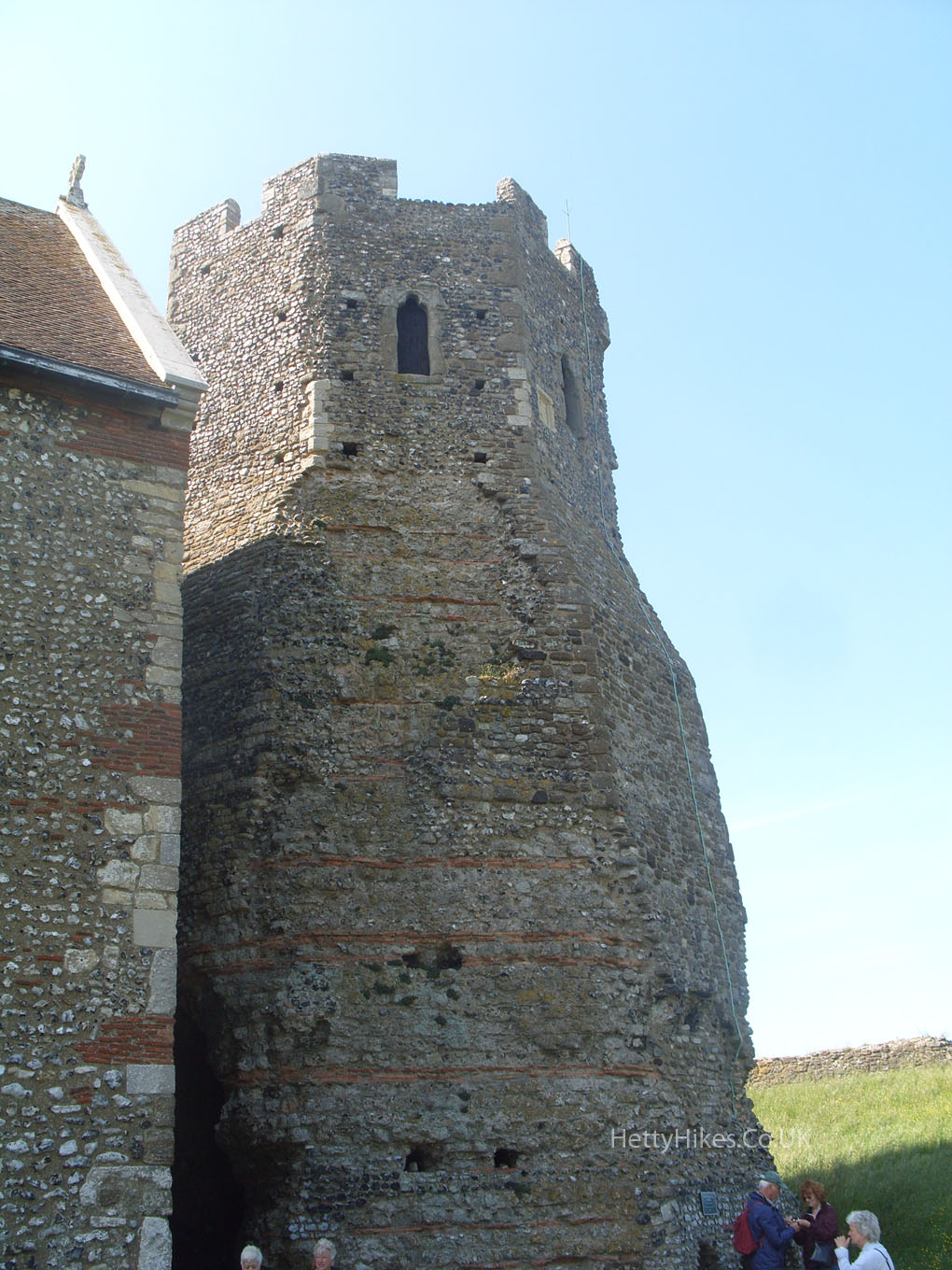 The church was partly rebuilt in mediaeval times, and restored by the Victorians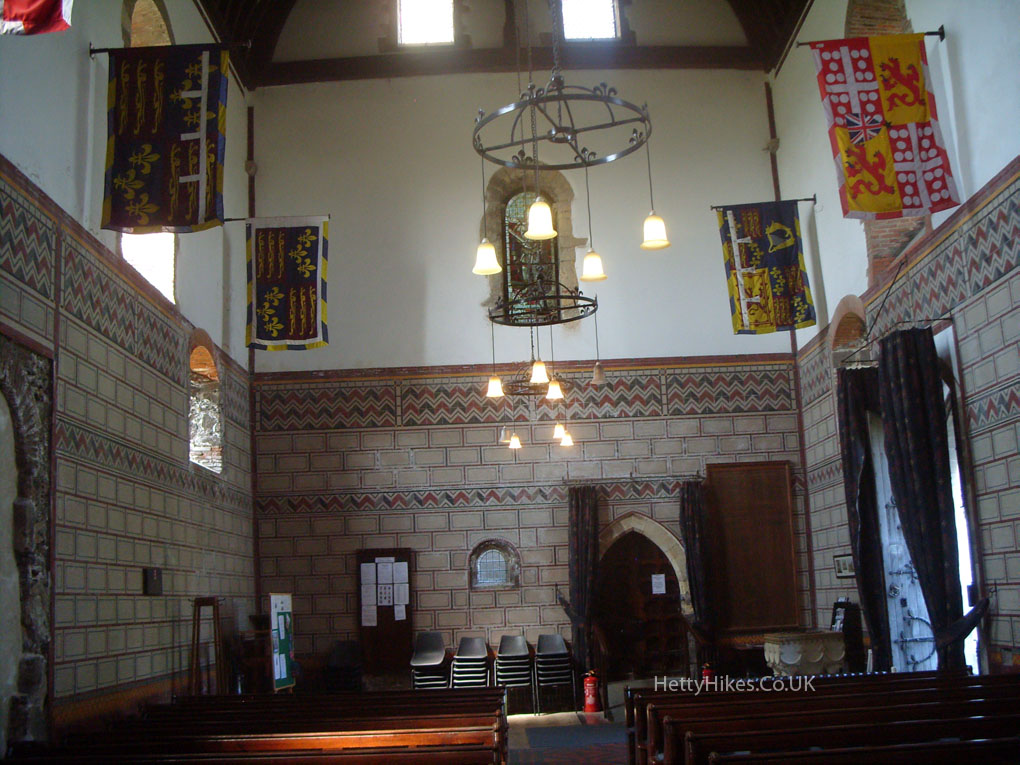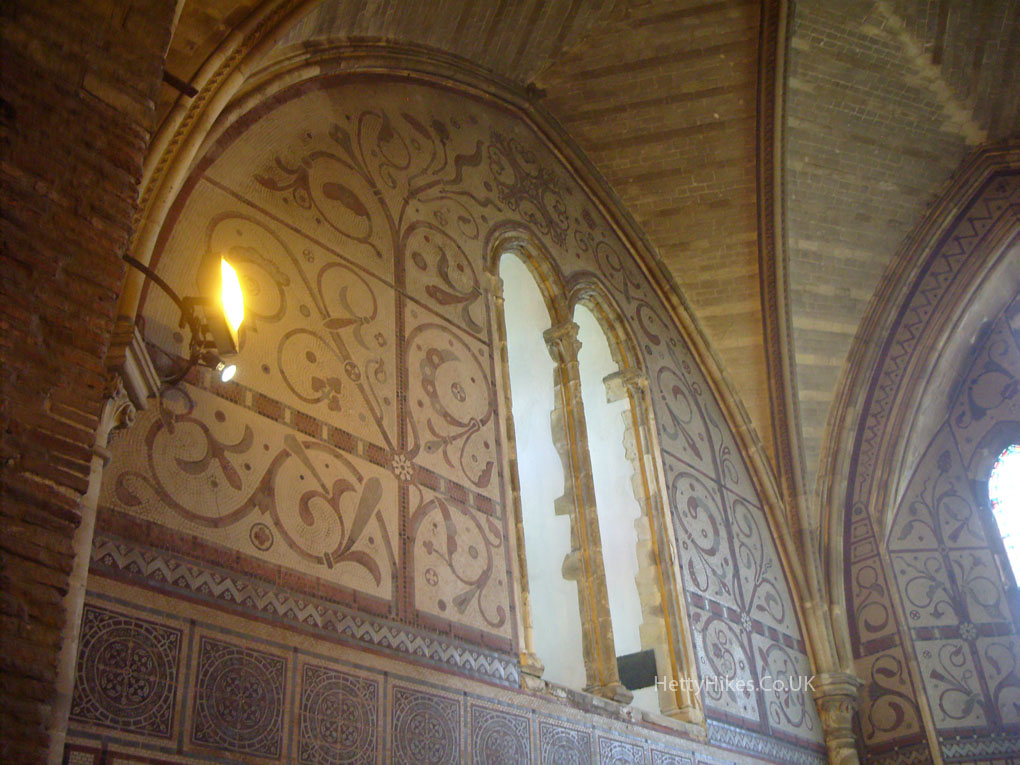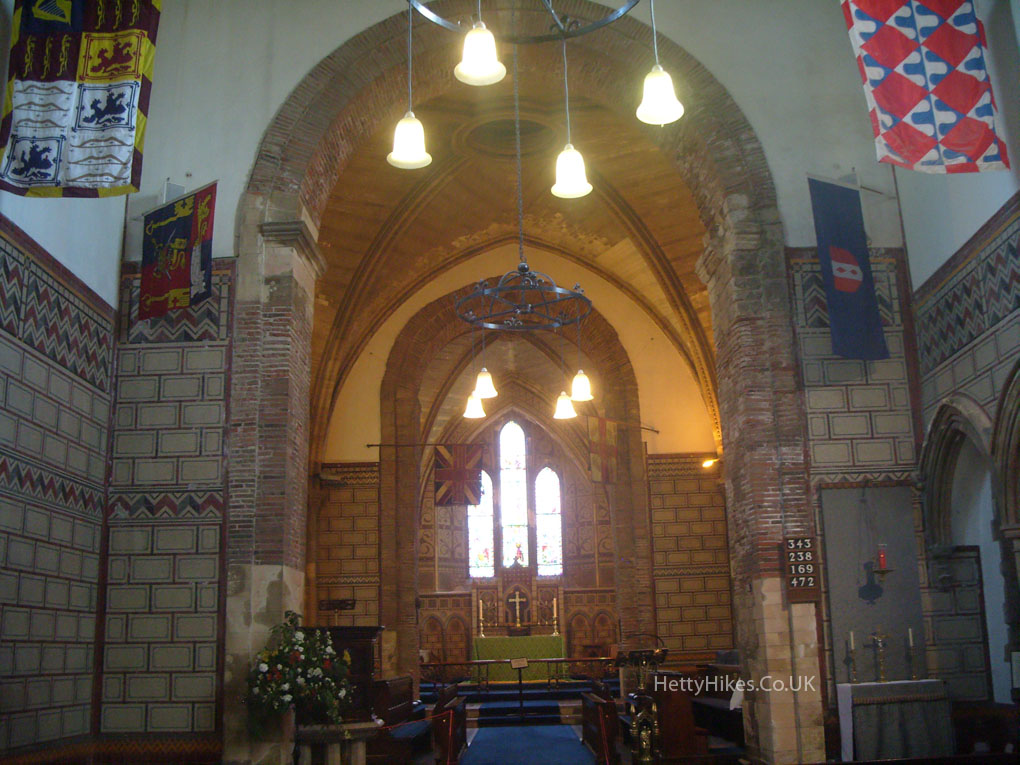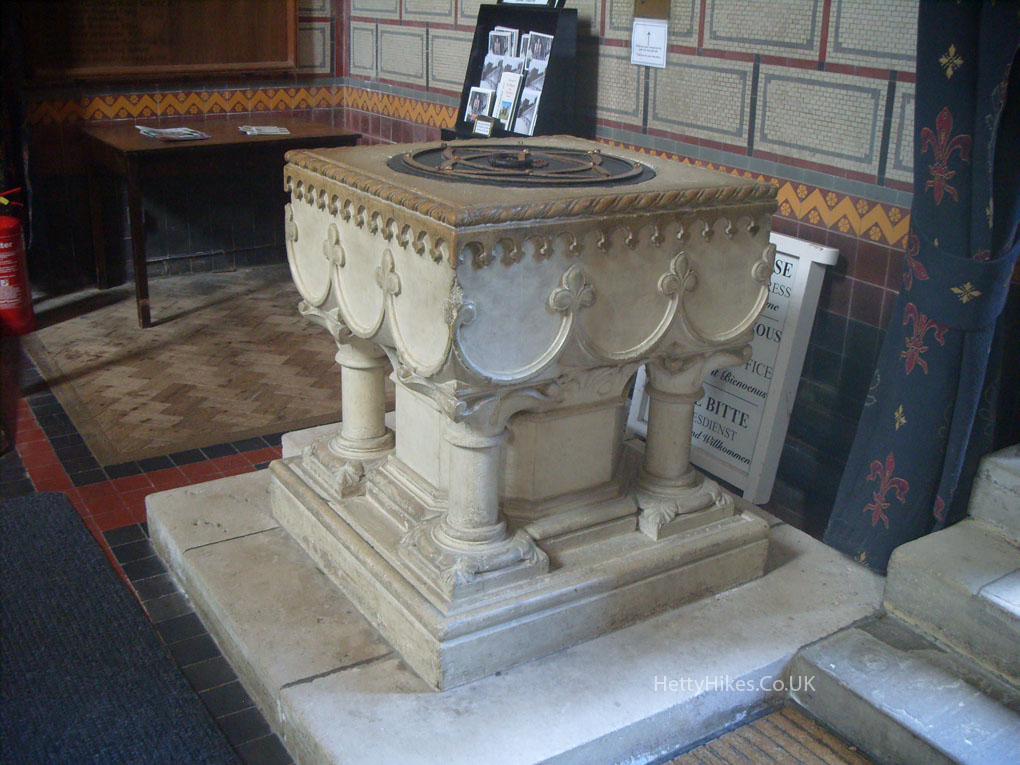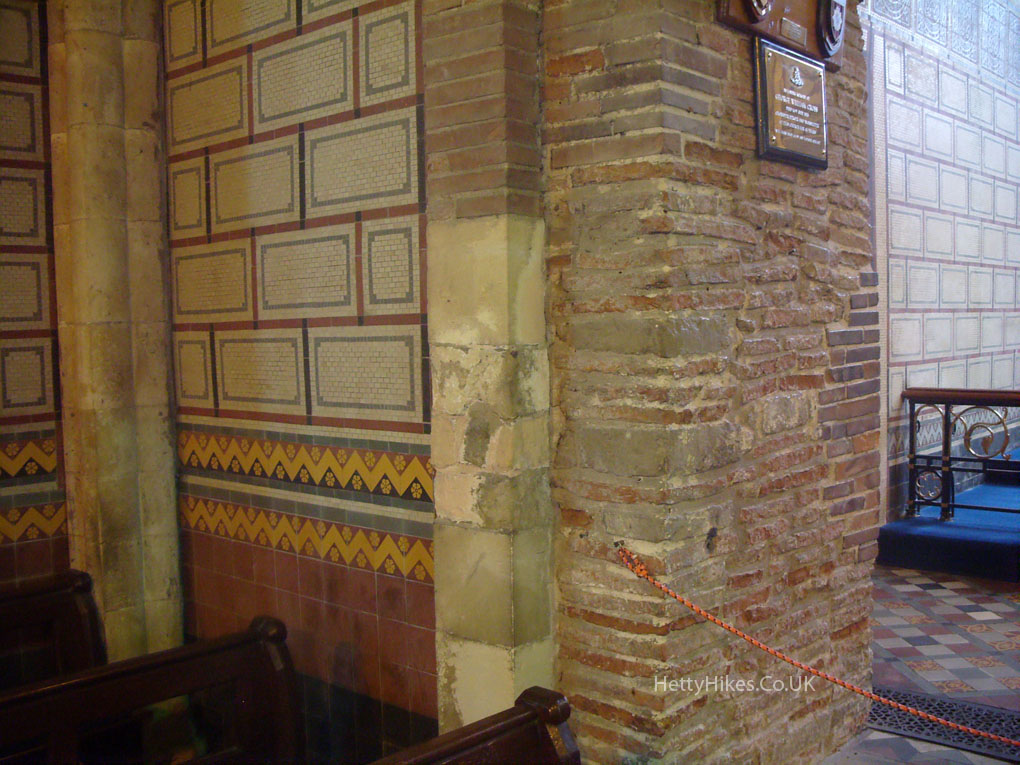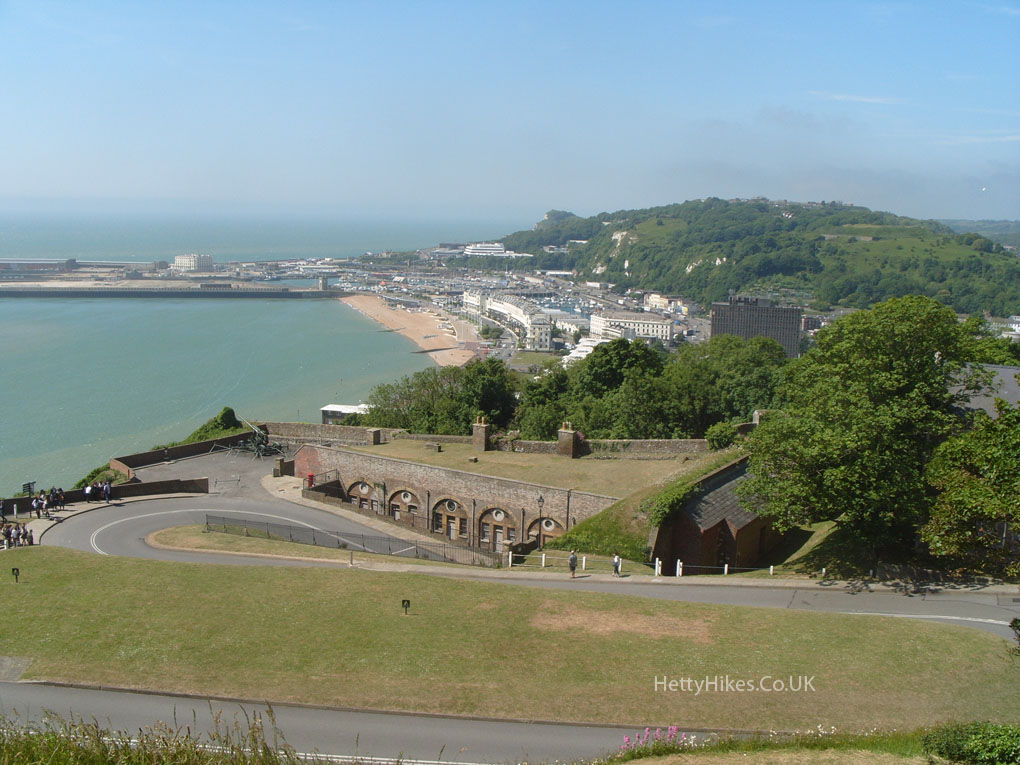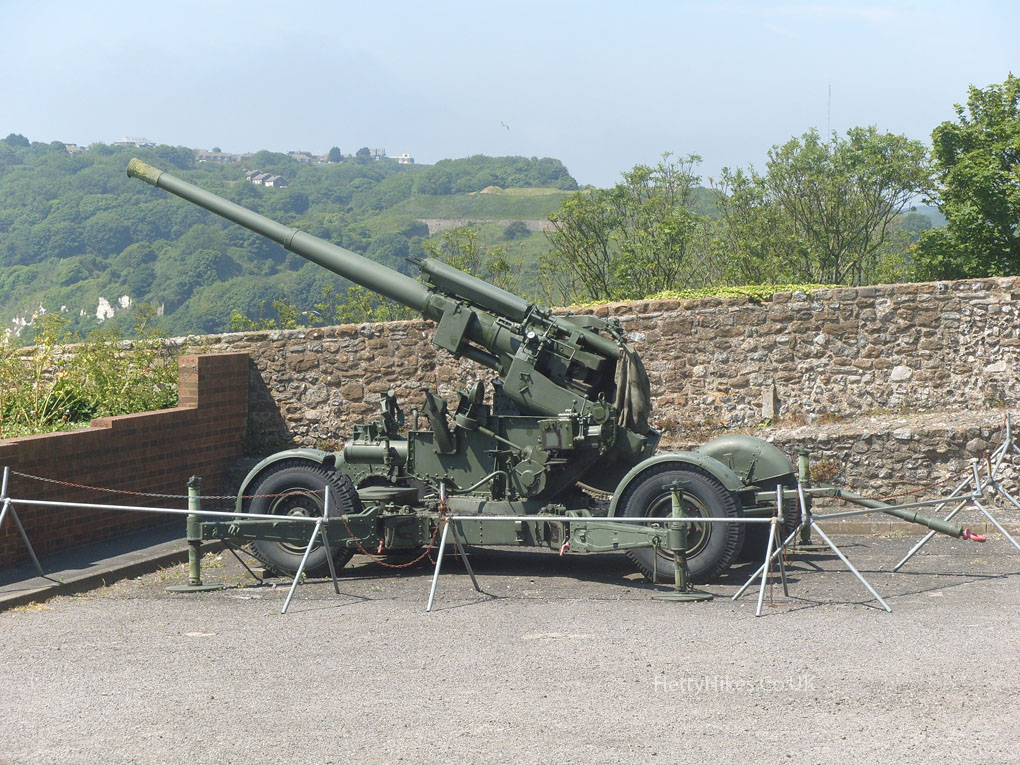 There are two lots of tunnels to visit with sound & vision stories ,
secret wartime tunnels (reused 18th century barracks)
the underground hospital (1940s)
as well as mediaeval tunnels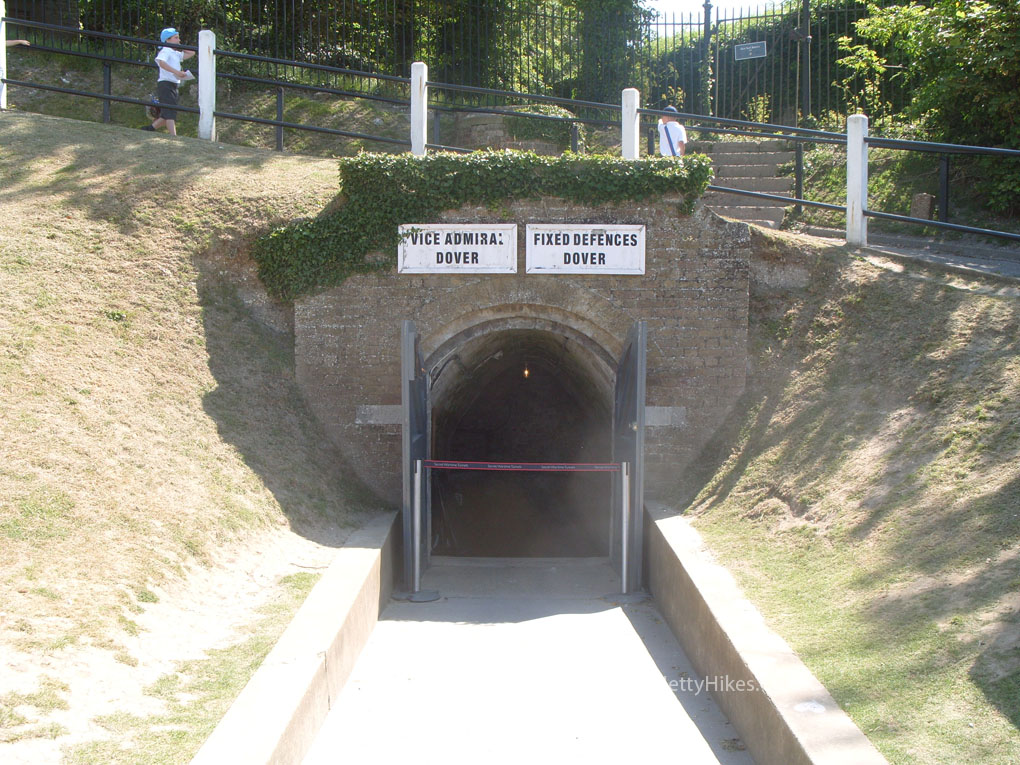 Victorian post box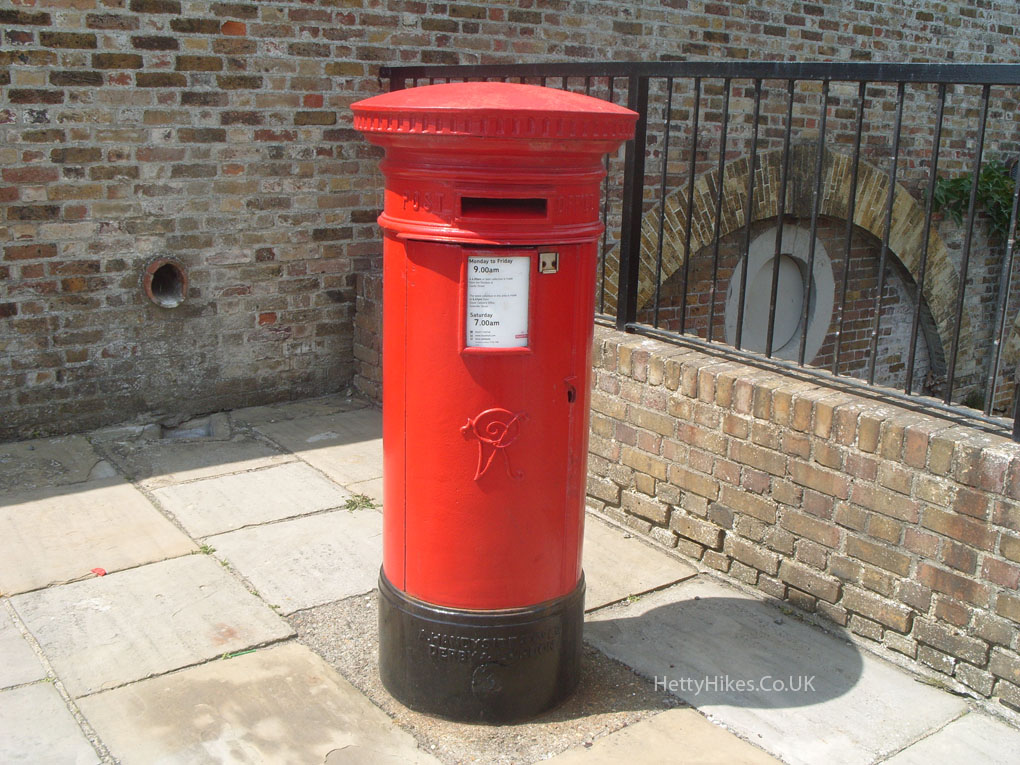 Queen Elizabeth's Pocket Pistol is a 24 ft cannon built in 1544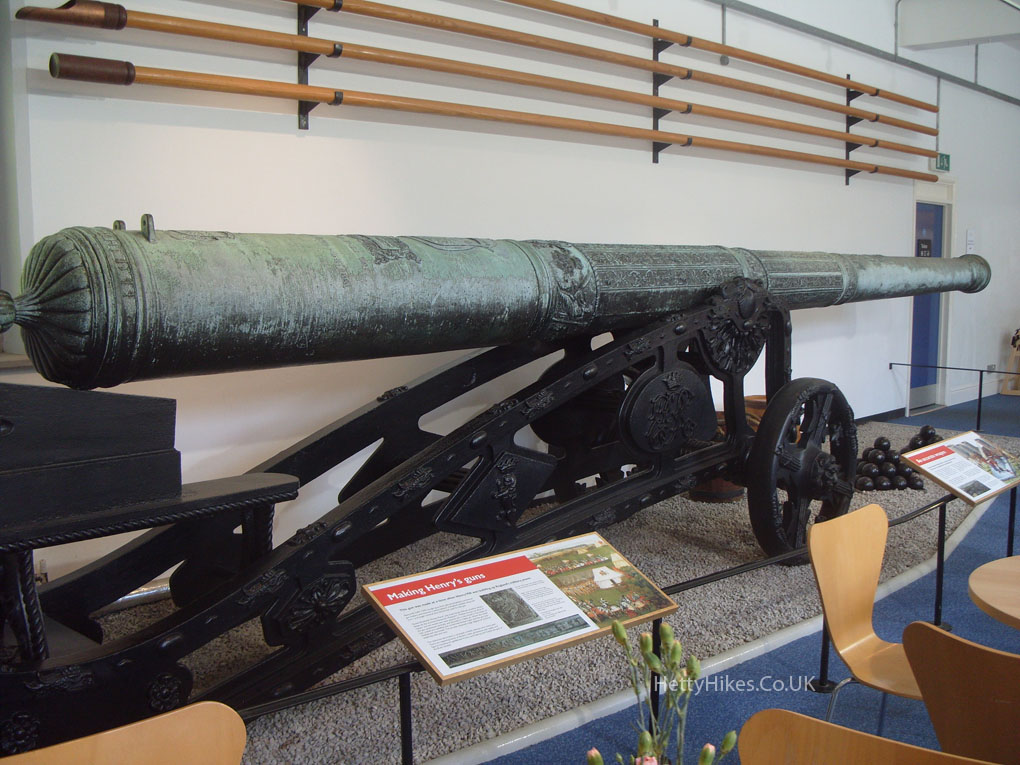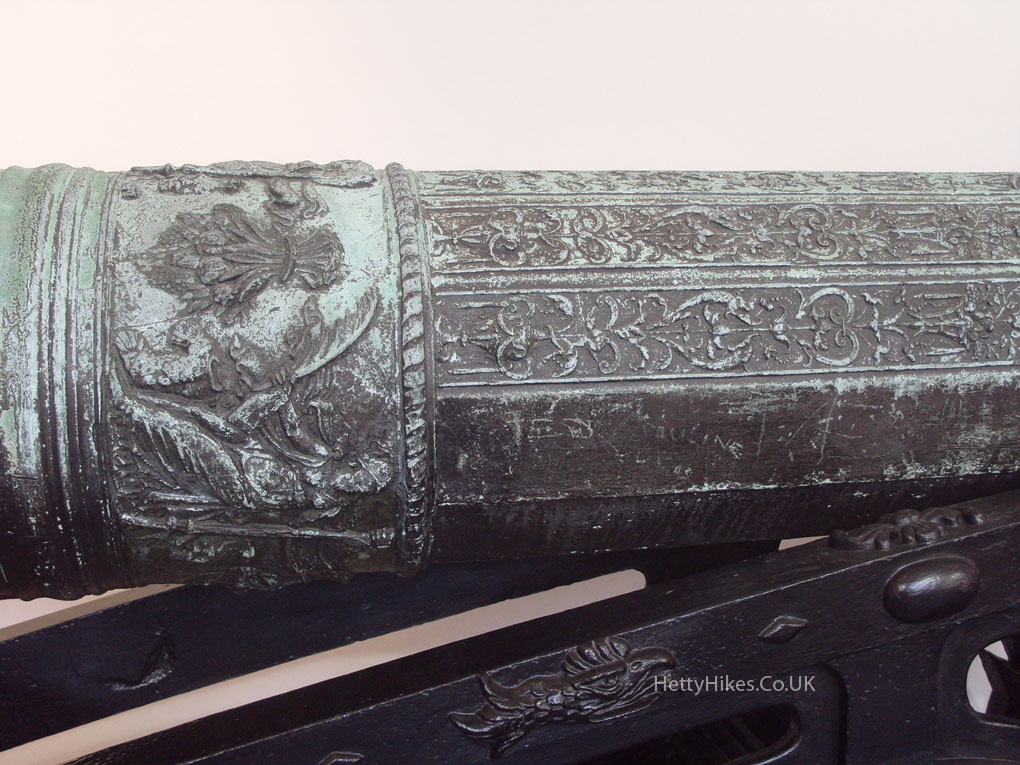 Admiral Sir Bertram Home Ramsay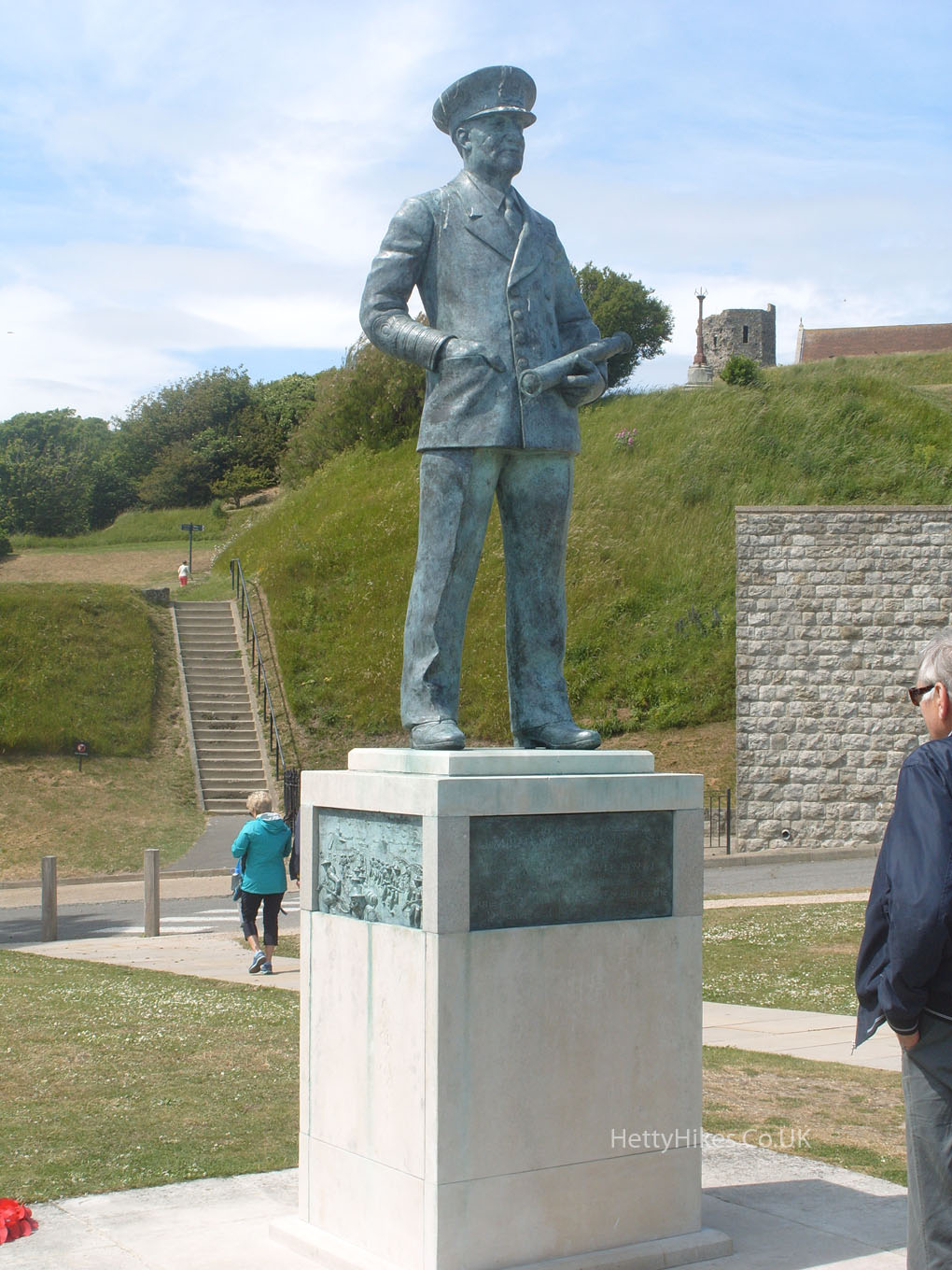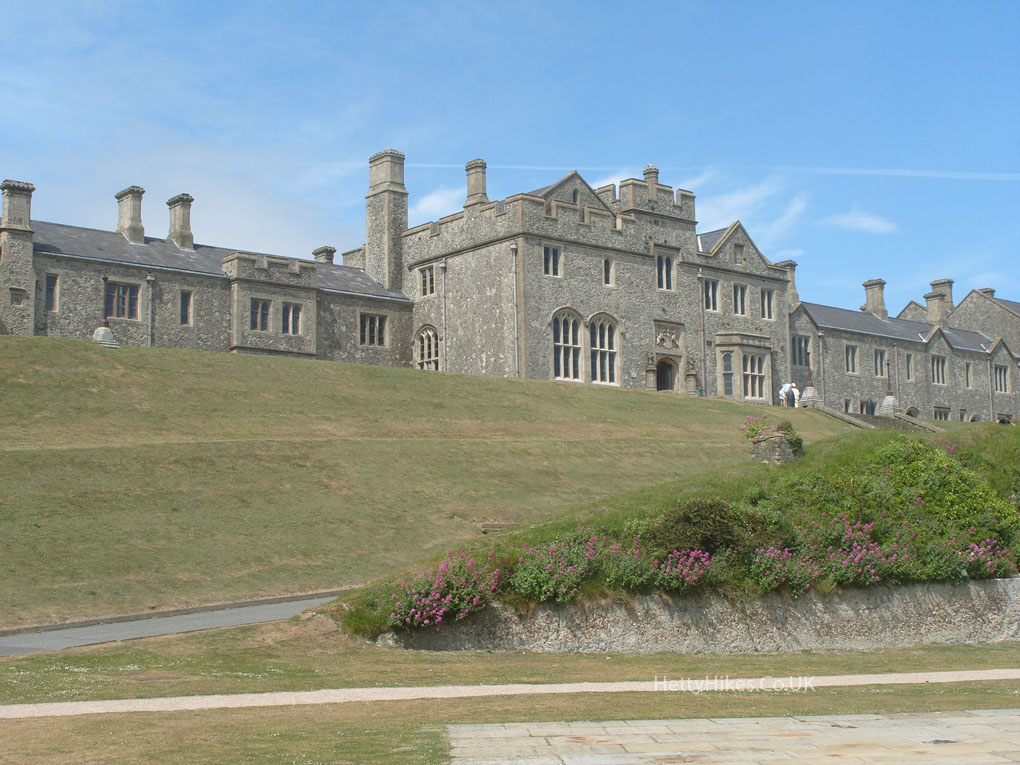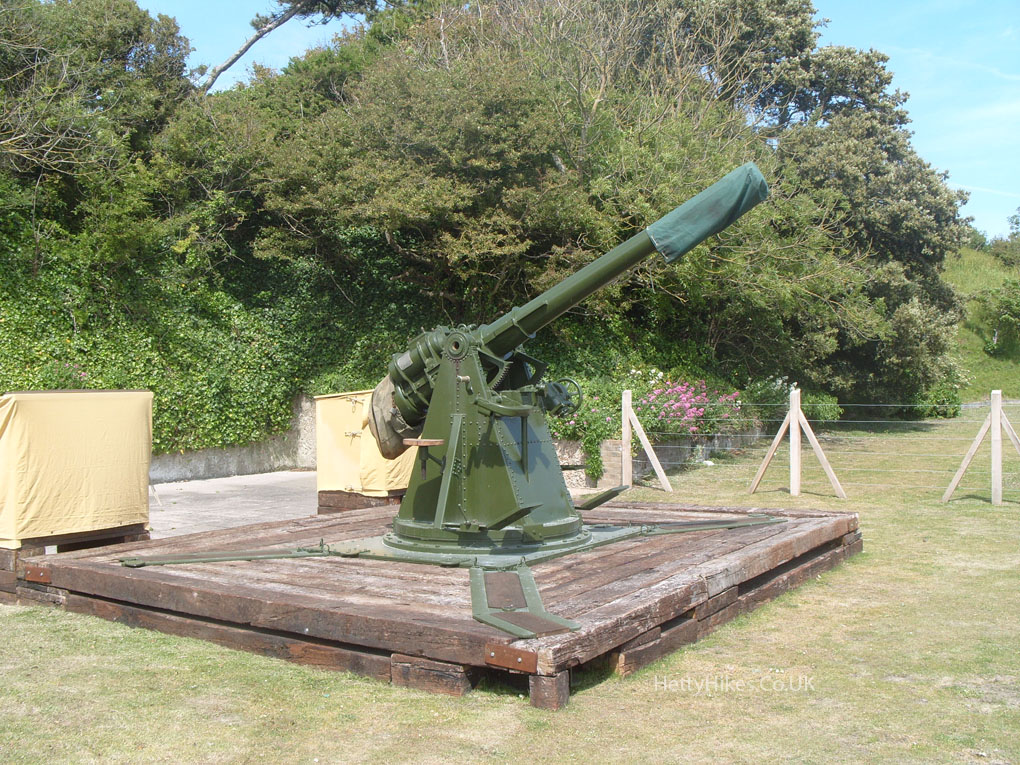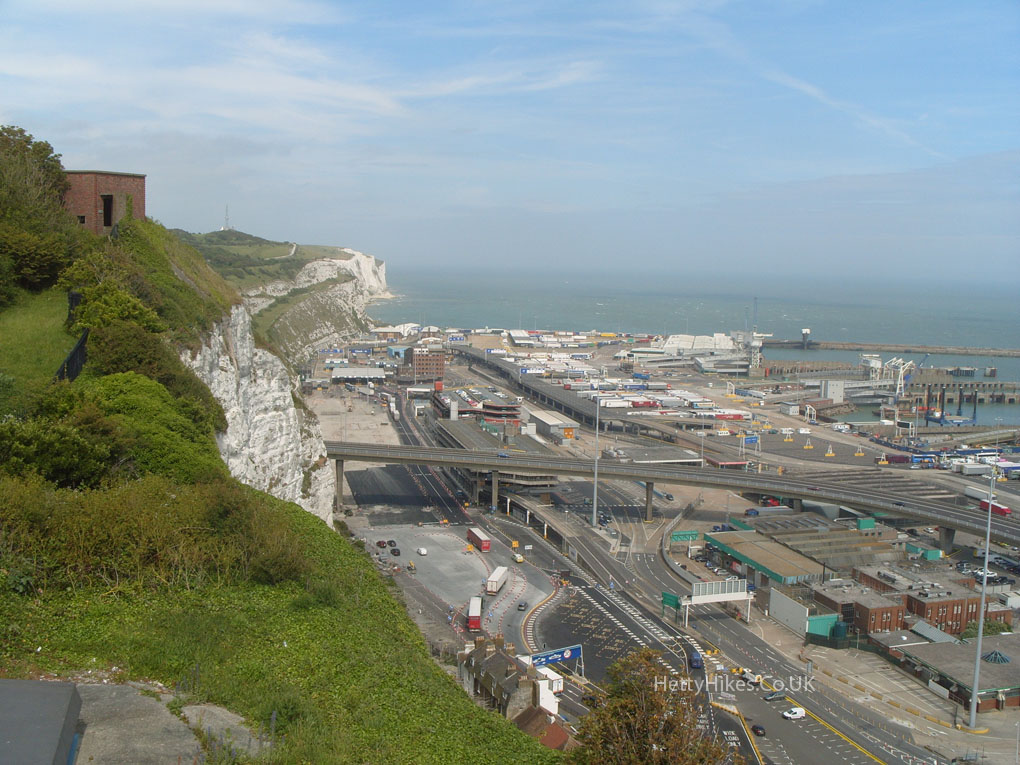 Officer's new barracks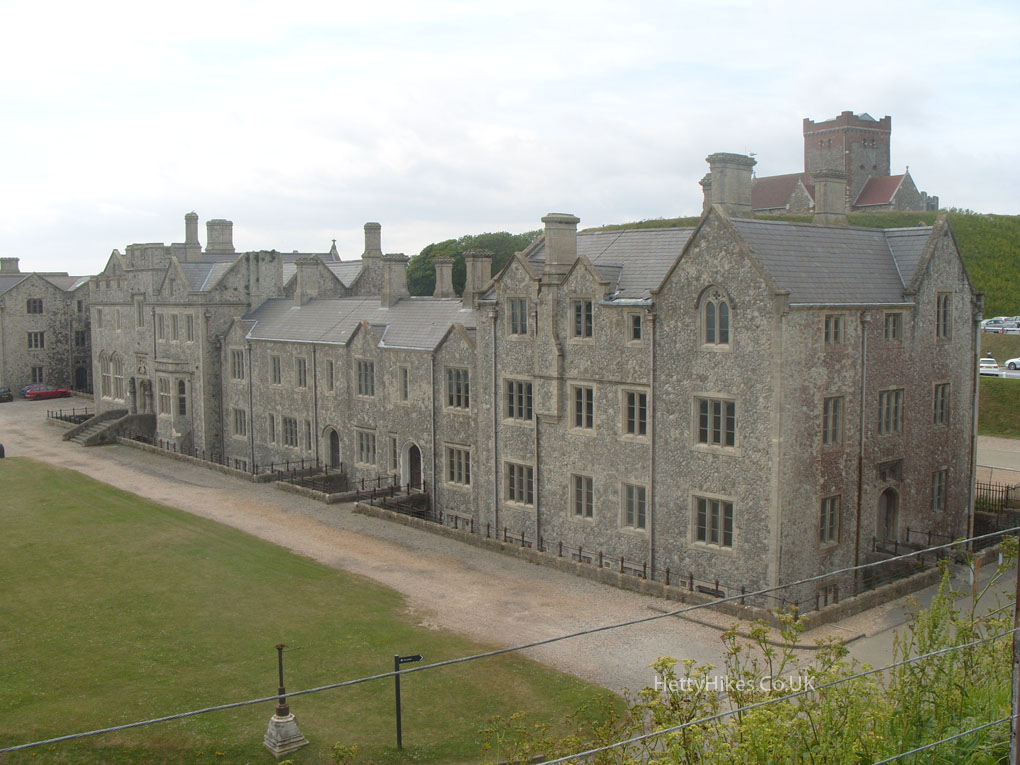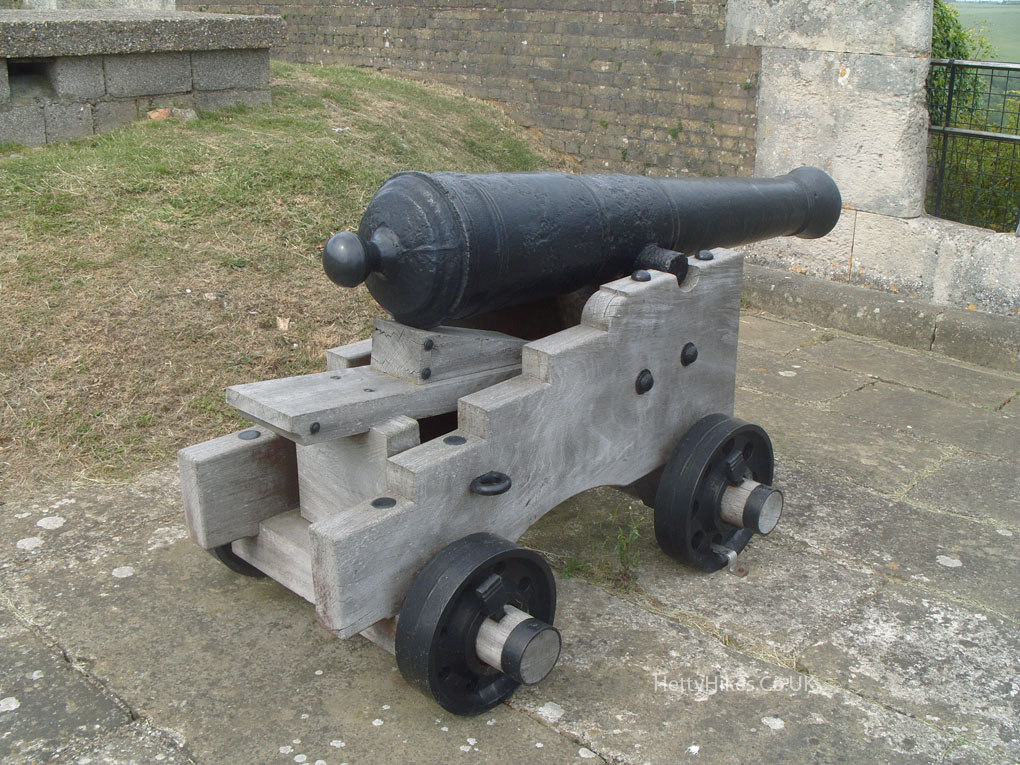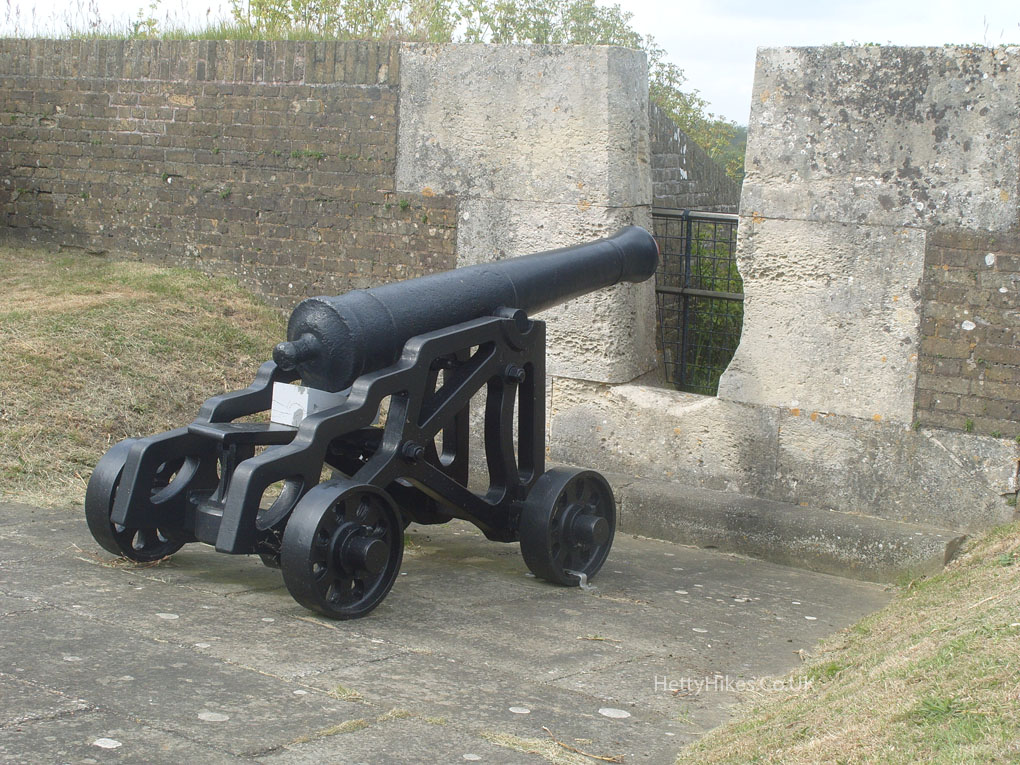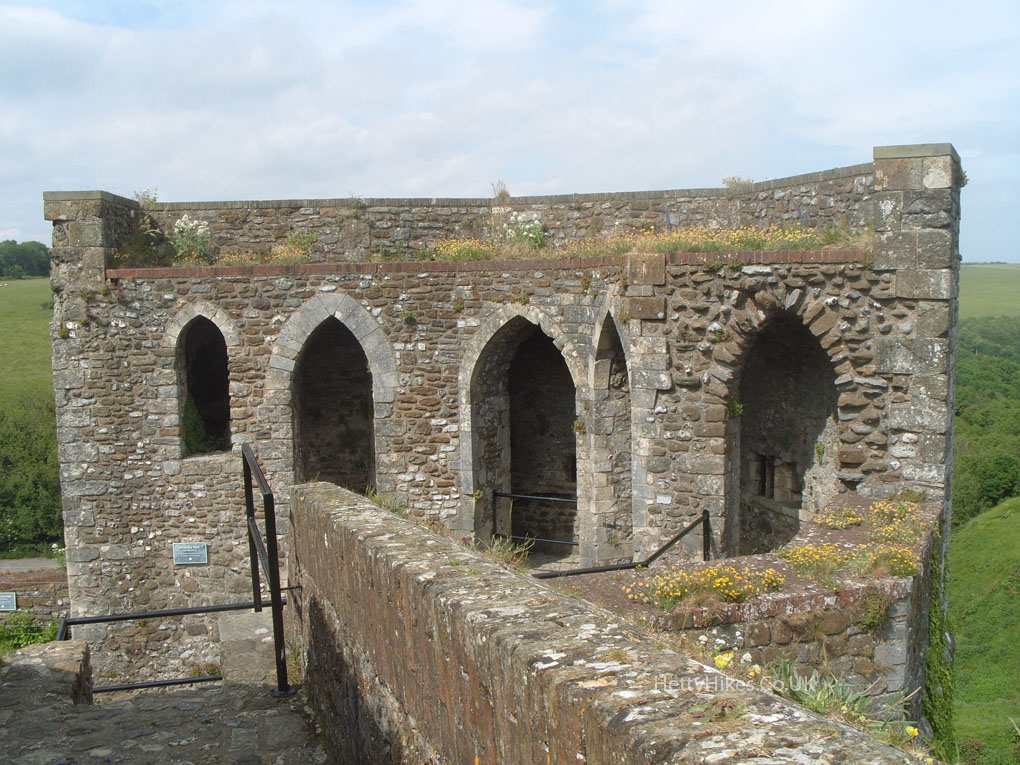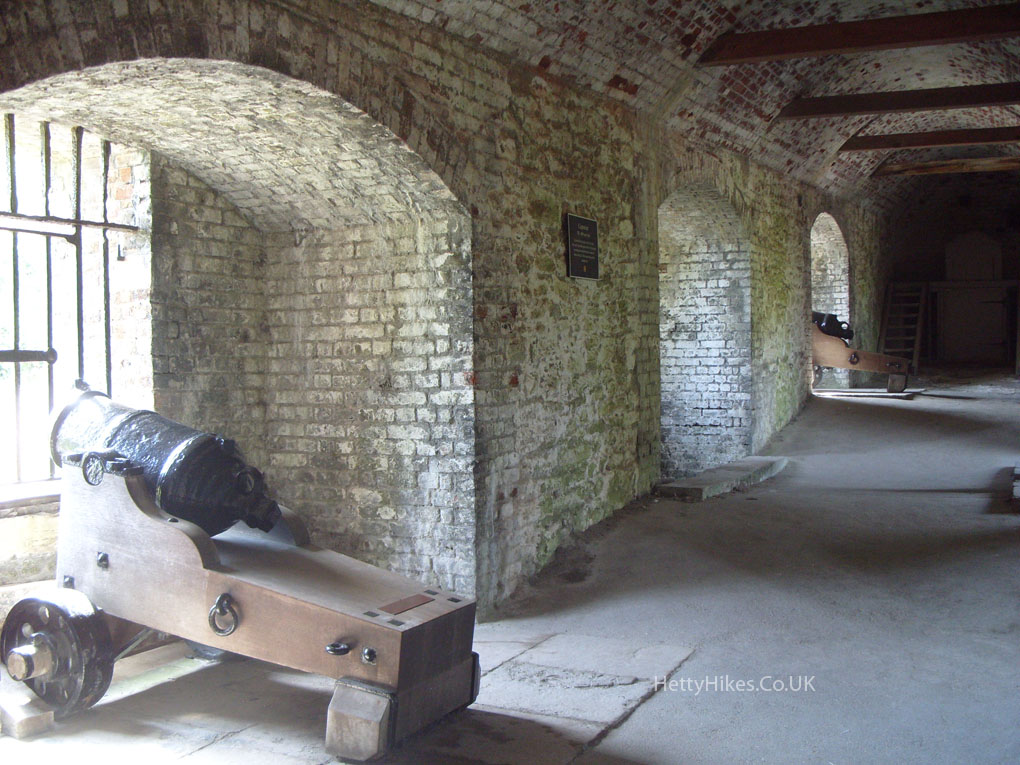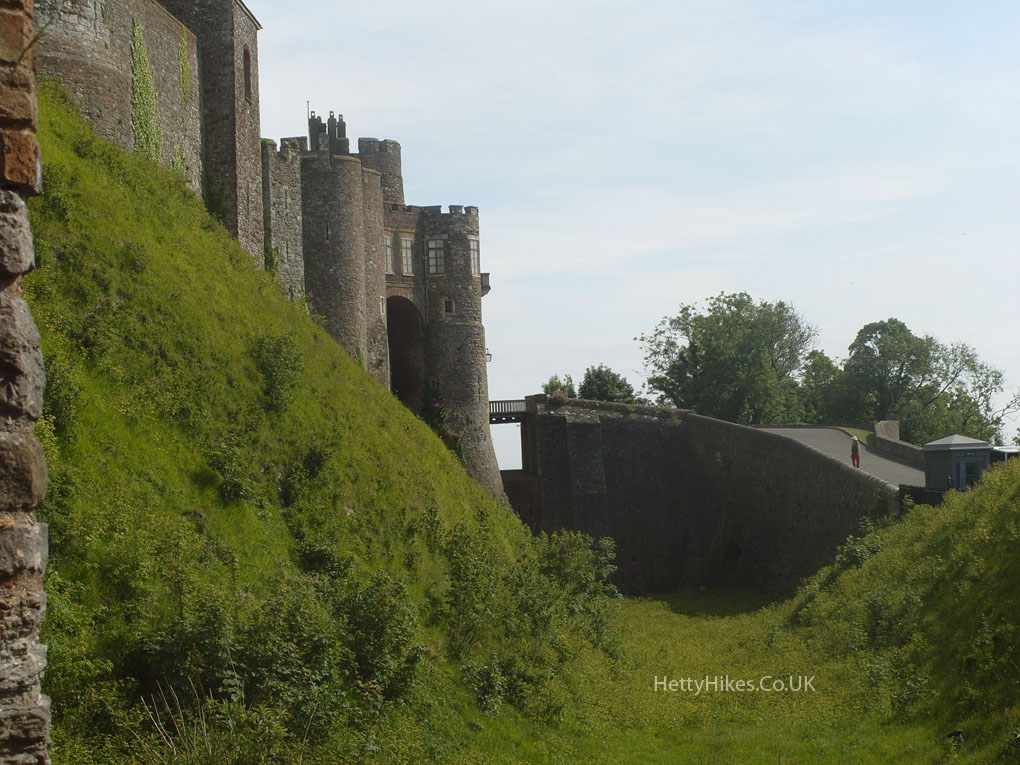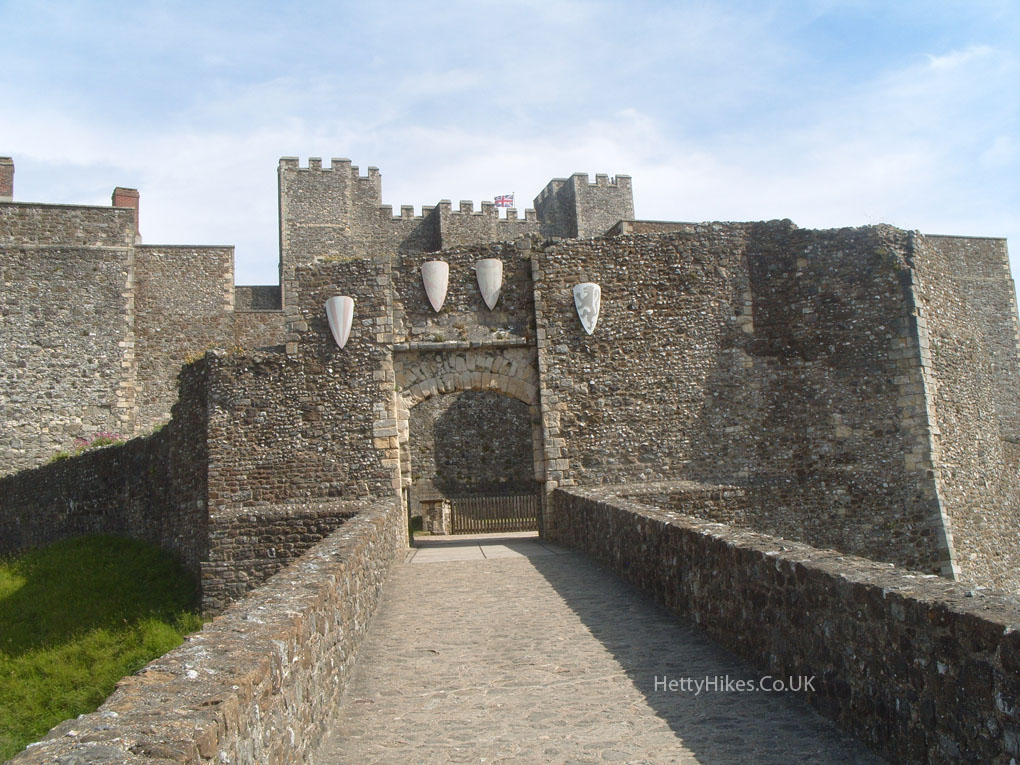 Trebouchet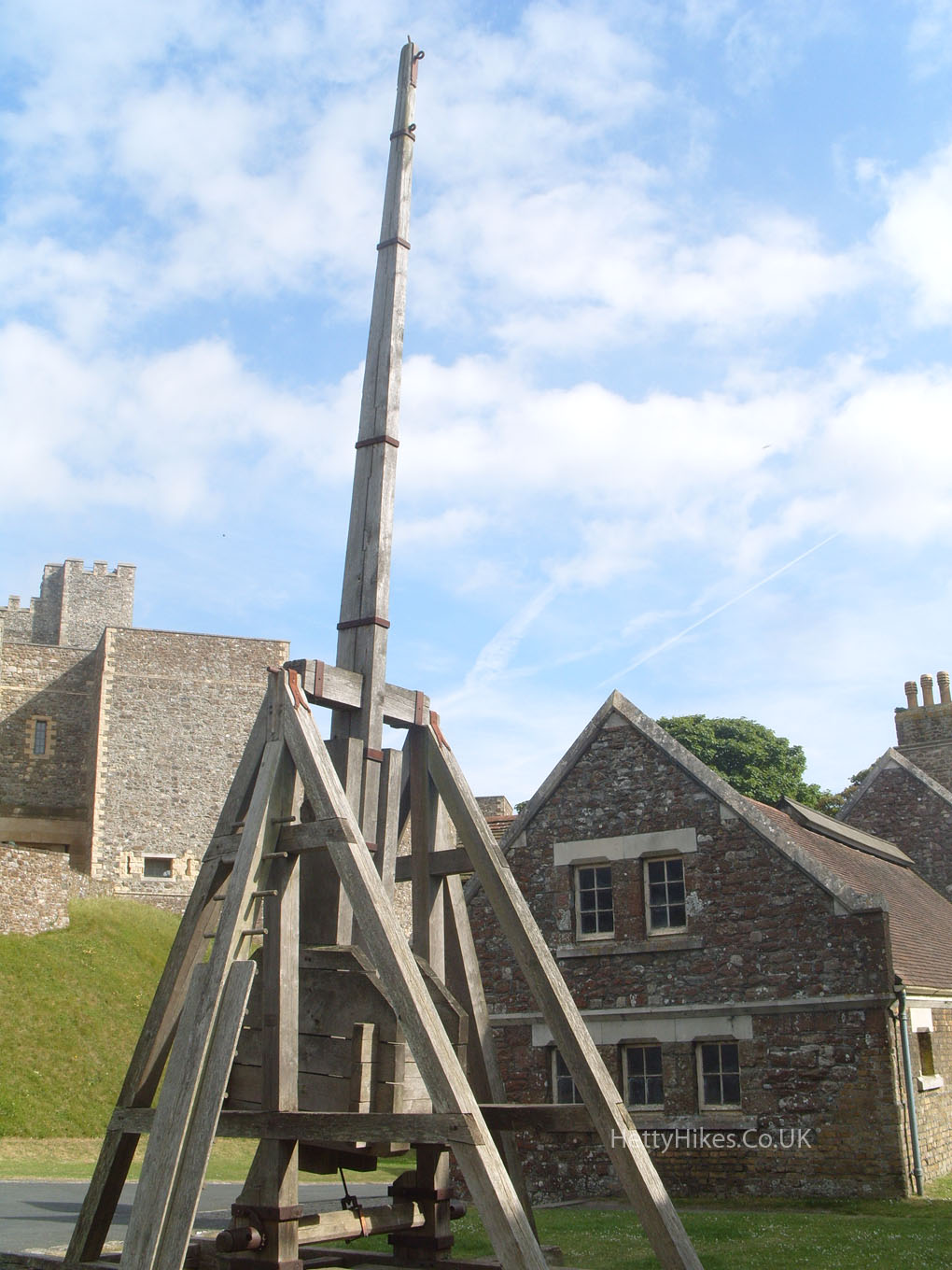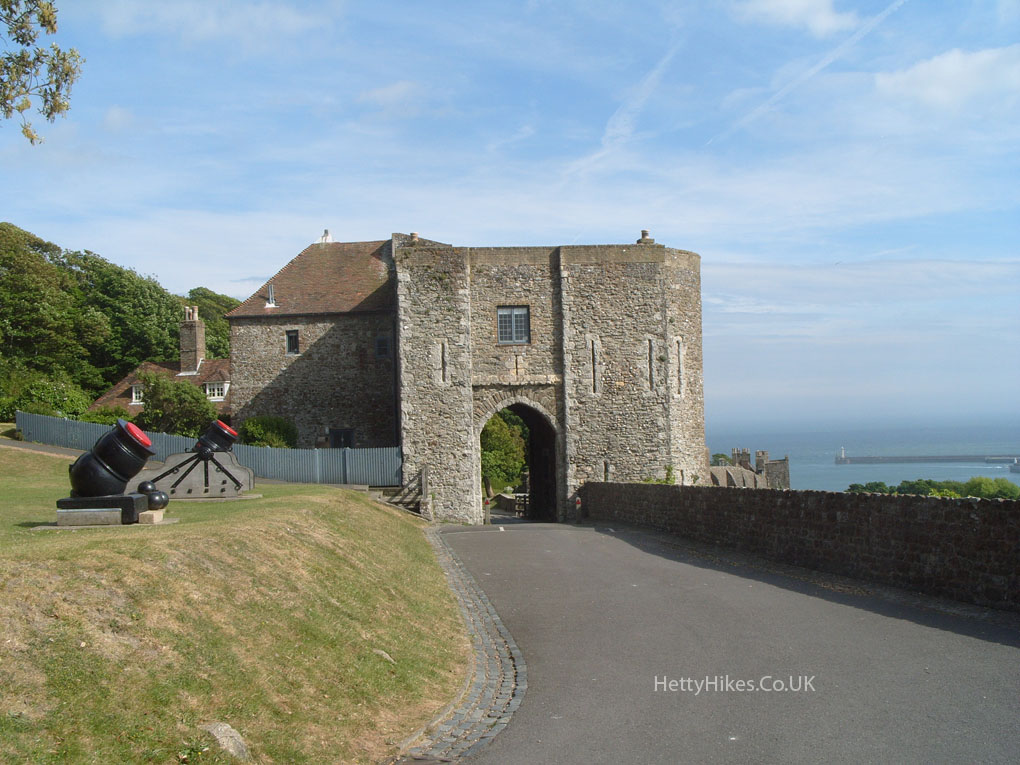 Previous – Sandwich         Next –Canterbury
All images on the website copyright of HettyHikes.co.uk