Dorset                                                   Photos by Hetty
4th July 2021
It was a damp day when we wandered around Poole, following the Cockle Trail.
The Poole Arms on Poole Quay dates back to the early 1600s. The front is covered with green tiles made by the forerunner of Poole Pottery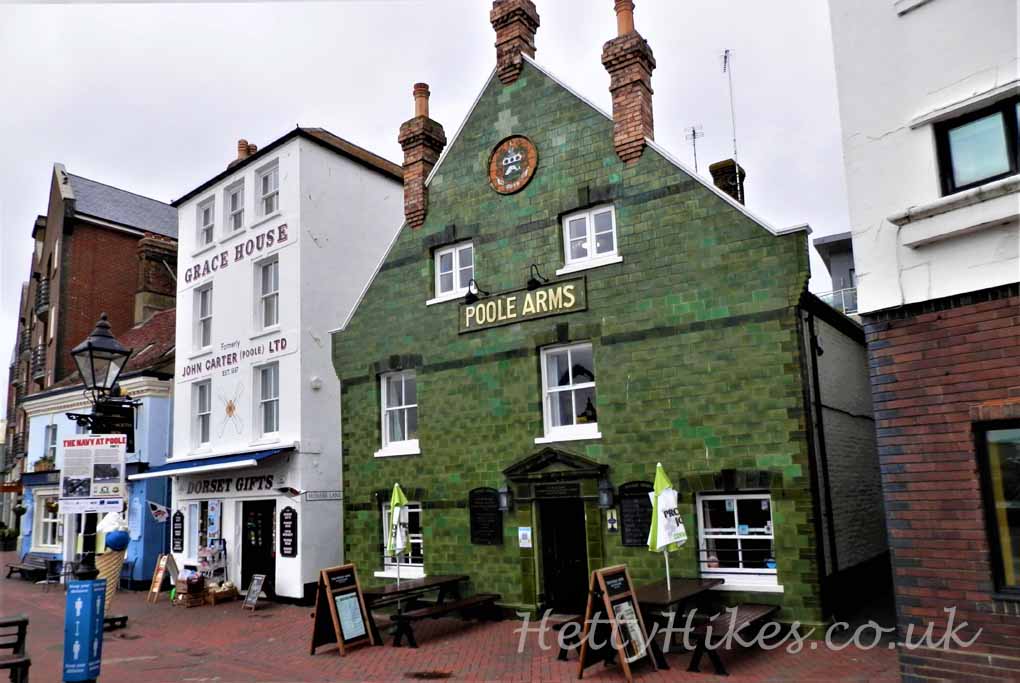 Quite a few of the buildings were once warehouses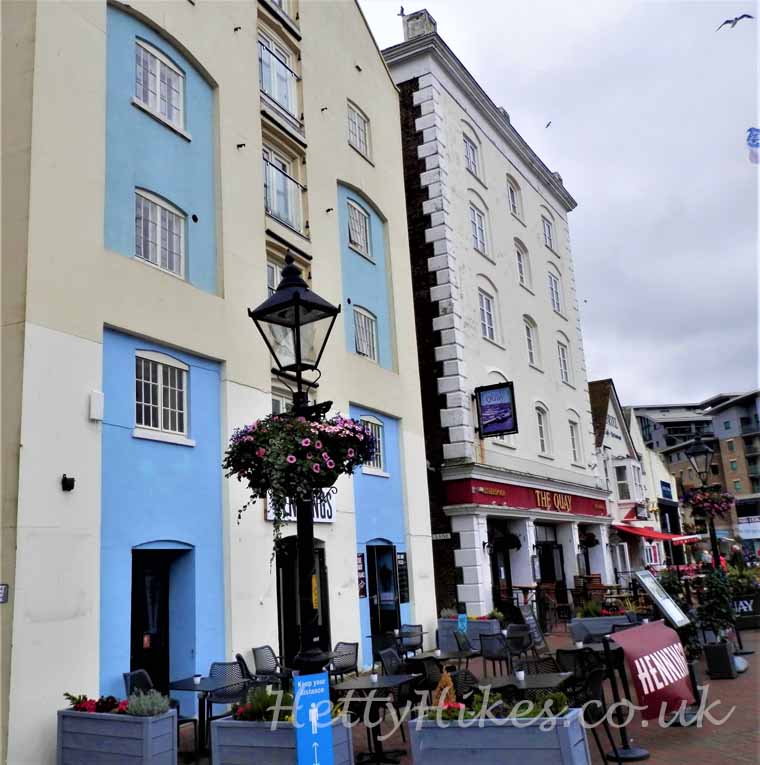 Customs House 1813/14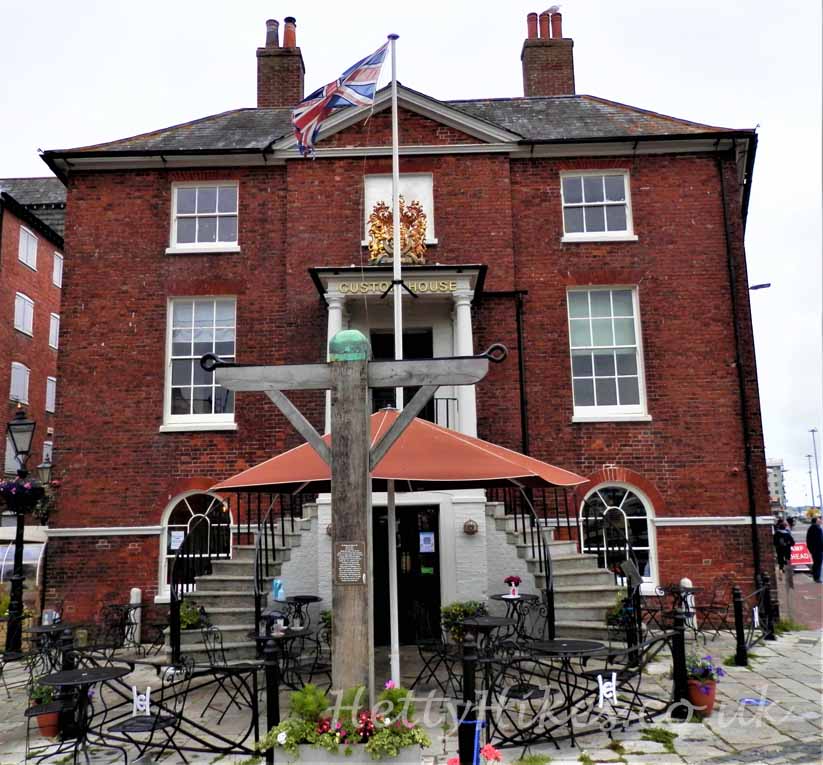 Once the Town Cellars (15th century)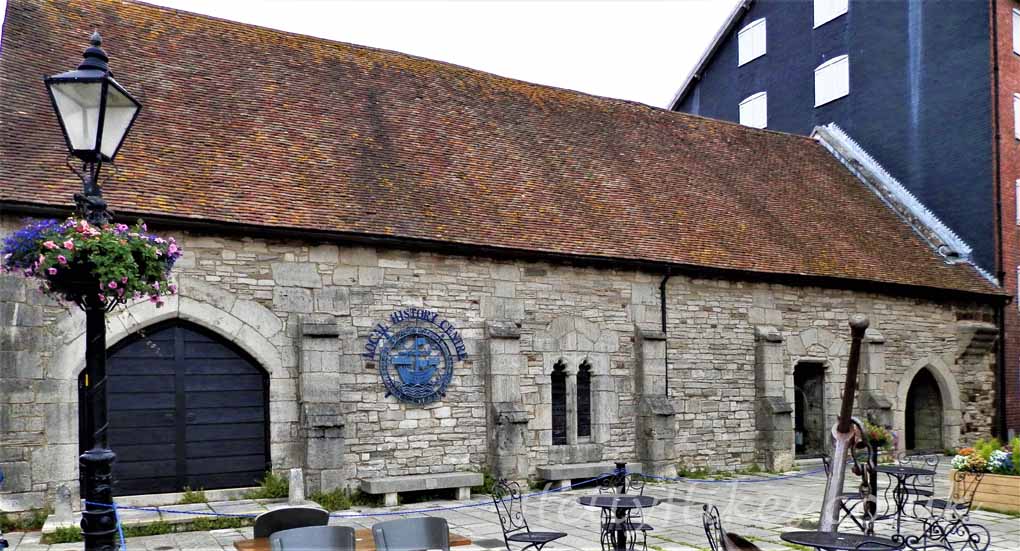 Part of the King Charles pub dates from Tudor times.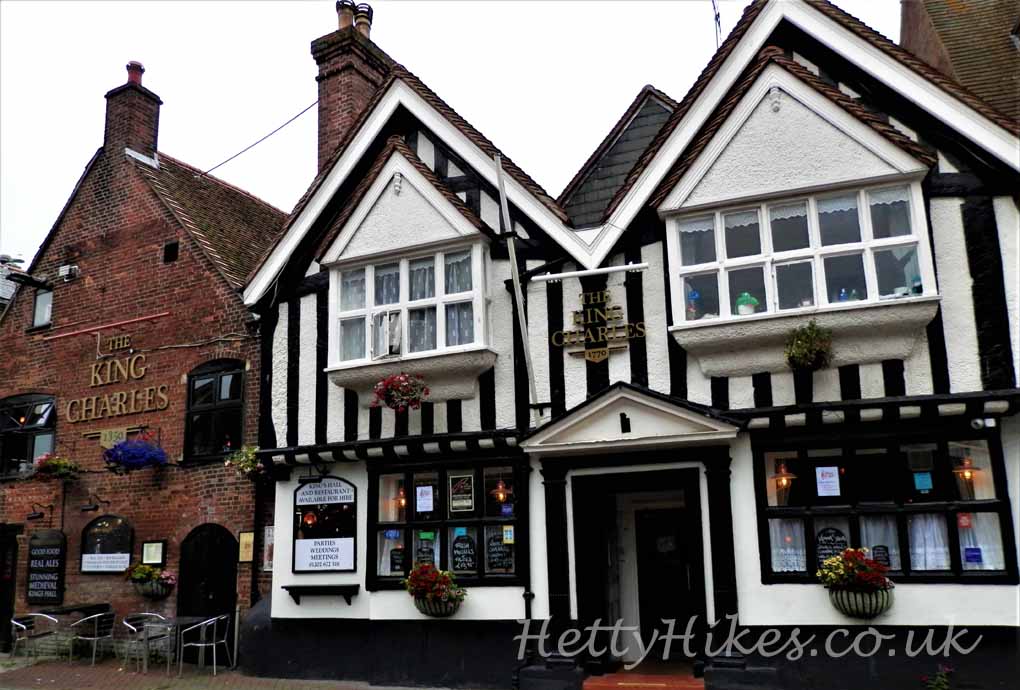 Hotel du Vin built in 1776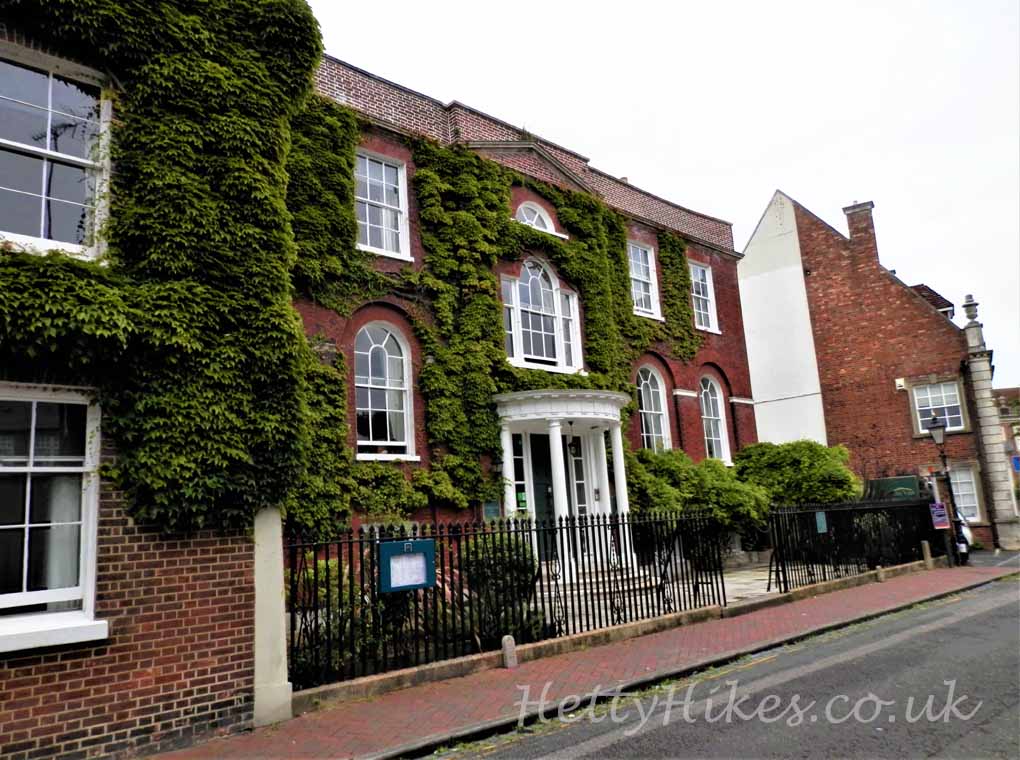 18th century Poole House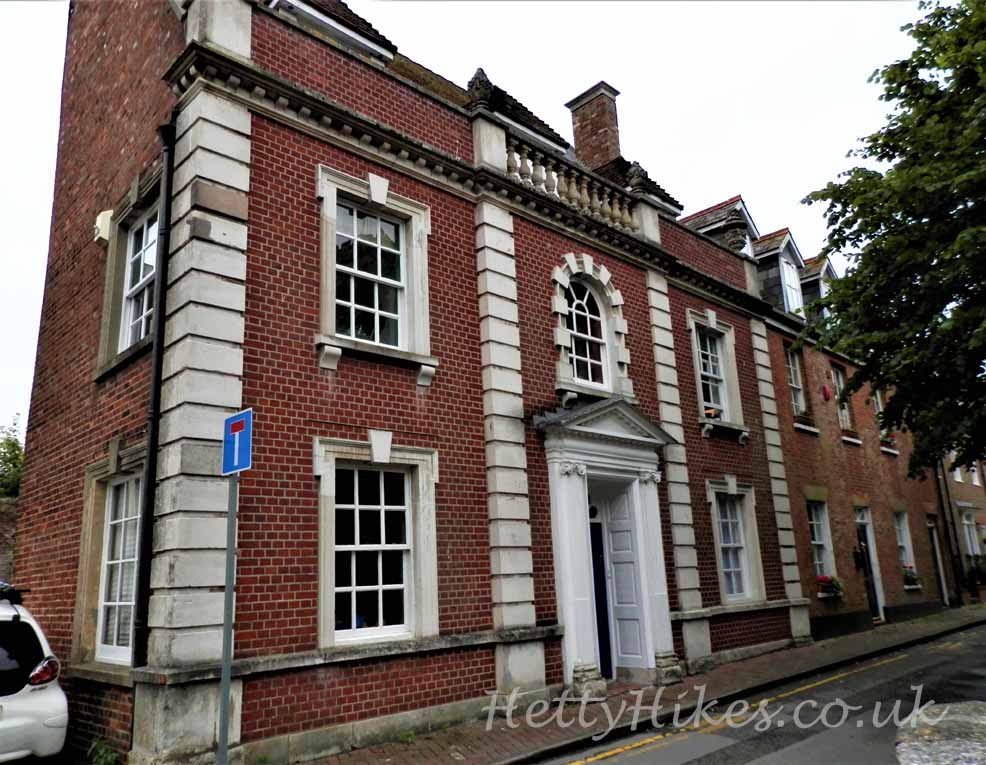 Almshouses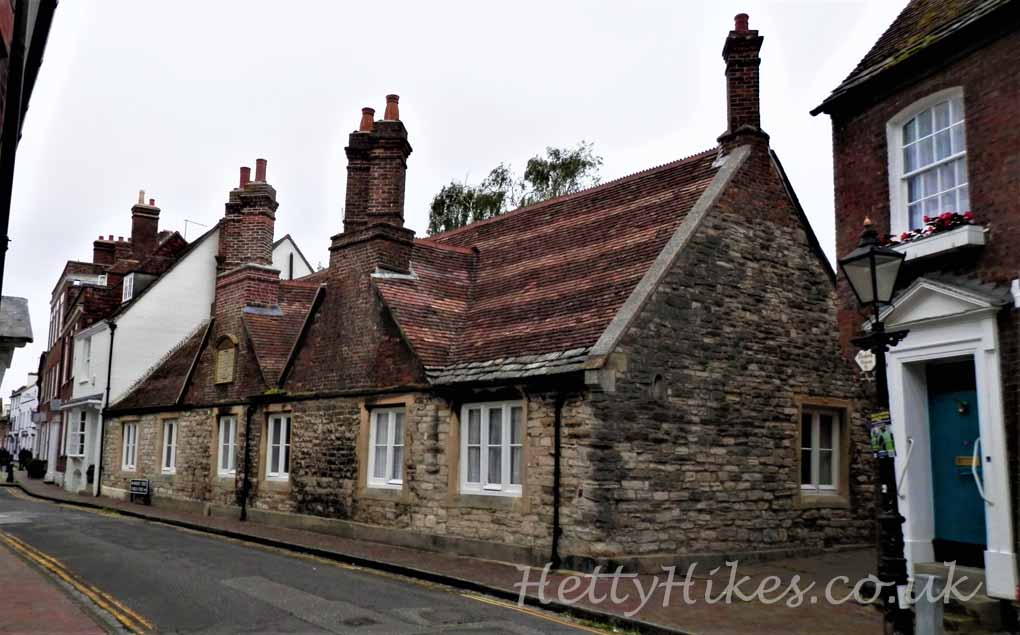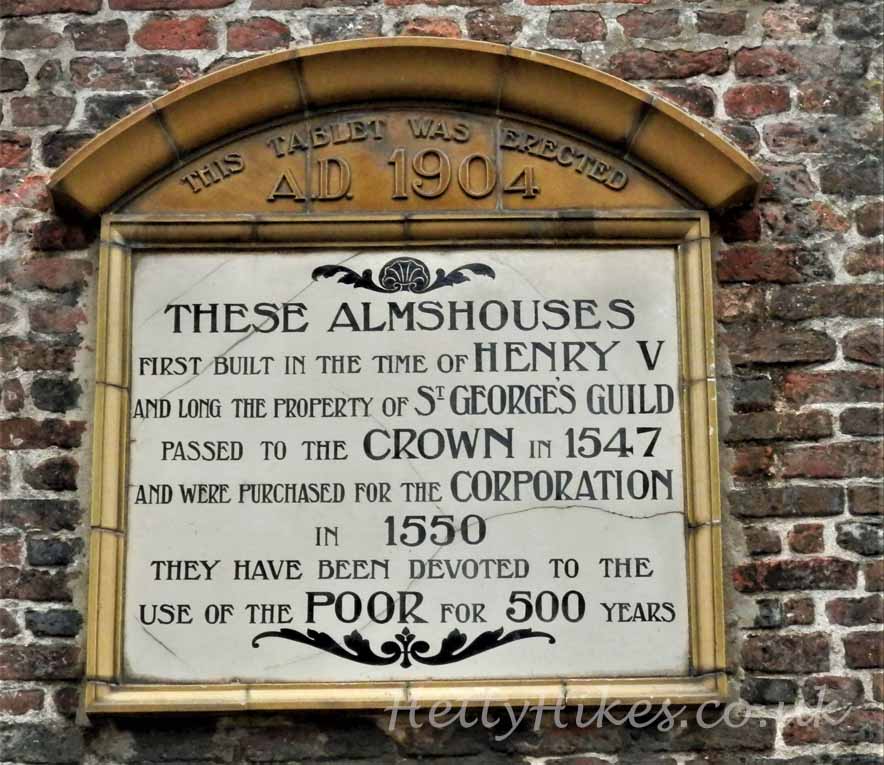 Late 16th century houses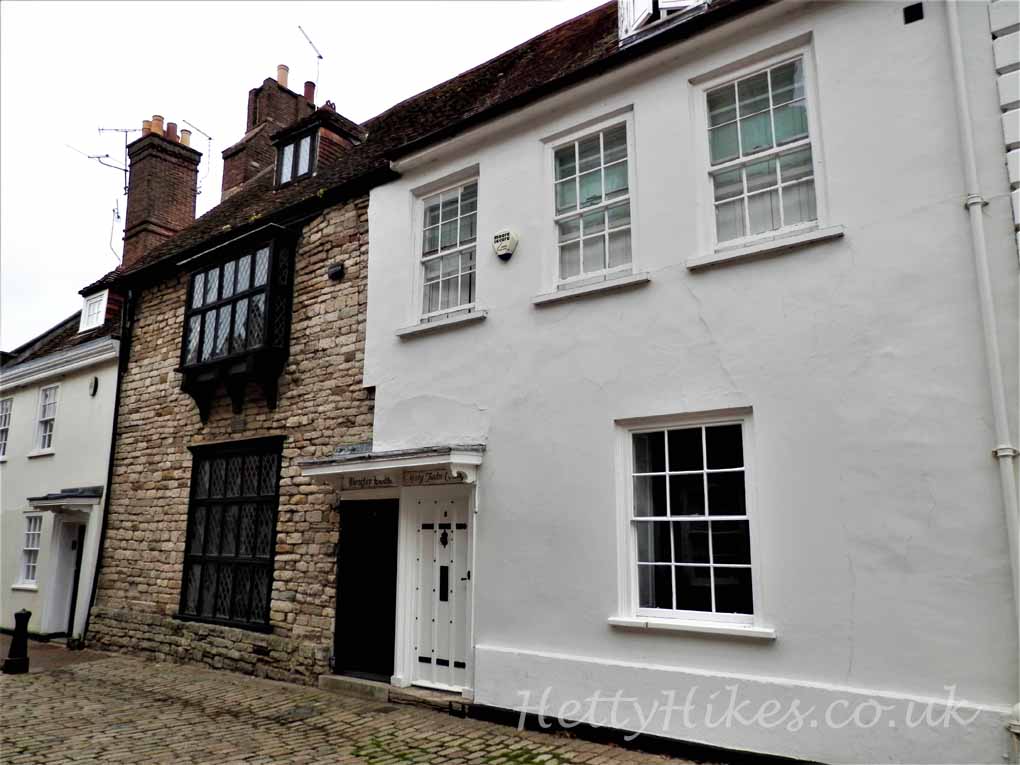 Georgian houses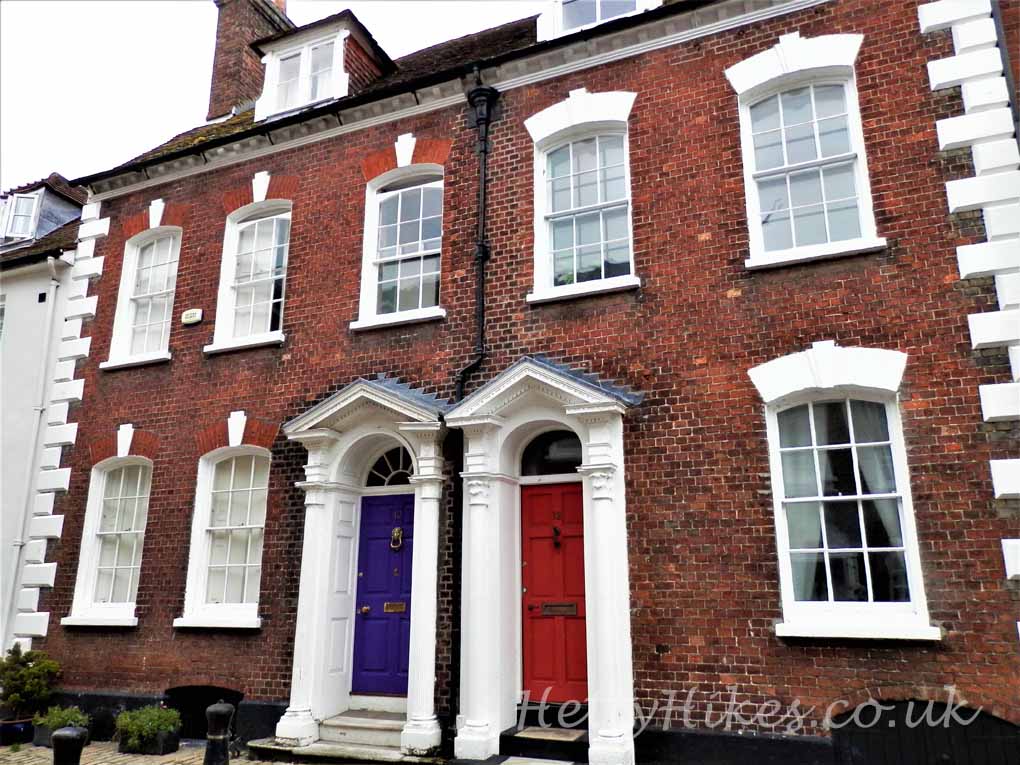 The Guildhall – 1761 – there used to be a market underneath.
Angel Inn, built in the late 18th century.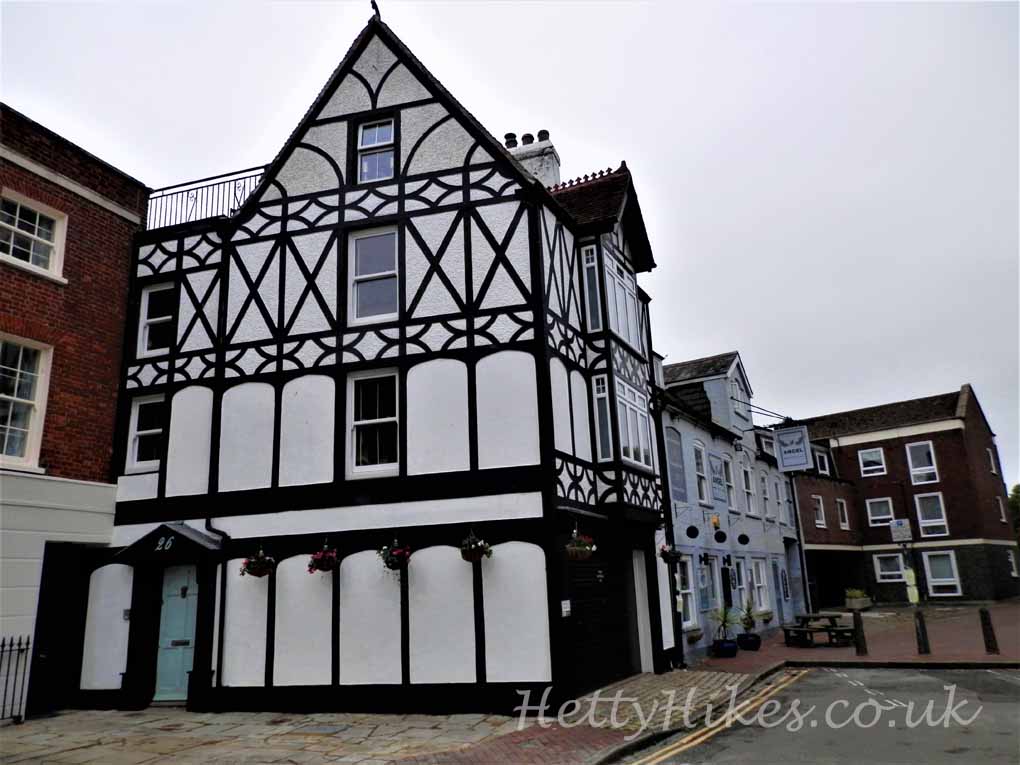 The Antelope was a coaching inn for coaches to Bristol, Bath and London in the 1800s, with origins 500 years ago.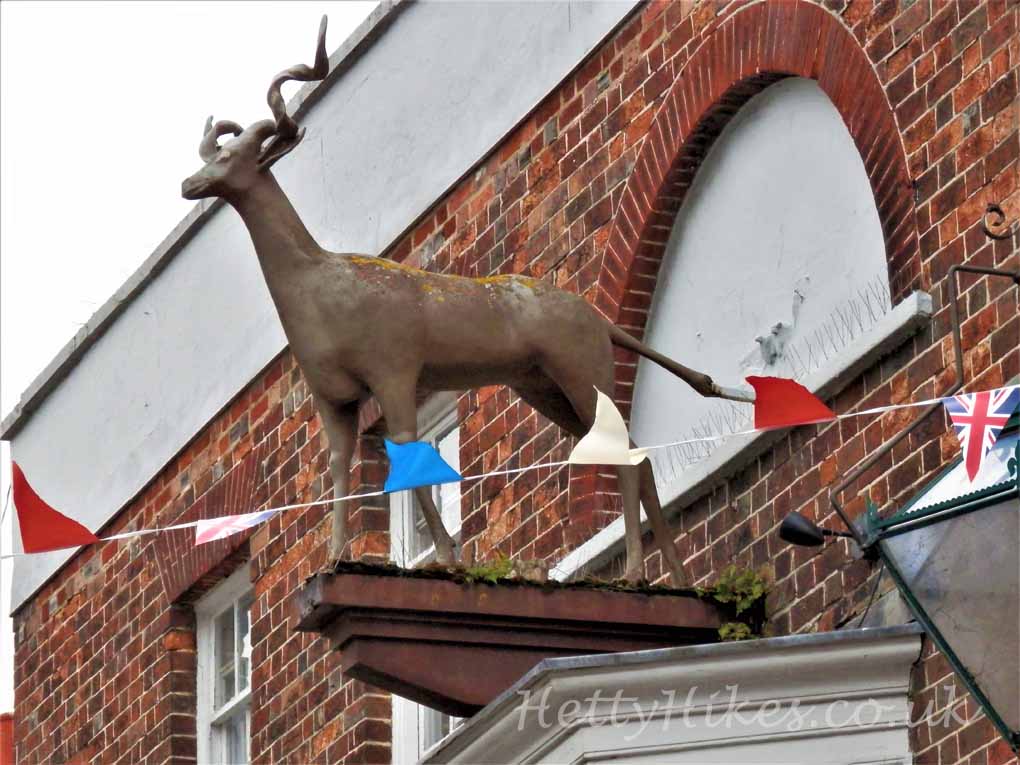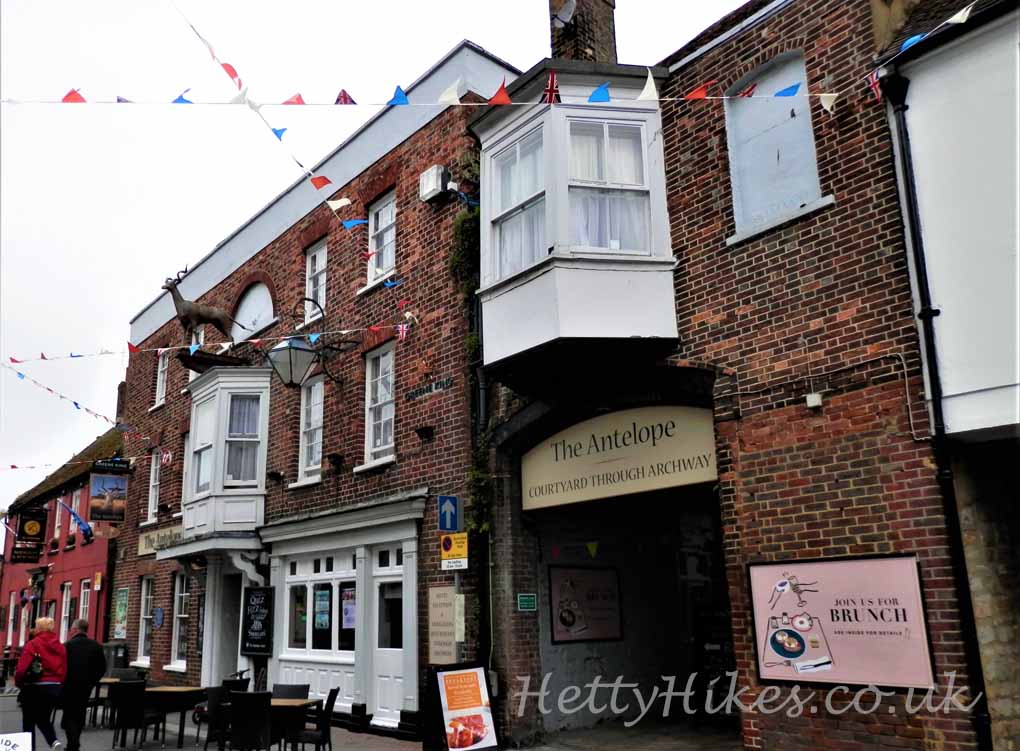 Next: Fordingbridge

All images on the website copyright of HettyHikes.co.uk