near Cheltenham, Gloucestershire                               Photos by Hetty
Winchcombe was the chief city of Mercia under King Offa in Anglo Saxon times
10th June 2022 – last year they had elephants, this time there is a variety of animals in the grounds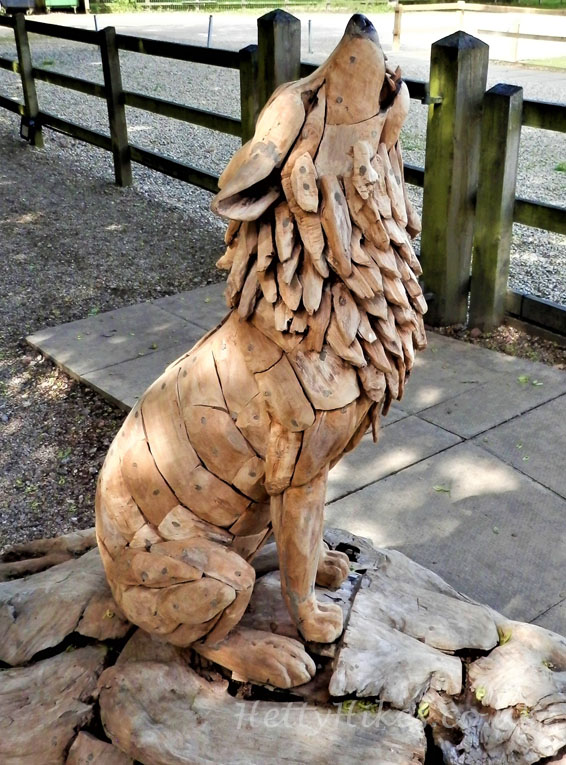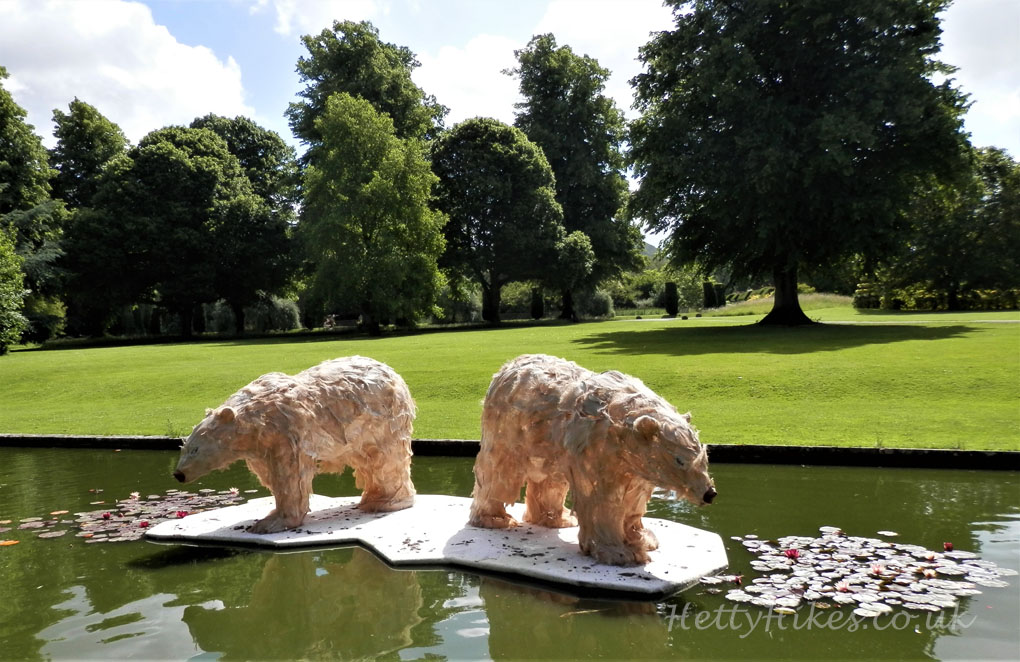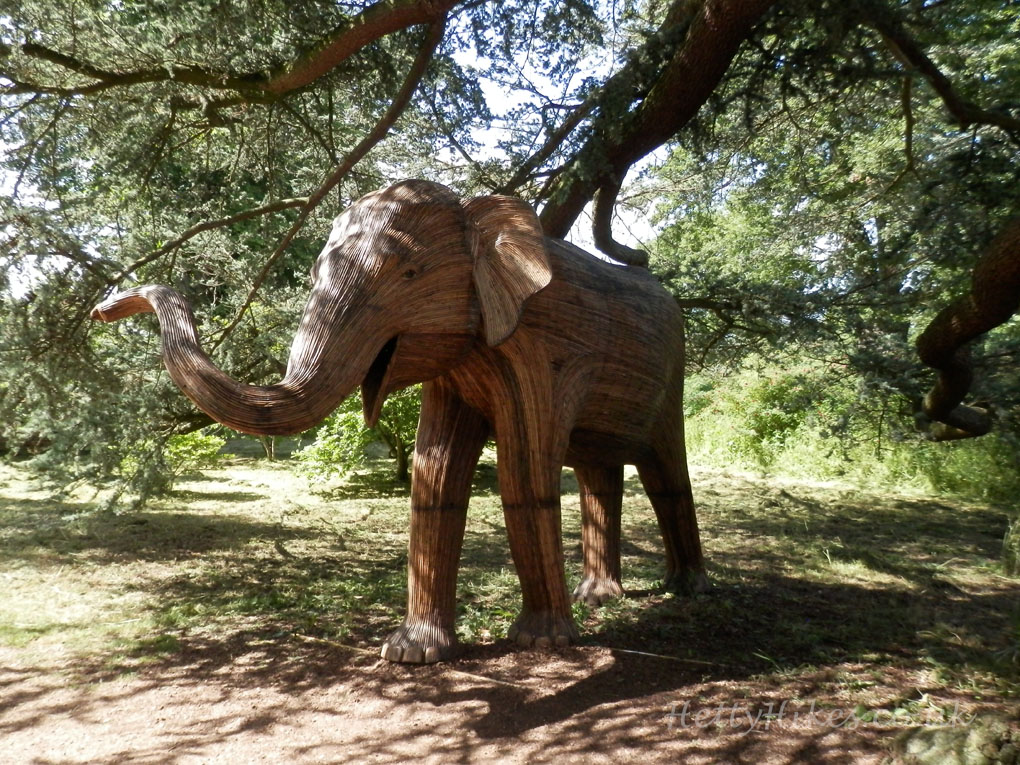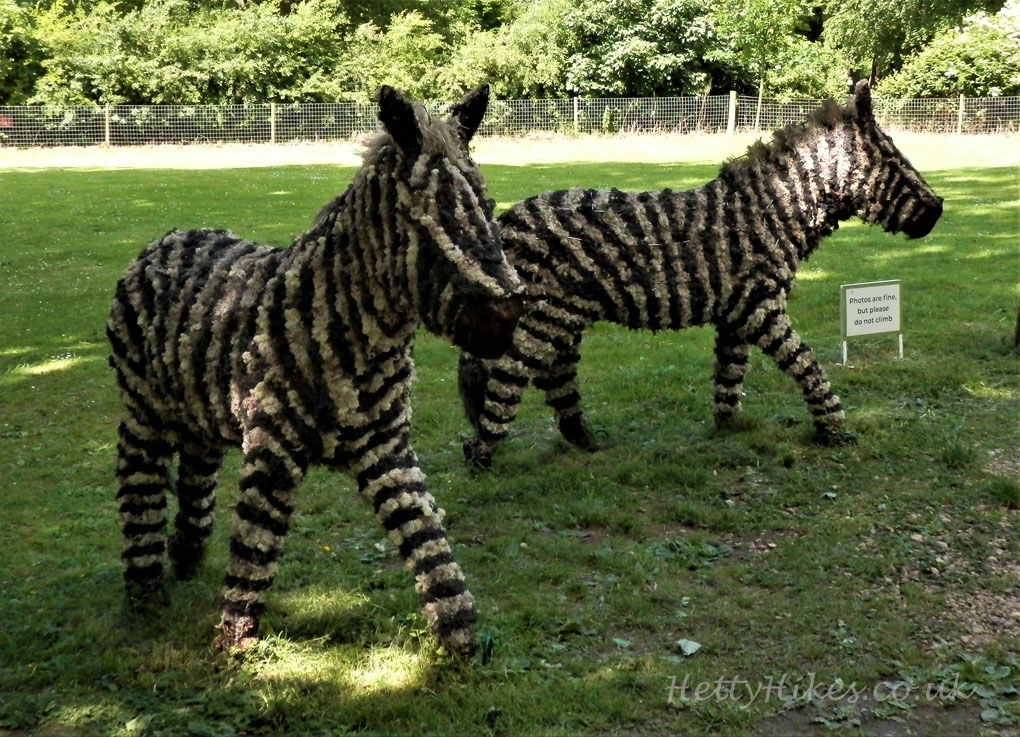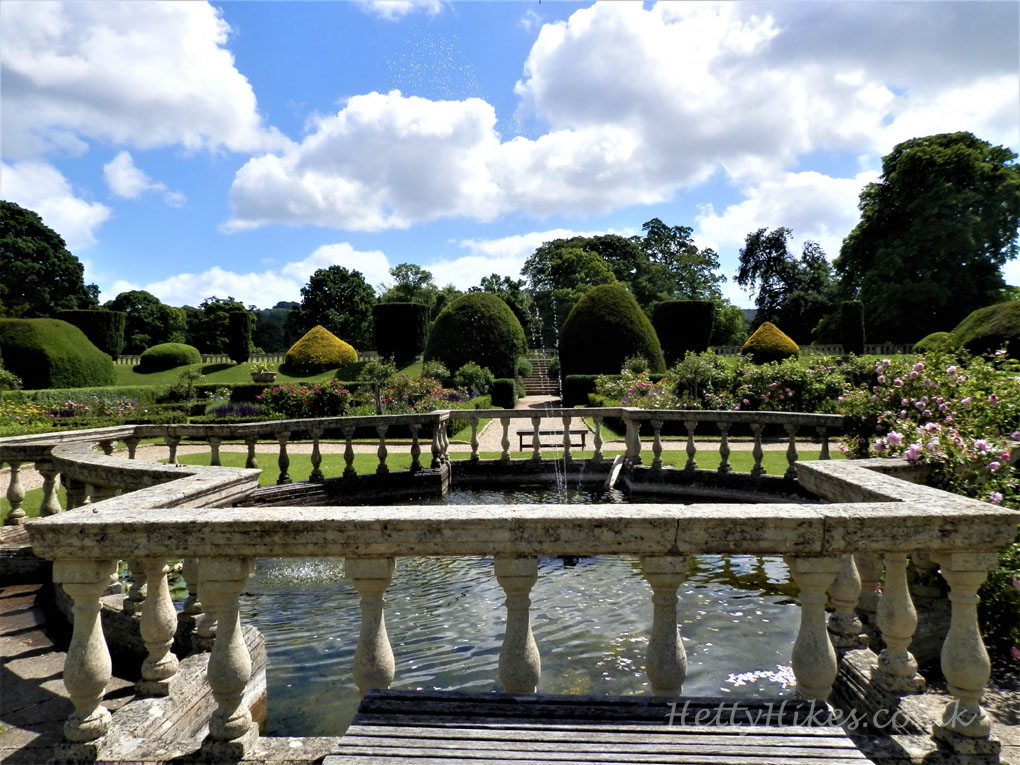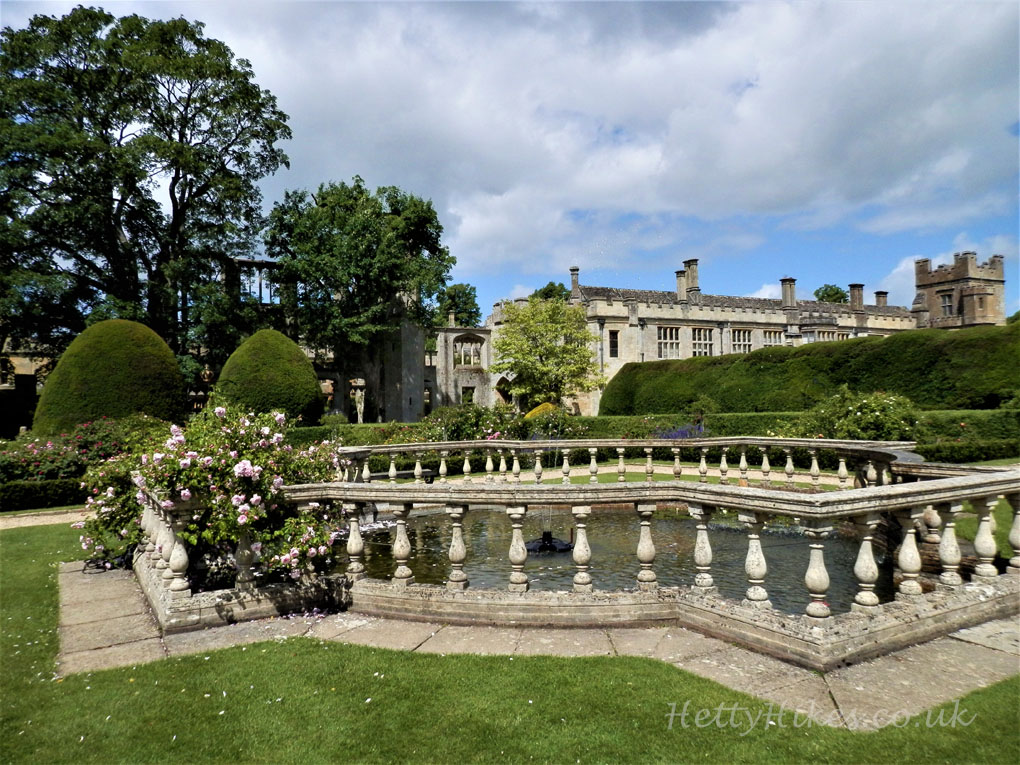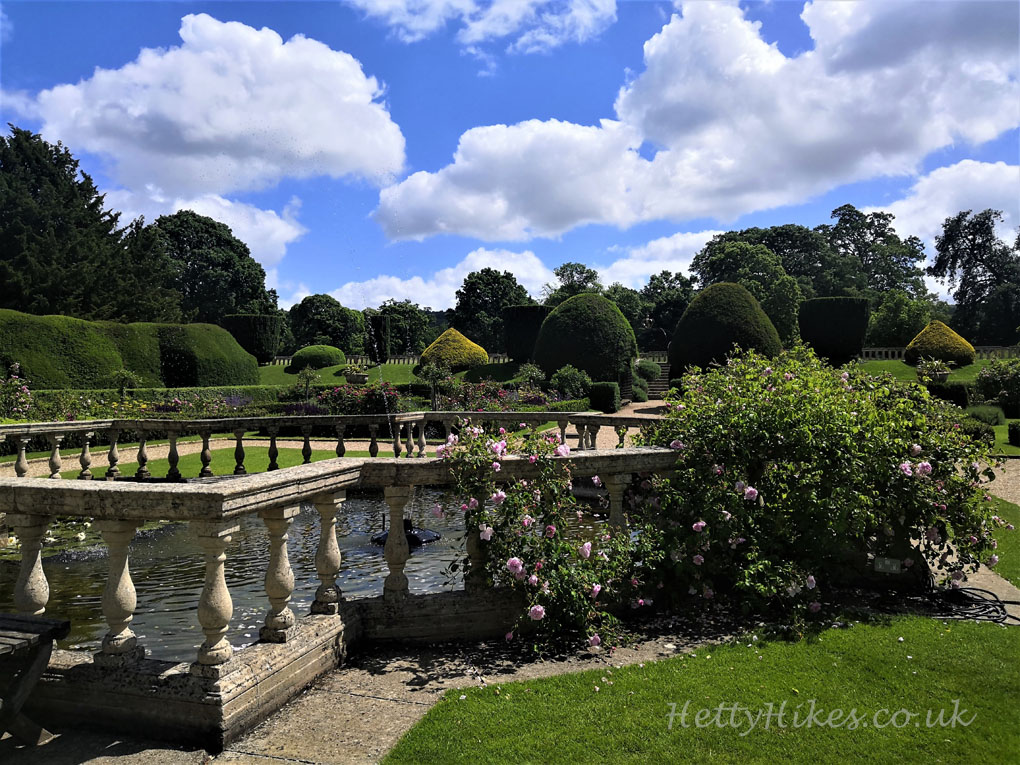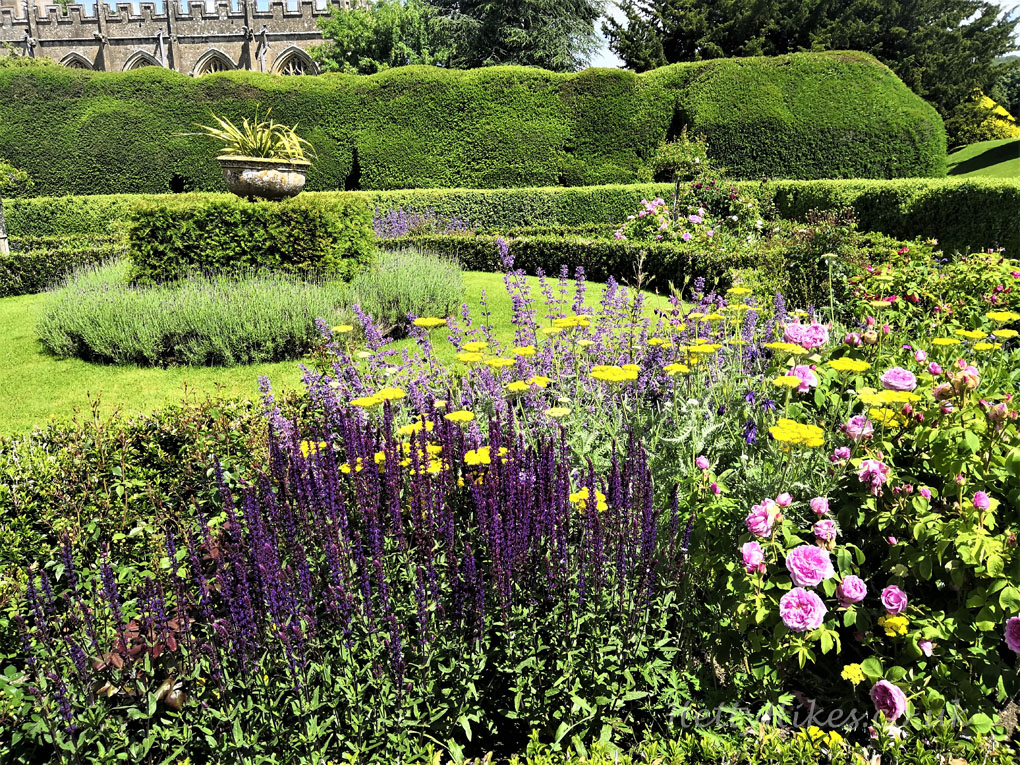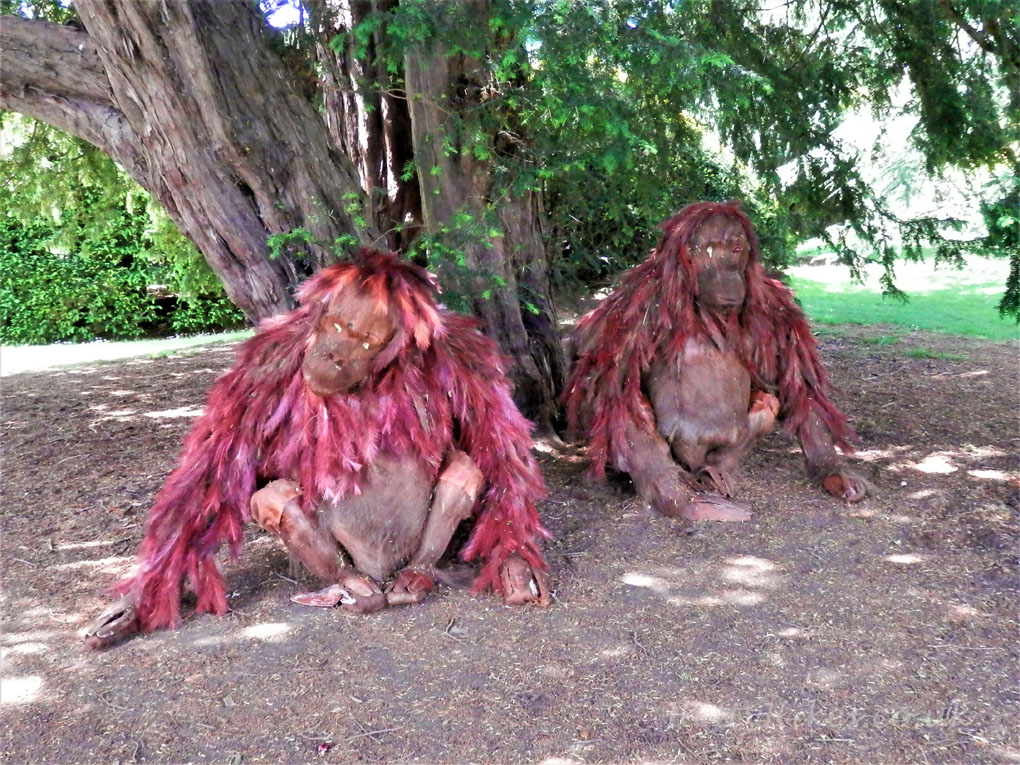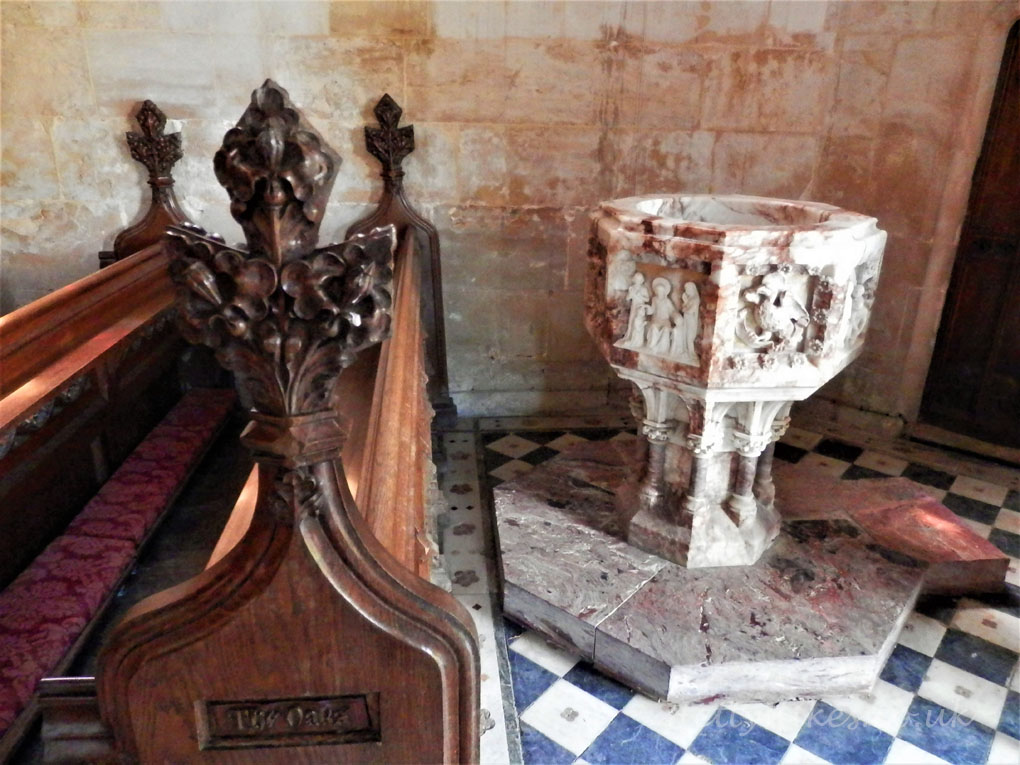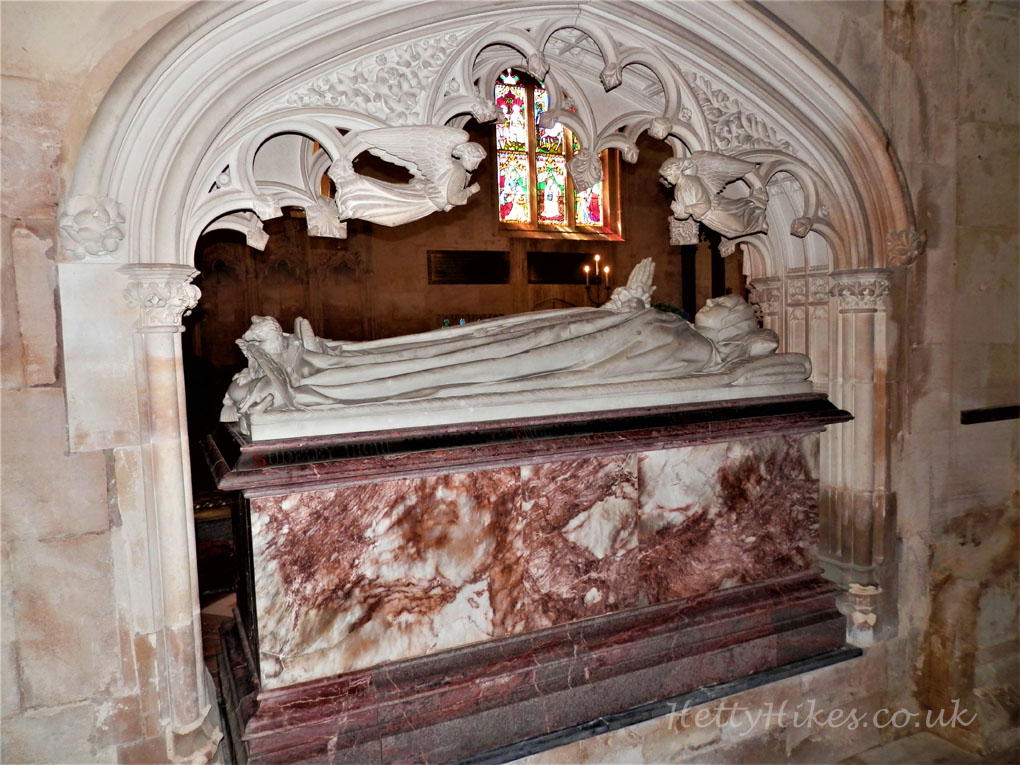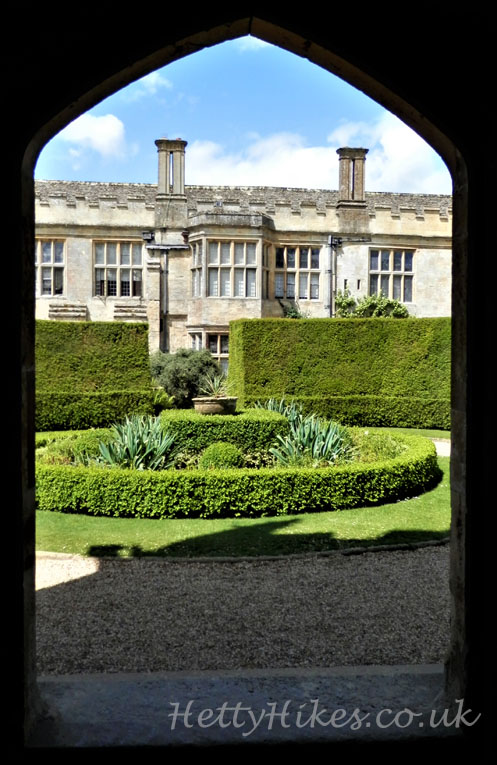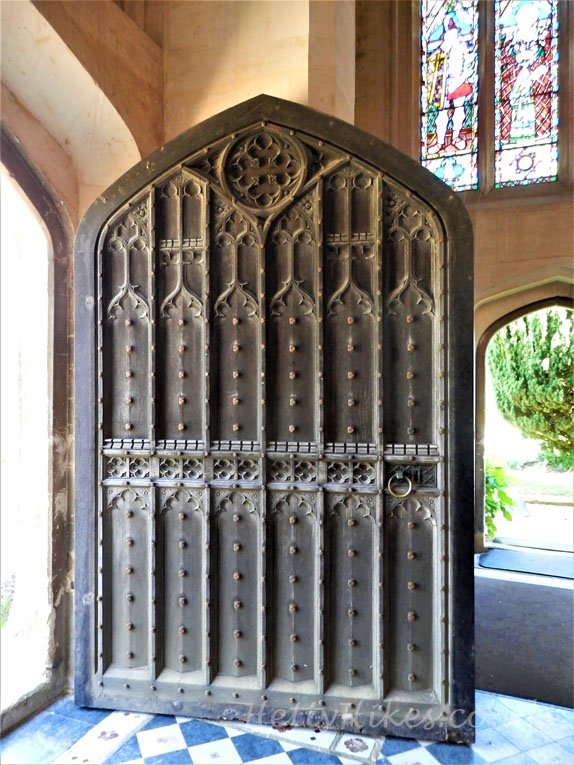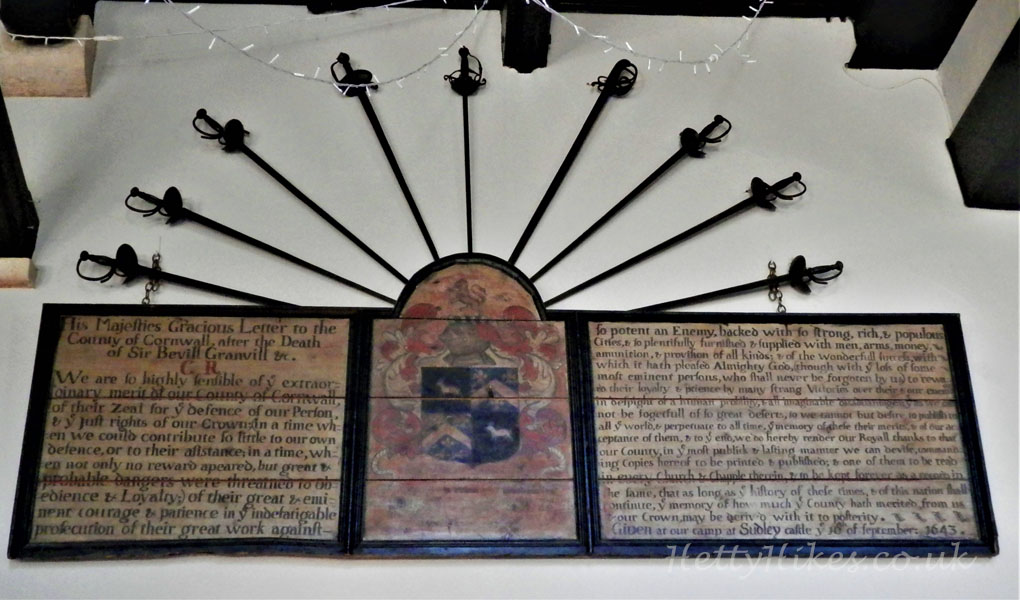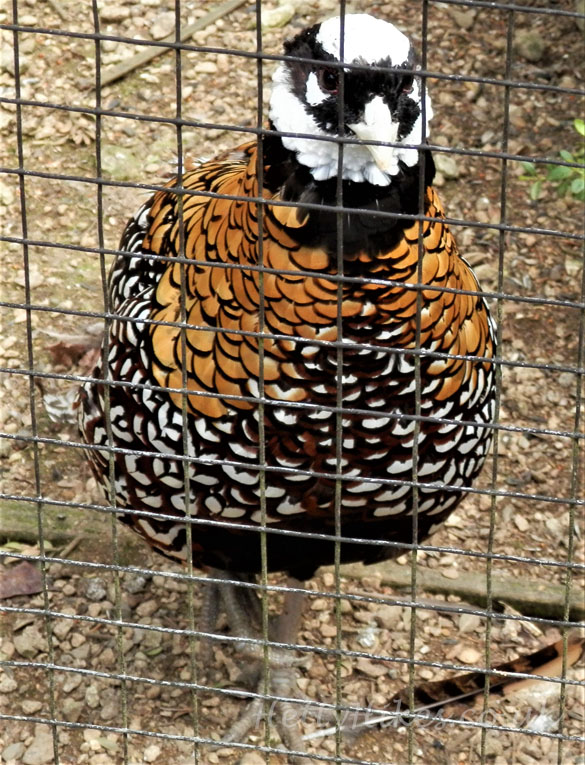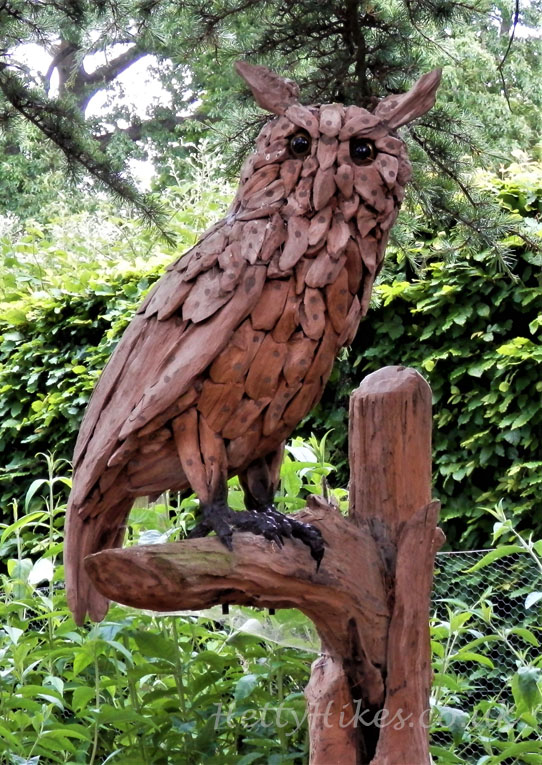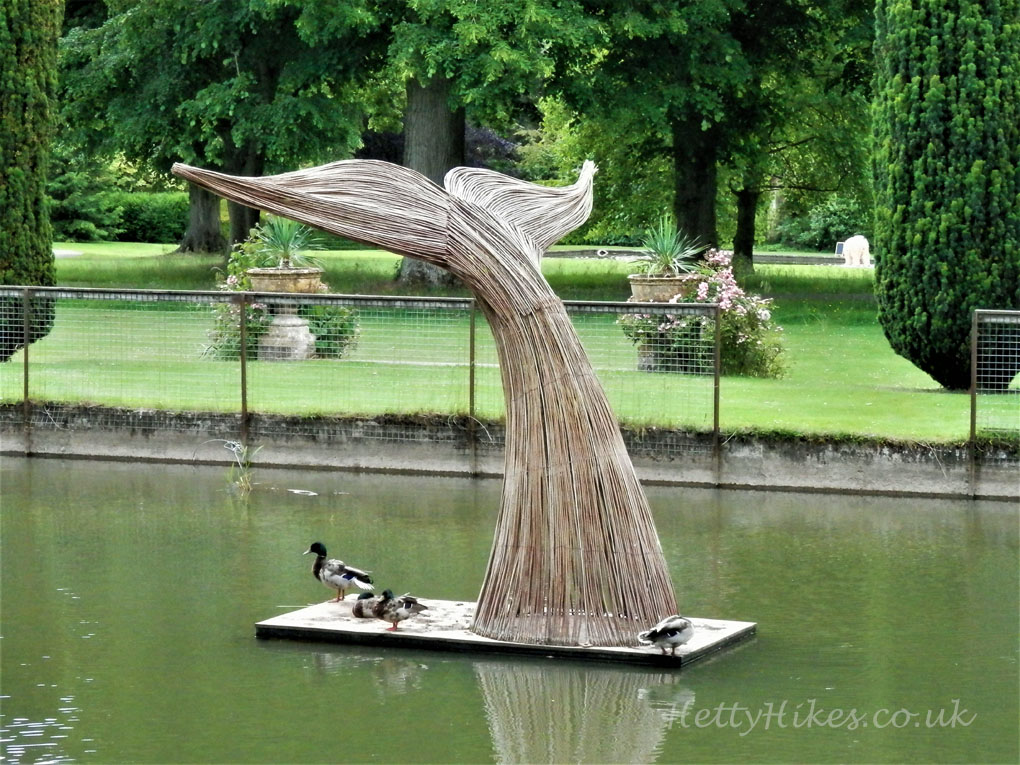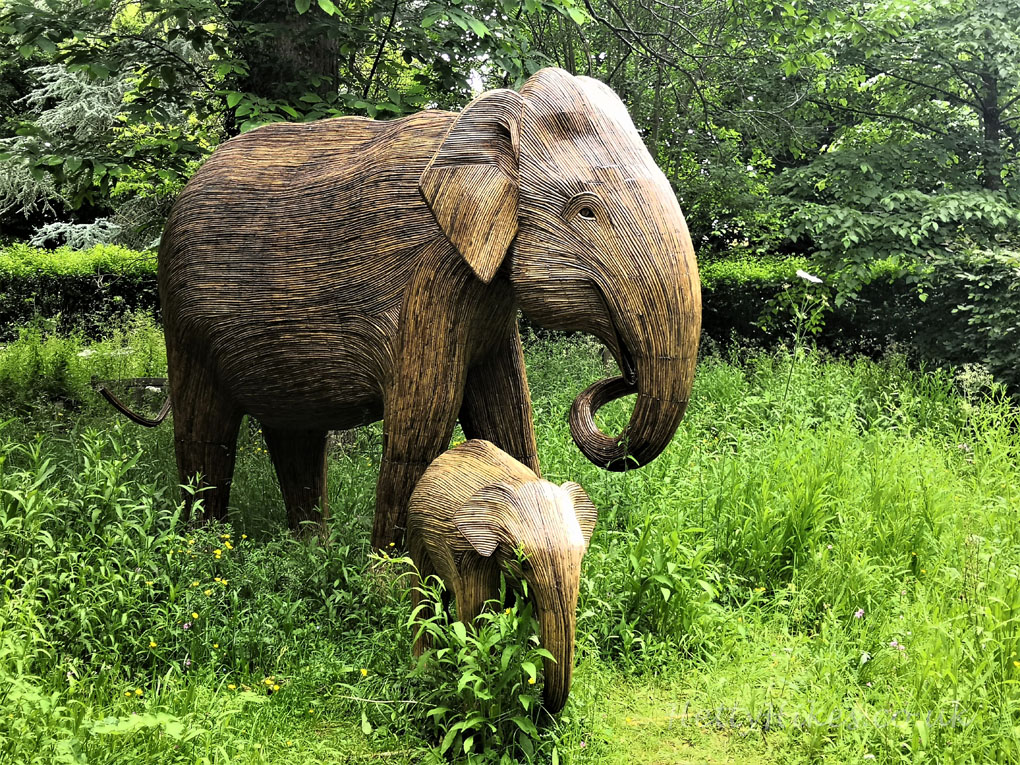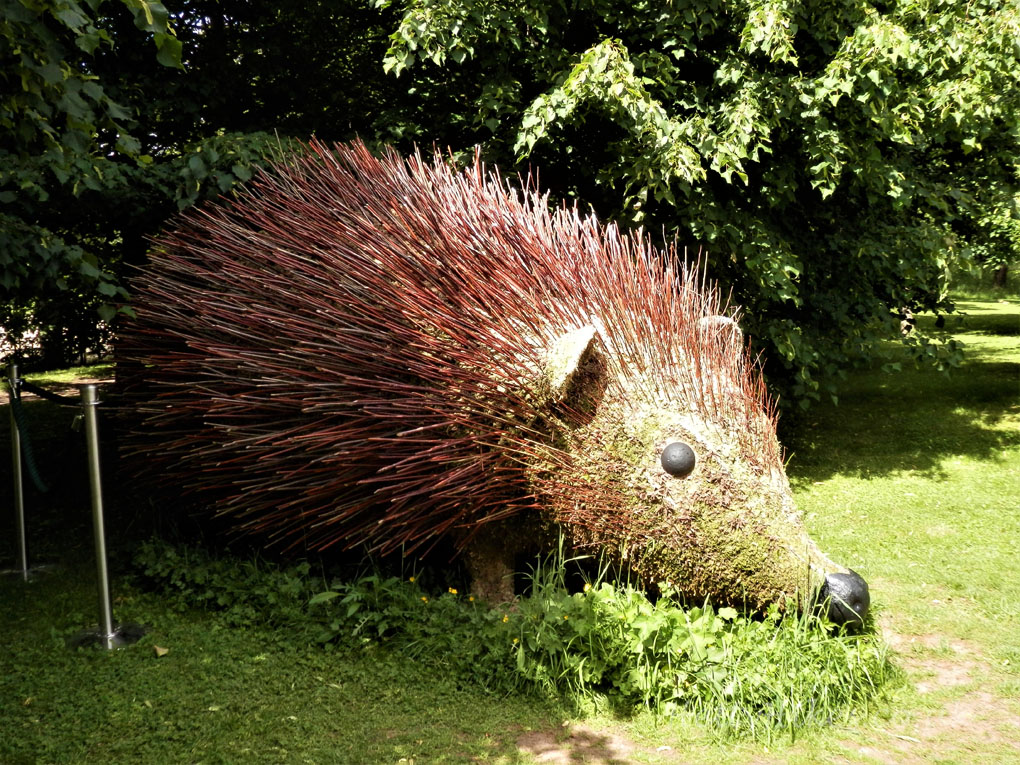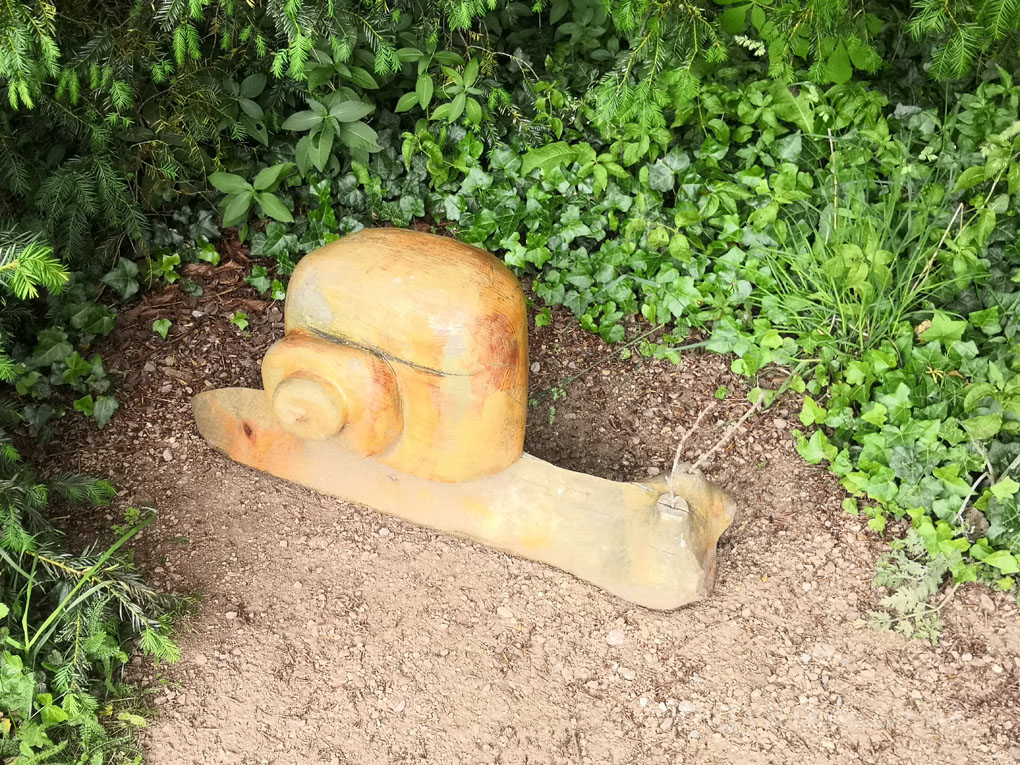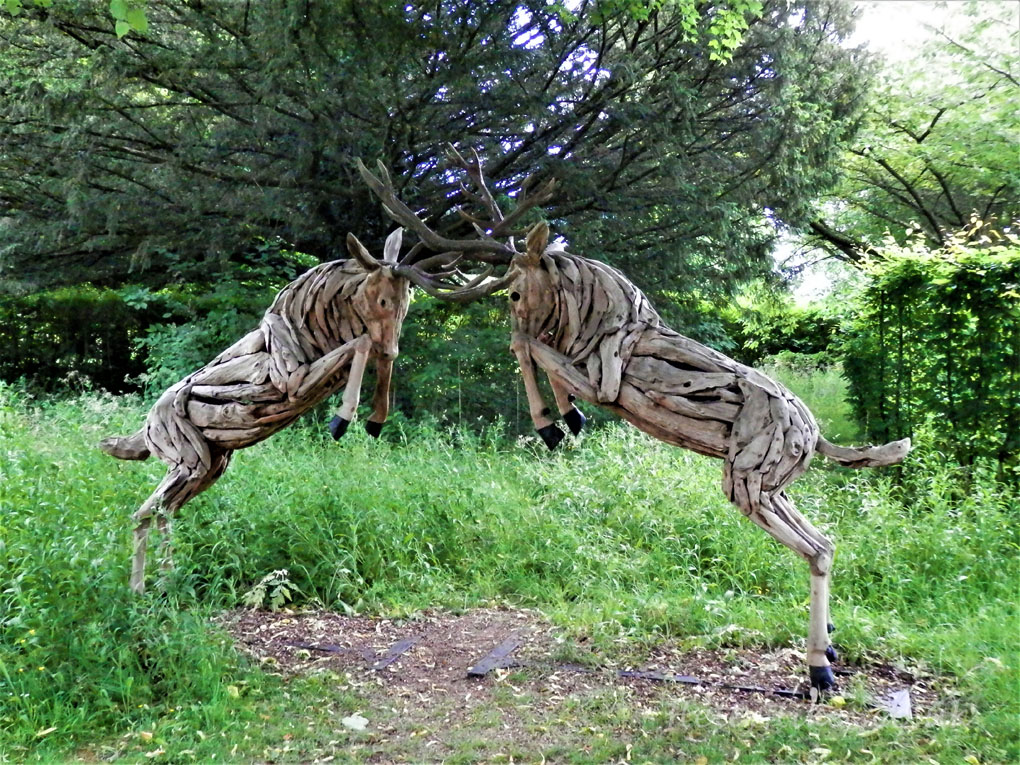 ^^^^^^^^^^^^^^^^^^^^^^^^^^^^^^^^^^^^^^^^^^^^^^^^^^^^^^^^^^^^
23rd April 2021  – There are elephants at Sudeley Castle at the moment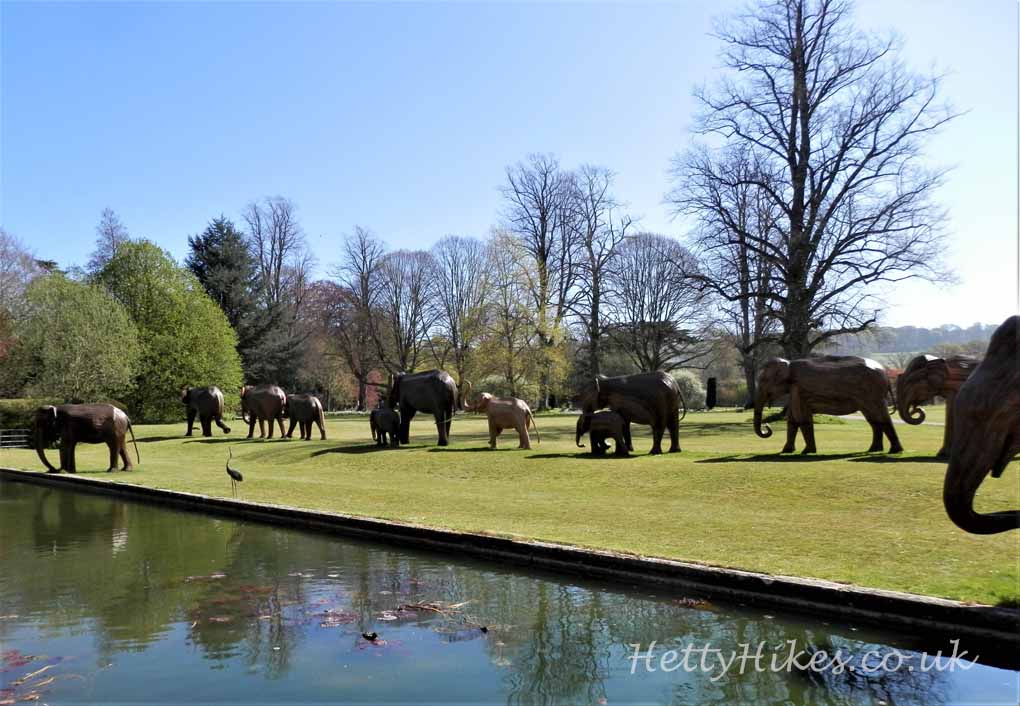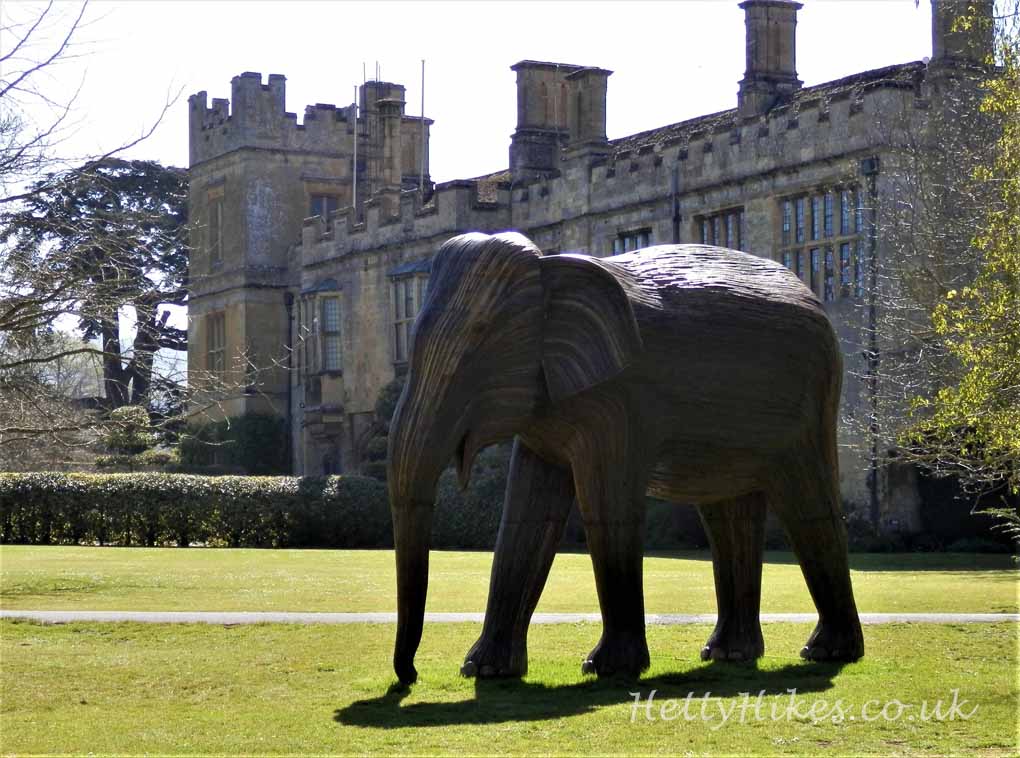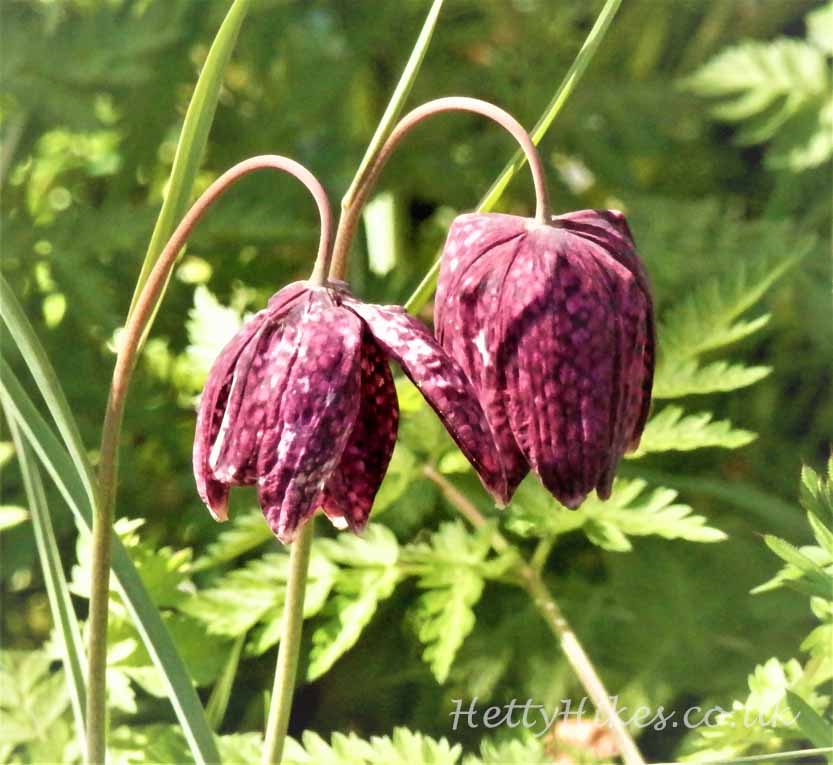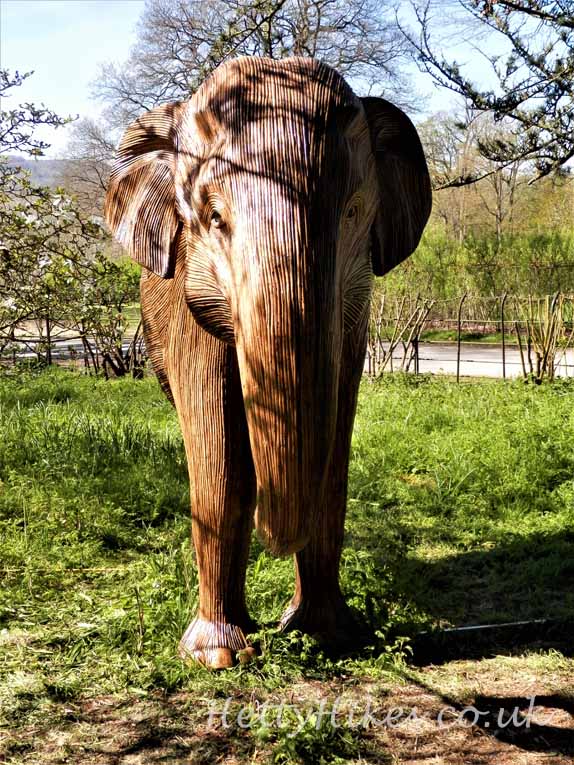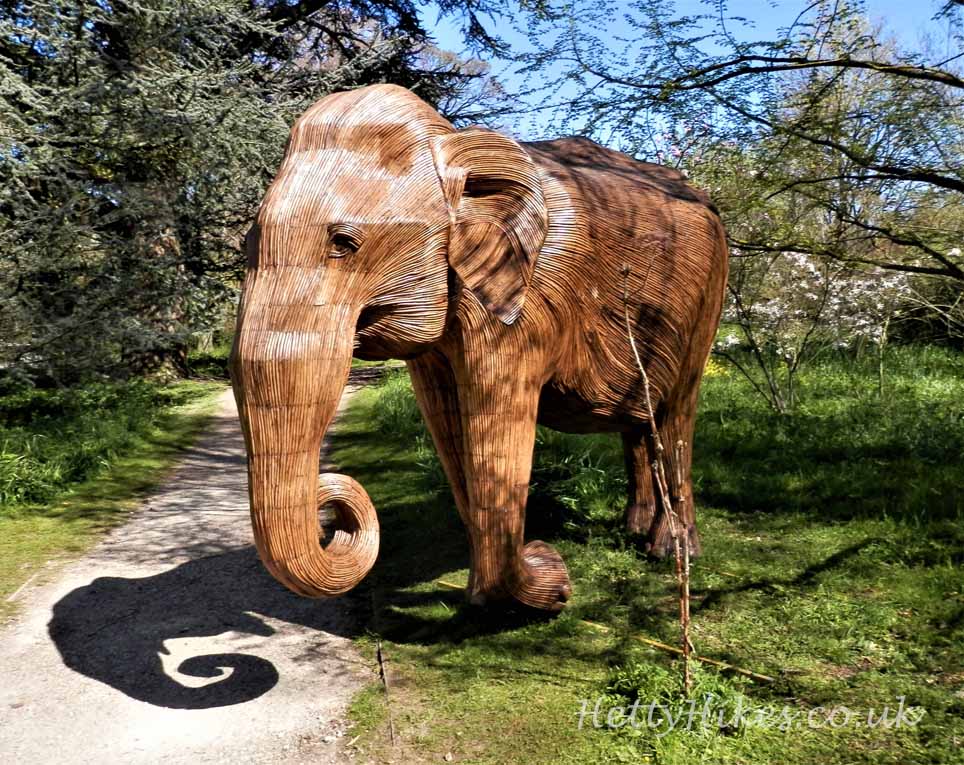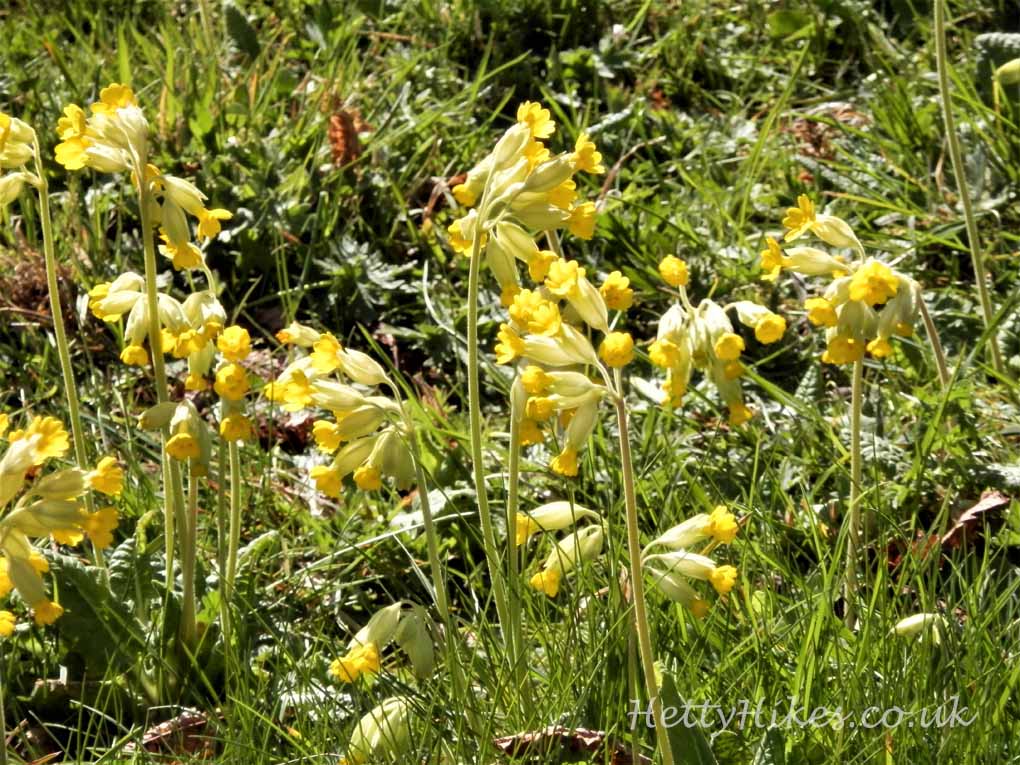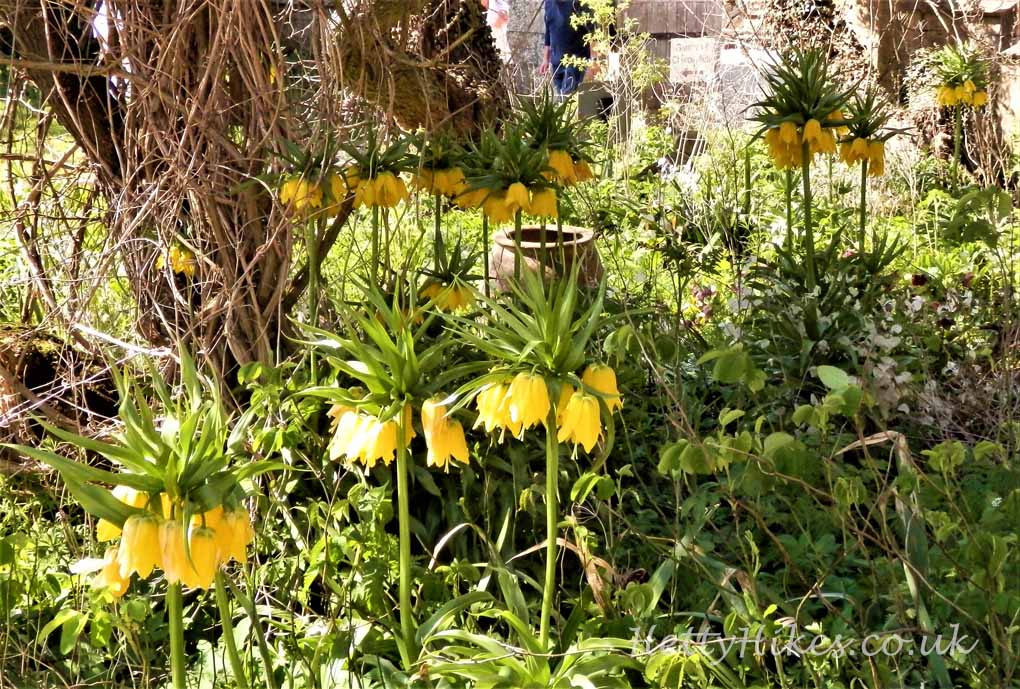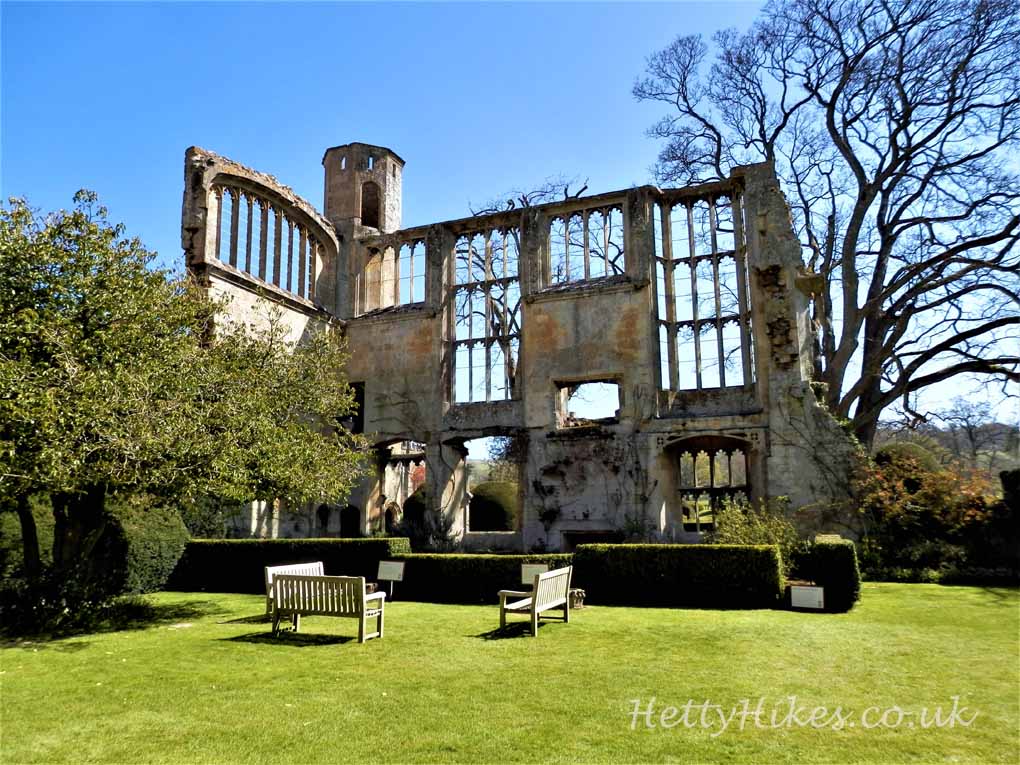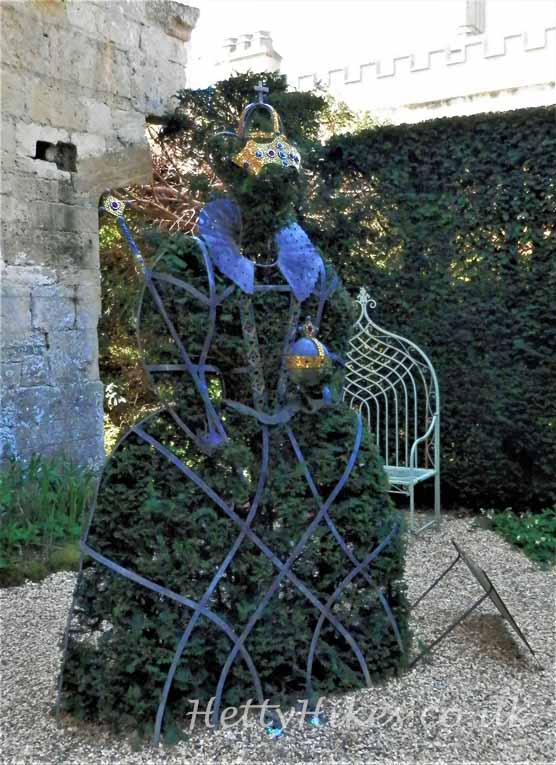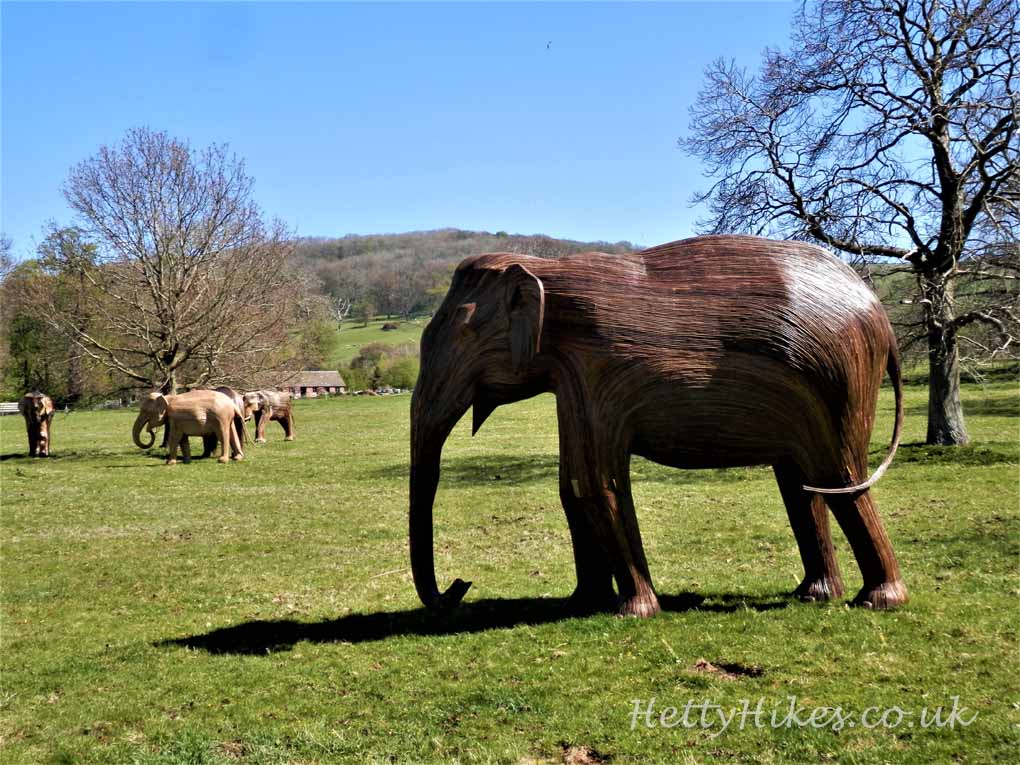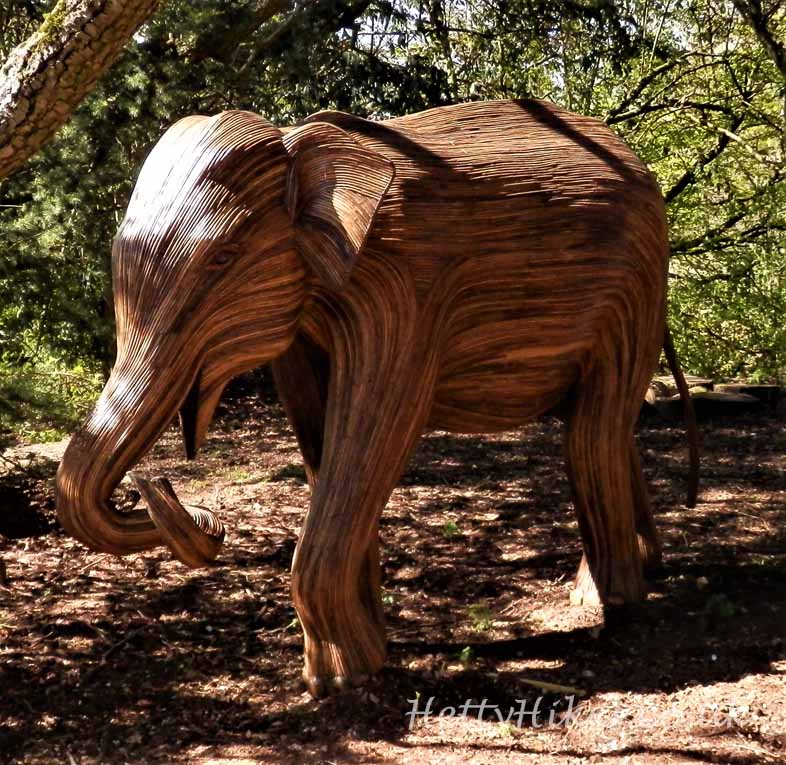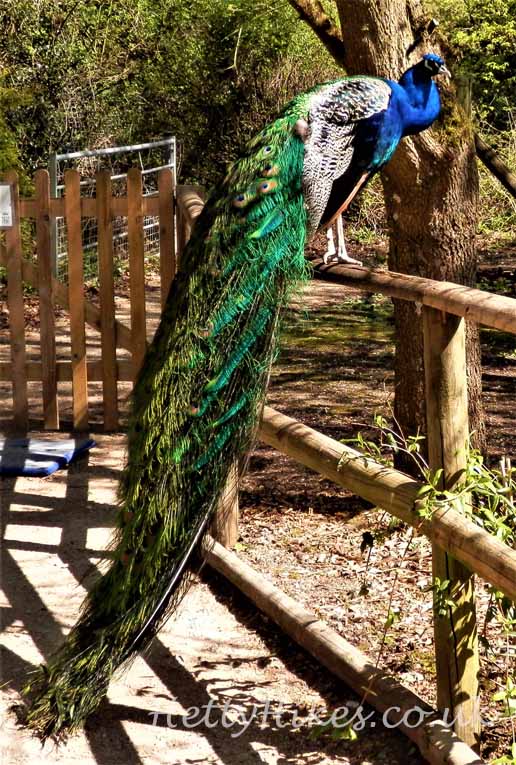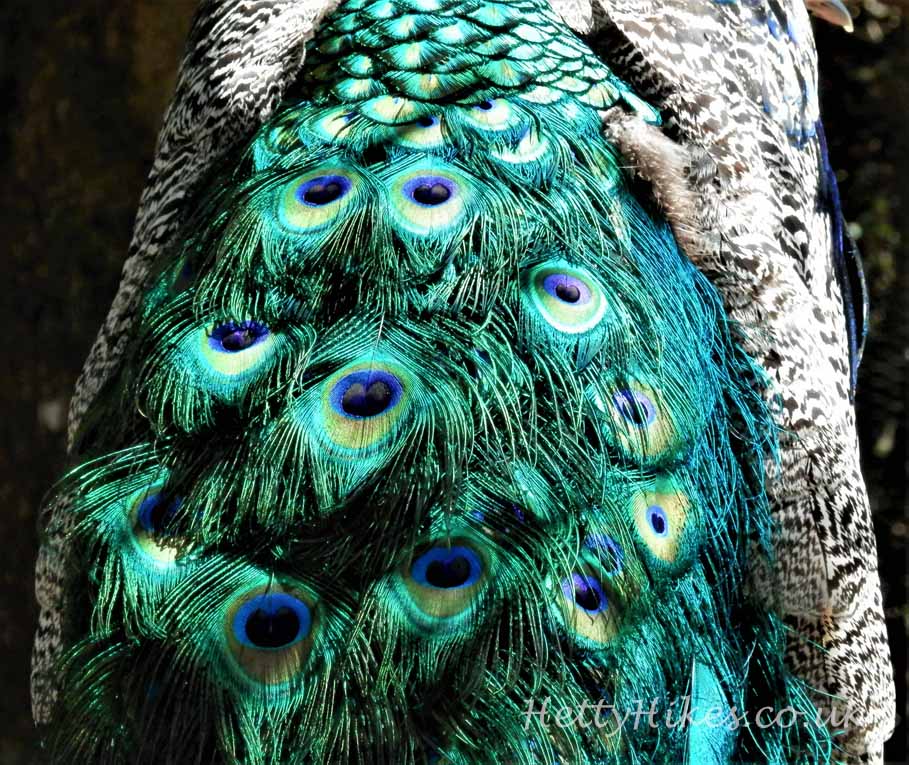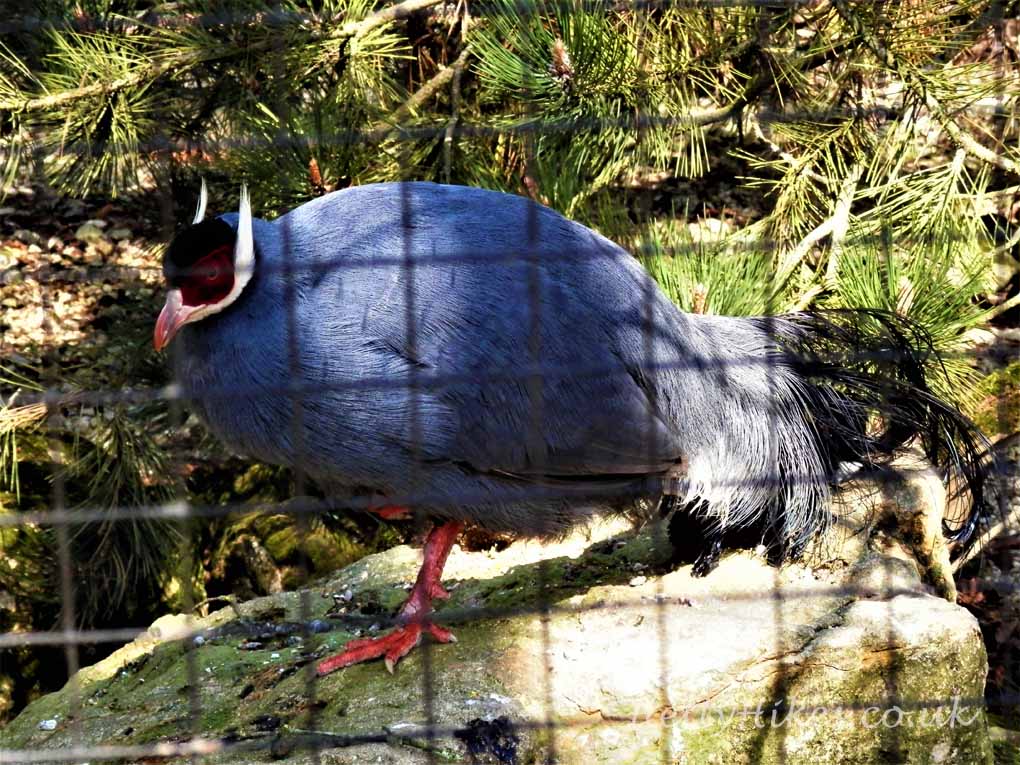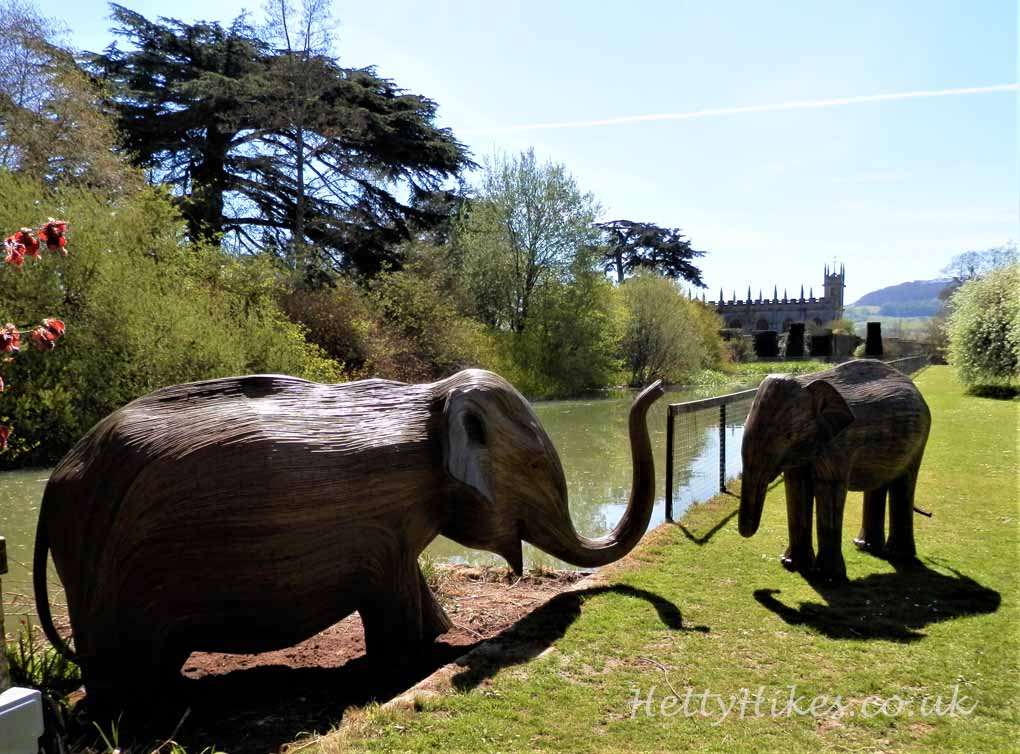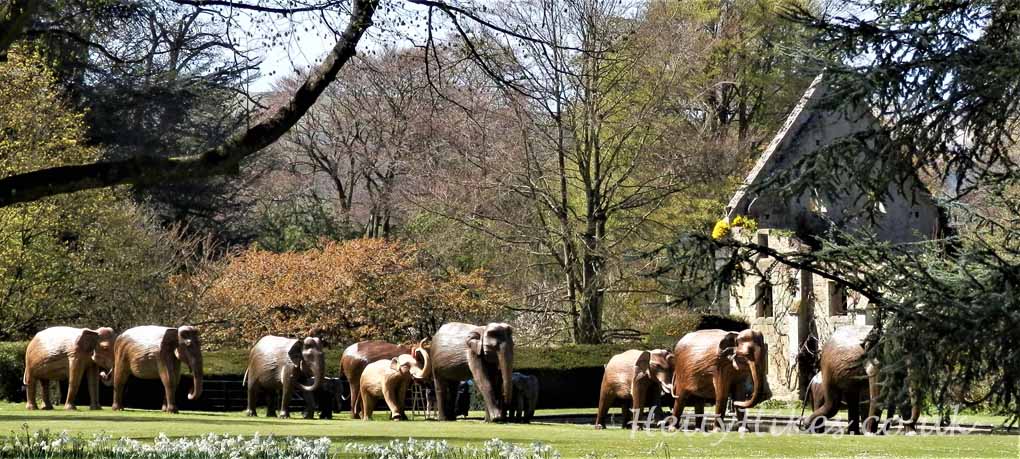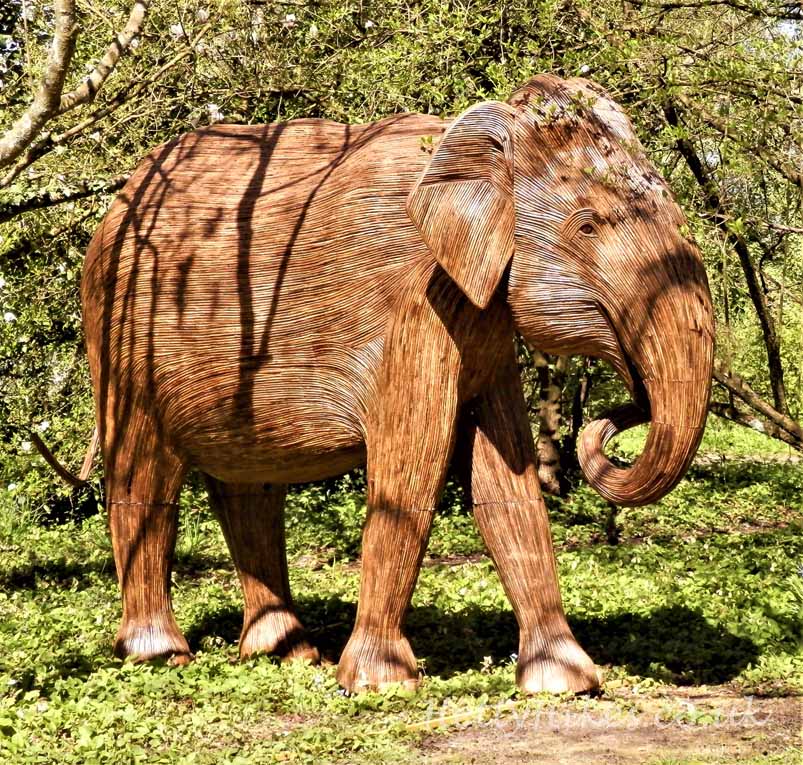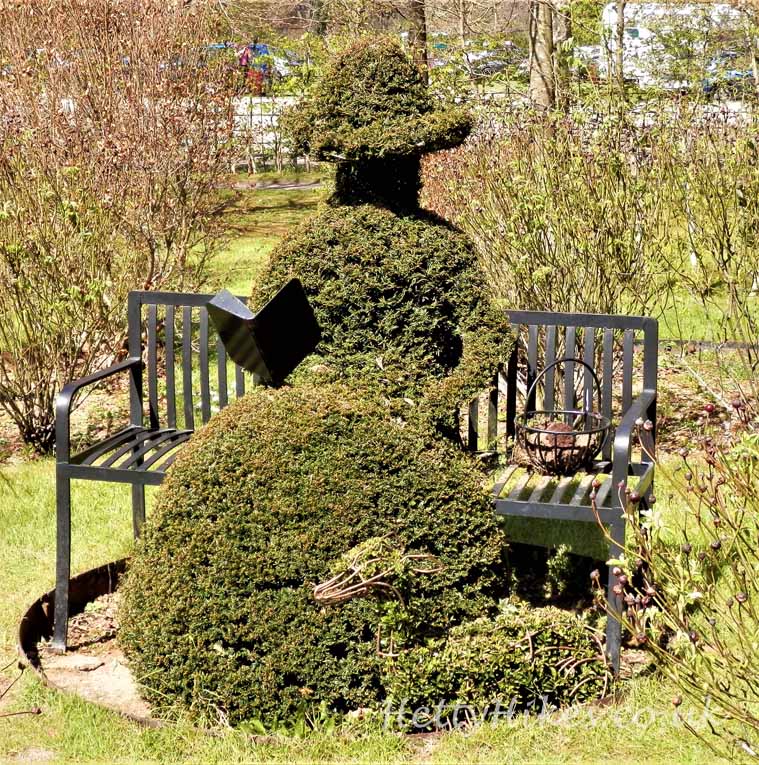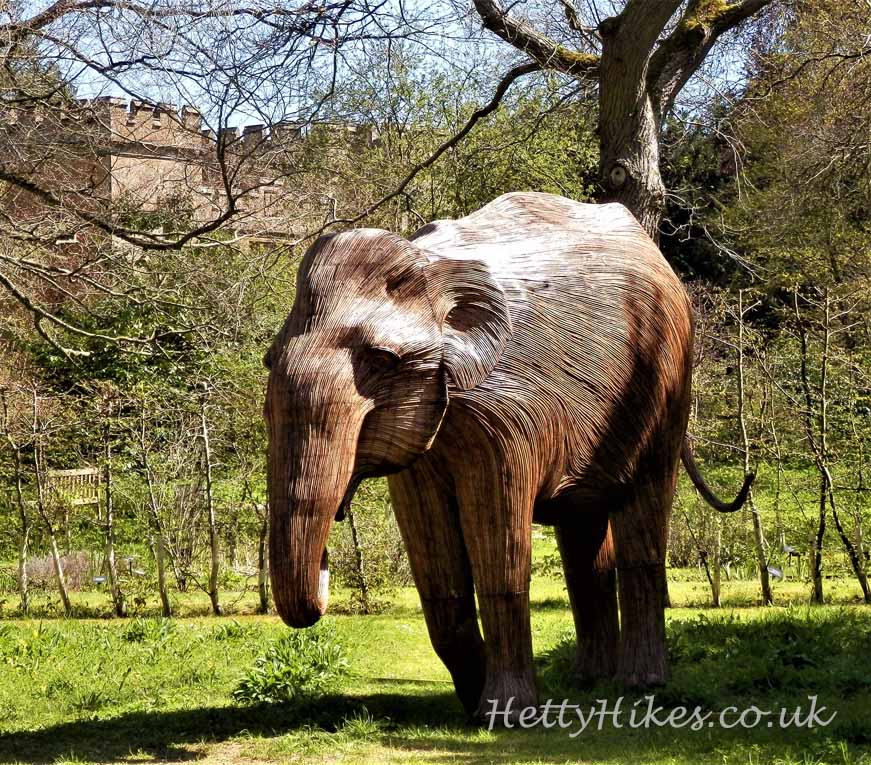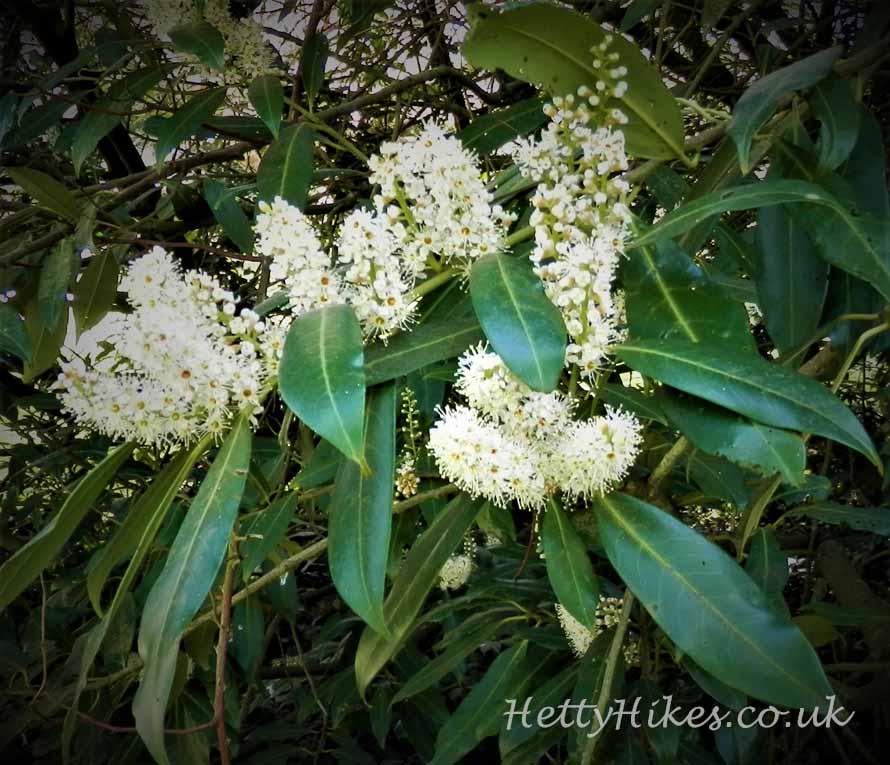 Then we left Sudeley Castle and walked to Winchcombe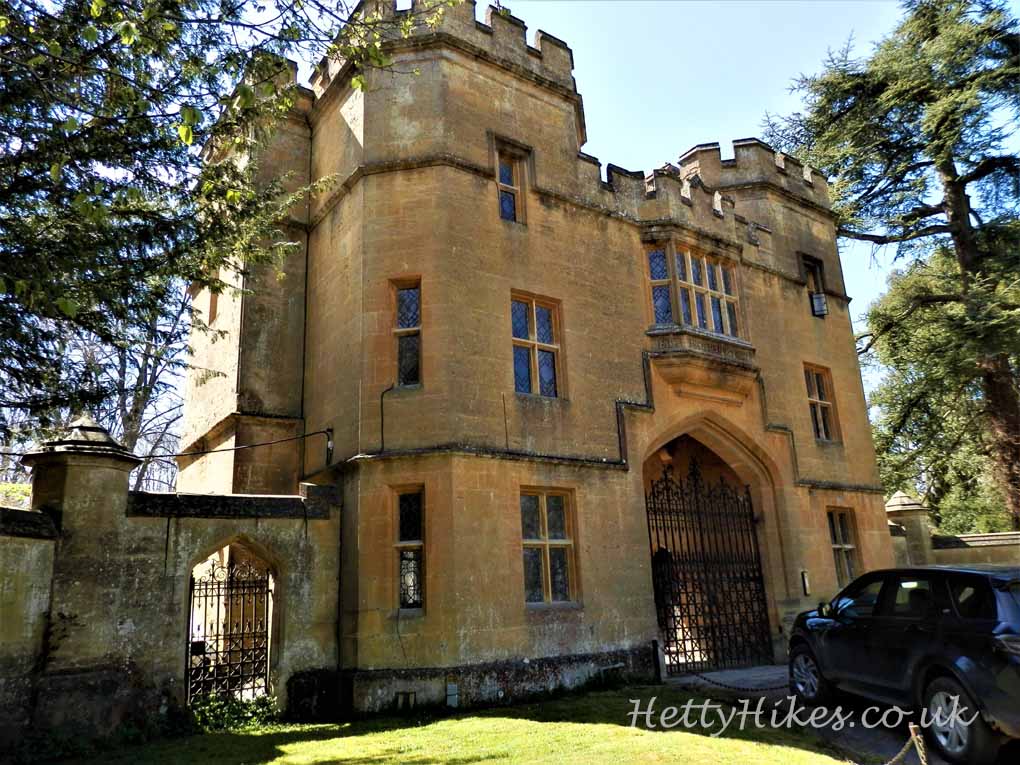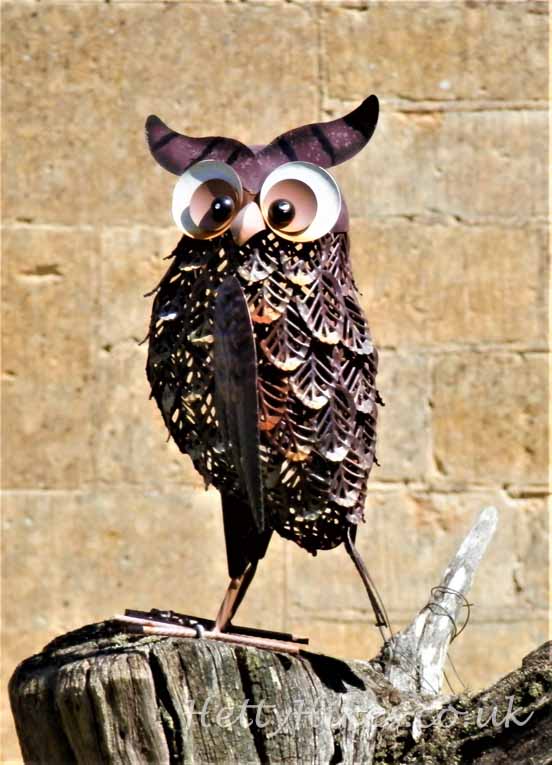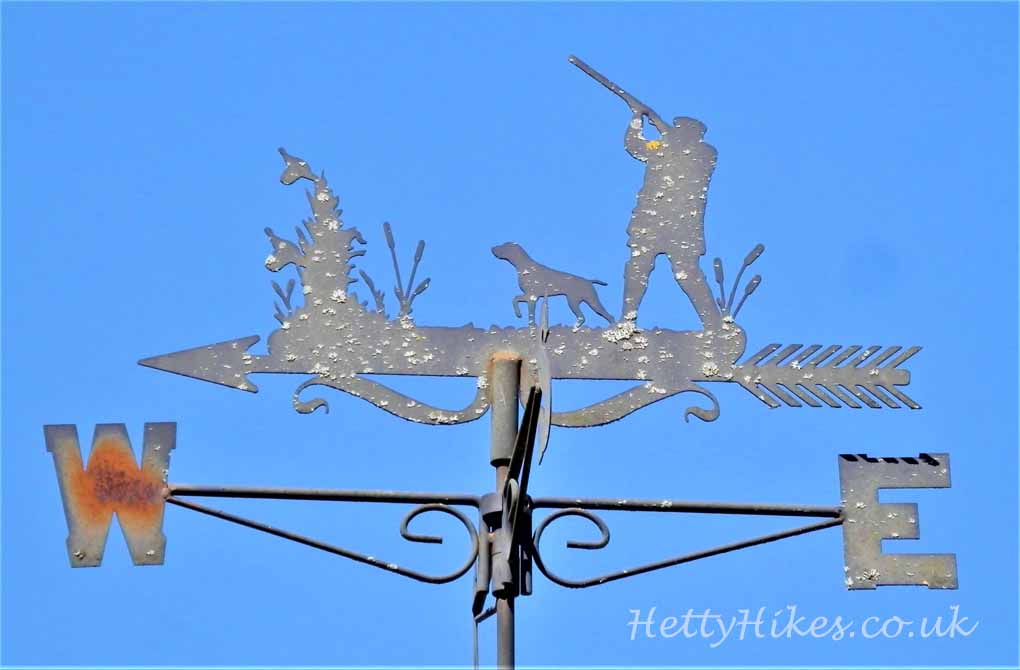 Vineyard Street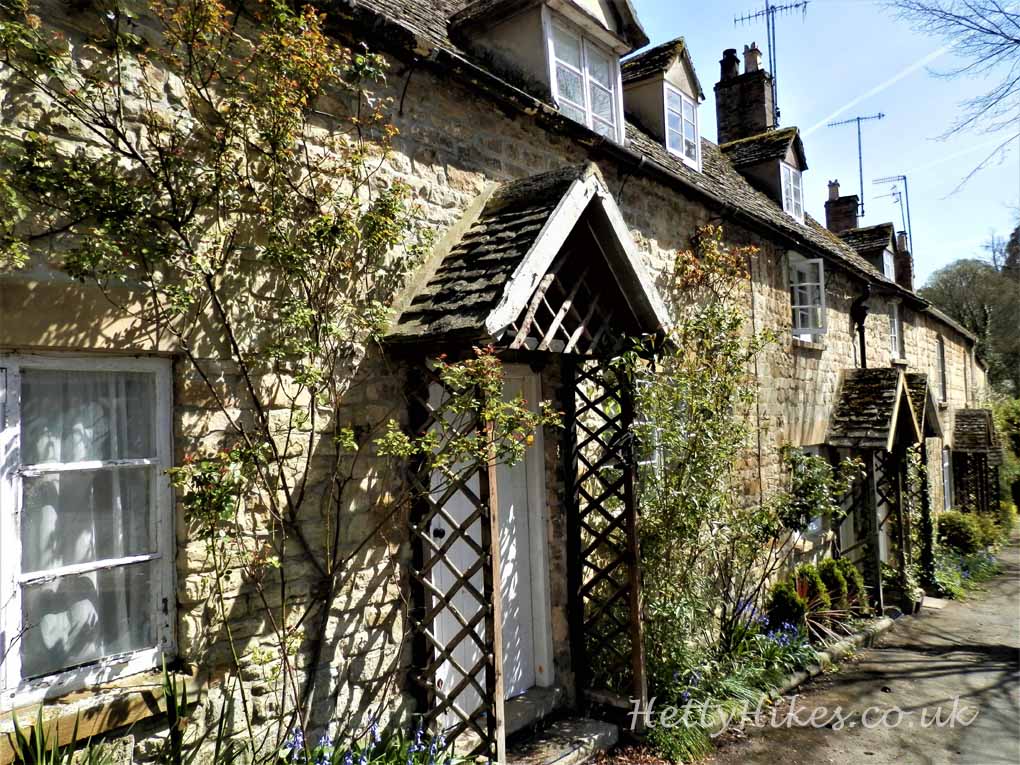 Near Sudeley Castle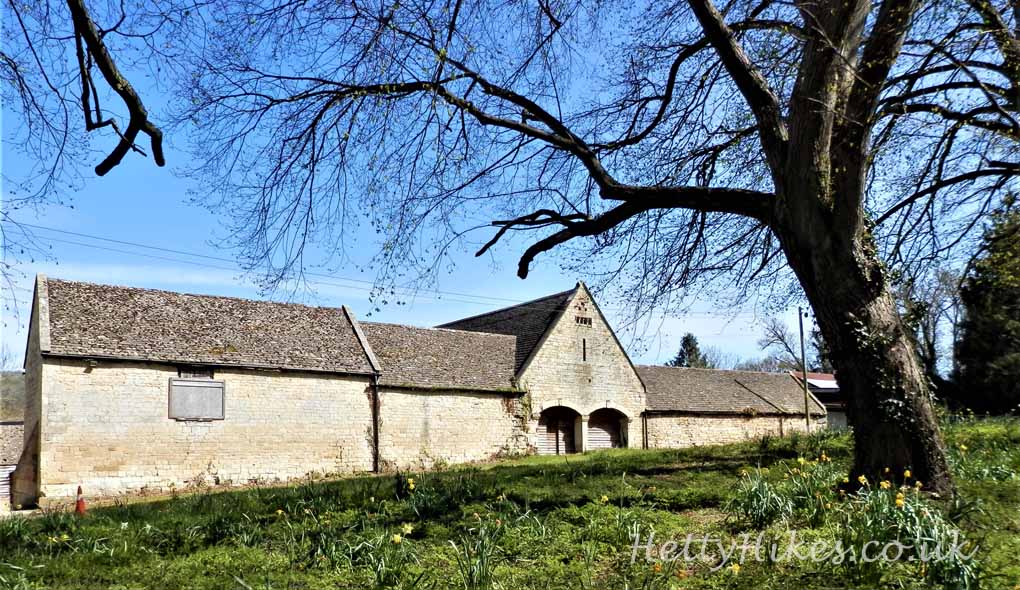 ************************************************************
8th June 2016            Map of walk
We parked at Sudeley Castle and went for a walk, later we looked around the castle and gardens.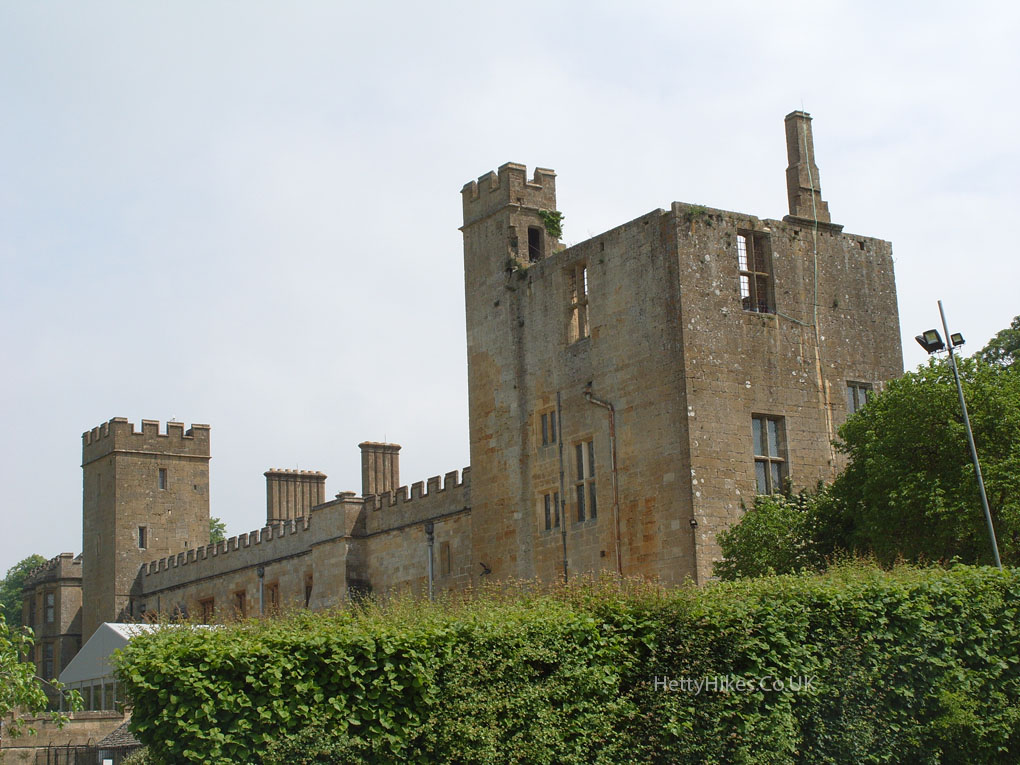 Sudeley castle's church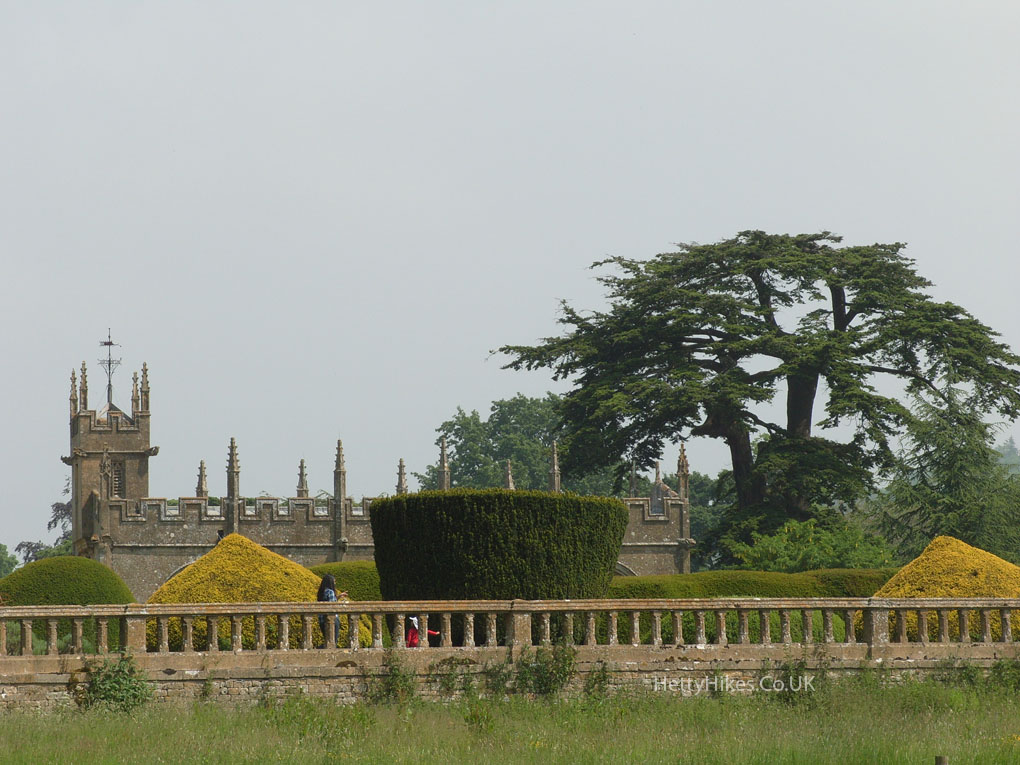 Sheep in the shade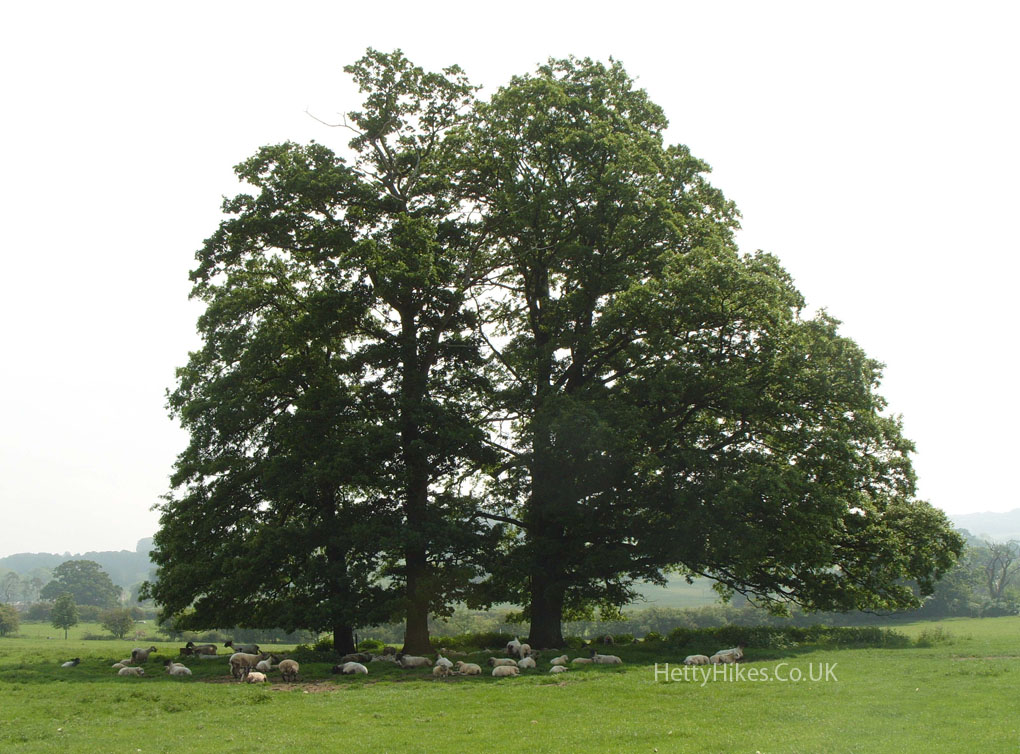 Looking back at the castle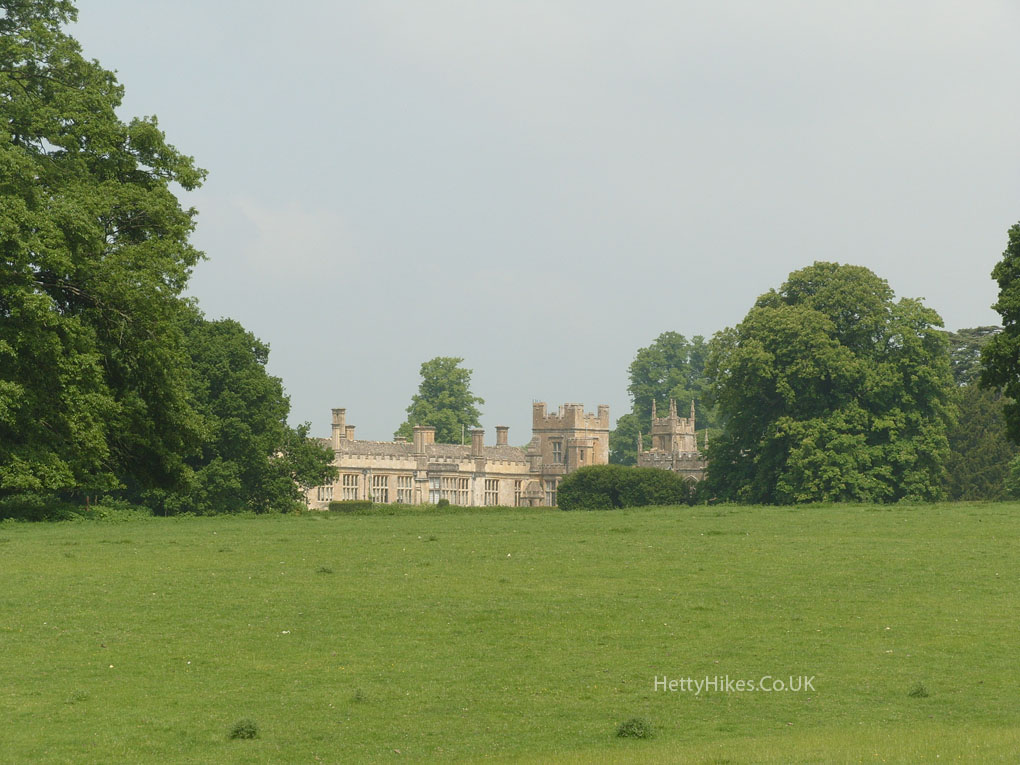 Sudeley Hill Farm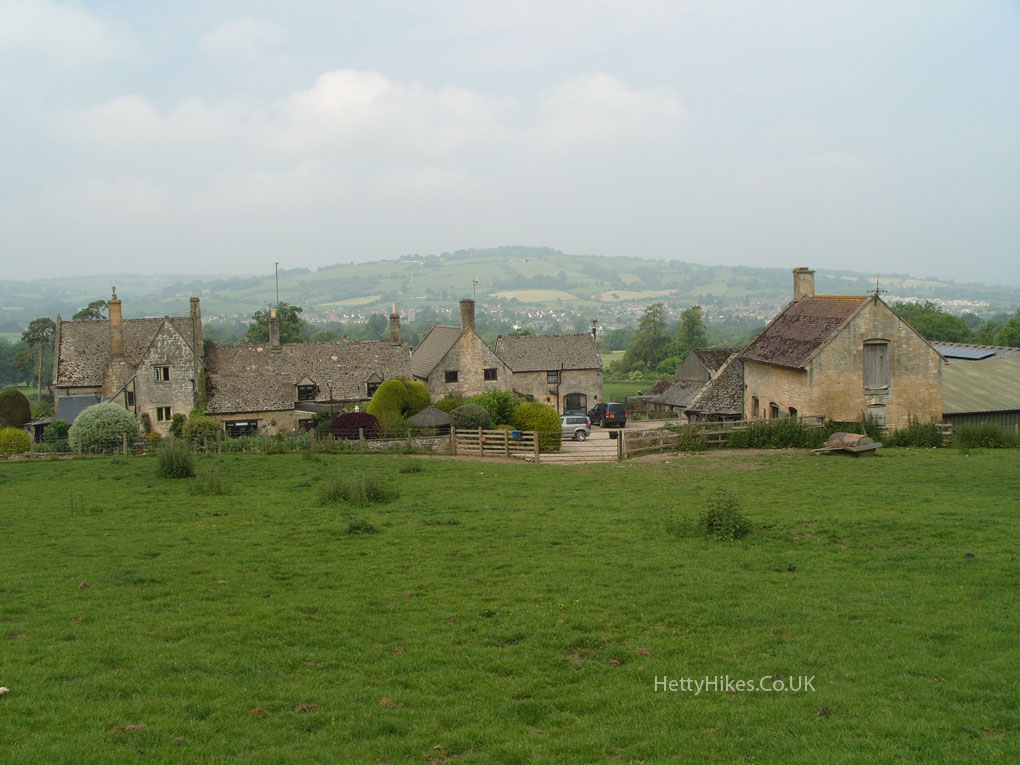 Pigs and horses in the same field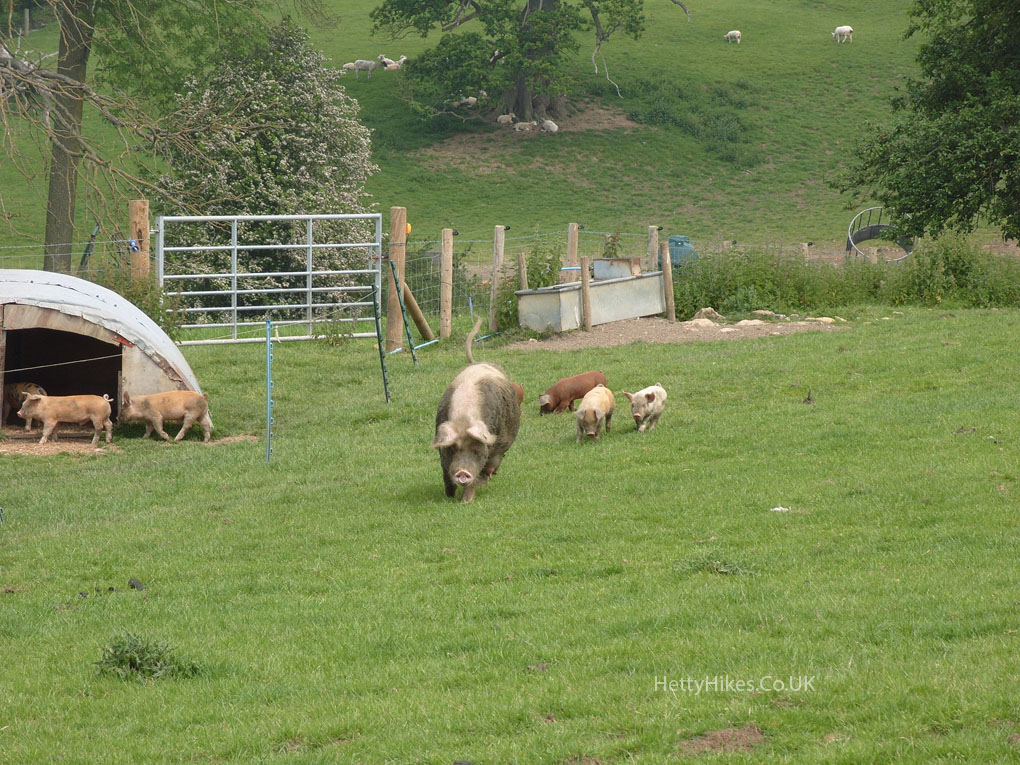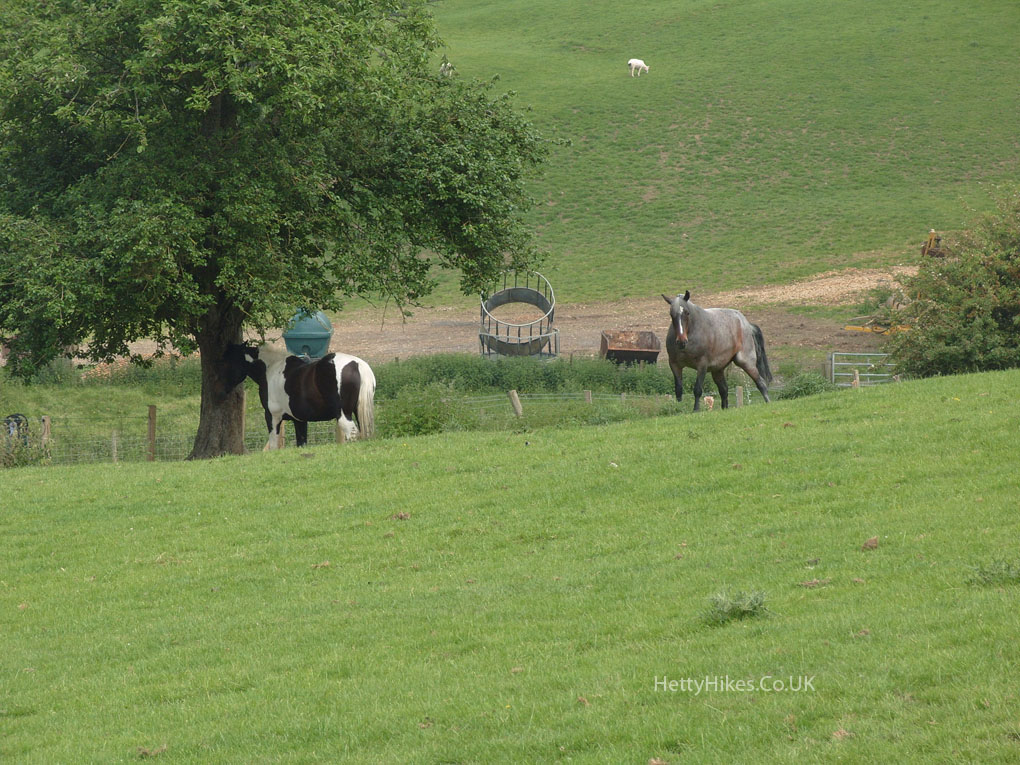 St Kenelm's well – a place of pilgrimage since the 9th century. The original chapel was built in the 1500s, but it was rebuilt in the 1800s
You can read about the legend of St Kenelm here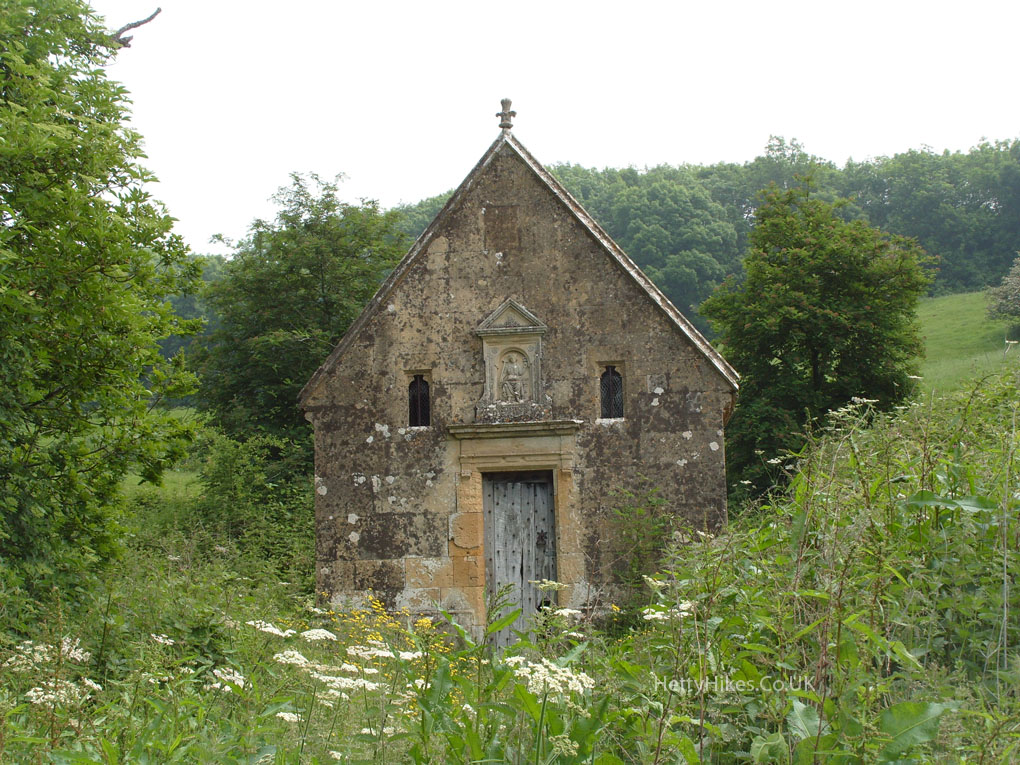 We saw game birds and wheat
Back at Sudeley Castle, this was a huge 15th century Tithe Barn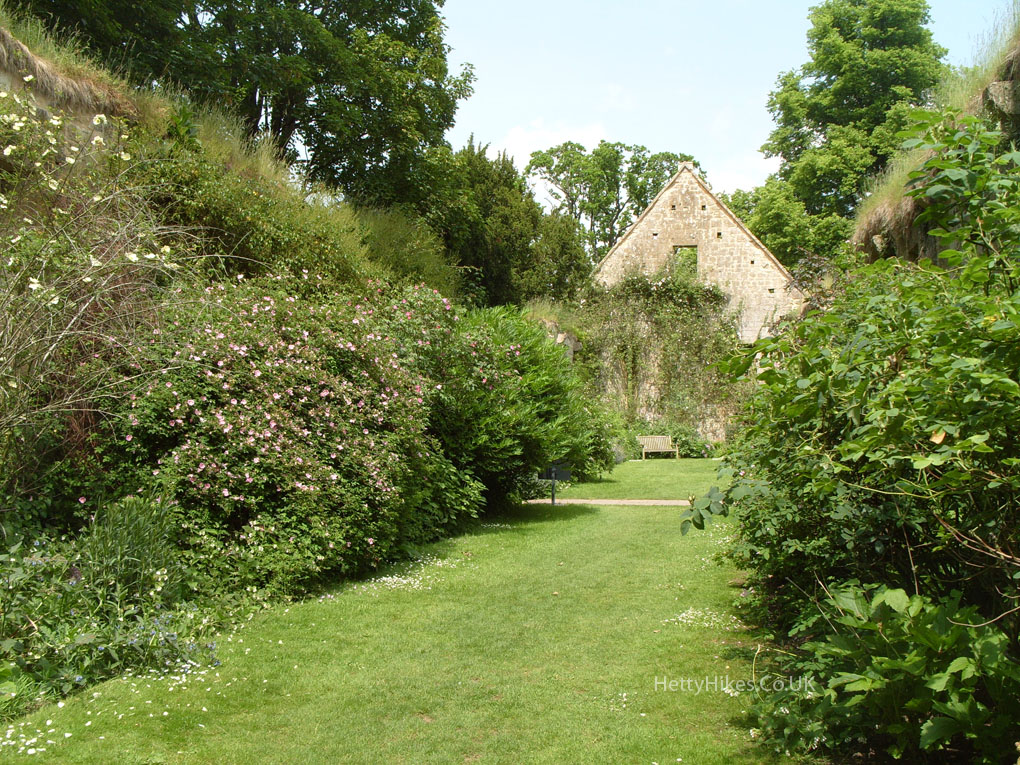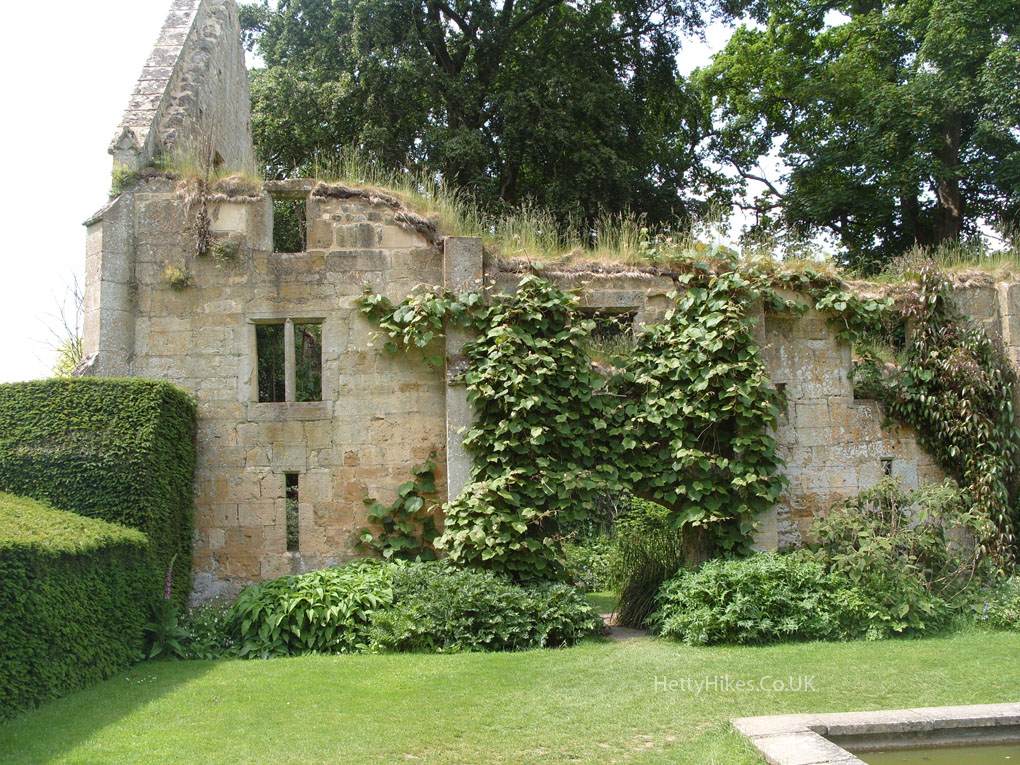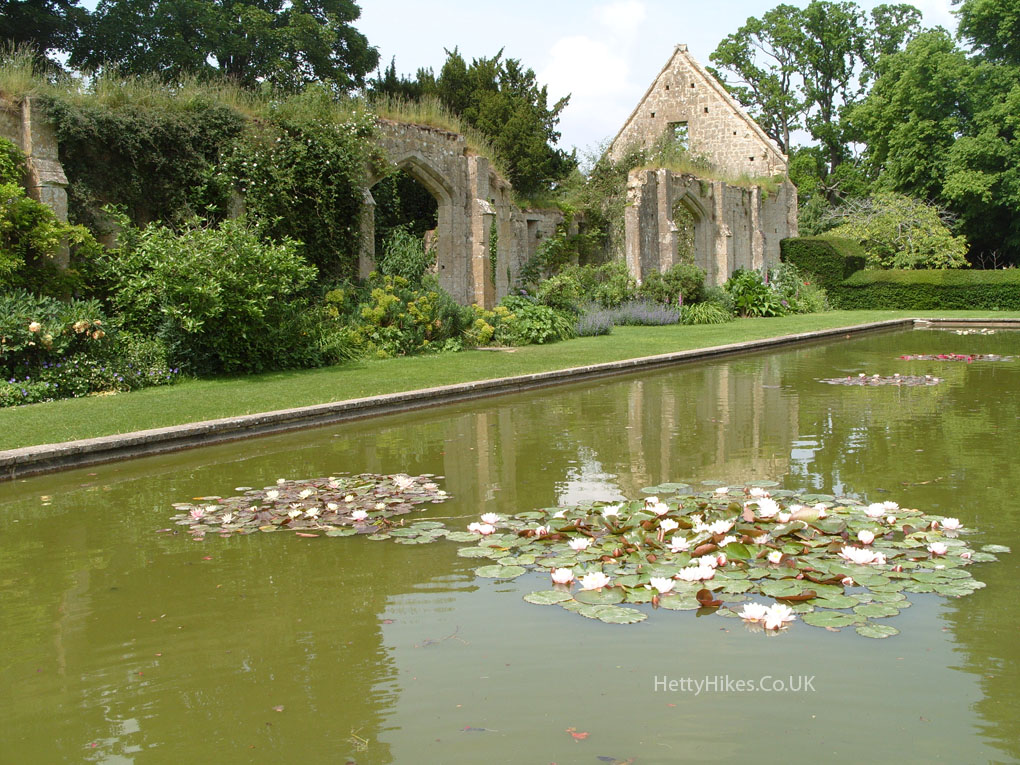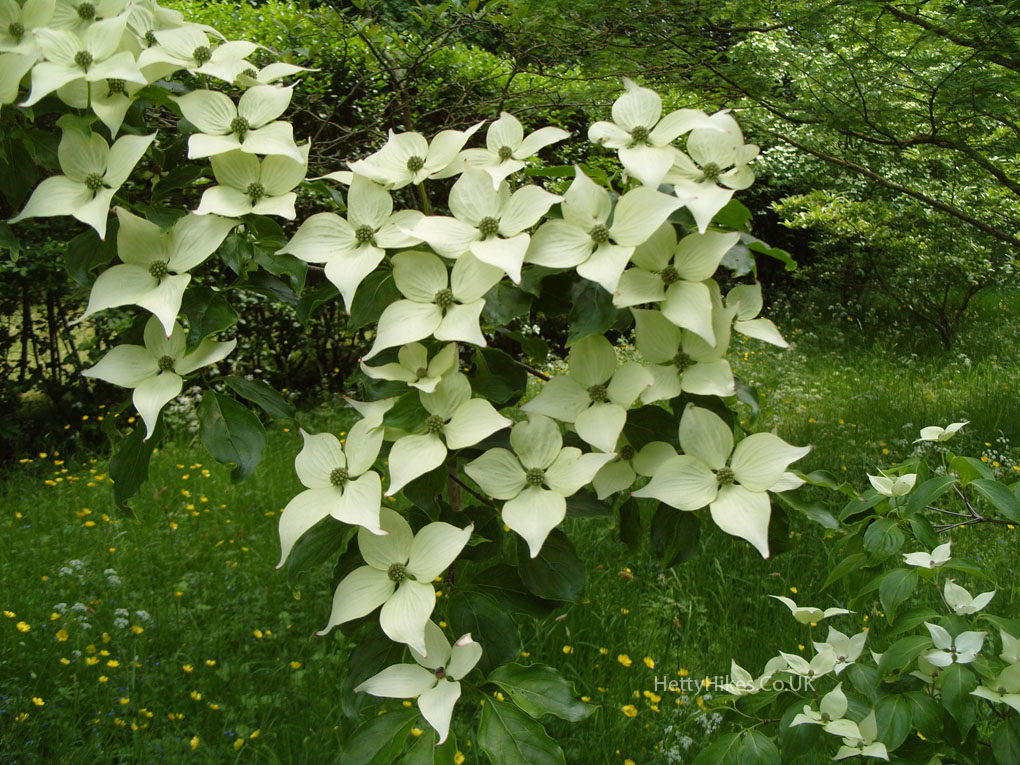 The oldest part of the present castle is the 15th century Dungeon Tower, but there was a manor and estate before 1066, and a fortified manor house in the 12th century.
The castle has been owned by Richard III, Henry VII, Jasper Tudor, Henry VIII, Edward VI, and Thomas Seymour (brother of Queen Jane Seymour – Henry VIII's 3rd wife). Henry VIII and 2nd wife Anne Boleyn, and Elizabeth I have stayed there.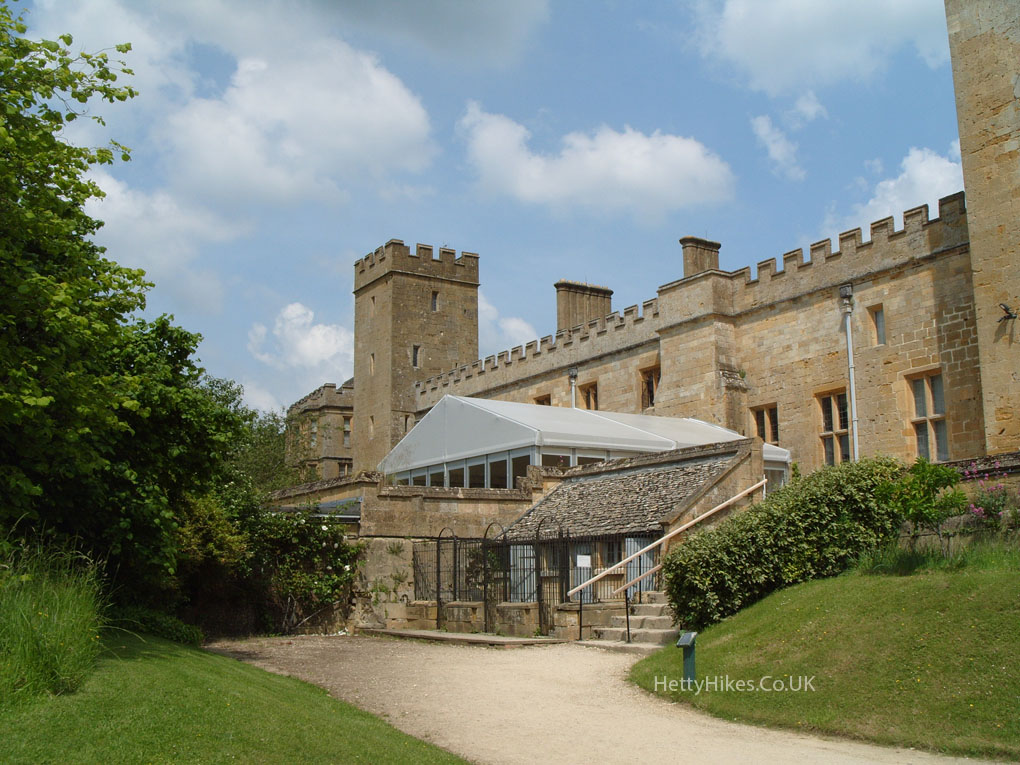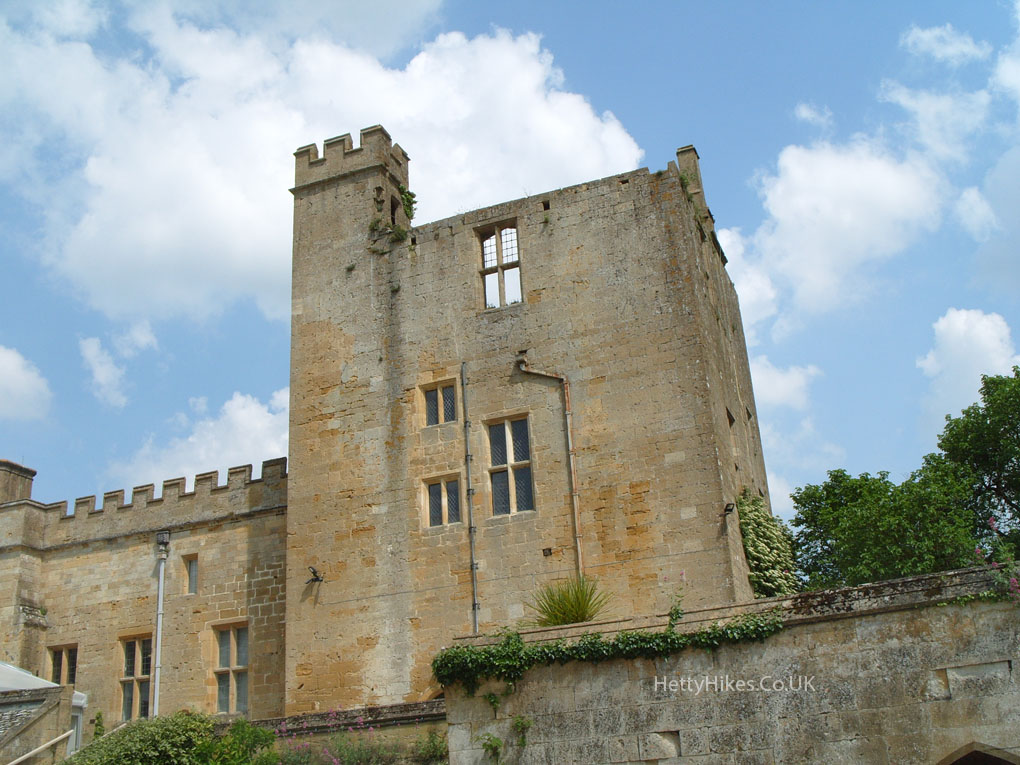 Replica of a mosaic found in the woods nearby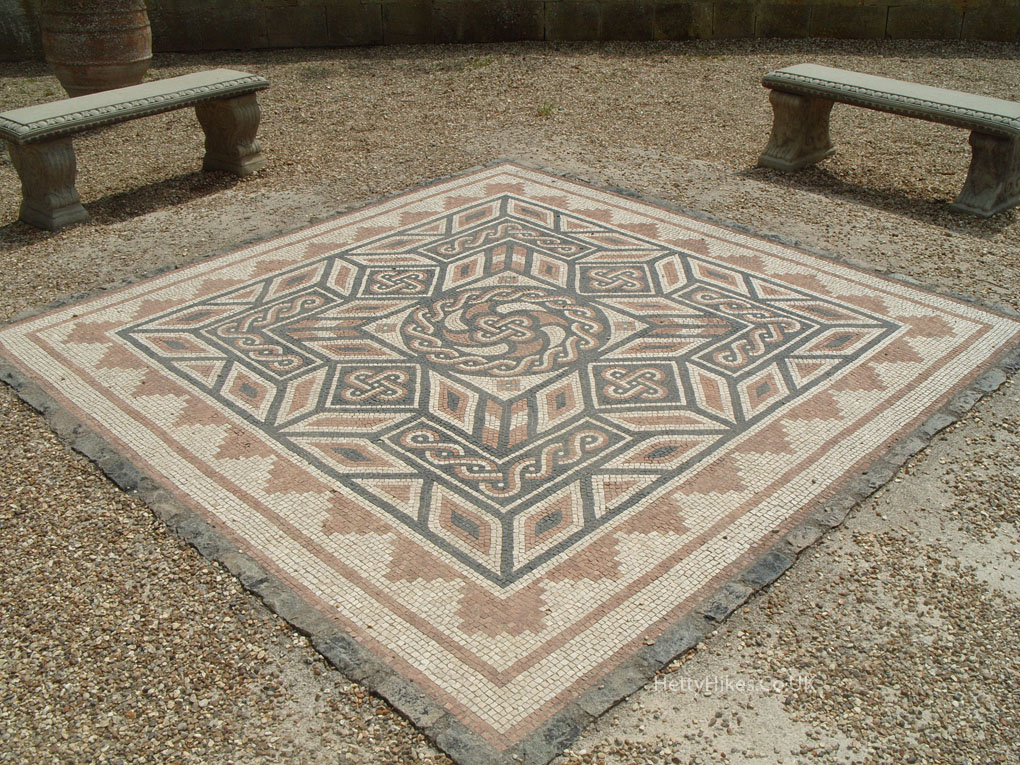 During the Civil War the castle was occupied by Royalists and Parliamentarians at different times, and was left as a ruin after the war ended in 1651
This was the banqueting hall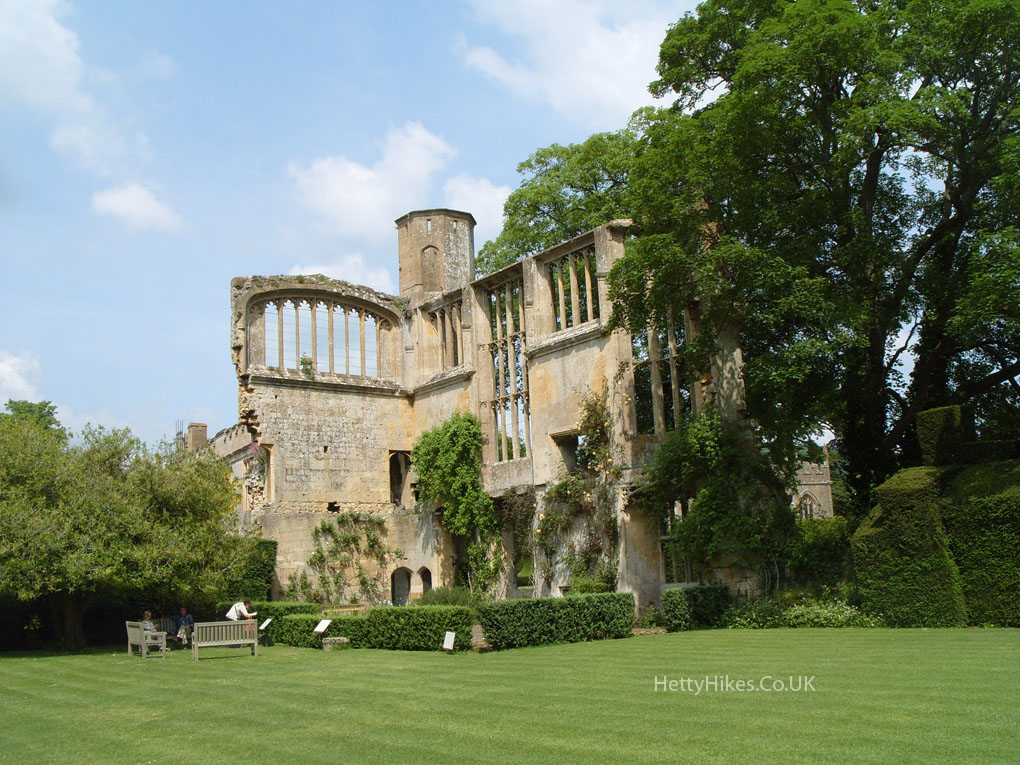 This was the original entrance door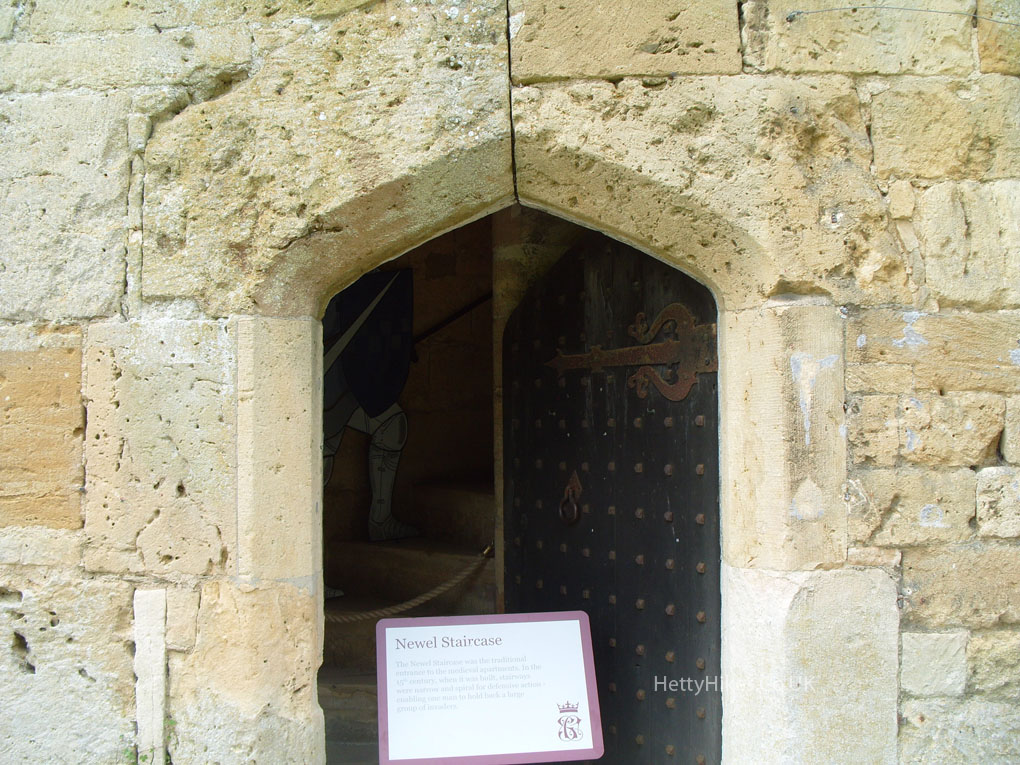 A model of the castle as it used to be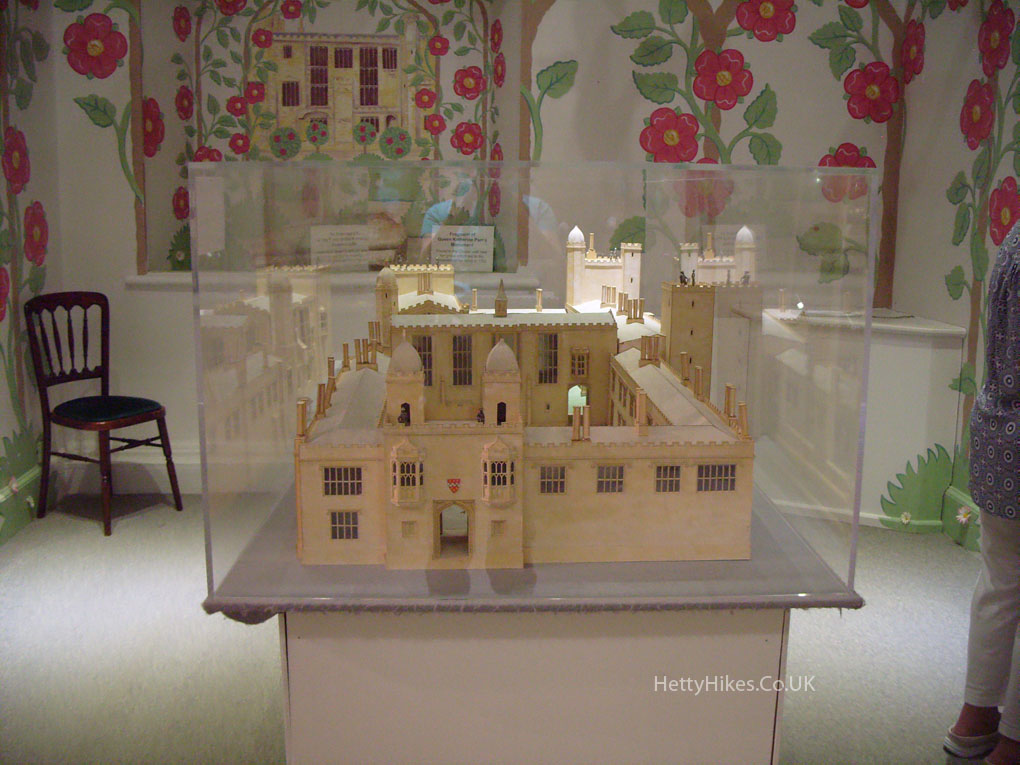 Knot garden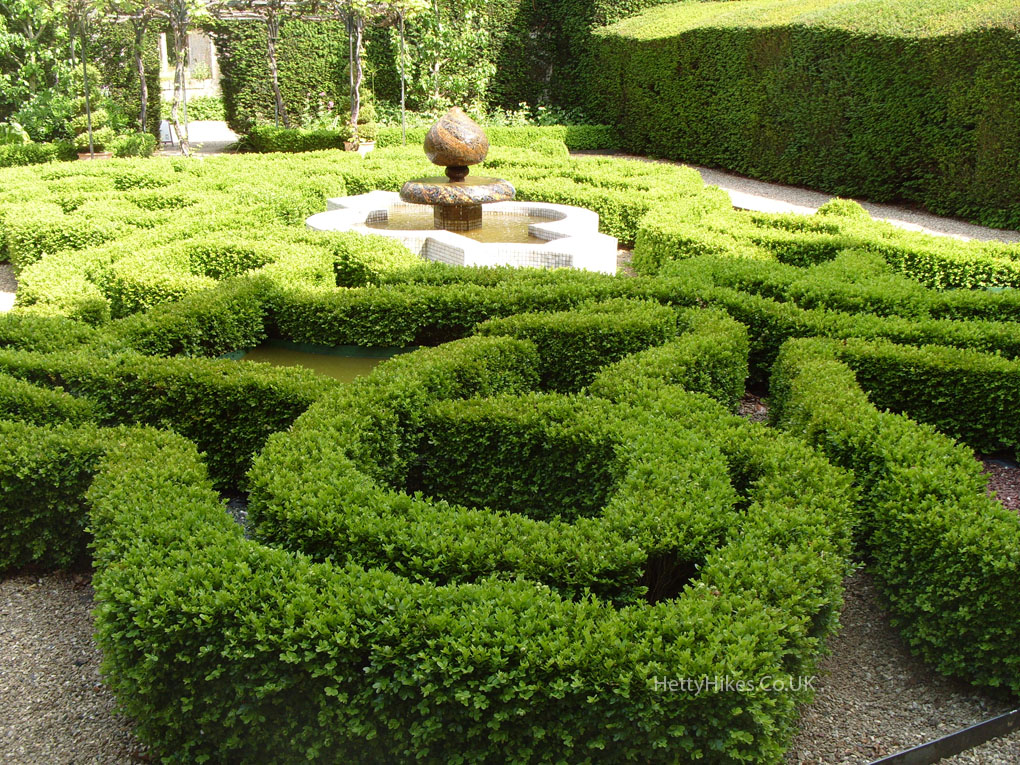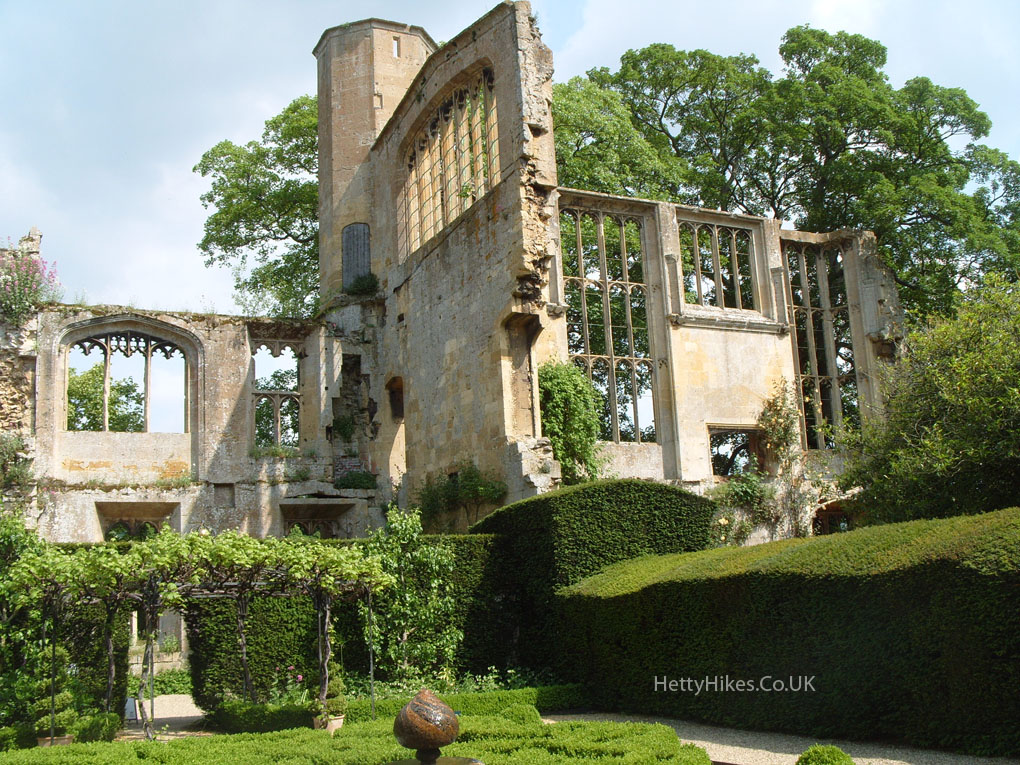 The castle has its own church – St Mary's. It was built in 1460, to replace a Norman church (built about 1070), but it was ruined in the civil war and restored in 1855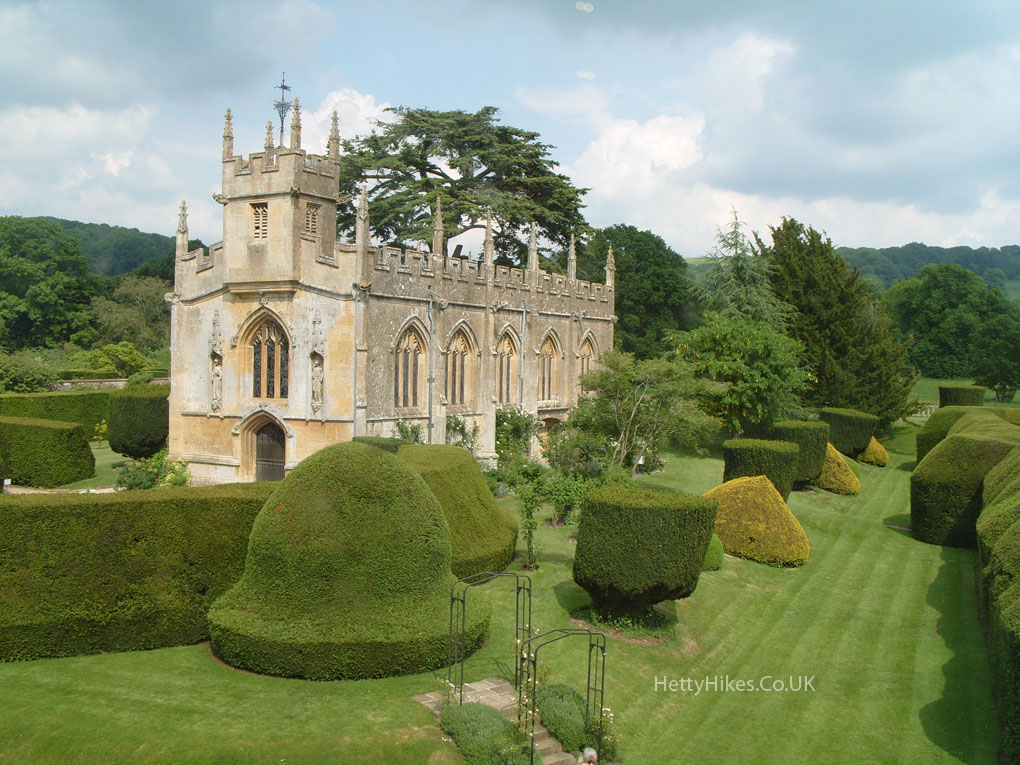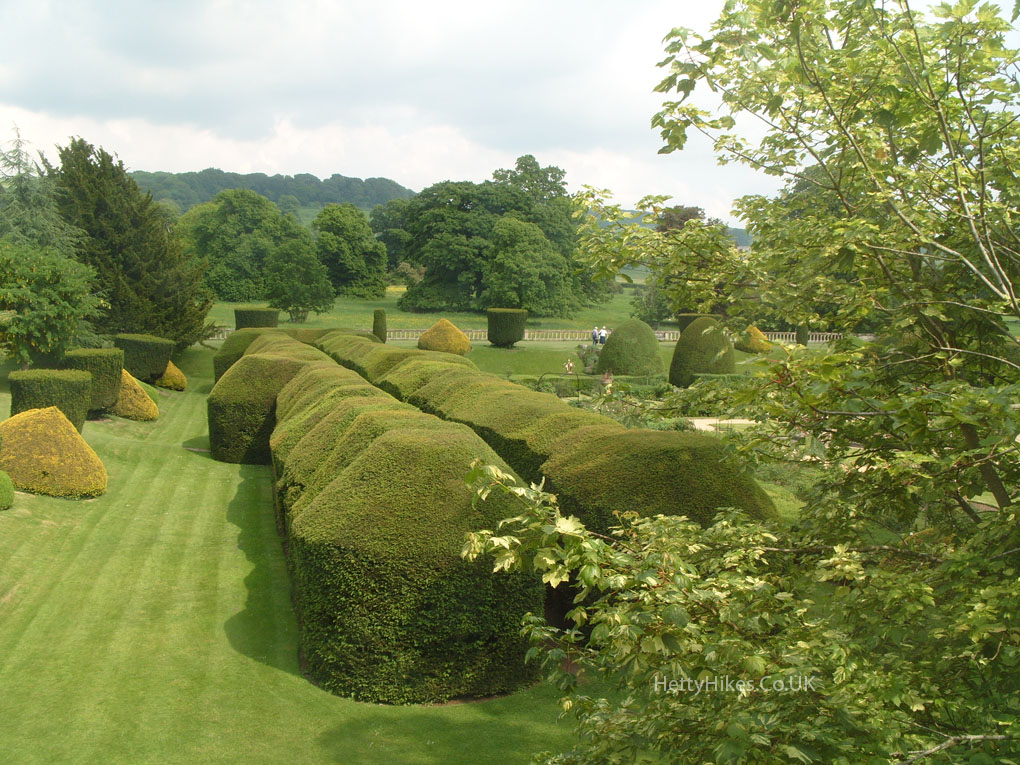 The marble font, wooden pews and screen, and the stained glass windows are Victorian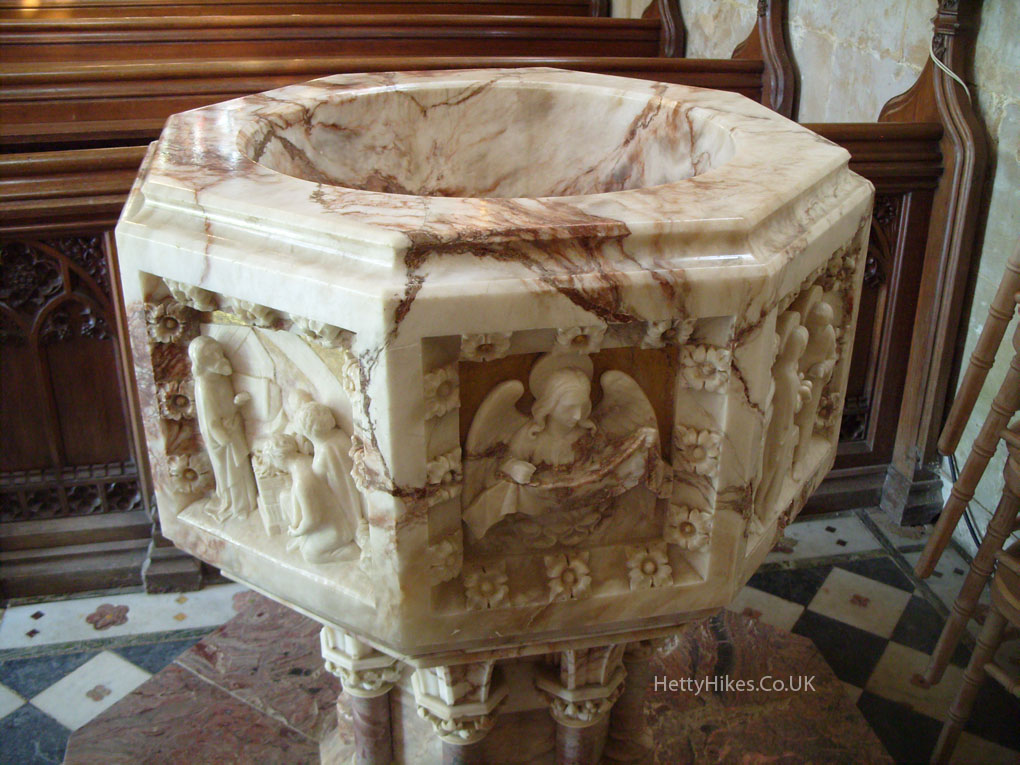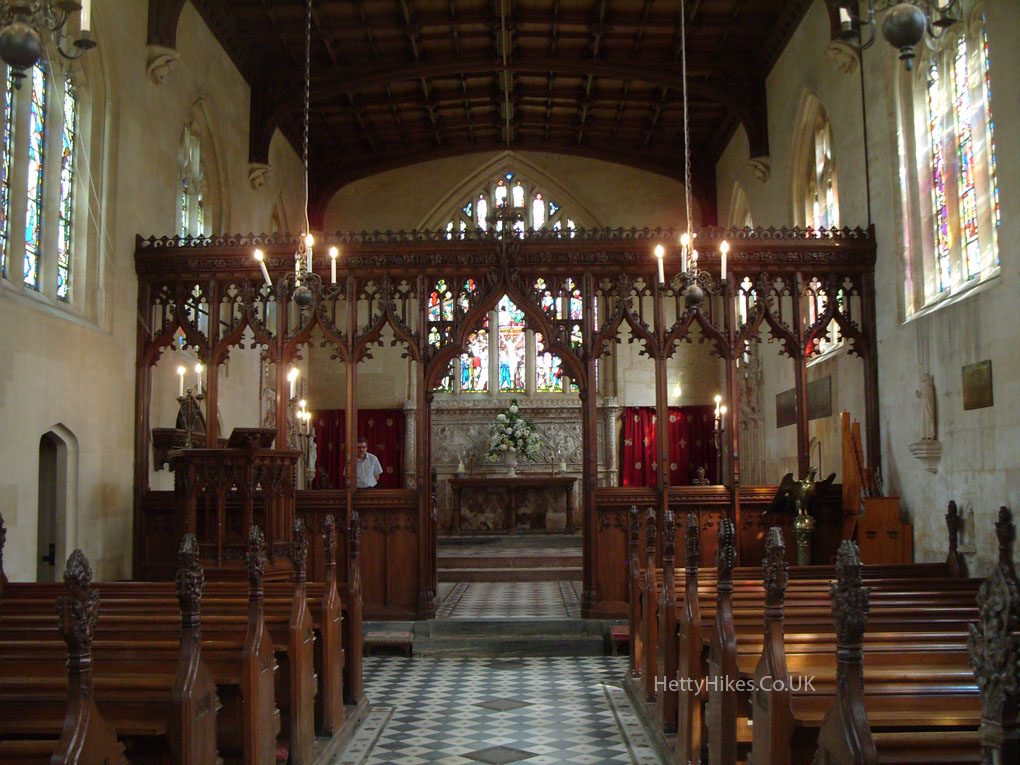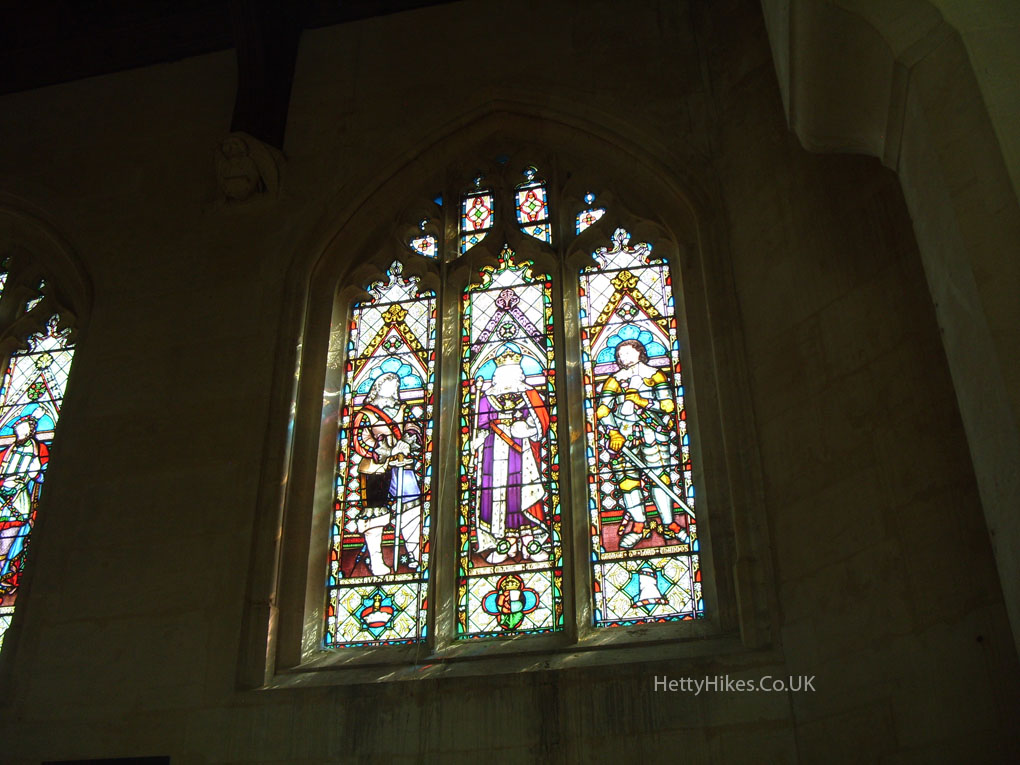 Queen Katherine Parr was Henry VIII's last wife and outlived him. She then married Thomas Seymour (her 4th husband) and lived at Sudeley Castle for a short time, but died shortly after childbirth. She was buried here in 1548, but her memorial was destroyed in the Civil War. This memorial was made in the late 1800s. She is the only English queen to be buried on private land.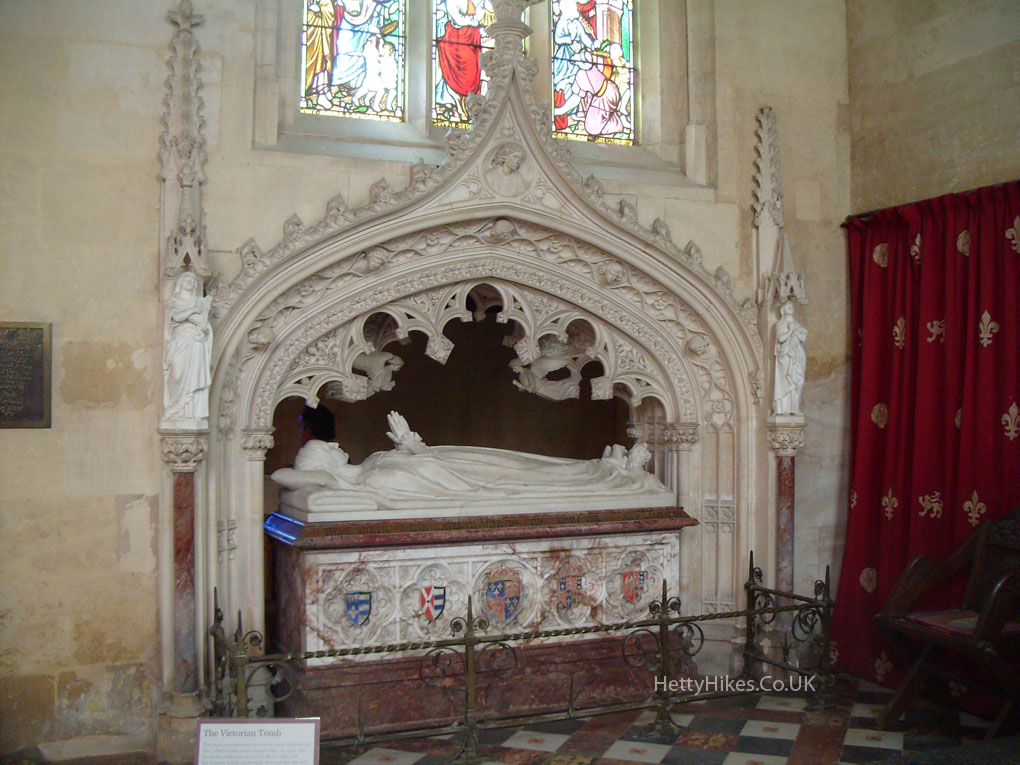 There are rare breeds of pheasants
Part of the original moat
Gate house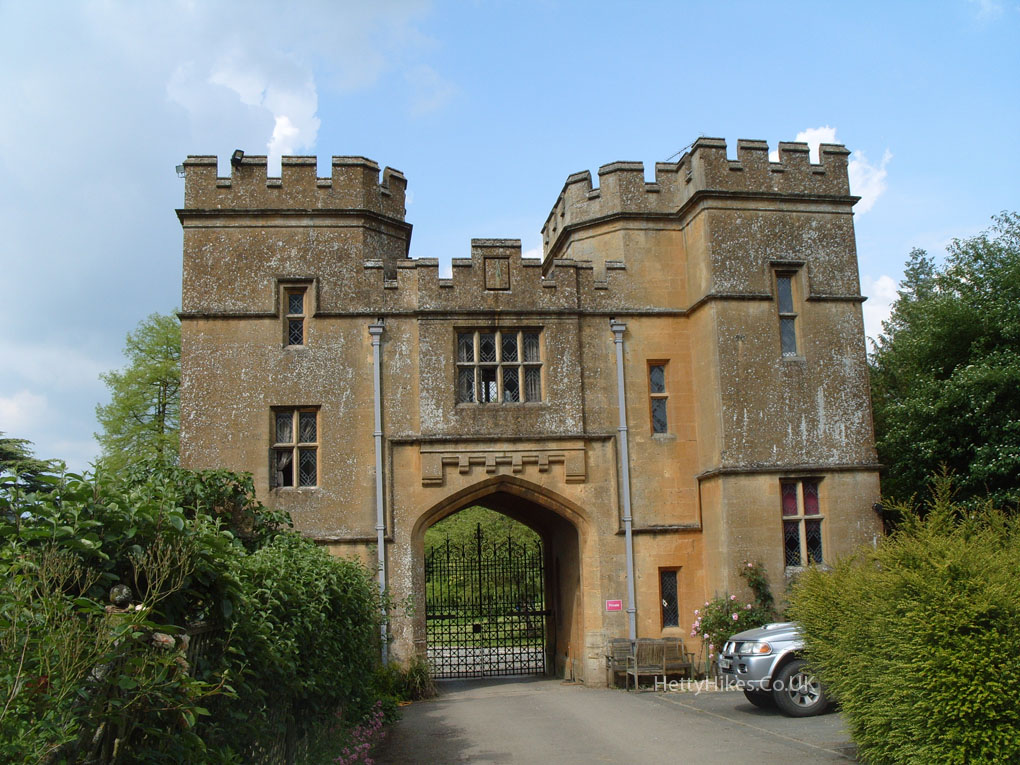 All images on the website copyright of HettyHikes.co.uk