Gloucestershire                                                                                Photos by Hetty
22nd April 2018
A visit with Stroud U3A Church History and Architecture Group
All Saints' Church, Kemble, was rebuilt in the 1800s after a lightening strike damaged much of the building. It dates from the 12th and 13th centuries, but there was a Saxon church before.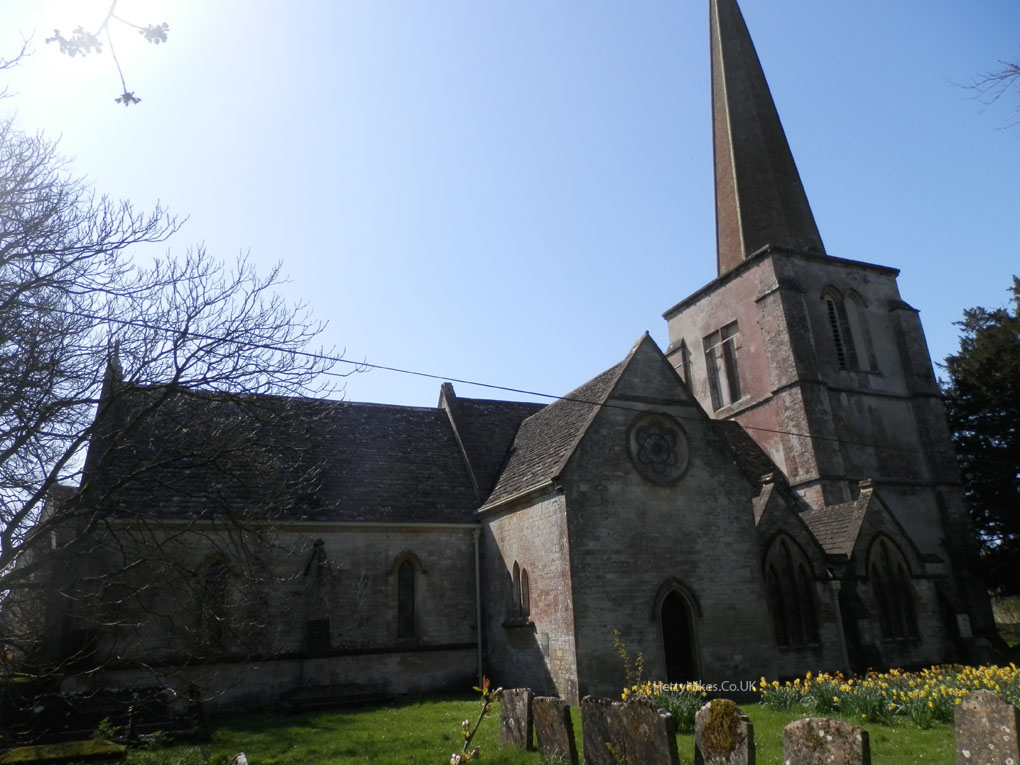 13th century coffin lids were used in the tower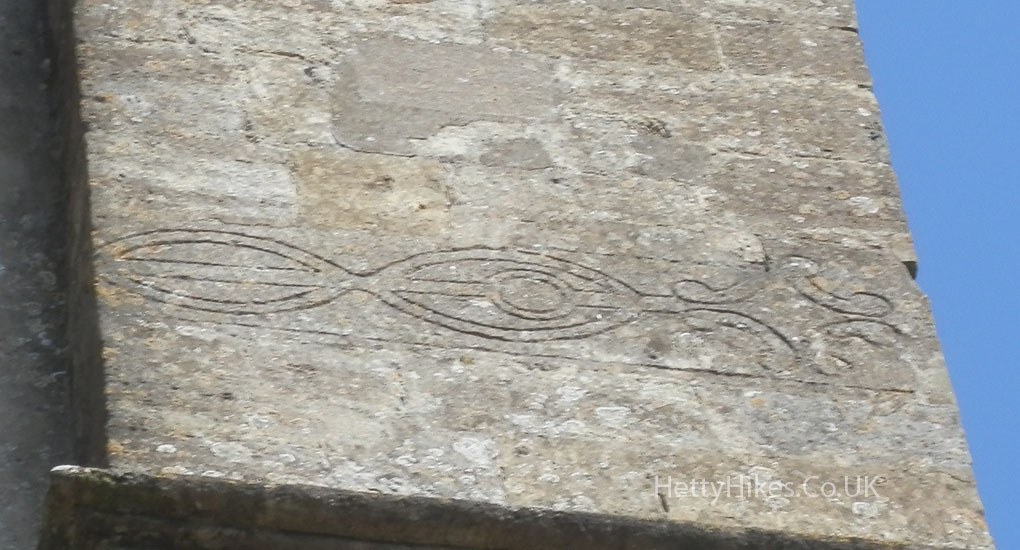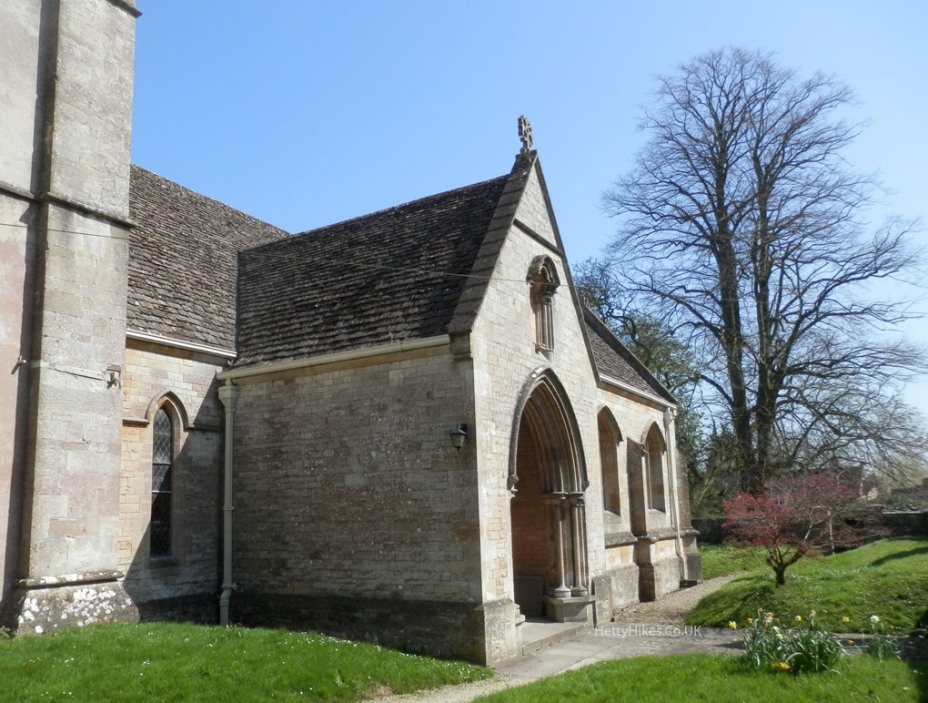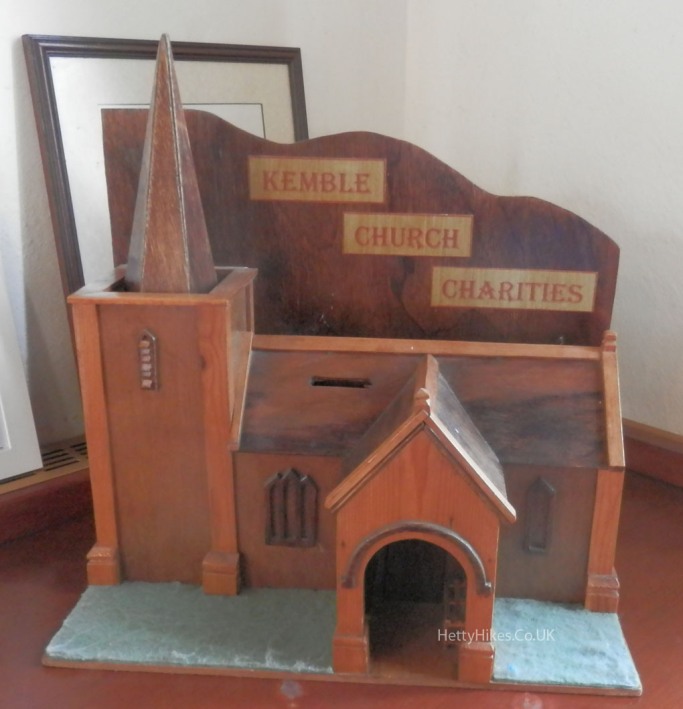 another old coffin lid in the stonework in the porch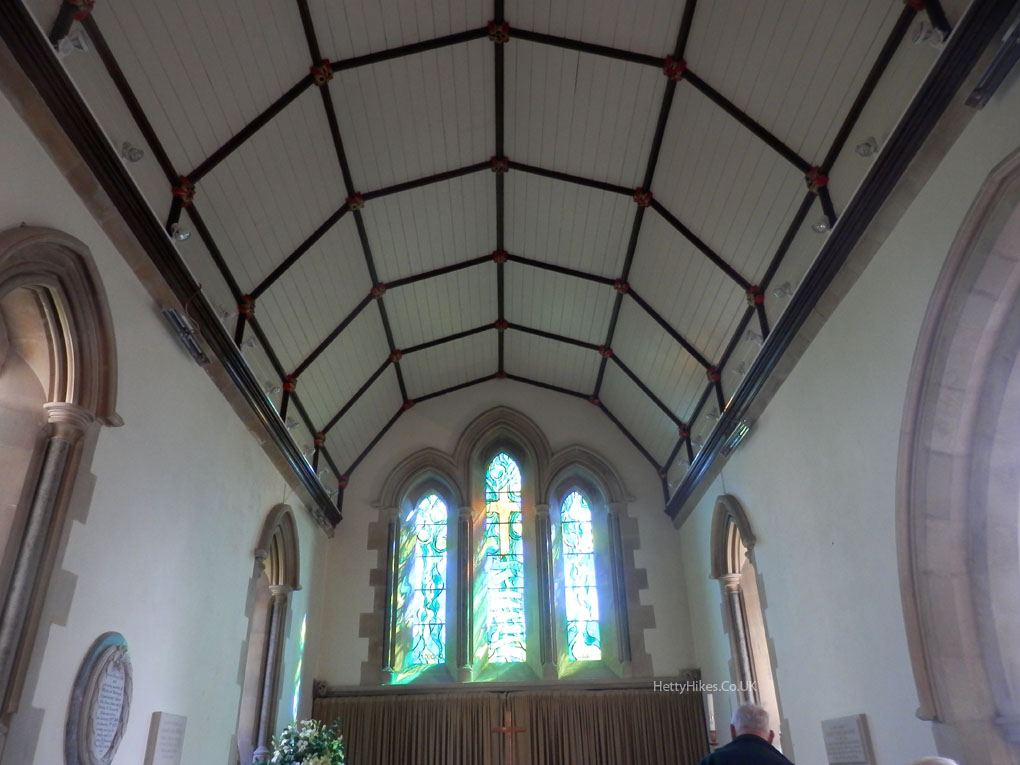 The Millenium Window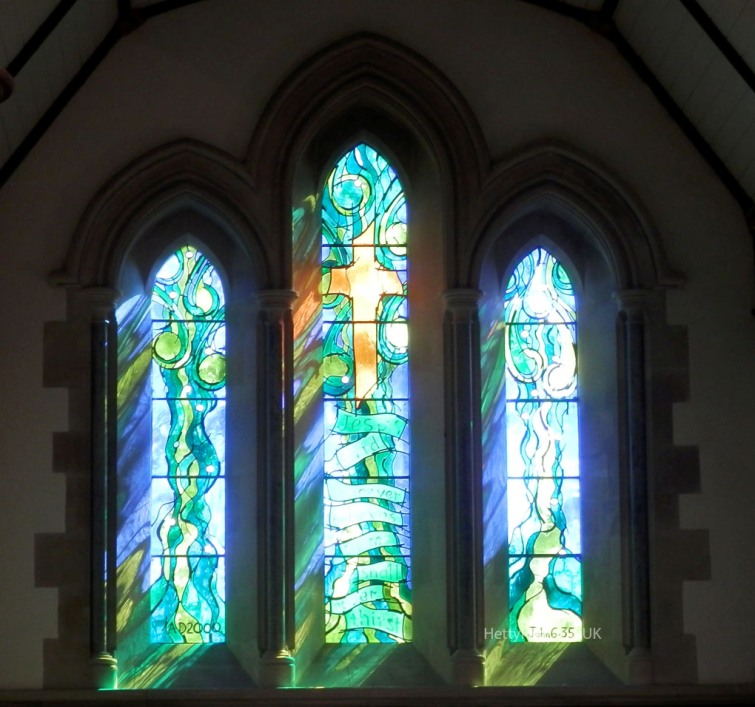 Tiled wall behind the altar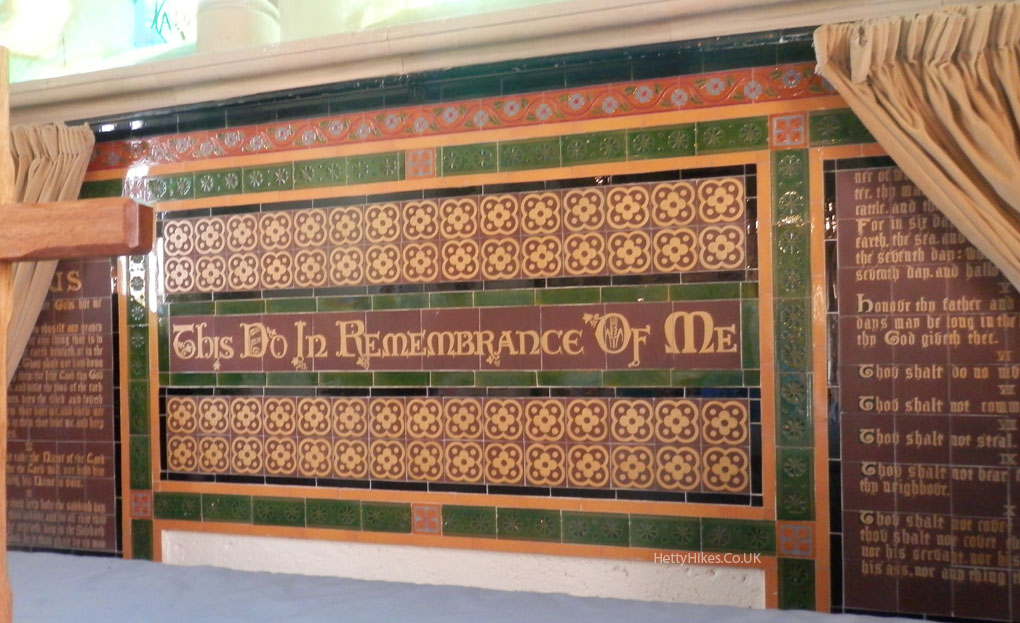 14th century font on modern base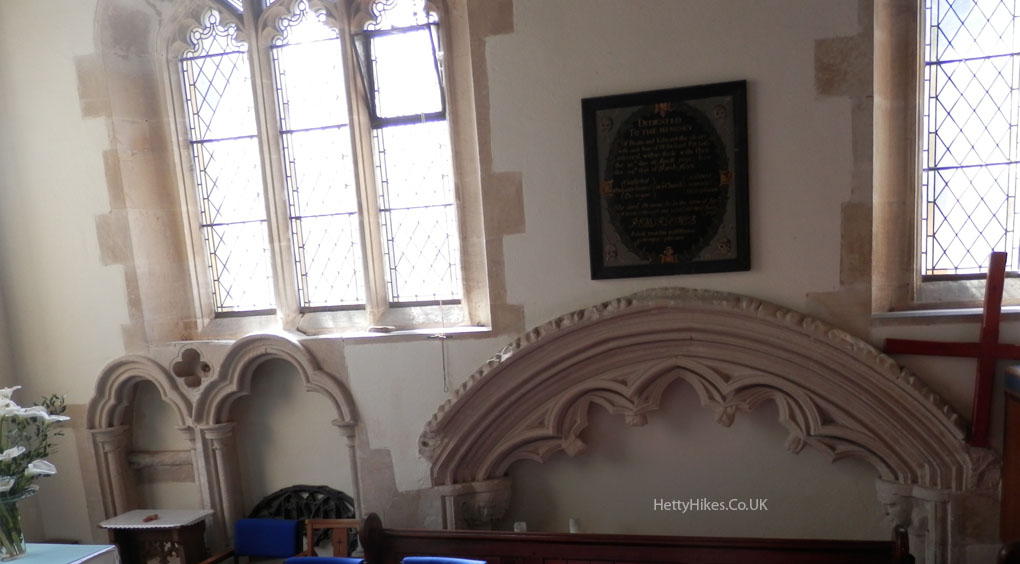 heads on the 14th century tomb recess
carving from an old door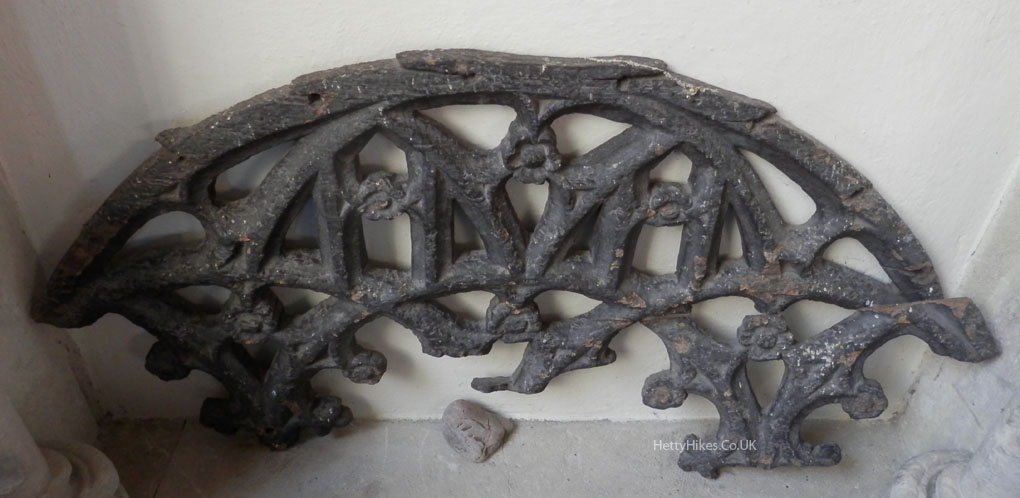 The Coxe family from Lypiatt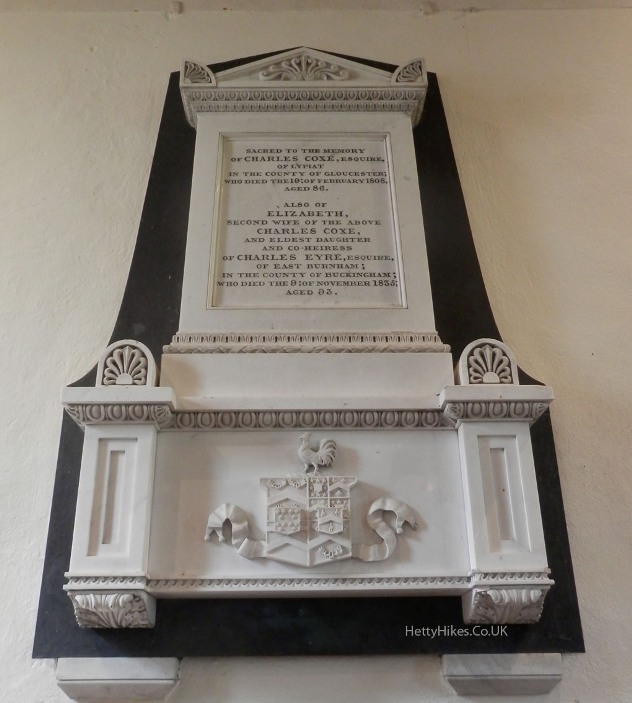 The ancient yew tree has a new tree growing in the centre.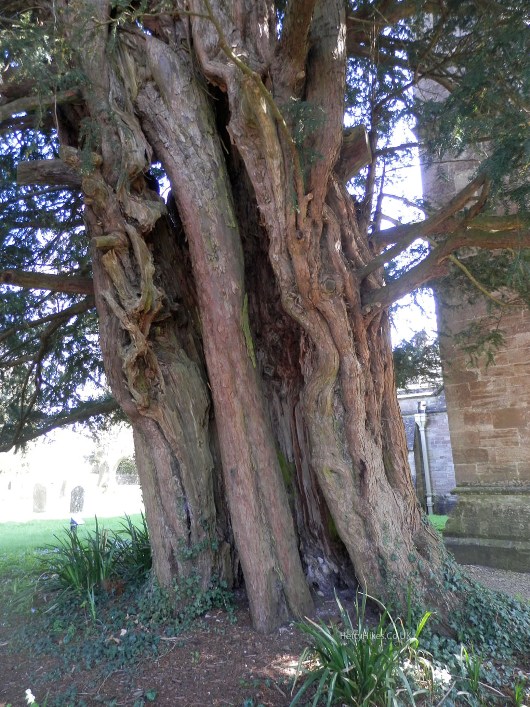 Opposite the church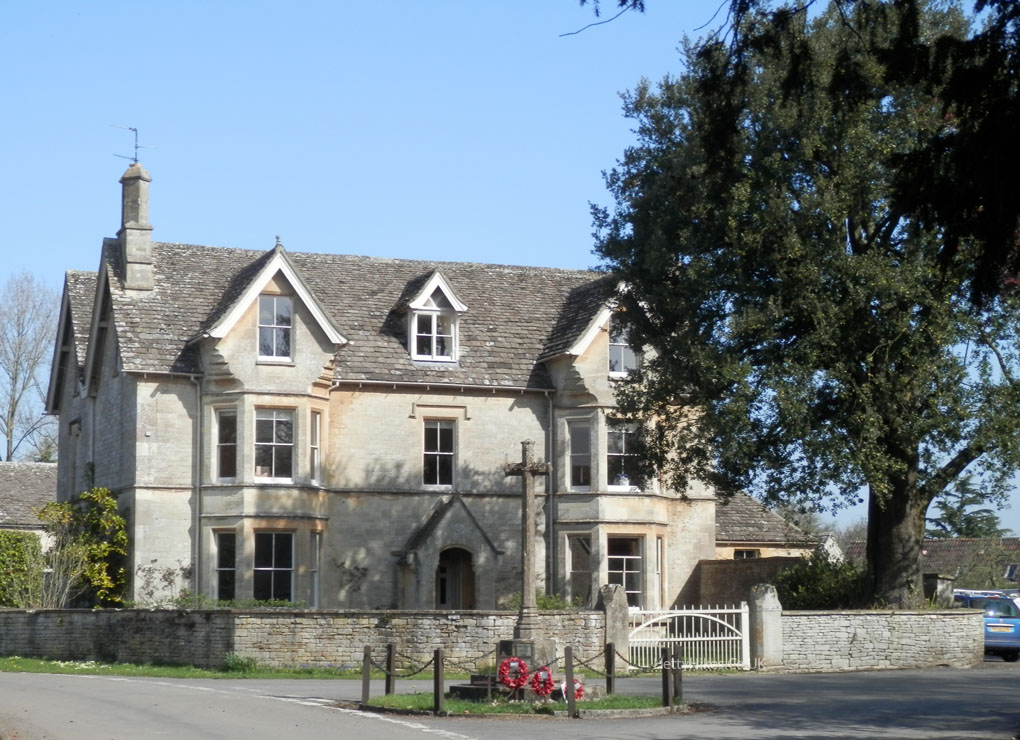 Link to more U3A church visits
All images on the website copyright of HettyHikes.co.uk