Cirencester, Gloucestershire                                                              Photos by Hetty
Rodmarton Manor is a member of the Historic Houses Association
2nd February 2022
There are lots of different types of snowdrops here – see below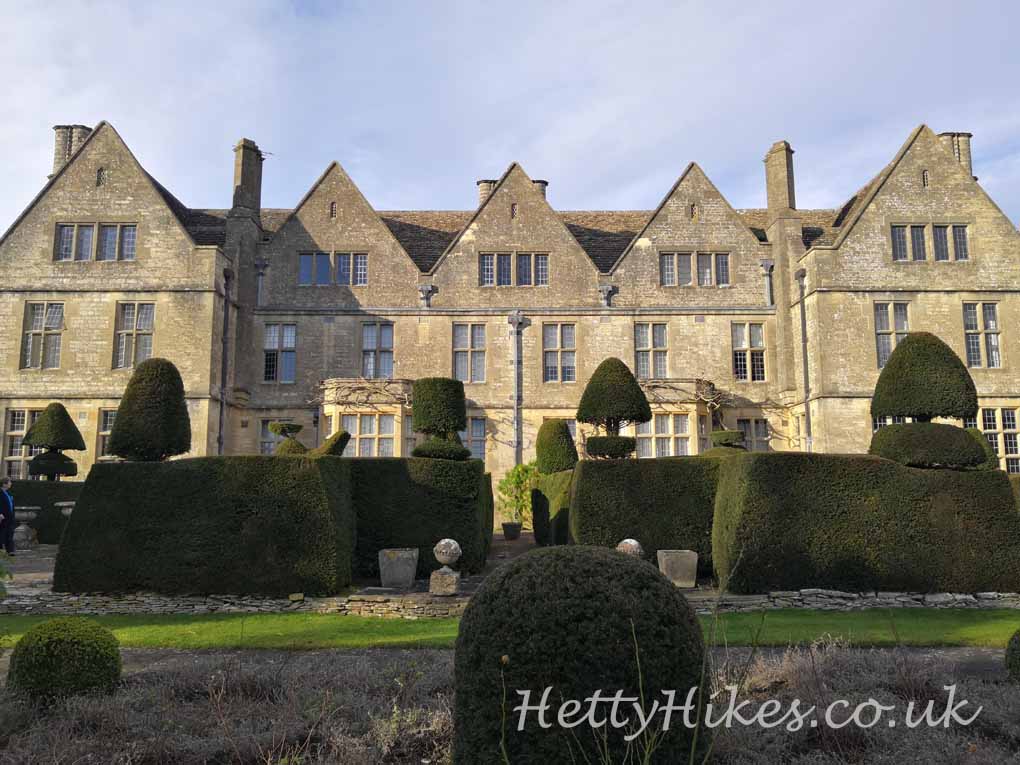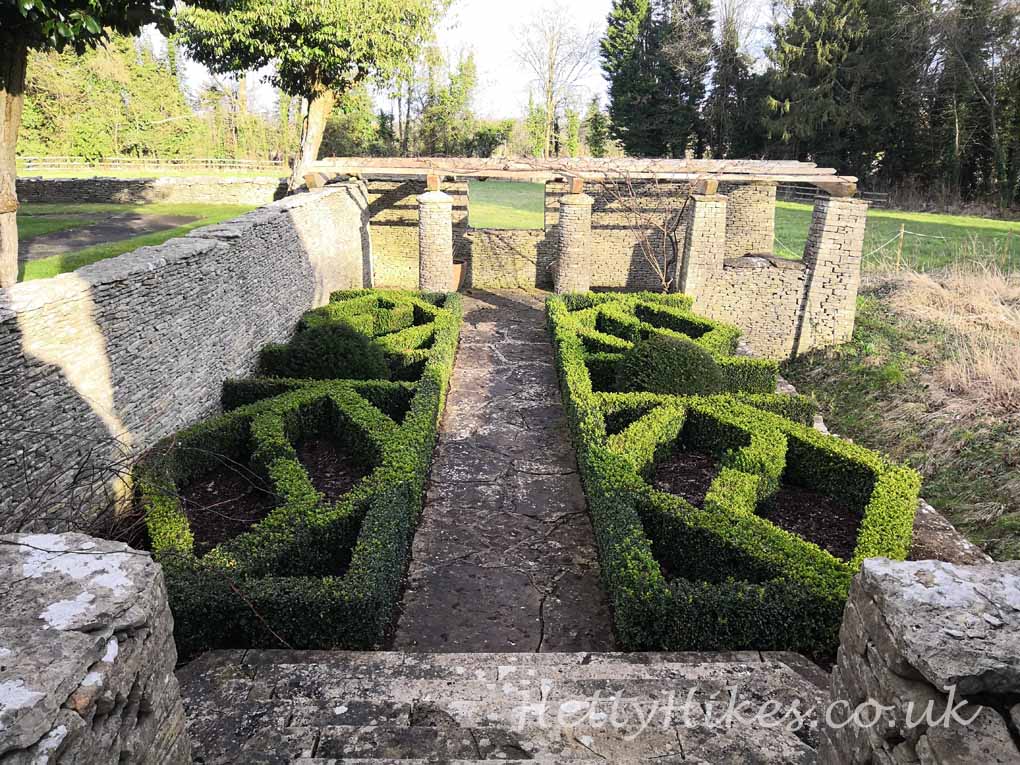 All the drainpipes are fancy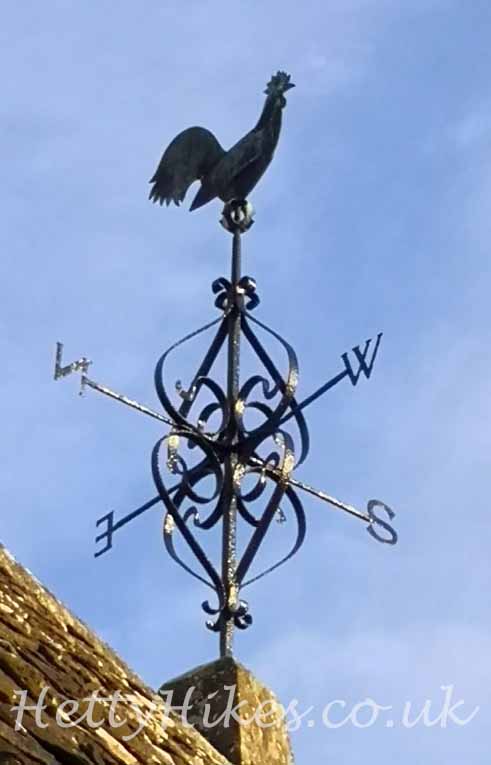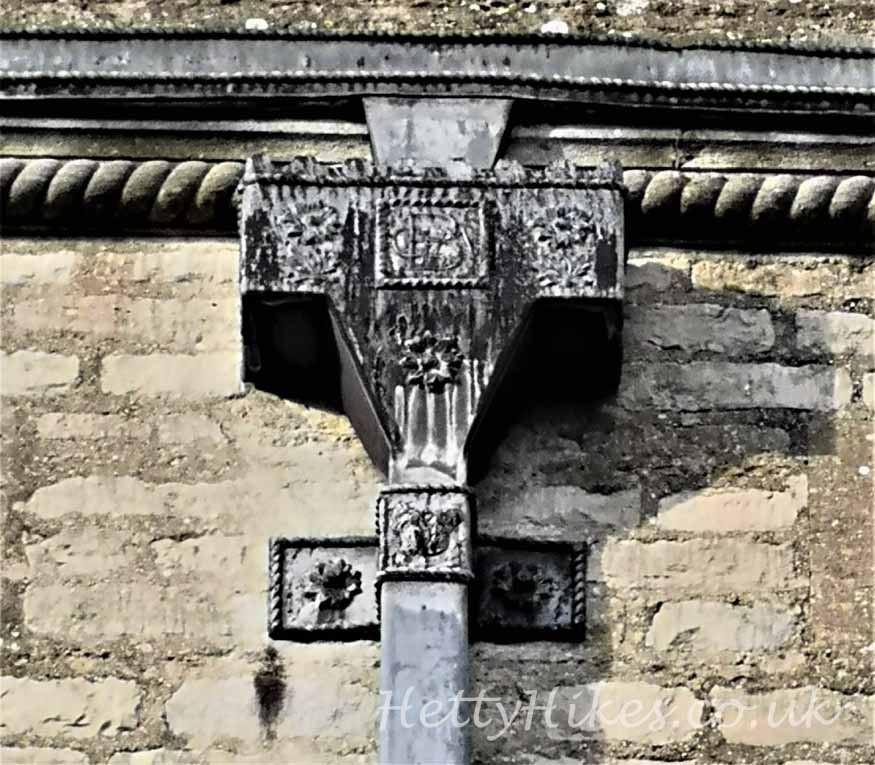 *************************************************************************
3rd August 2019
We wanted to come here in the summer when the house is open, as our last visit was in the winter. The house and contents were built by craftsmen using traditional ways.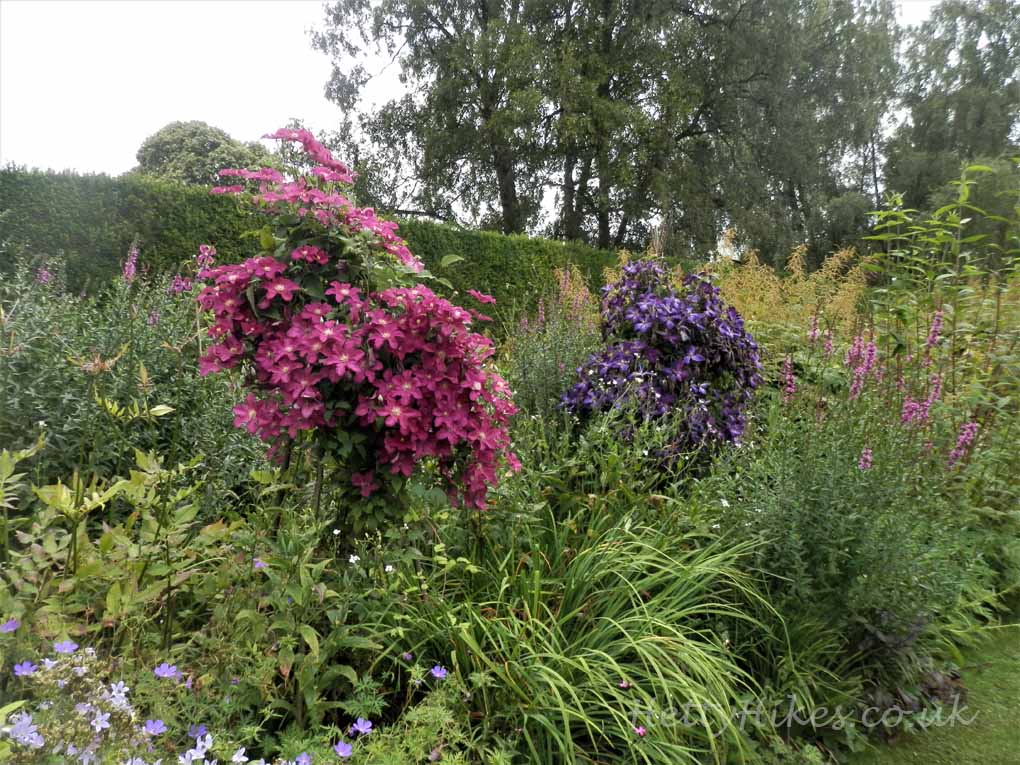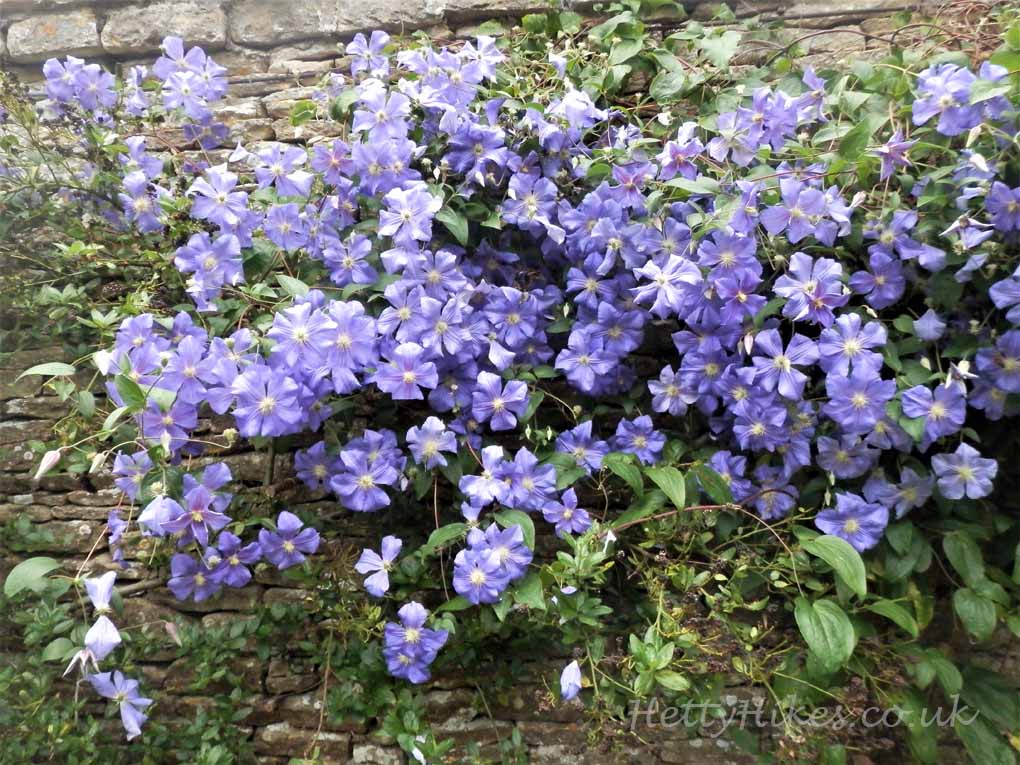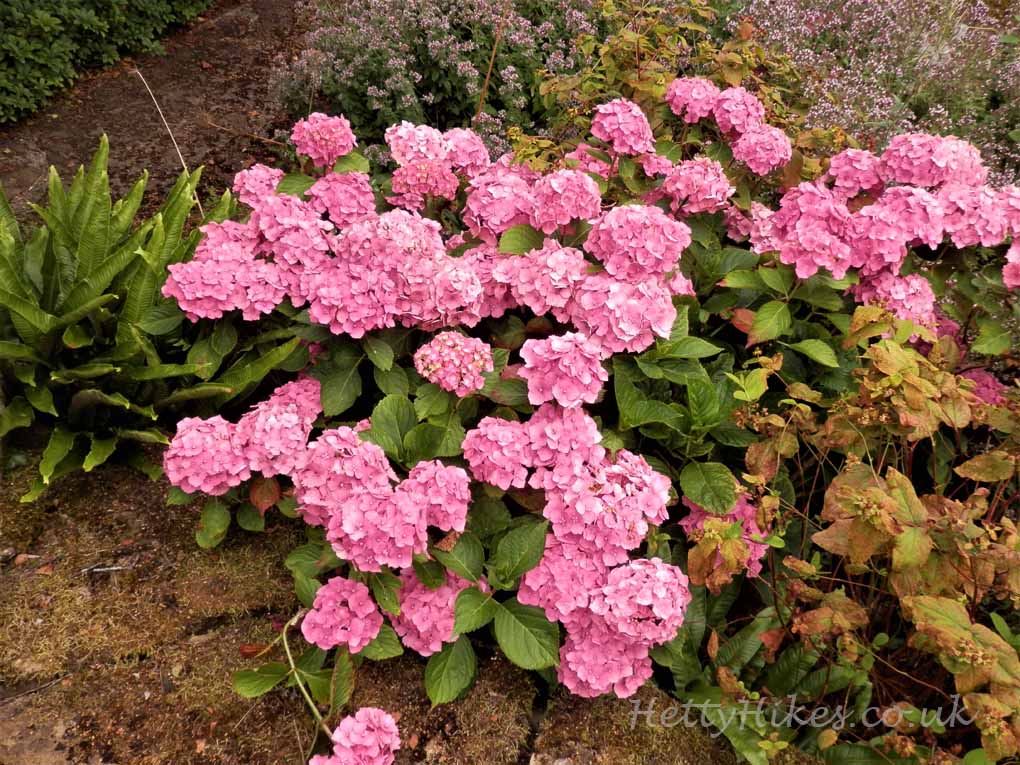 >>>>>>>>>>>>>>>>>>>>>>>>>>>>>>>>>>>>>>>>>>>>>>>>>>>>>>>>
19th February 2017
It was not a very bright day, but it was the last chance to see the snowdrops here
The manor is built around a circular drive and lawn, so is laid out on a semi-circle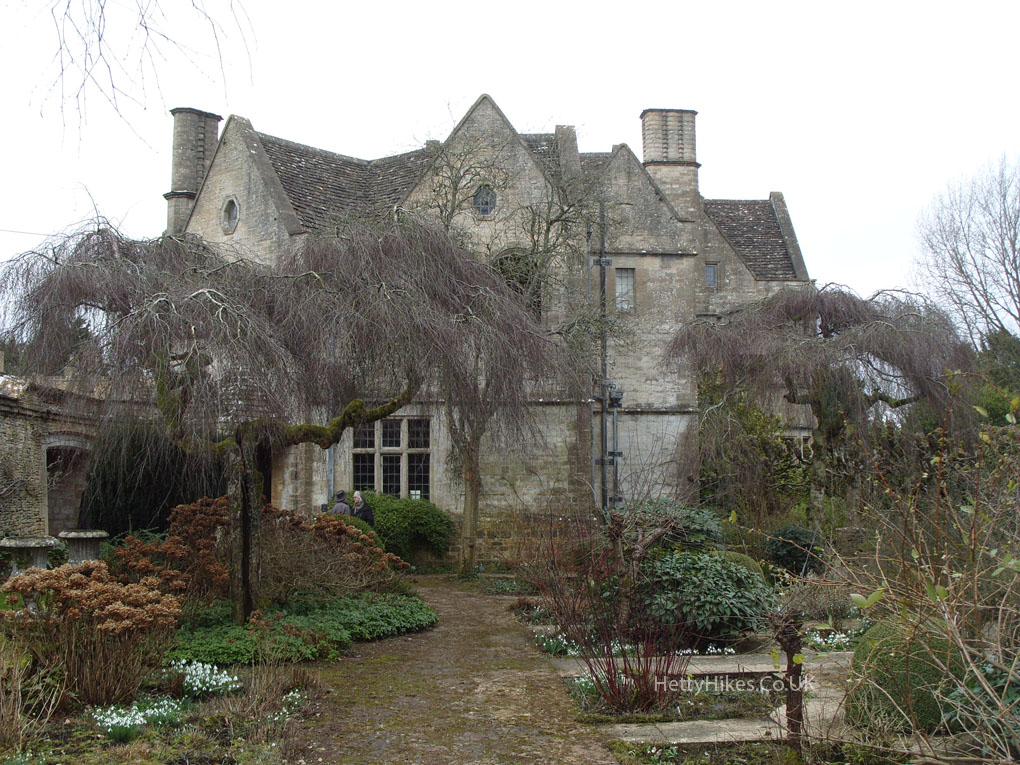 The garden is laid out in 'rooms' between old walls and hedges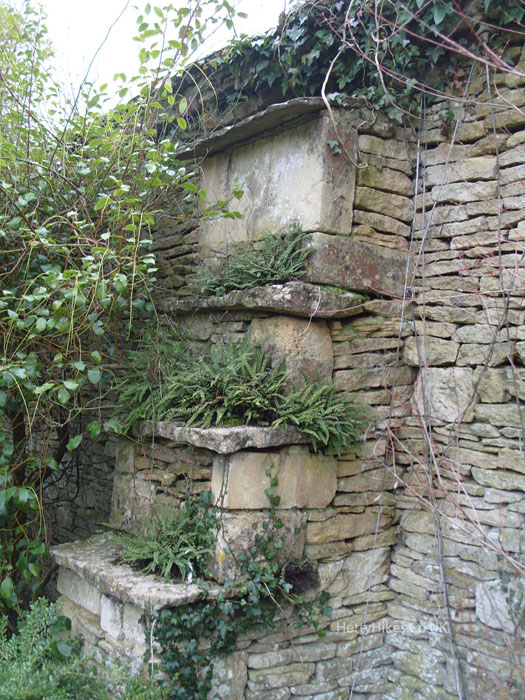 There are lots of snowdrops and many varieties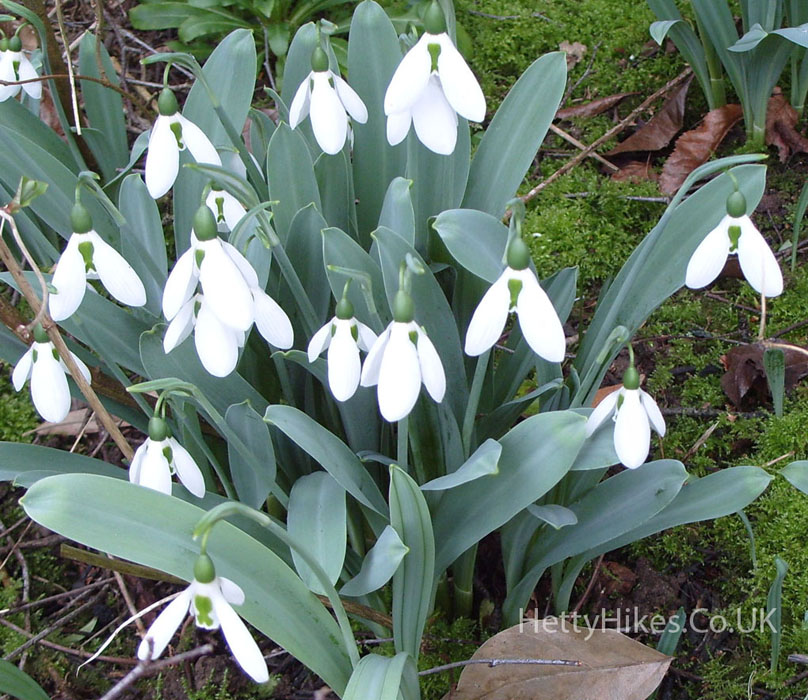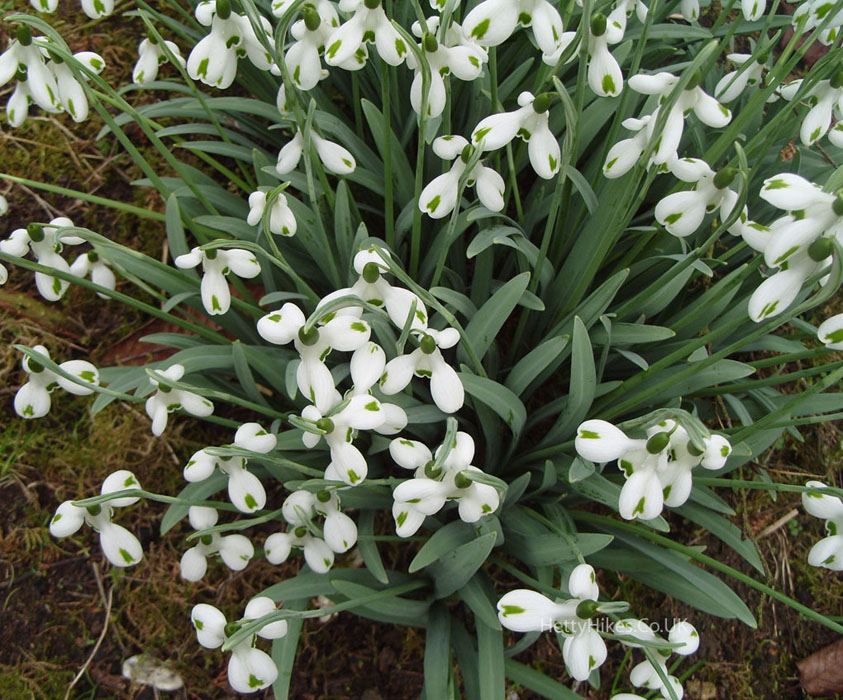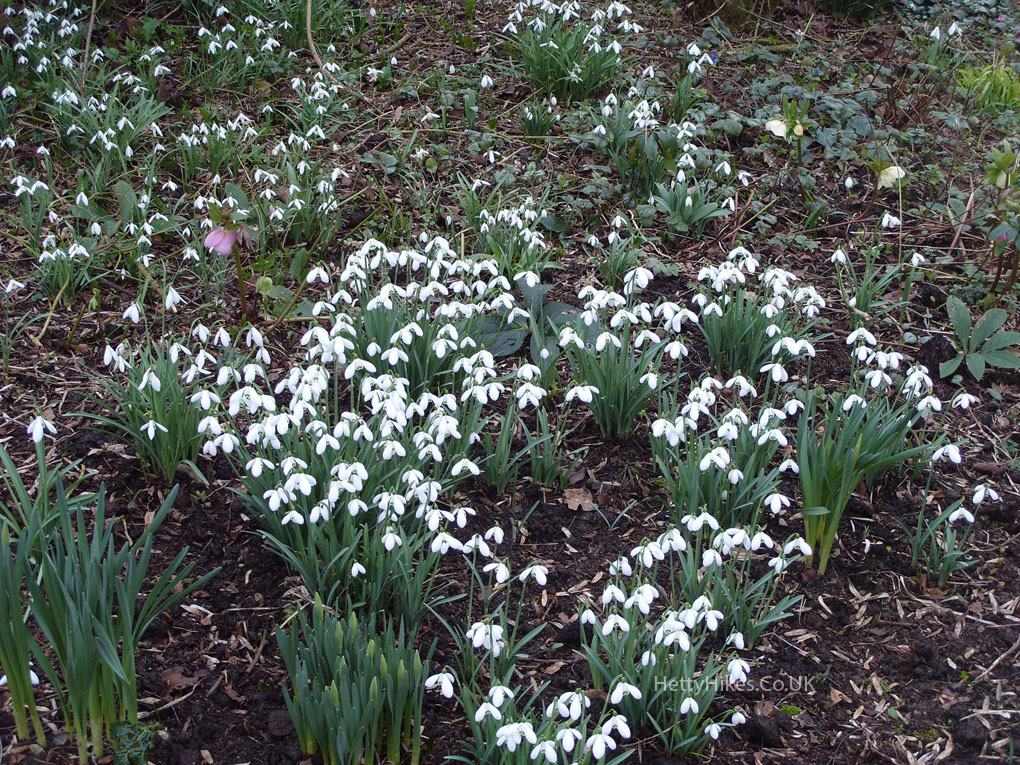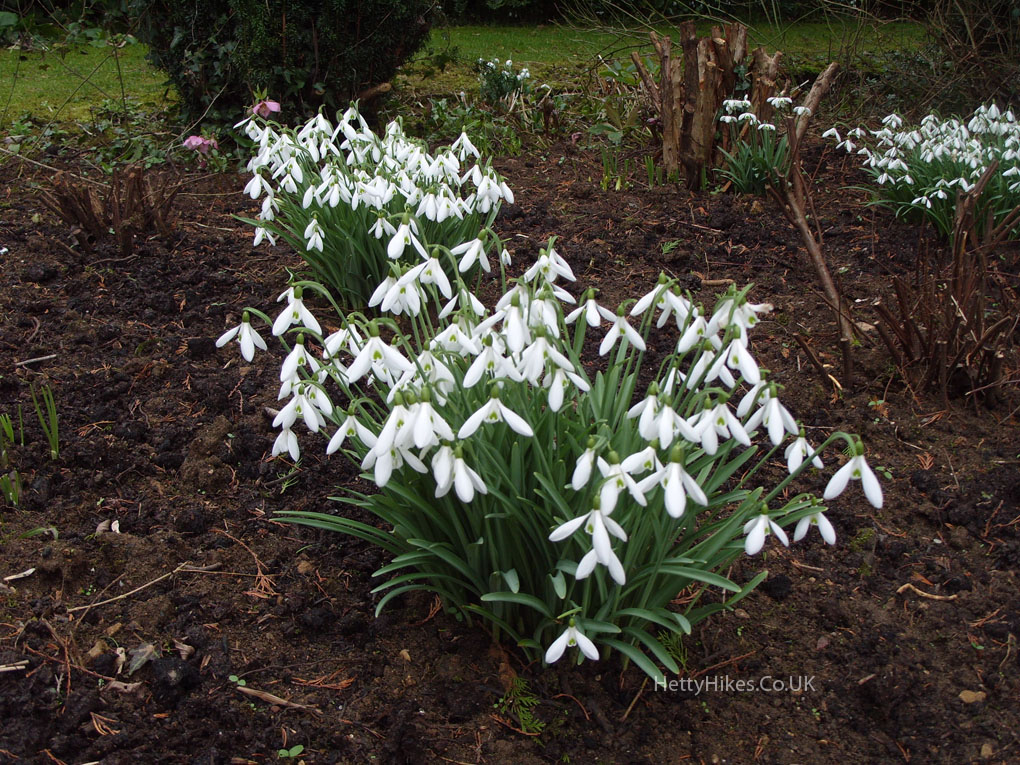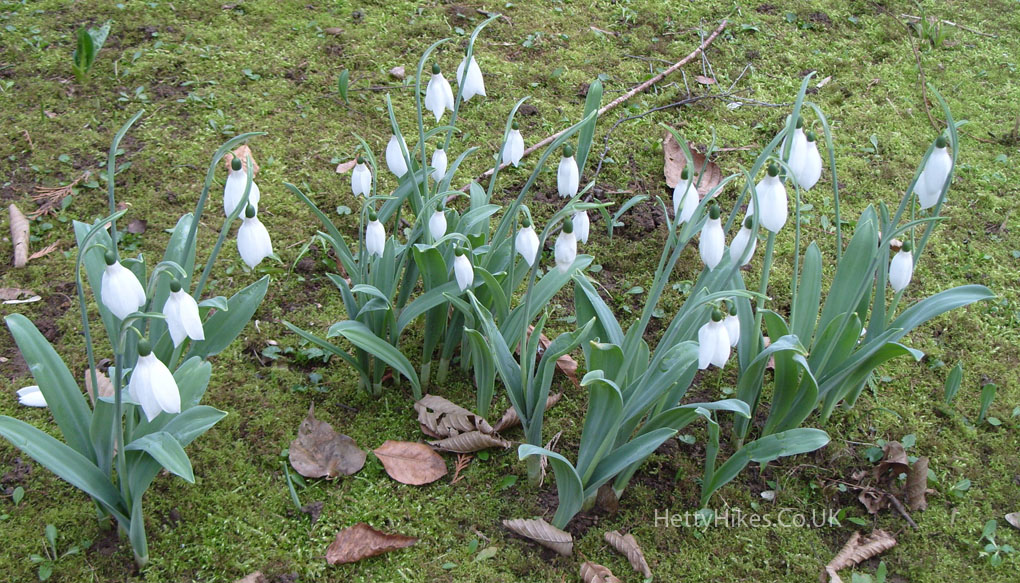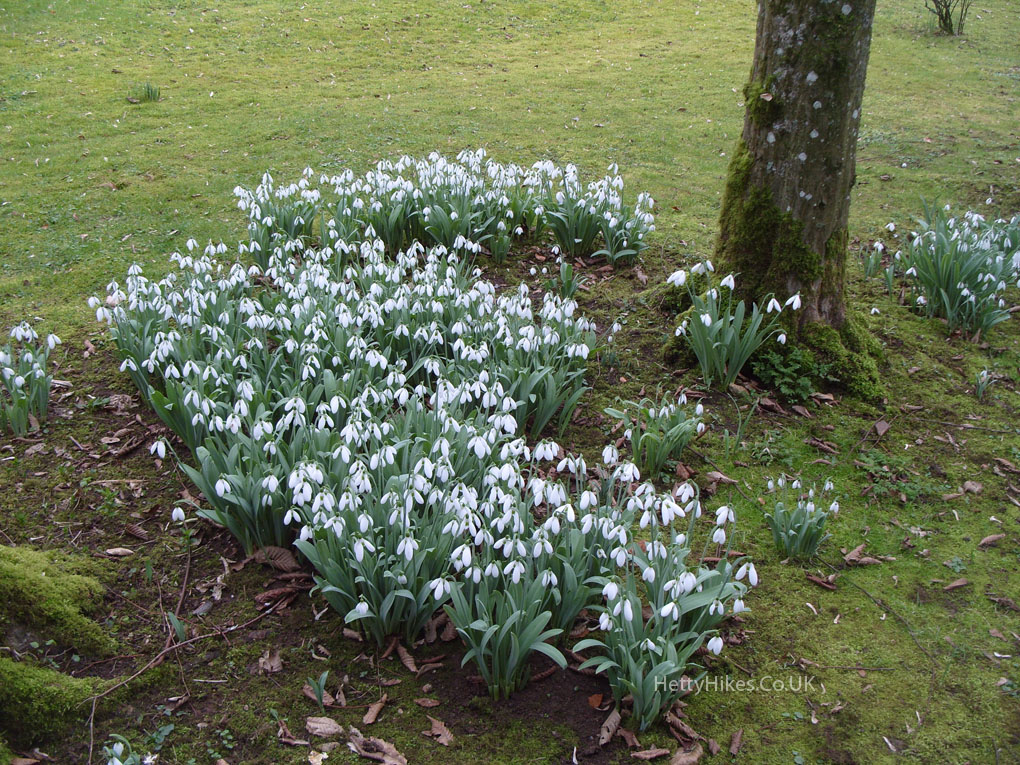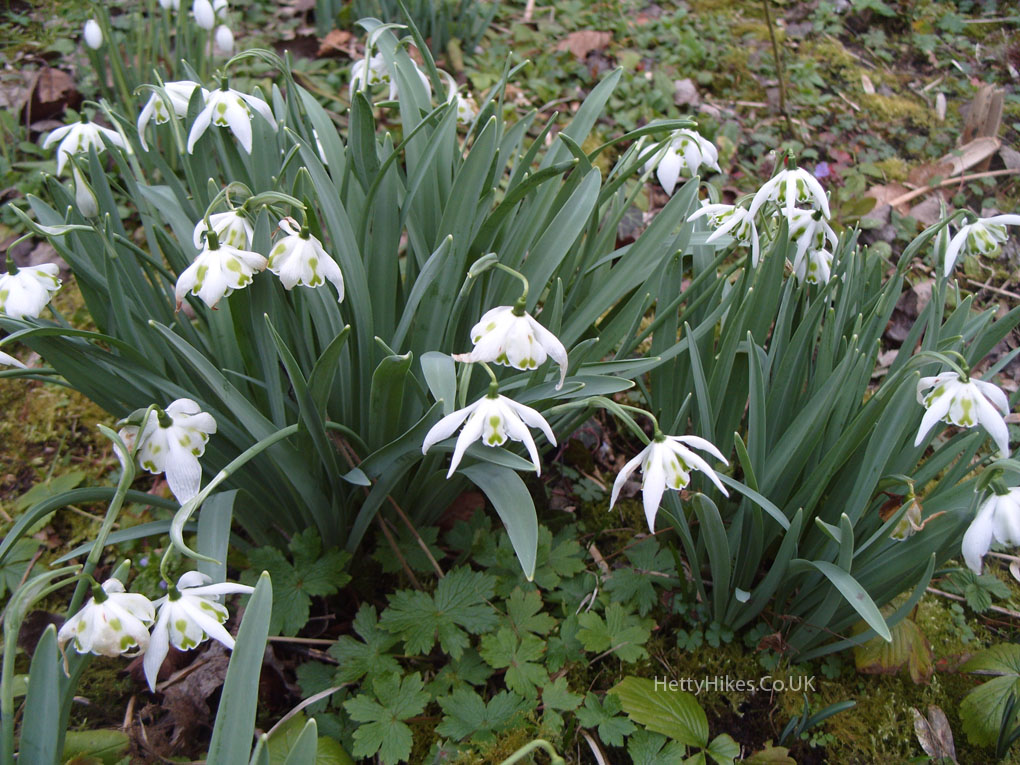 and some other flowers were out too
Crocuses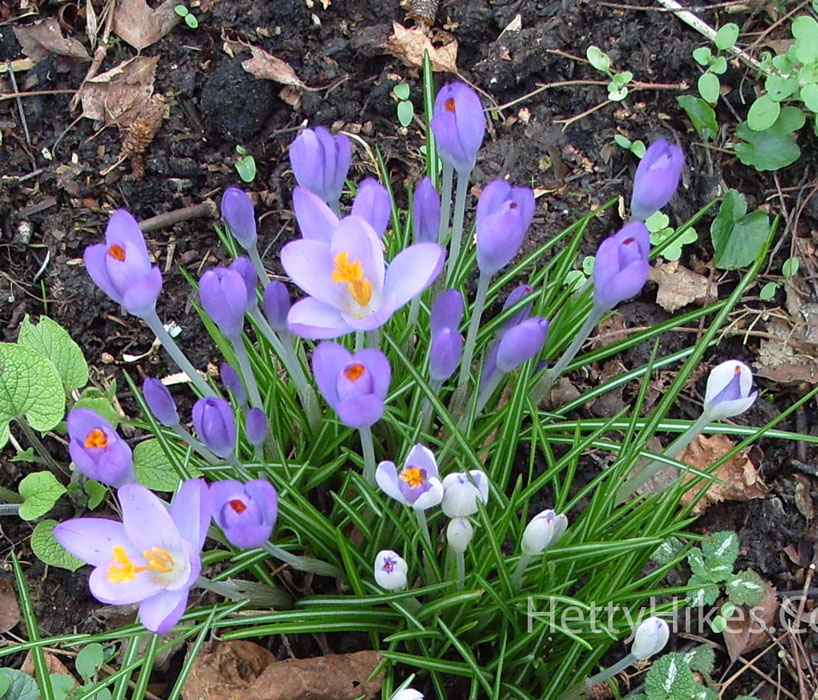 Cyclamen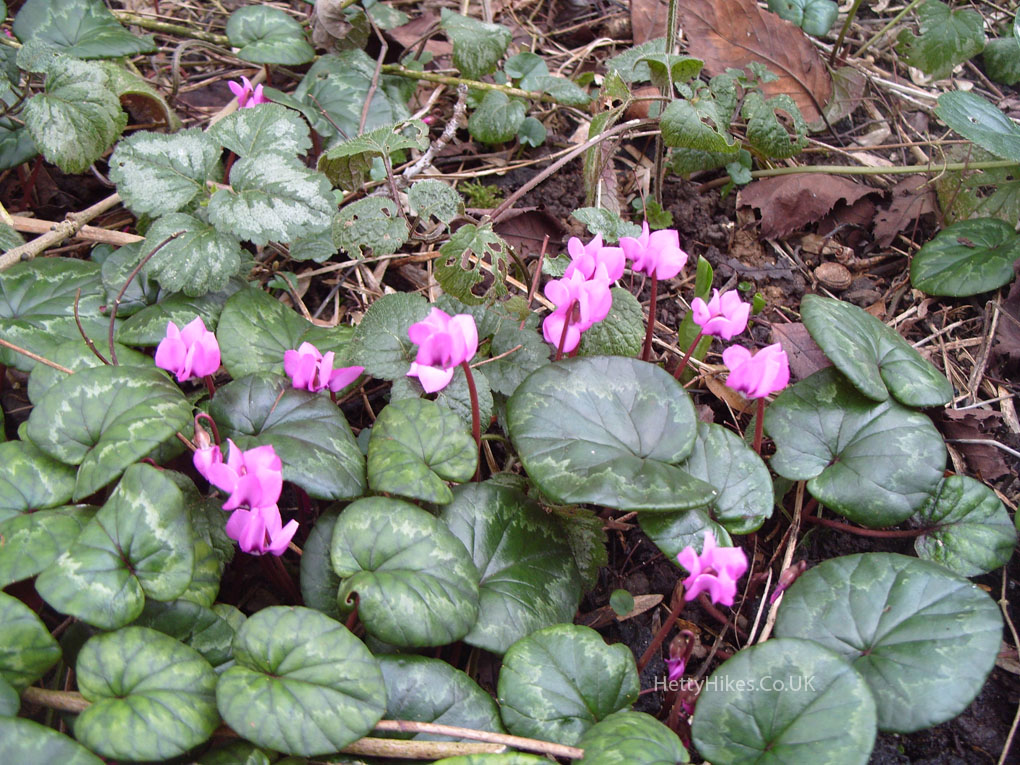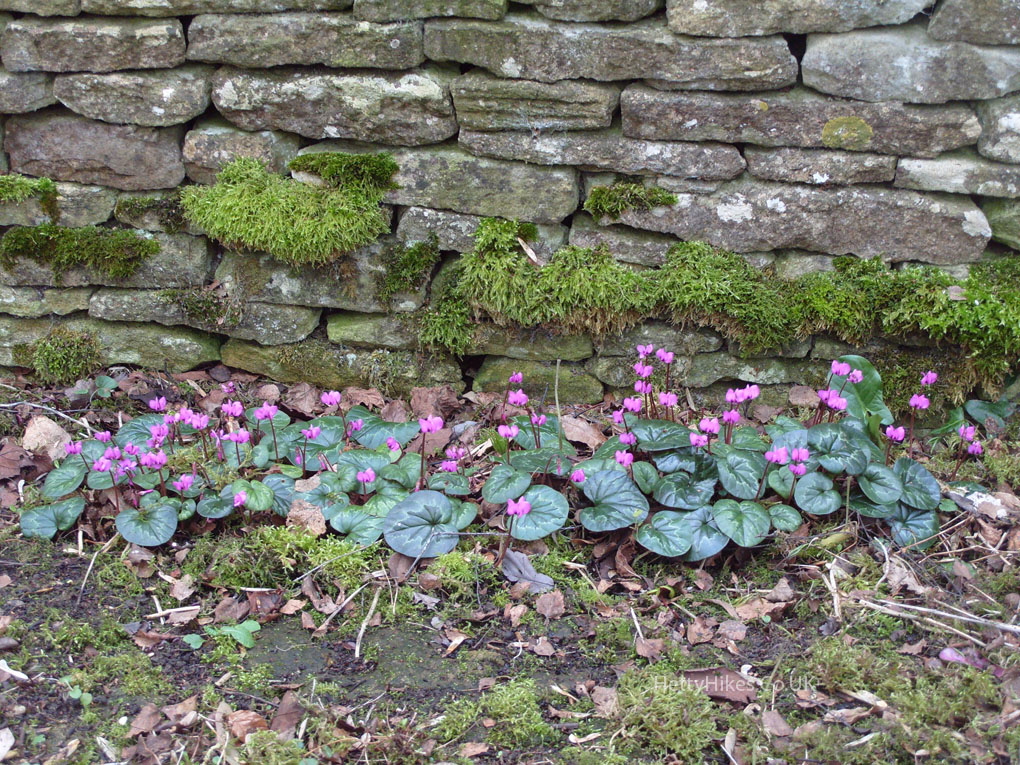 A lonely daffodil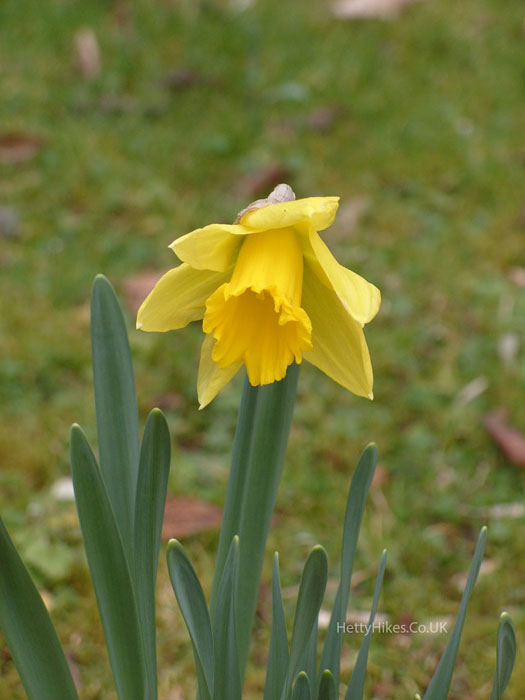 Winter aconite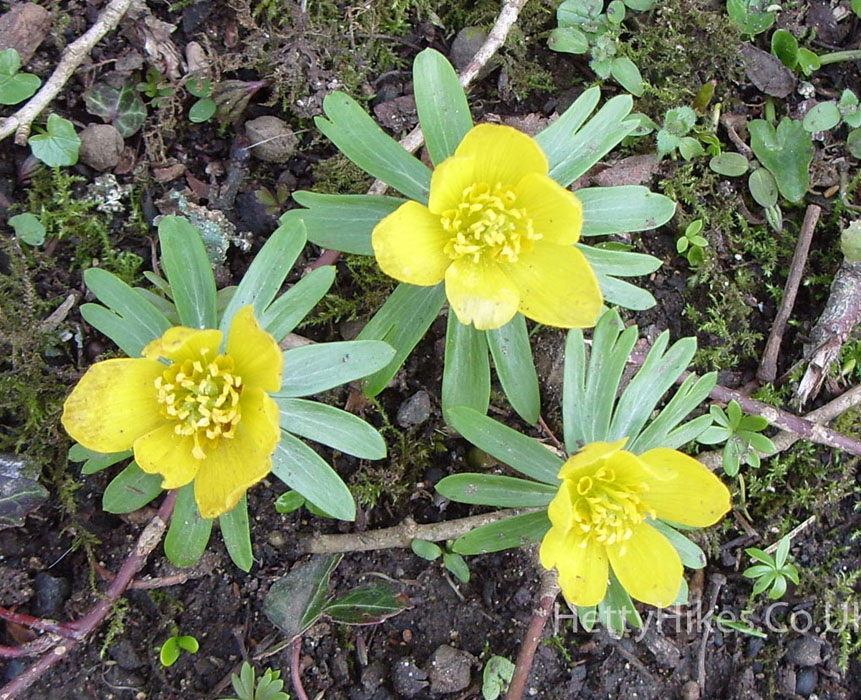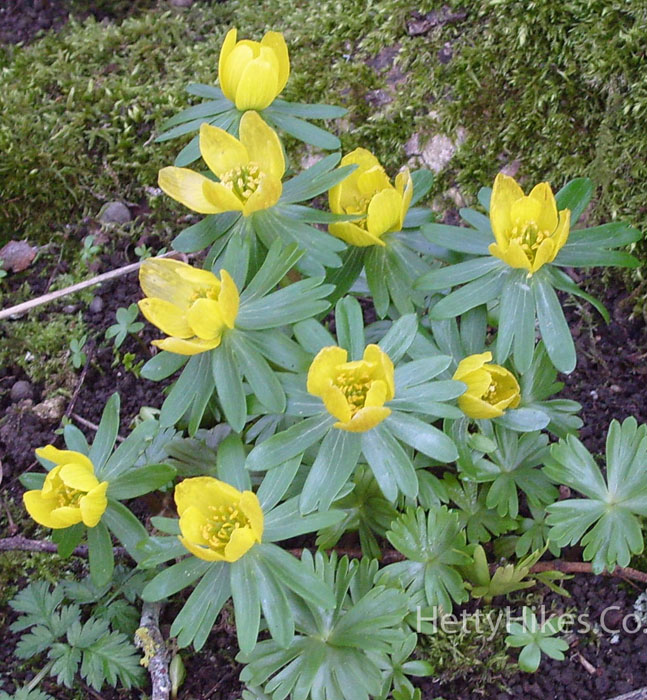 Hellebores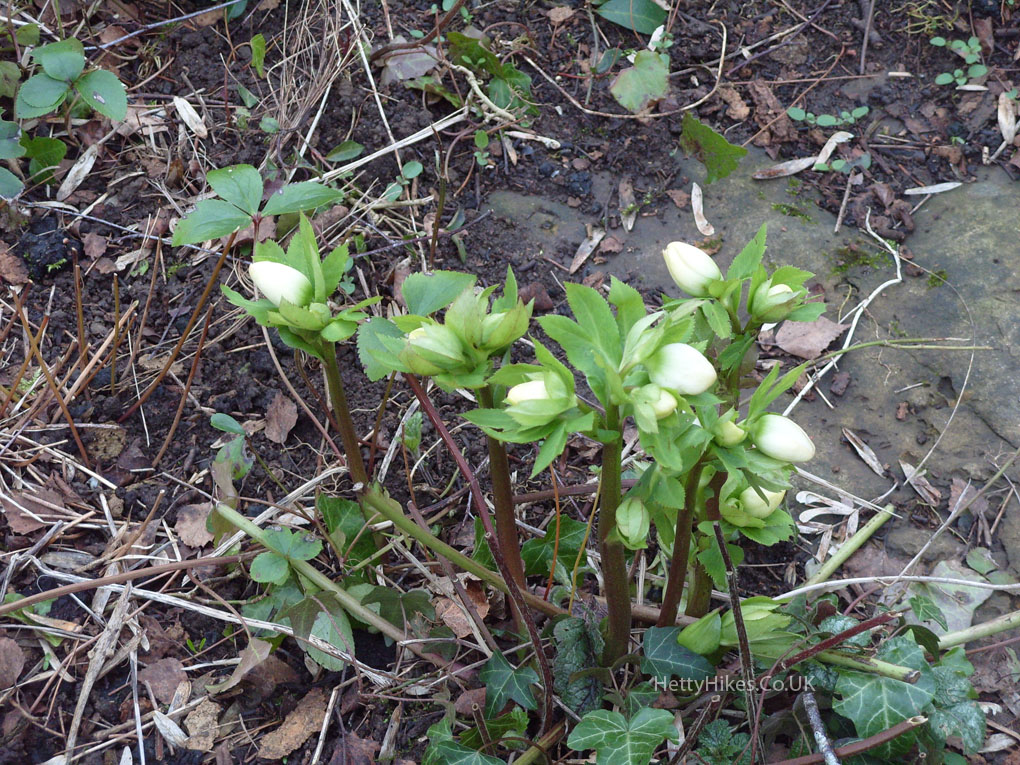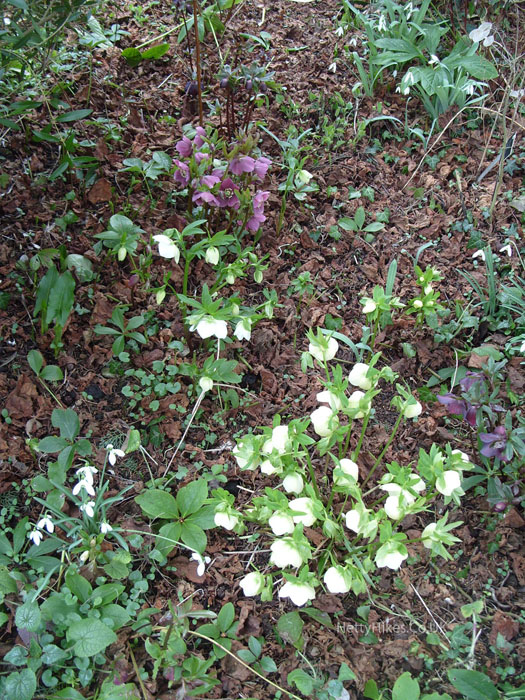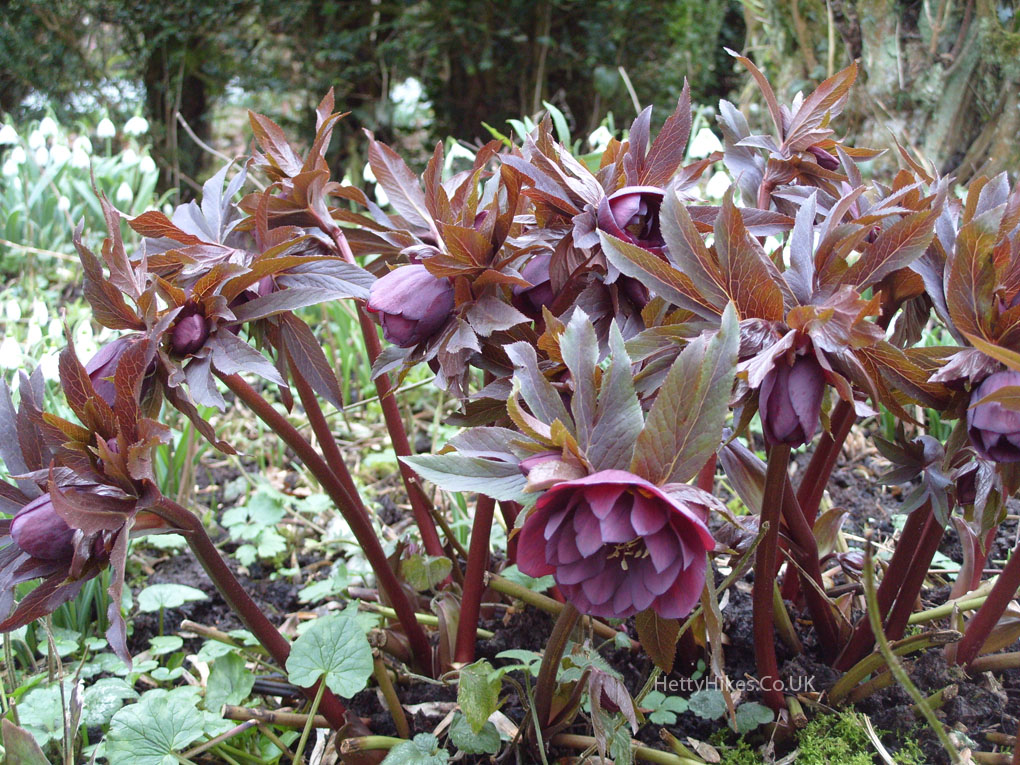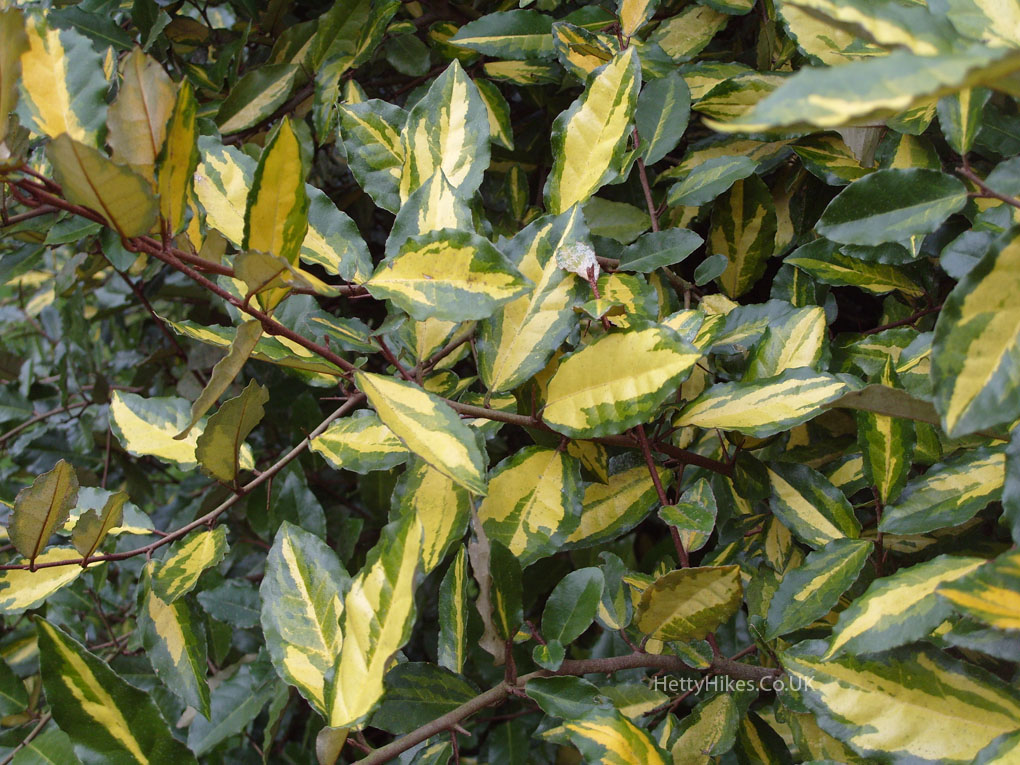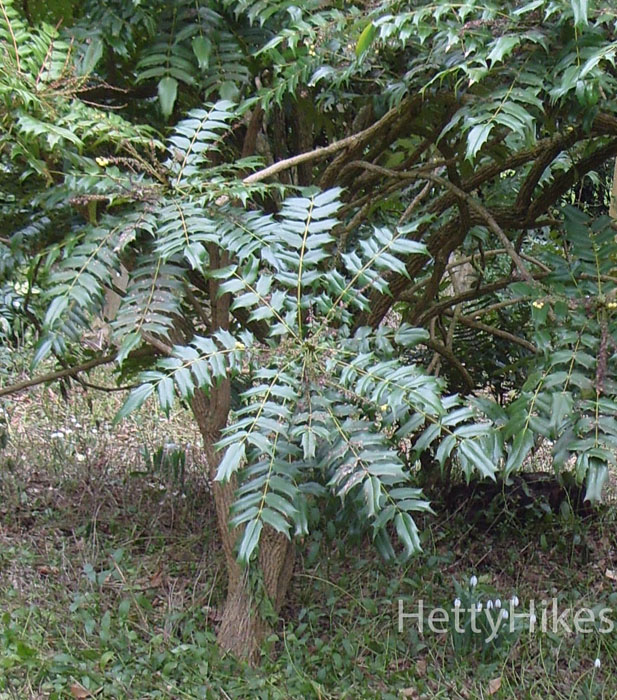 Irises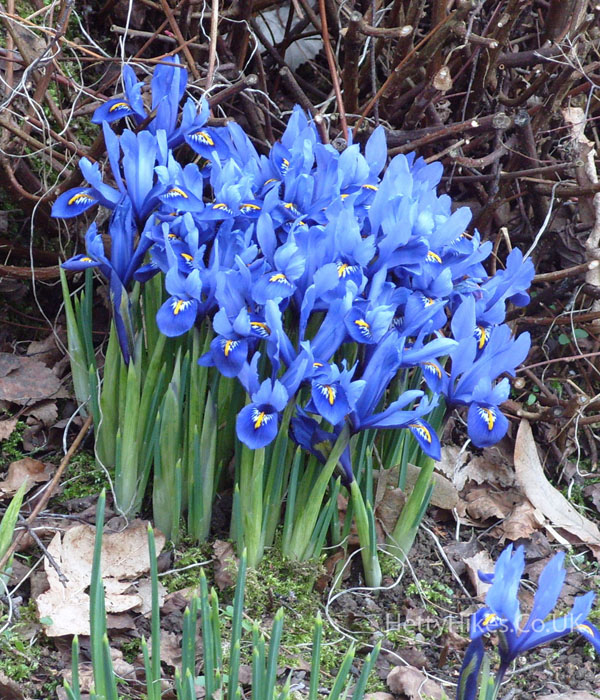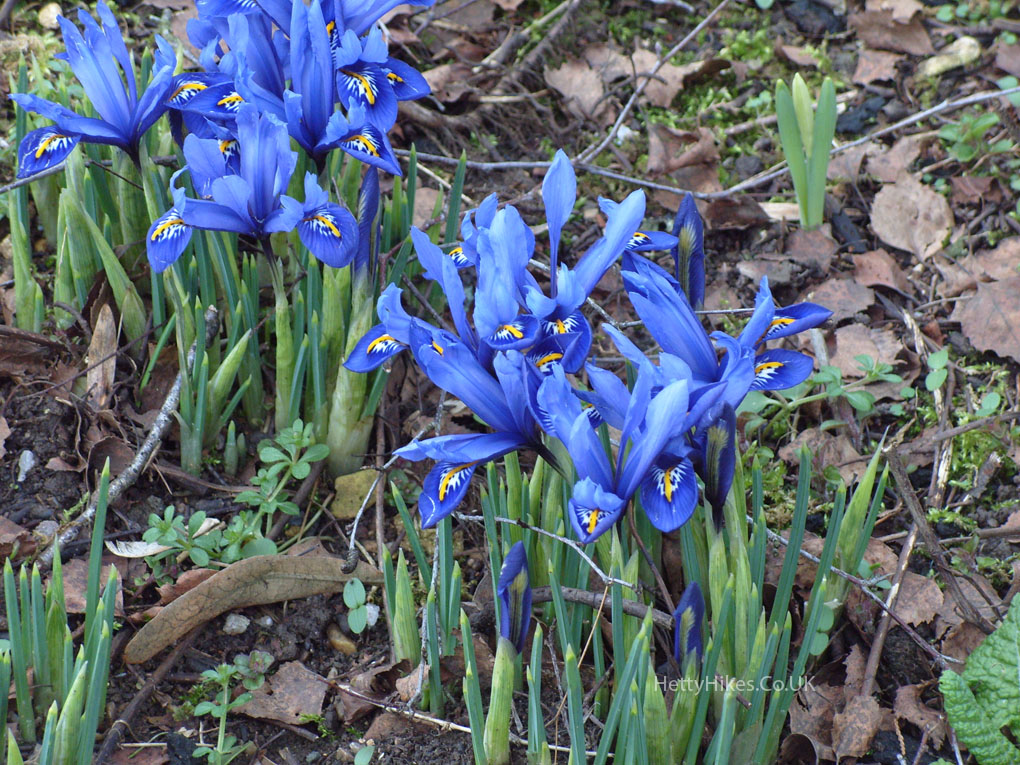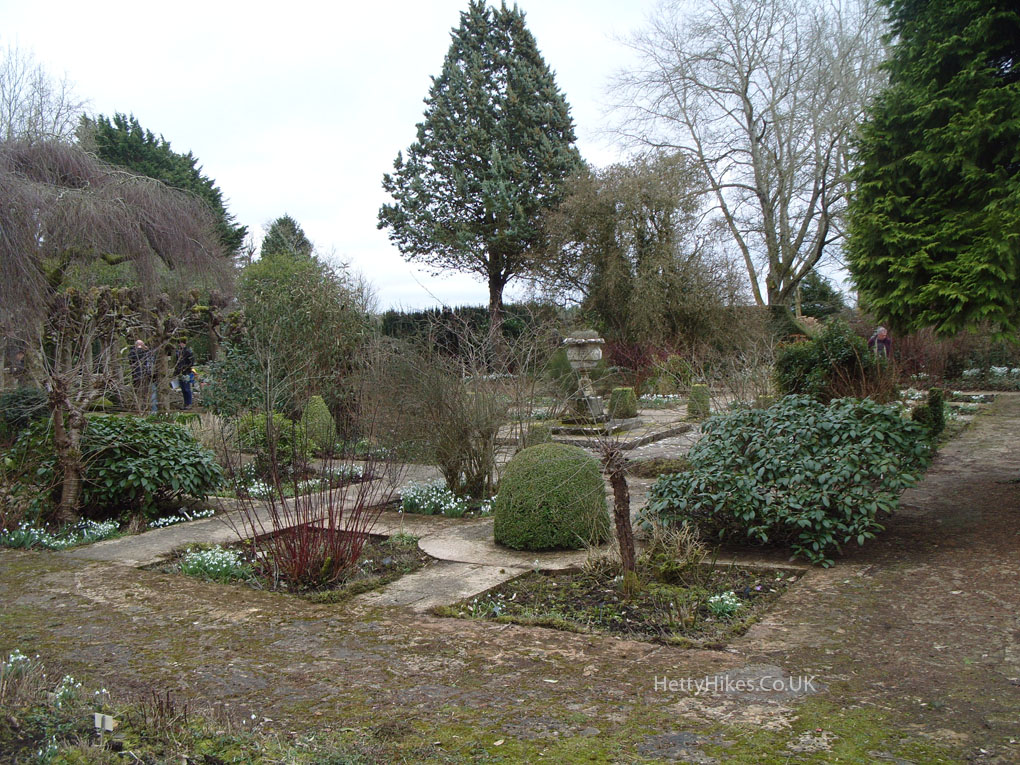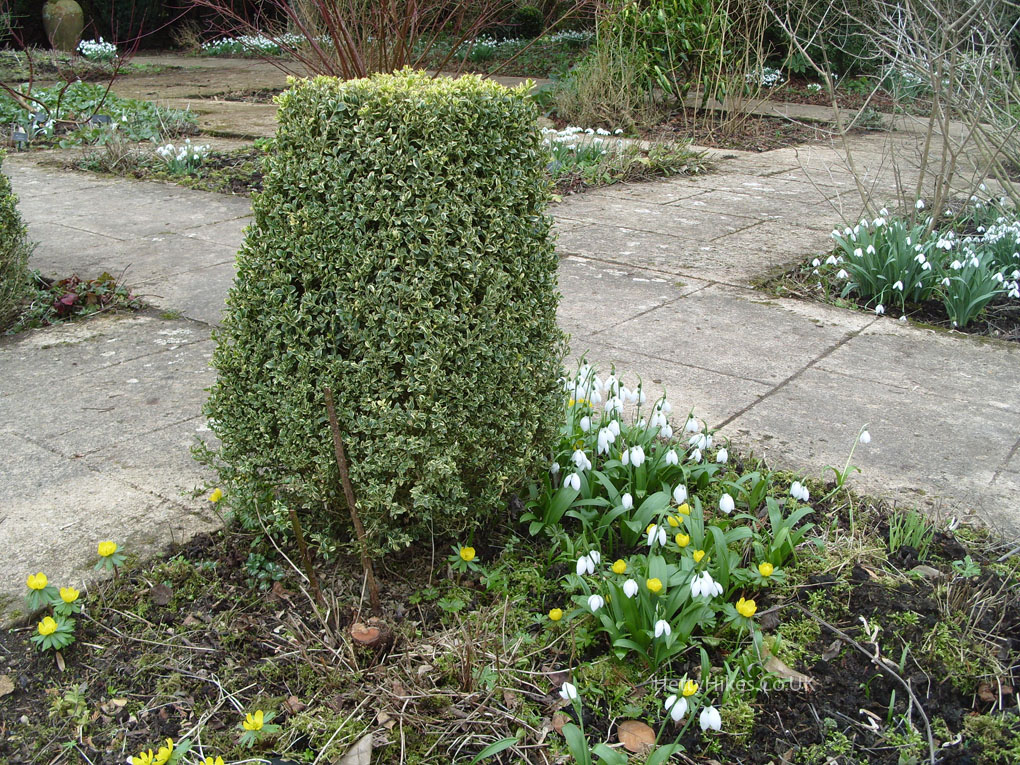 This will be the vegetable garden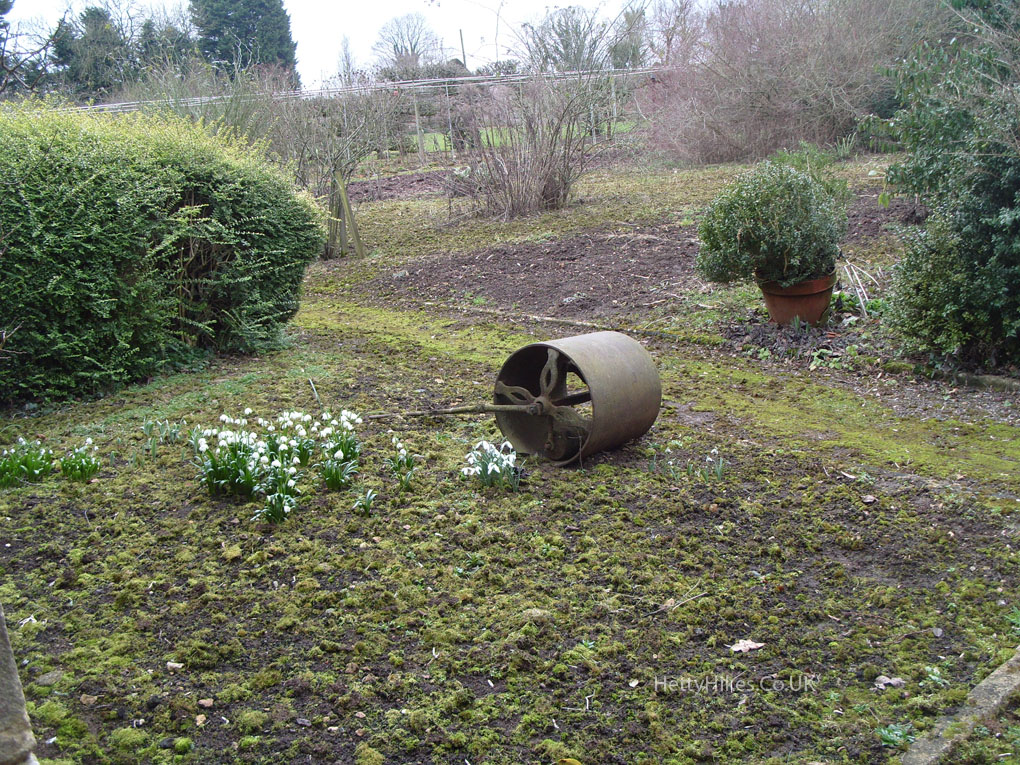 The garden was carefully planned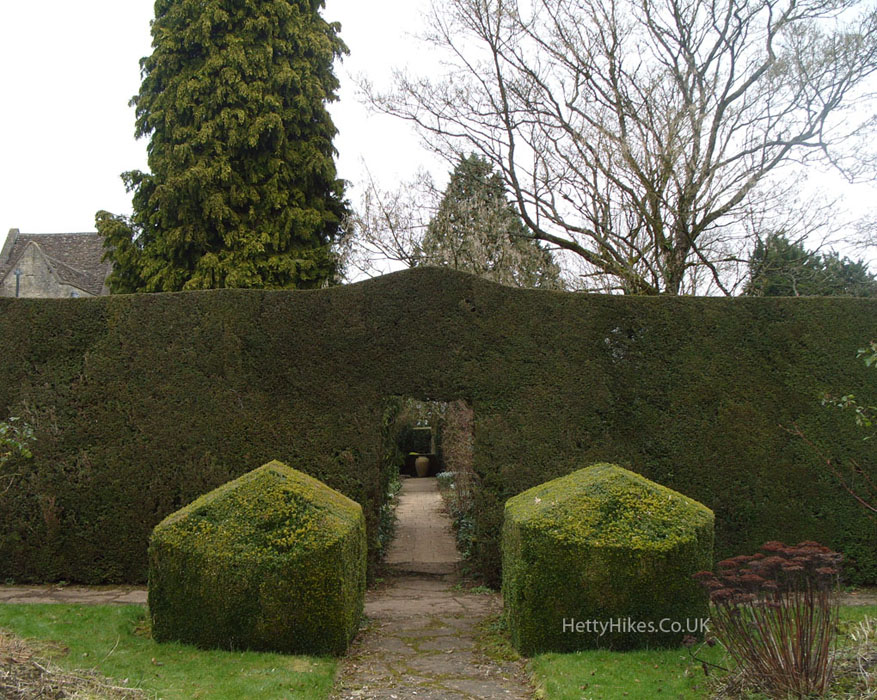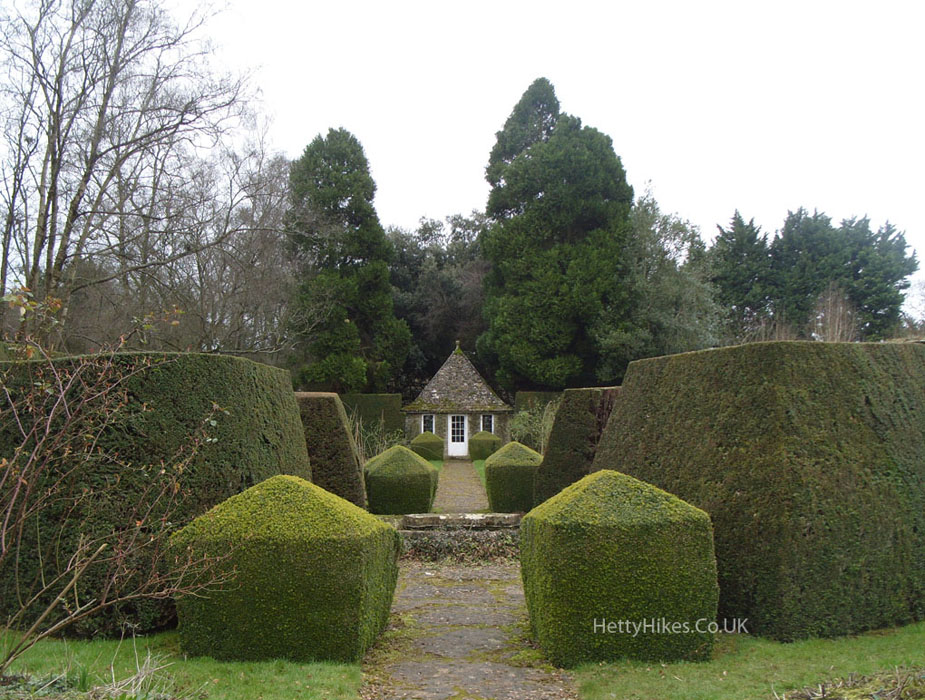 The other side of the summer house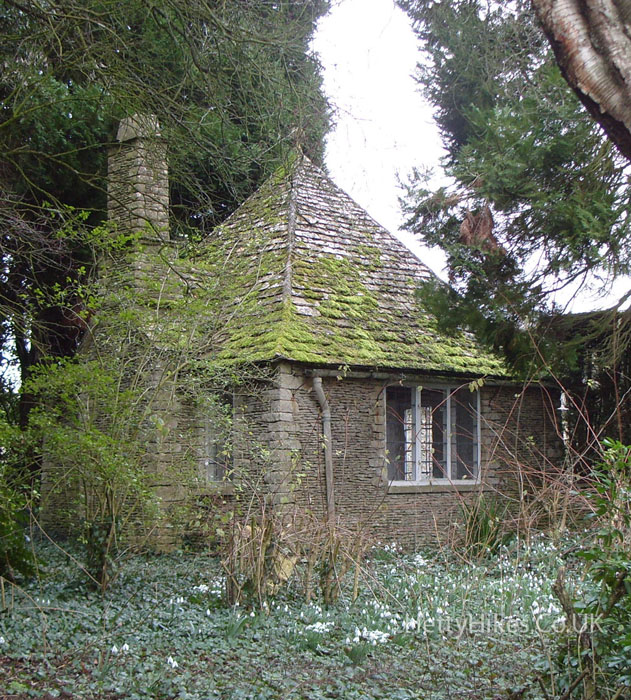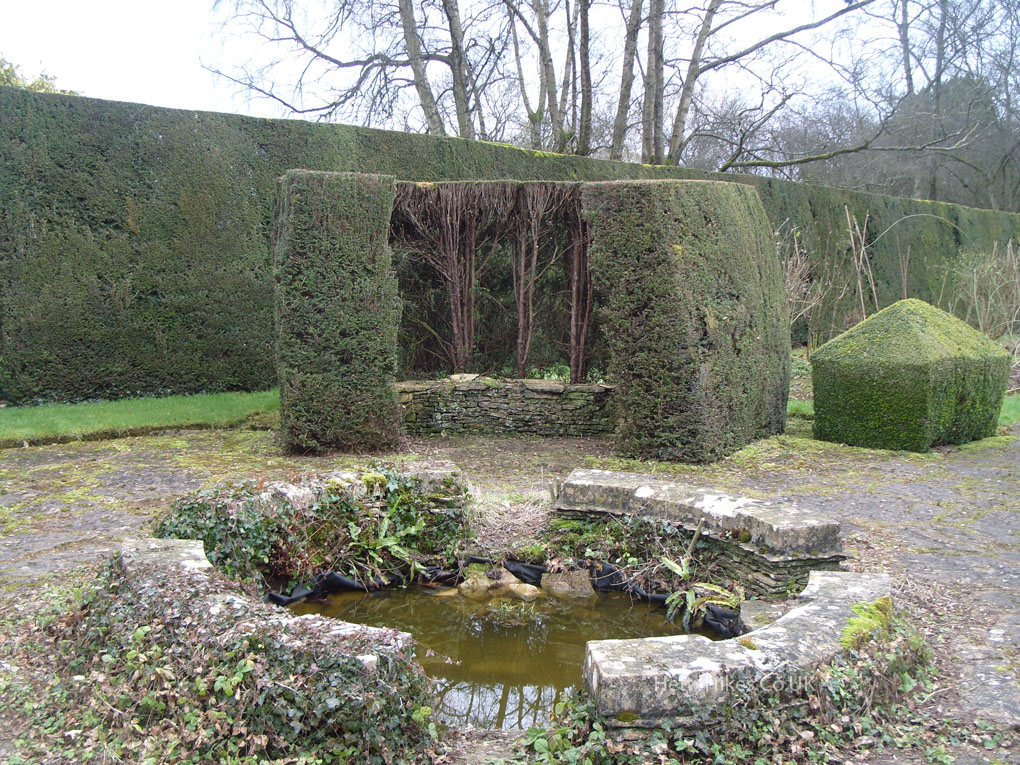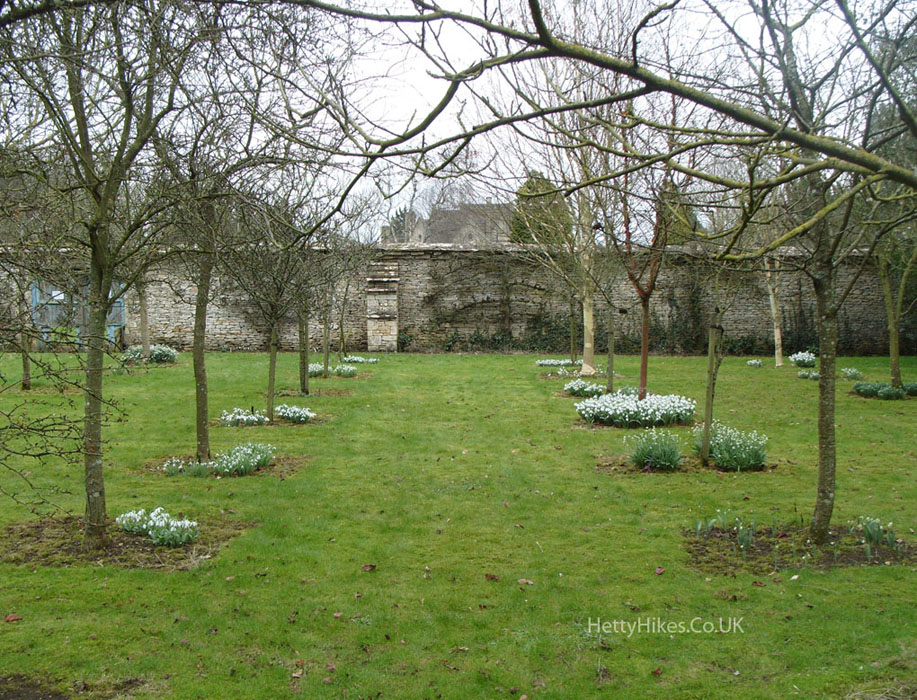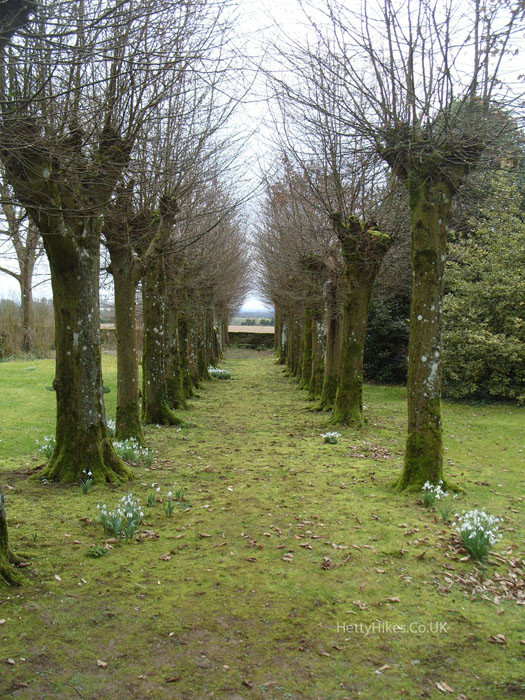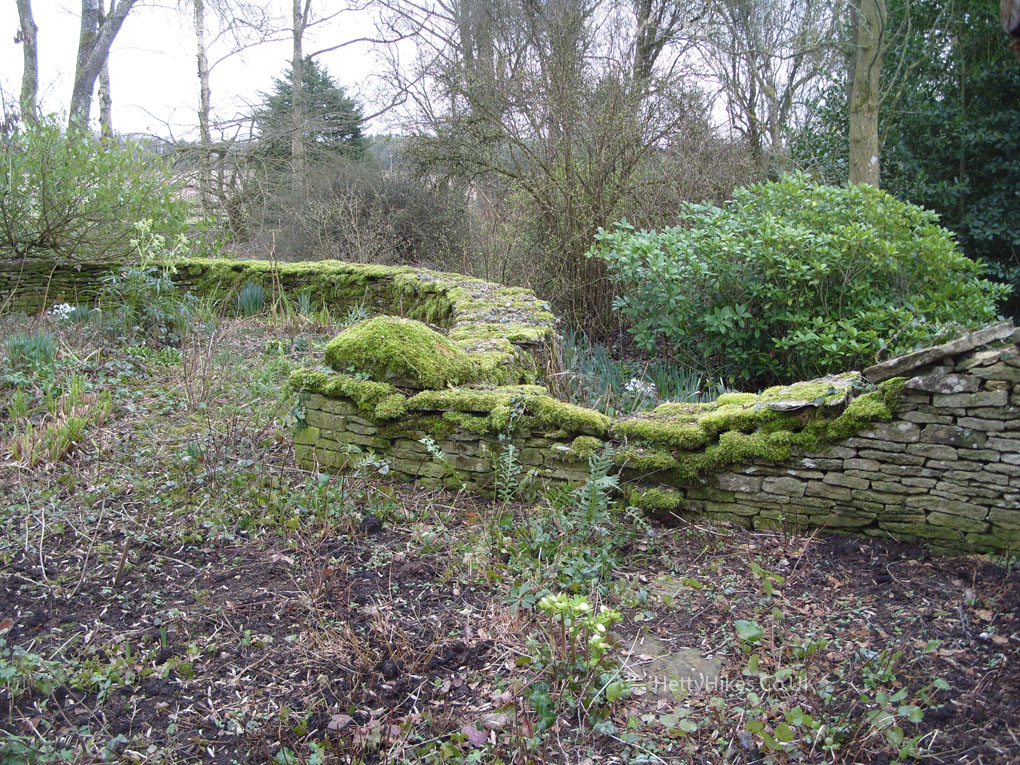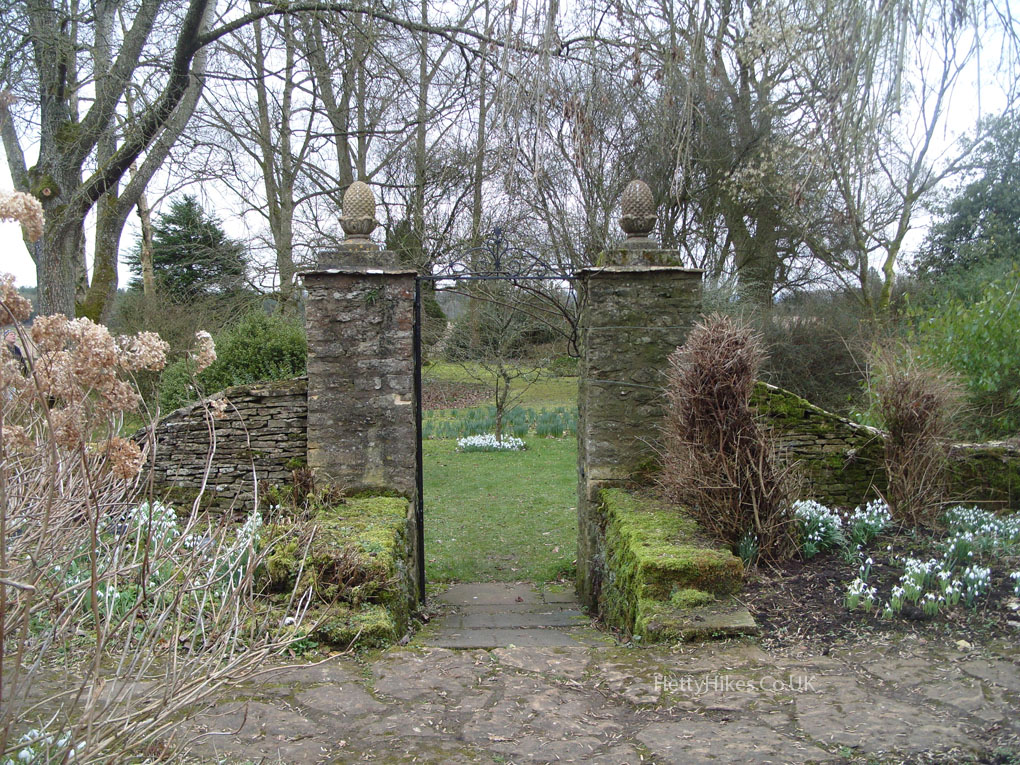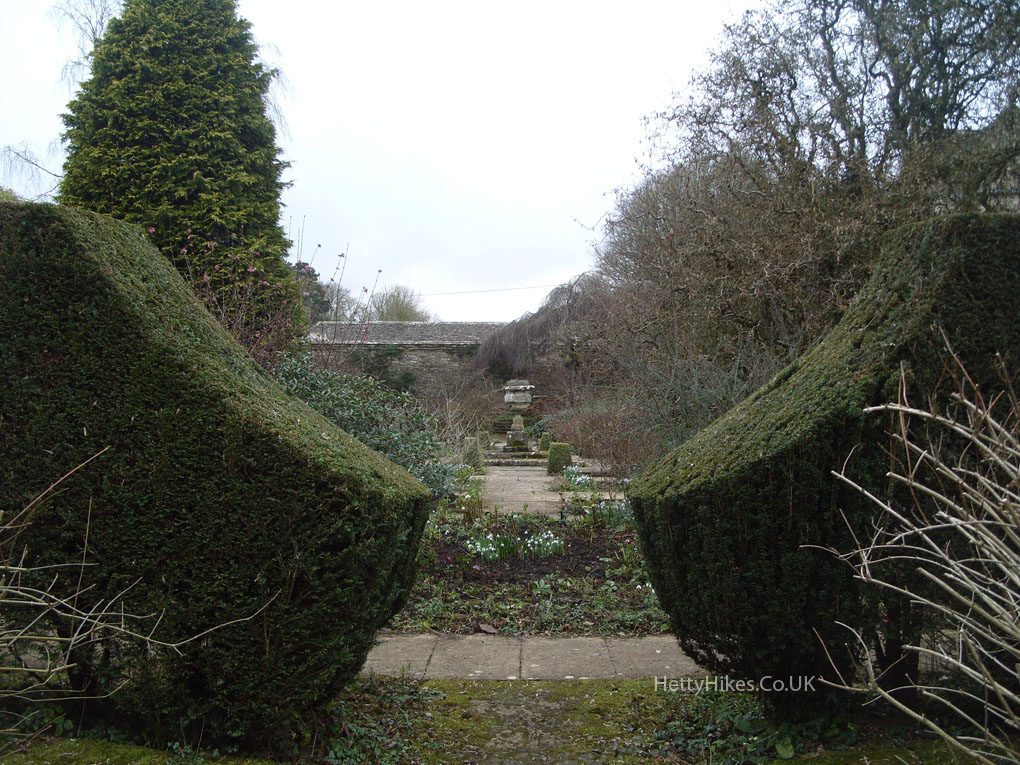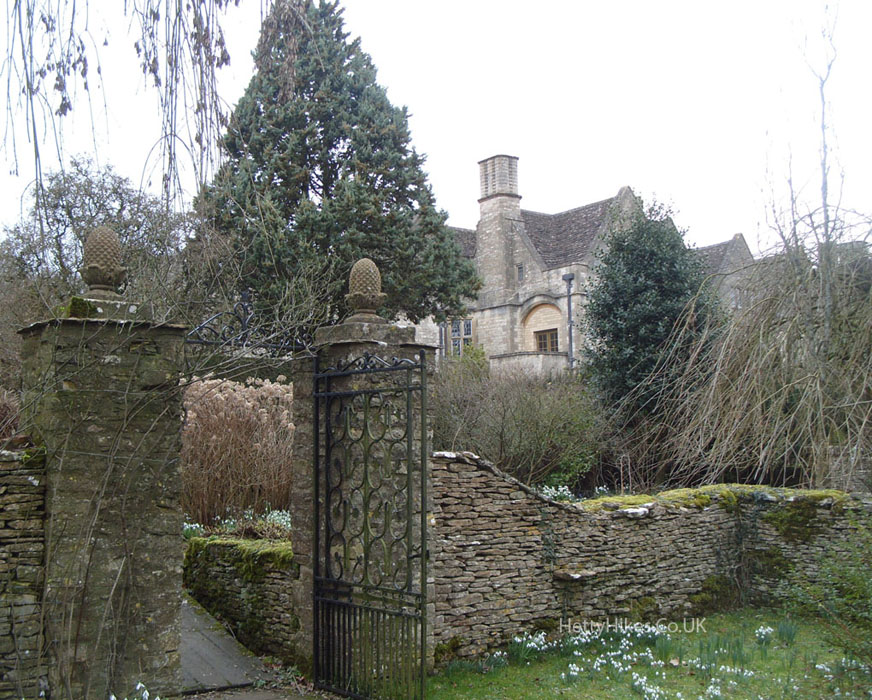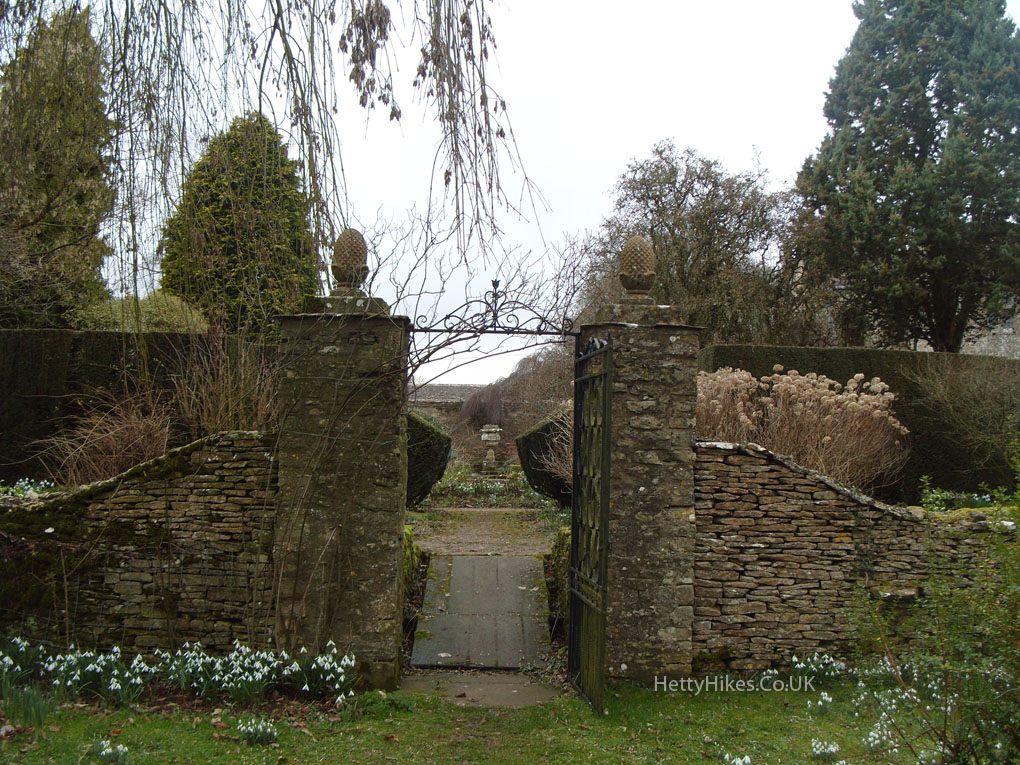 The topiary must keep the gardeners busy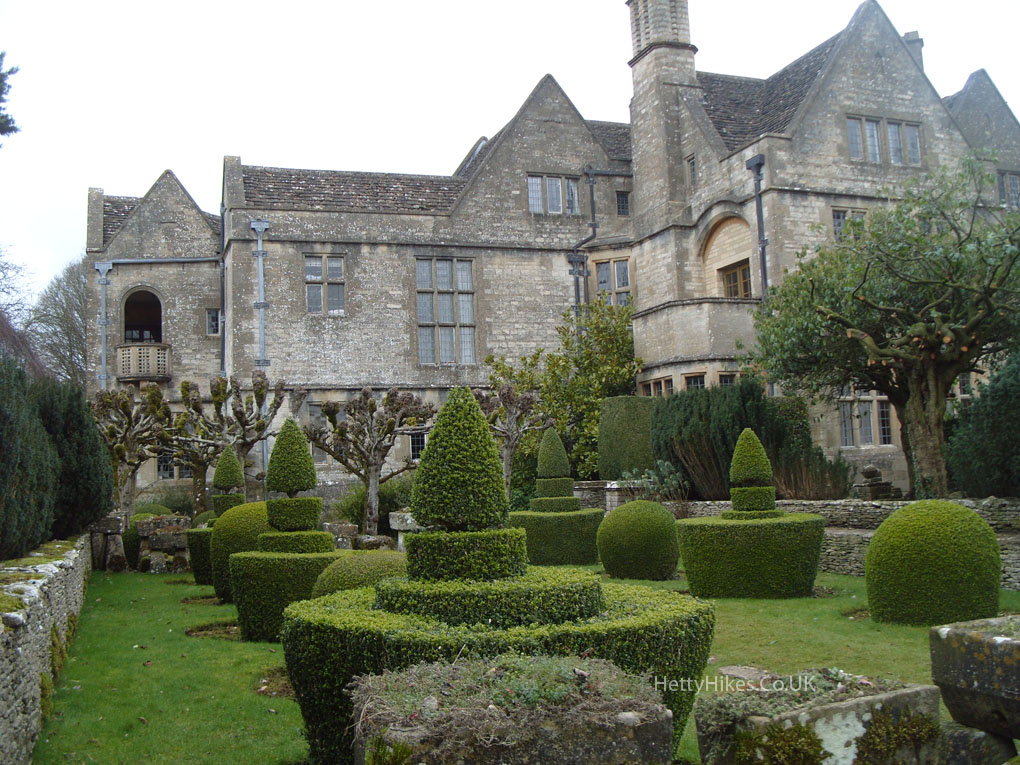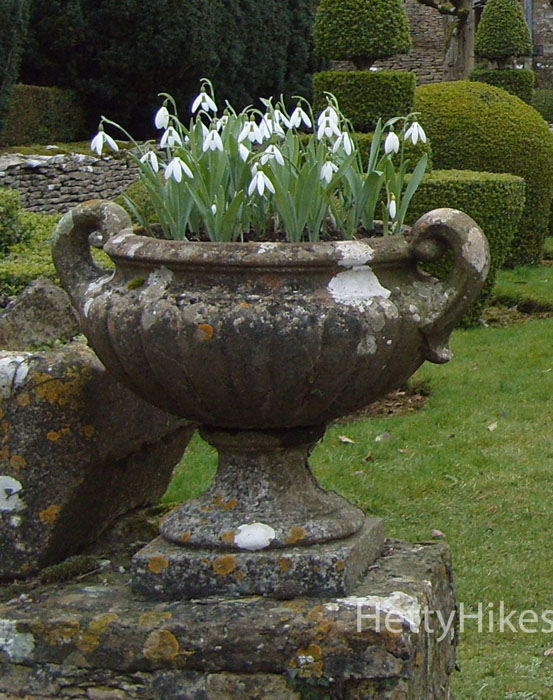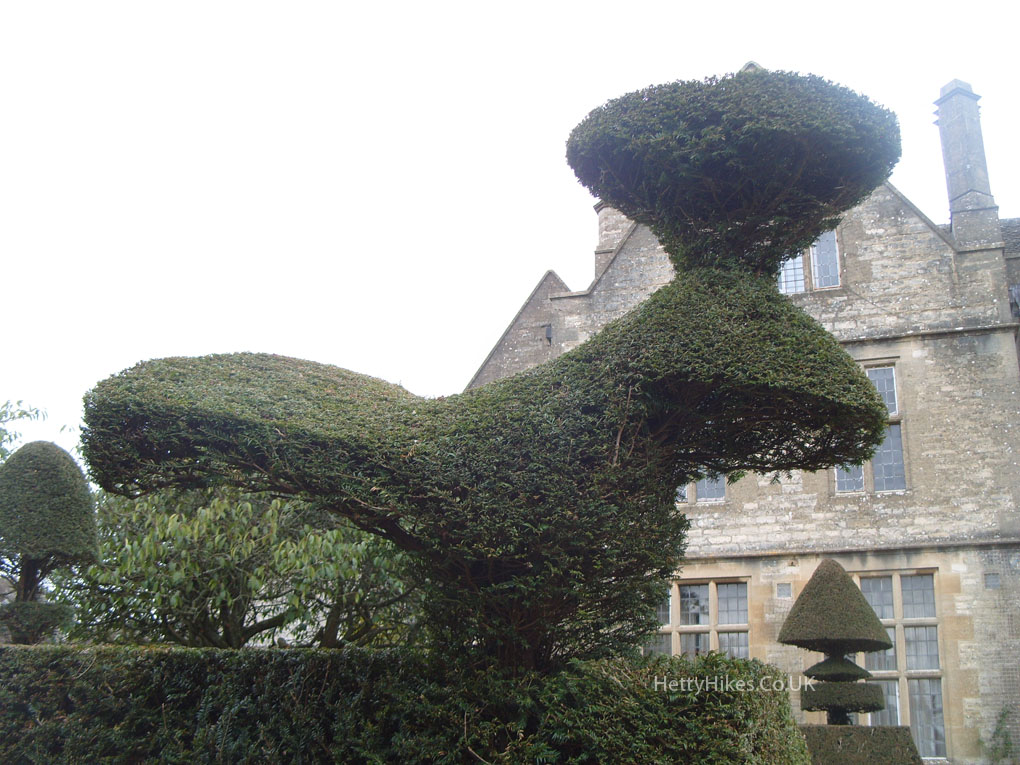 Sunken garden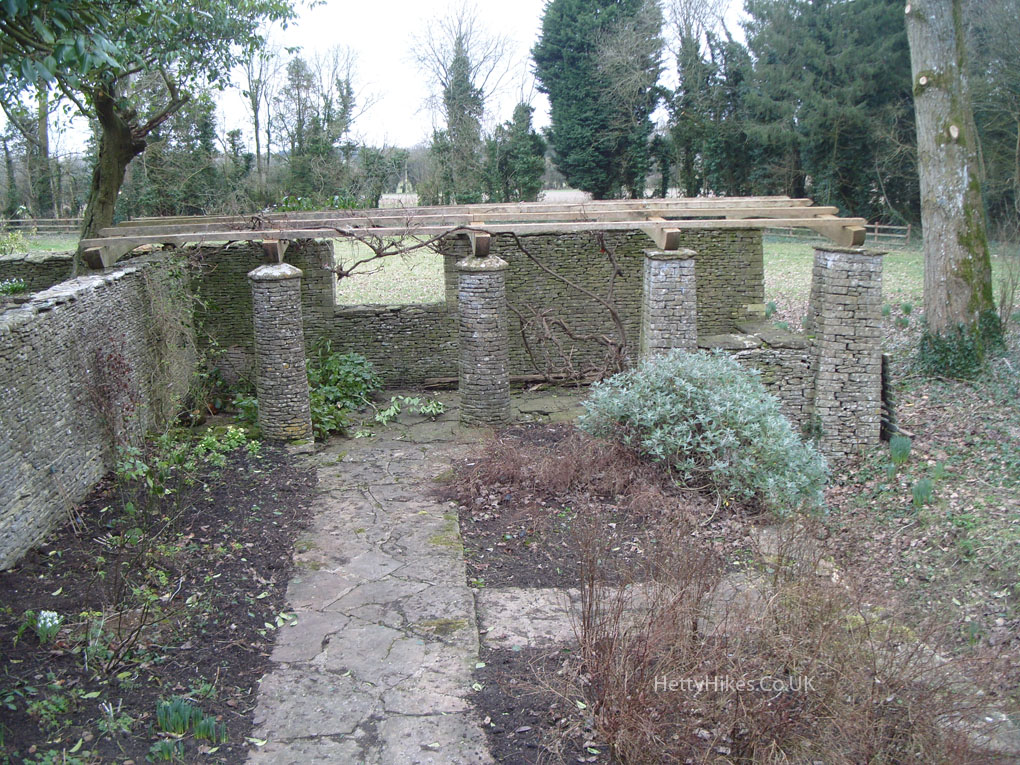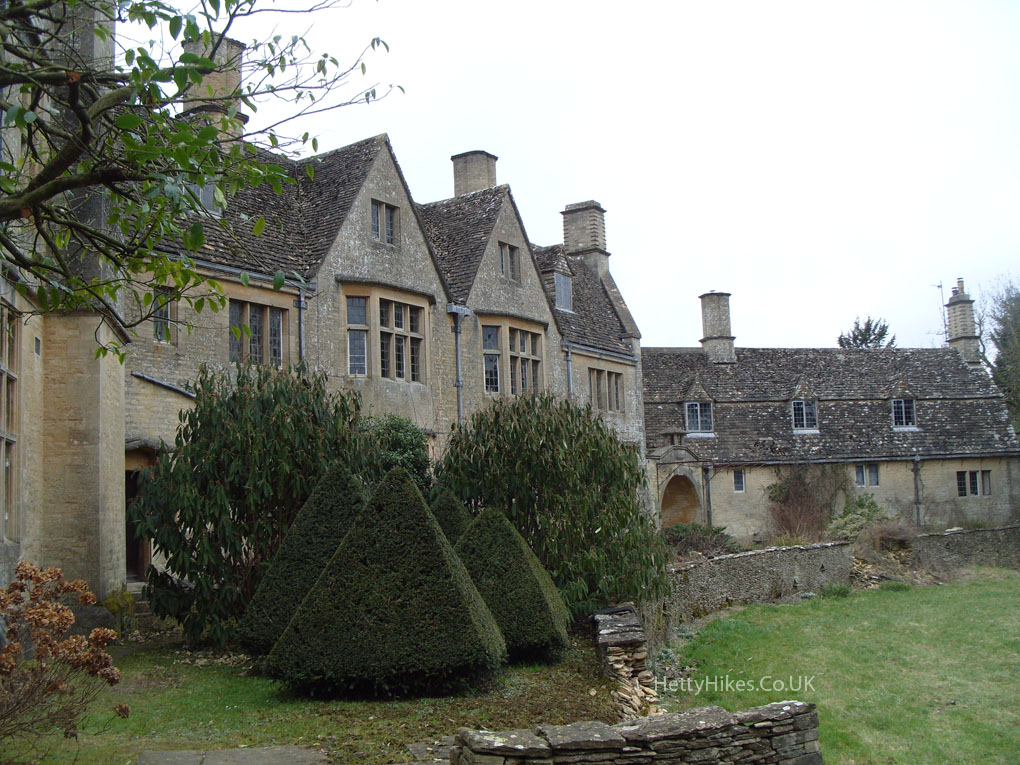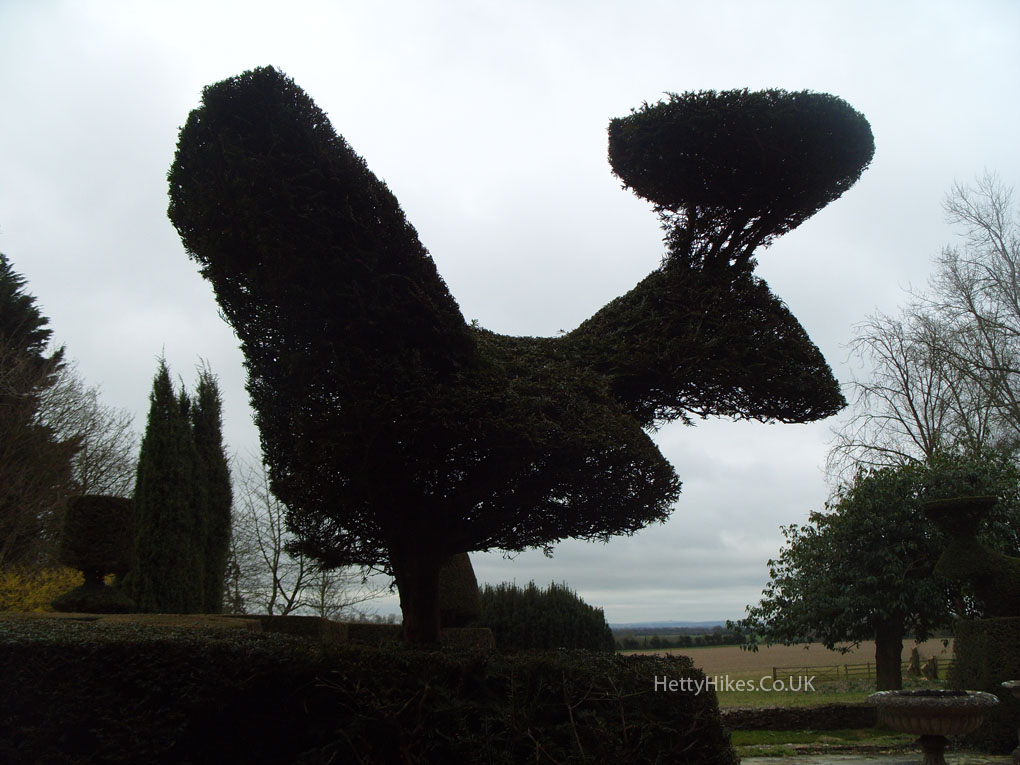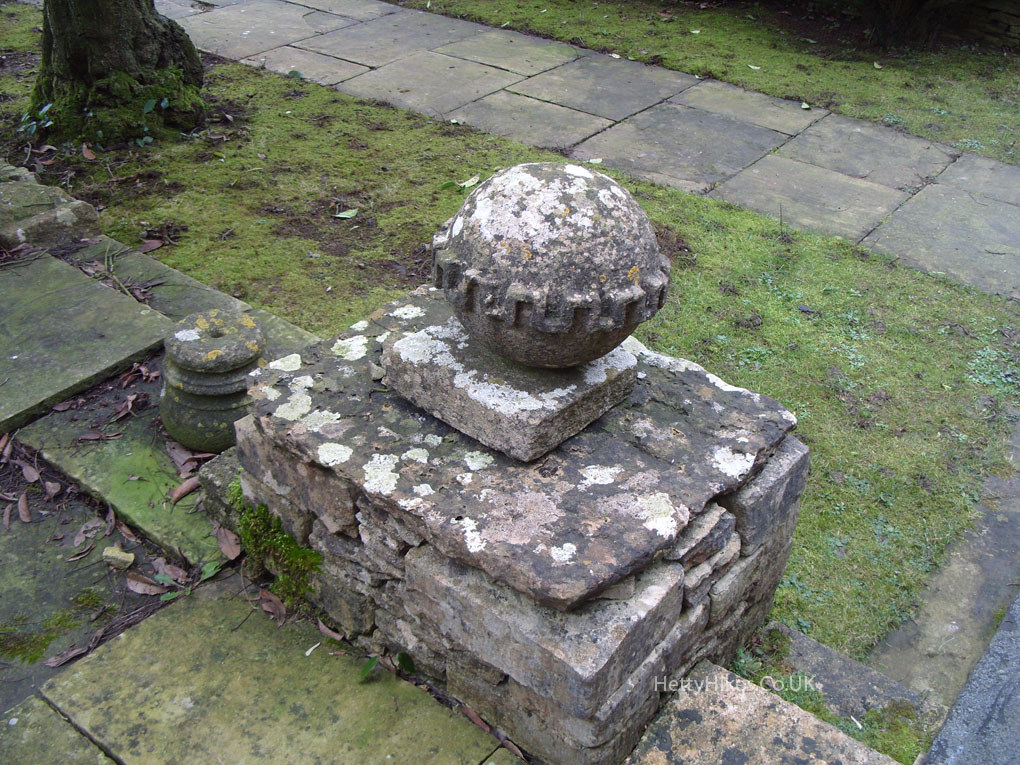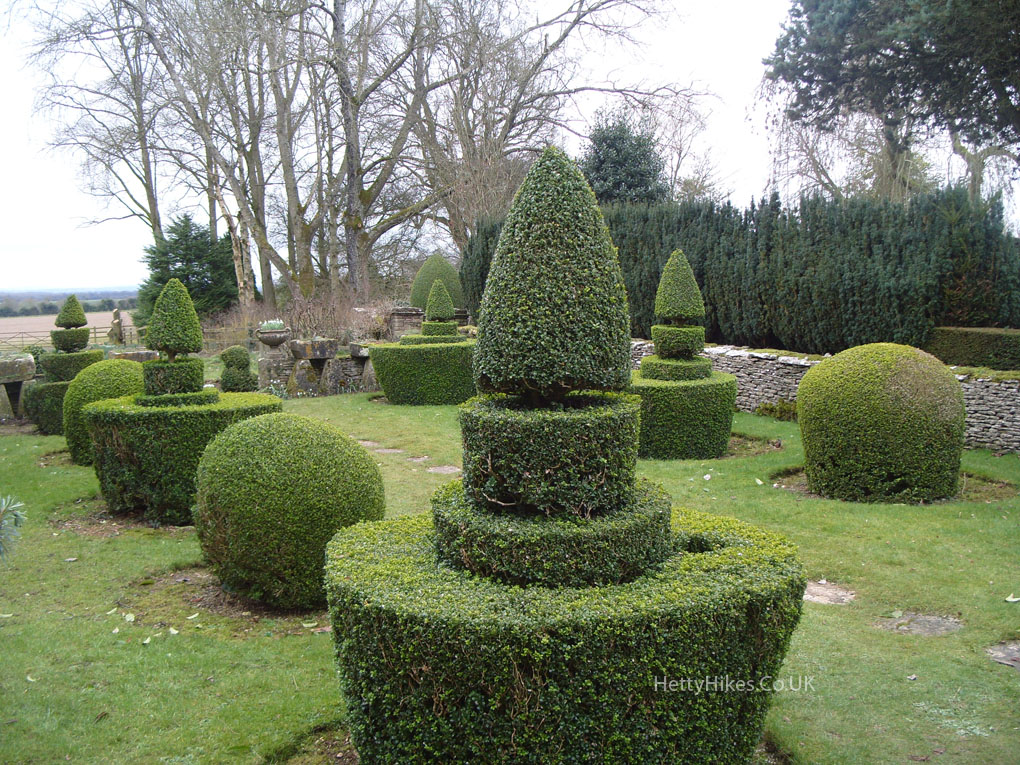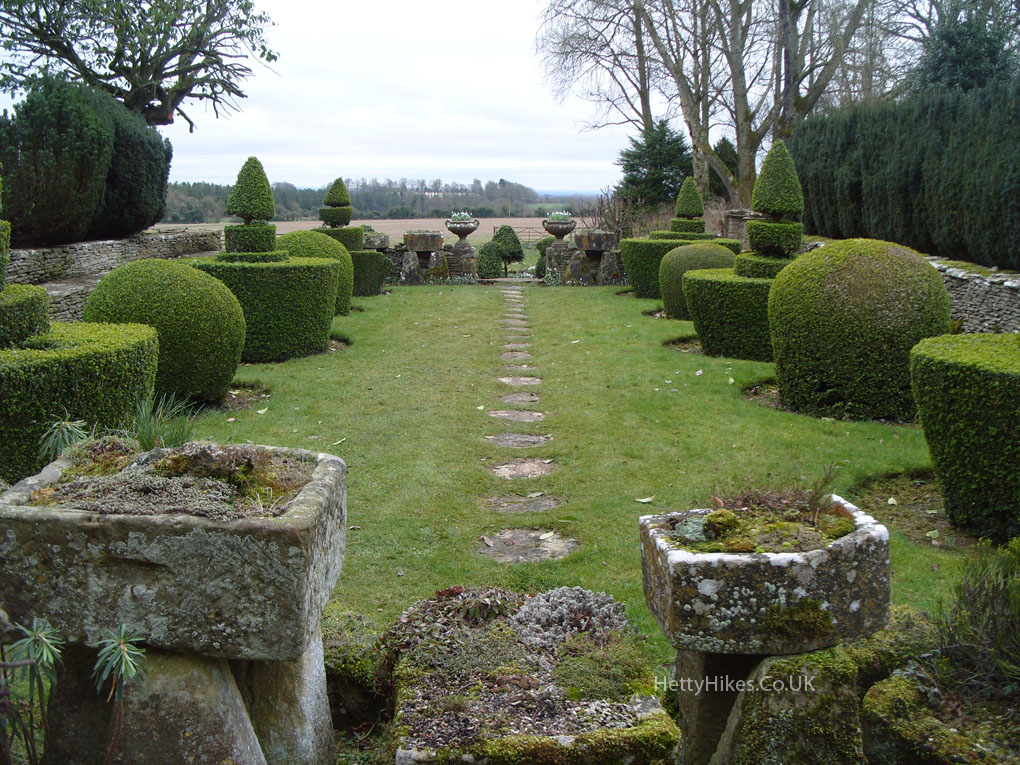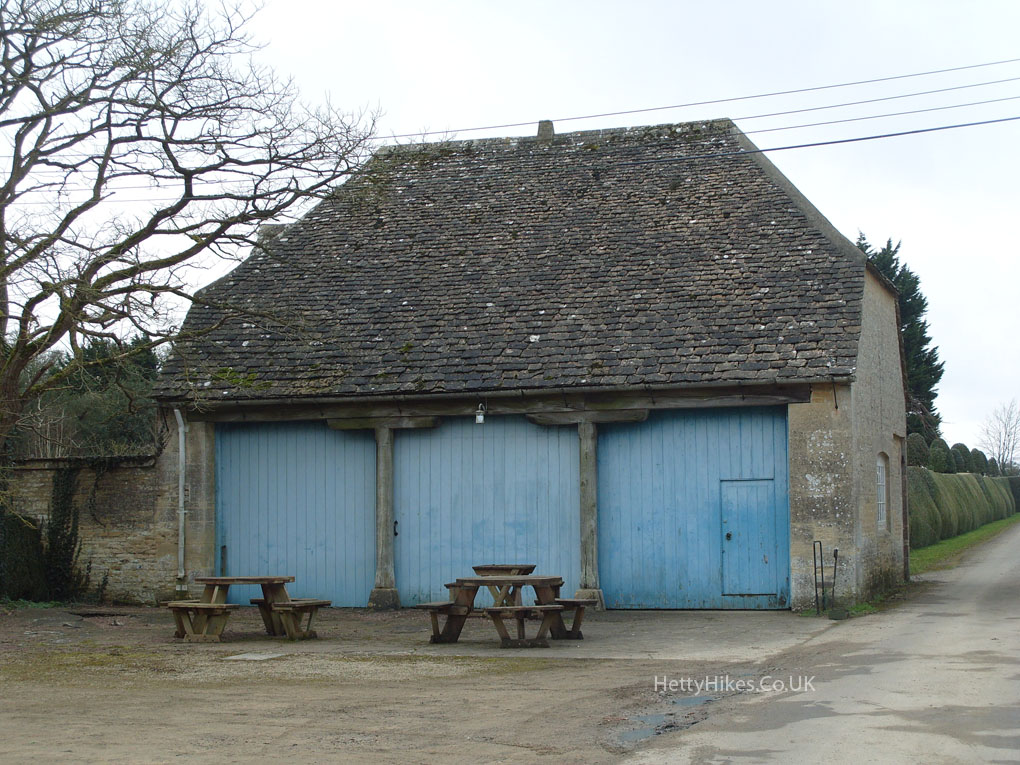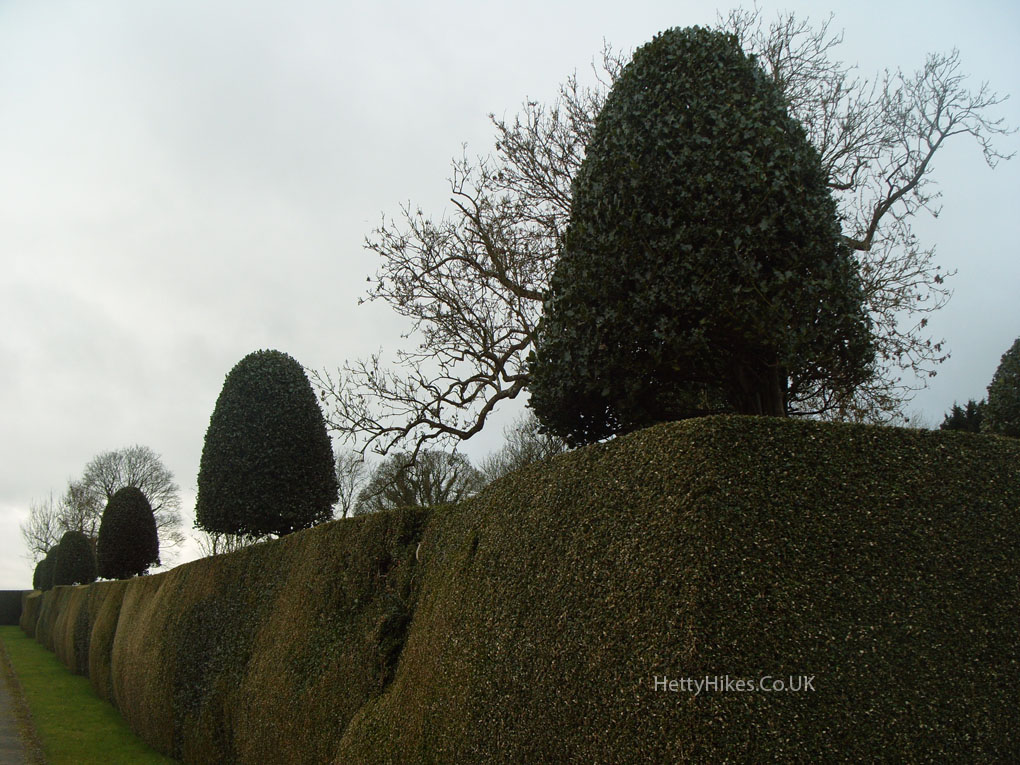 It is a lovely garden – we must come back in the summer, when the house is open too.
On the way home we stopped off on Rodborough Common to see the view
All images on the website copyright of HettyHikes.co.uk