Lombardy, Italy                                                                                                   All photos by Hetty
June 2017
We spent our last day in Italy in Milan. First we went to Sforza Castle, which now houses museums and art collections. You can see quite a few of the castle courtyards for free.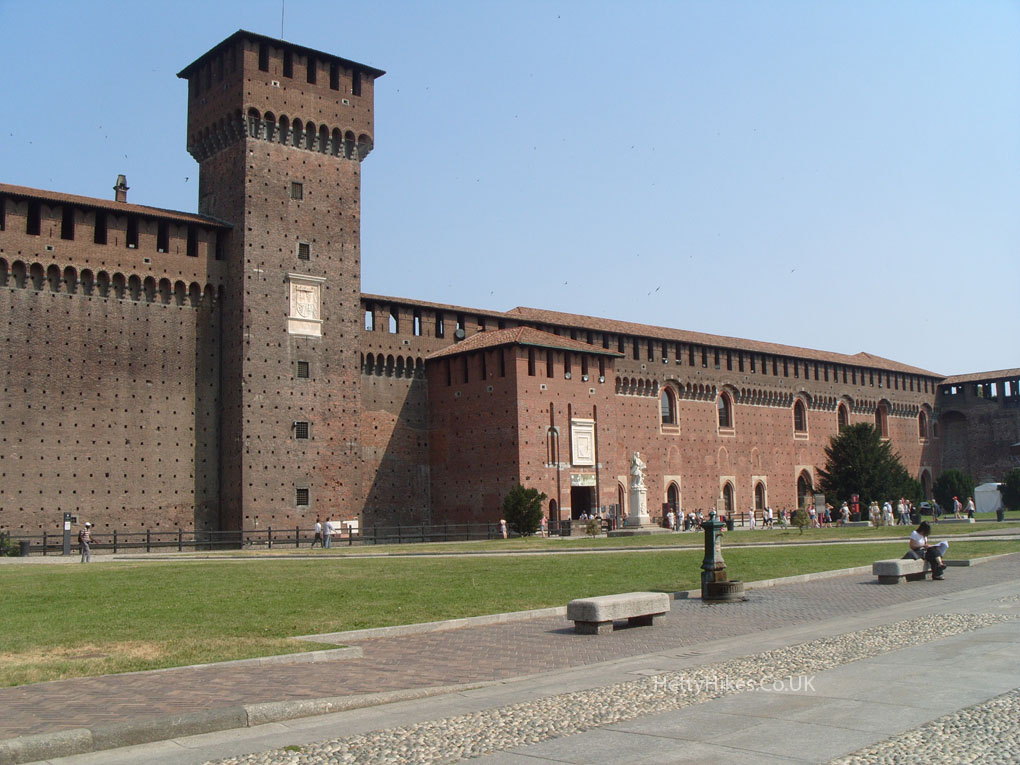 The Rochetta Courtyard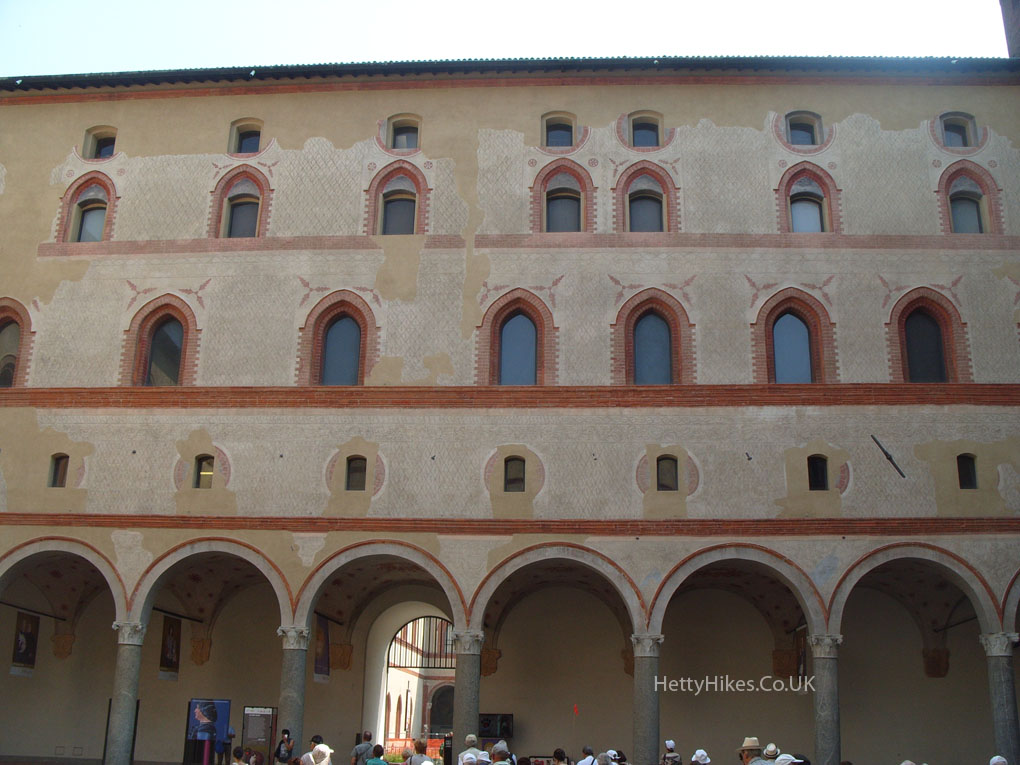 Sforza motif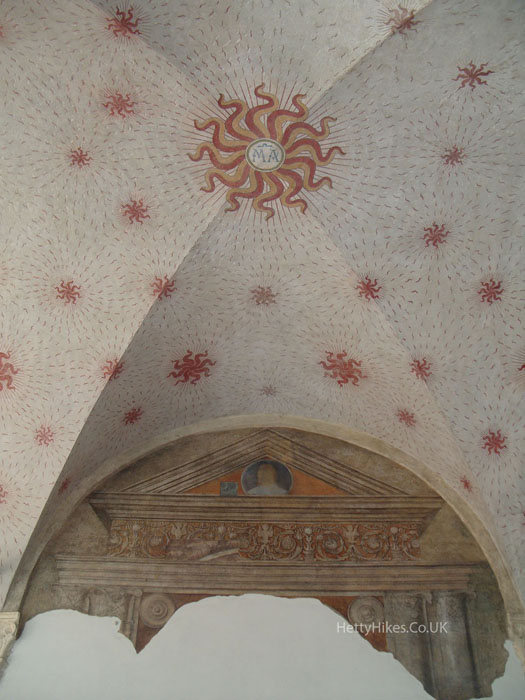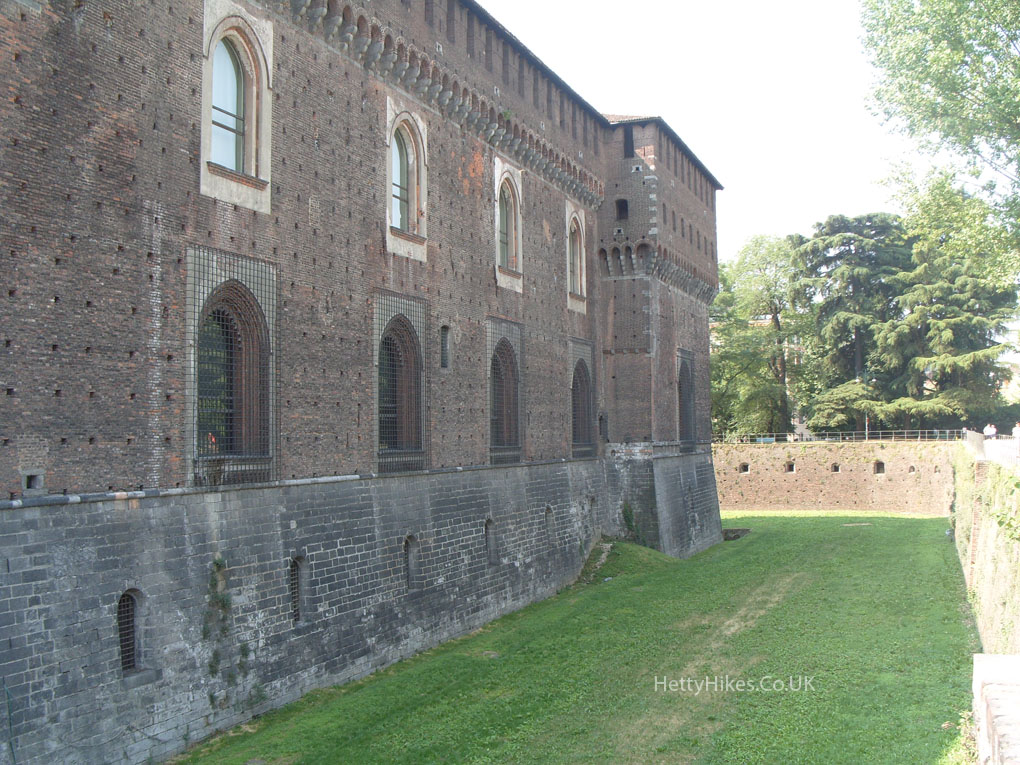 In the park is an Arch of Peace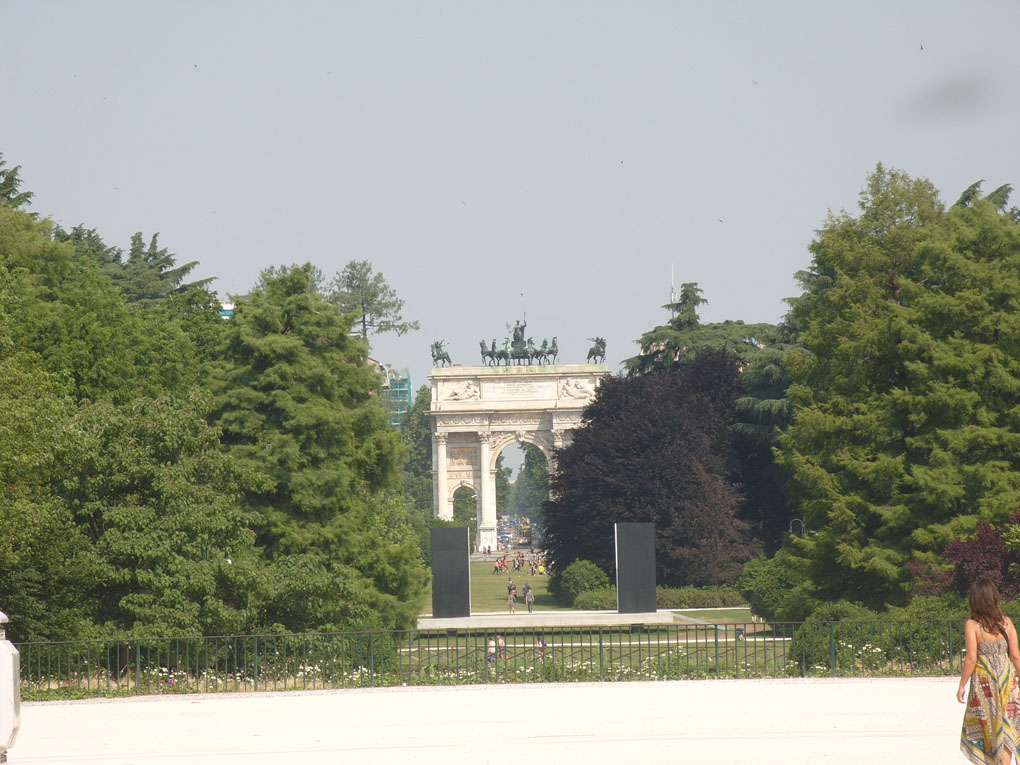 The Ducal Courtyard has a fresco of an elephant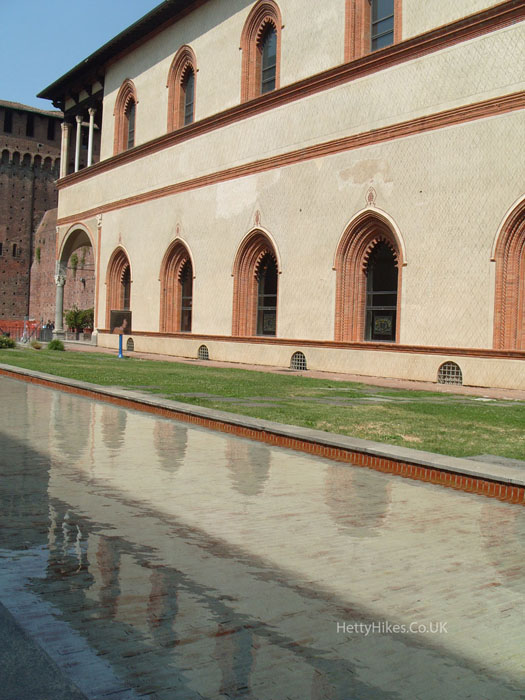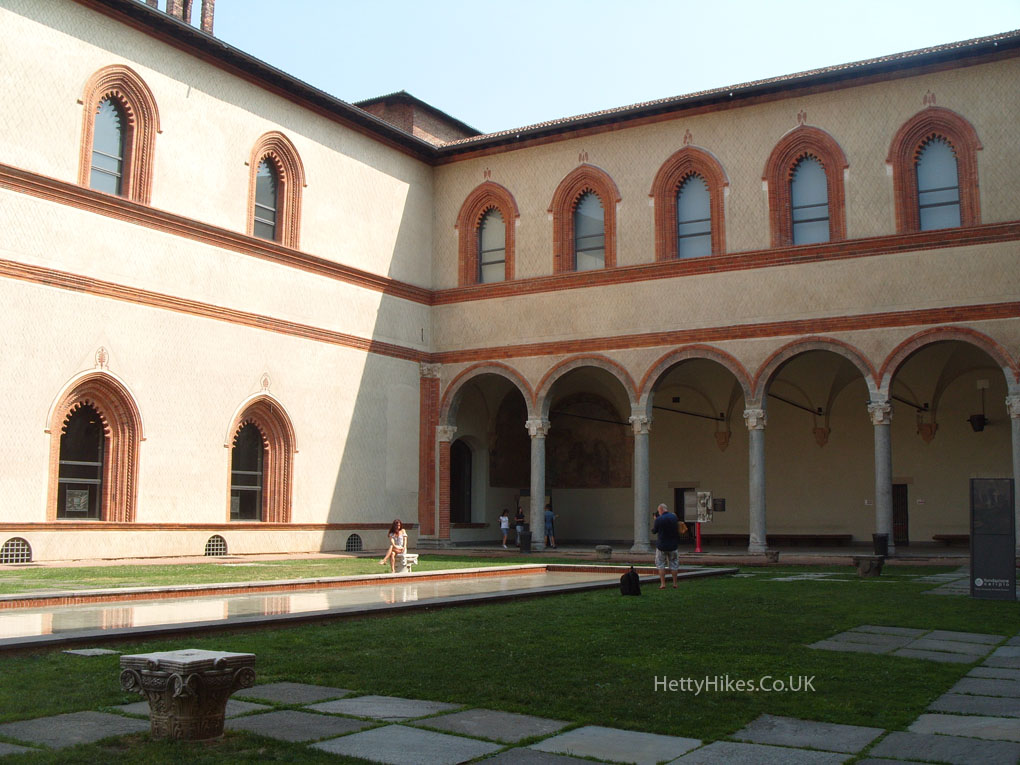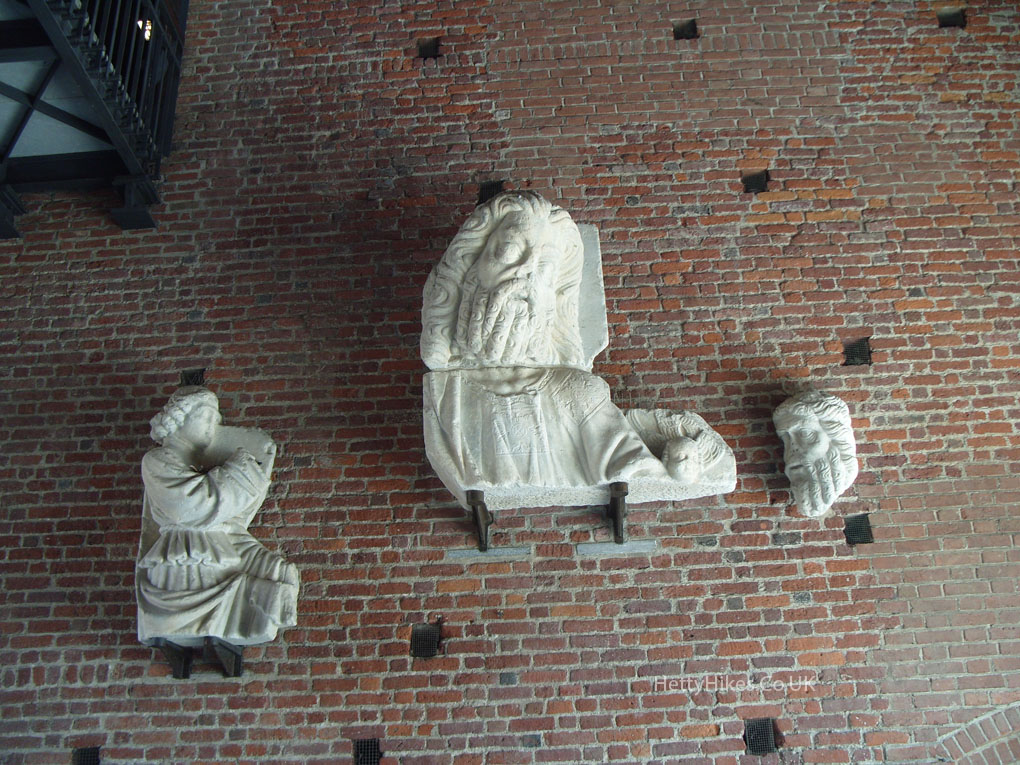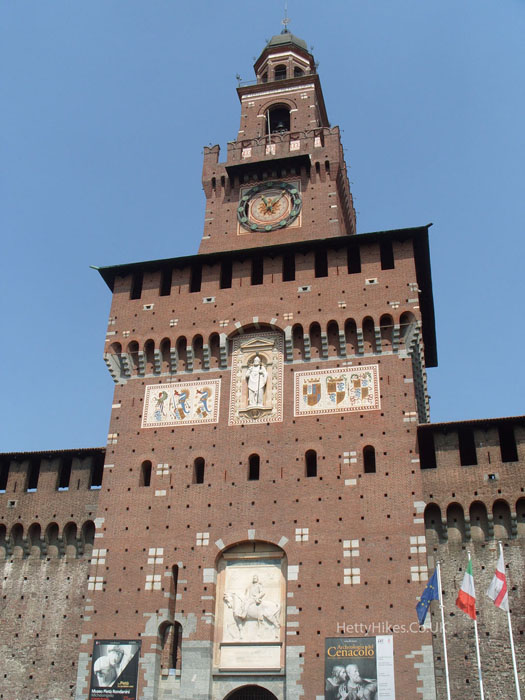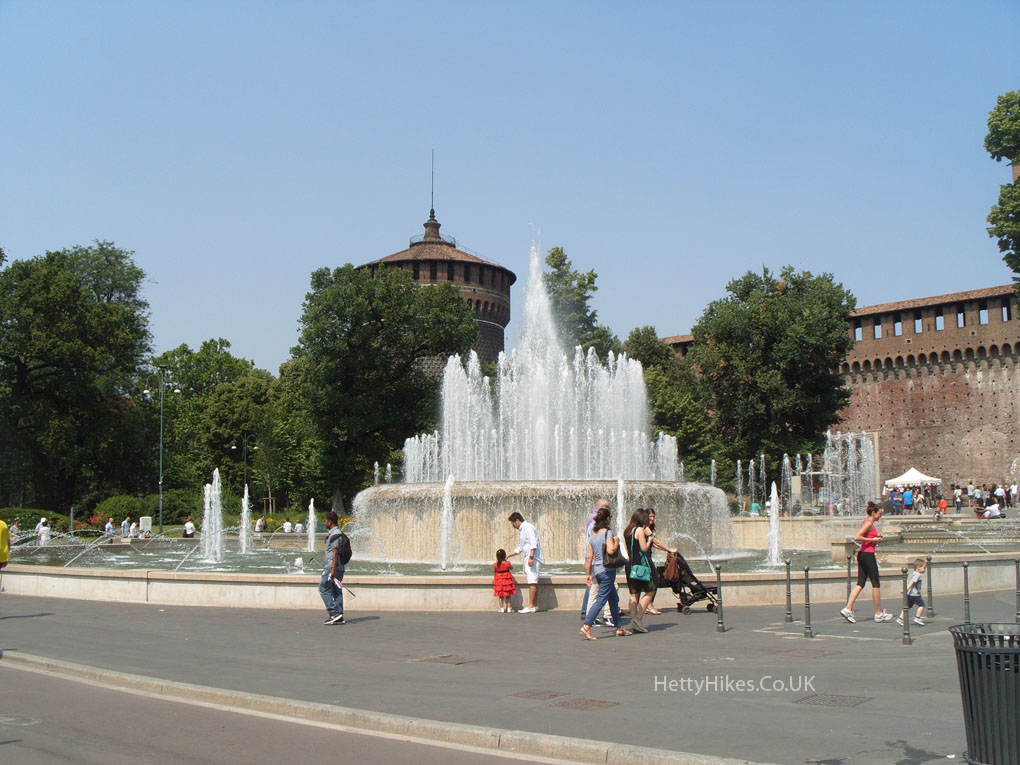 Brera Art Gallery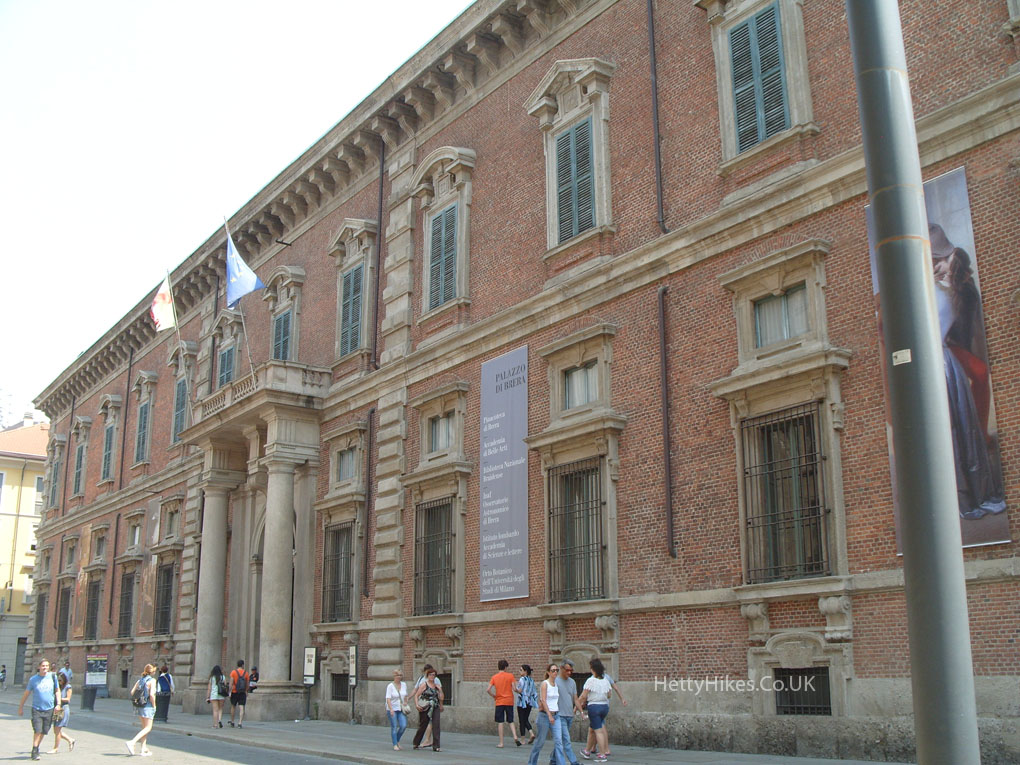 You can go inside and see some sculptures for free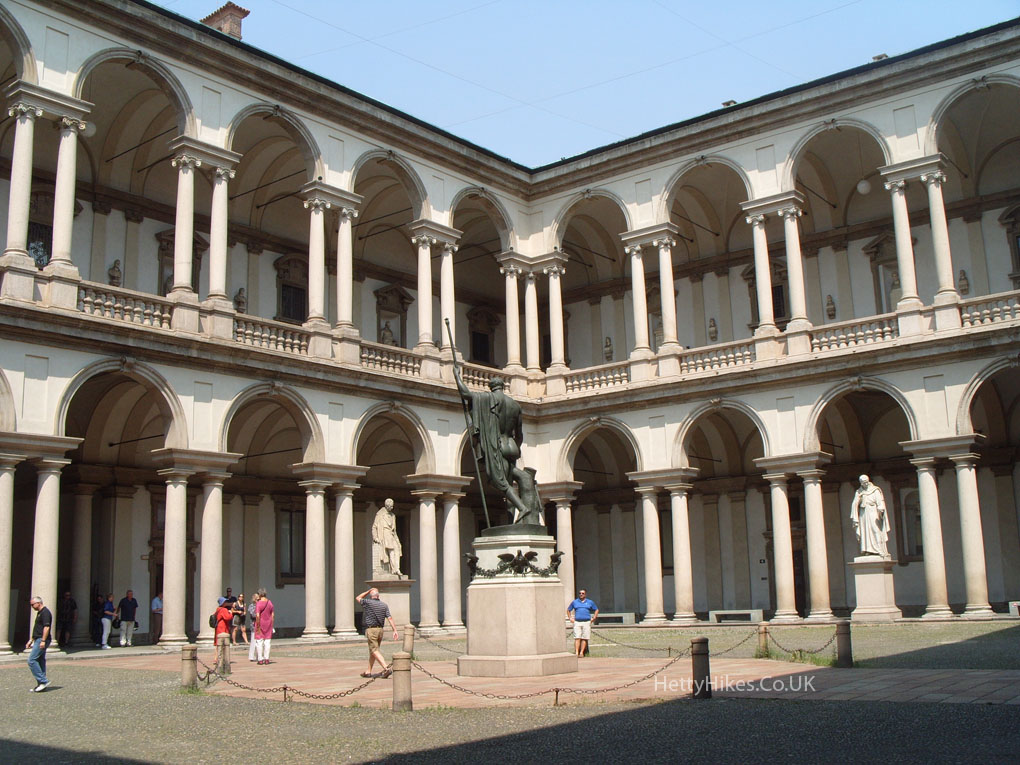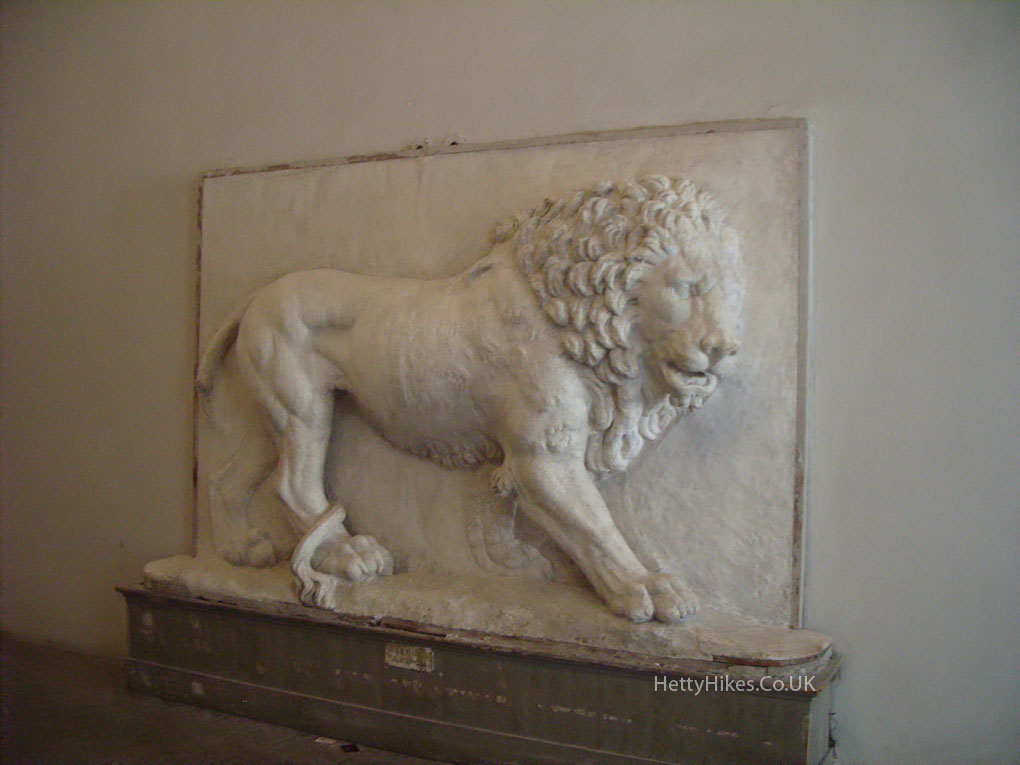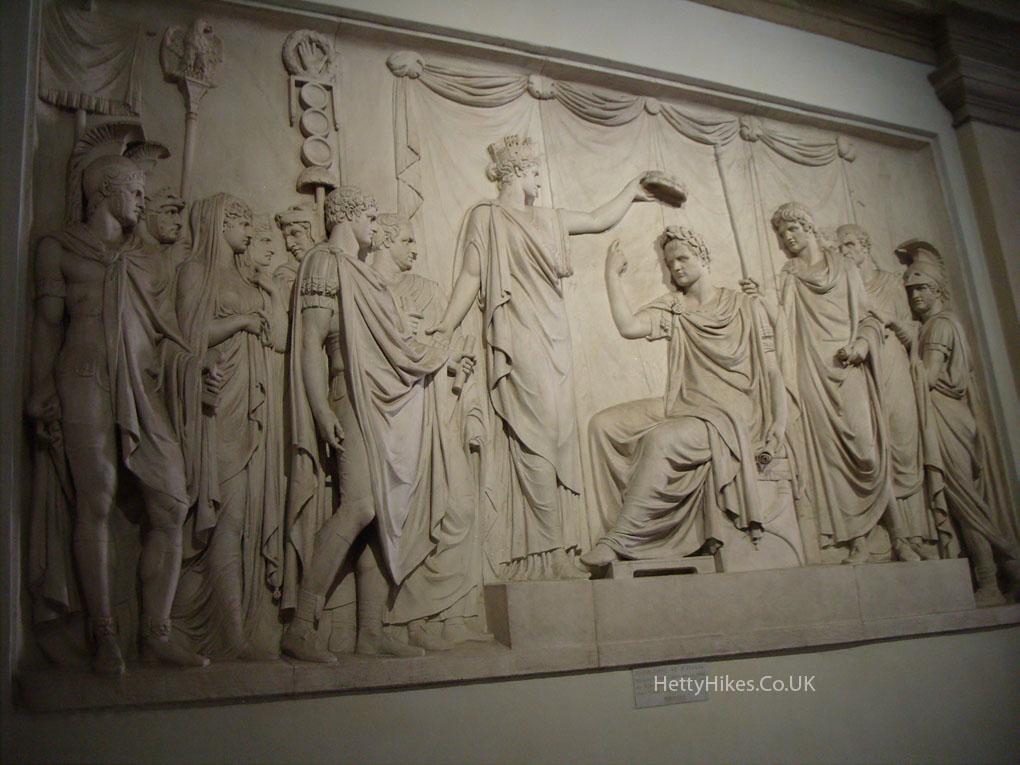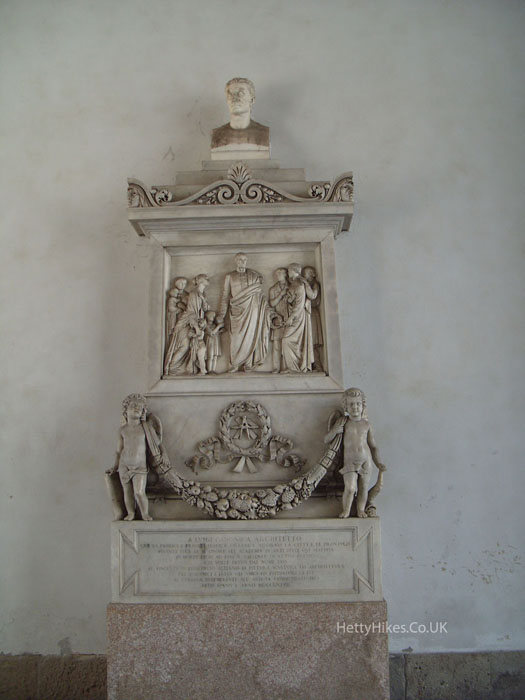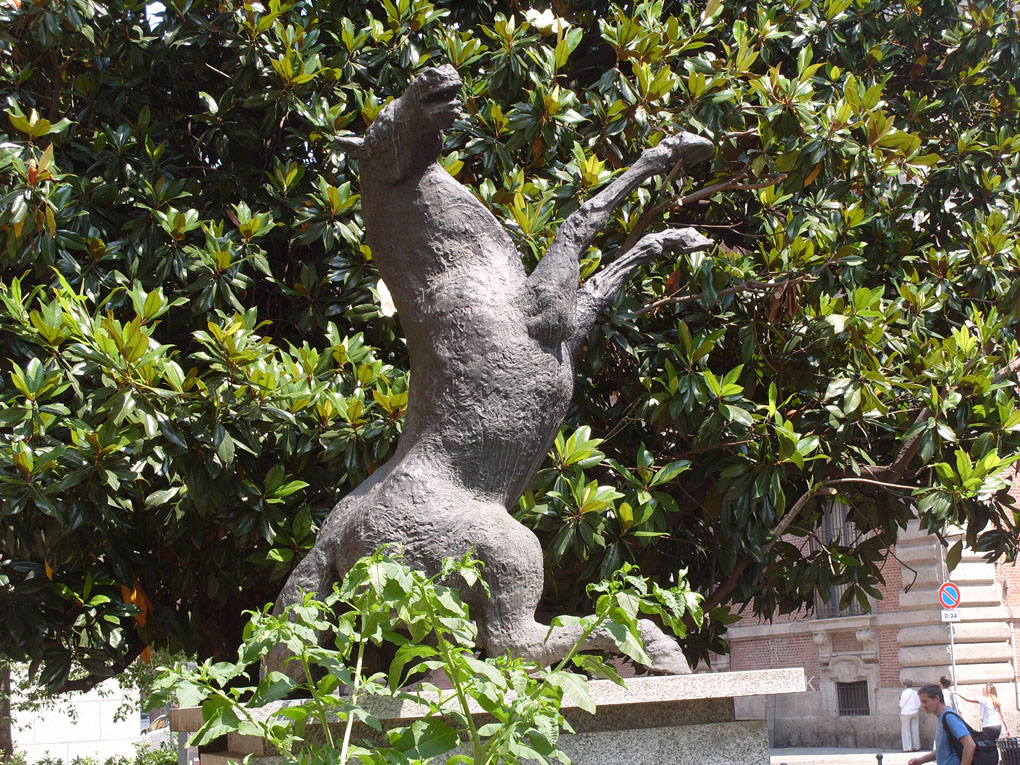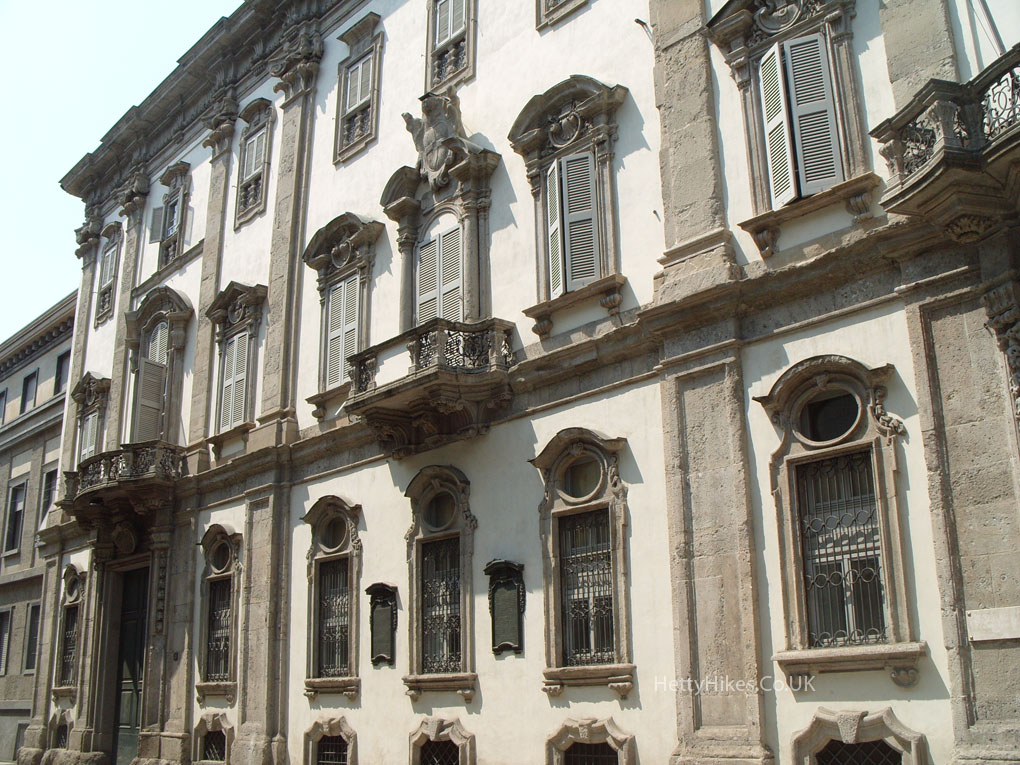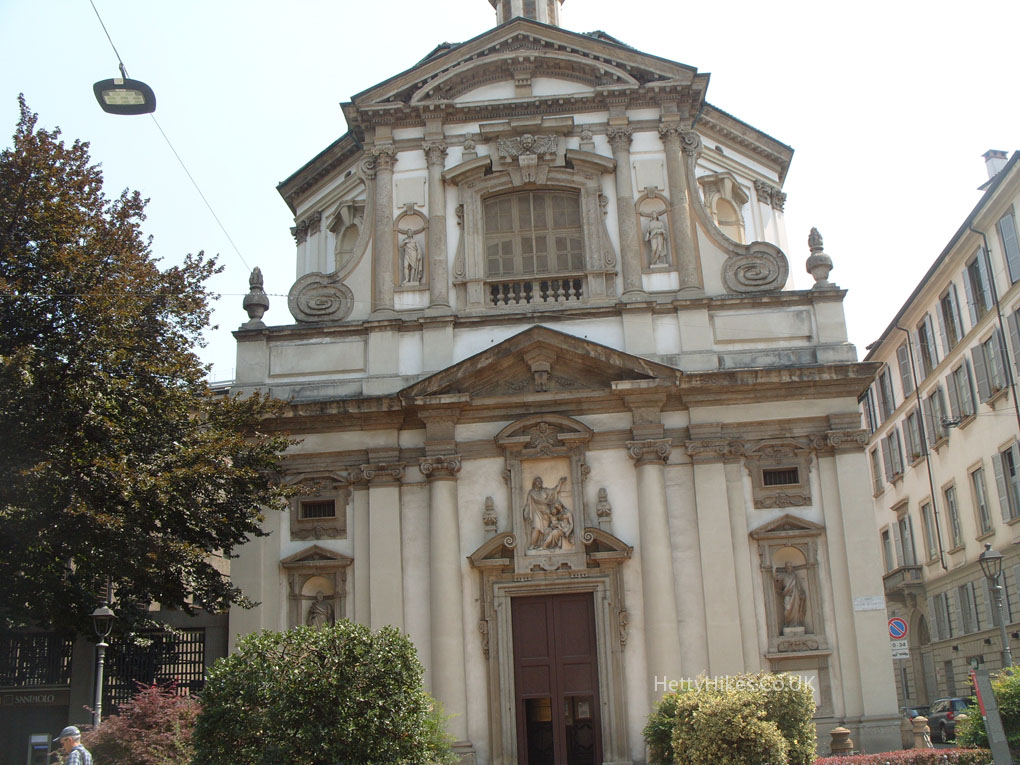 Piazza della Scala
Palazzo della Banca Commerciale Italiana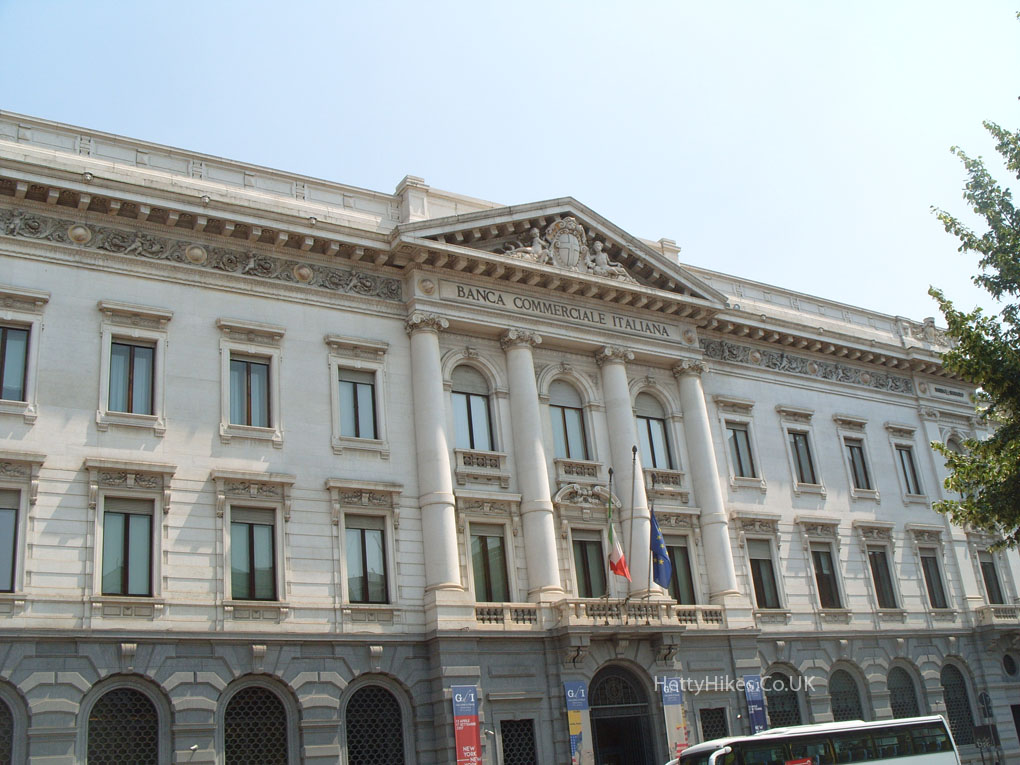 Monument to Leonardo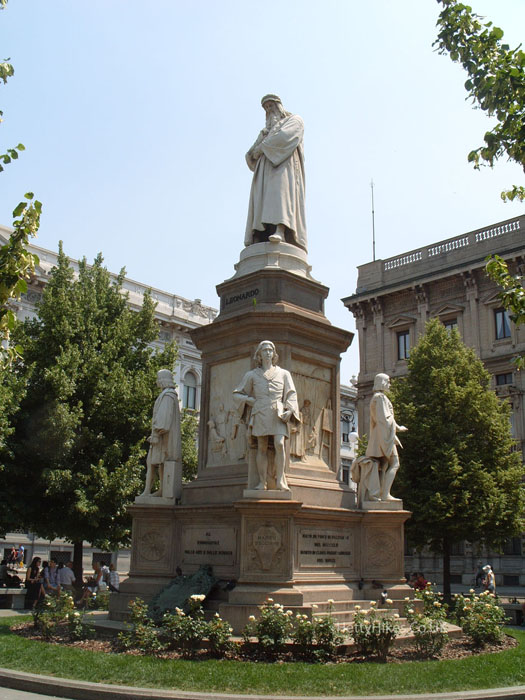 Galleria Vittorio Emanuele II – we will go in the other end later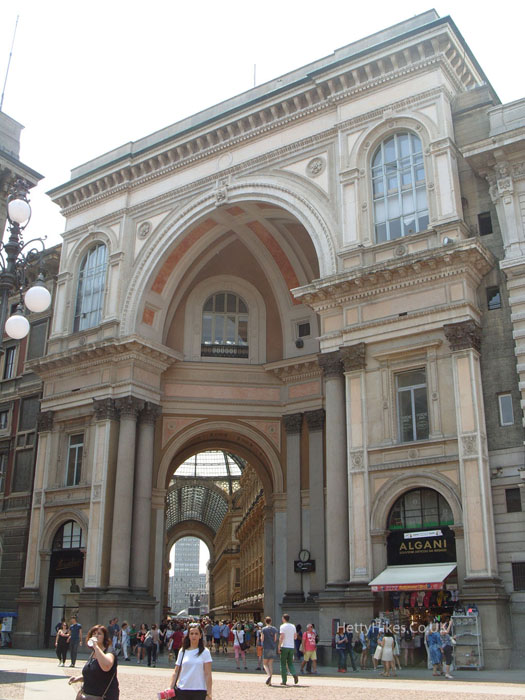 Chiesa de San Fedele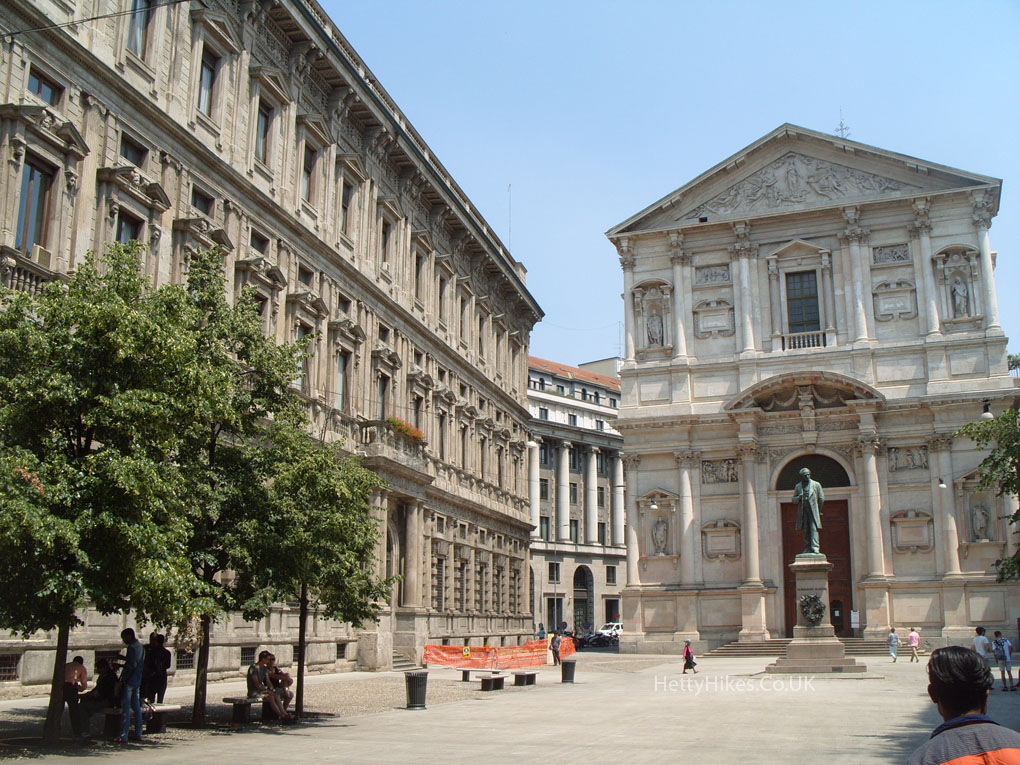 There are 8 of these great men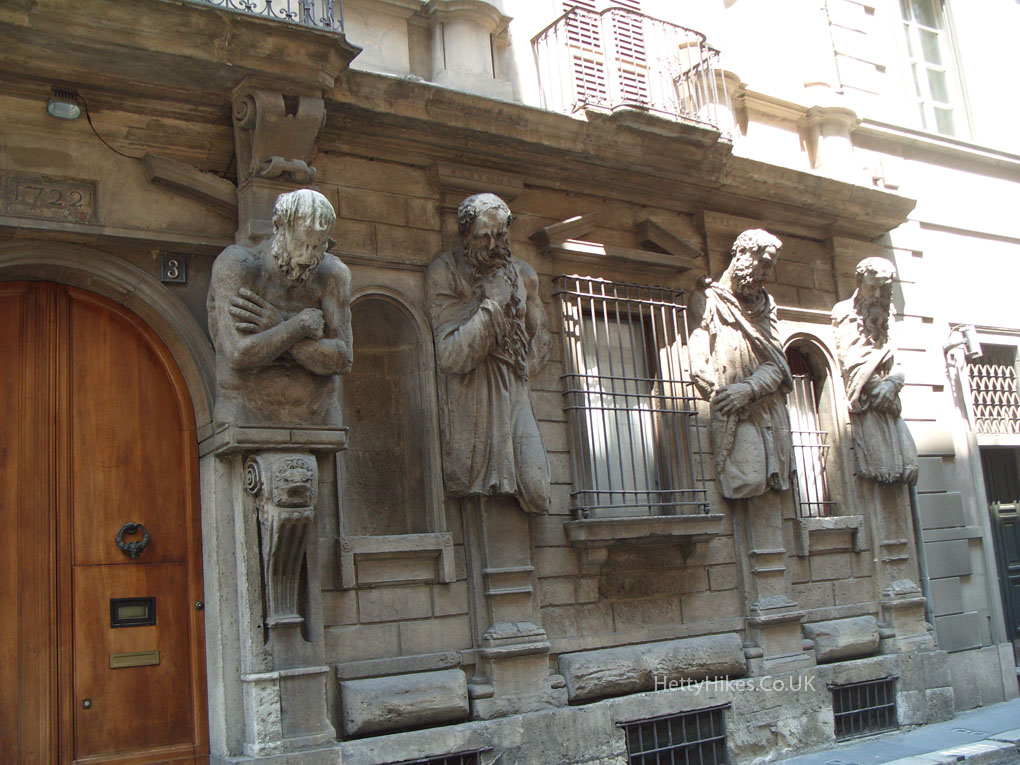 Archi di Porta Nuova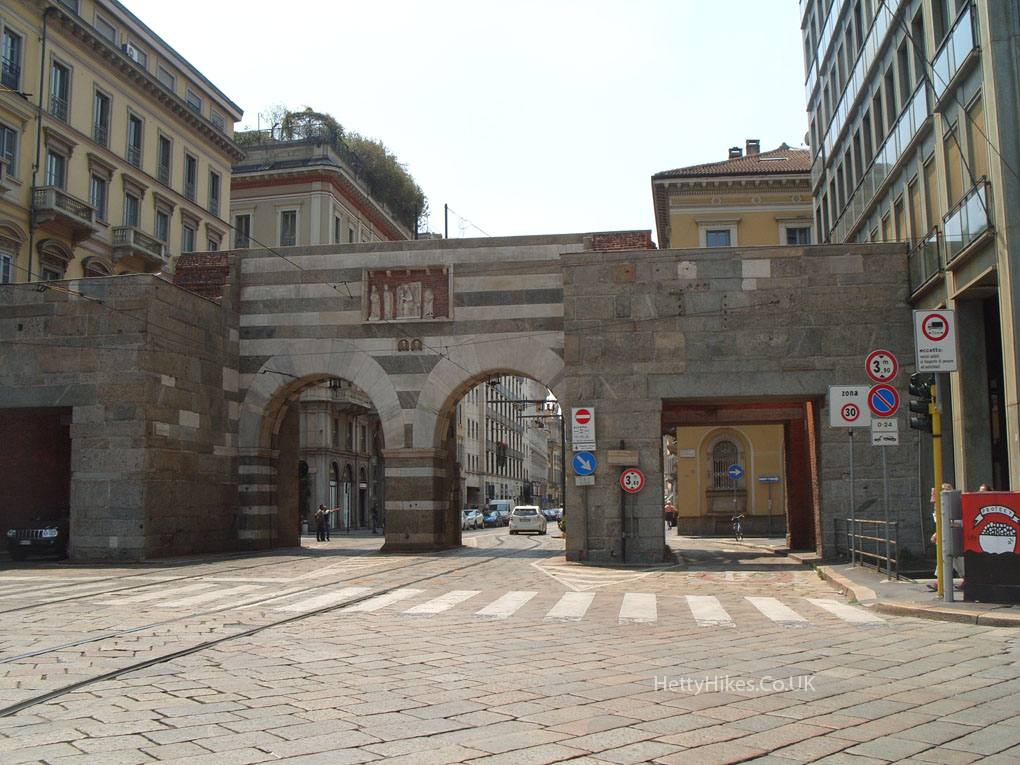 Indro Montanelli Public Gardens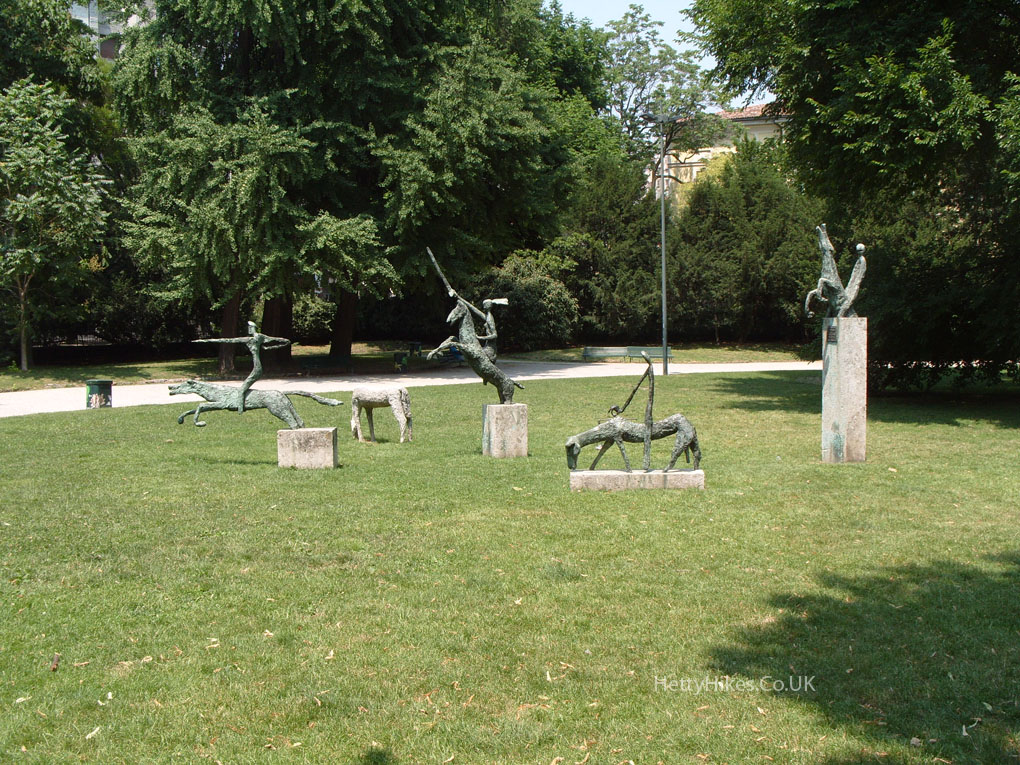 Palazzo Dugnani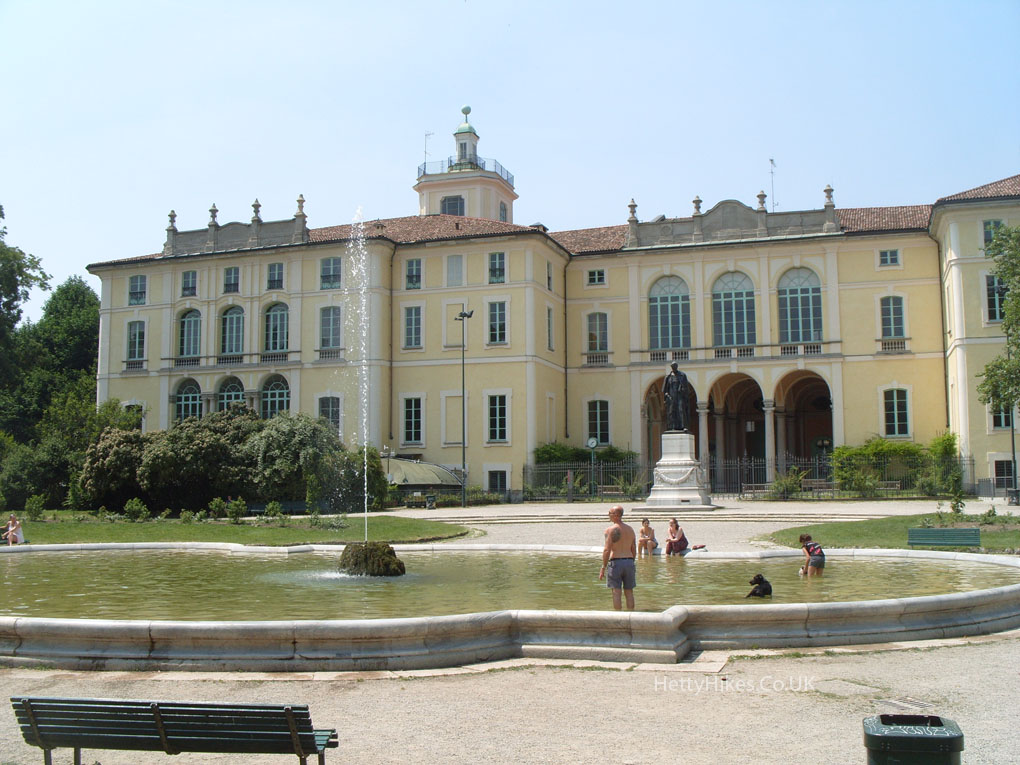 Villa Belgiojoso Bonaparte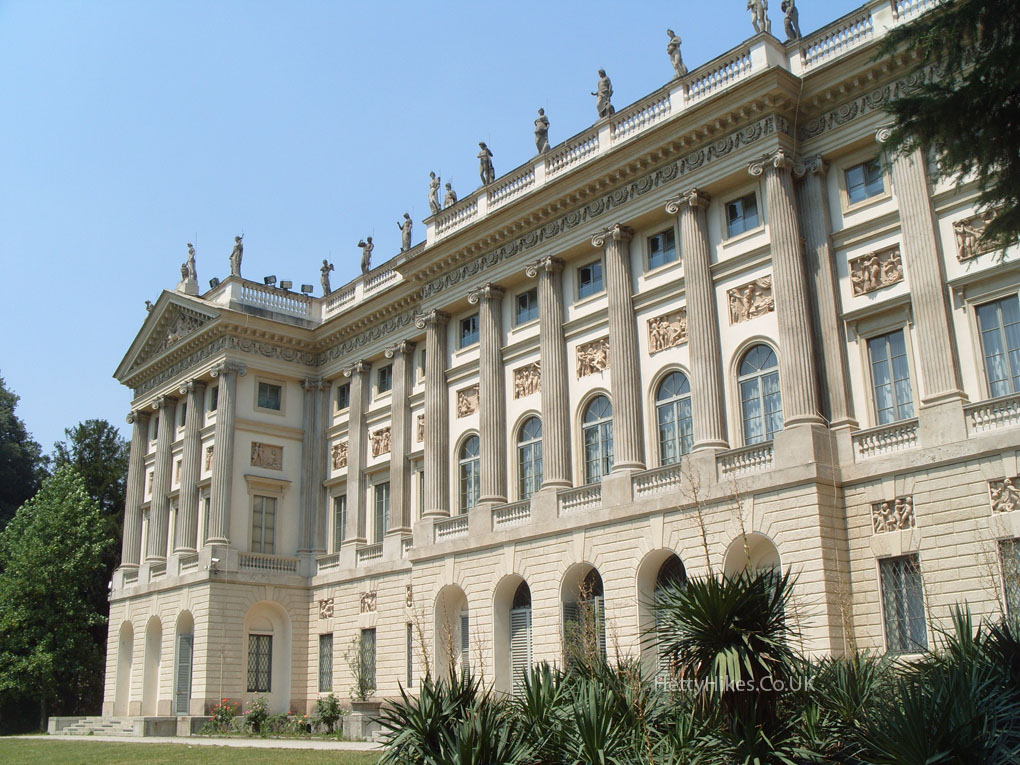 In the garden is a lake with turtles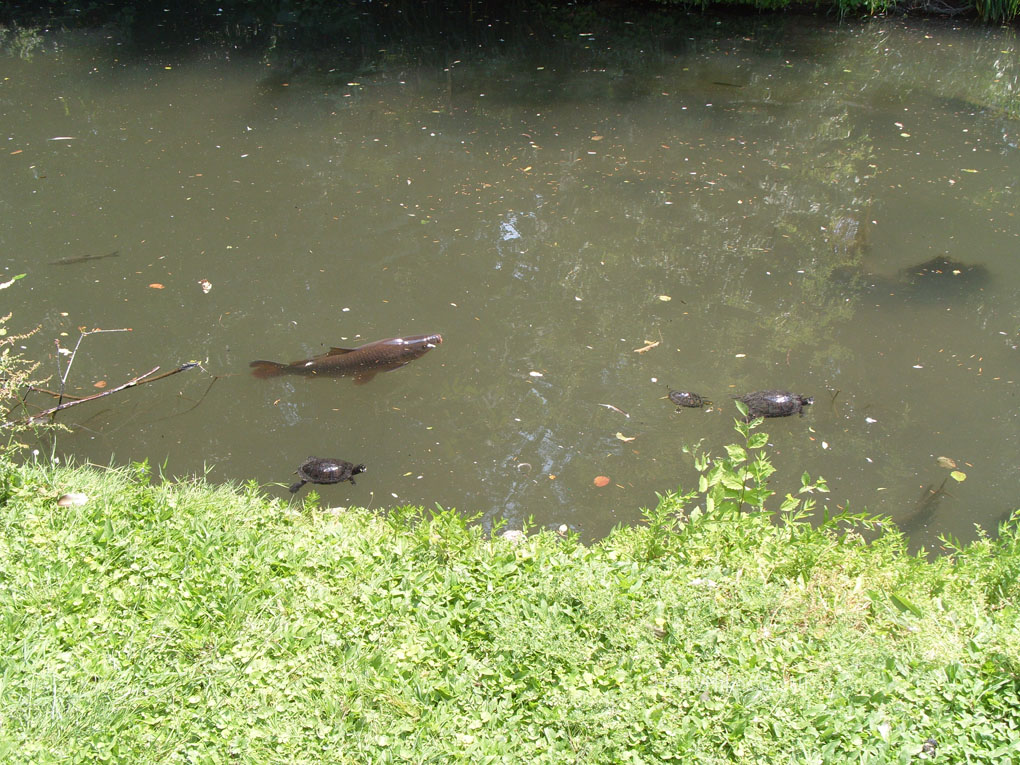 Basilica di San Babila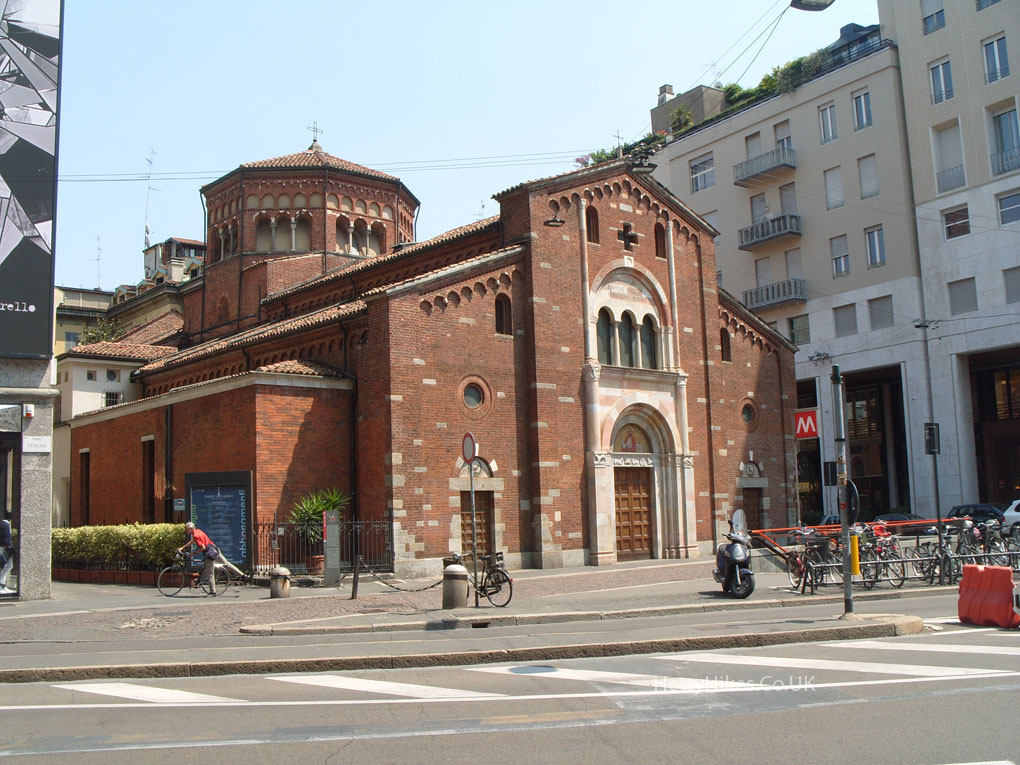 San Carlo al Corso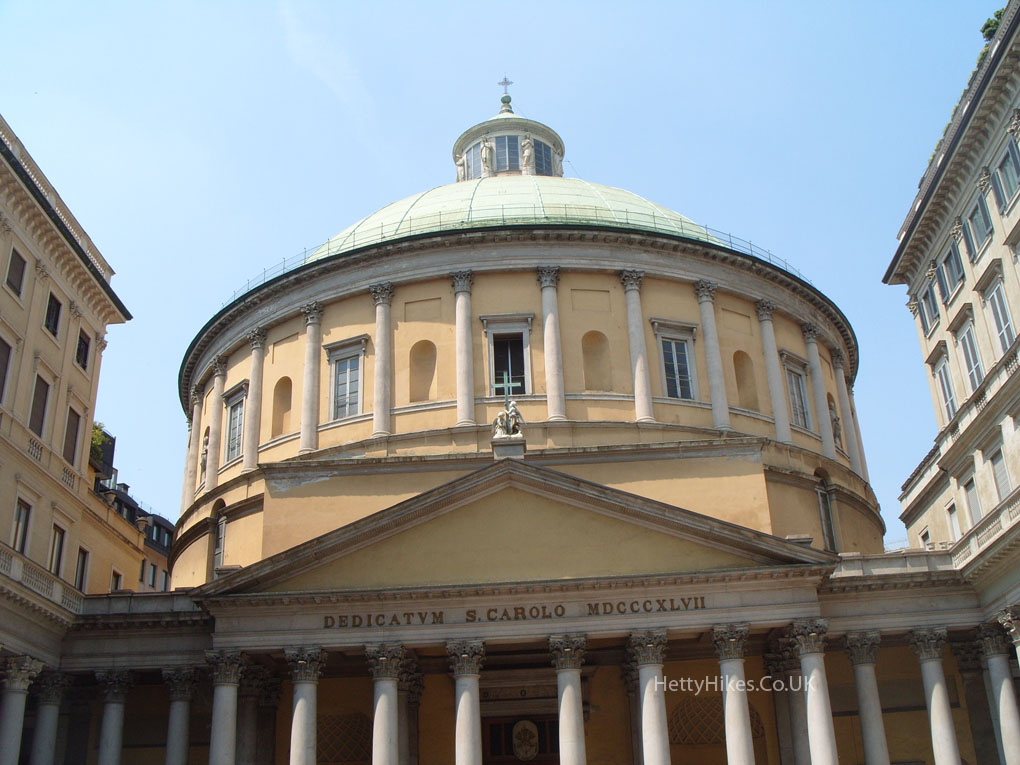 Milan Cathedral is spectacular. We spent some time looking around the outside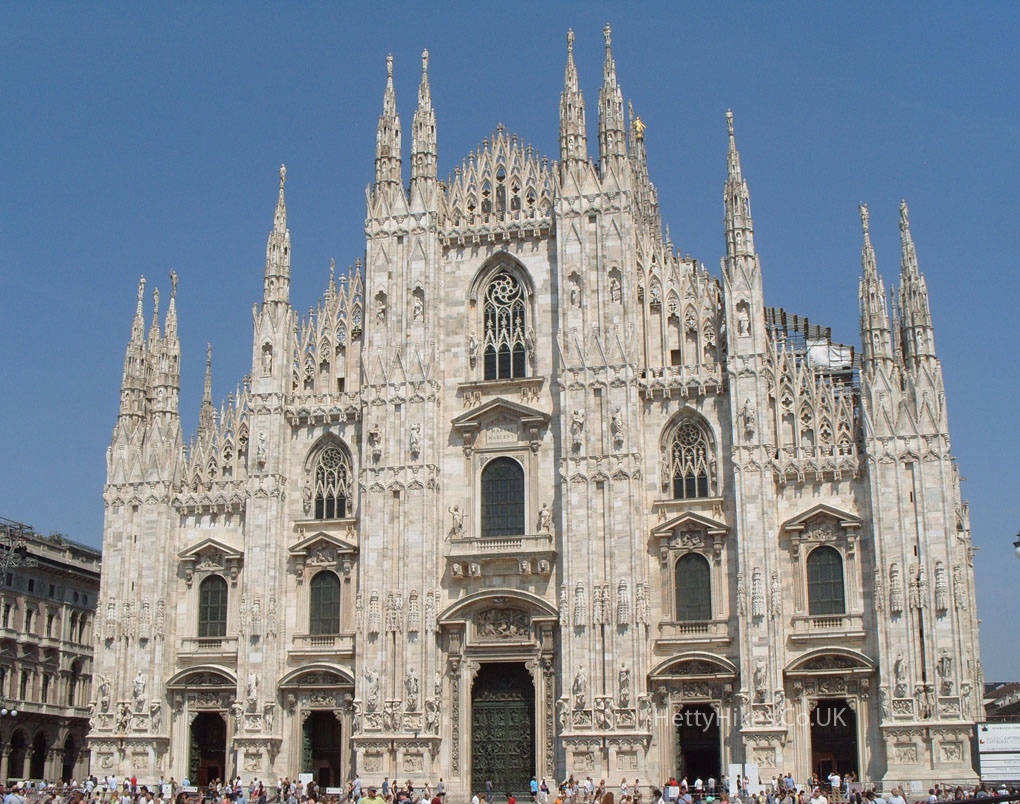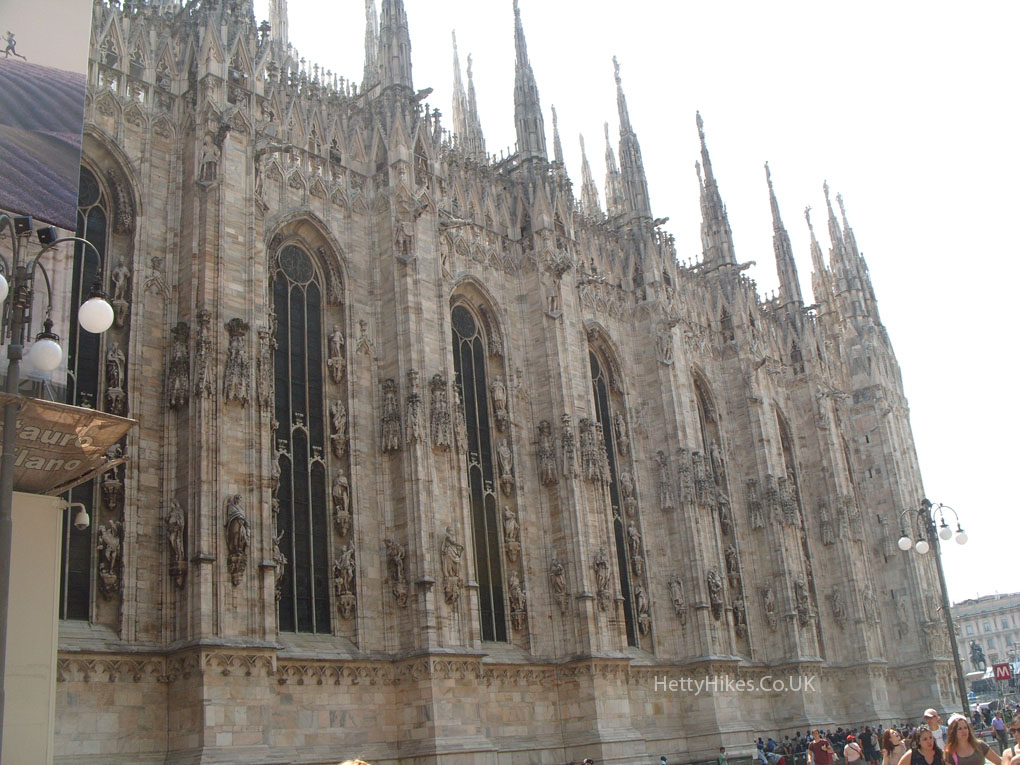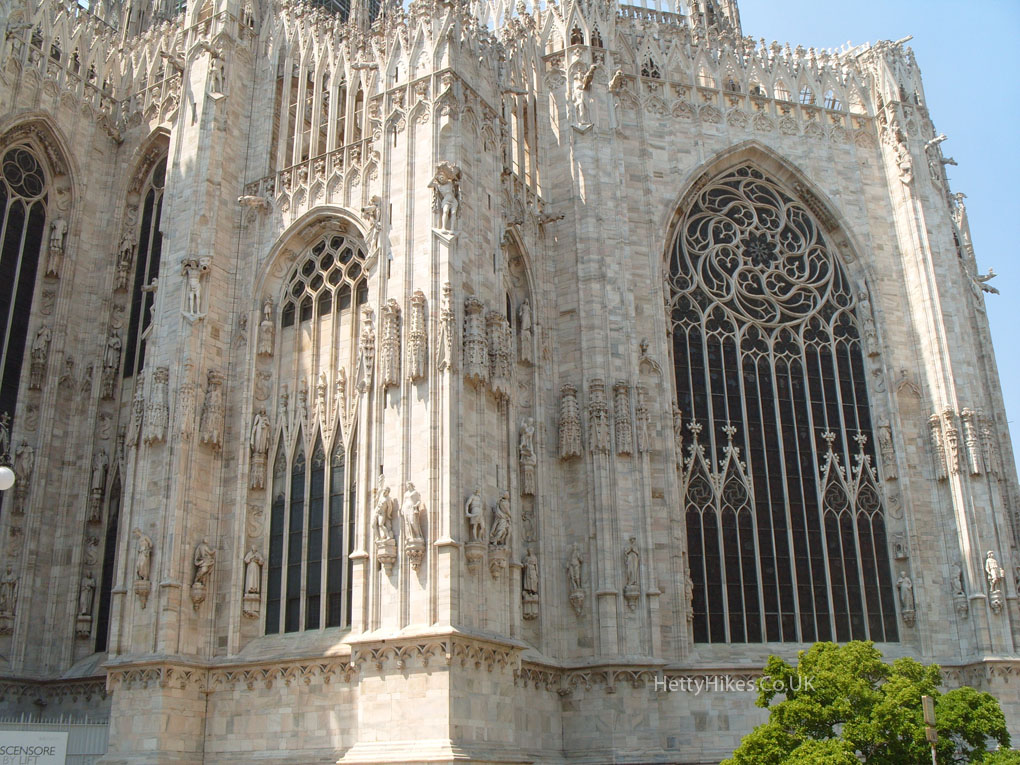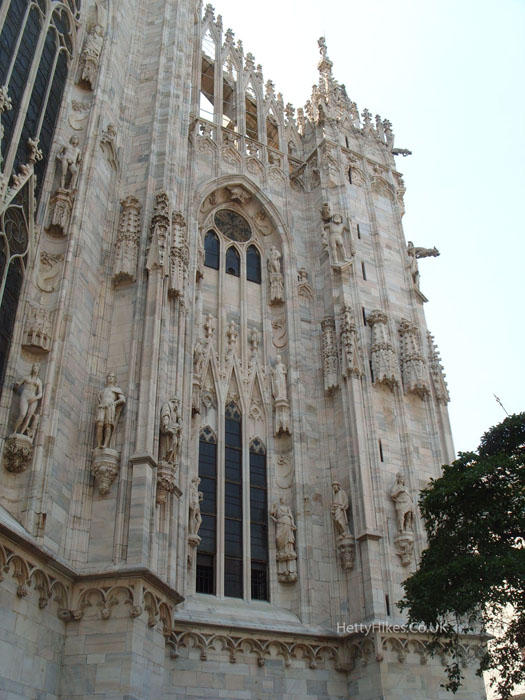 Galleria Vittorio Emanuele II
Inside the gallery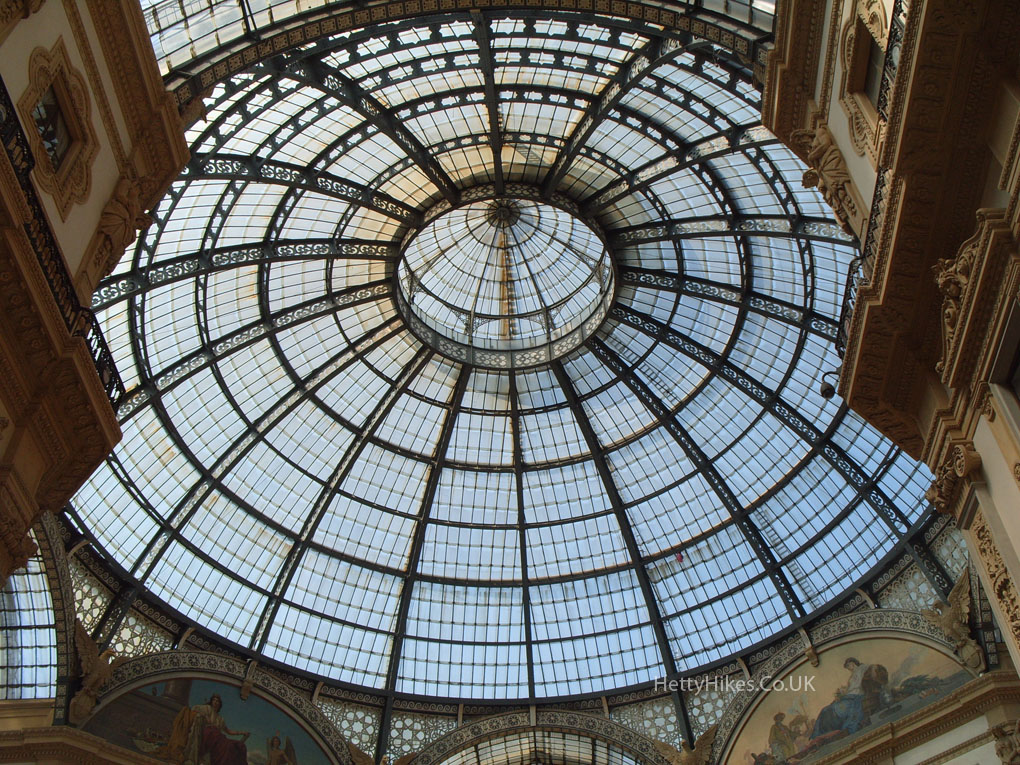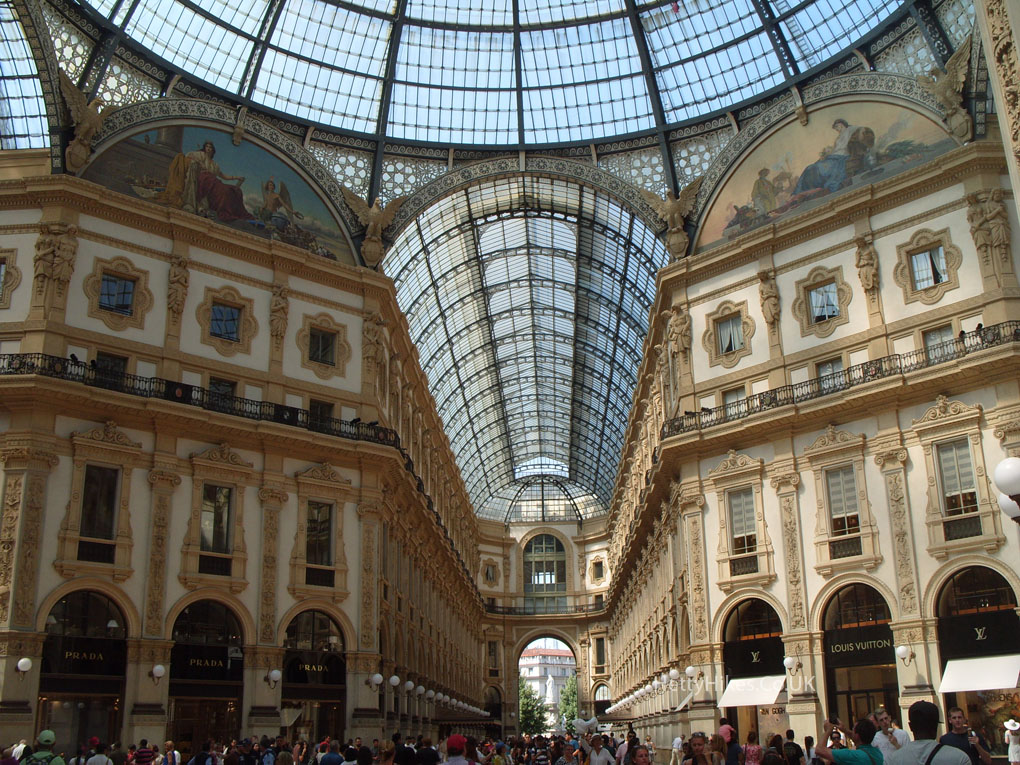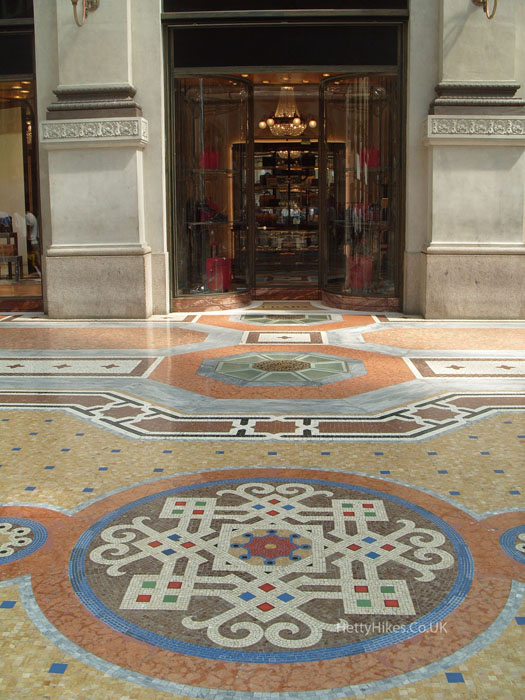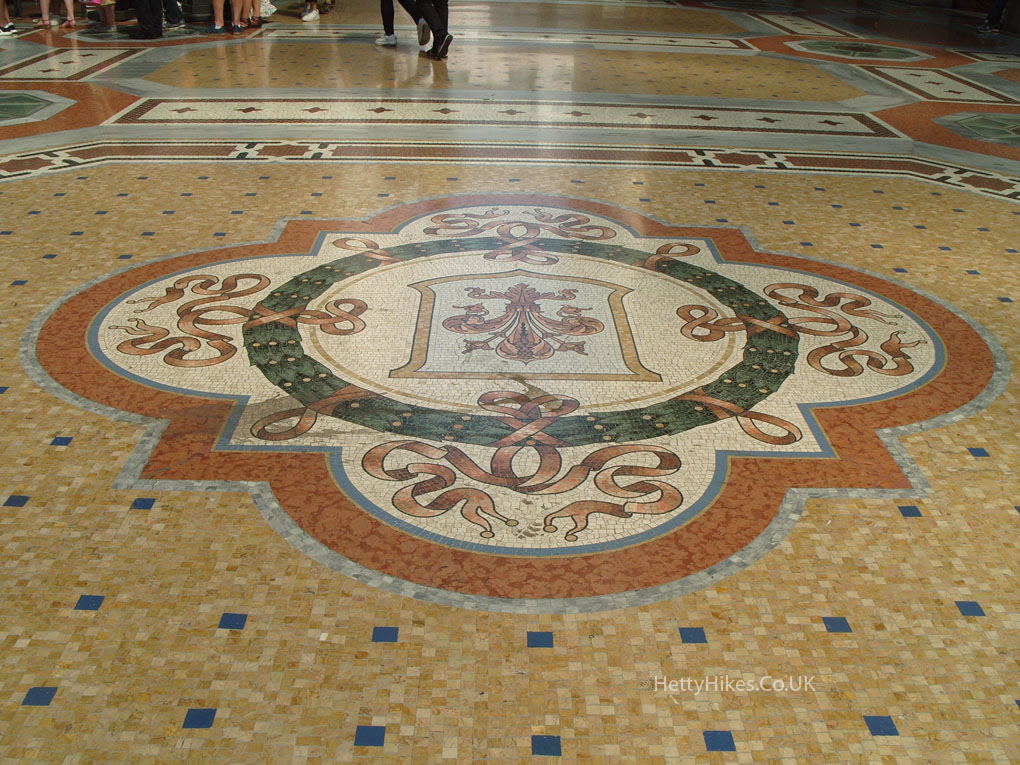 Monument to King Victor Emmanuel II, outside the cathedral (where they were setting up for an outdoor concert)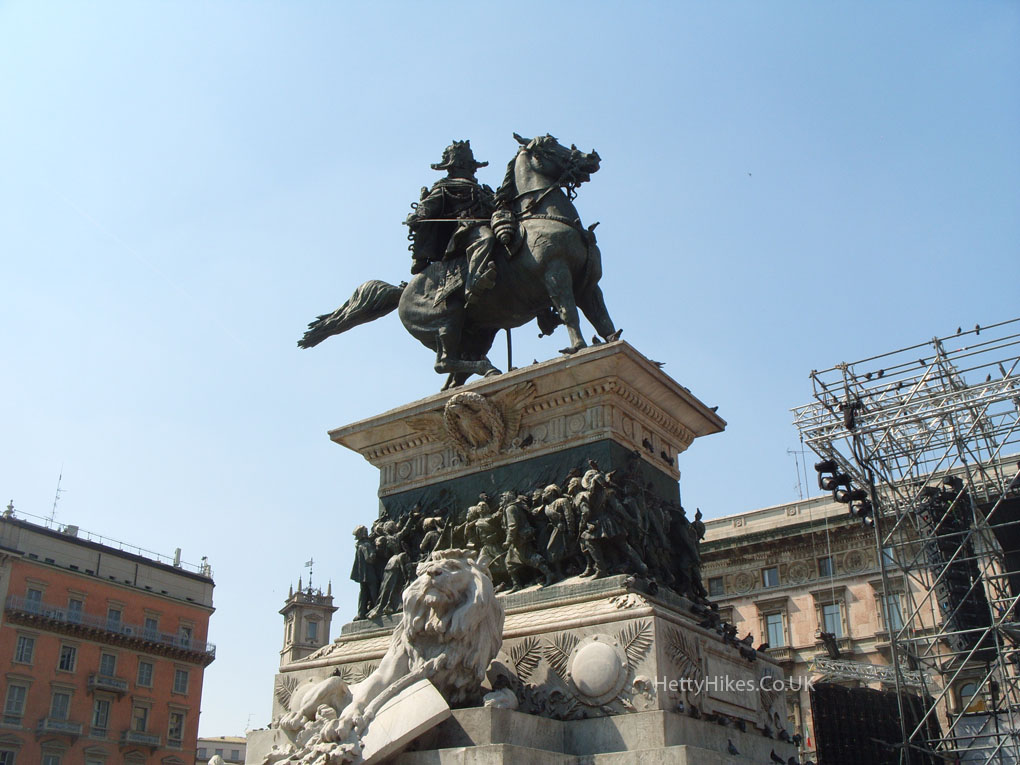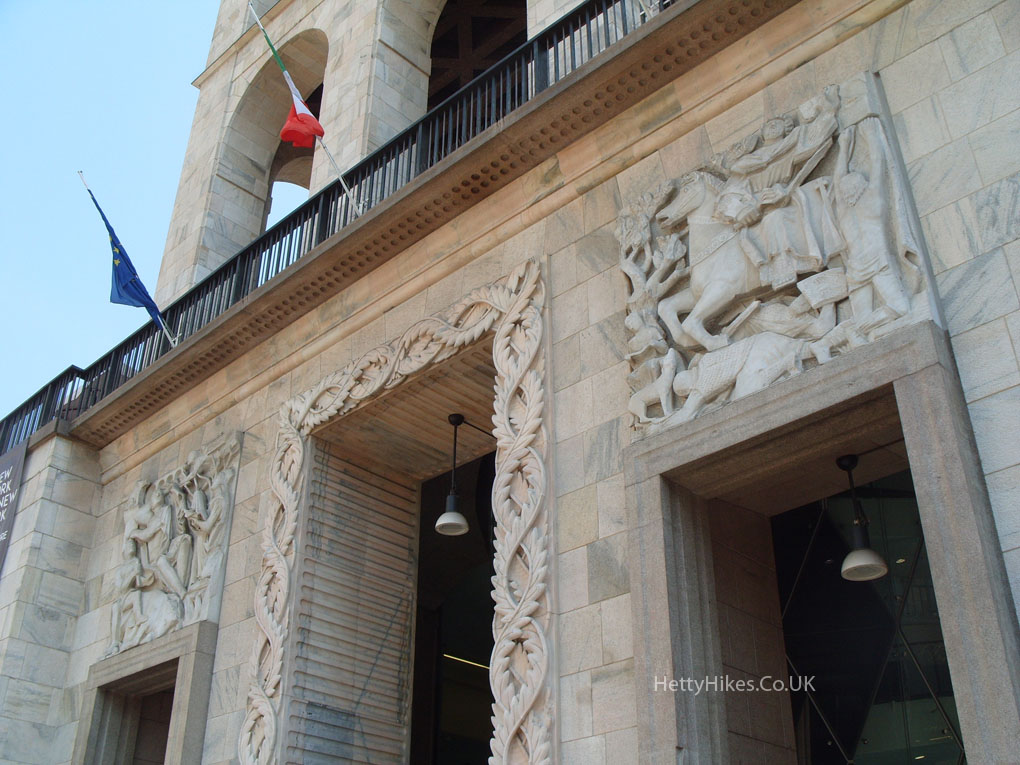 The Ambrosiana library was founded in the 11th century, next to la chiesa di San Sepolcro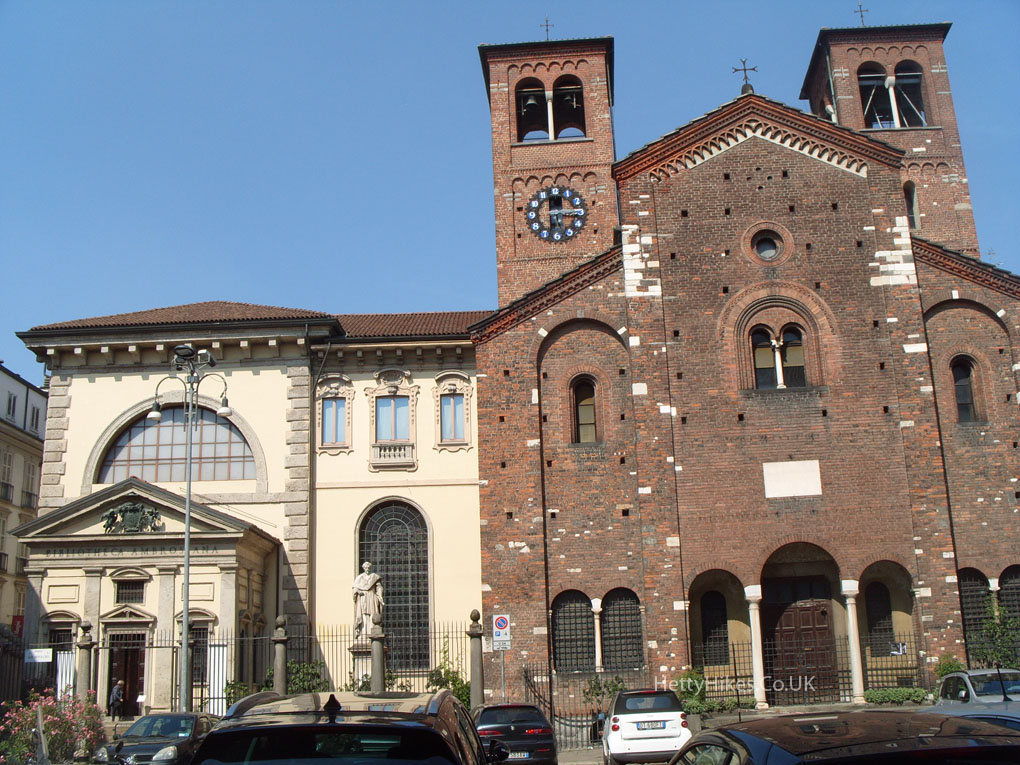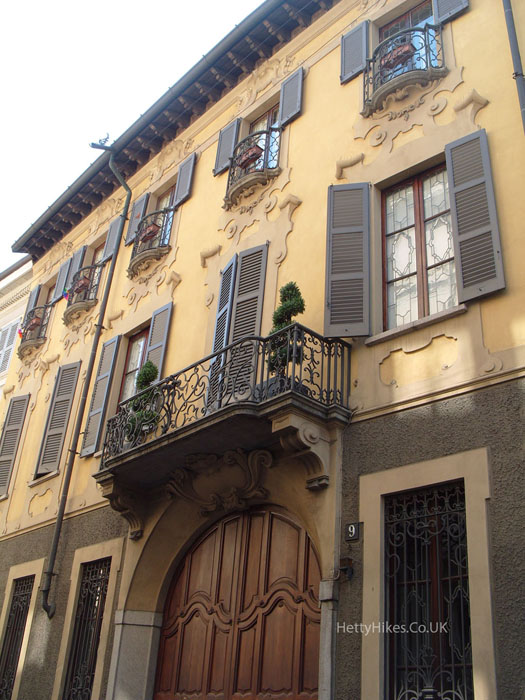 The ancient Basilica of Sant'Ambrogio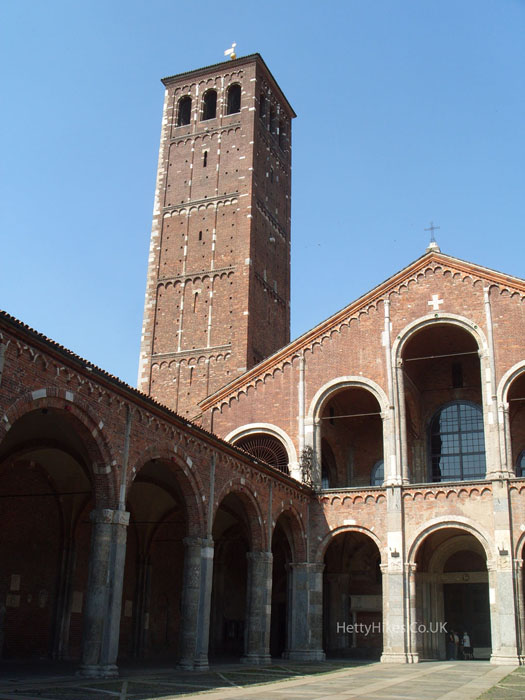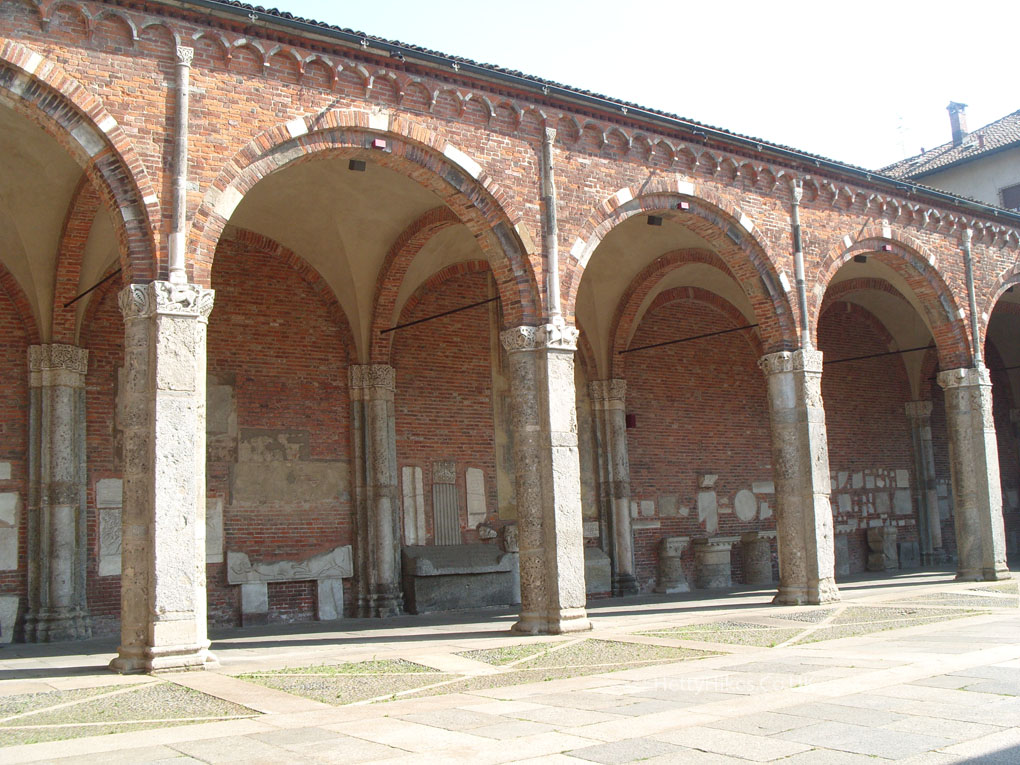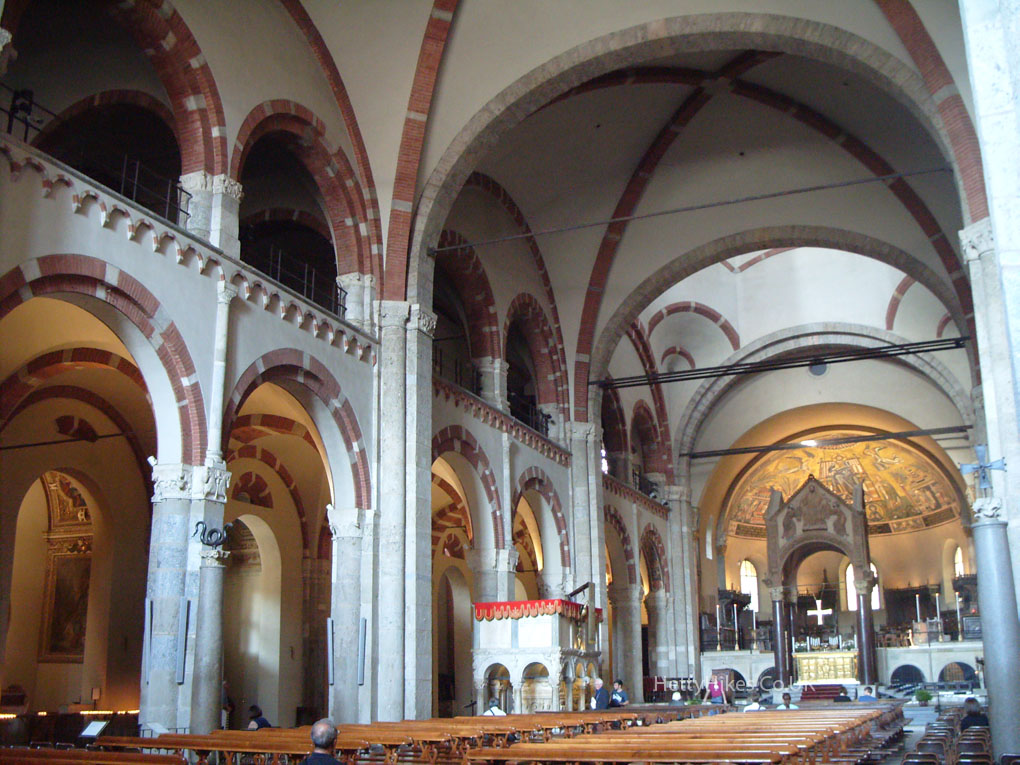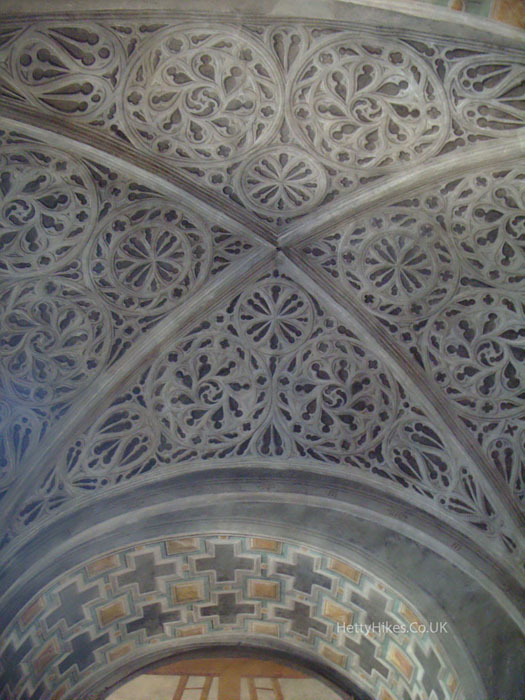 It was a very hot day, but we were doing OK until we saw that the temperature was 36 degrees, and we wilted. Going inside a cool church was ideal.
Santa Maria delle Grazie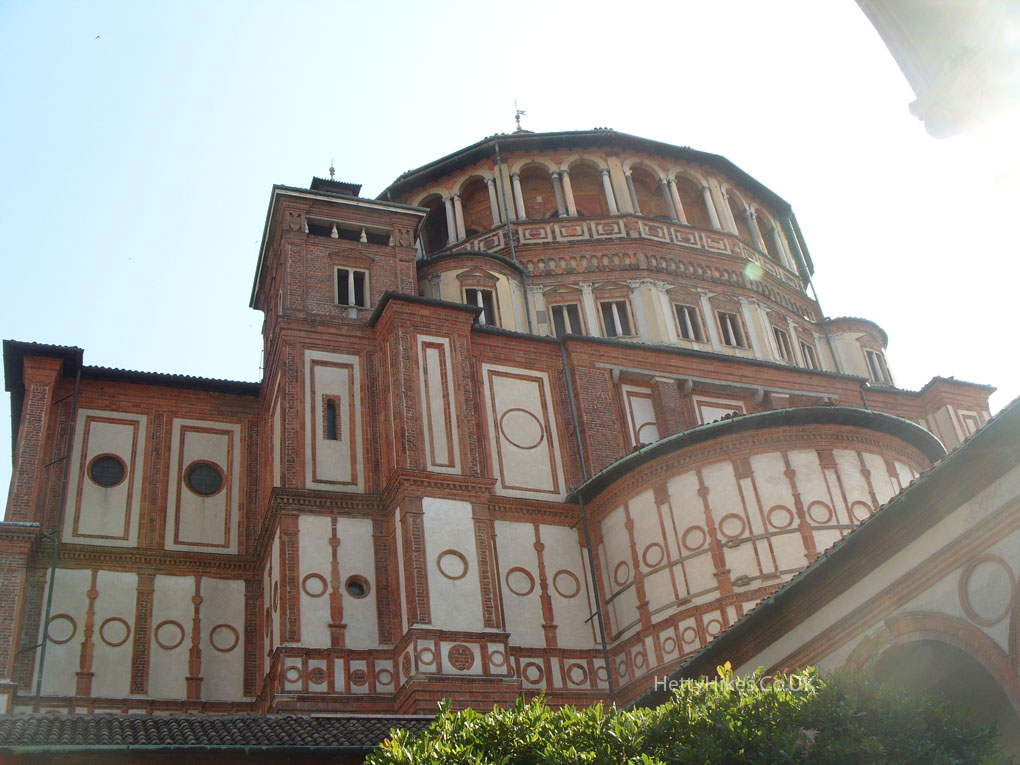 The Sforza family were buried here and their motif decorates the ceilings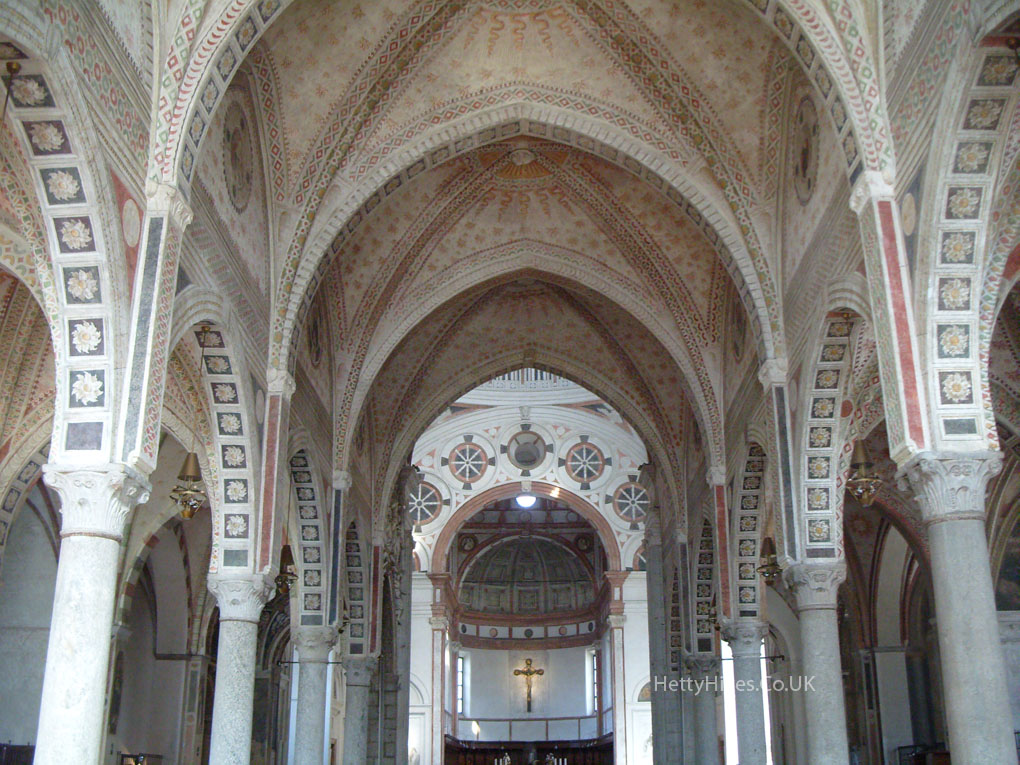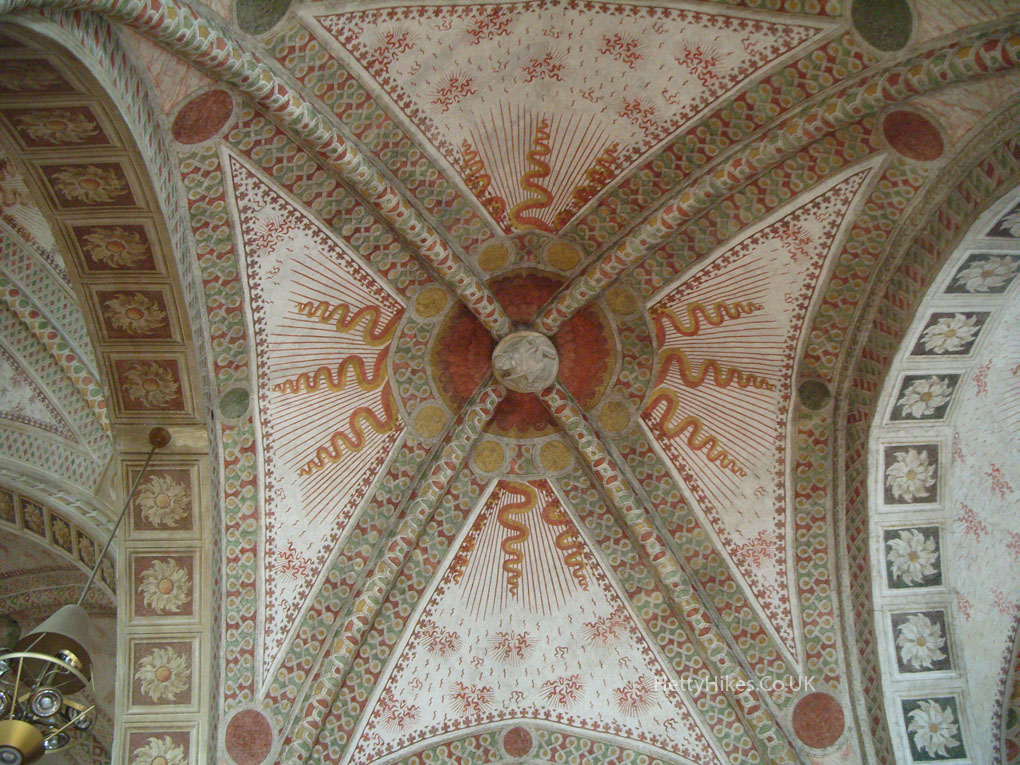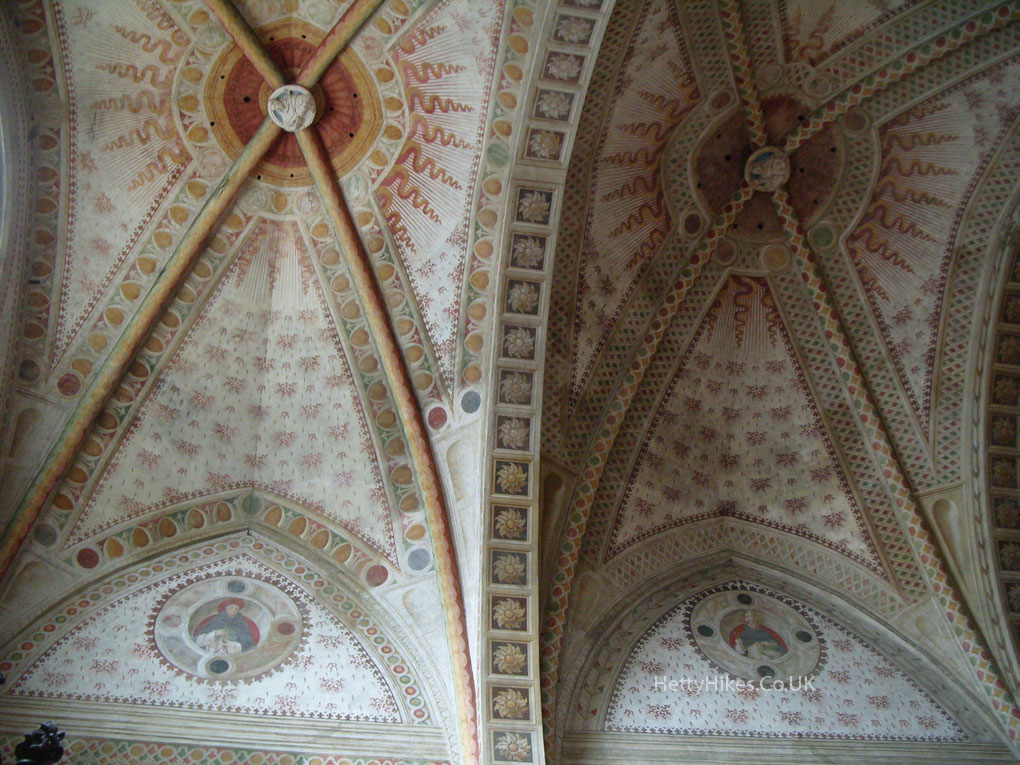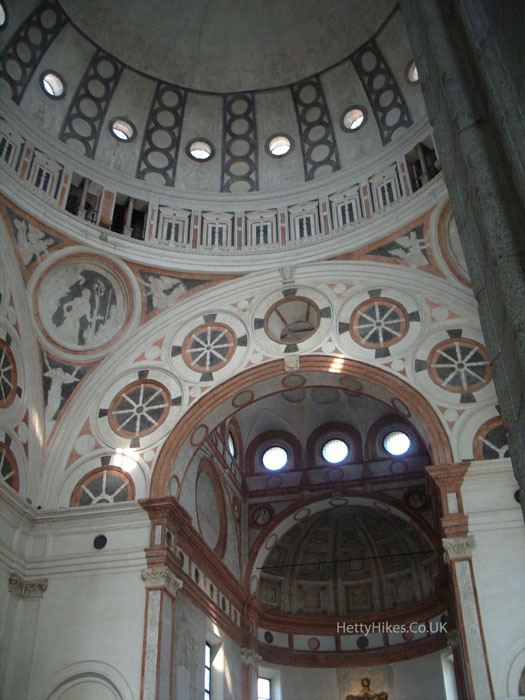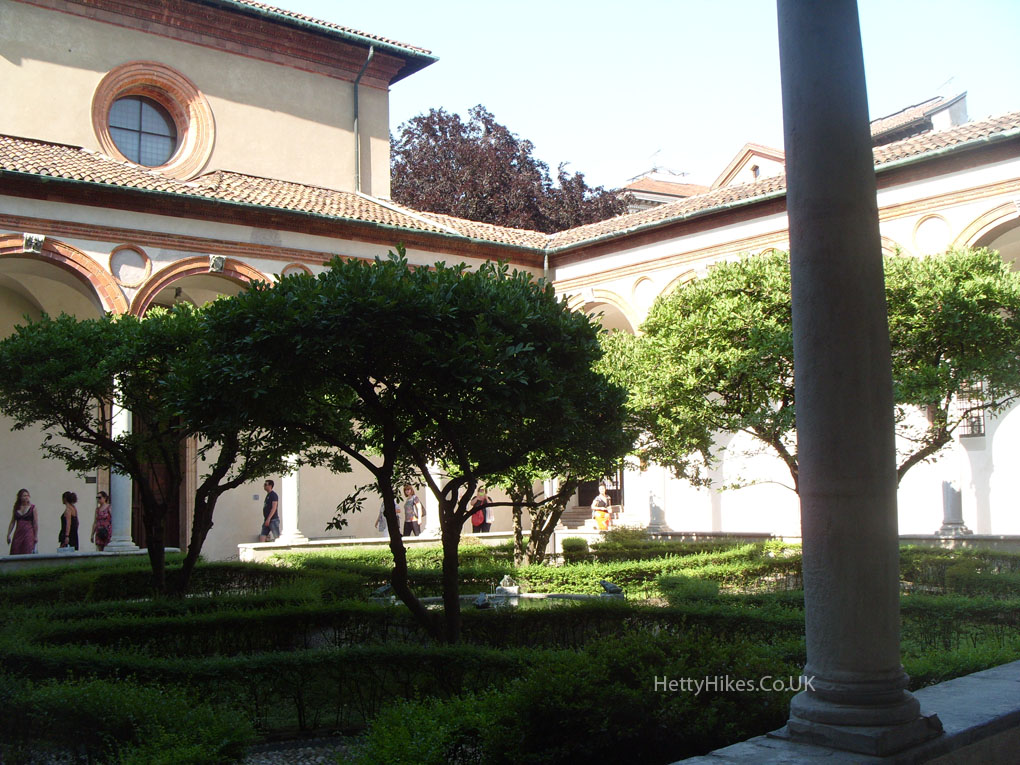 and that was the end of a wonderful holiday!
All images on the website copyright of HettyHikes.co.uk