Croome Park National Trust, Worcestershire                       All photos by Hetty
RAF buildings from 1940s, a home since the 16th century, and a walk in the park.
4th November 2022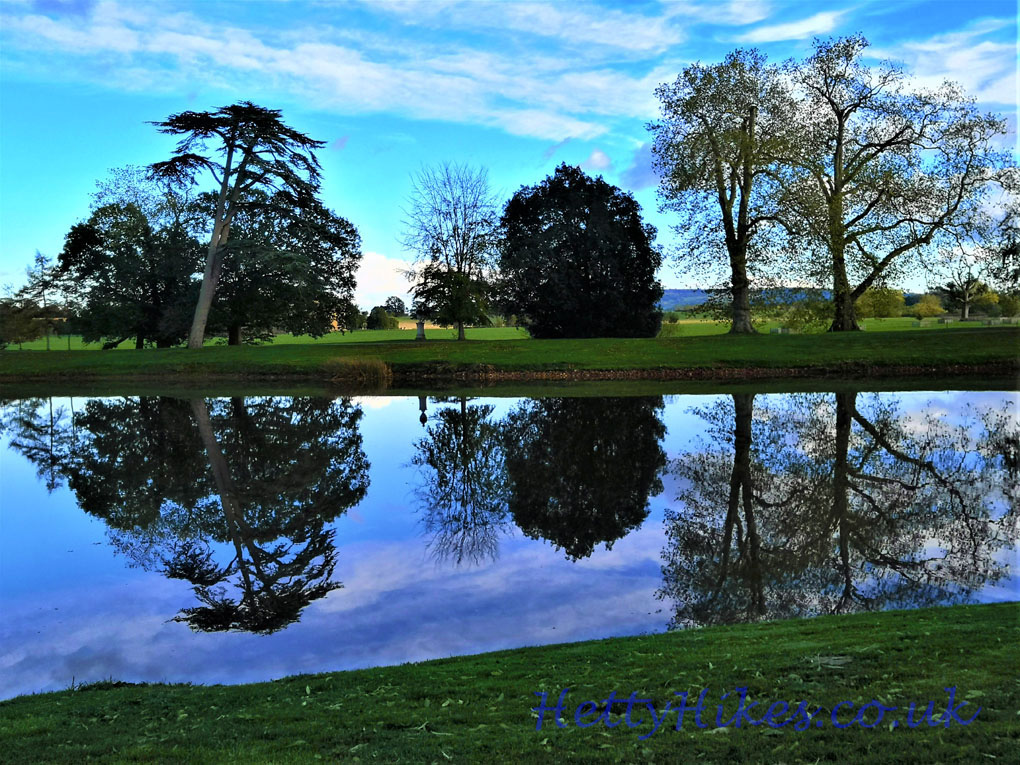 Rotunda
Capability Brown's church has memorials from the old church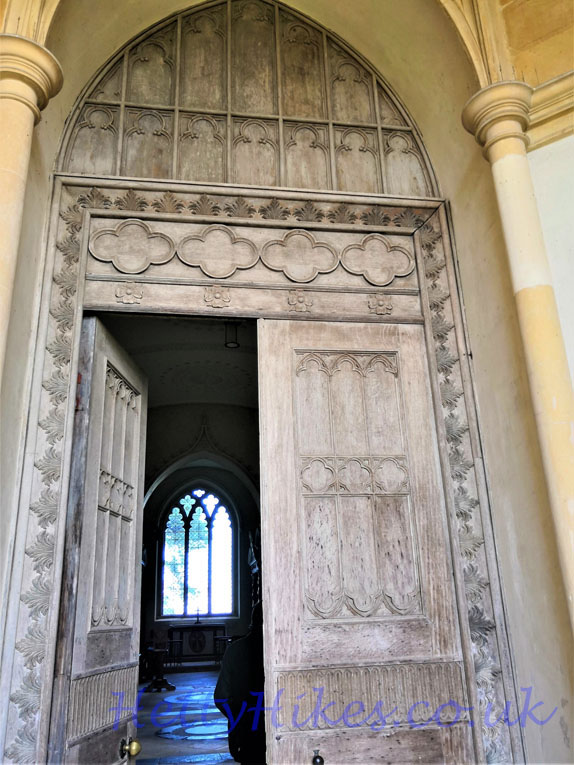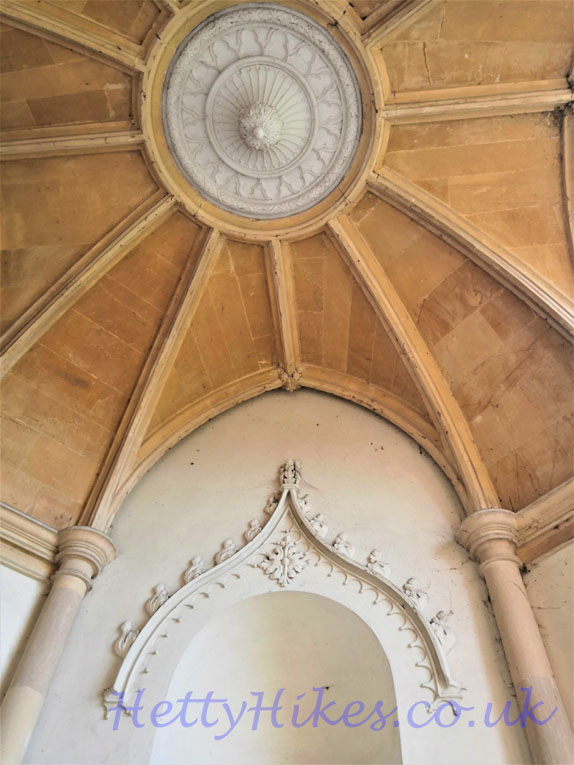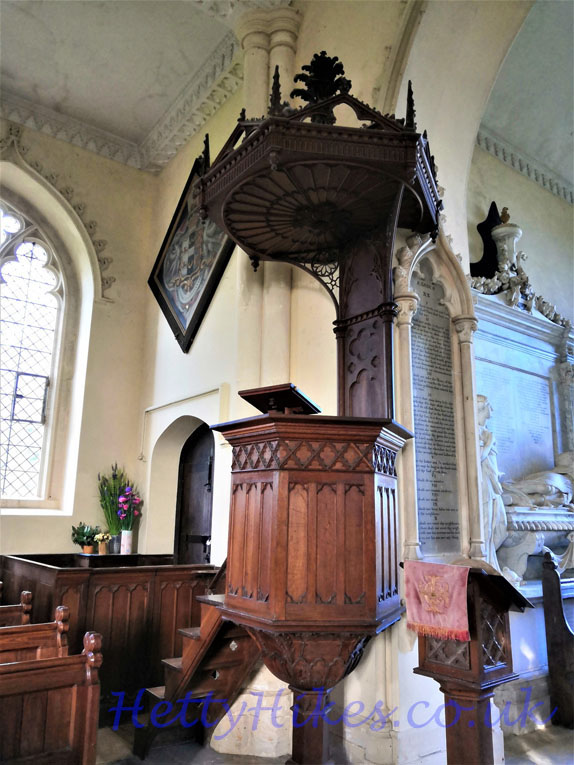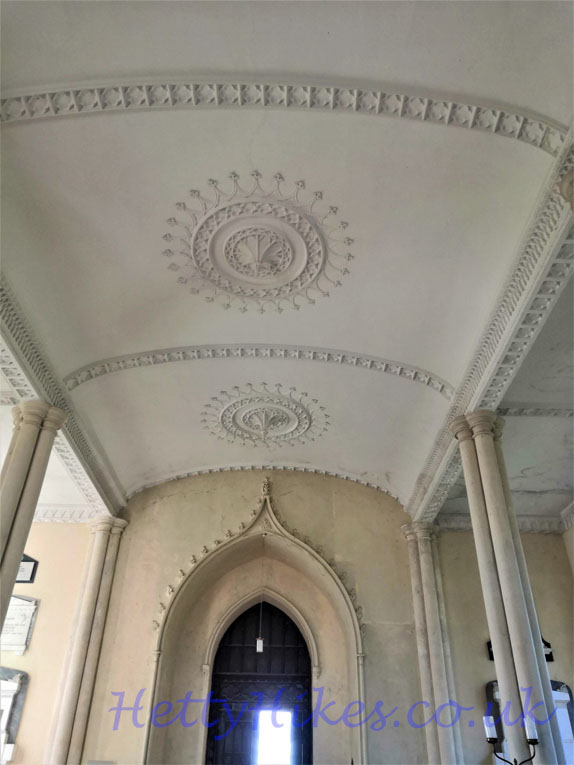 ~~~~~~~~~~~~~~~~~~~~~~~~~~~~~~~~~~~~~~~~~~~~~~~~~~~~~~
29th August 2014
Croome – RAF Defford walk
We bought a leaflet from the visitors centre. Click here to view map of our walk 2.7 miles
The RAF sick quarters is now the visitor centre – the only buildings remaining from the Defford Airfield, 1941-57, where radar was tested, and over 2,000 people worked.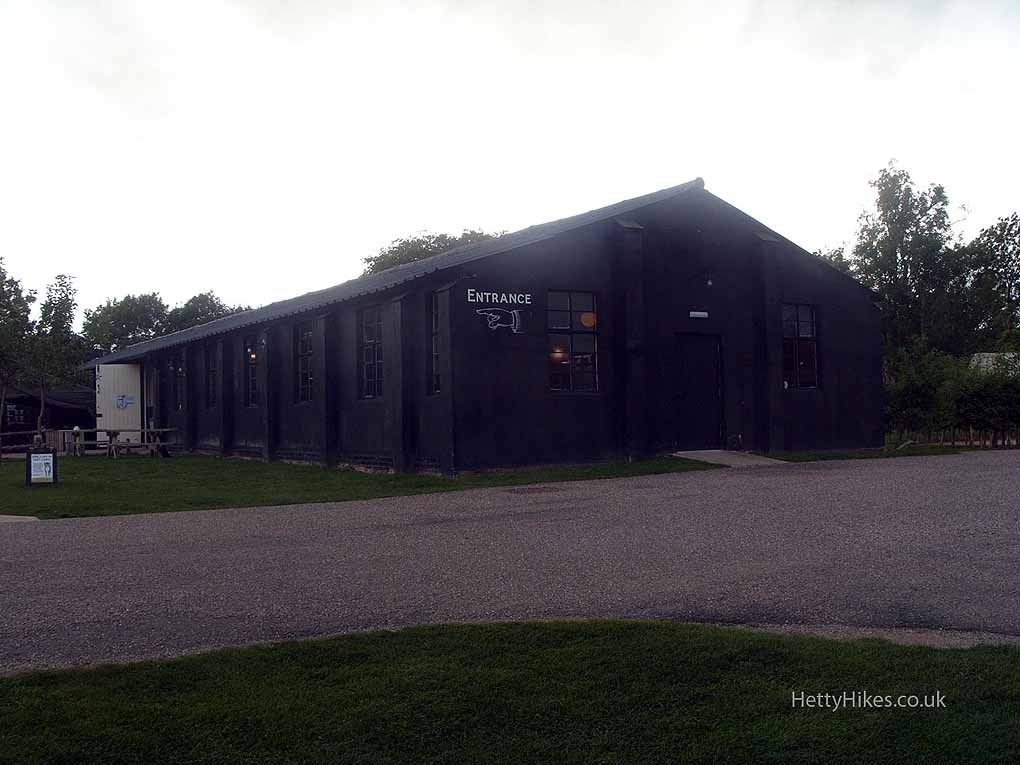 Church of St Mary Magdalene – Designed by Capability Brown to replaced the medieval church that was next to the Court. (The church and village were removed as they spoilt the view).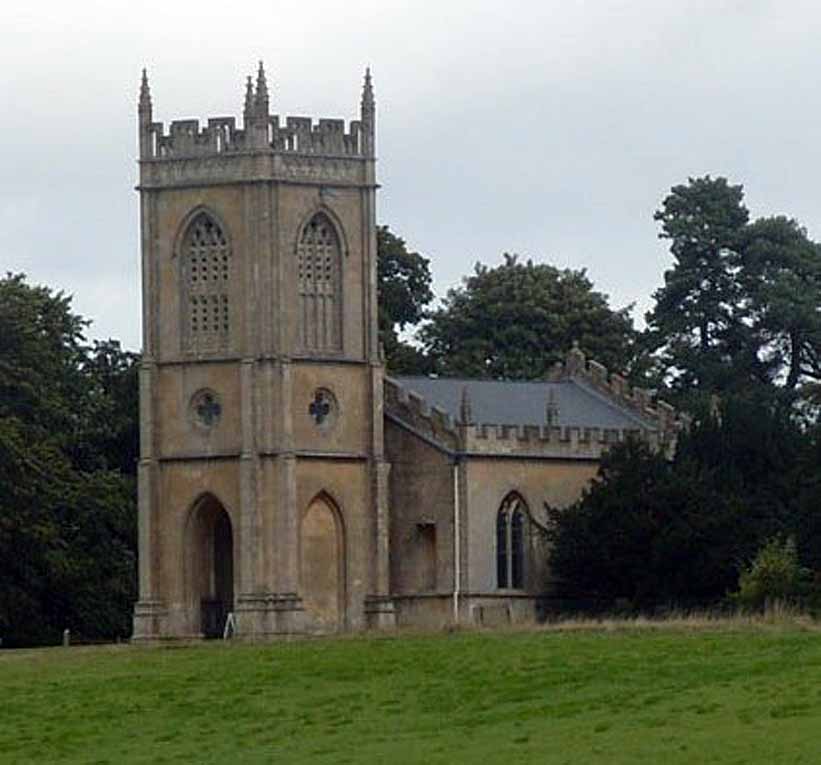 Main entrance to Croome Court – London Arch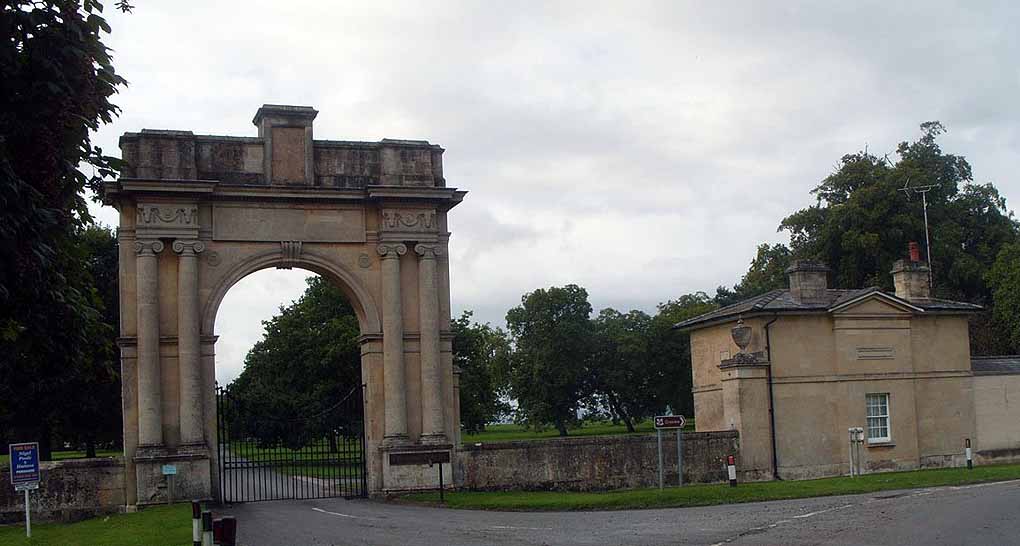 Walk around Croome park
We followed the walk in the leaflet from the visitor centre
Click here to view map of walk 2.4 miles
Pan – god of sheep and shepherds – and a monument to Capability Brown
Temple greenhouse, designed by Robert Adam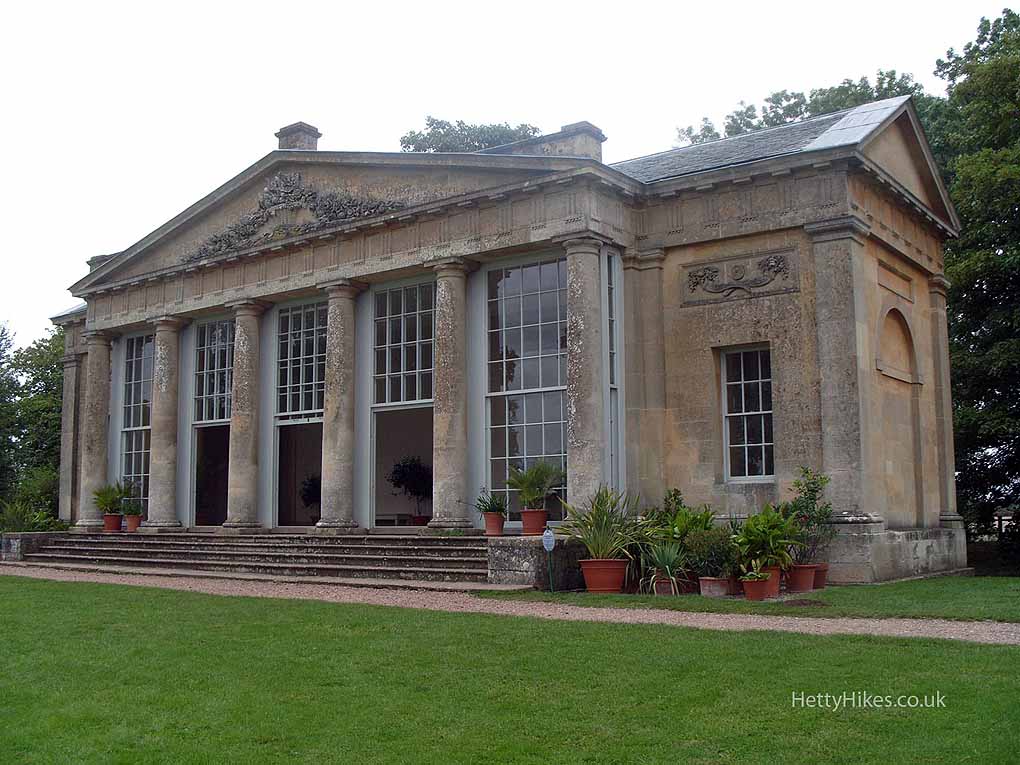 Druid by James Wyatt, date stamped 1793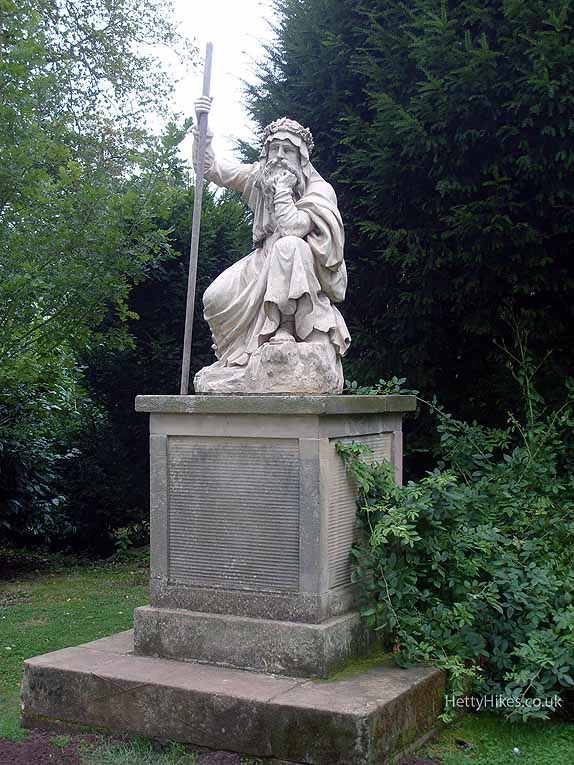 Dry arch bridge – carriage way to the Court on top
The (artificial) lake with 18th century iron bridges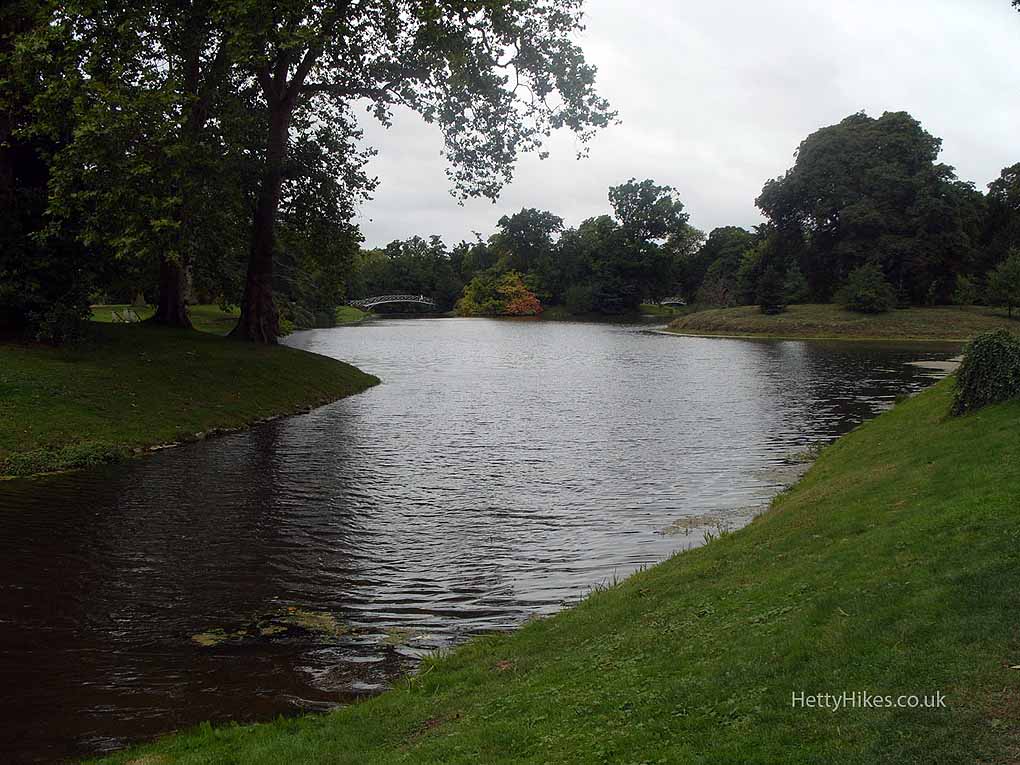 Grotto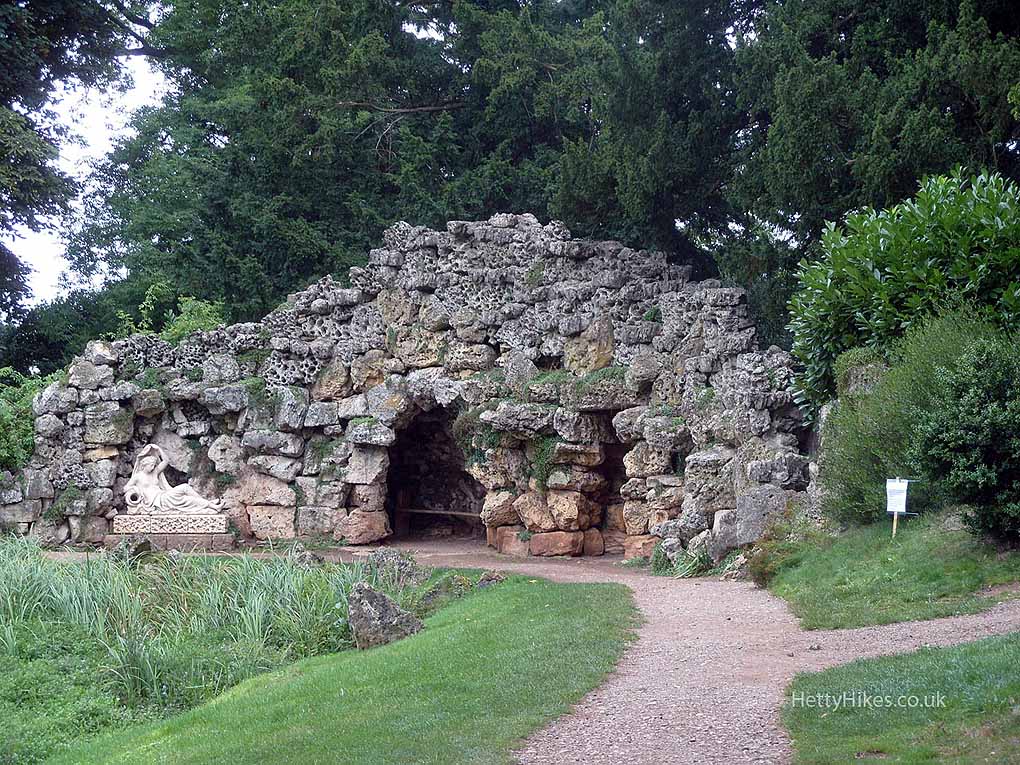 Sabrina, goddess of the River Severn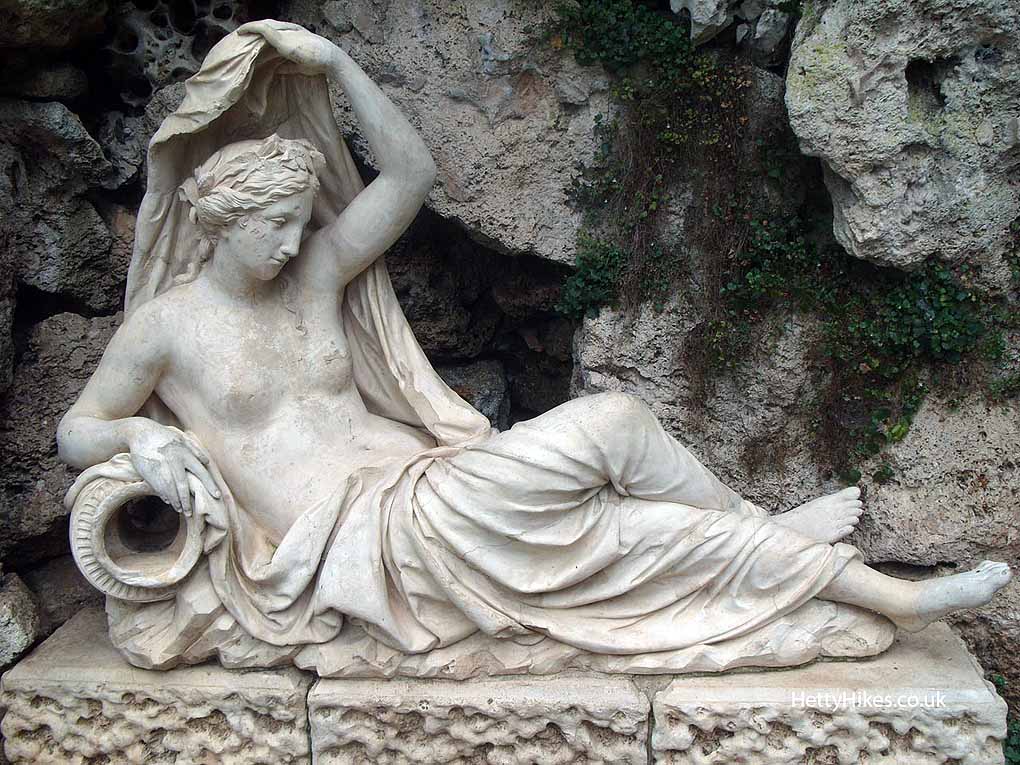 Punch bowl gates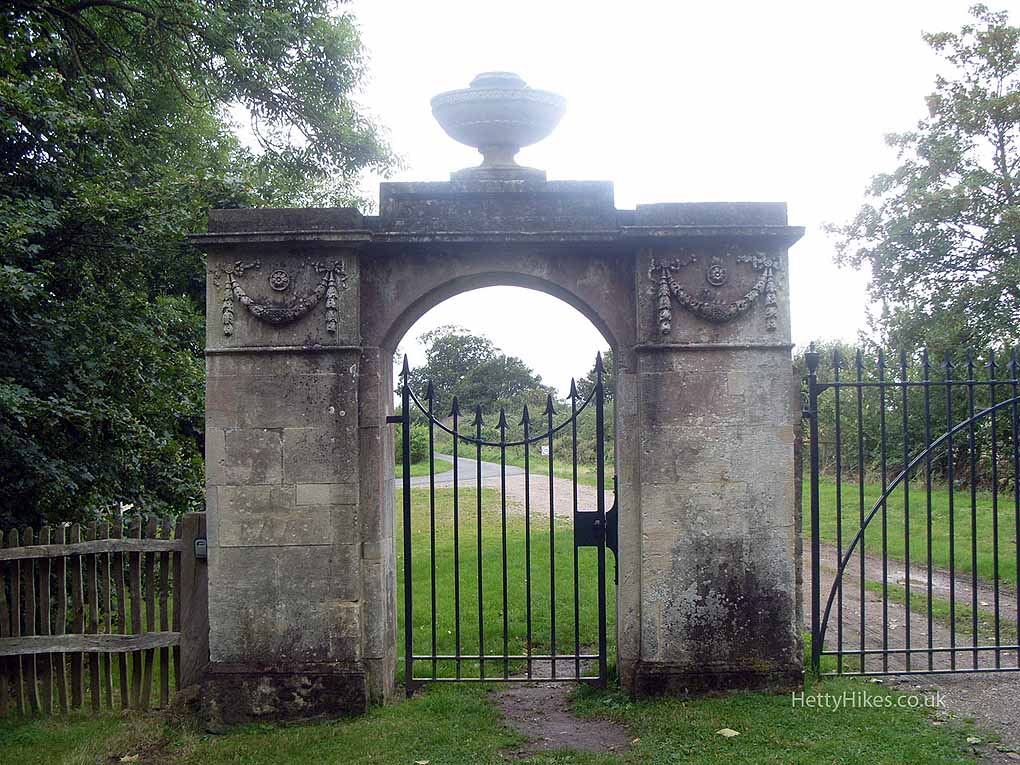 The island
Island Pavilion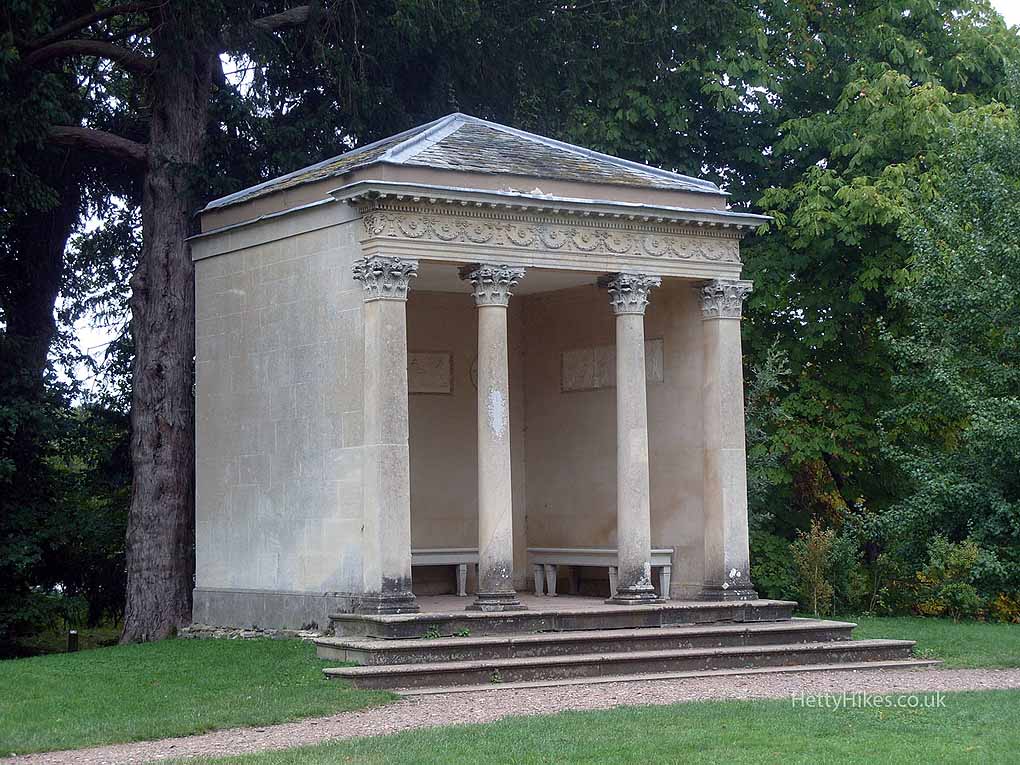 with a wedding scene inside
Park Seat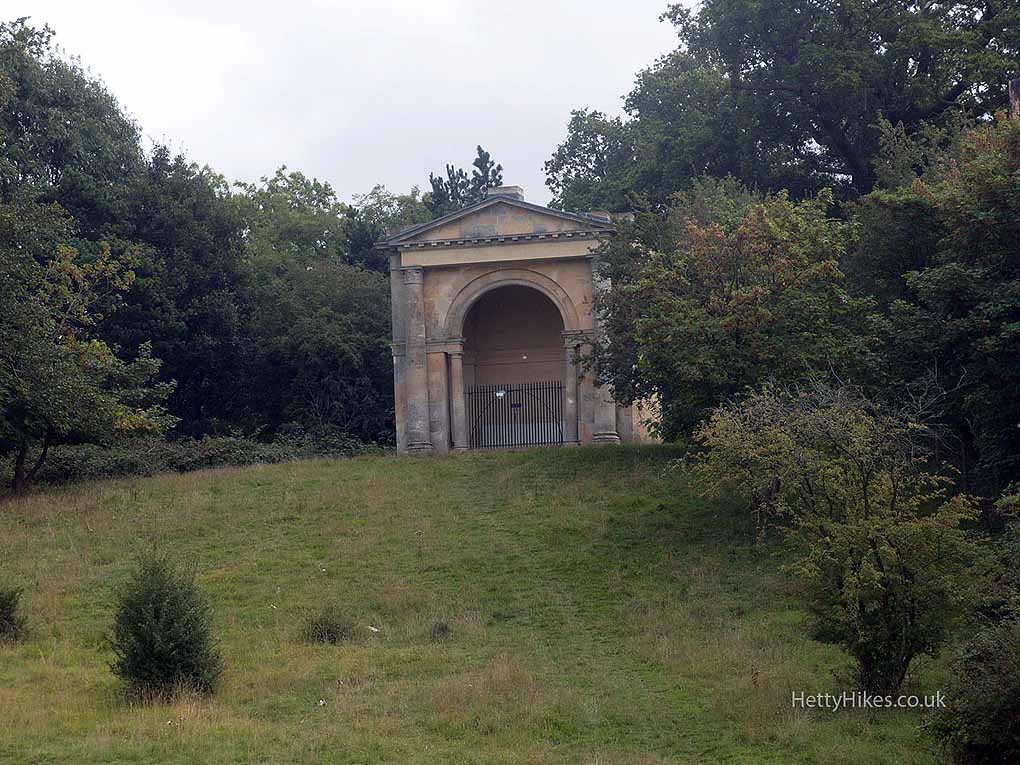 The Rotunda and 18th century cedars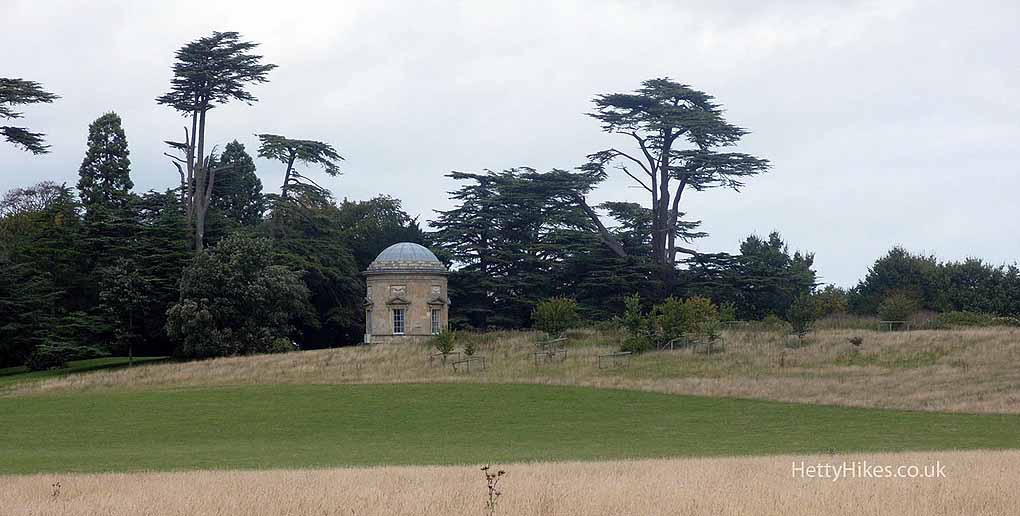 Then we went into the house – ground floor, and cellars – where there is a tudor road and tudor window (upstairs is not safe, so we couldn't go up there).
The domestic buildings are now private accommodation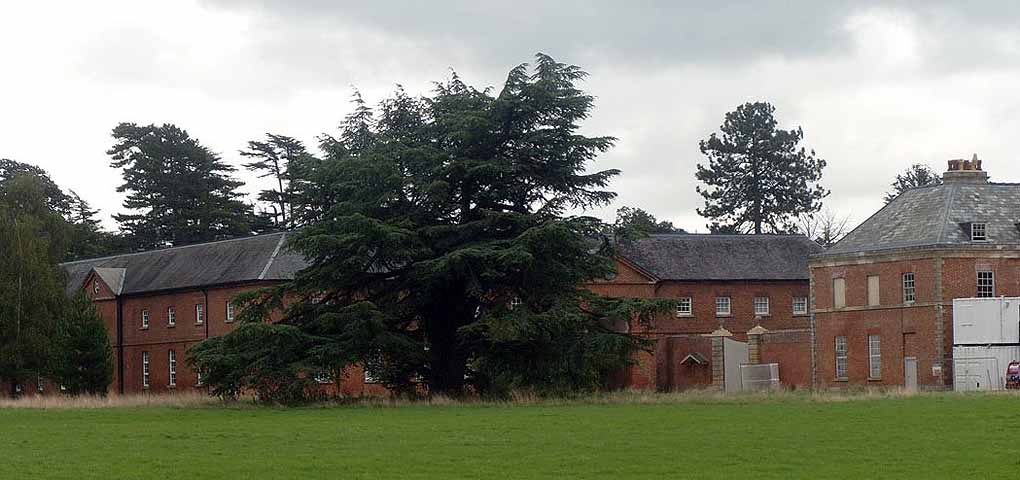 All images on the website copyright of HettyHikes.co.uk