South Gloucestershire                                                                     Photos by Hetty
Chipping Sodbury was a new town in the 12th century, laid out in burgage plots.
20th September 2021
We followed the Heritage Trail (from the Tourist Office at the Clock Tower). There are many gabled buildings from the 1600s.
The Old Grammar school 1789; Police Station 1862; Clock Tower 1871 with shelter added 1948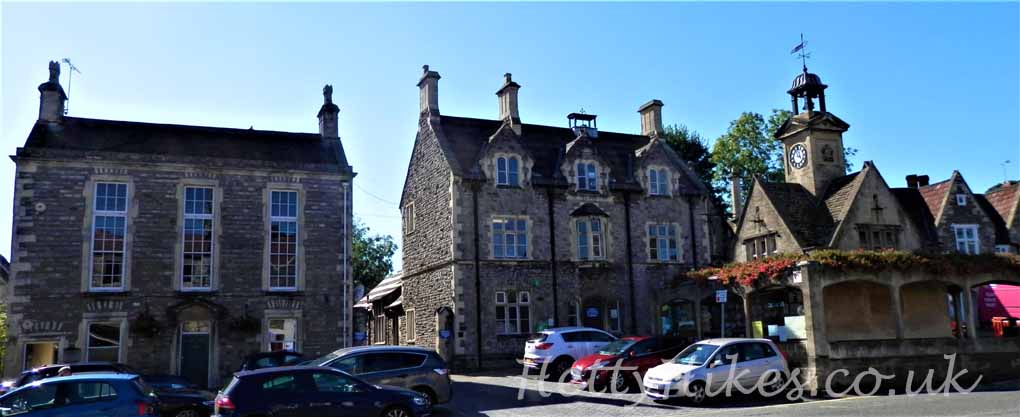 Right – Originally late medieval Weavers Guild,  altered in the 1600s and 1700s. It is  now the Town Council Offices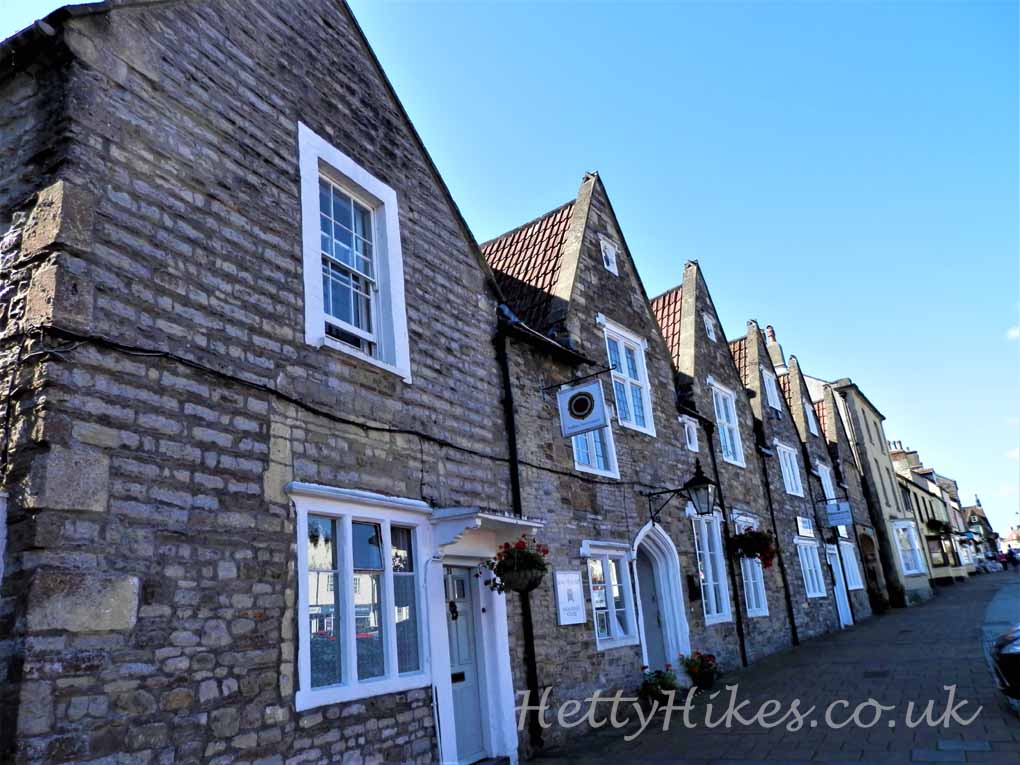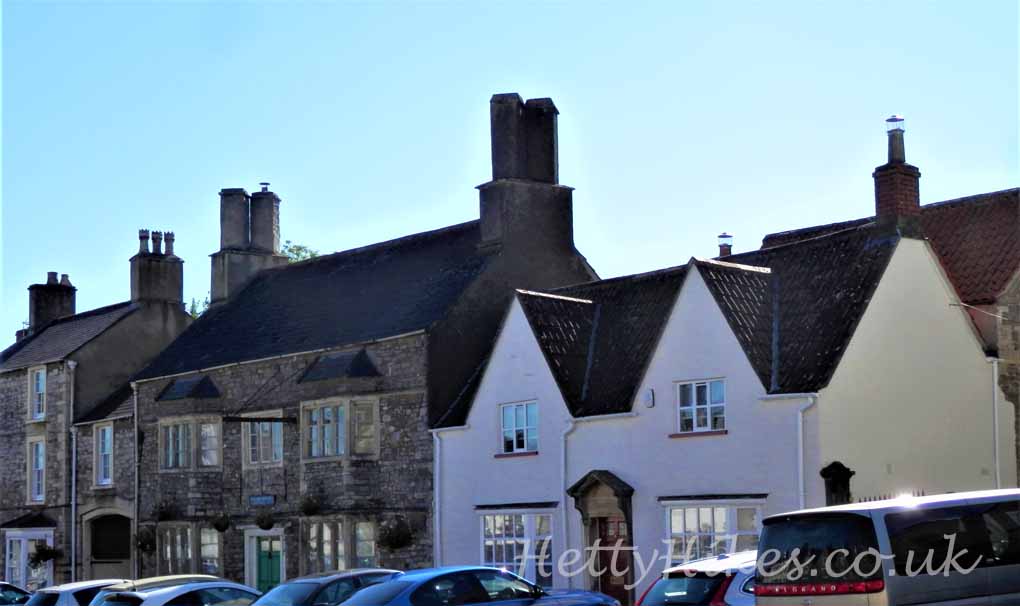 On the right is Rounceval House, 1670
Left – Hill House was The Crown Inn in 1682. The facade was added in 1790 and it has some false windows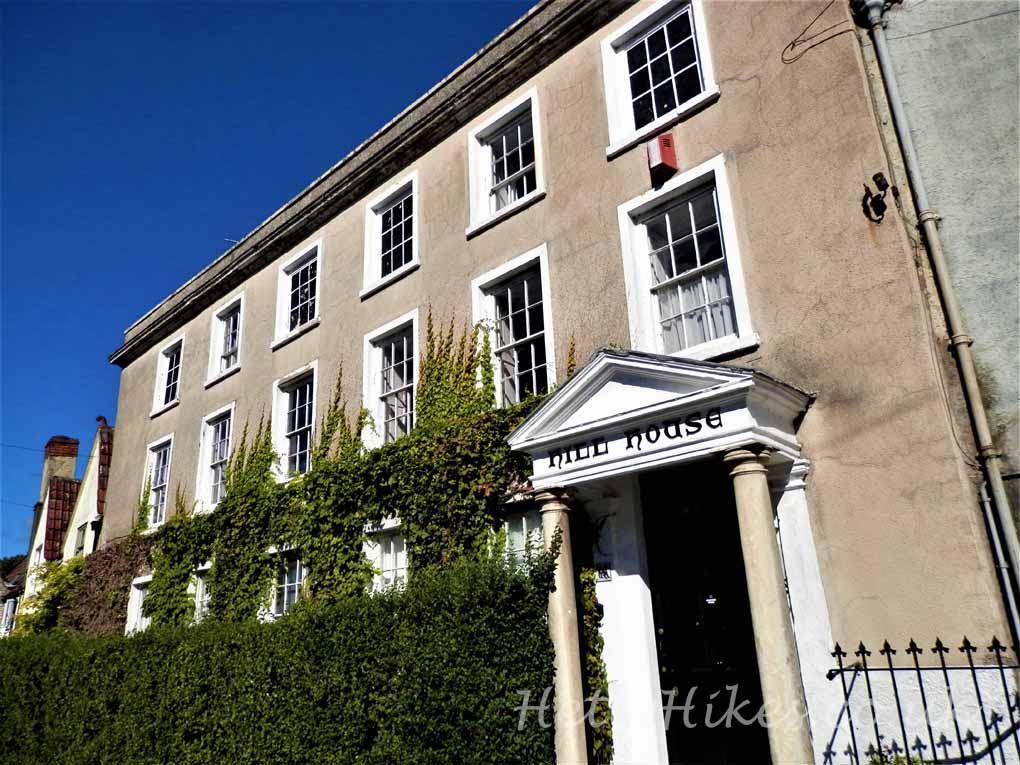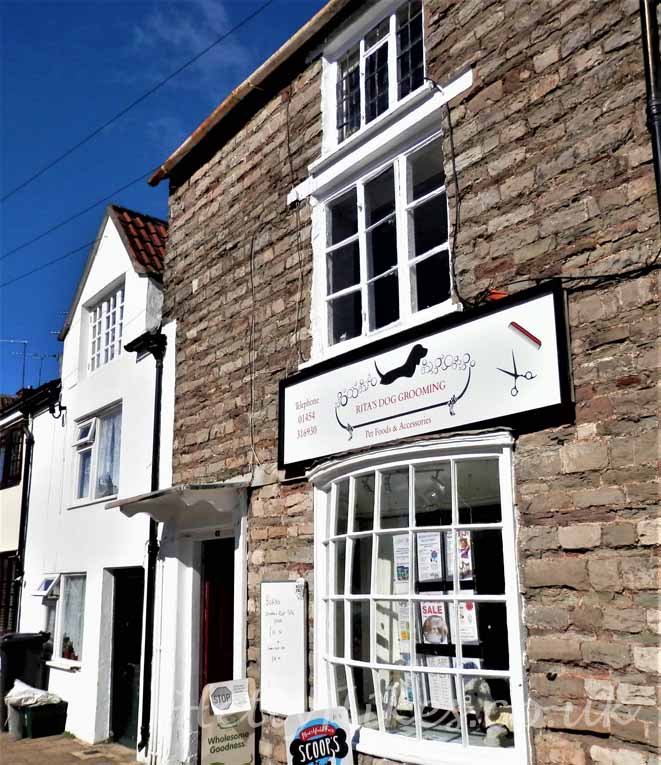 The Grapes 1595 coaching inn, with gables added in the 1600s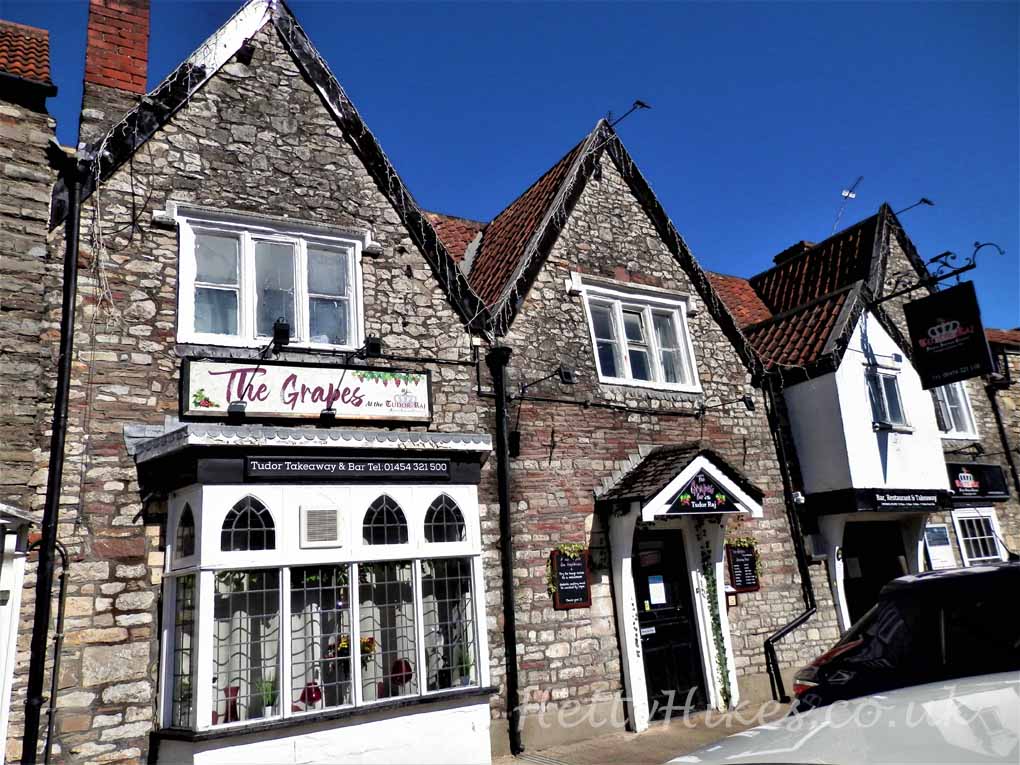 Once a cornmill, by the River Frome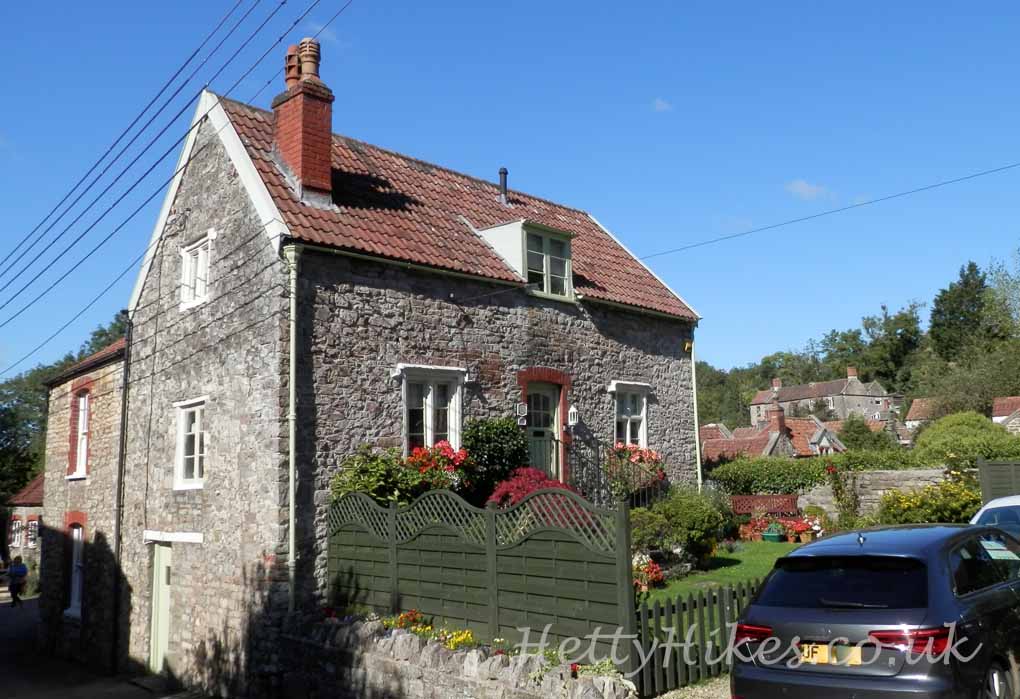 Left – A doctor's house for many years, now a hotel. Late 17th century, modified in 18th century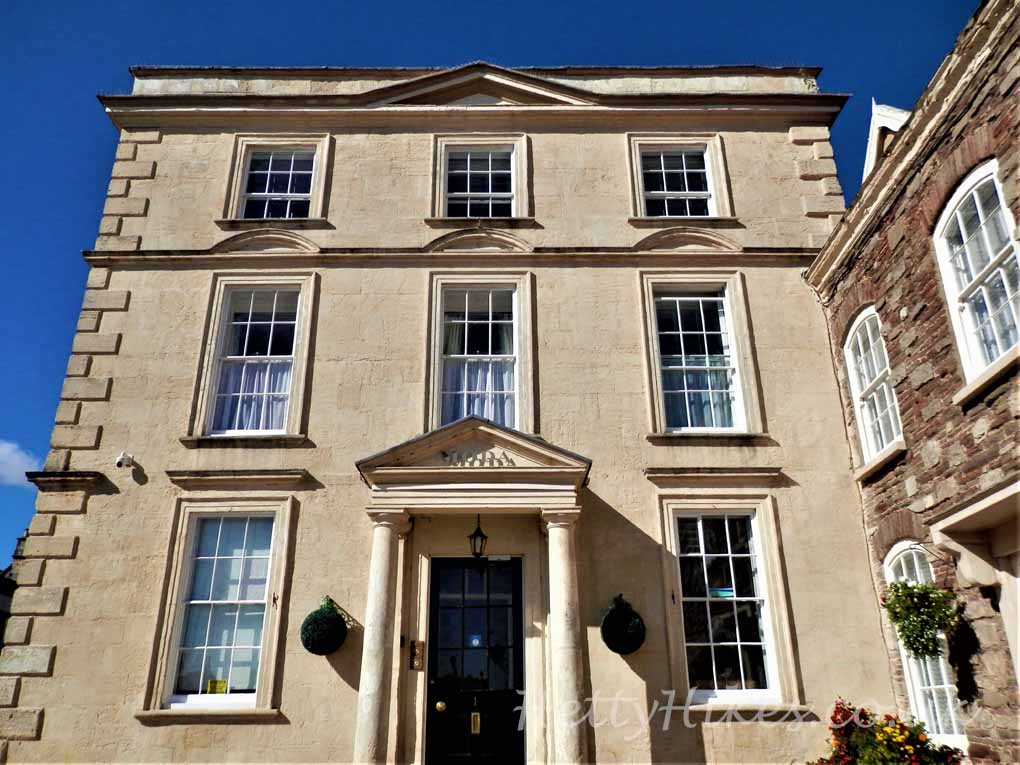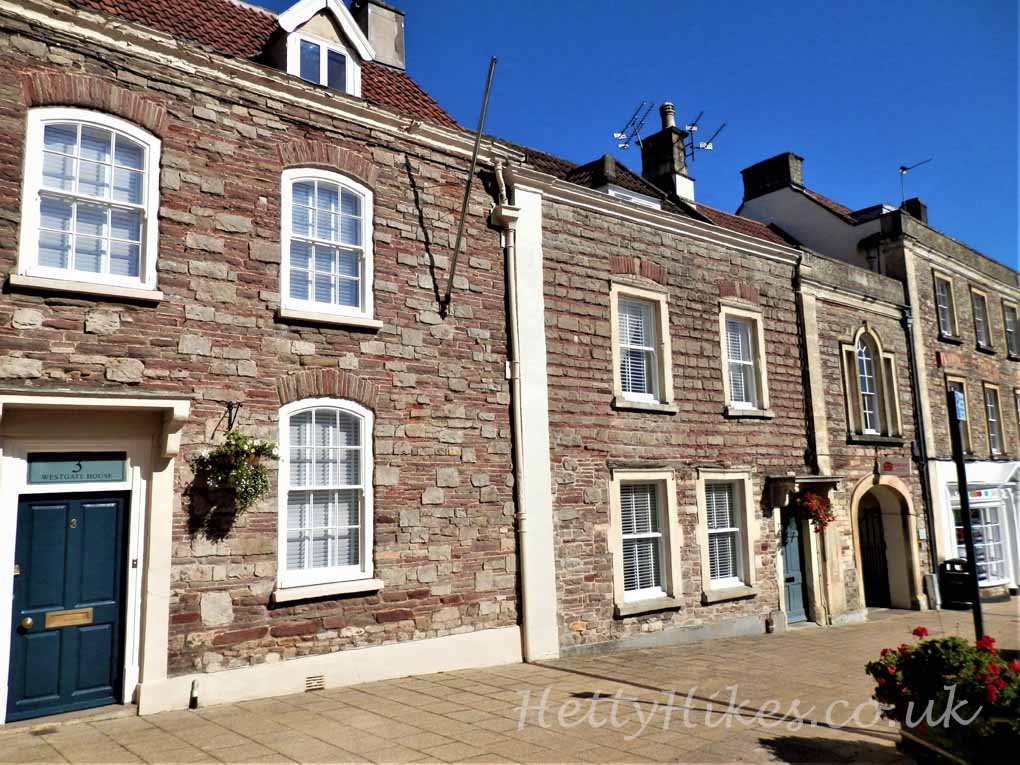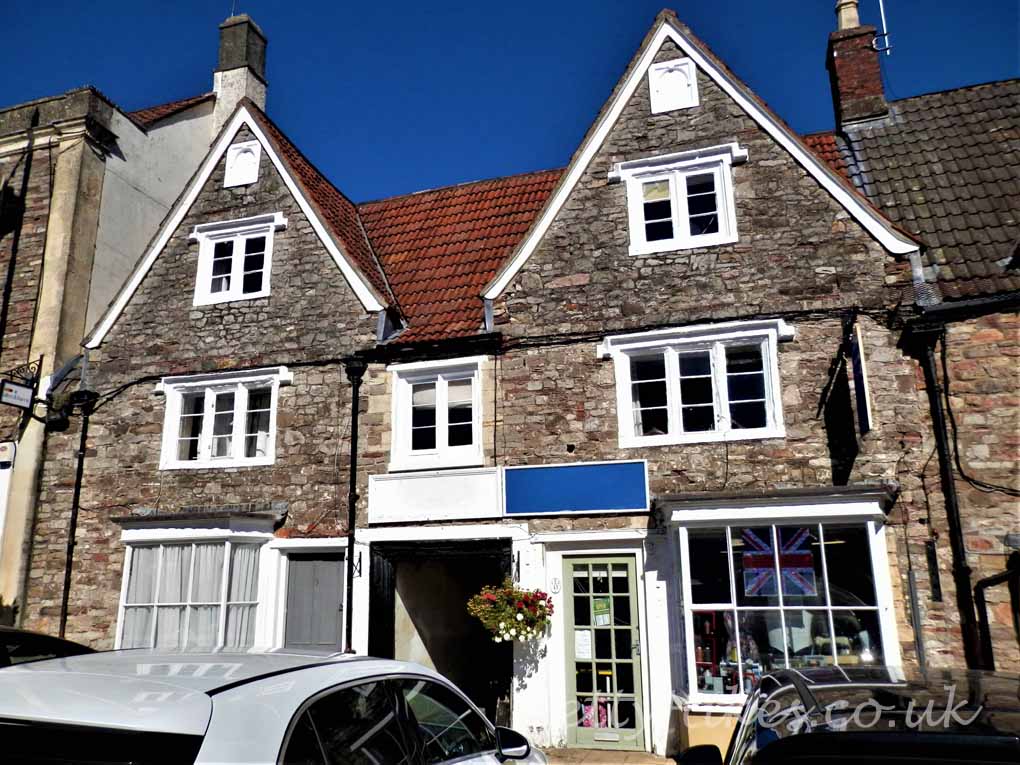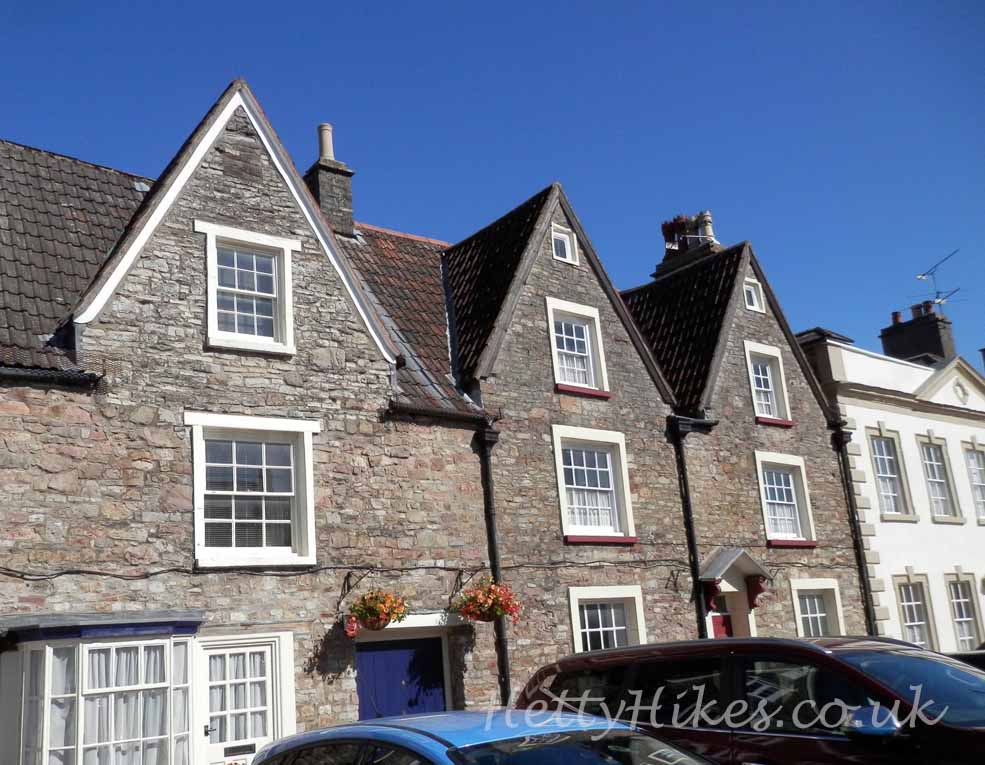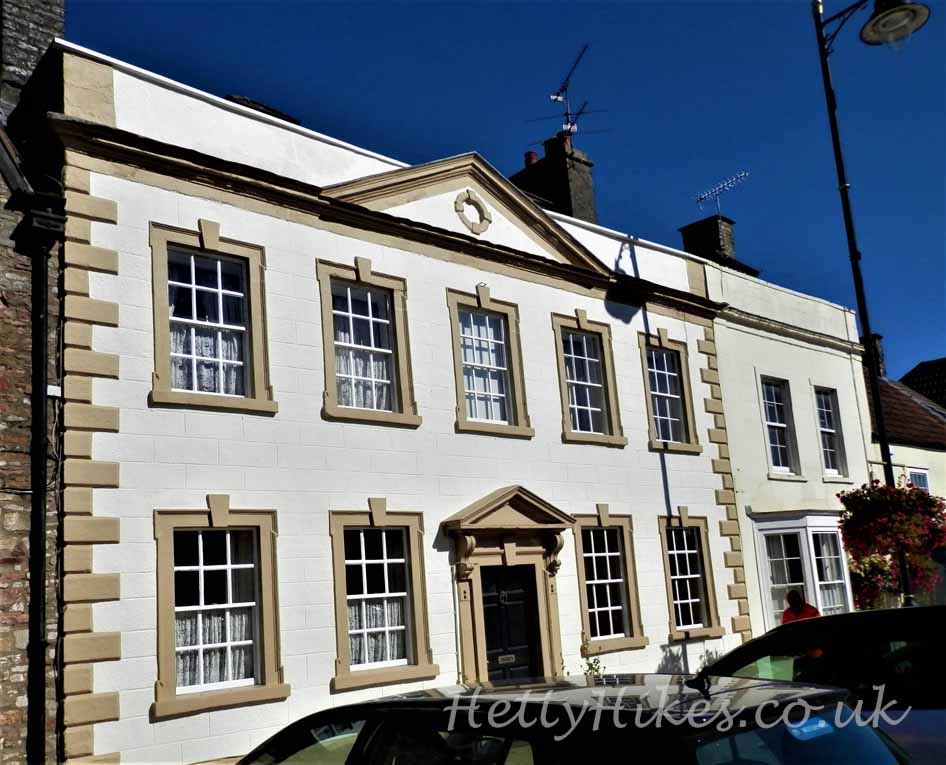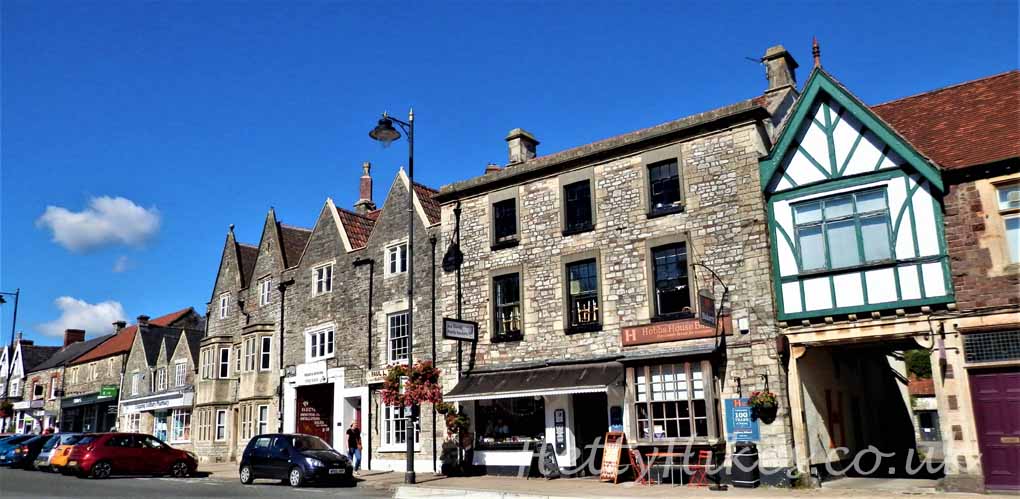 The Town Hall was built as a Guildhall in 1452 and has a Victorian facade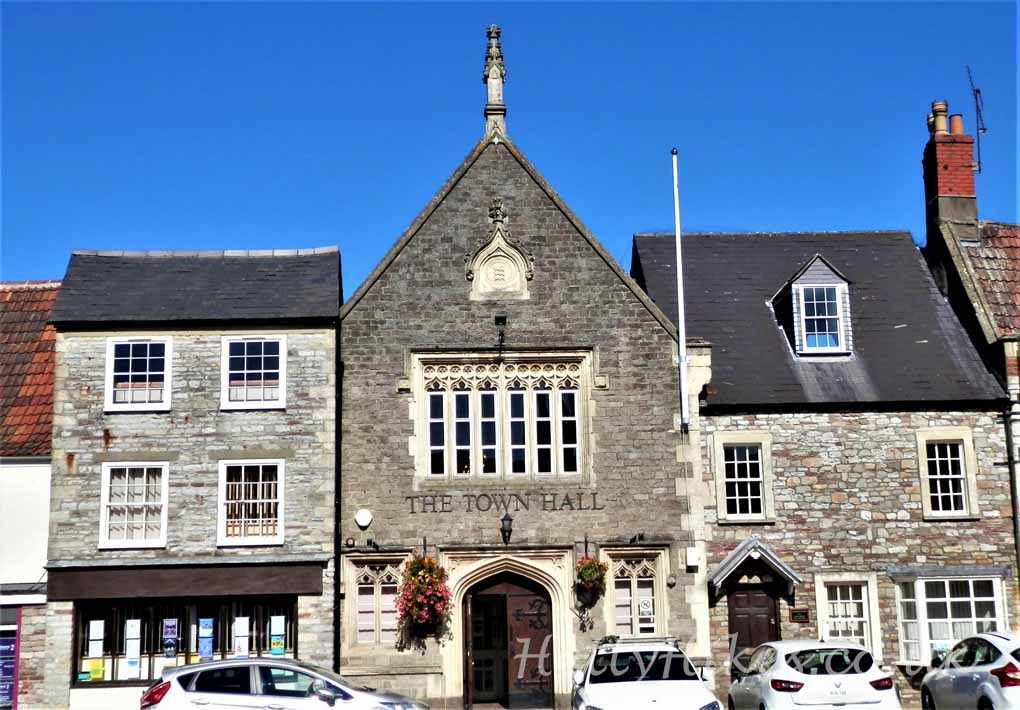 The pink building, built in 1685, was the Swan Inn. It was given to the Catholic Church in 1838 and  became the Presbytery. Behind it was a stable that was converted into the Catholic Church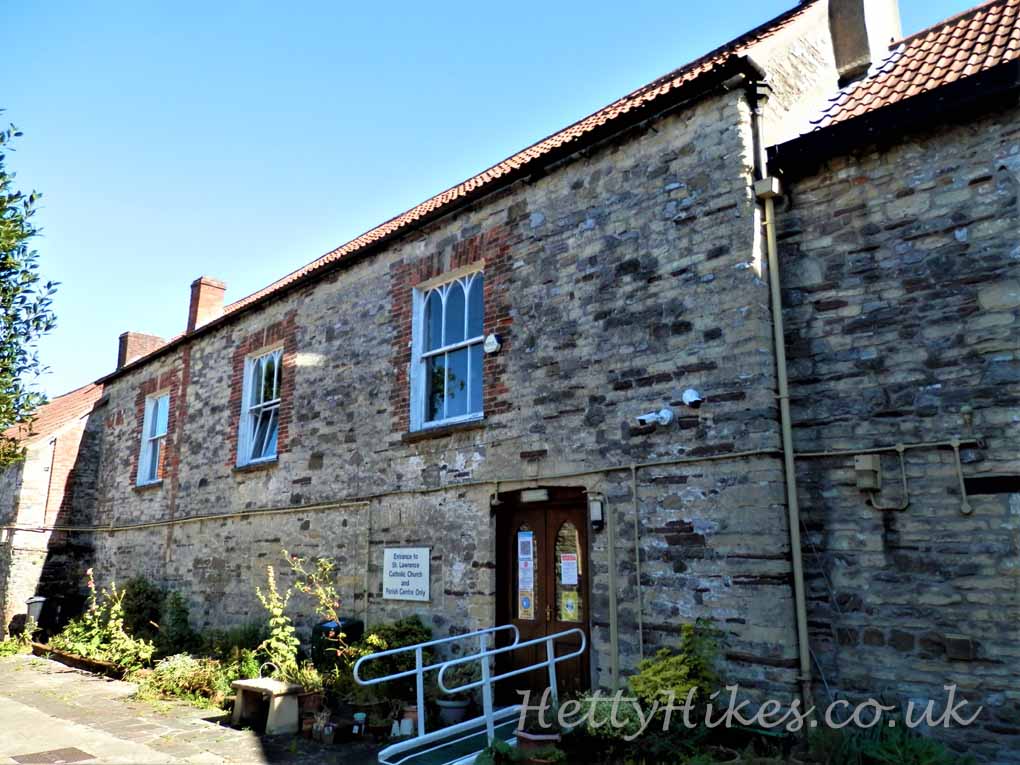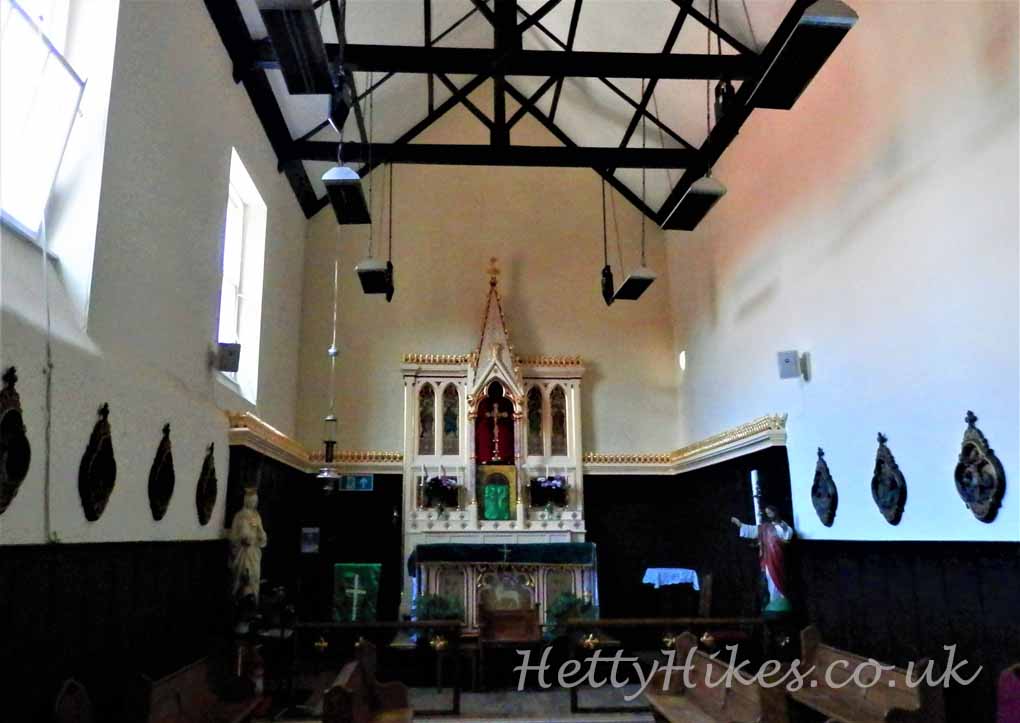 Left -Tudor House in Hatters Lane was built about 1540, with a jettied first floor
Horse Street
The Brick House (left) is the only brick house in the street. Right – Melbourne House 1740, once home to Edward Jenner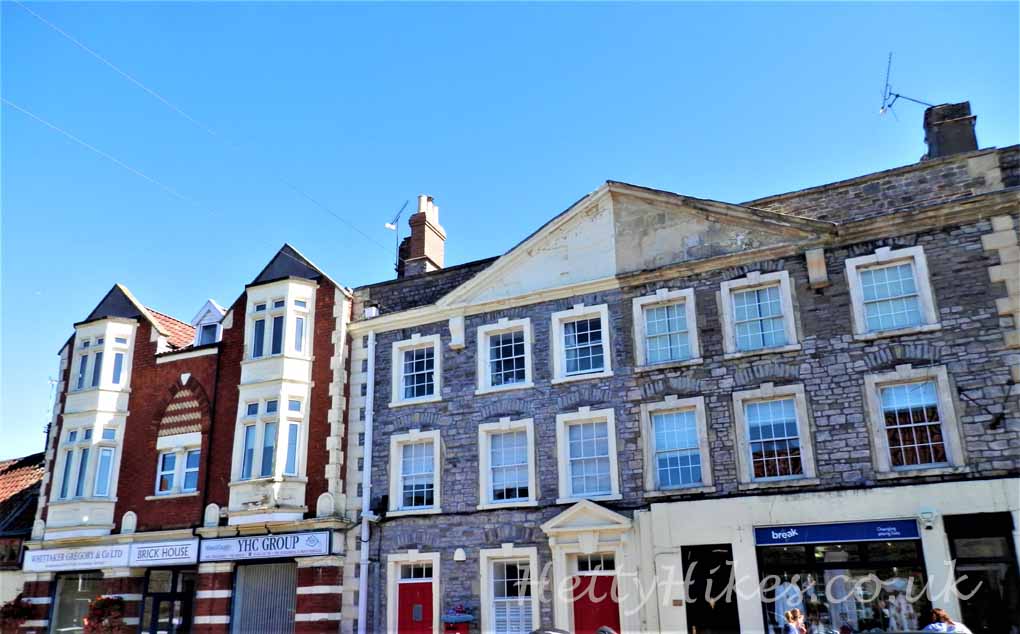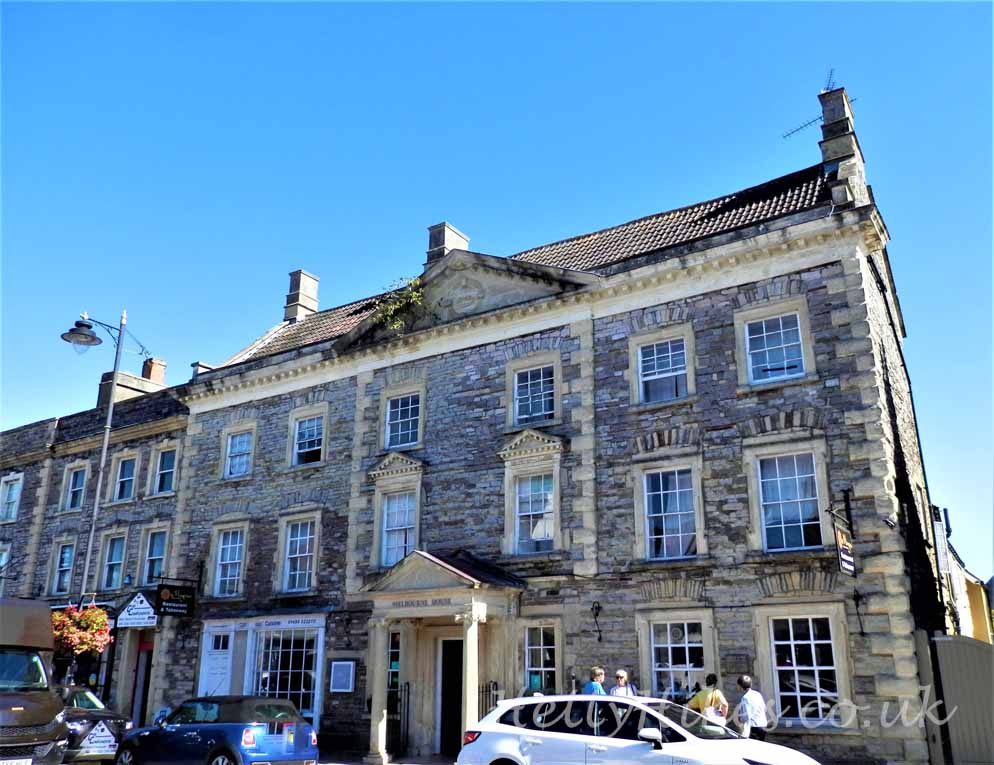 Gabled houses built about about 1600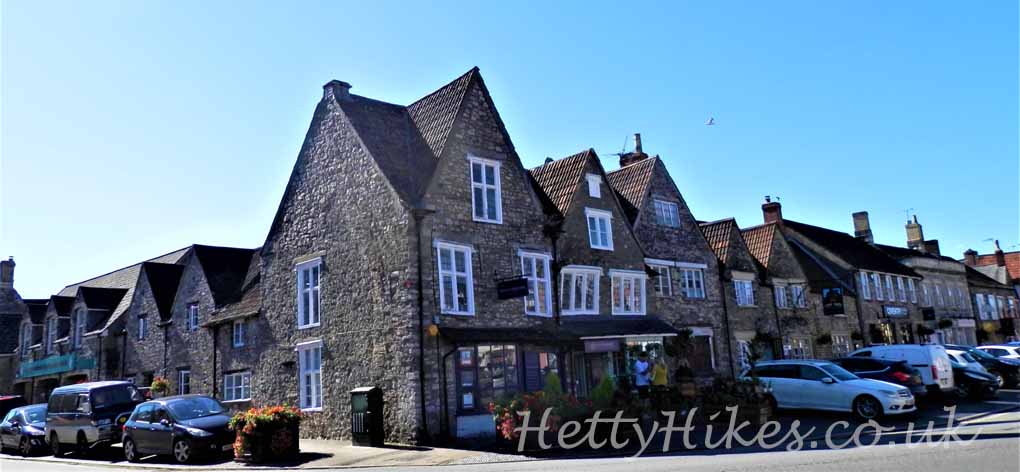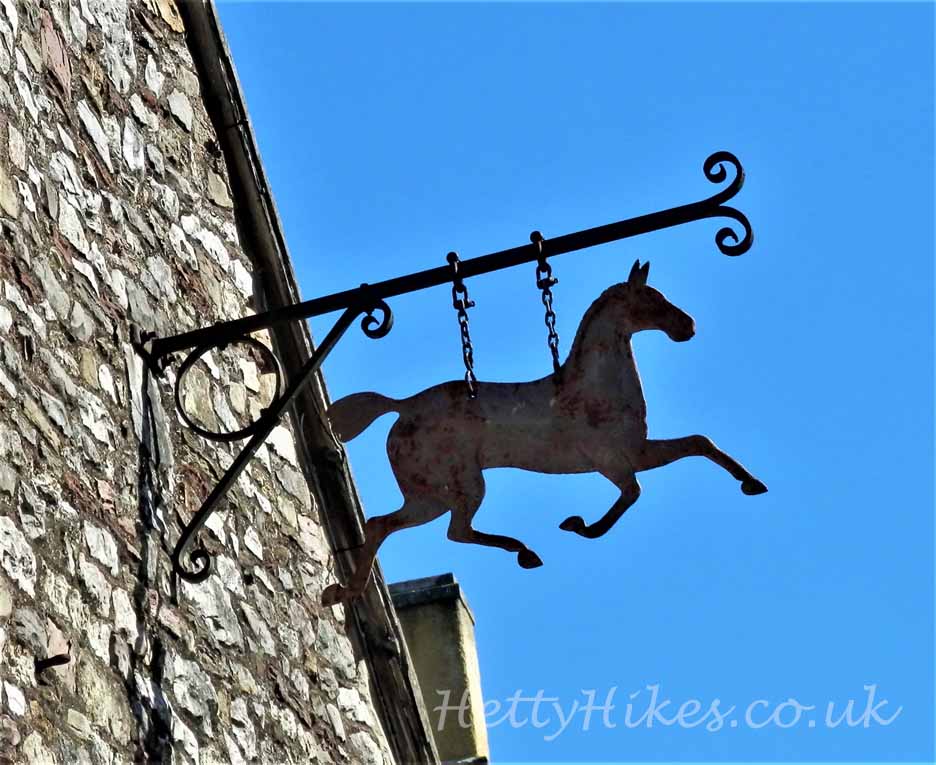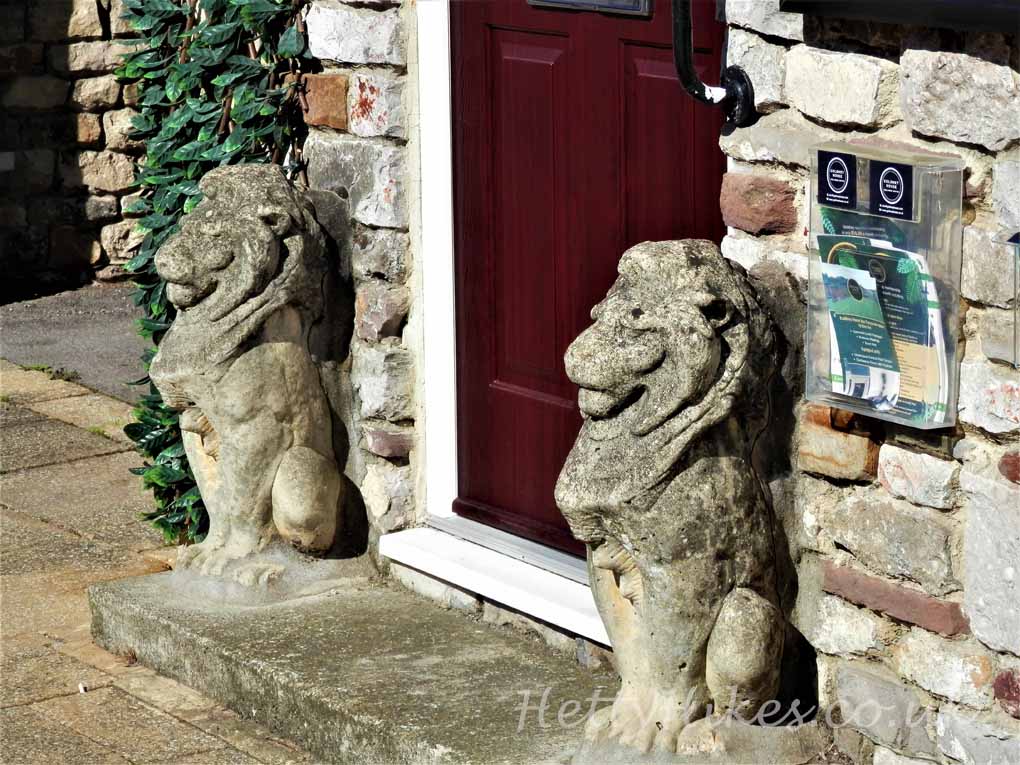 Town pump 1897 over a well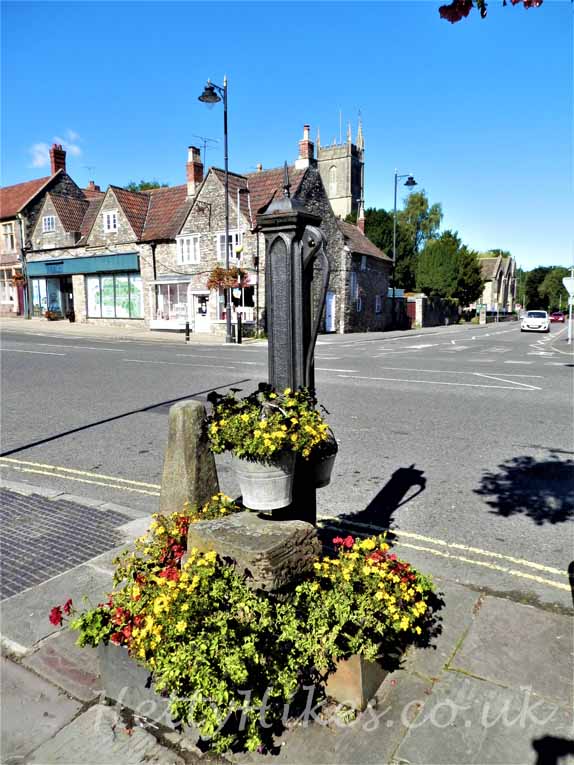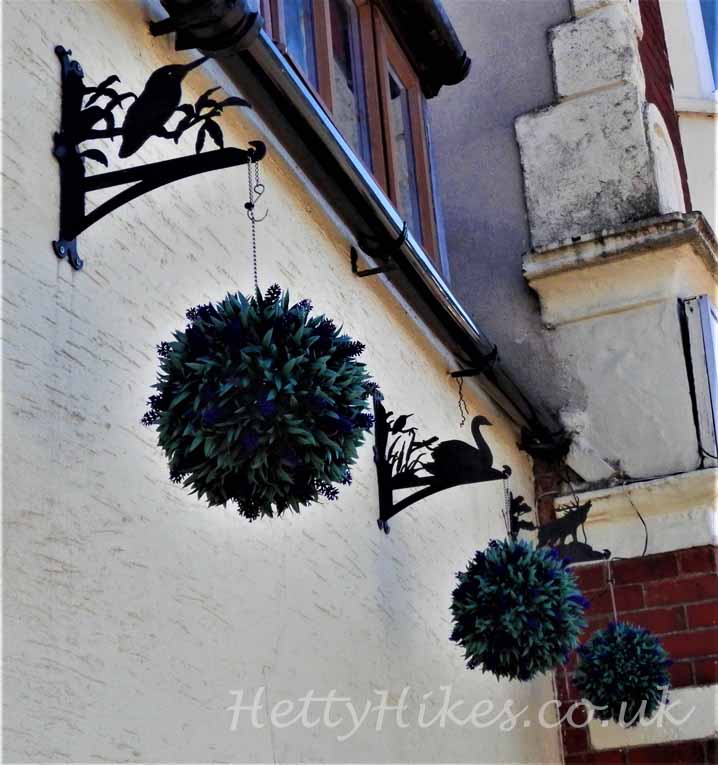 **************************************************************
20th August 2021
We found these creatures on the Chipping Sodbury Sculpture Trail.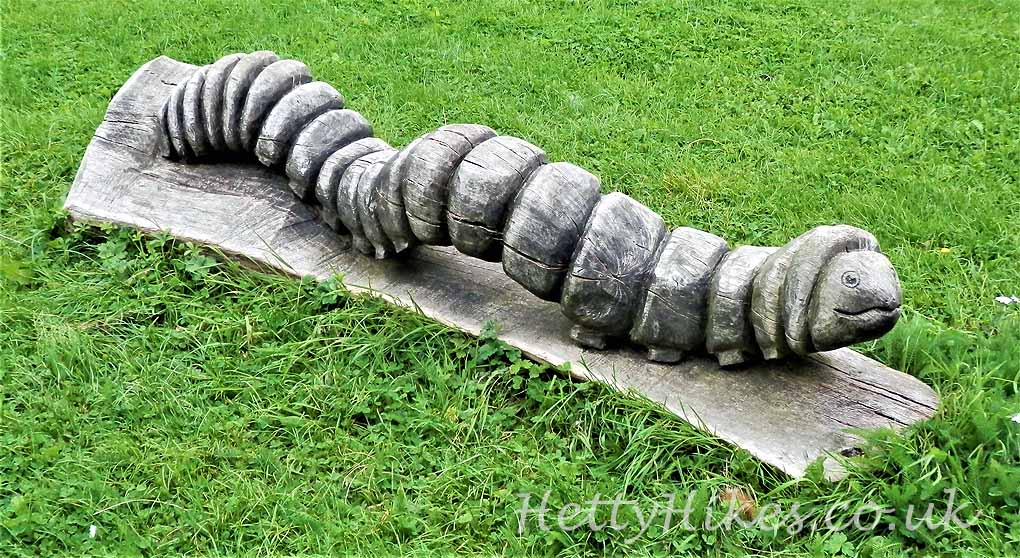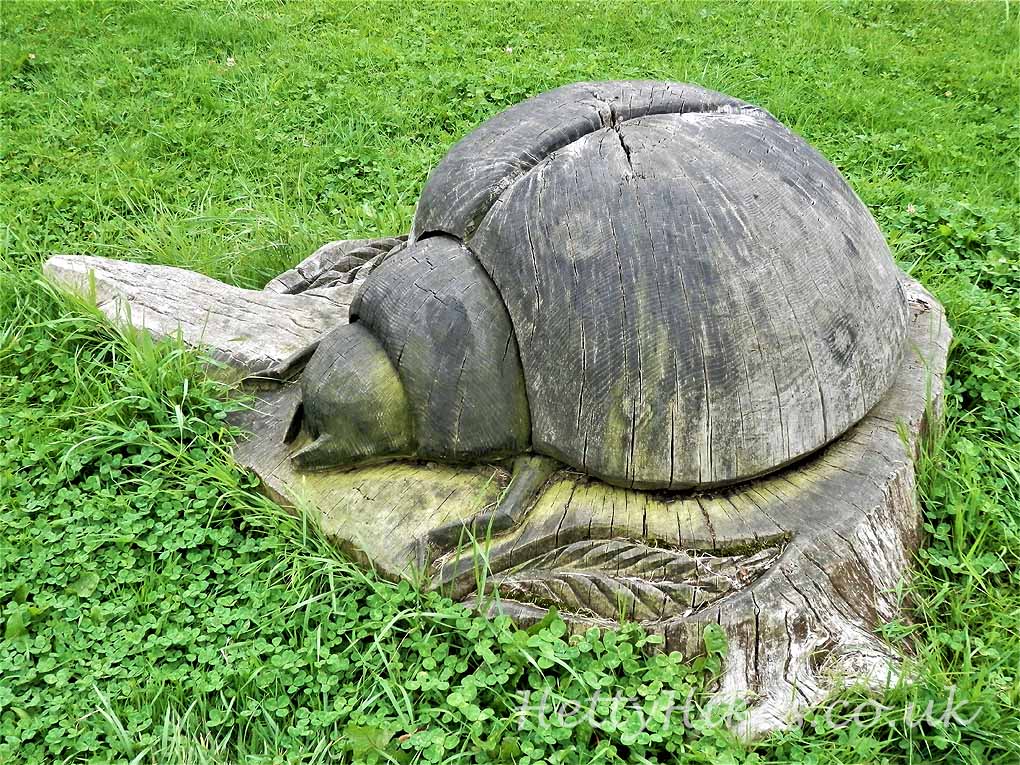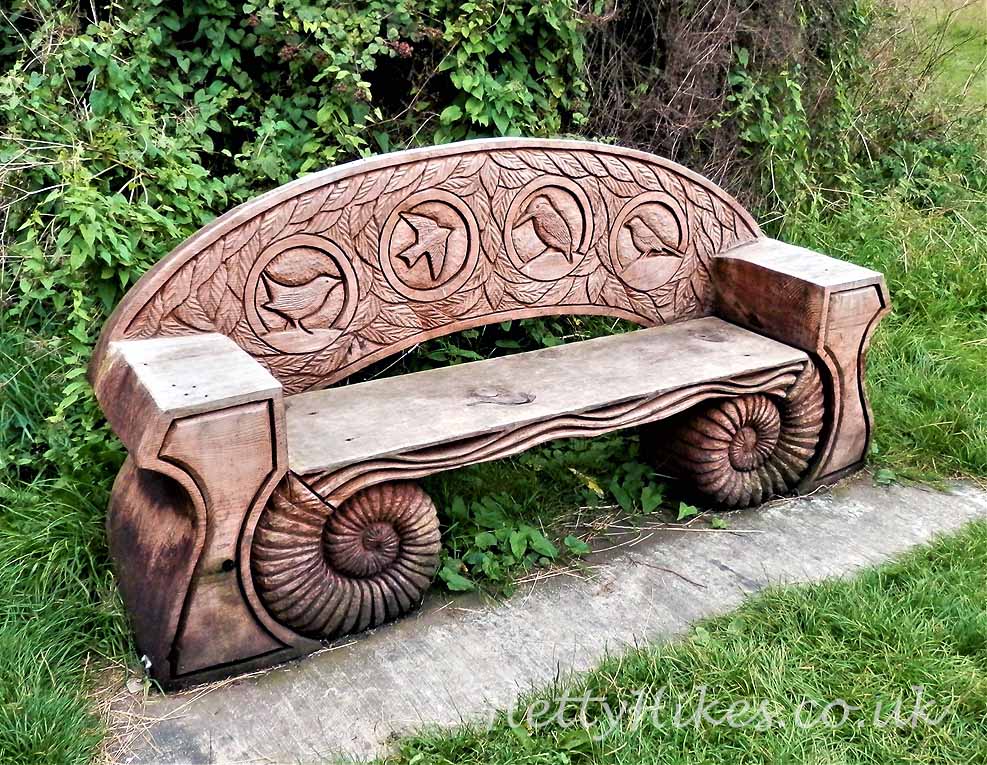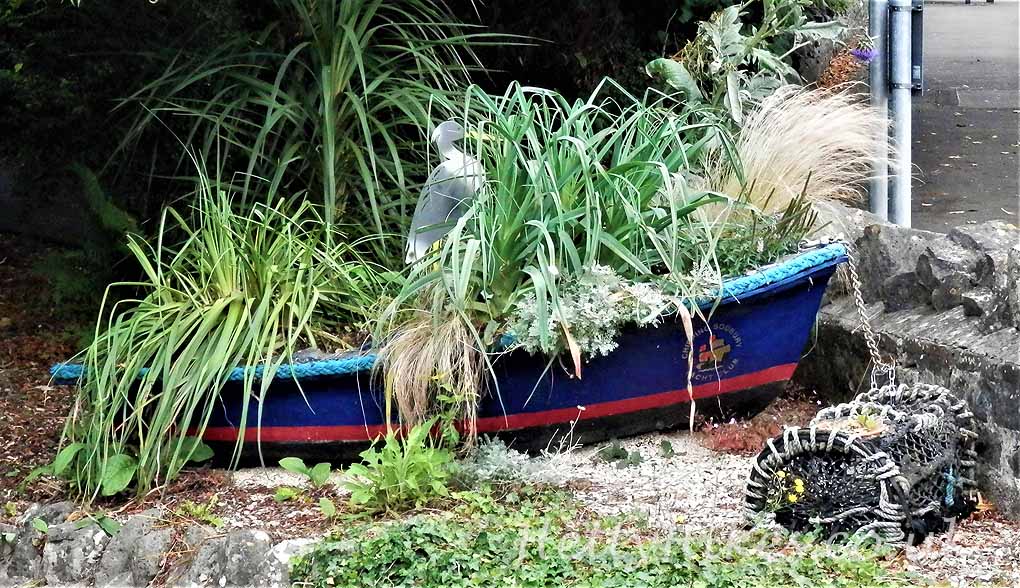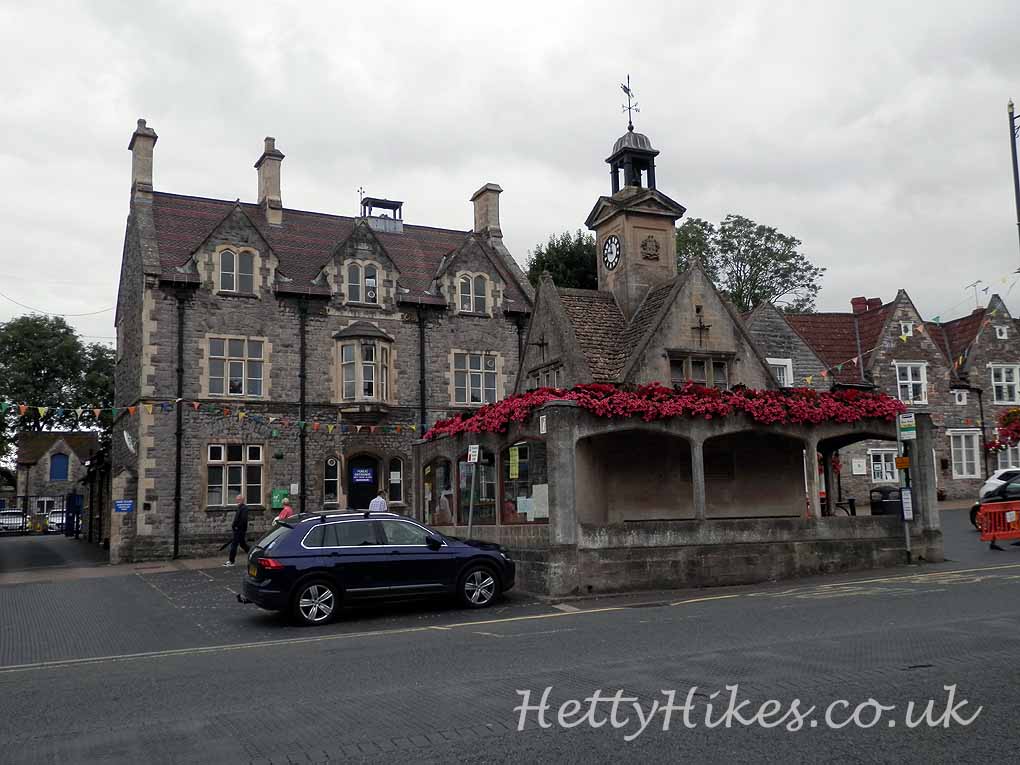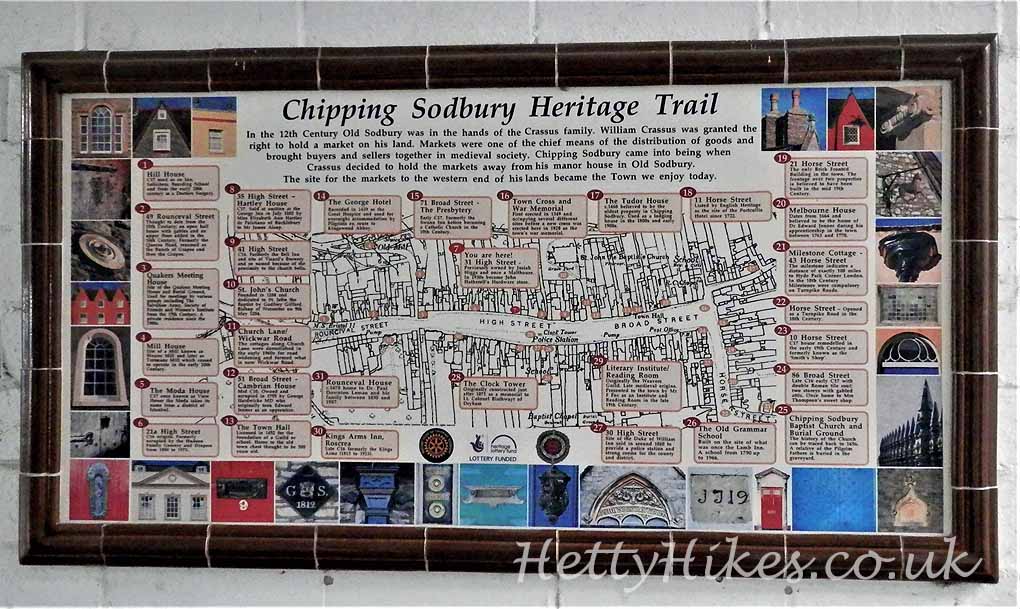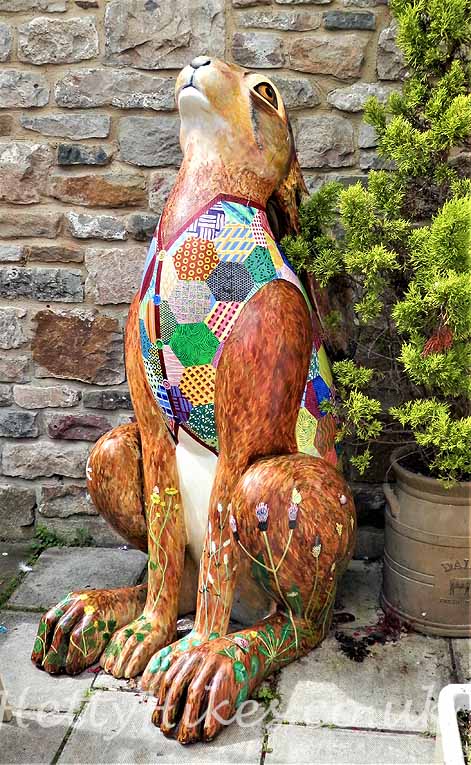 All images on the website copyright of HettyHikes.co.uk