Greater Copenhagen, Denmark
Tuesday 16th September 2014                                                All photos by Hetty
Frilandsmuseet at Lyngby, has more than 50 farms, mills and houses from the period 1650-1940 that have been brought from most regions in Denmark and the Faeroe Islands, as well as the former Danish provinces of southern Sweden and northern Germany.
It is north of Copenhagen city centre – nearest stations are Sorgenfri and Brede.  Free admission. There is lots to see, and Brede Works is next door – also worth a visit (and free).
Click here for Denmark map. You can zoom in
Click here for map of our walk. Distance 8 miles, walk time 6 hours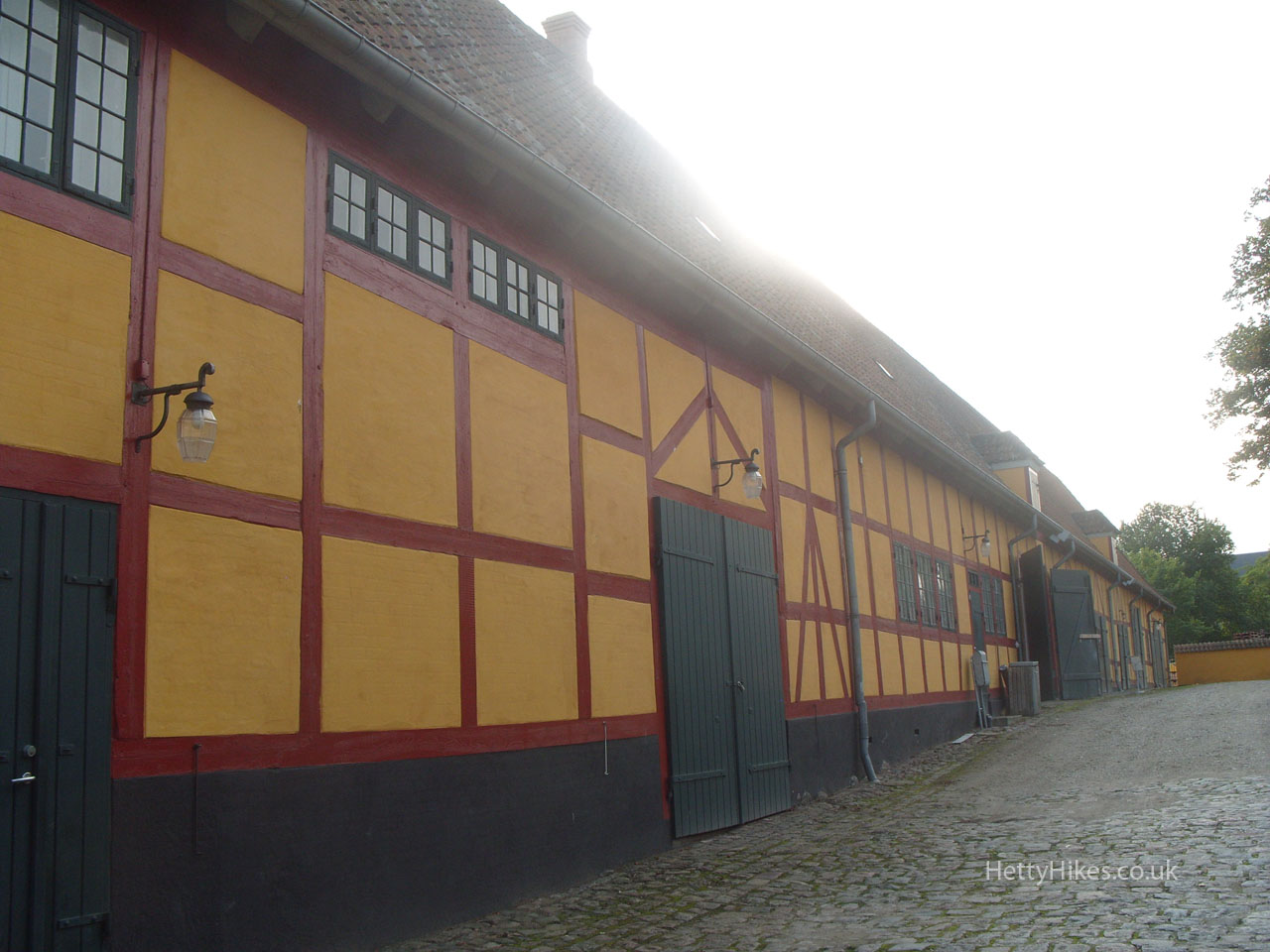 Fisherman's cottage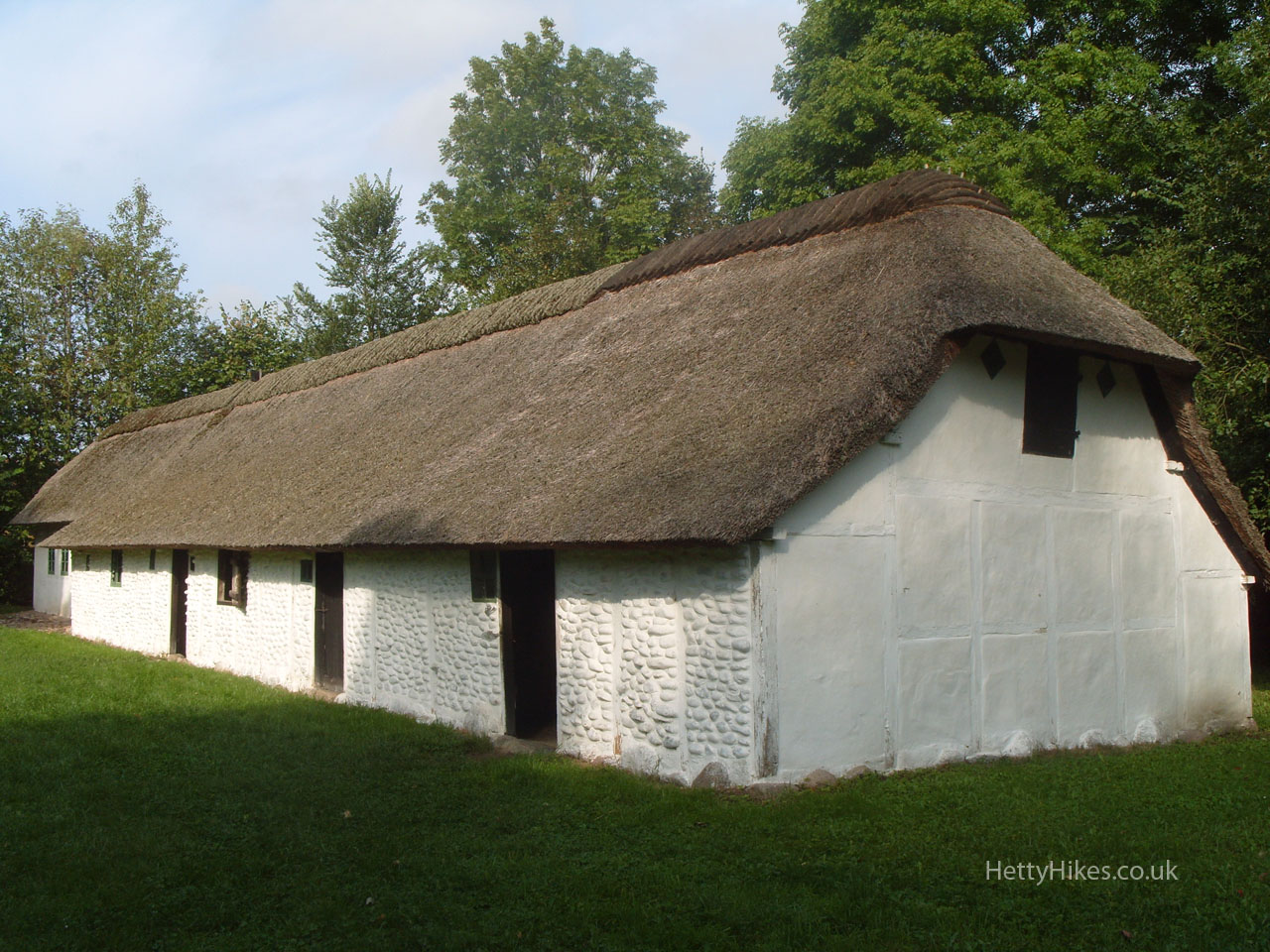 Windmill on original site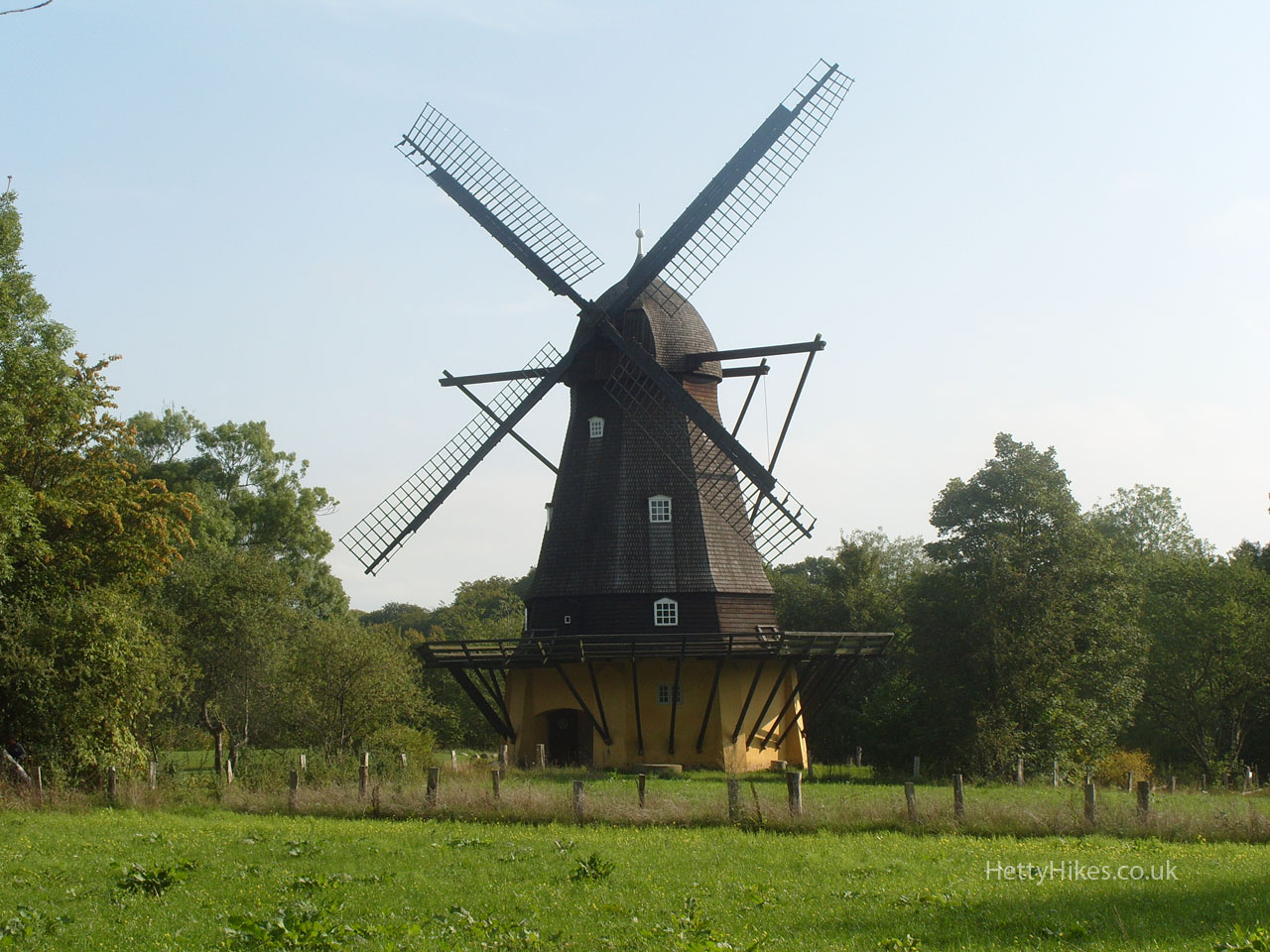 Farmstead from Bornholm island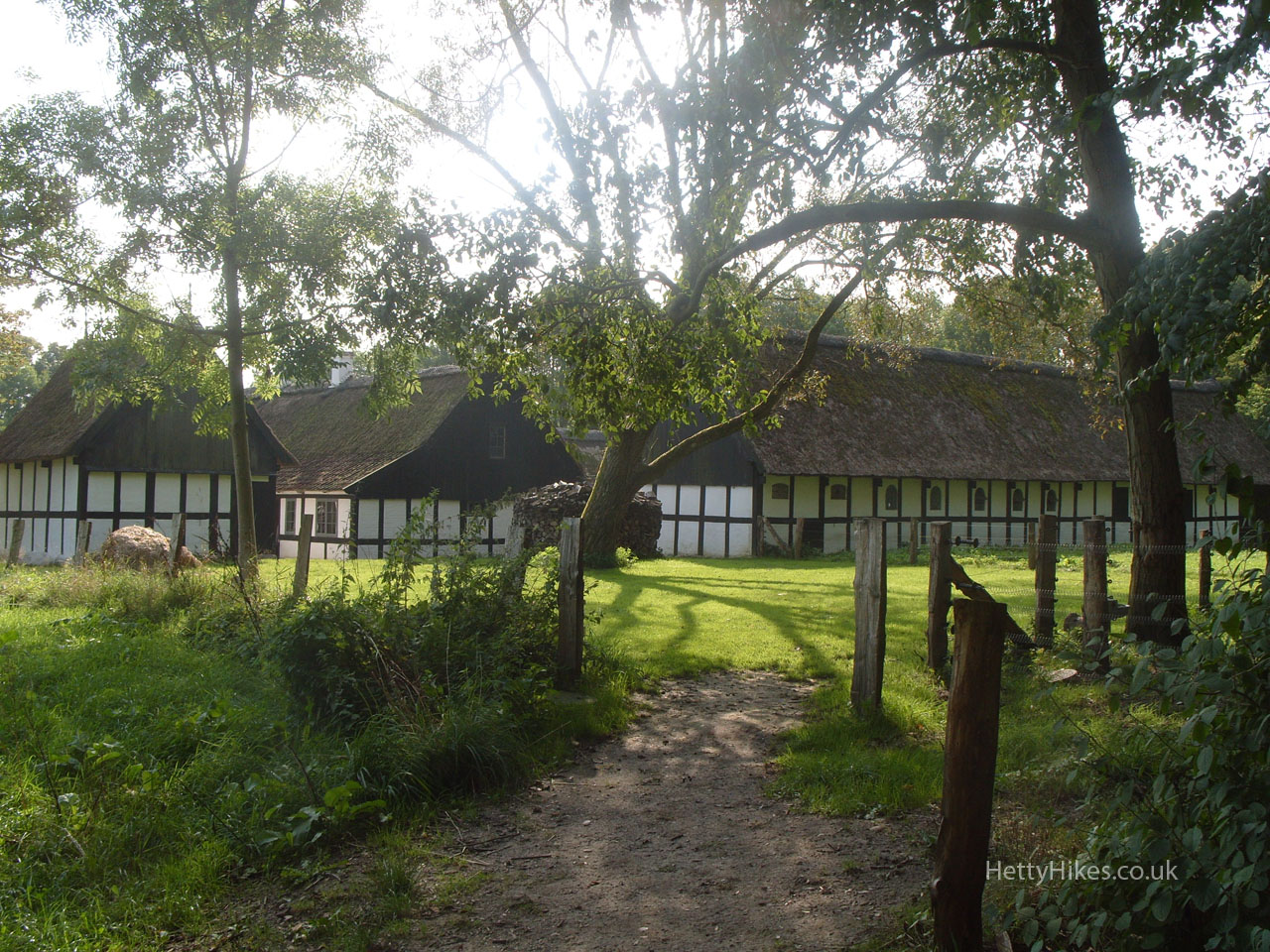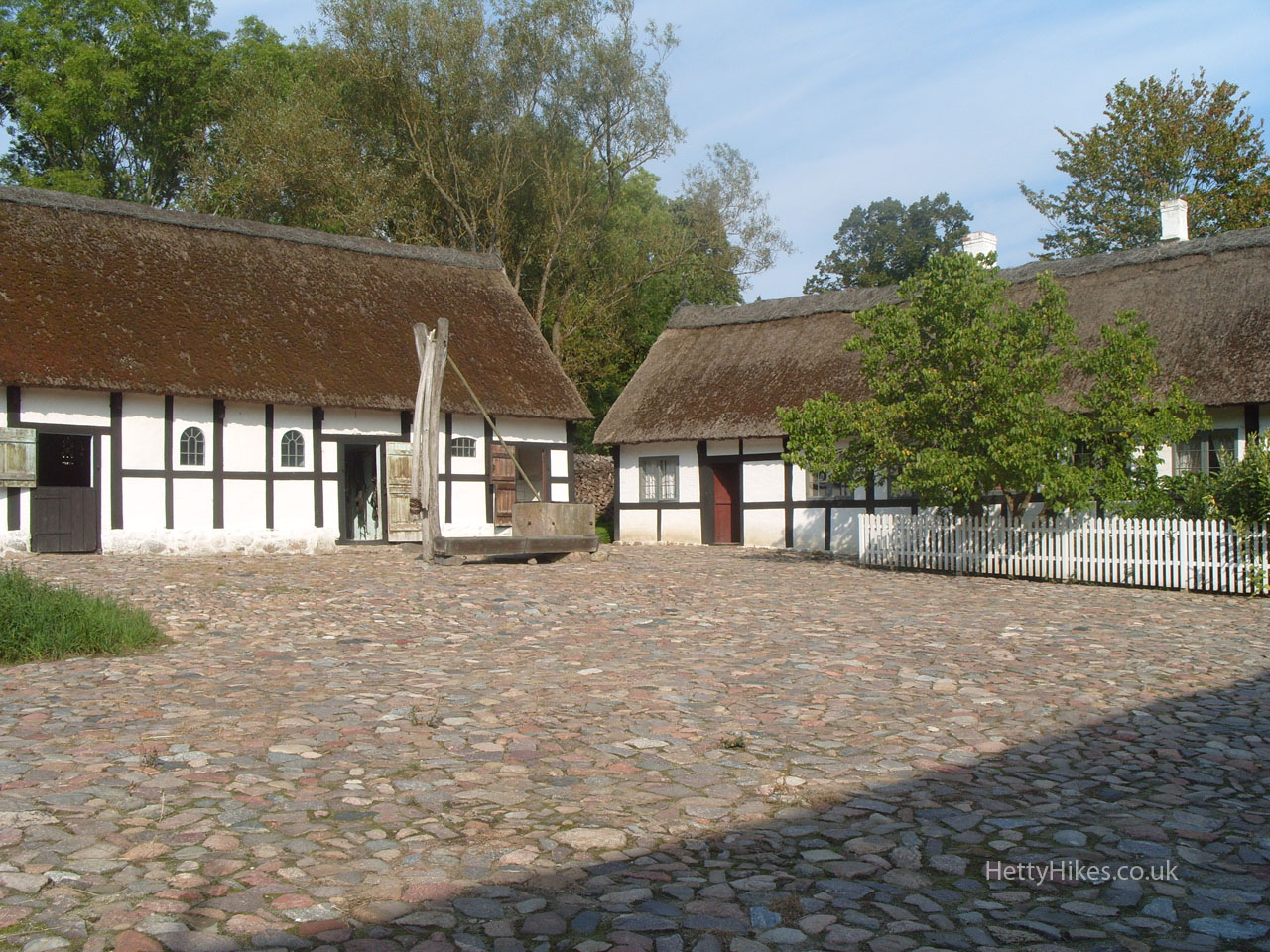 Some rooms are furnished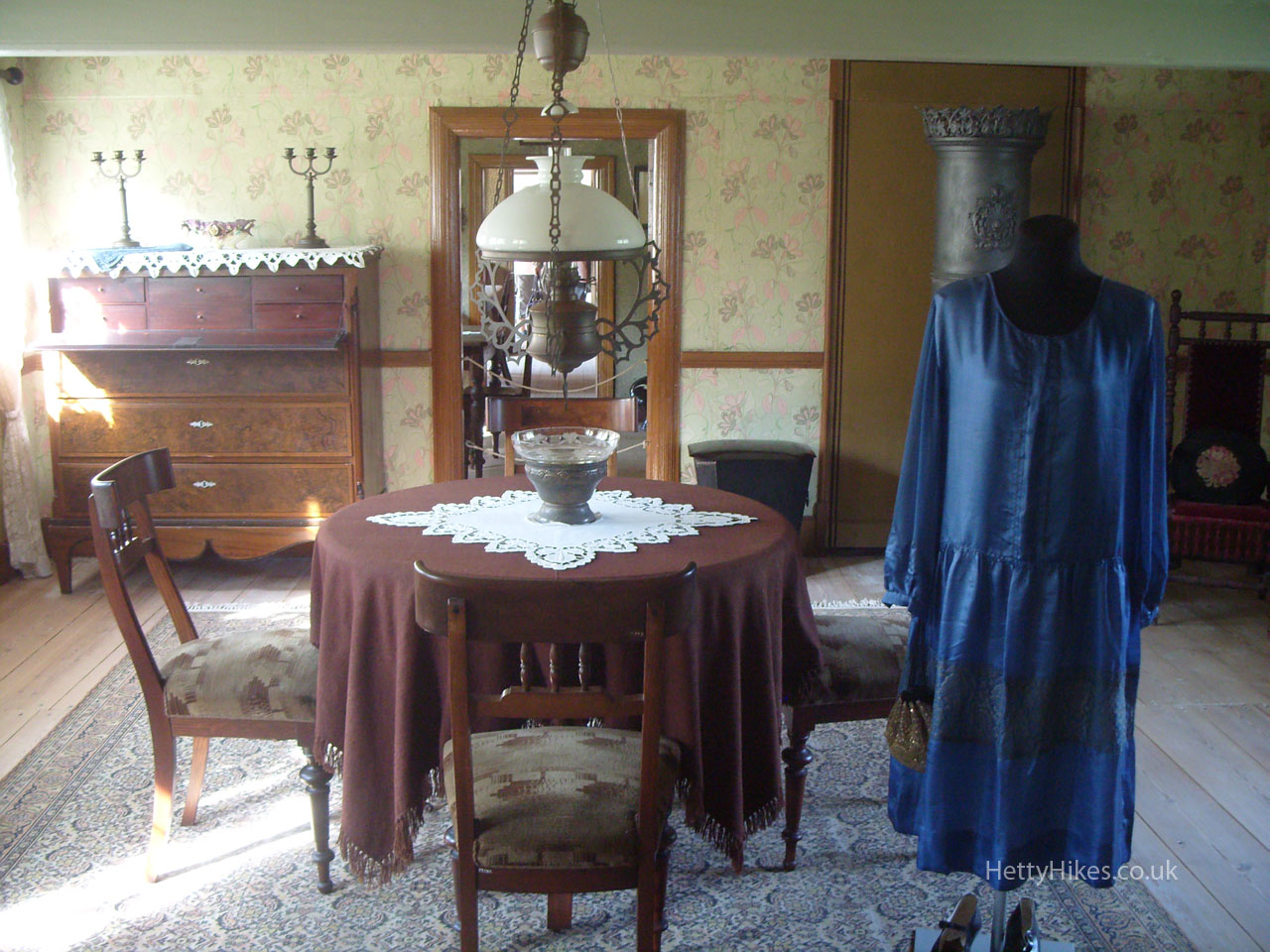 Watermill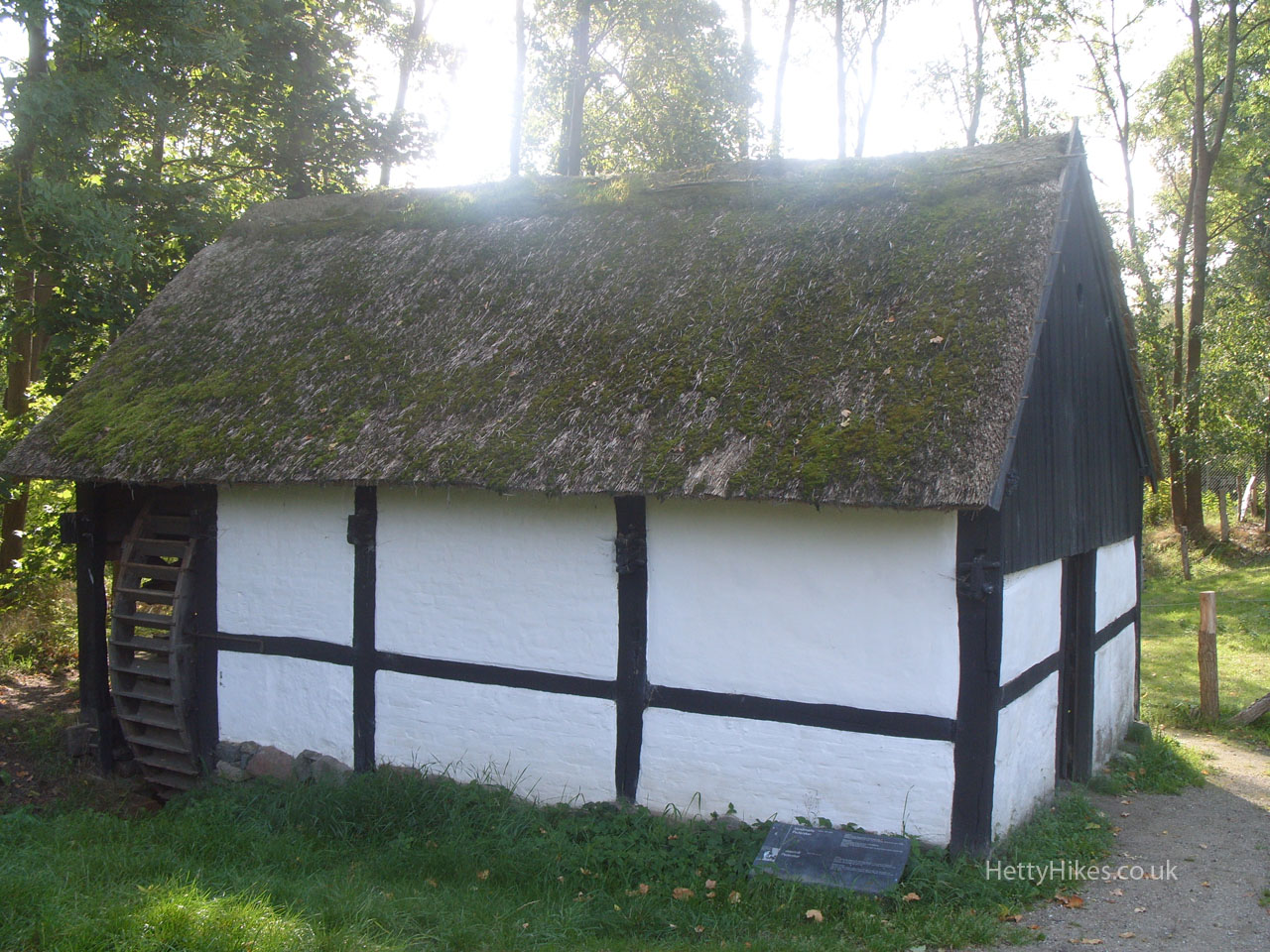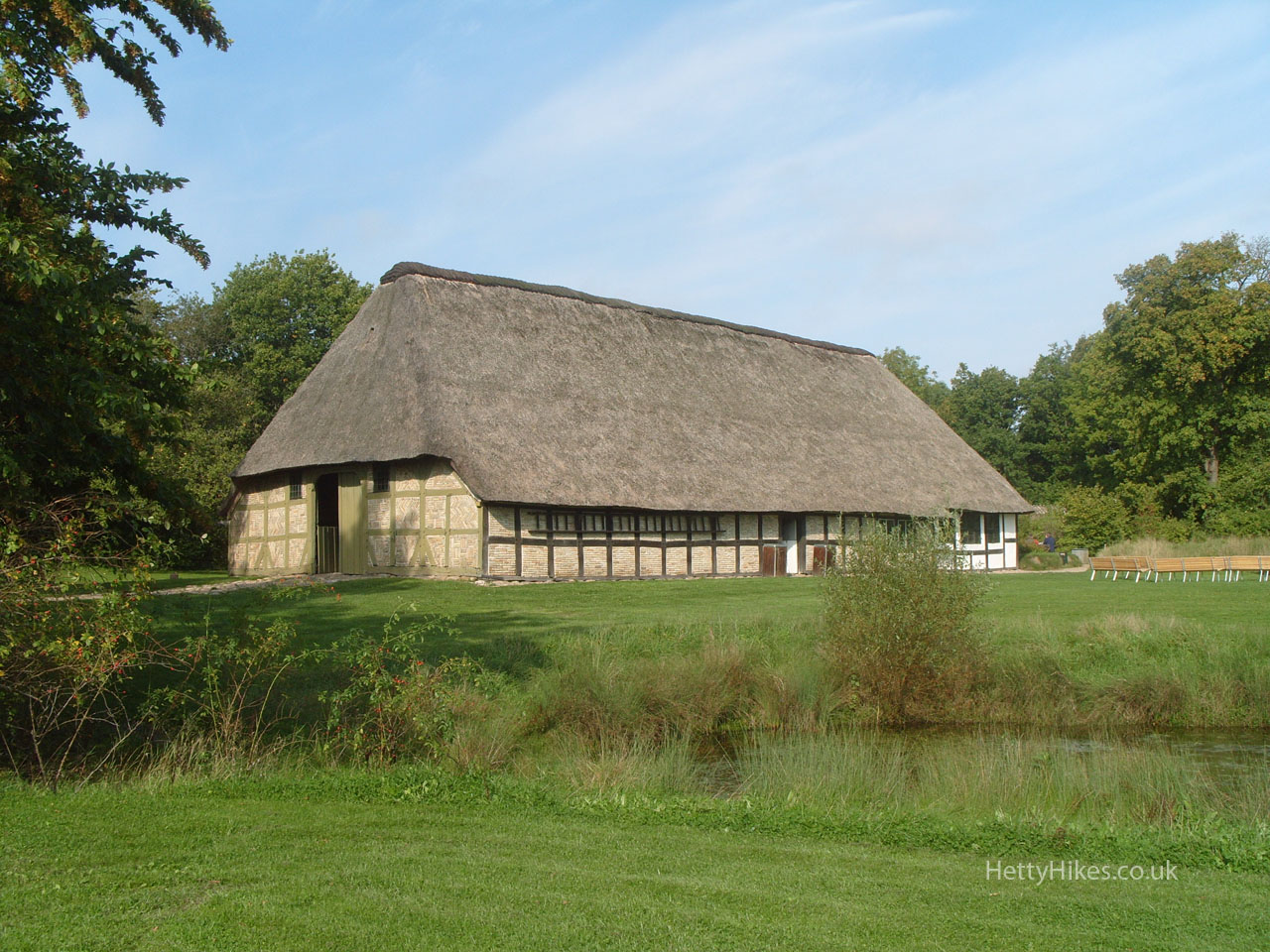 Farmsteads and postmill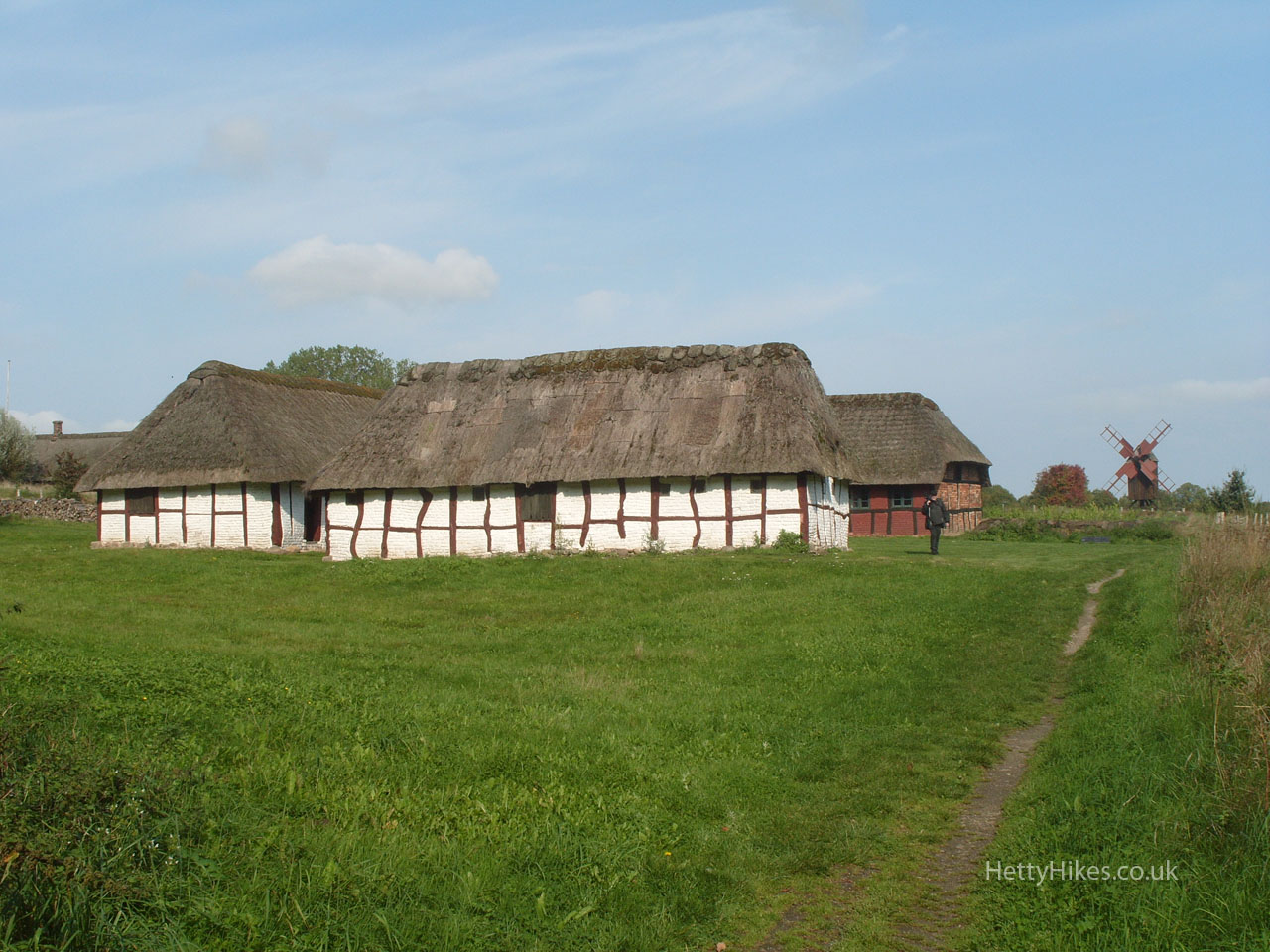 Is that seaweed on the roof?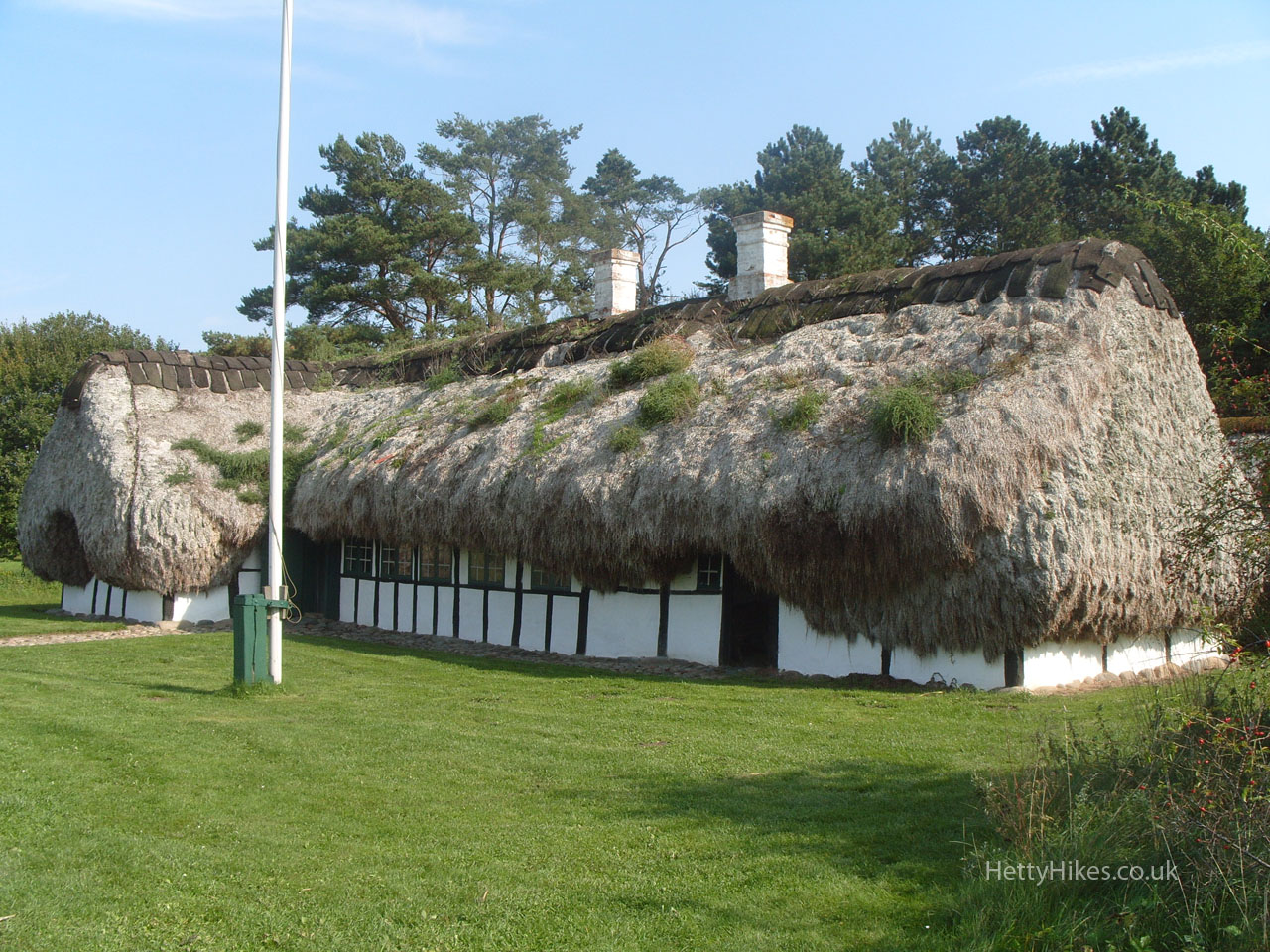 From the Faroe Isalnds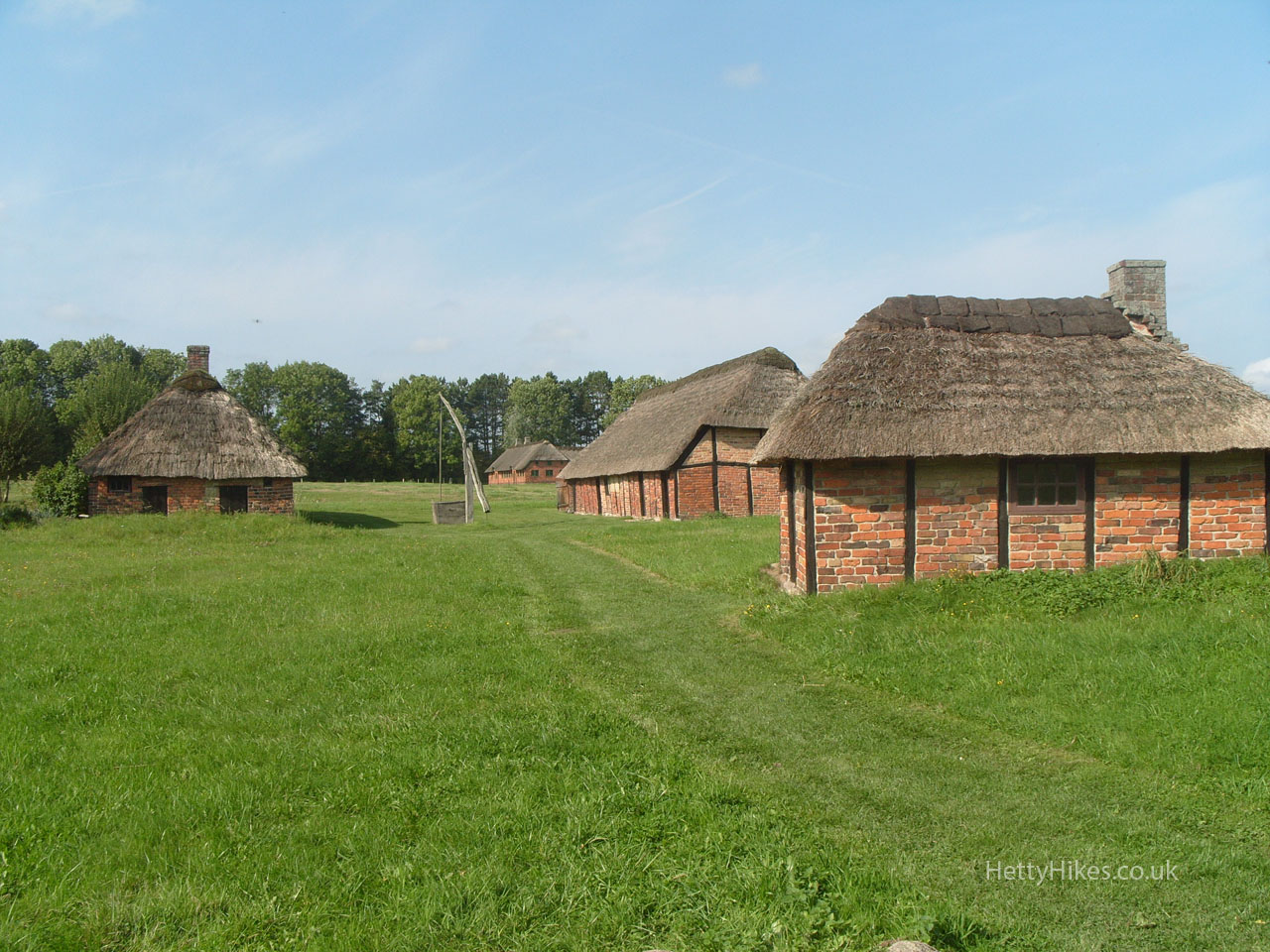 This horse has it's own drinking fountain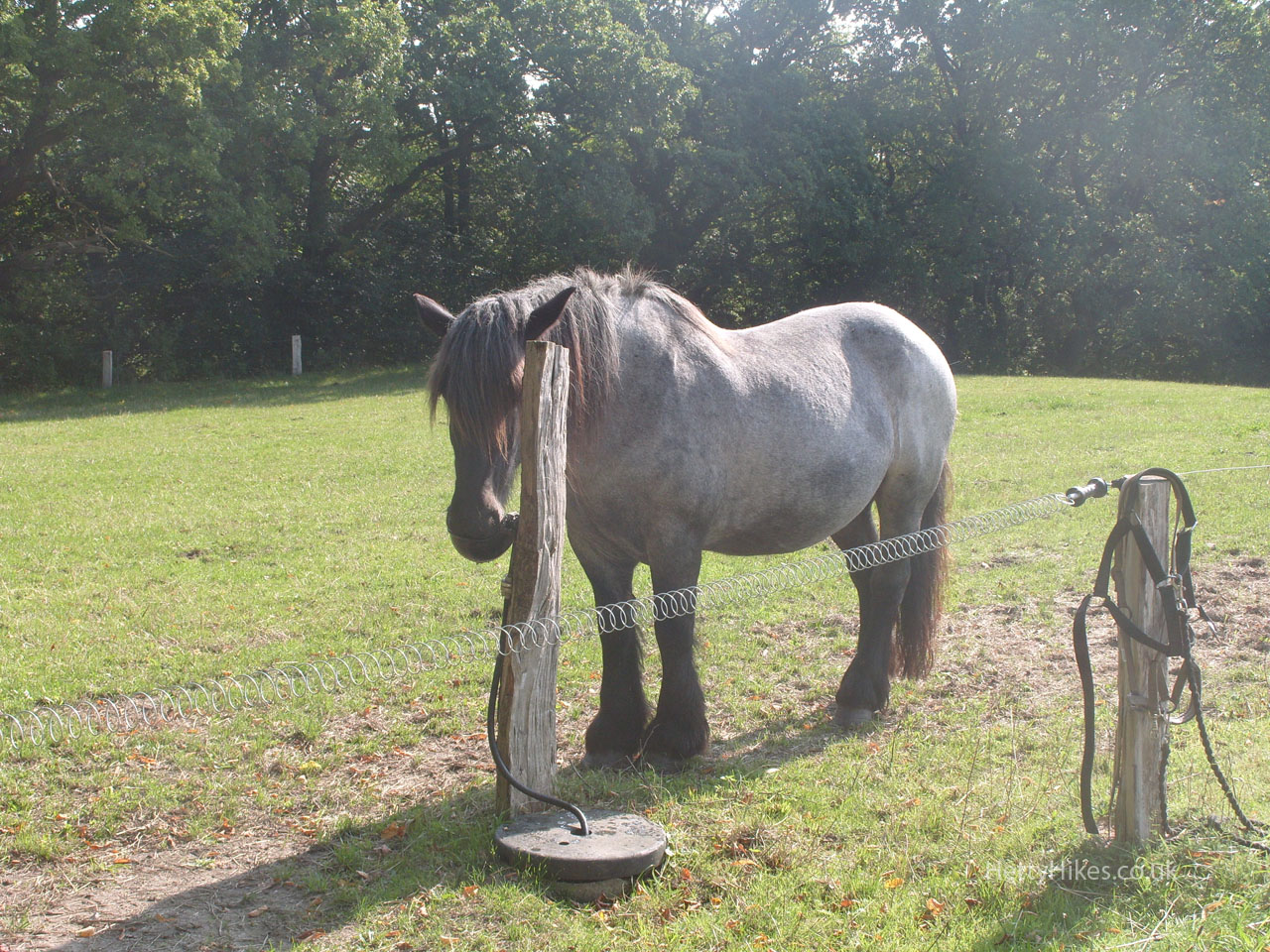 Manor from Eastern Jutland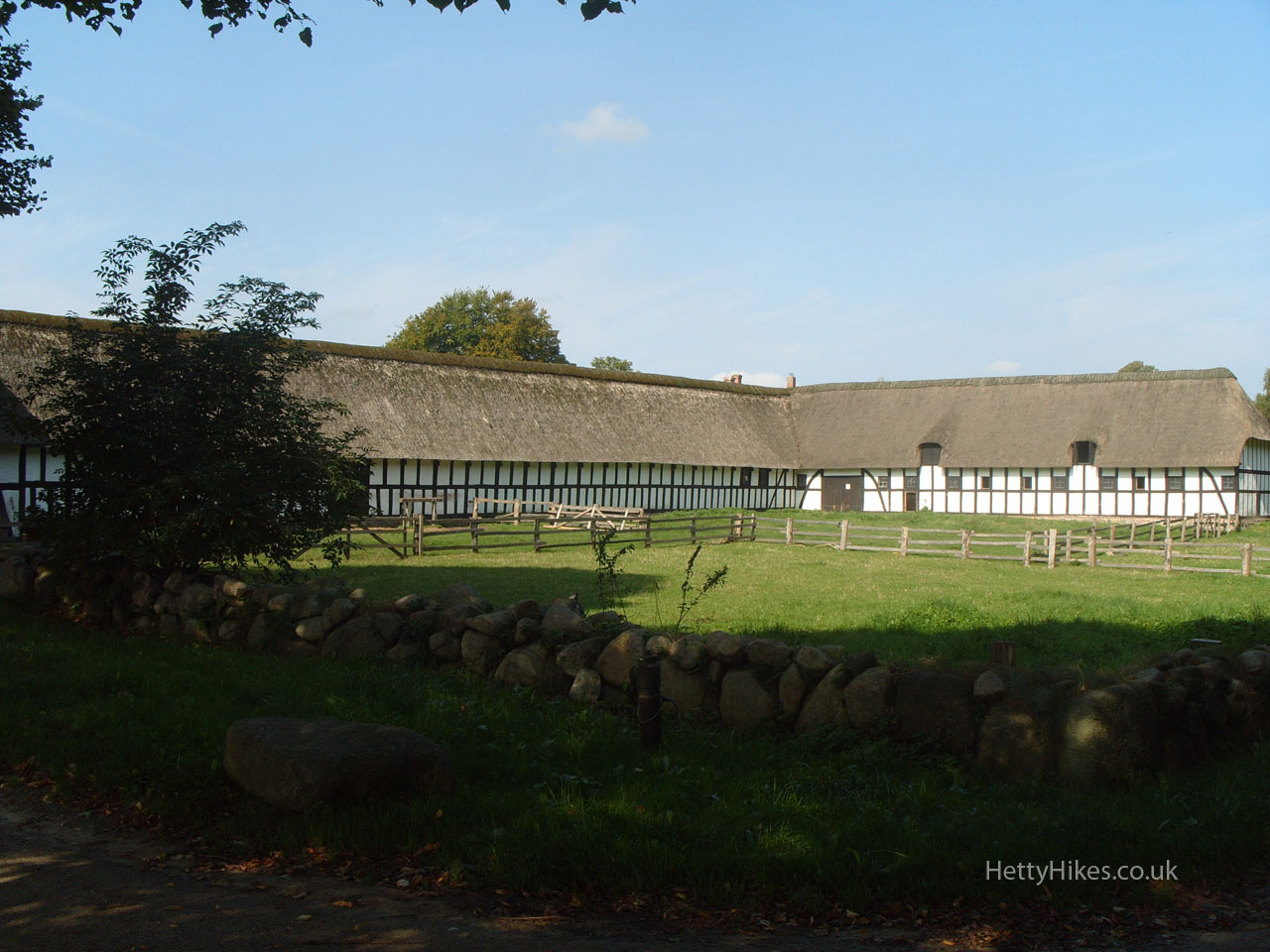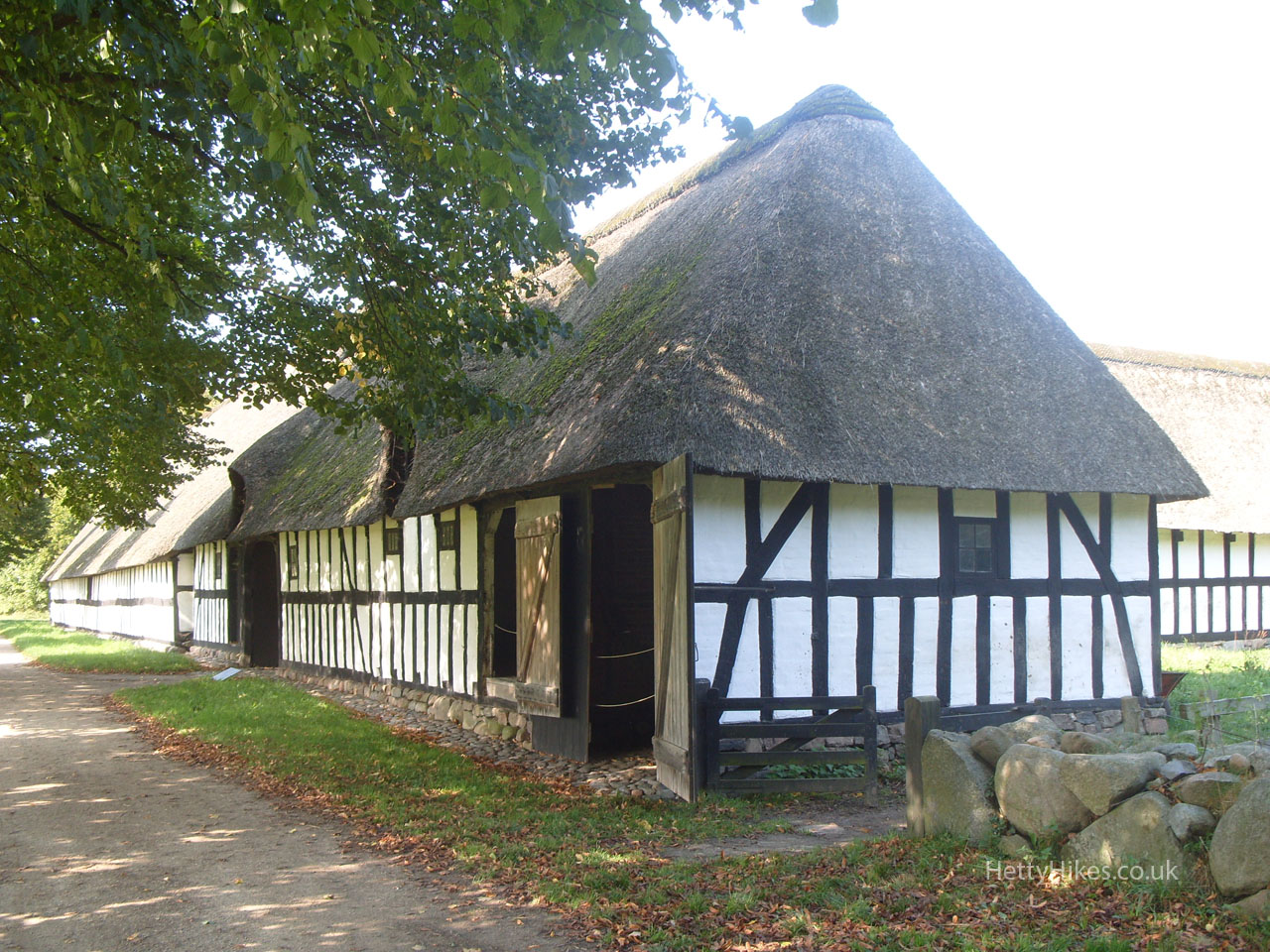 Several of the homes had a stove for heating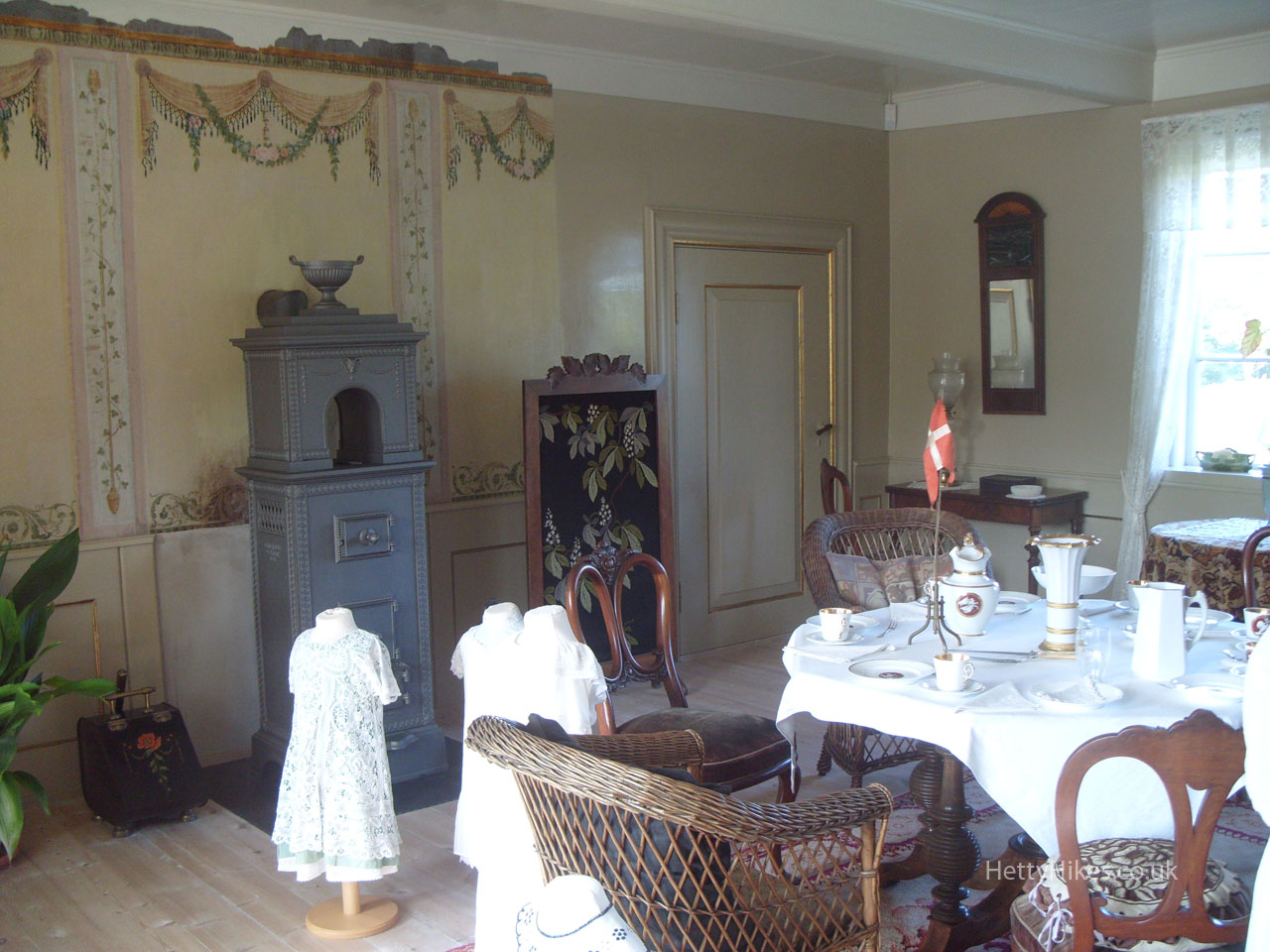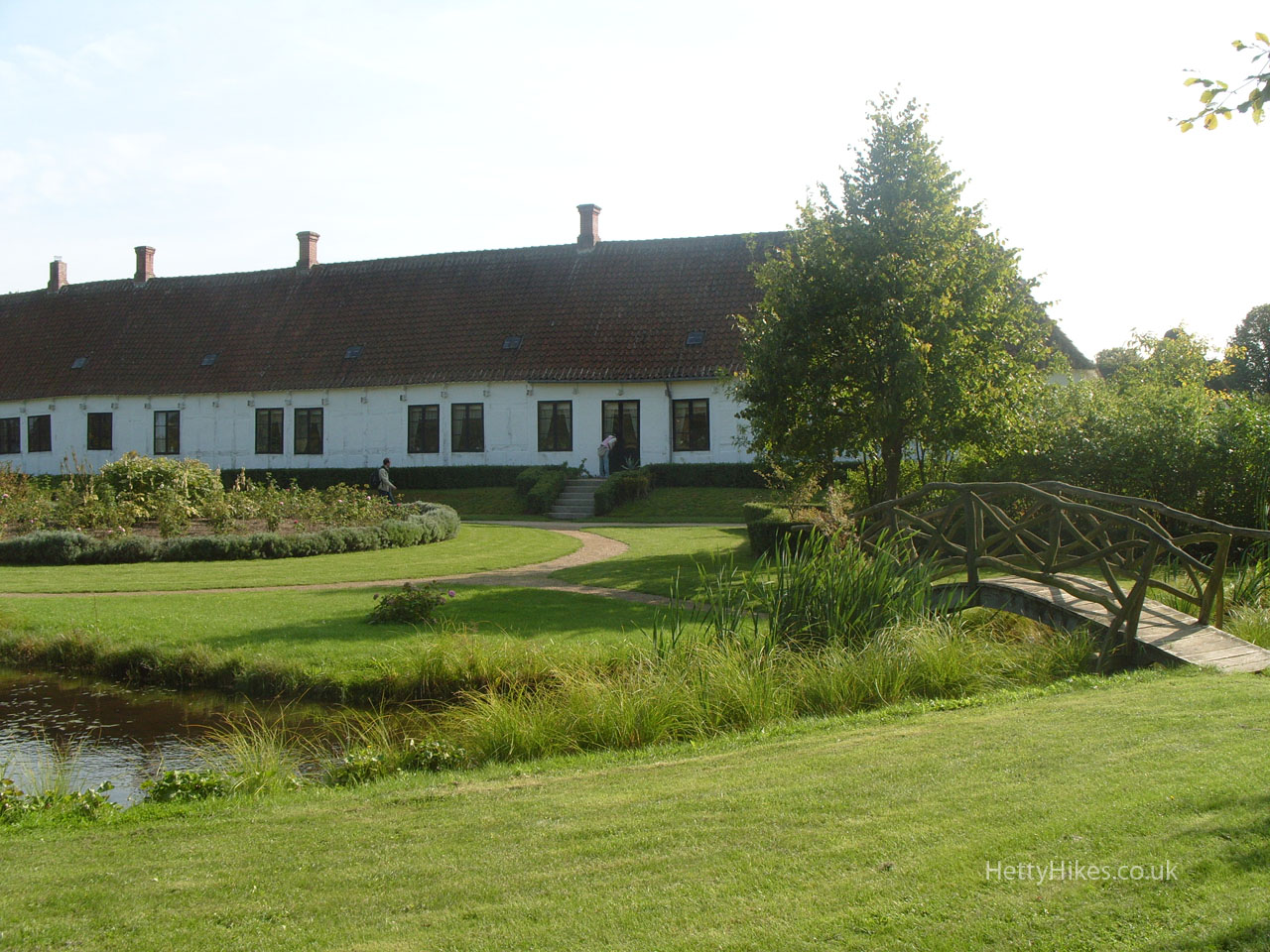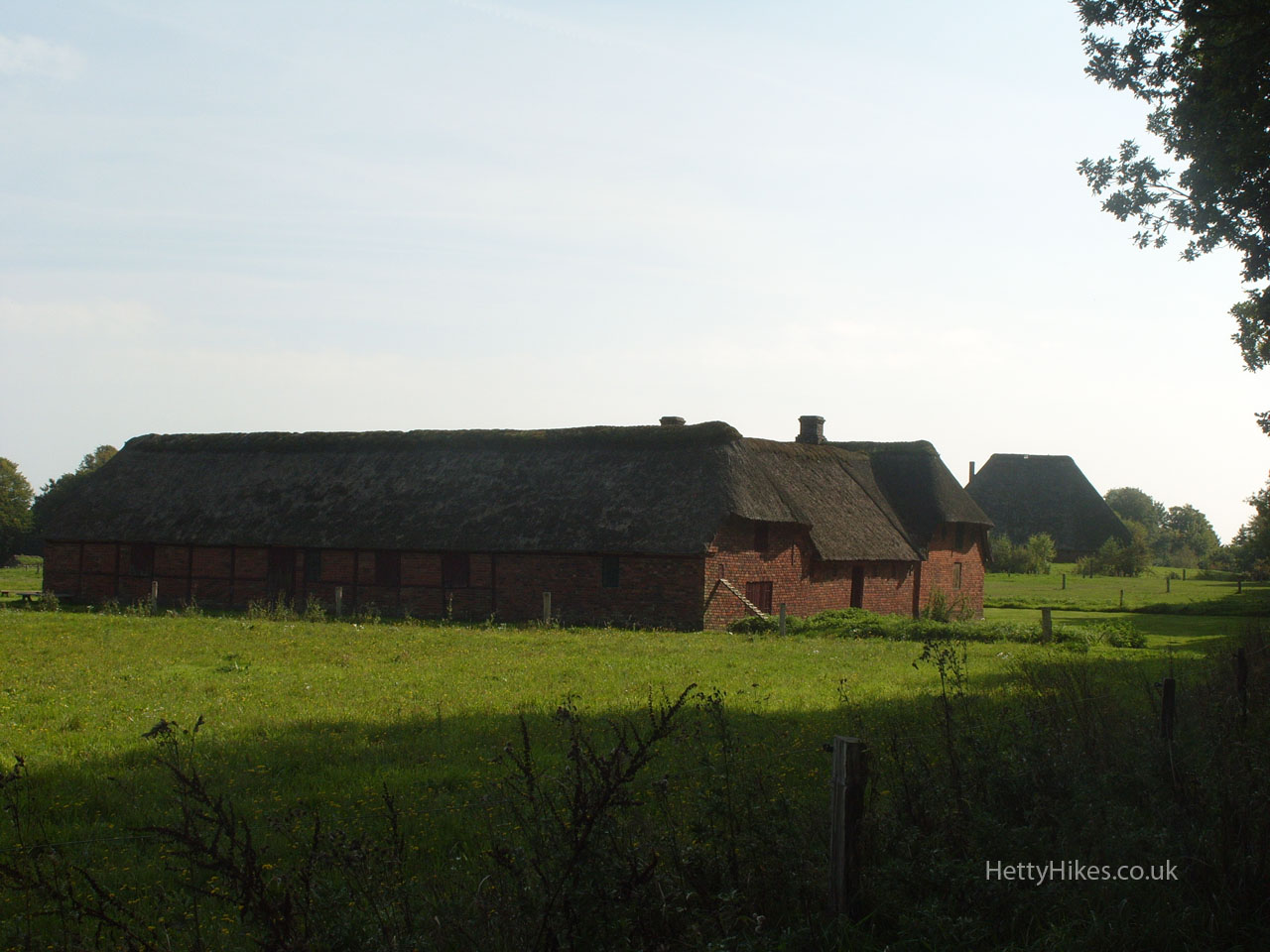 Some very ornate woodwork, and 'Dutch' tiles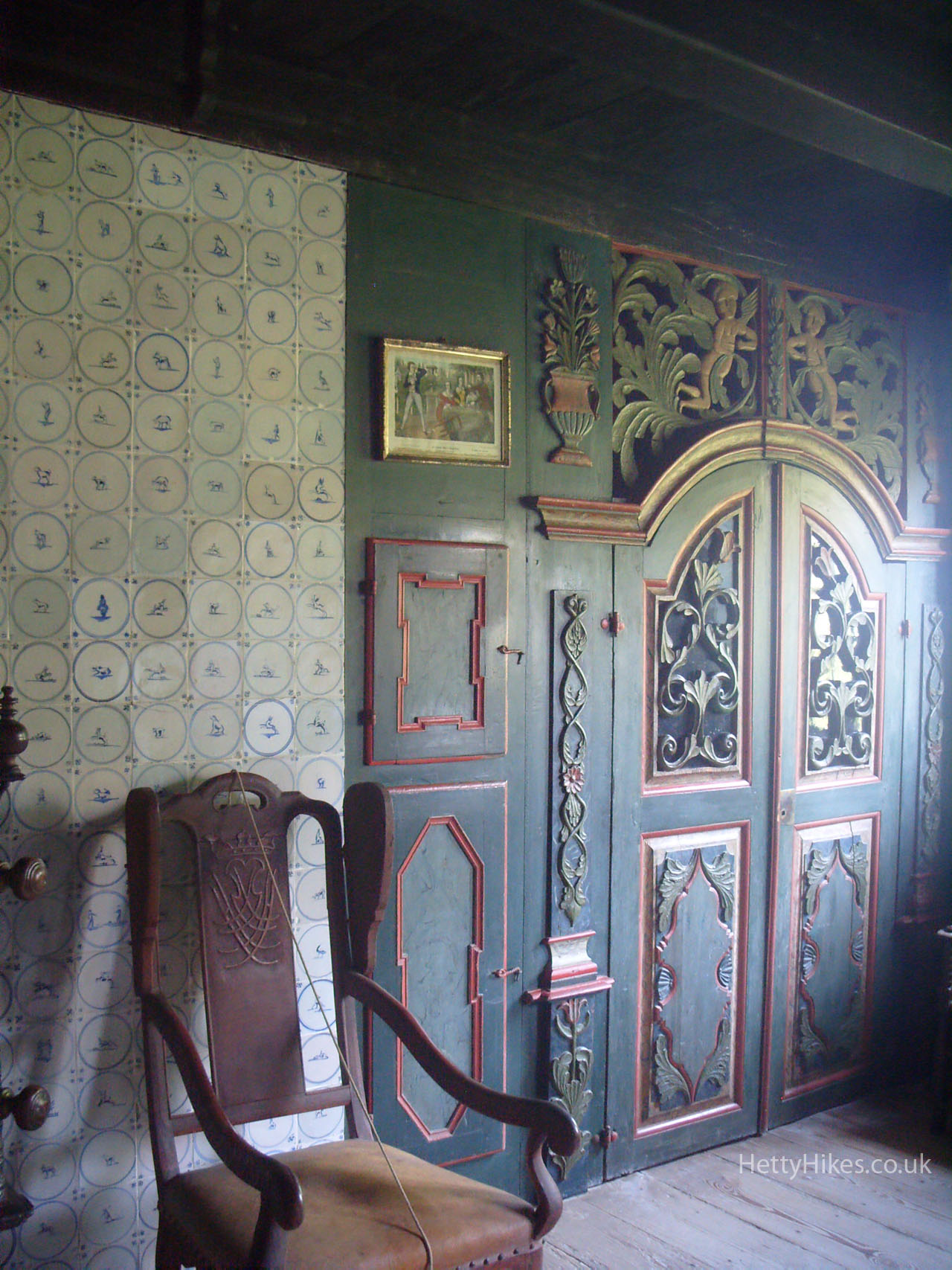 Cowshed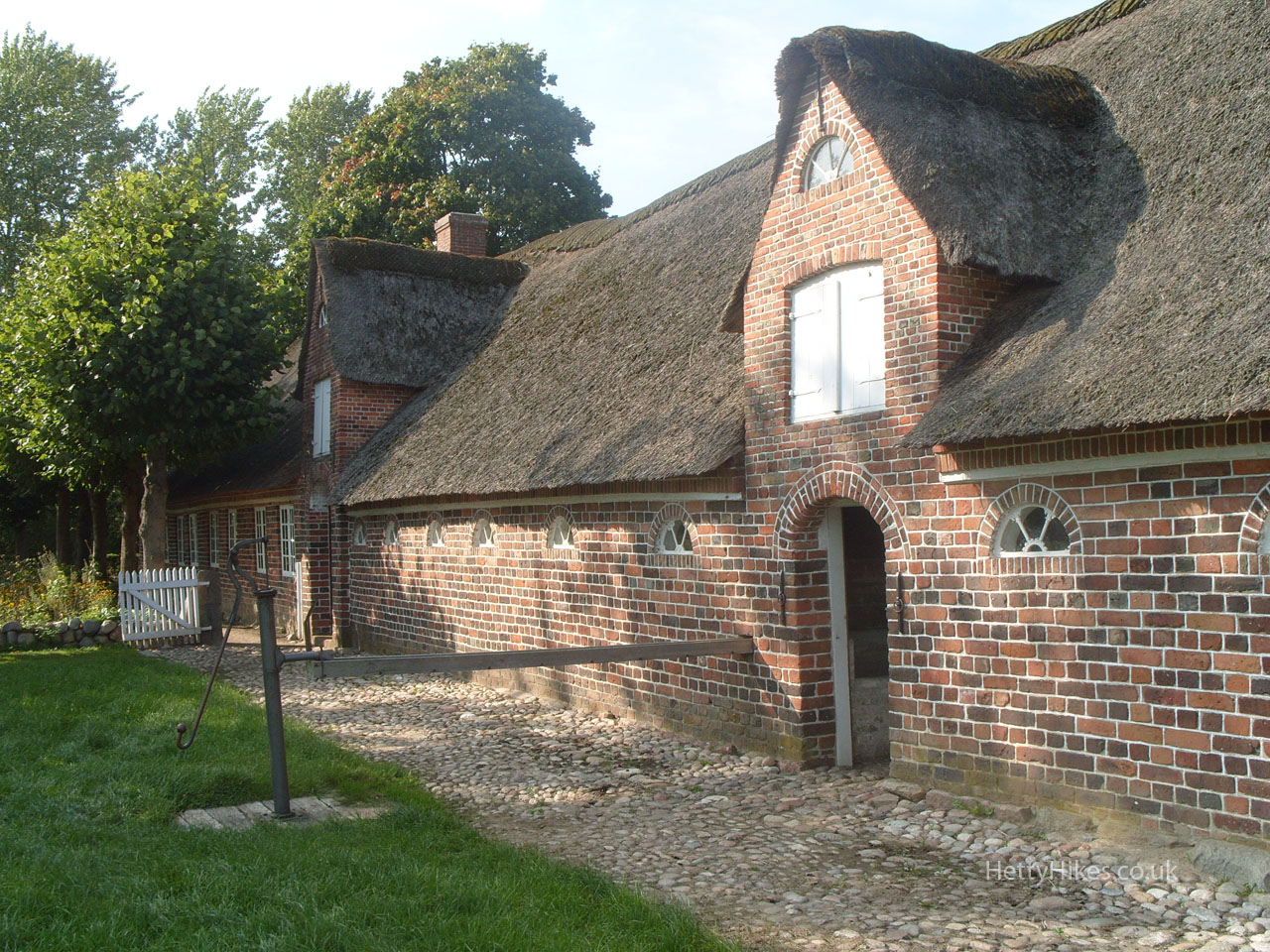 Ornate trunks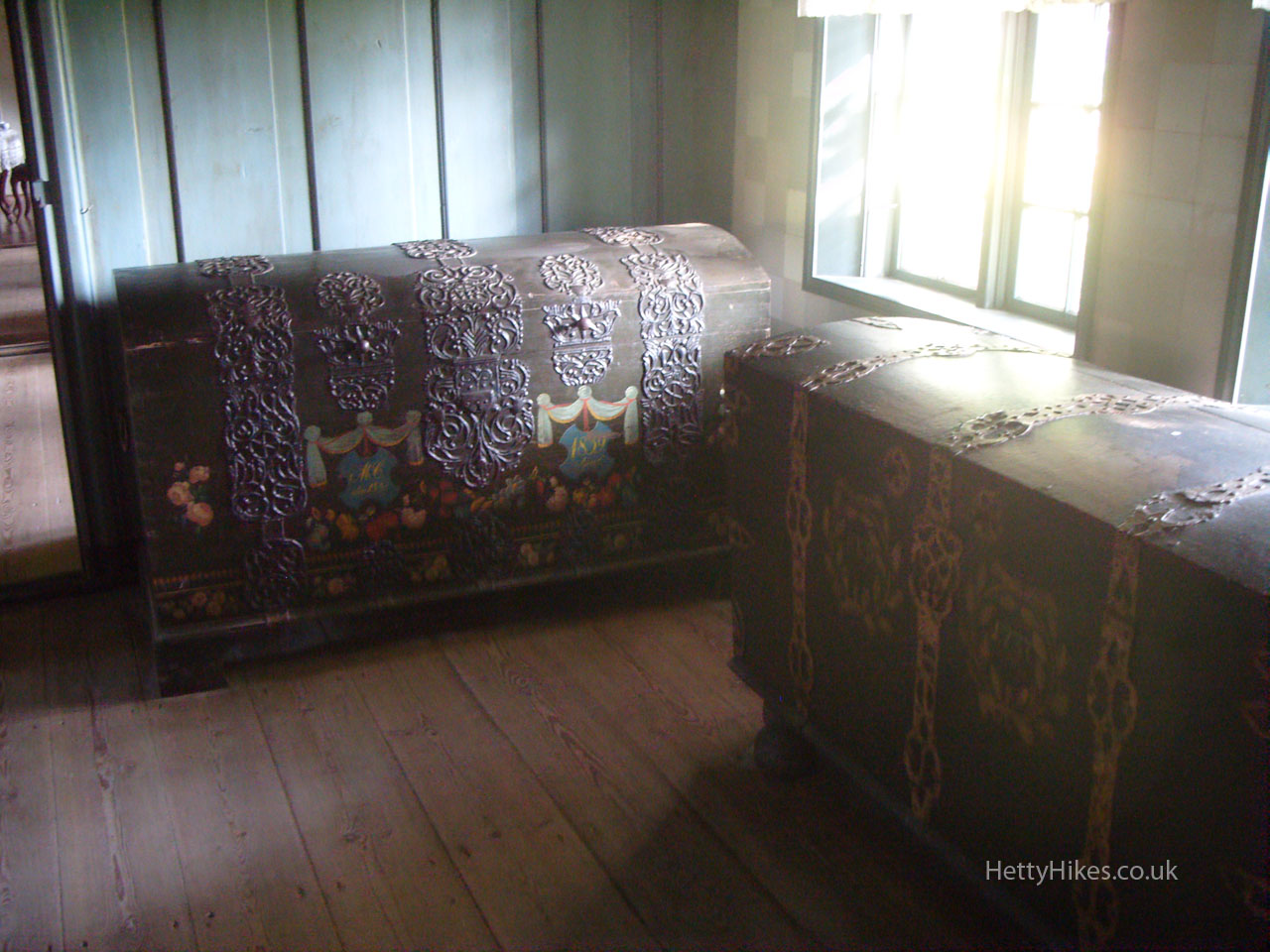 Cooperative Stores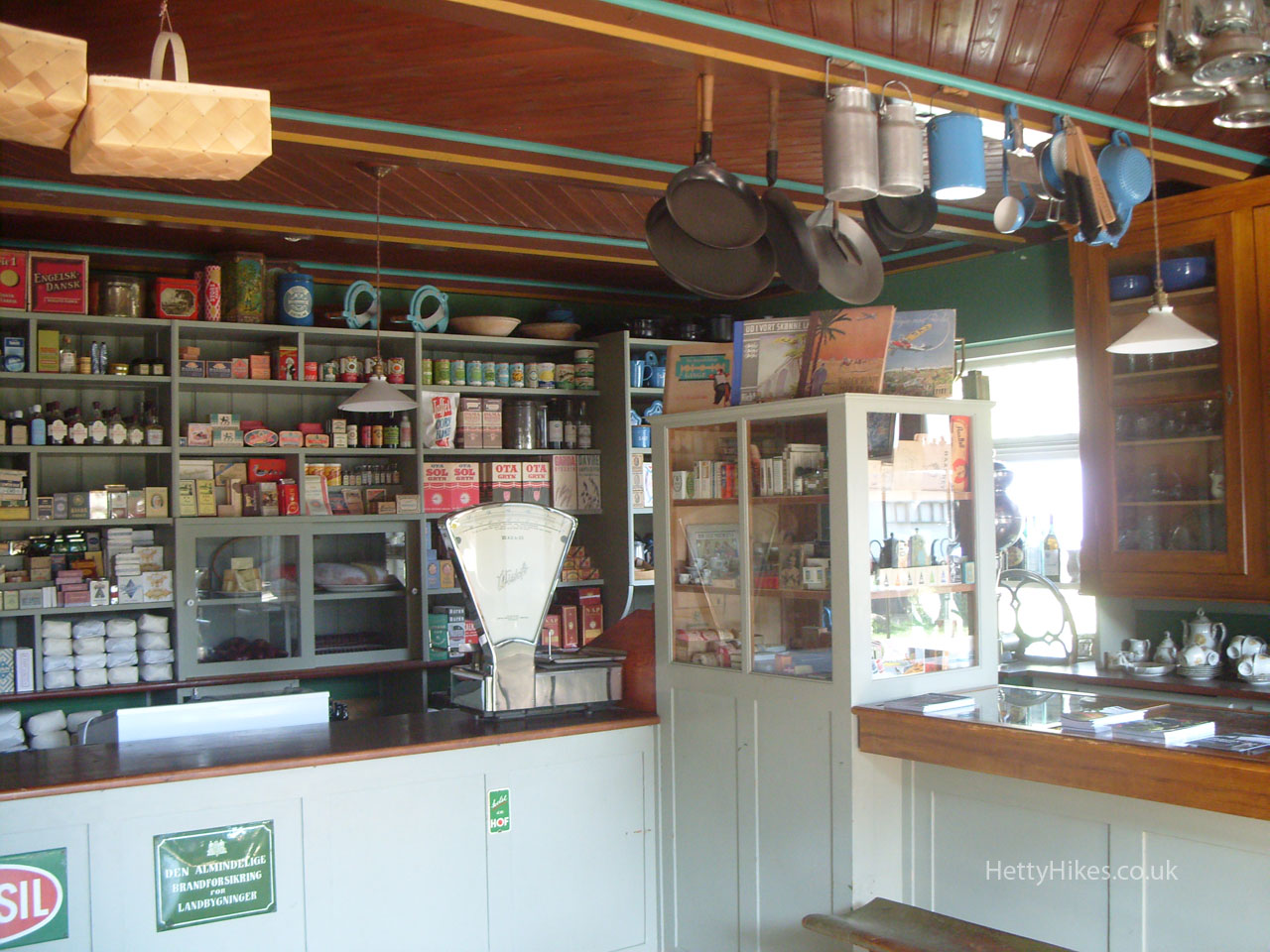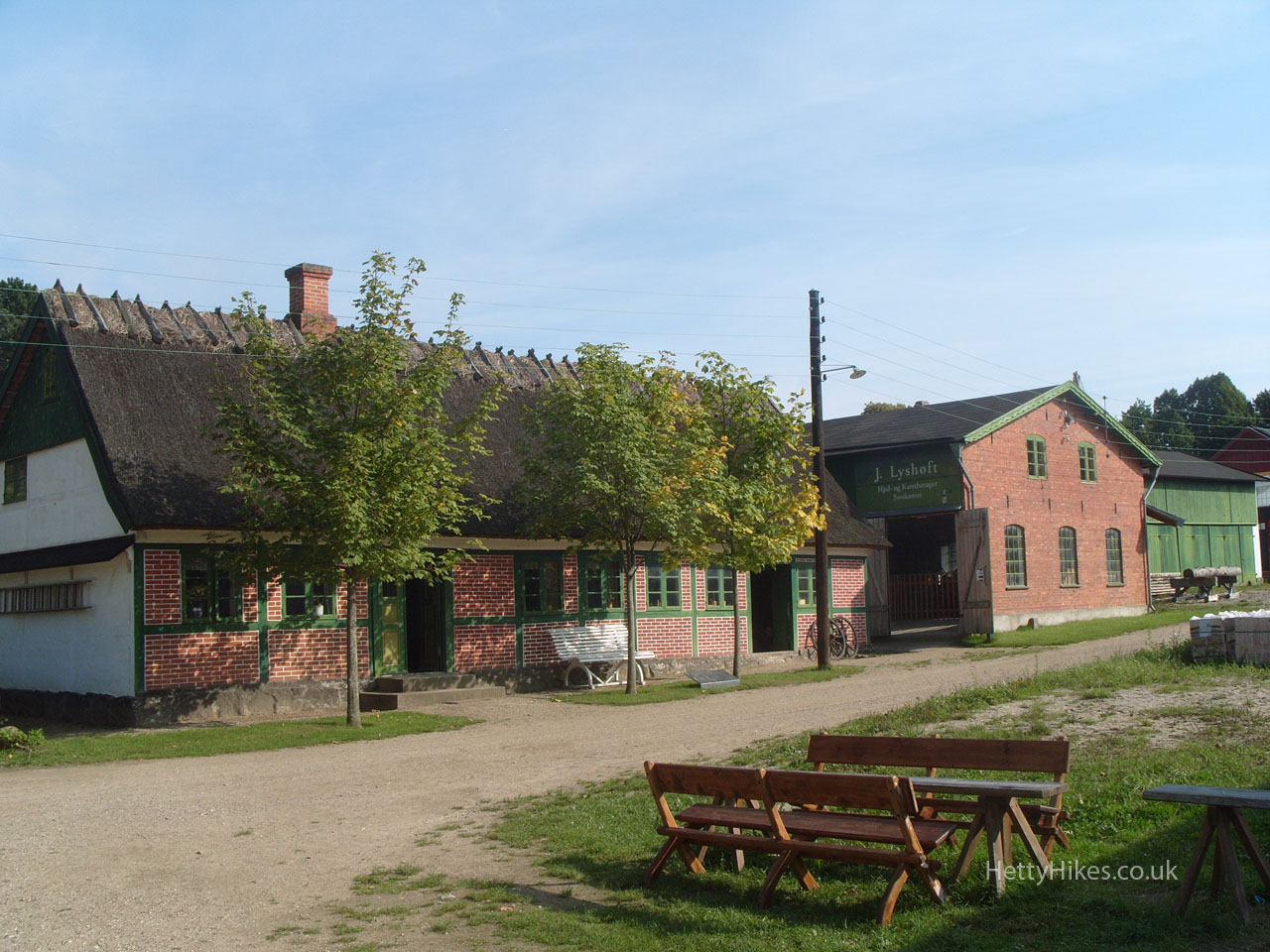 Carpentry and joinery workshop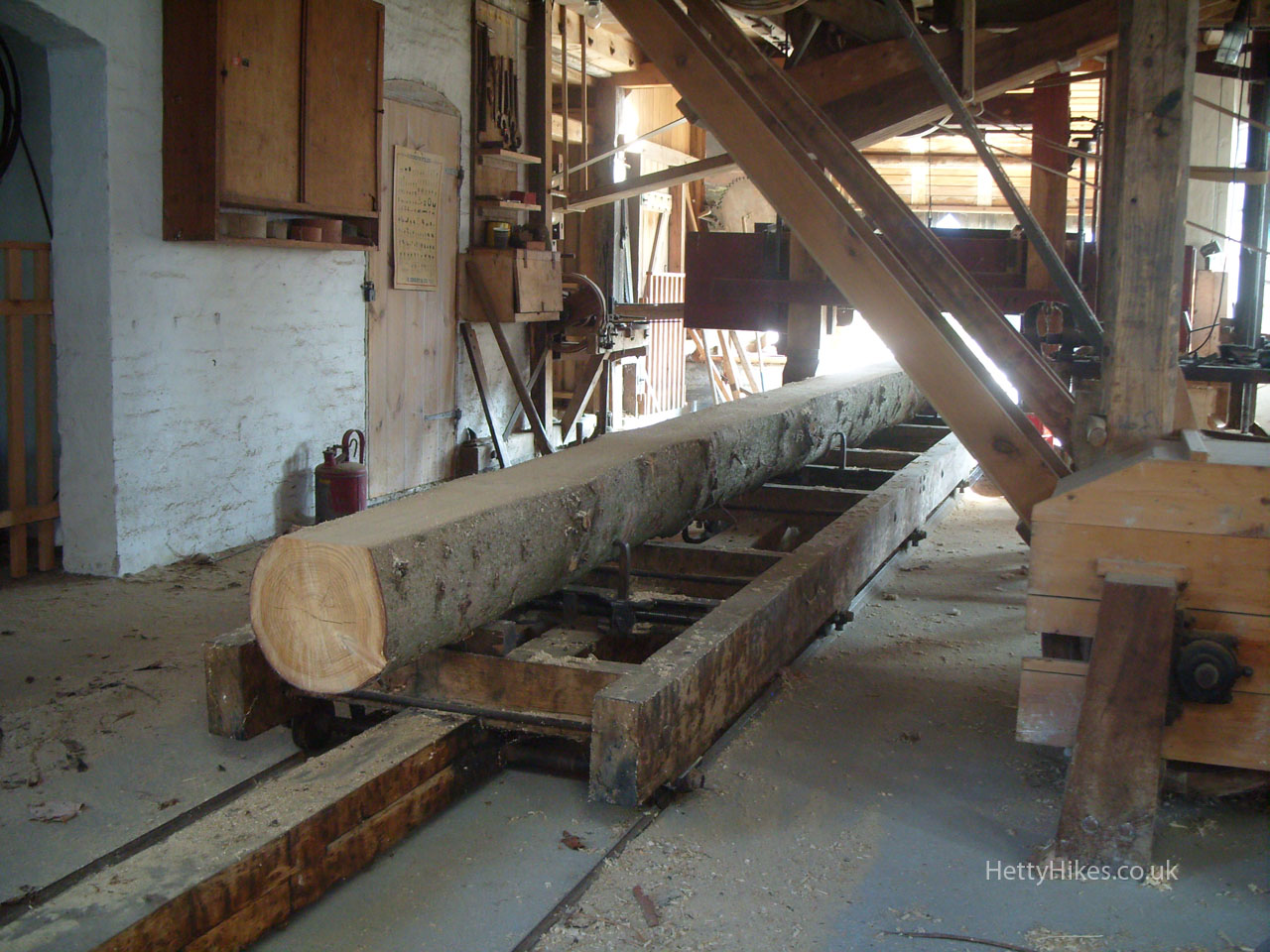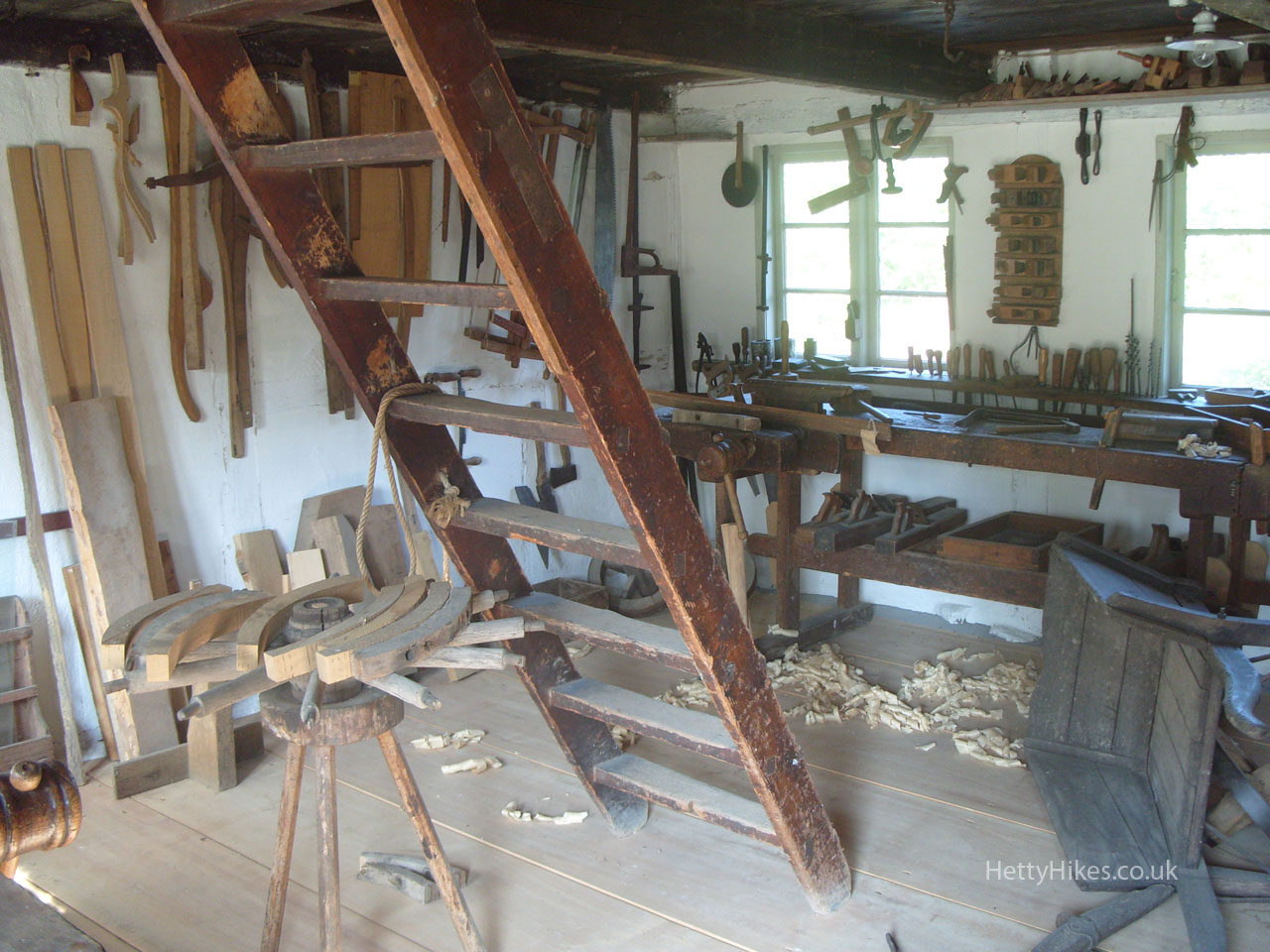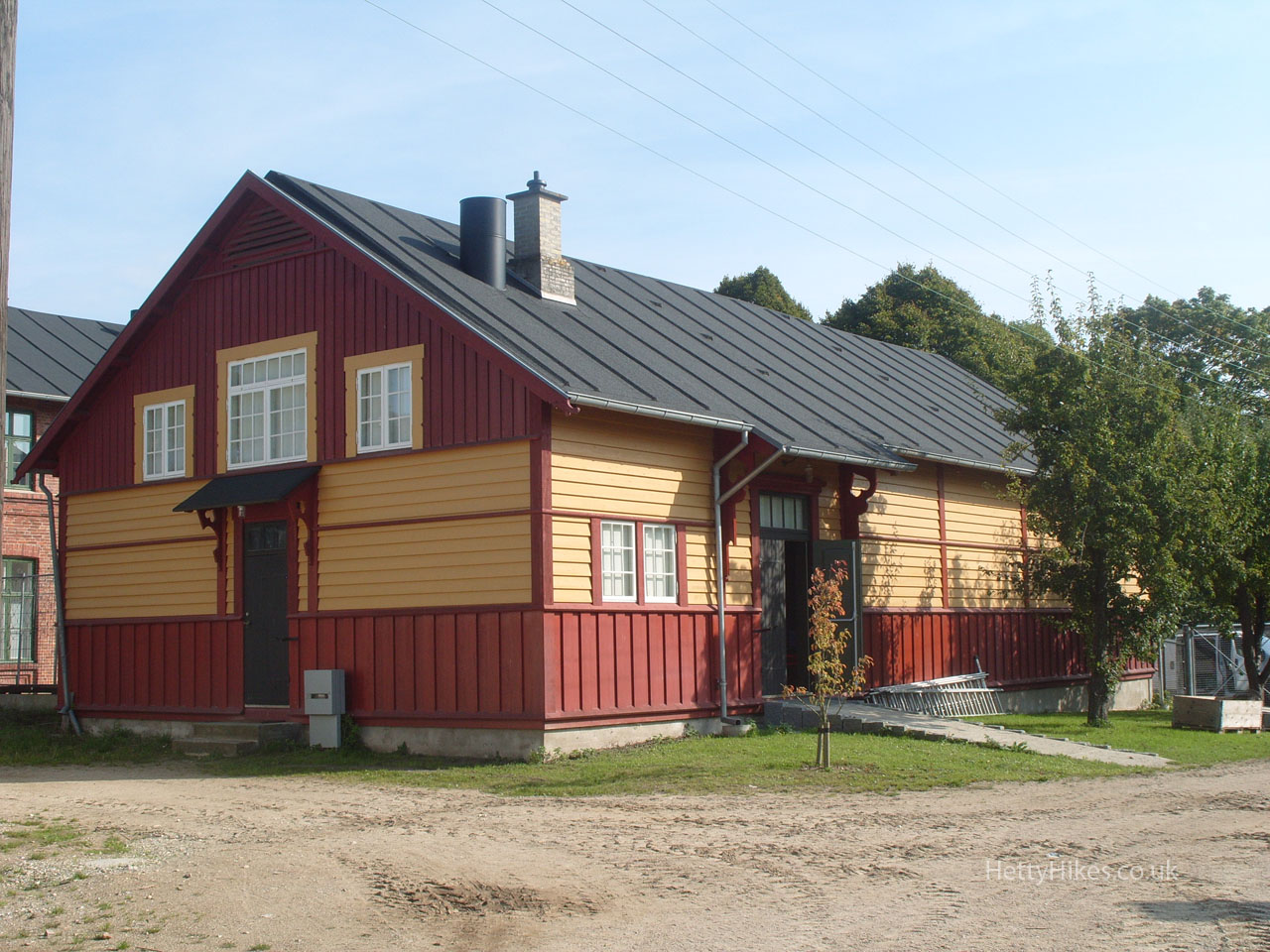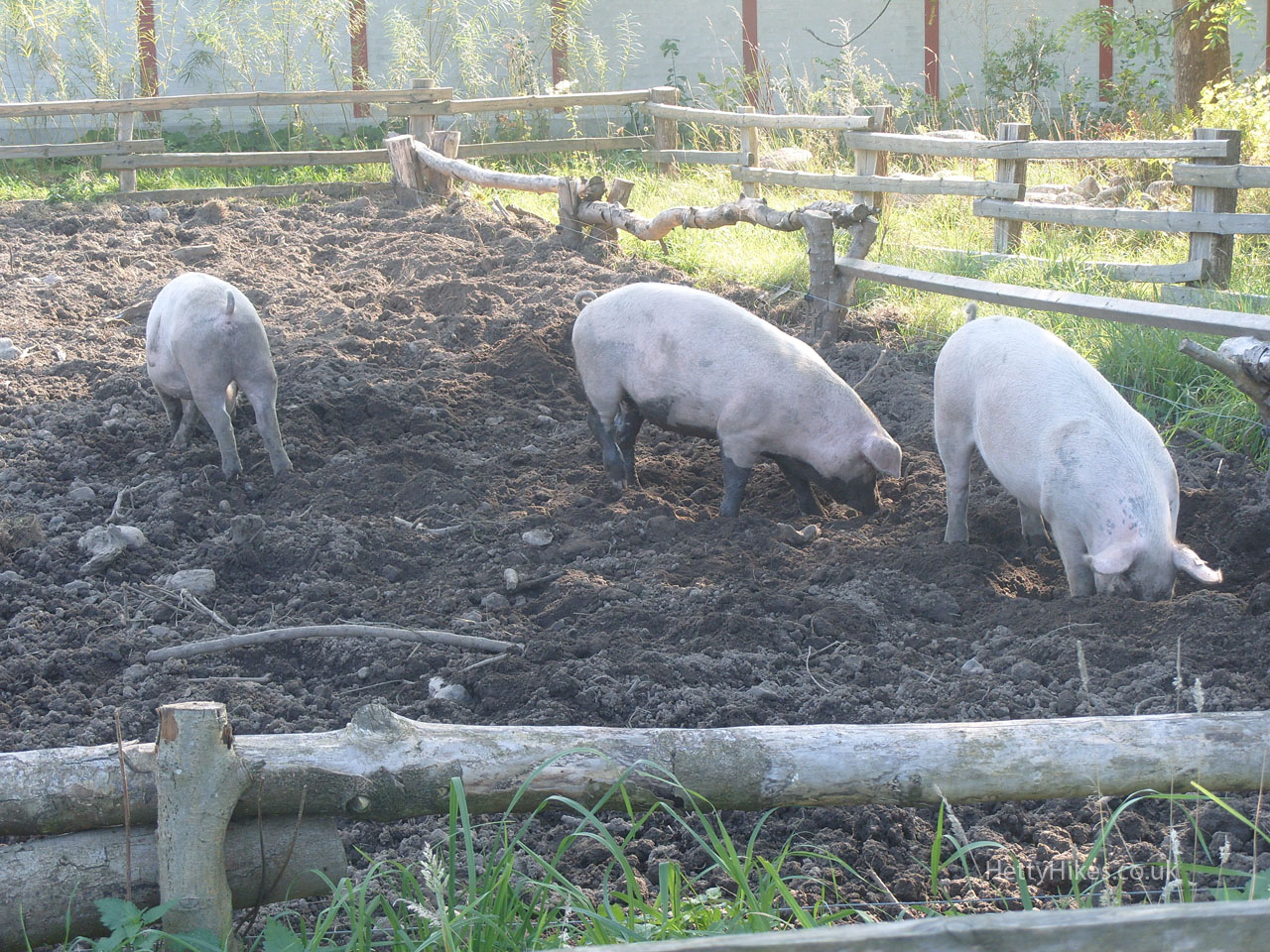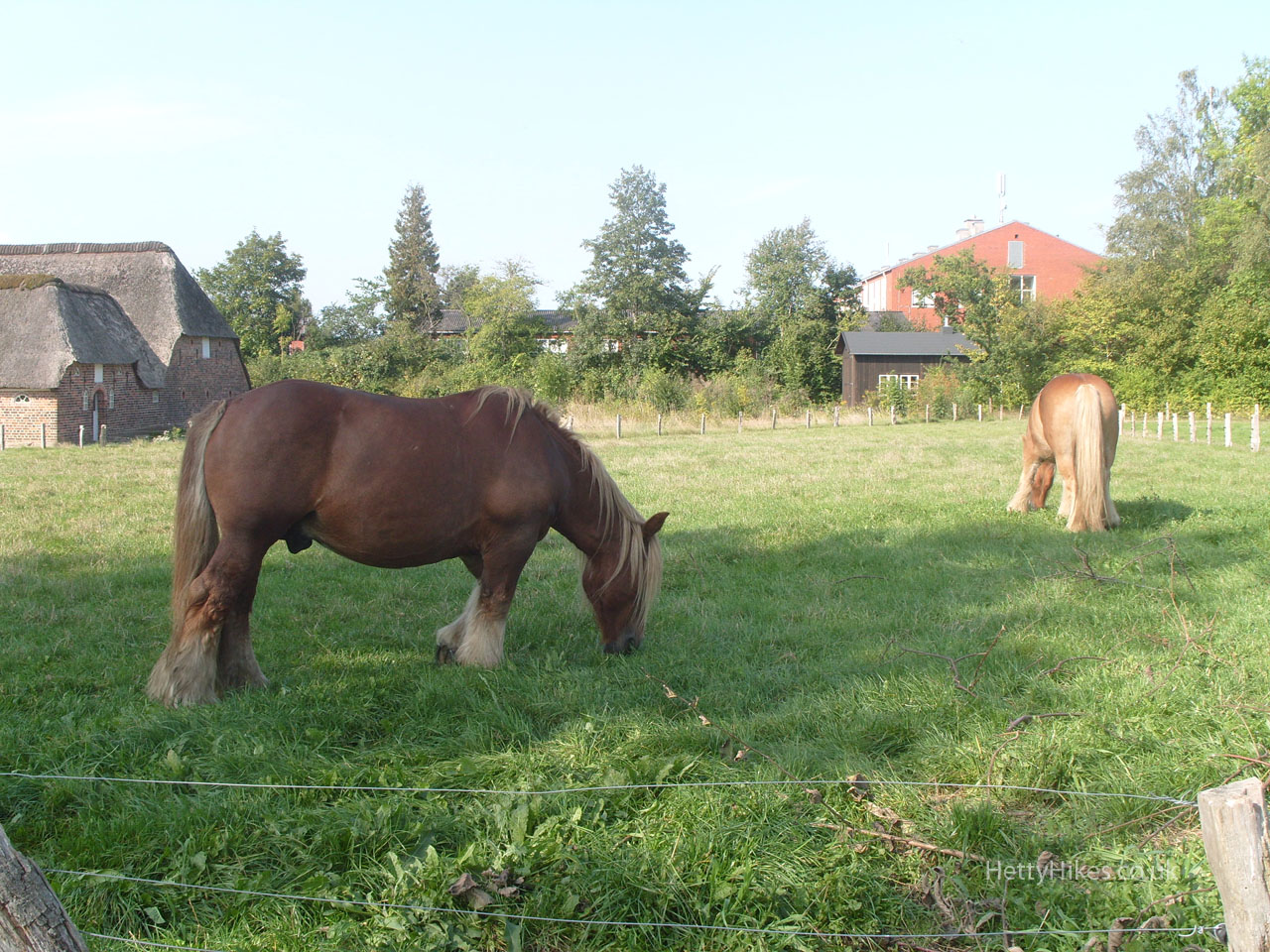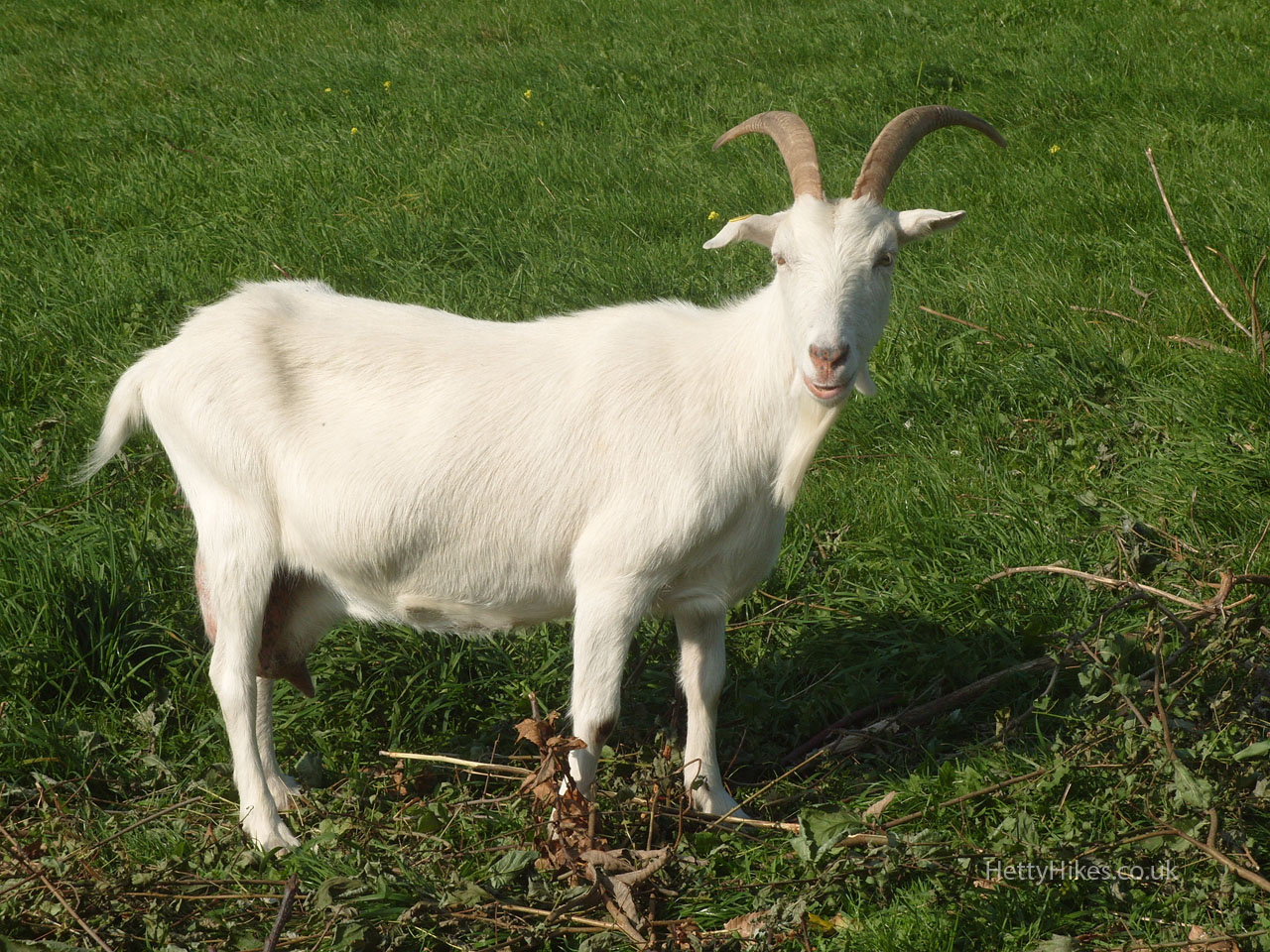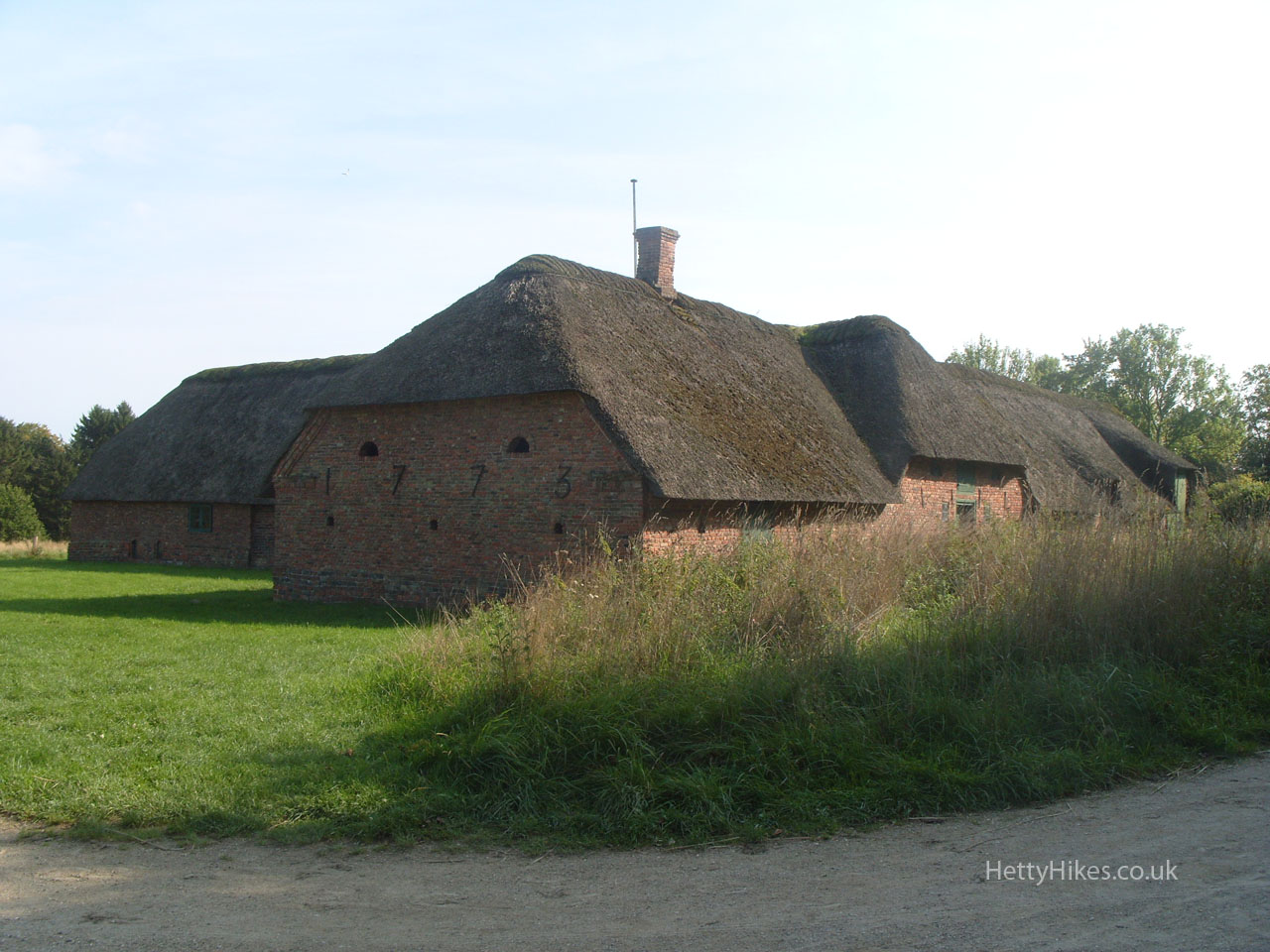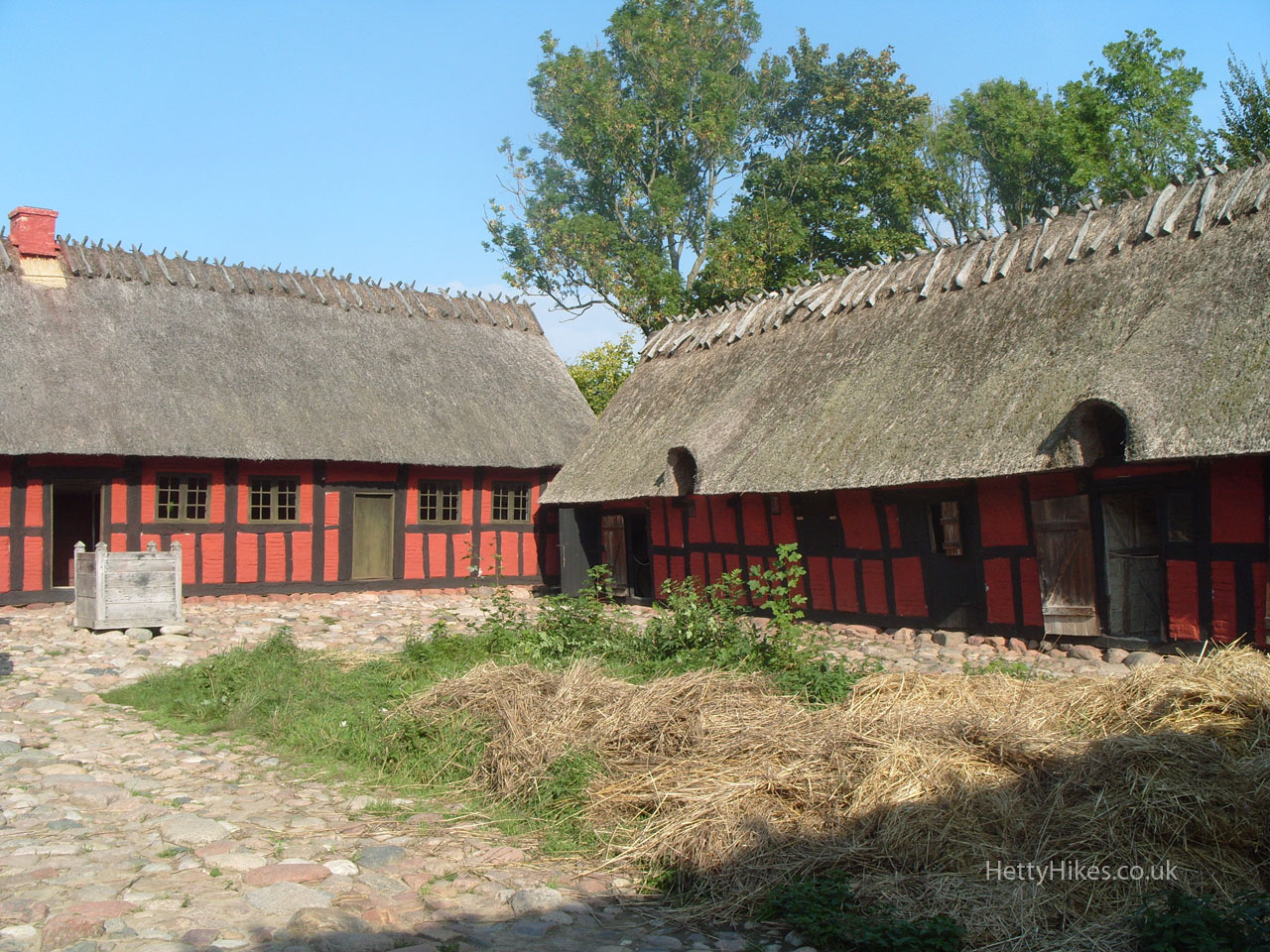 Several houses had the copper near the bread oven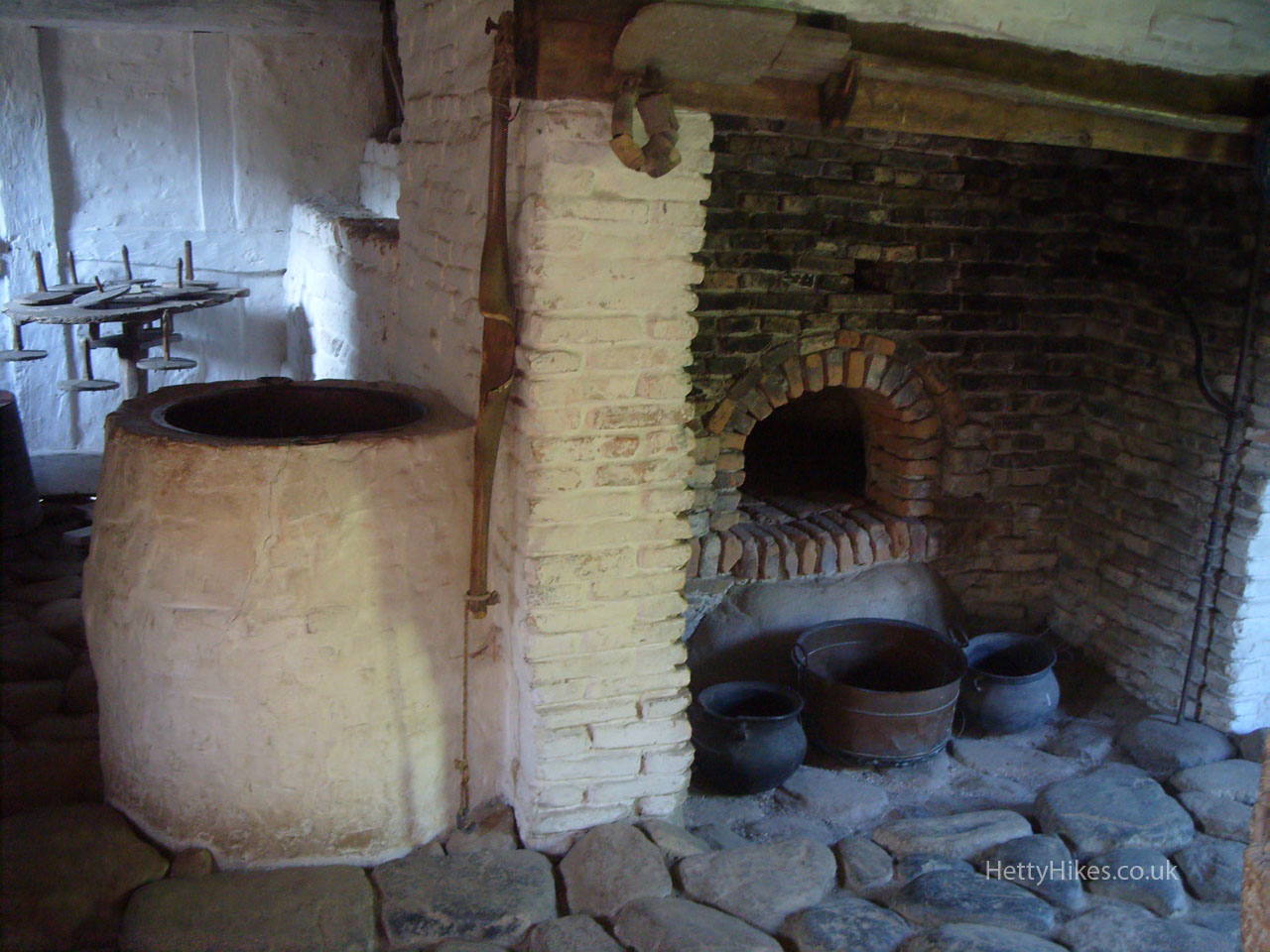 Potters workshop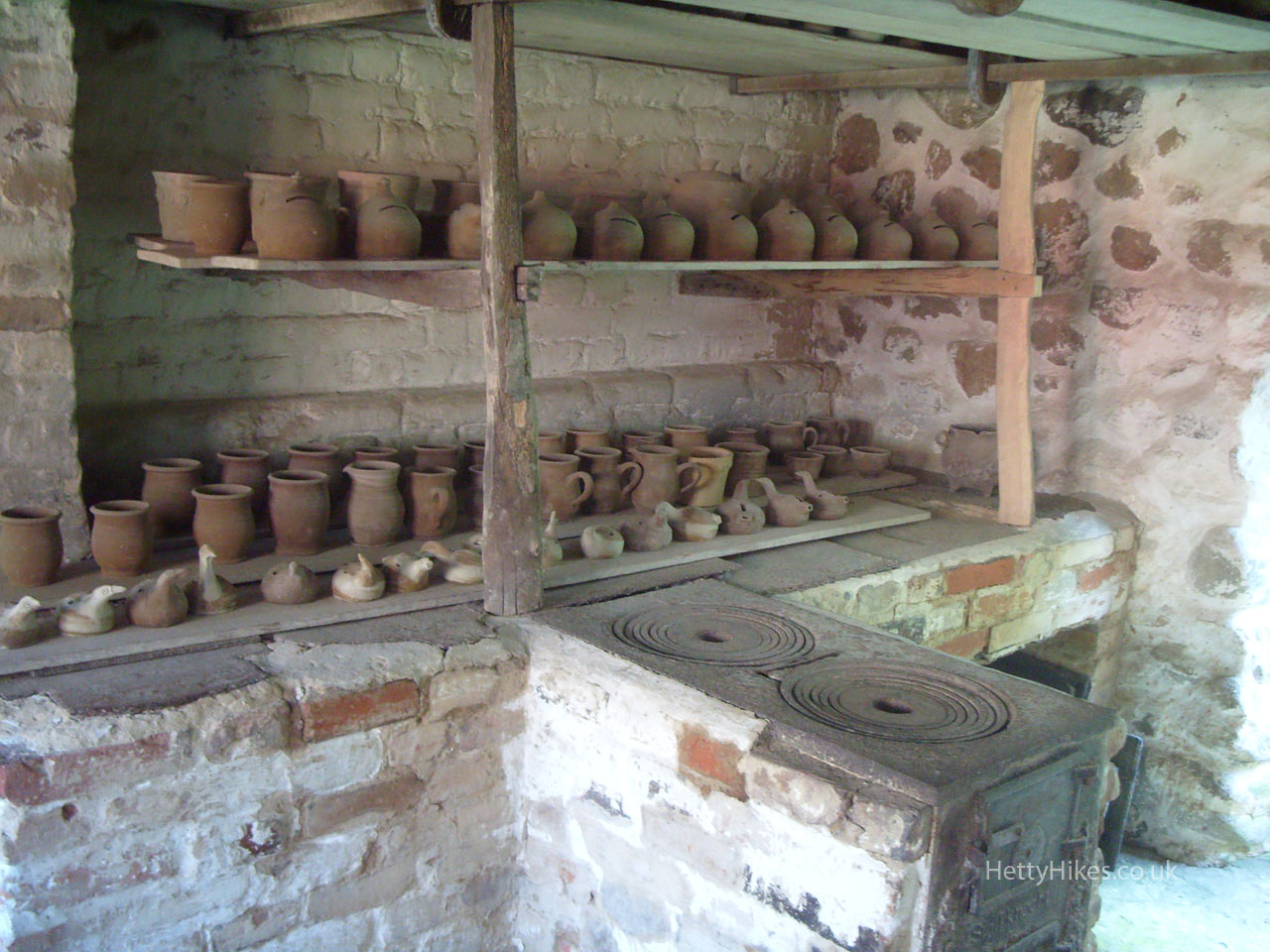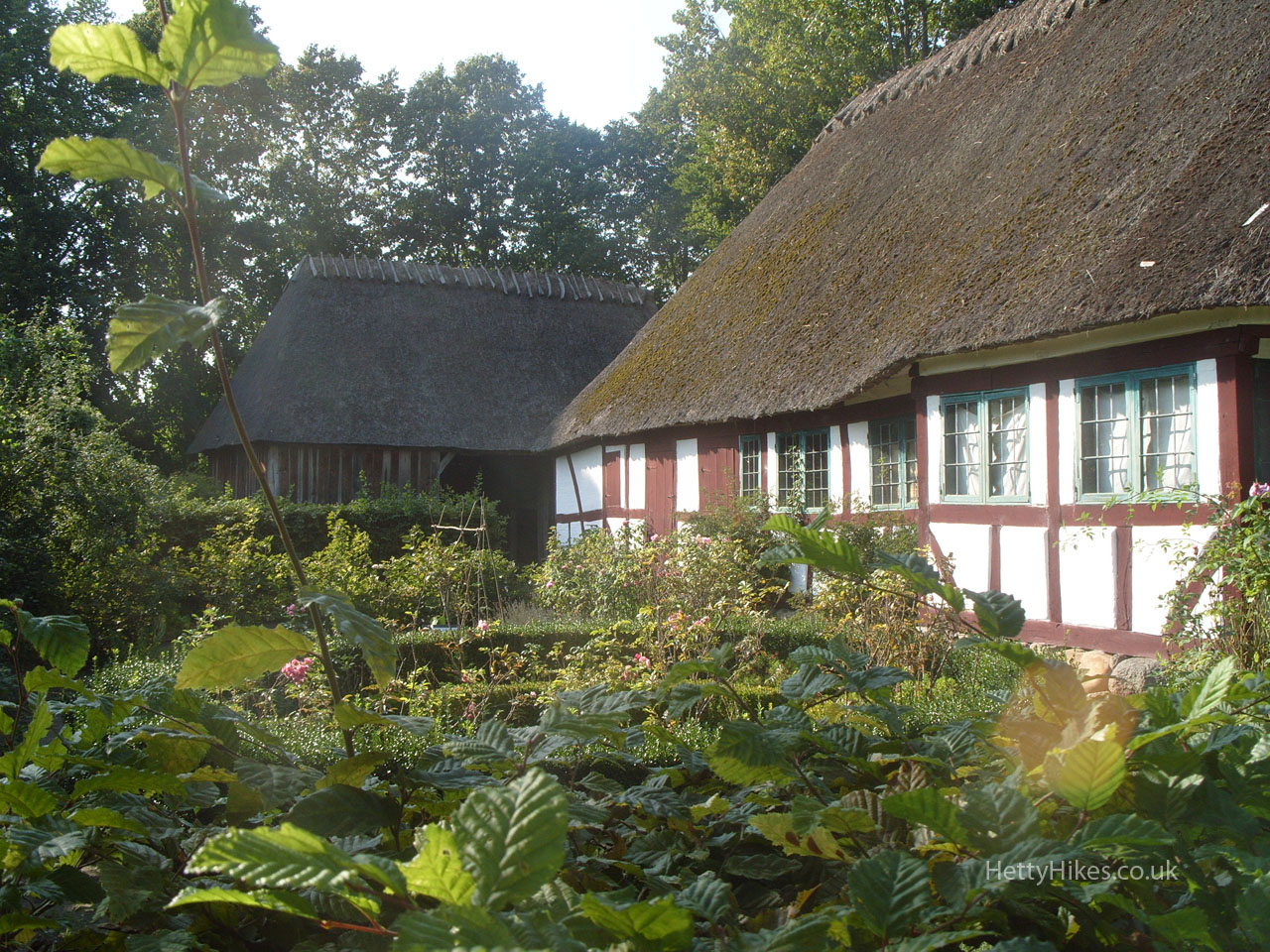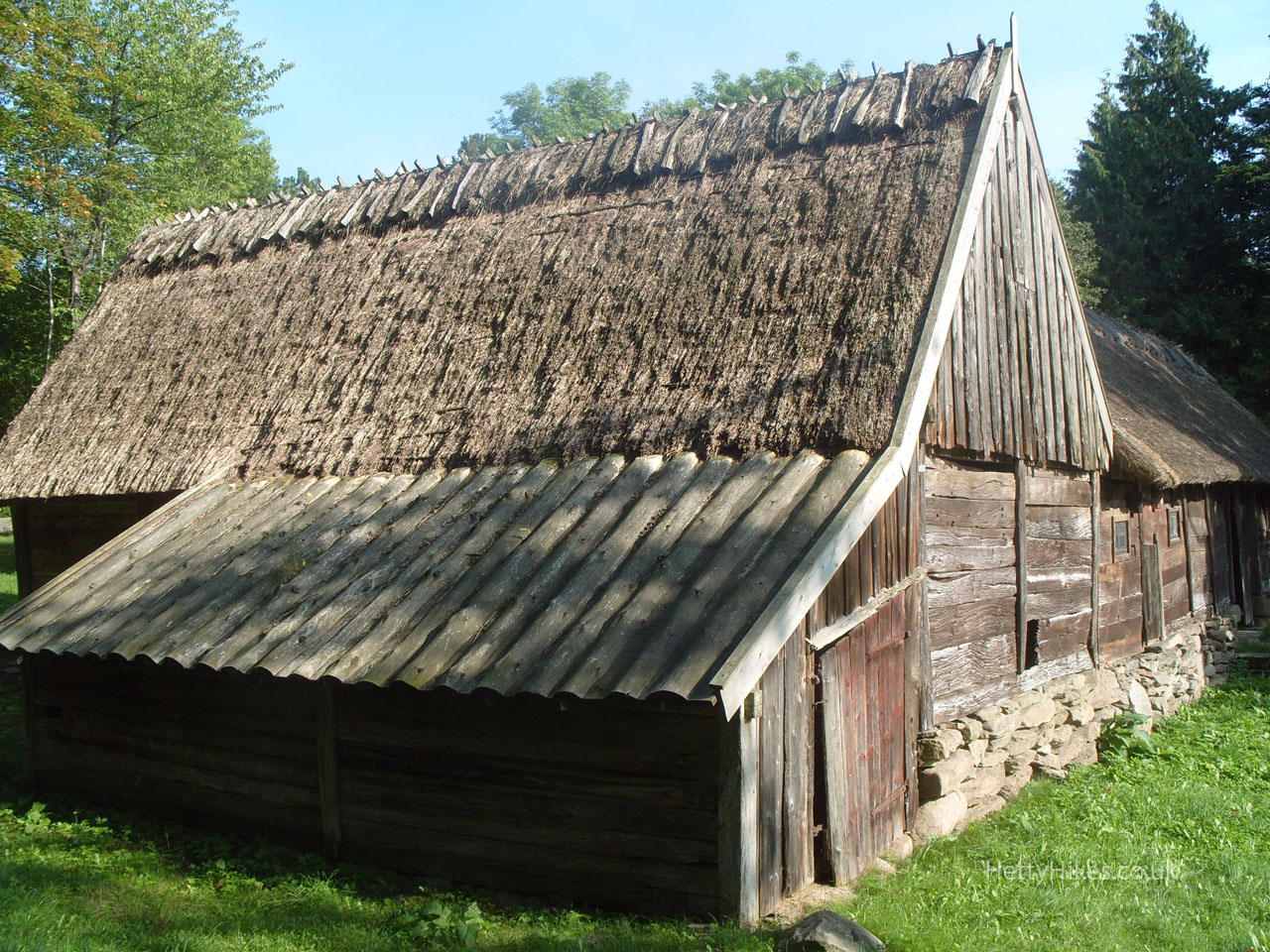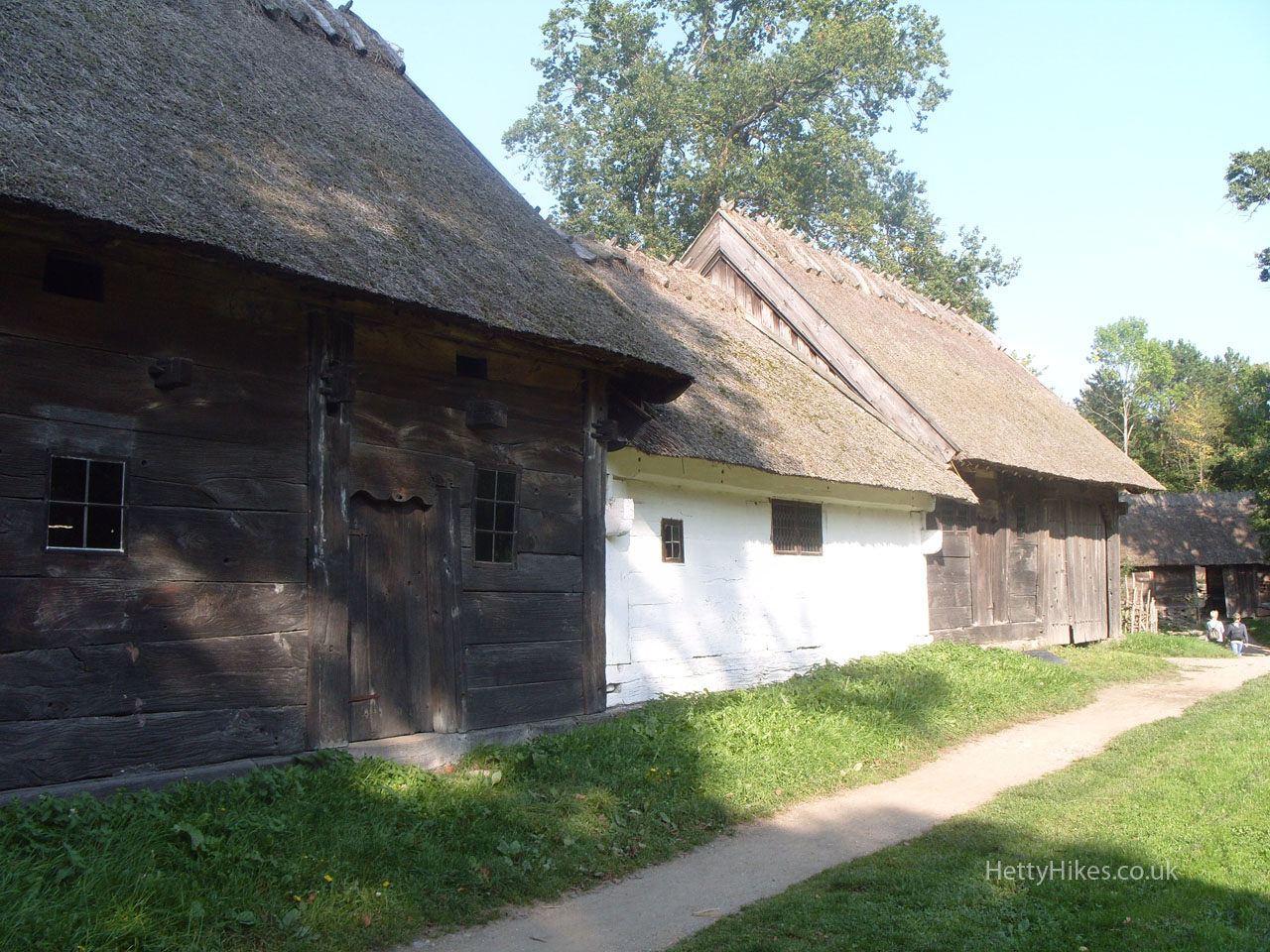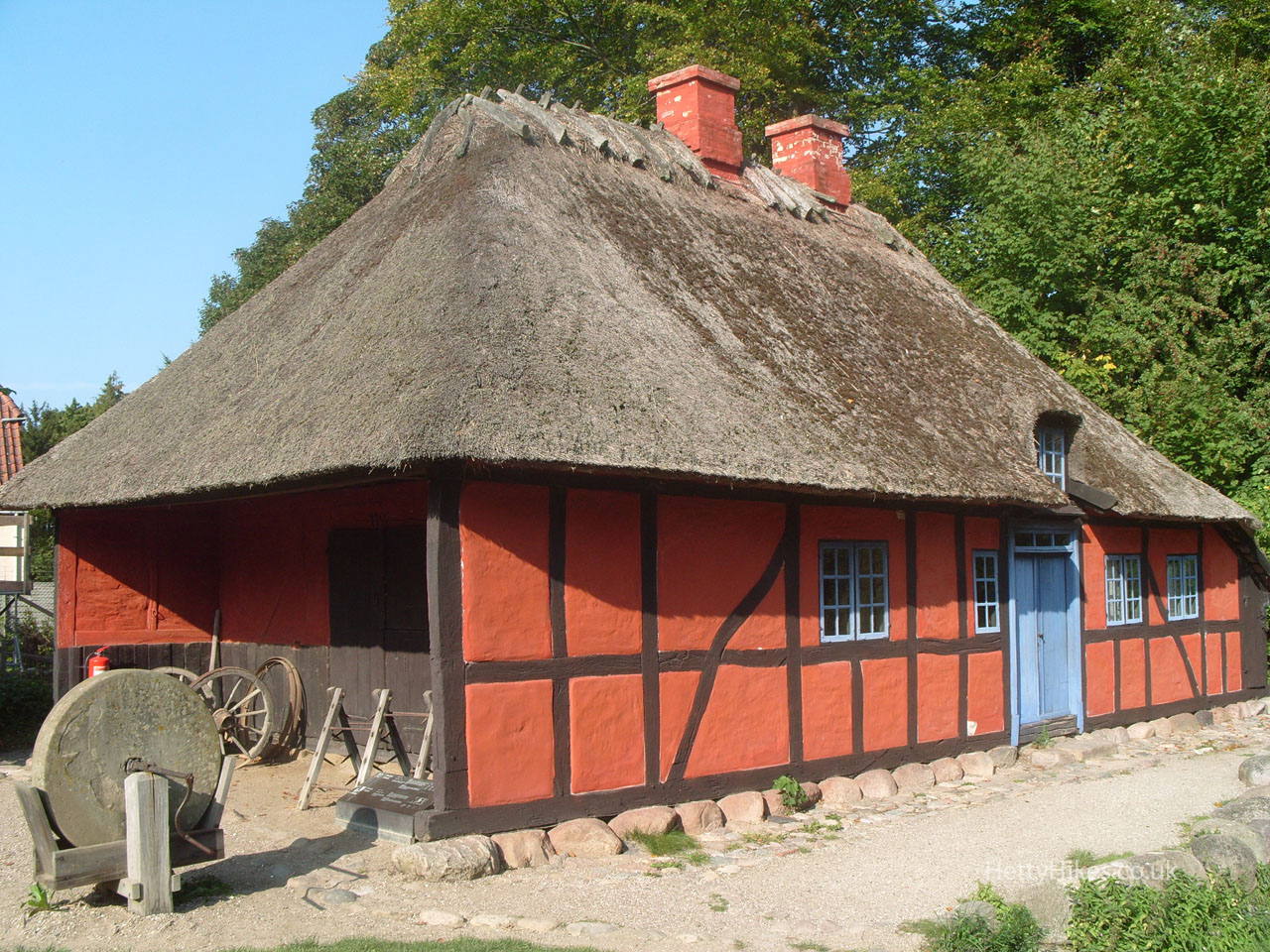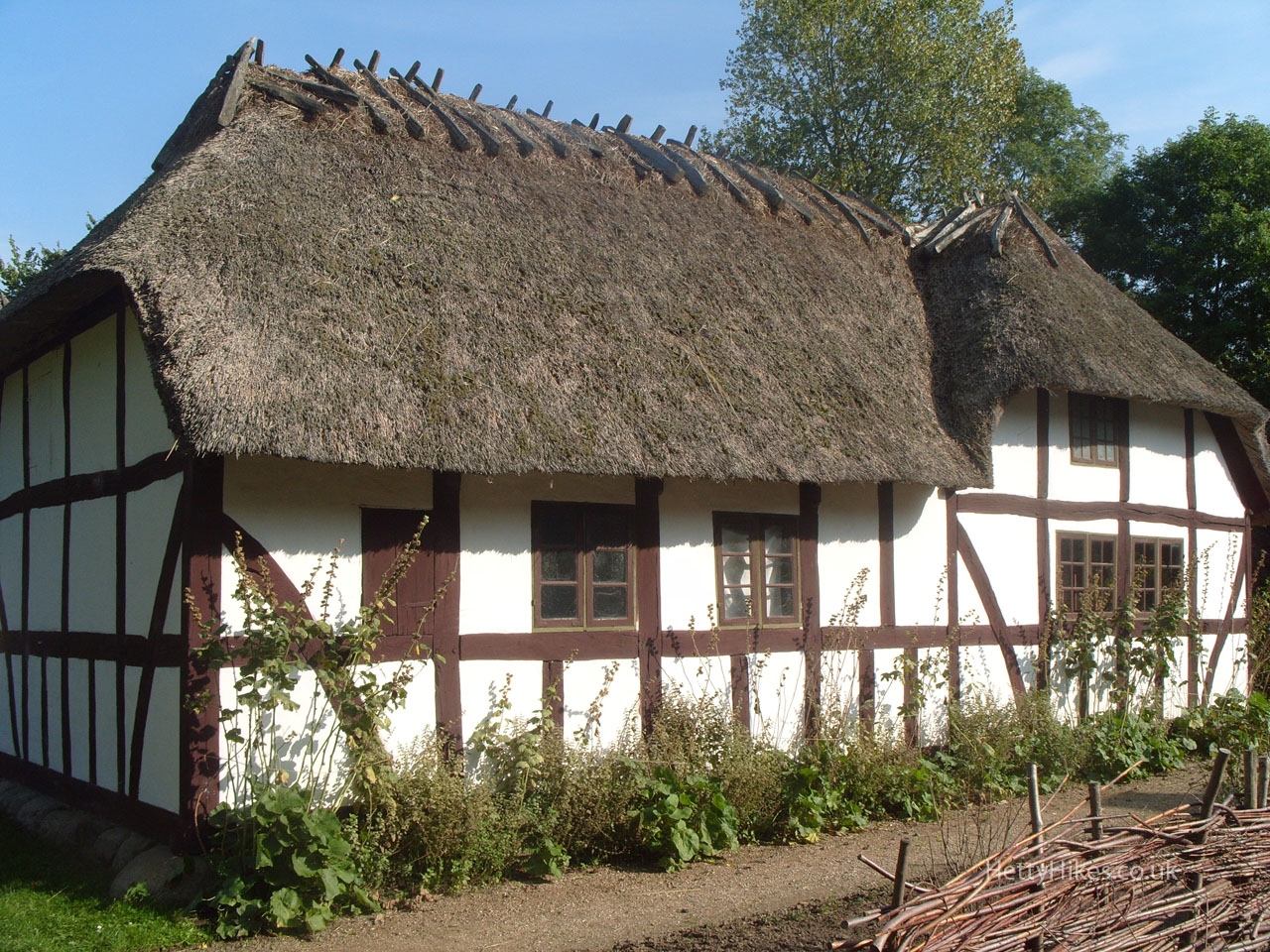 Post mill (early windmill where the whole mill turns to the wind, not just the cap).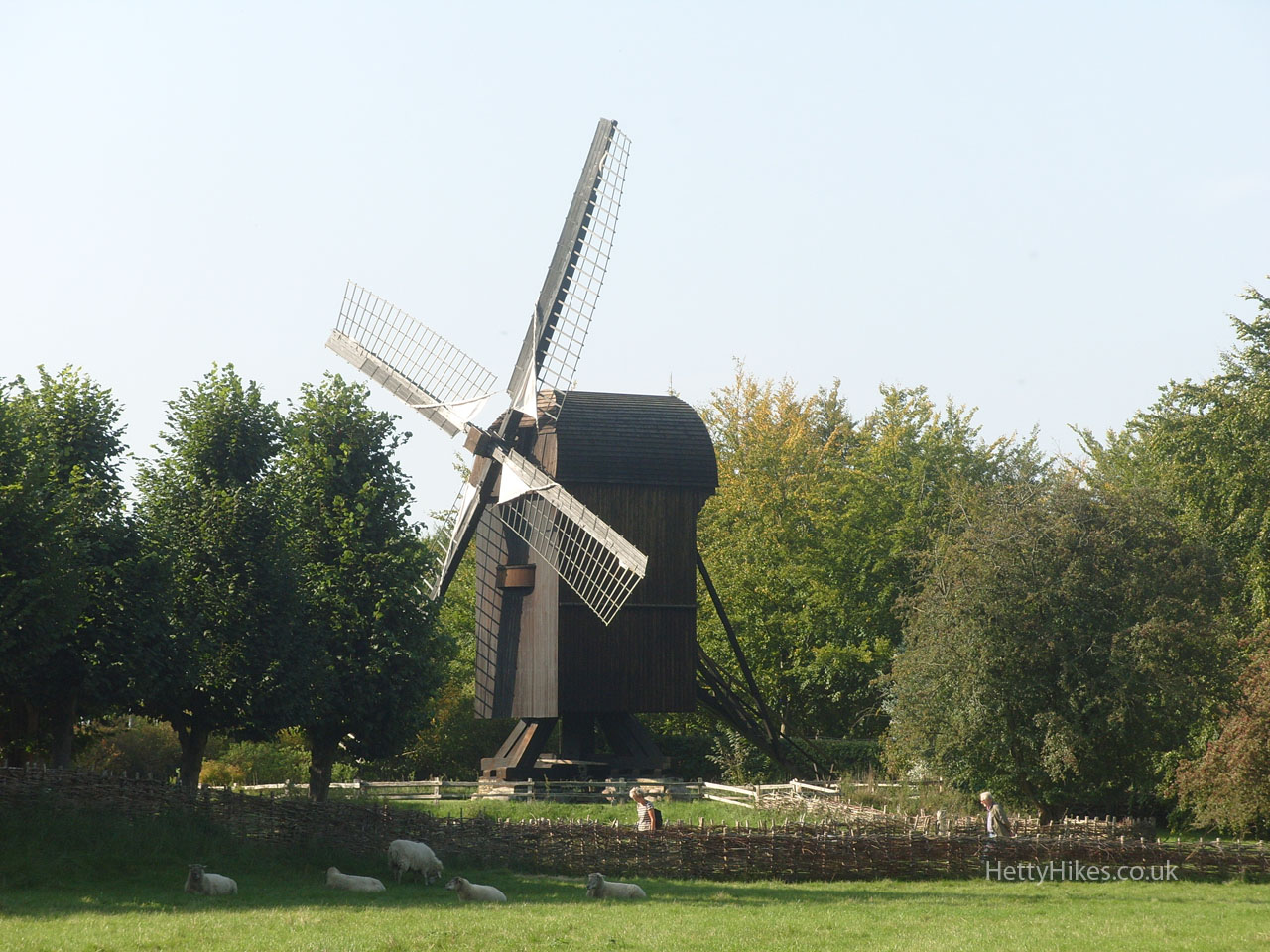 Brede Værk was a textile factory, today it is a museum. There is lots to see including machinery, and interactive displays – you could spend a whole day here.
The owners house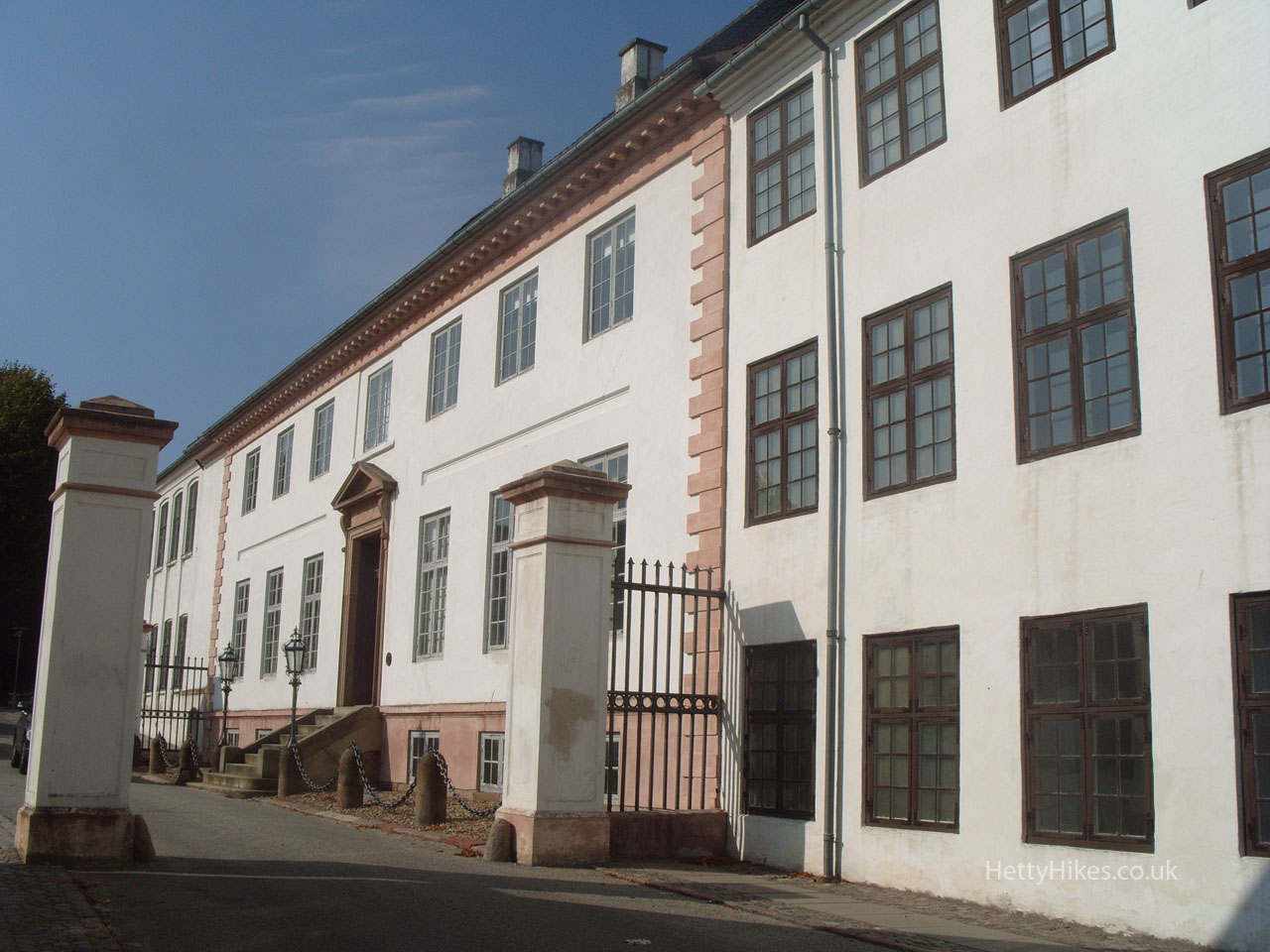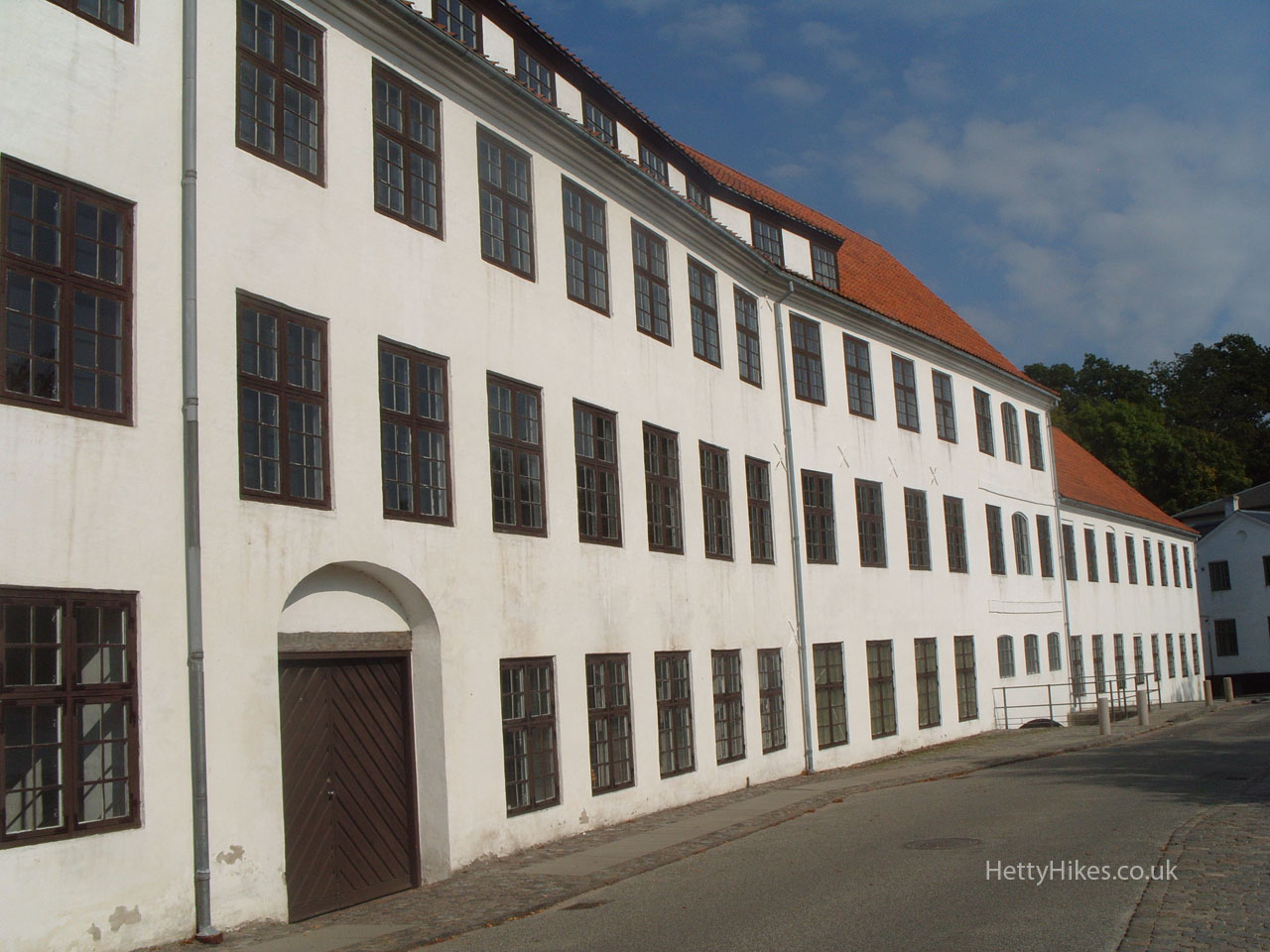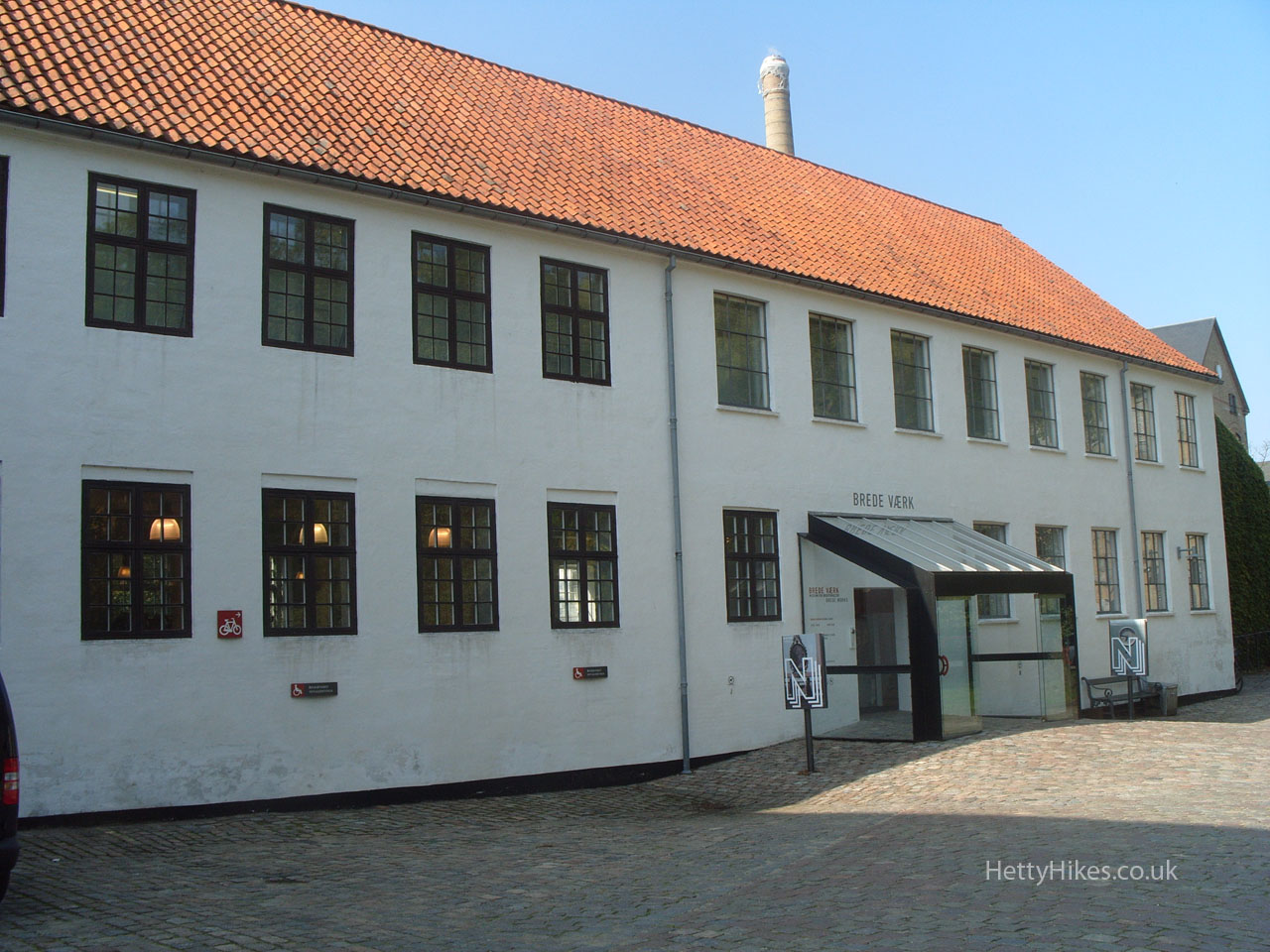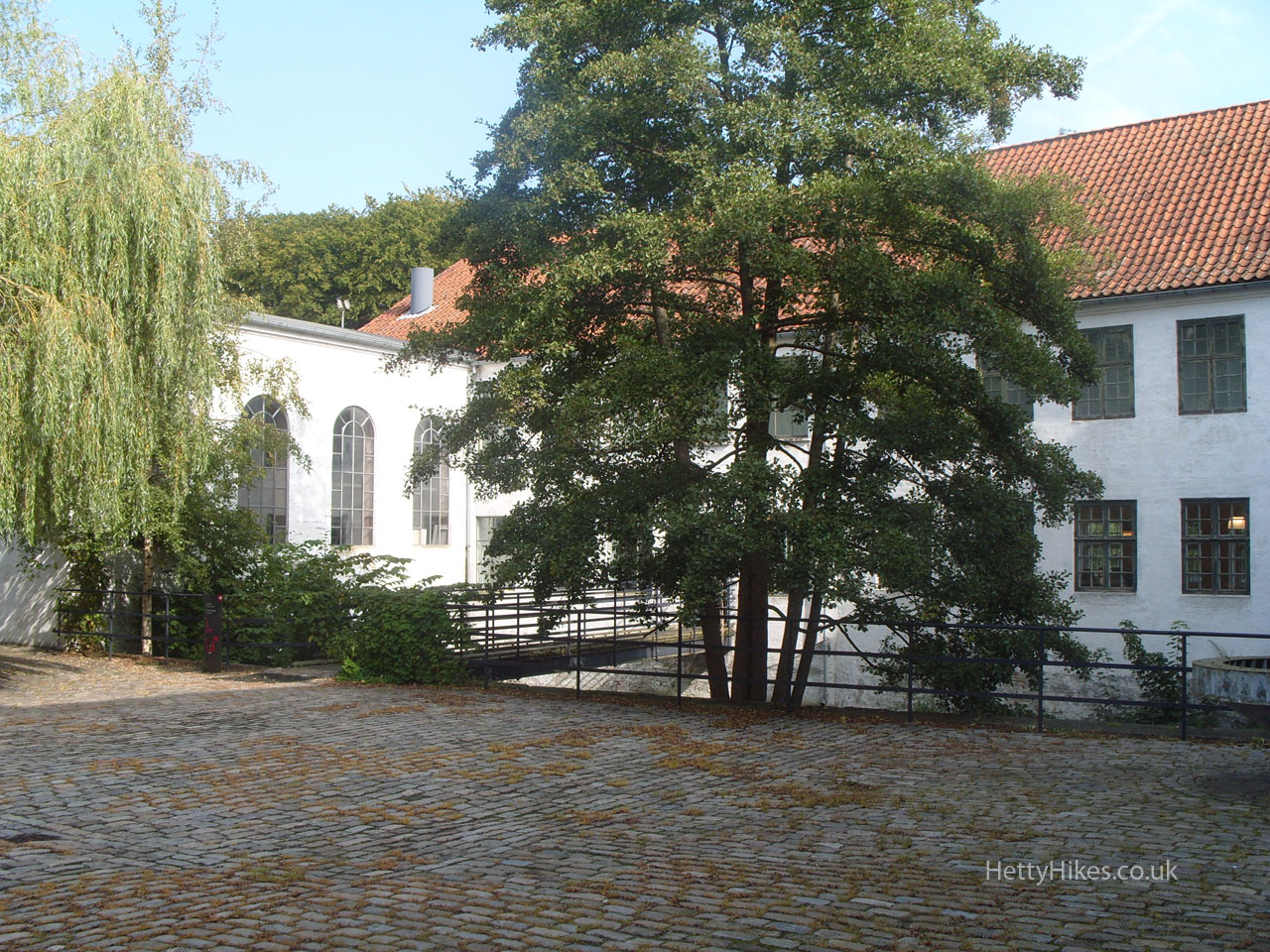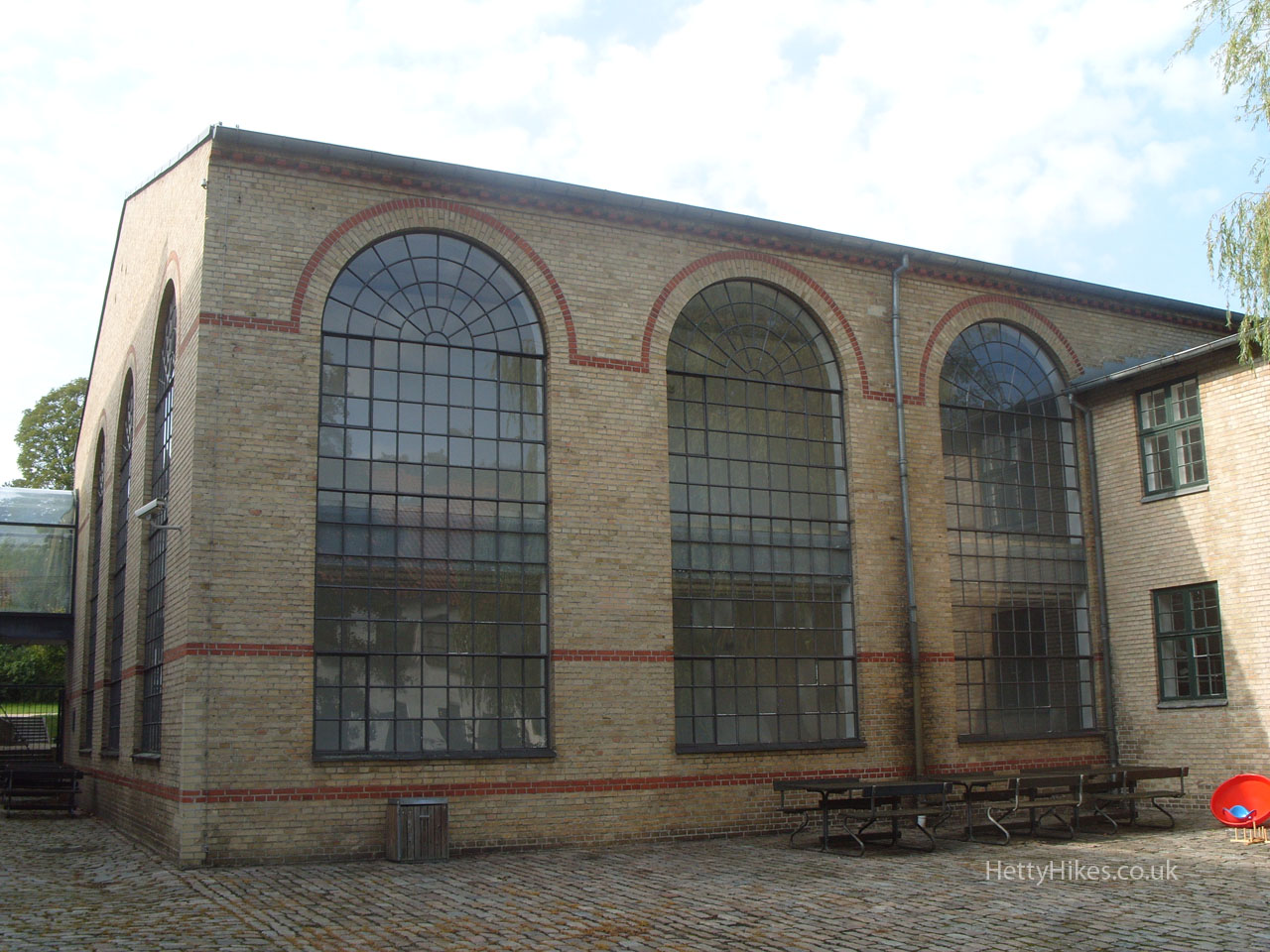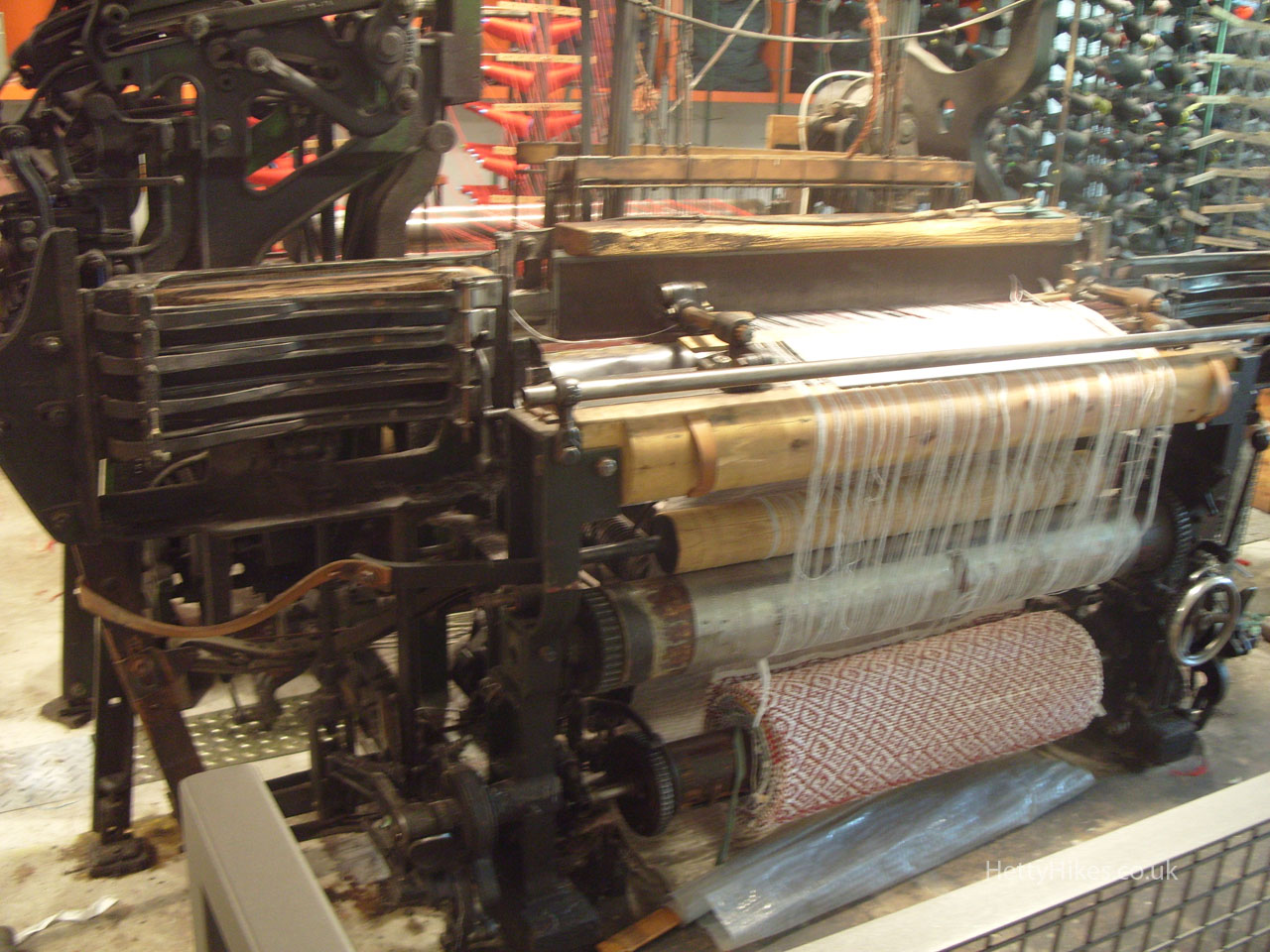 The mill pond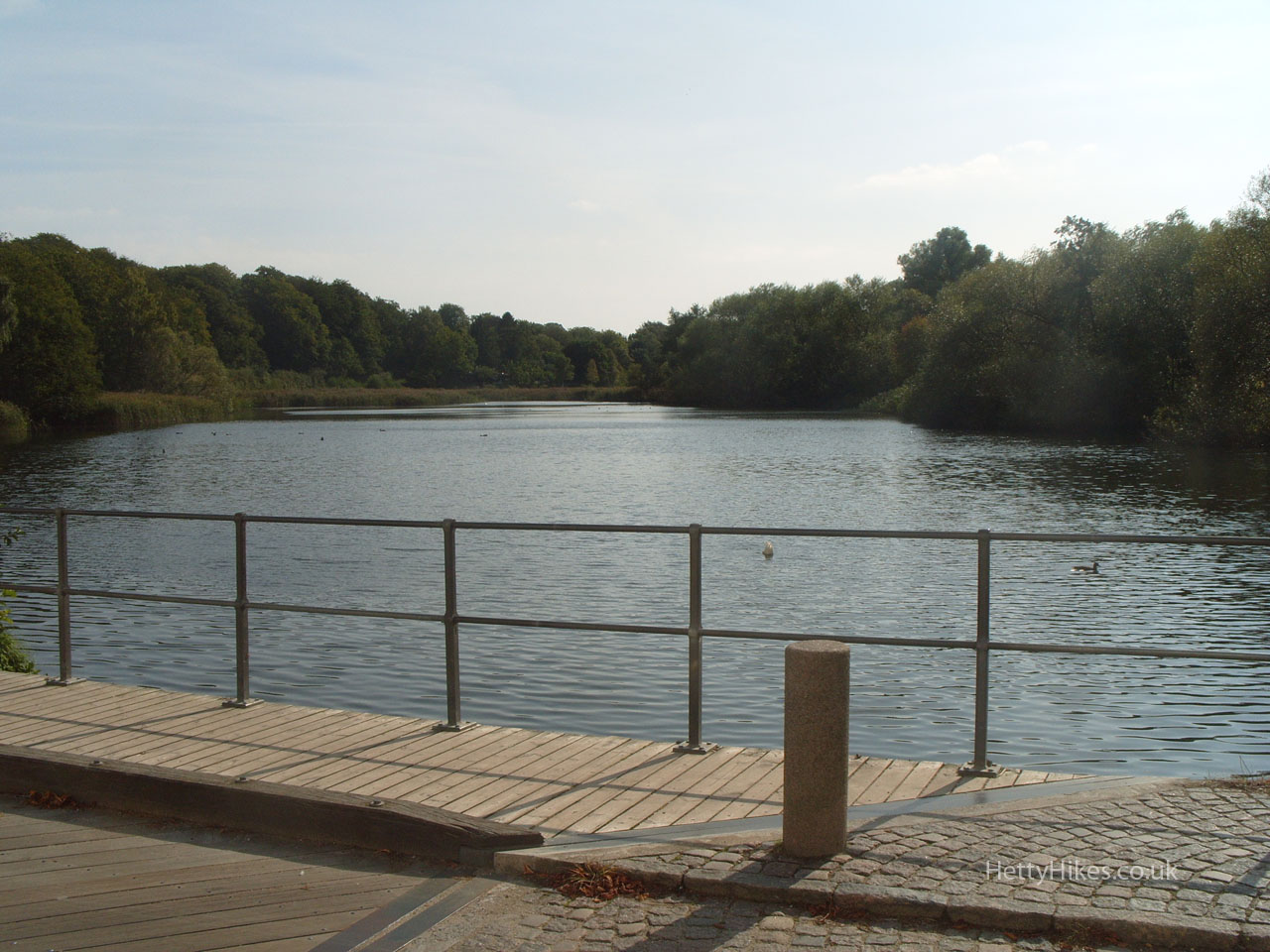 Stables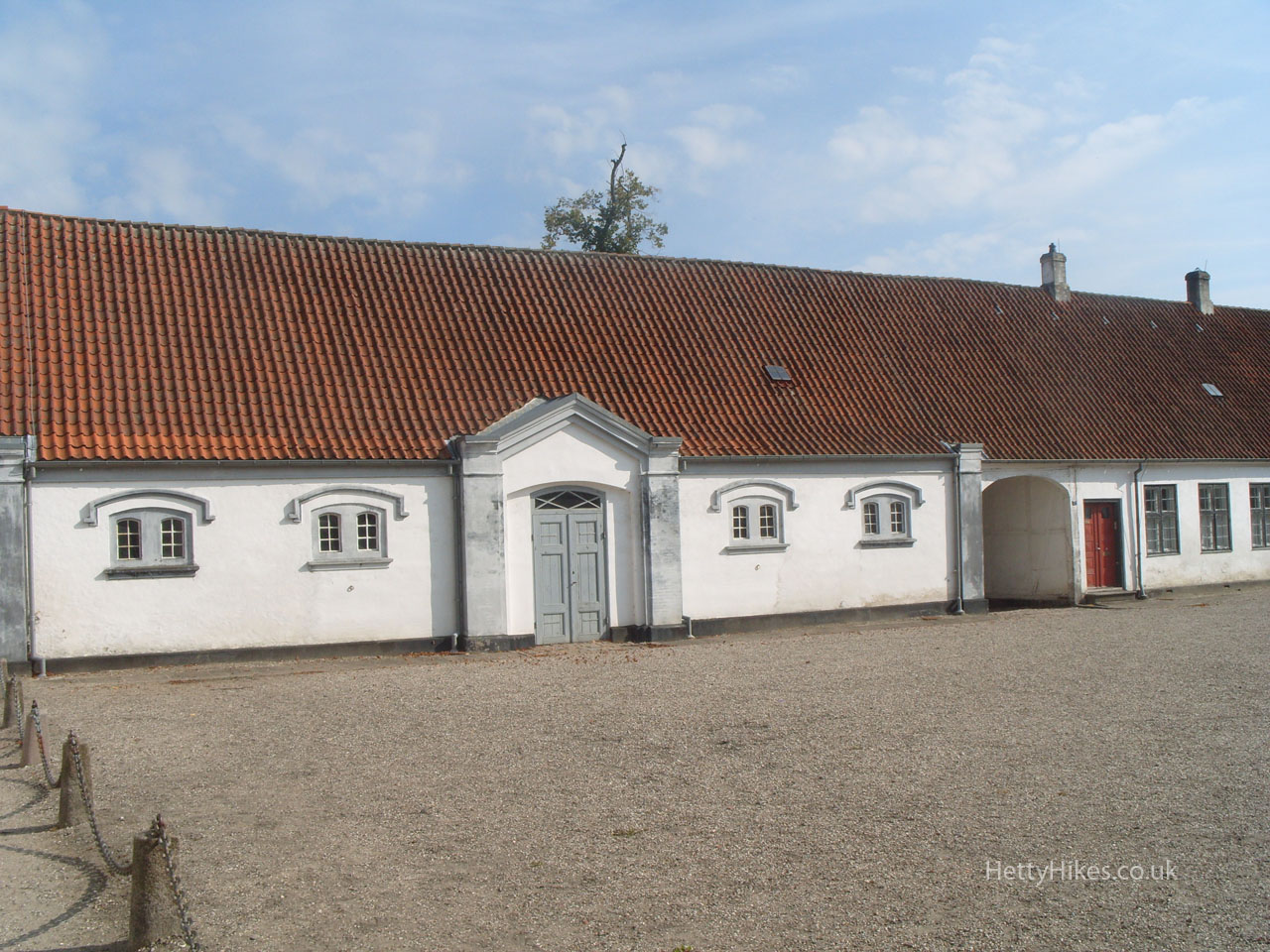 Workers houses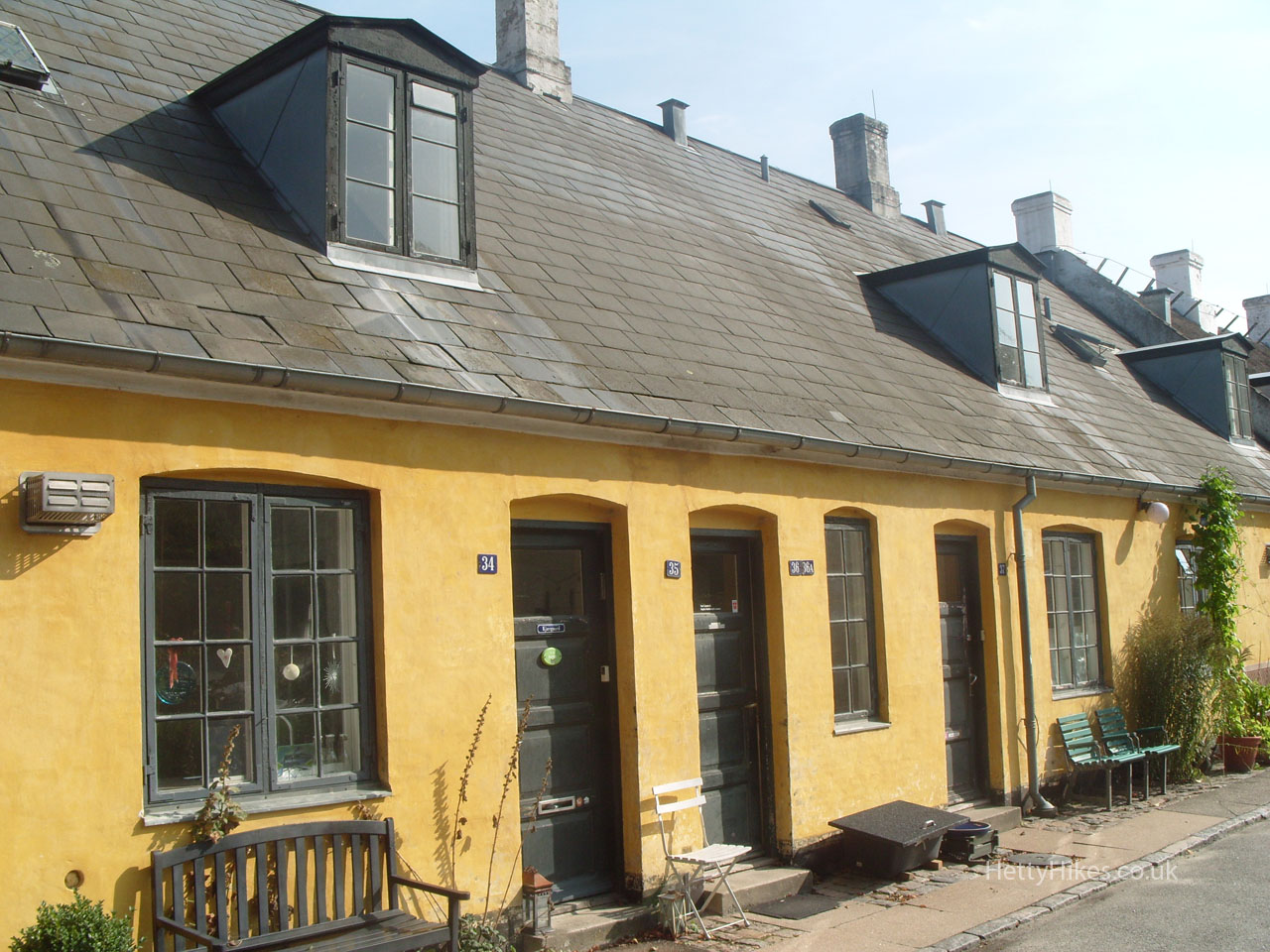 All images on the website copyright of HettyHikes.co.uk