Sussex
Huge Country House with Deer Park – plenty to see                           All photos by Hetty
20th October 2014                                   Petworth House – National Trust West Sussex
First we walked through the Pleasure Grounds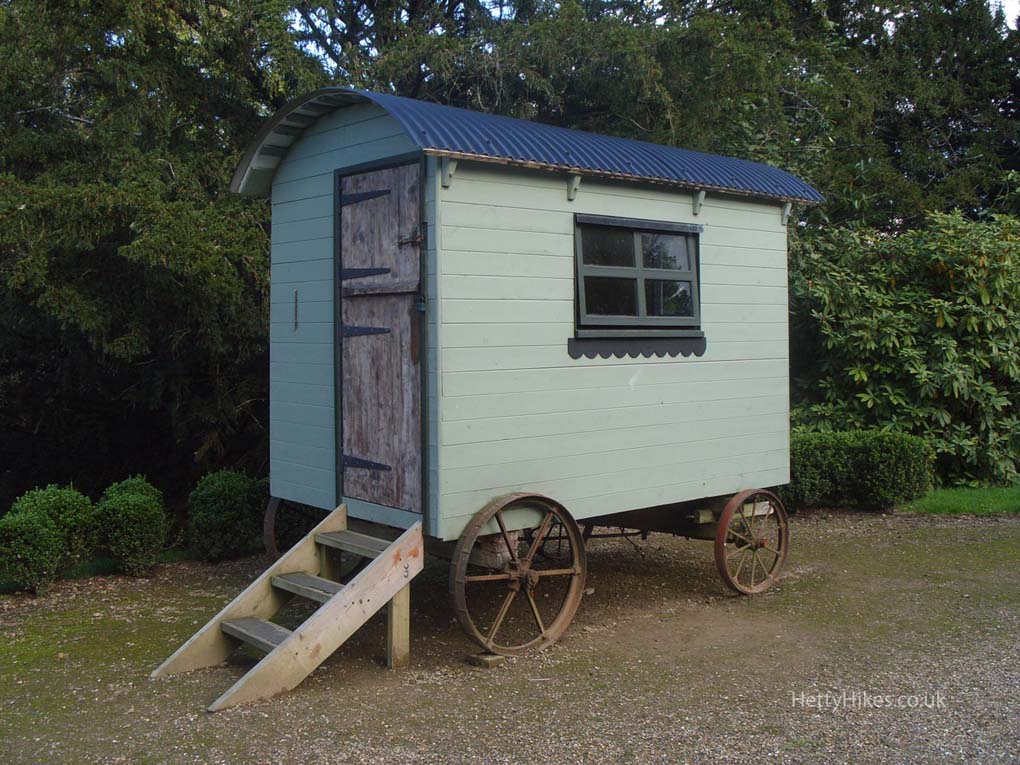 Lots of lovely autumn colours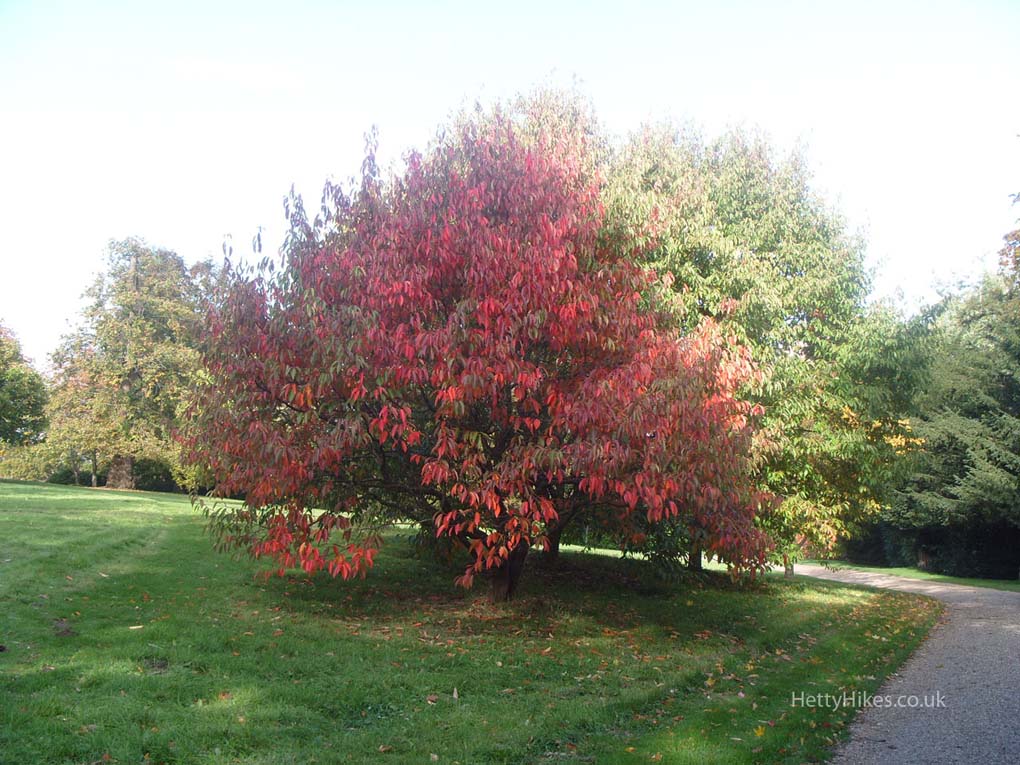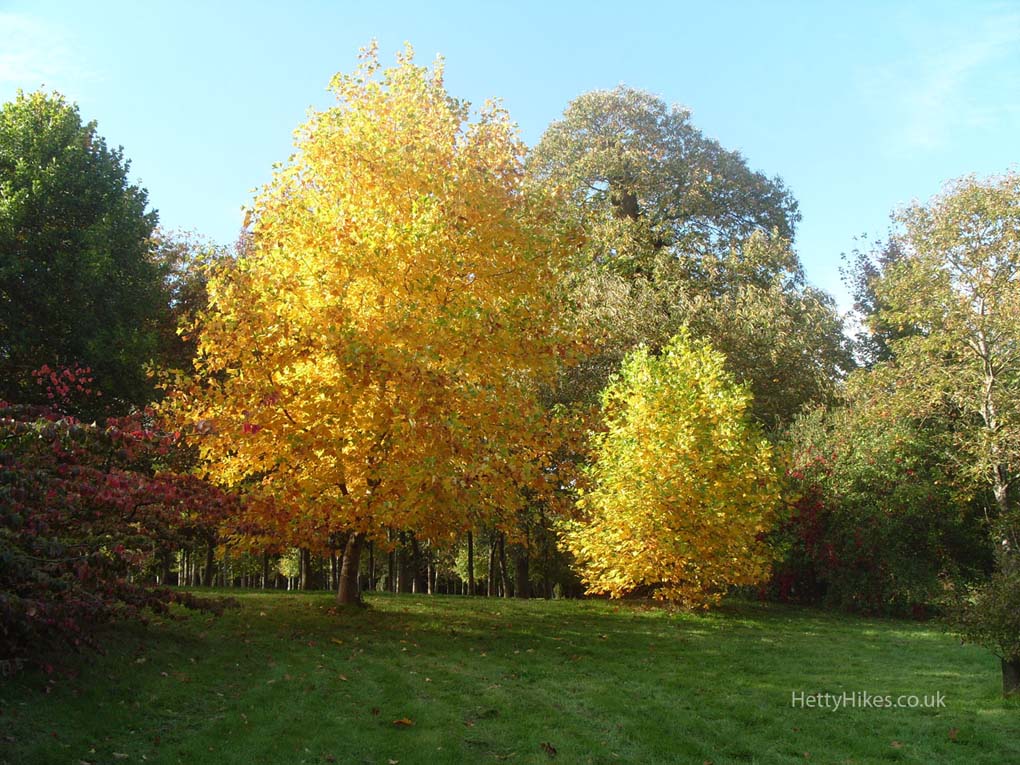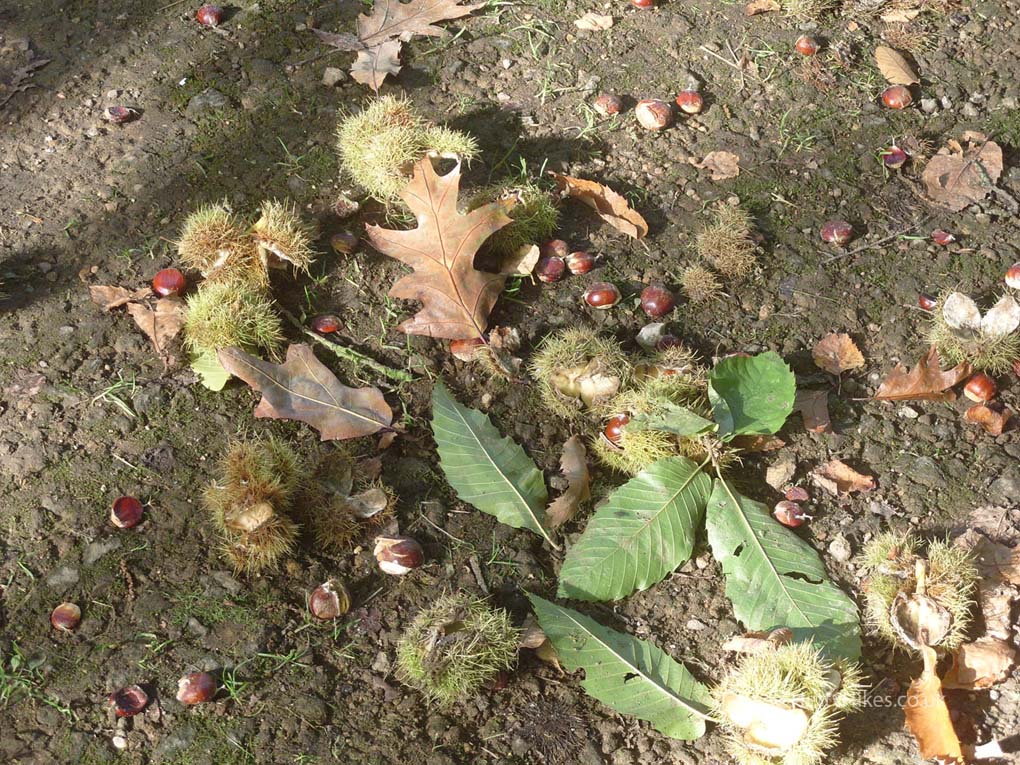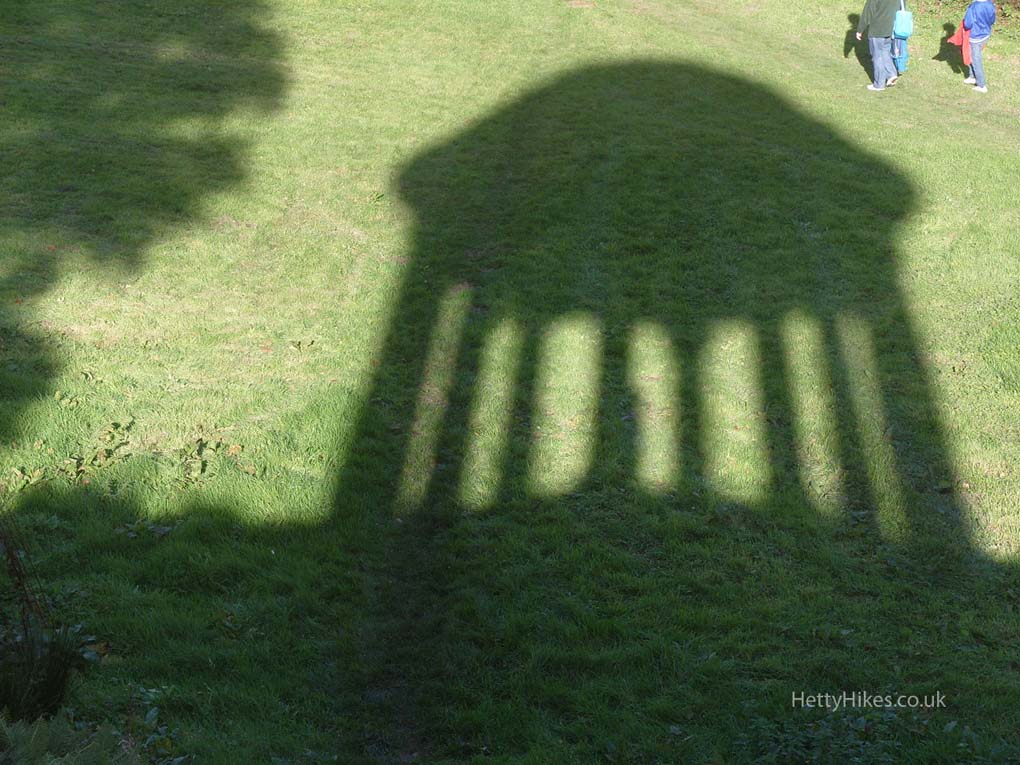 Ionic Rotunda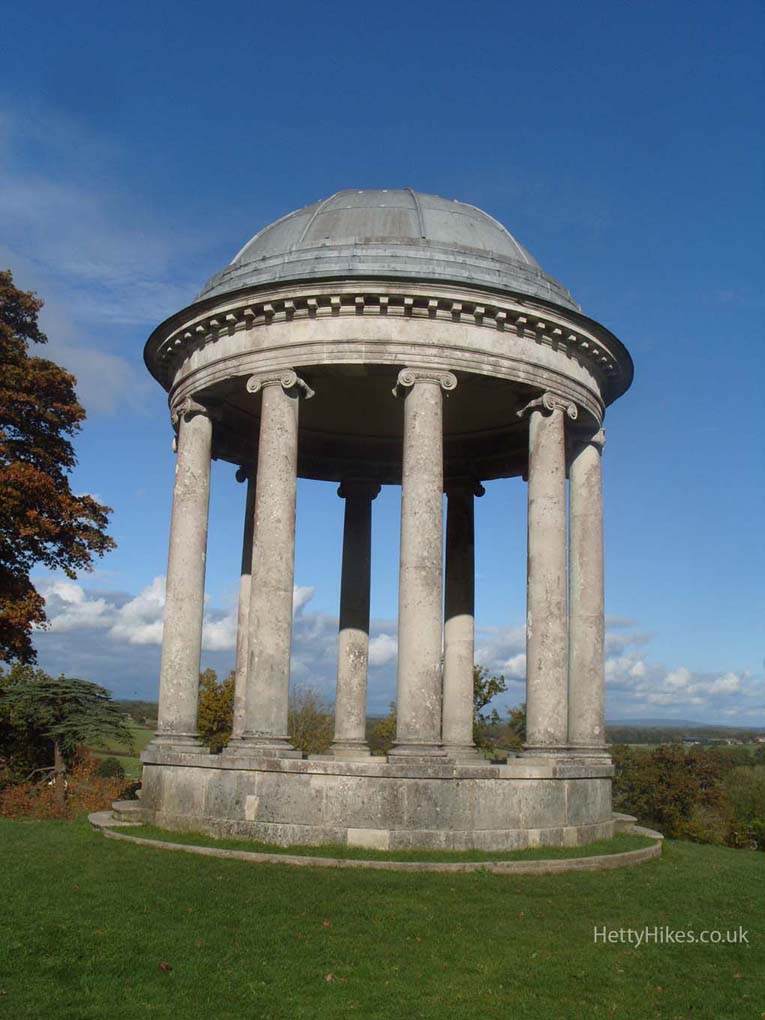 View to a lake, half way down the Park.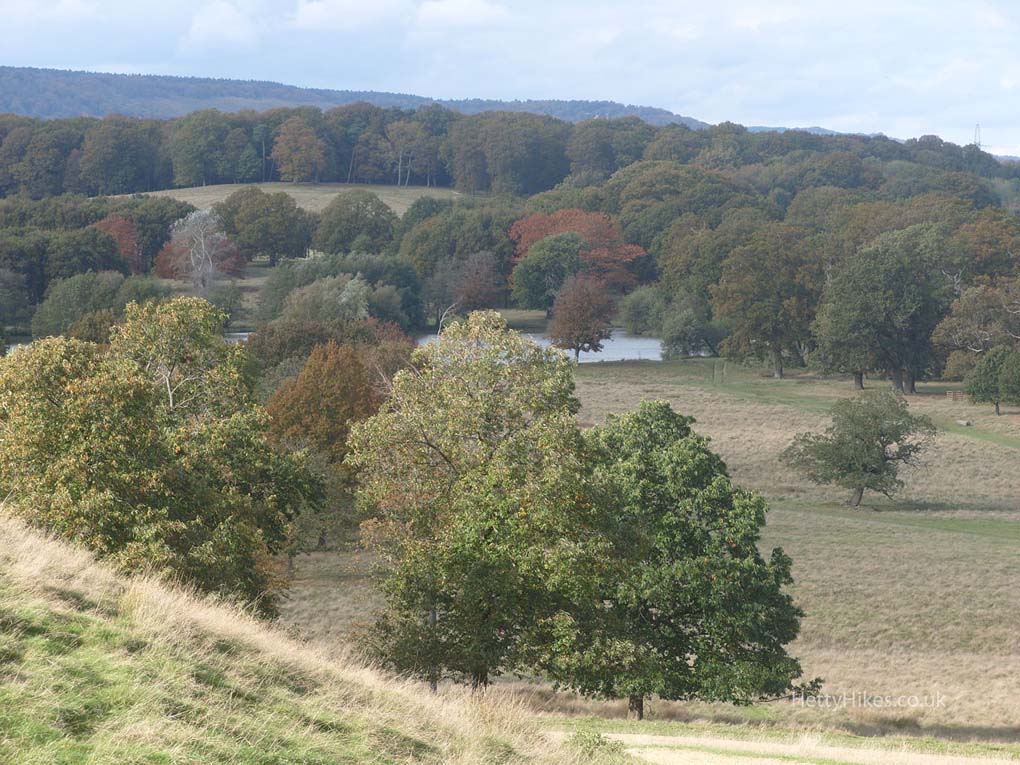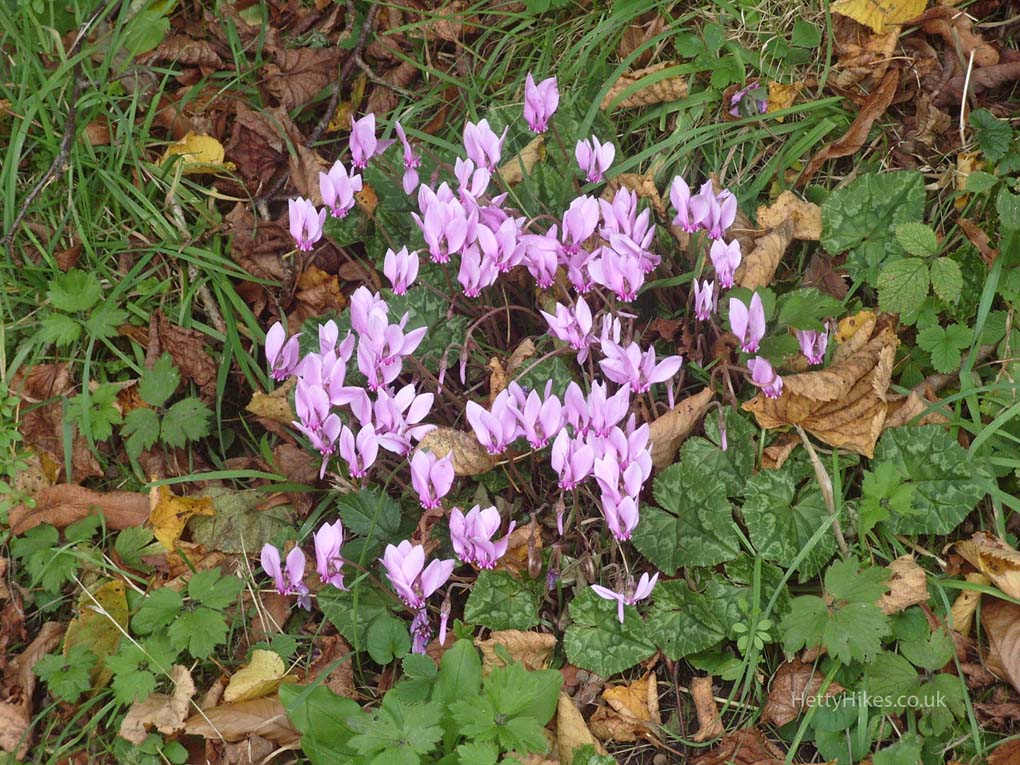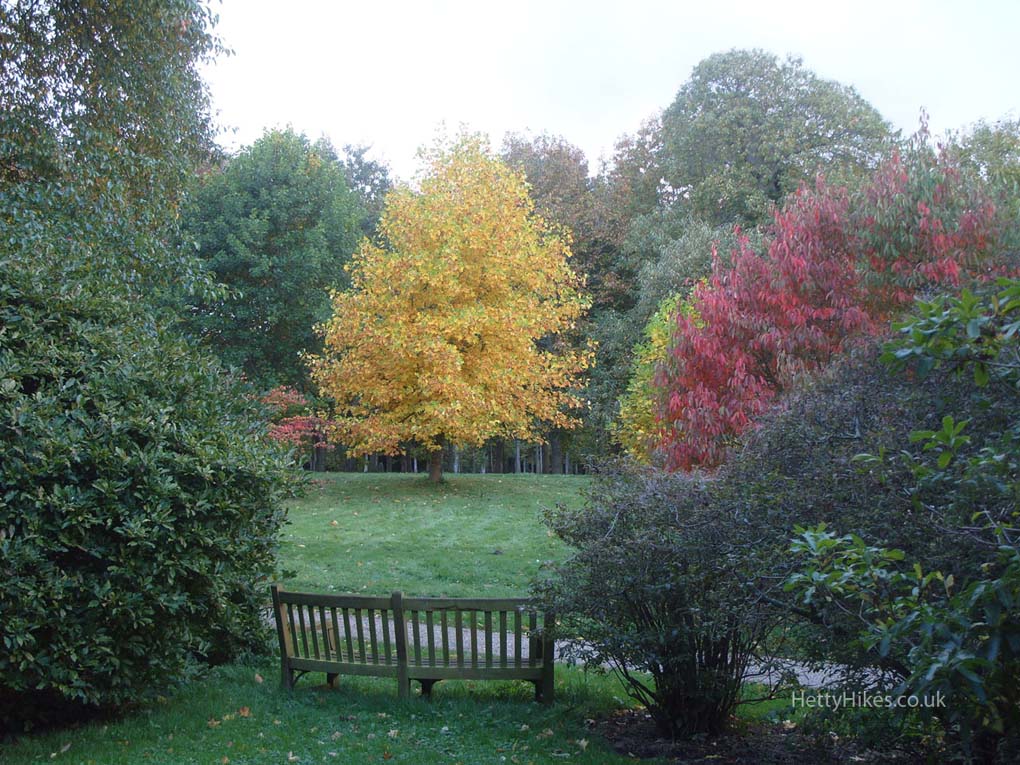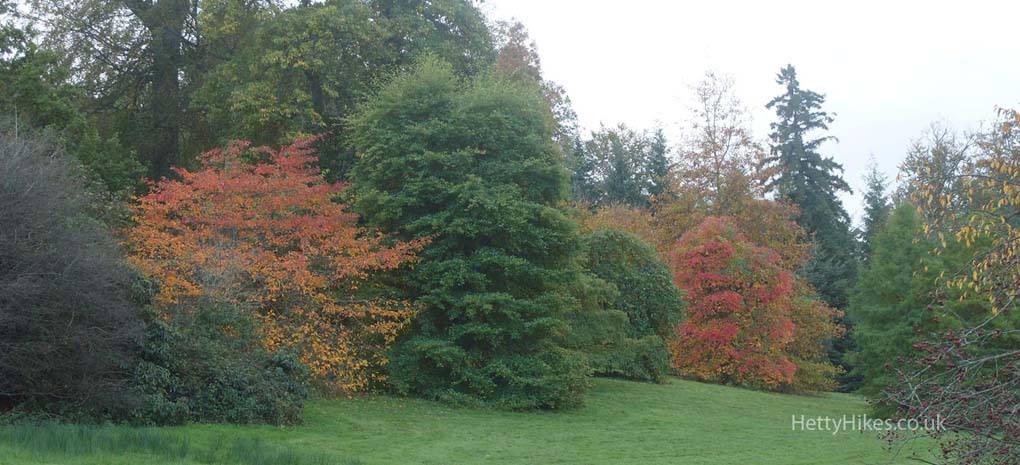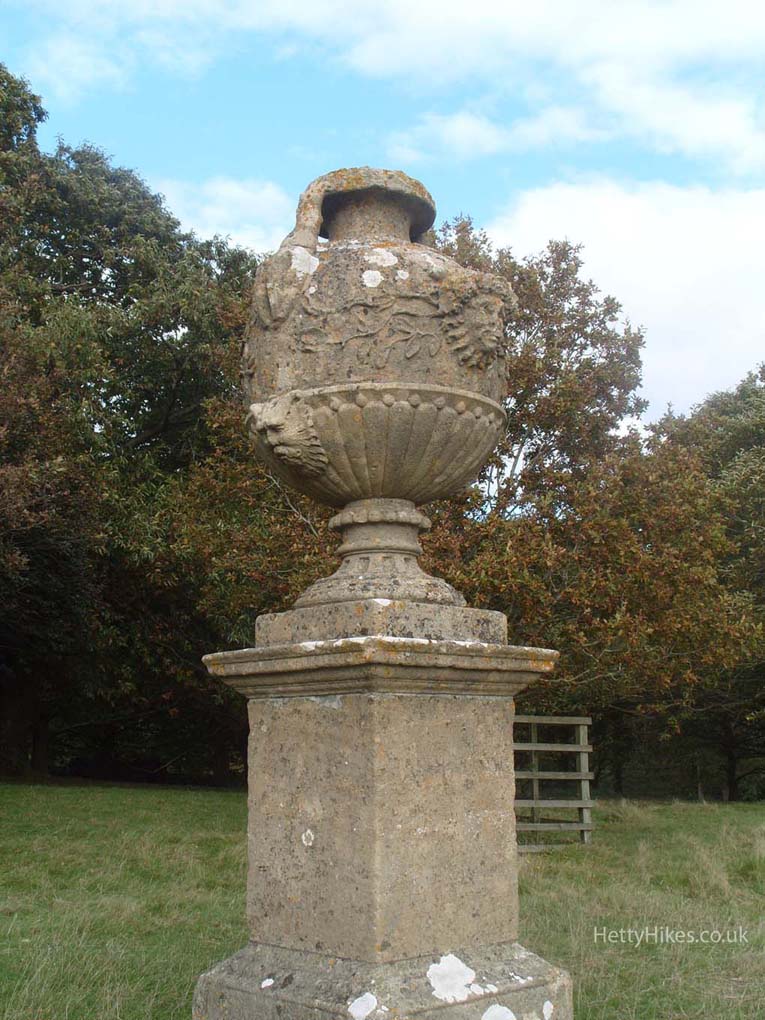 Another lake in the Park, landscaped by 'Capability' Brown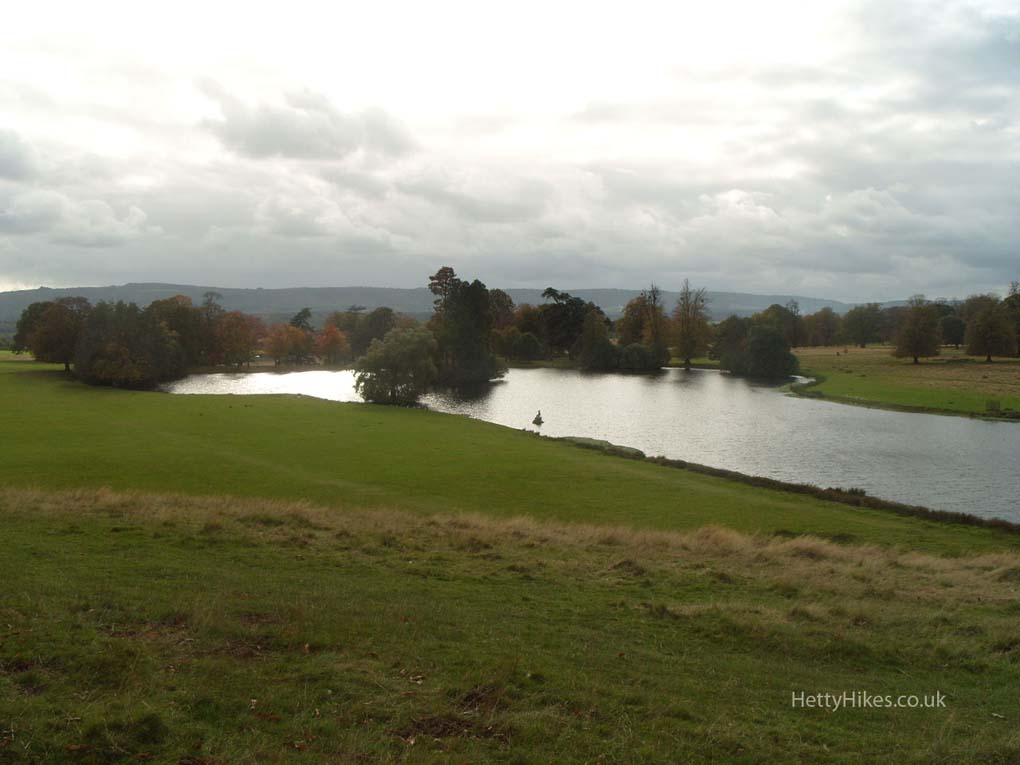 Fallow deer have lived here for 500 years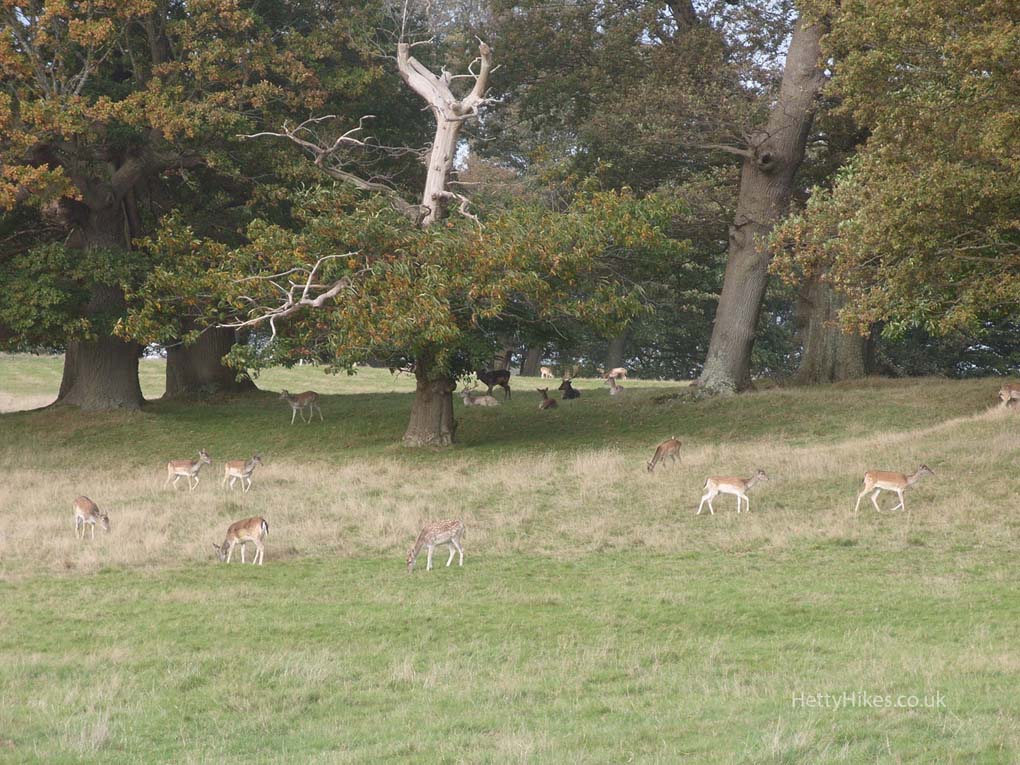 The deer didn't run away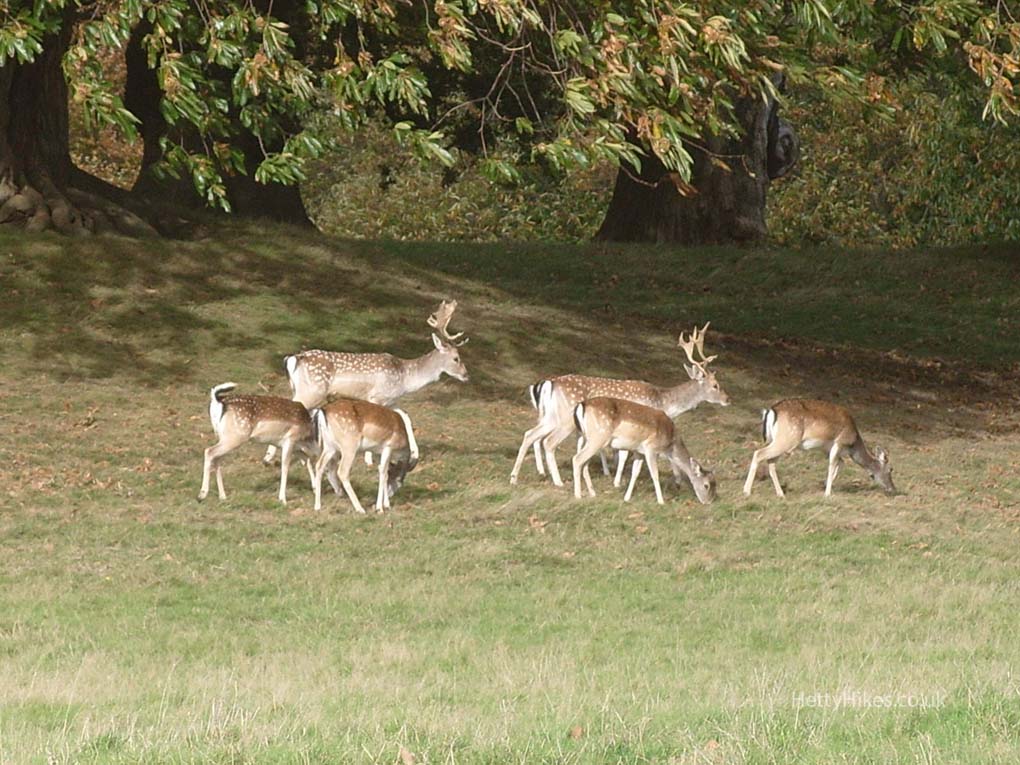 The original house was built in the 1100s, but it was vastly enlarged in the 1680s.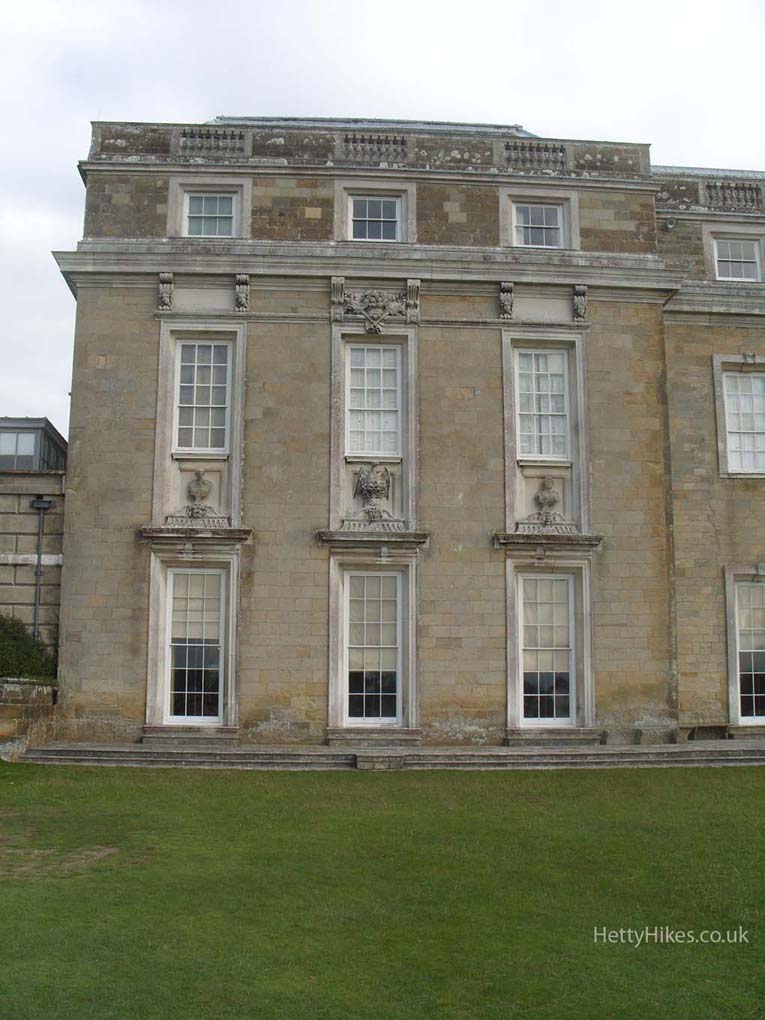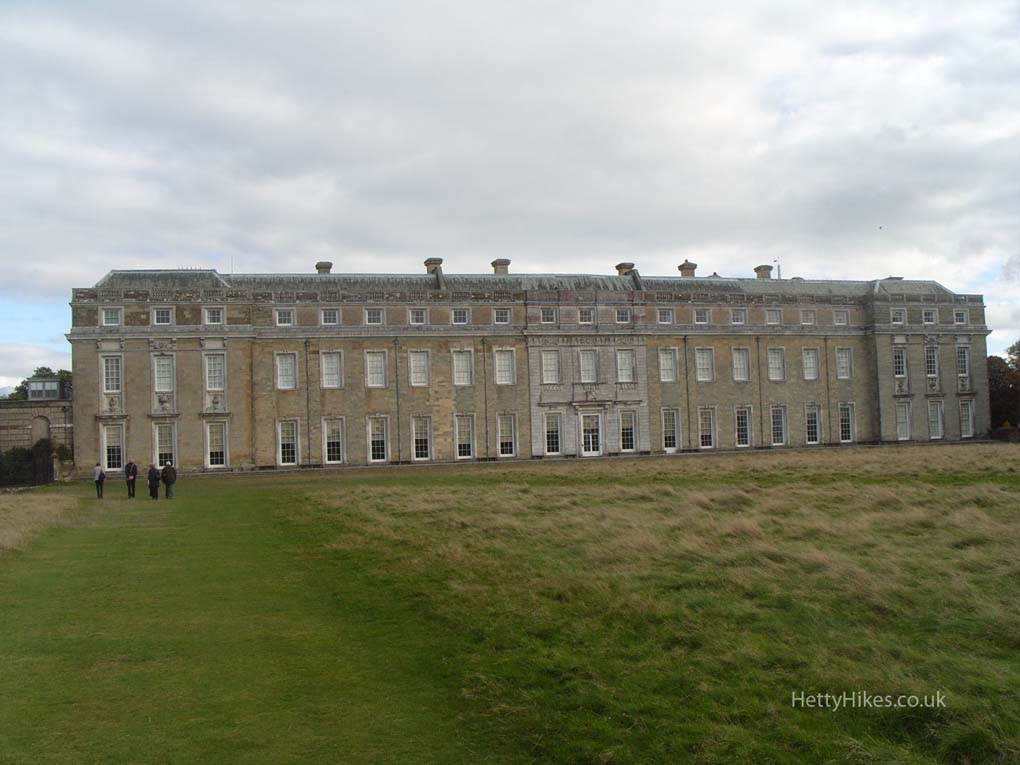 The back of the house contains the chapel which remains from the medieval house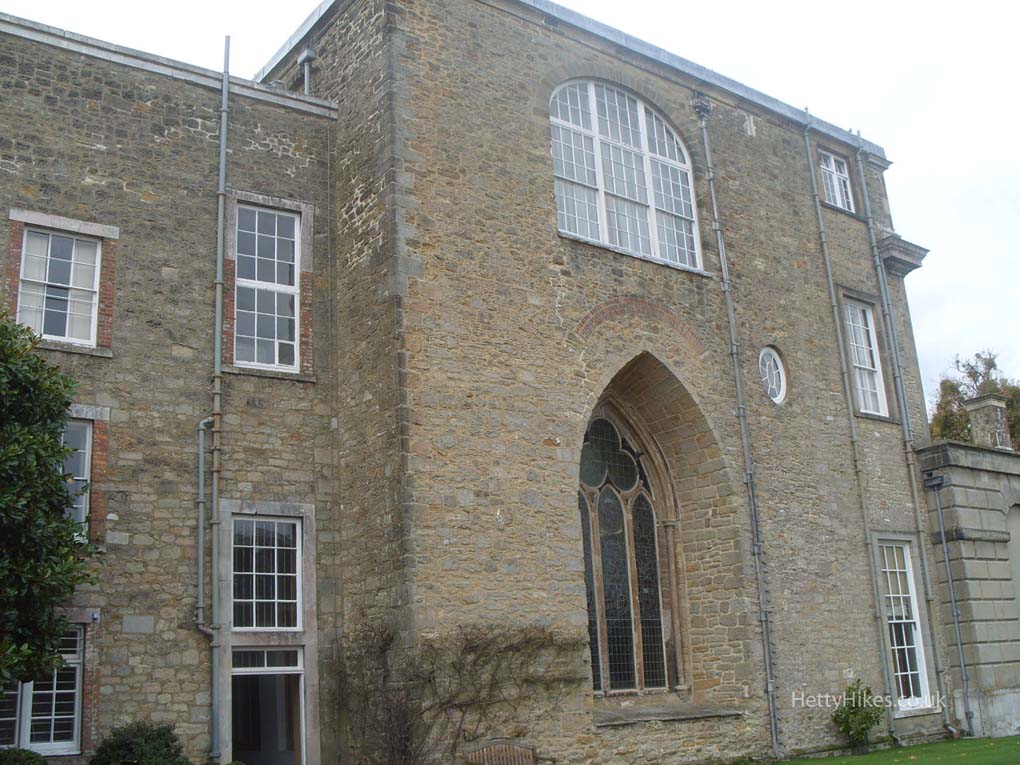 Inside the chapel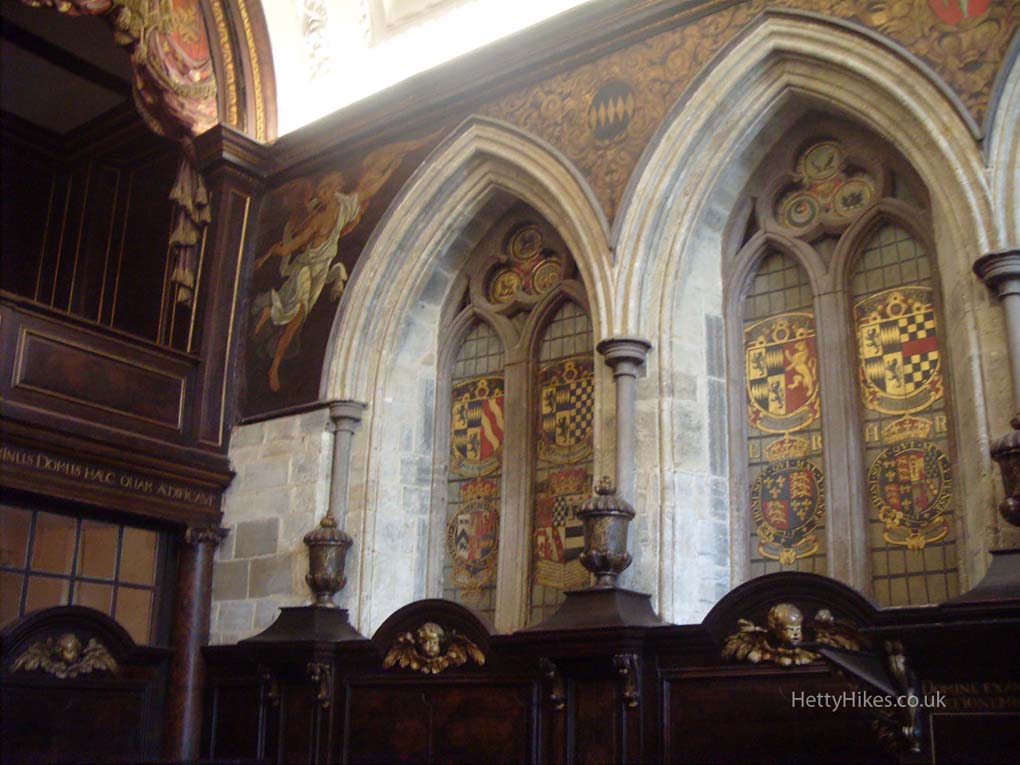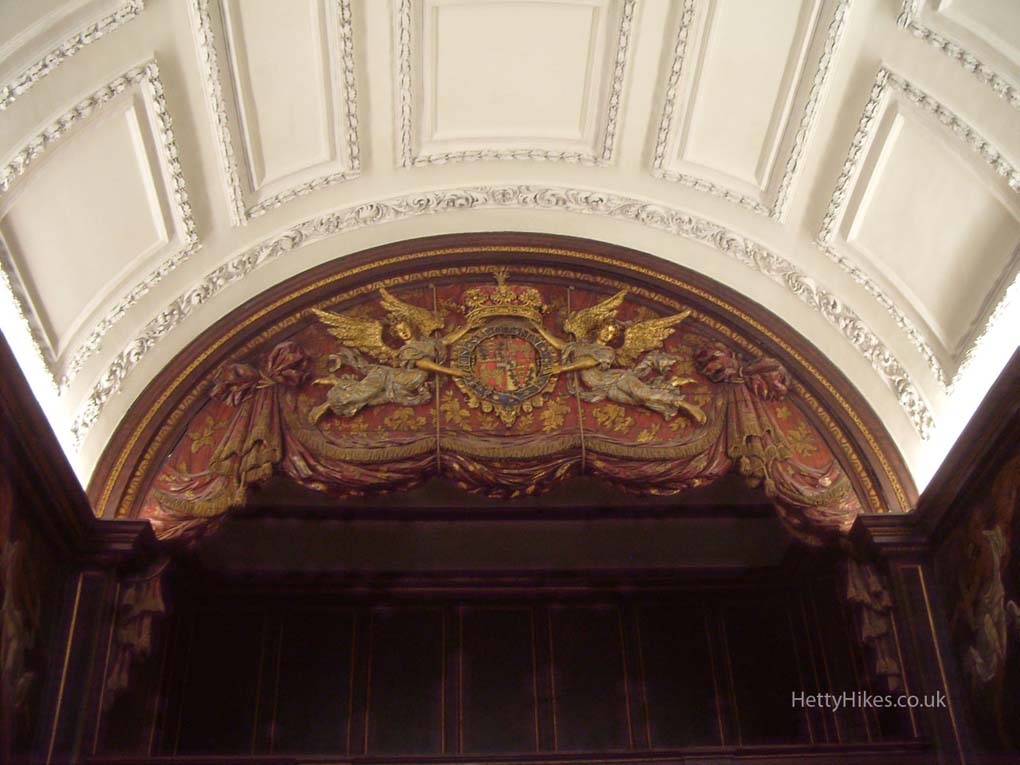 The house contains the National Trust's finest collection of pictures, sculptures, furniture and carvings. The grand rooms were built to display the art work
The Carved Room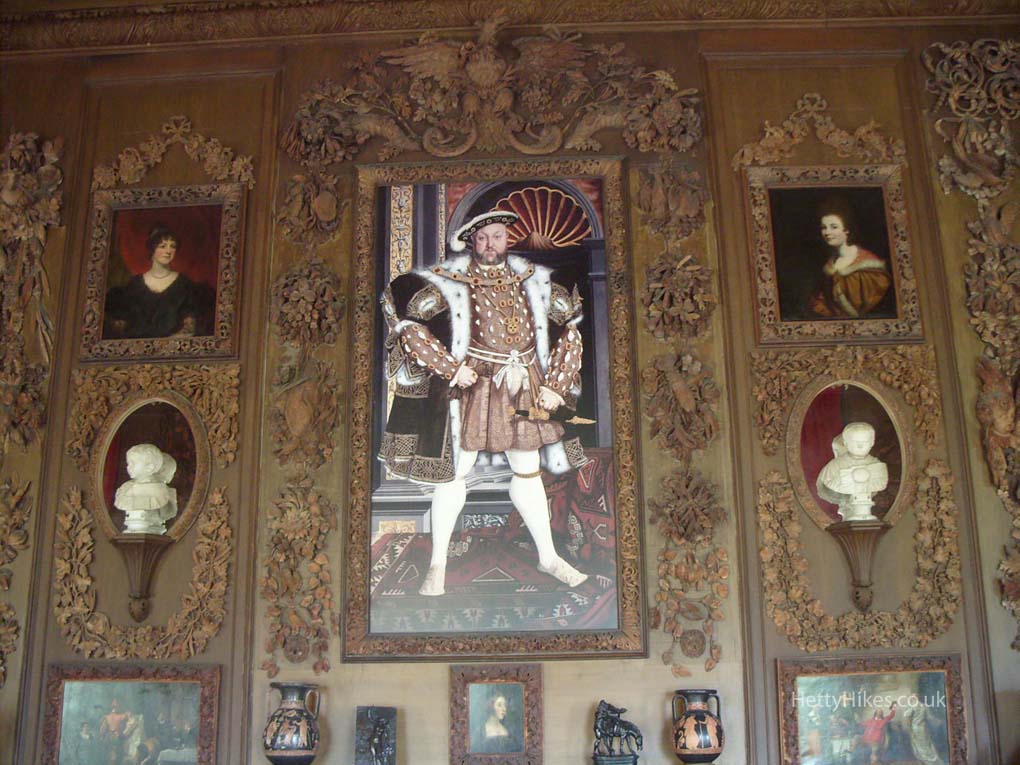 The North Gallery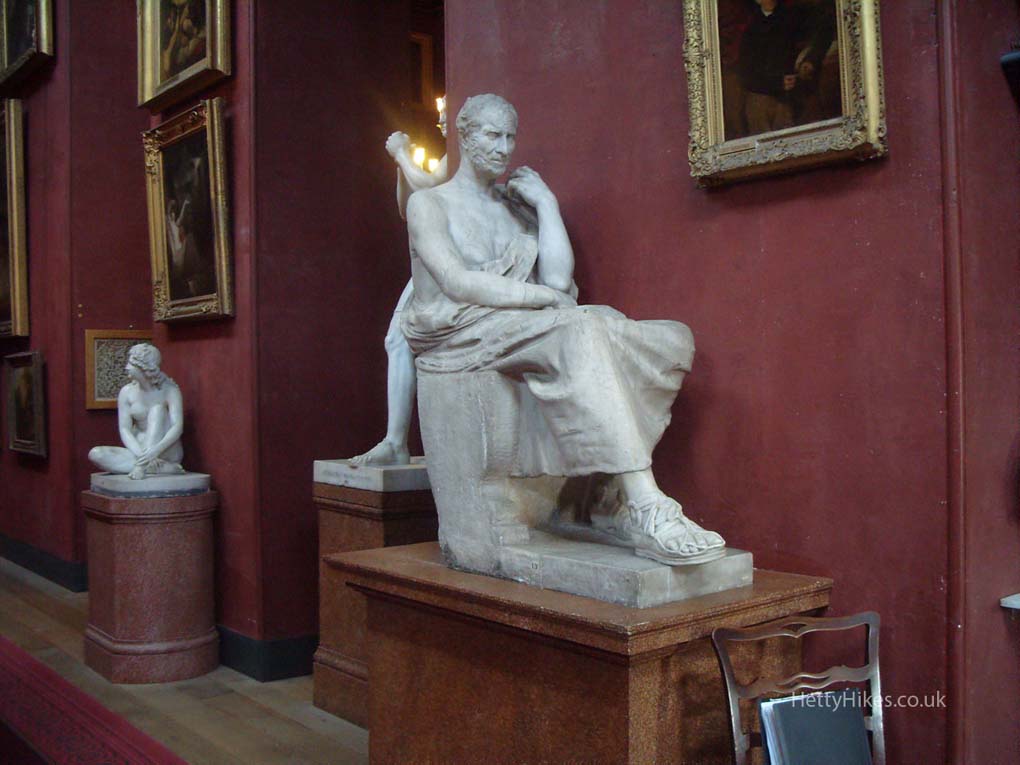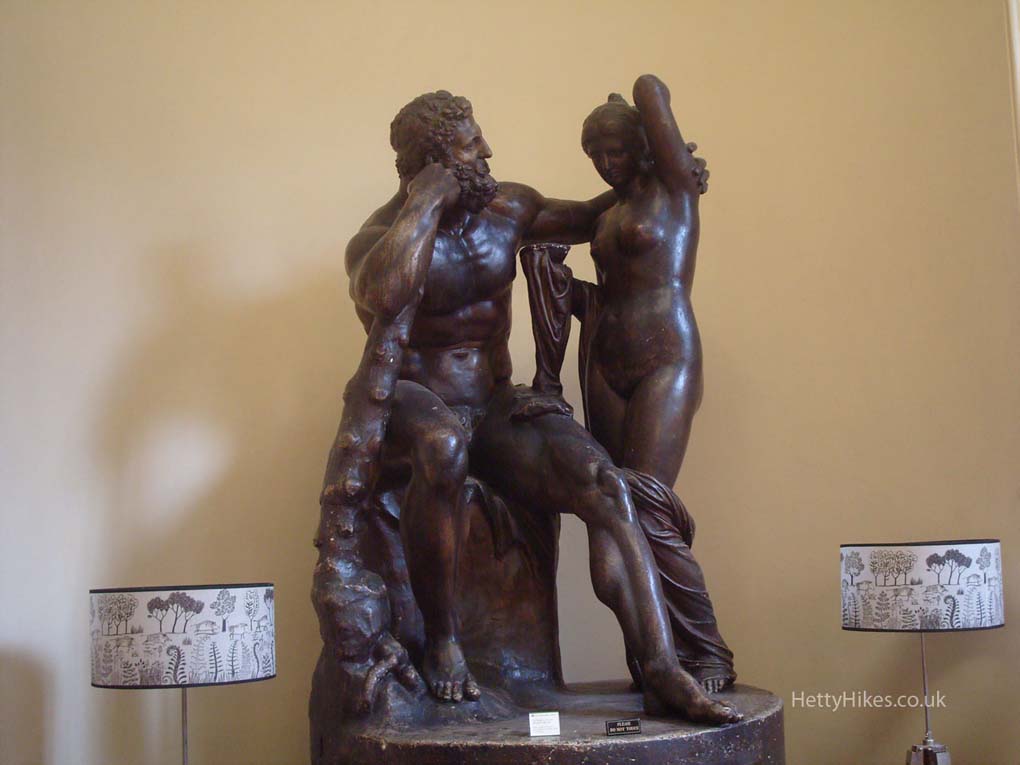 The Servants' Quarters, built in the 1750s are vast too. They contain a series of kitchens and other service rooms, connected to the House by underground tunnels.
They have 1,000 copper pots and pans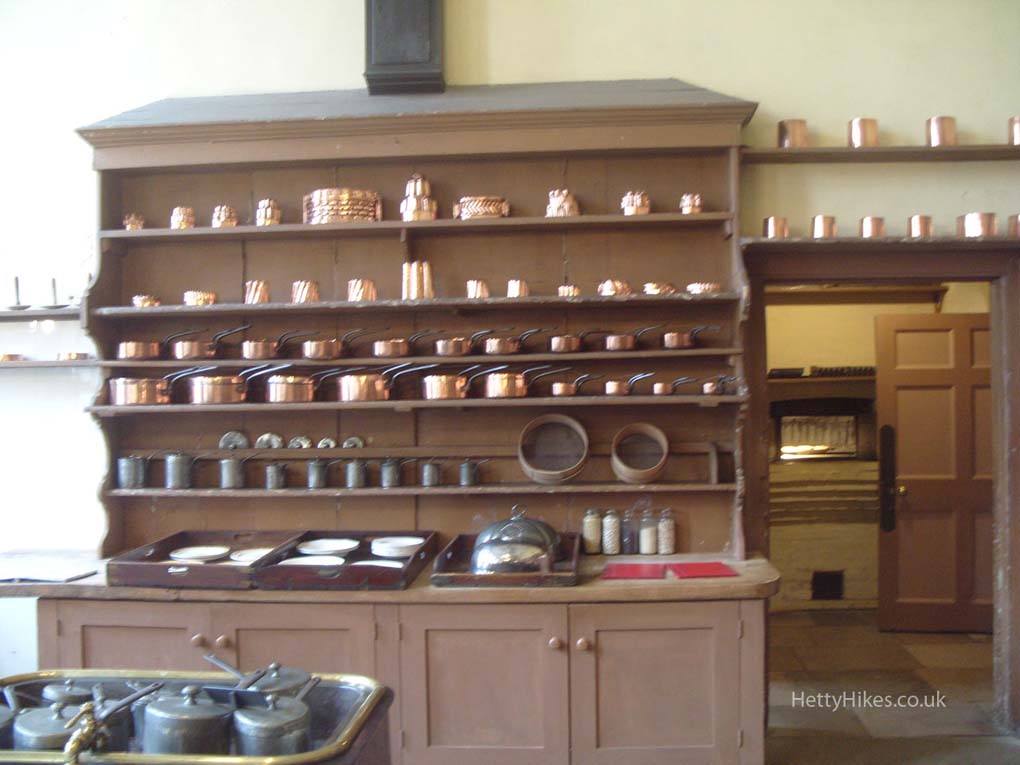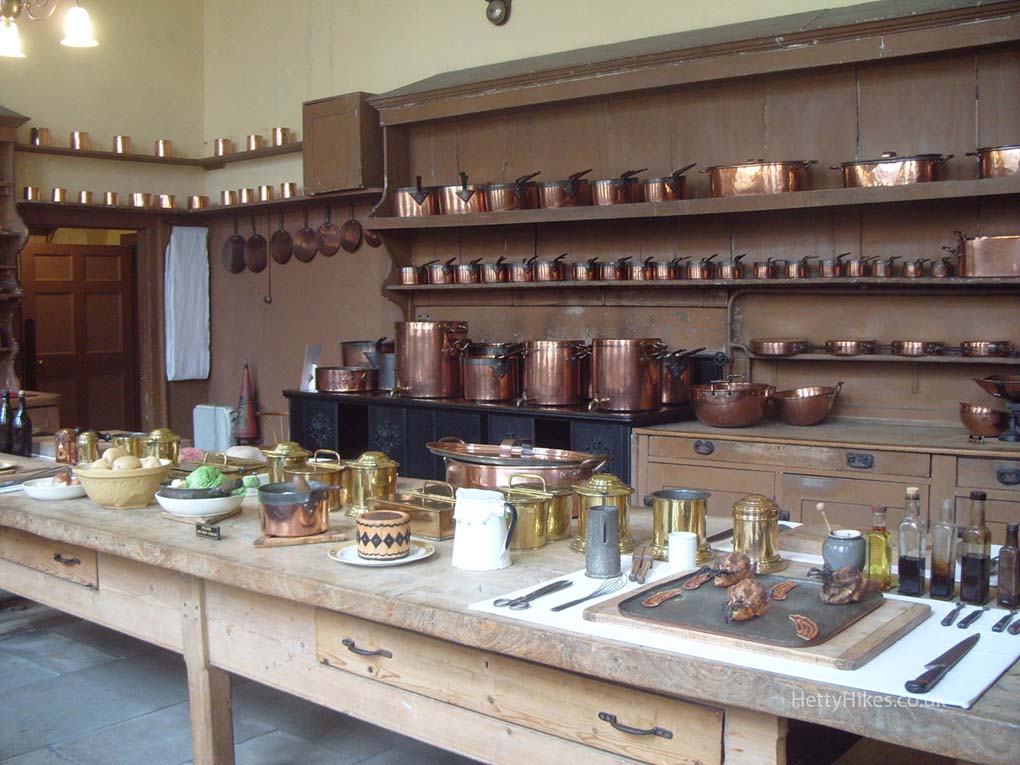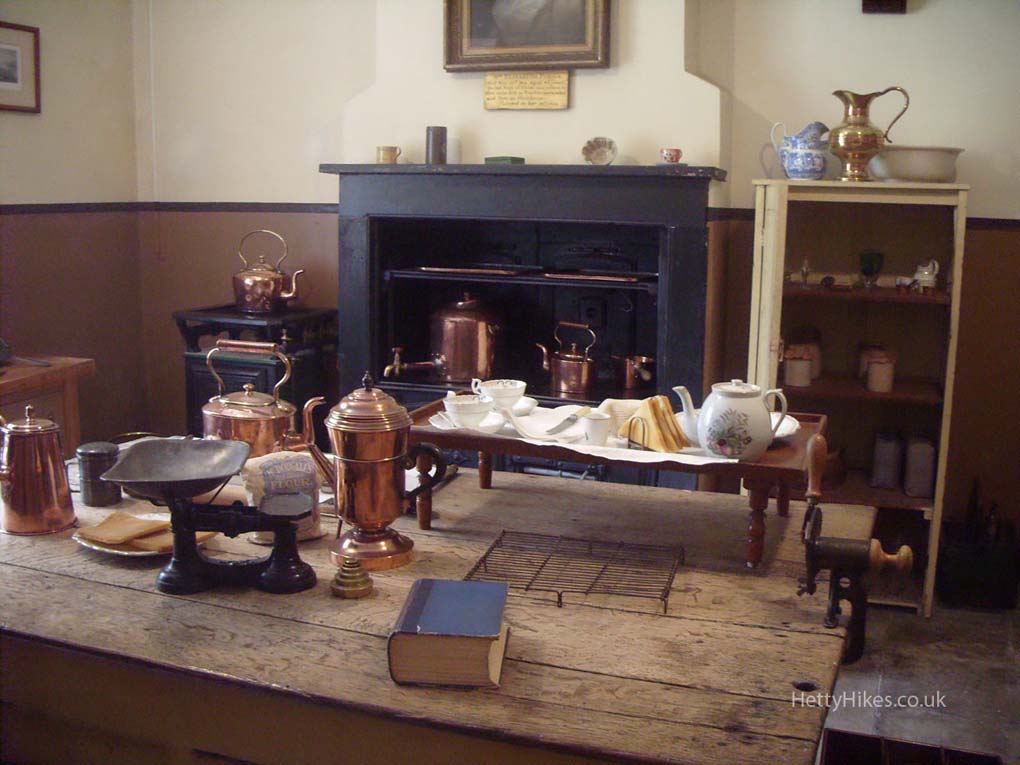 All images on the website copyright of HettyHikes.co.uk