Wiltshire                                                                   All photos by Hetty
5th June 2020                                                          Map of walk
Sherston village has a big market place from the time when it was a borough. Most of the village was destroyed in a disastrous fire in 1511 and the houses are all of stone now with some interesting doorways. It used to have lots of pubs and some signs remain.
Balcony House with 1500s facade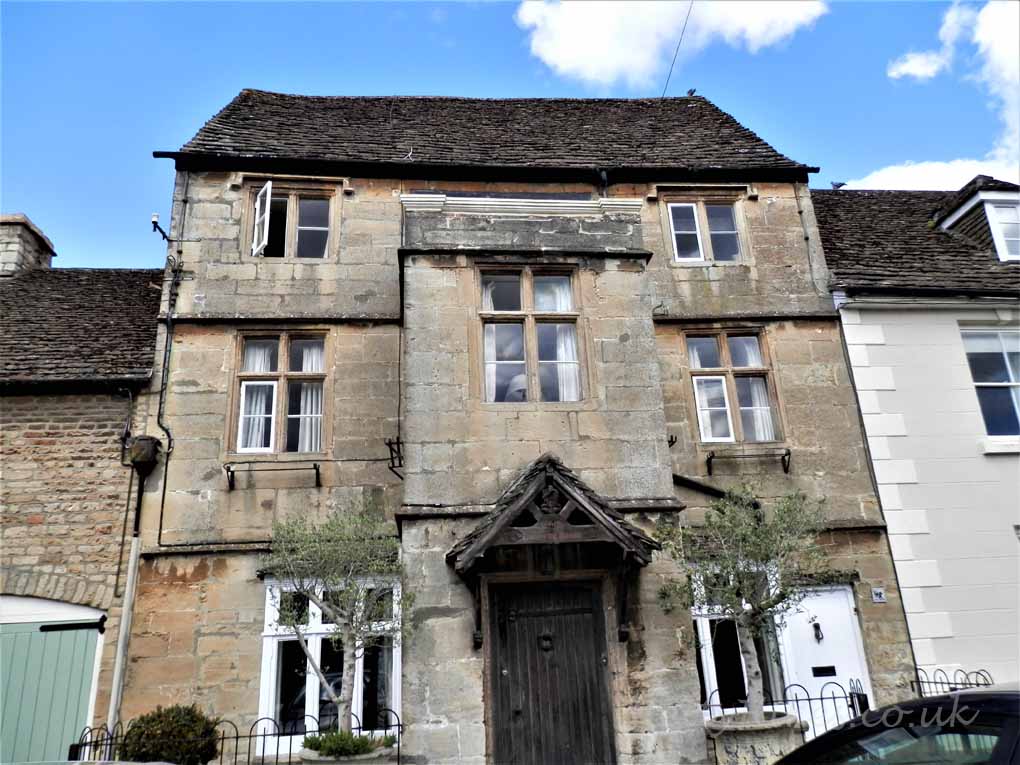 N P lived here in 1691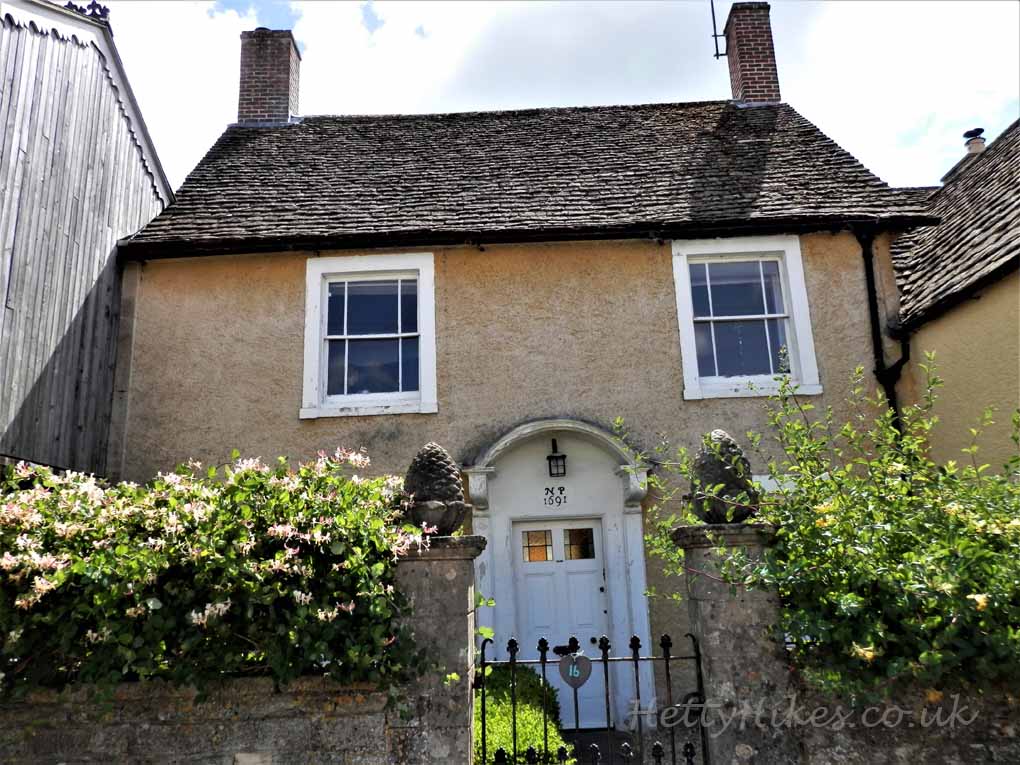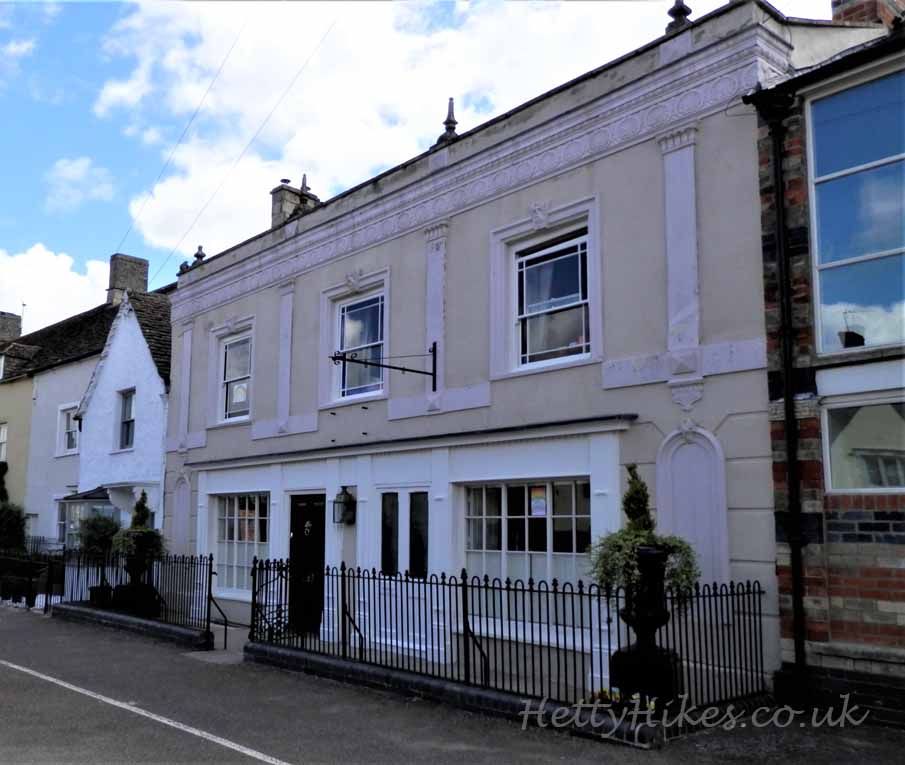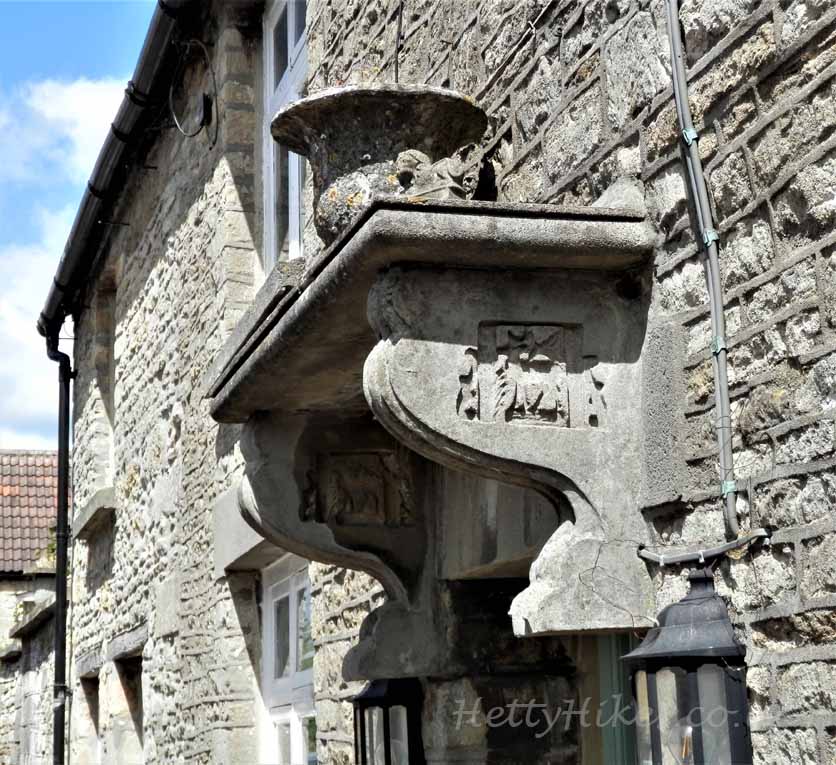 Thimble Cottage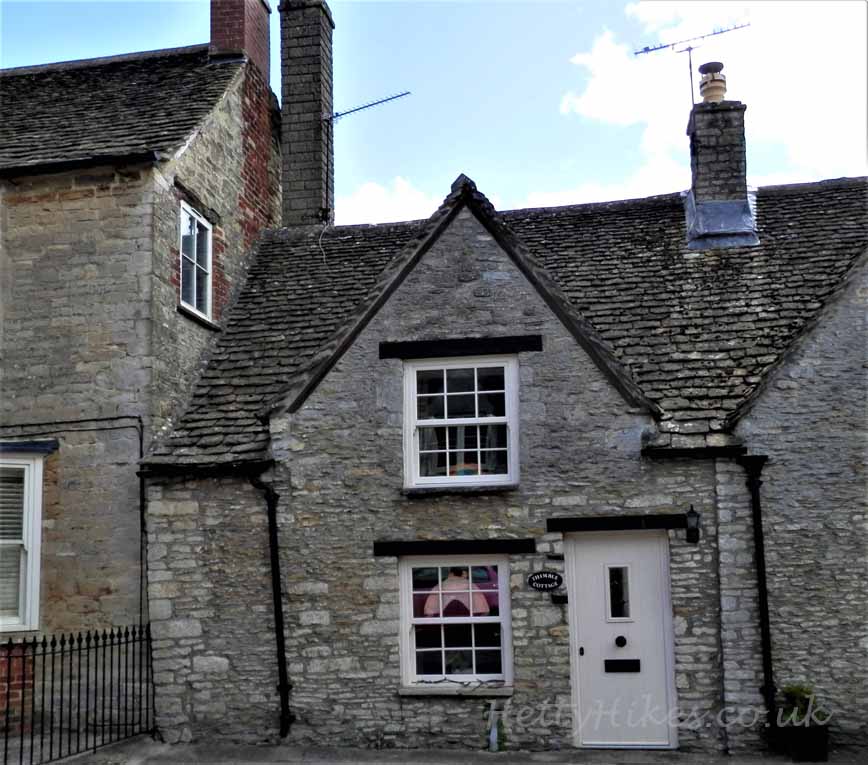 Former 1820s chapel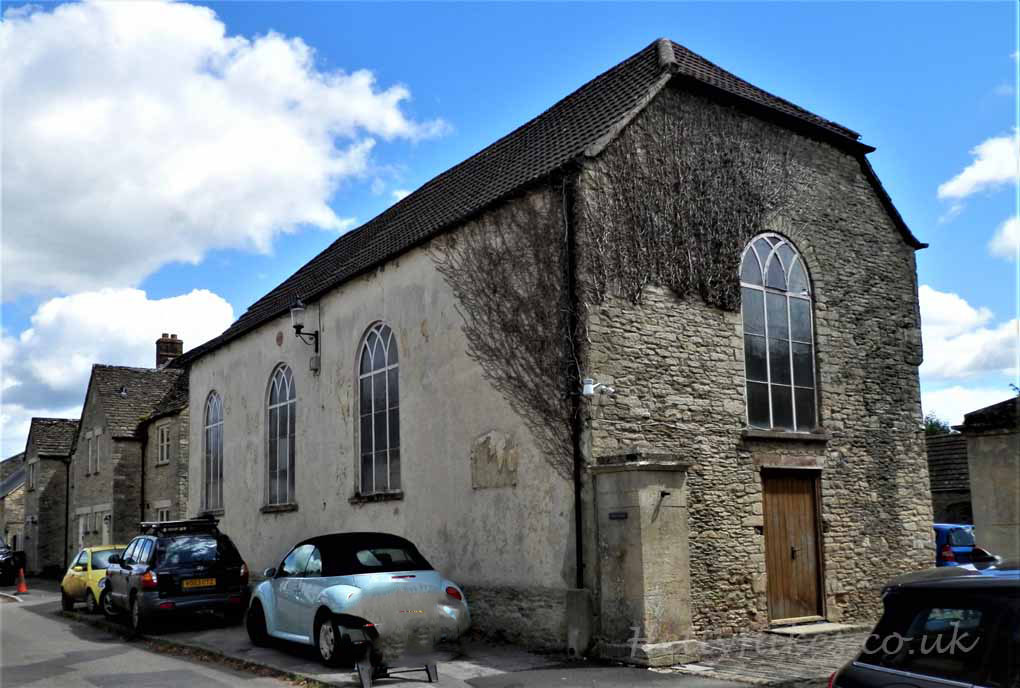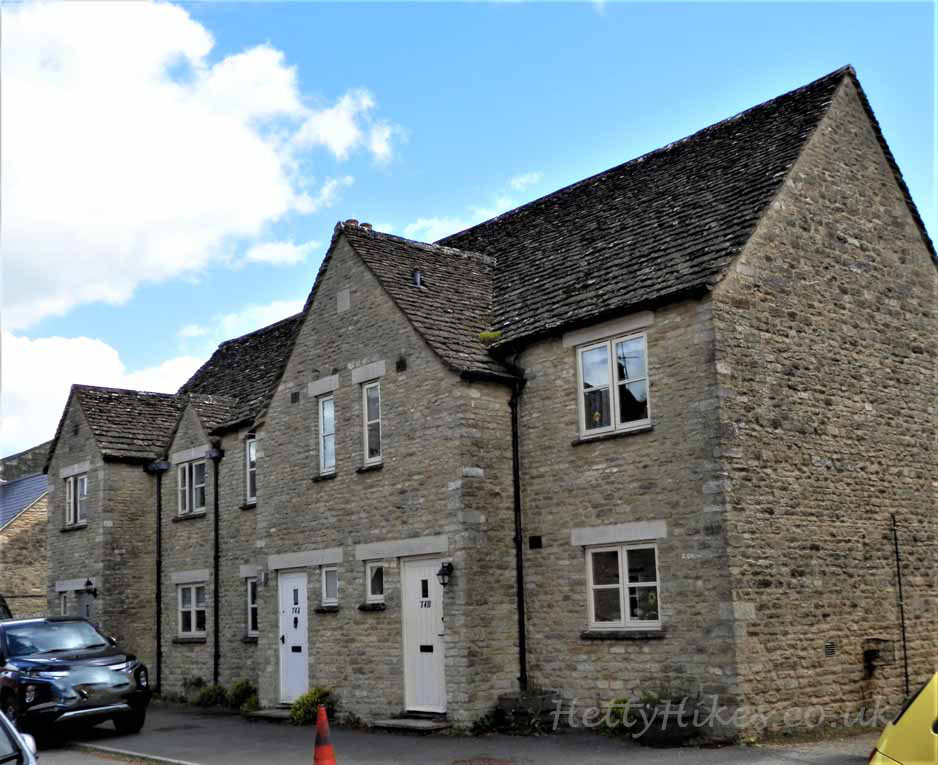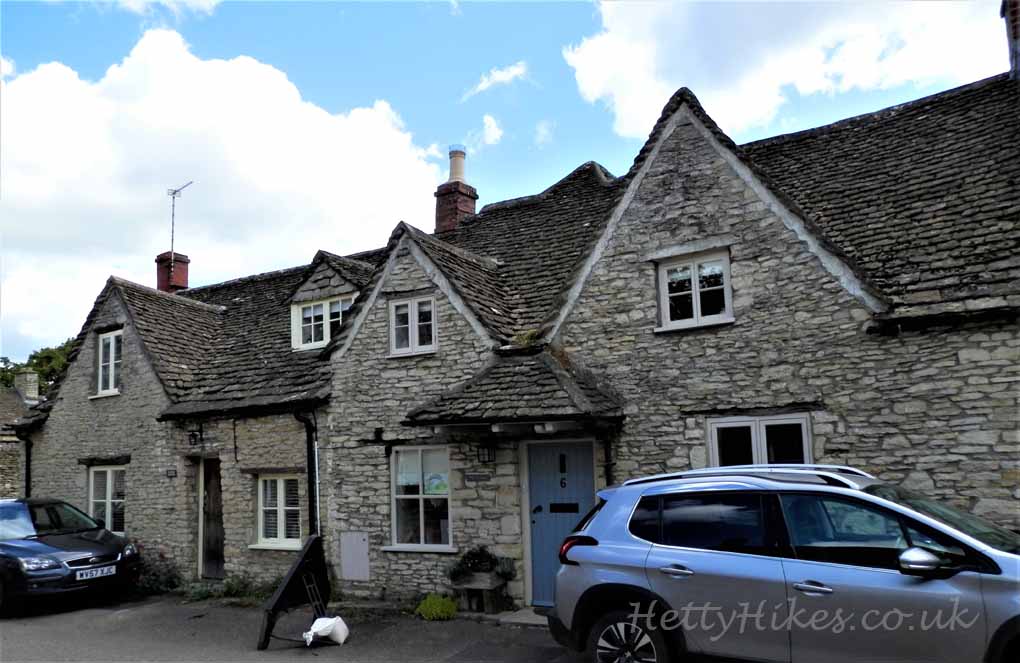 Old Court House, early 16th century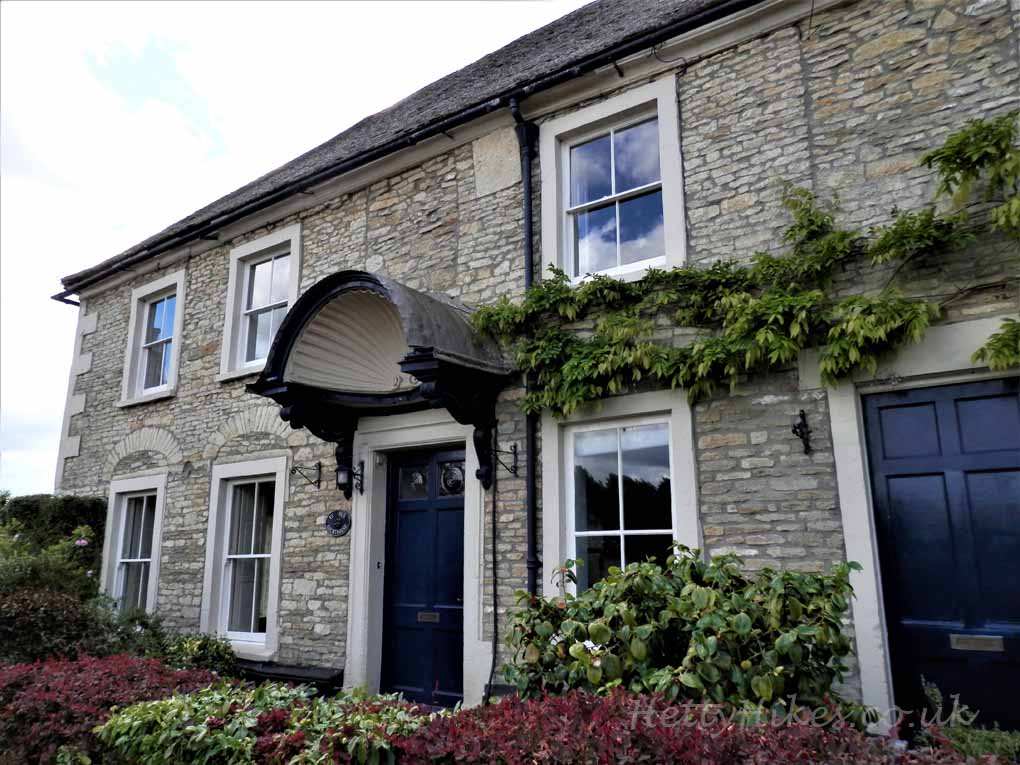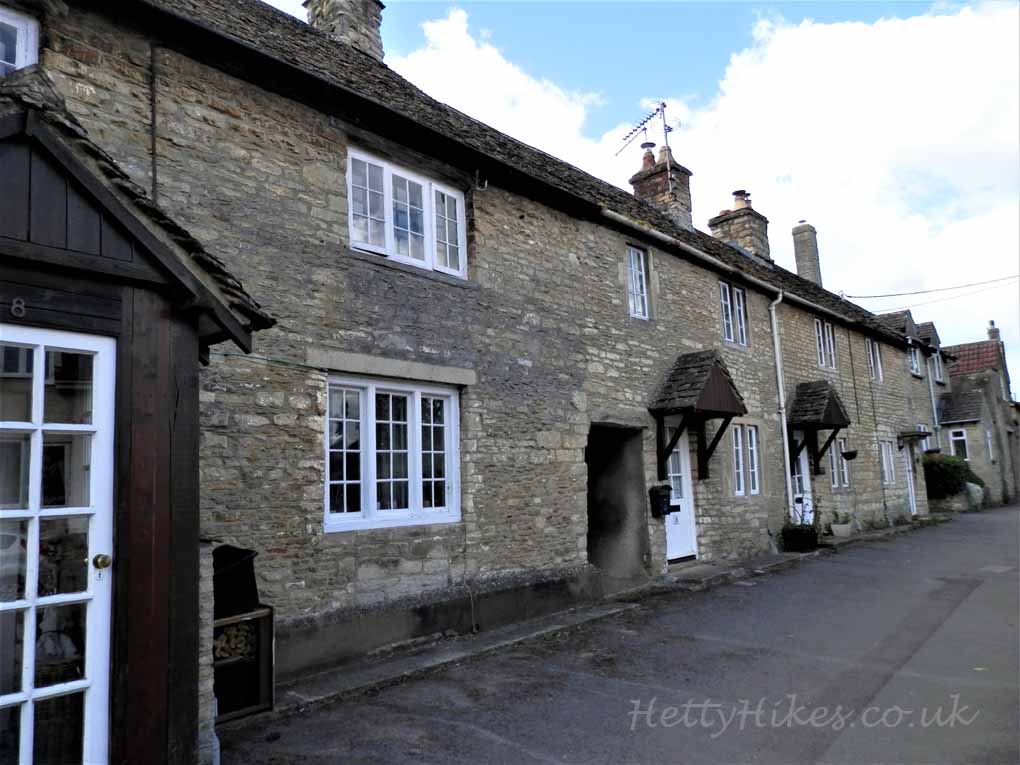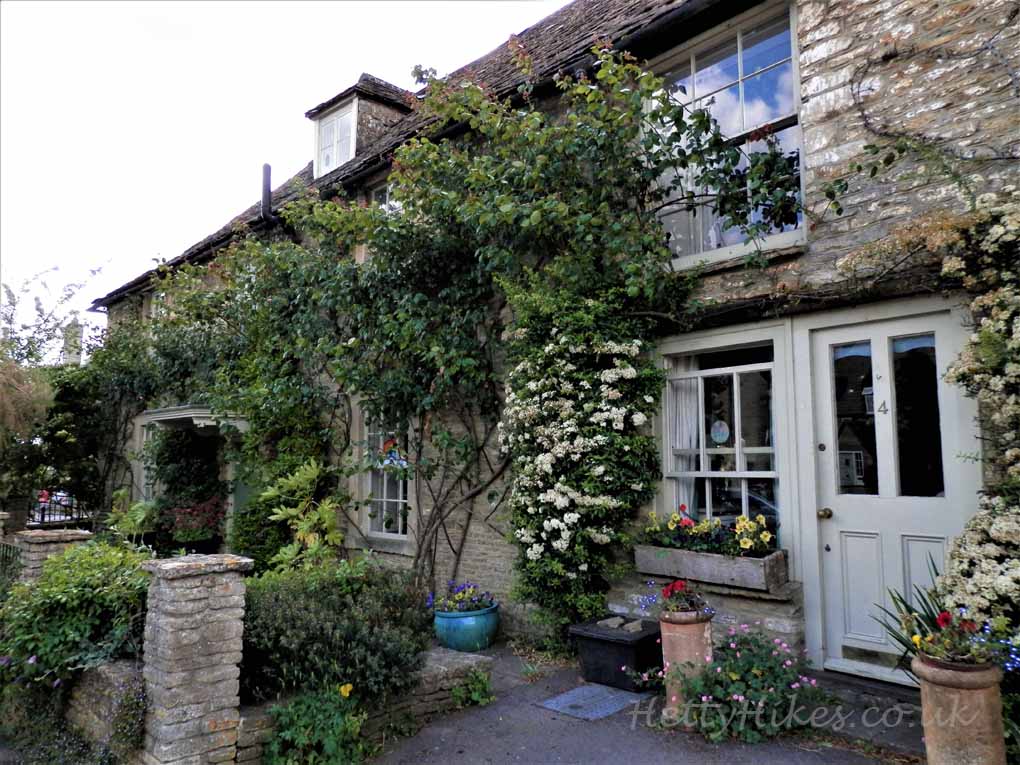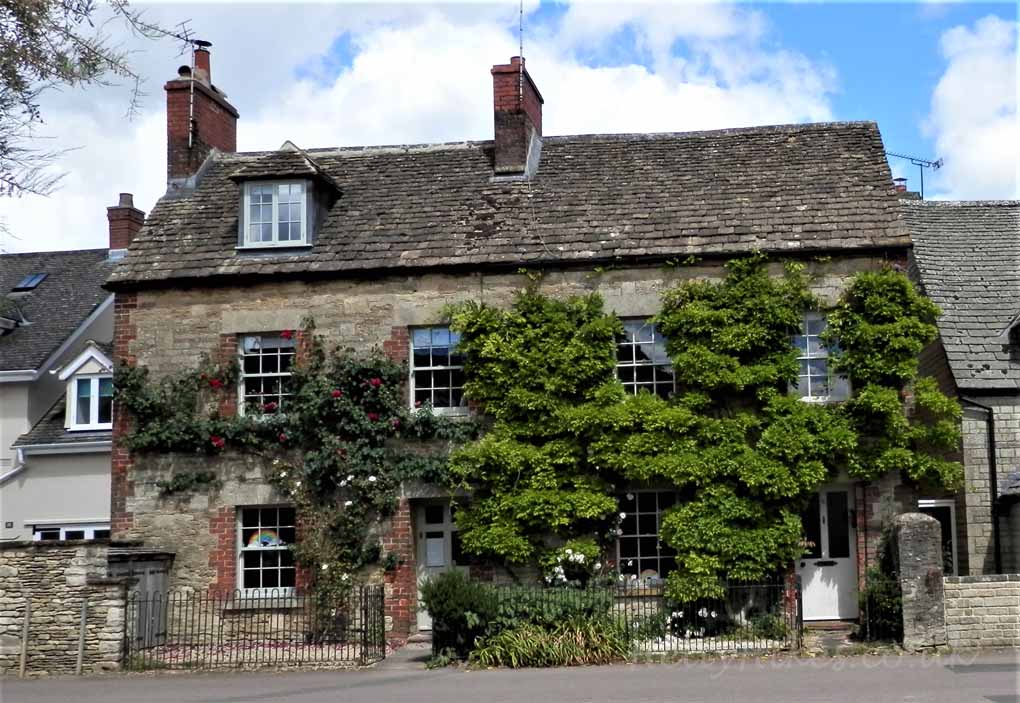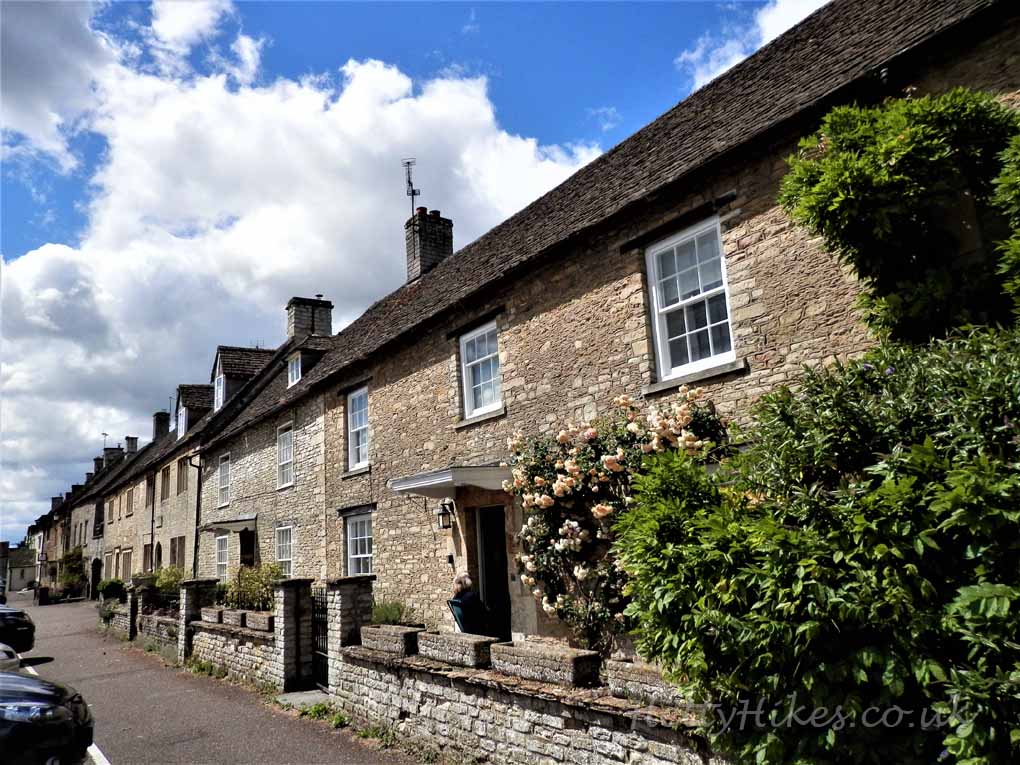 Church House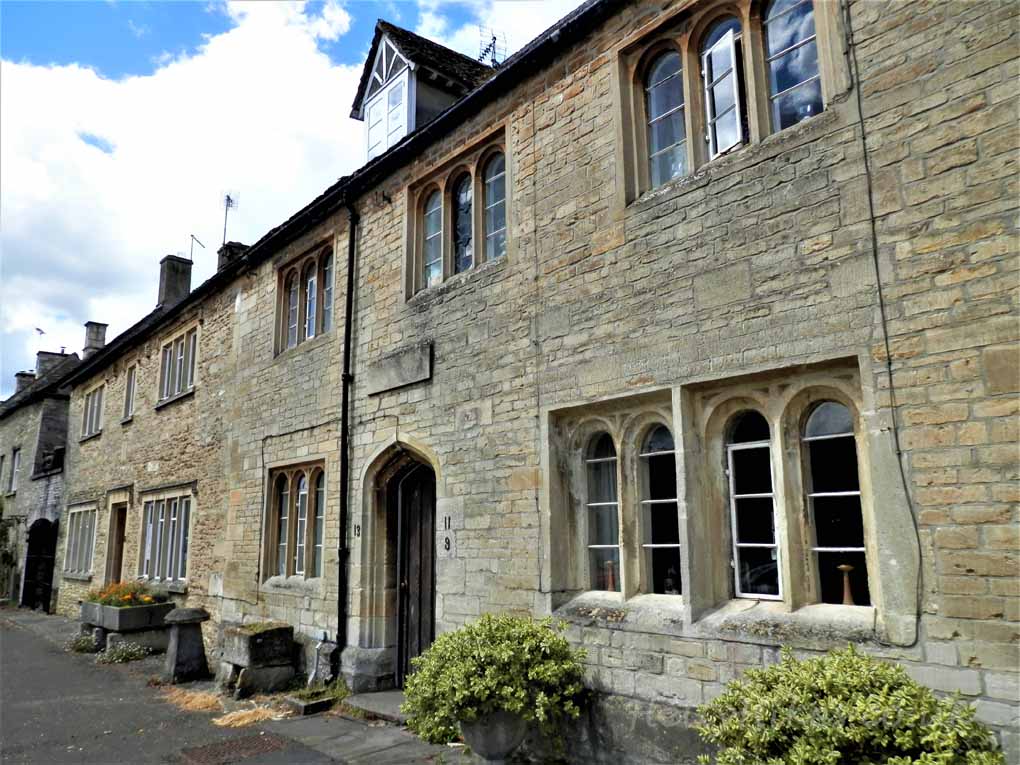 Gouldings was a butcher's shop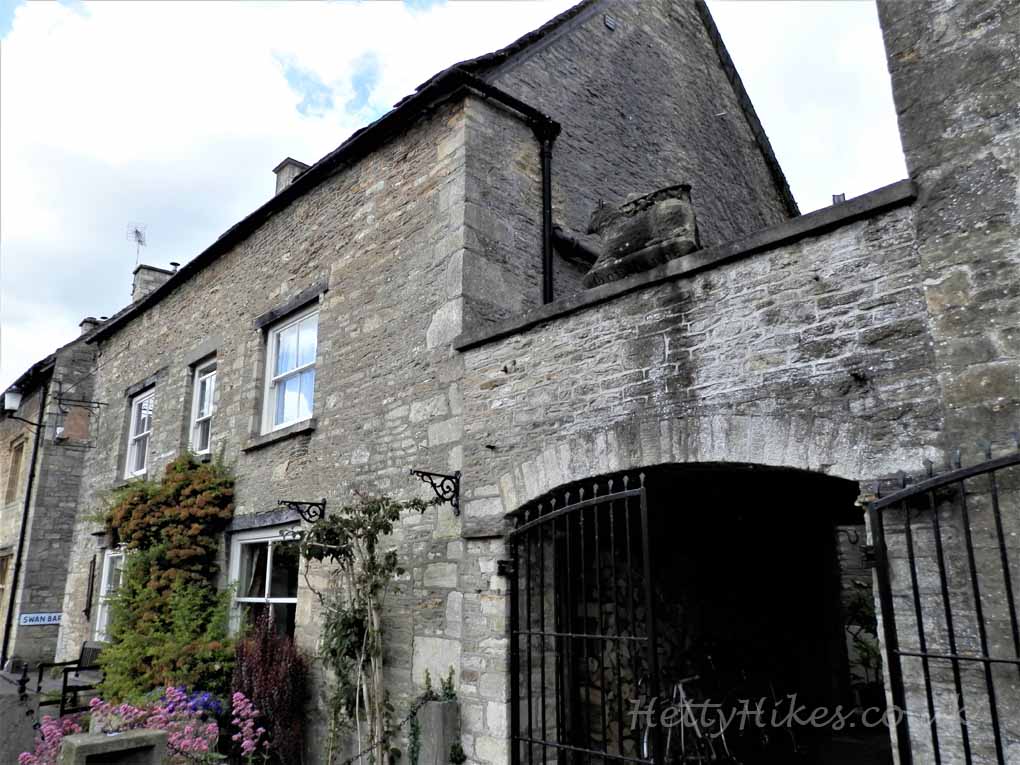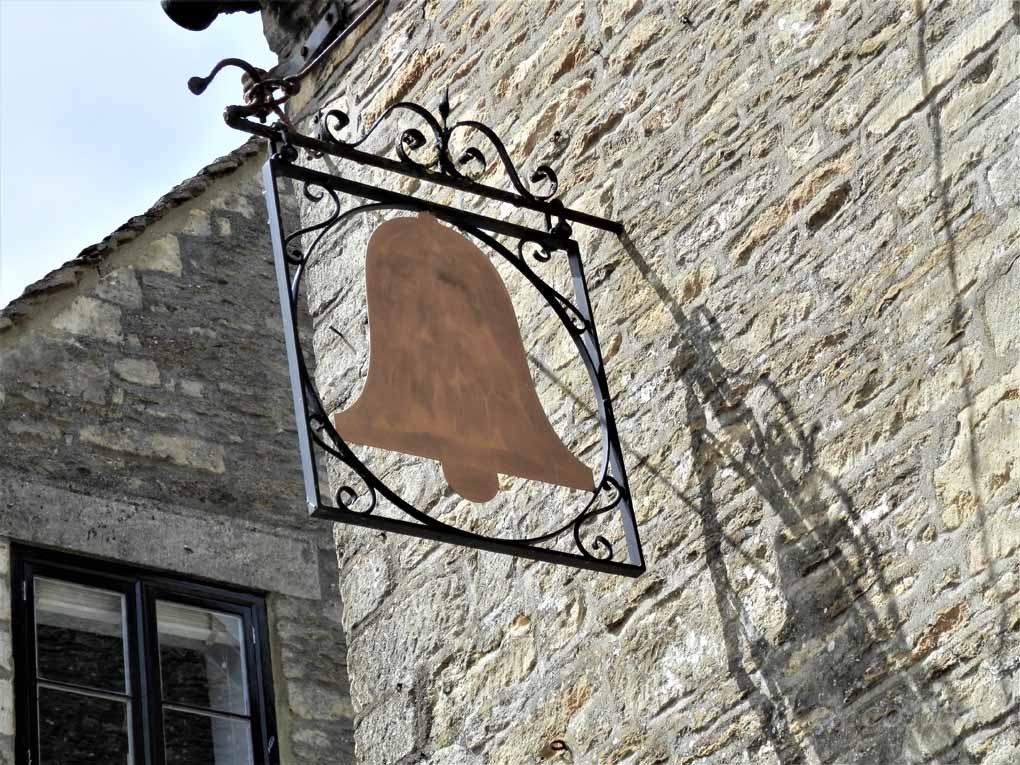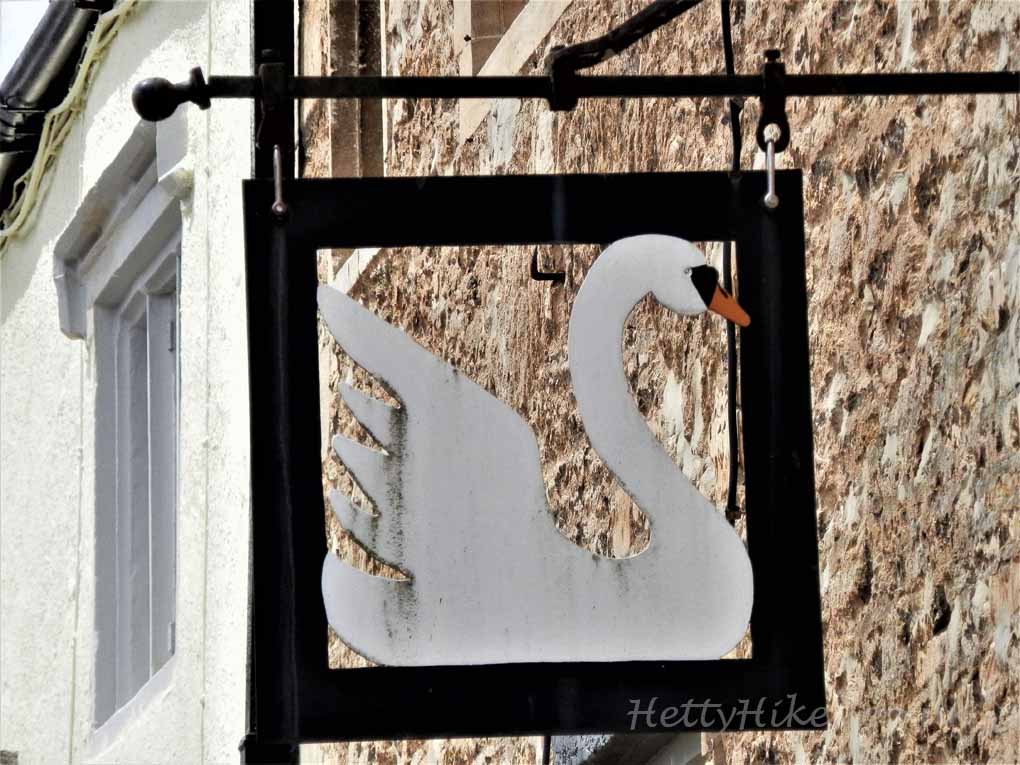 Former Swan Inn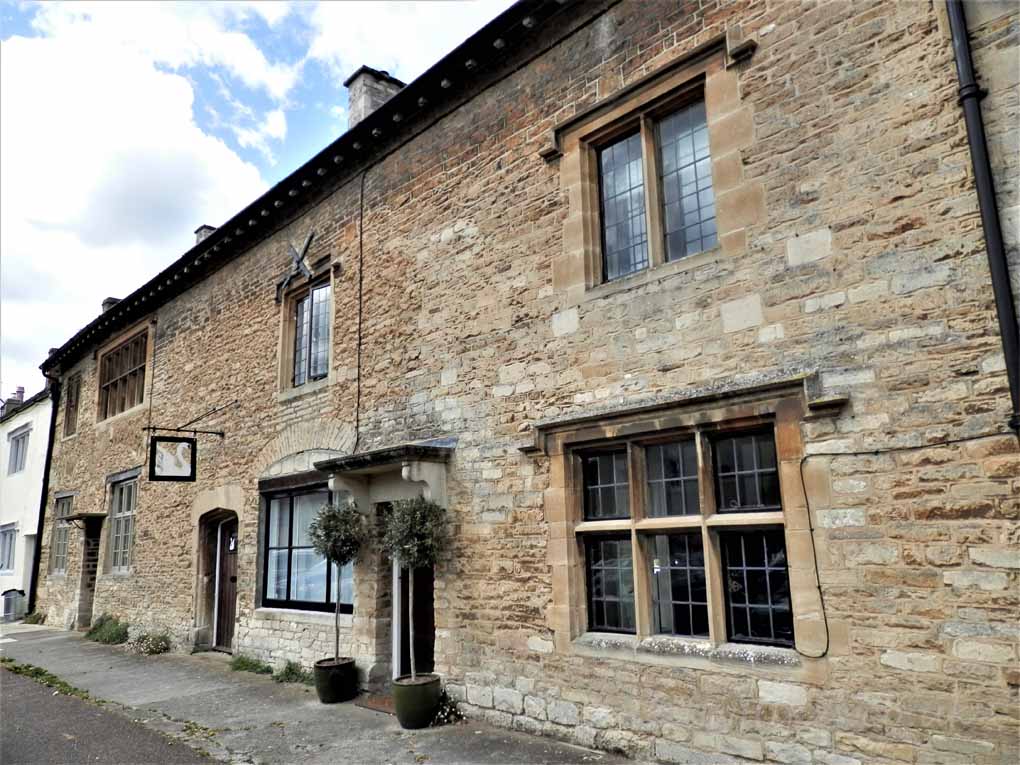 16th century Angel Hotel – was owned by Winifrid Goodcheap, alias Cowly in 1648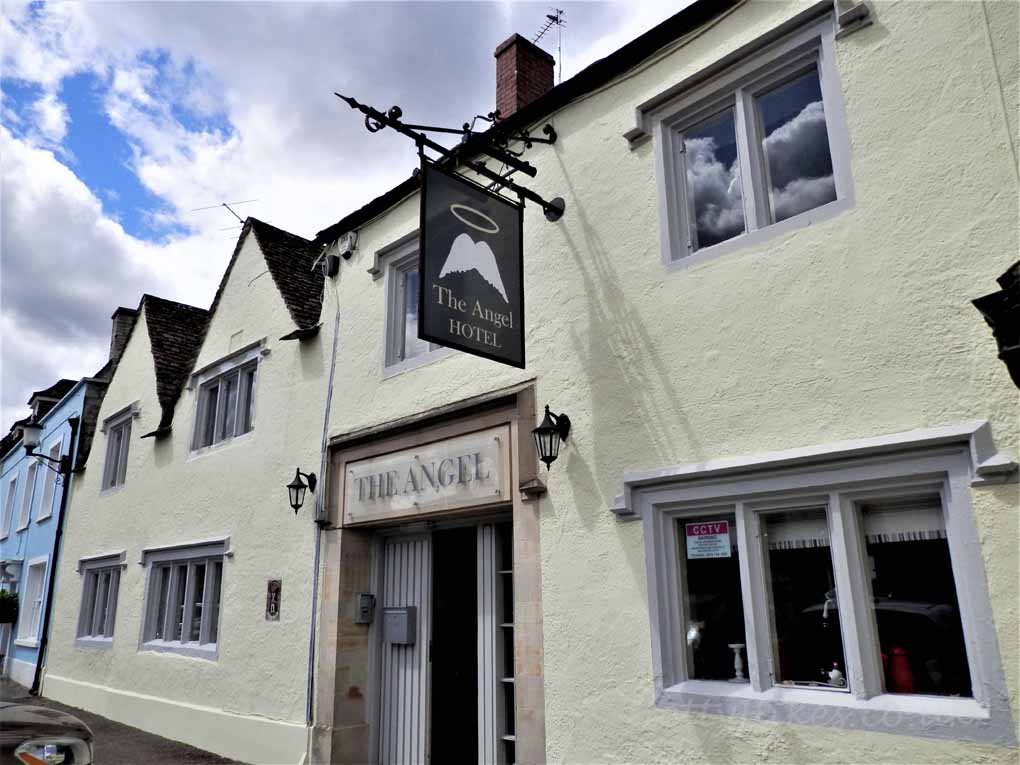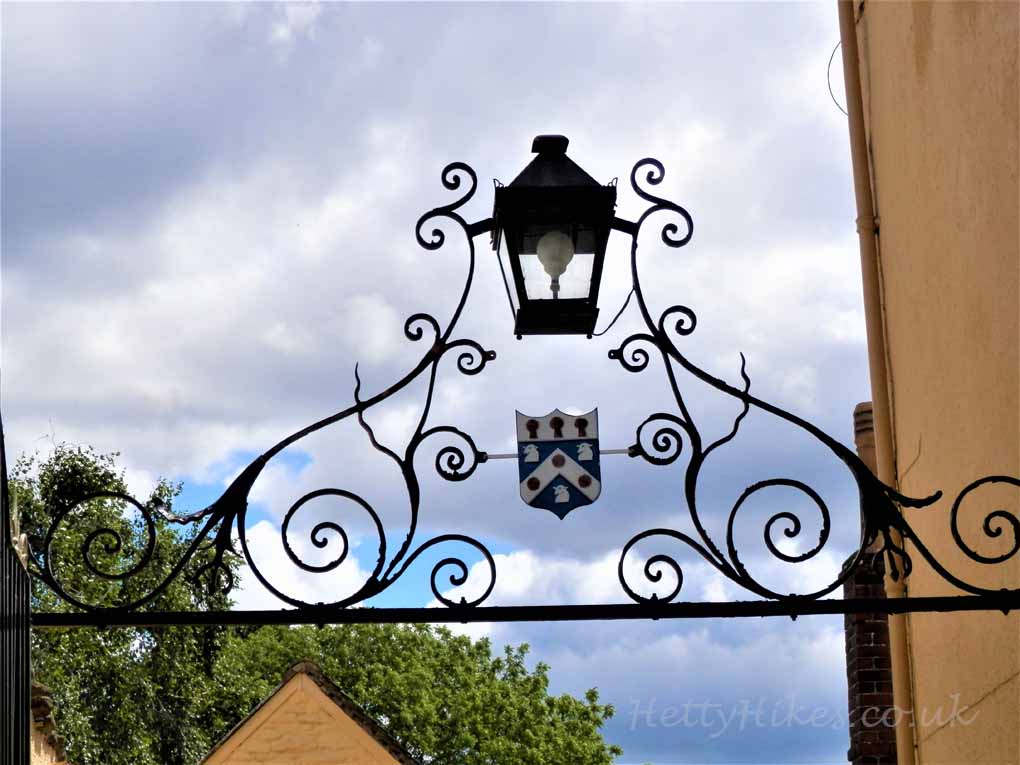 This was another pub, built in the 16th century.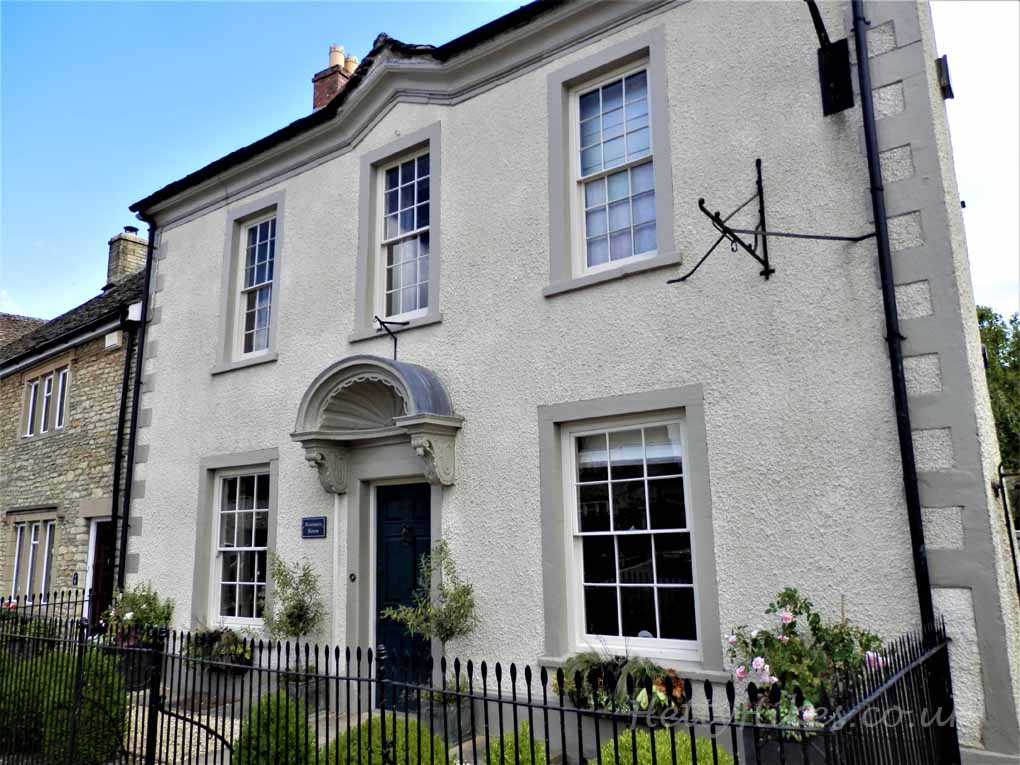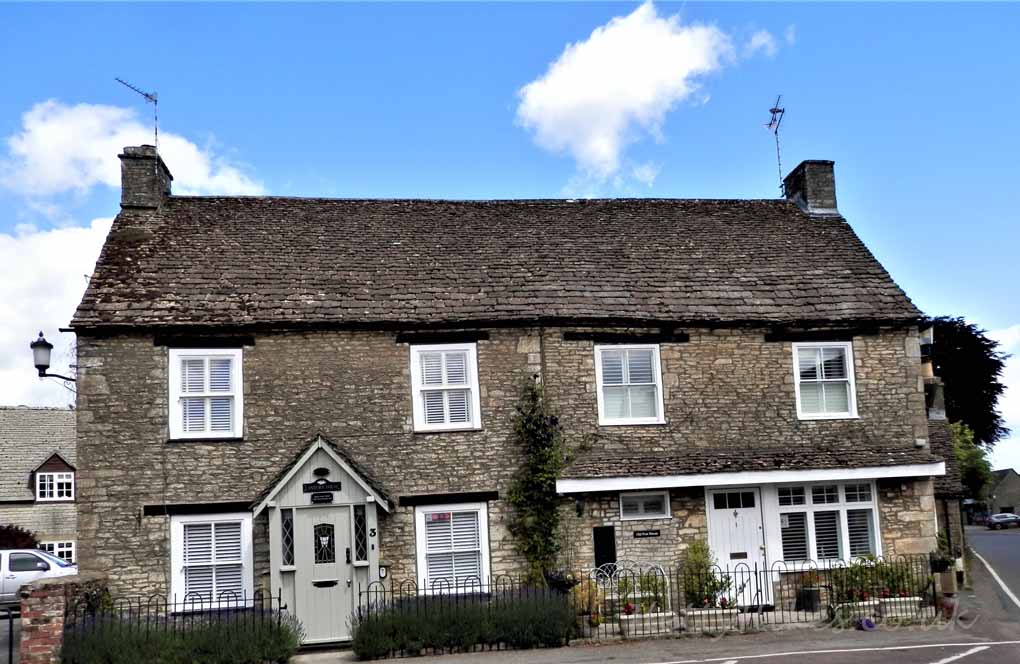 The old school, built in 1845,  is now a post office and other businesses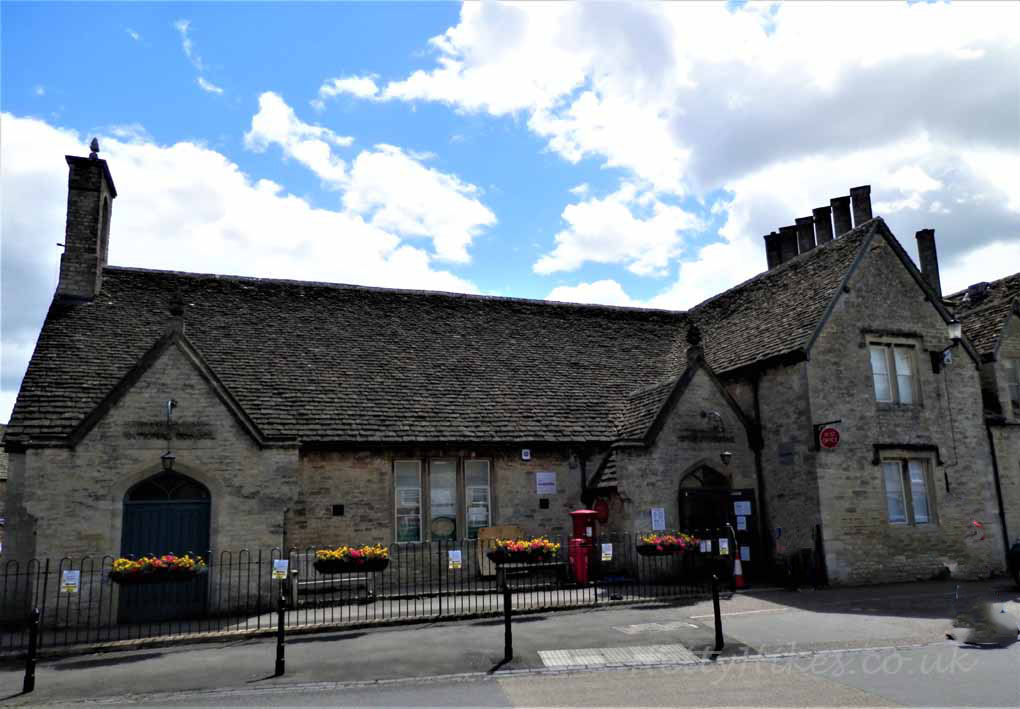 Rattlebone Inn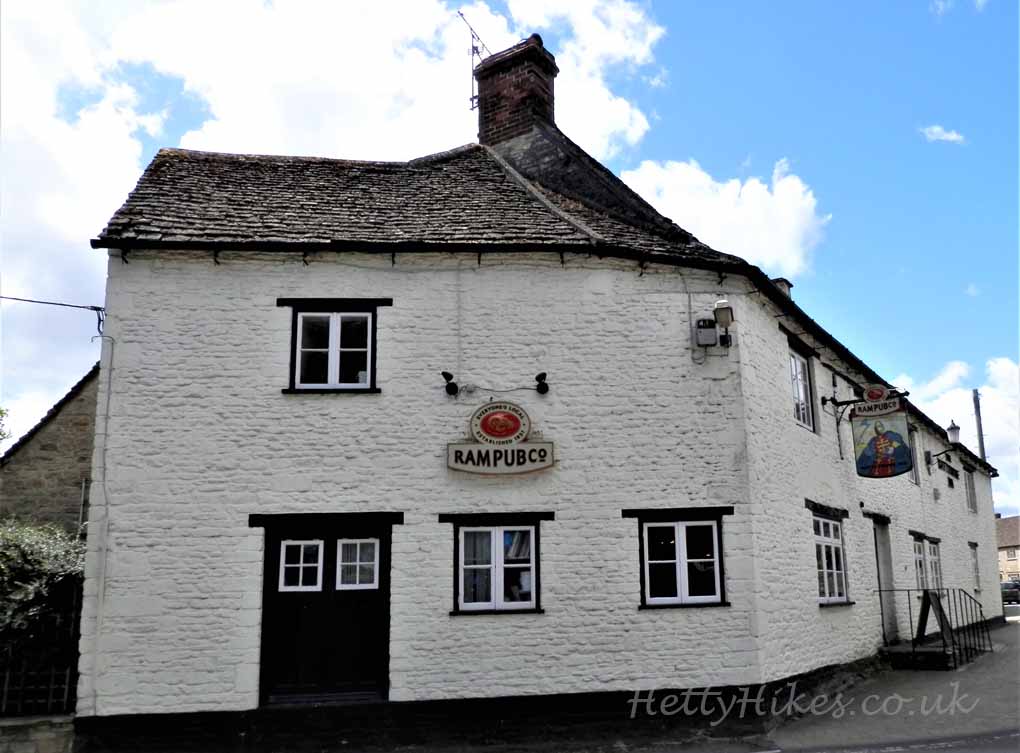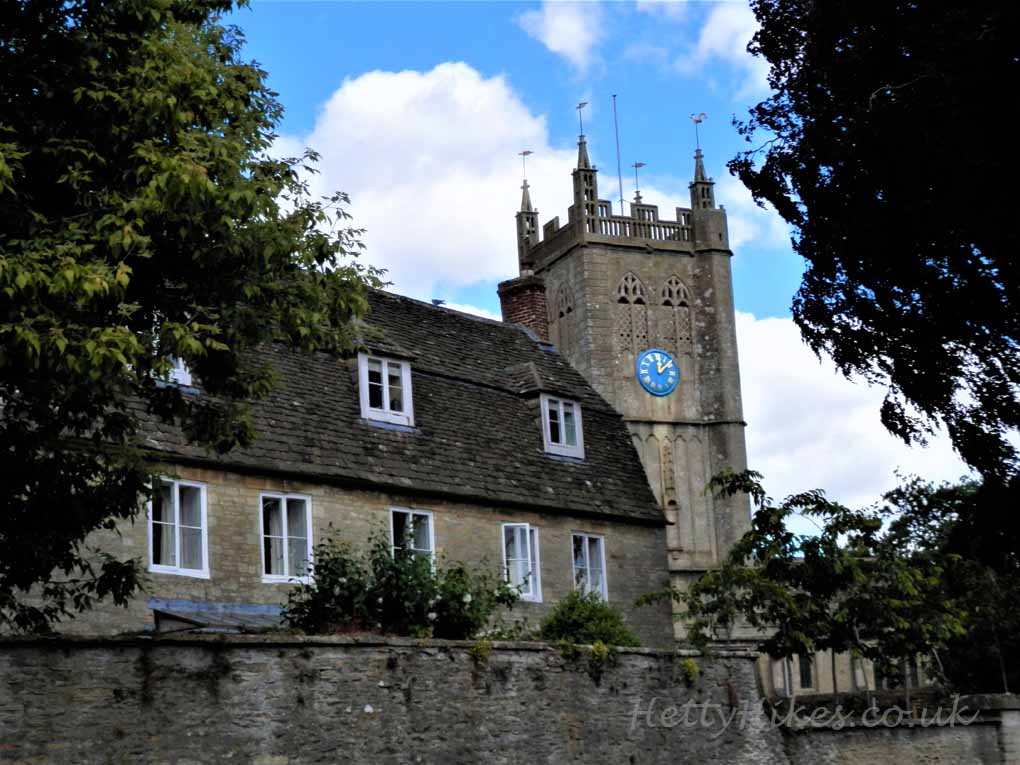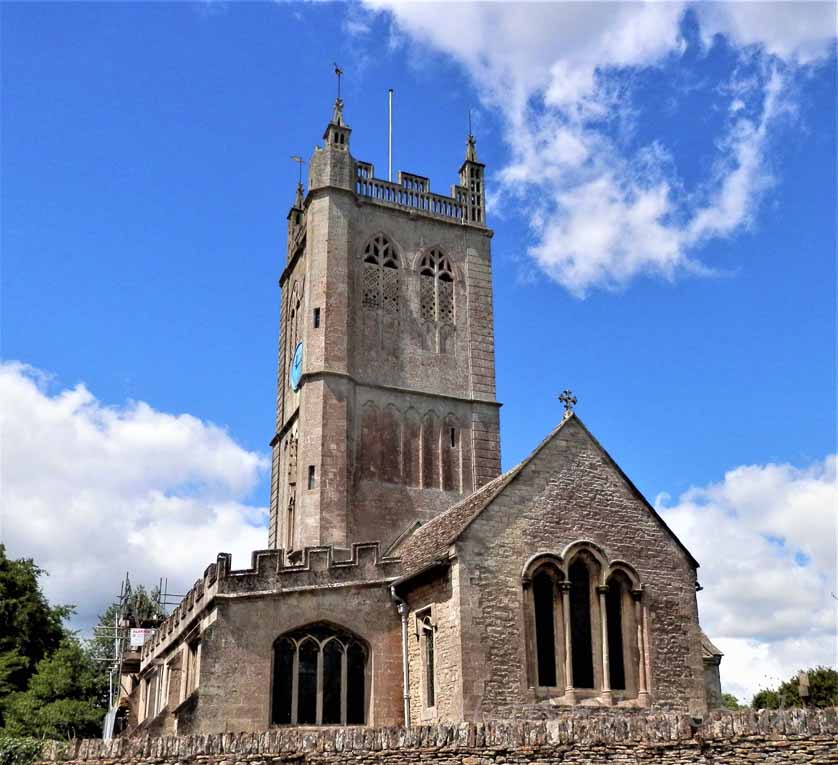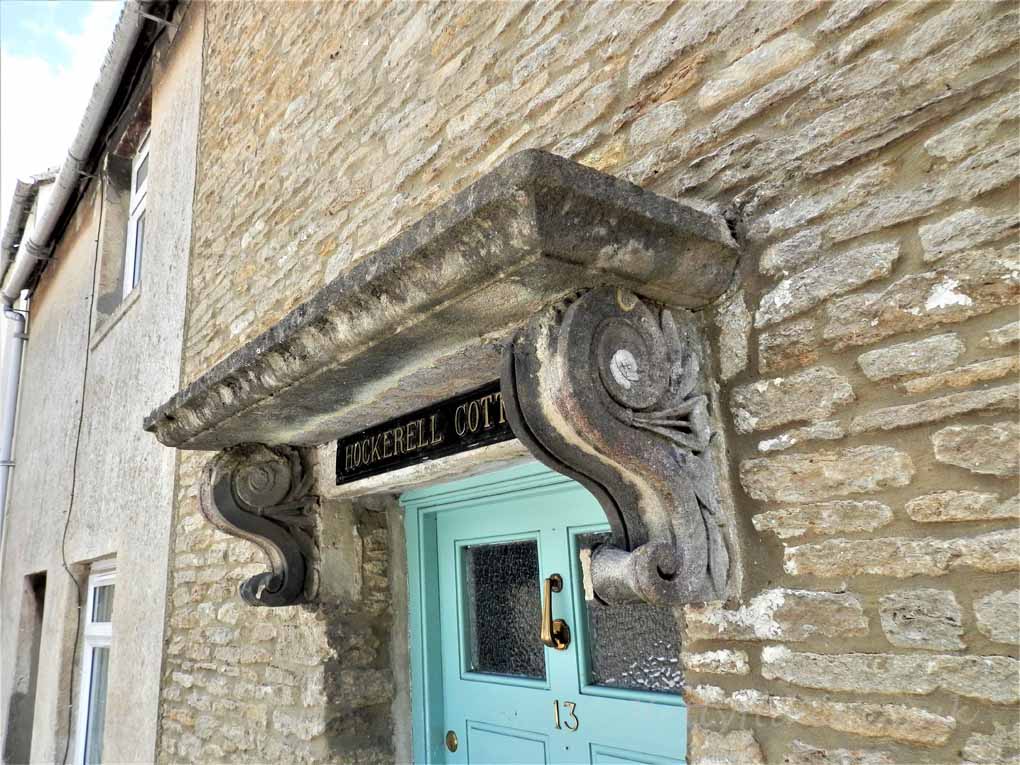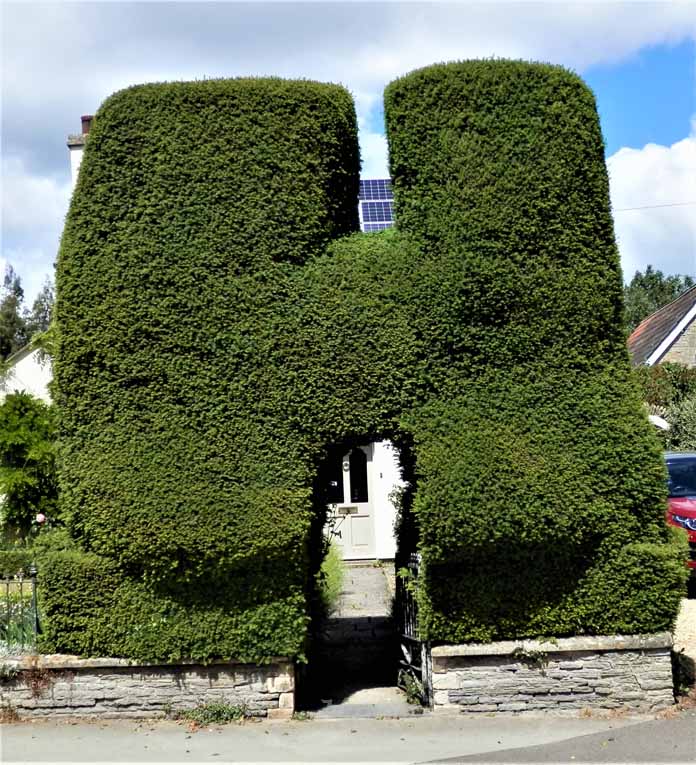 All images on the website copyright of HettyHikes.co.uk