Gloucestershire                                                          Photos by Hetty
10th July 2020                                                            4.8 miles   Map of walk
We walked from Bourton-on-the Water through a nature reserve at Greystones Farm to Wyck Rissington and back past some lakes.
The Manor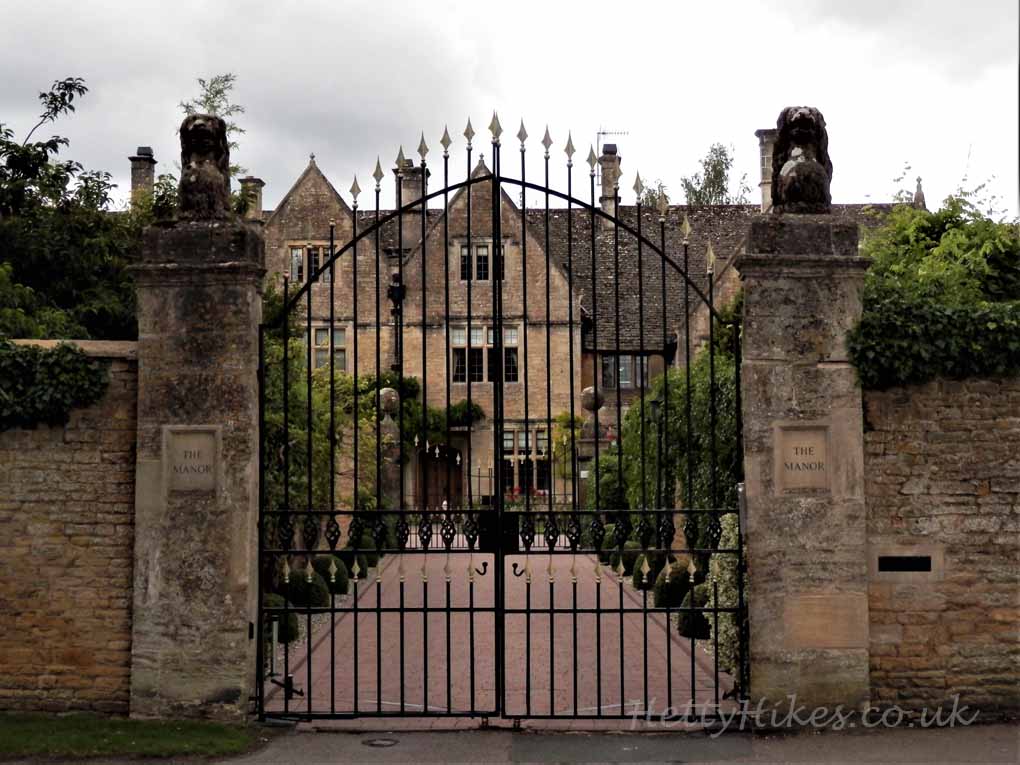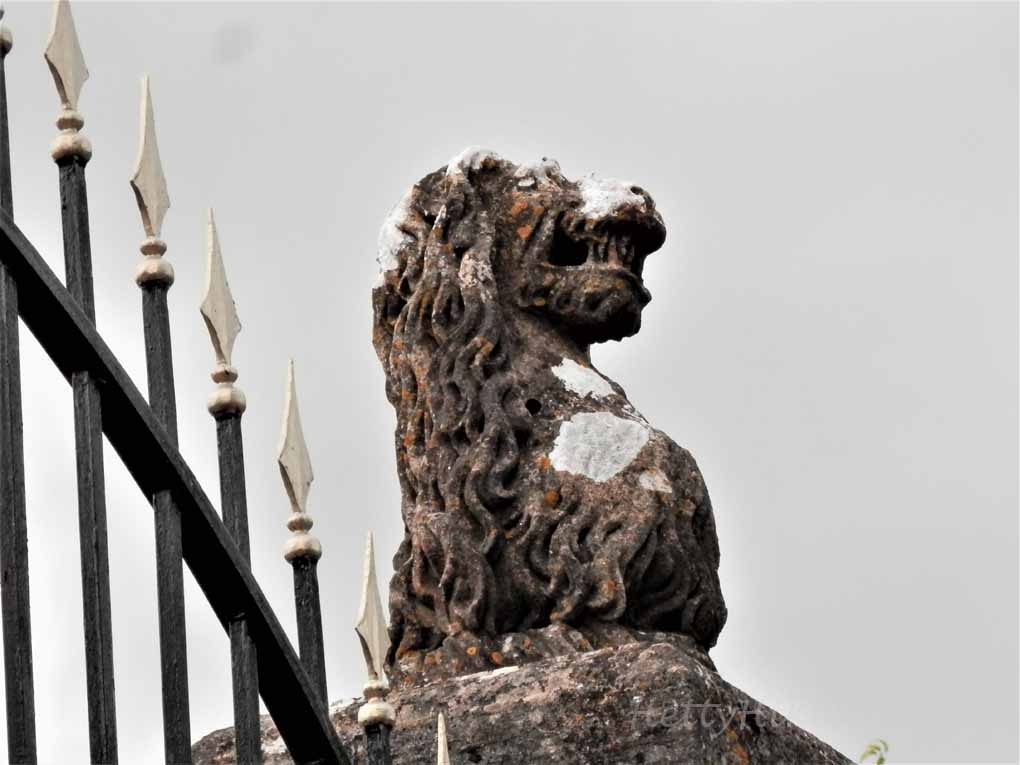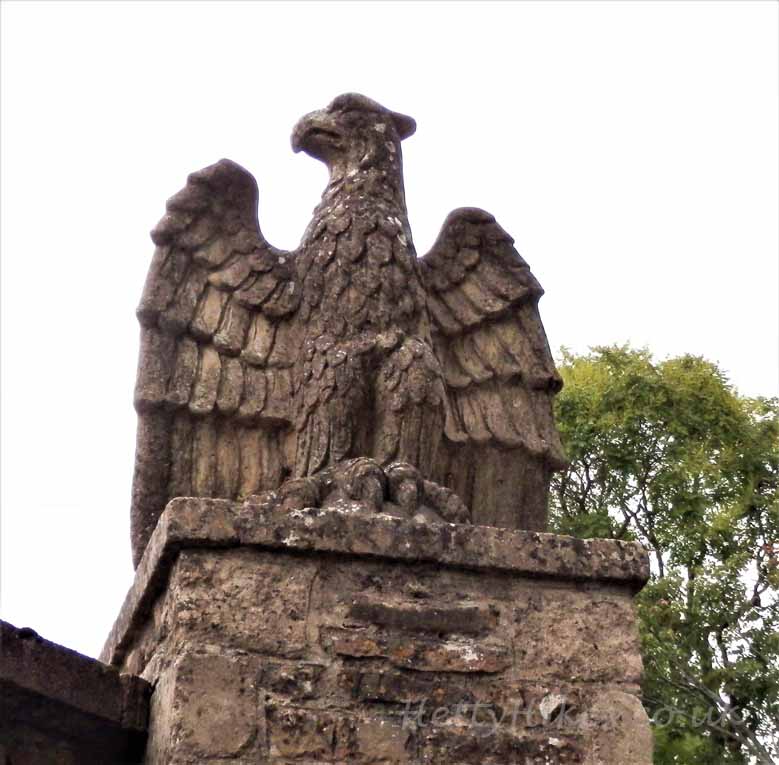 At Greystones Farm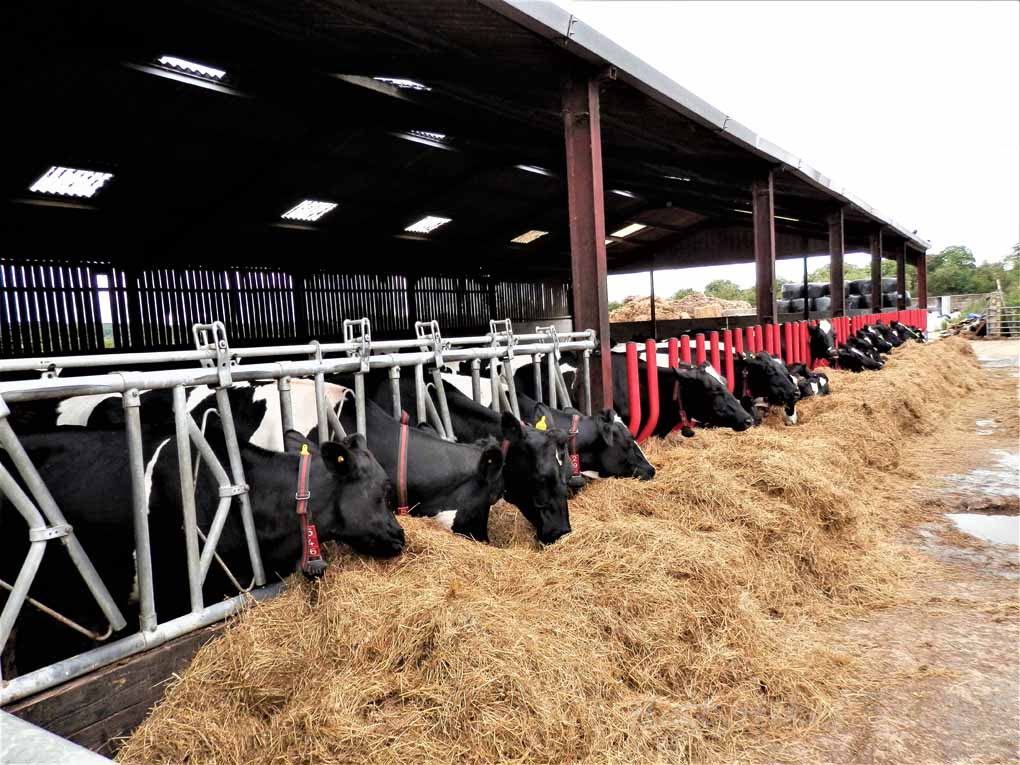 There is a replica Iron Age roundhouse by wild flower meadows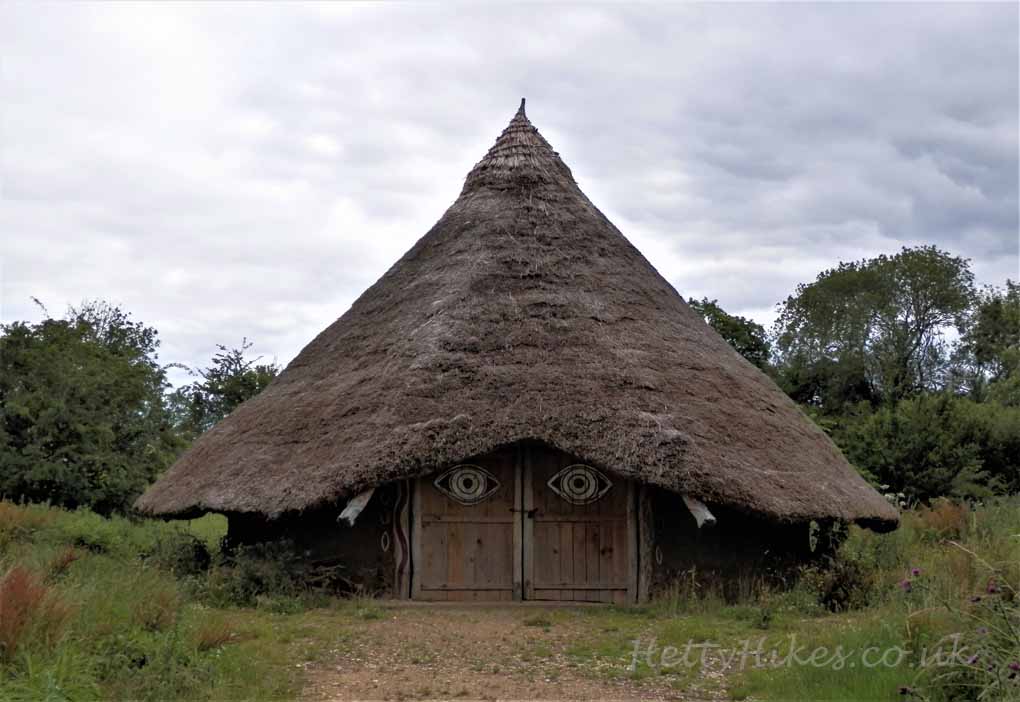 Village pond at Wyck Rissington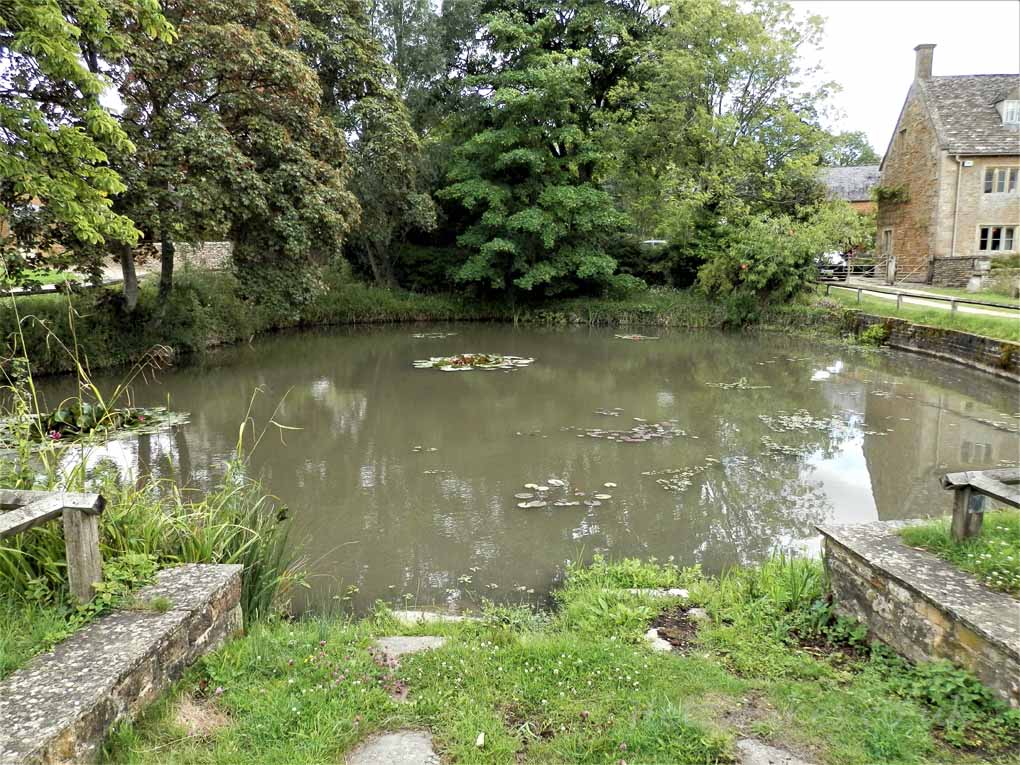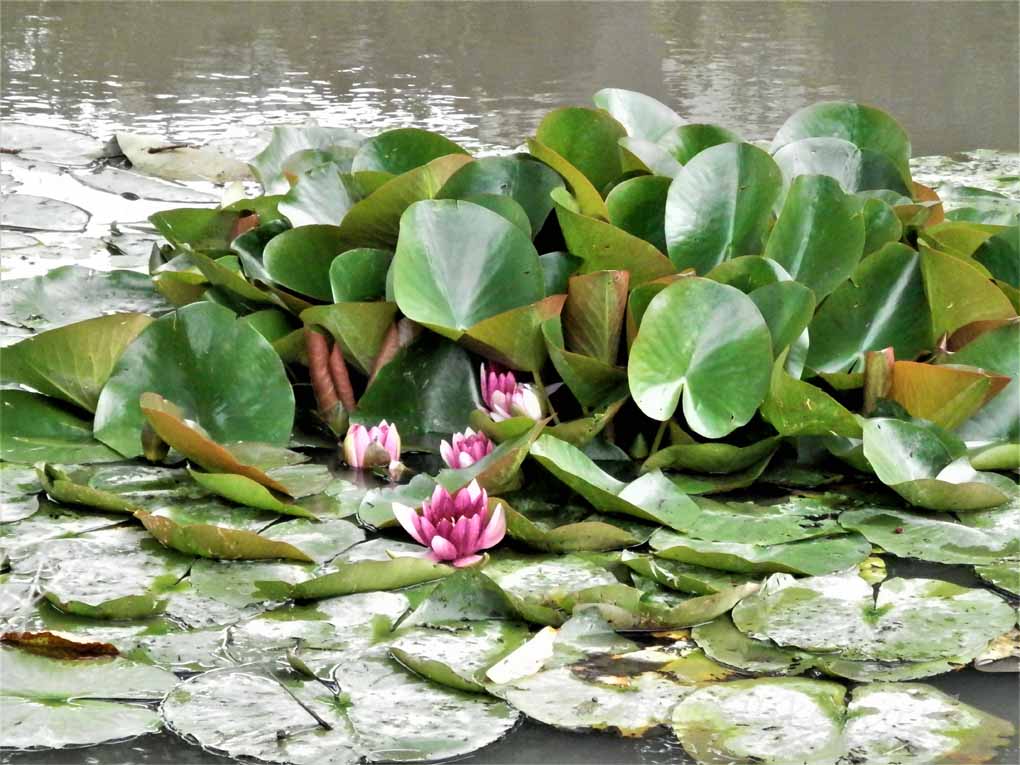 Cottages on the Green at Wyck Rissington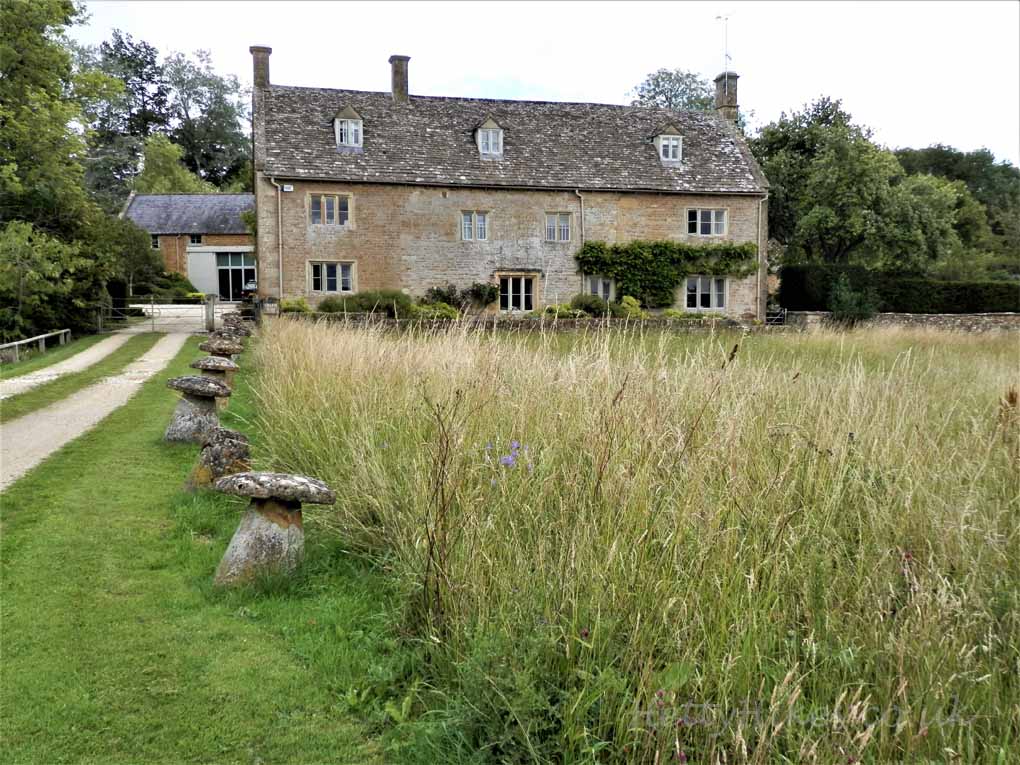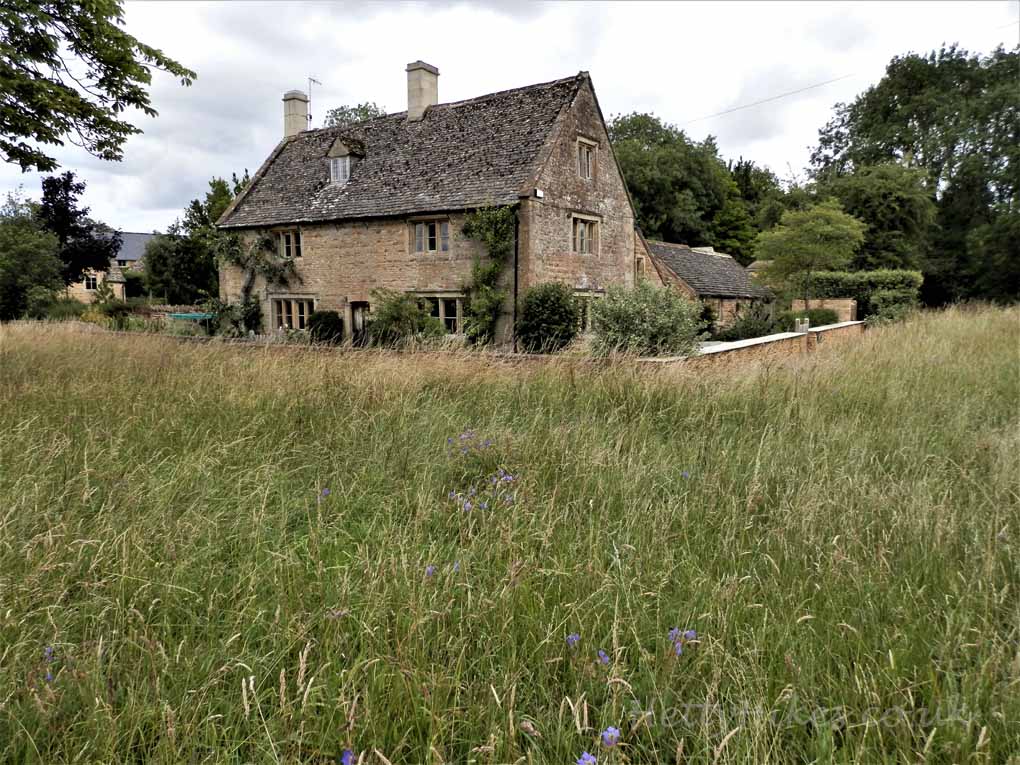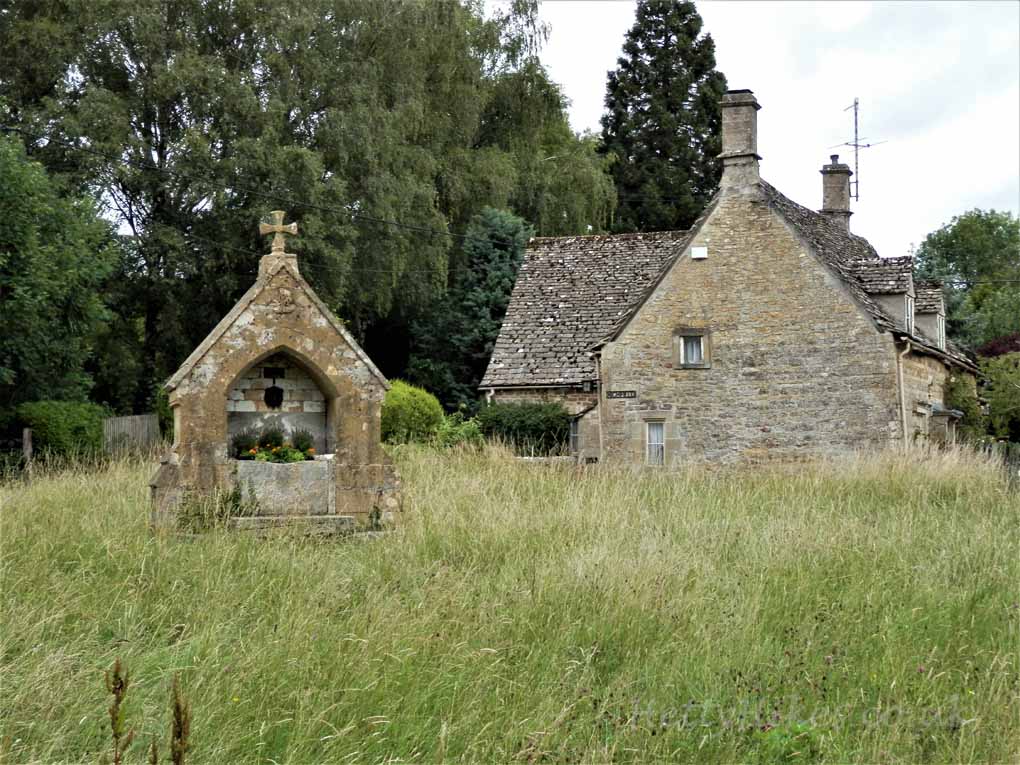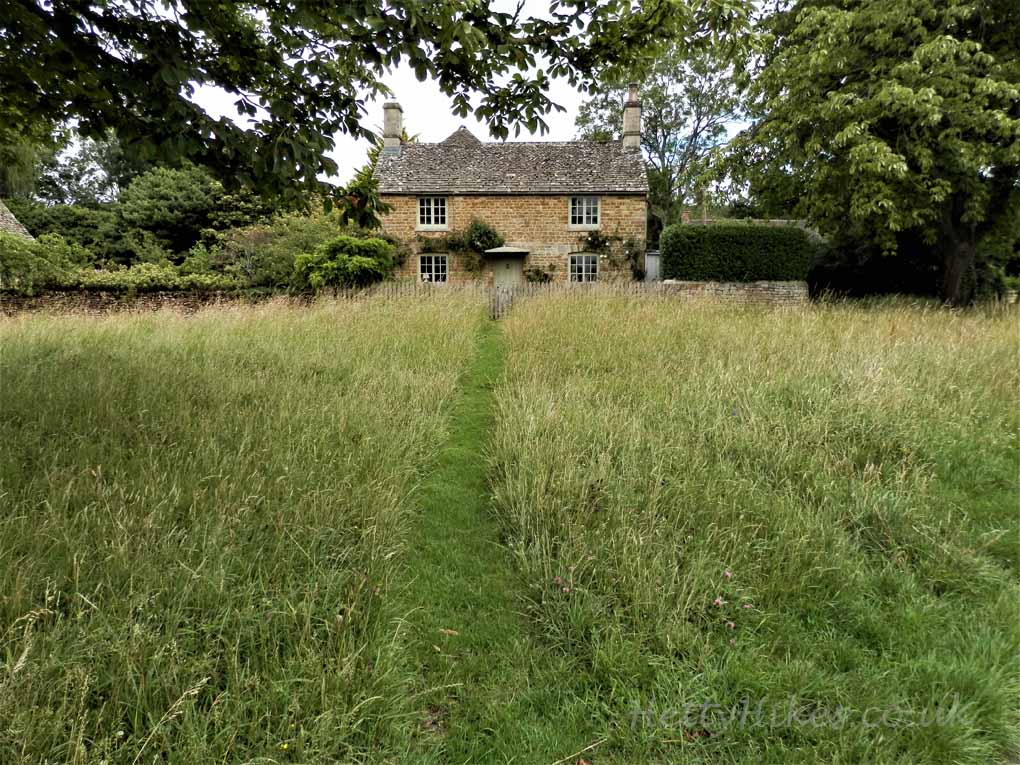 Wyck Rissington Church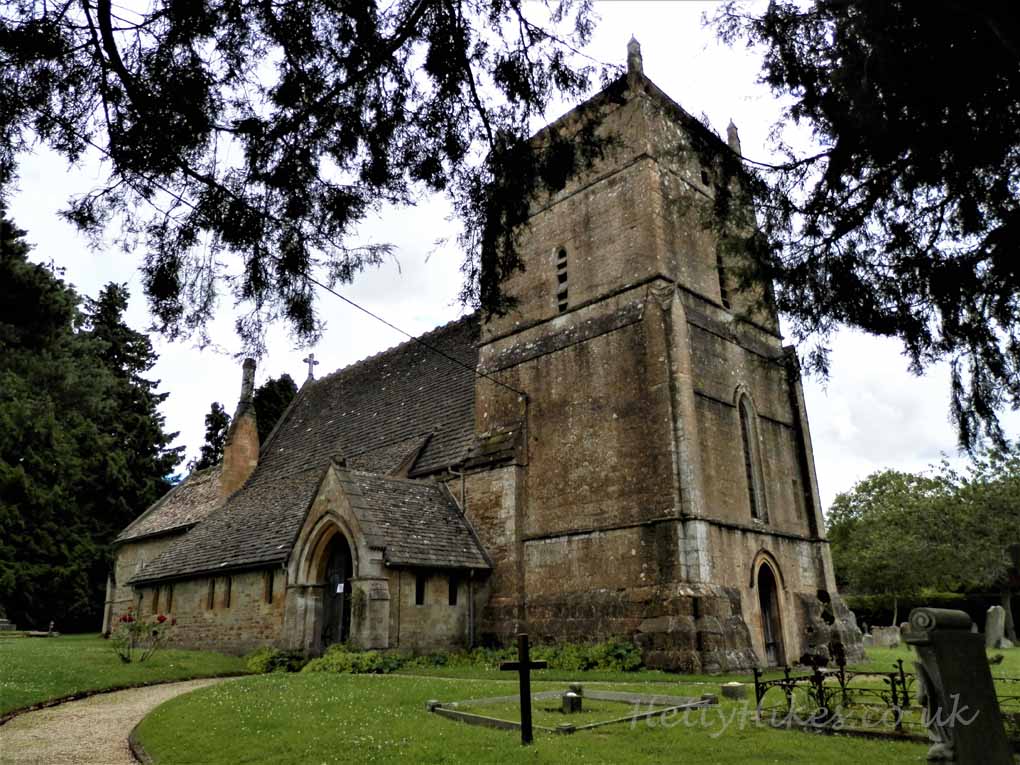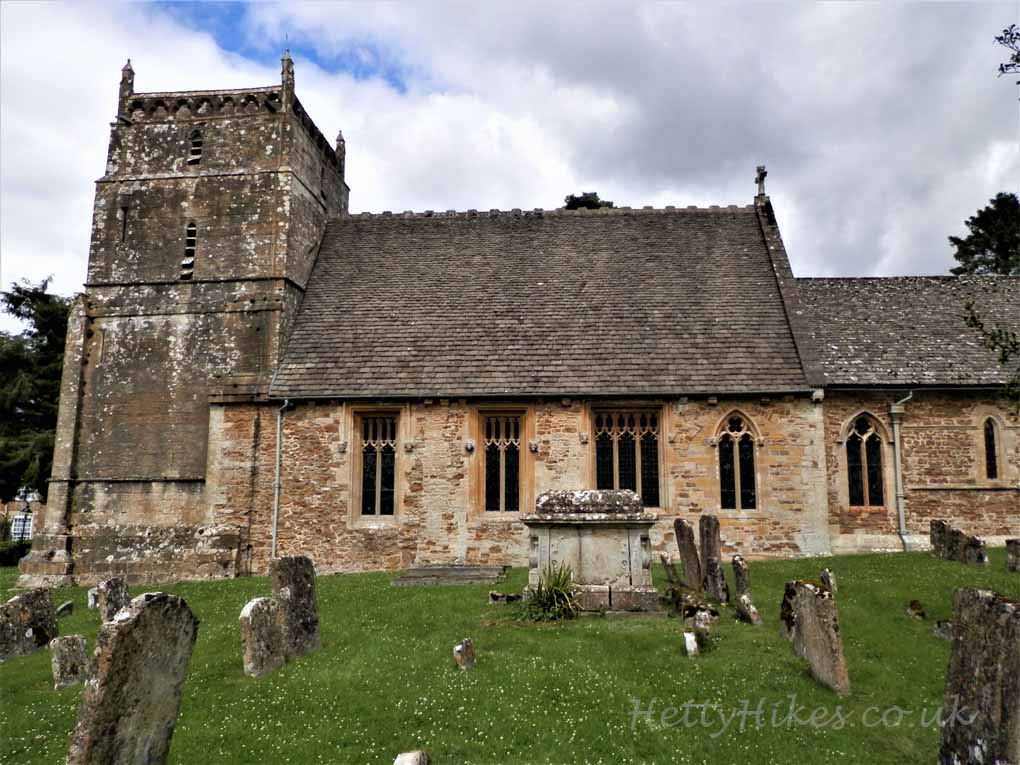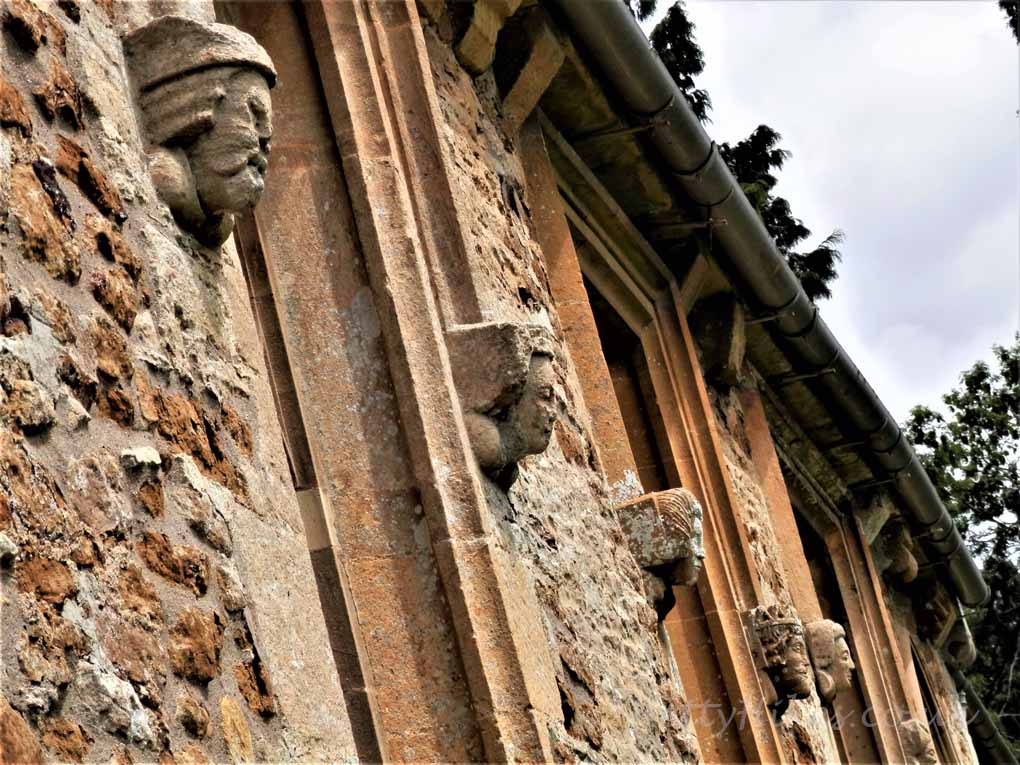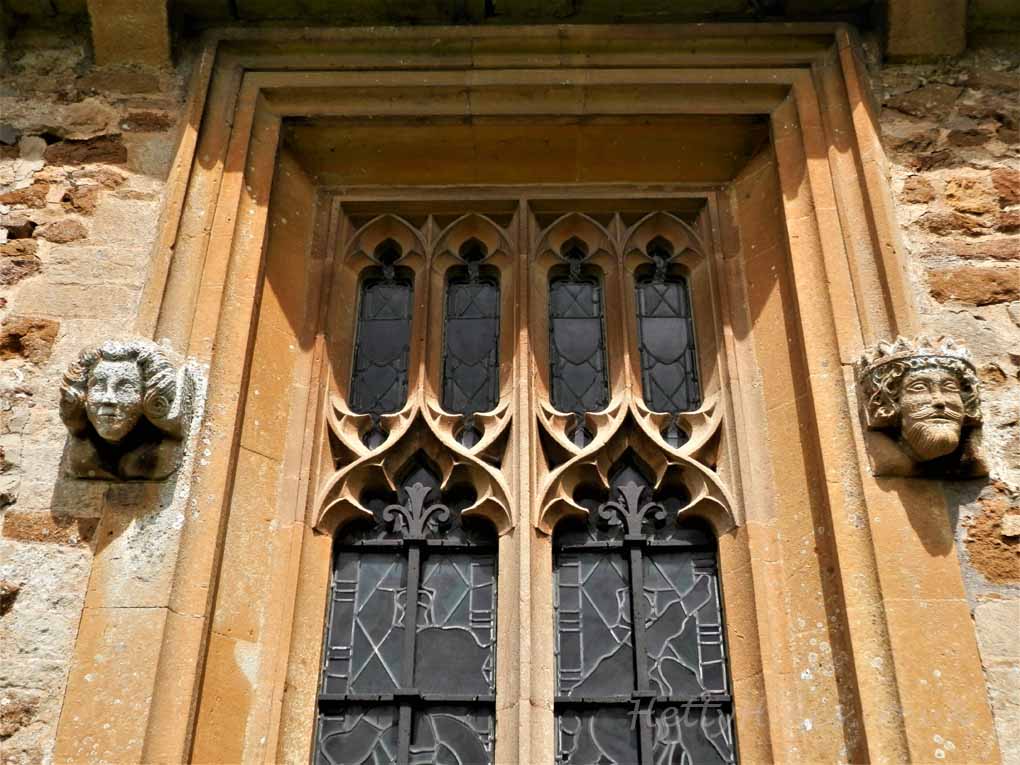 Back in Bourton-on-the-Water
The Old New Inn, a coaching inn from 1712, is the home of the model village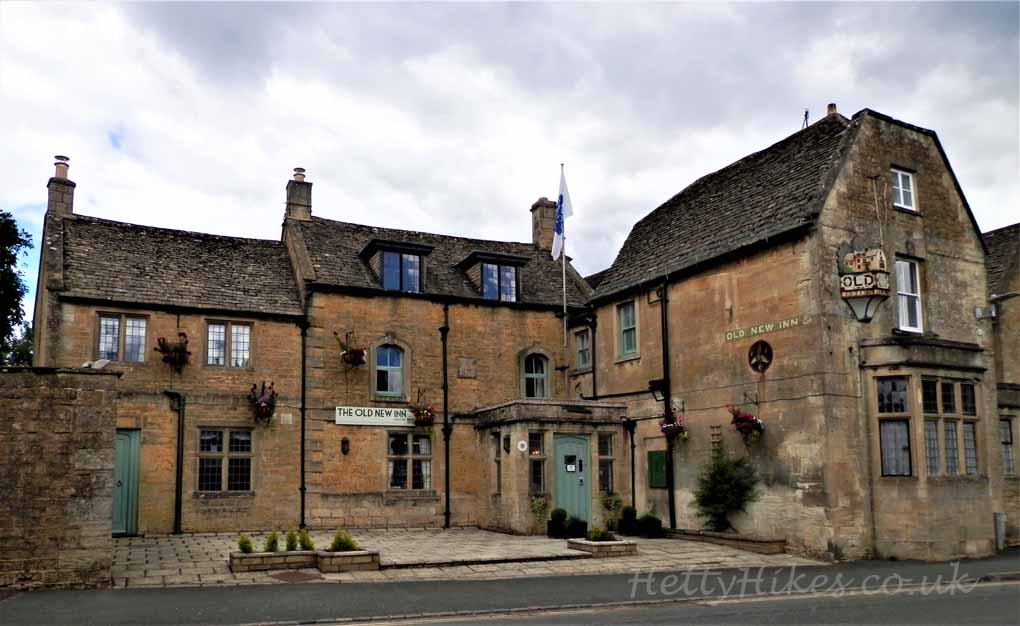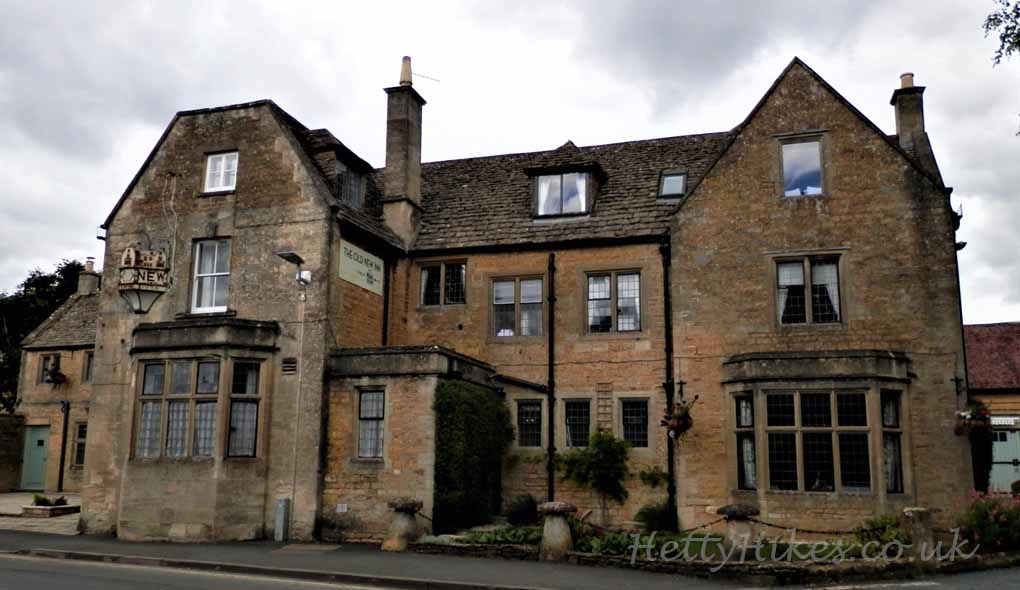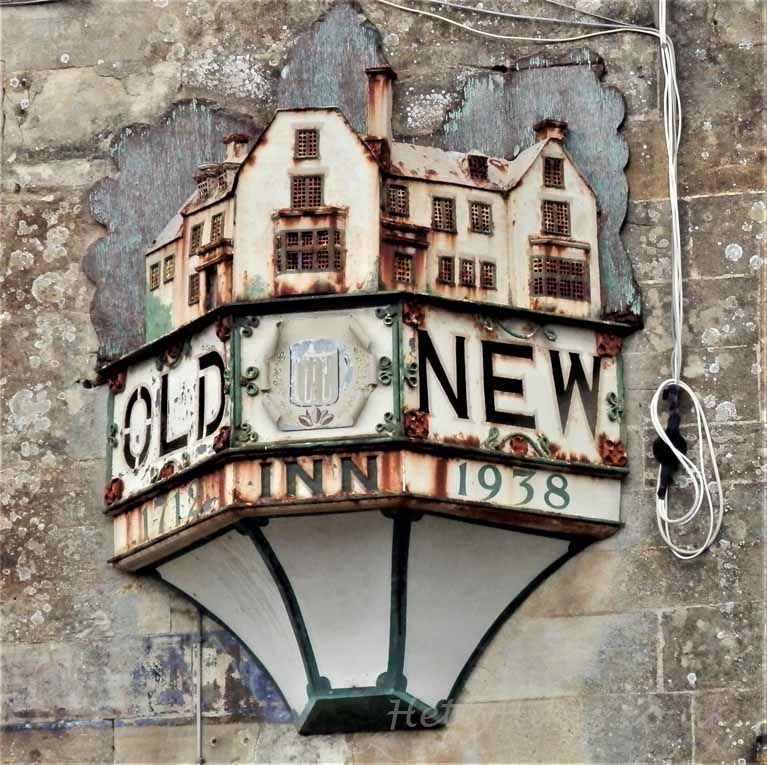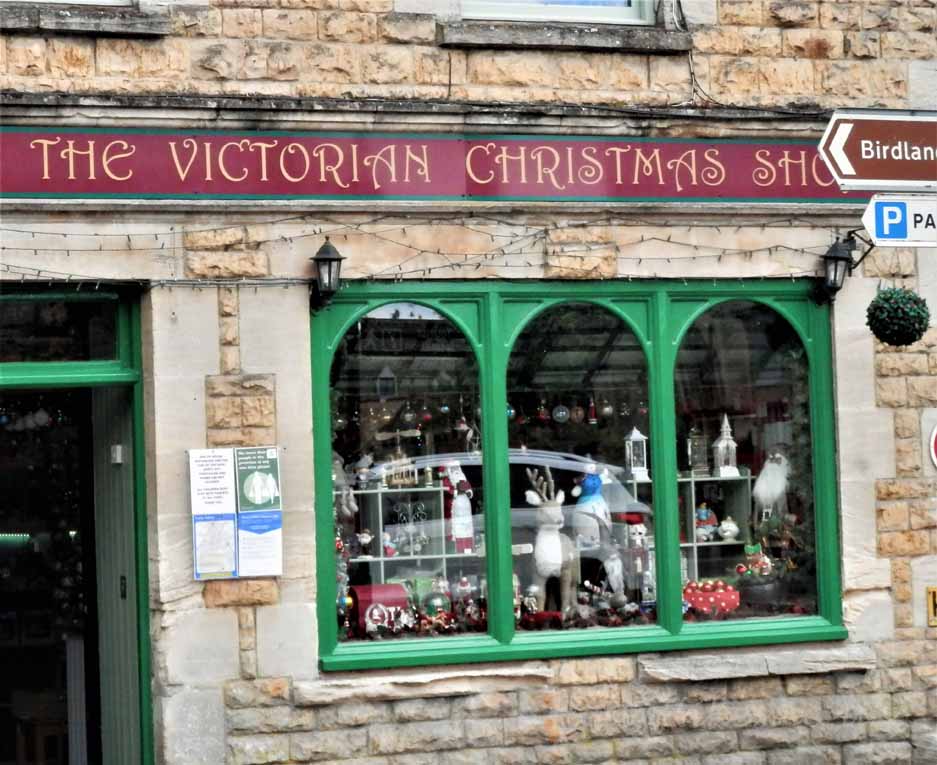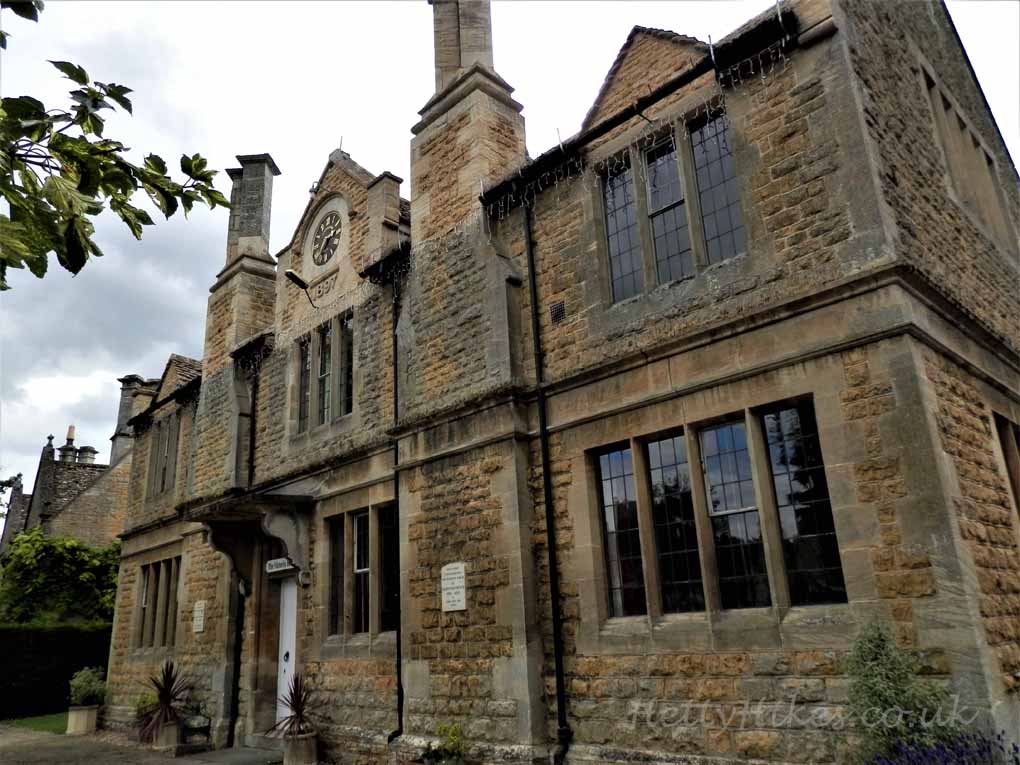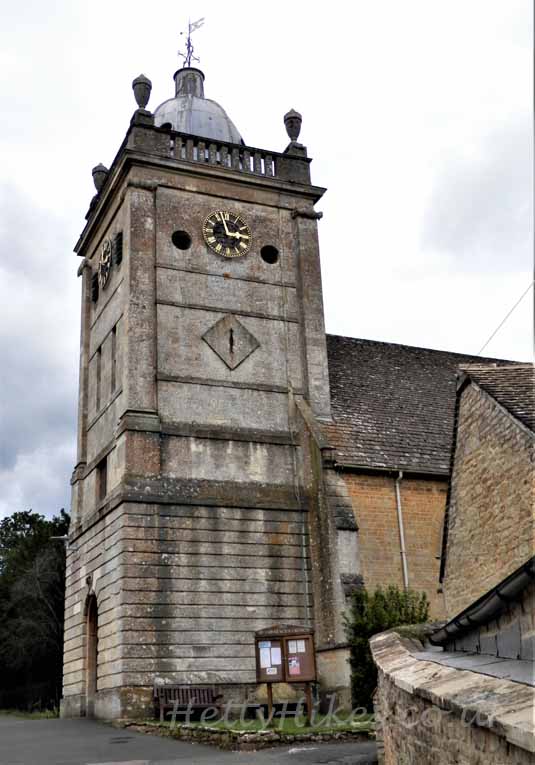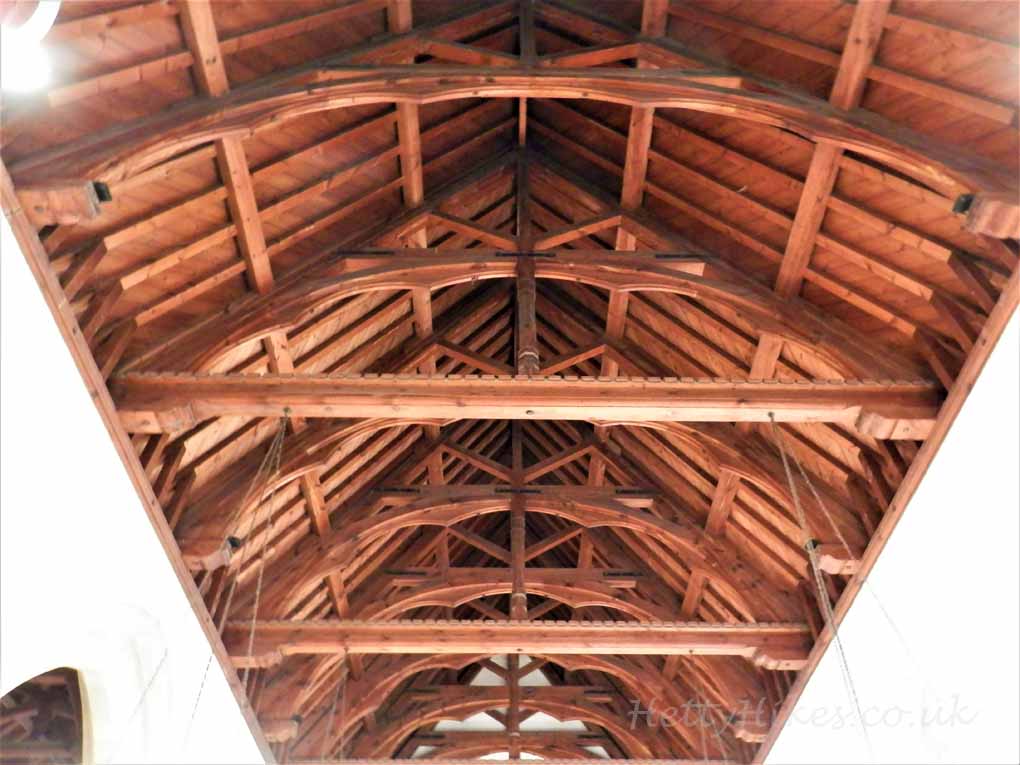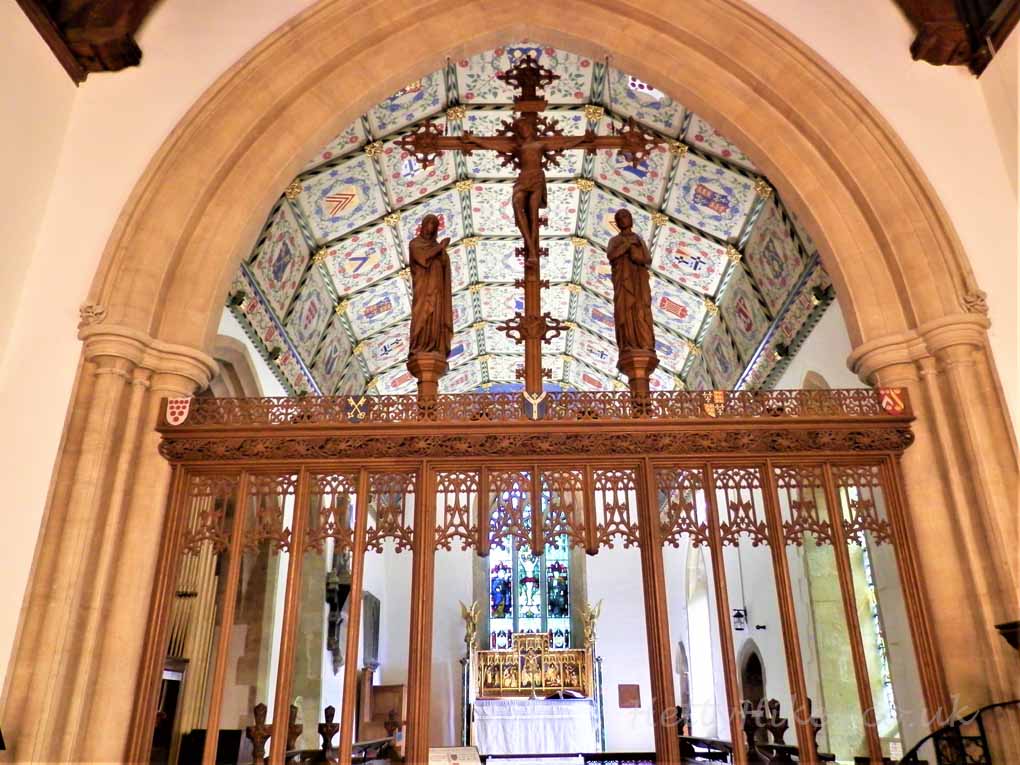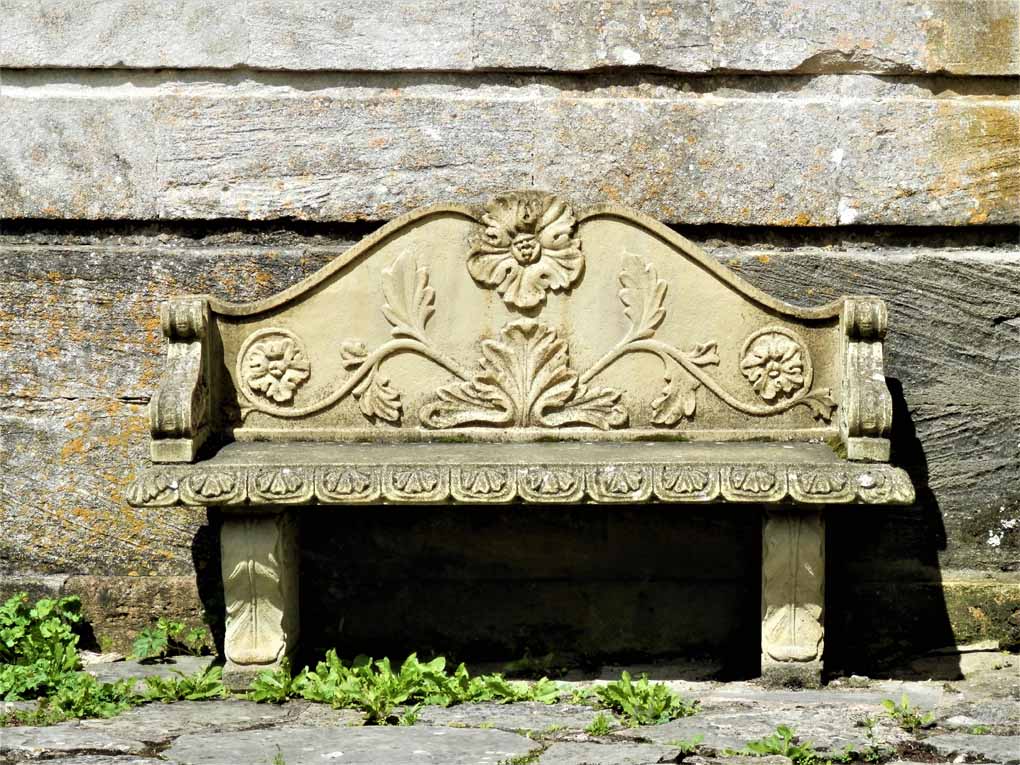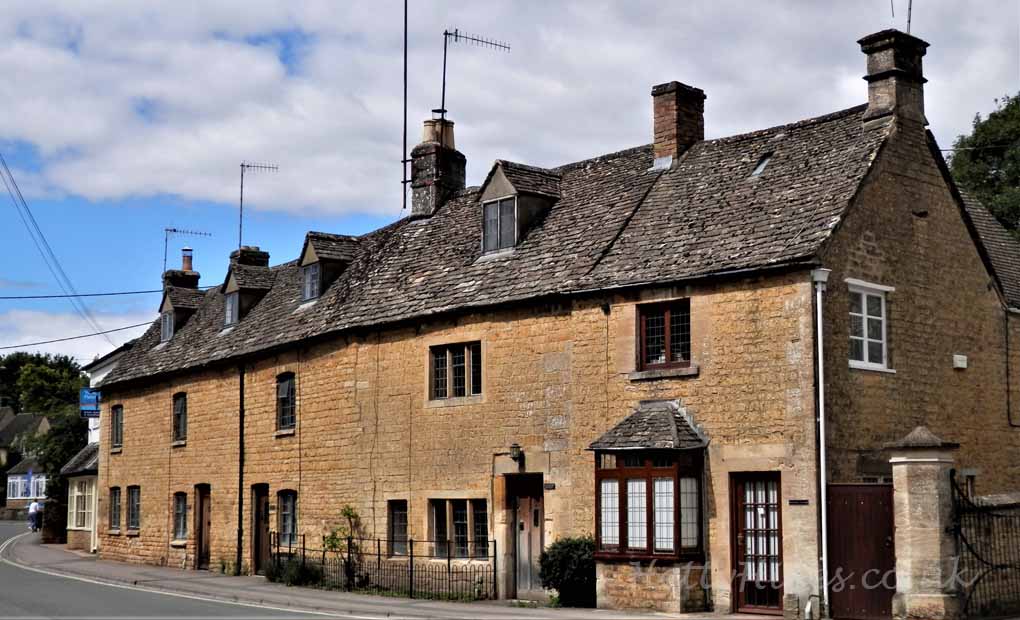 Did this one escape from the Motor Museum?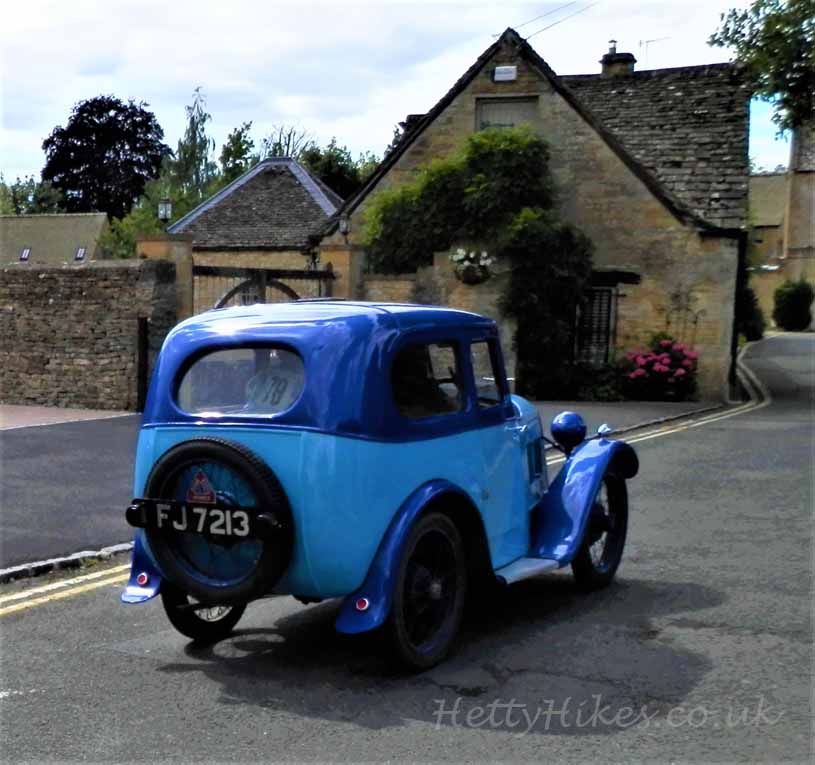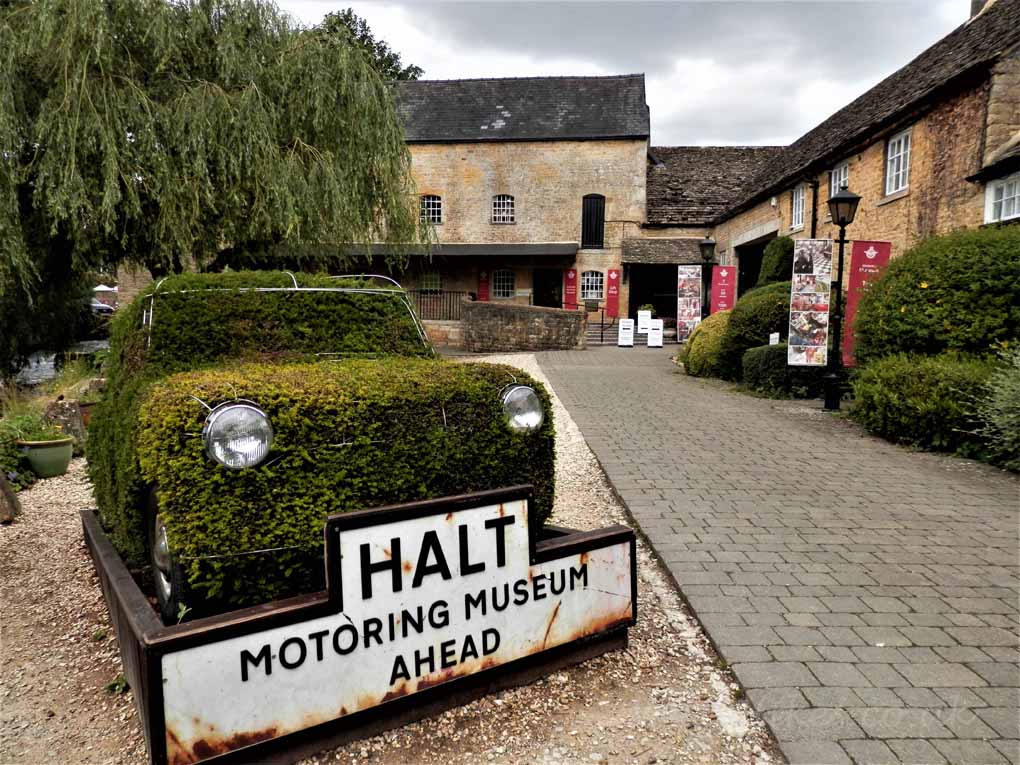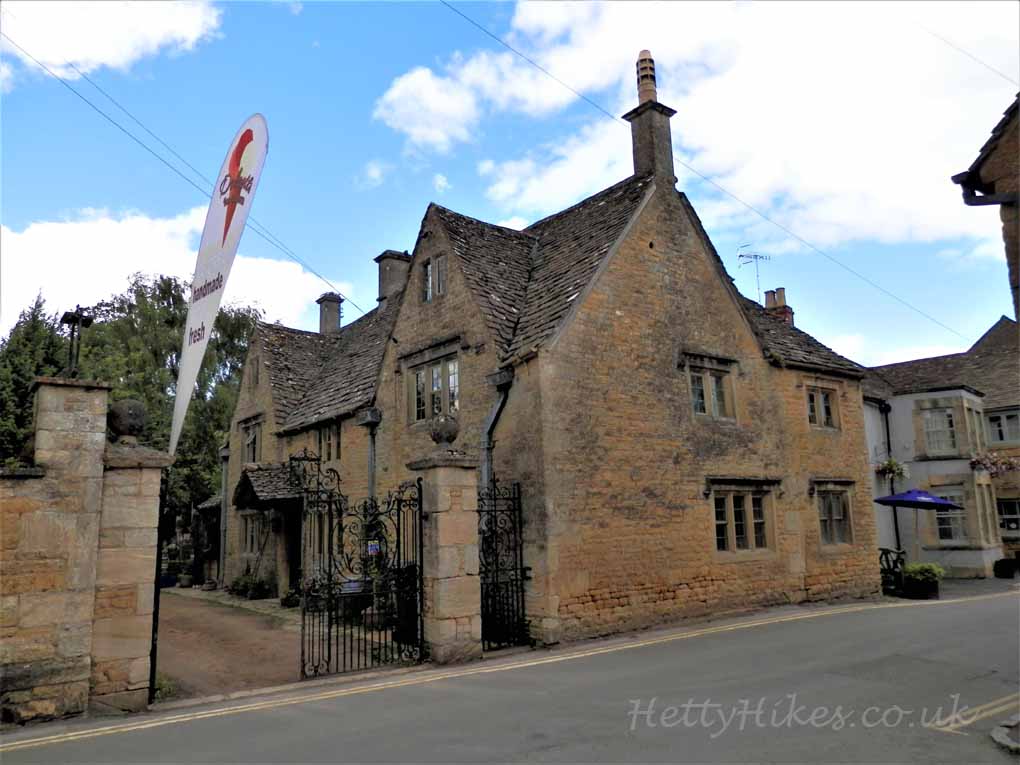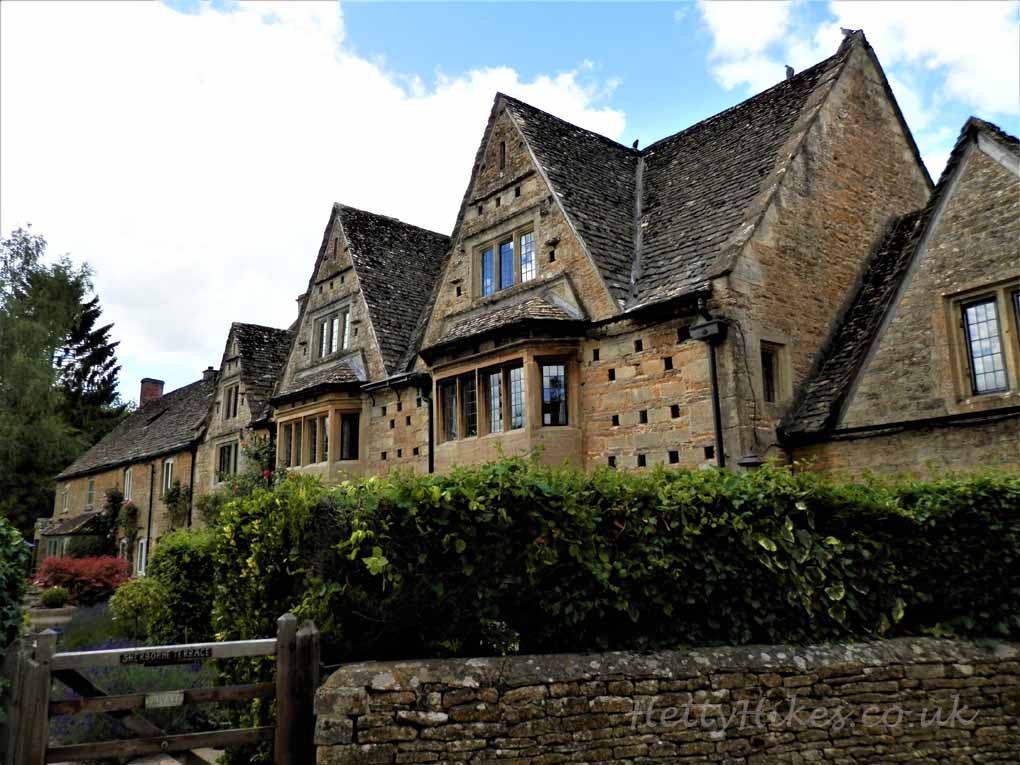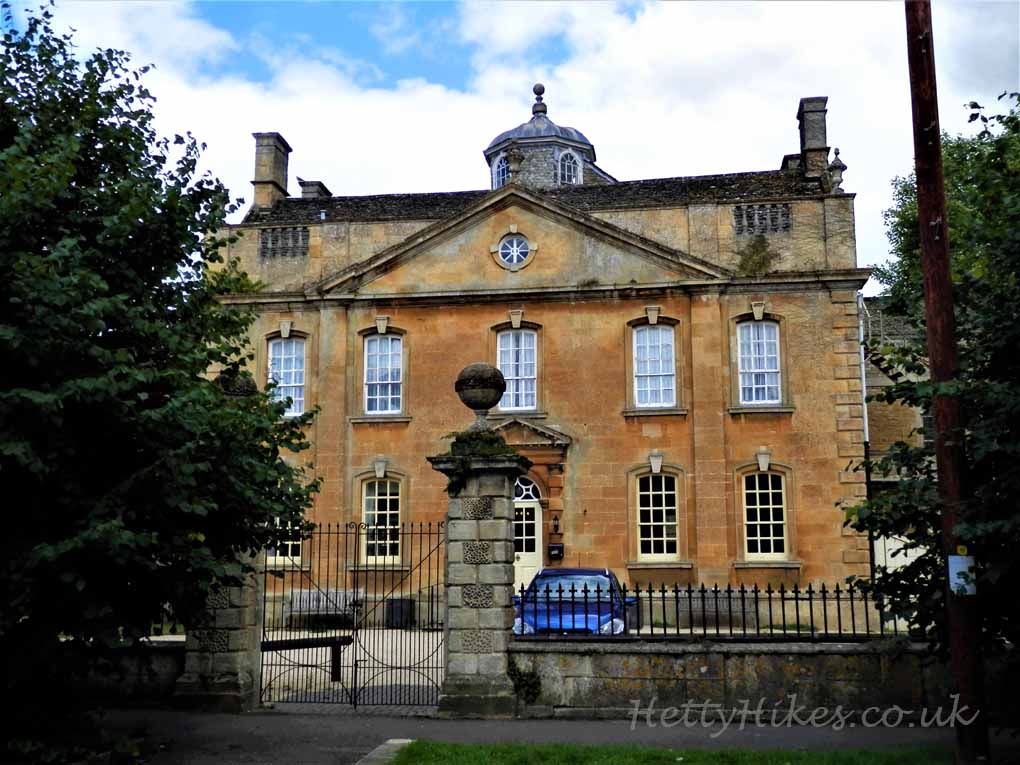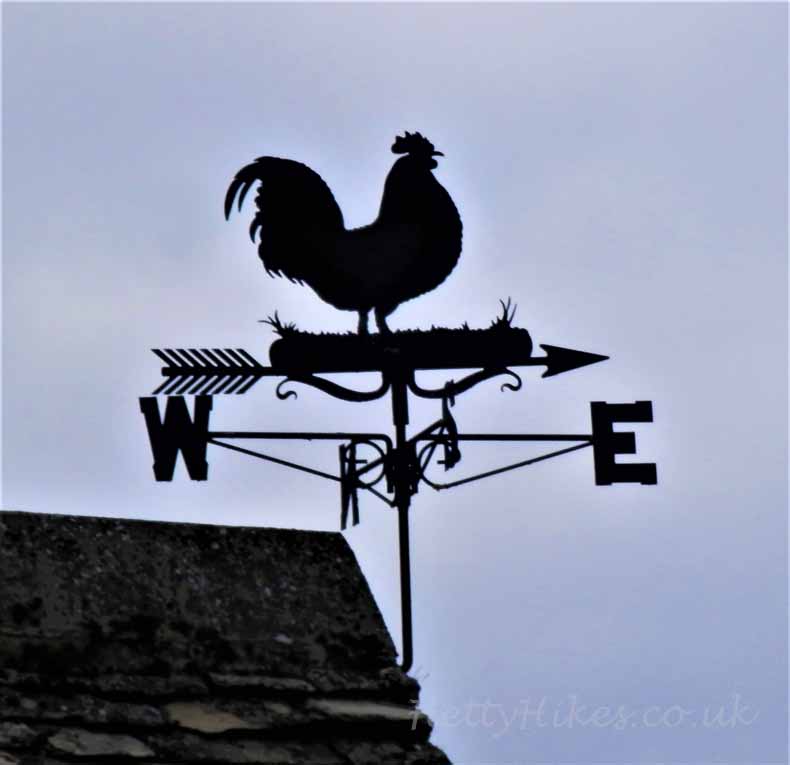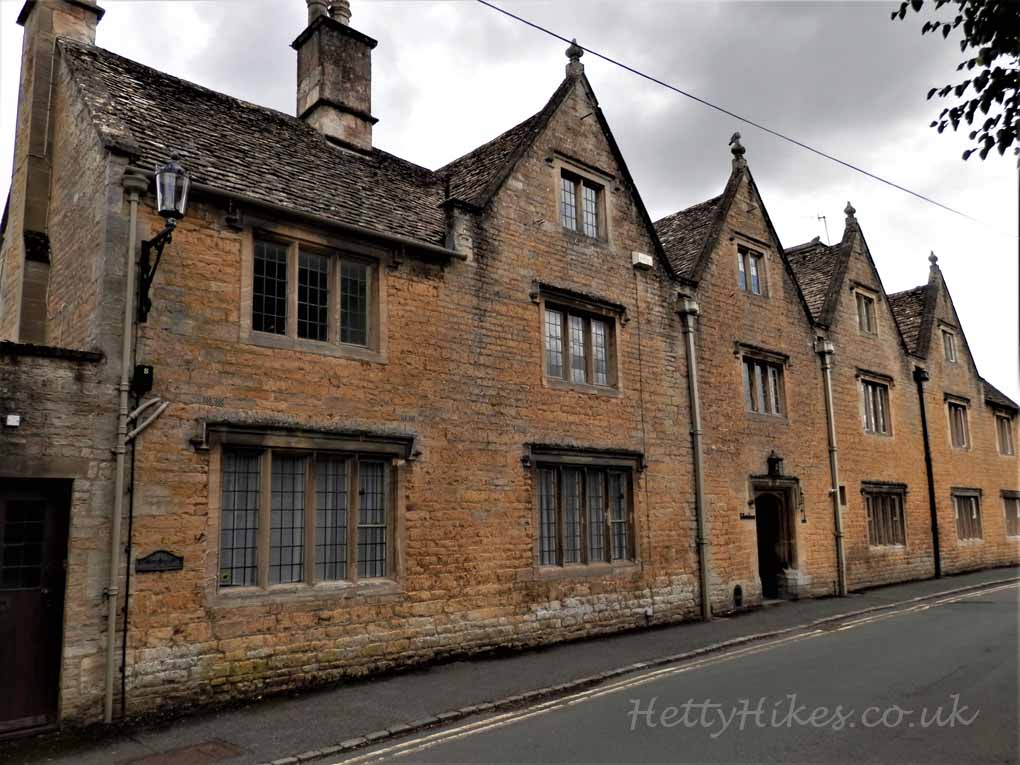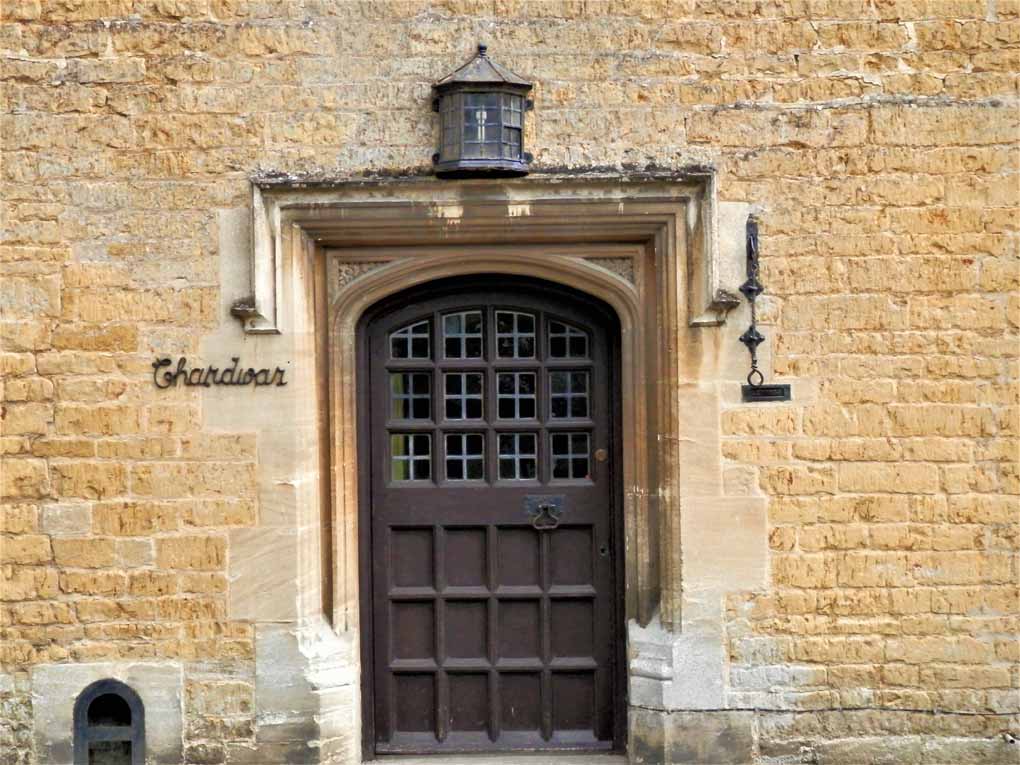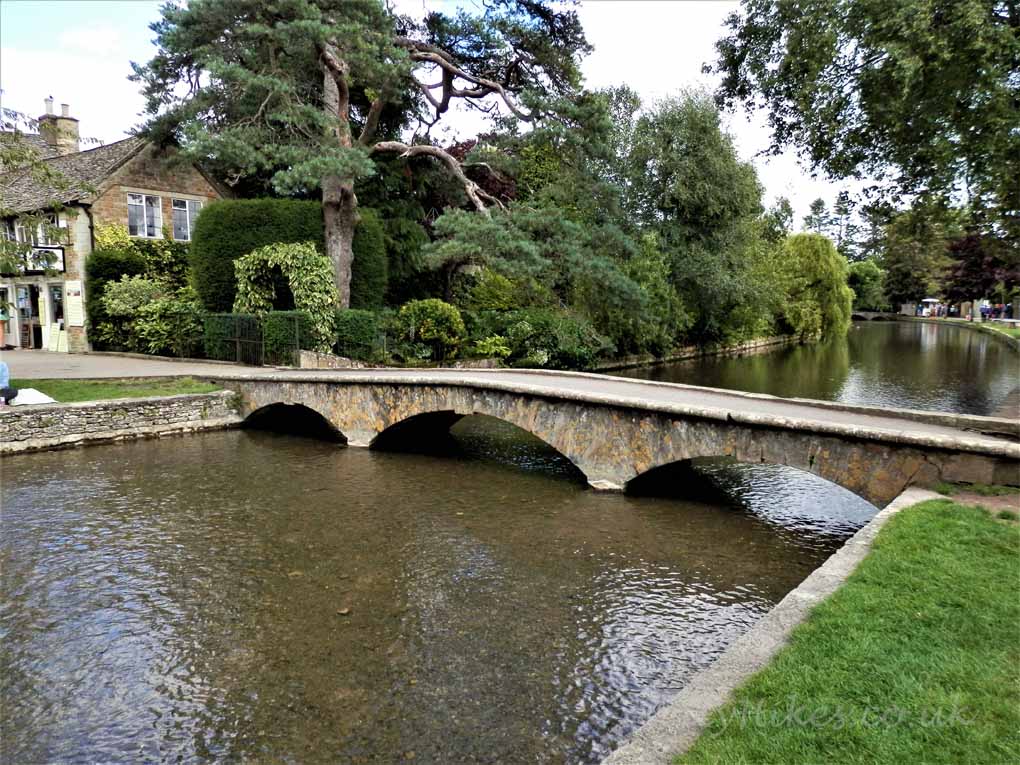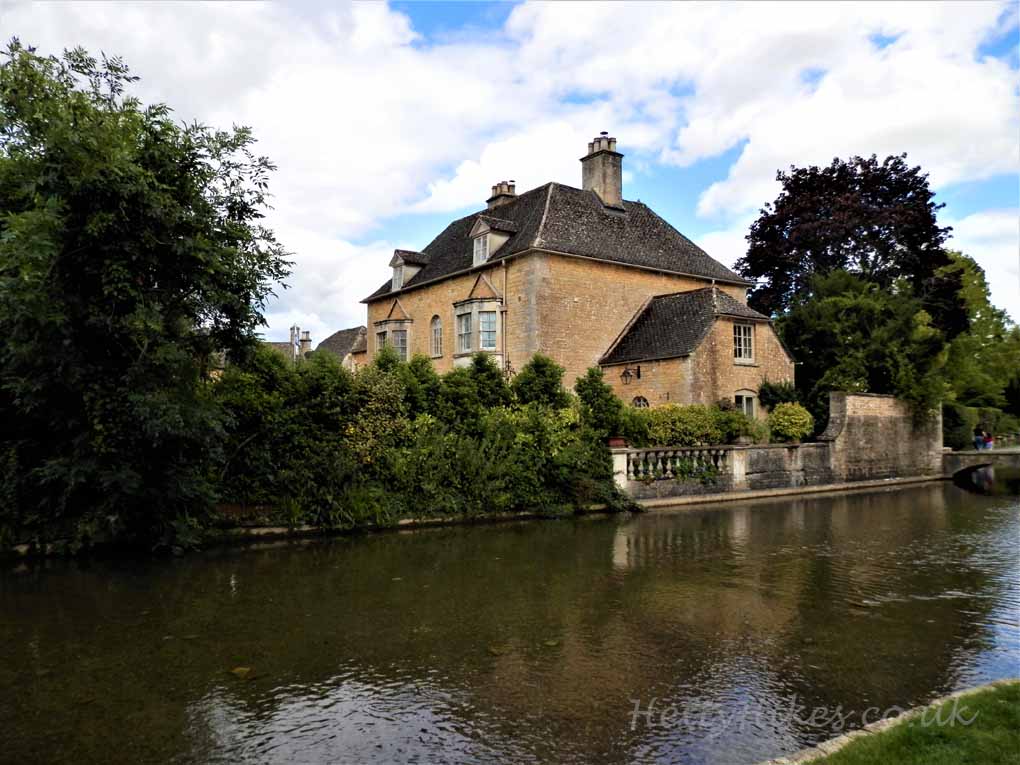 Do cars drive through this ford?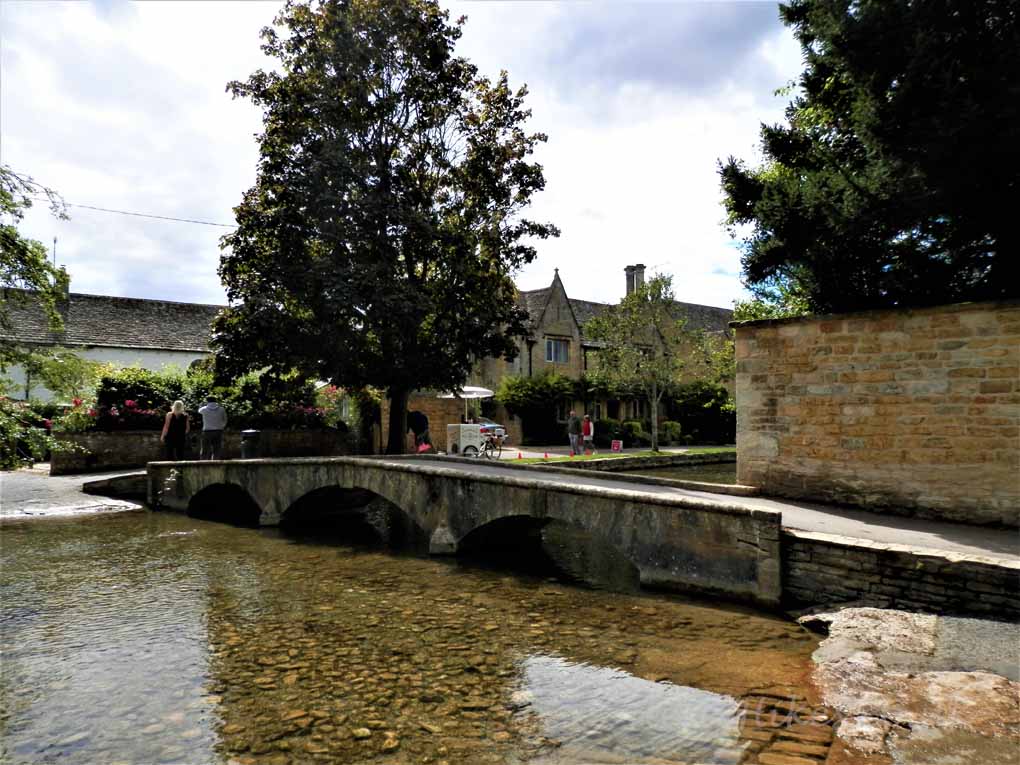 All images on the website copyright of HettyHikes.co.uk