Wiltshire                                                                                 Photos by Hetty
28th March 2017
Ashton Keynes (Ashton until late 15th century) originated in Saxon times and the village started off by the church. From 1102 to 1539 it was owned by Tewkesbury Abbey, who developed it as a new town c.1320, where it is today. The production of leather was a major industry here since before 1630, and later glove making  until the 1930s.
With the Stroud U3A photography group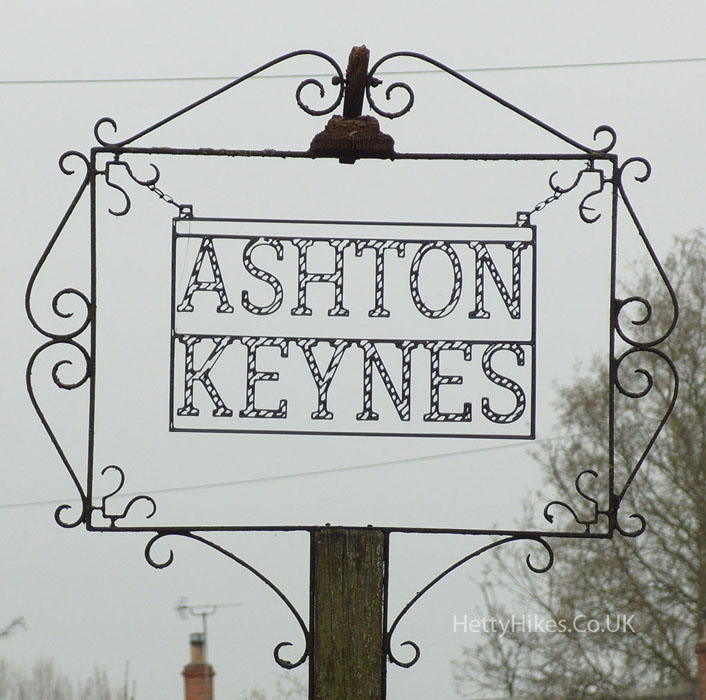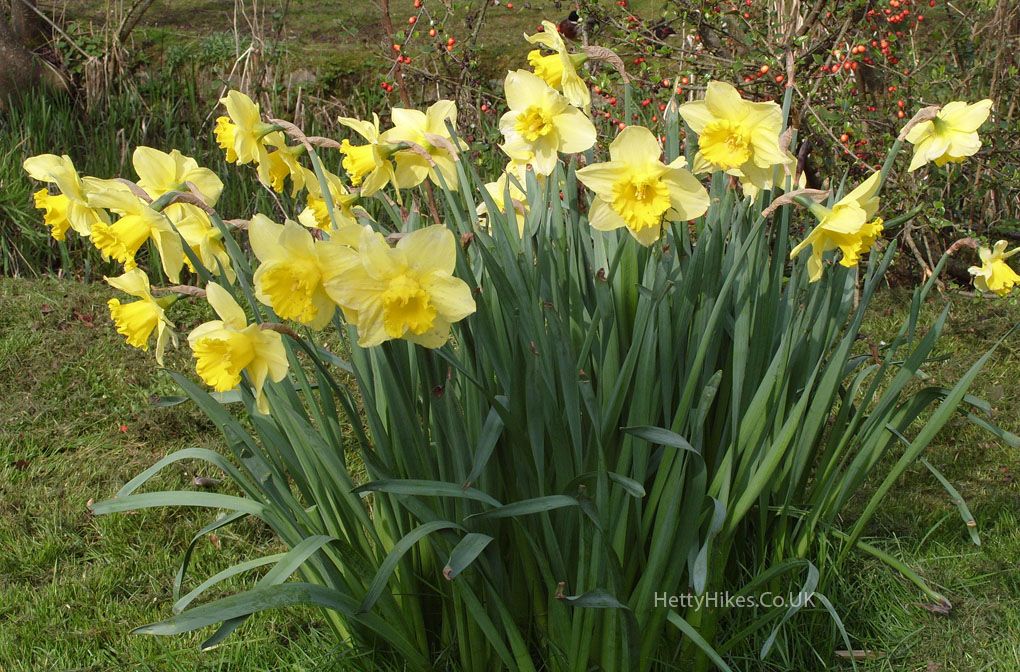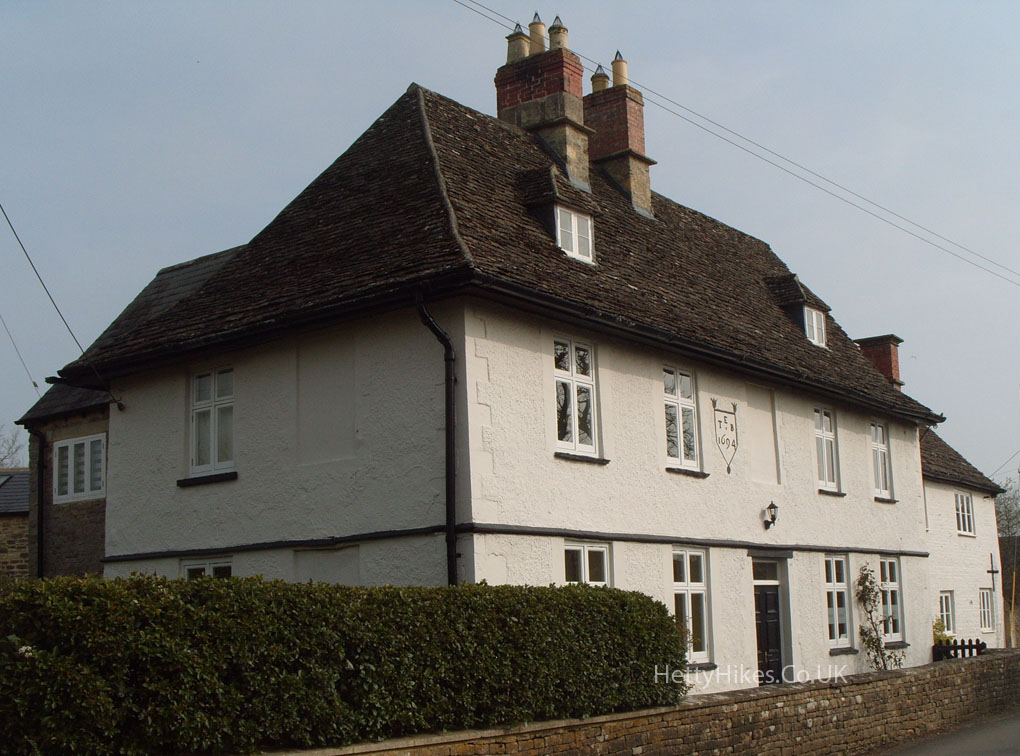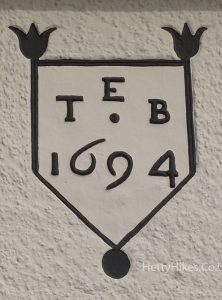 Former Plough Inn, once a candle factory, has stables/outbuildings behind
1694 Thomas and Betty Emberey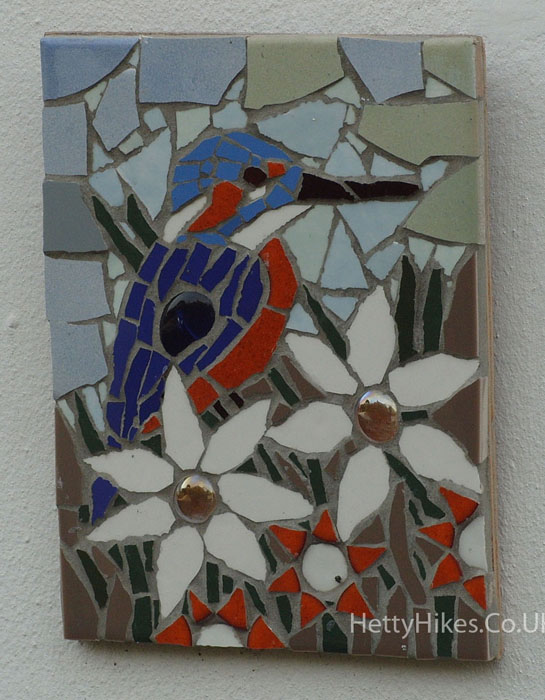 Former tannery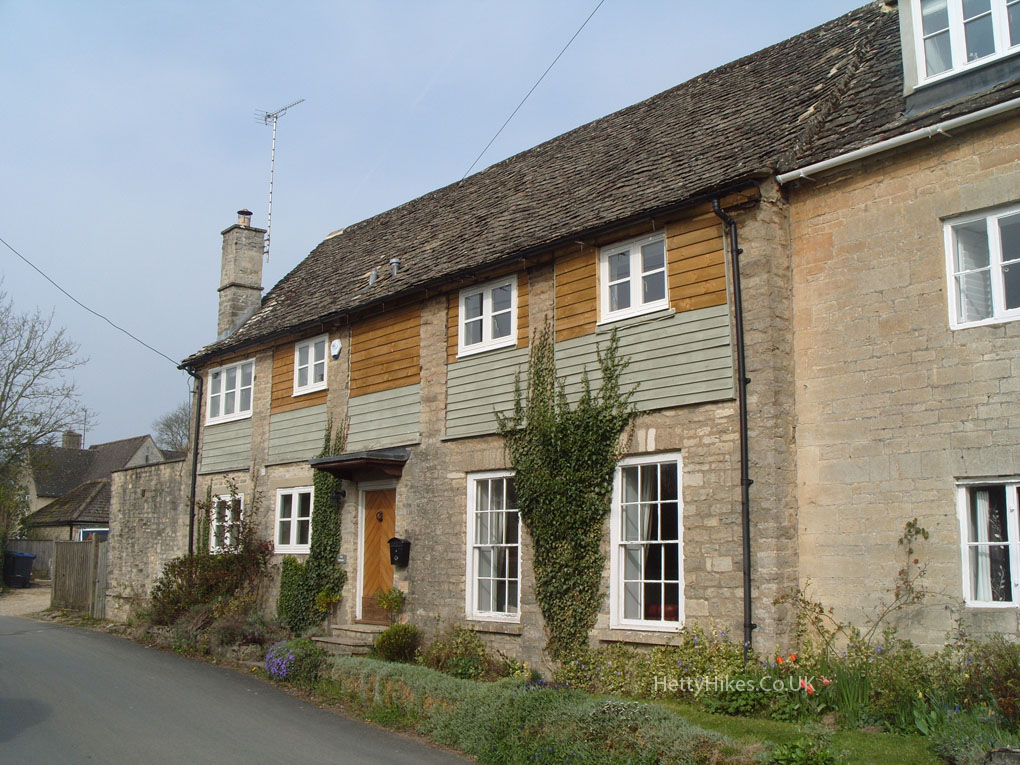 'Plank stone' walling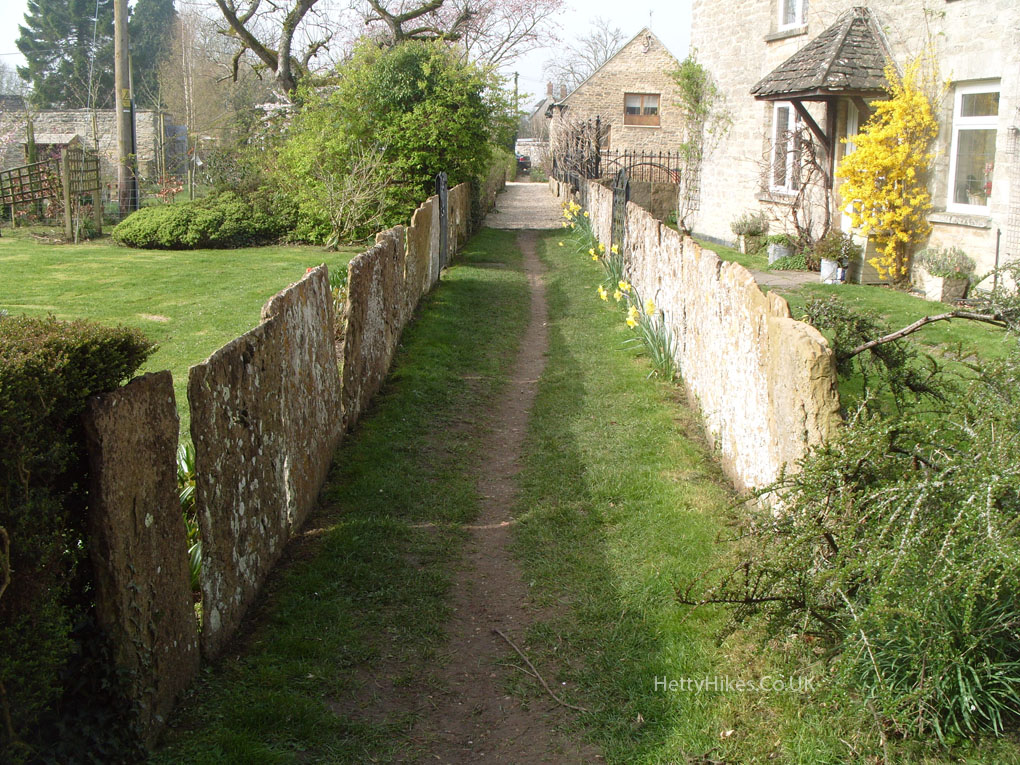 One of the many lakes in the area, formed by the removal of gravel. This started in the 1920s, although one was made in the late 1700s.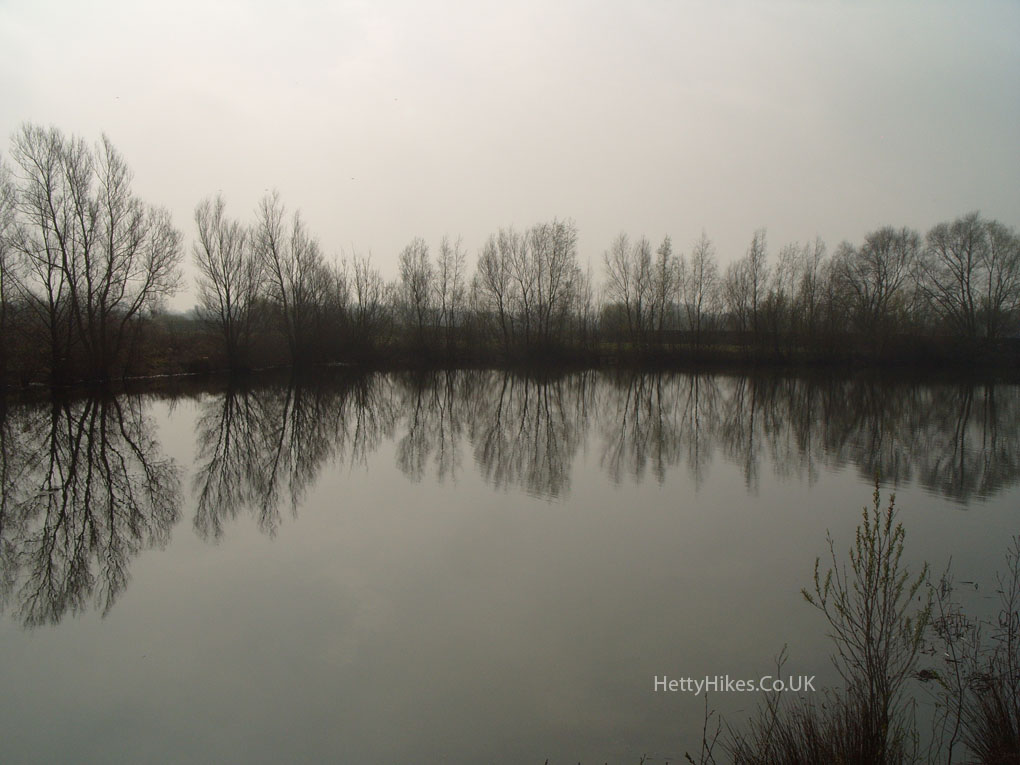 Some of the machinery is still here, left over from digging out gravel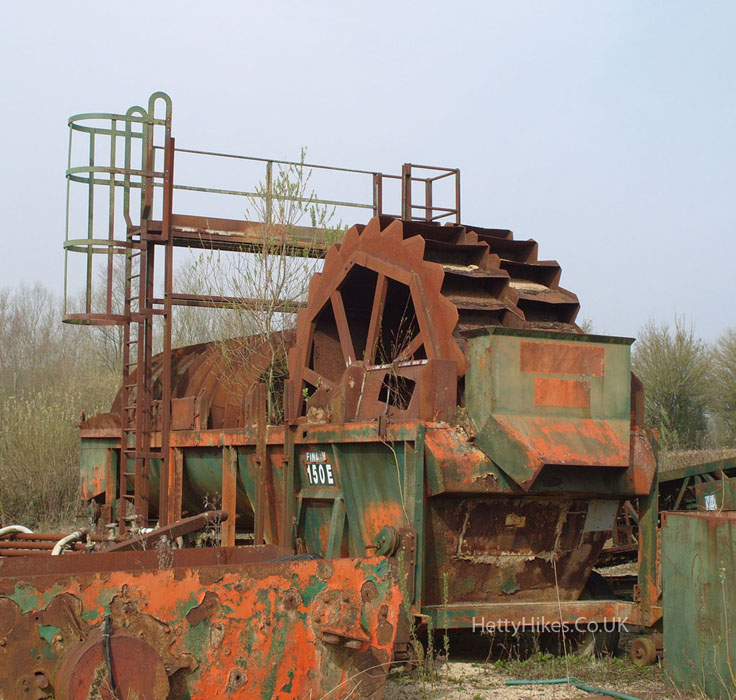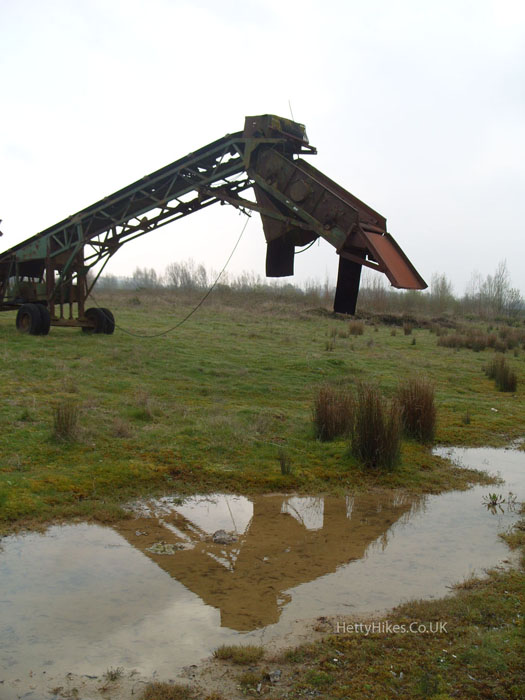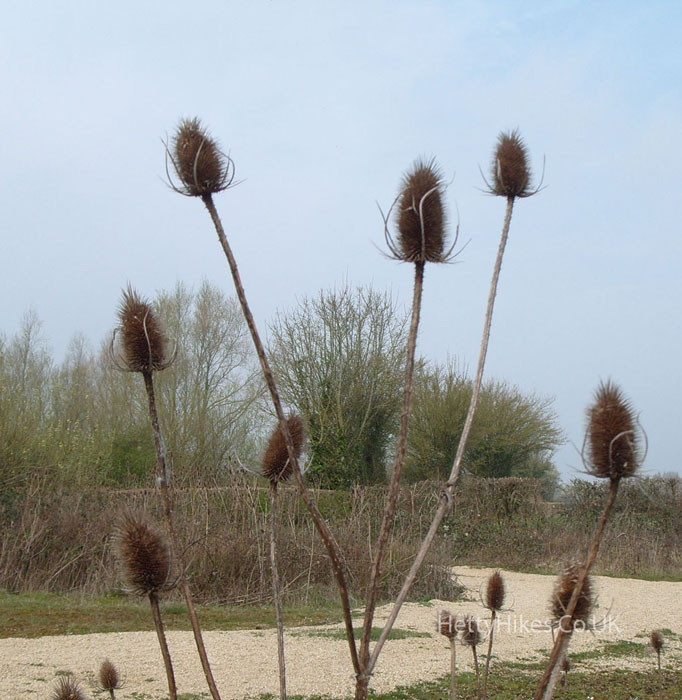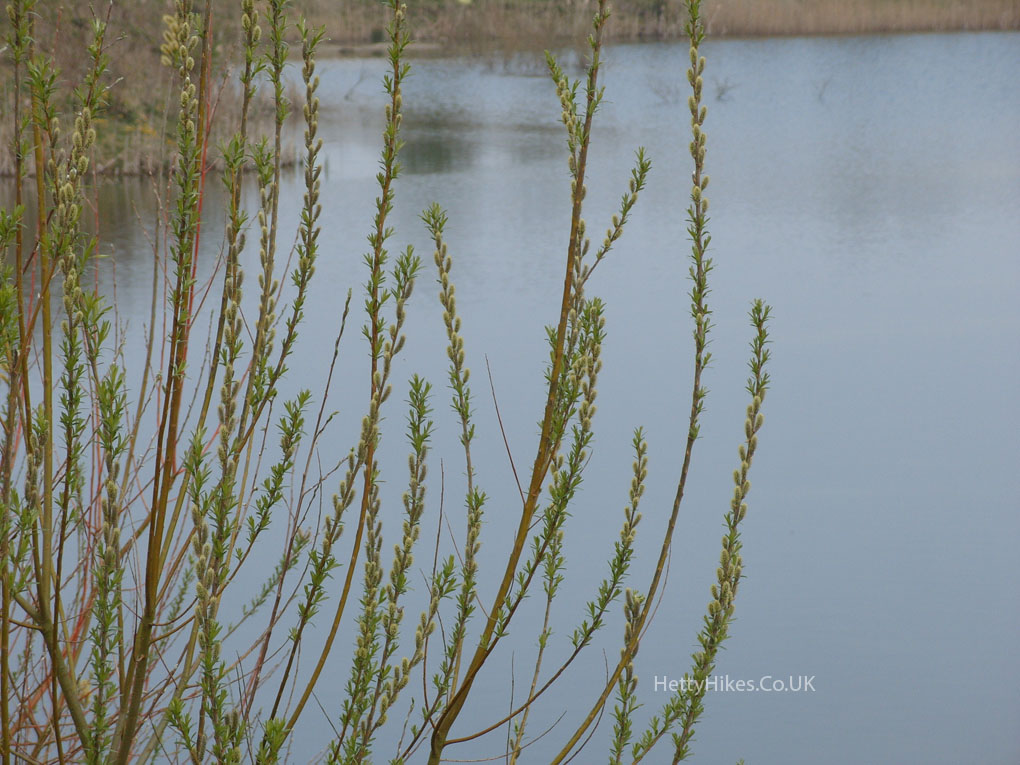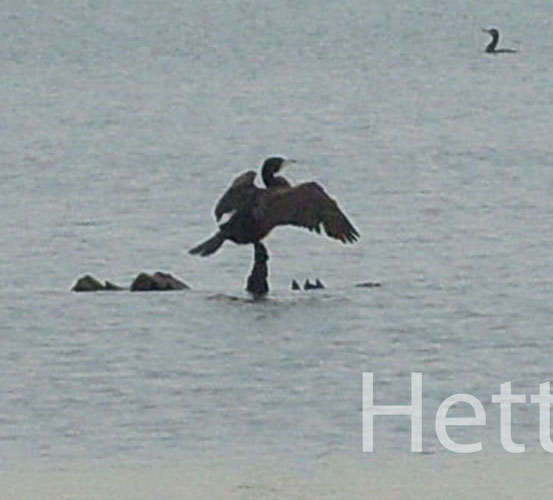 Back in the village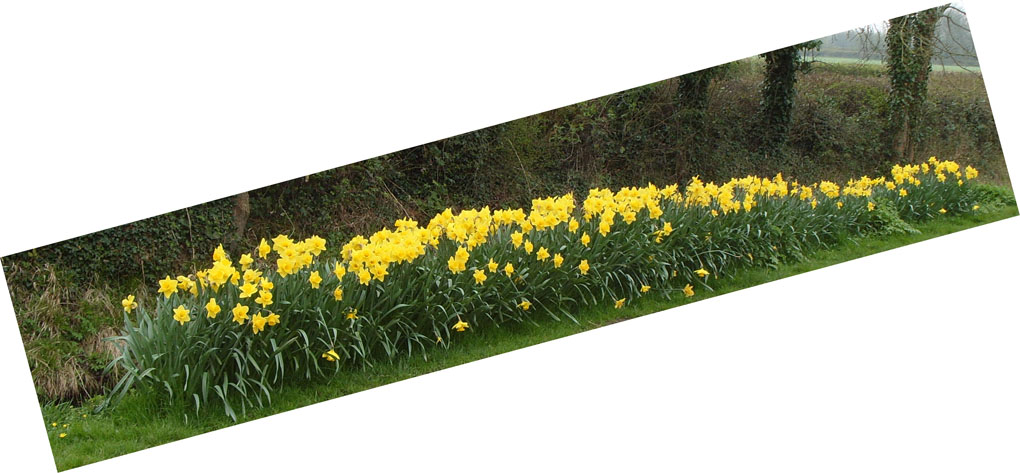 Ashton House originated early 17th century and was a major tannery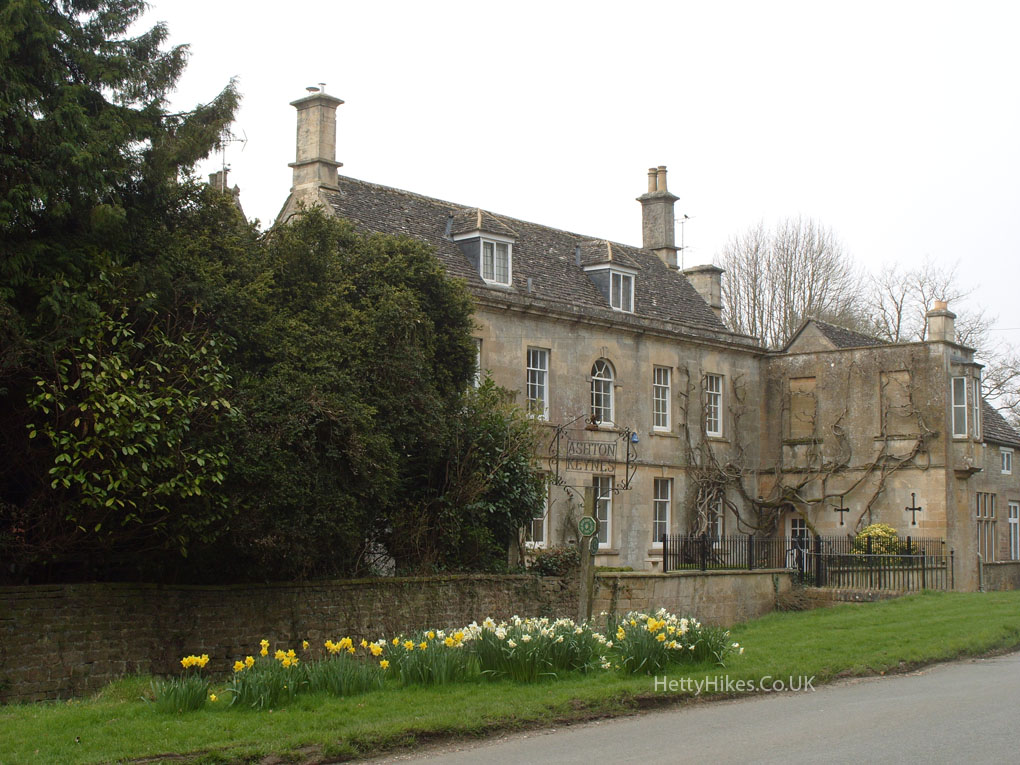 The River Thames flows through the village, and properties have bridges for access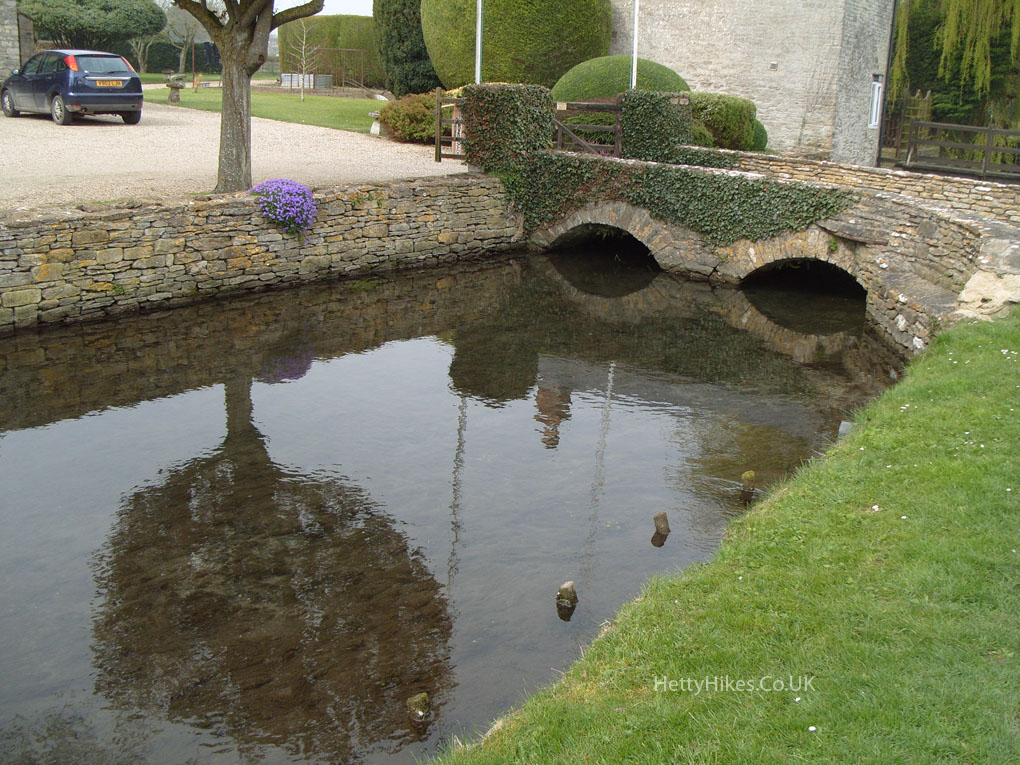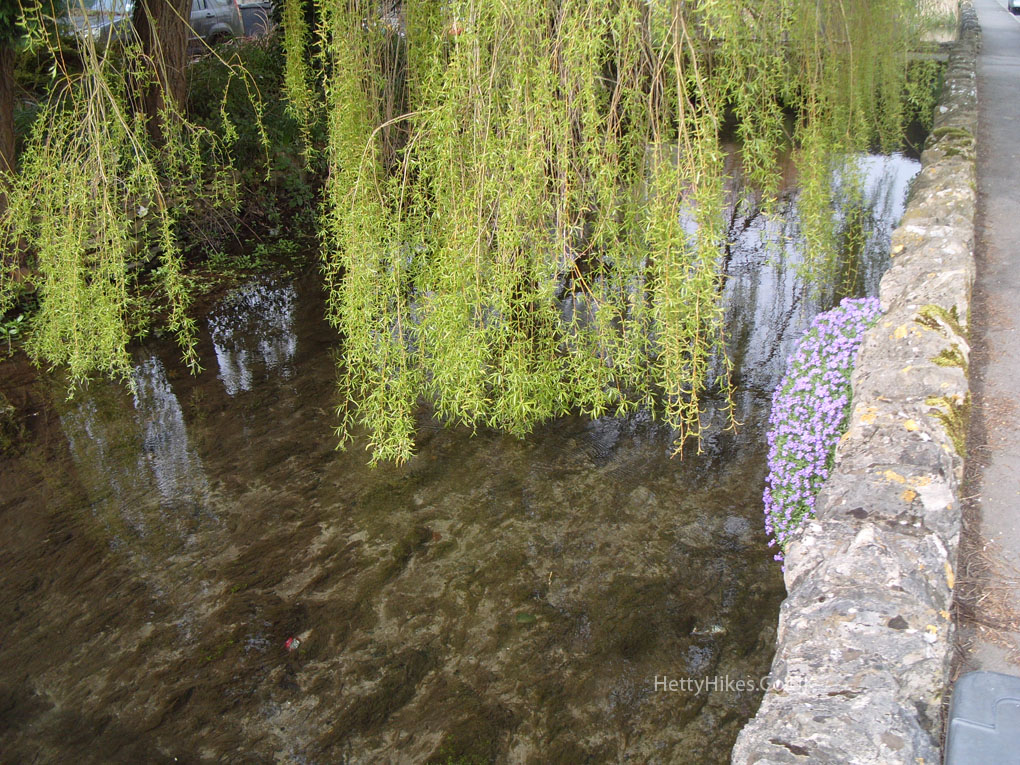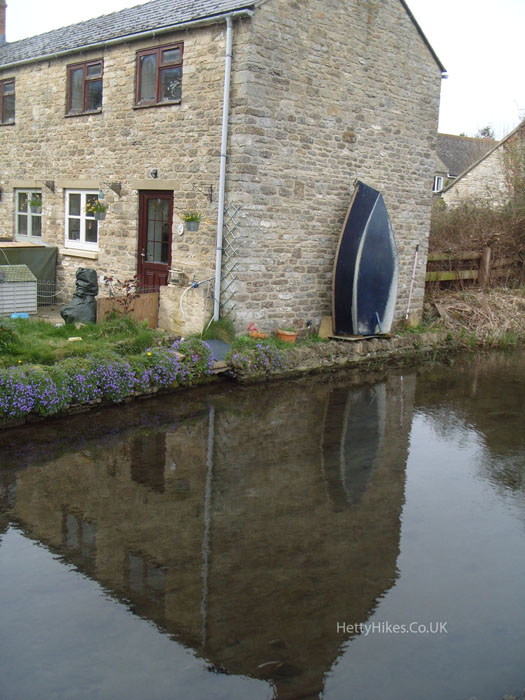 Former farmhouse, 17th century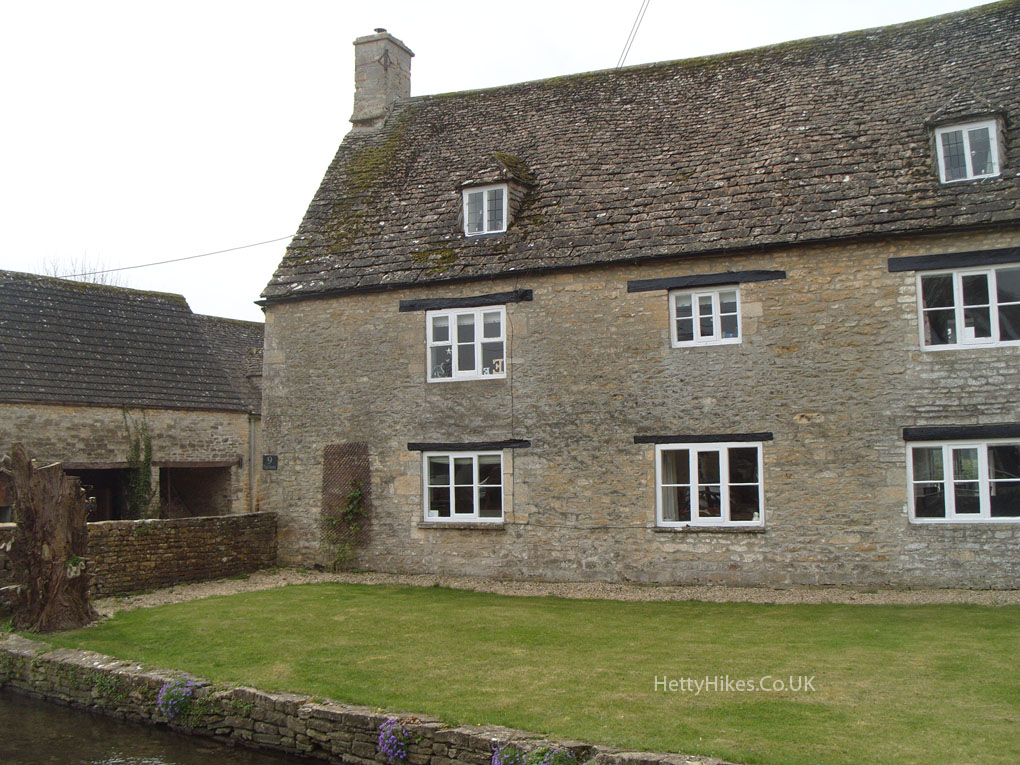 The White Hart used to be called the Cordwainers Arms, as boots and shoes were made there. There are the remains of four mediaeval crosses in the village (c.1320).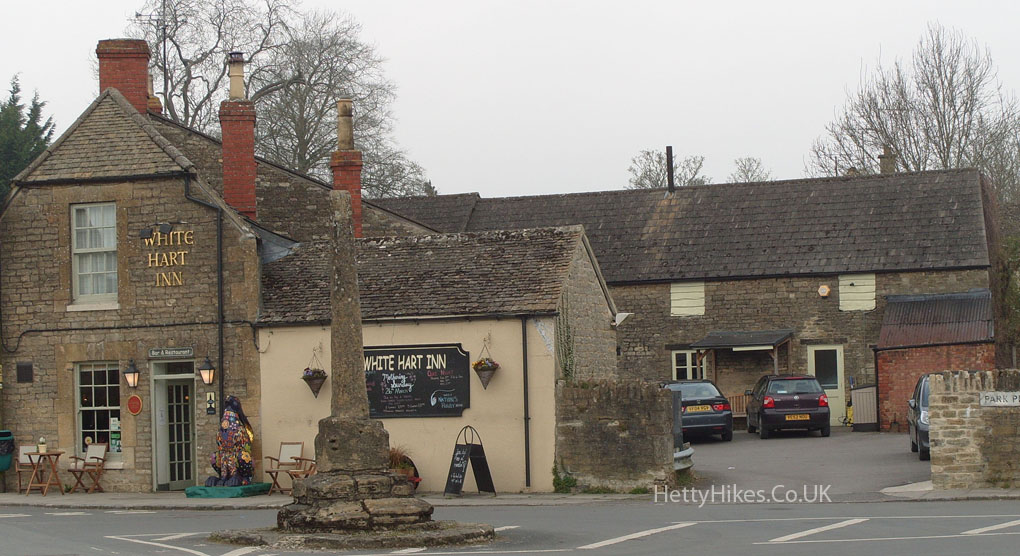 One of the hares of the Cotswold Hare Trail 2017, called Stargazer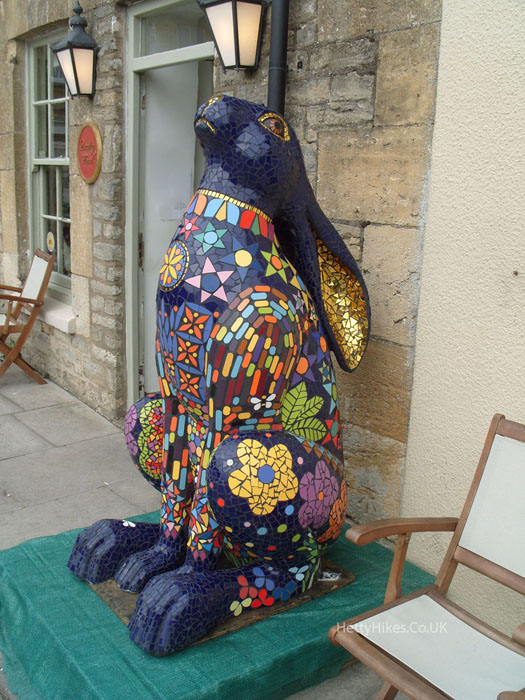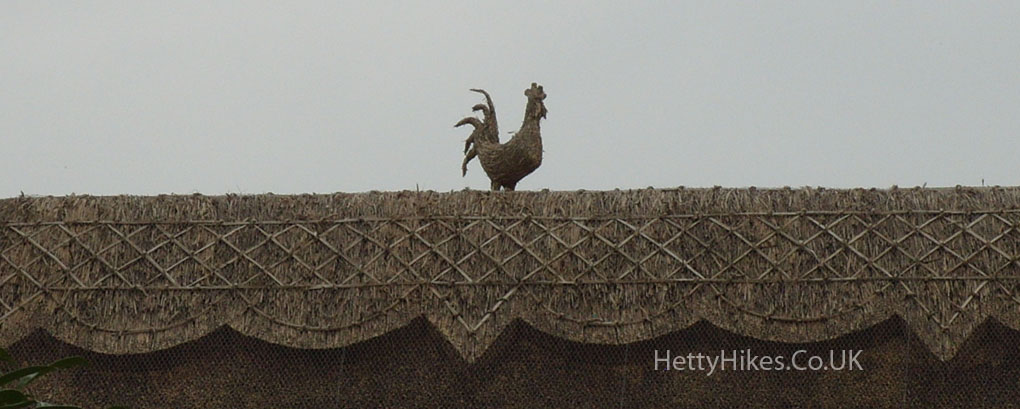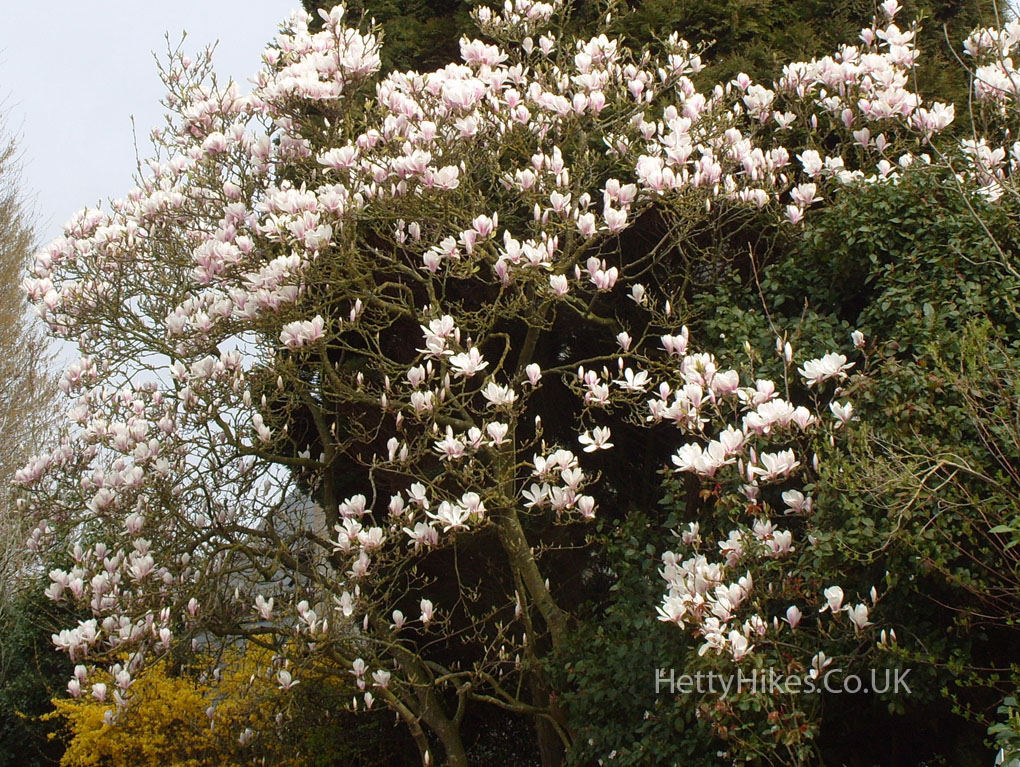 Brook House (left) 17th or early 18th century, and Mill House (right) 16th/17th/19th century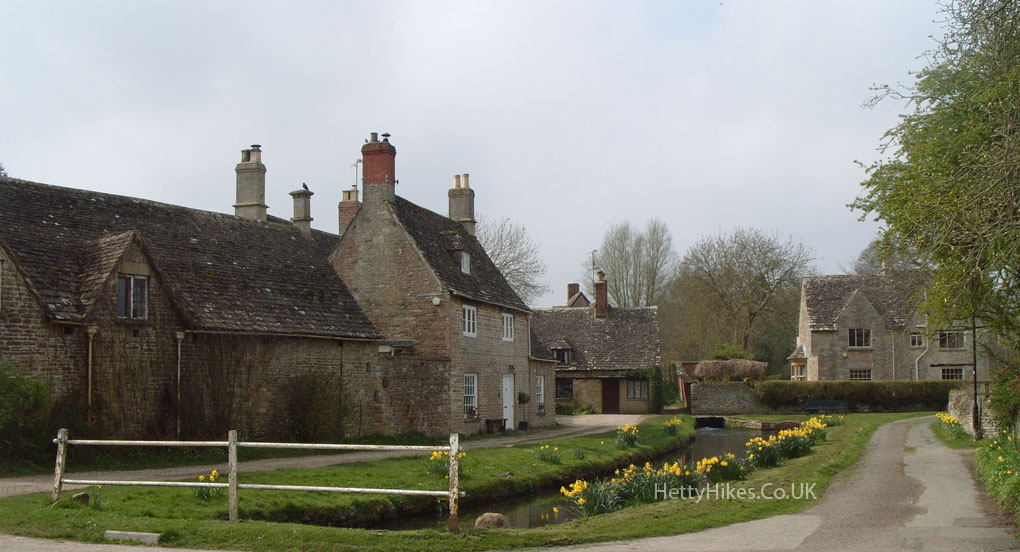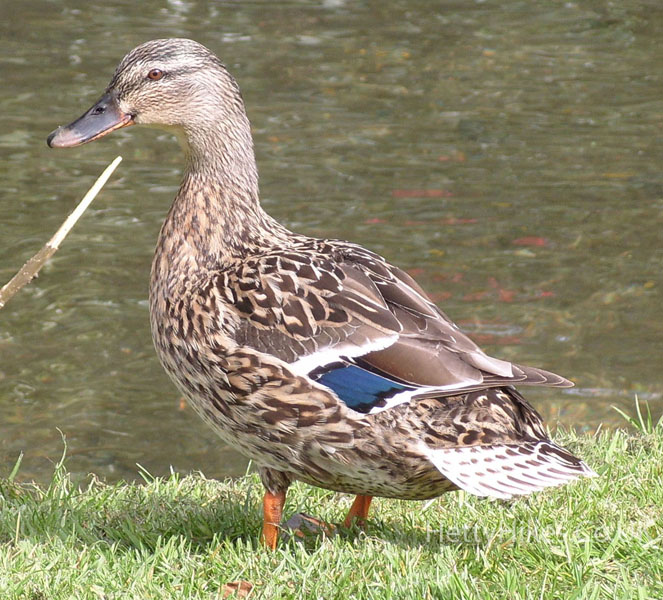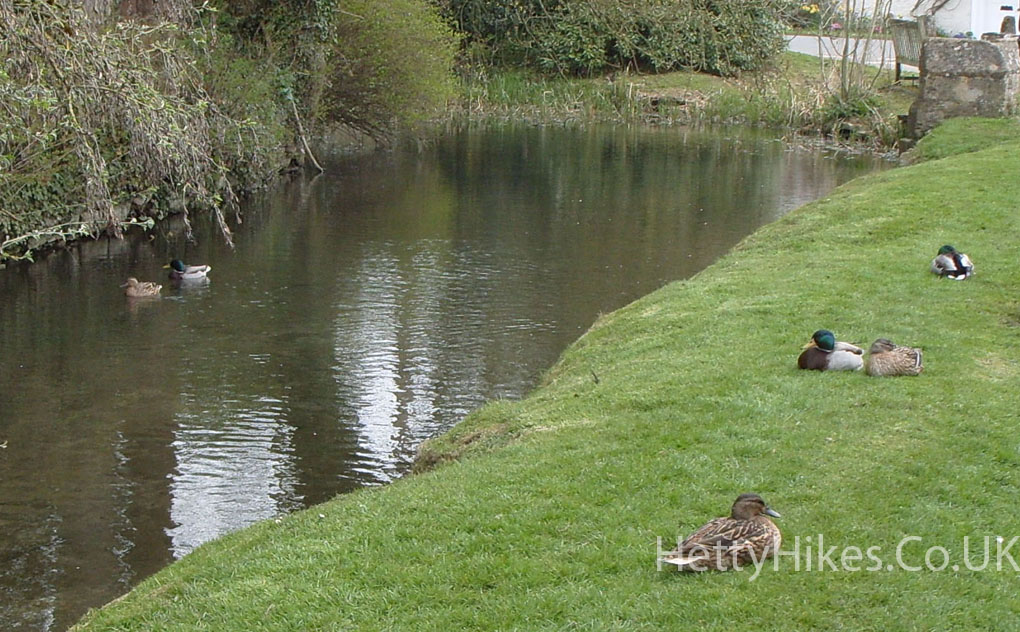 Afterwards we went to Cricklade
All images on the website copyright of HettyHikes.co.uk