Gloucestershire                                                                                             All photos by Hetty
Saul Junction is where the wide Gloucester and Sharpness Canal crosses the narrow Stroudwater Canal.
8th August 2015 – We saw some pirates on this boat
28th July 2015 with U3A photography group
We saw some activity on the canal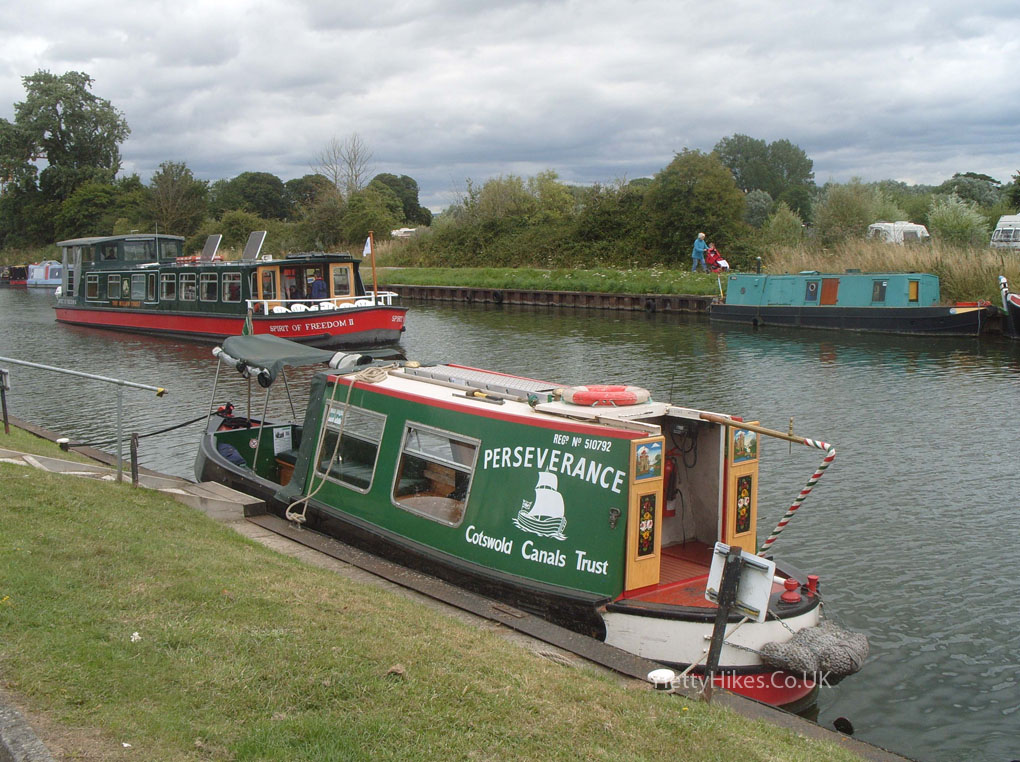 Crane in action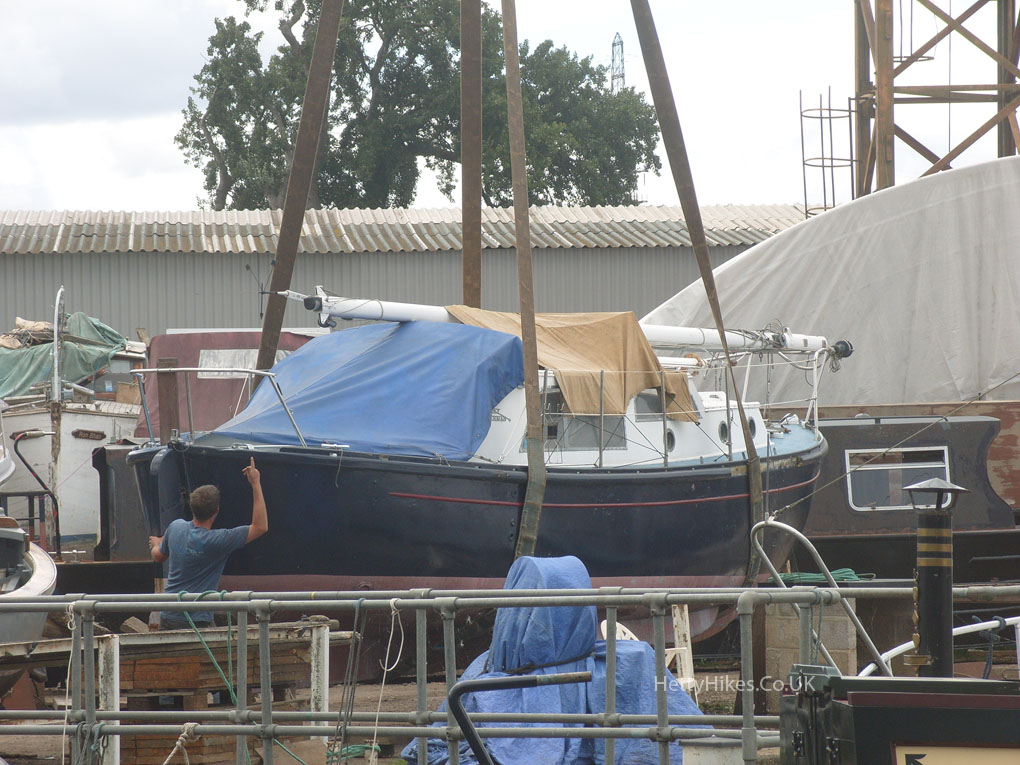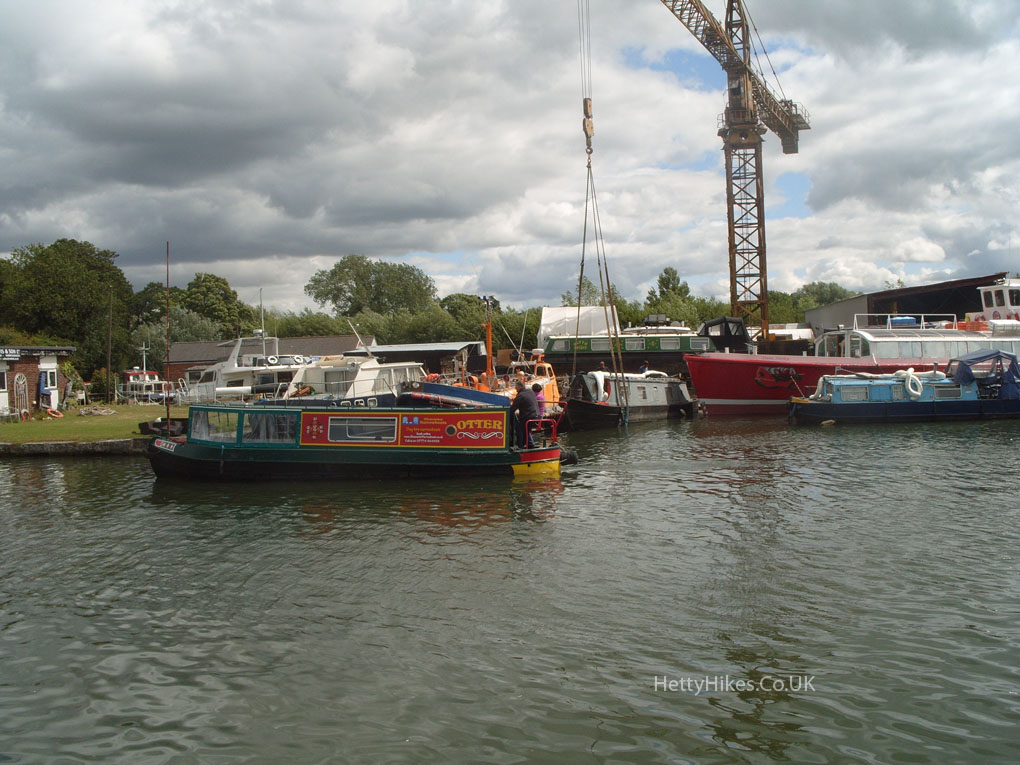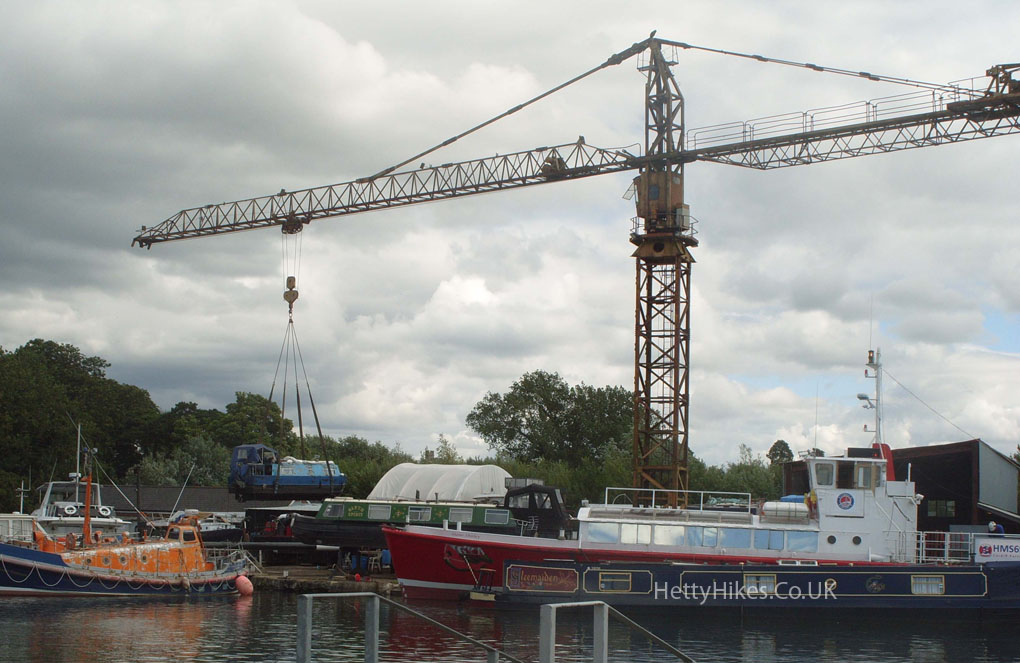 Painted boats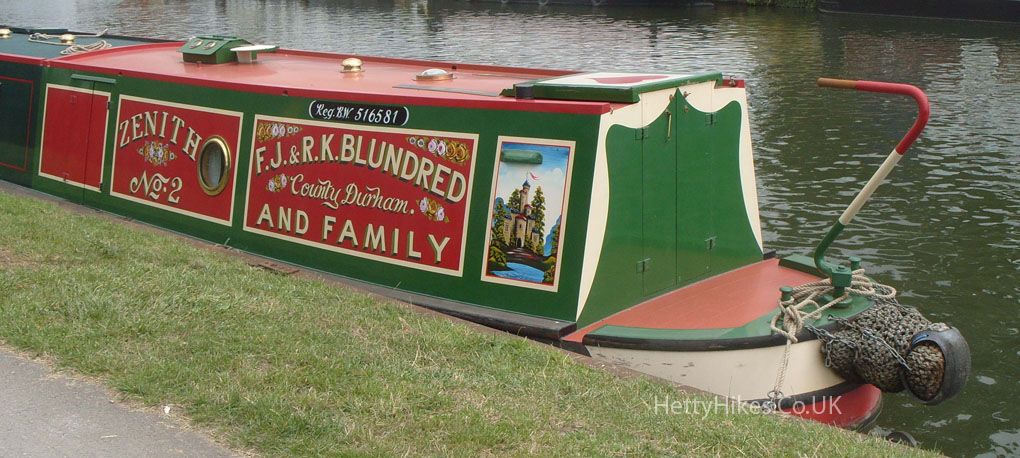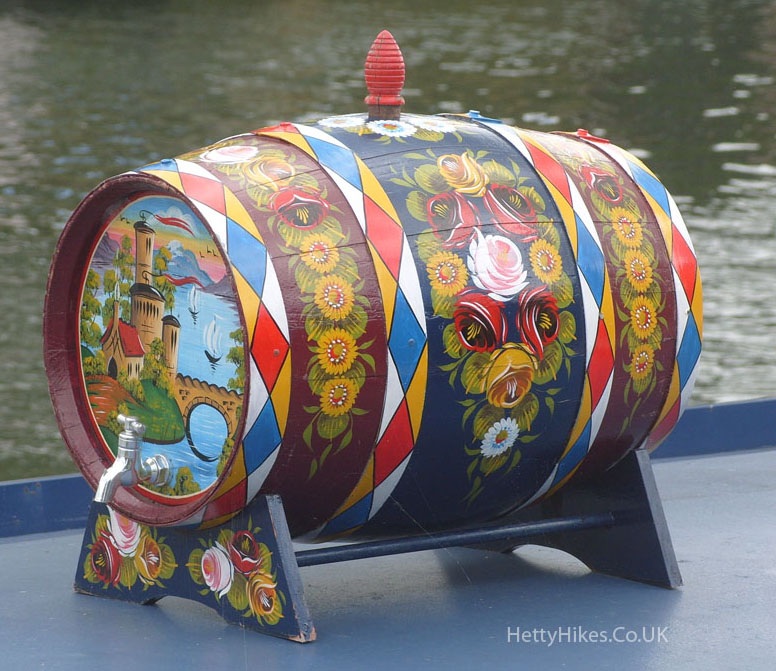 New uses for old boats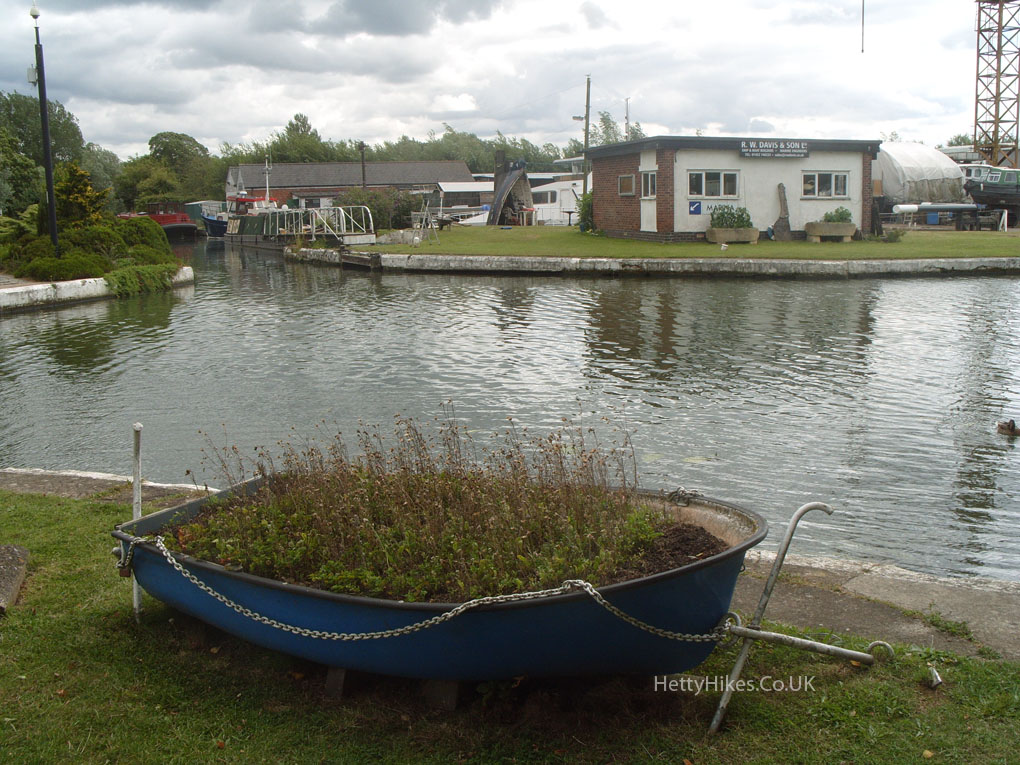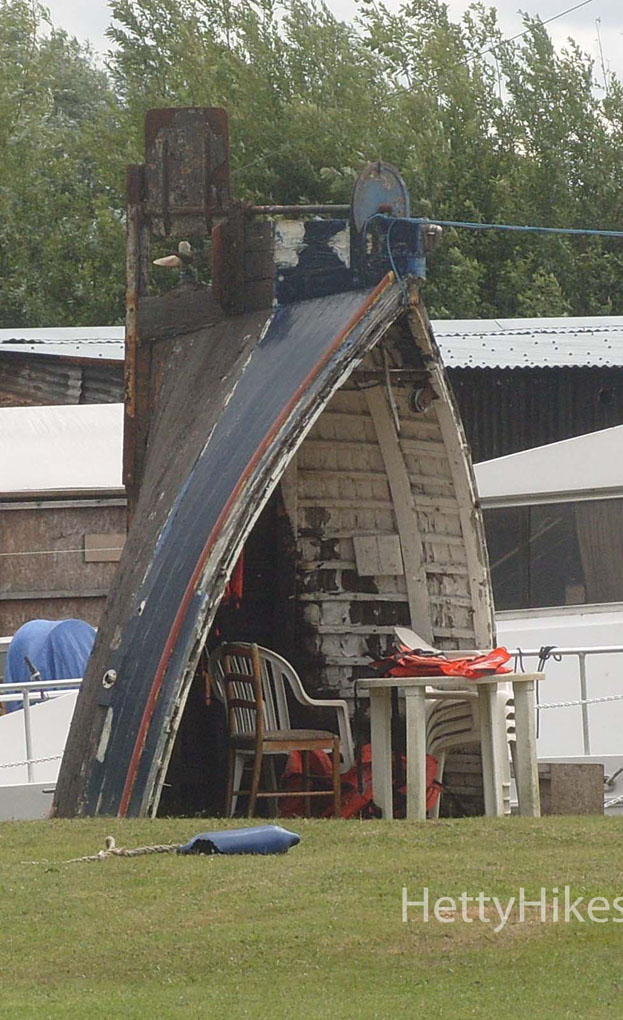 Reflections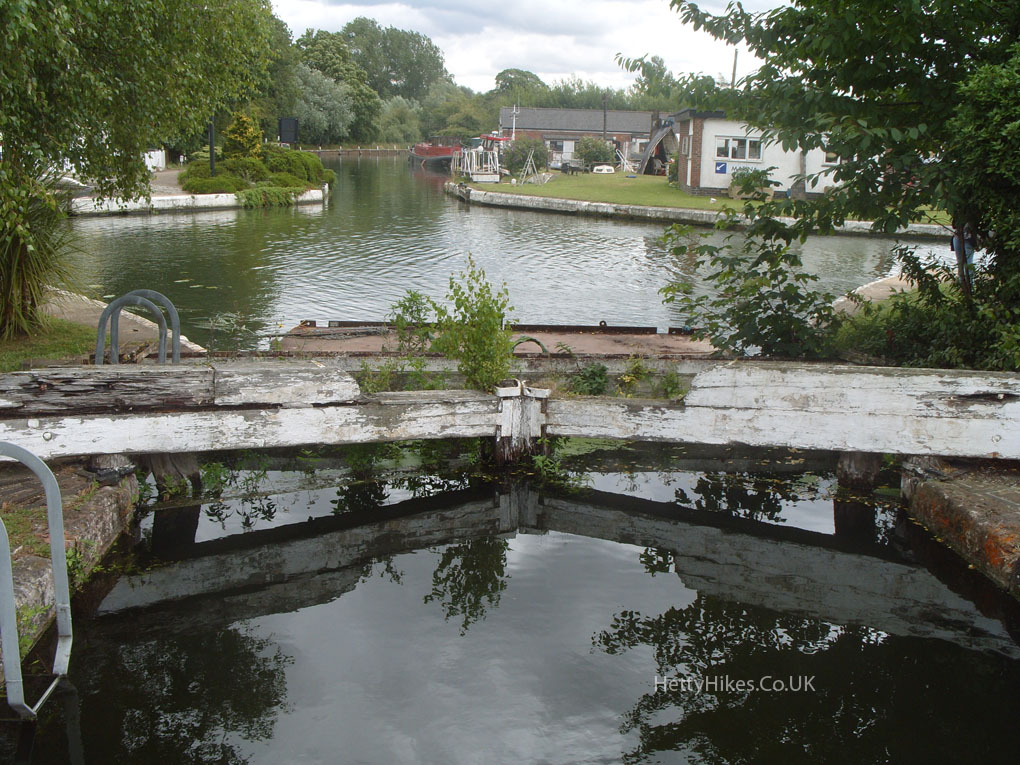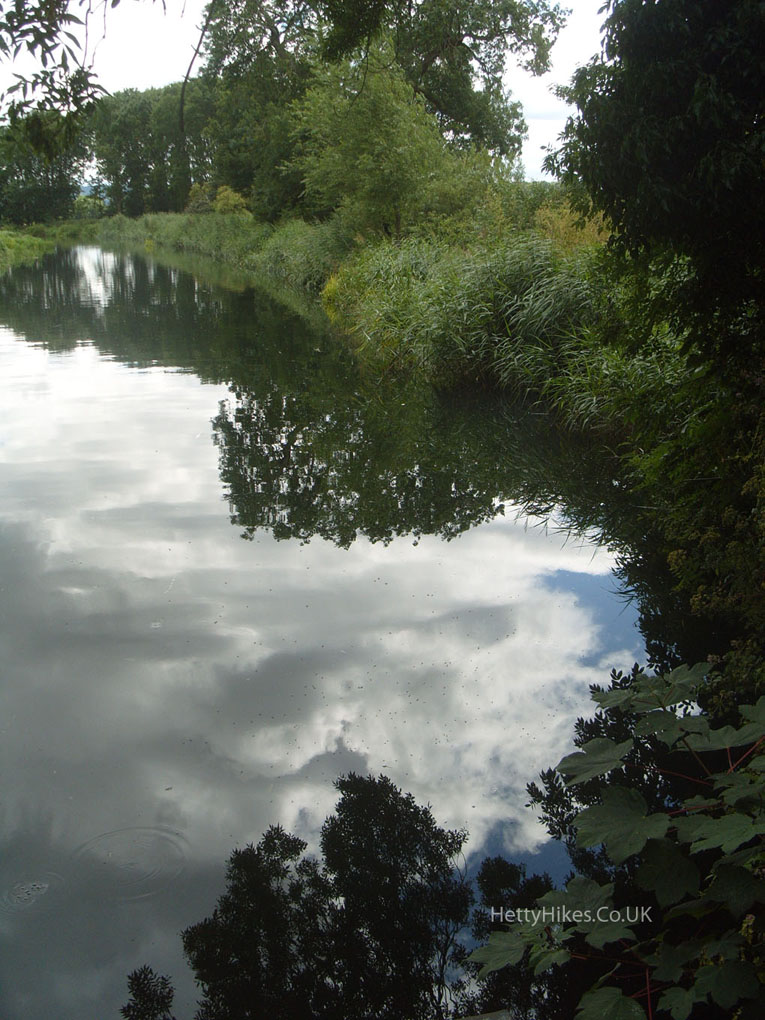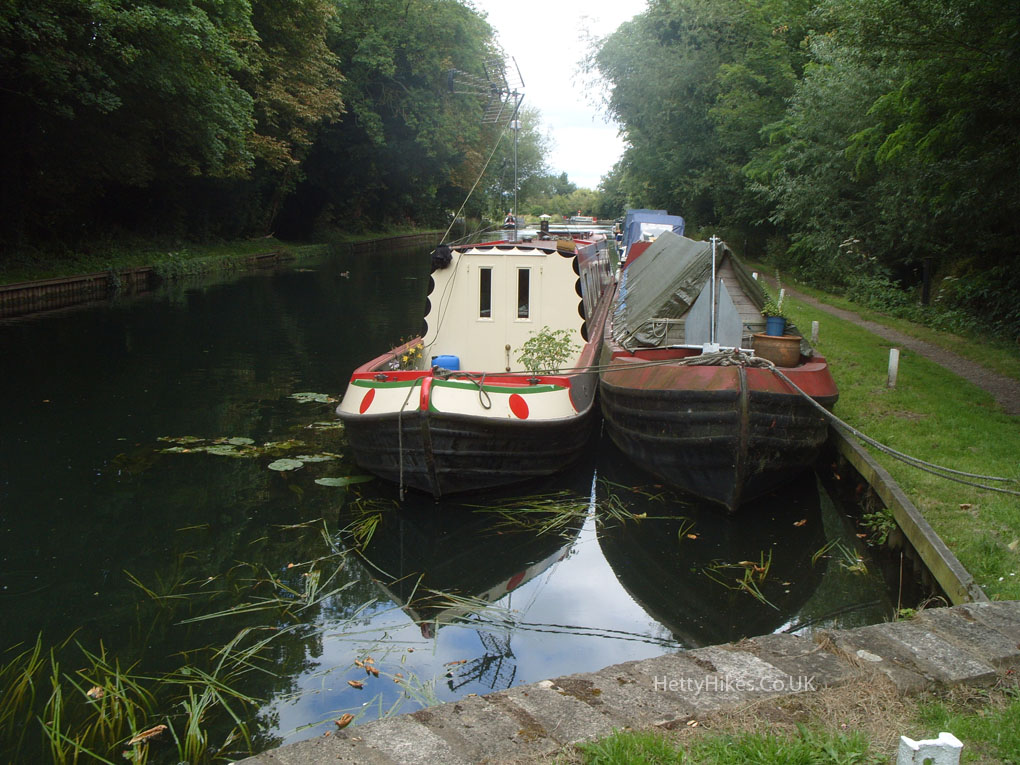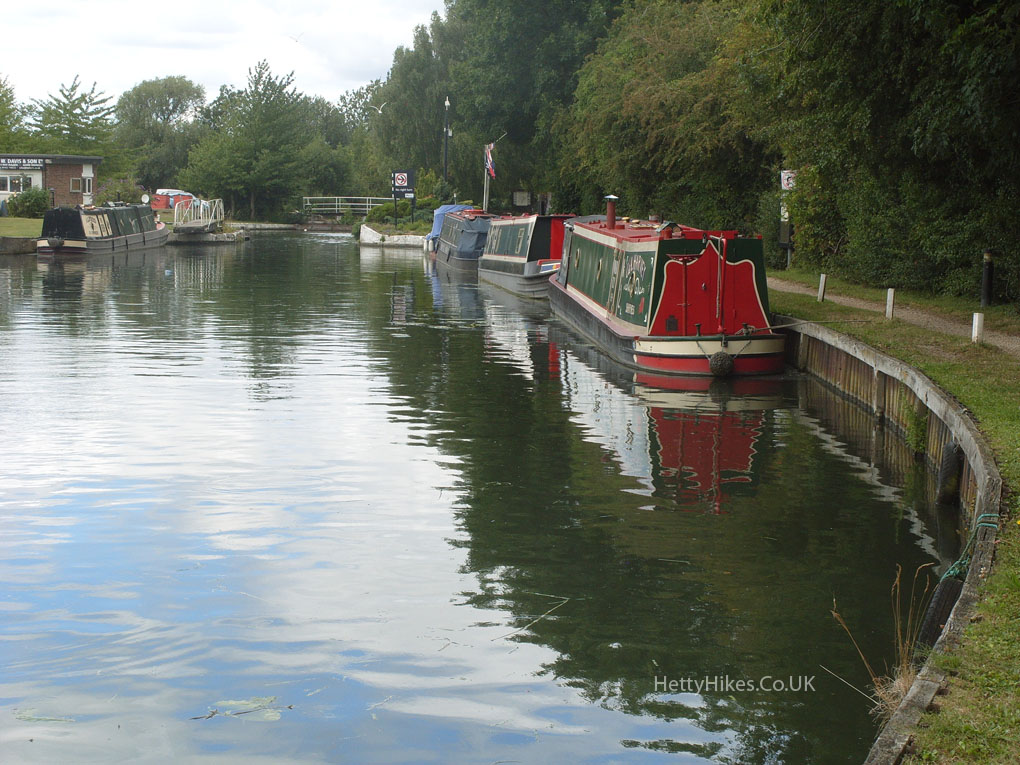 Jolly Roger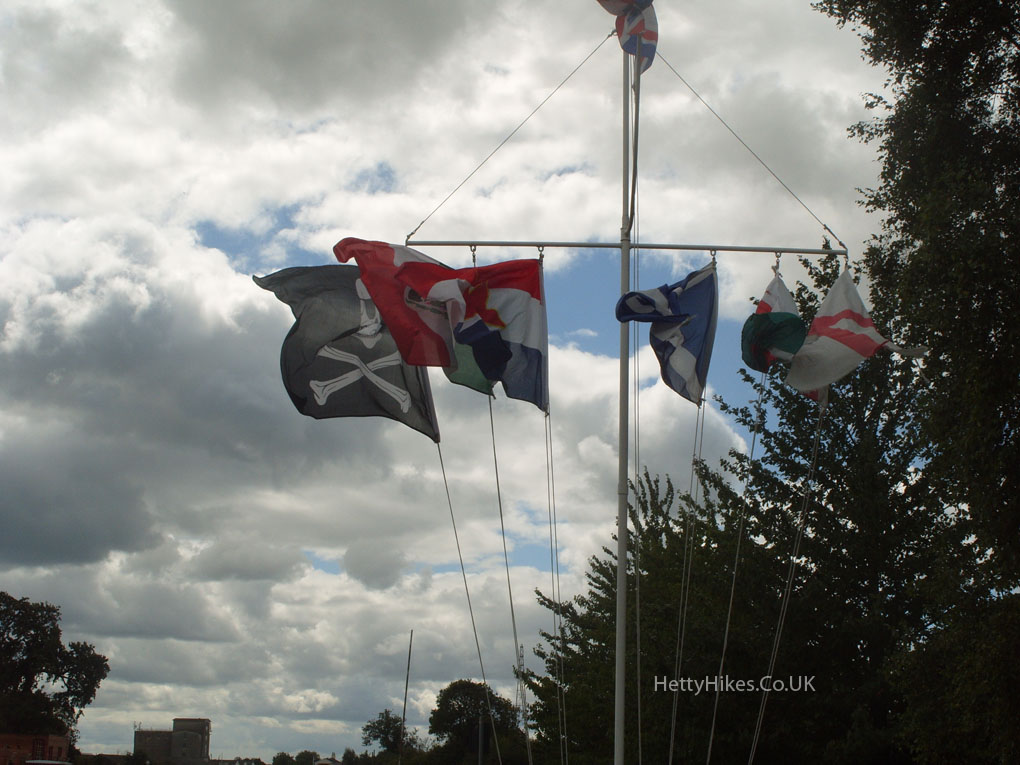 What type of ducks?
Ornaments
Nature
August 2014 – Saul Waterways Pageant
Parade of historic lifeboats on the Gloucester and Sharpness Canal
Stroudwater Canal
At the Marina on the Stroudwater Canal
This was the donkey house – now a cafe
A zebra?
All images on the website copyright of HettyHikes.co.uk