Gloucestershire                                   Photos by Hetty
10th September 2022 Nailsworth Heritage Open Day
Stokes Croft and its stairacse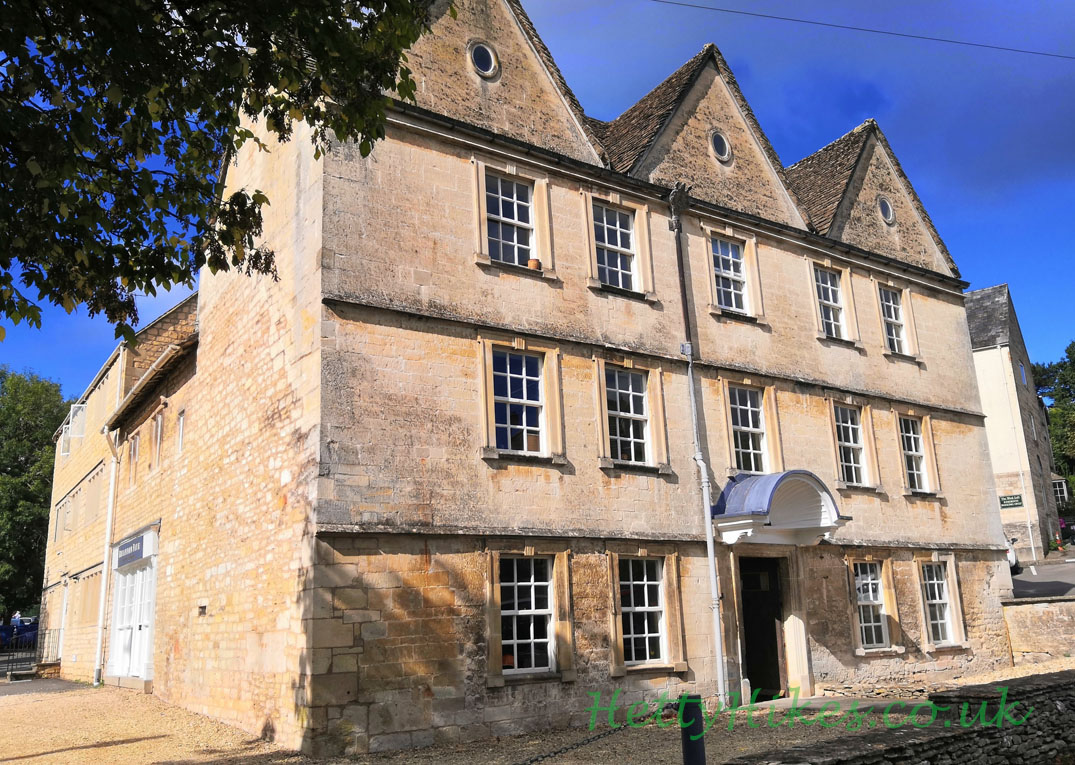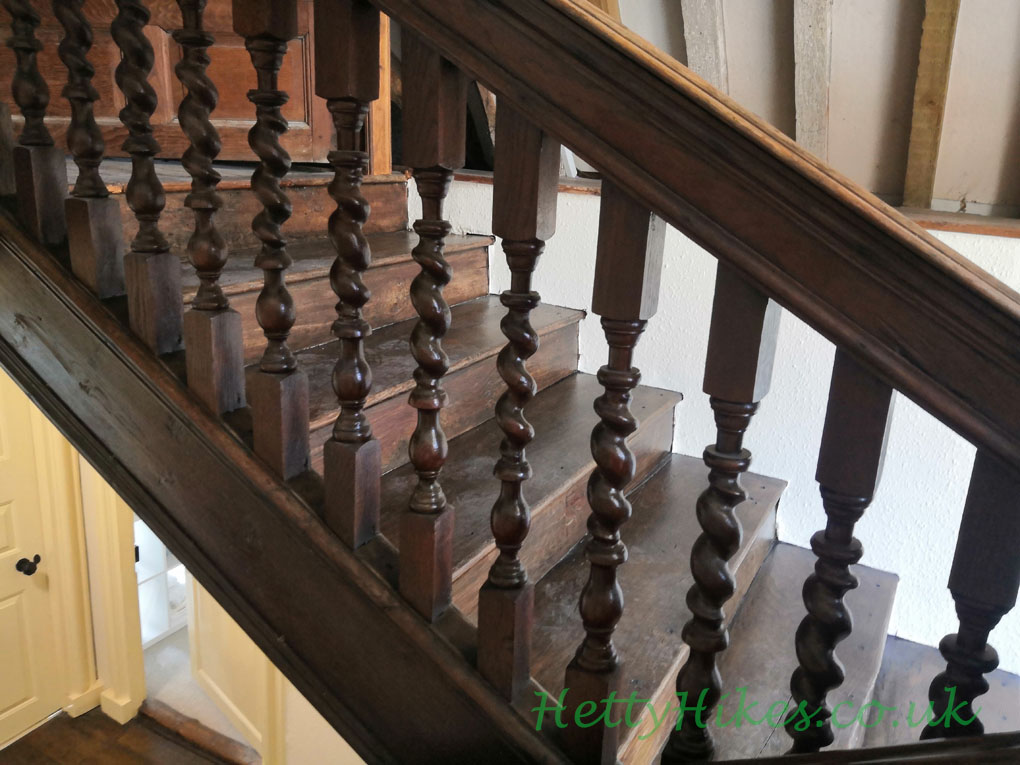 Wool warehouse – 1726
~~~~~~~~~~~~~~~~~~~~~~~~~~~~~~~~~~~~~~~~~~~~~~
To Watledge
23rd January 2021
Market Street, Nailsworth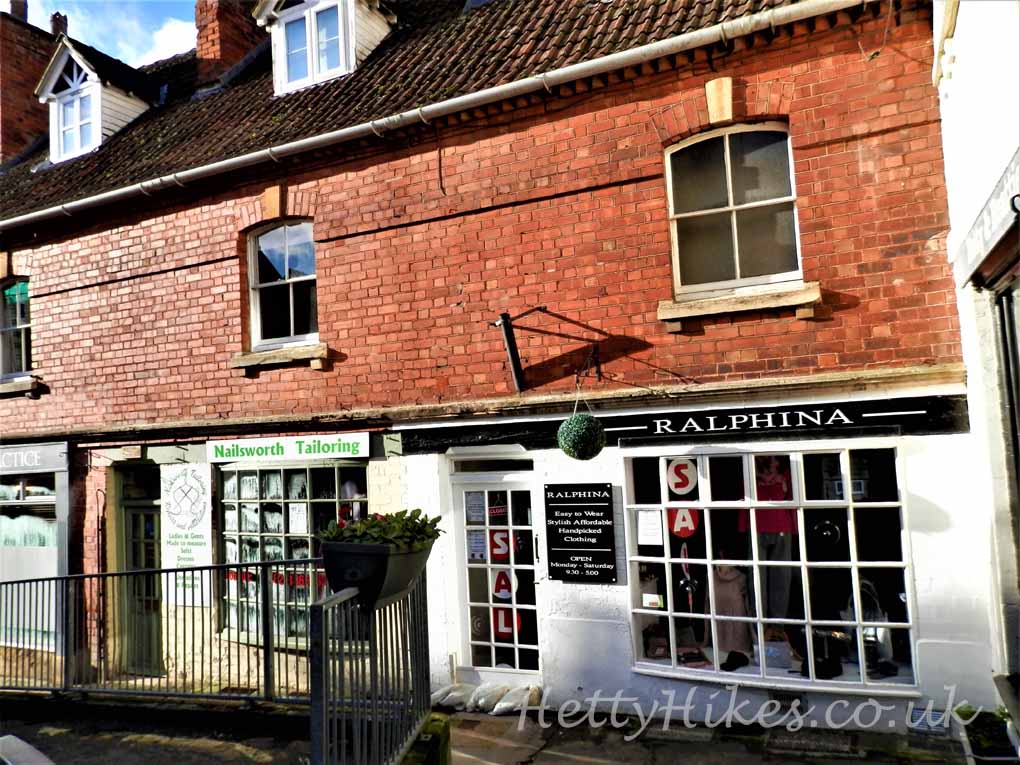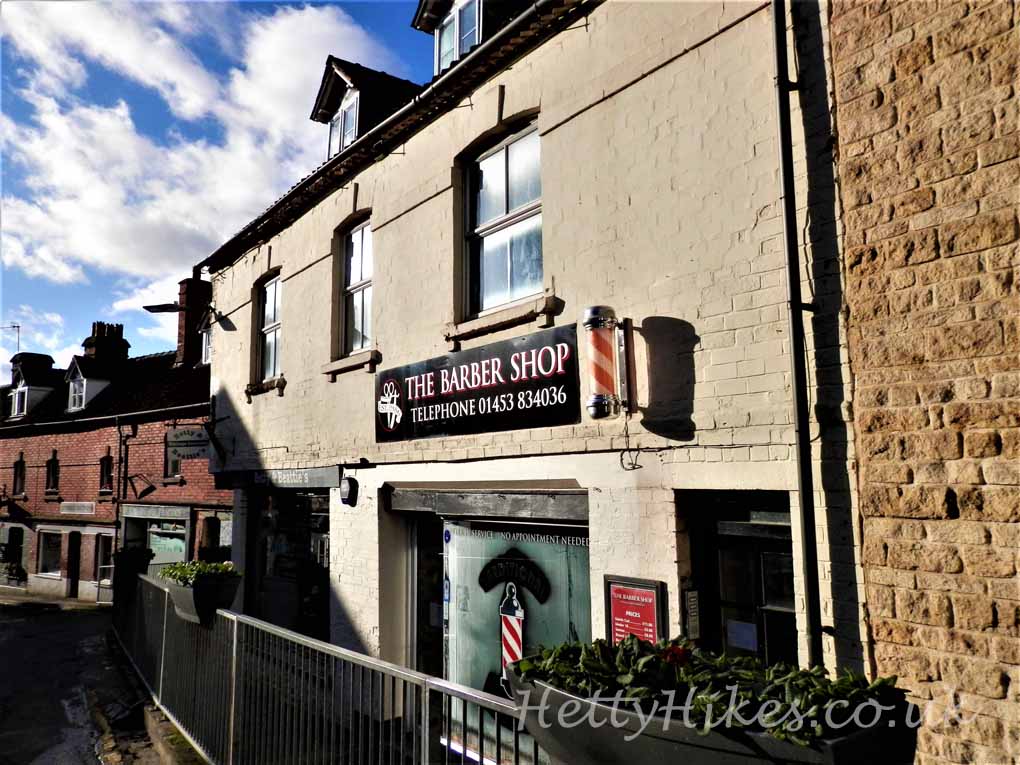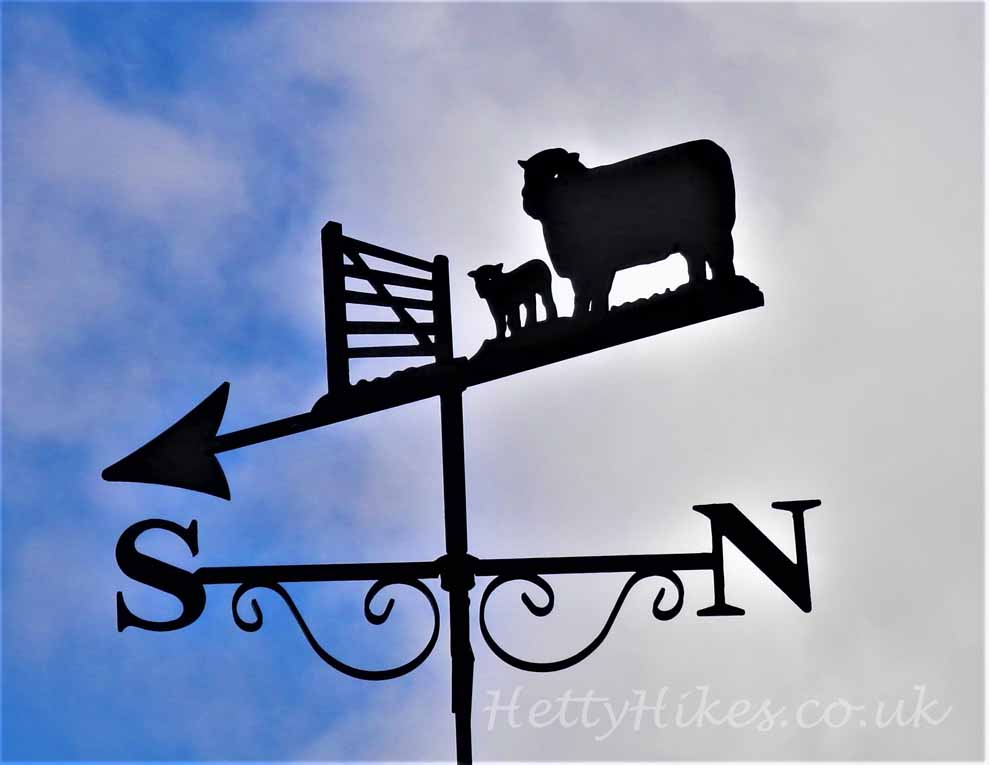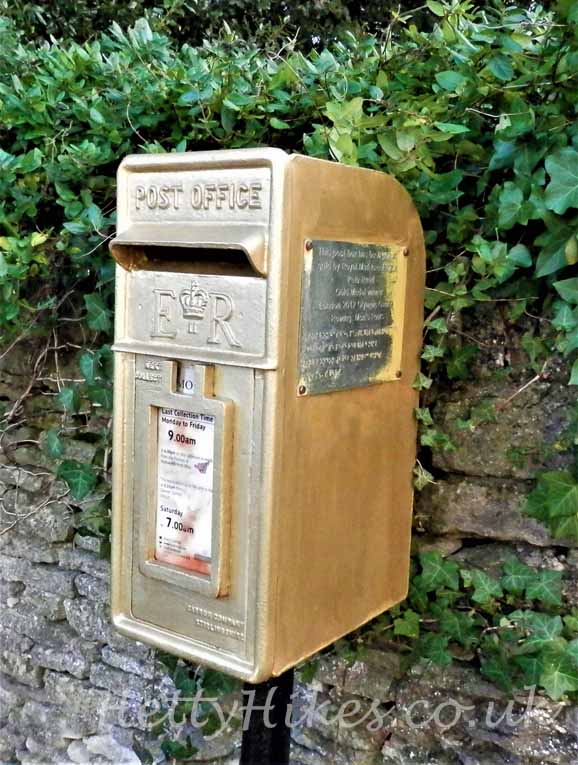 Glendower, home of W H Davis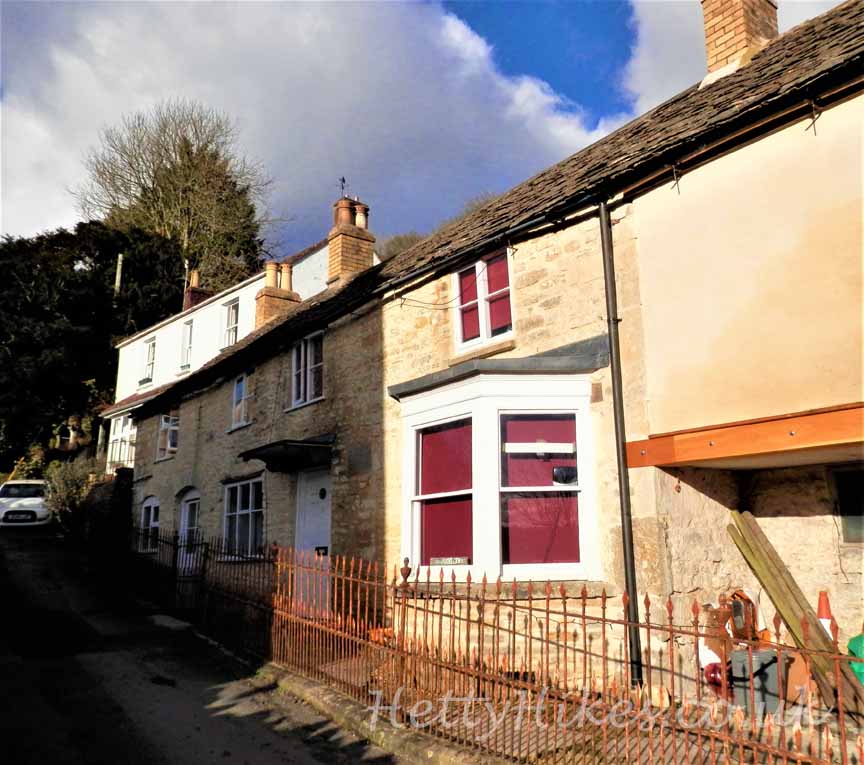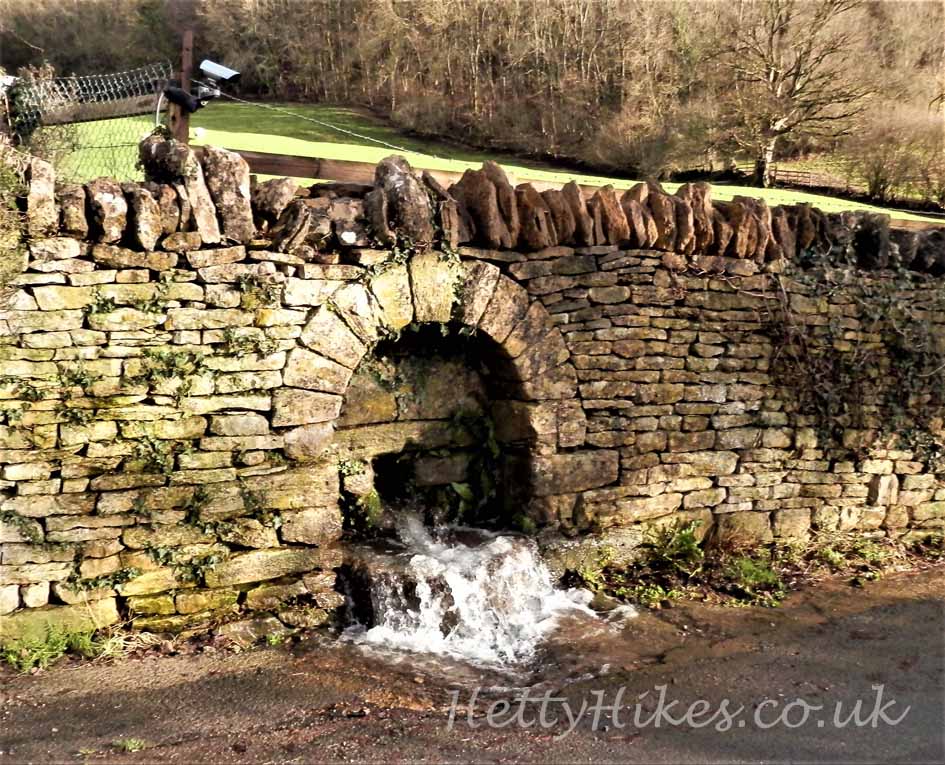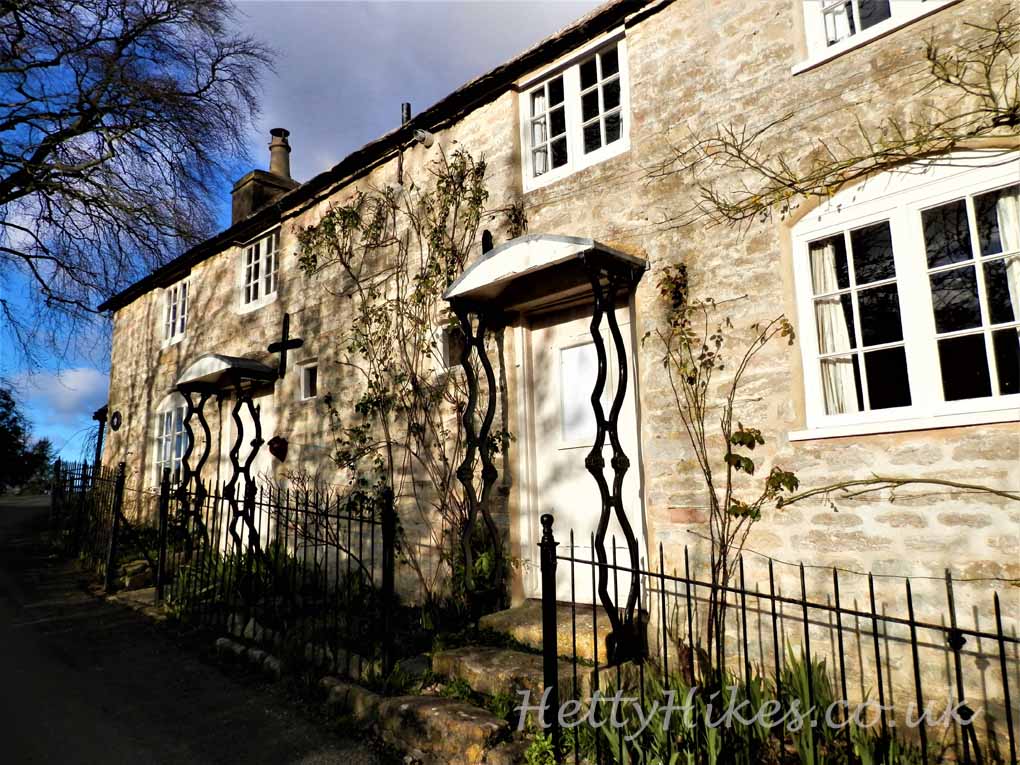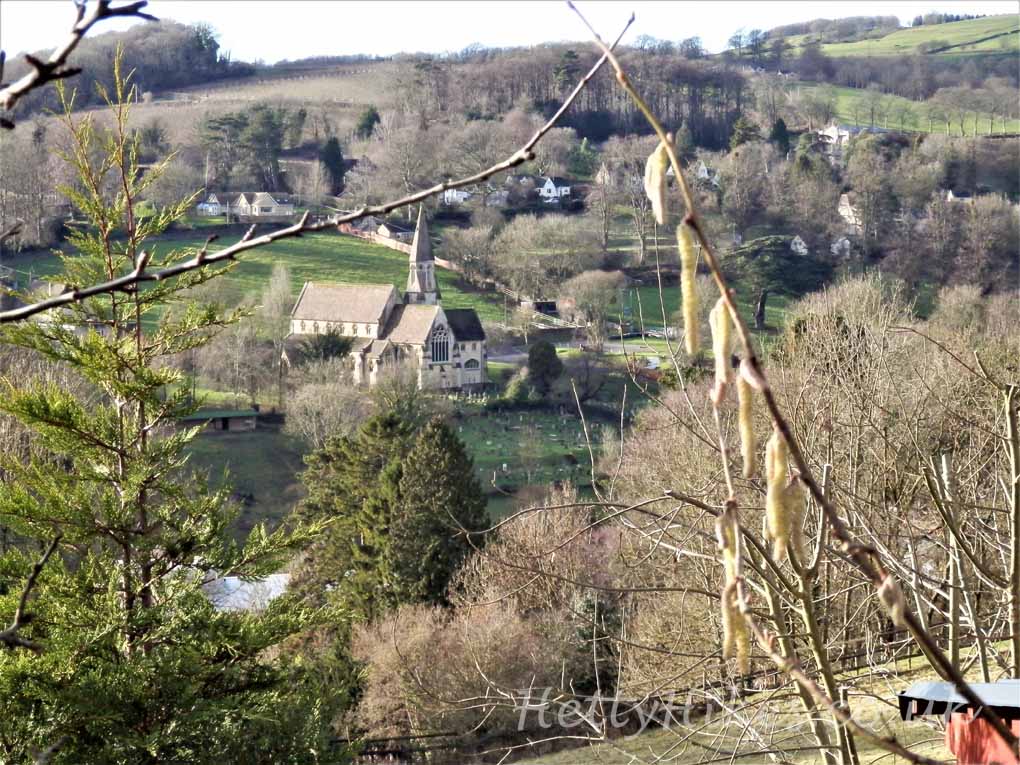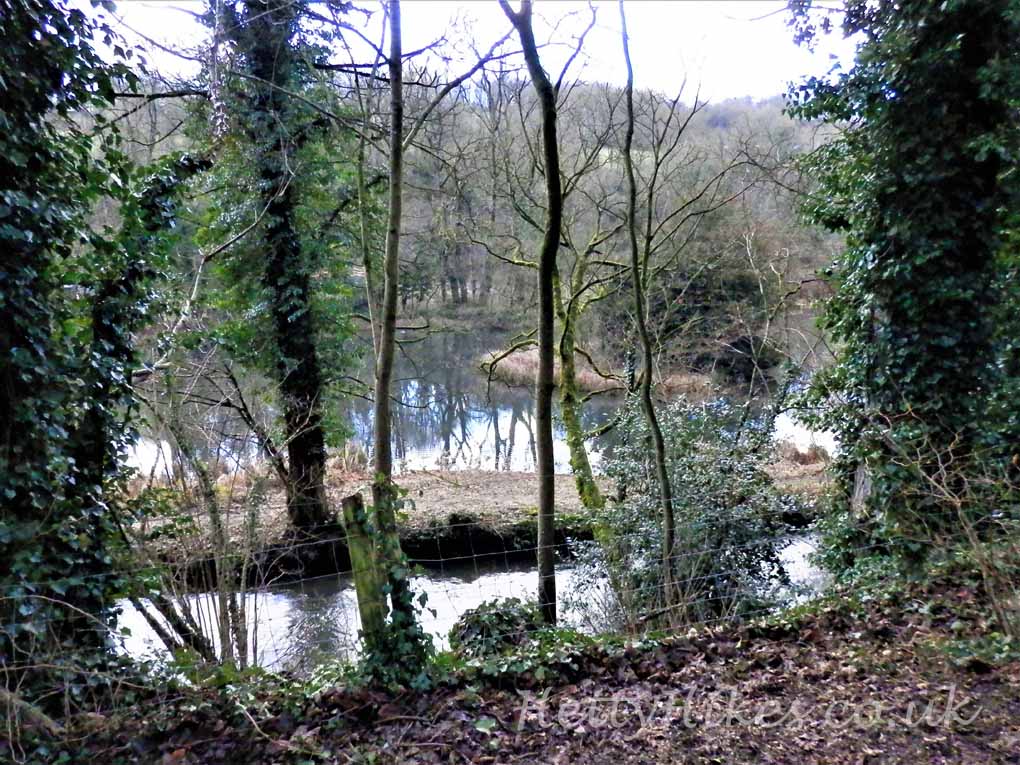 Old Market, Nailsworth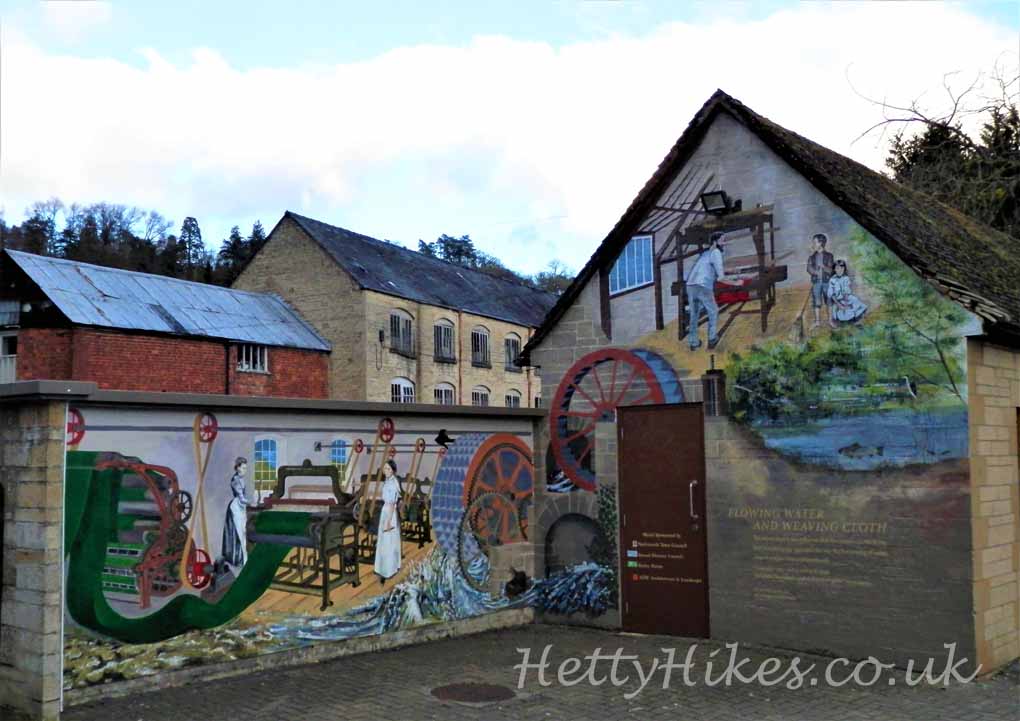 **********************************************
Newmarket, Highwood and Shortwood
26th May 2020                           3.9.miles                      Map of walk
This is a walk along one side of the valley formed by the Miry Brook and back down the opposite side. We started in Newmarket Road, walked around the corner to Chestnut Hill, up to Dark Lane, then along a track along Bunting Hill to High Wood. We crossed Miry Brook, went up to Lower Lutheredge Farm, followed the track then road to Shortwood, then Walkley Wood, down to Price's Mill and back to the car park.
The Britannia Inn, built early 1700s, with later addition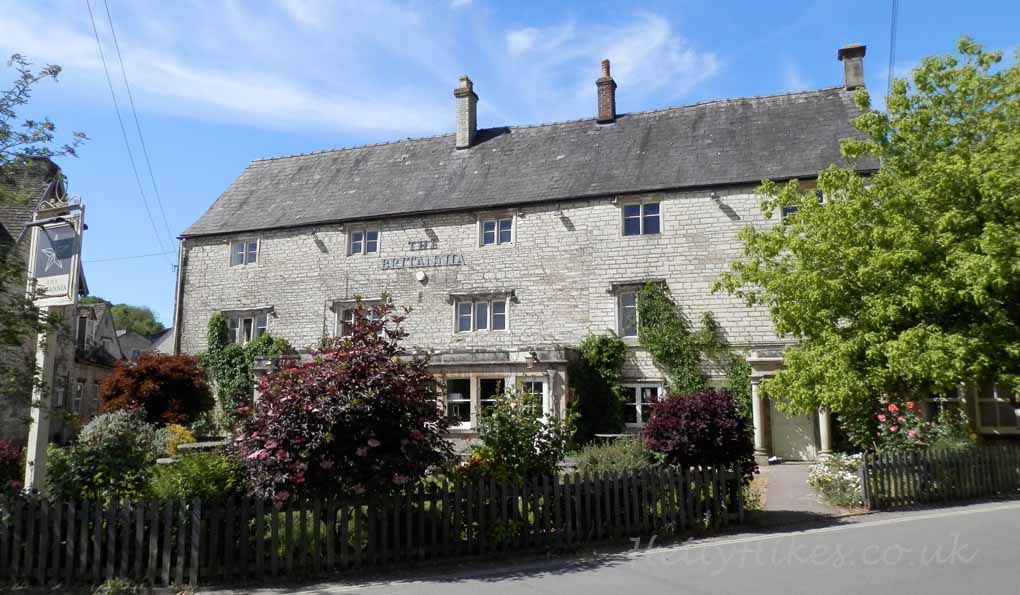 This is opposite the Britannia. On the right is the side of Stokes Croft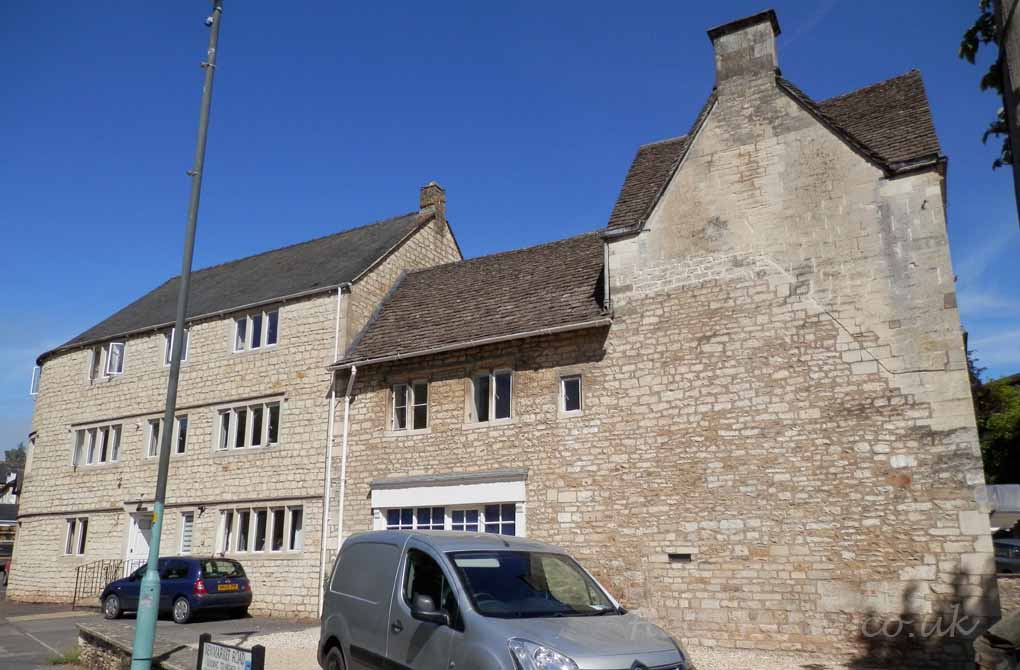 Memorial – In memory of short and bright lives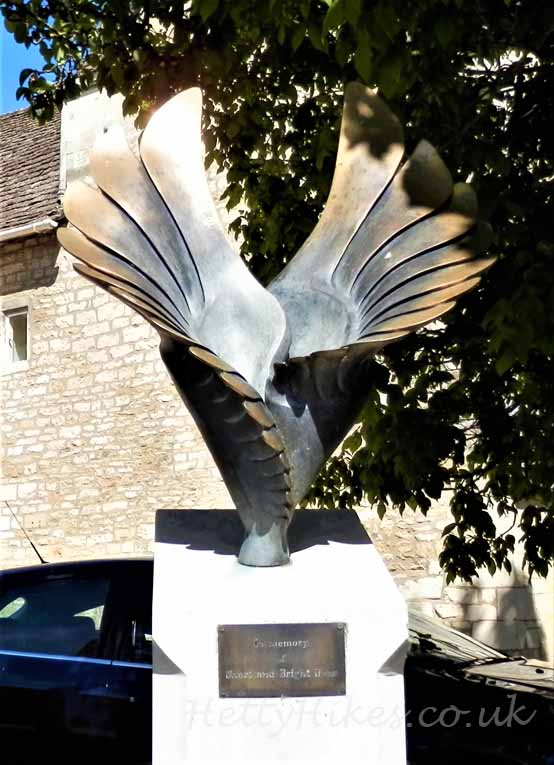 At the bottom of Chestnut Hill is Stokes Croft, c.1700, with shell hood over the doorway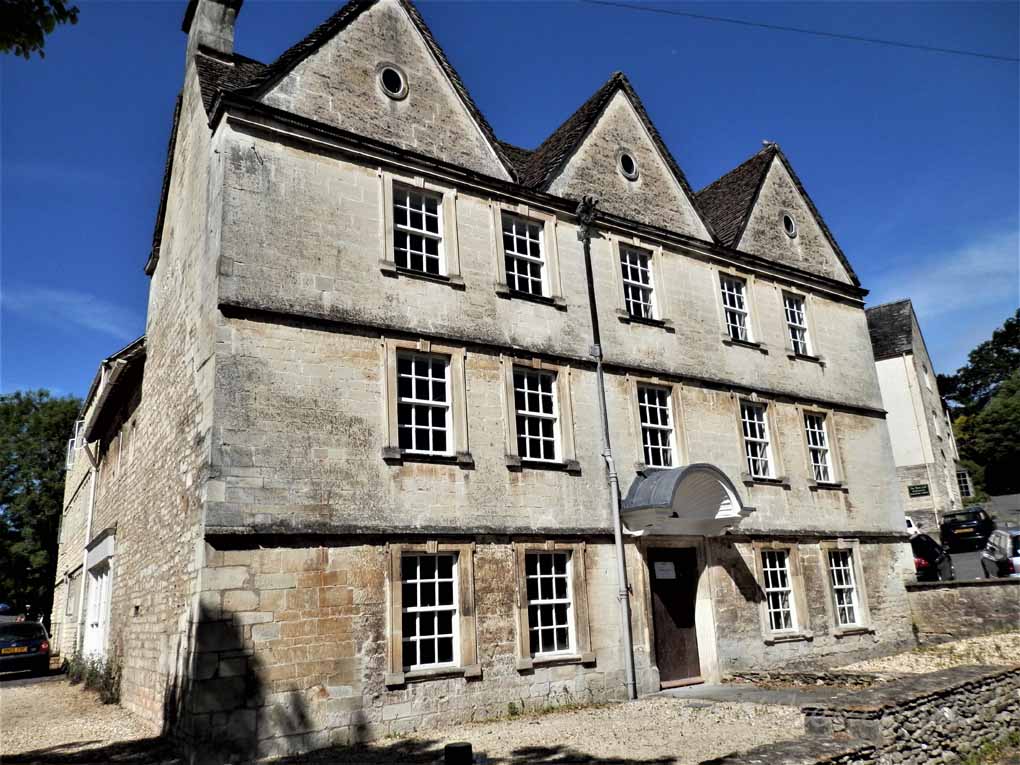 The three gabled building is the Wool Loft, formerly Newman's Wool Warehouse, dated 1726. The Cossack is on top of the building on the left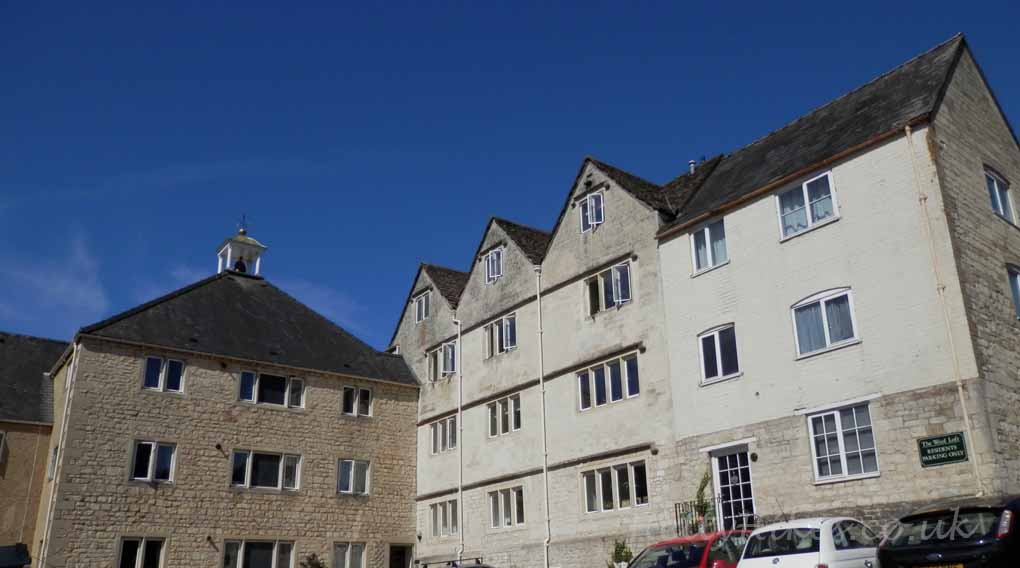 The Cossack of Cossack Square – he looks the same on the back too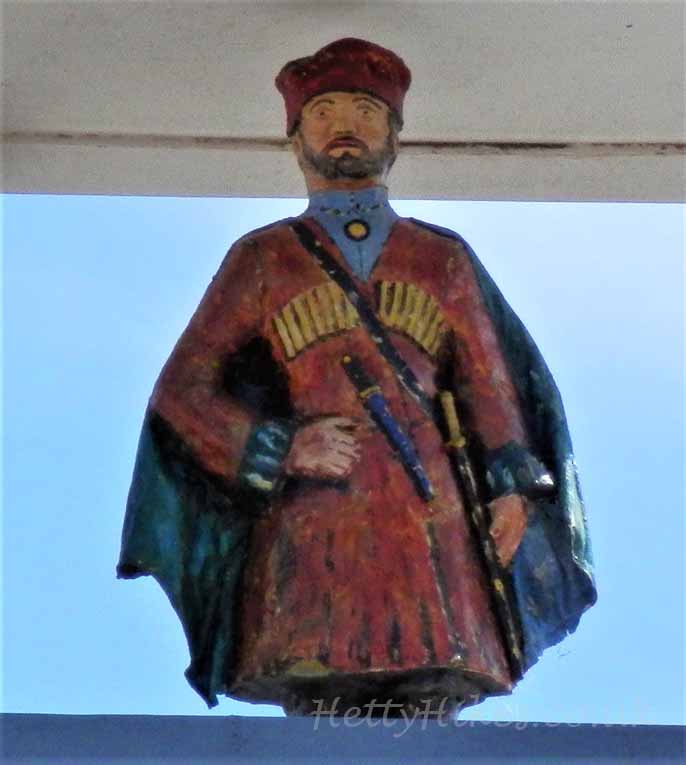 Friends Meeting House – founded in 1680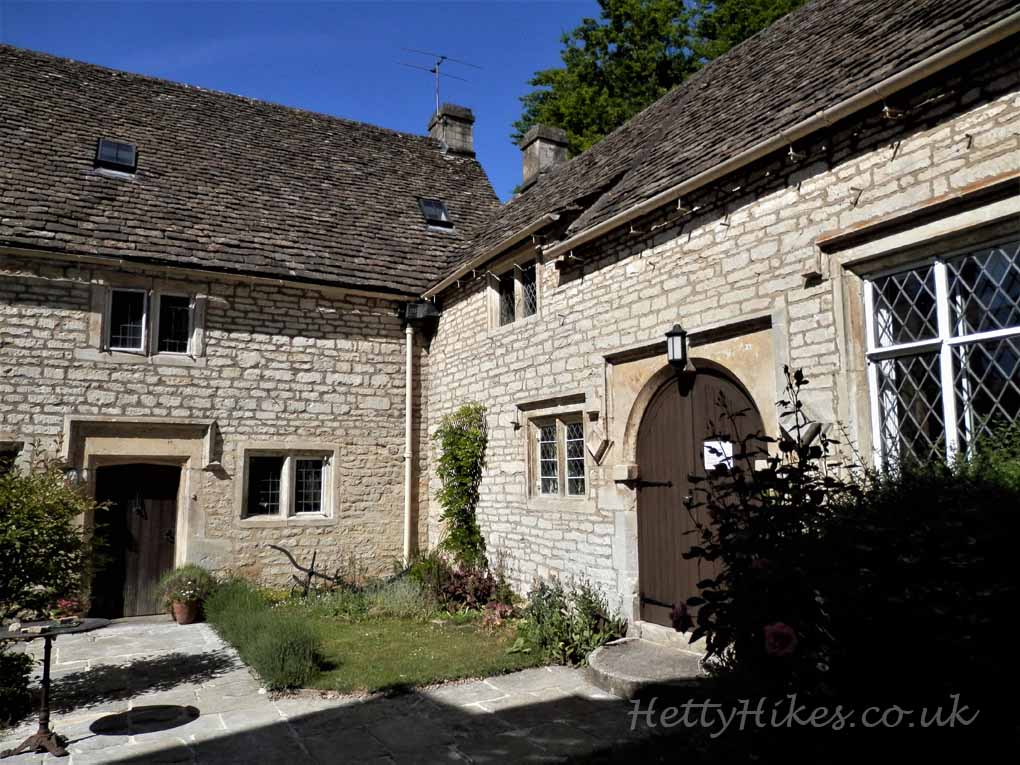 The Old Shop, Chestnut Hill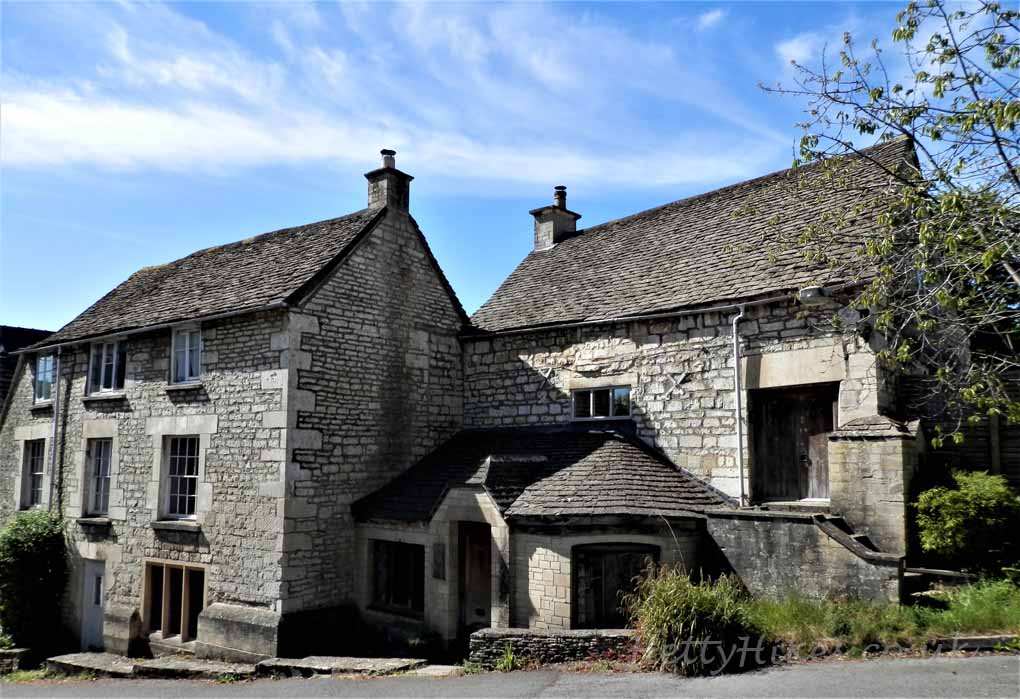 We can see where we will go to later – top centre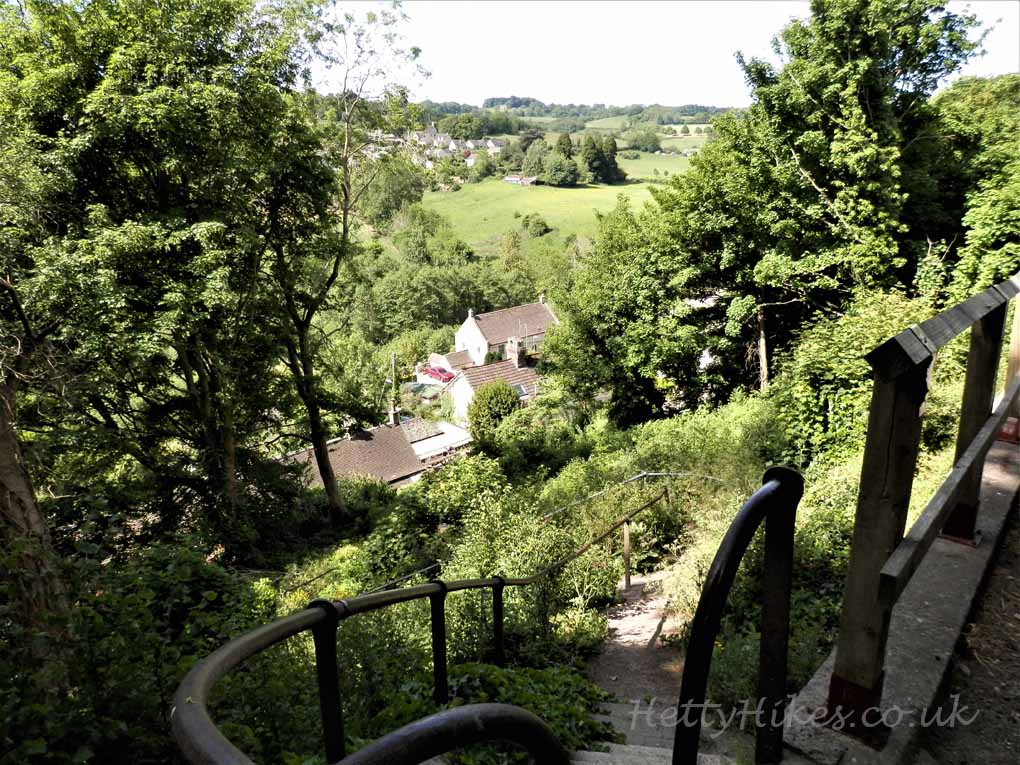 Much later, we are looking back to where the last photo was taken (centre), and on the top right we can see the chapel we will go to next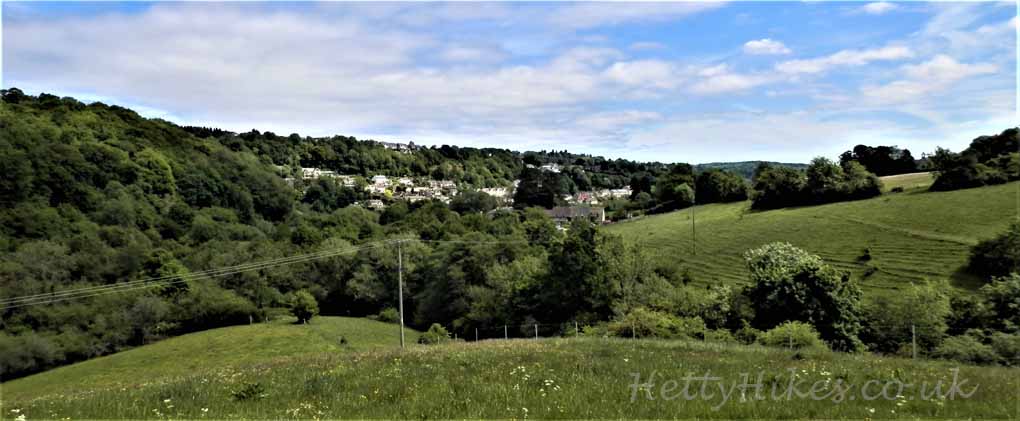 By Shortwood Football ground is All Saints Chapel, which is up for sale at the moment. It was built in 1866 and closed in 2010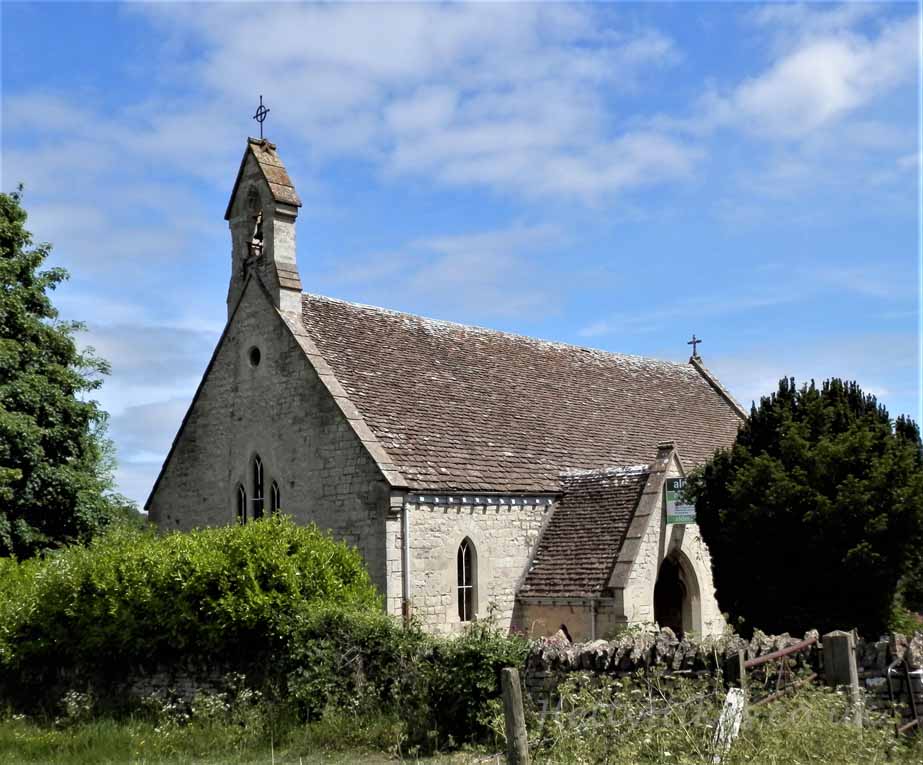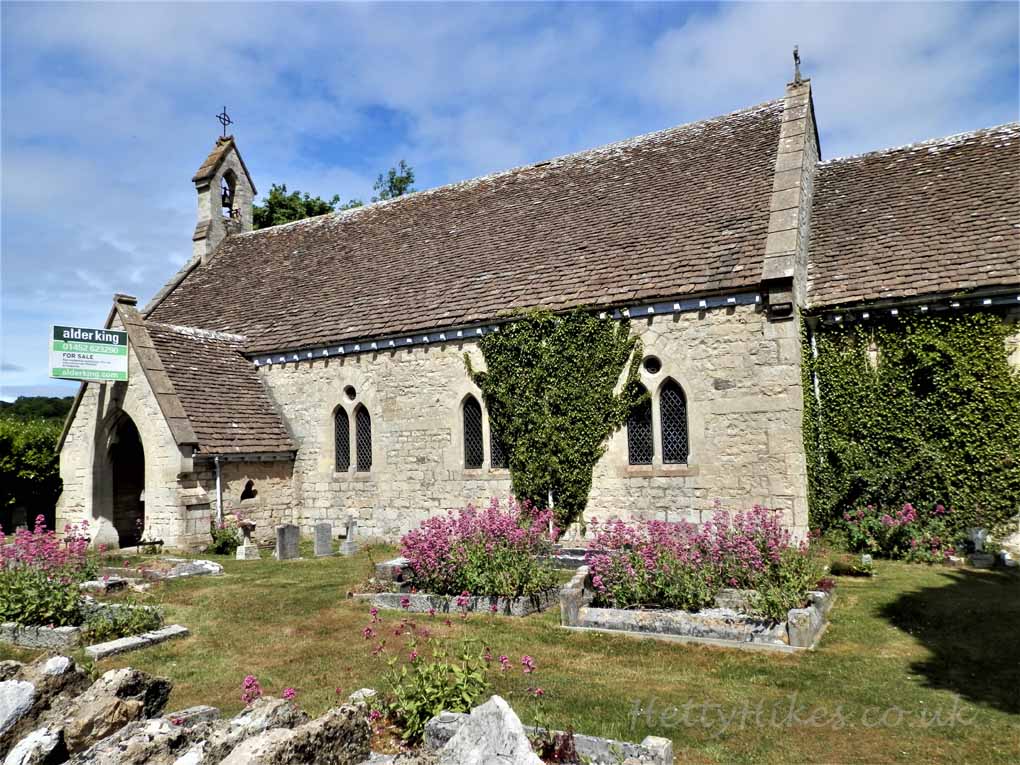 Next we will go down to the chapel in the valley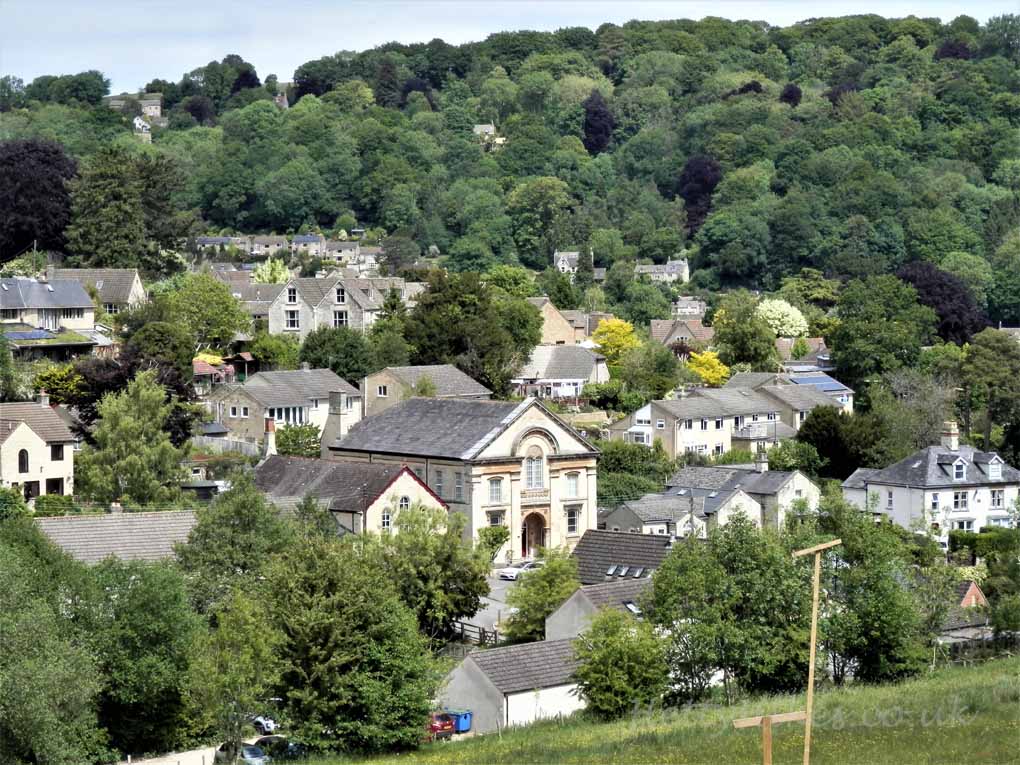 We have reached Newmarket Road. Originally called Shortwood Chapel, built in 1881, it is now called Christ Church (since 1967)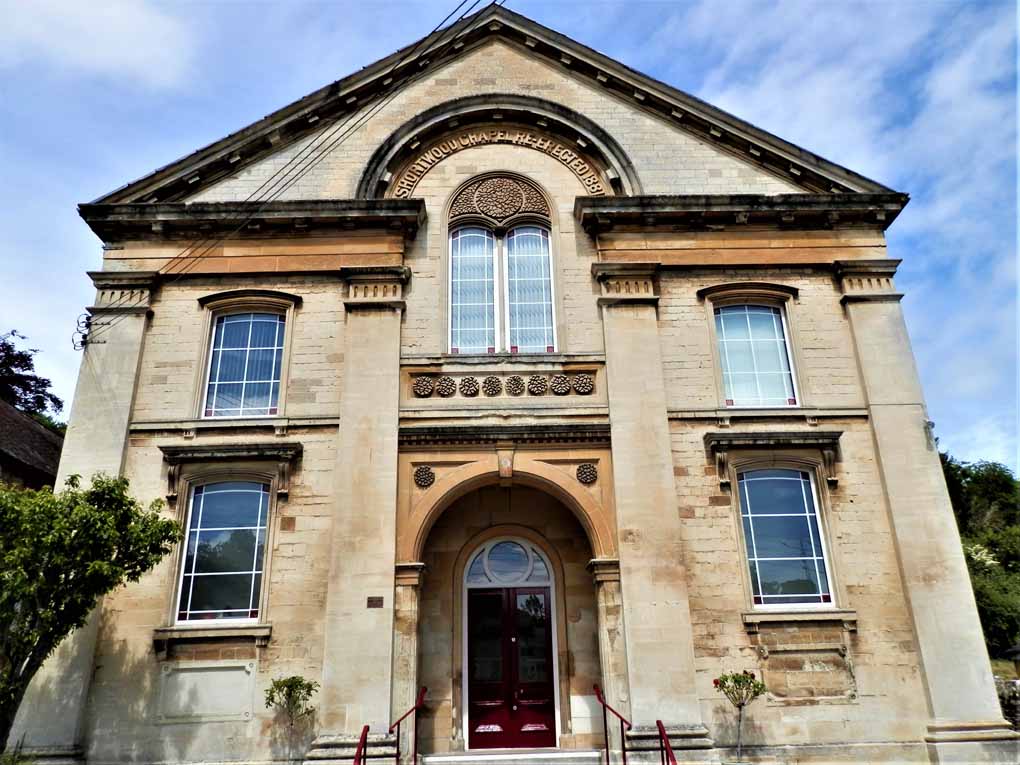 The car park is just down the road
************************************************************************************
Nailsworth to Windsoredge and Forest Green
28th December 2013                2.06 miles                     Map of walk
From the car park at the bottom of Newmarket Road, we walked to Cossack Square
The Britannia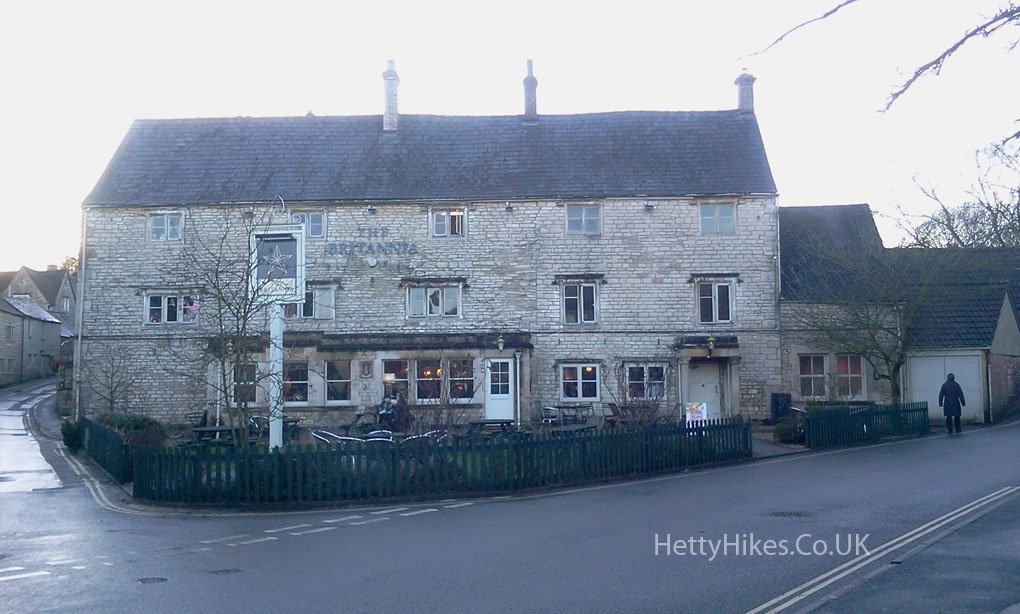 then up Chestnut Hill
Shell doorway at Stokescroft, and door at the 17th century Friends' Meeting House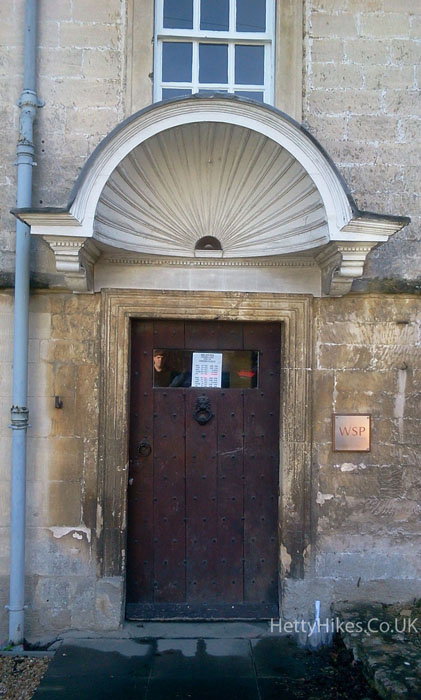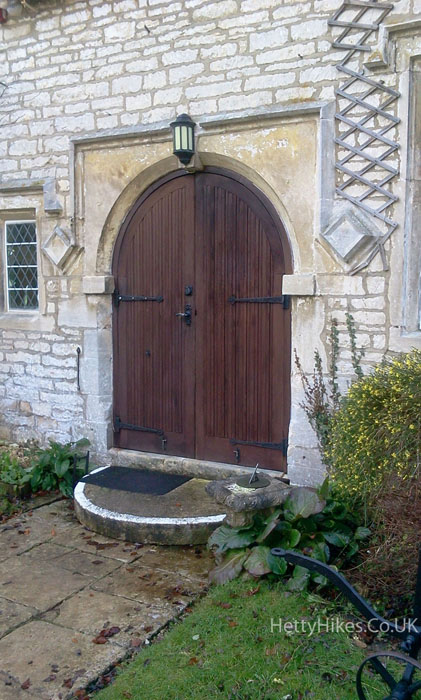 The Old Wool Loft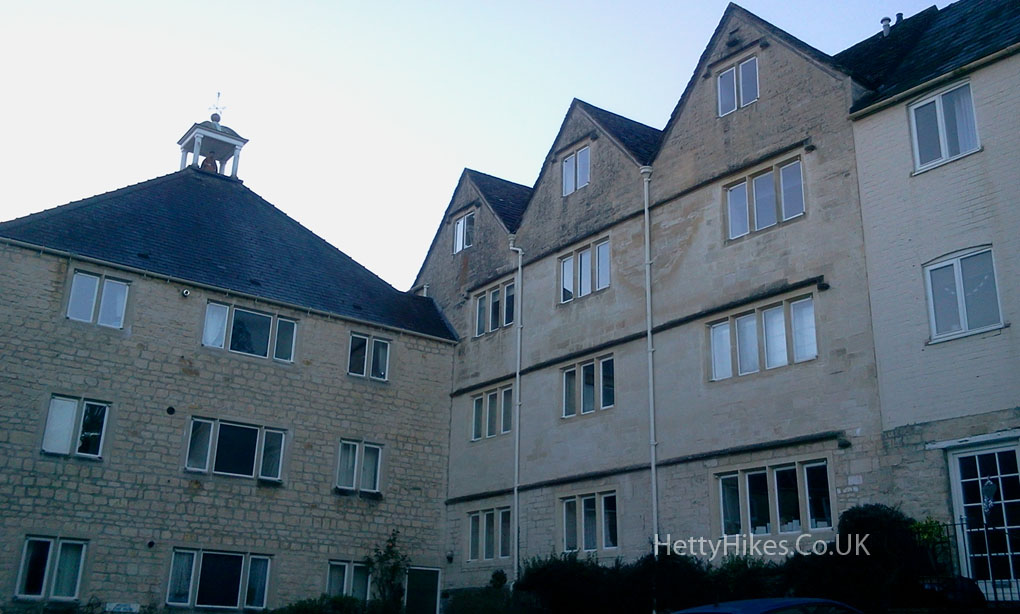 Walking down to Windsoredge there is a fine view of the hidden Woodchester Valley, where there is a chain of lakes, and a mansion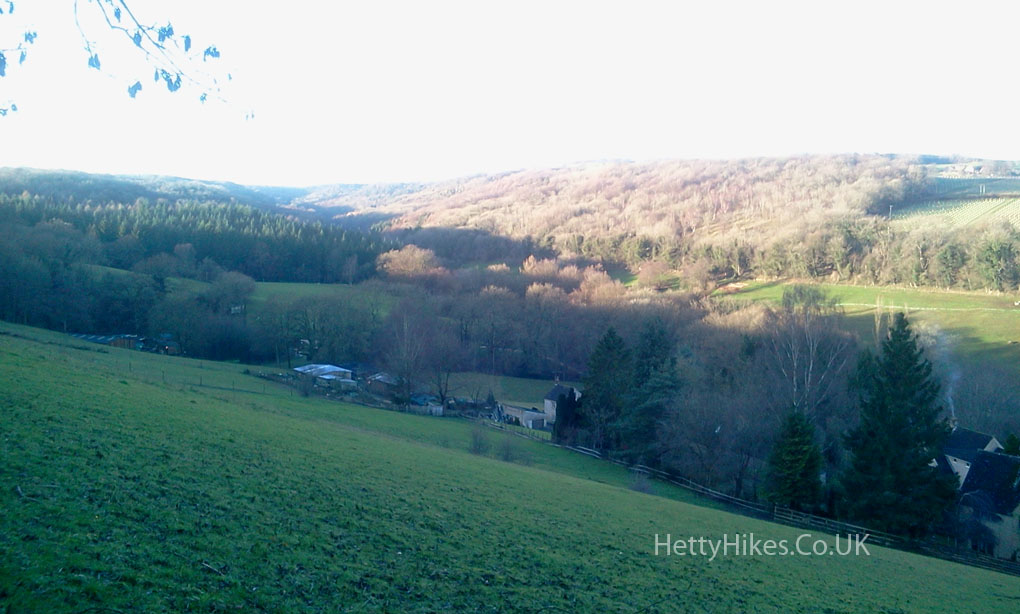 Looking towards Stroud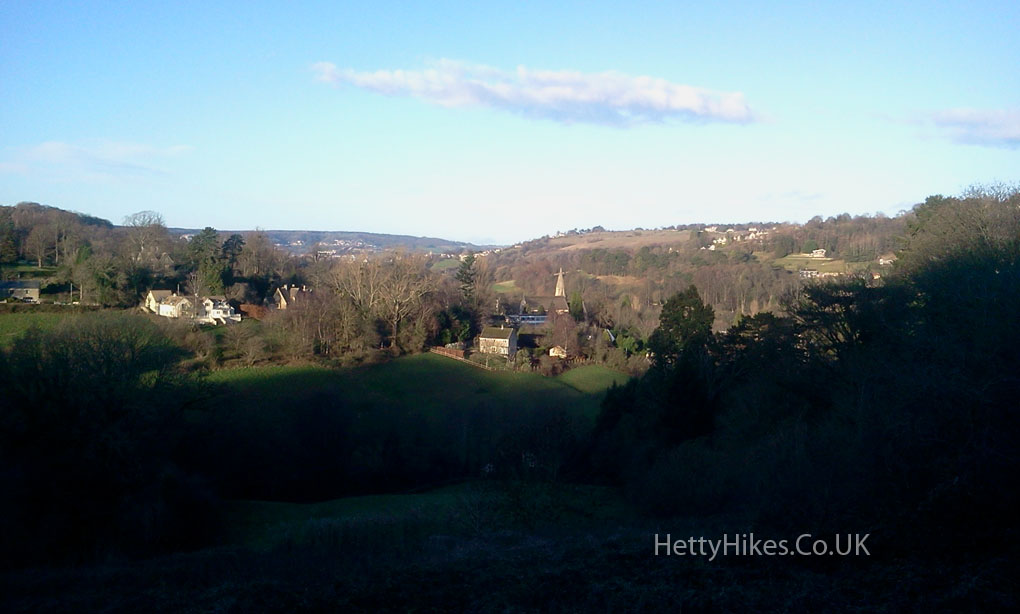 Dunkirk Mill
This was Spring Hill Garage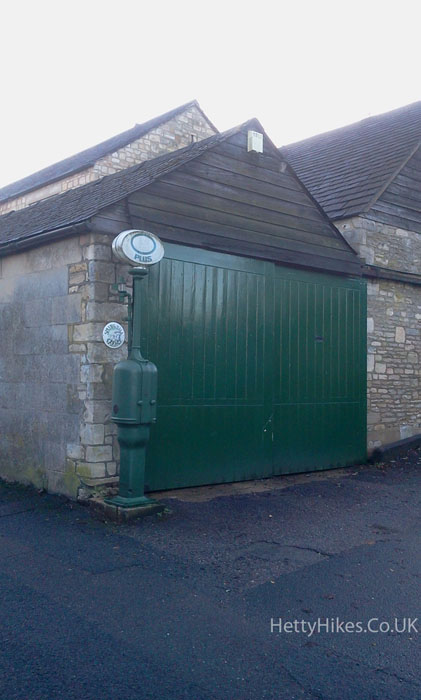 Back in the town centre:
The Fountain, erected in 1862, has been moved three times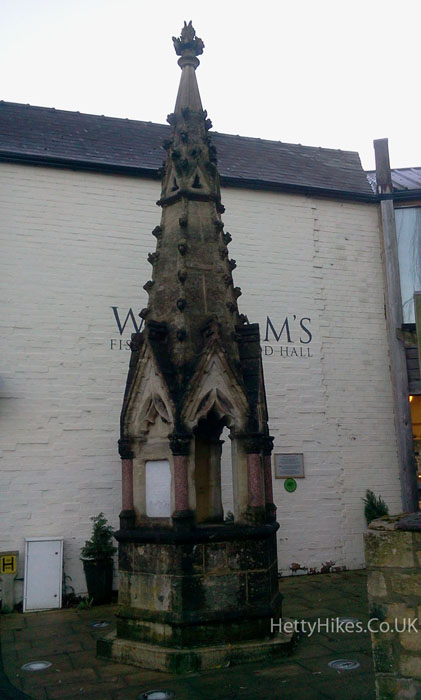 The clock tower is a war memorial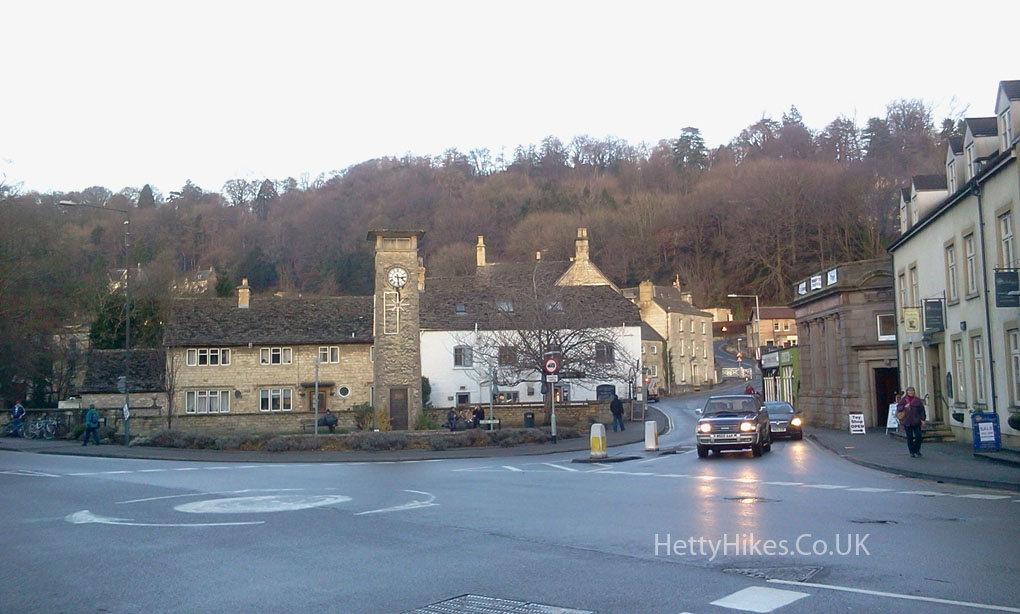 The Copper Kettle, which hangs in George Street, is said to hold 80 gallons.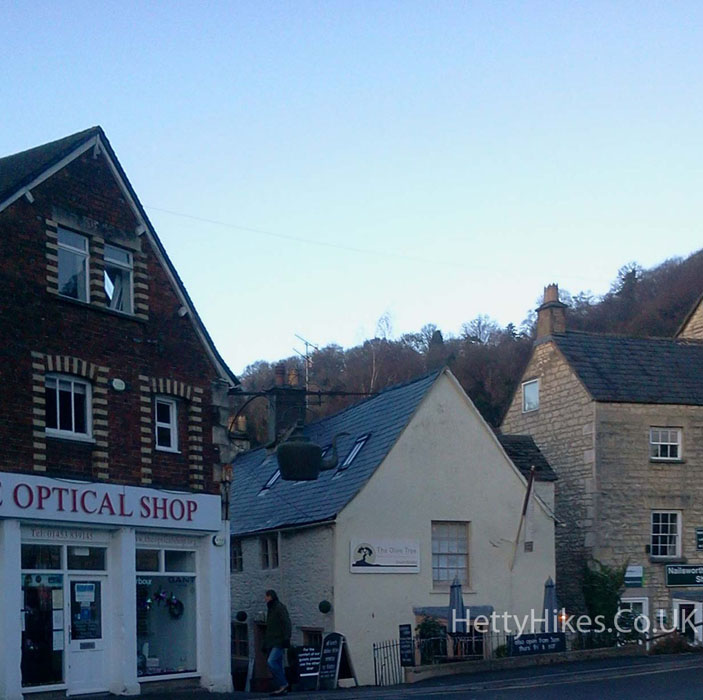 There is a "normal size" kettle on the knob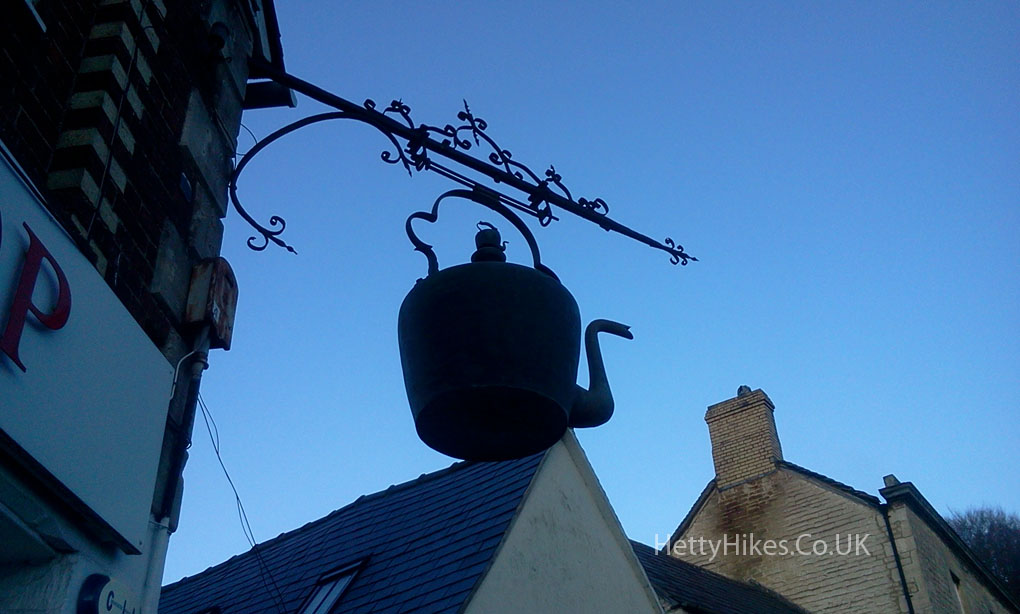 All images on the website copyright of HettyHikes.co.uk