Gloucestershire
19th January 2015                                                                                   All photos by Hetty
It was a lovely sunny day, with ice on the puddles in the shade.
Click here for map of walk.             Distance 4 miles. Walk time 2hr 30 min.
Slimbridge Church dates from the 13th century. The spire was added in 1664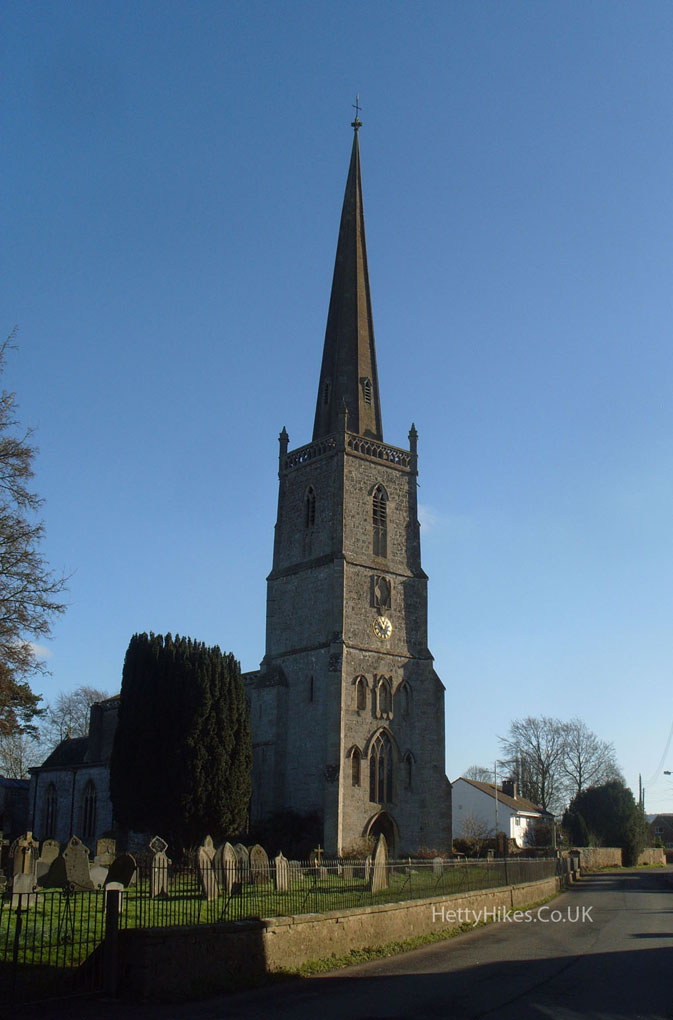 The vicarage behind the church has the remains of a moat.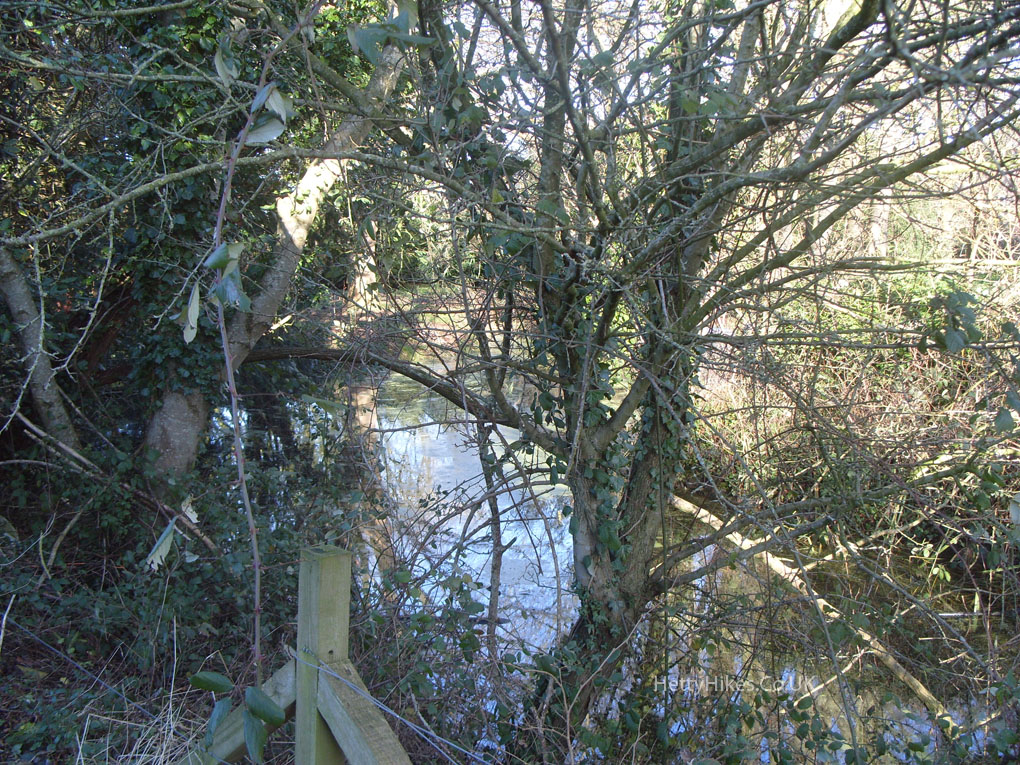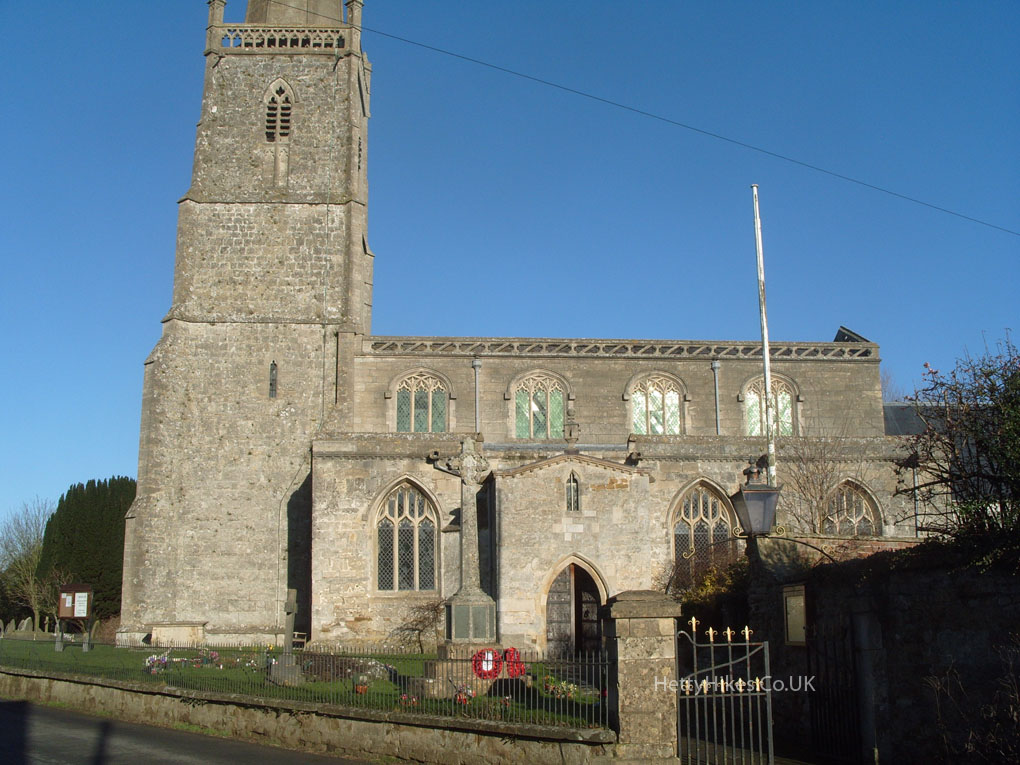 16th century sun dial on the porch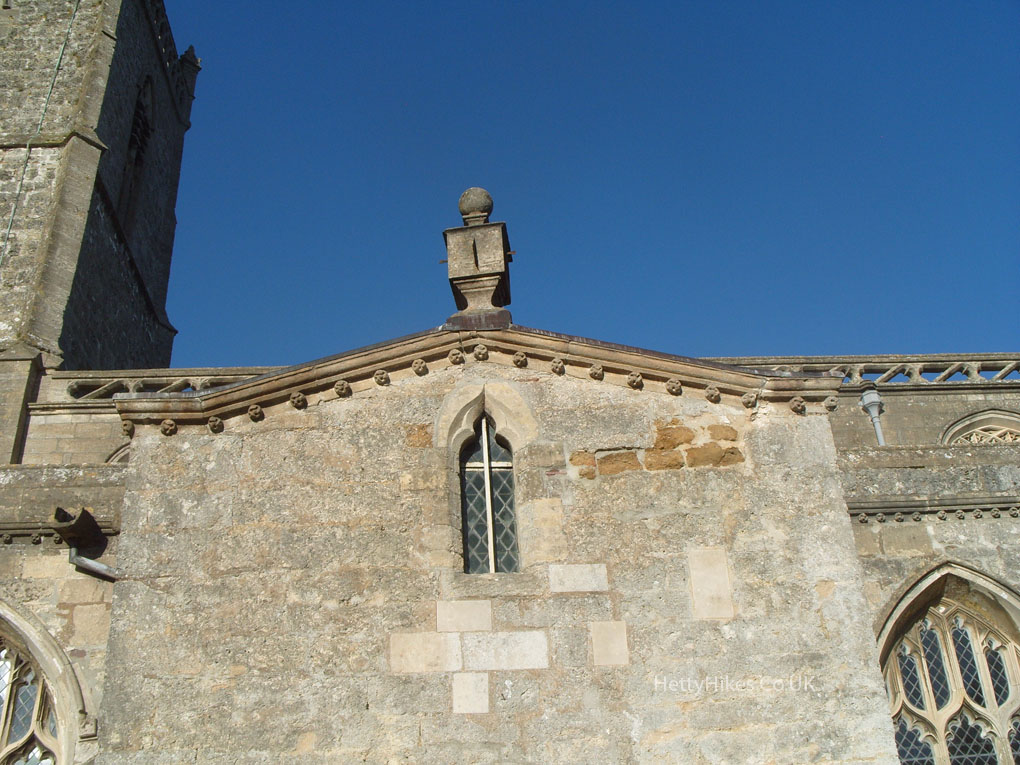 Two corbells showing Elizabeth 1st and a famous Abbot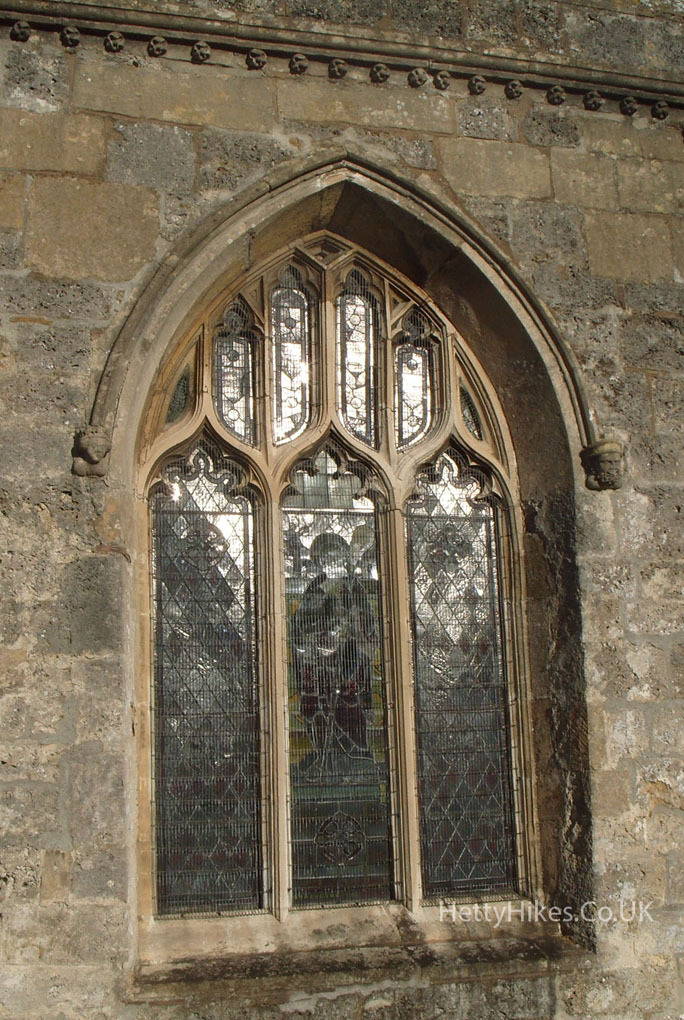 Lead font bowl, 1664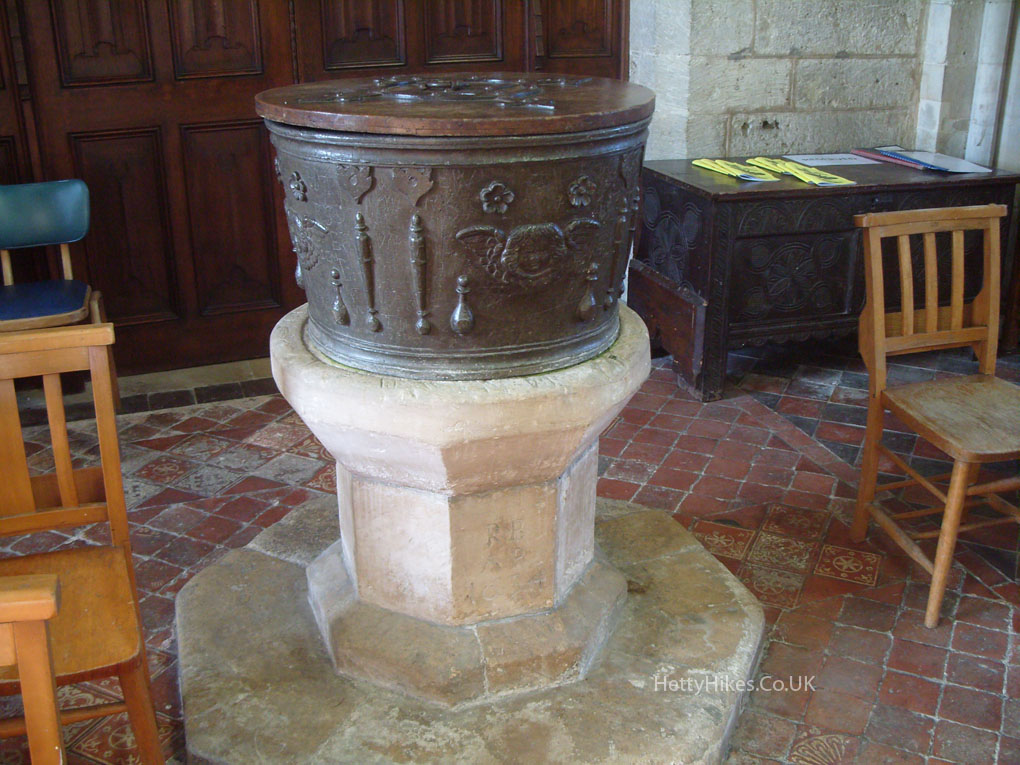 The capitals on the columns have carved foliage – all different
14th century corbel heads
Sedilia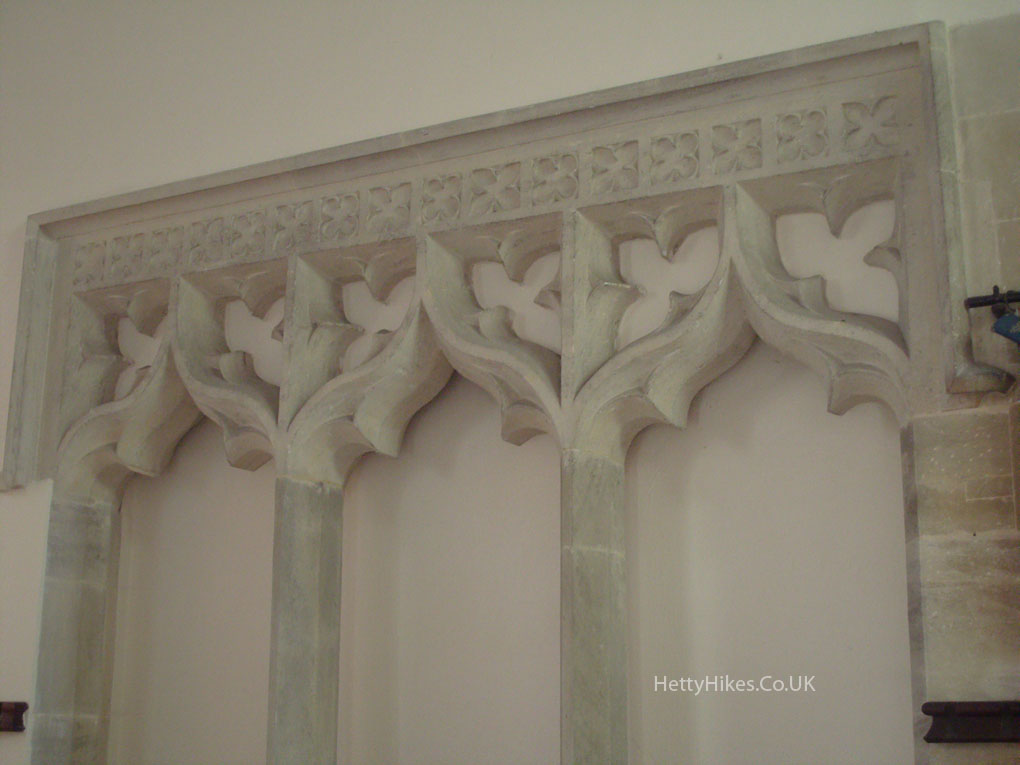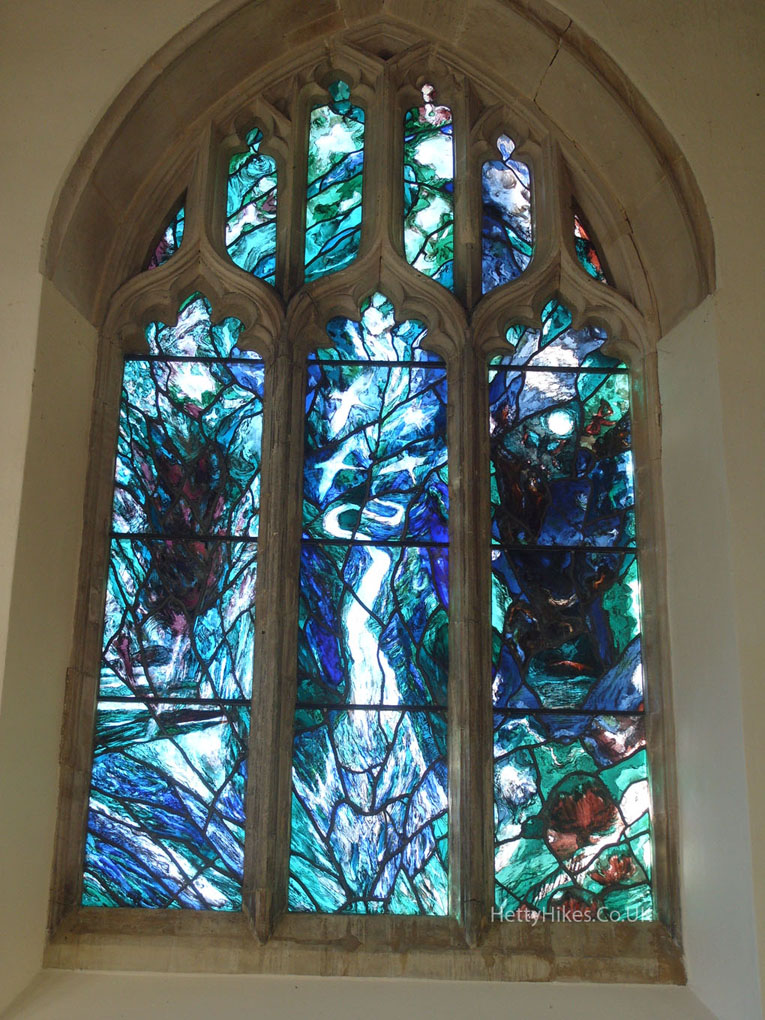 Memorial windows to Sir Peter Scott who founded the Wildfowl and Wetlands Trust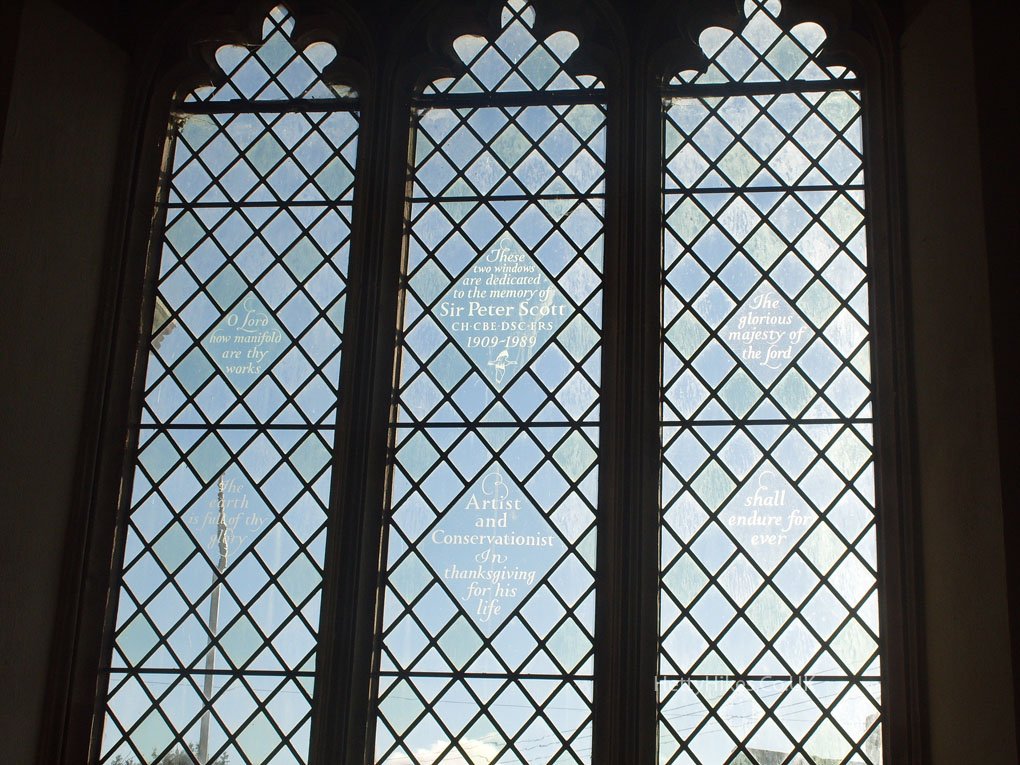 The Old Malthouse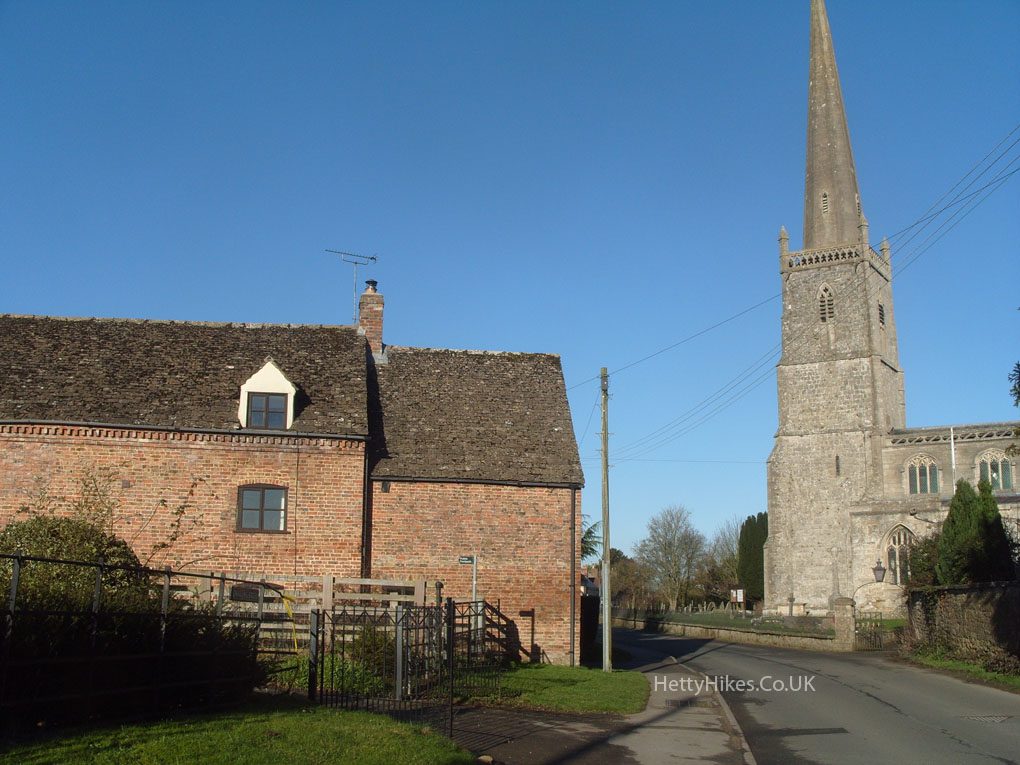 At Shepherd's Patch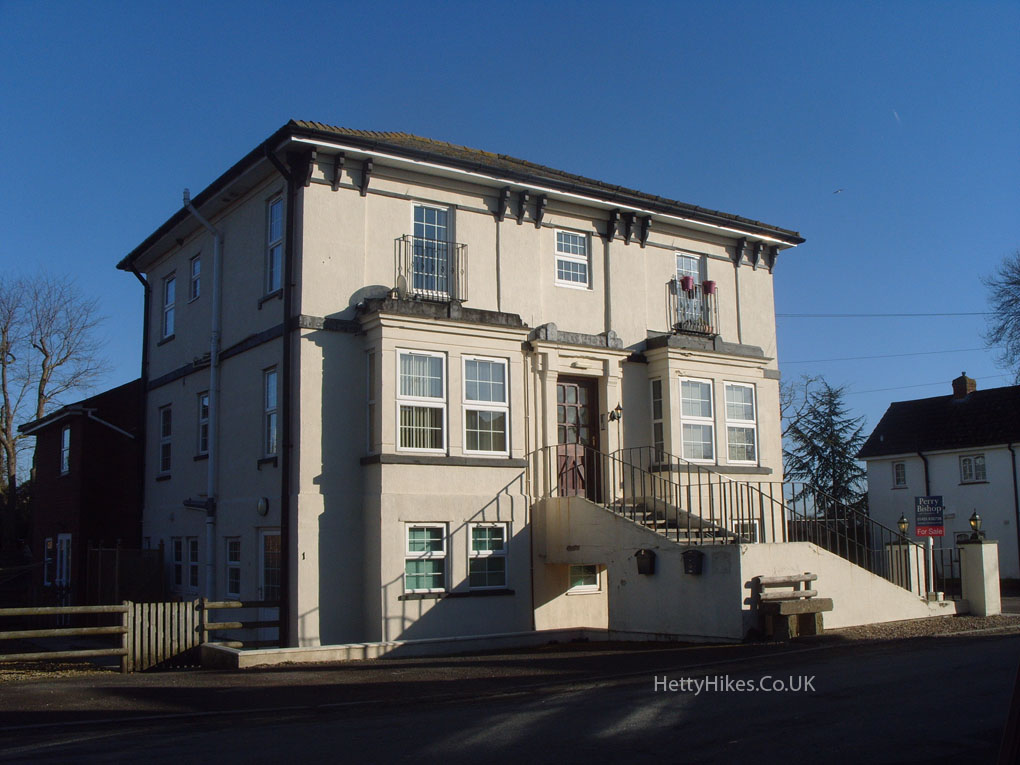 Gloucester and Sharpness Canal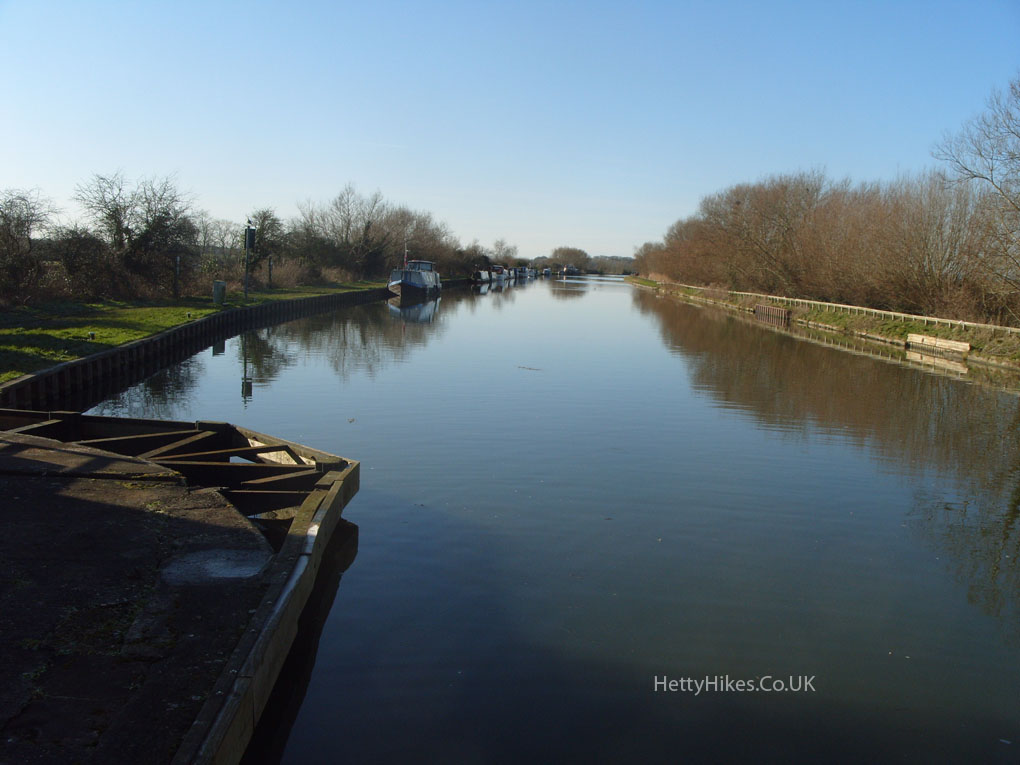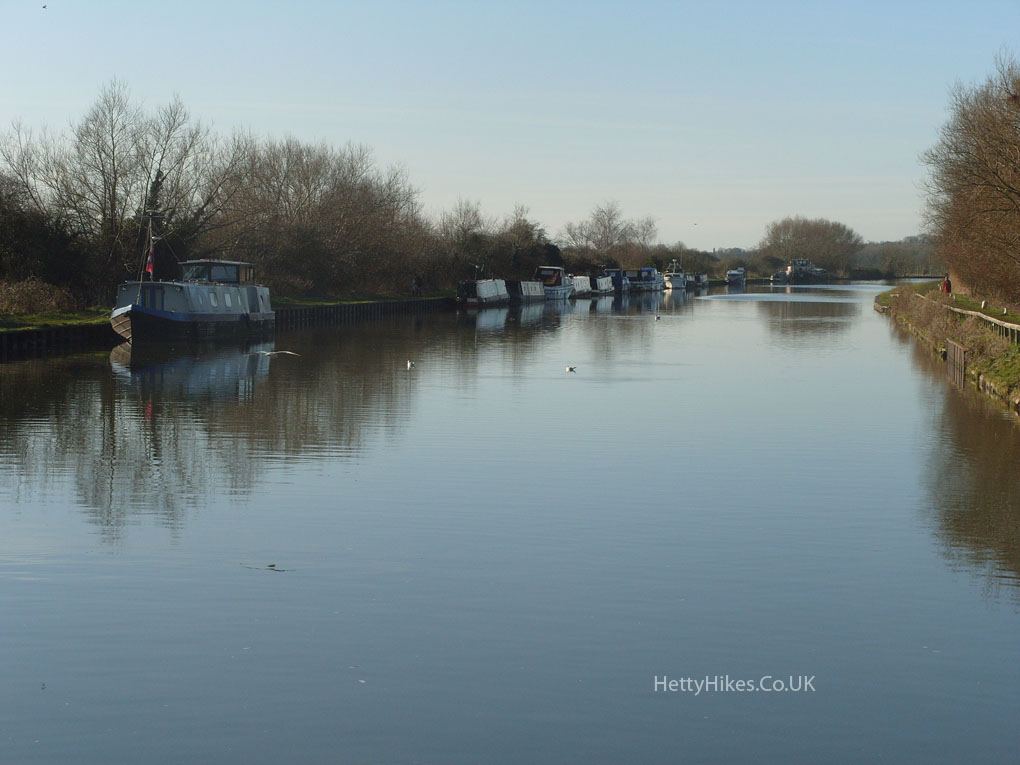 A sign post. The 2 otters point to Gloucester and Sharpness. The flamingo is for the Wildfowl and Wetlands Trust, and a hand for harmony.

Patch Bridge swinging aside for a boat to go through.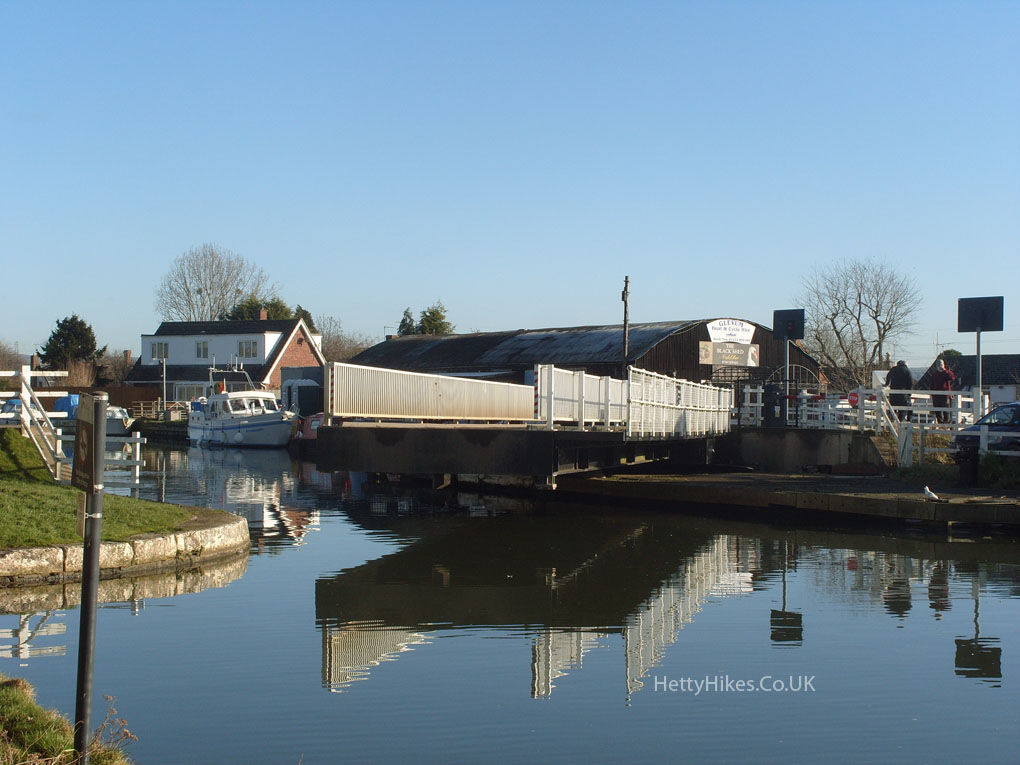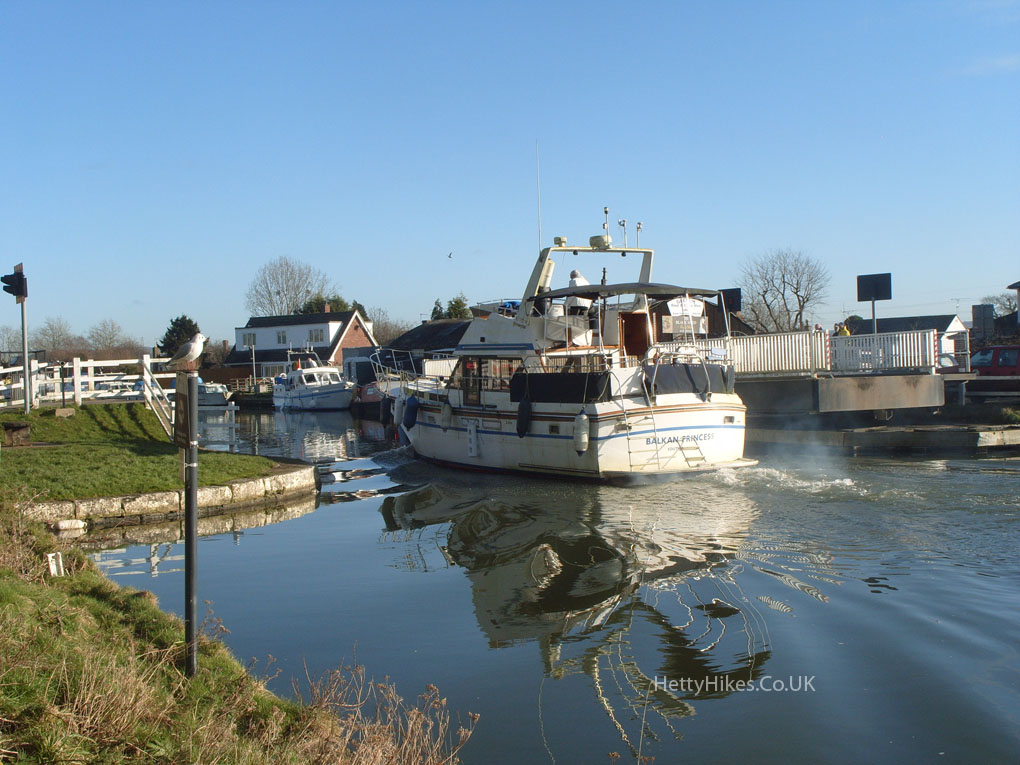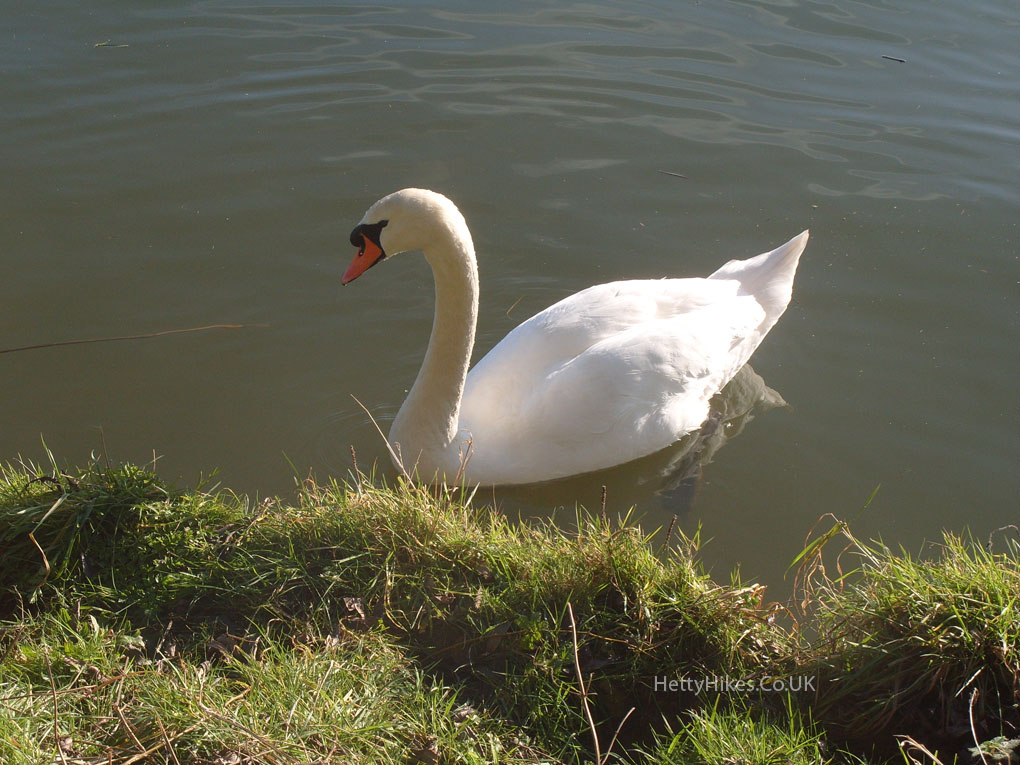 A flock of birds (click to enlarge)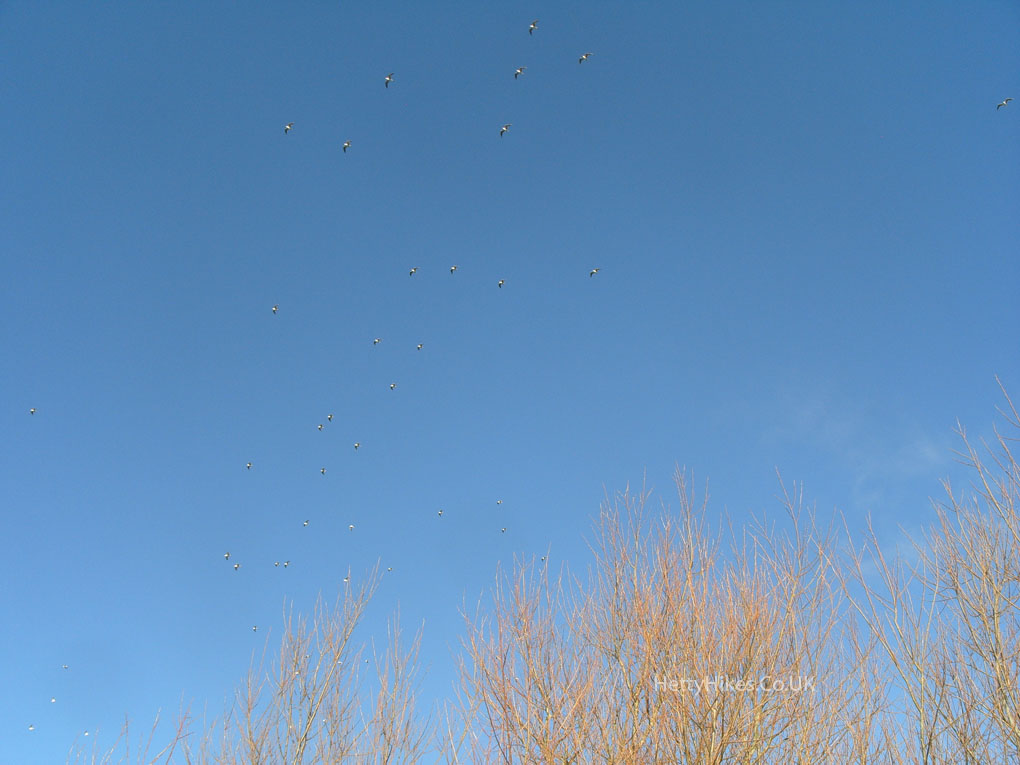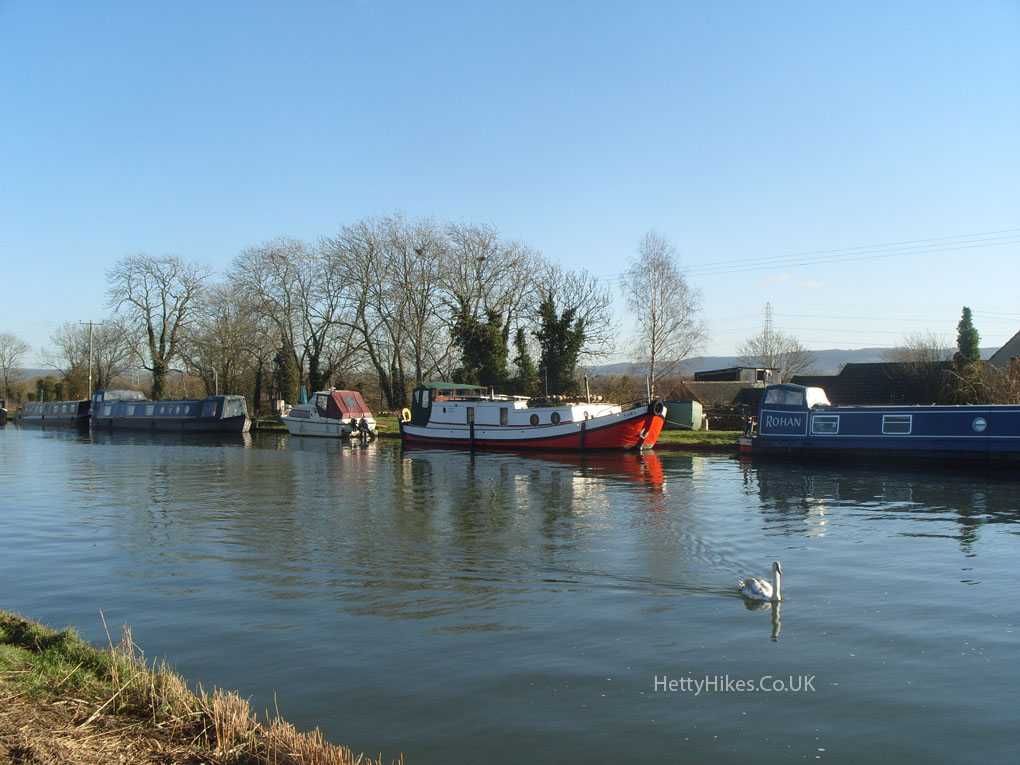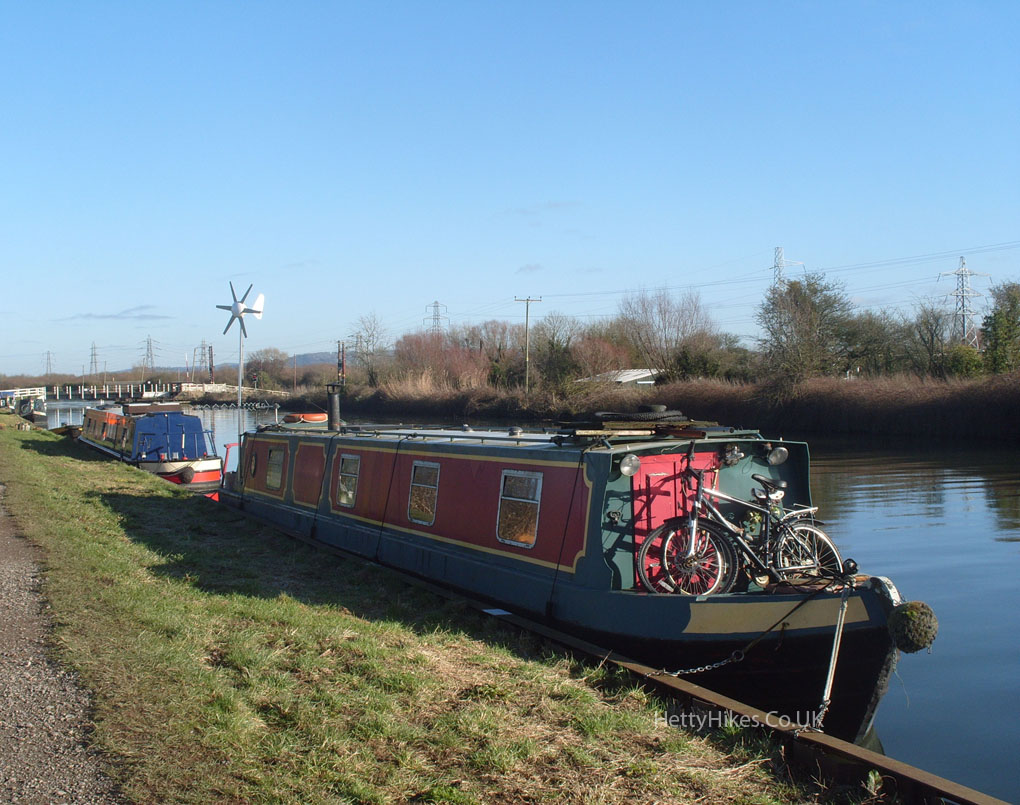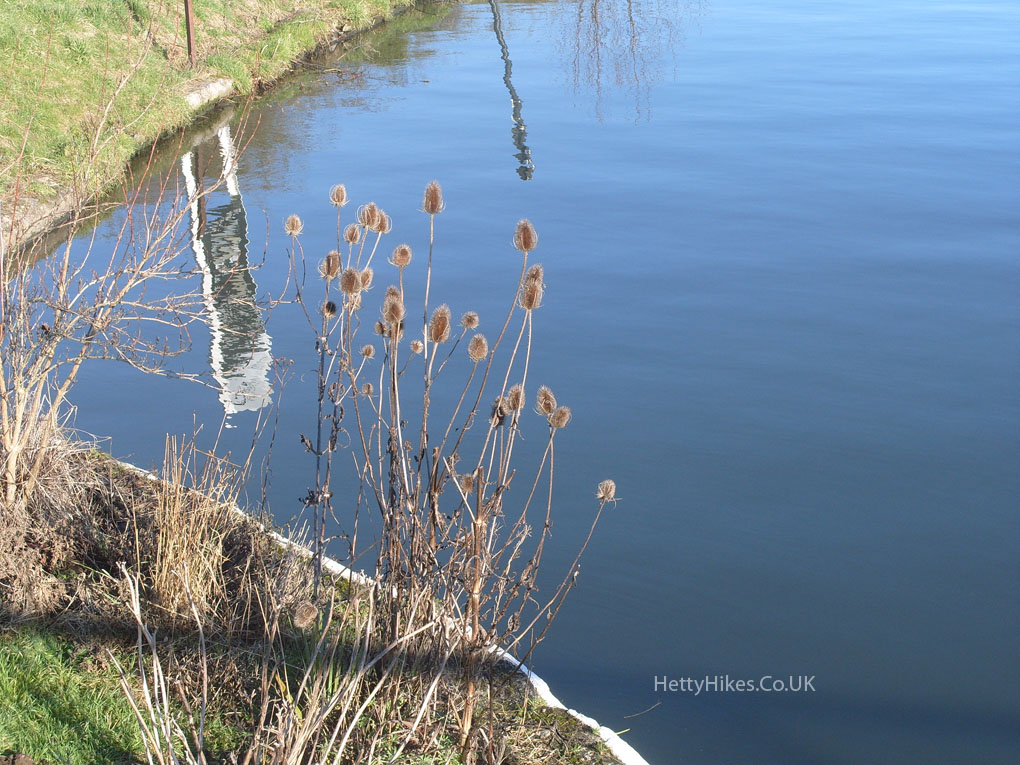 A bridgeman's house by Cambridge Arms Bridge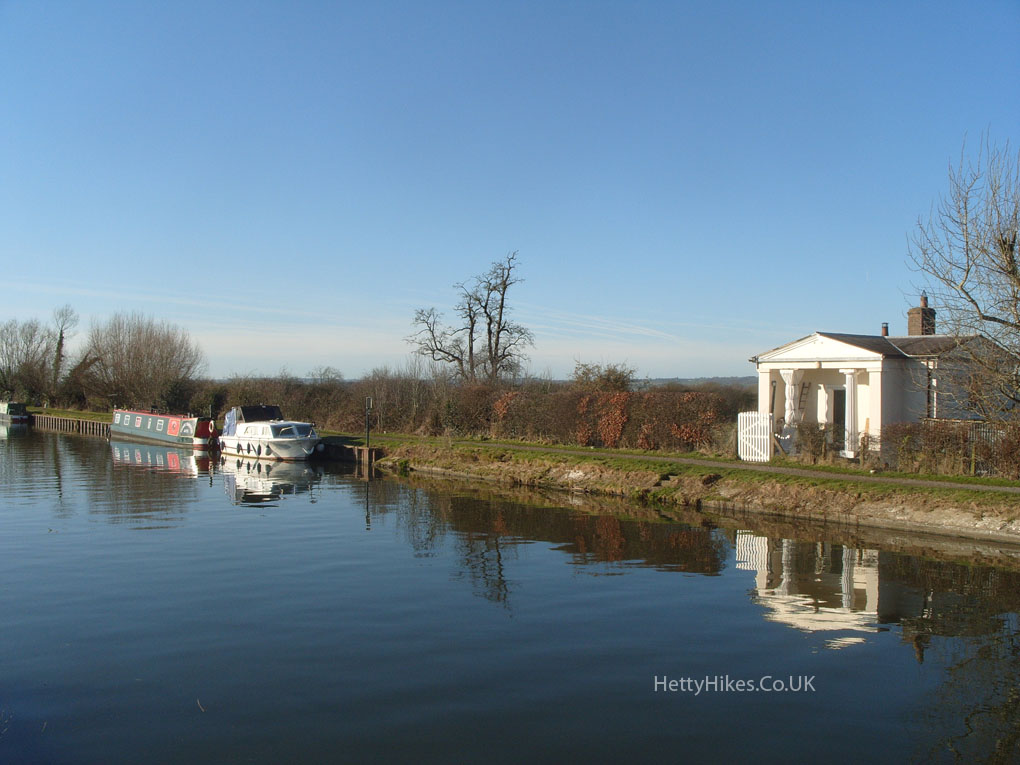 A converted barn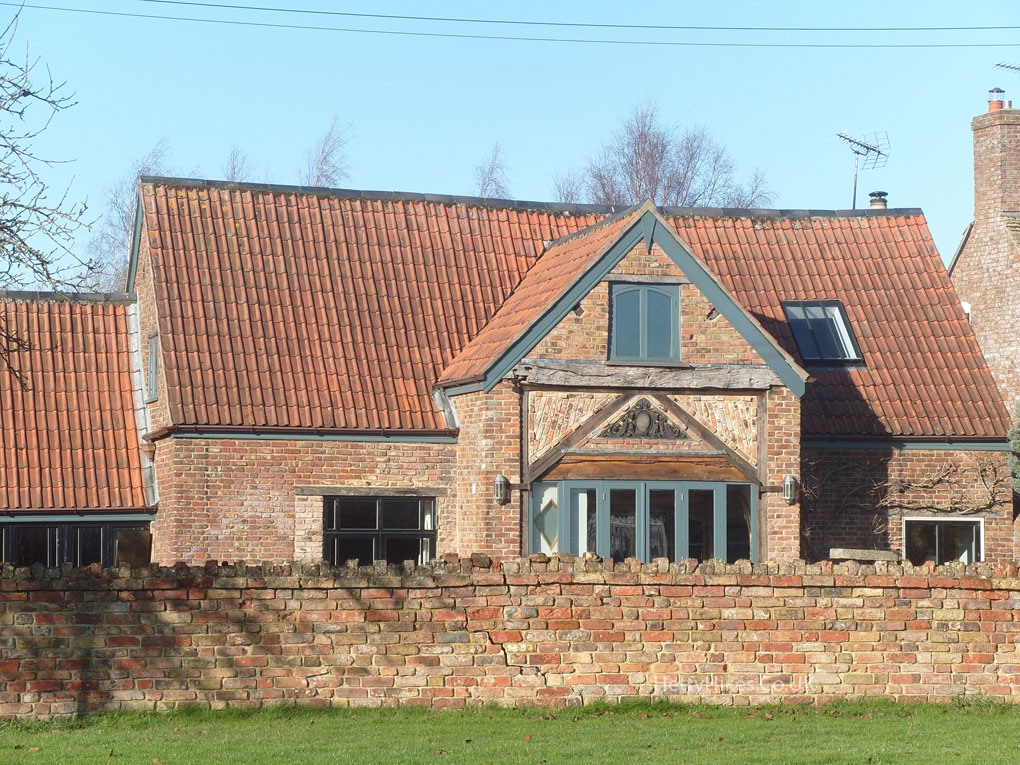 All images on the website copyright of HettyHikes.co.uk