Gloucestershire                                                                                           Photos by Hetty
22nd March 2022
A visit with the Stroud U3A photography group
We saw stunning photographs at the Wildlife Photographer of the Year exhibition – a world wide competition for all ages. There are amazing photos, including by under 10-year-olds. Lots to see in the grounds too – and it was a  beautiful sunny day.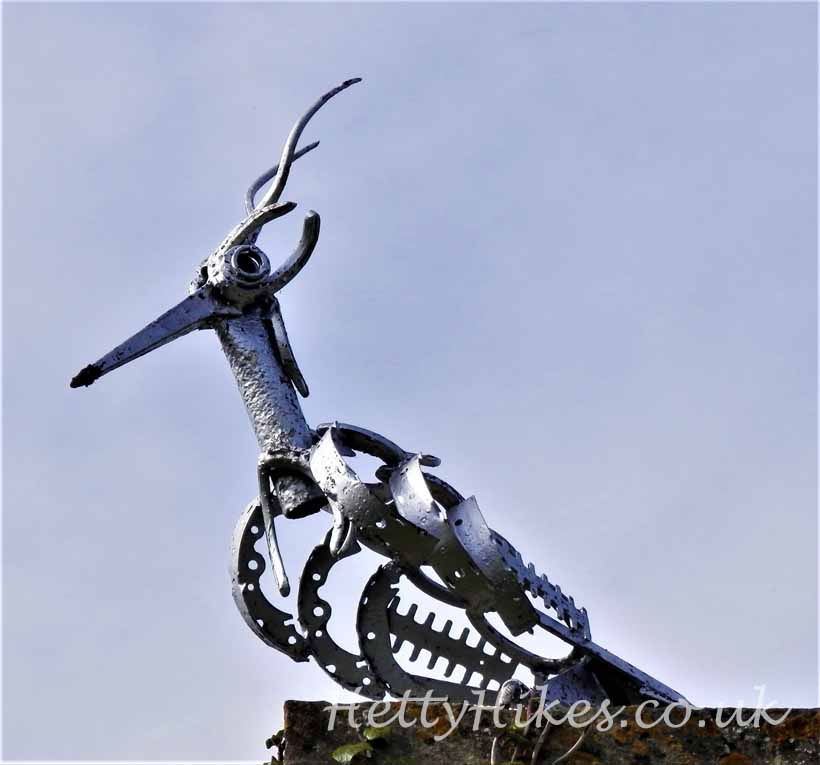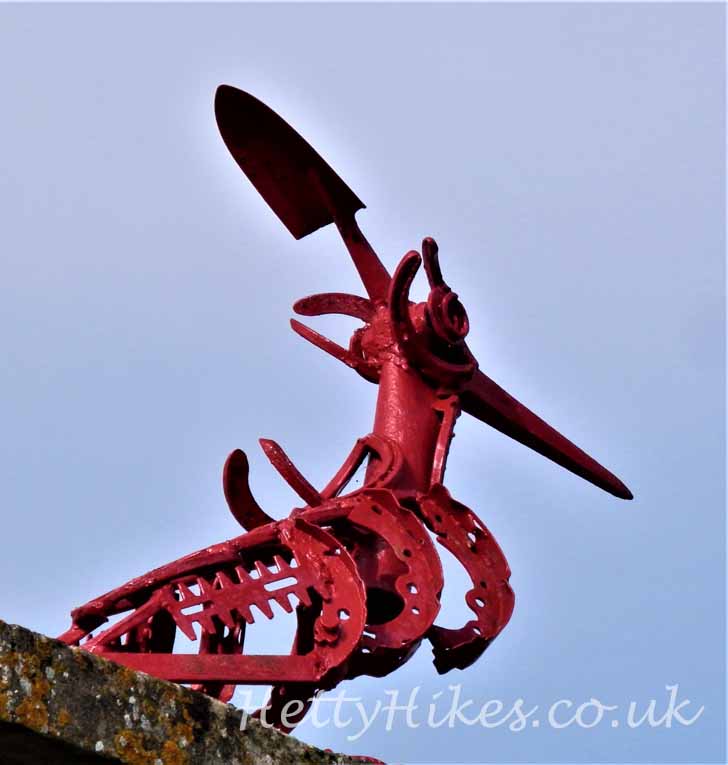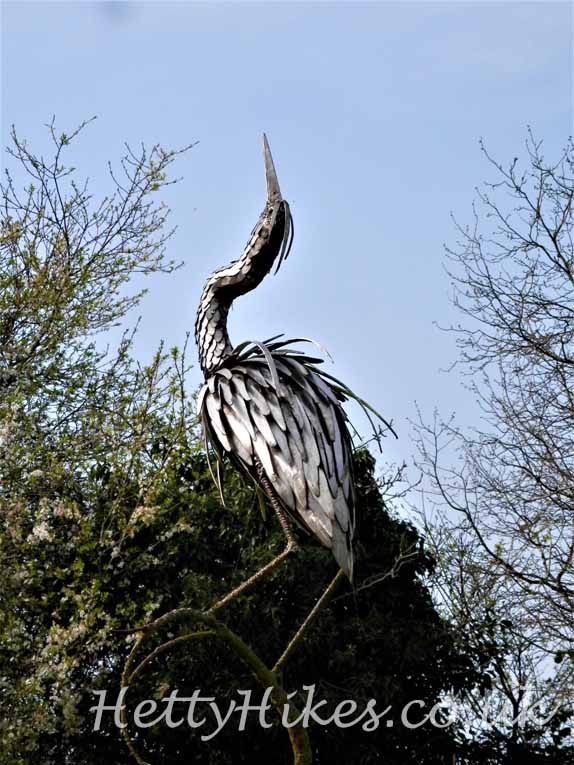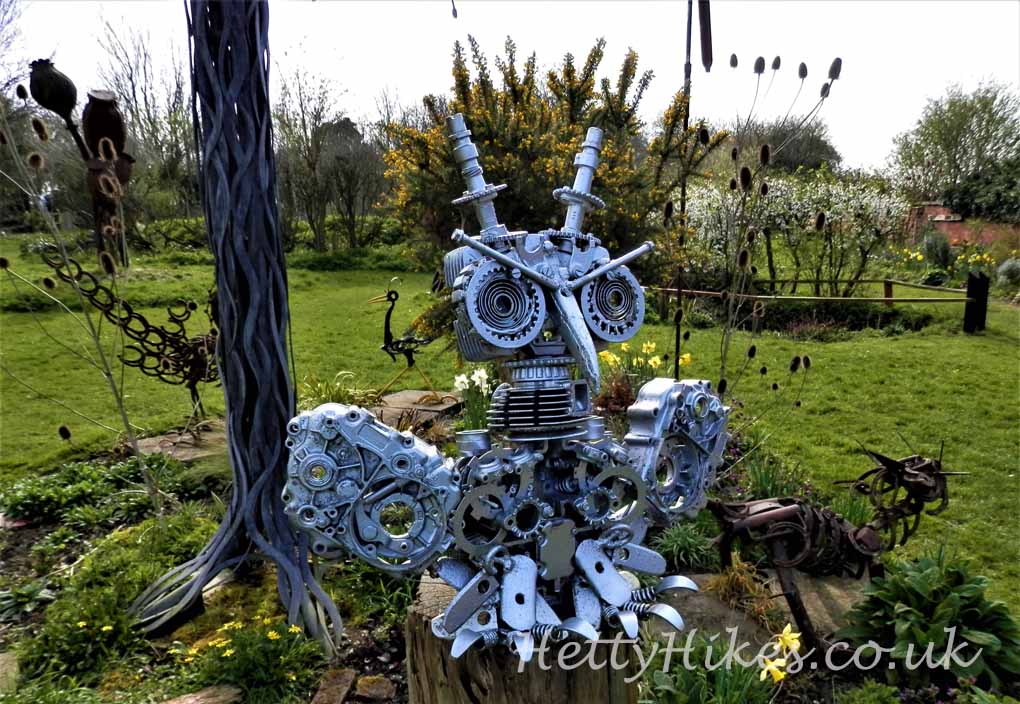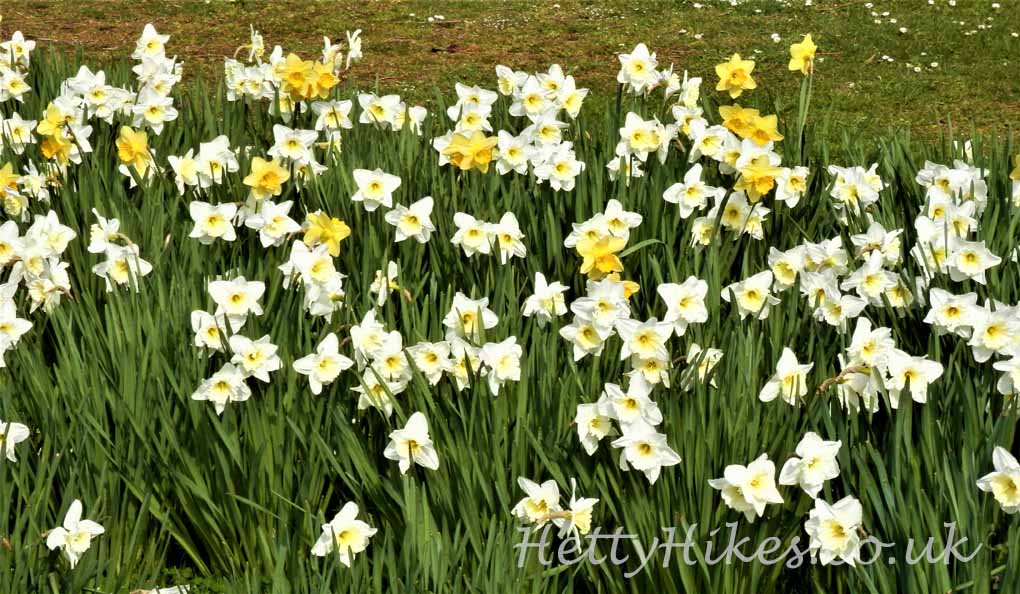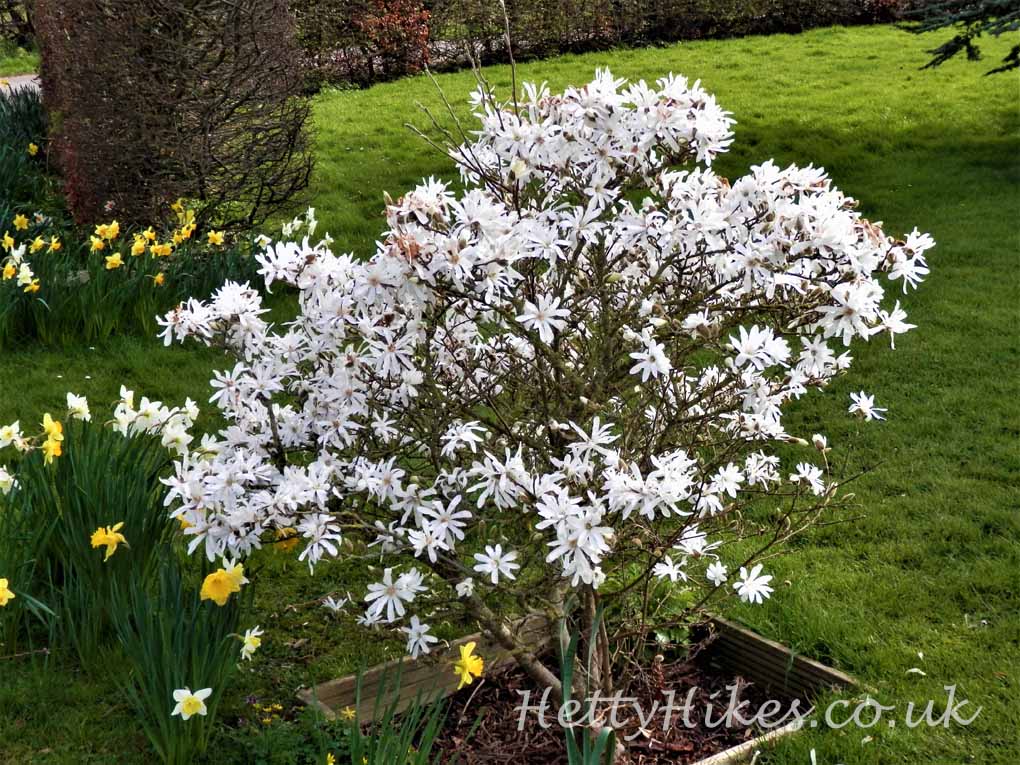 ———————————————————————————————————-
23rd February 2016                                                 

A visit with the Stroud U3A photography group to the Nature in Art at Wallsworth Hall, now an art gallery and museum.
There are lots of sculptures in the gardens, including horse-shoe art. Inside are paintings, objects and, today, a photography exhibition.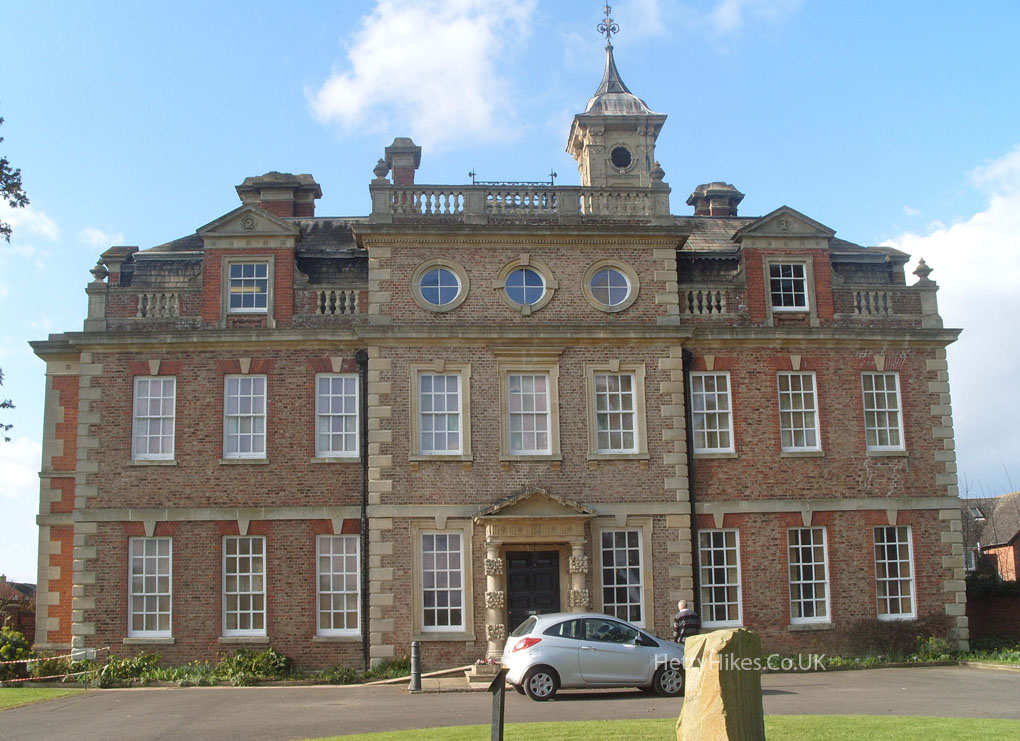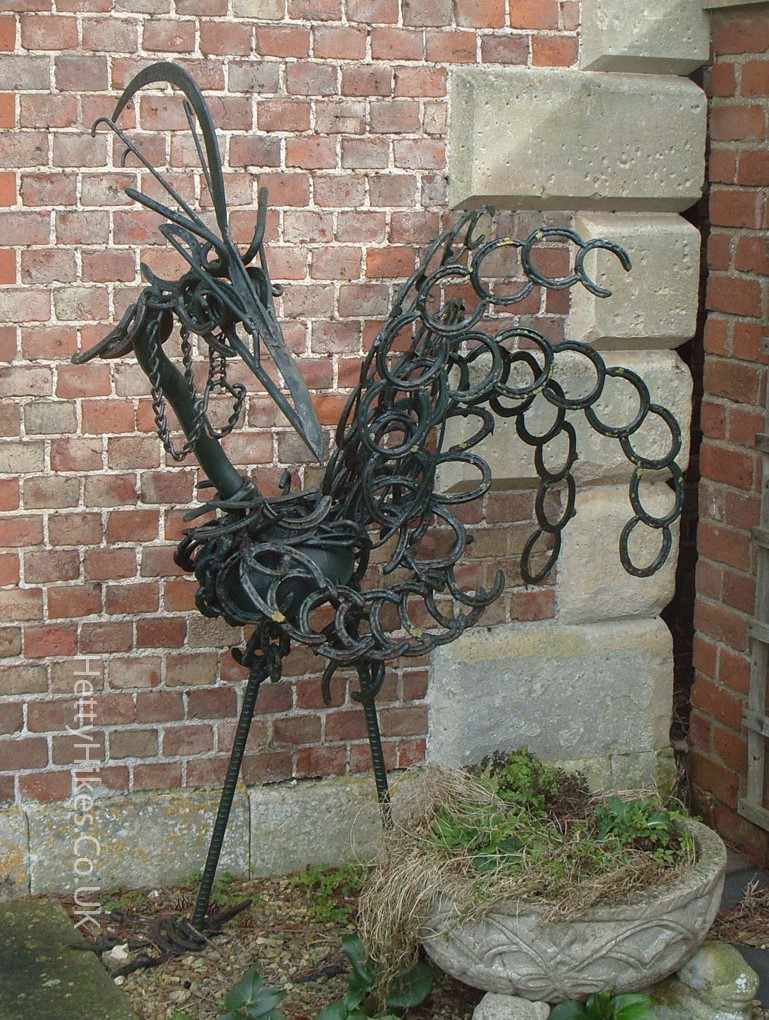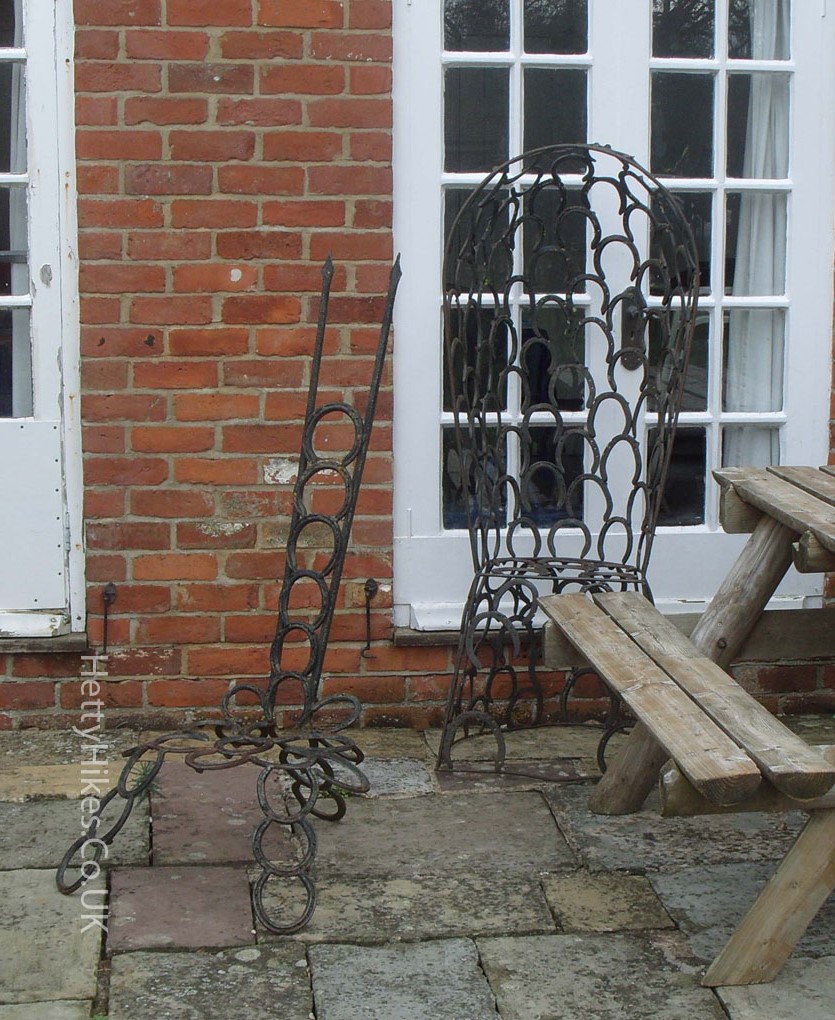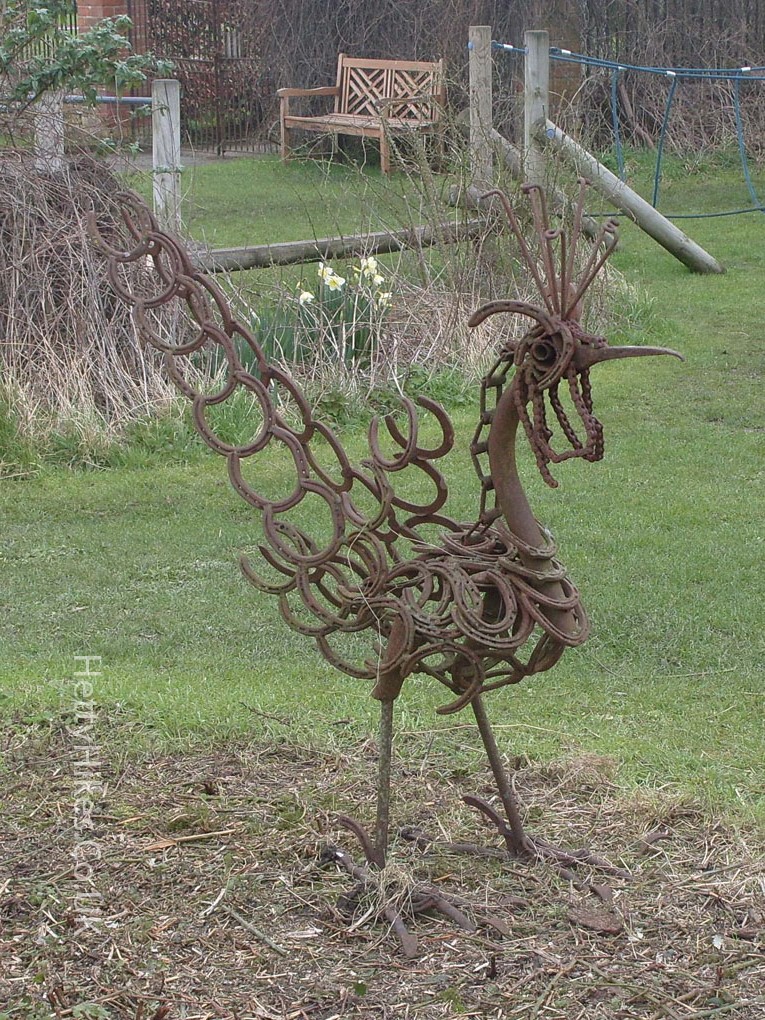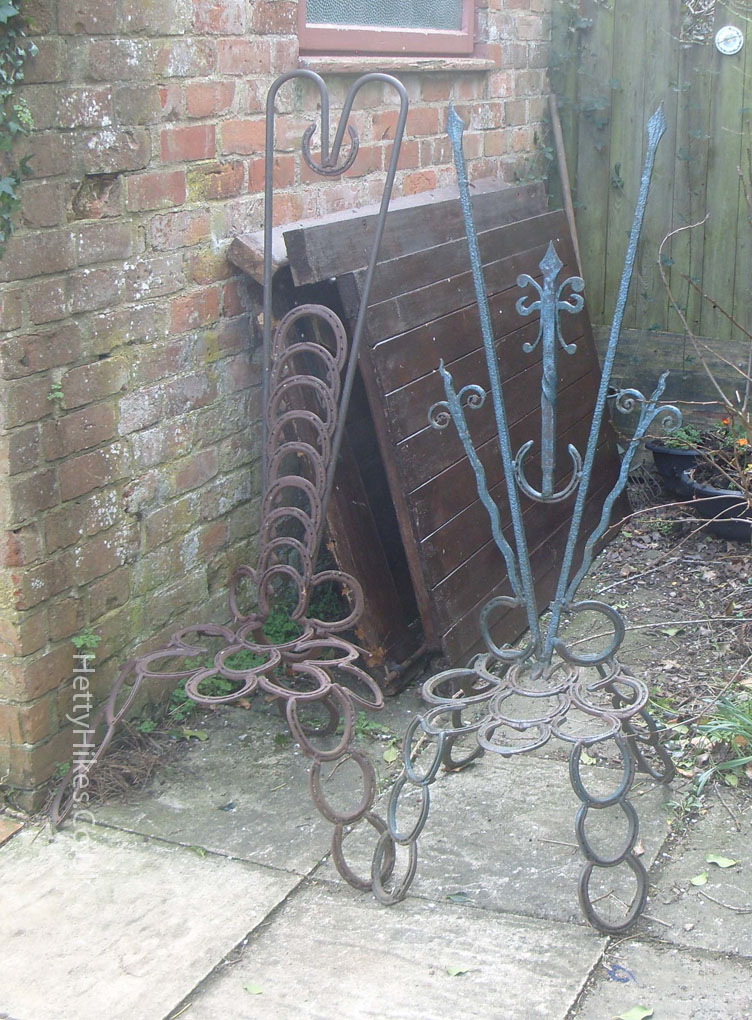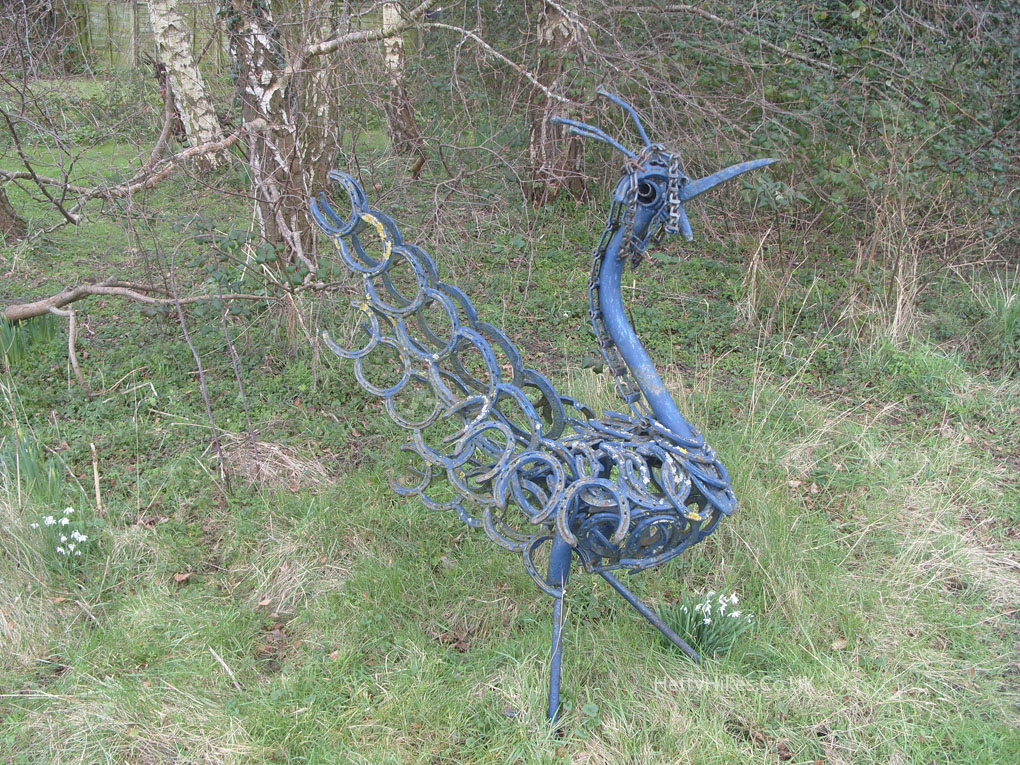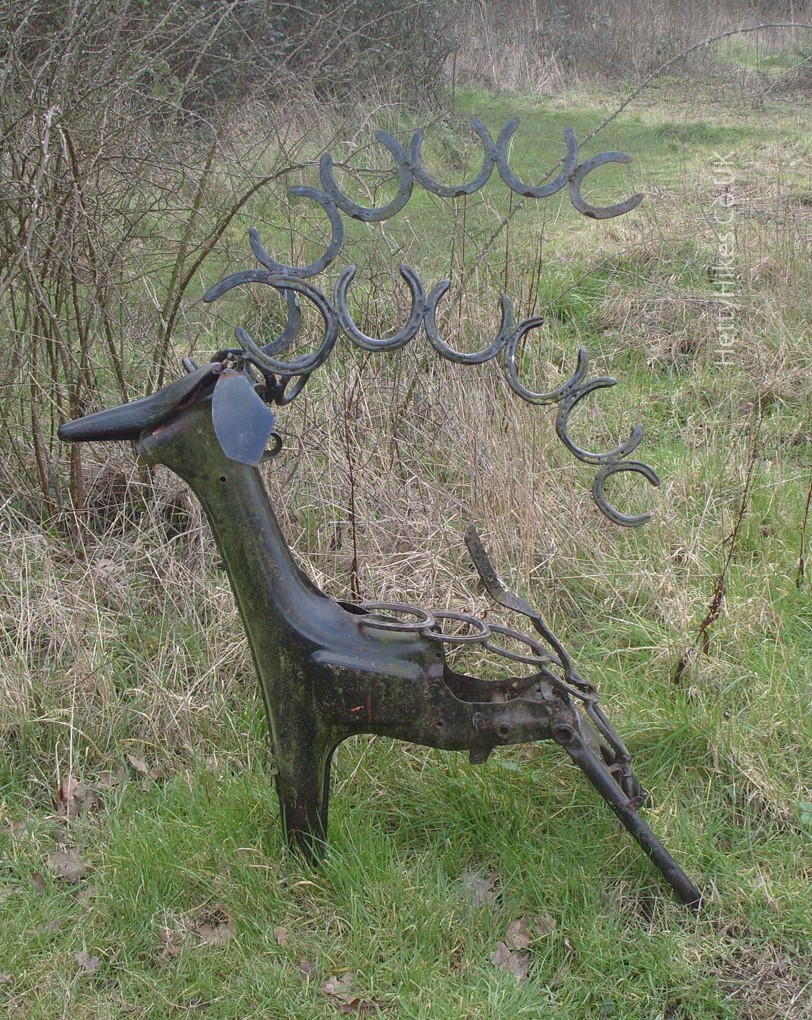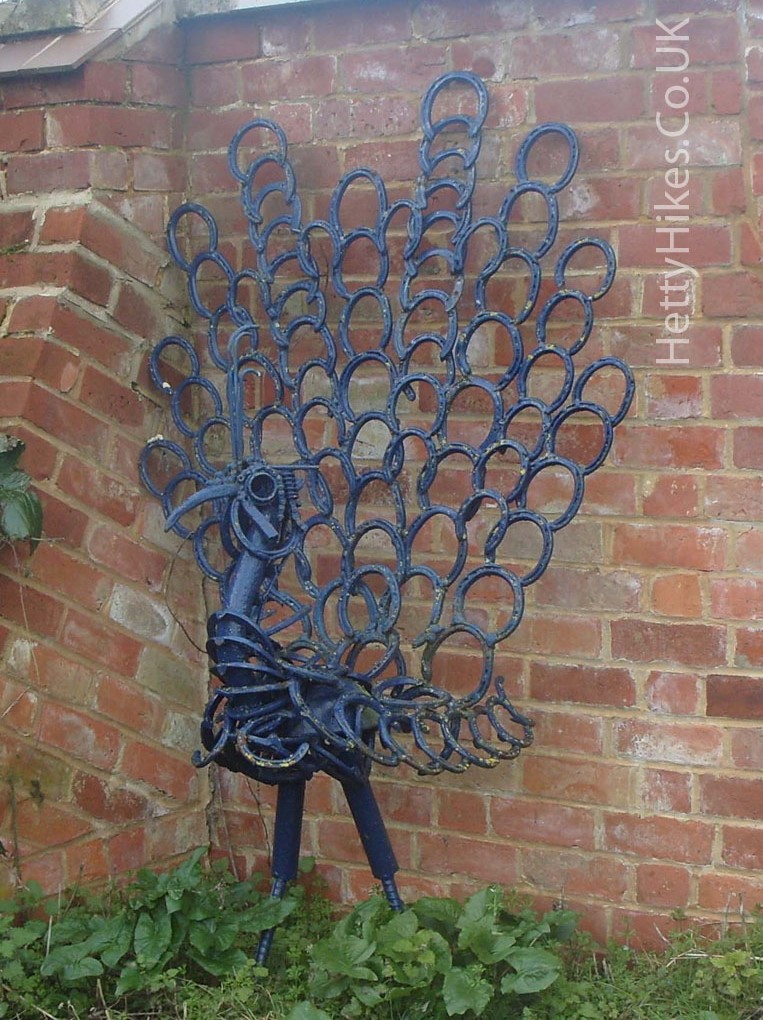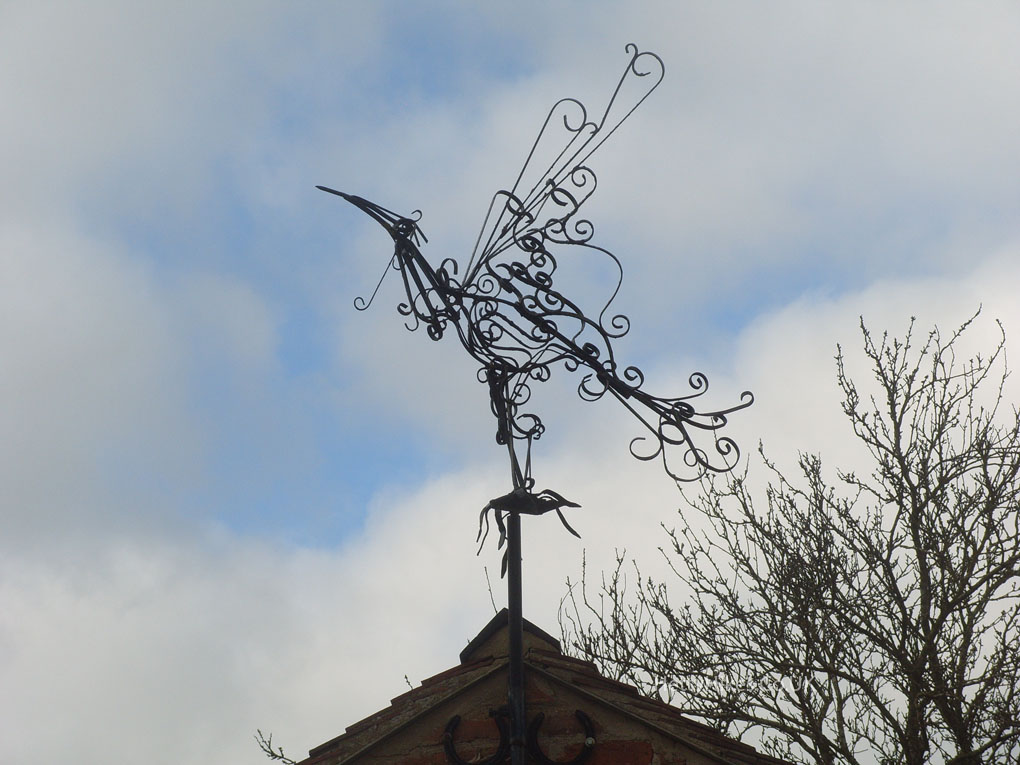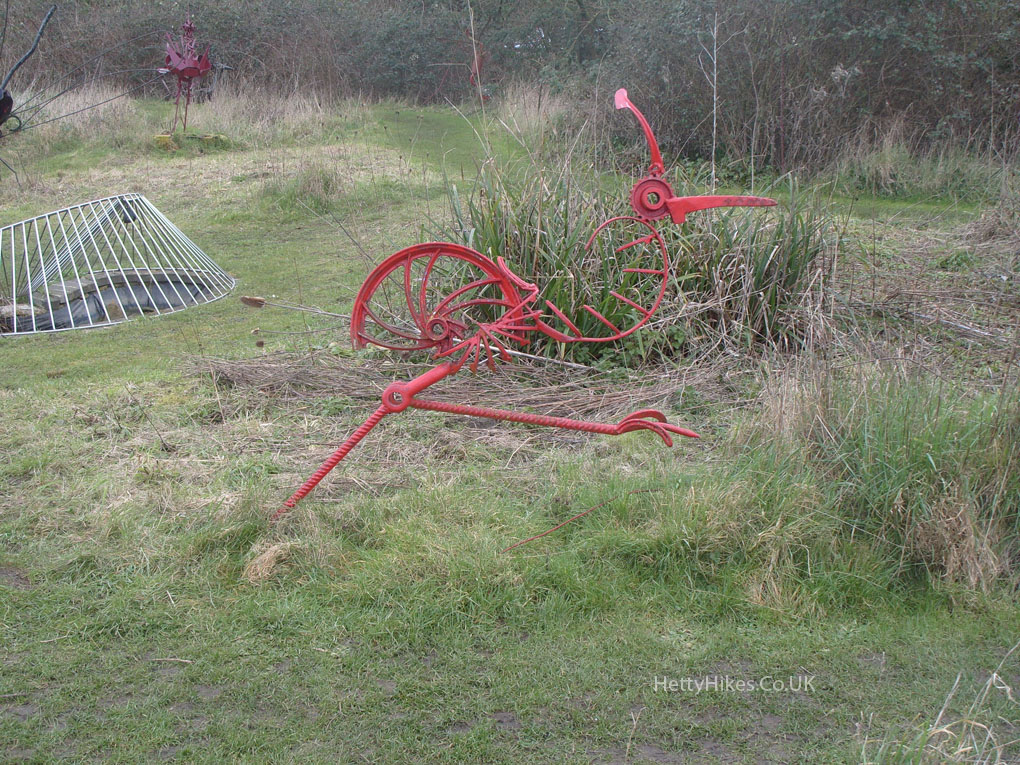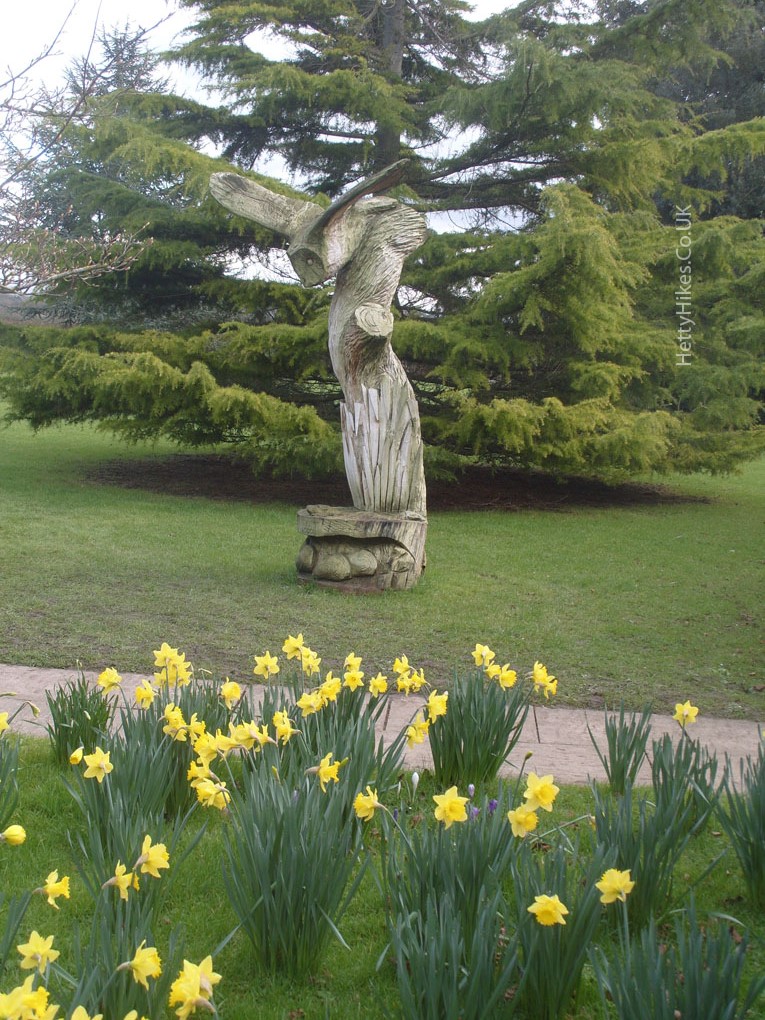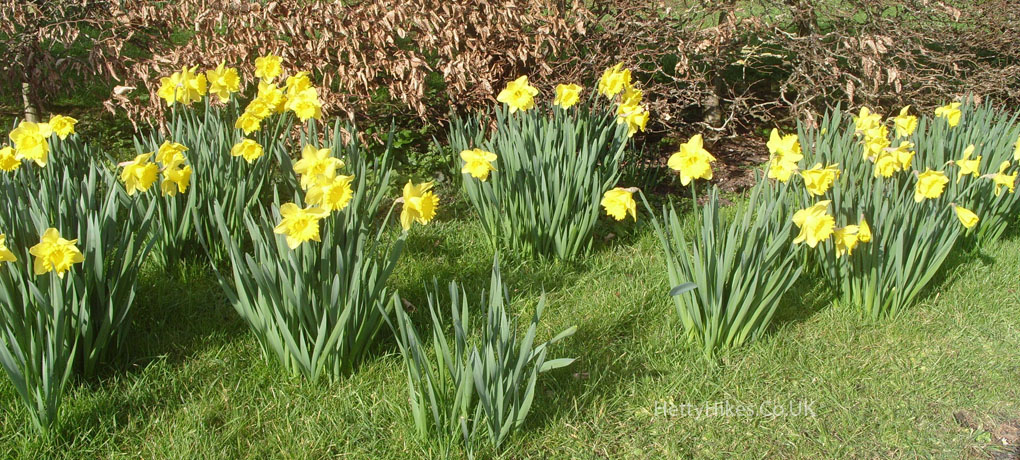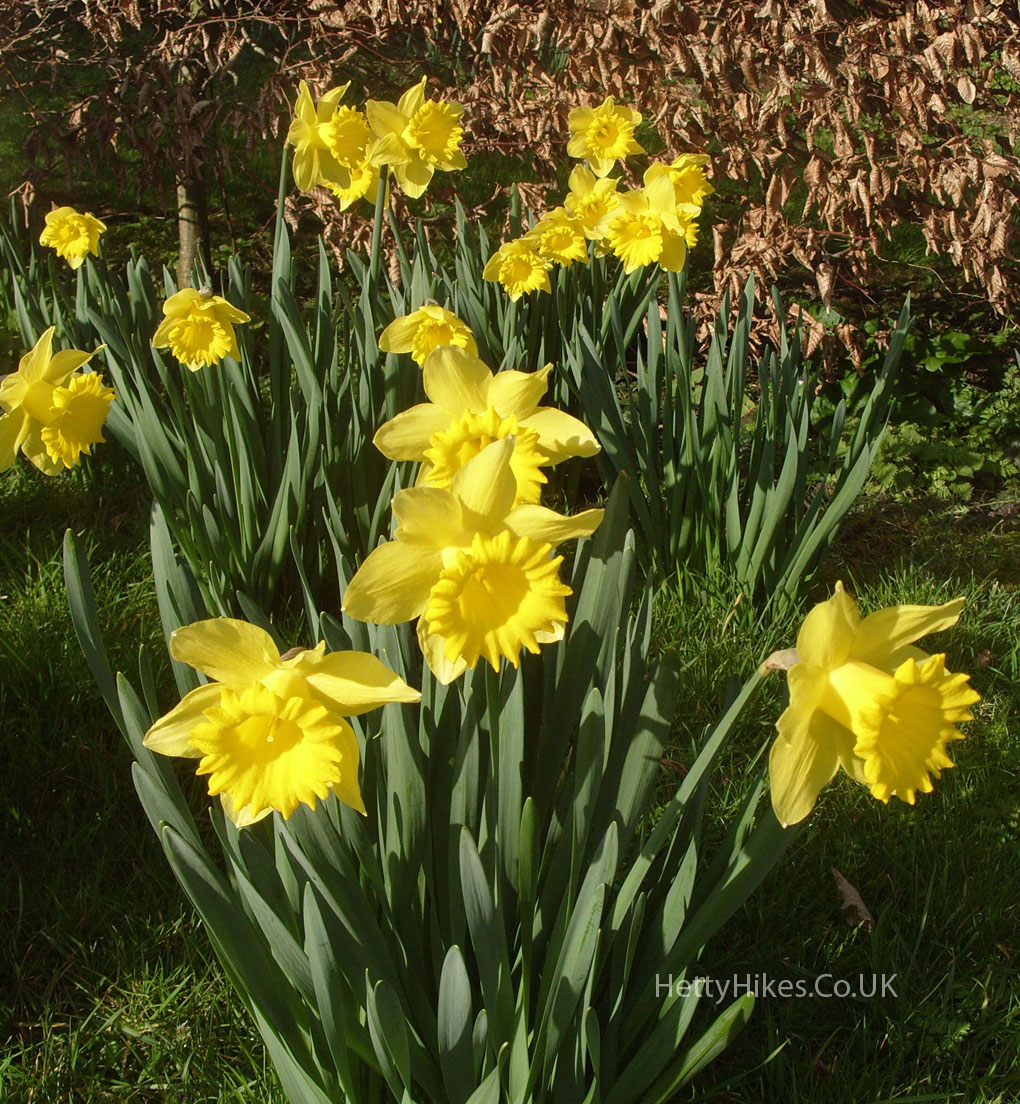 Send Hetty a message
All images on the website copyright of HettyHikes.co.uk