Warwickshire
6th March 2015                                                                            All photos by Hetty
We parked at Baddesley Clinton (National Trust), then walked to Packwood (NT) and visited the house. We returned to Baddesley Clinton via the canals and visited that house too.
Baddesley Clinton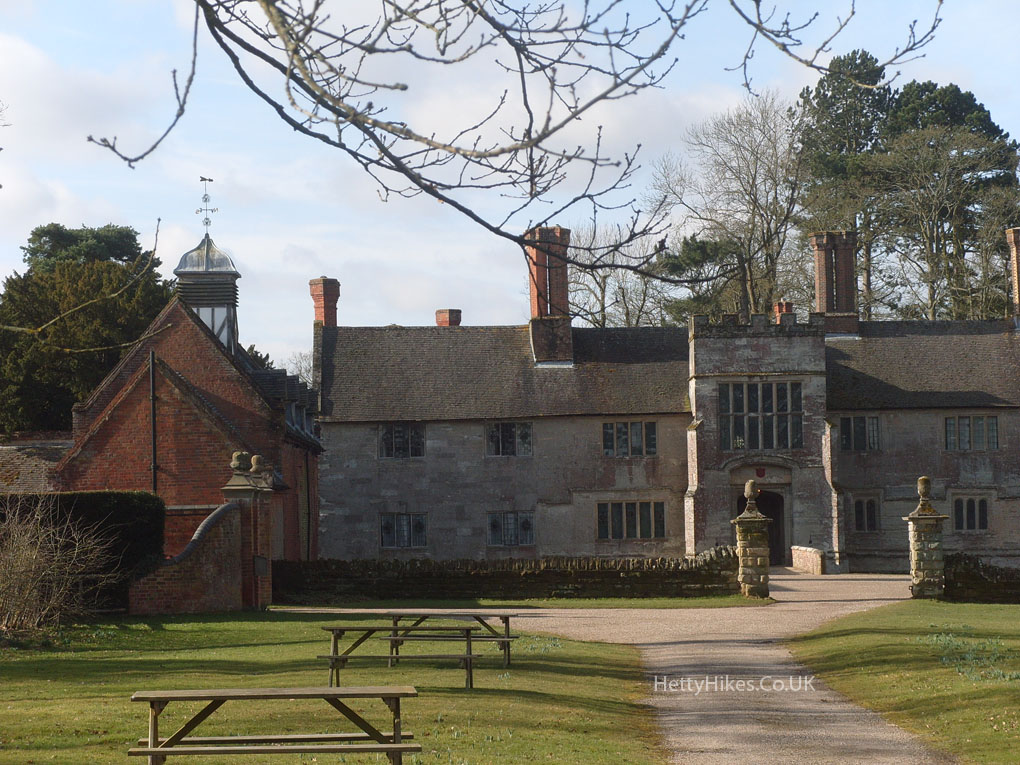 We crossed the Grand Union Canal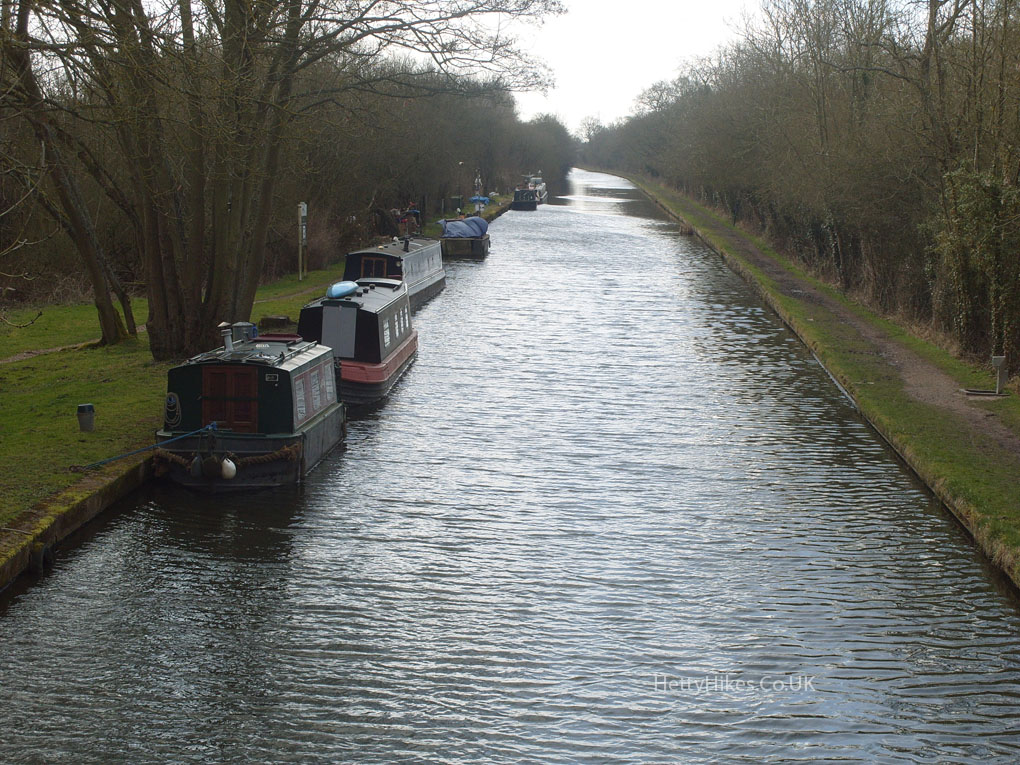 Packwood House                                                                                                     NT info here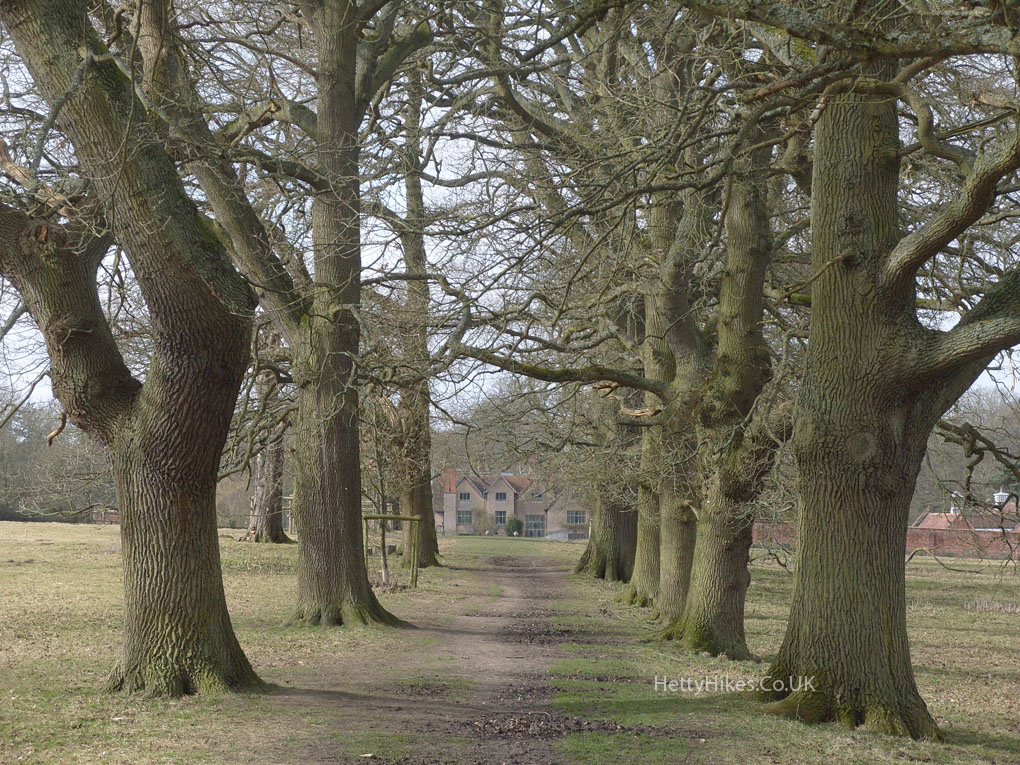 16th century house with 17th century brick outbuildings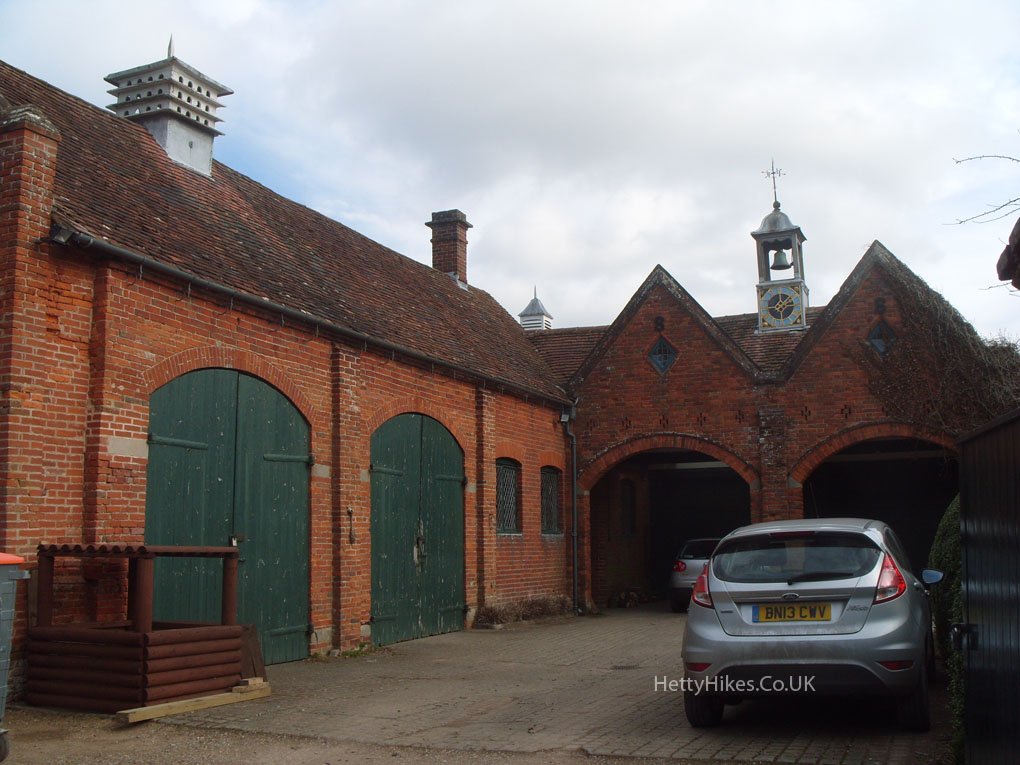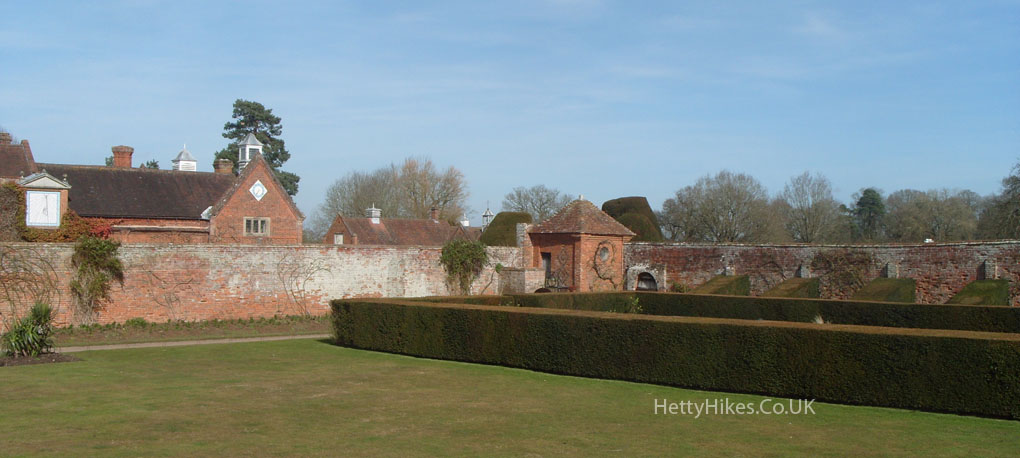 In the walled garden, one of the walls was heated in winter using this oven, to grow tender plants.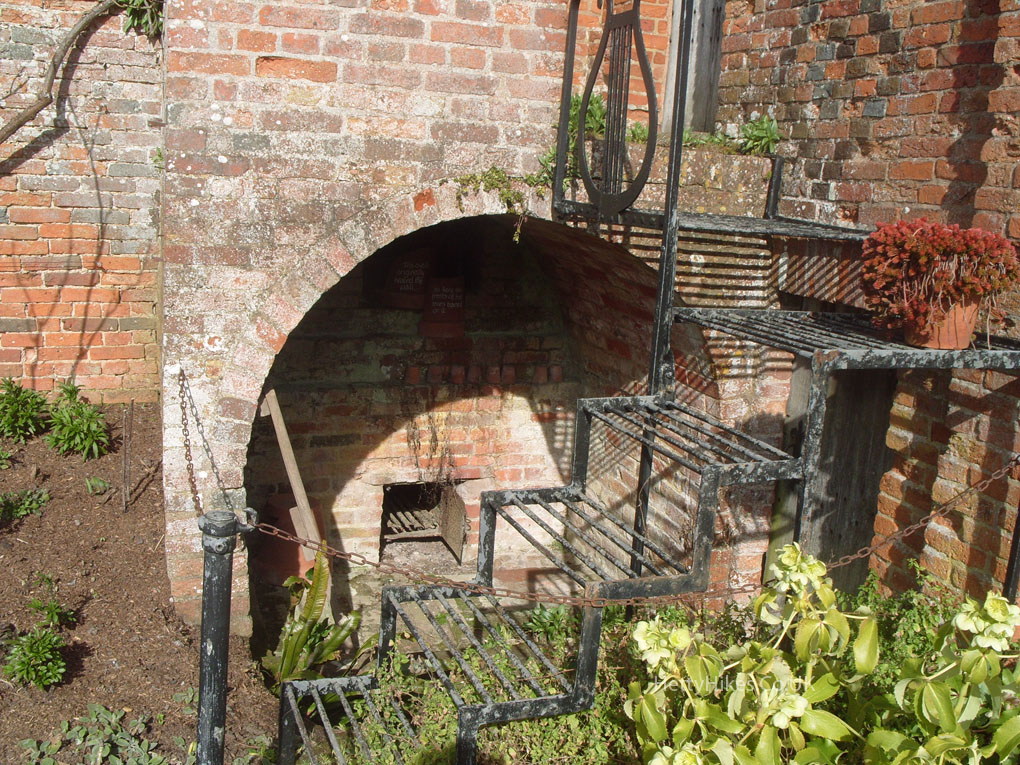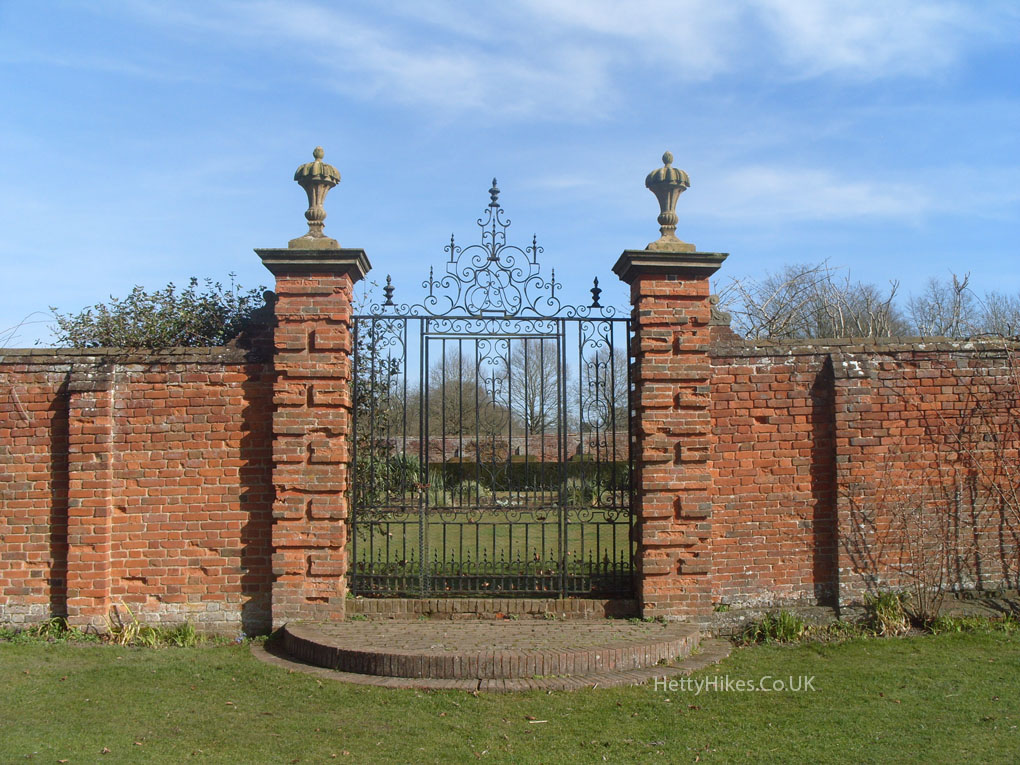 It is famous for the yews trees
Two small follies
On the left is a former barn that was made into a Great Hall in 1927. It was linked to the house by a Long Gallery in 1932, and contains fittings rescued from other old houses.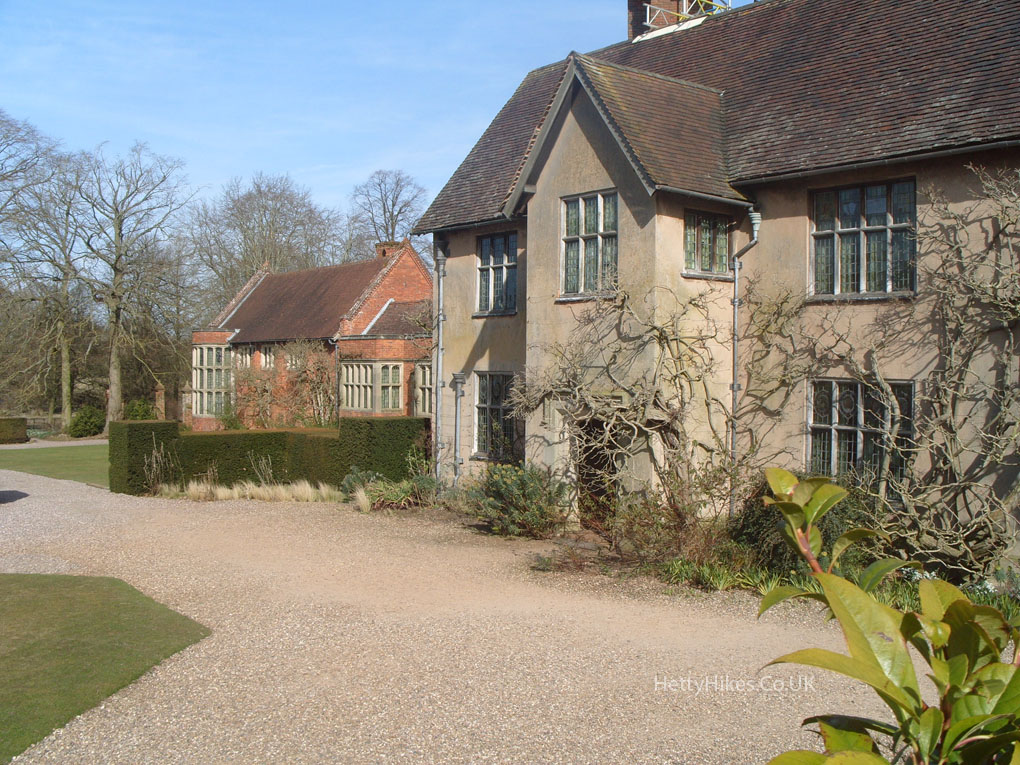 Scarecrow looking after the kitchen garden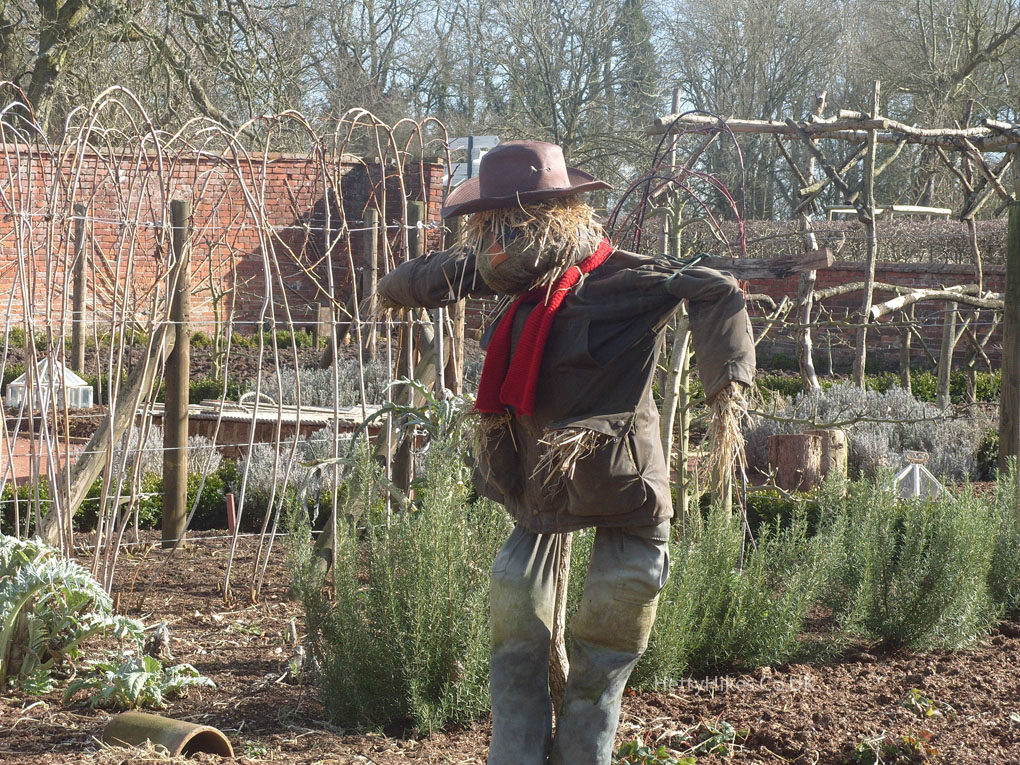 Across the lake is a large folly – a bed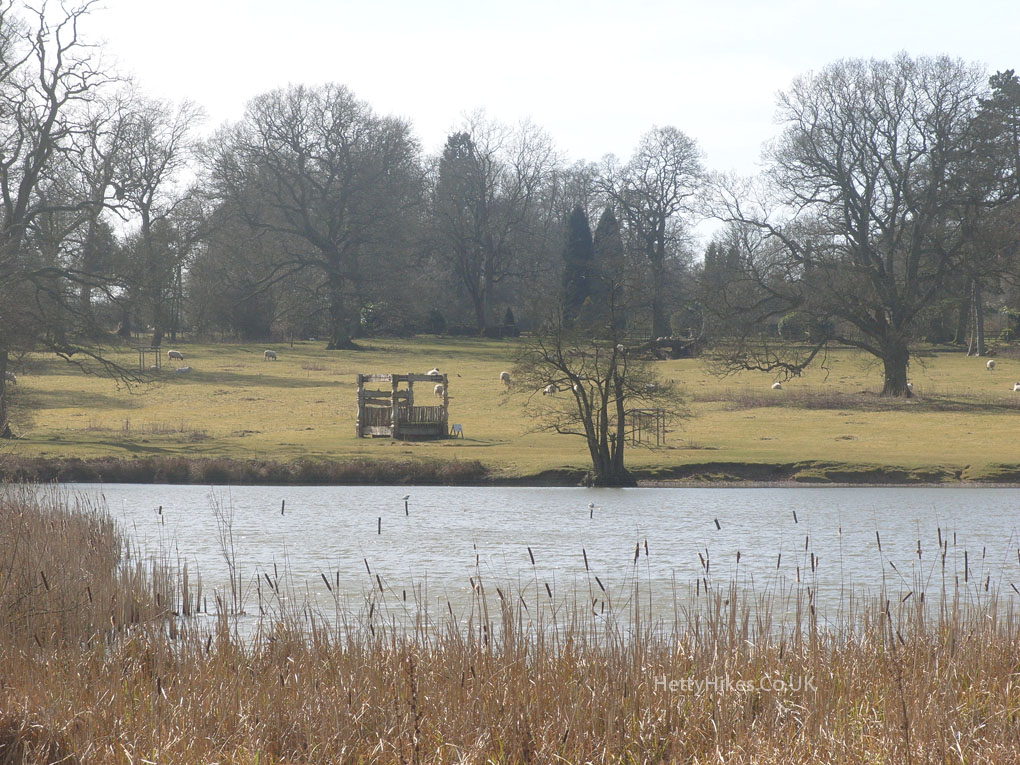 The return journey was interesting. The Stratford on Avon Canal has a flight of locks and holding bays
It was nice to see some activity on the canal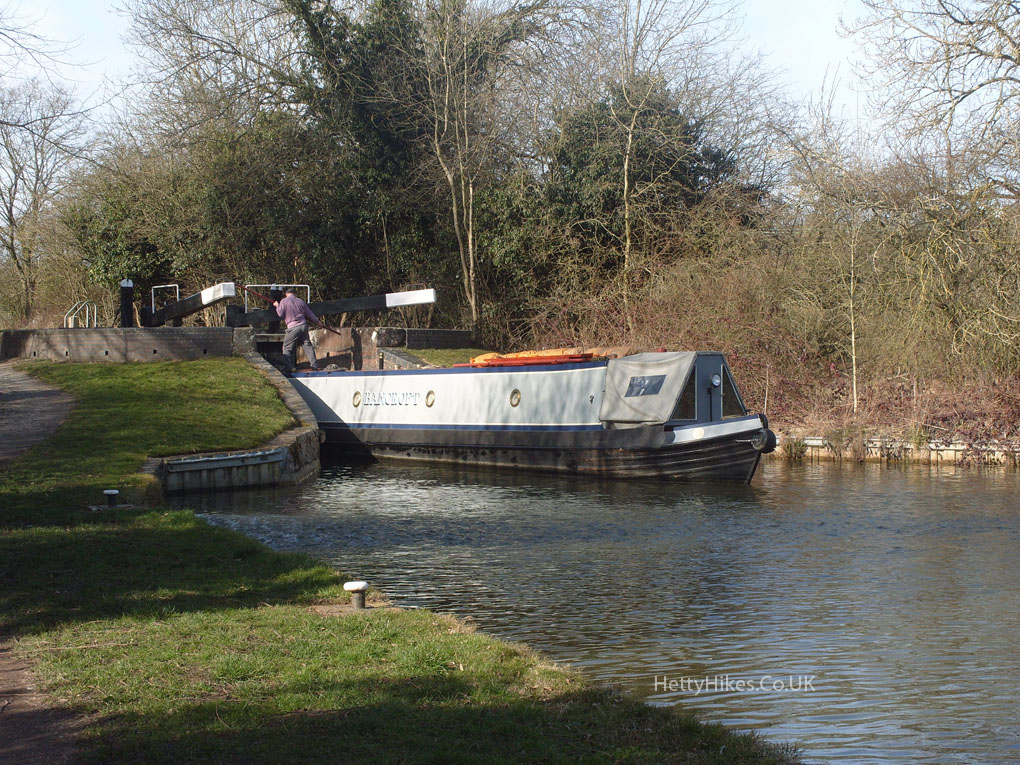 The junction of 3 canals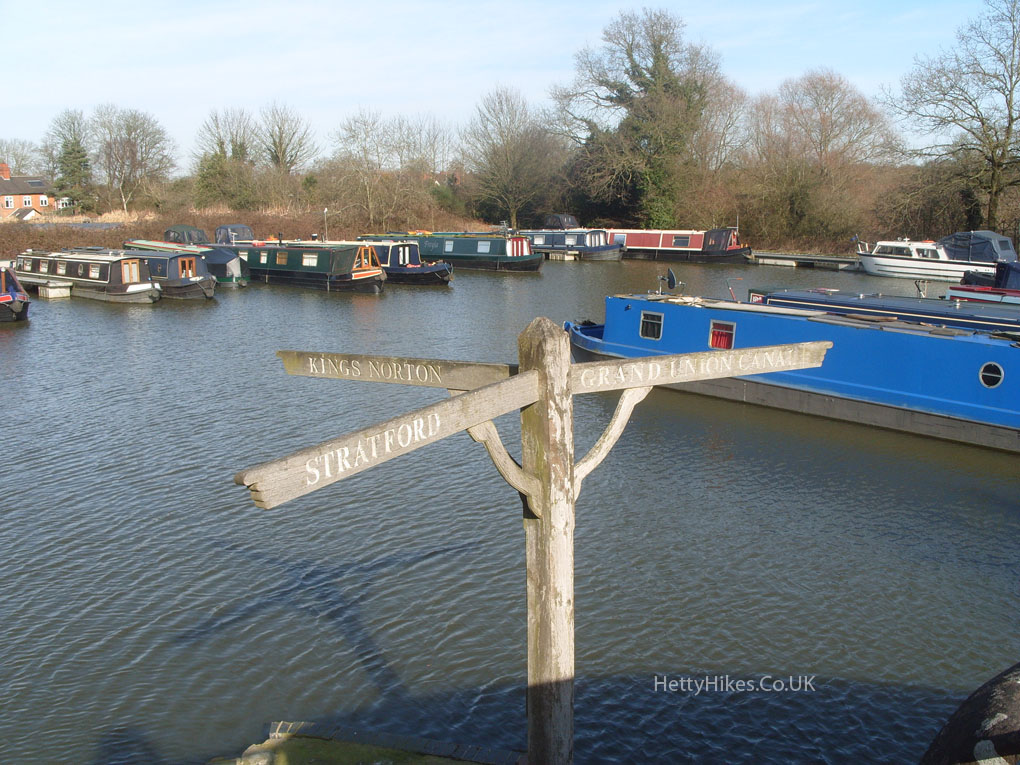 The Grand Union Canal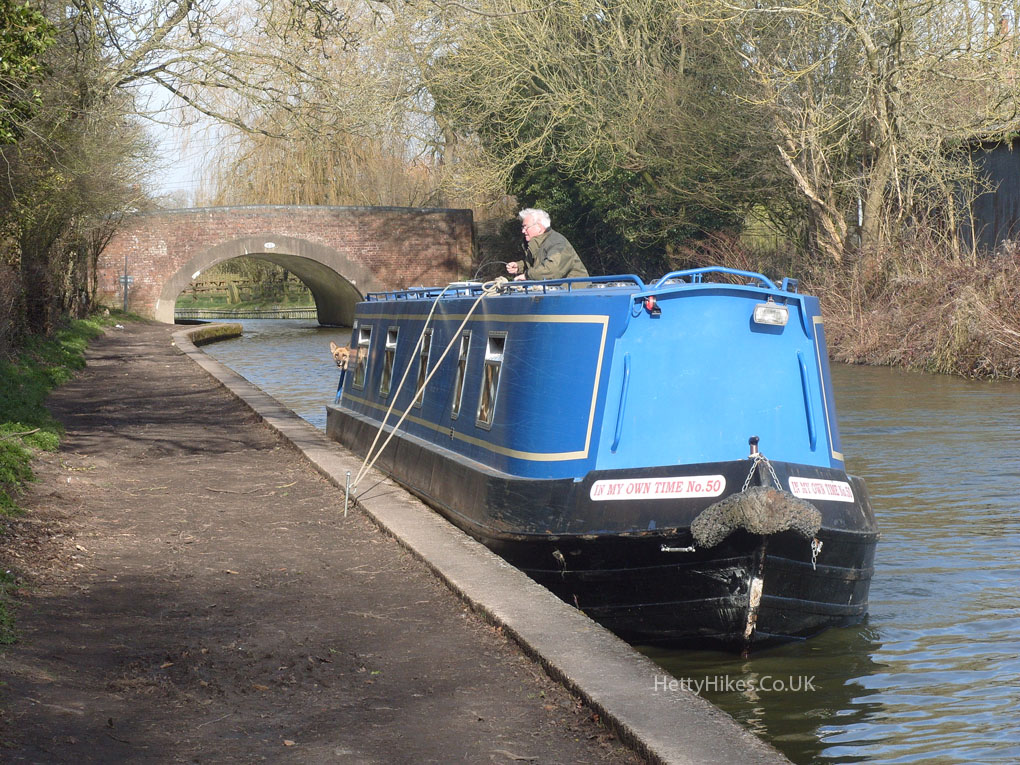 Baddesley Clinton                                                                                          NT info here
16th century moated manor house, which has several places where priests hid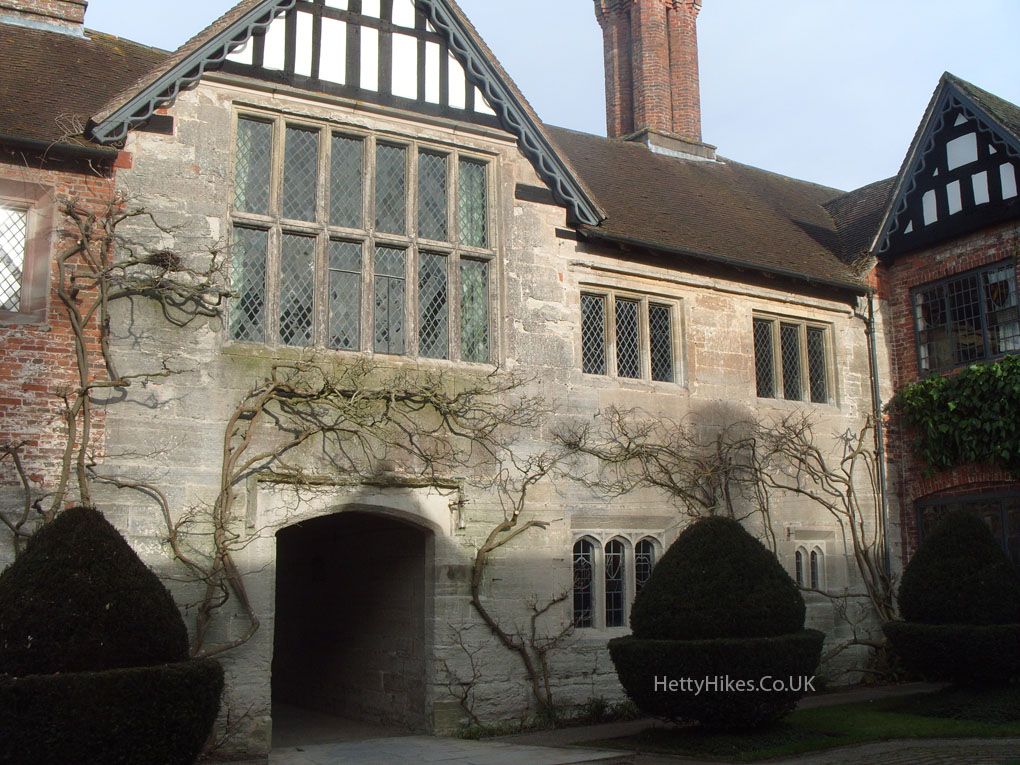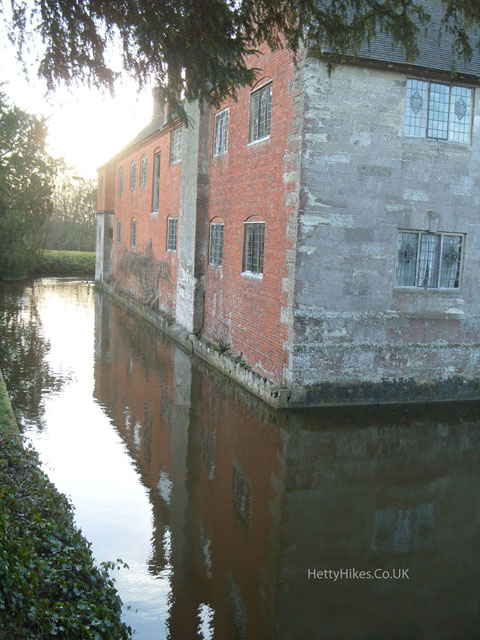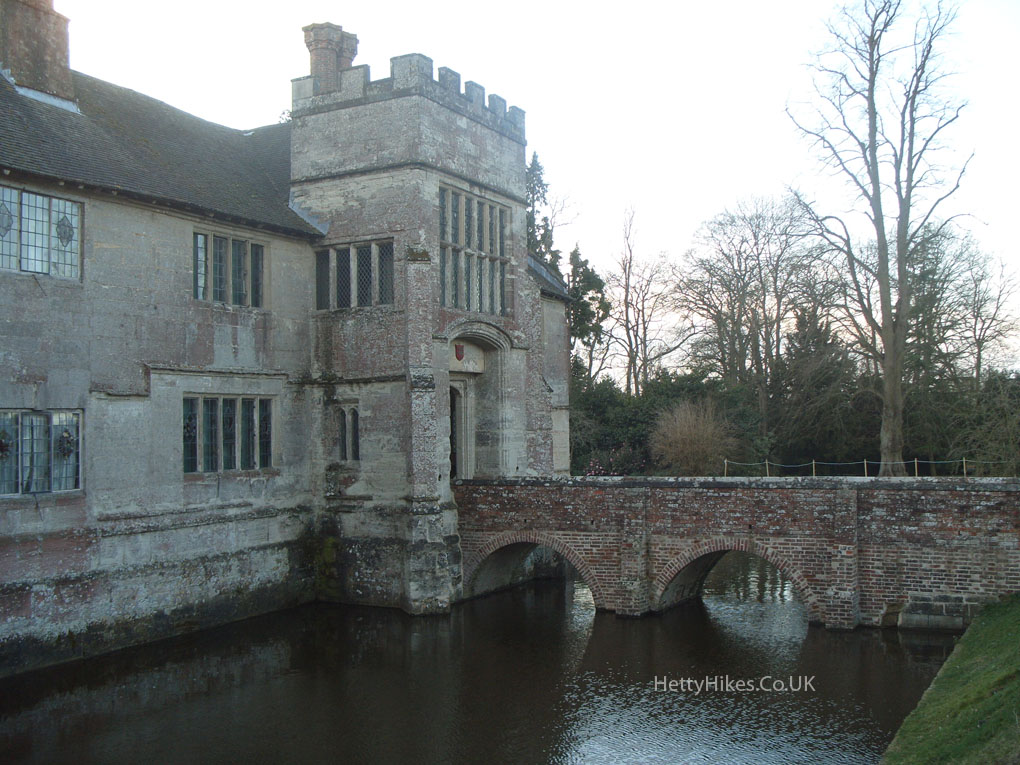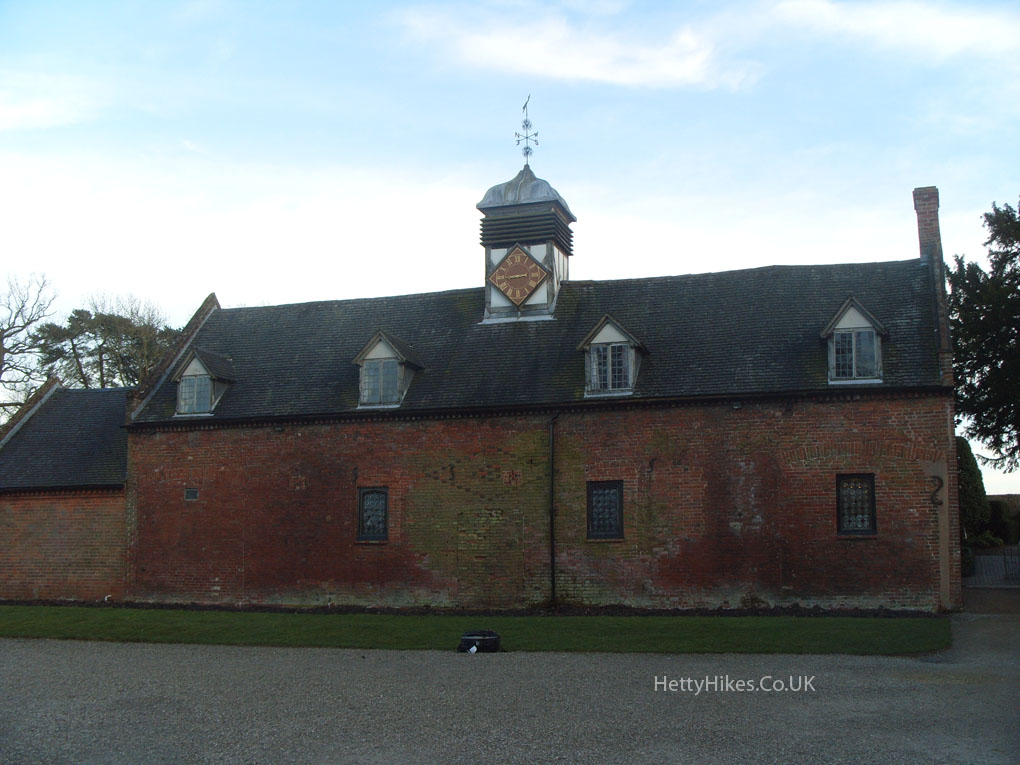 All images on the website copyright of HettyHikes.co.uk