Sussex                                                                                                                          Photos by Hetty
3rd May 2017
We followed an AA 'Stroll around Brighton'
The Dome was built in 1806 as stables and a riding school for Prince George, later George IV.
Queen Victoria sold it to the town in 1850, and in 1867 The Dome (former stables) opened as a concert hall.
The riding school became the Corn Exchange, then a hospital in WW1 and now holds exhibitions.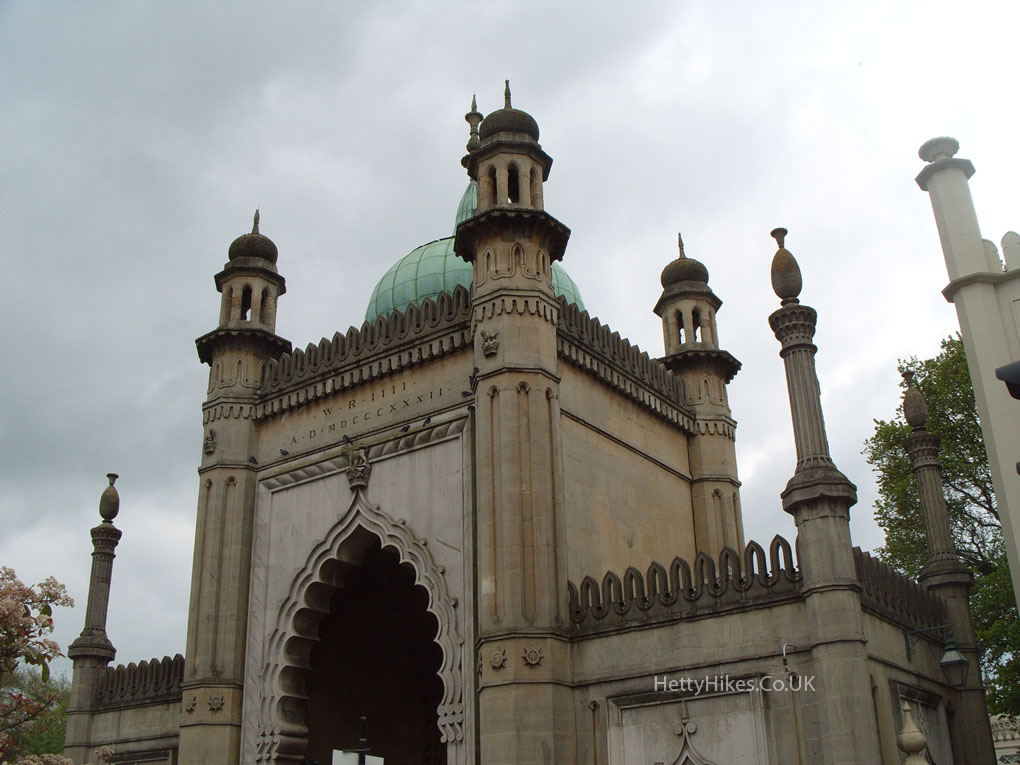 Brighton Dome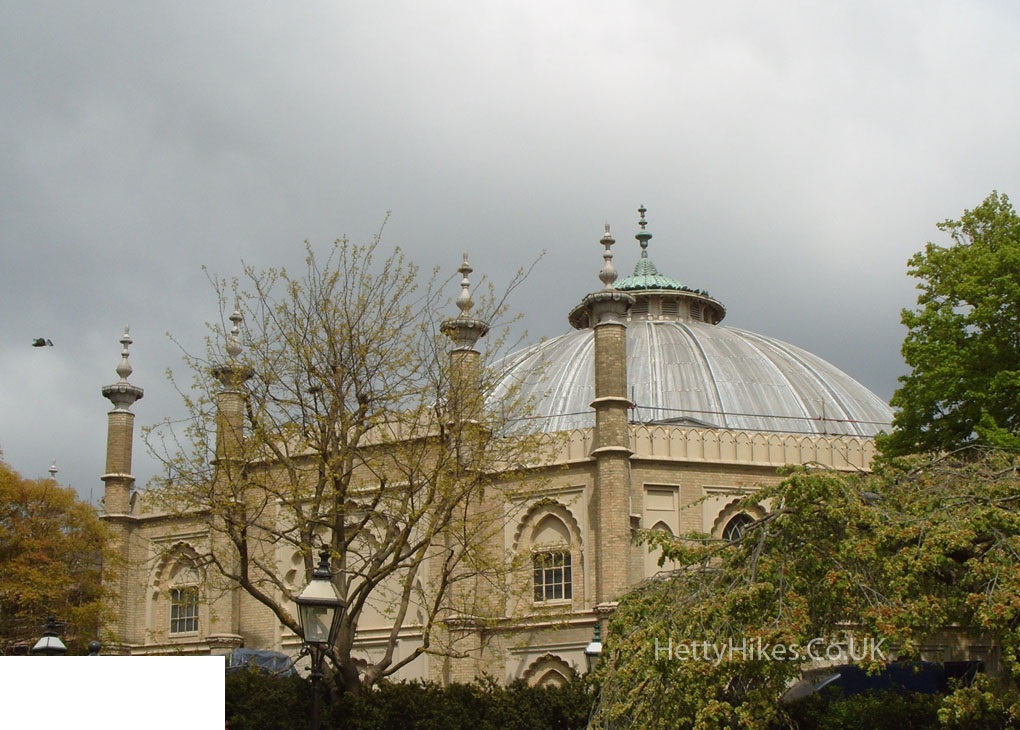 The Royal Pavilion was designed by John Nash who extended and changed the original building, 1815 – 1822, for Prince George, later George IV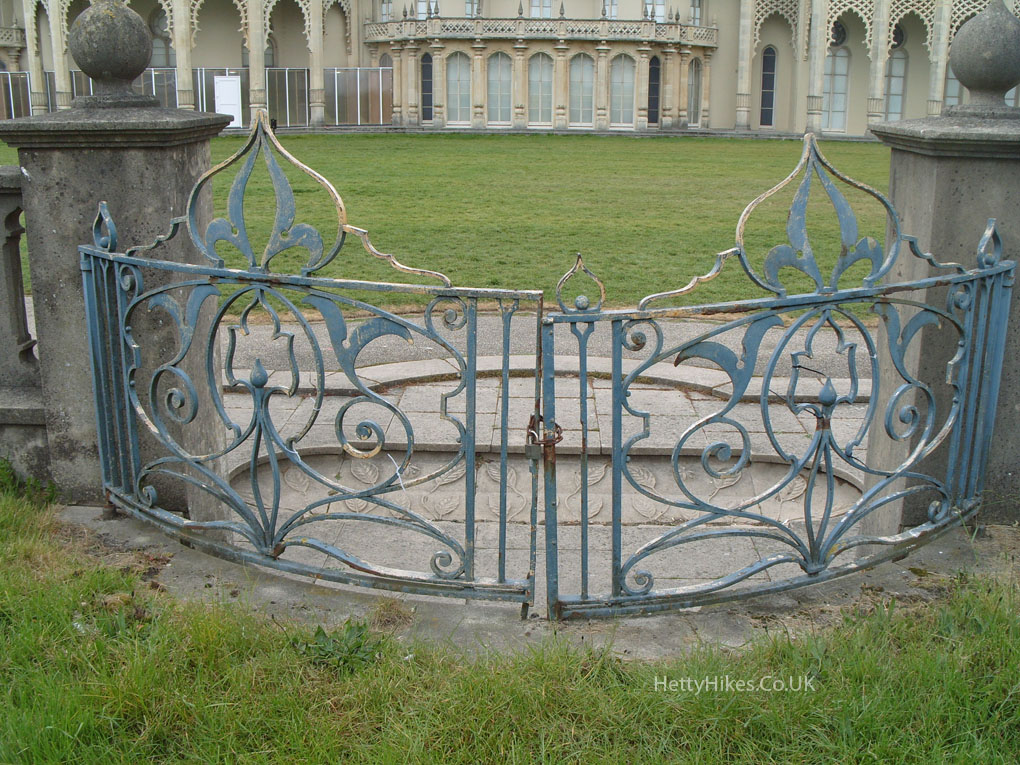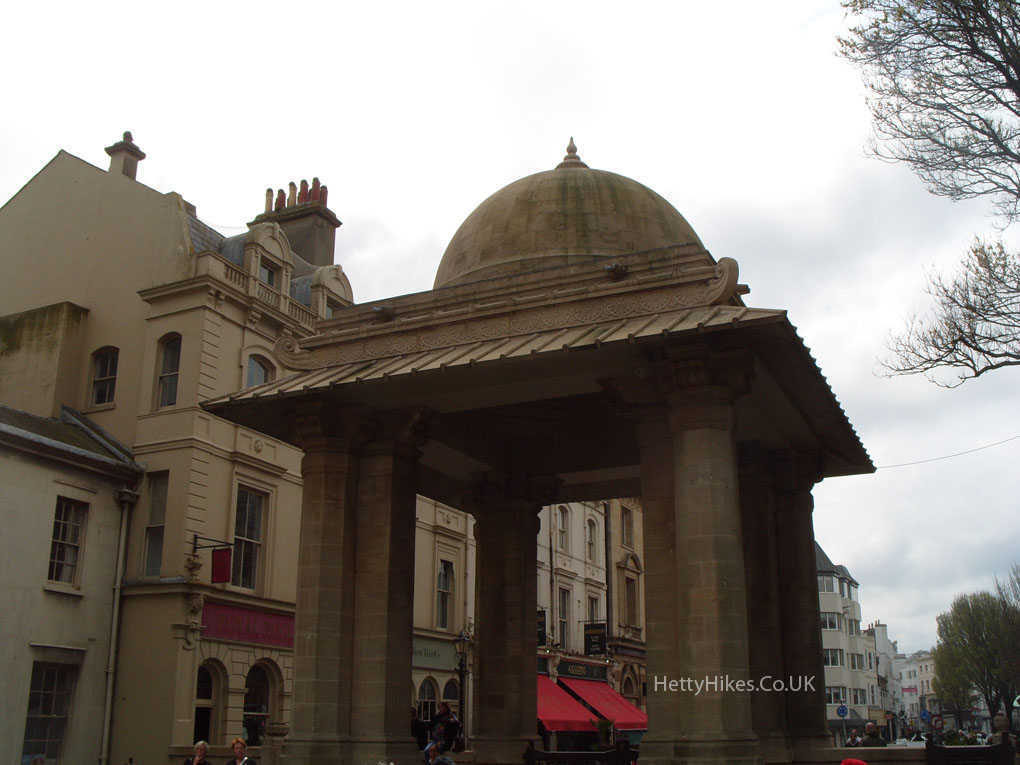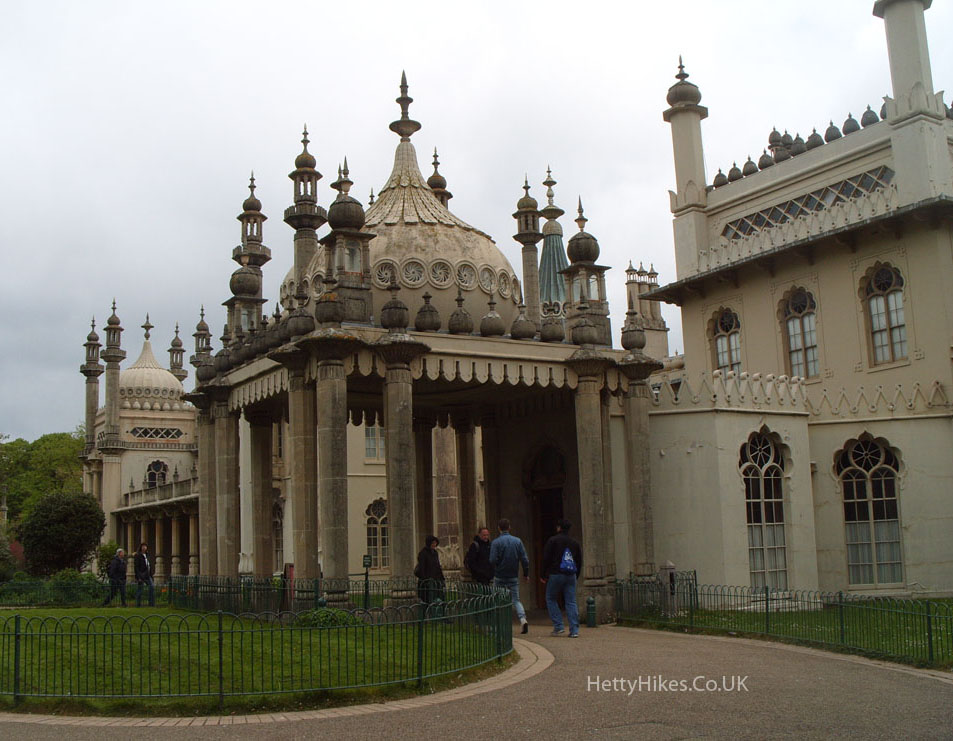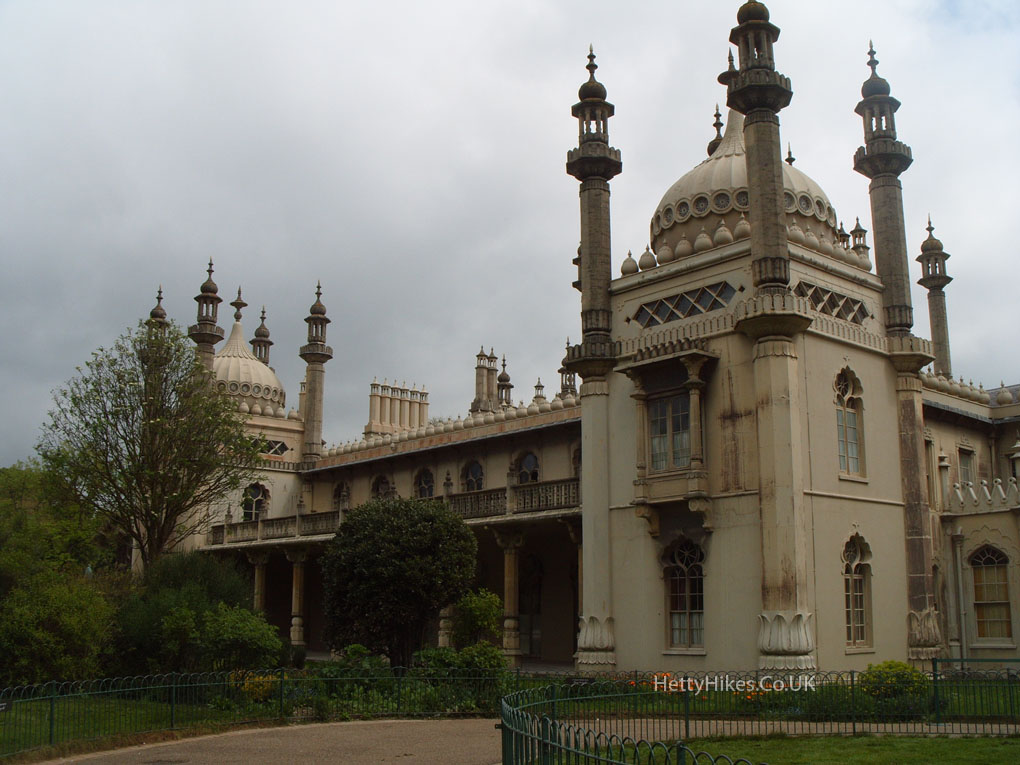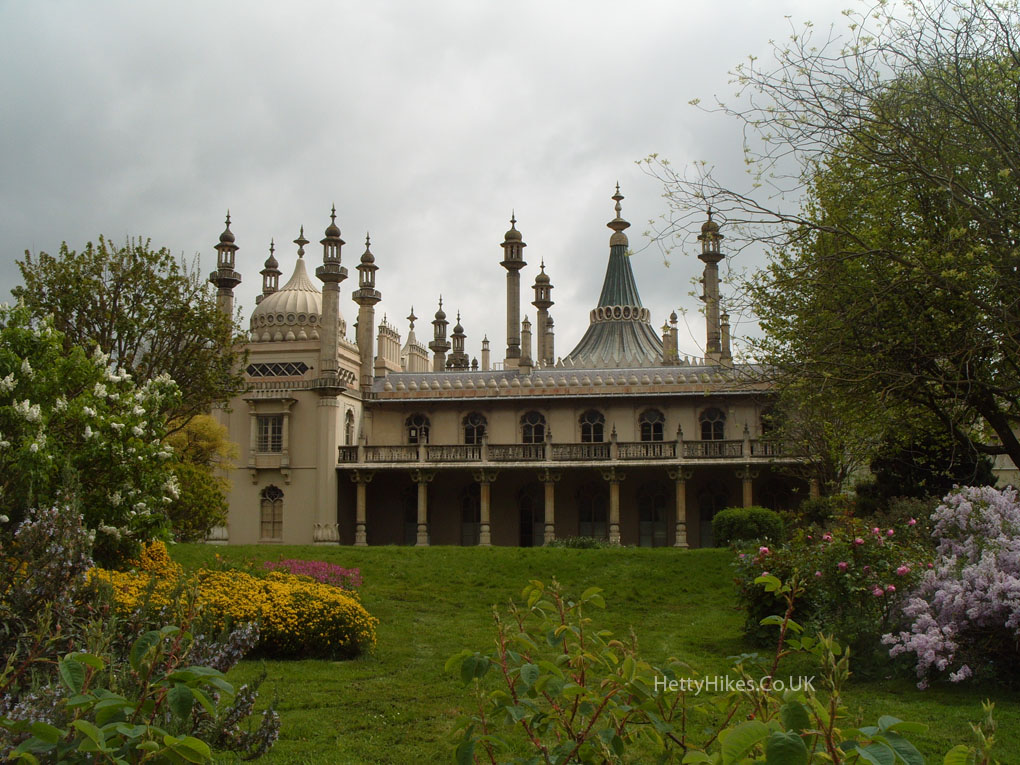 The sea front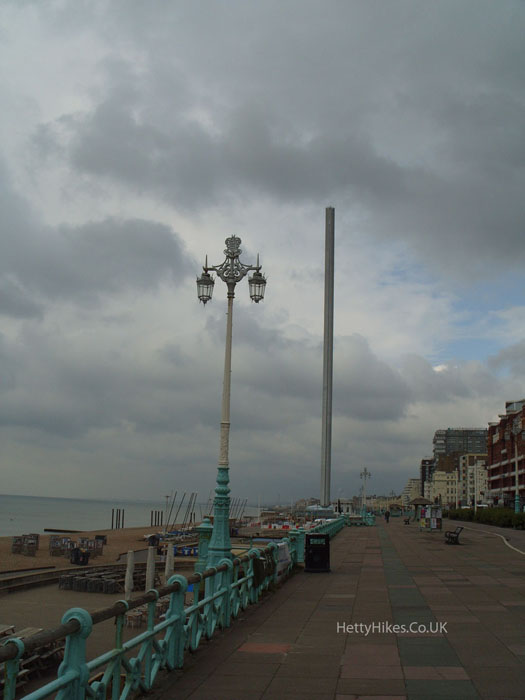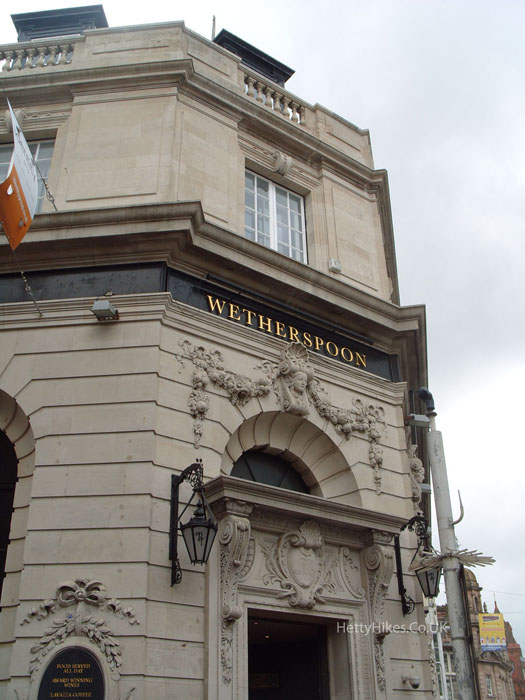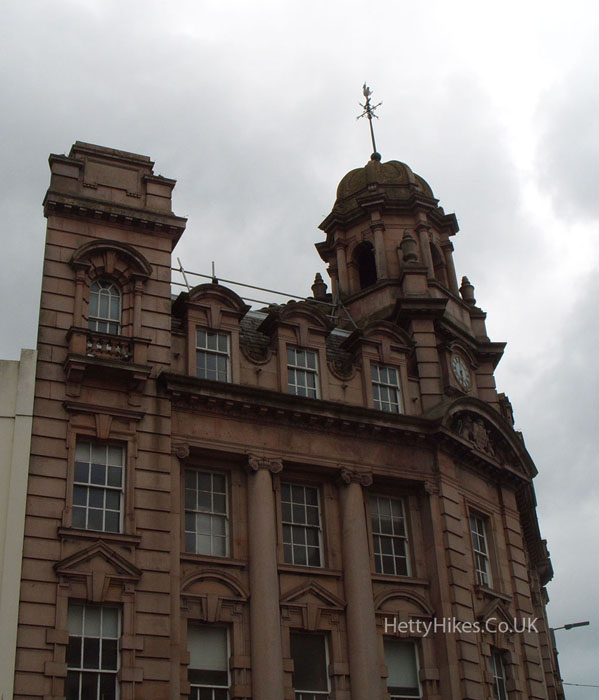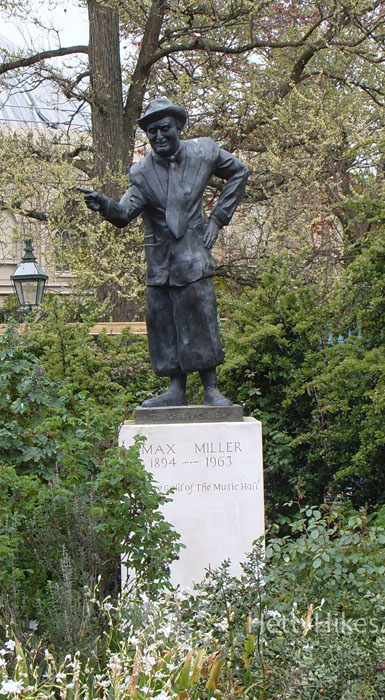 Lots of old sewing machines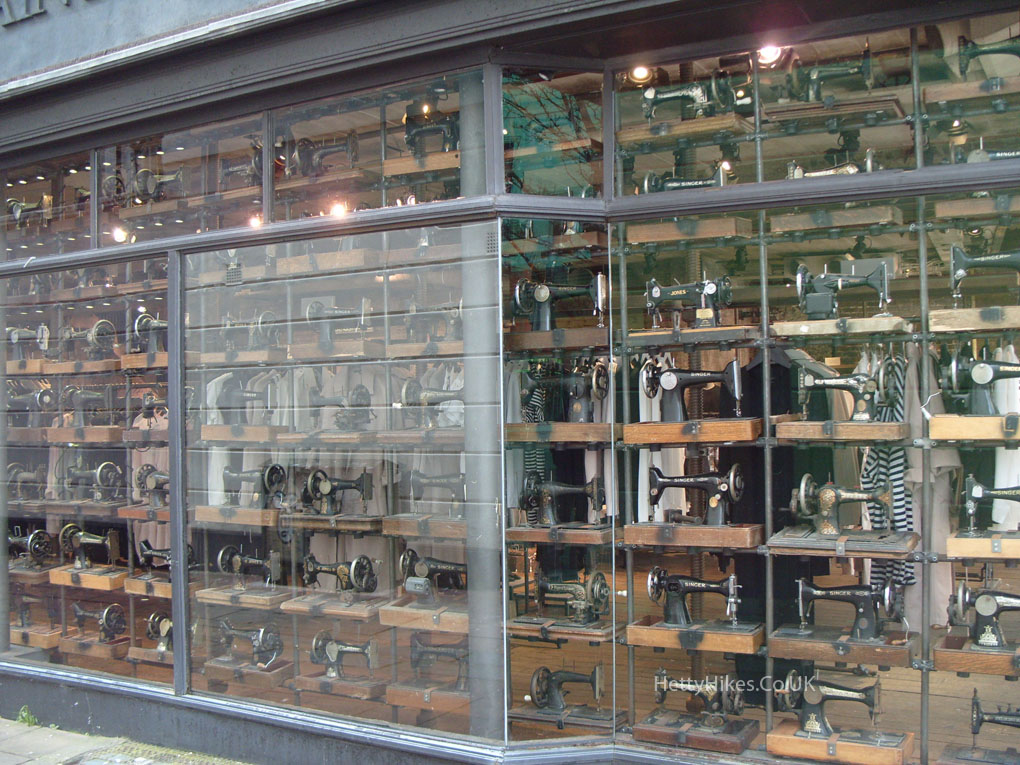 Town Hall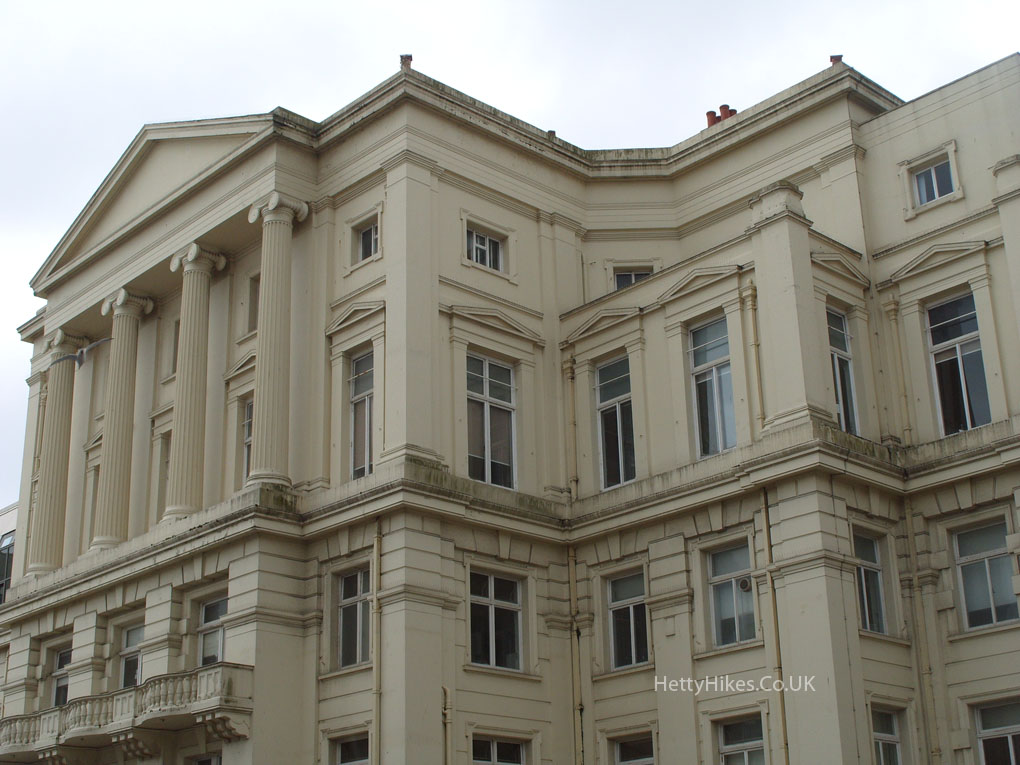 The Lanes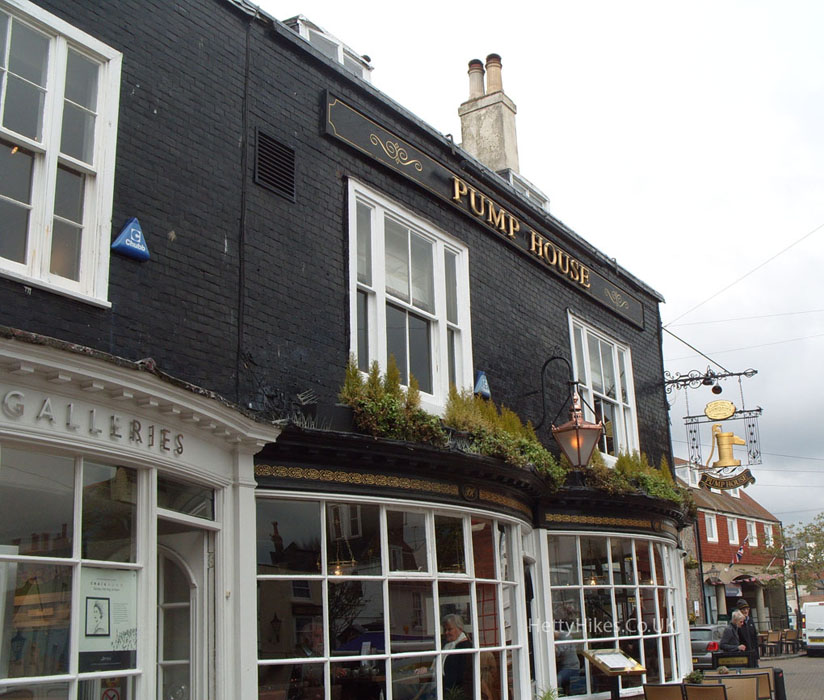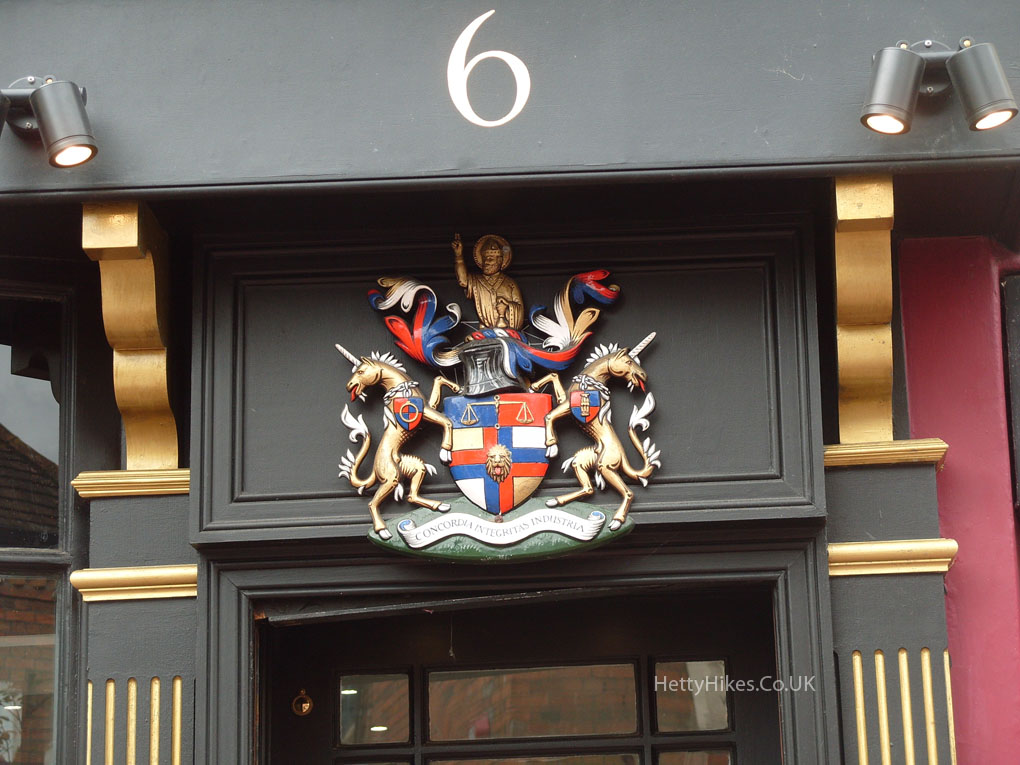 1835 House of Correction
You can buy your armour here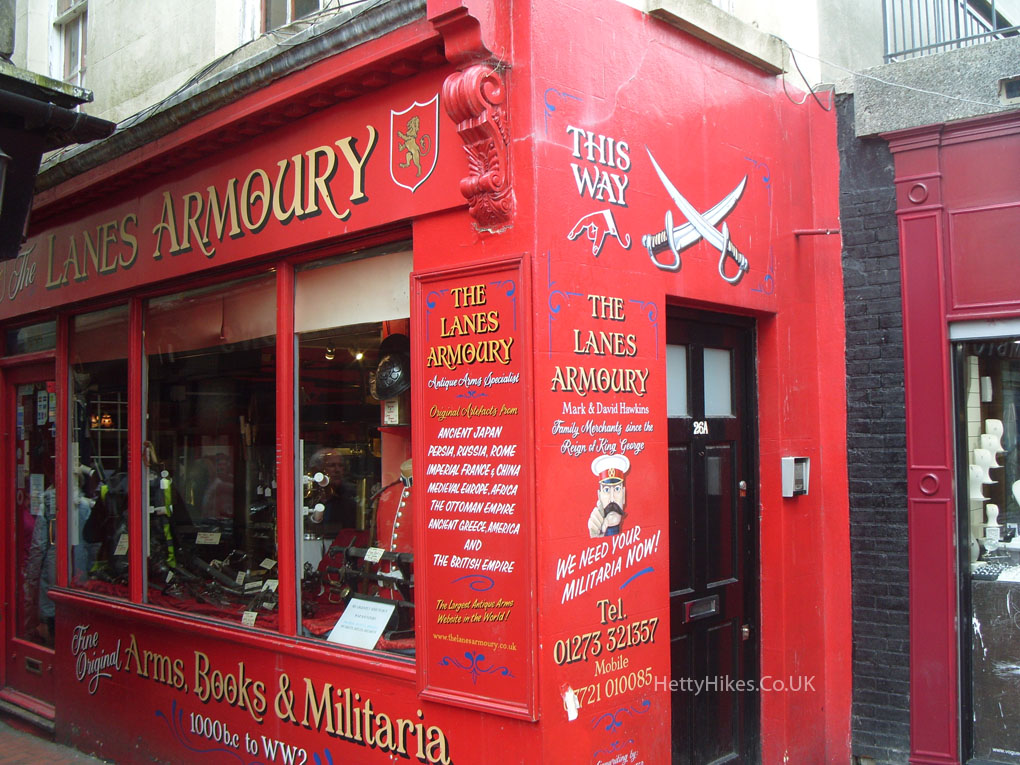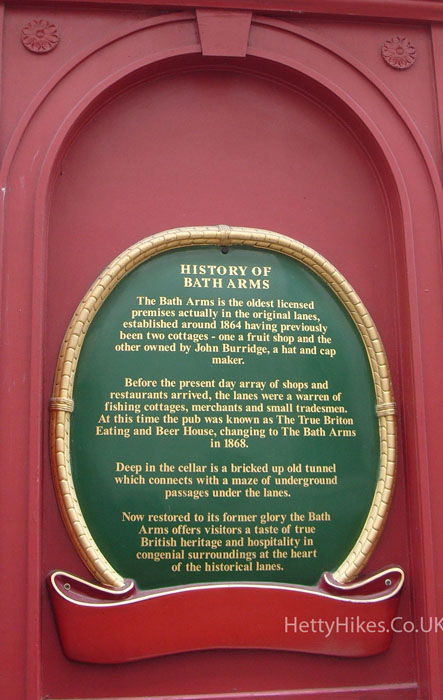 Ship St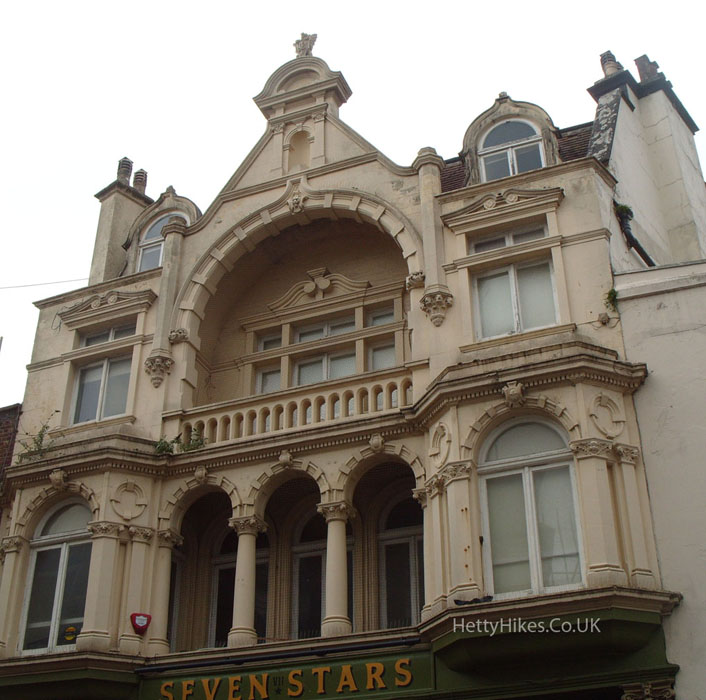 Lion weather vane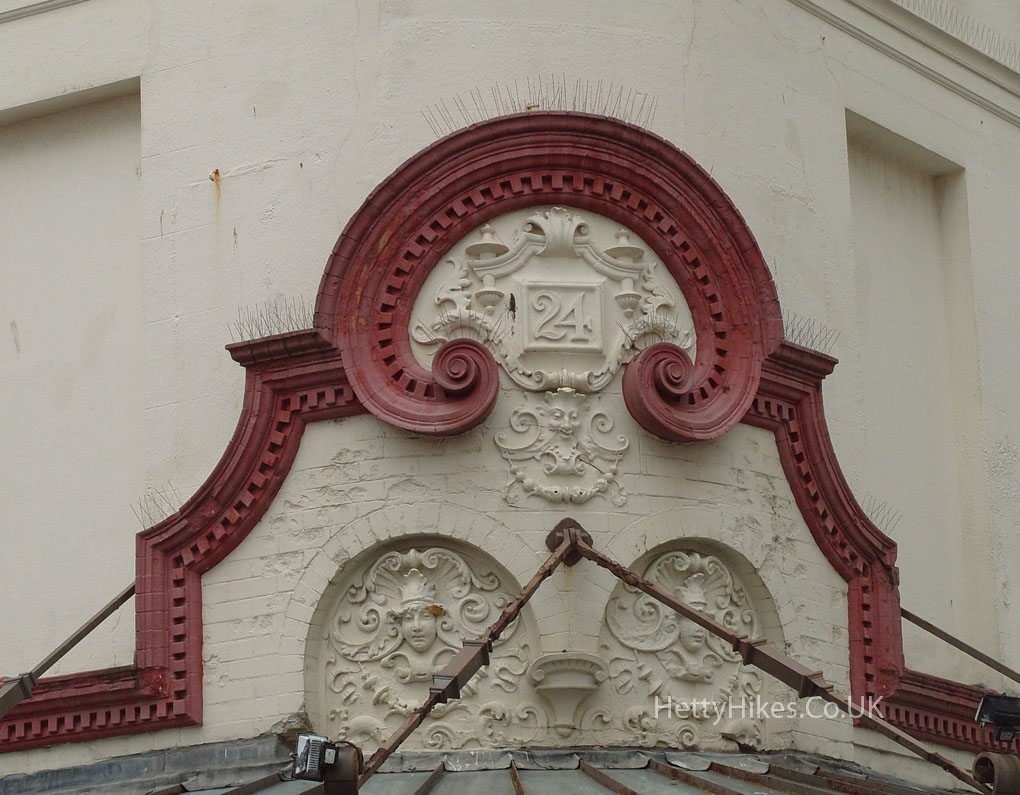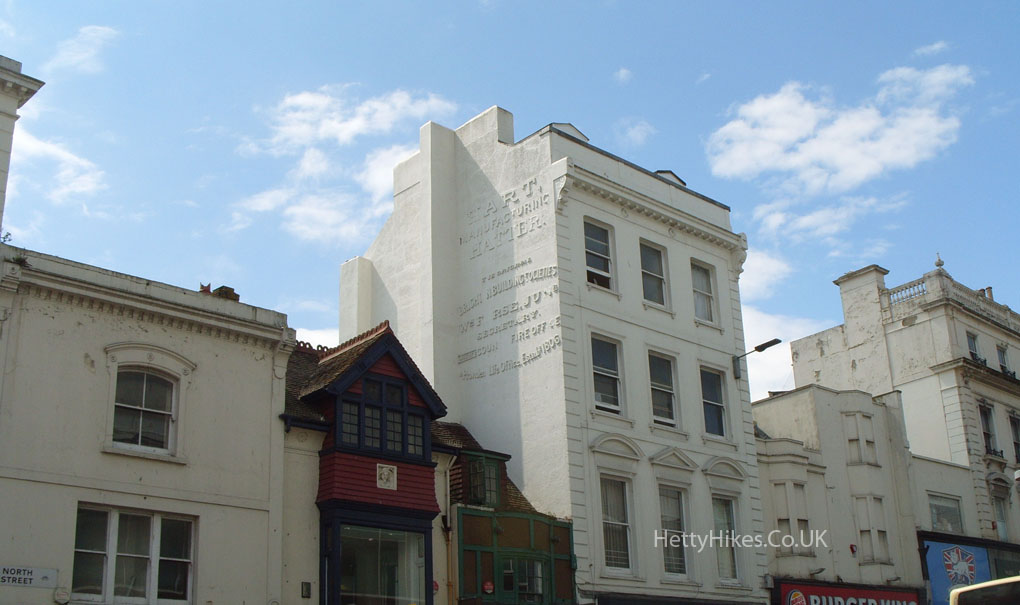 Clock tower – 1888 to commemorate Queen Victoria's Jubilee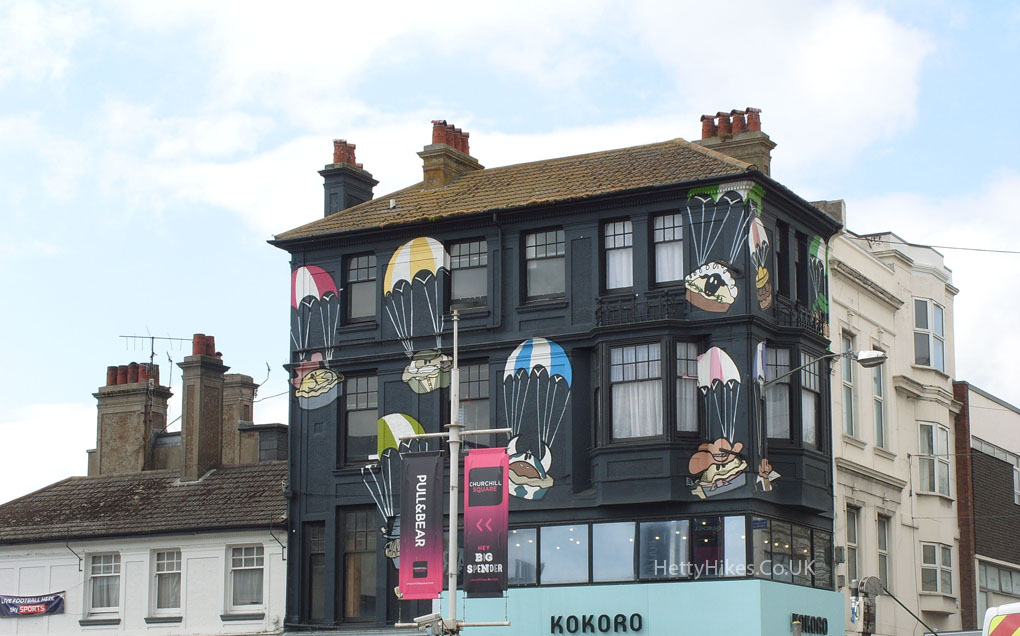 All images on the website copyright of HettyHikes.co.uk