Stroud, Gloucestershire                                                              Photos by Hetty
5th January 2017
Kings Stanley
The King's Head – 17th century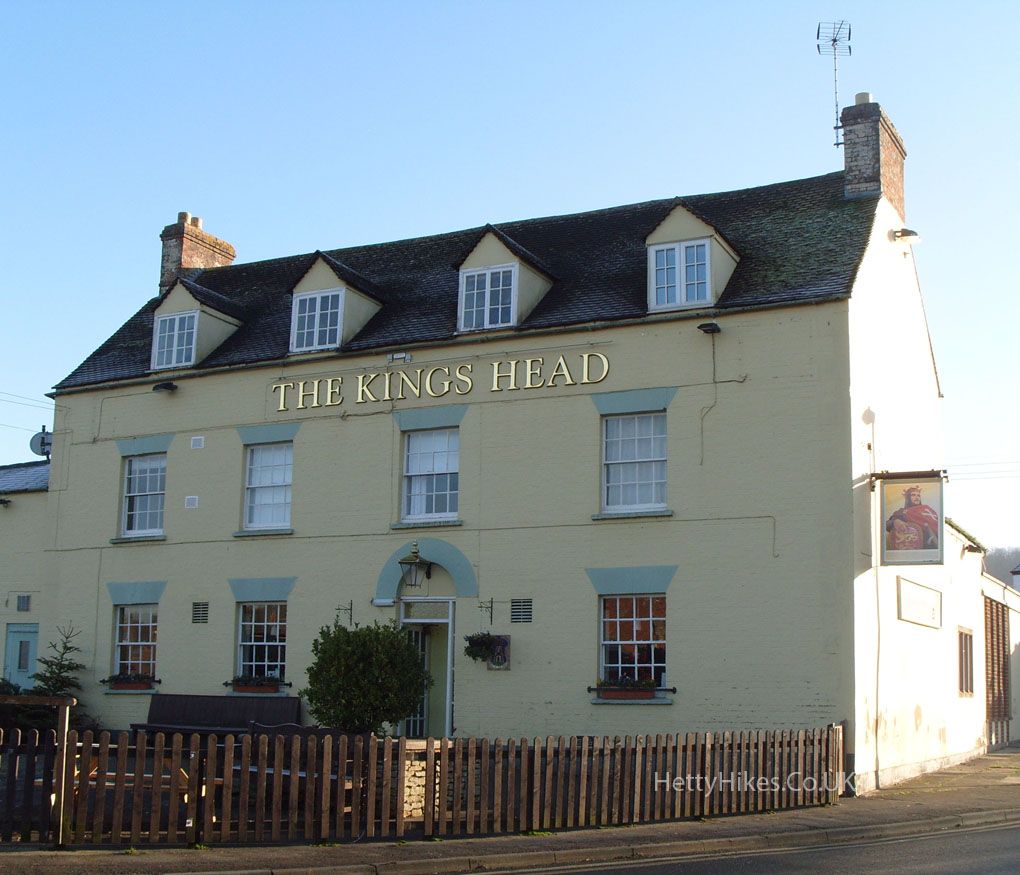 St George's Churchyard – can you see the dragon in the hedge, by the cross?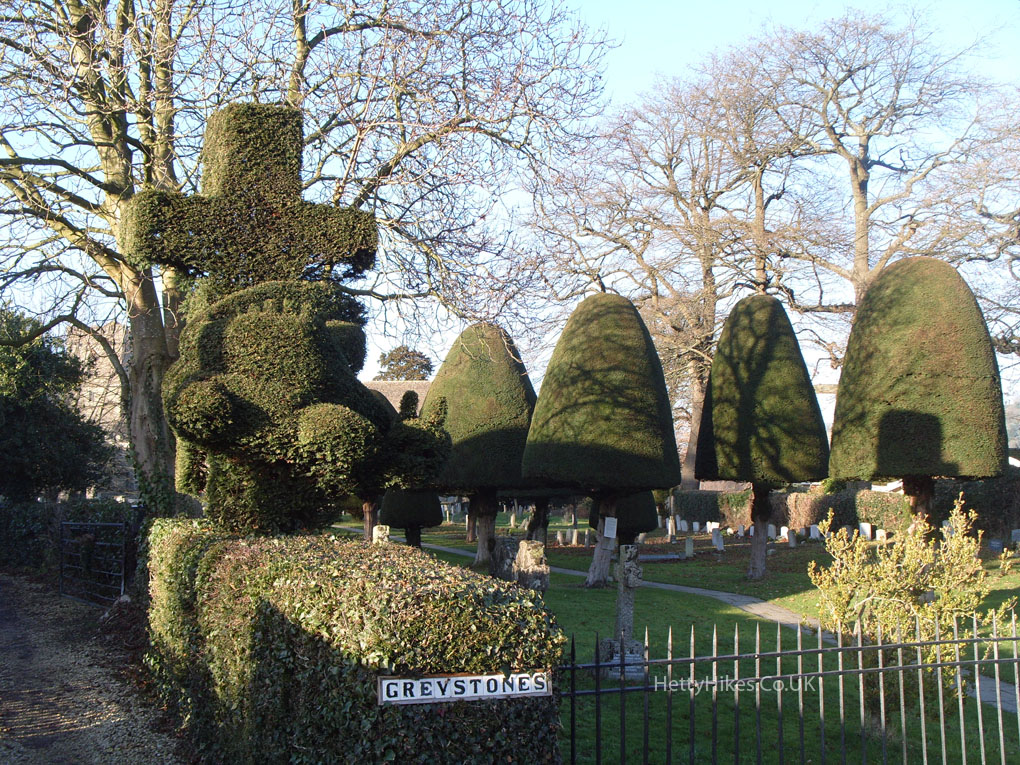 St George's Church has 11th century origins and was restored in 1874-6. The manor used to be nearby, on the site of a Roman villa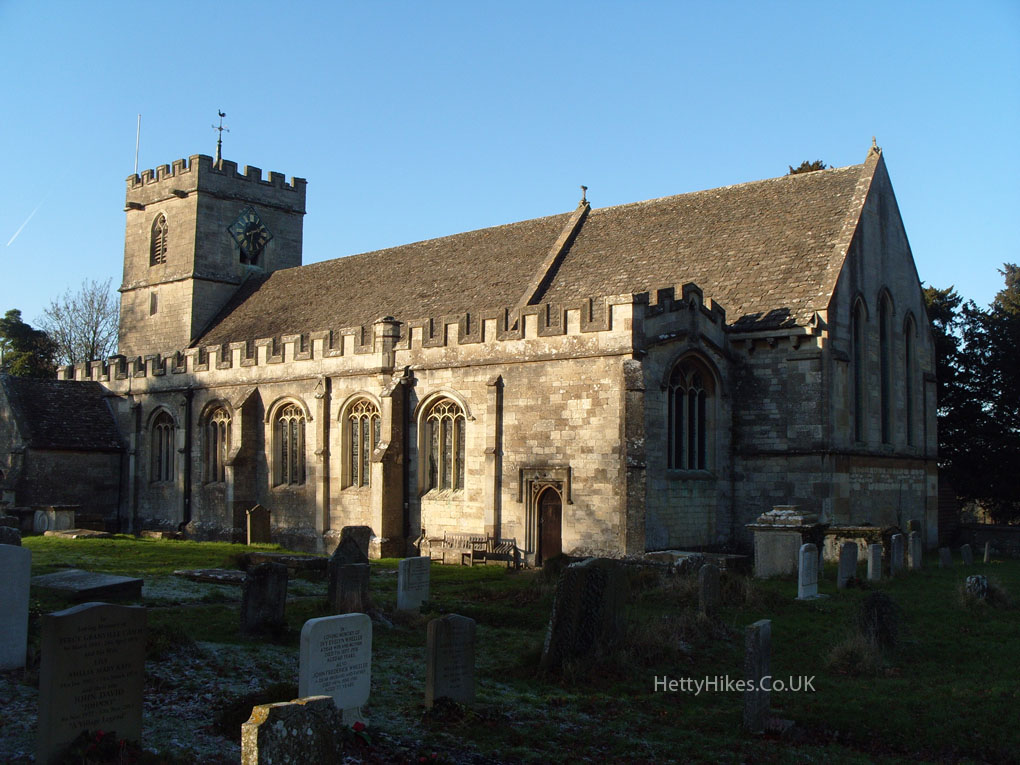 Norman arch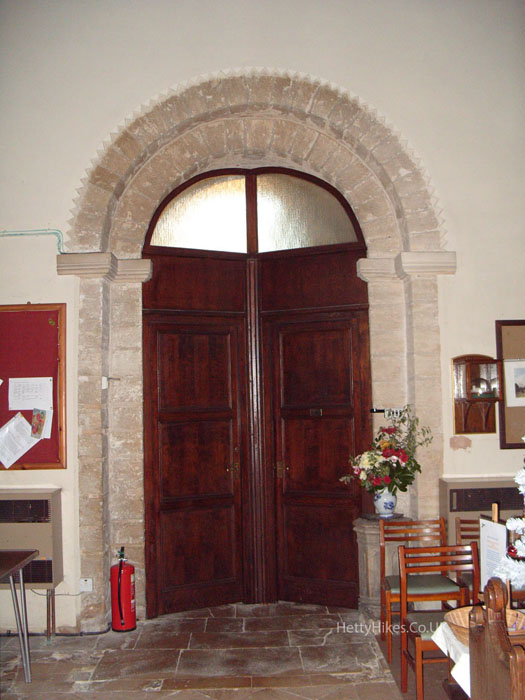 Model of the church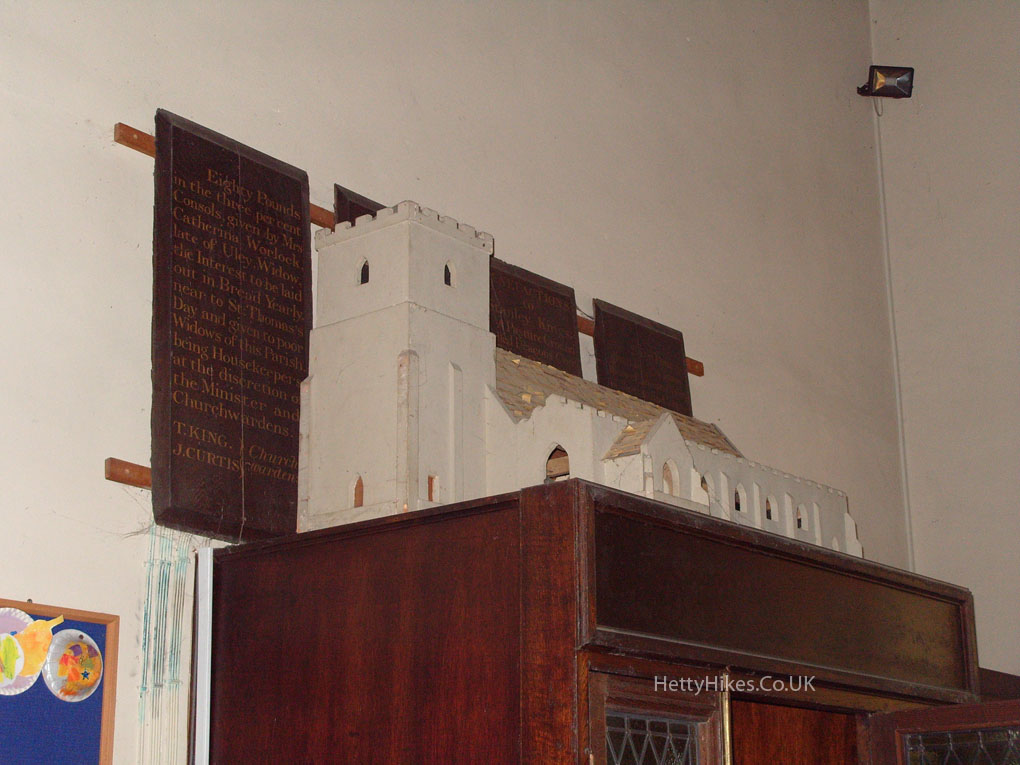 Nave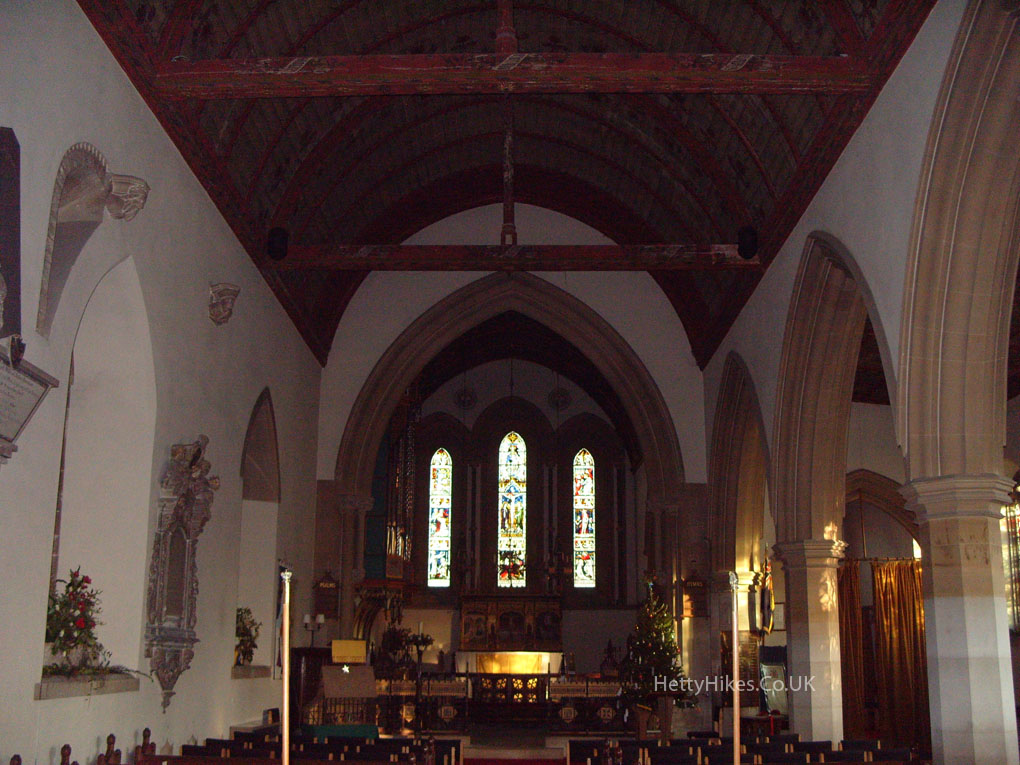 19th century painted barrel-vault ceiling and organ, 14th century carved head corbels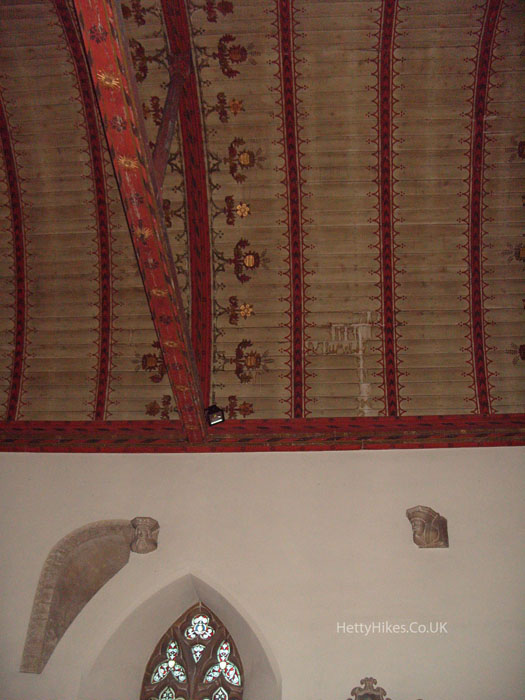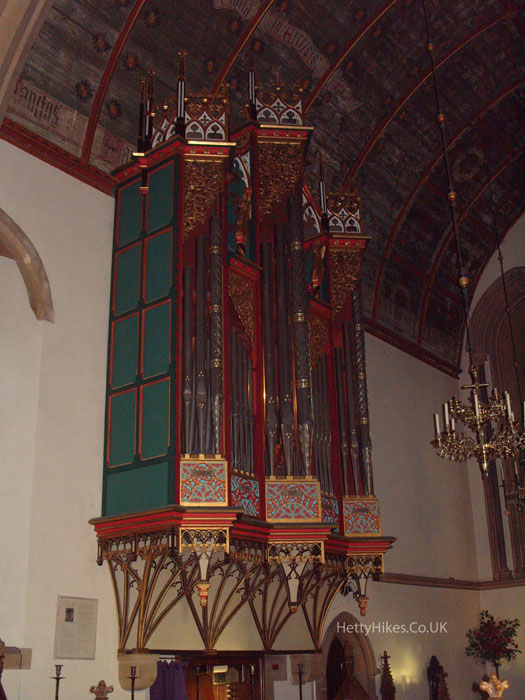 Painted ceiling of south aisle and chancel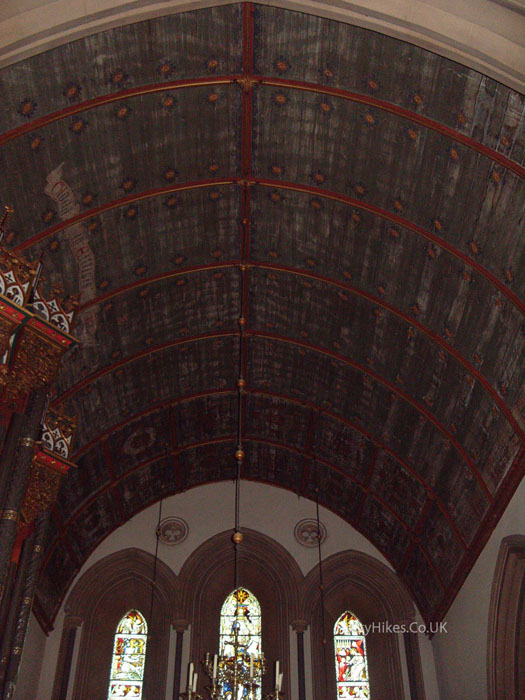 Another monster in a garden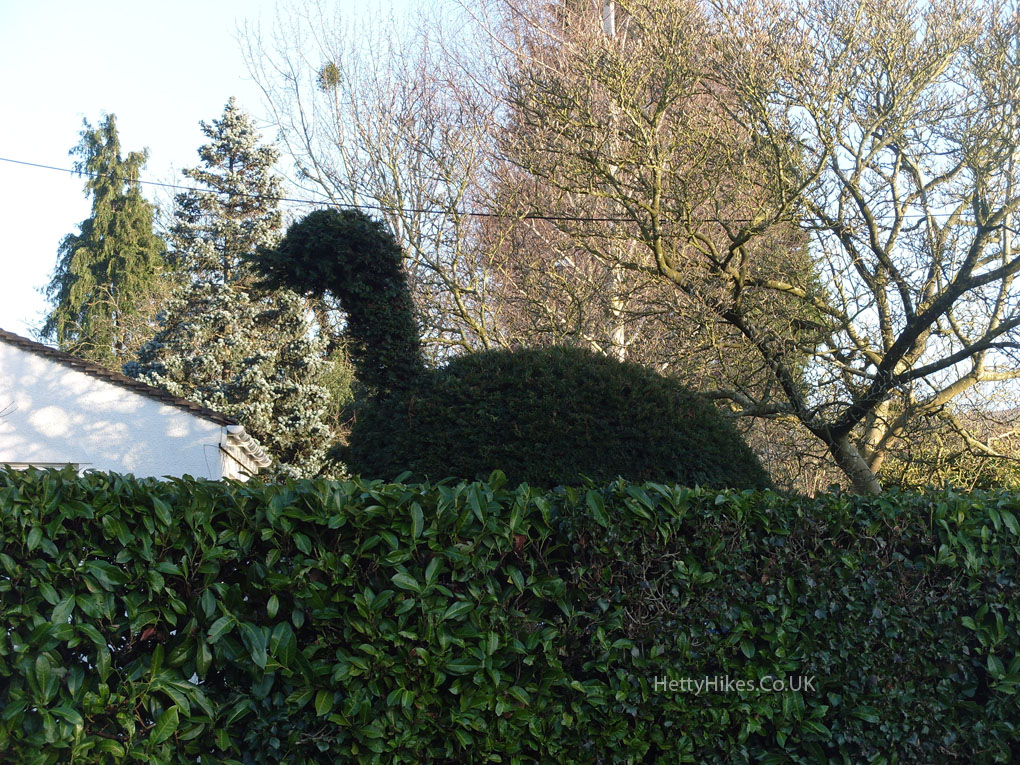 2nd January 2017                                                                        

A beautiful sunny day, but only 4 degrees C maximum!
2 miles – Map of walk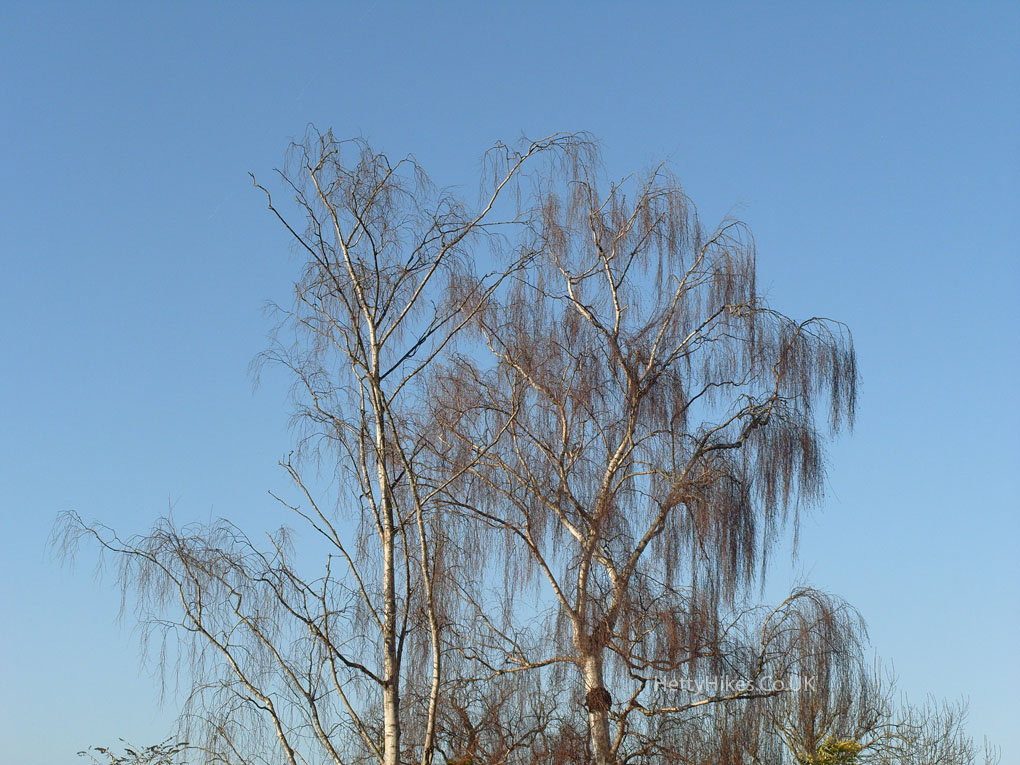 We parked in Kings Stanley. This house has a curved corner at the back and used to be the Red Lion Inn
15th to early 19th century buildings
We walked to Leonard Stanley, and went into St Swithun's church – once part of a priory. It has not changed much since it was completed in 1129. The roof is 14th century, and large windows were added in the 13th and 14th centuries. An extra storey was added to the tower in the 15th century. The original 10th/11th century Saxon chapel remains behind the church, now a farm building
with corbels similar to crocodiles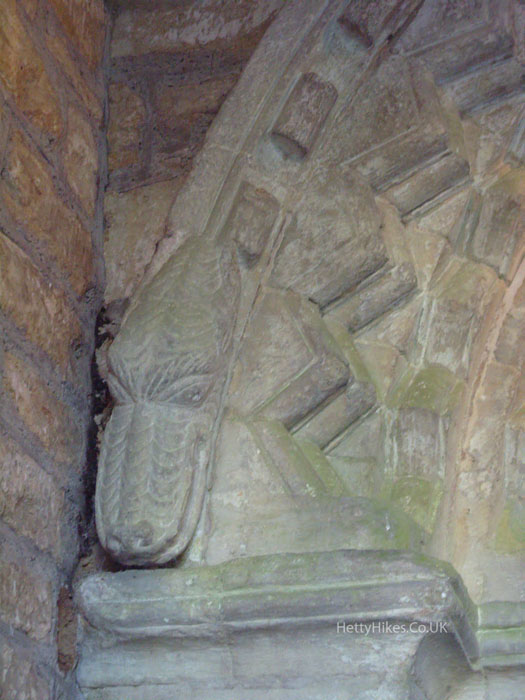 Nave with 14th century 'wagon' roof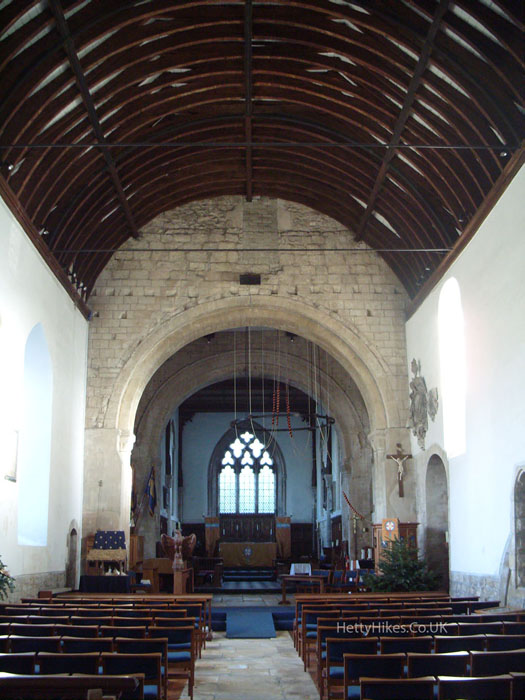 There are two recessed tombs – the left one is 13th century with a later staircase to a doorway above, which once gave access to the Rood Screen (to light candles), which separated the locals from the monks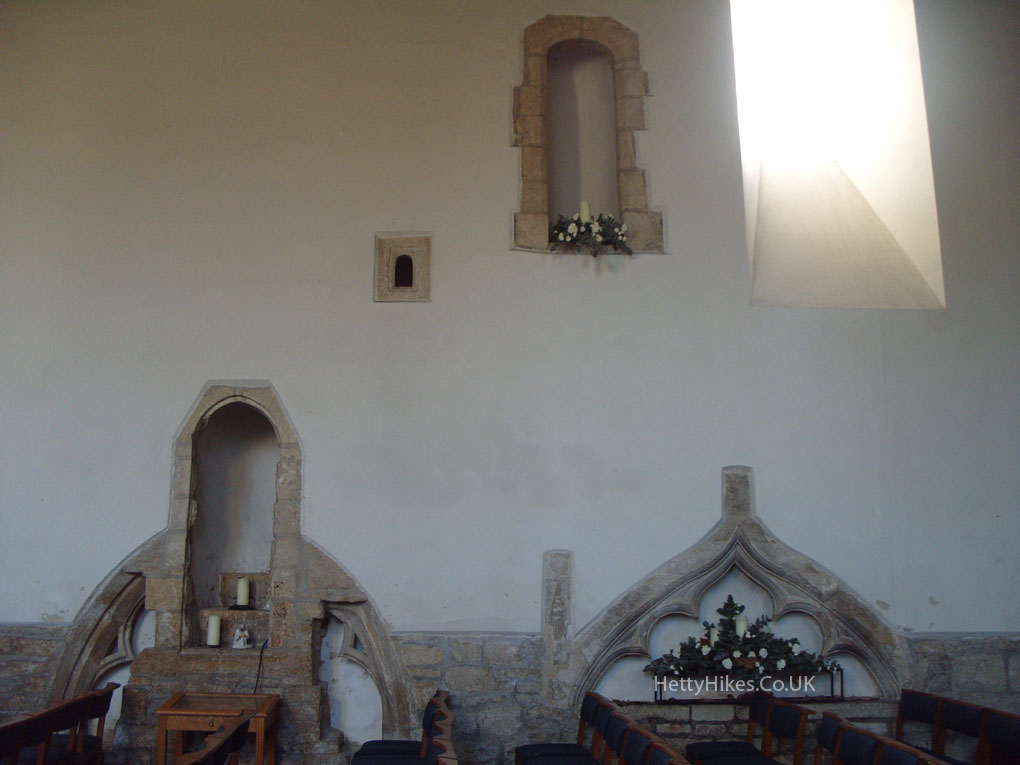 Capitals under the tower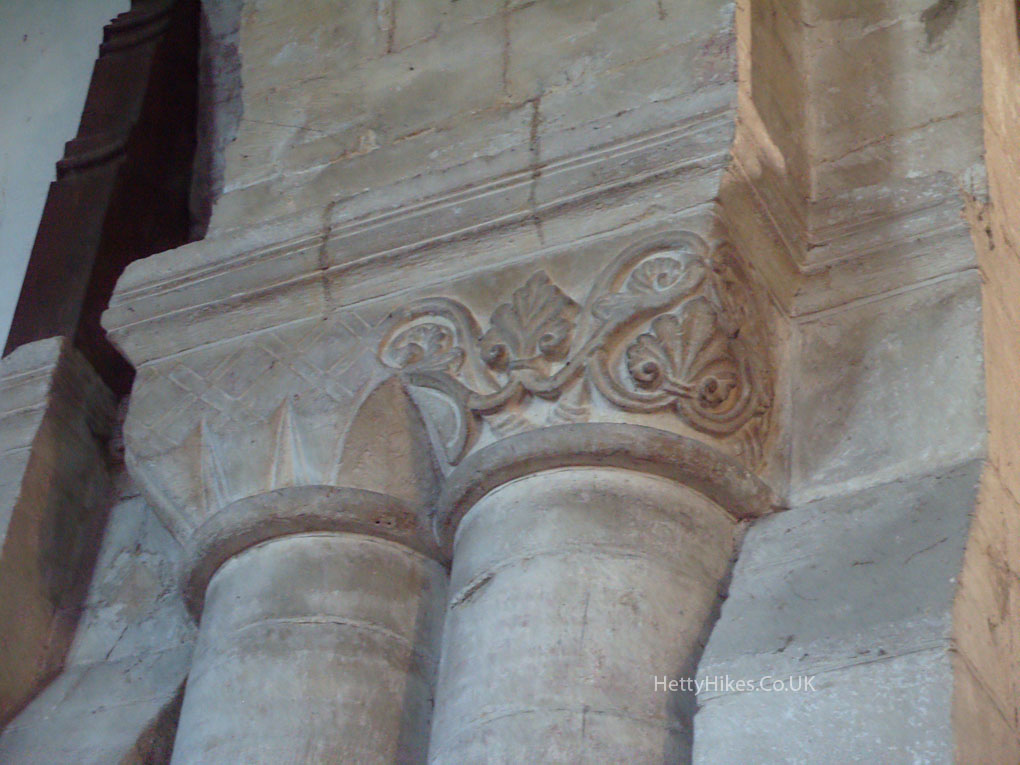 17th century boards, with part of the Rood Beam from the nave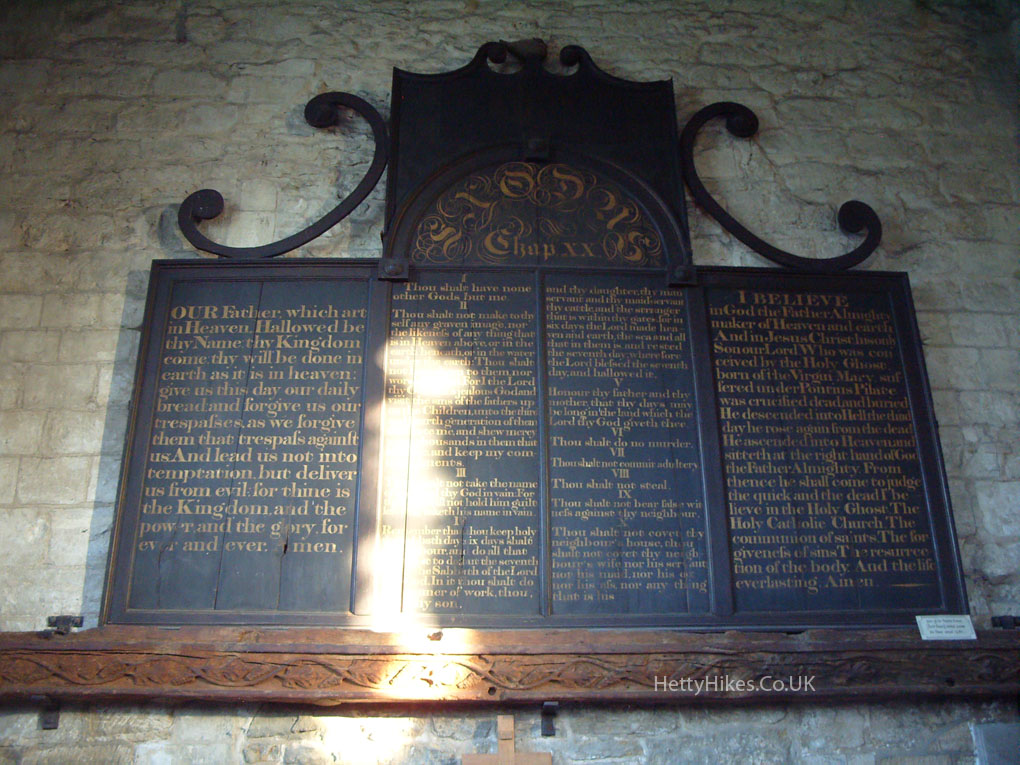 Chancel with Norman vaulting shafts supporting the ceiling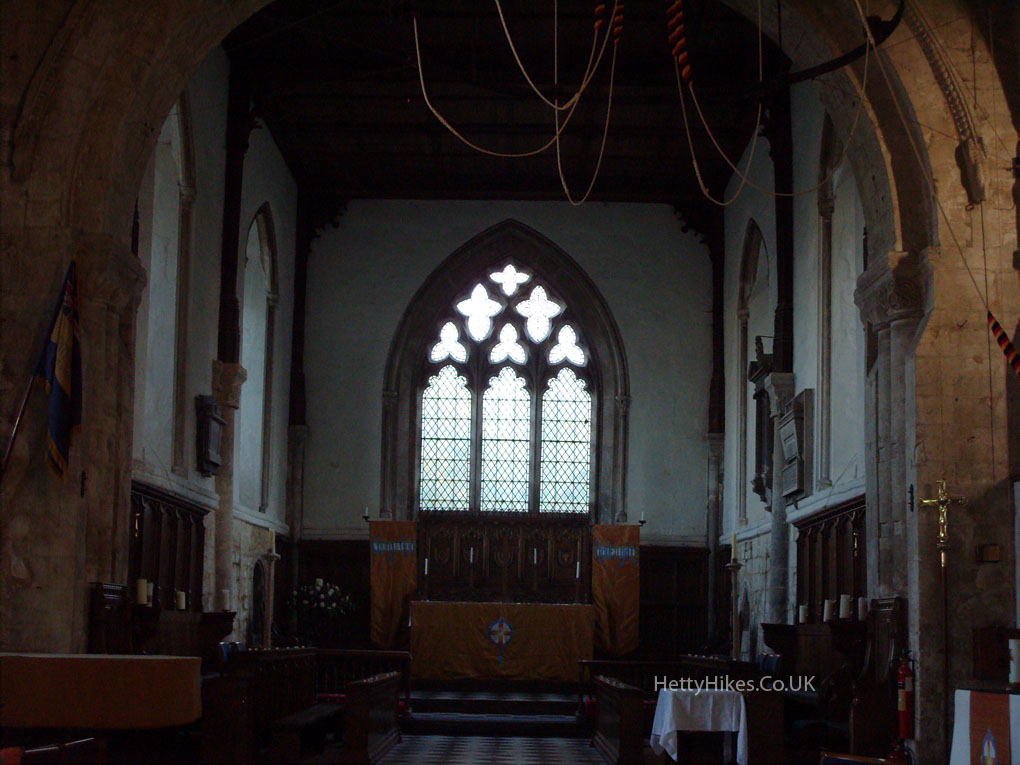 with very rare picture capitals
Mediaeval sculpture of Adam and Eve as animals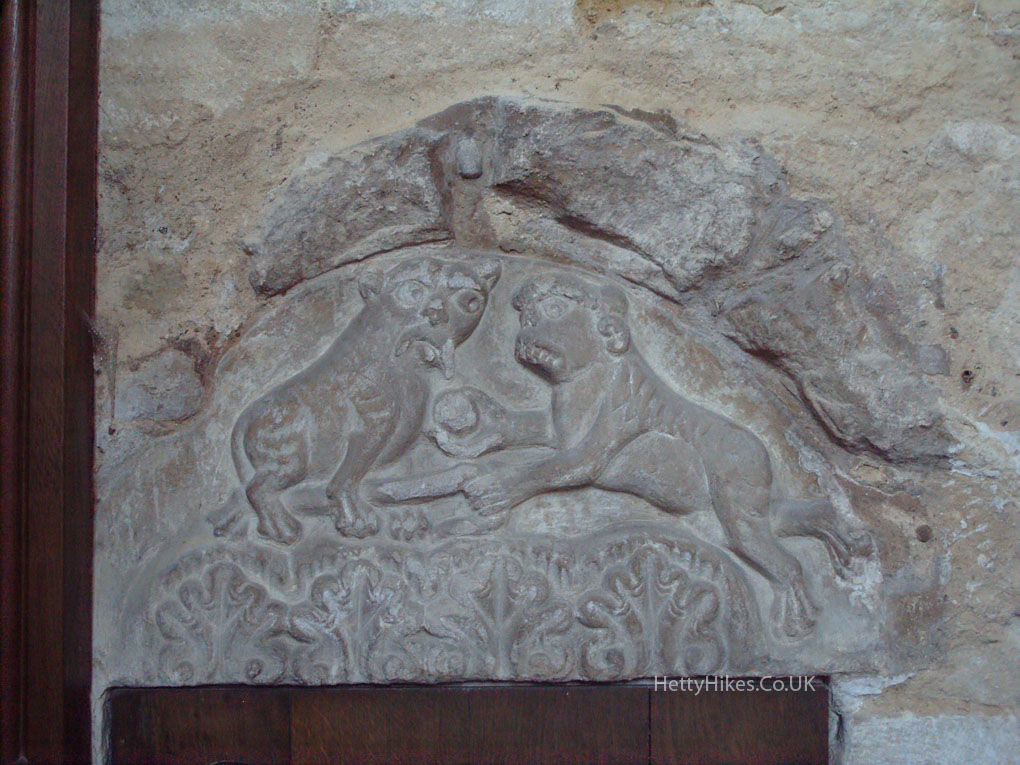 15th century west window, with modern stained glass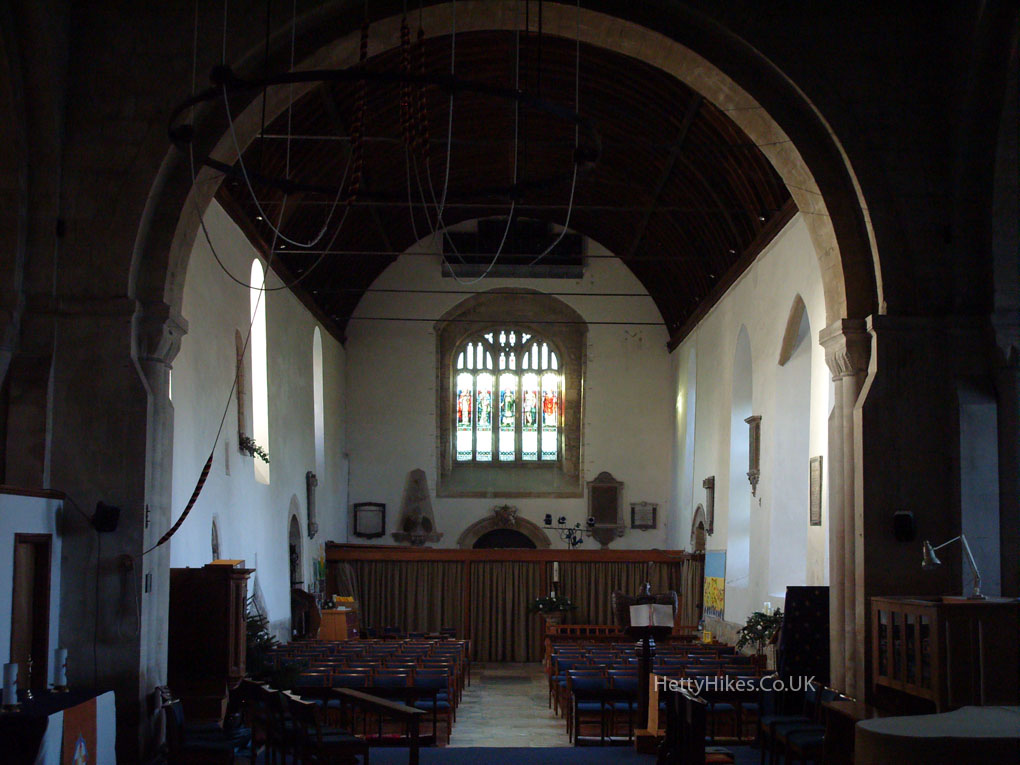 Royal Arms of William III, early 1700s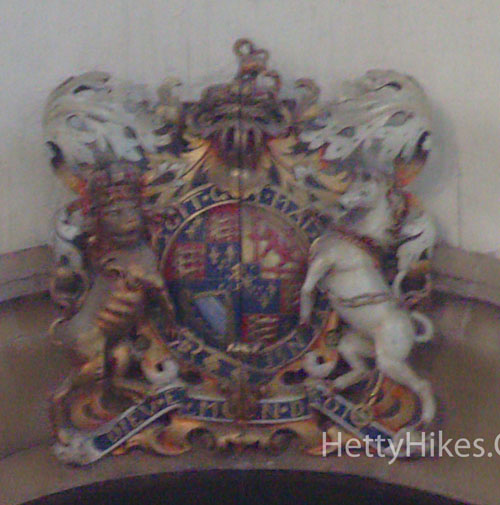 The ancient 'Fieldgate' clock mechanism known as 'Old Solomon', c.1700, was once in the tower. This arch once gave access to the cloister.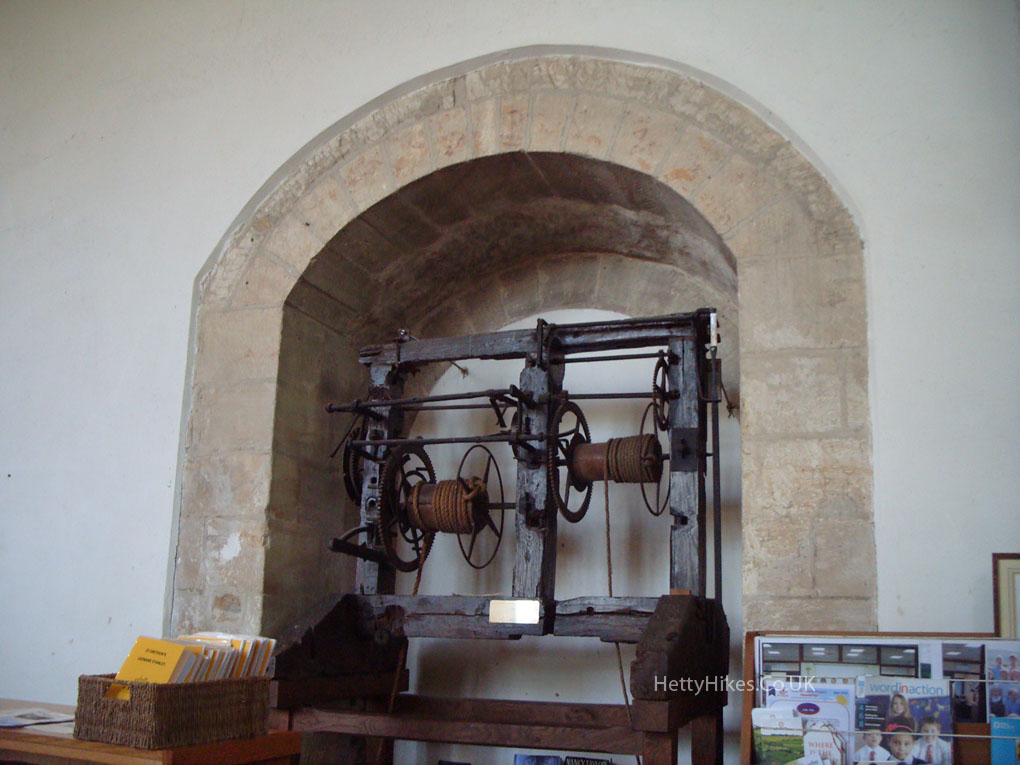 Information about Leonard Stanley
Near by:
All images on the website copyright of HettyHikes.co.uk