Gloucestershire                                                                            Photos by Hetty
26th February 2019
We had a picnic by the lake at Neigh Bridge Country Park as it was such a warm day – more like May than February!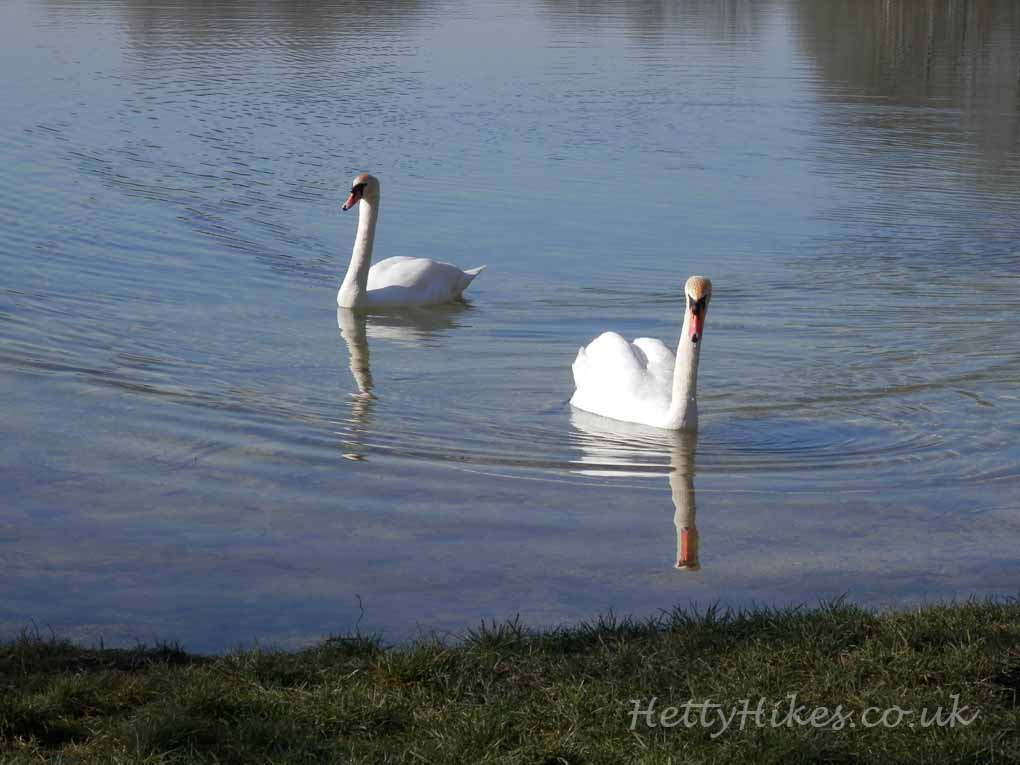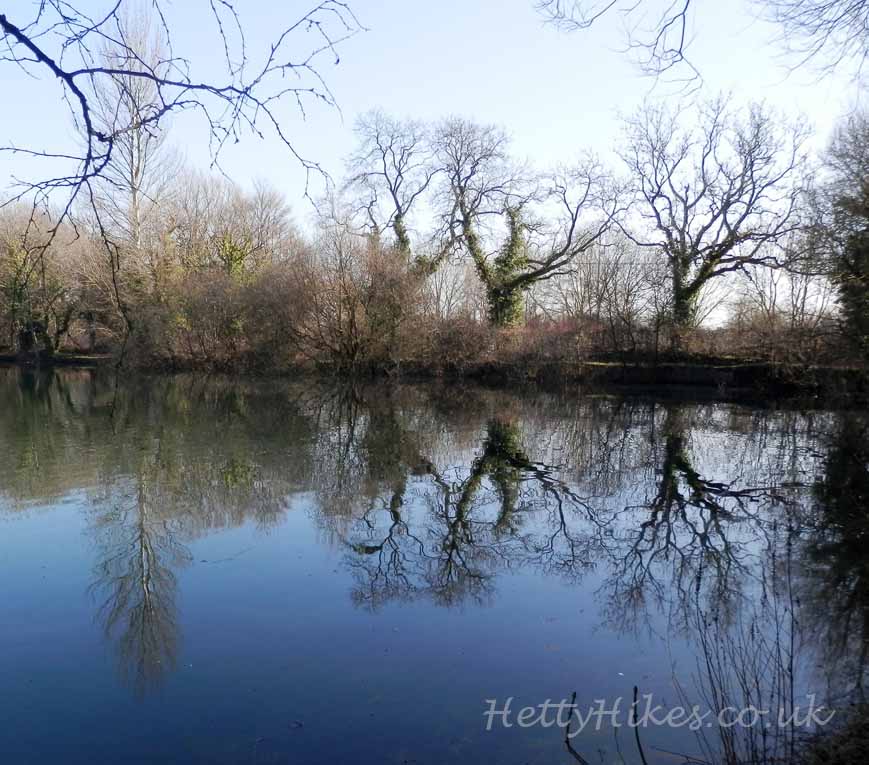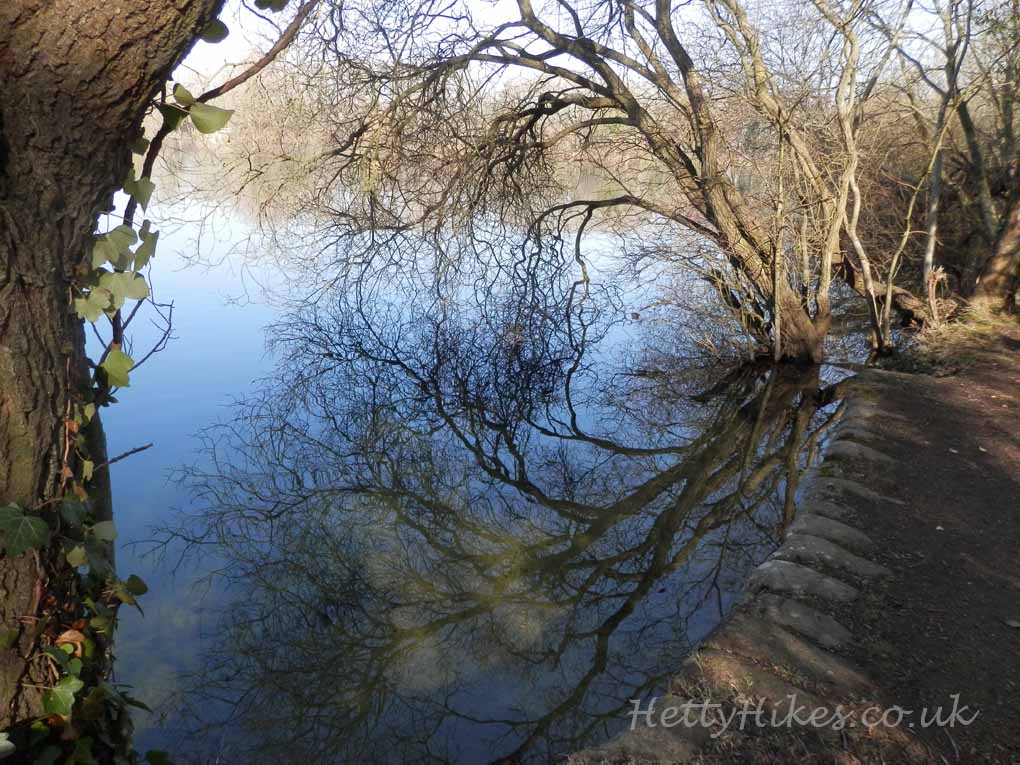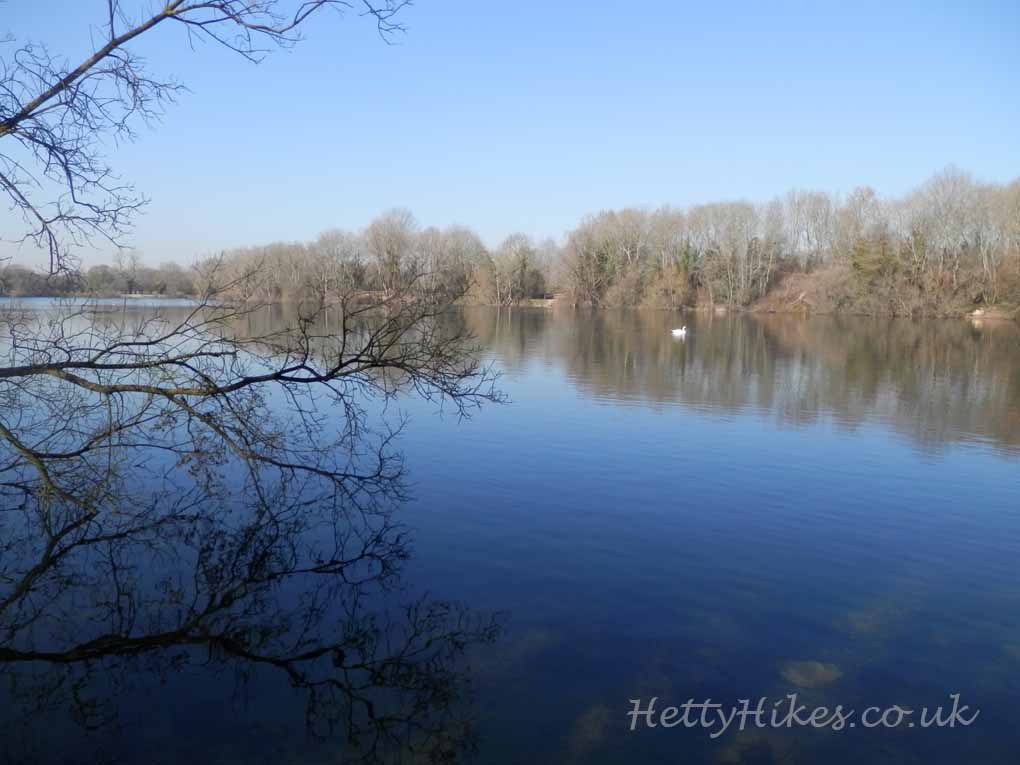 Next – Then we went into Cirencester
25th February 2016                                                 

Map of walk  distance 4.45miles
We went to the Cotswold Water Park – over 140 lakes formed by removal of gravel between the 1920s and 1960s. We left the car by the spine road and walked on the old railway track into South Cerney – a Saxon town – then back by the canal and lakes
We saw some lakes with new water-side houses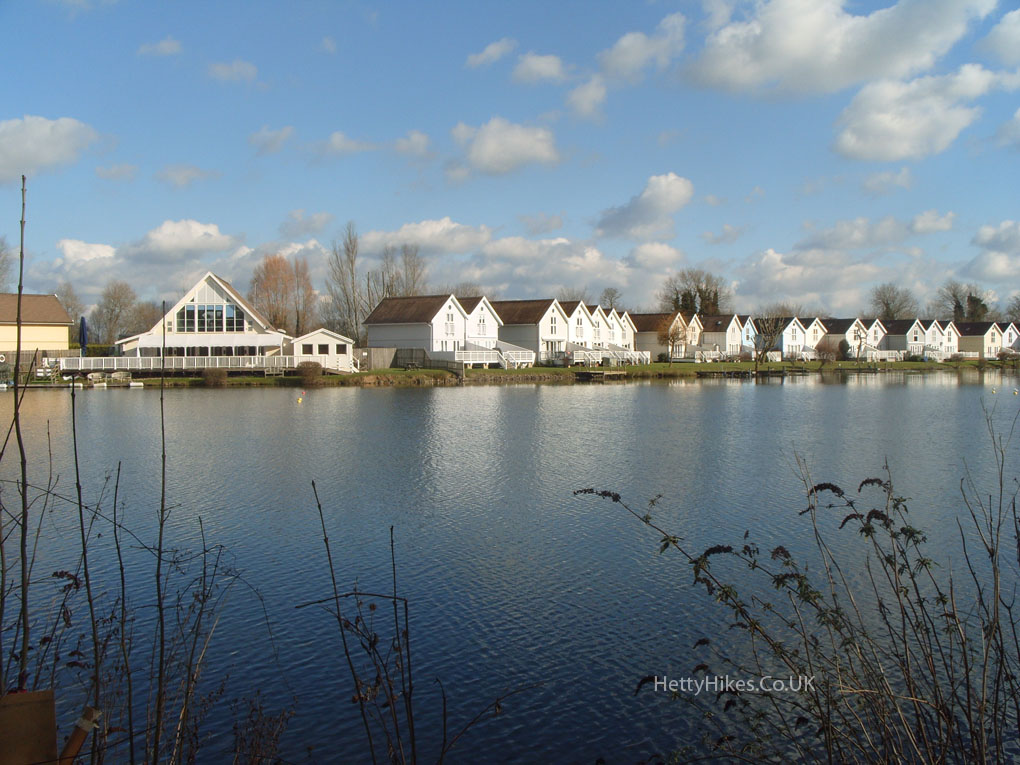 A sailing lake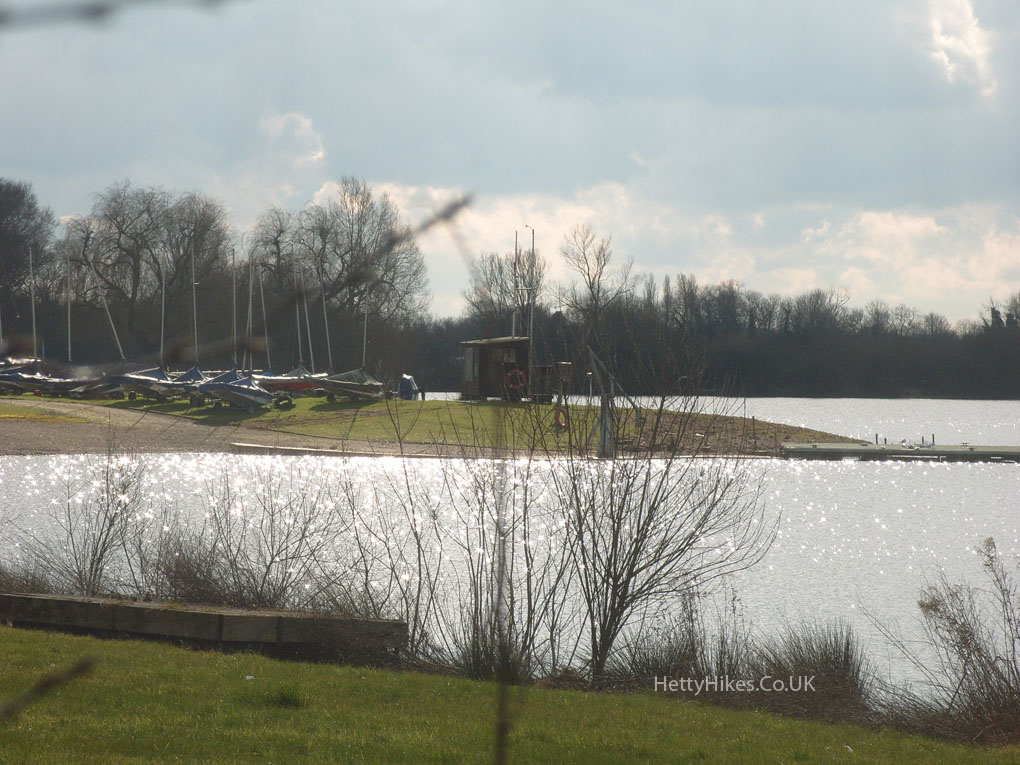 In South Cerney – Lower Mill standing astride the mill race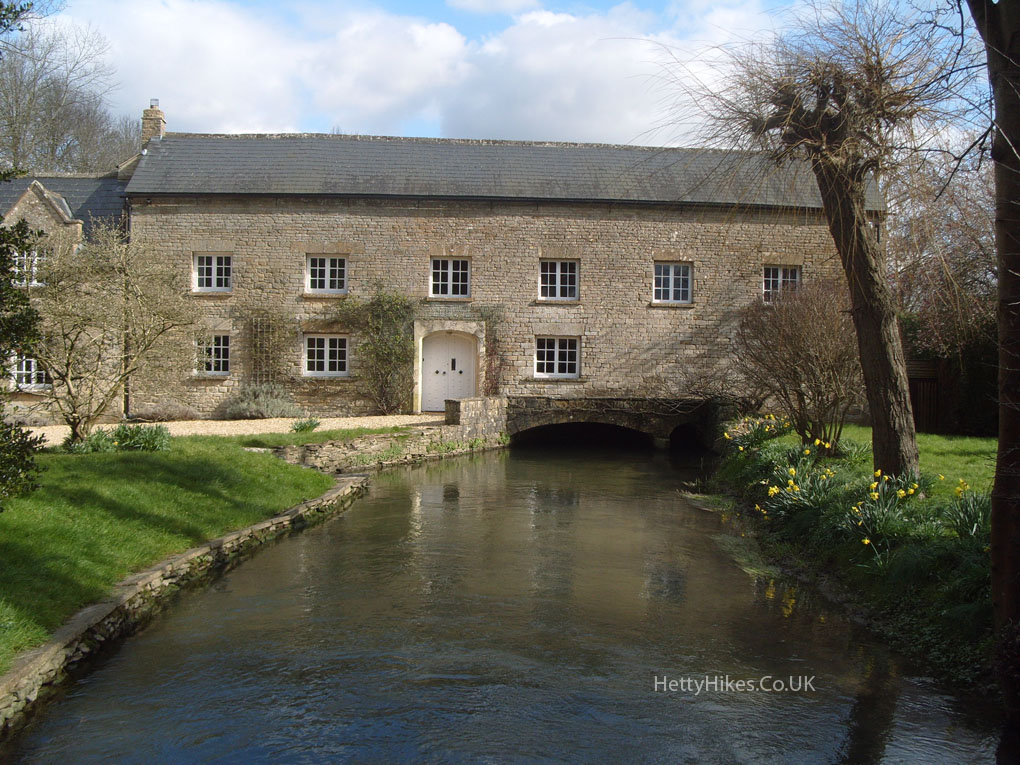 Bowls club?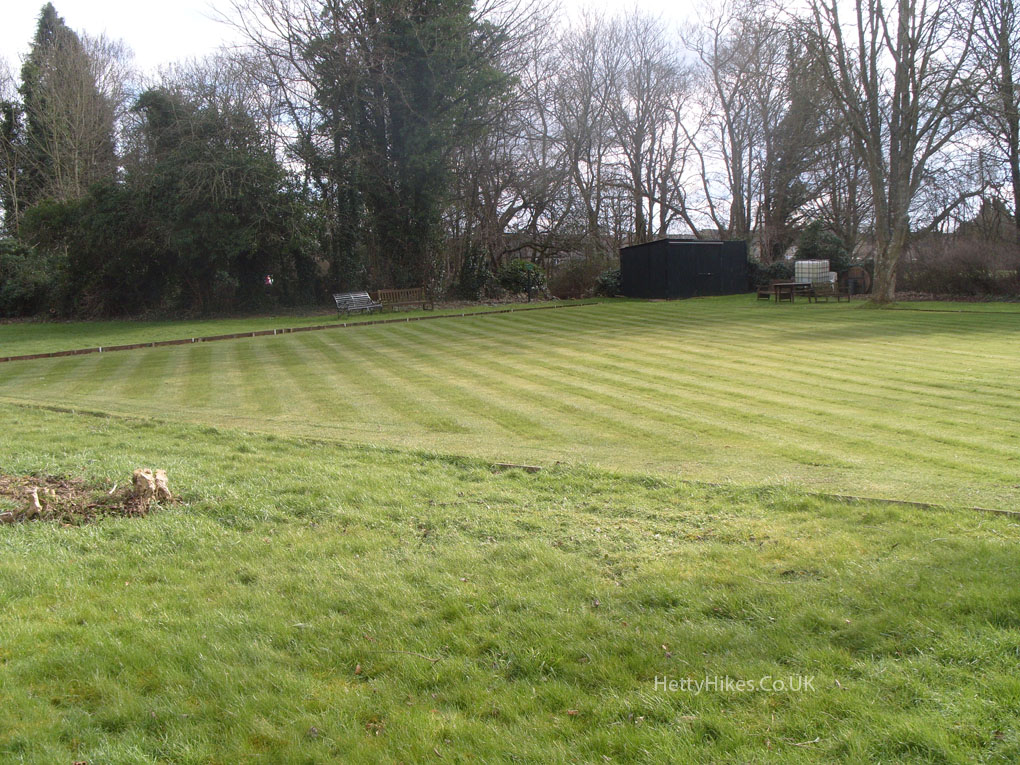 South Cerney church and snowdrops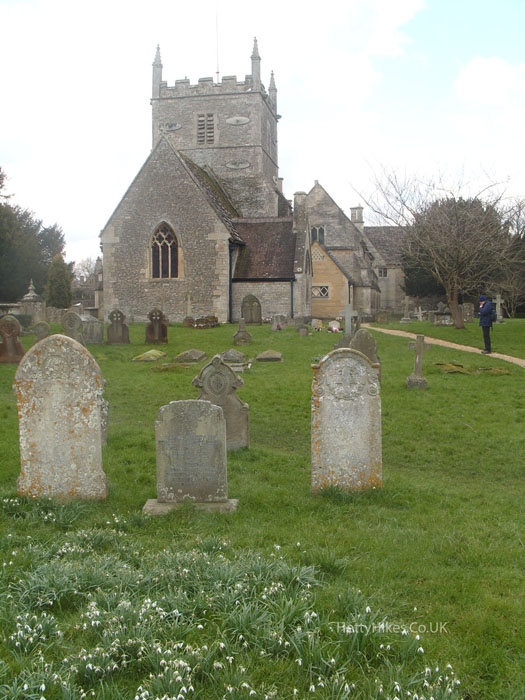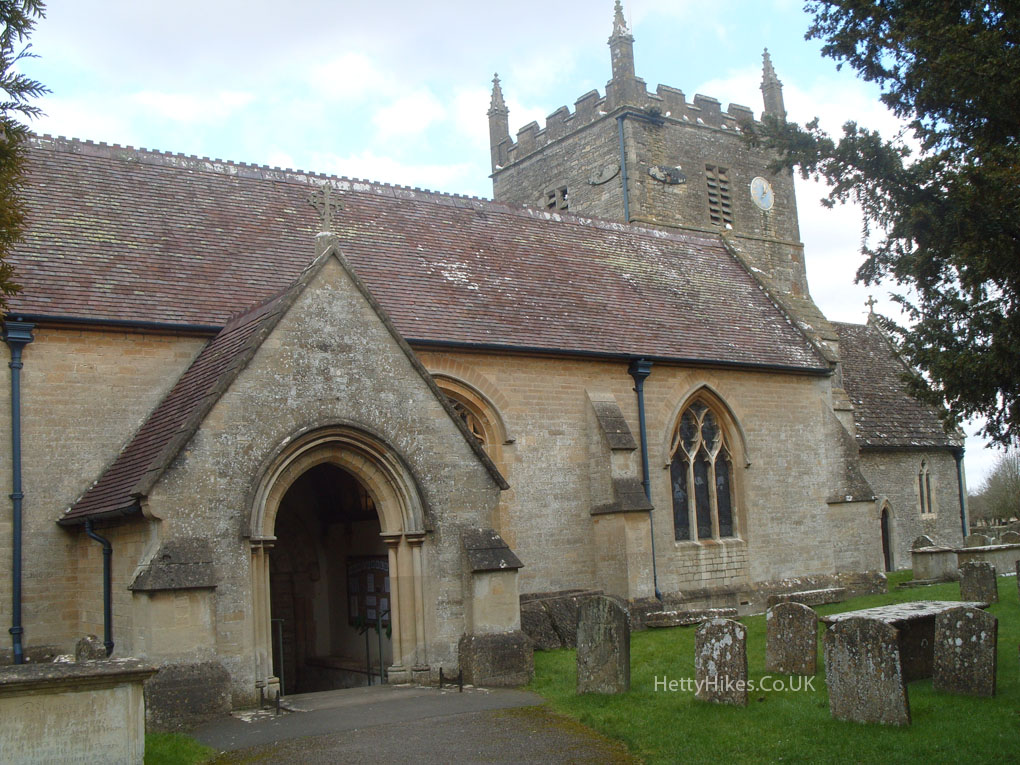 The tower and this arch are Norman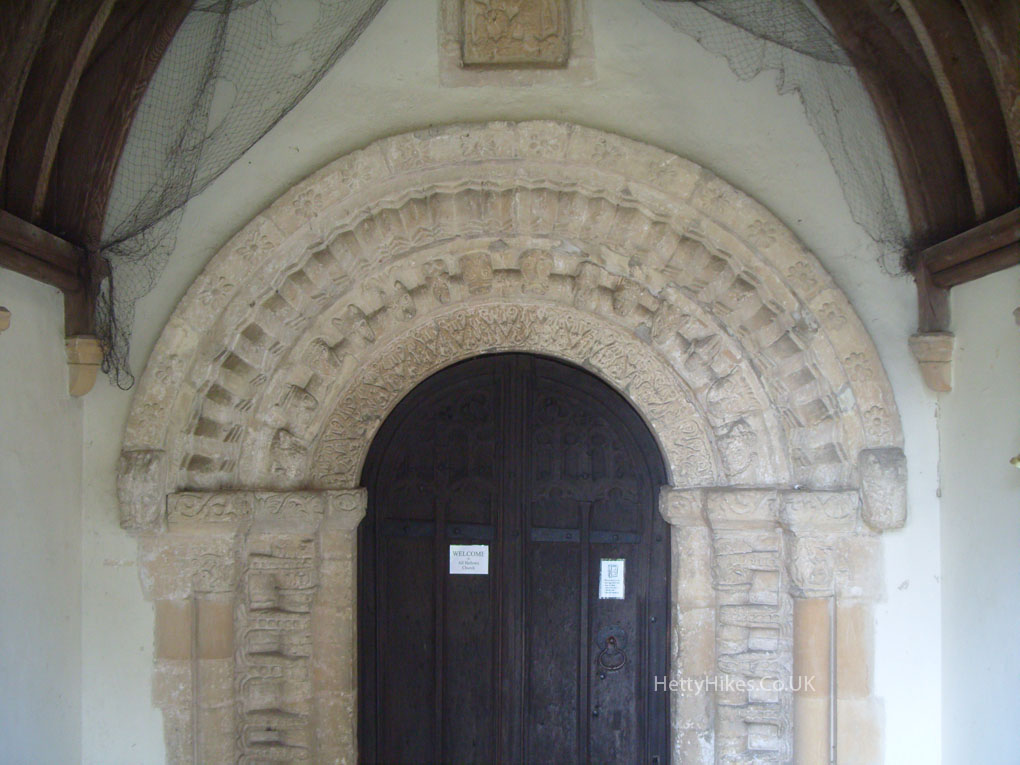 In the chancel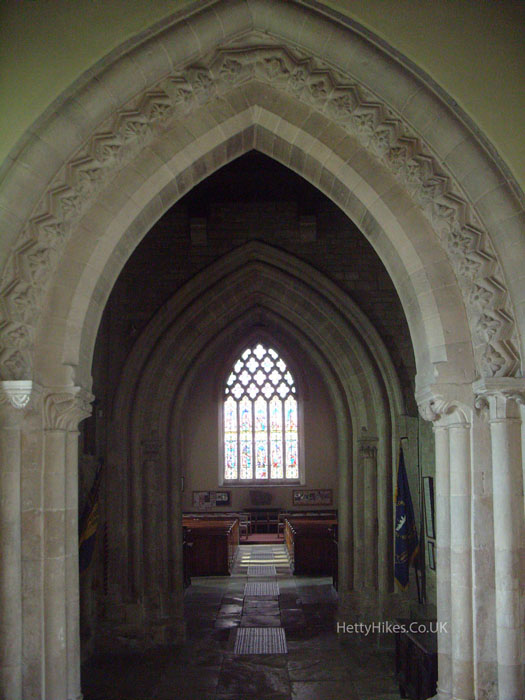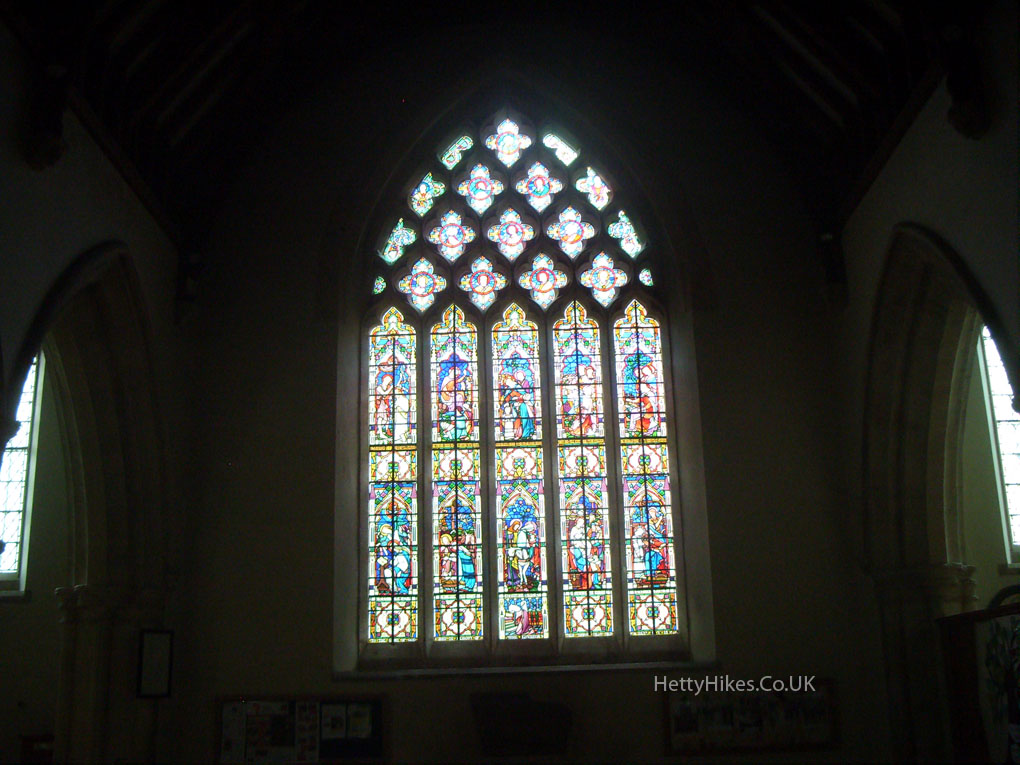 Very thick walls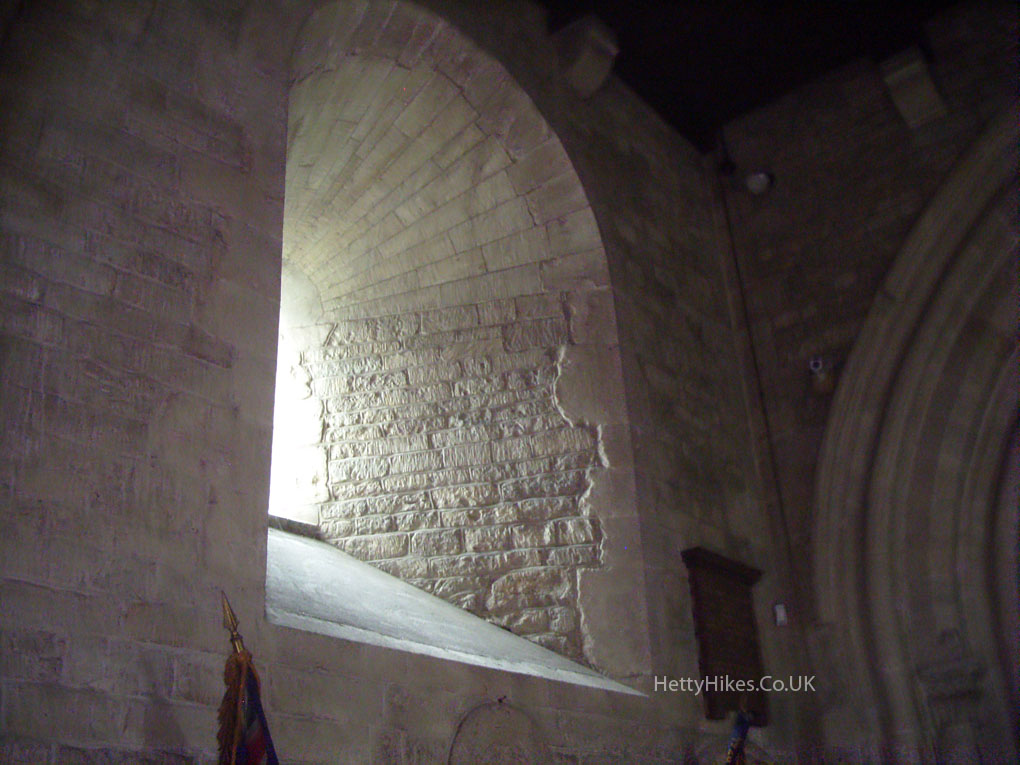 Replica of part of a crucifix that dates from the 12th Century (original is in the British Museum)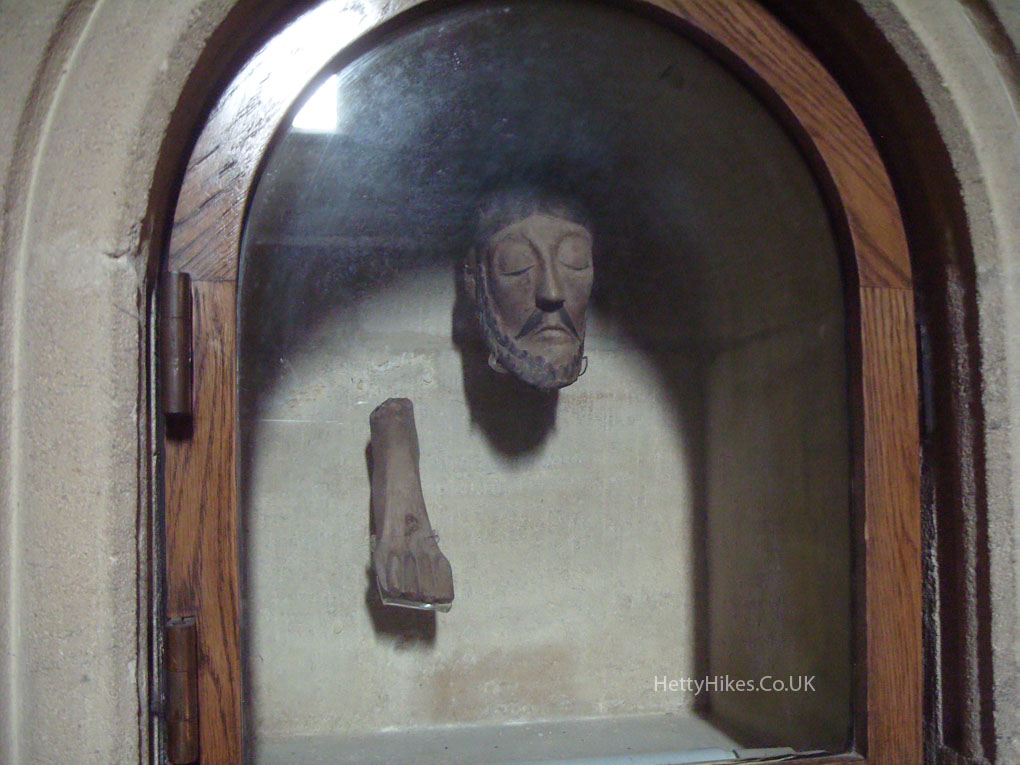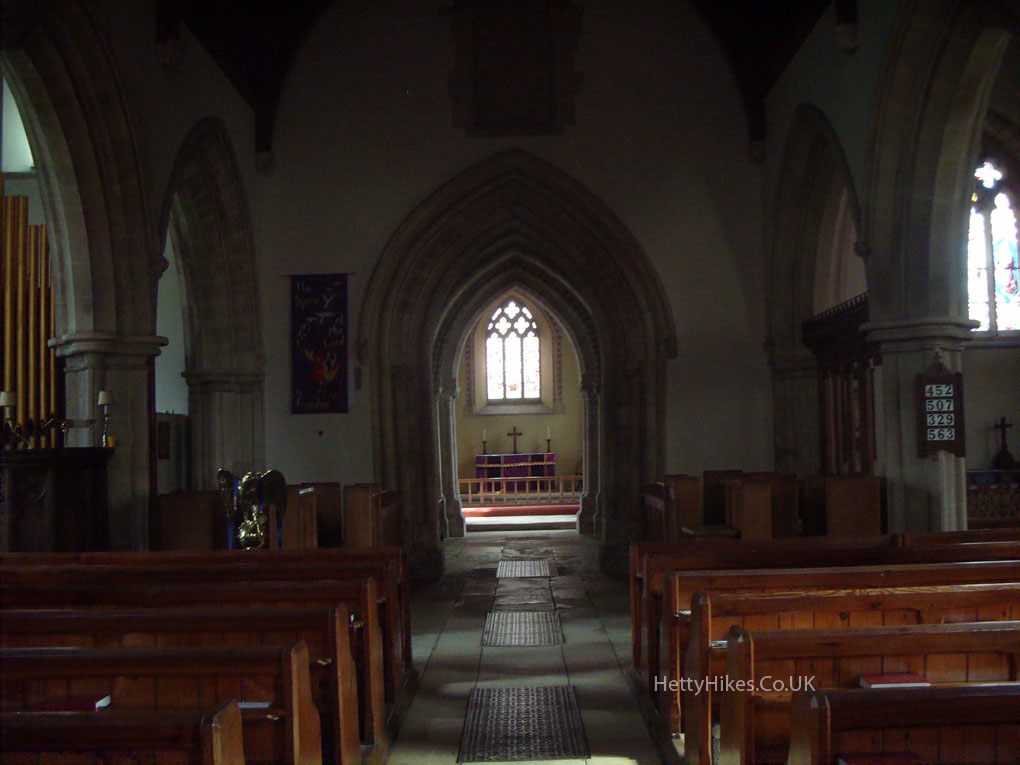 Interesting weathervanes
This lane is called Bow Wow, and lies between the River Churn on one side and the mill stream on the other side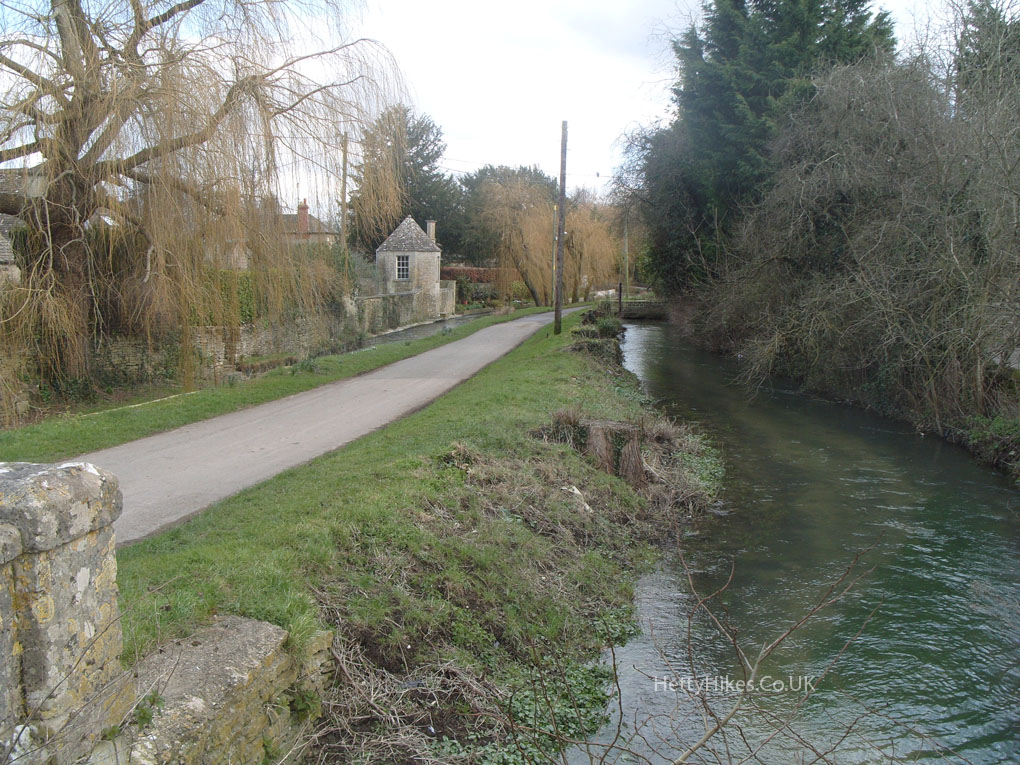 Eliot Arms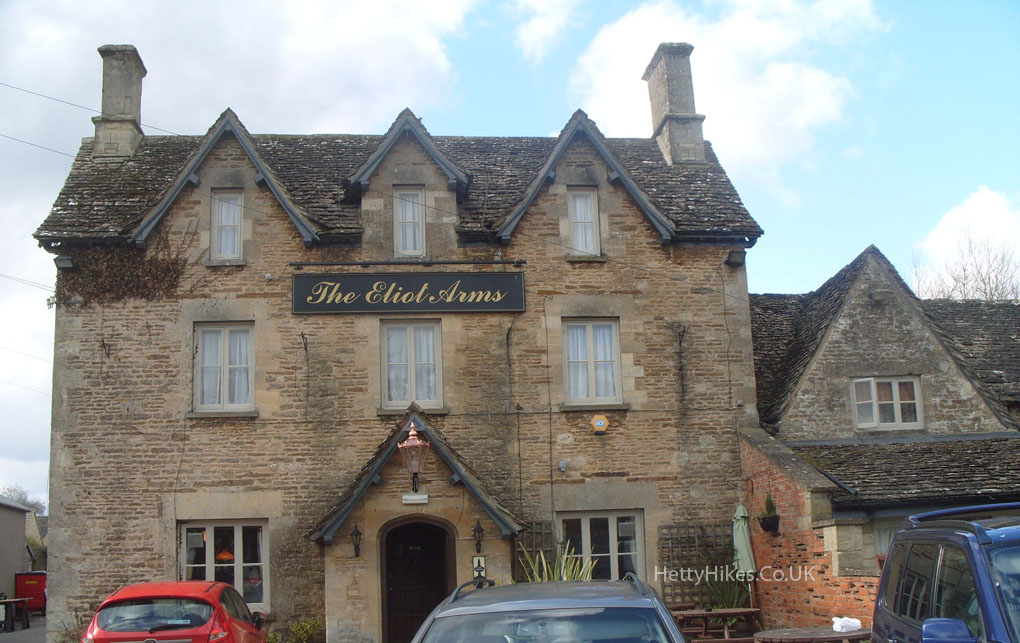 Old George Inn, a 17th century coaching inn, where we stopped for lunch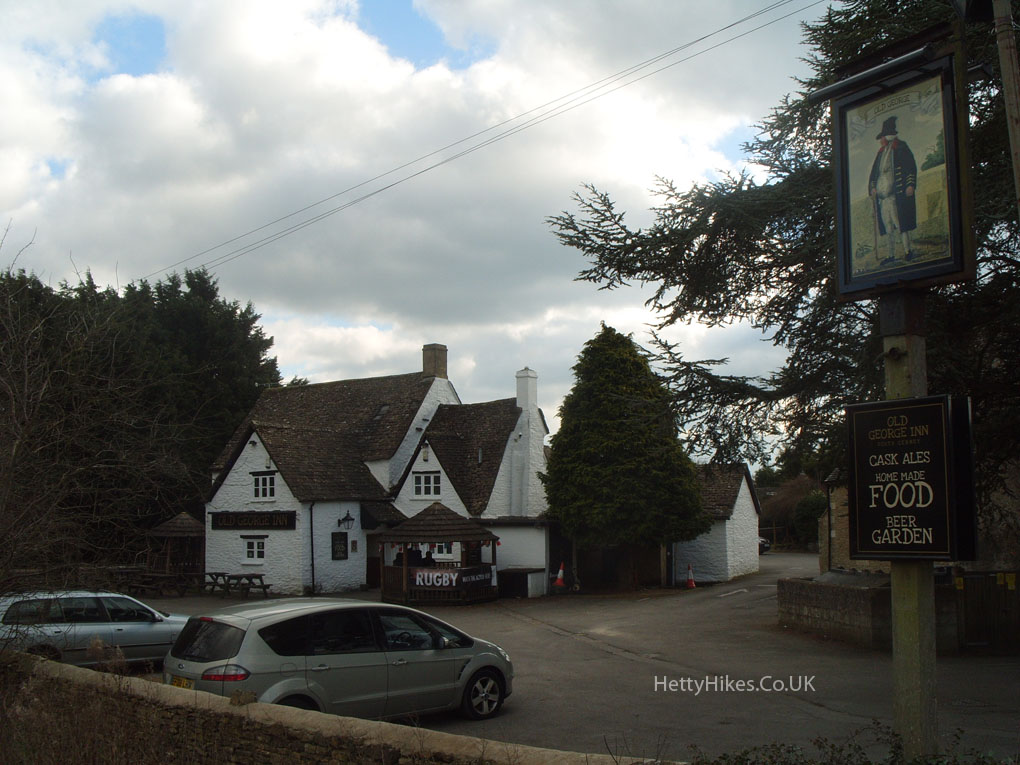 Silver St
Atkyns Manor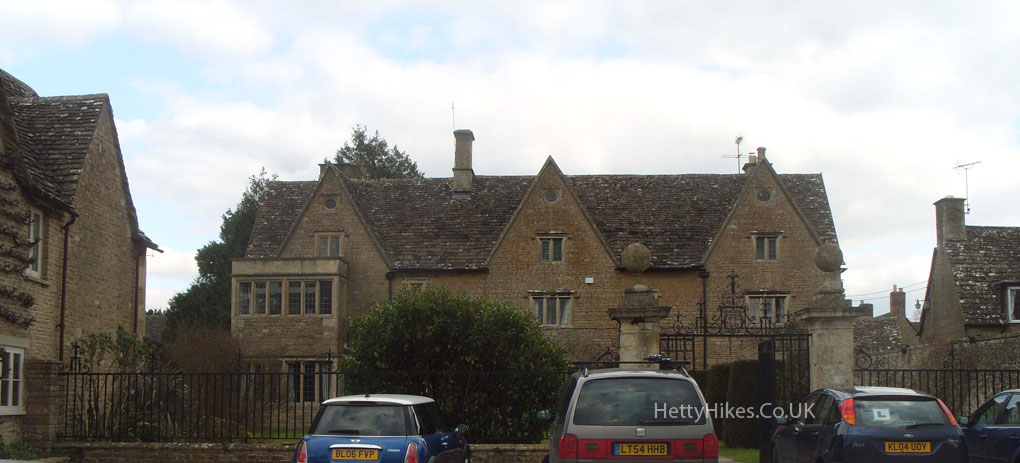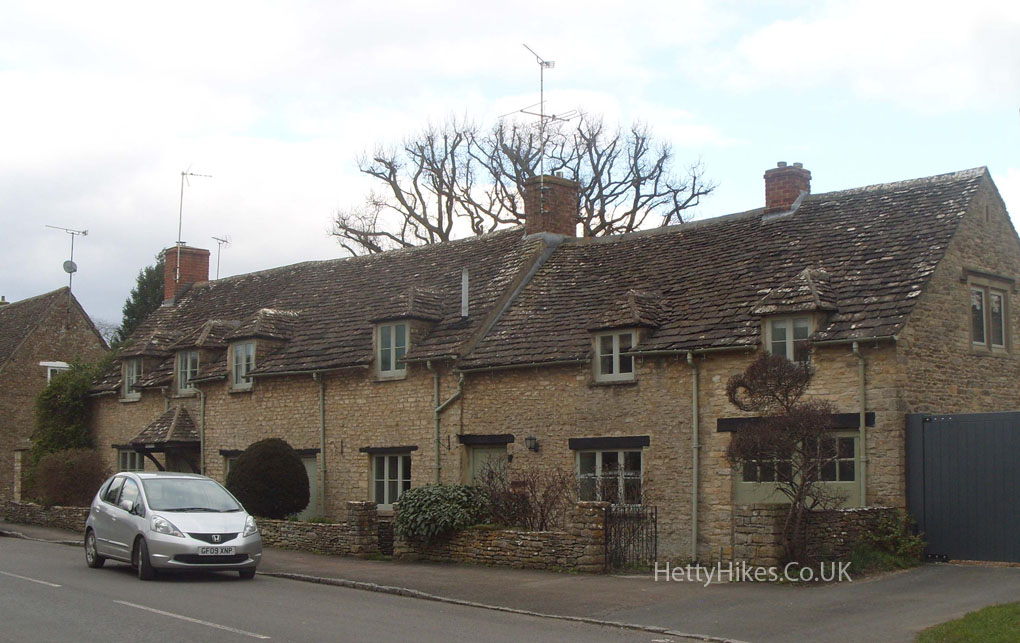 Edwards College was originally built in 1838 as 12 alms houses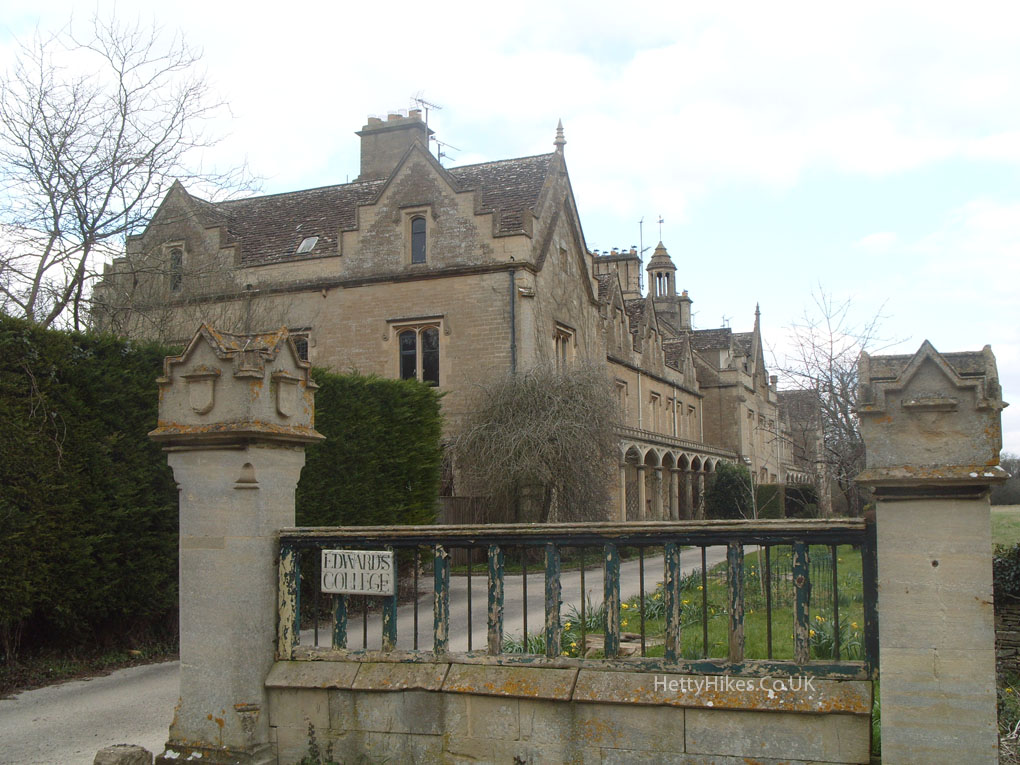 This 10 arch bridge was built to carry Bow Wow across the railway (now cycle track)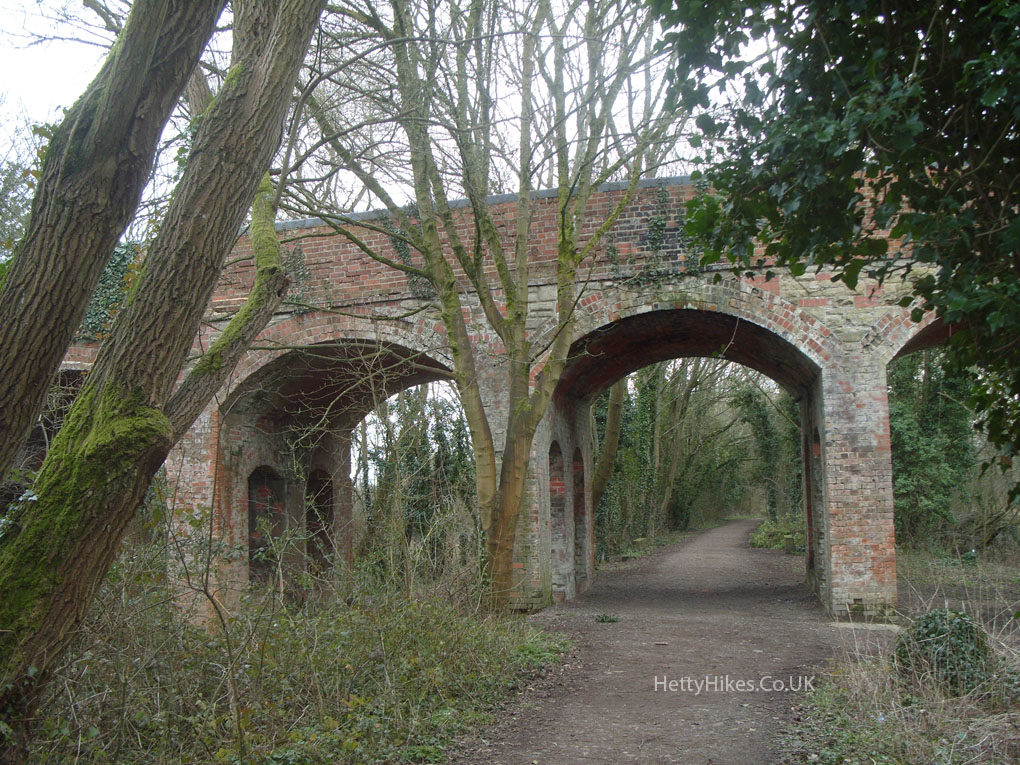 The Thames ans Severn canal has water in some parts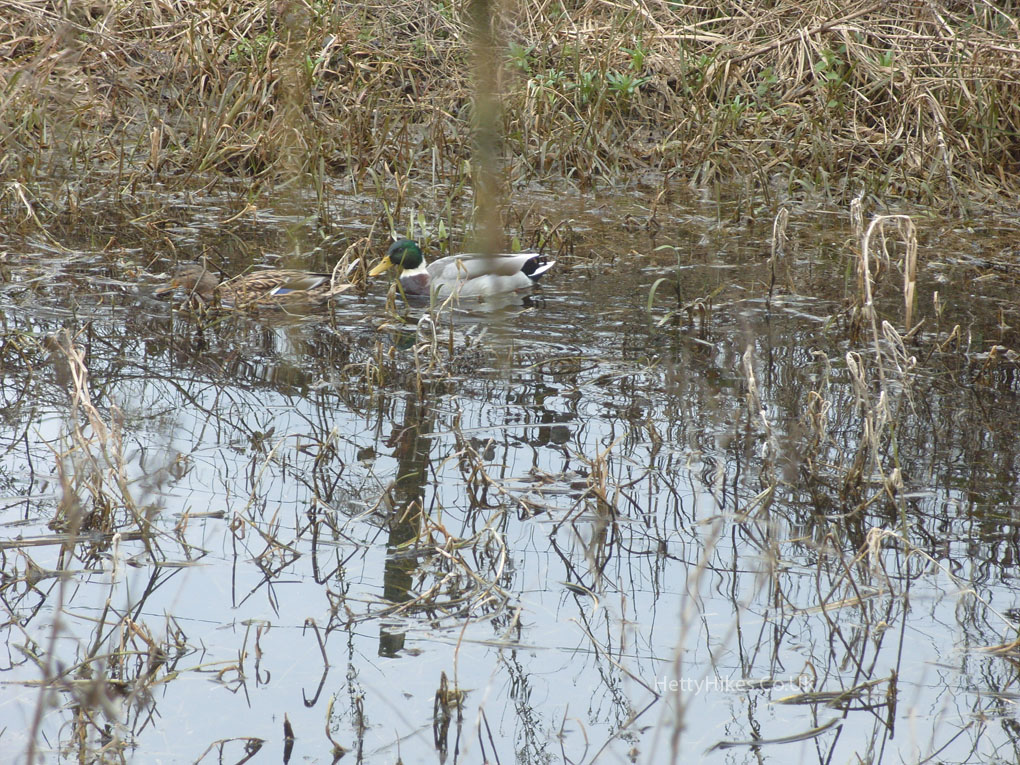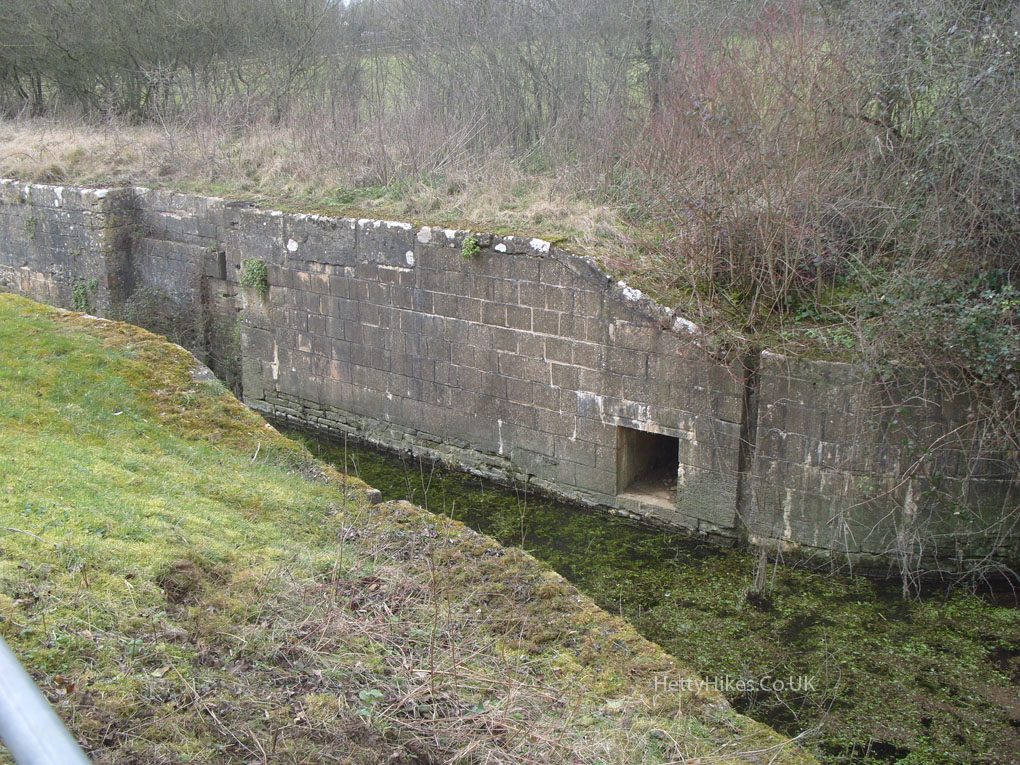 but is overgrown in places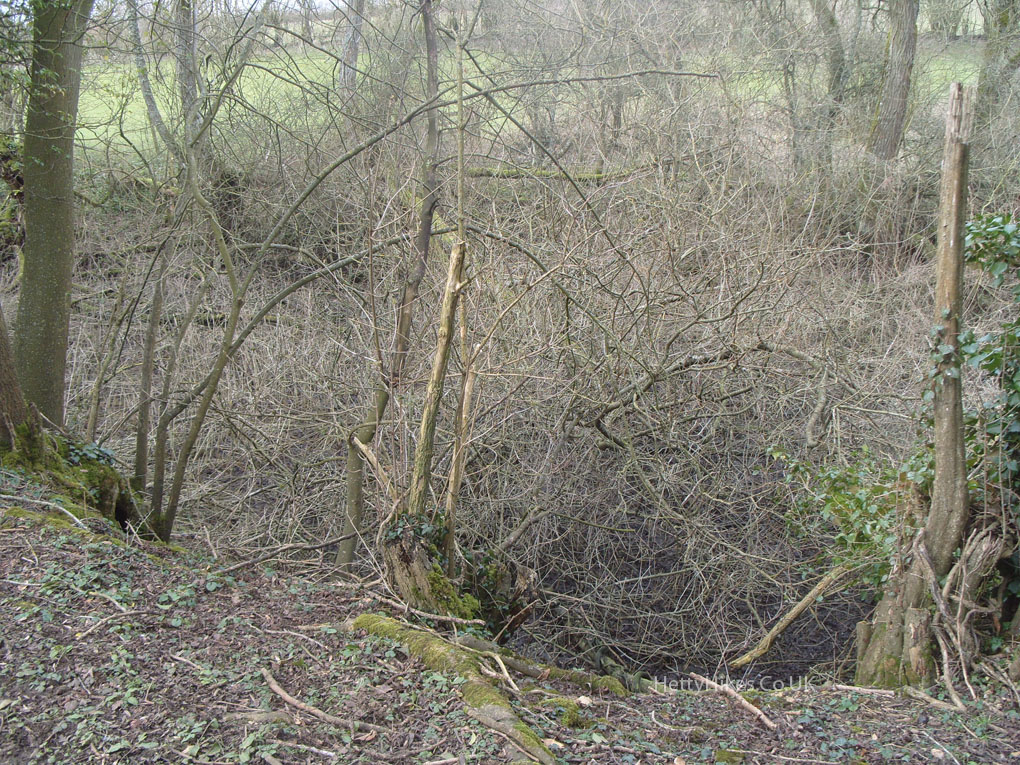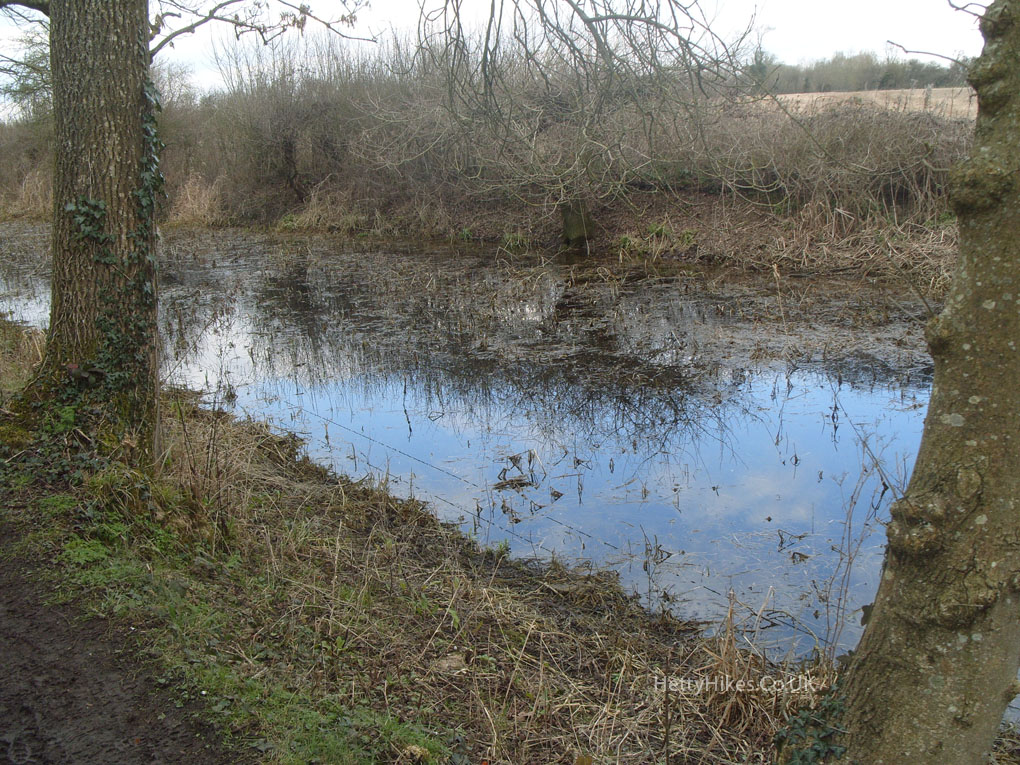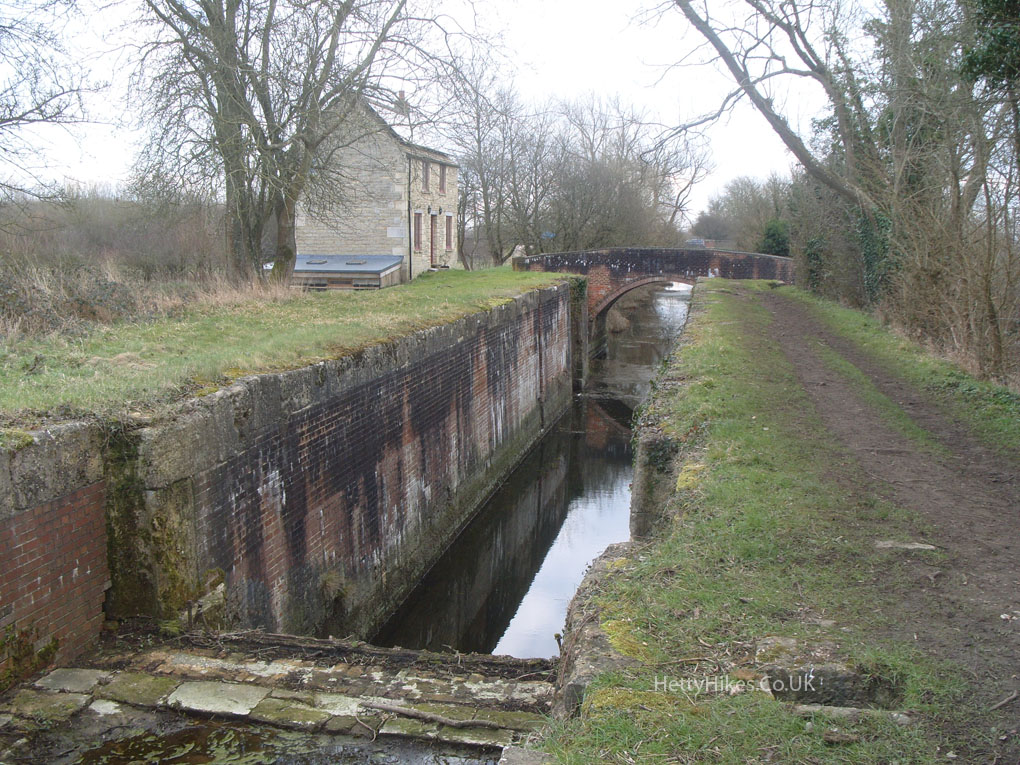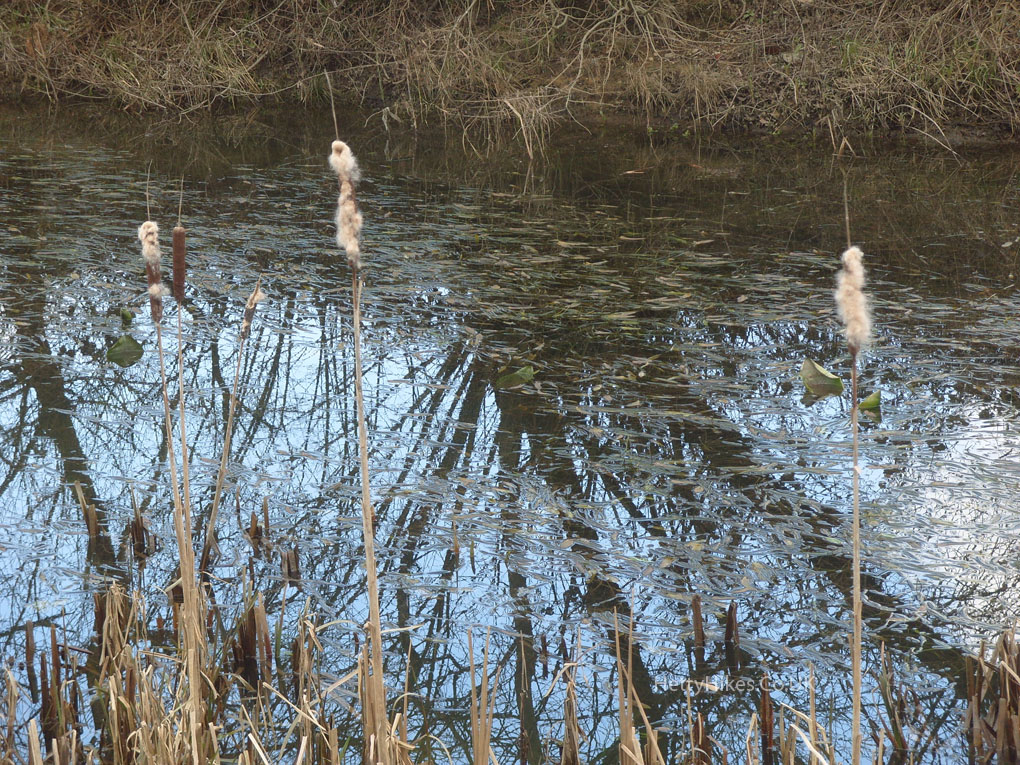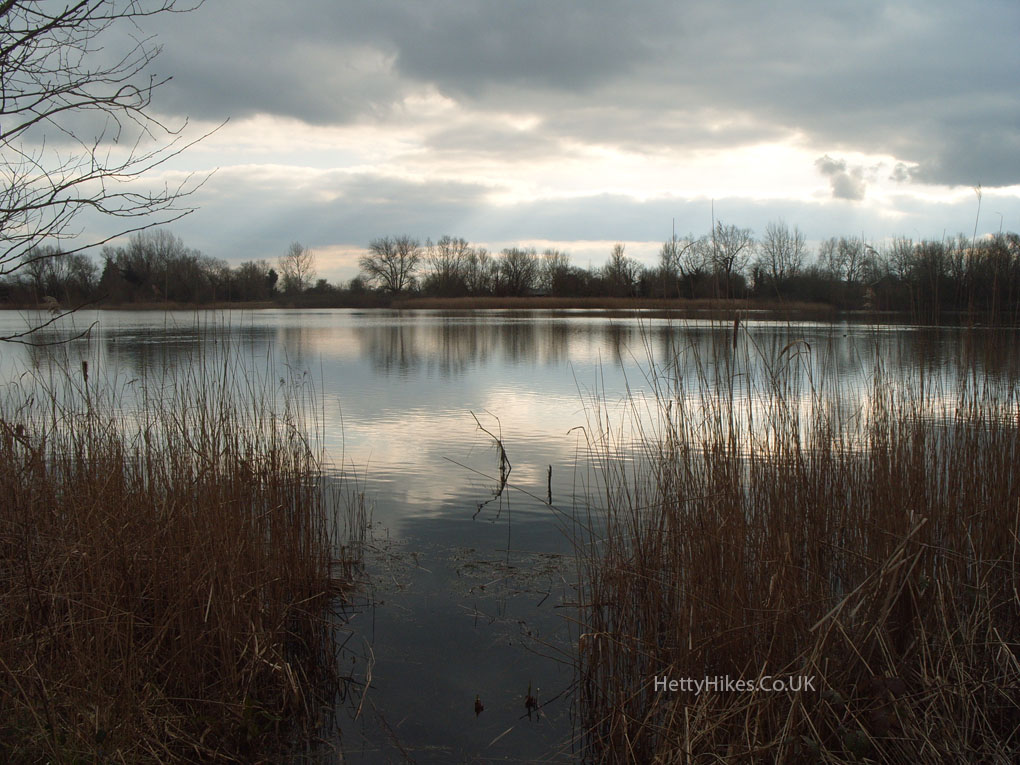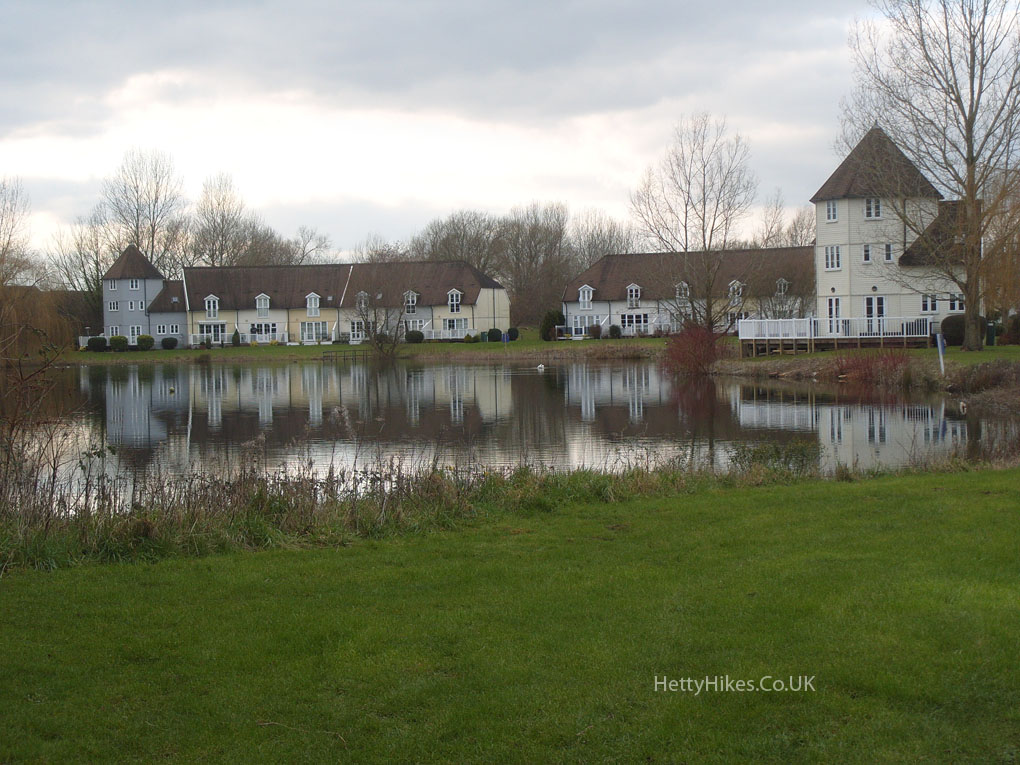 Sailing Education Centre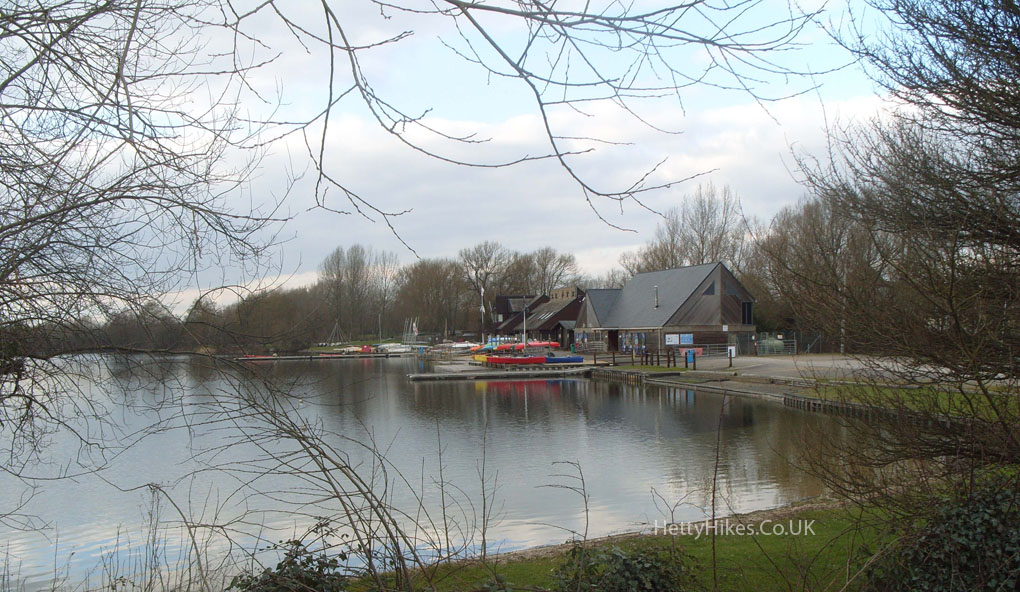 On the cycle trail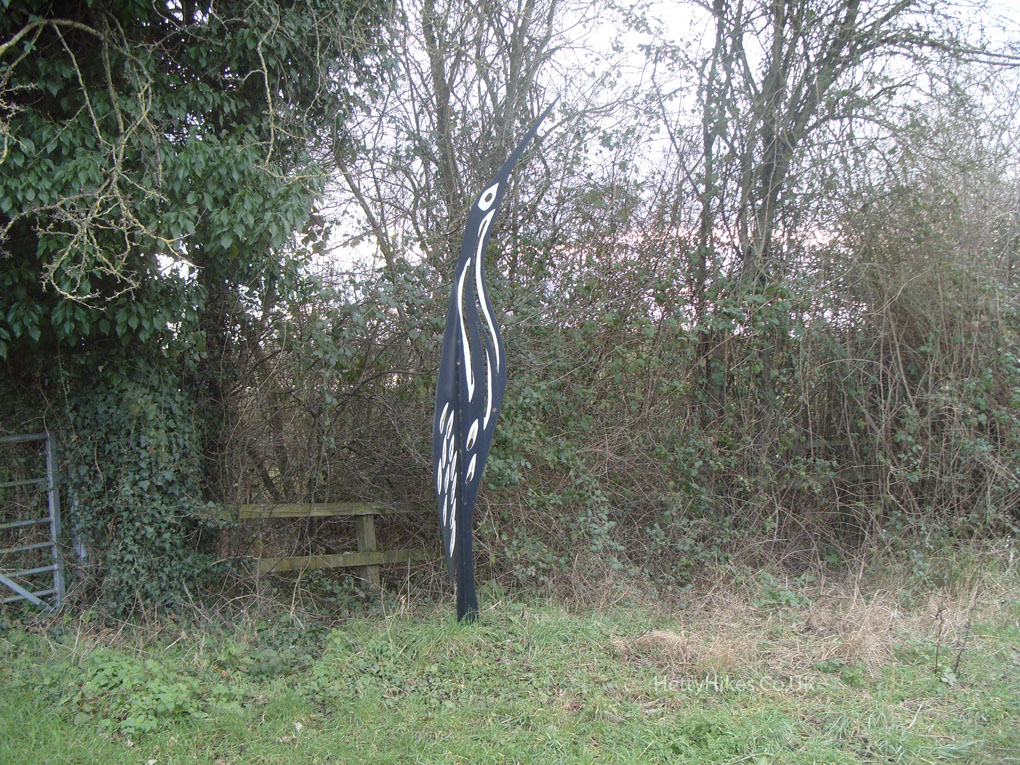 All images on the website copyright of HettyHikes.co.uk