Denmark
Wednesday 17th September 2014                                                      All photos by Hetty
We took the S-train from Copenhagen H to Køge (40 mins), where the old town centre is near the railway station. The tourist office has a free city walk leaflet, which tells you about the buildings.
Click here for Denmark map. You can zoom in
For a map of our walk click here.  Walk distance 3.5 miles, time 3 hours
Køge was founded by 1288 at the first place south of Copenhagen that had a natural harbour. It has a large number of well preserved half timbered houses in its centre.
1869 Statue of King Frederick VII (1808-1863) in Køge Torv (the largest town square away from Copenhagen). We were there on market day (the market dates from 13th century)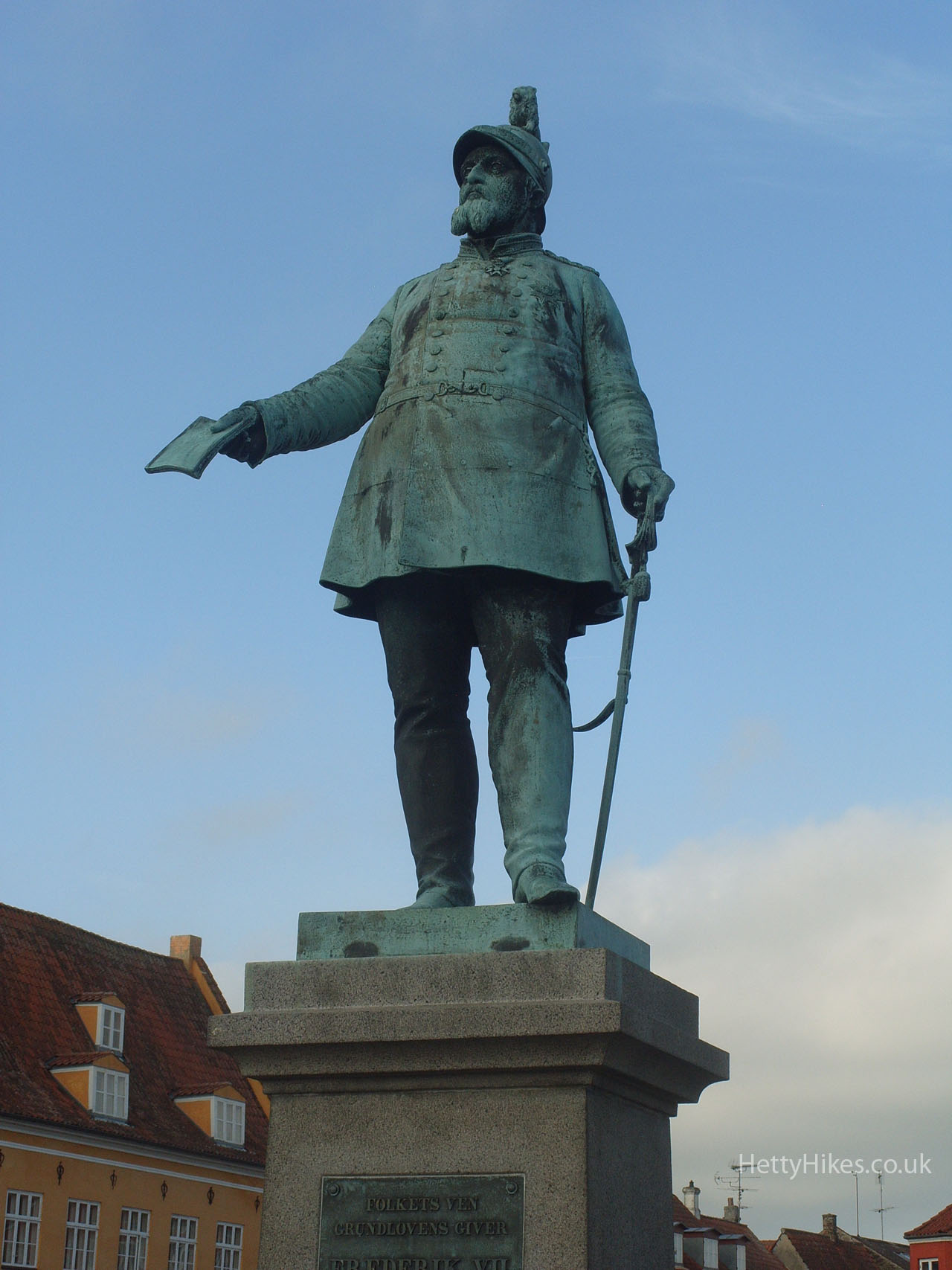 1644 Richters Gard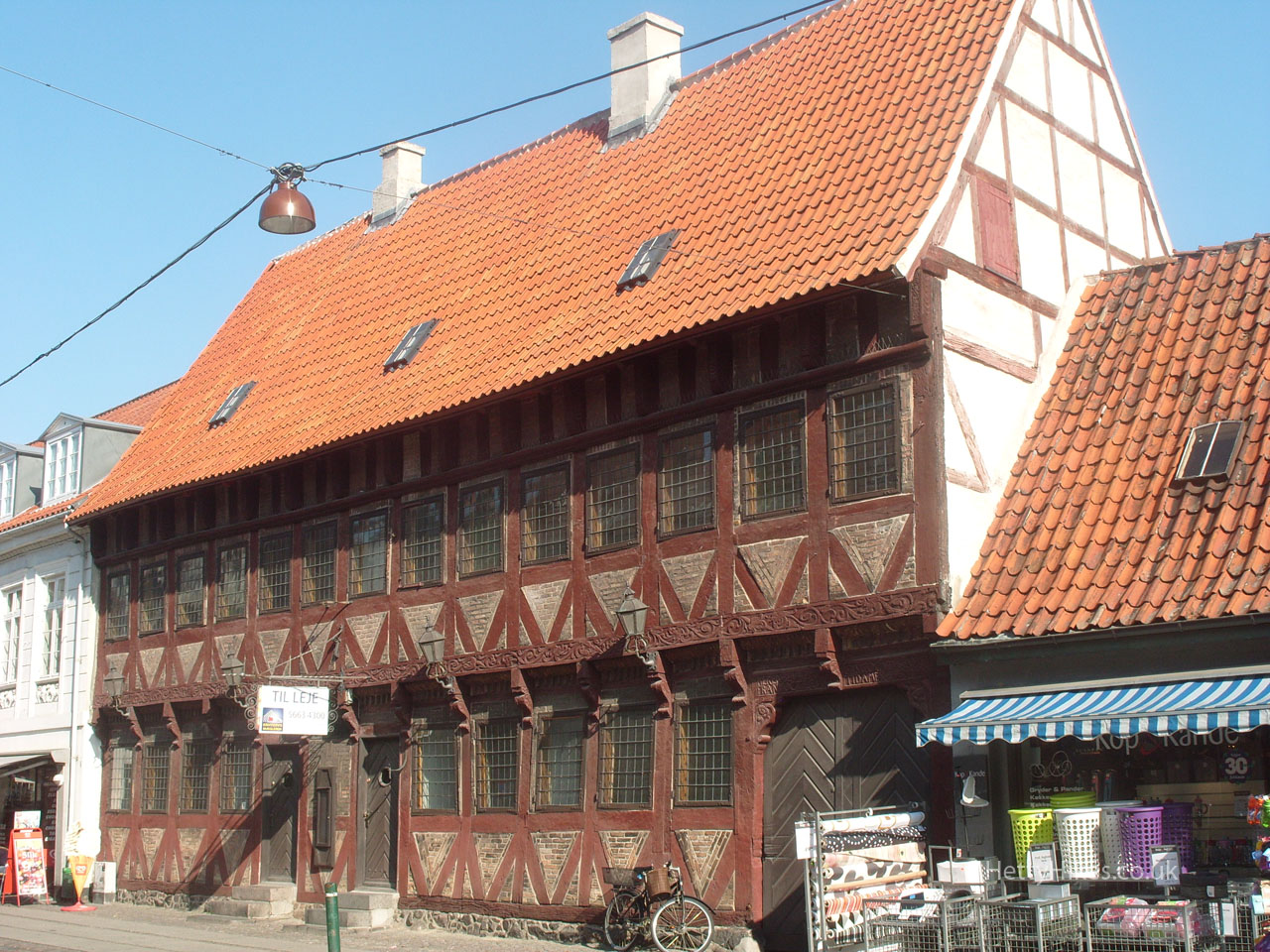 A tannery was here 1770 to early 20th century. Built 1580 to 1600, it survived the big fire in 1633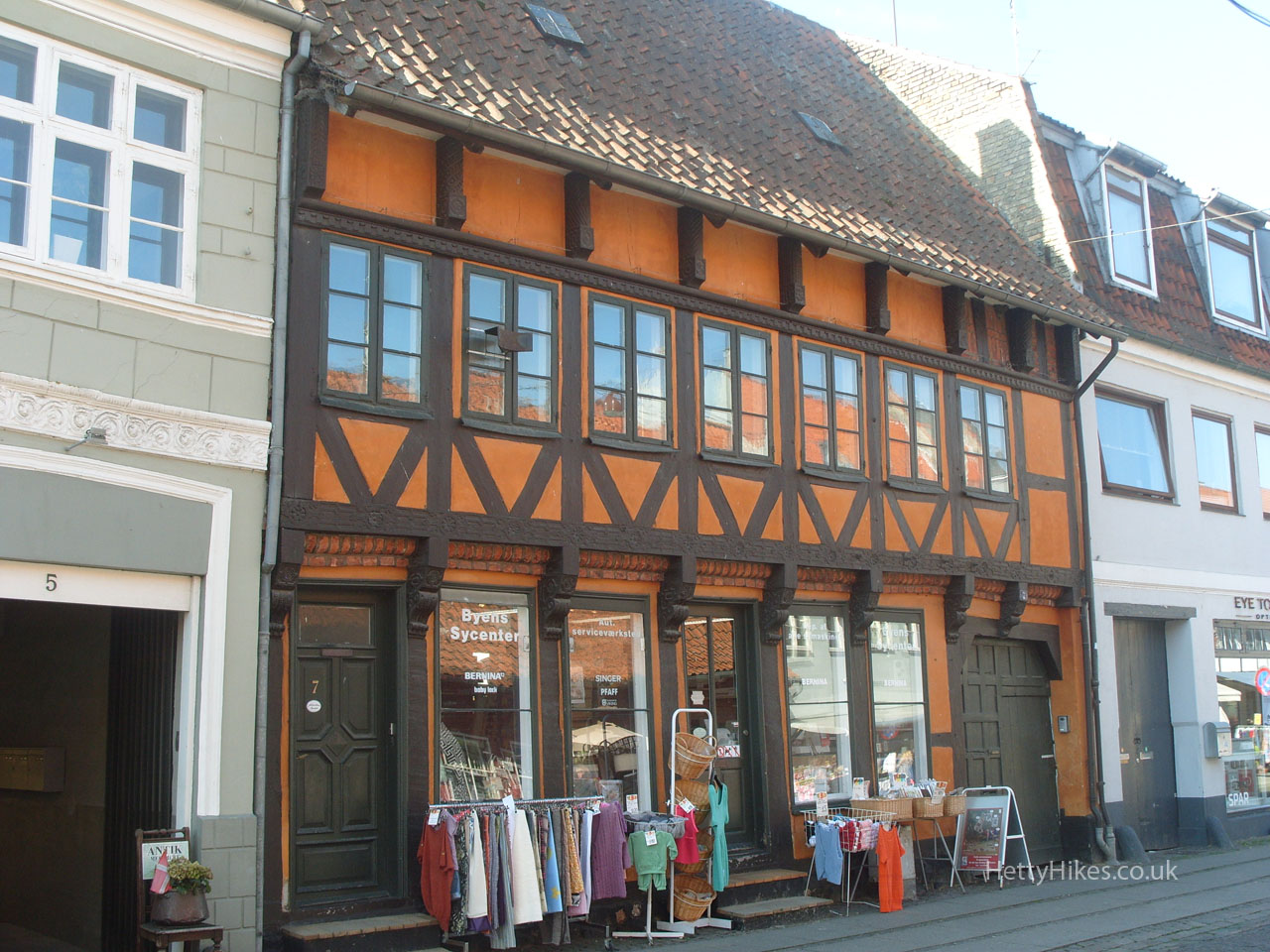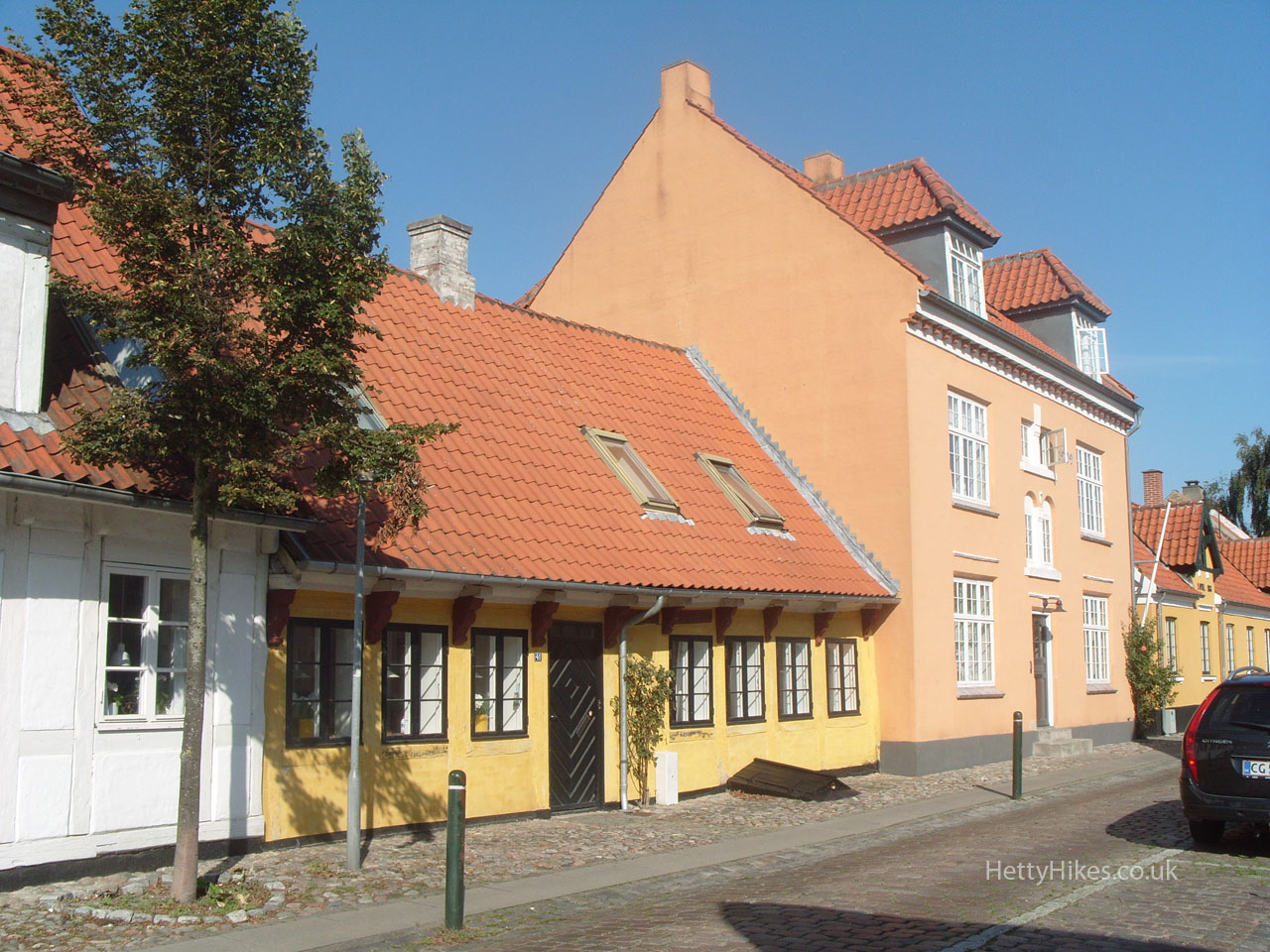 Built in 1631 – the writing is in German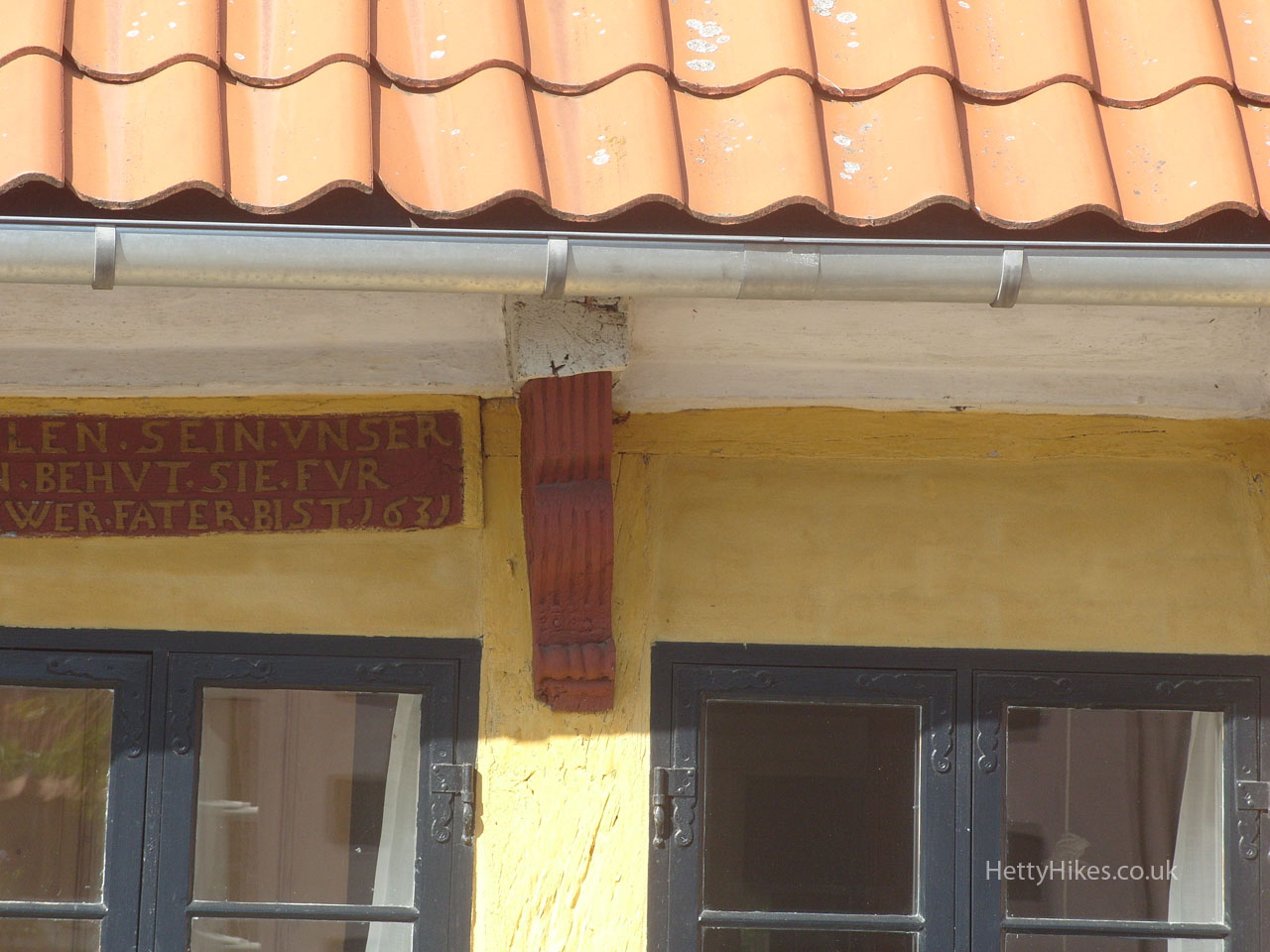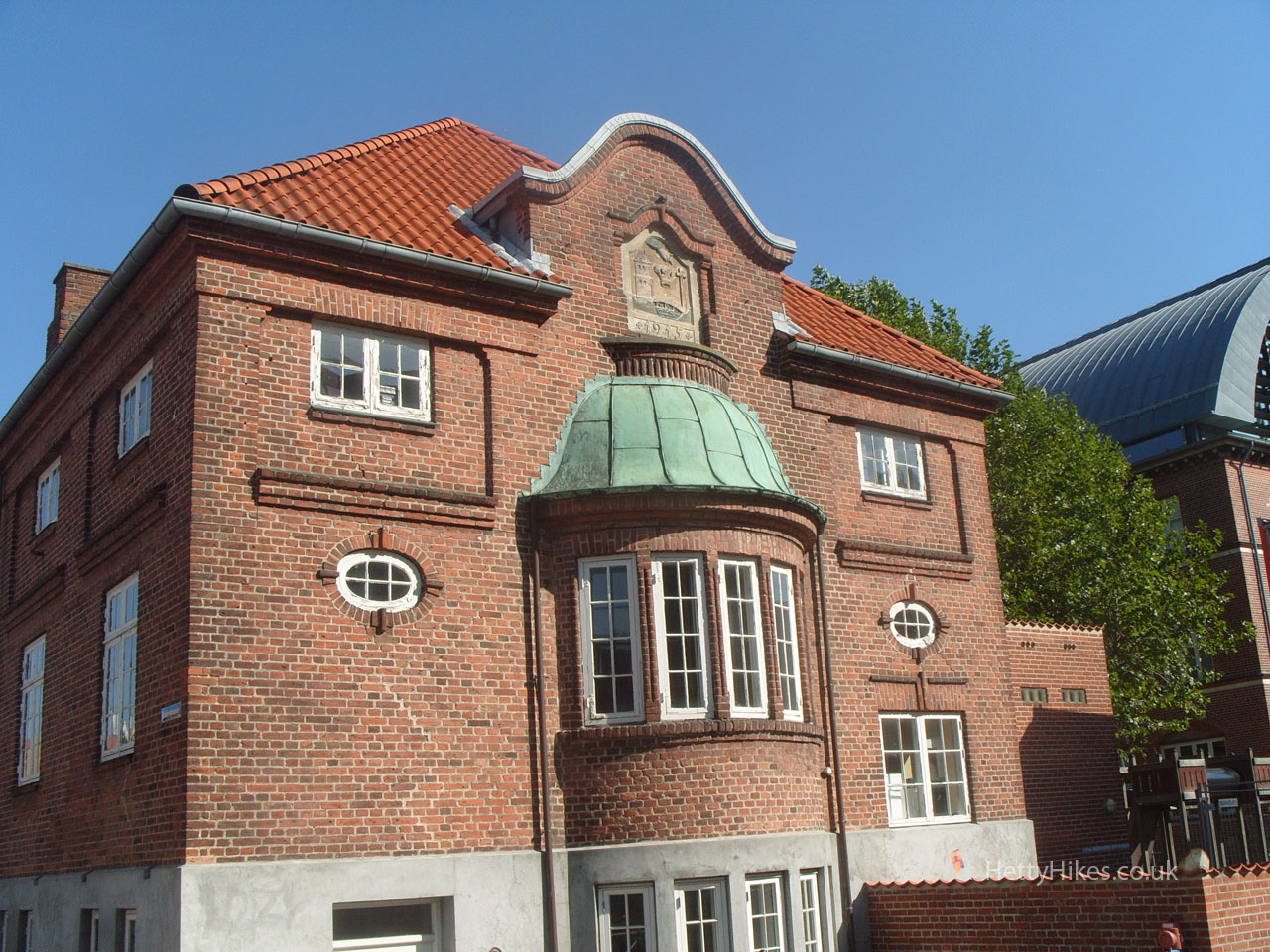 Goldsmith's shop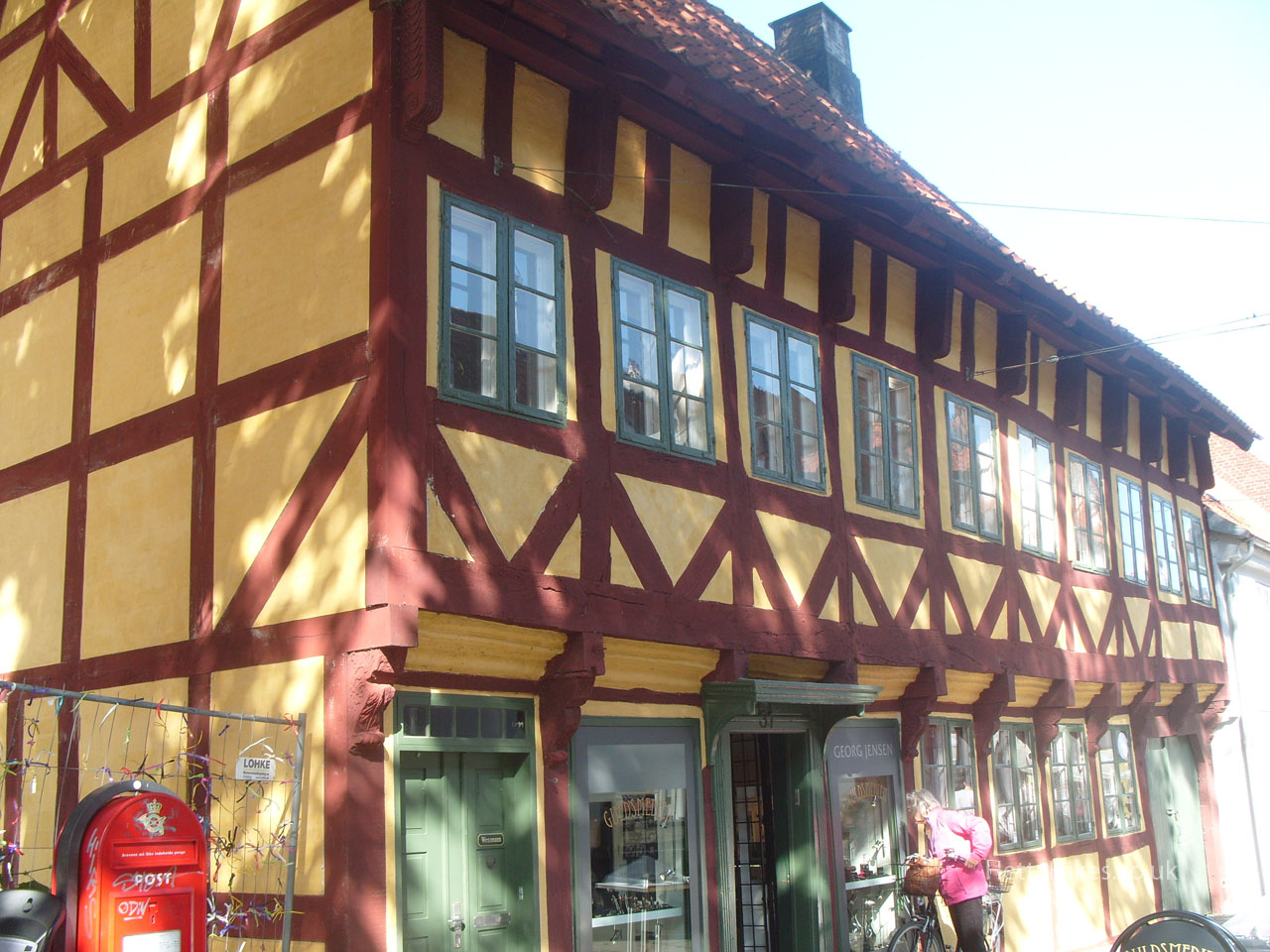 Sankt Nicolai Church, from about 1400. The tower functioned as a fortification and lighthouse – a small ledge held a lantern.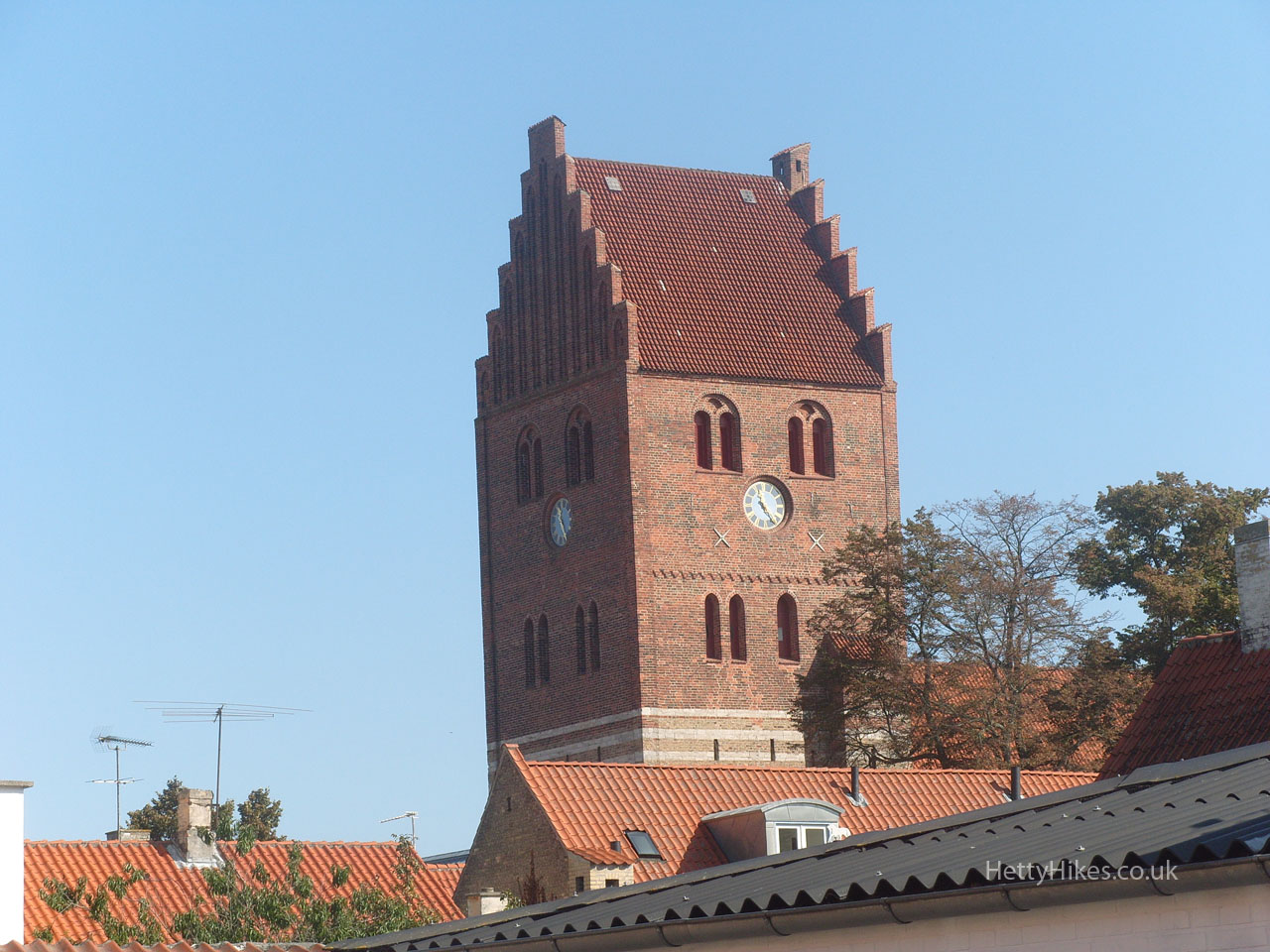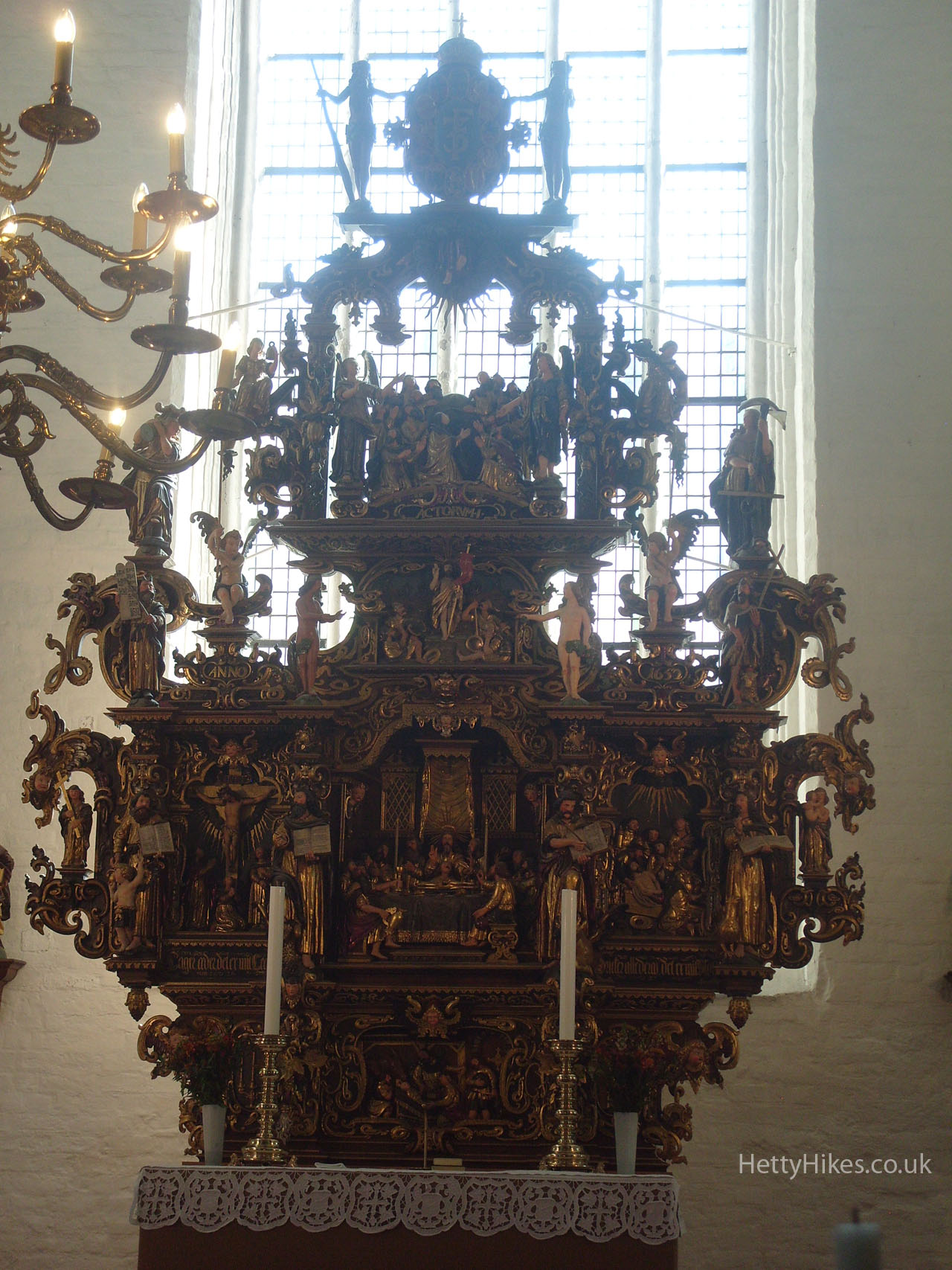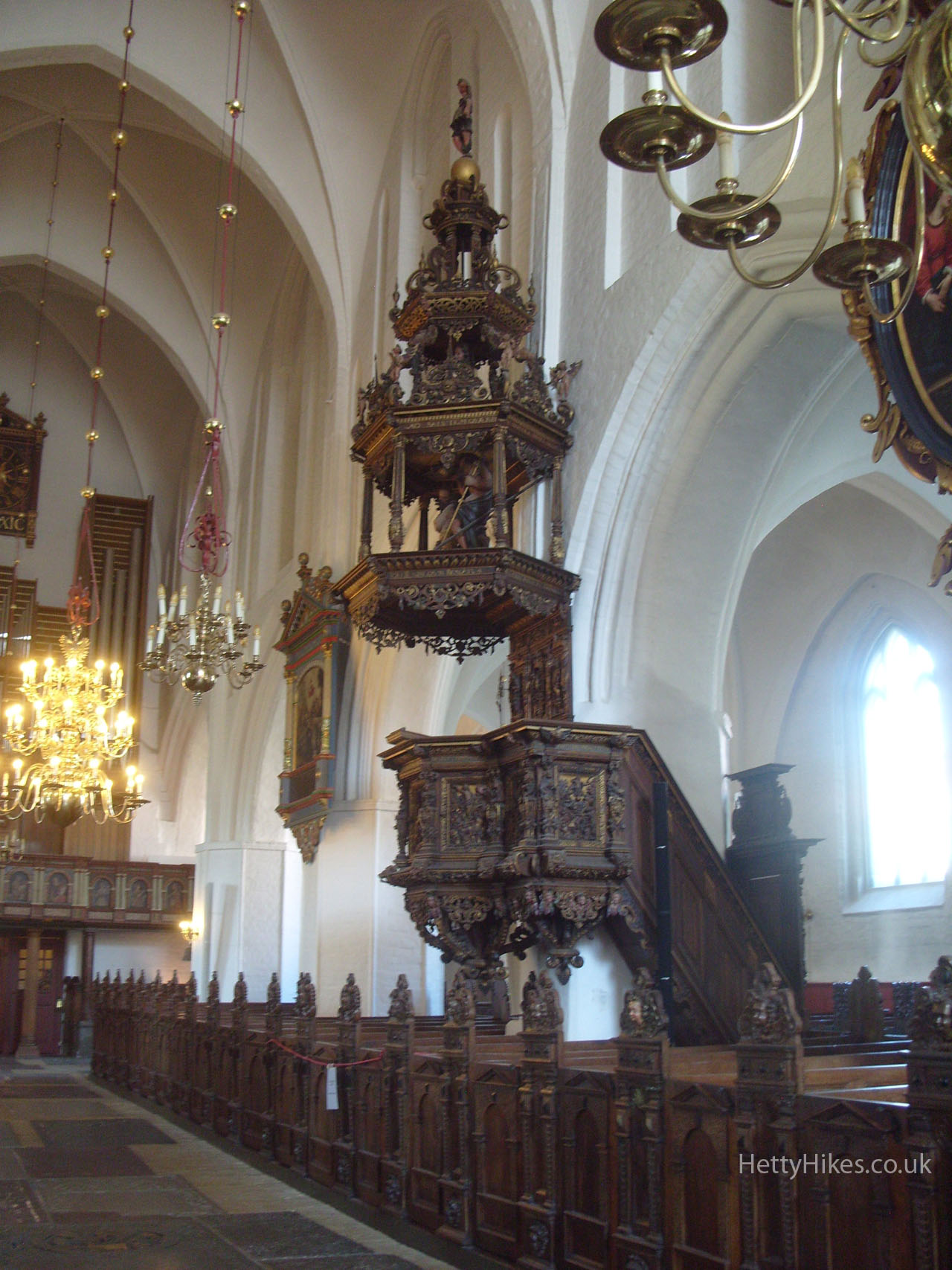 Model of how the church developed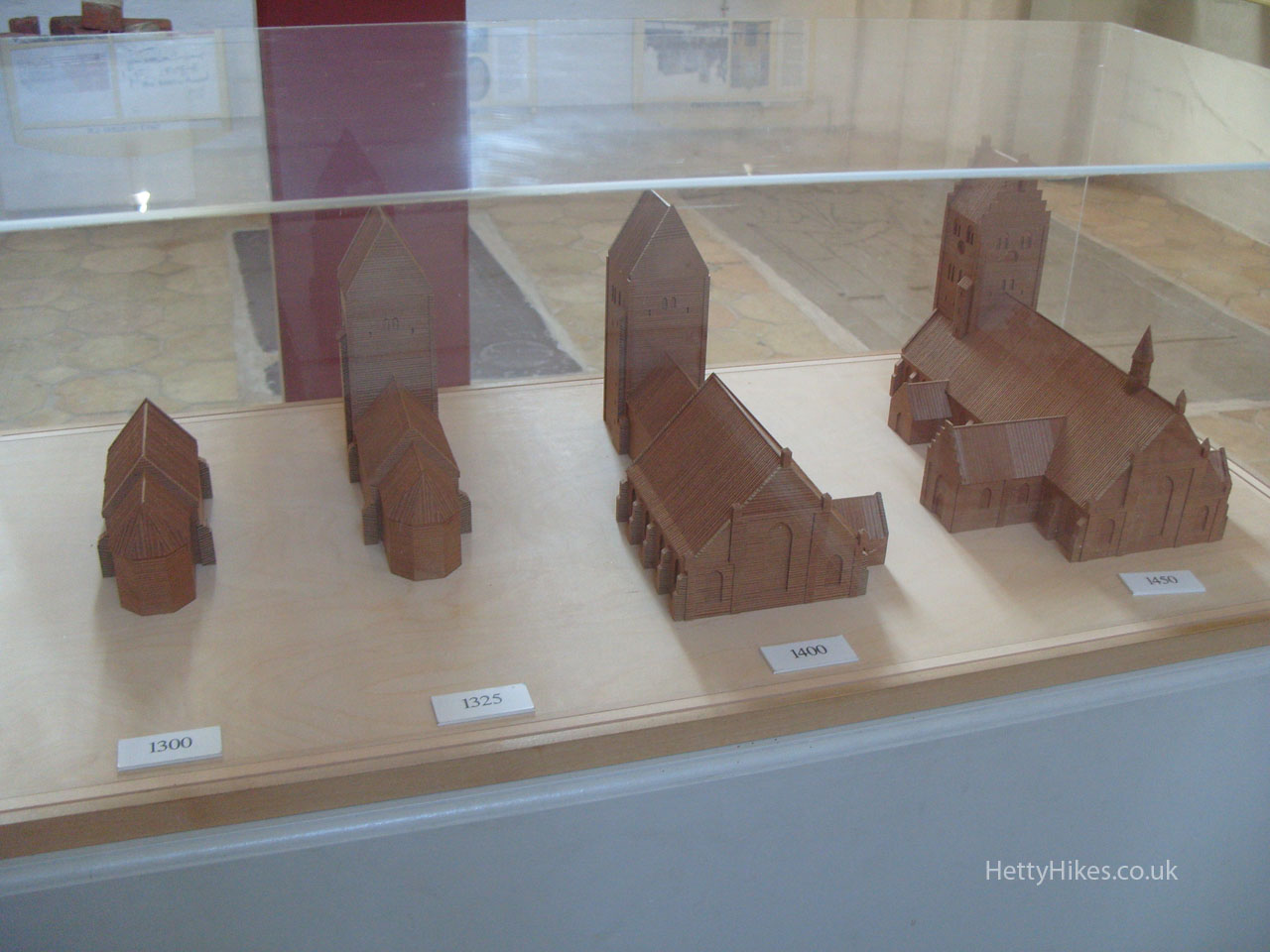 Unusual to see boats hanging in churches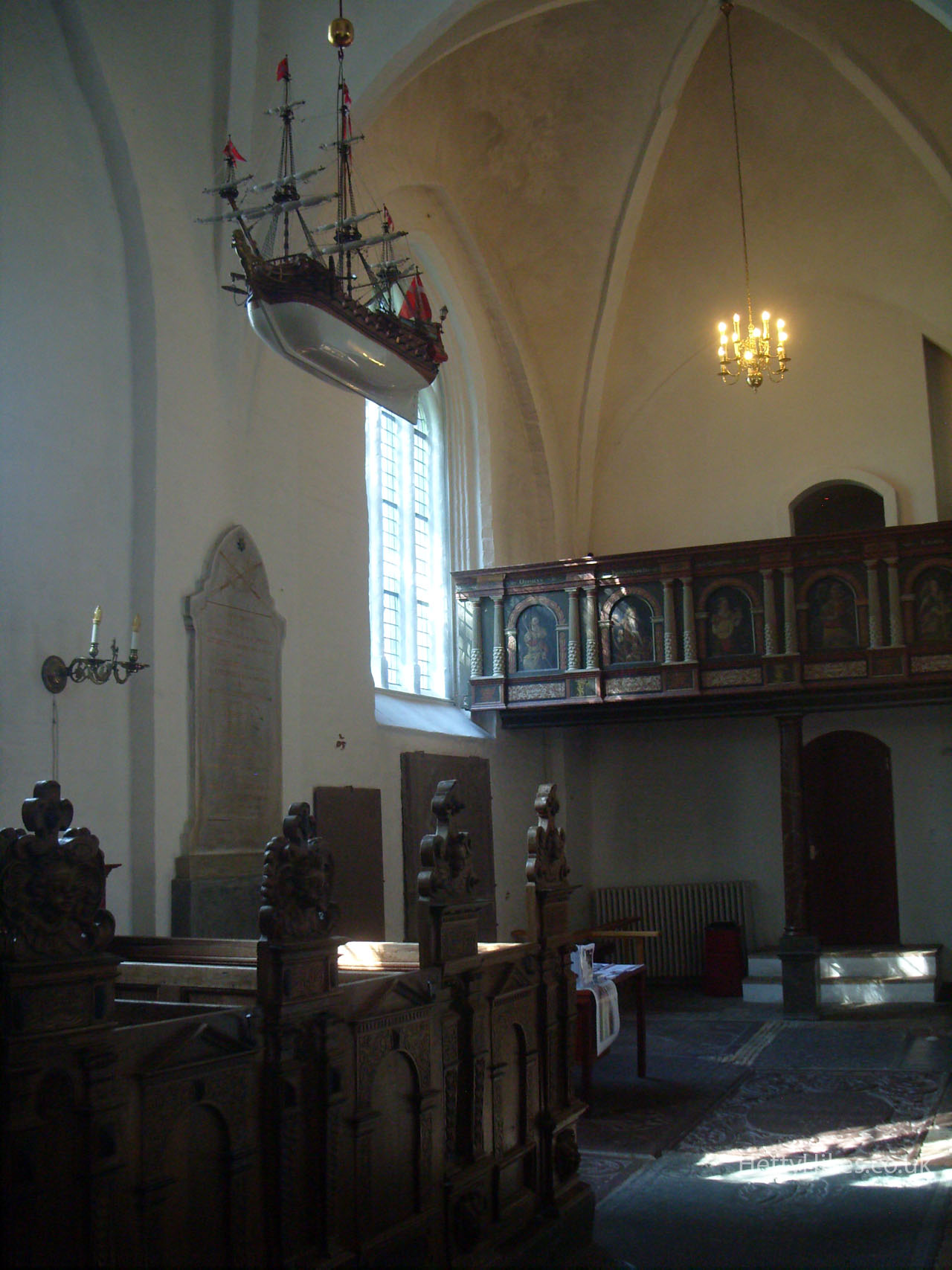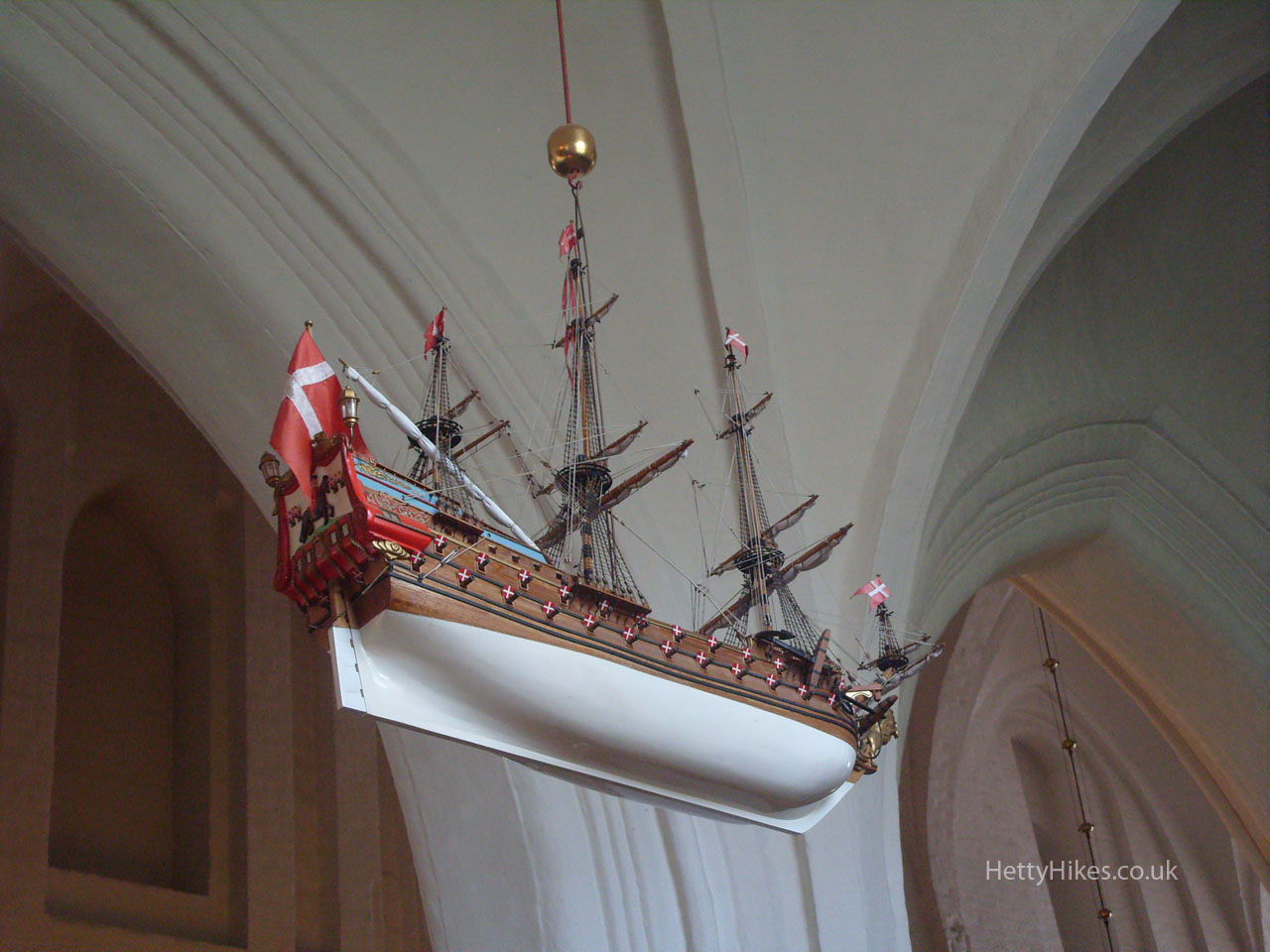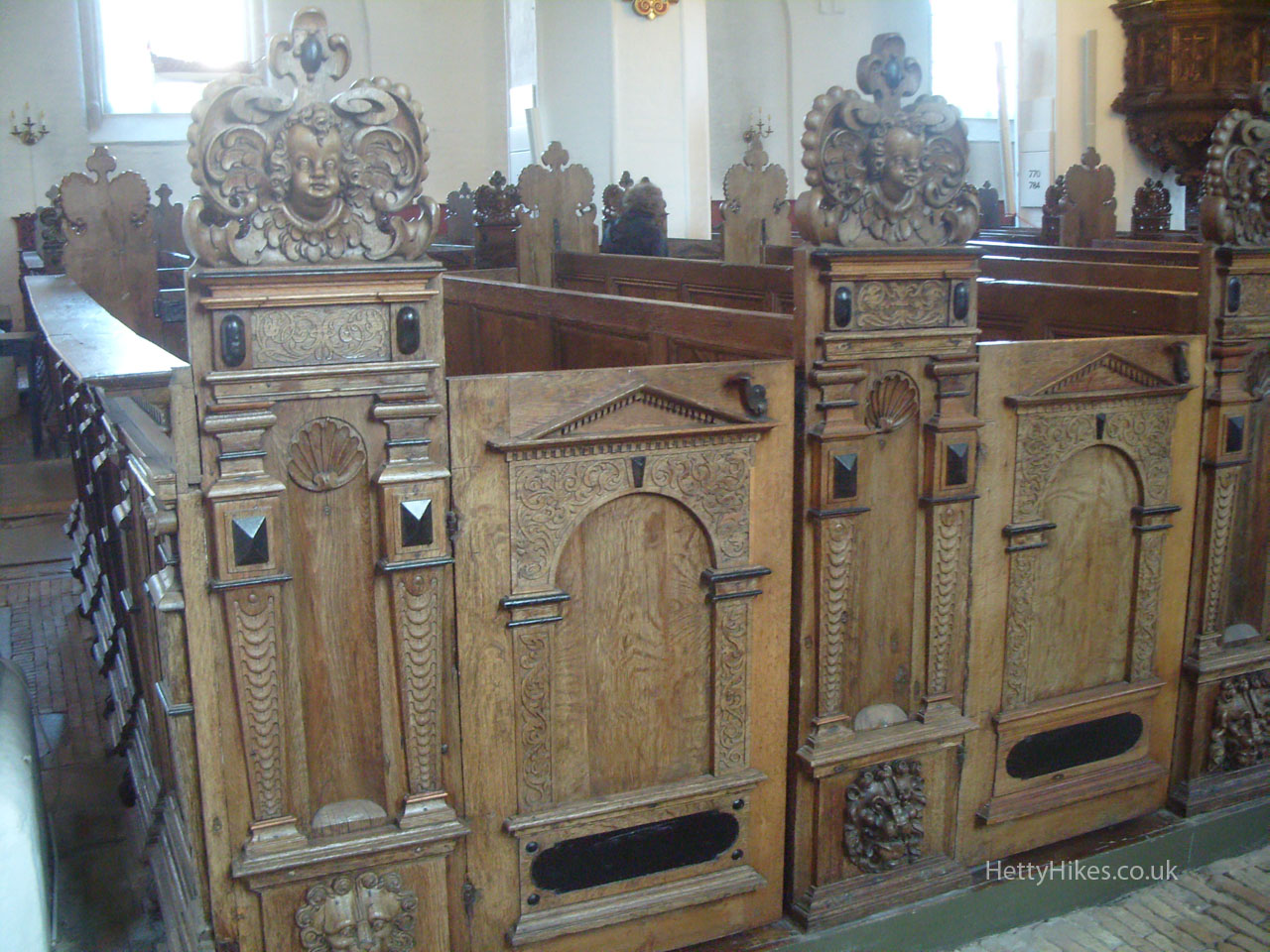 The gallery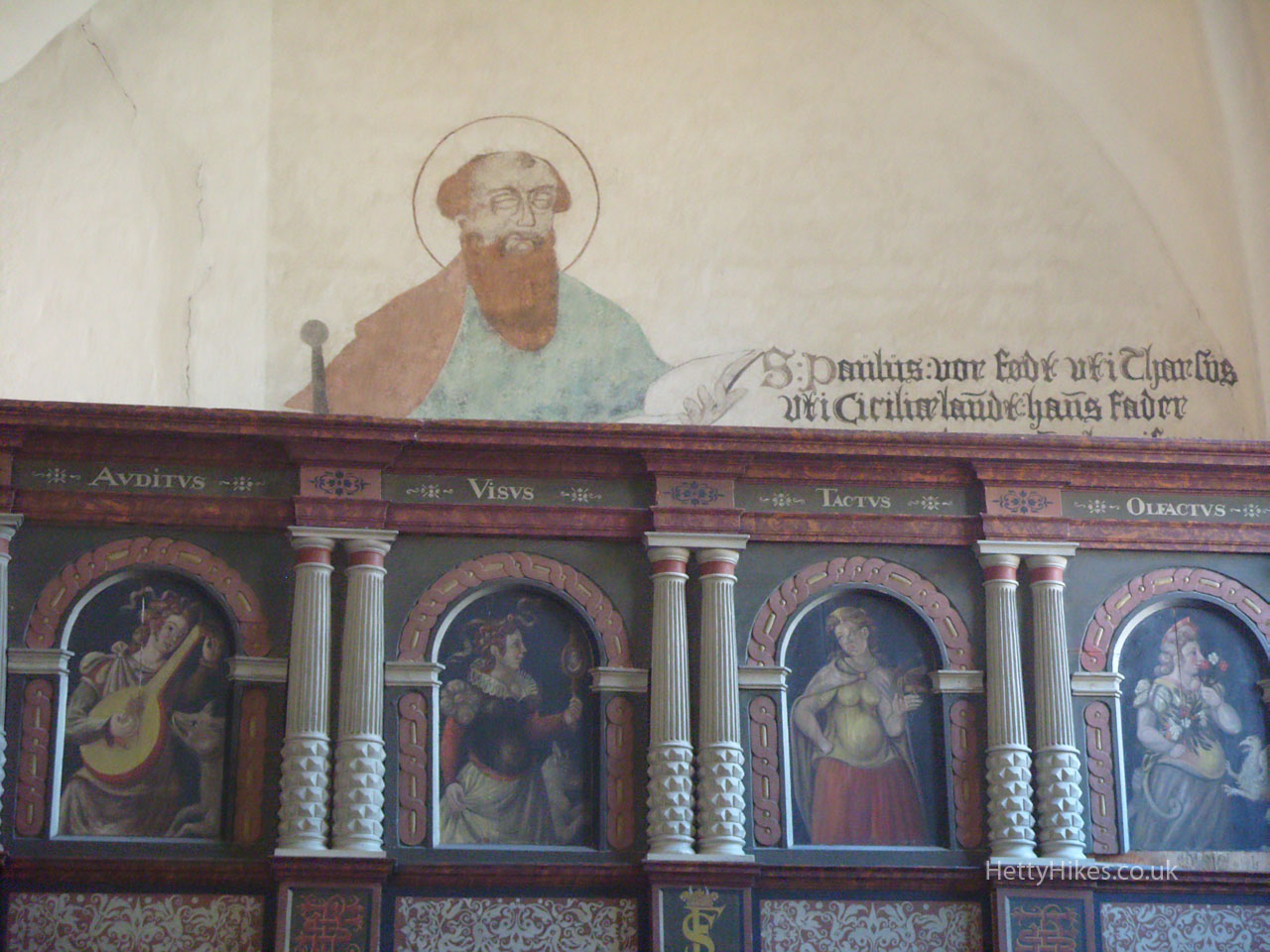 Denmark's oldest half timbered house from 1527, now a children's library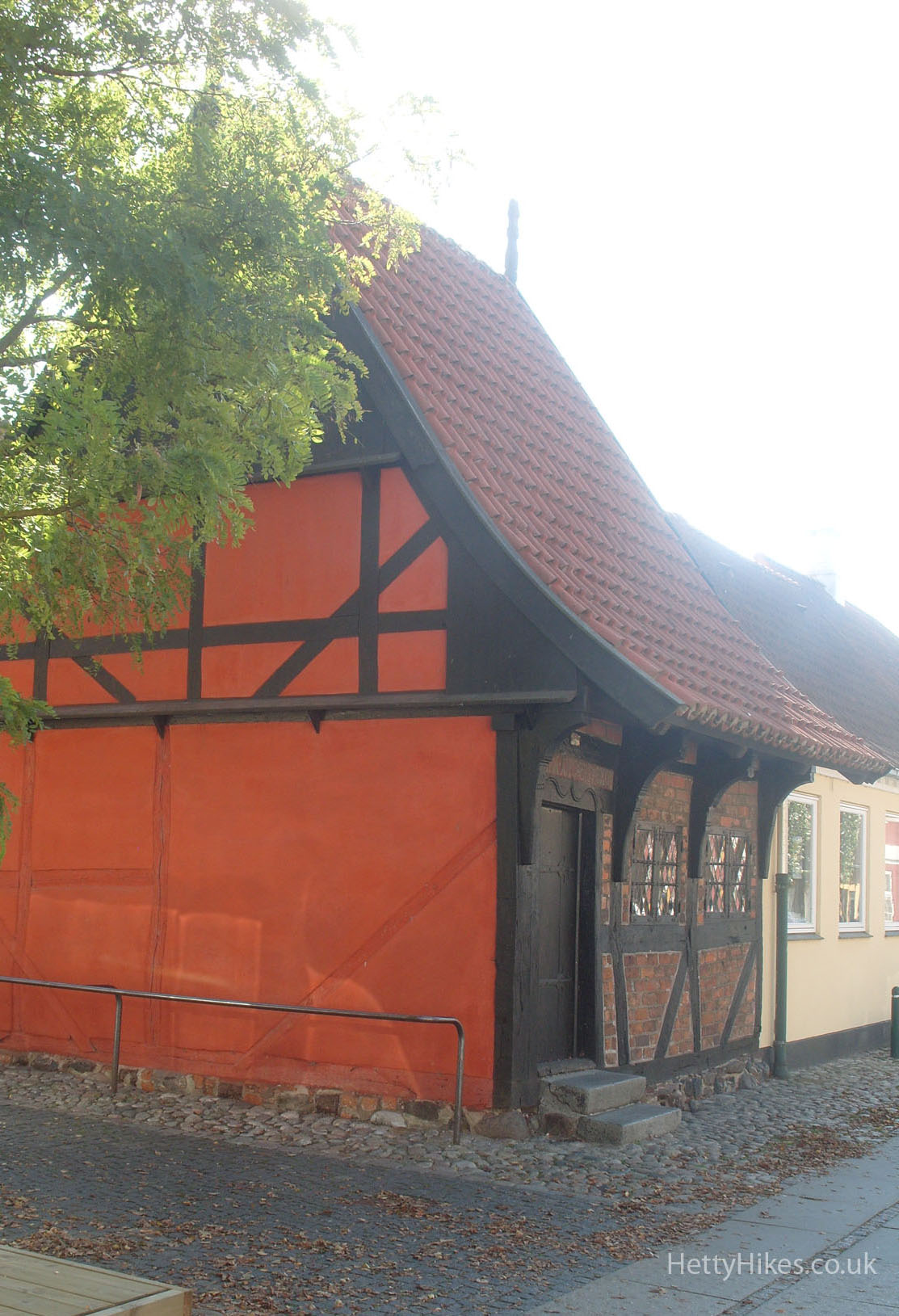 Smedegarden -the smithy, built beginning of 16th century, with original porch stones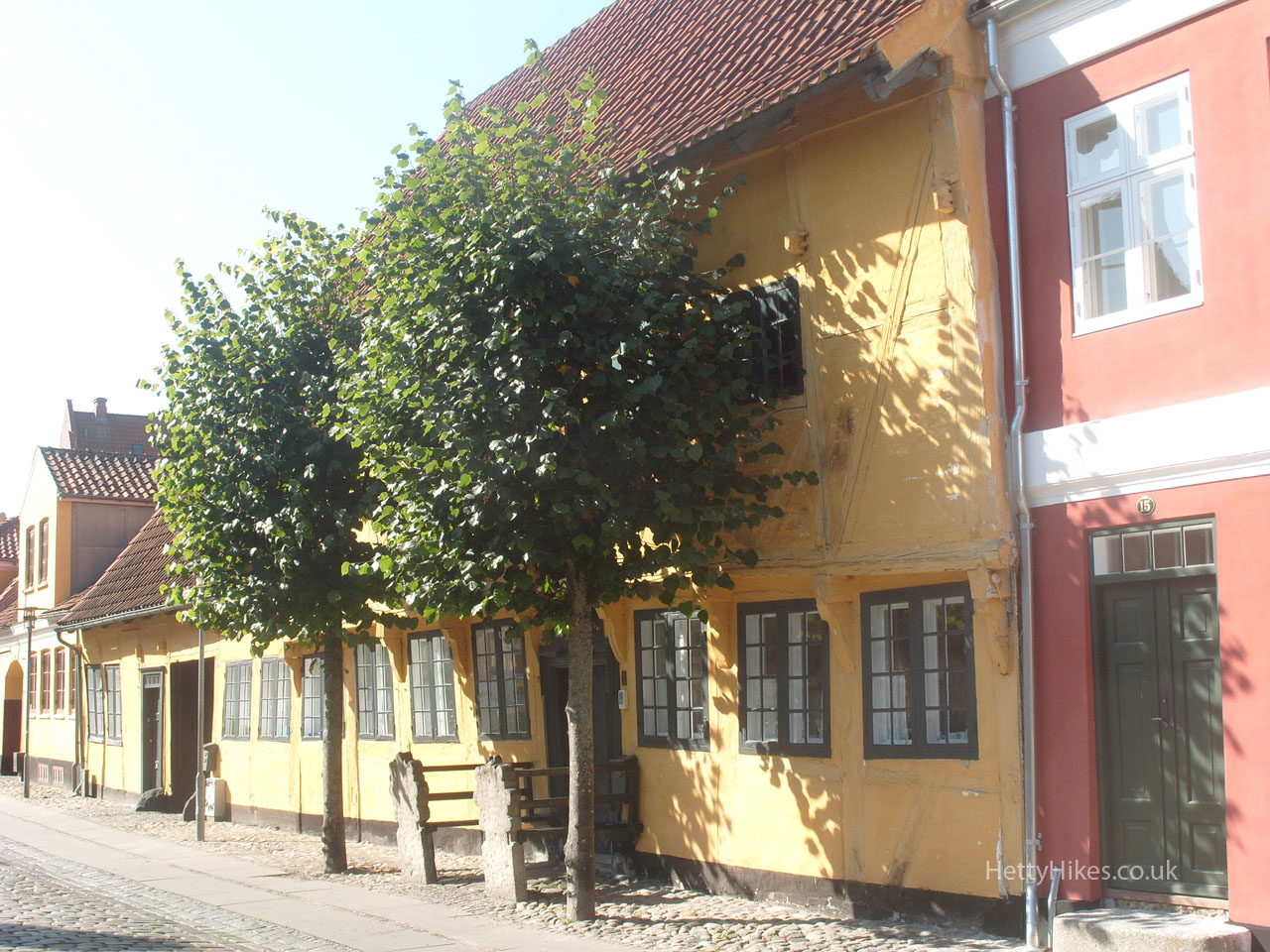 Since 1856 this has been a kindergarten, but it was built early 1600s. The pink house next door has been altered, but dates back to late 16th century.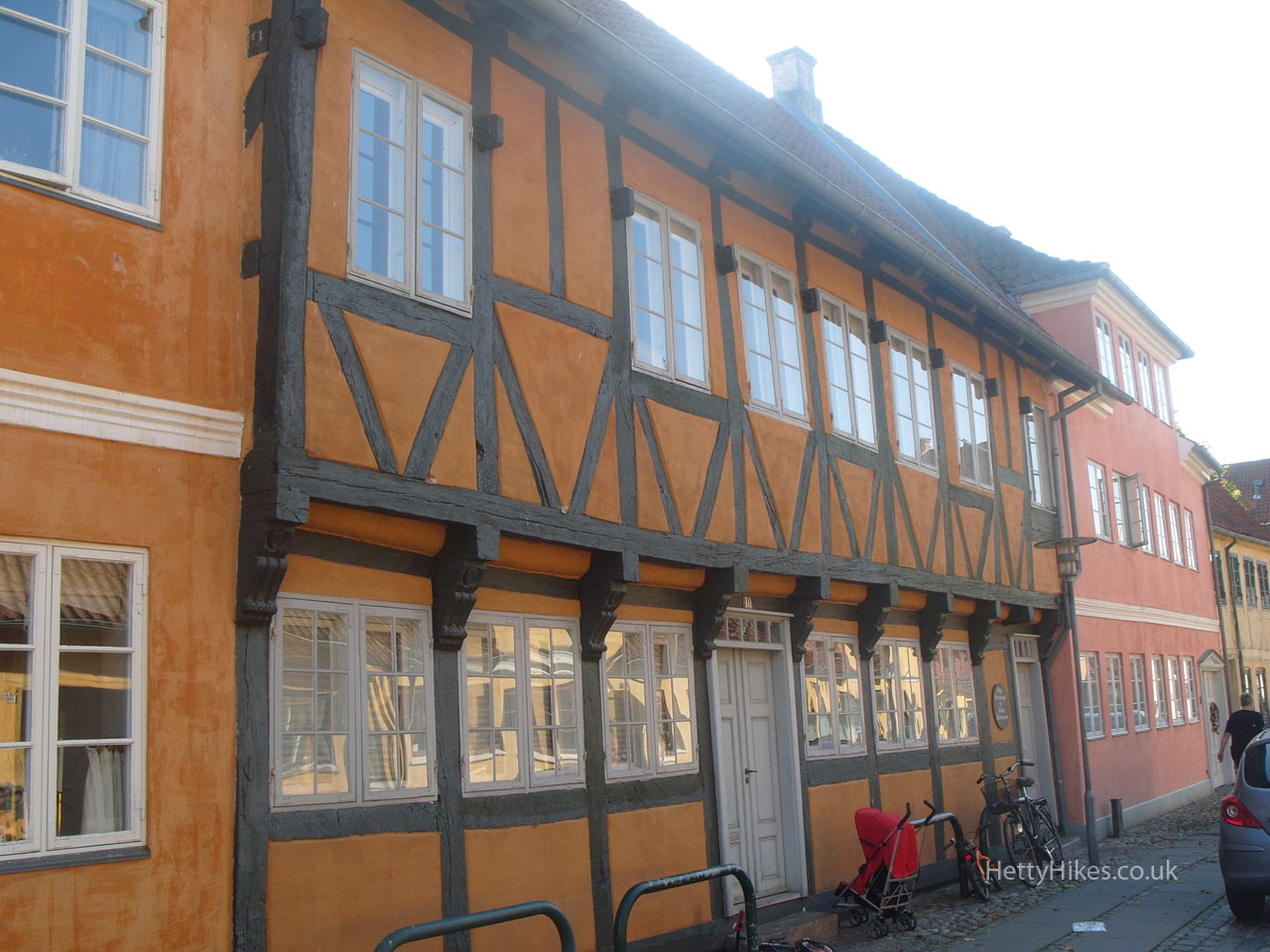 Denmark's oldest Town Hall (1552)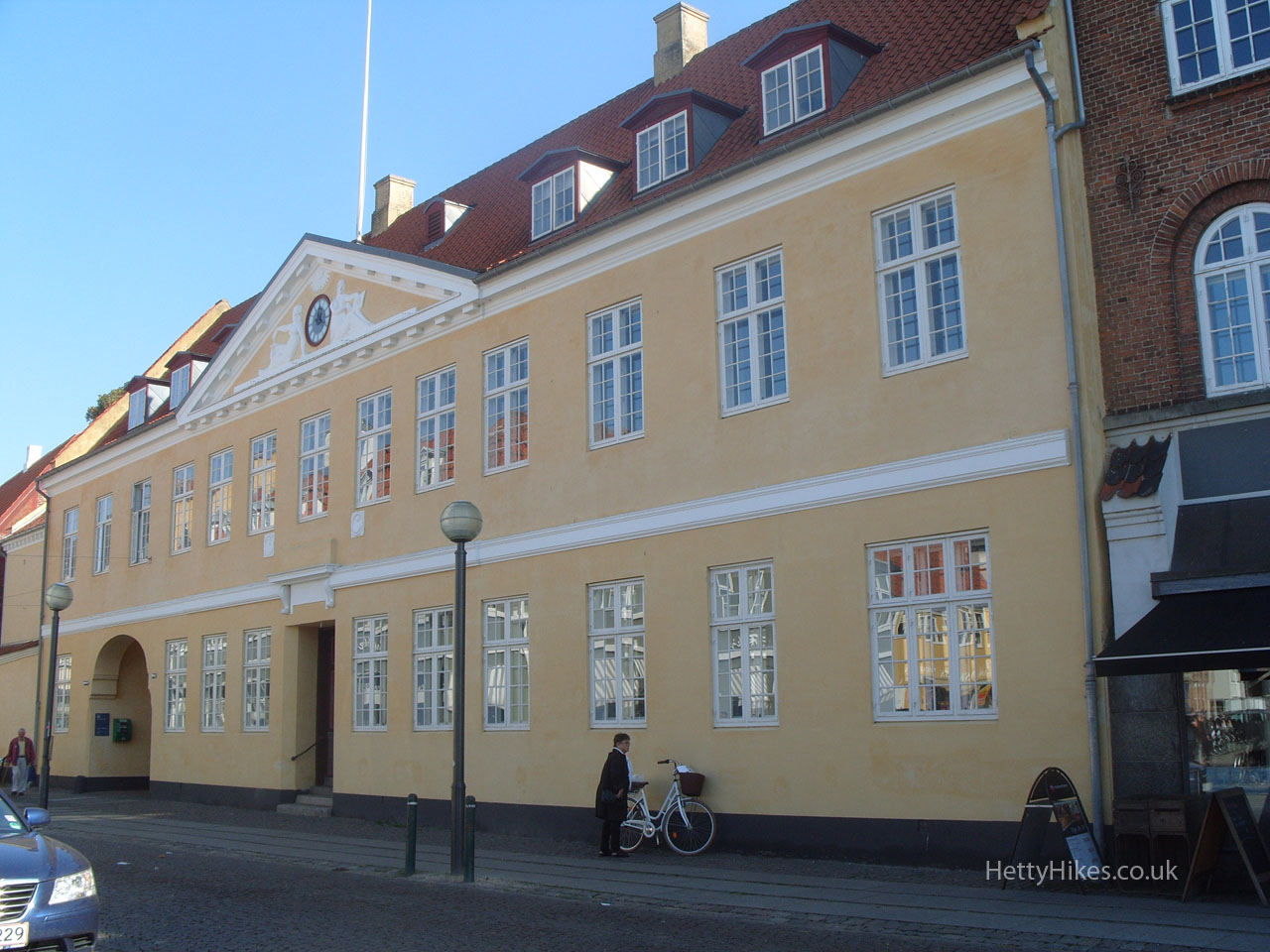 Koge Museum 1610 & 1619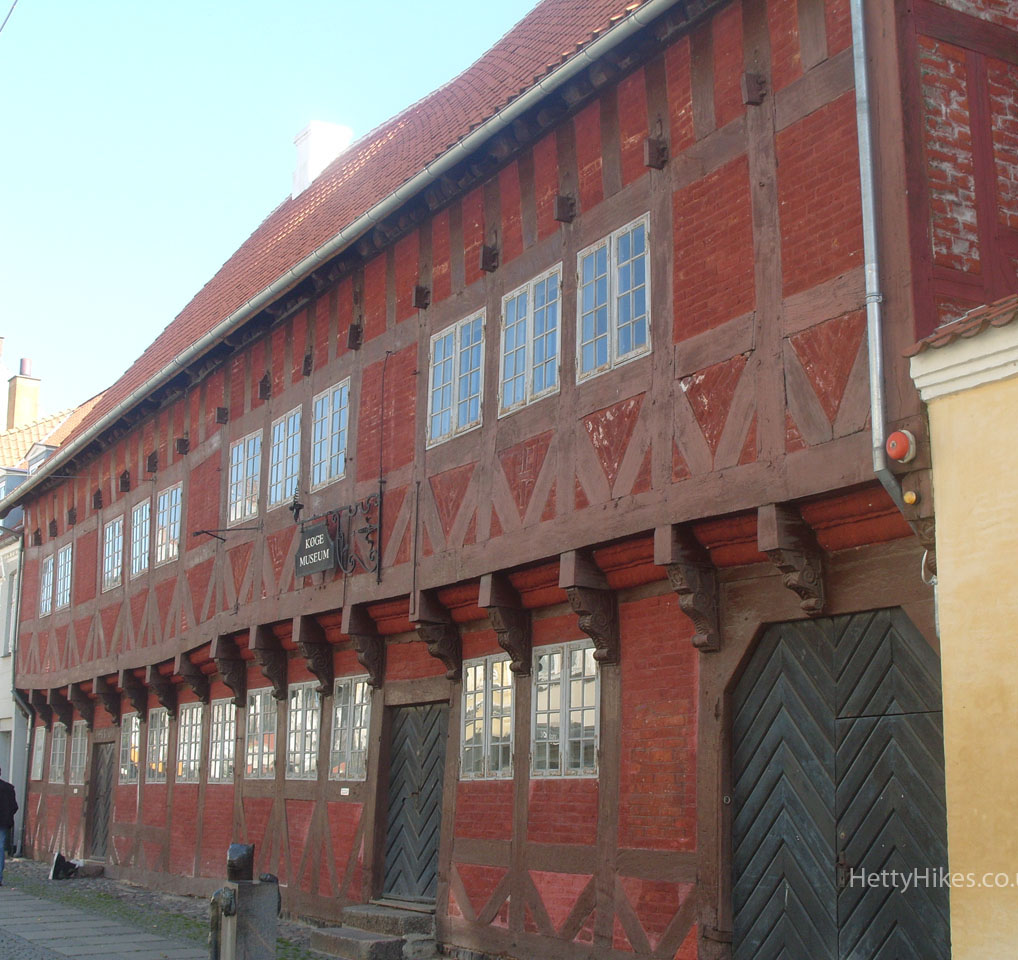 1620 (second storey)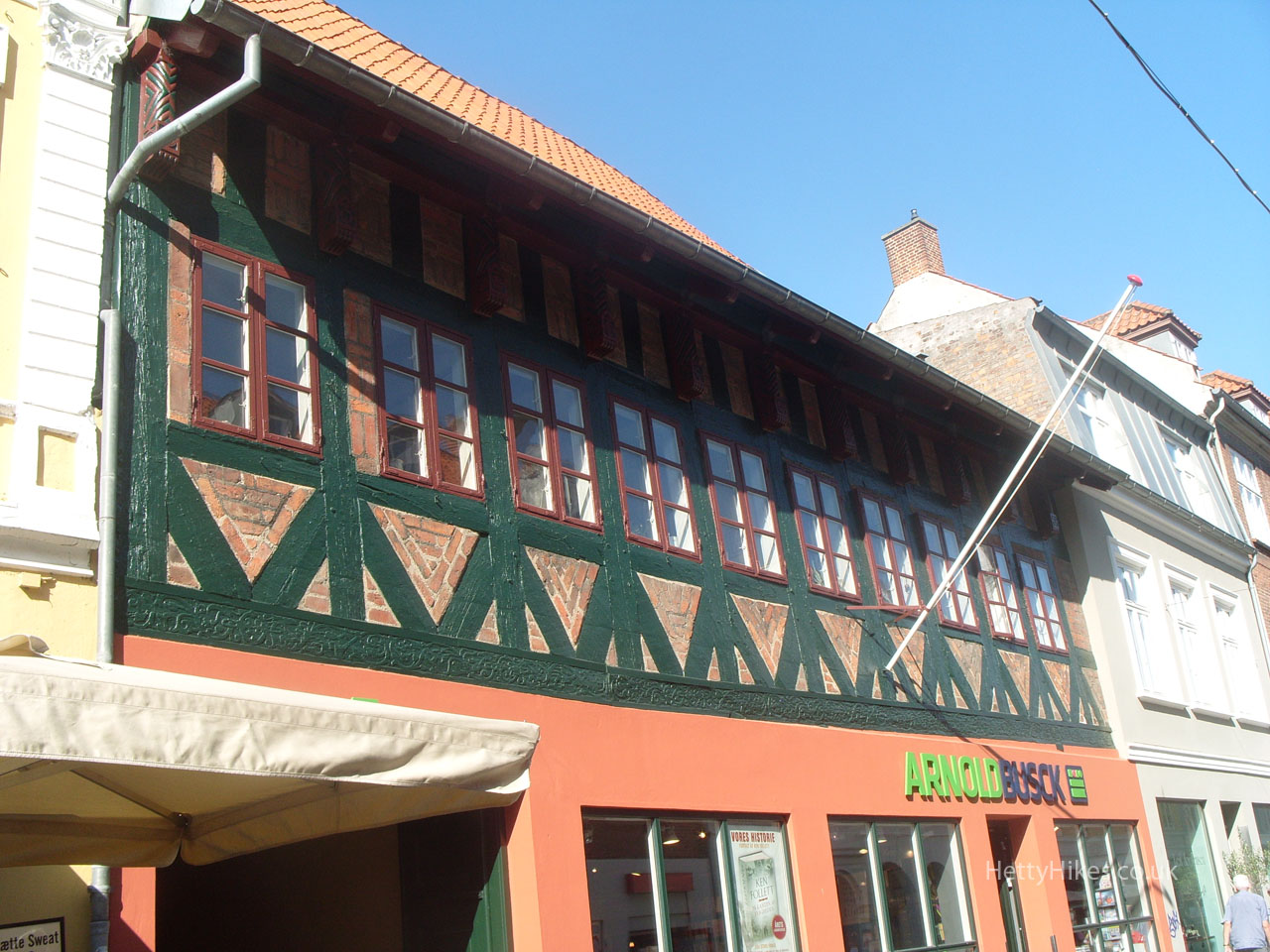 Apotek, built in the 1660s as a pharmacy, with façade from 1865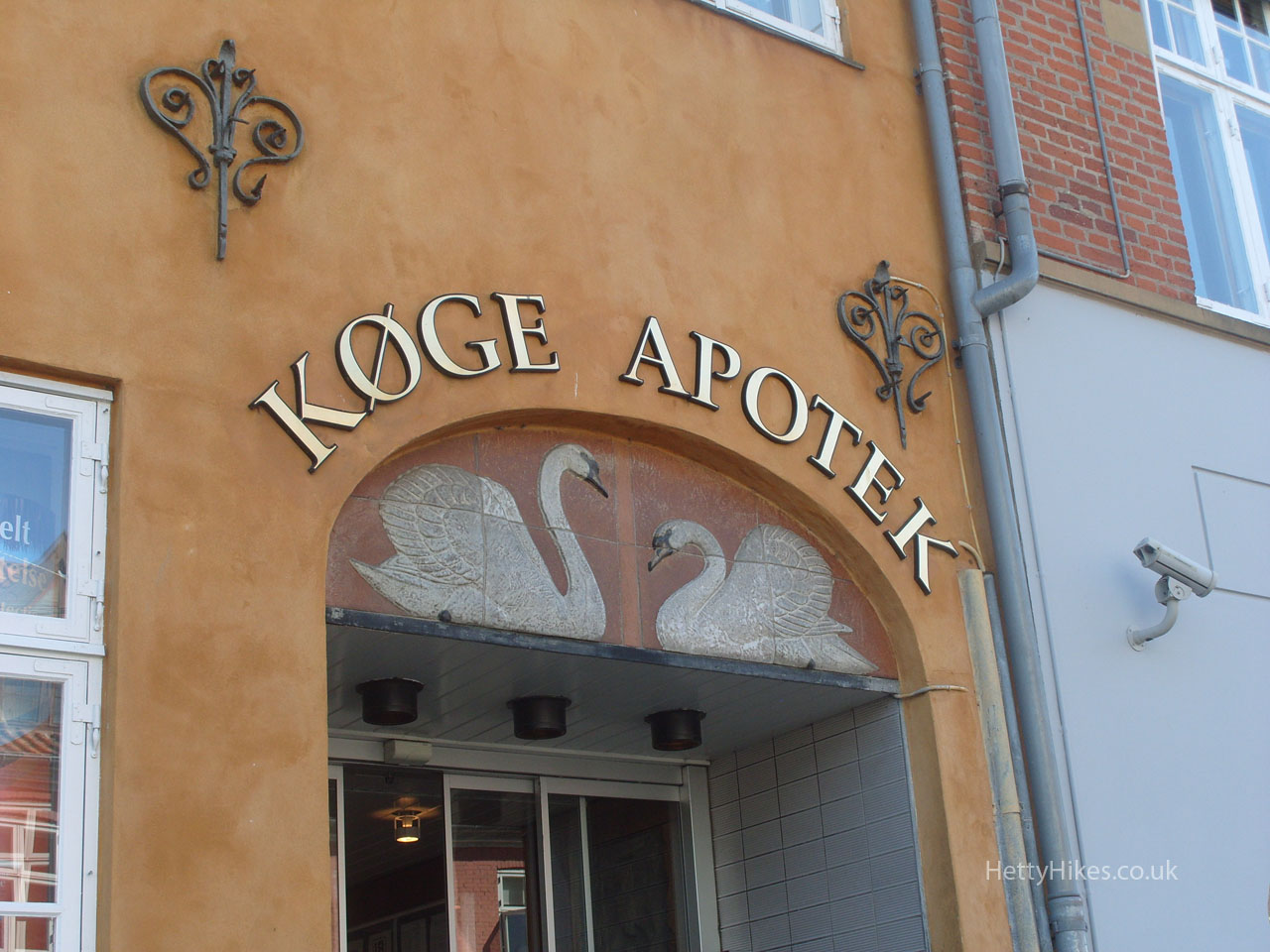 The longest half timbered house in town, built 1636 for the mayor after the great fire of 1633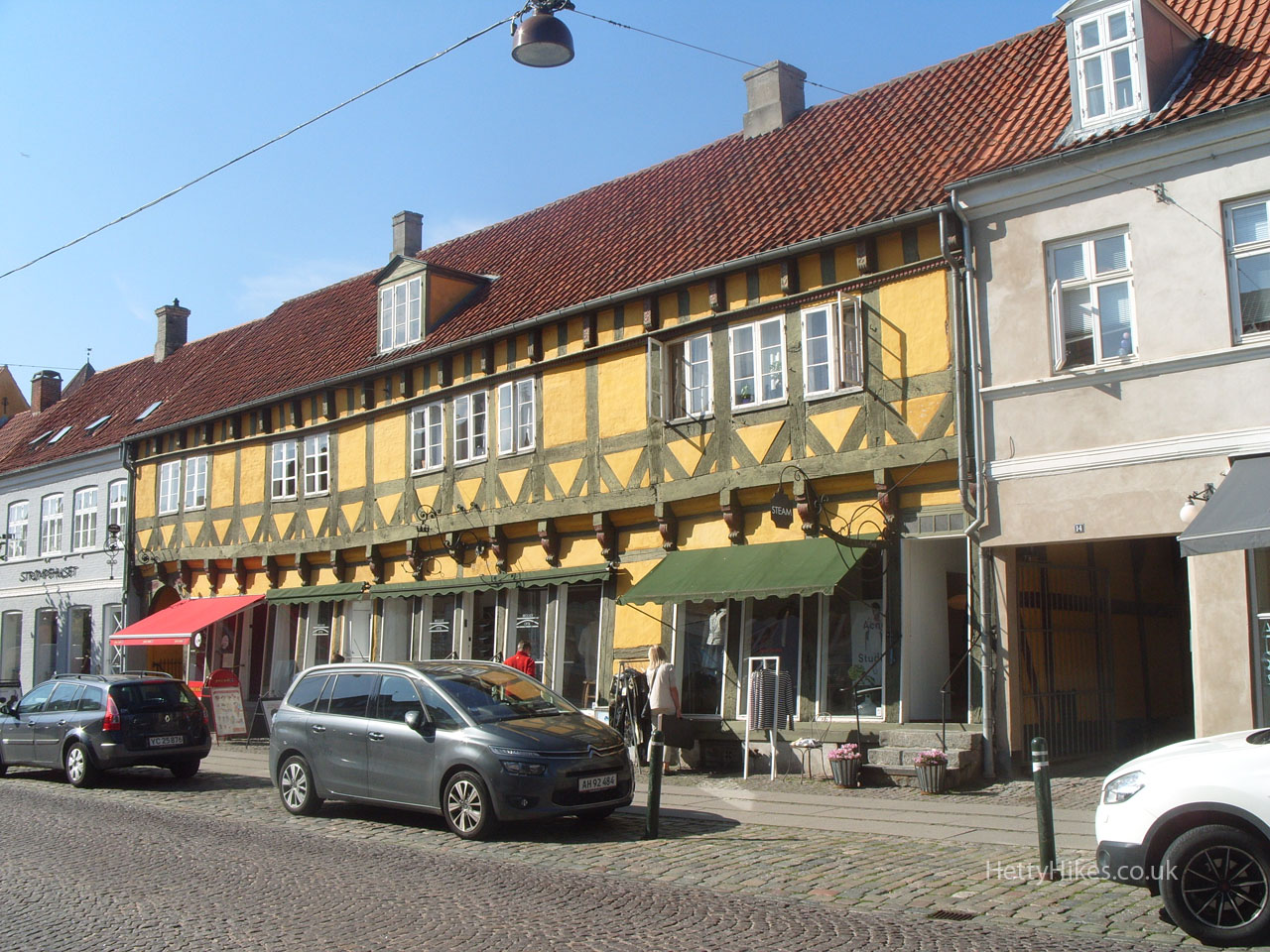 Oluf Jensens Gard with storehouses from 1850s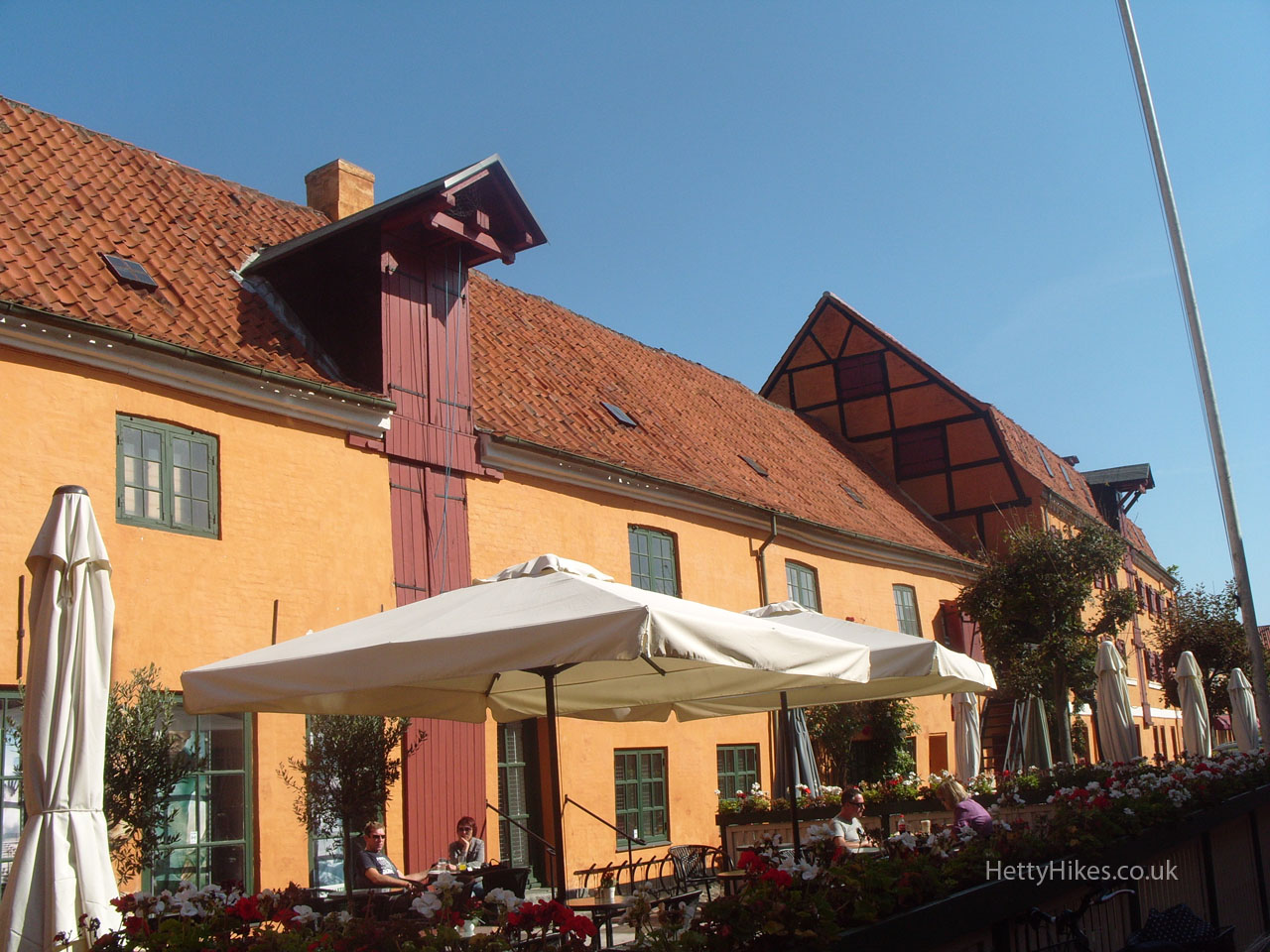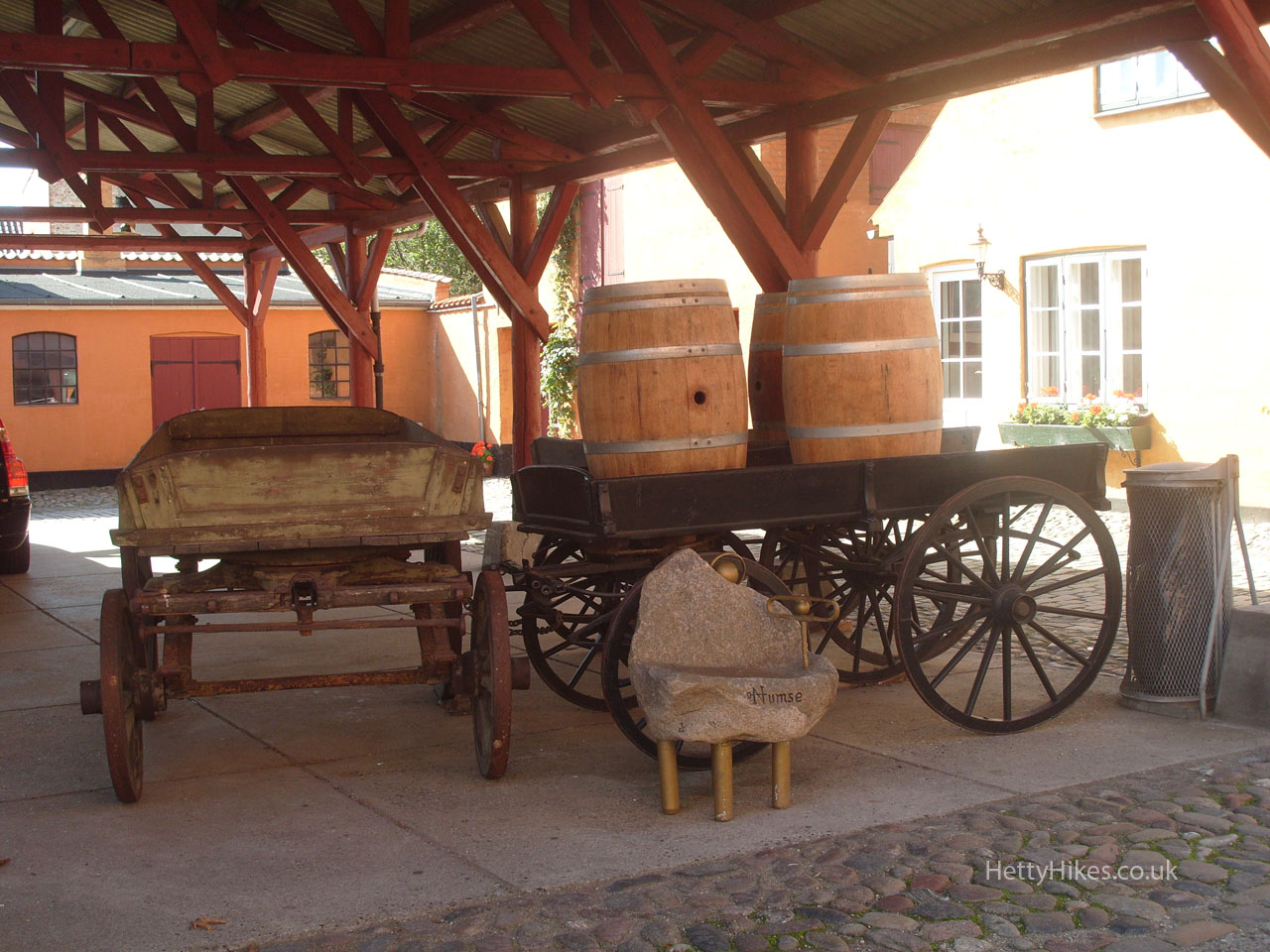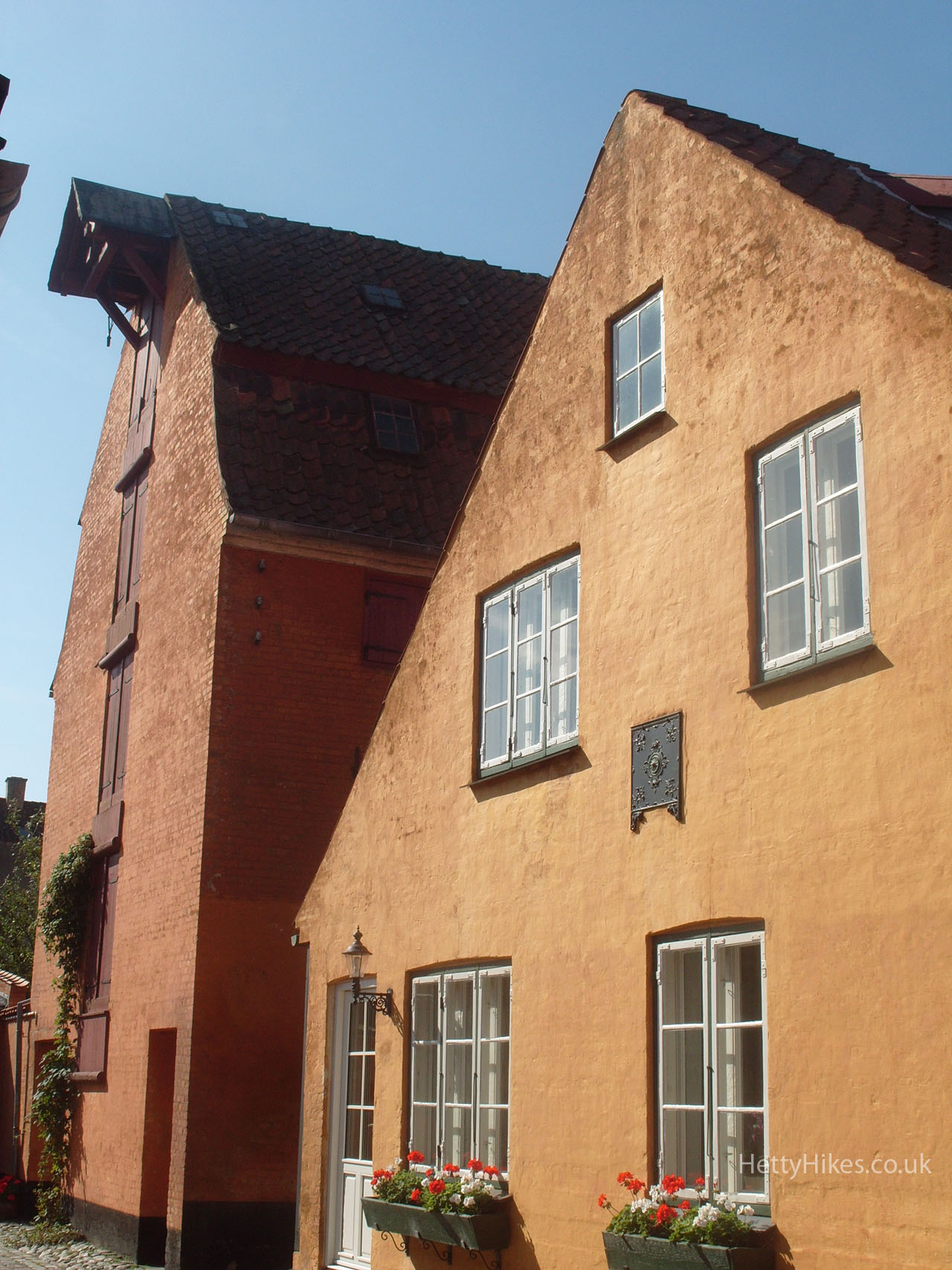 1638 – lovely carvings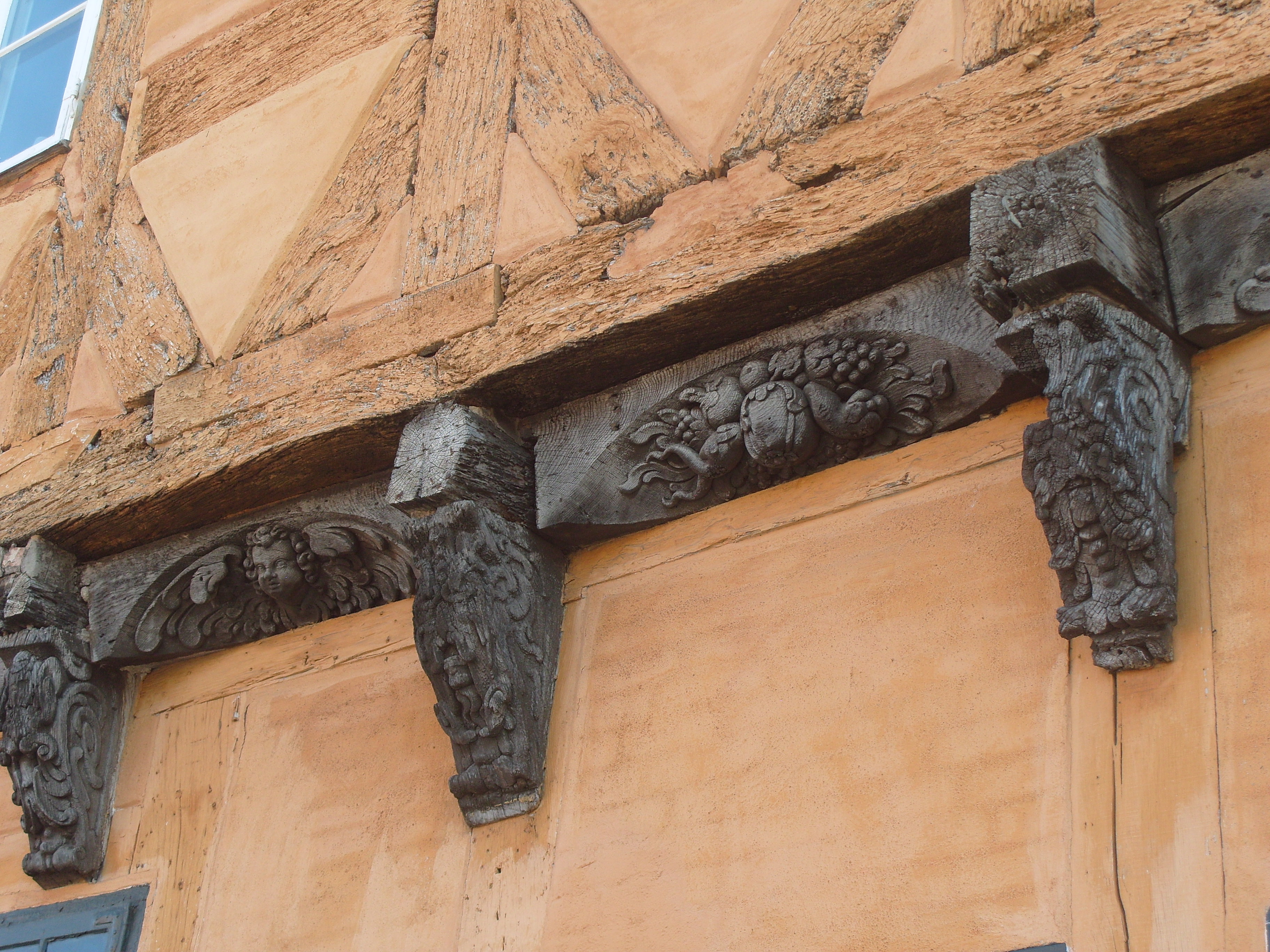 Unusual seat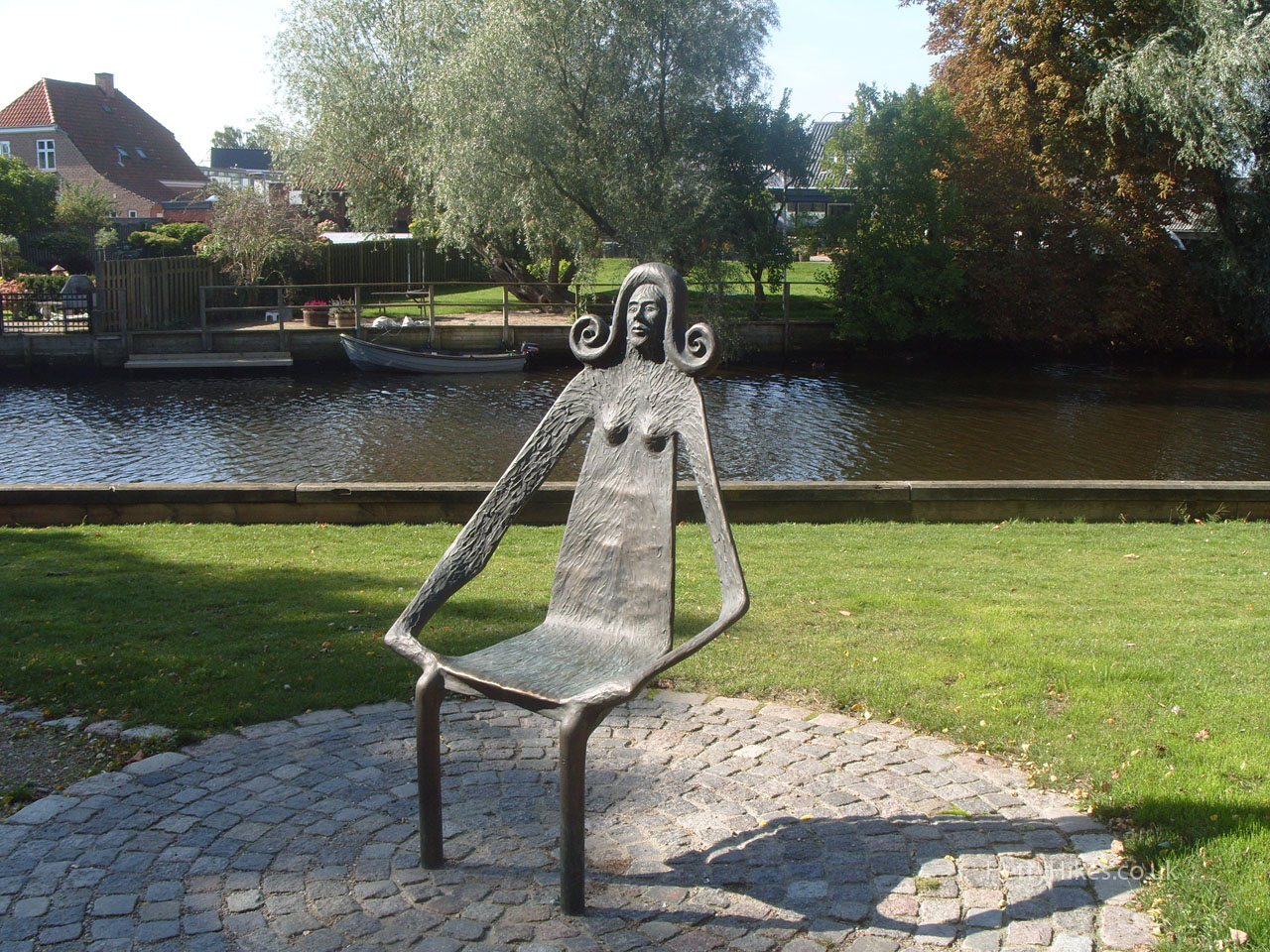 At the harbour – Monument for the Battle in KøgeBay – Danish victory over Sweden 1677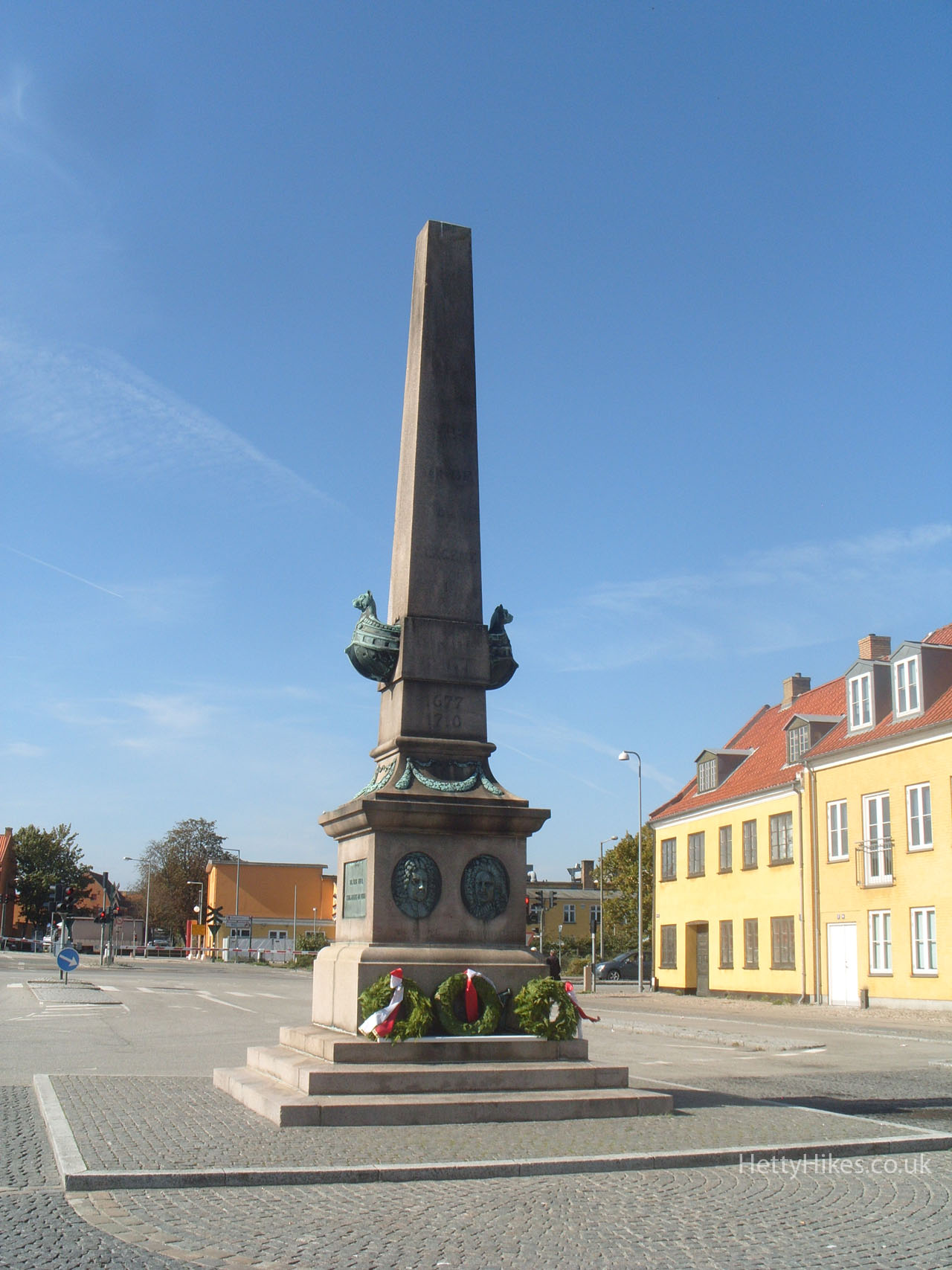 The Old Customs House until 1954, built in 1847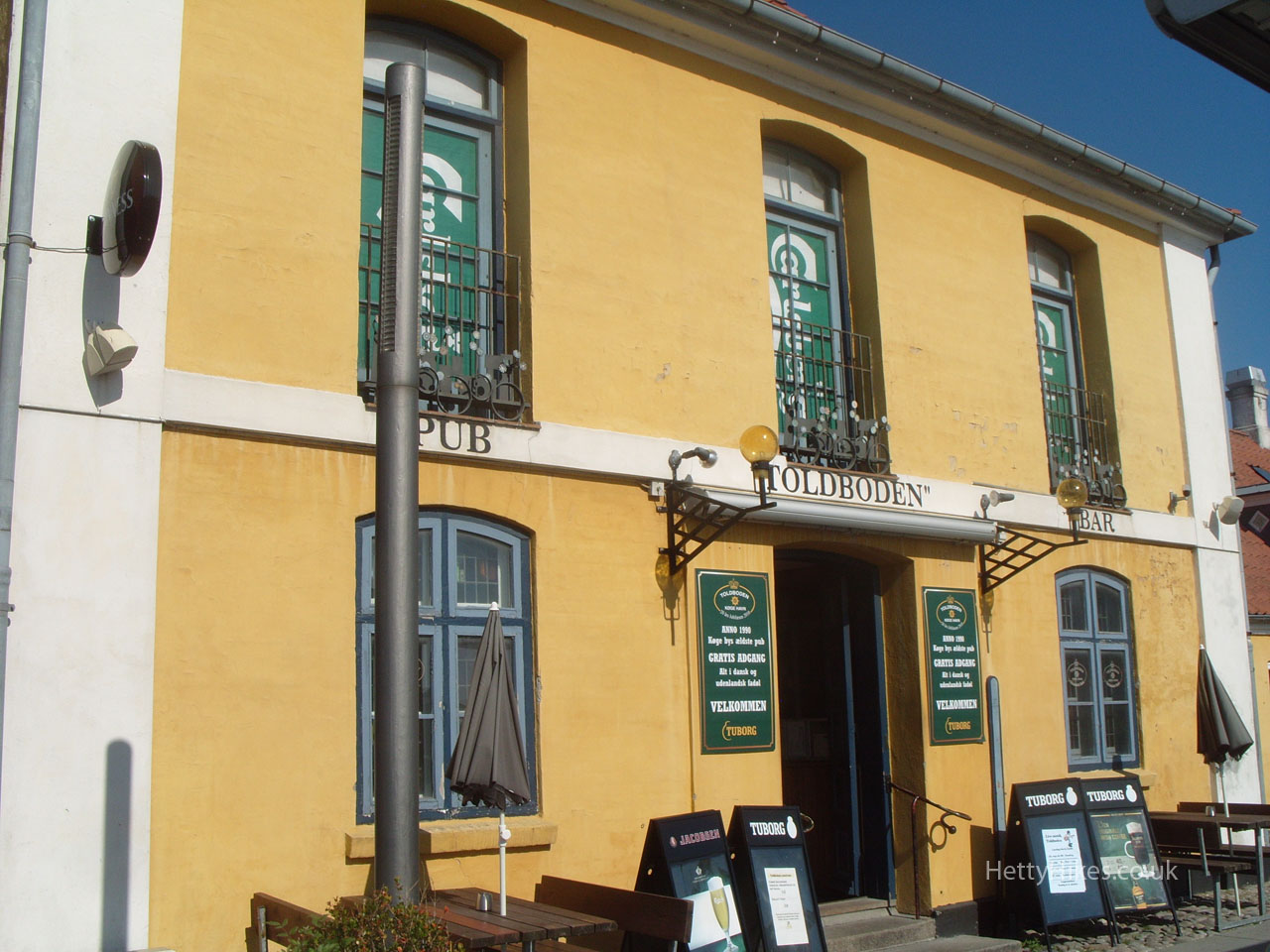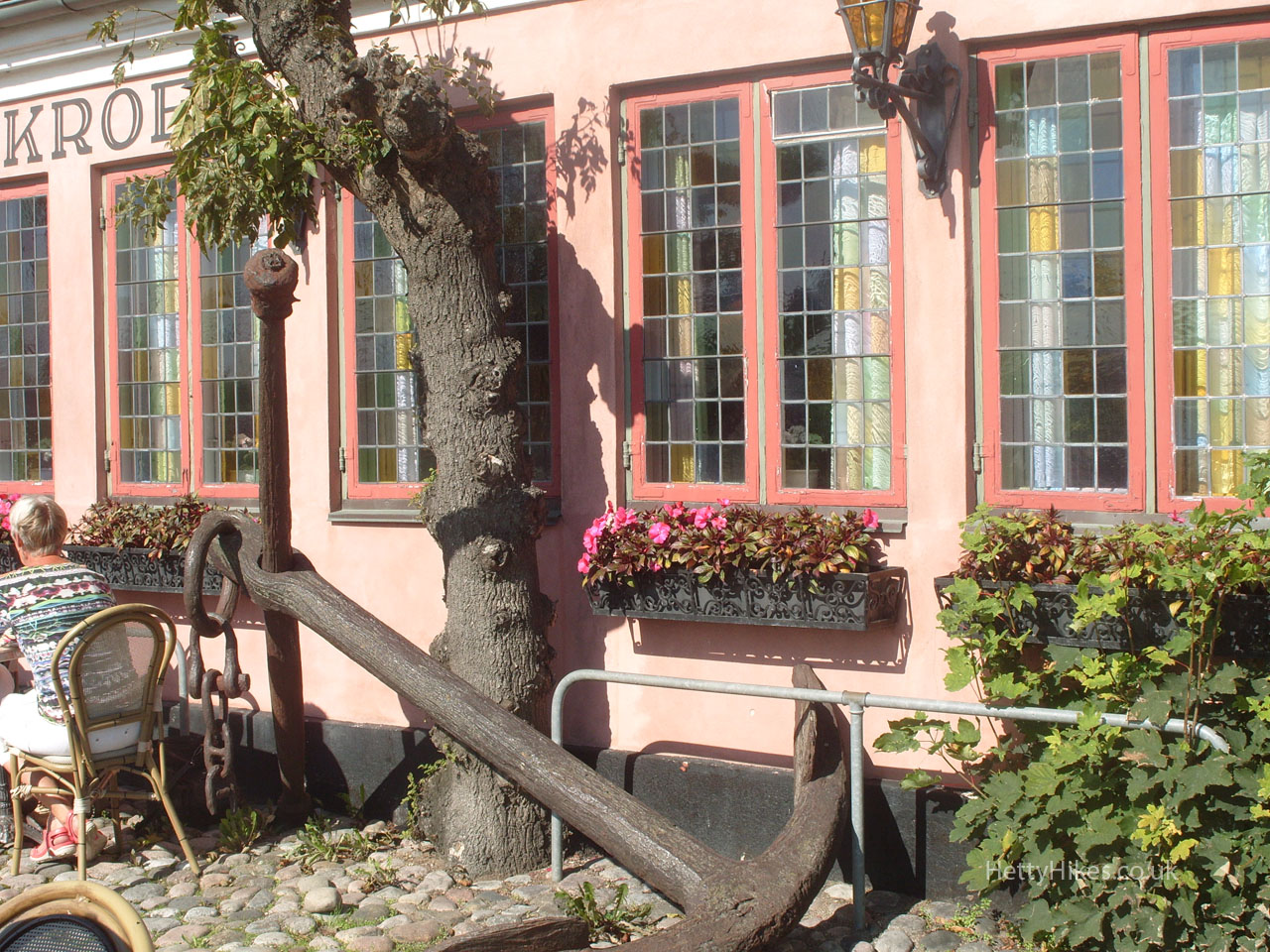 Next we took the S-train to Karlslunde and walked along the beach to Greve
For map of our walk click here. 3 miles 1 hour 25 mins
Beach houses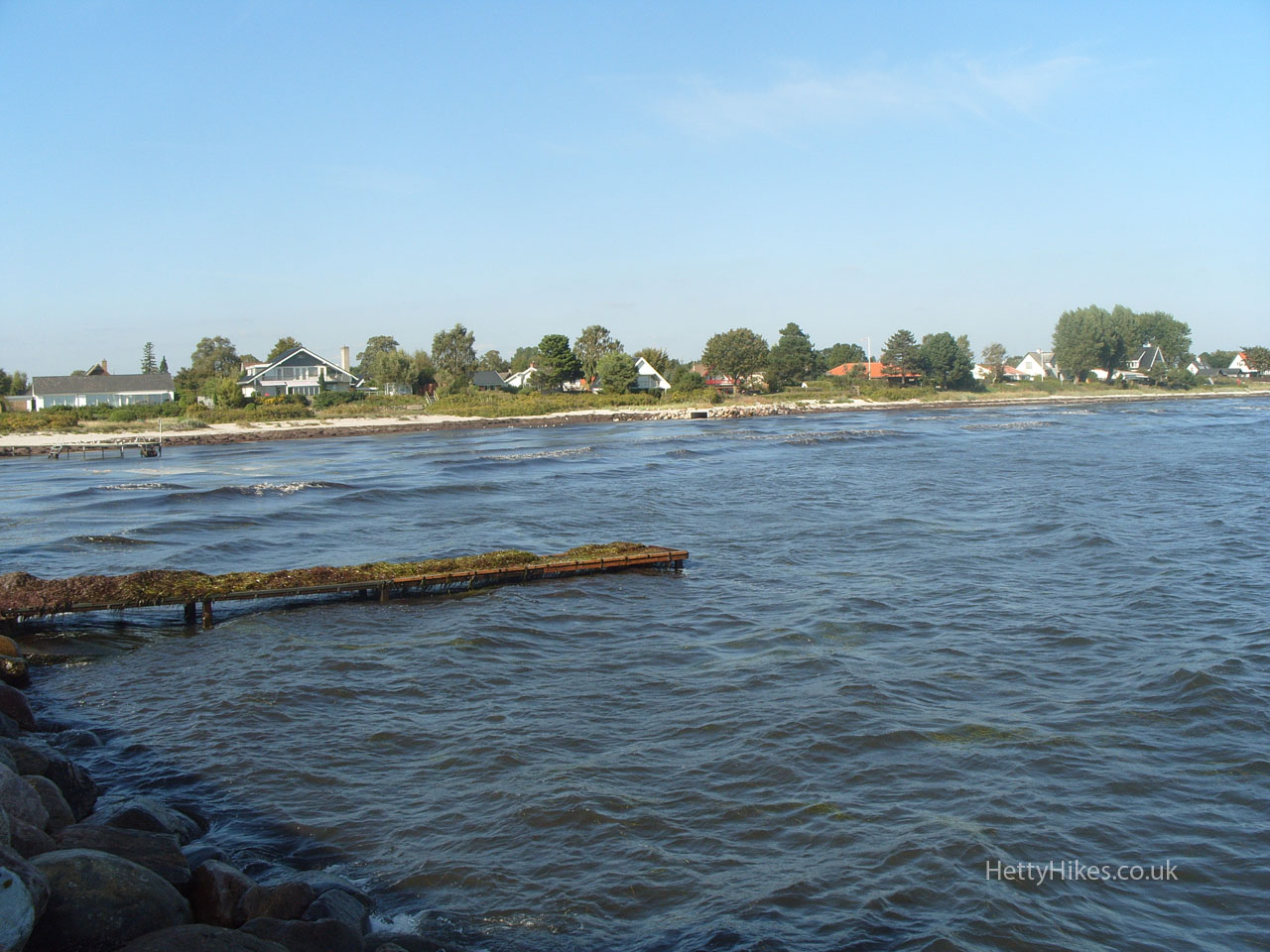 Some had boats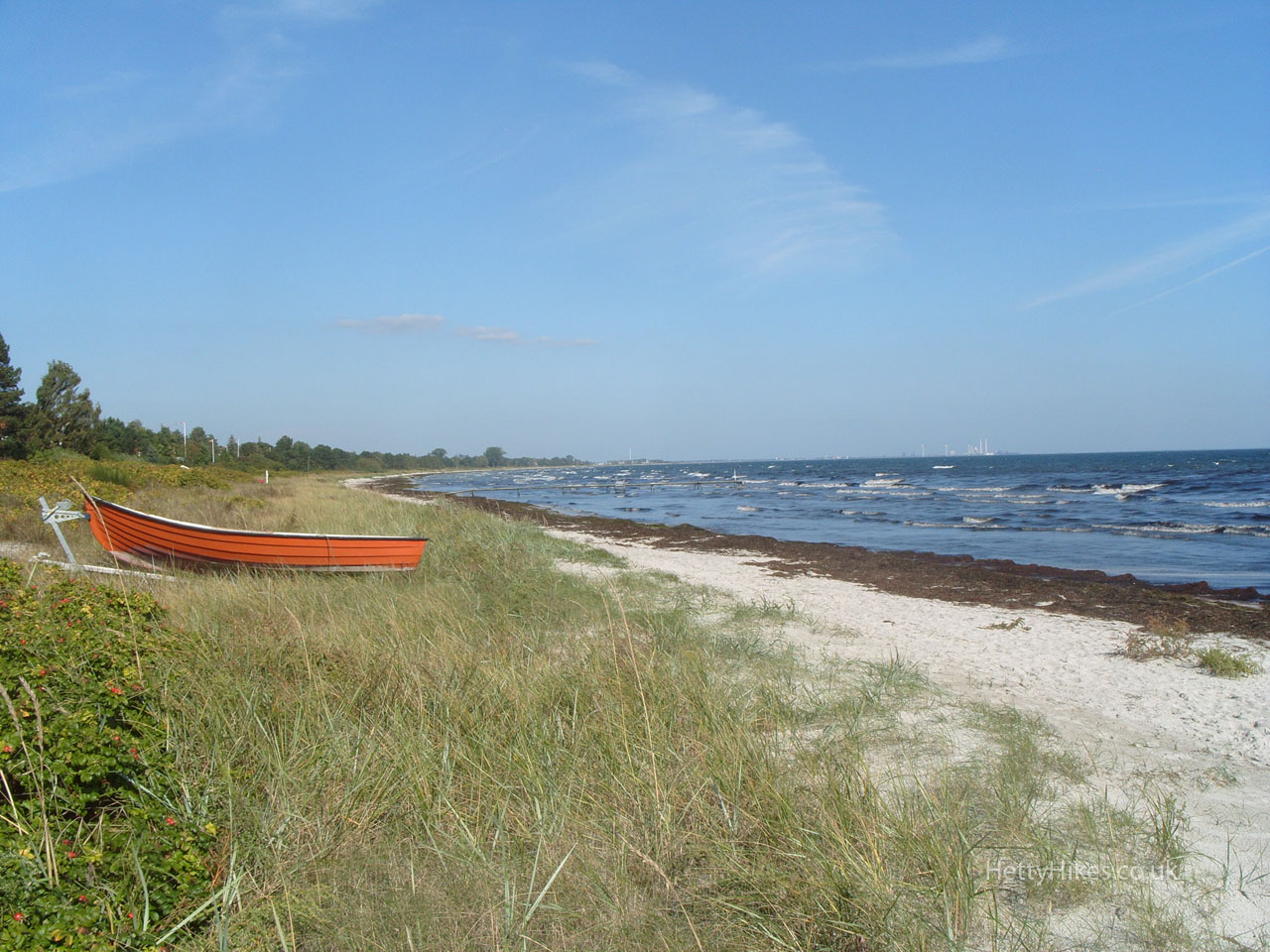 All images on the website copyright of HettyHikes.co.uk