near Swanage, Dorset                                                   Photos by Hetty

On this page : Kimmeridge Bay, Worth Matravers and Old Harry Rocks
Kimmeridge Ledges
8th July 2021   5.7 miles    Map of walk
A lovely walk with great views of the coast and inland. The steep walk uphill was worth it.
We started at Kimmeridge Bay, walked up to the village and onto the ridge, along the top to a Bronze age burial mound, then steeply down to the coast and along the cliffs back to the bay.
Kimmeridge Bay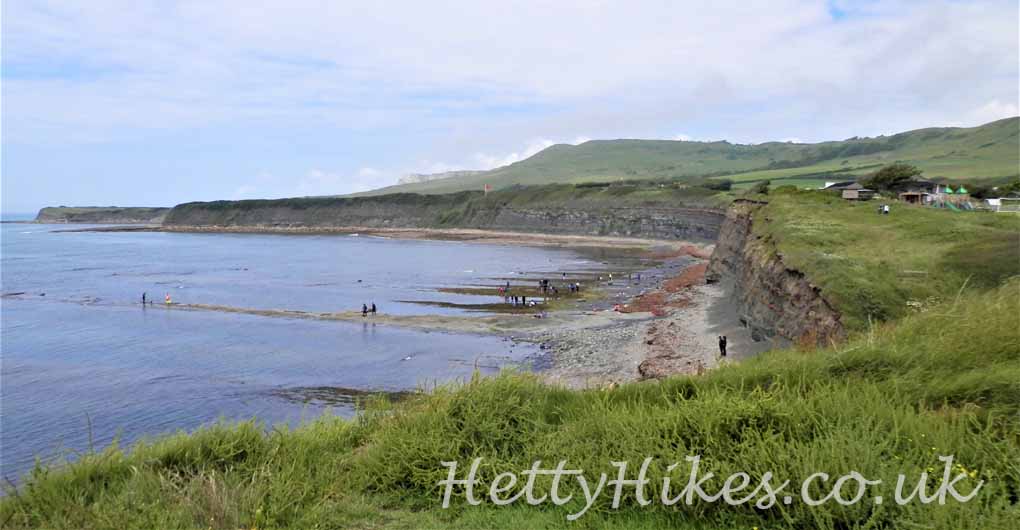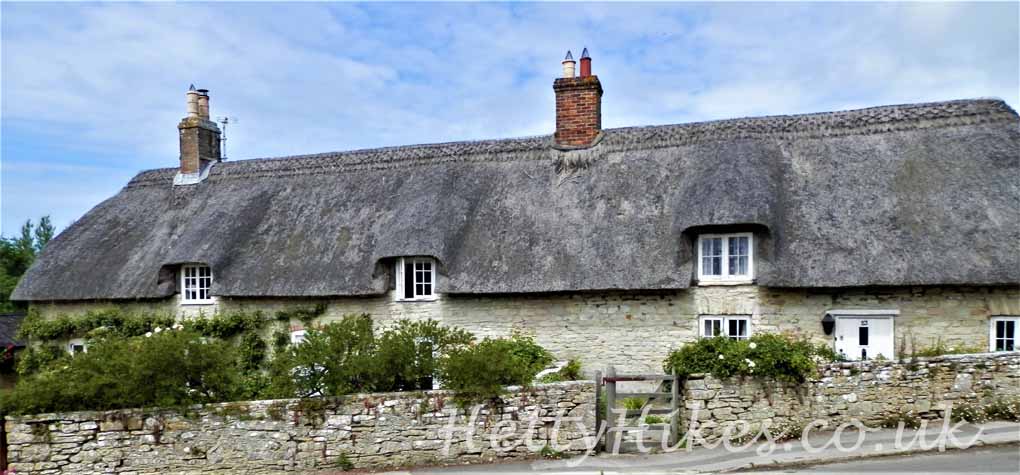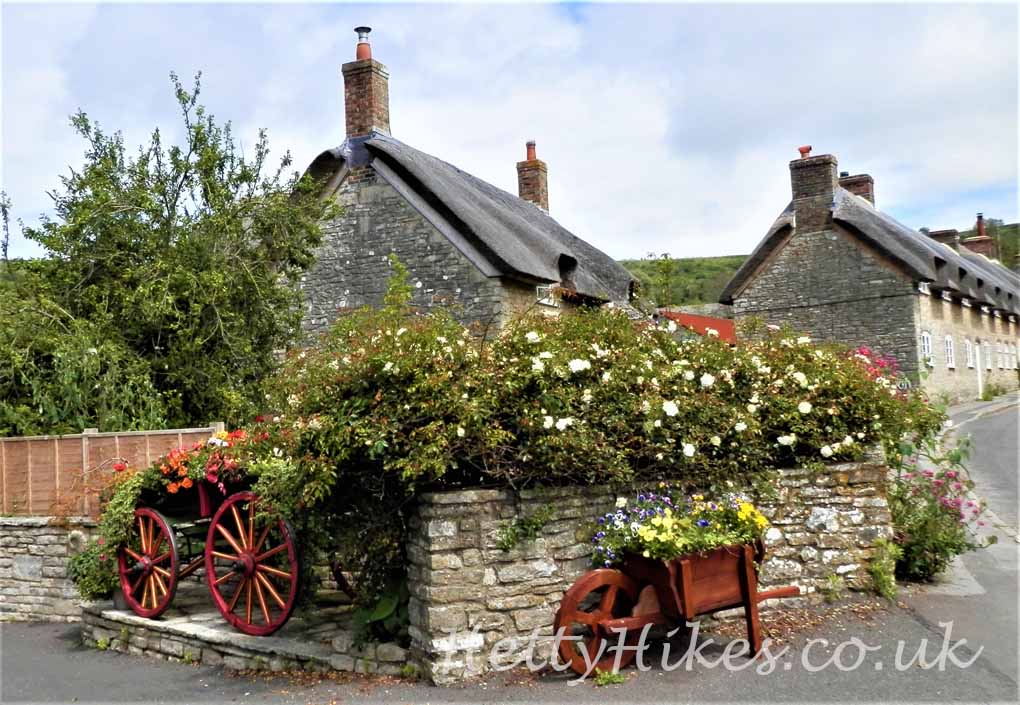 The date stone on the porch says 1818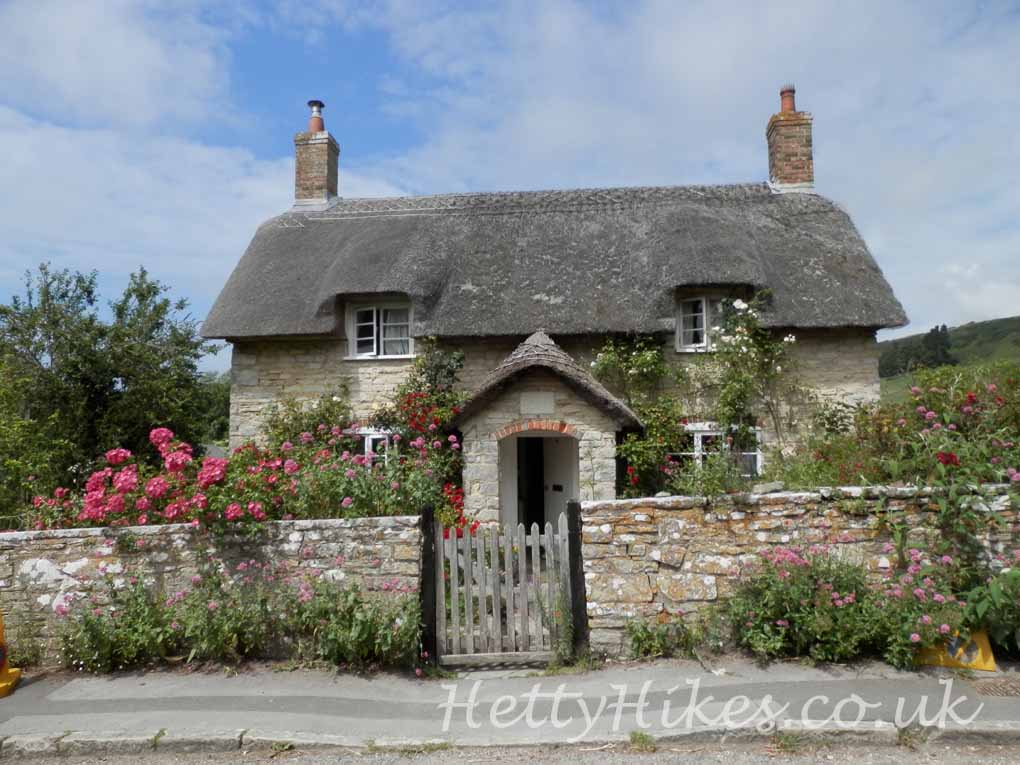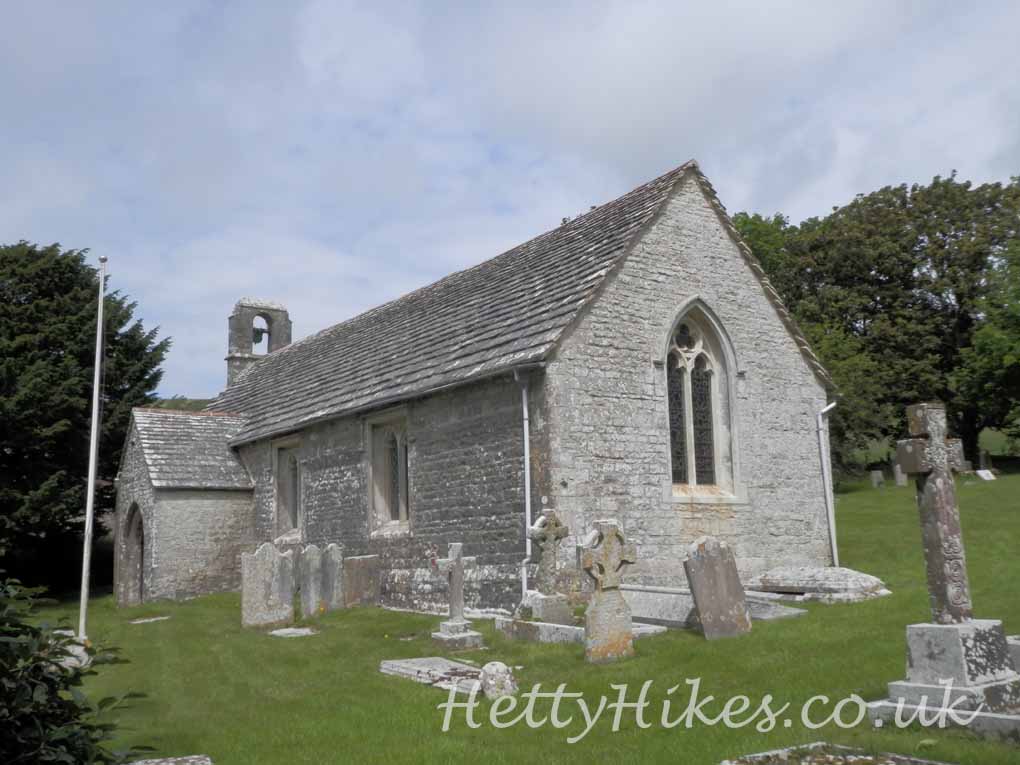 View from the ridge to Poole Harbour and we could see Corfe Castle (in the mist)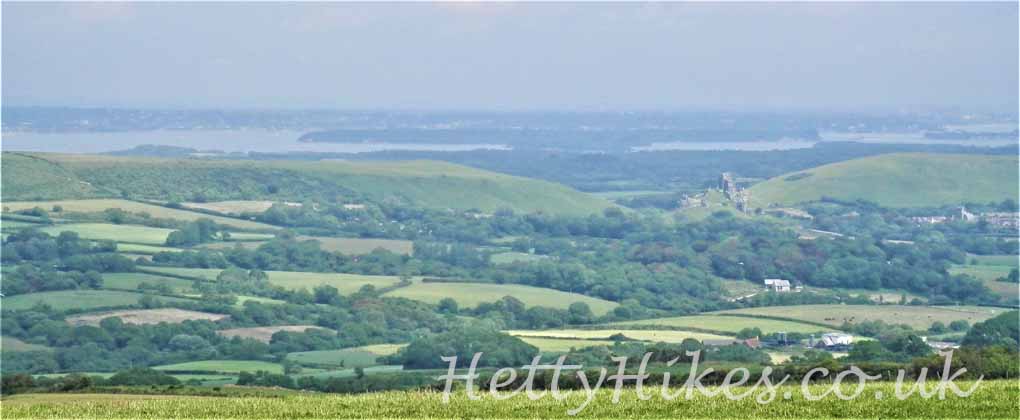 The bay where we started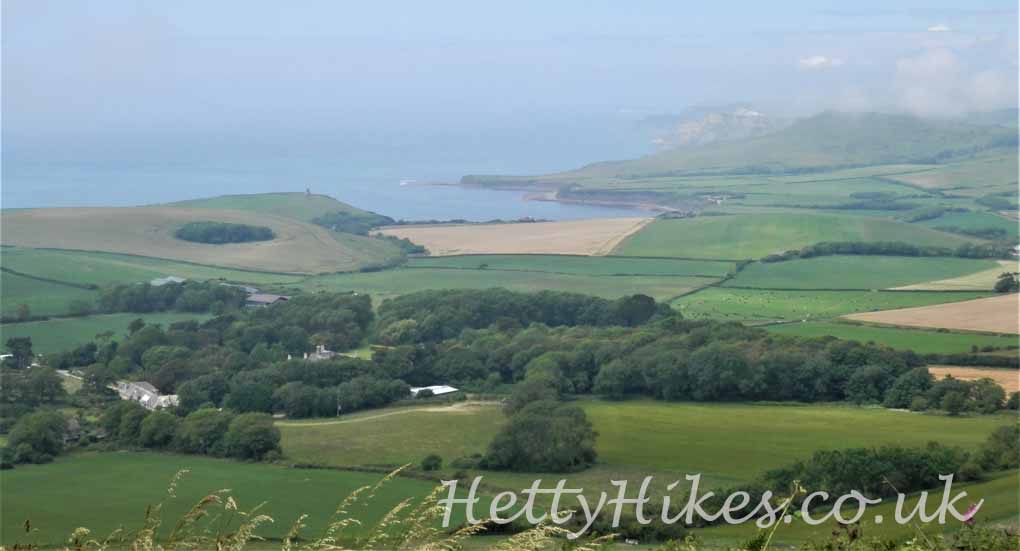 Tumulus at Swyre Head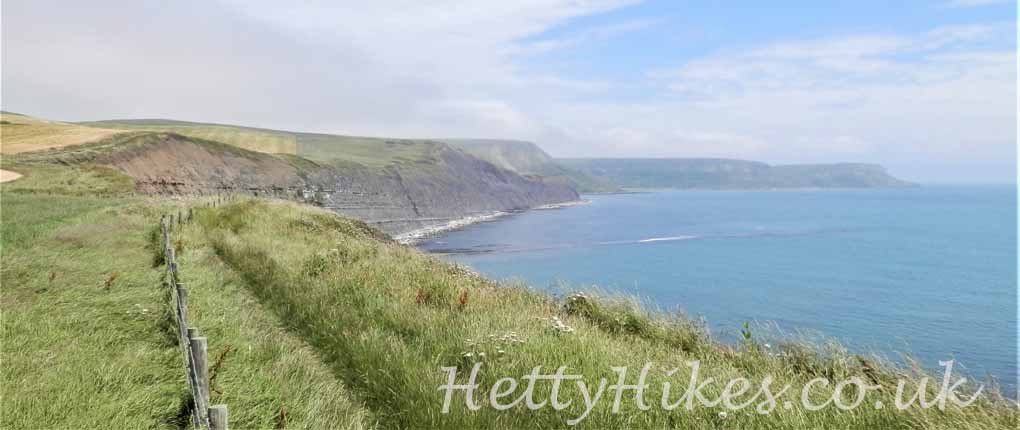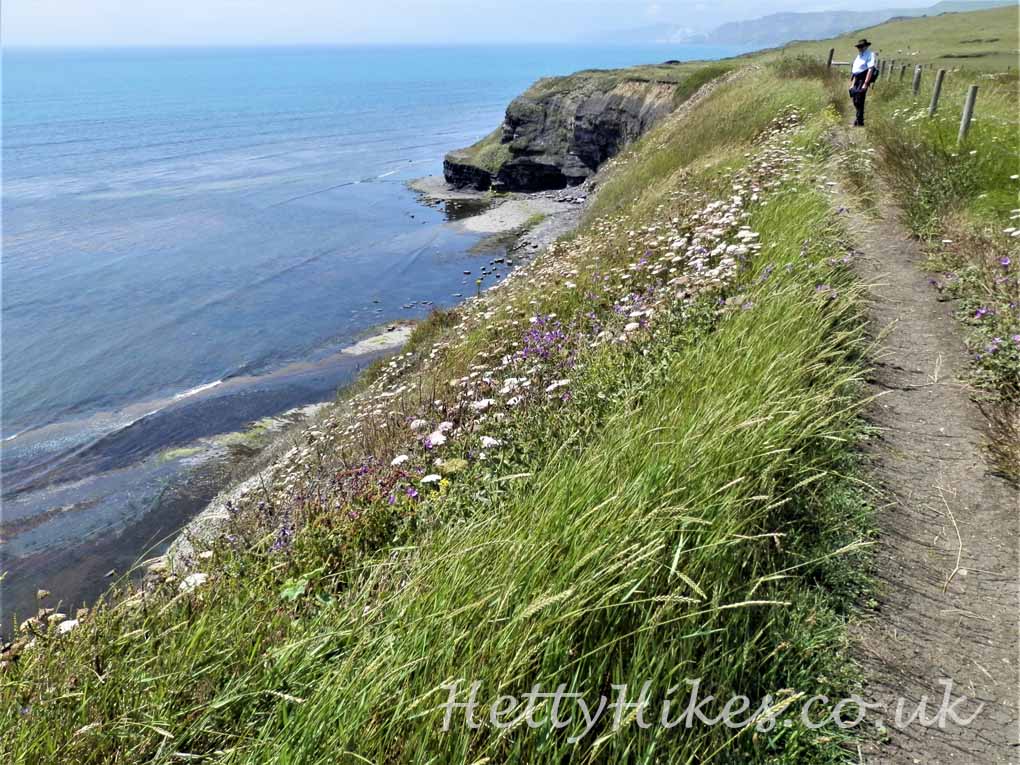 The ridge at the back is where we walked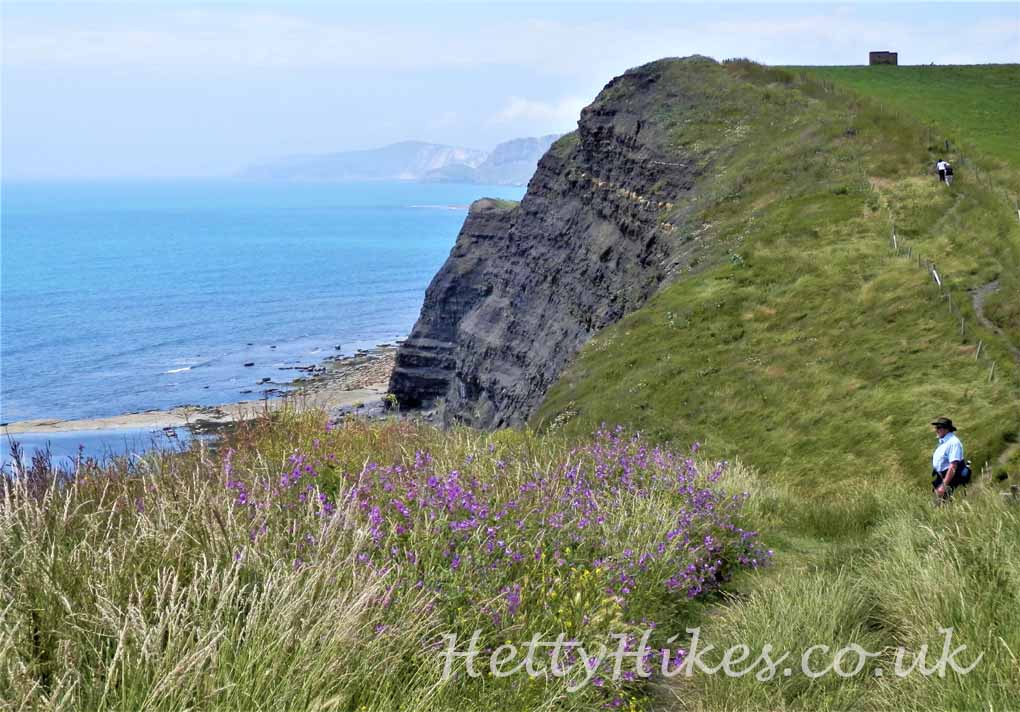 The Clavell Tower has been moved away from the cliff edge, which was getting near it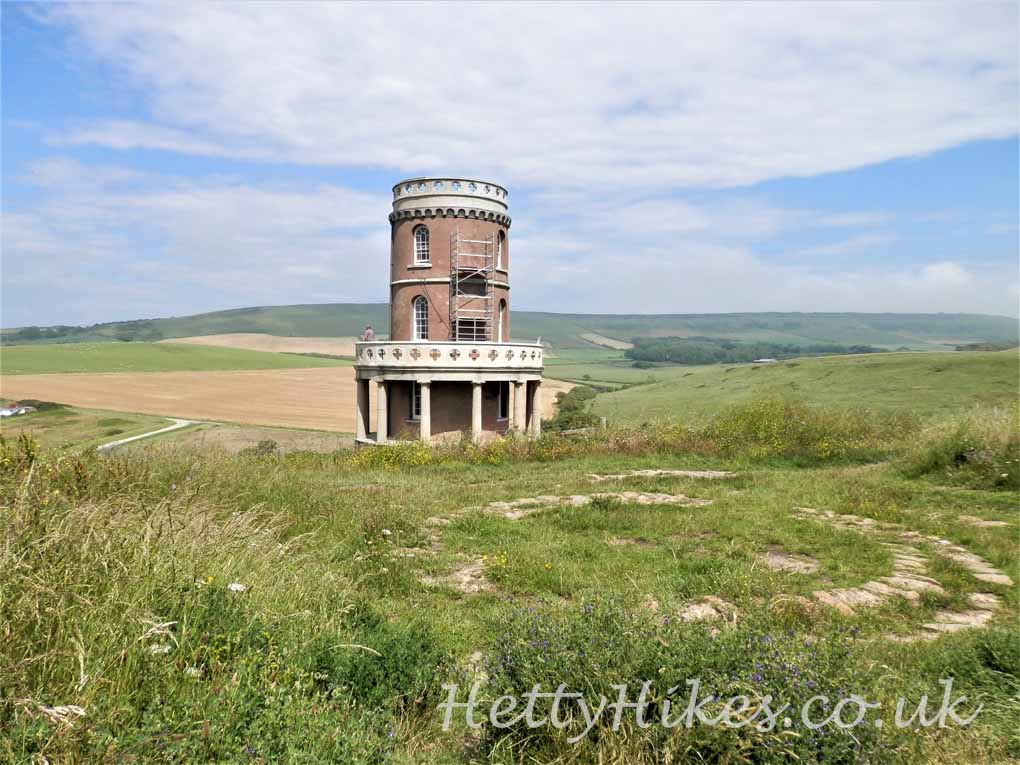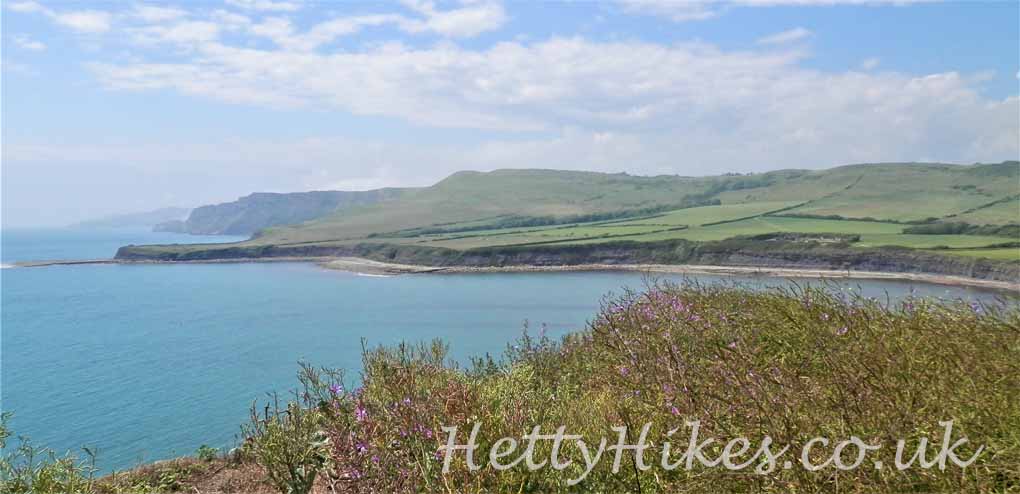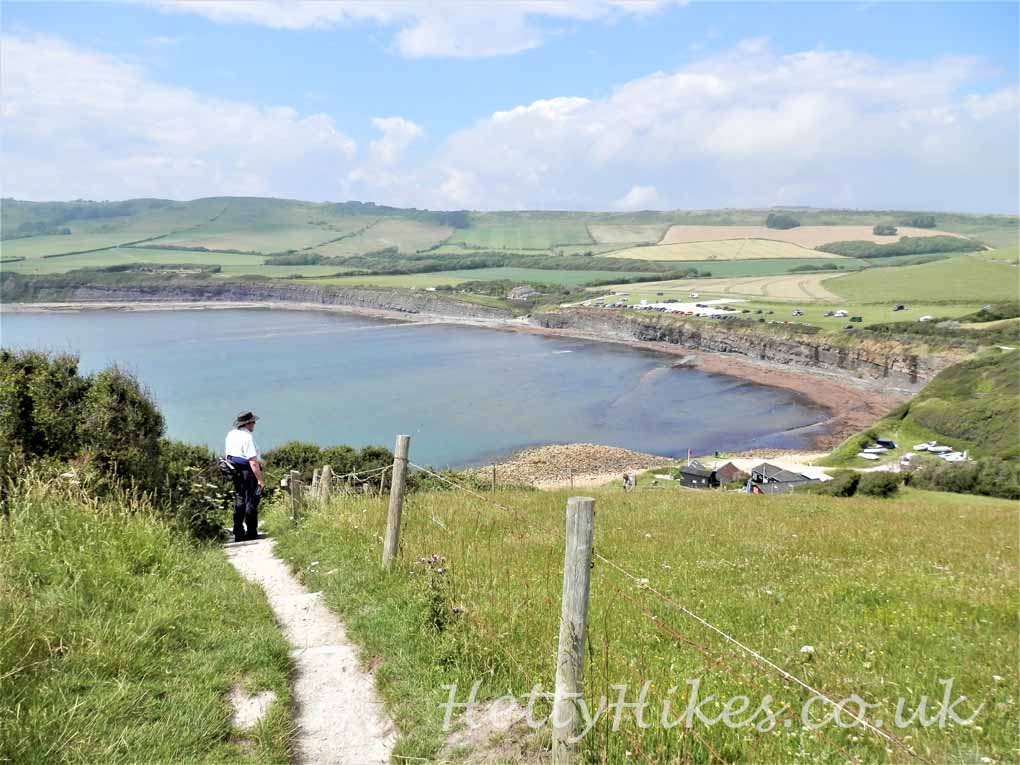 **************************************************************
Worth Matravers
7th July 2021     3.8 miles      Map of walk
From Worth Matravers, we walked down to the coast where there are several quarries.
Village pond at Worth Matravers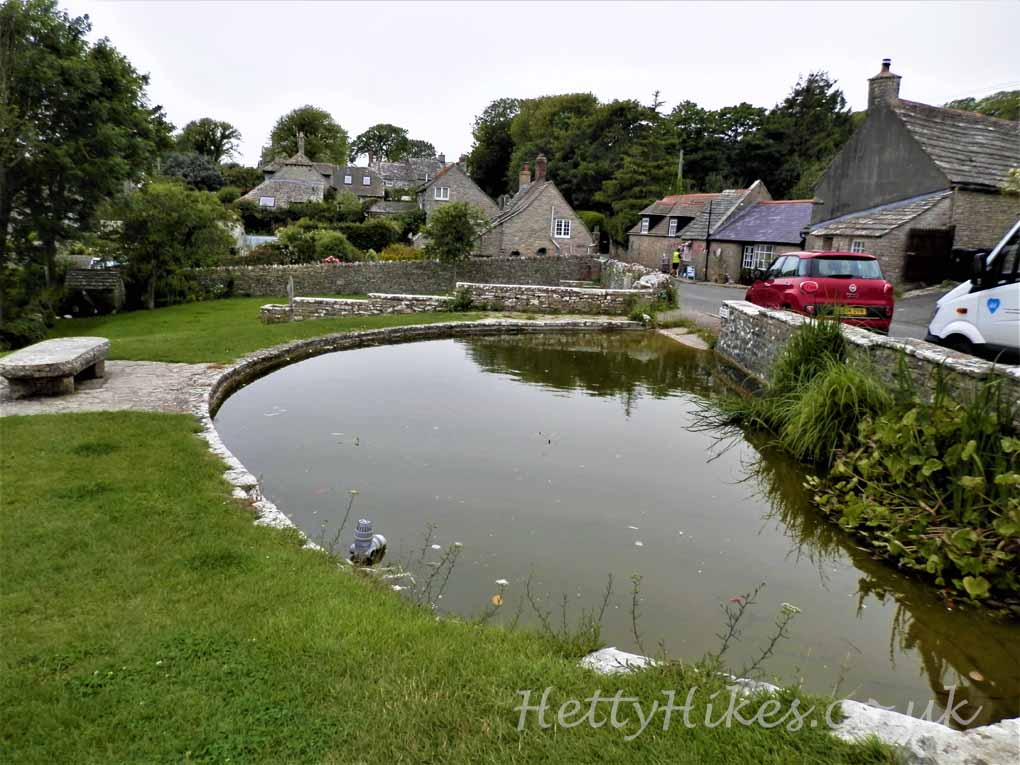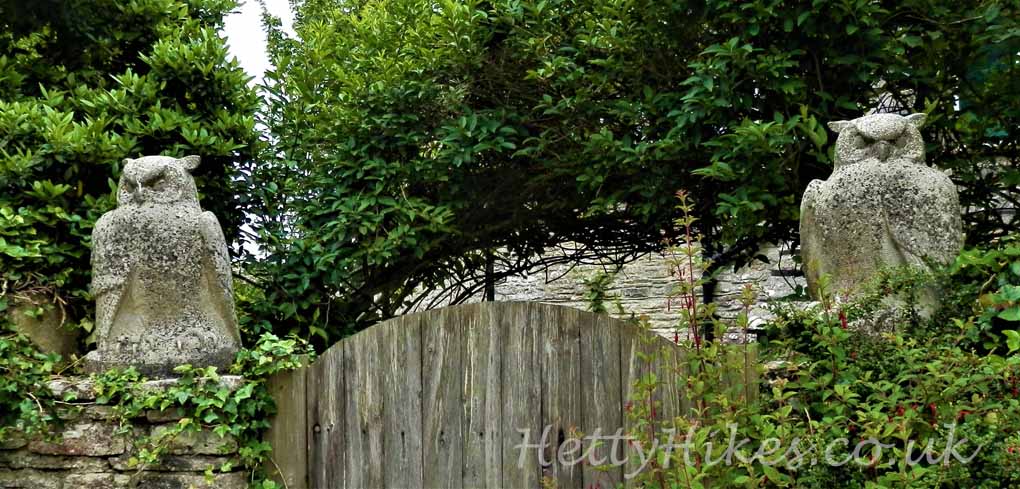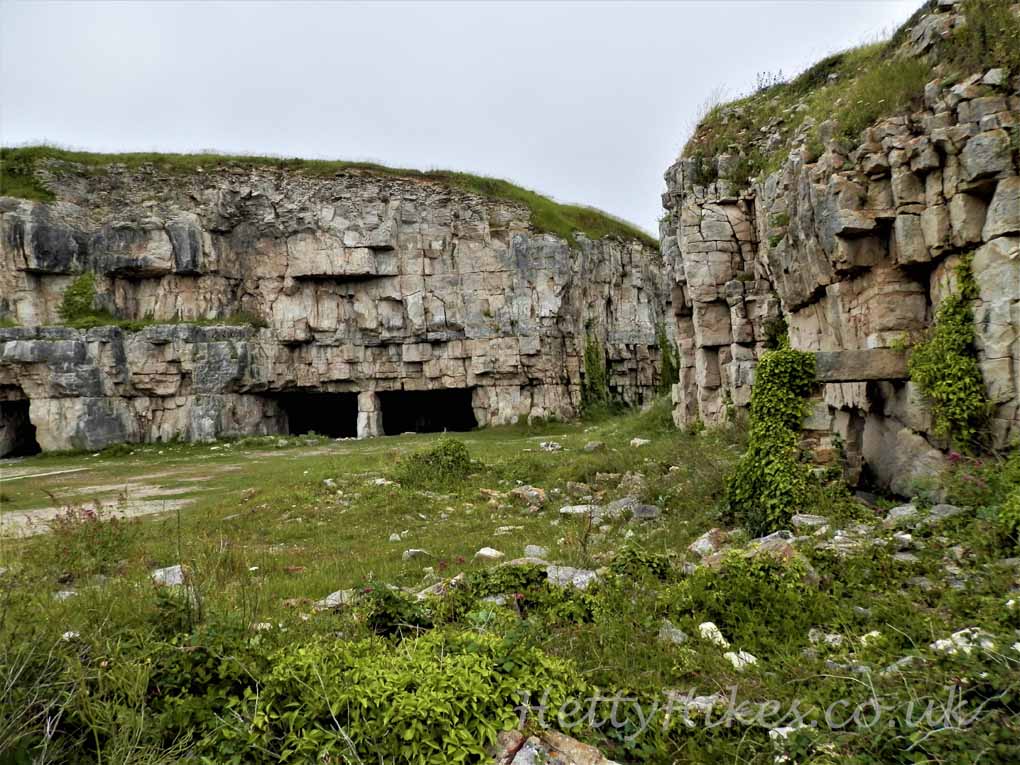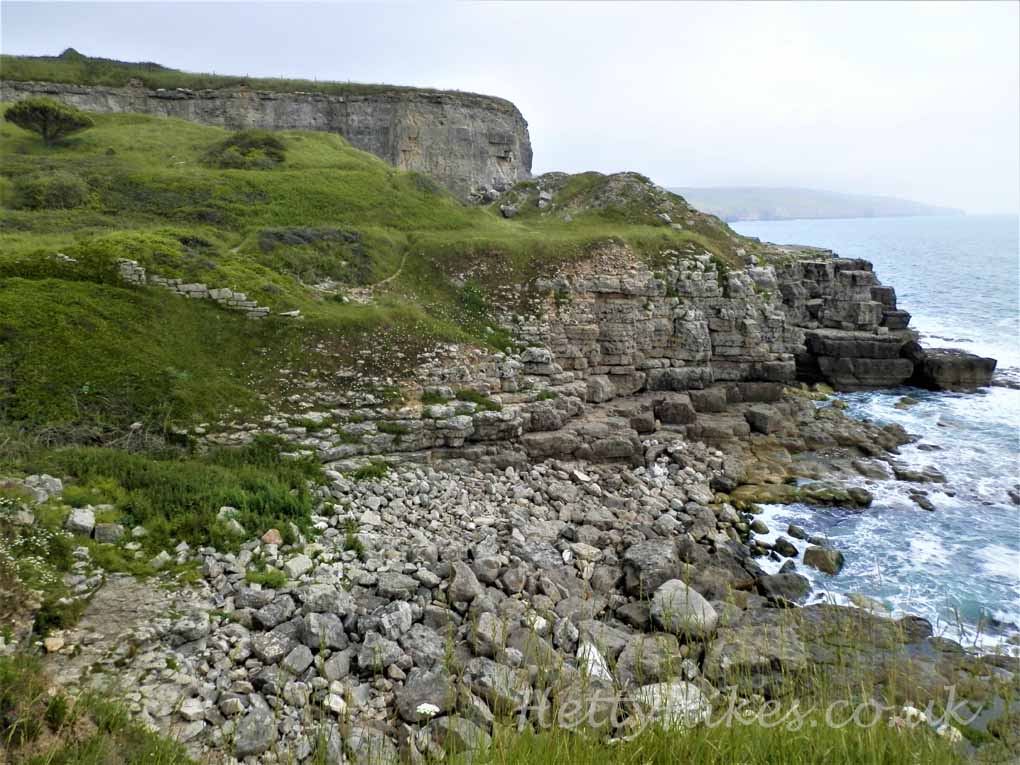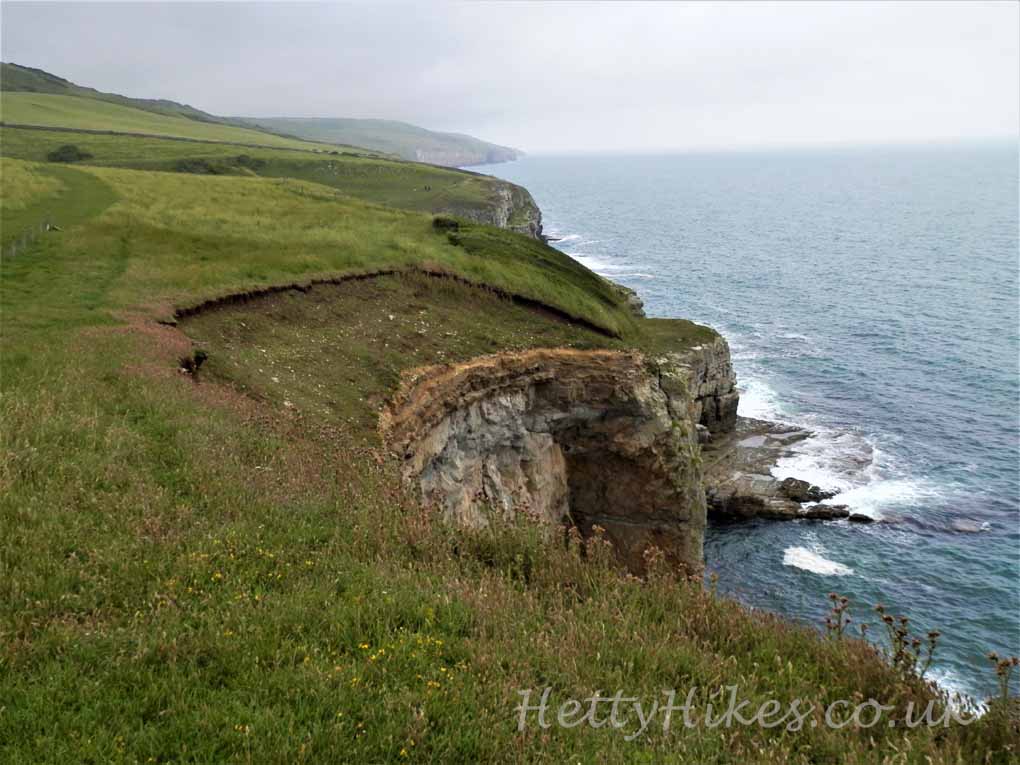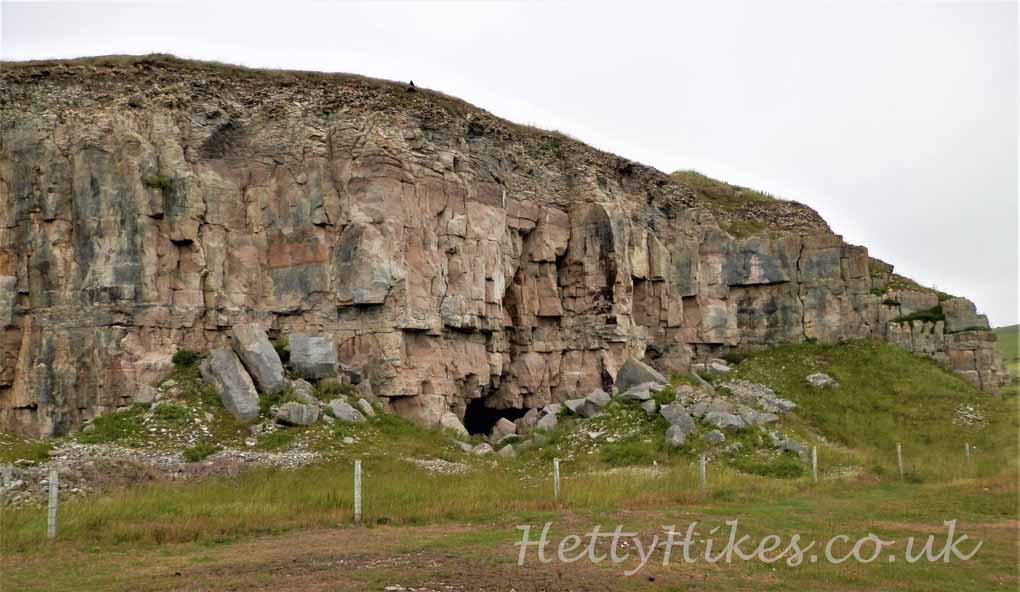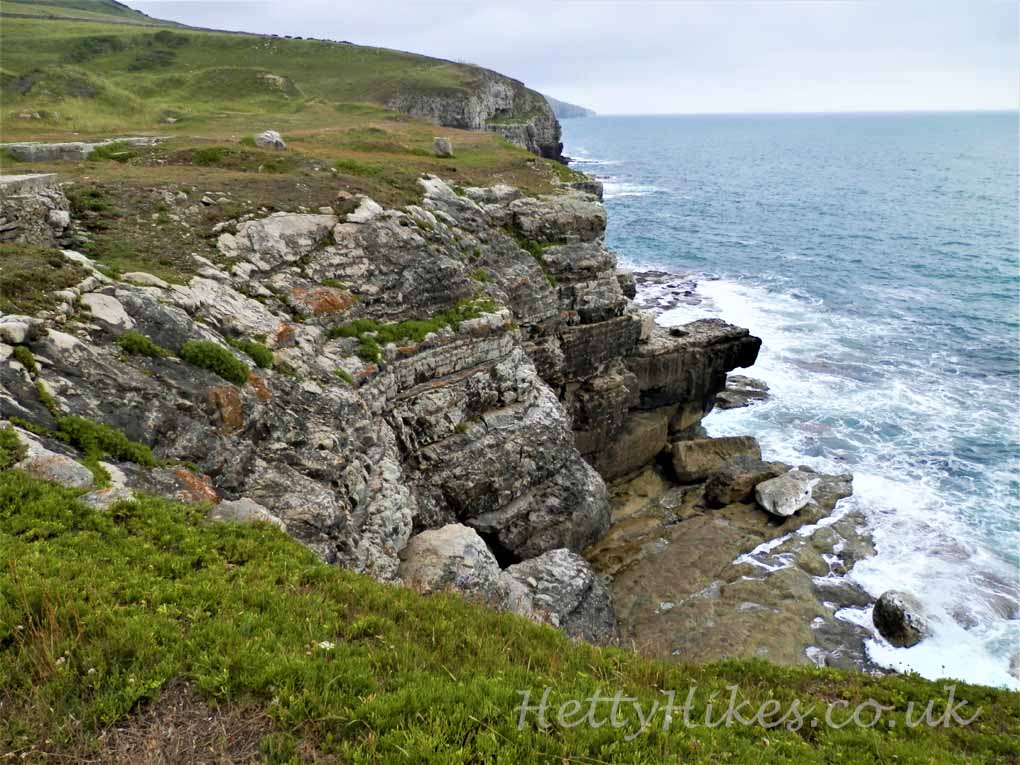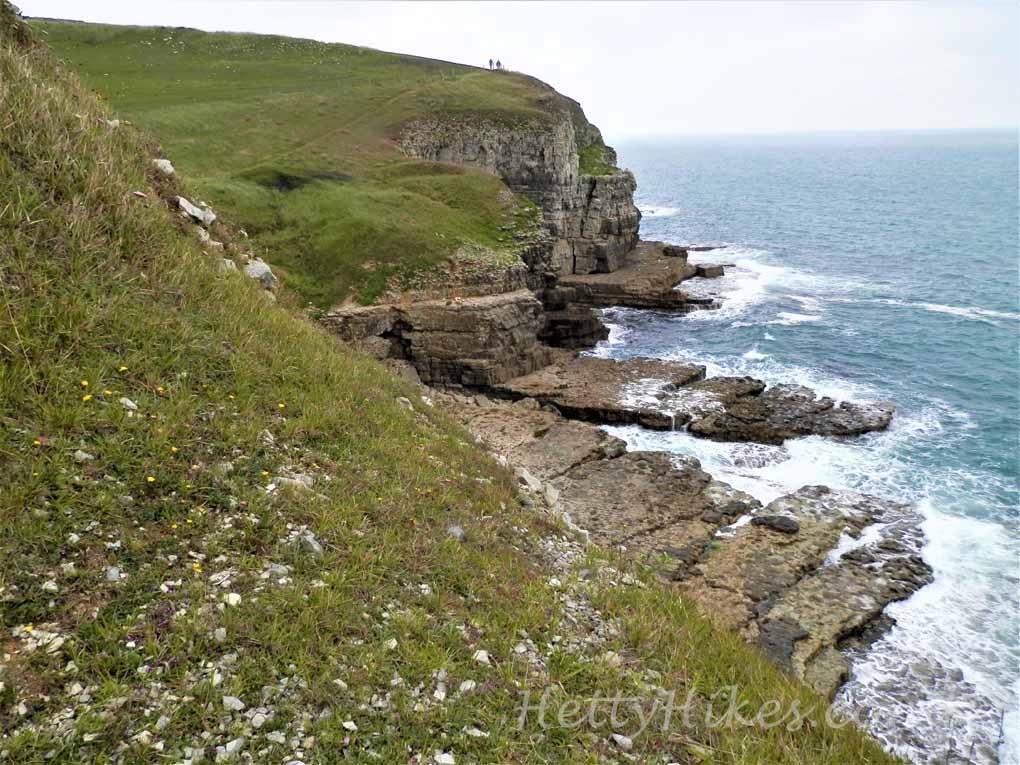 Strip lynchets, ancient field systems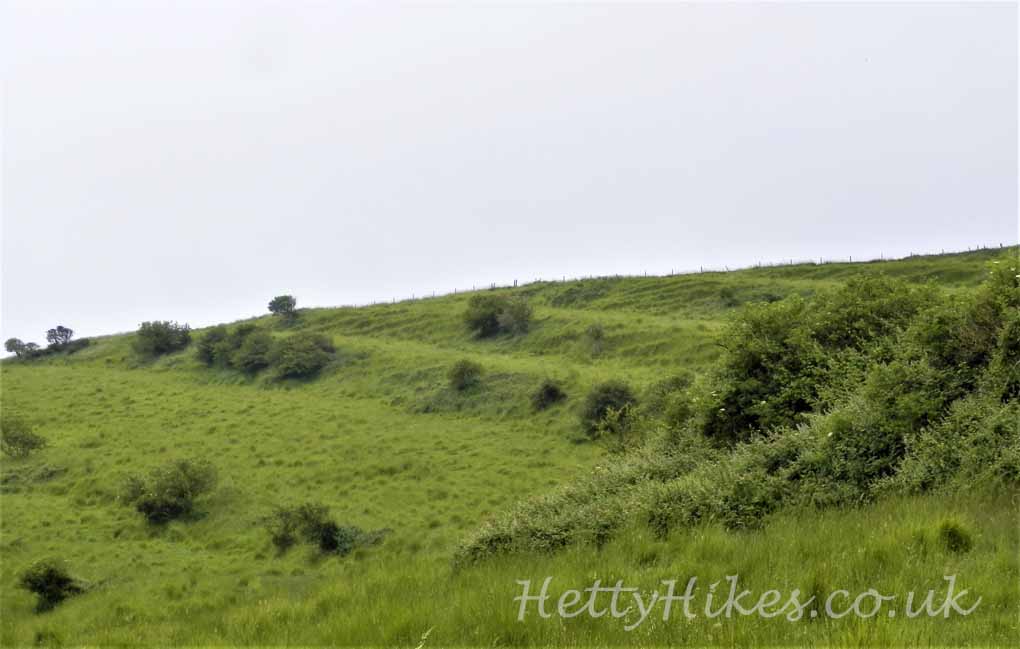 Back up to the village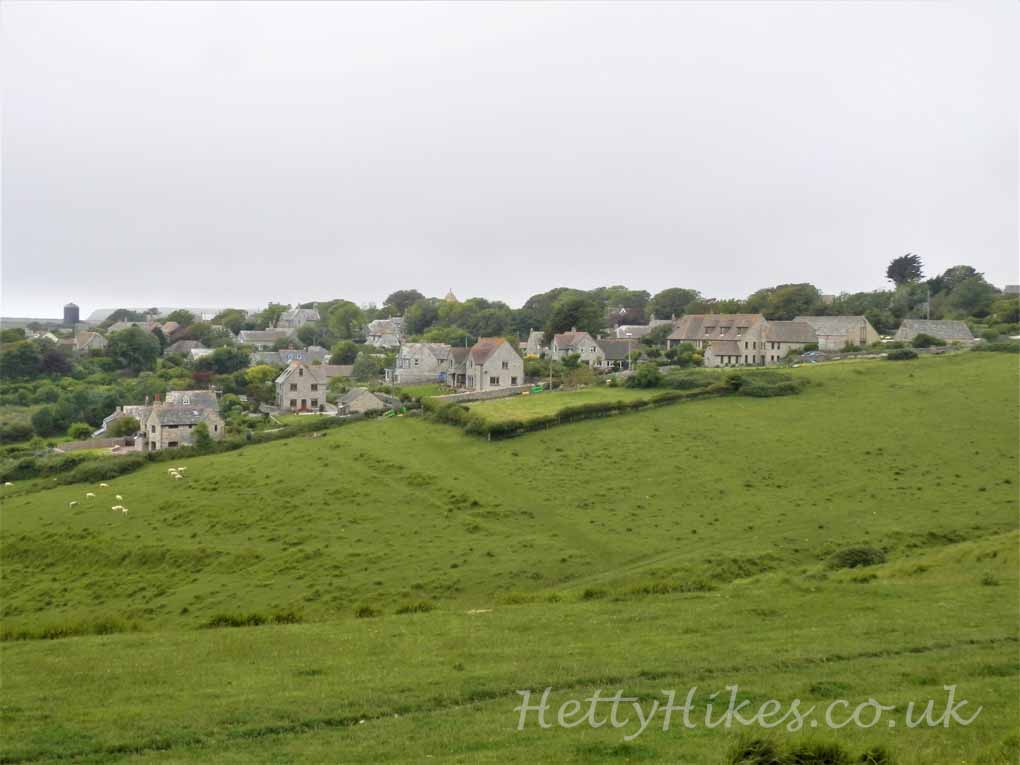 **************************************************************
Old Harry Rocks
5th July 2021
We took the ferry from Sandbanks, Poole, to Shell Bay and parked at Studland's Middle Beach, then walked to Old Hary Rocks
Looking towards Shell Bay
Towards Old Harry Rocks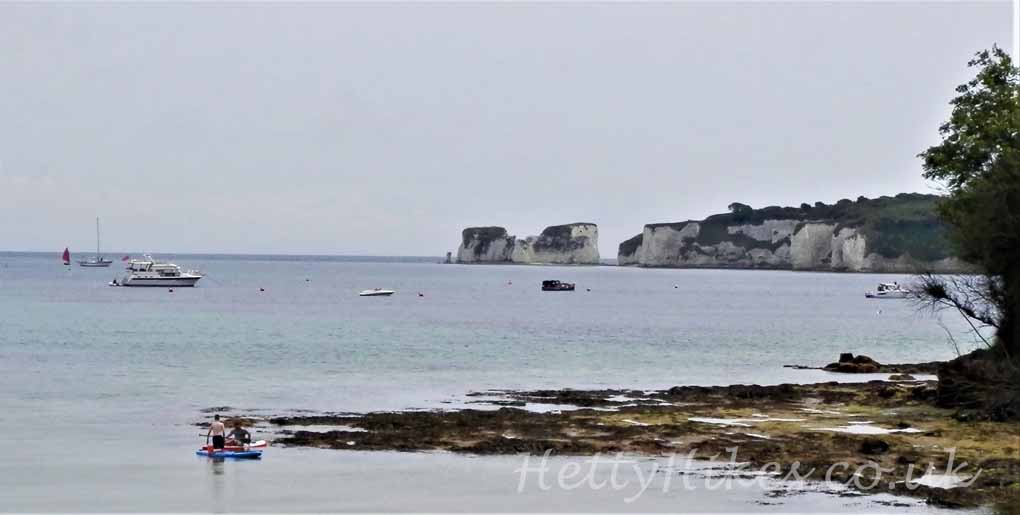 Old Hary Rocks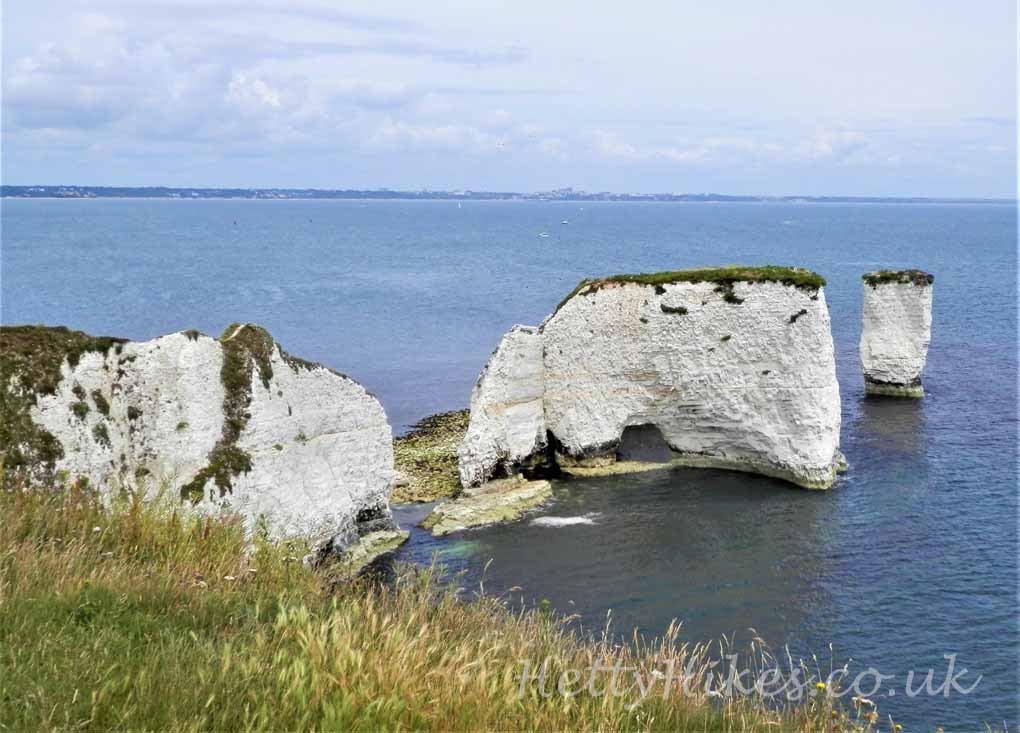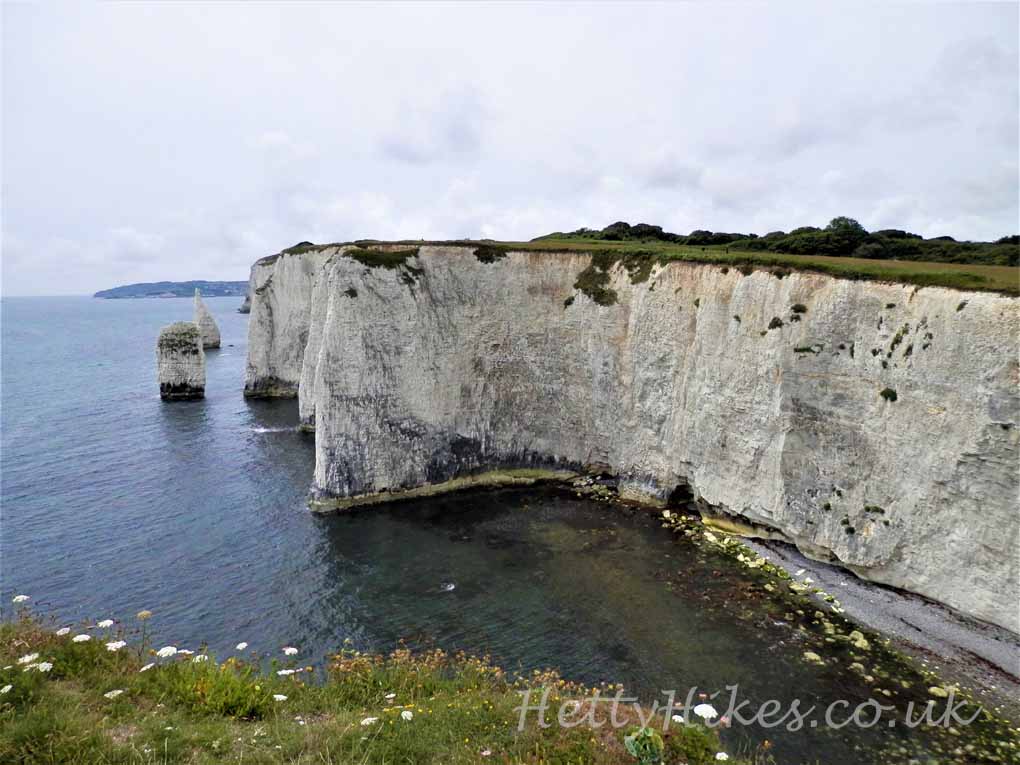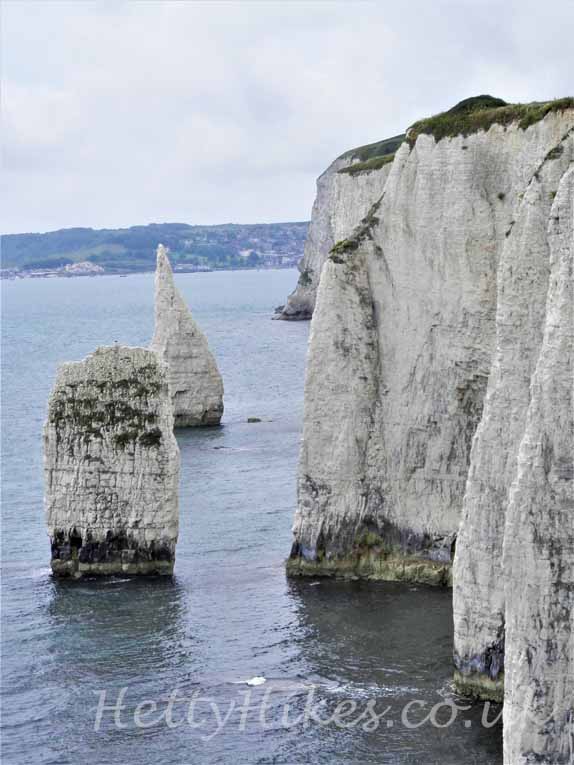 Next: Westbury White Horse

All images on the website copyright of HettyHikes.co.uk