Gloucestershire                                                                                                  All photos by Hetty
18th August 2017
A visit to St Mary The Virgin Church at Arlingham, with the Stroud U3A Church History and Architecture Group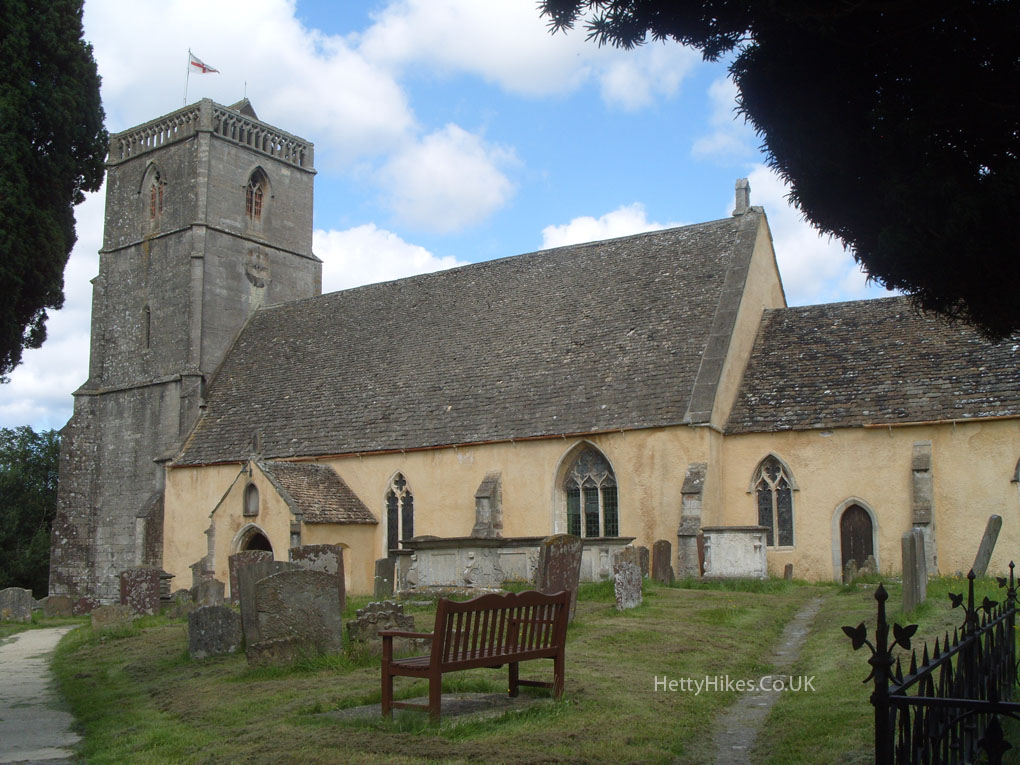 This church replaced a previous one, and has changed little since it was built in the 14th century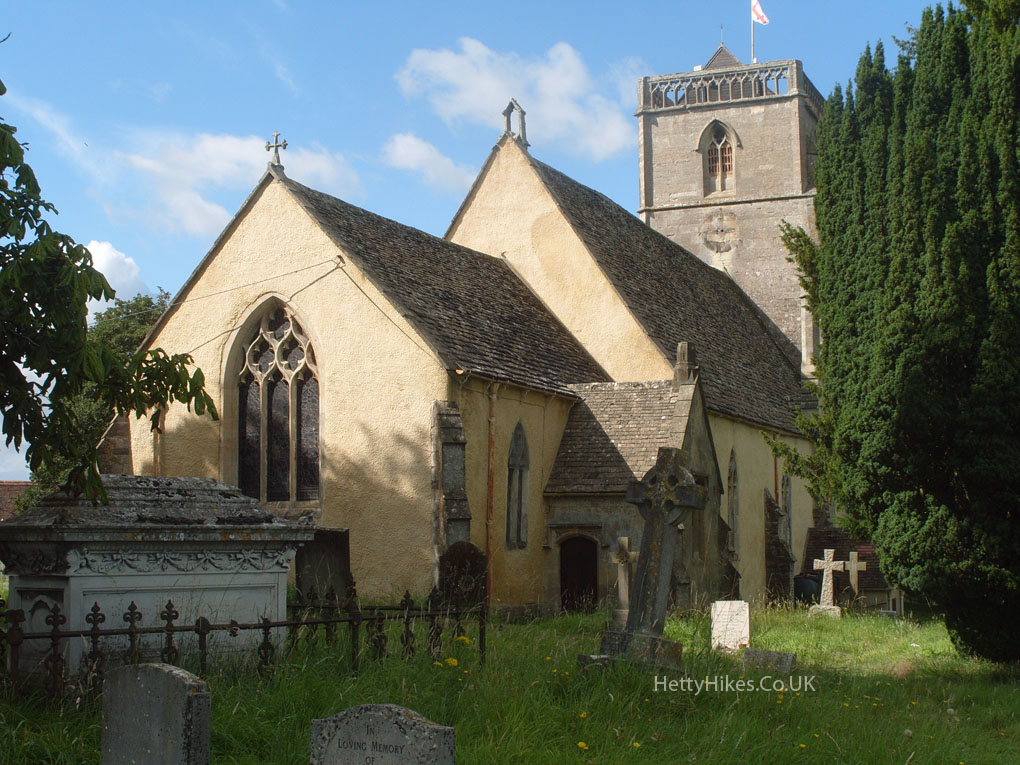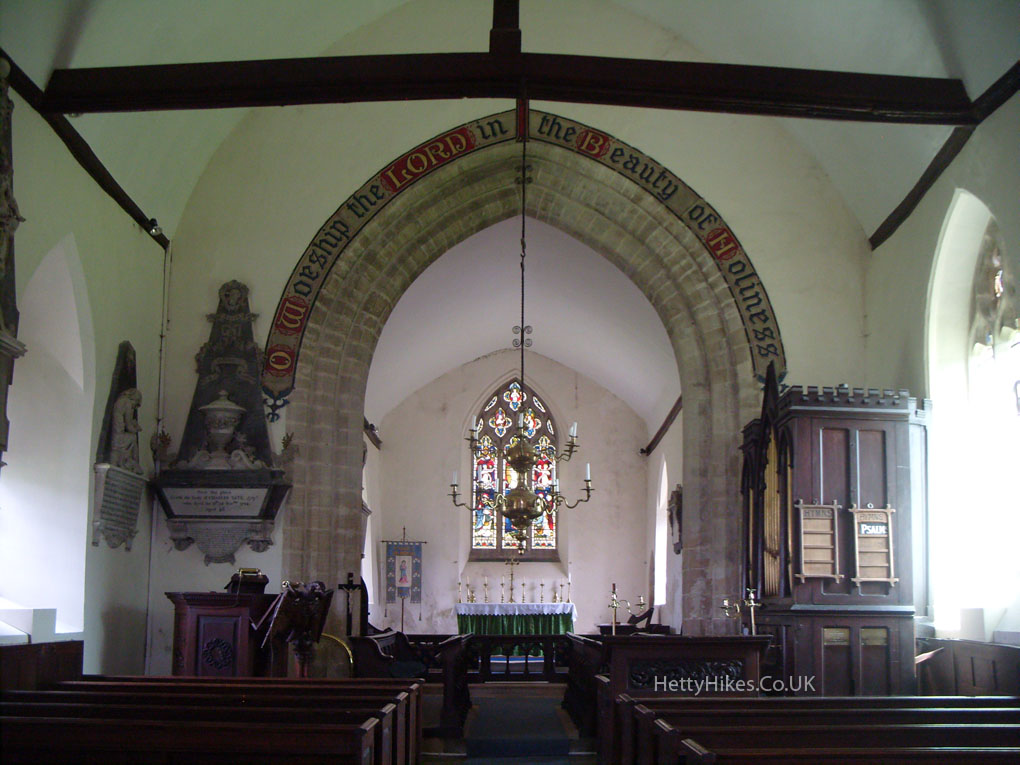 12 arm brass chandelier, made about 1780 in Bristol
There are several 18th century monuments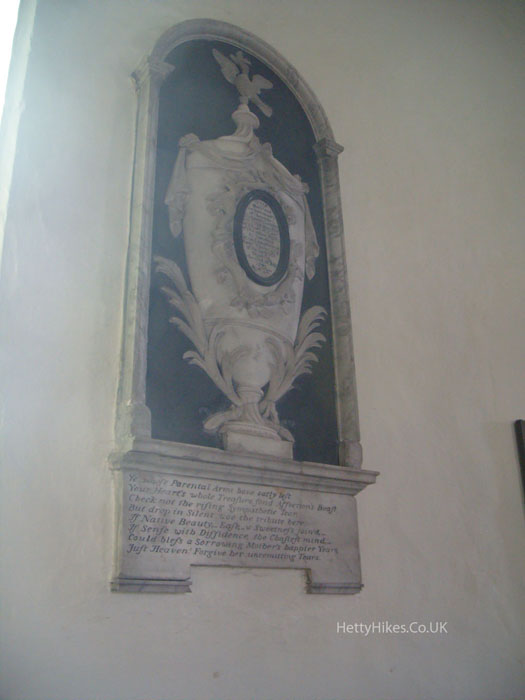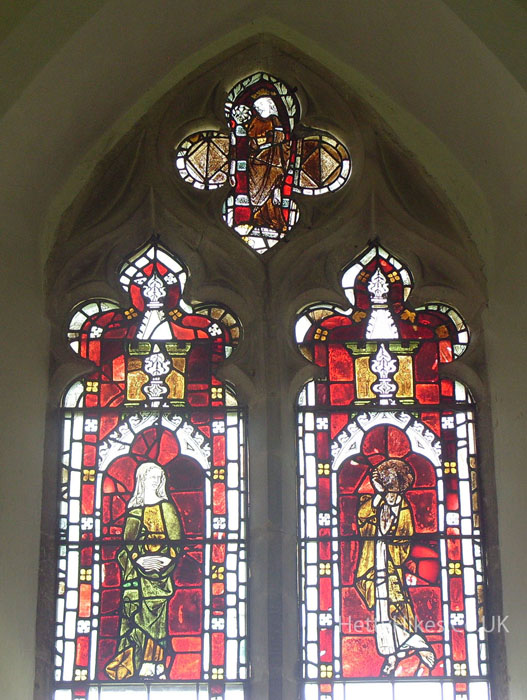 The red stained glass windows are 14th century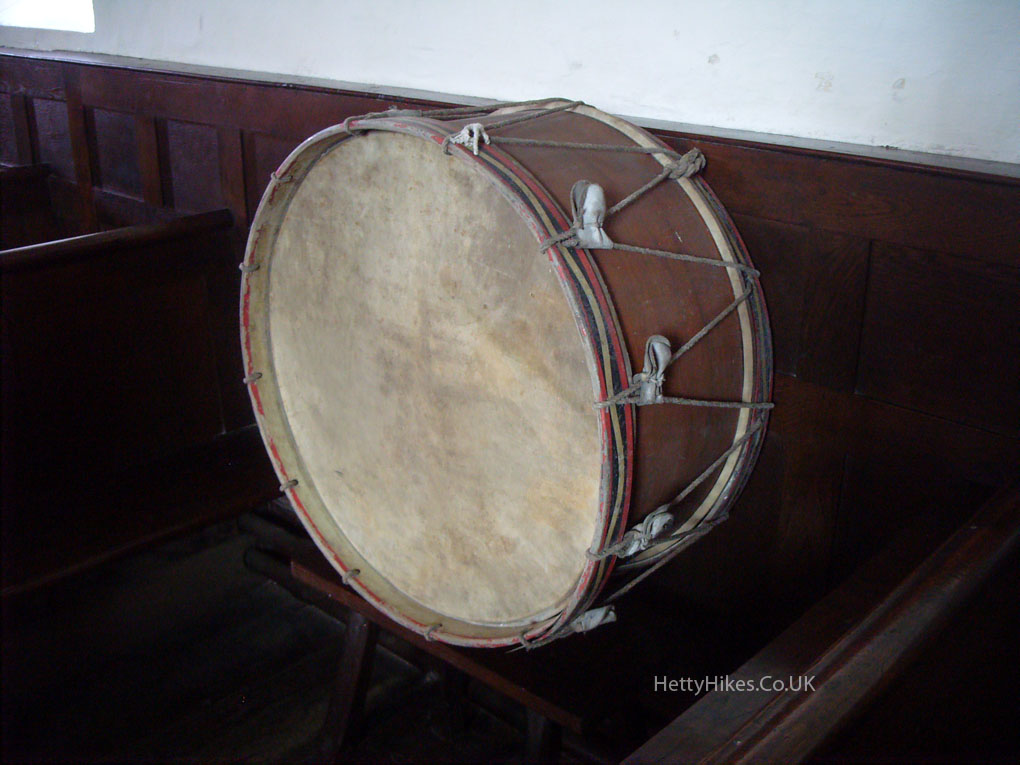 Bell from HMS Arlingham.       Victorian stone font, with the previous wooden font (1781), converted to an alms box.
This board mentions charities in the 1600s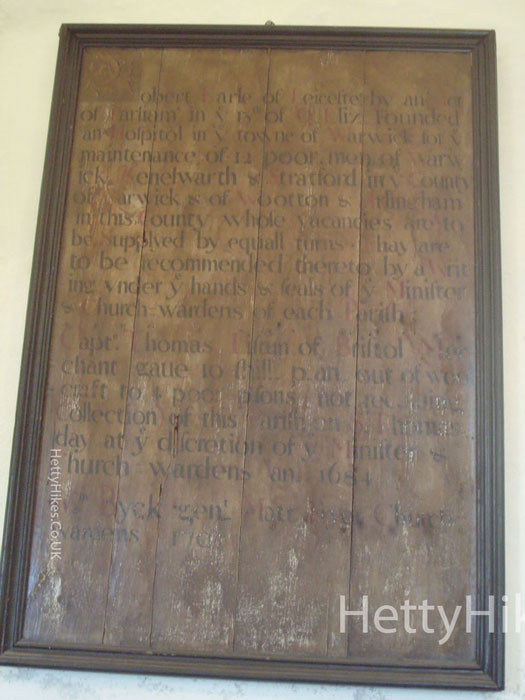 The clock only has one hand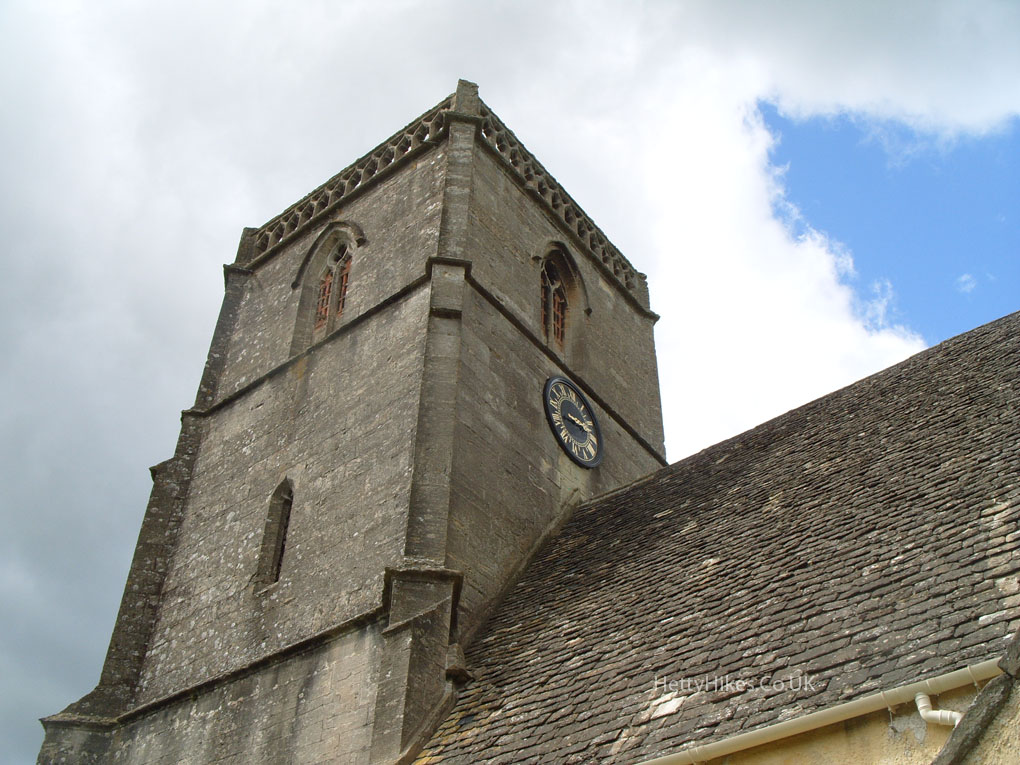 Sundial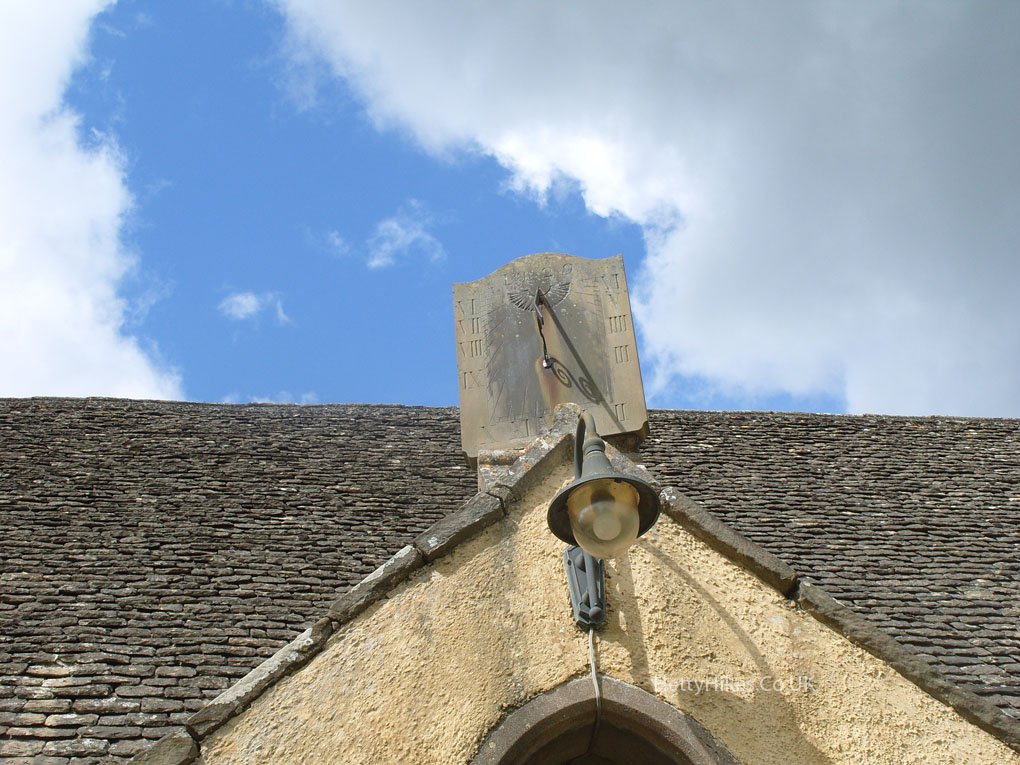 There are several tea-caddy tombs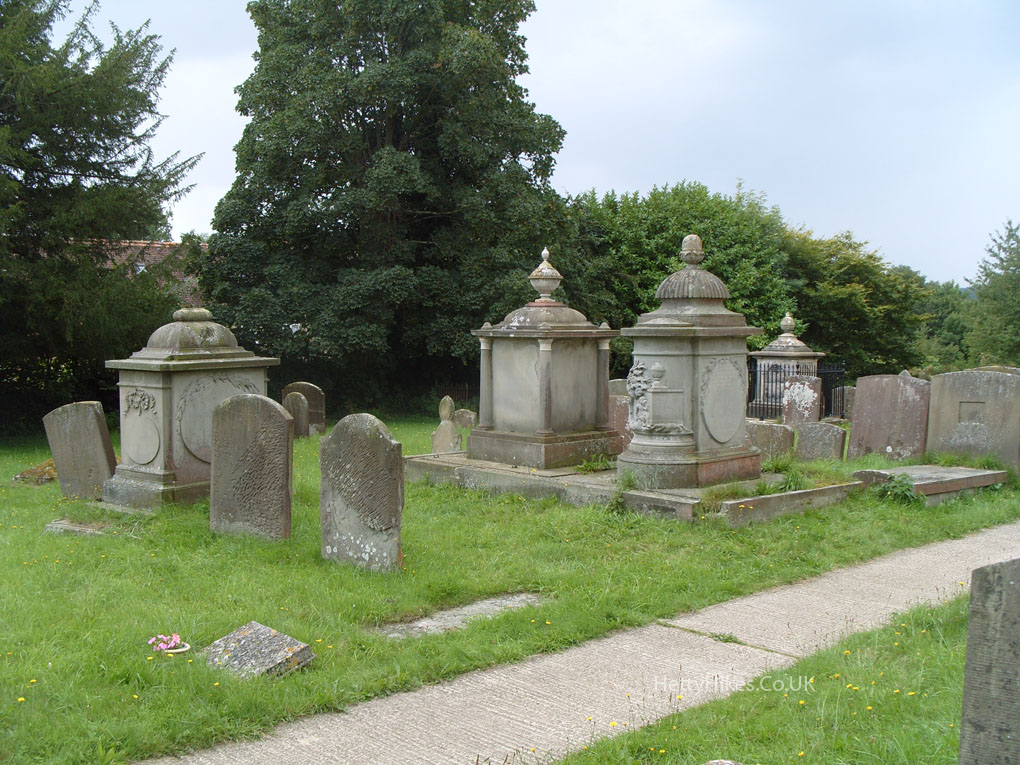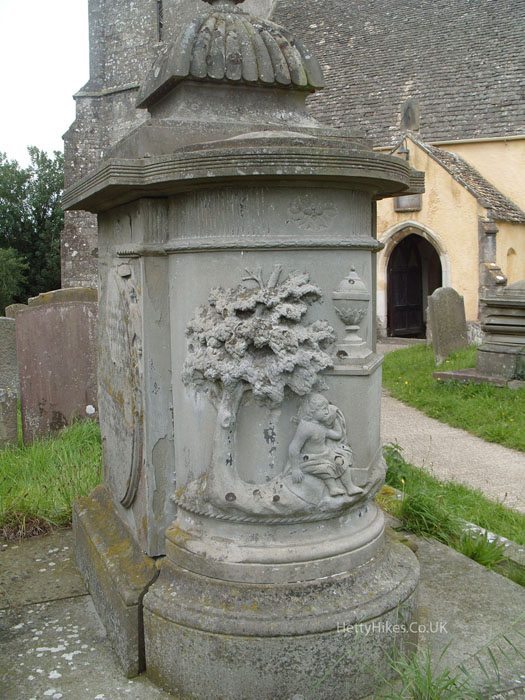 ---
August 2014
A walk around the Arlingham Peninsula                      Click here for a map of the walk

Distance 8.16 miles.  Walking time 4 hours.
We started in Arlingham village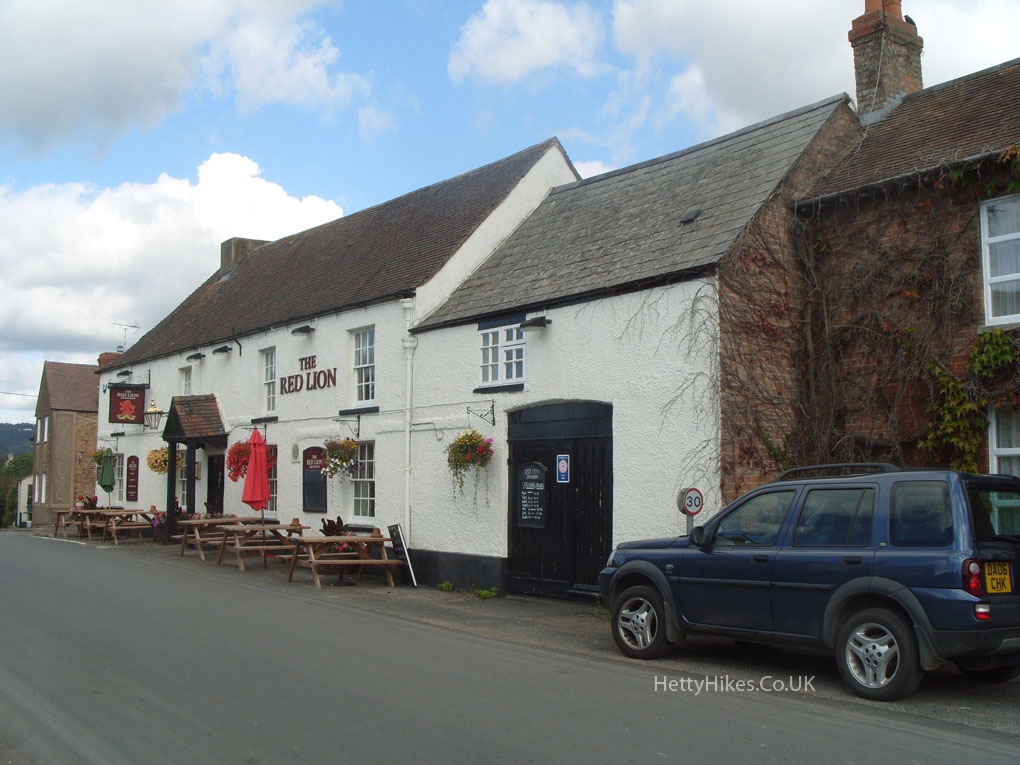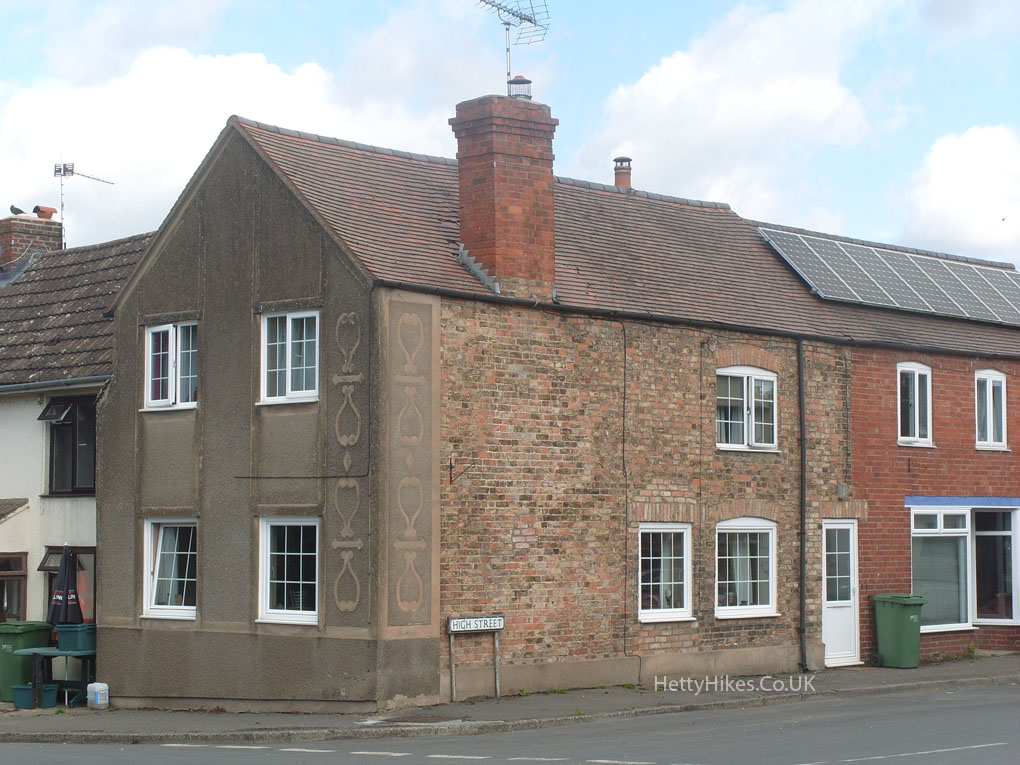 The Old Dairy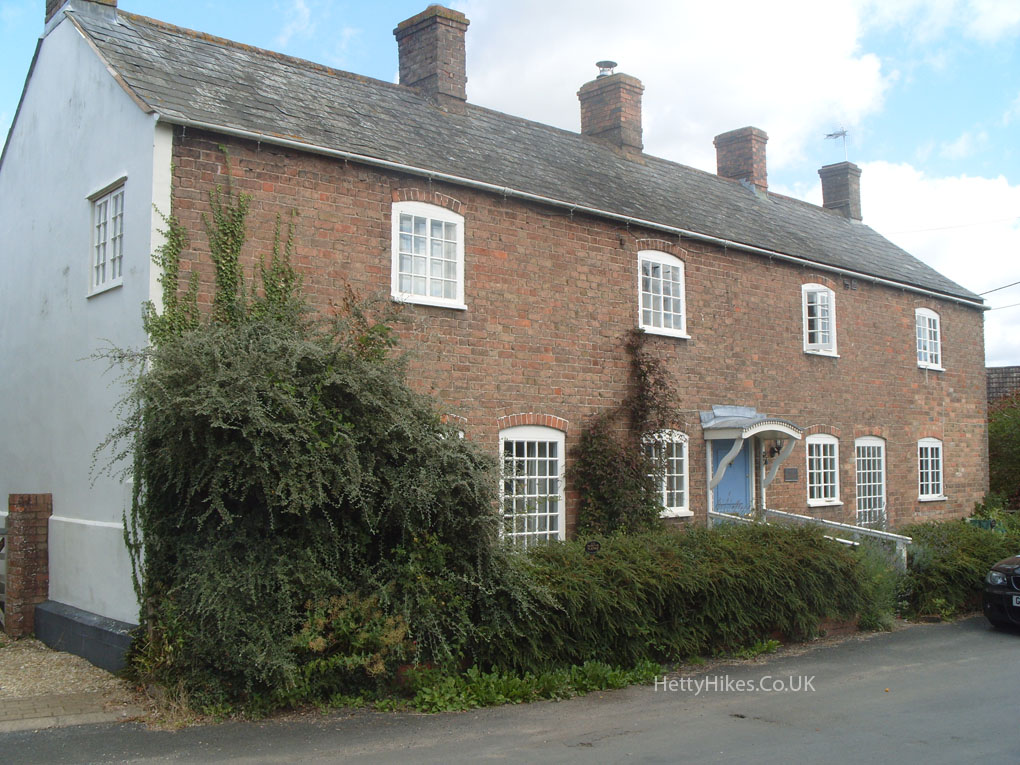 Former malthouse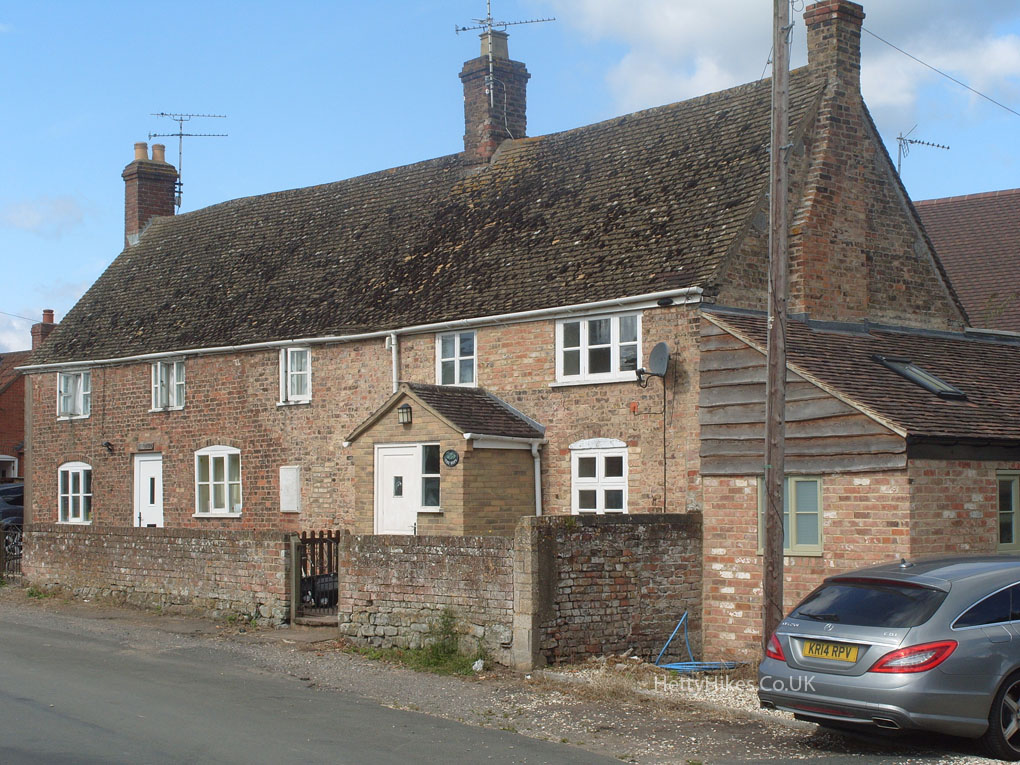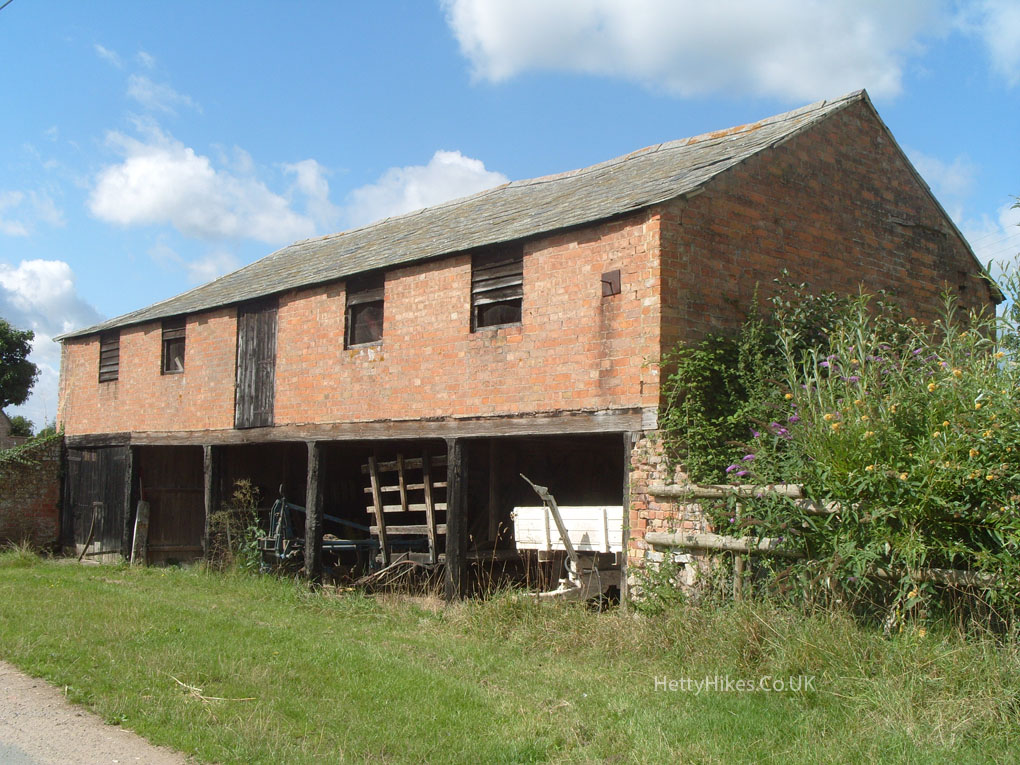 River Severn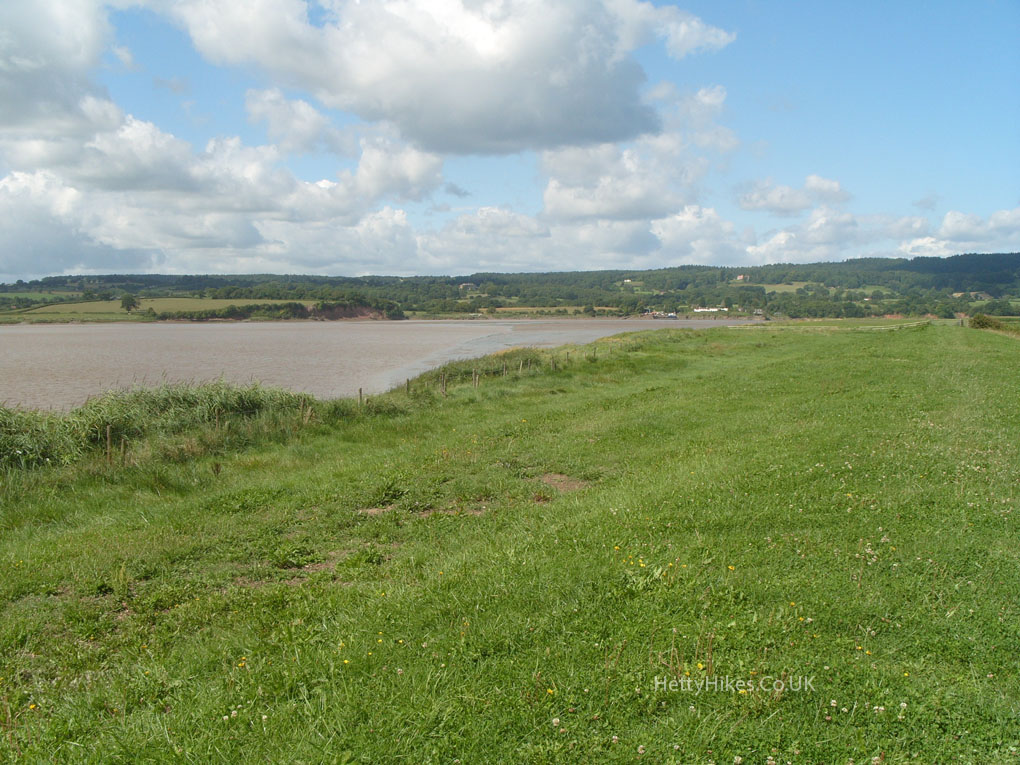 Black and white cow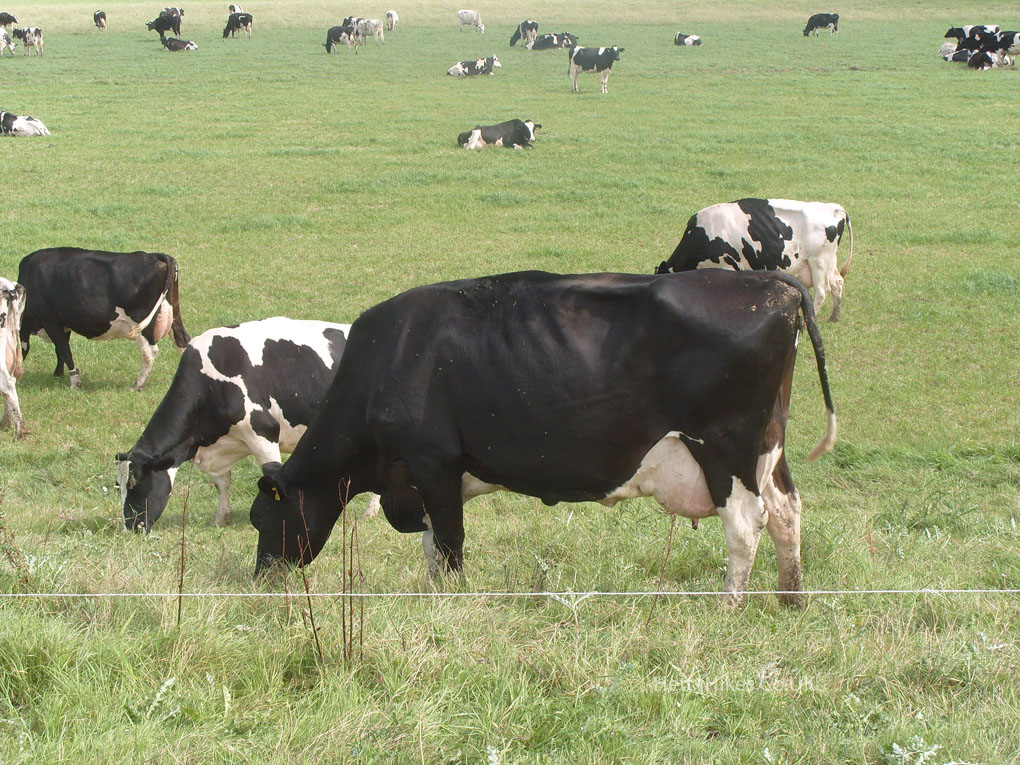 White and black cow
Sweetcorn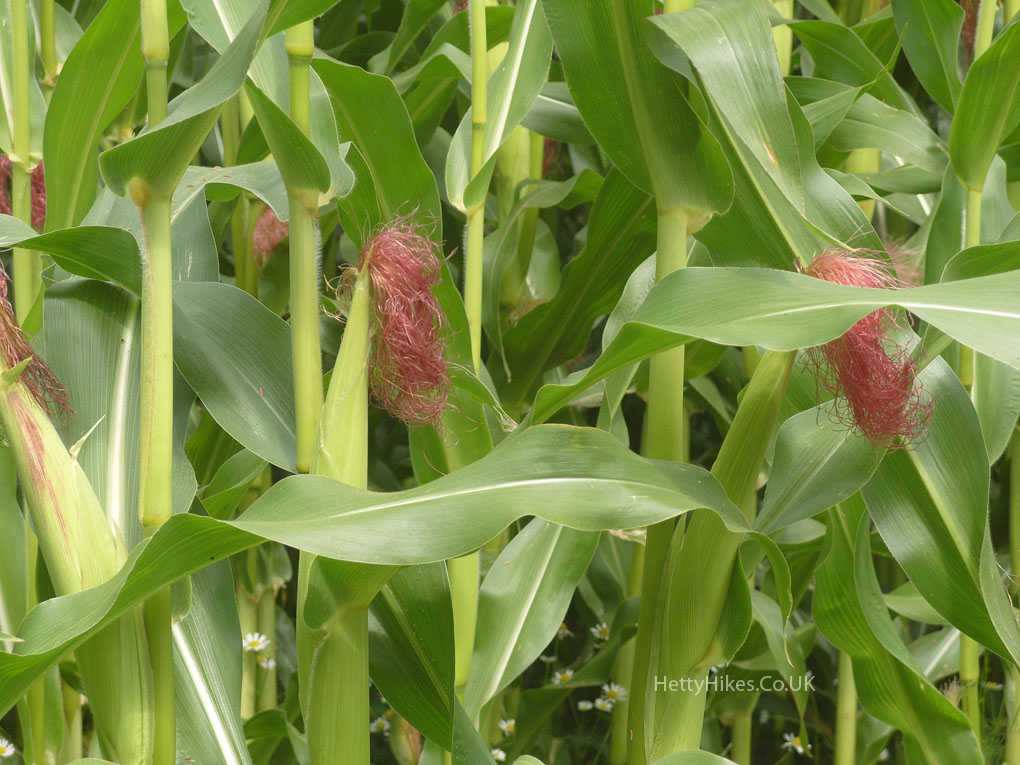 Spinning wheel
Sheep and hens together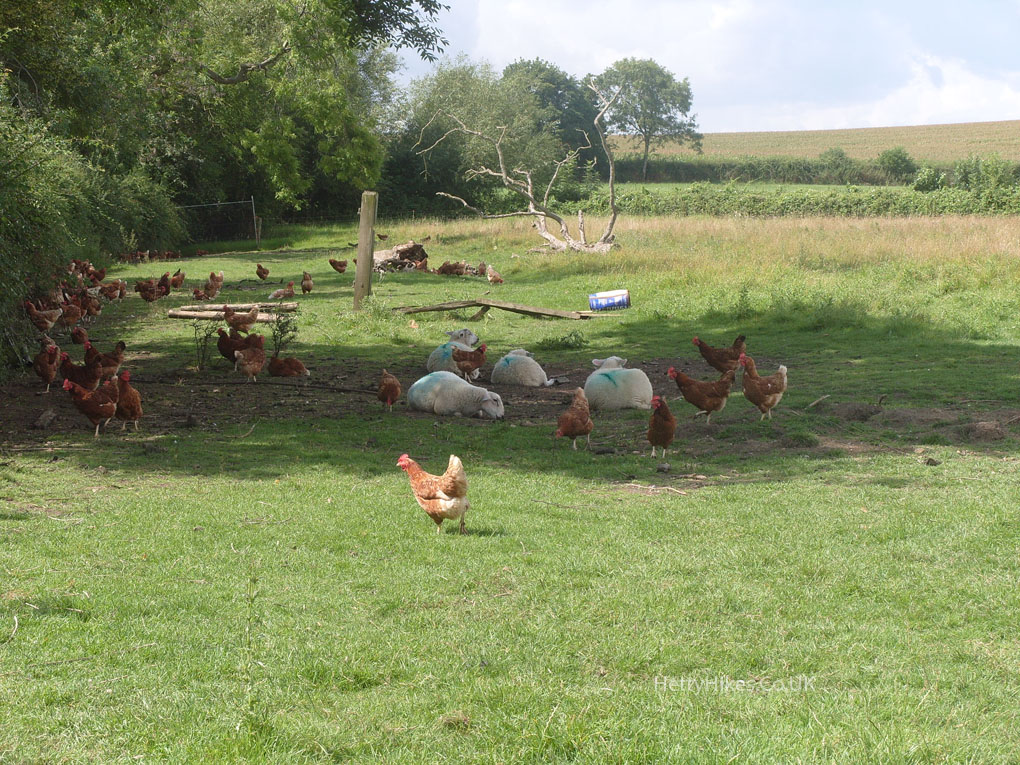 Wick Court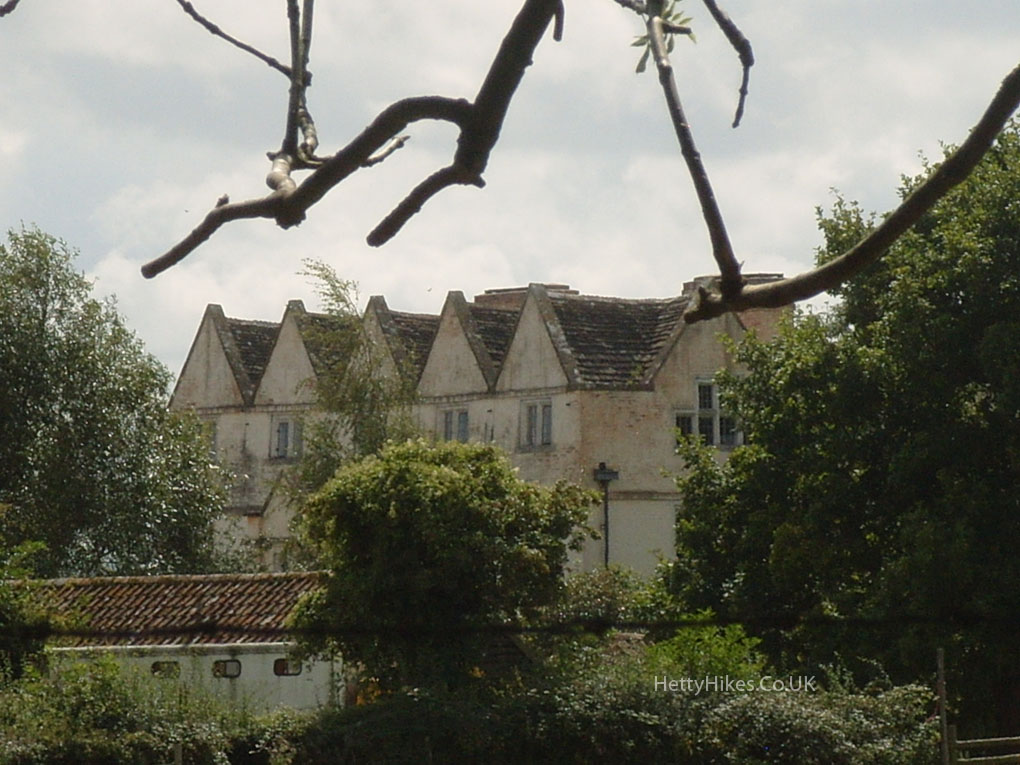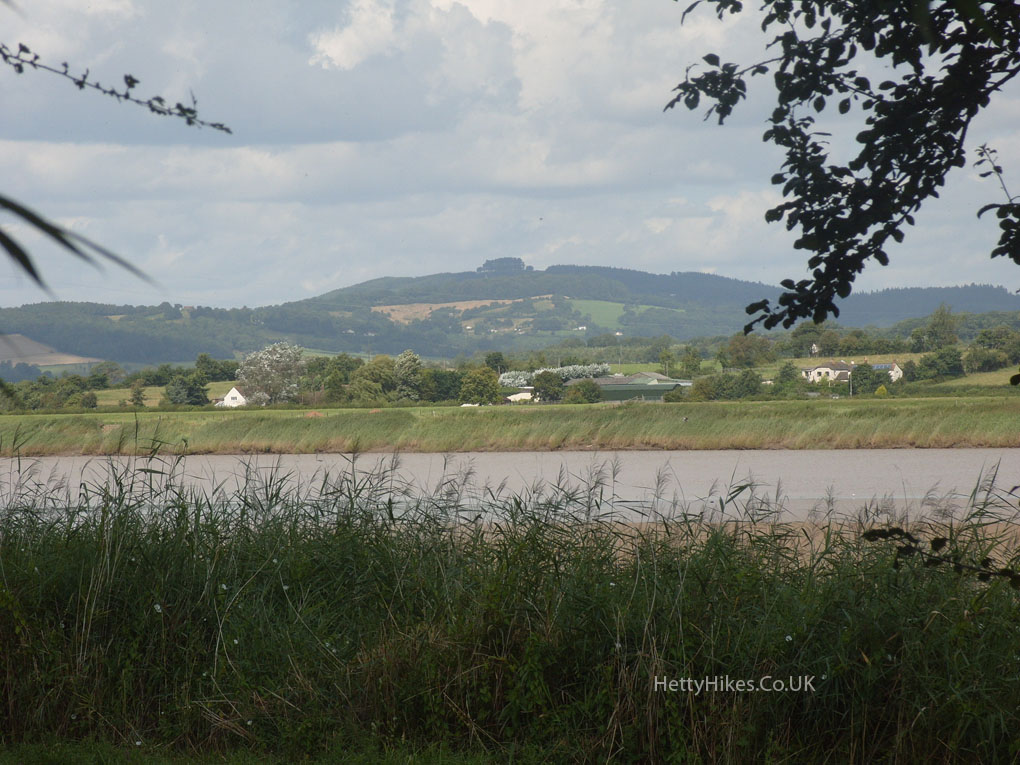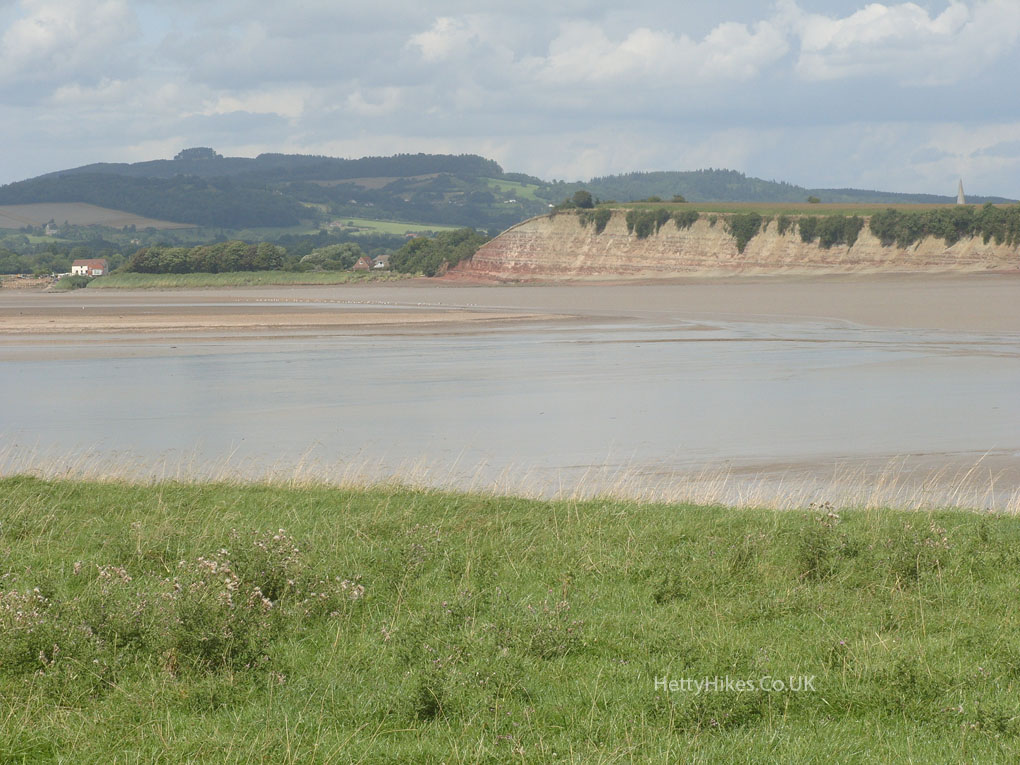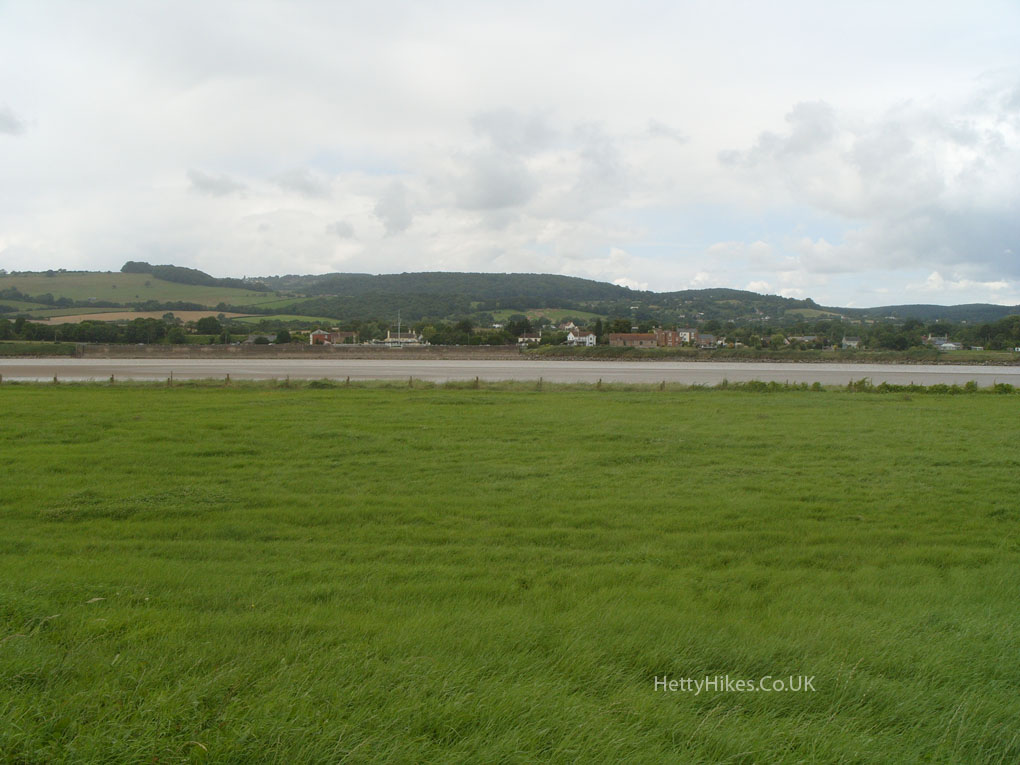 Newnham-on Severn. There was once a ford across the river here, and a ferry.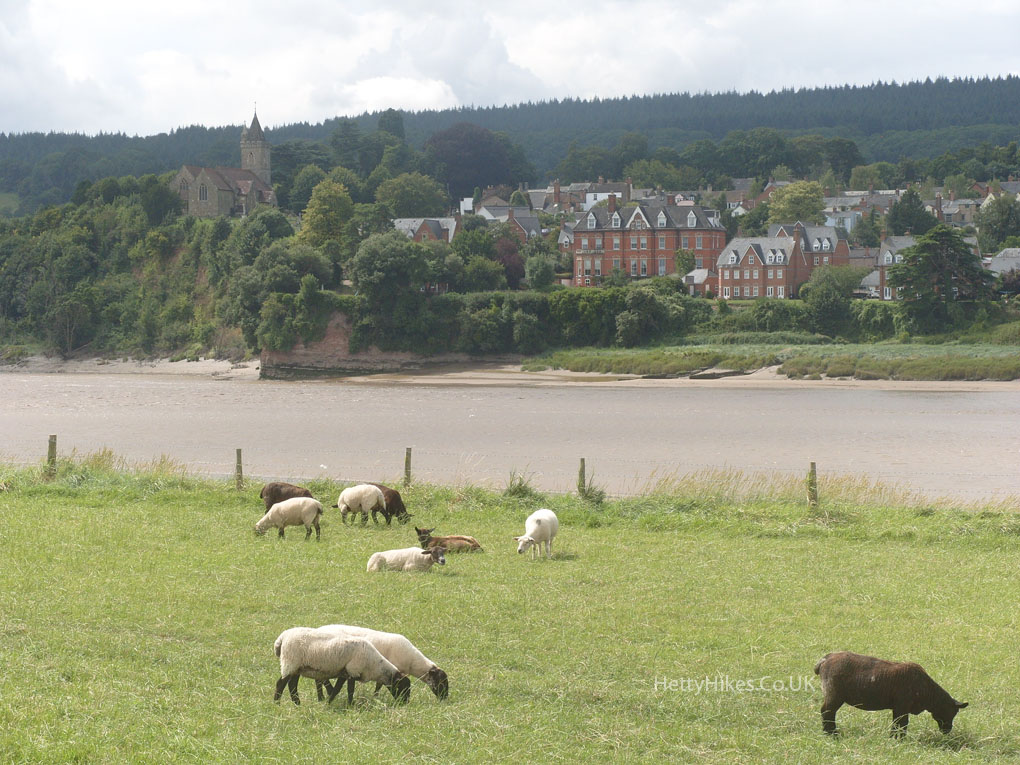 The Old Passage Inn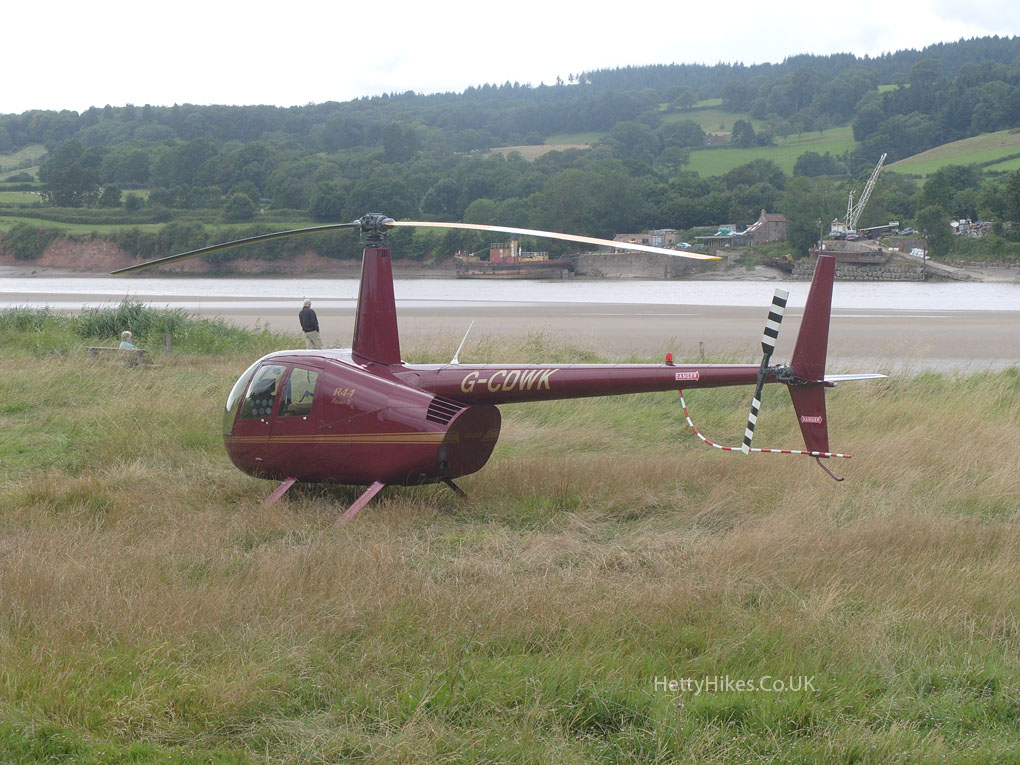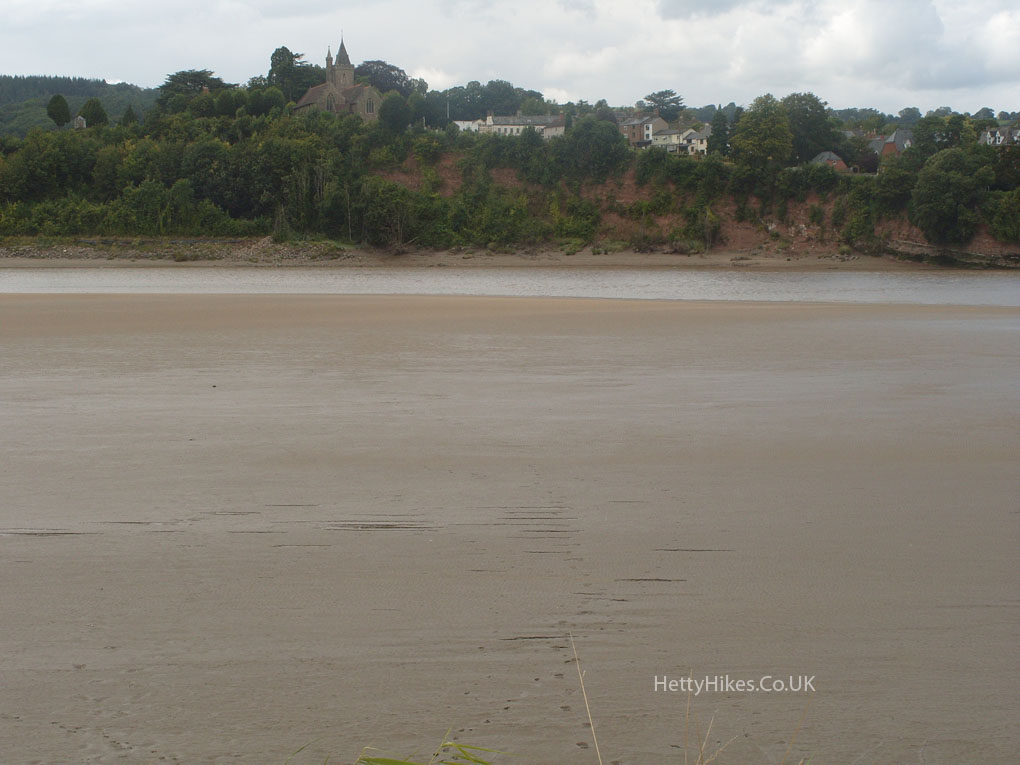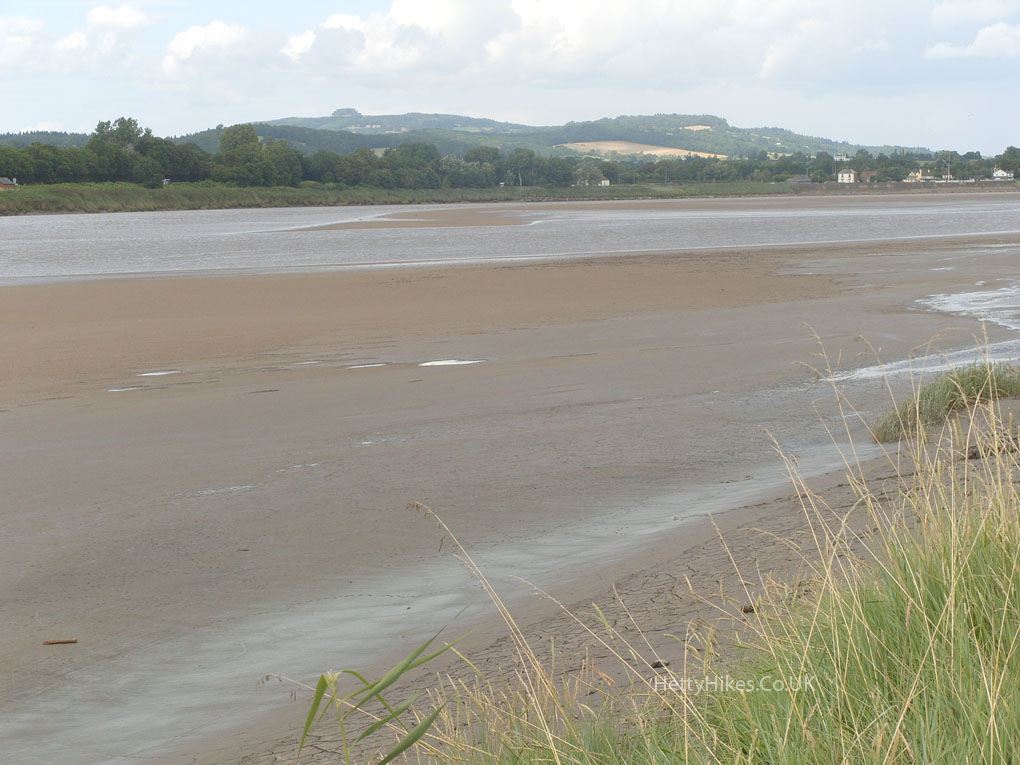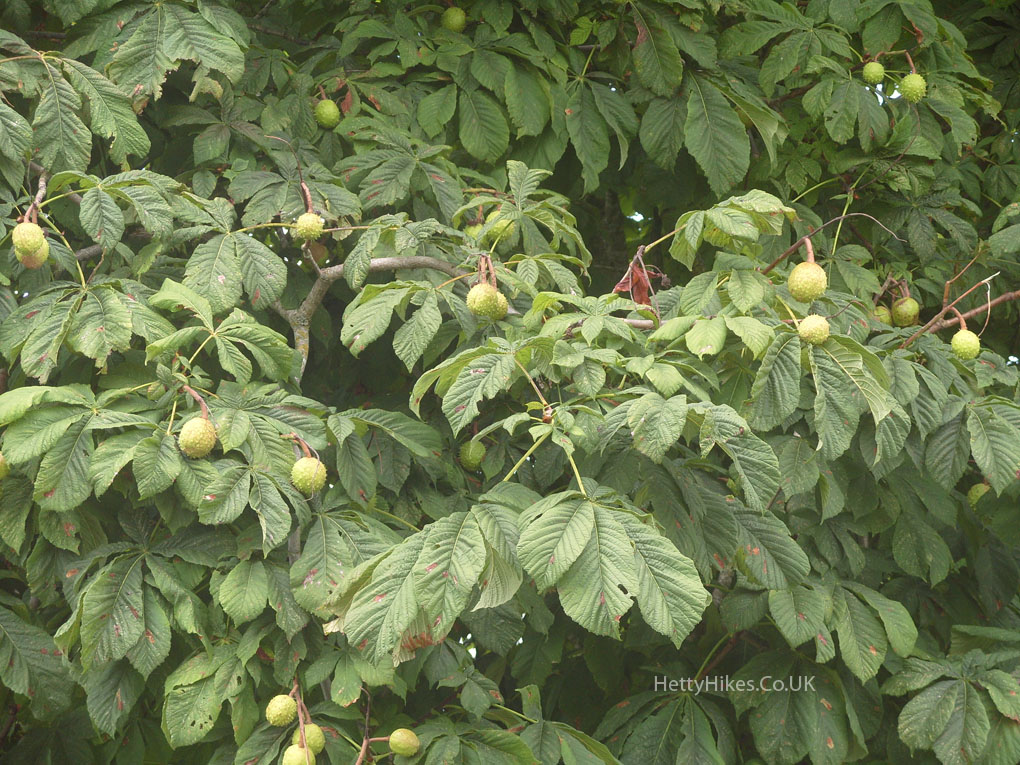 All images on the website copyright of HettyHikes.co.uk