Somerset
2nd August 2015                                                                            All photos by Hetty
We parked at Bath University (pay & display, but free on Sundays), and did the Bath Skyline Walk.  9.5 miles, with downs and steep ups!
First we walked through the woods and passed an old quarry.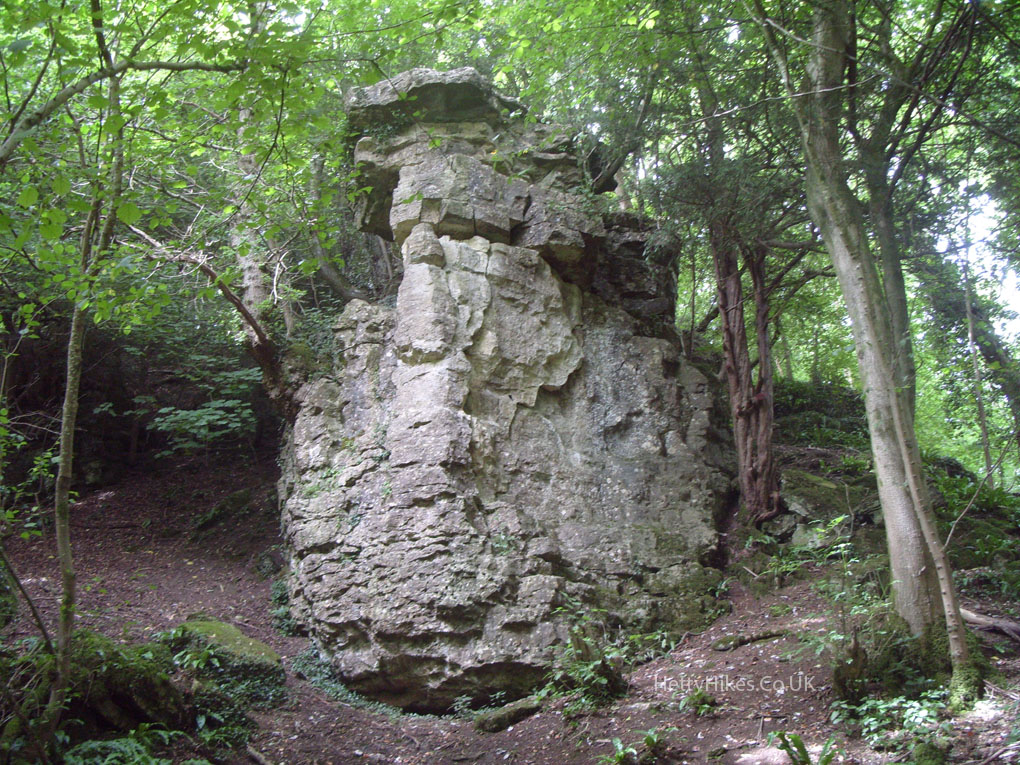 A tramway used to take the stone down to the canal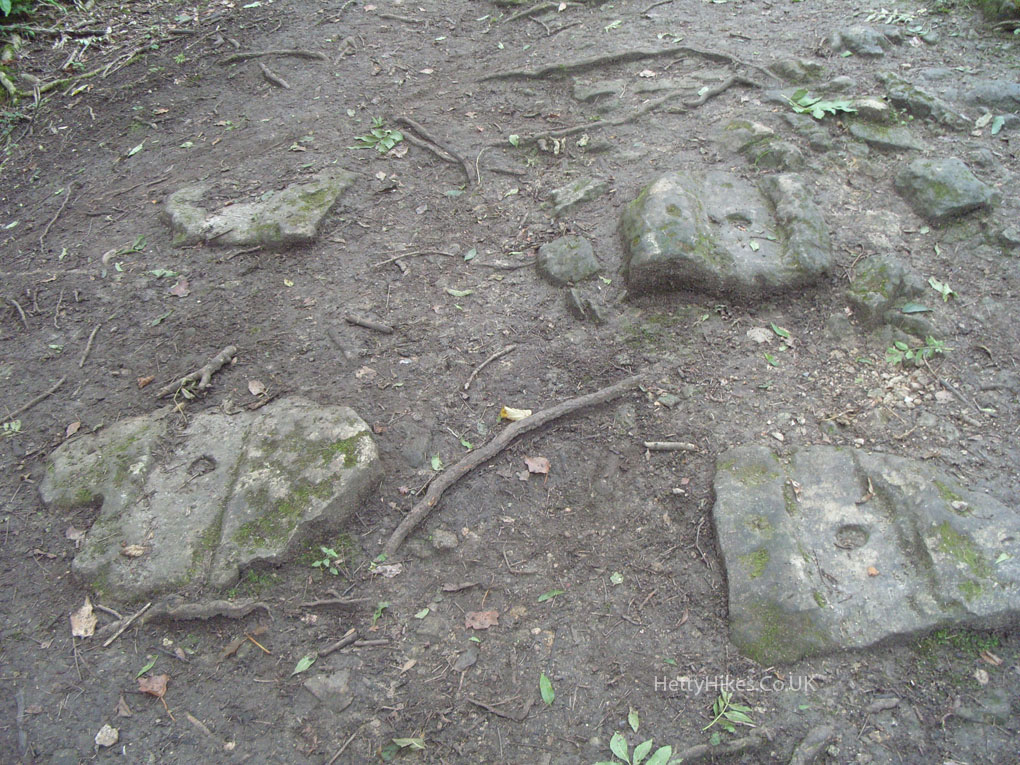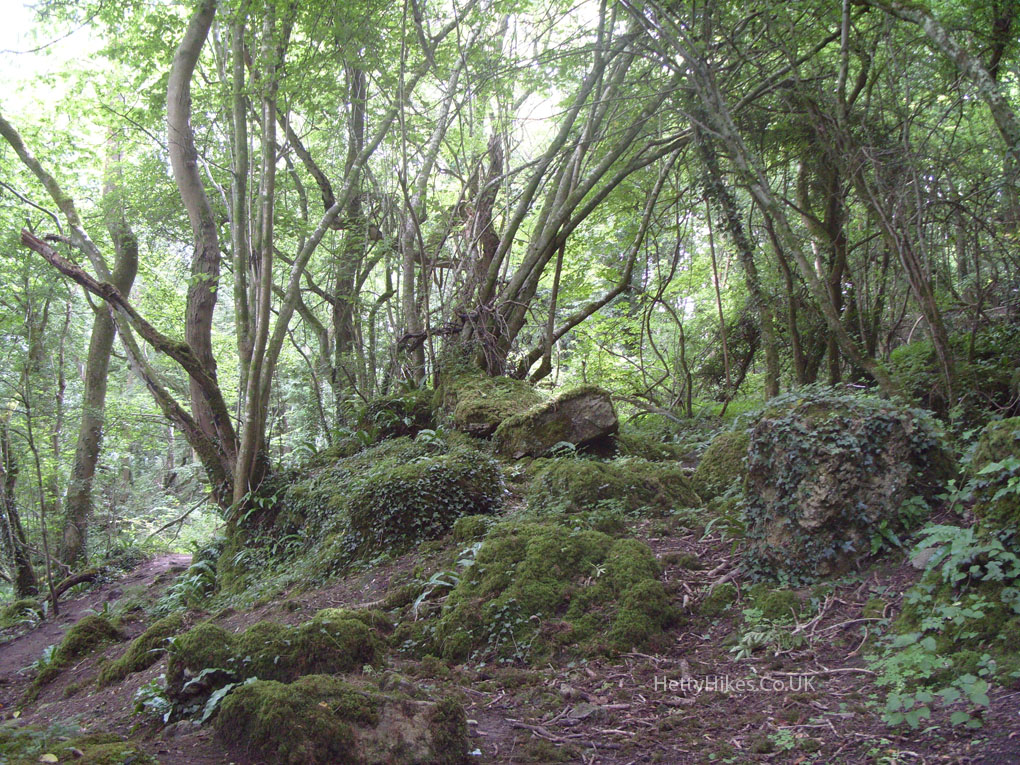 then the start of the views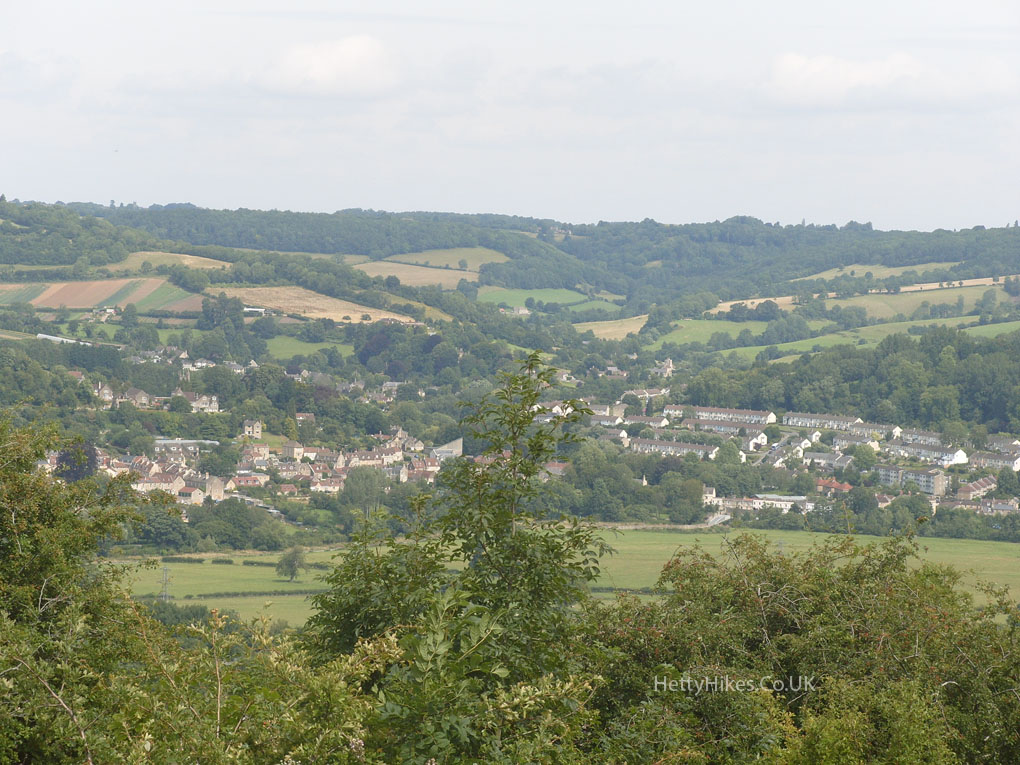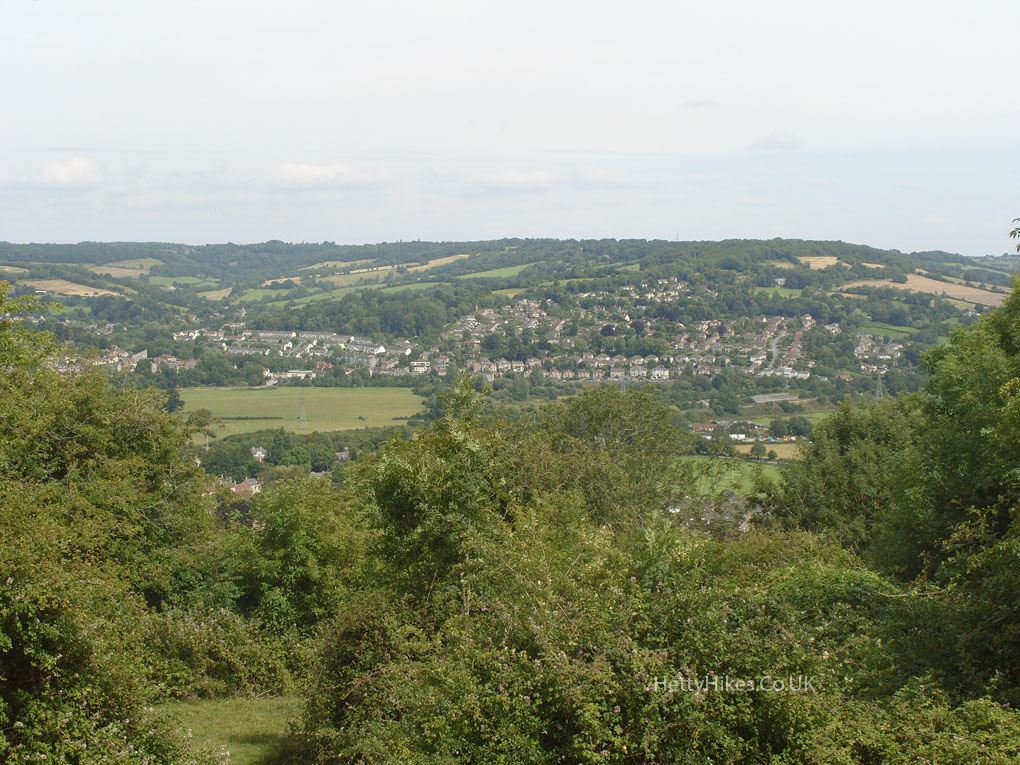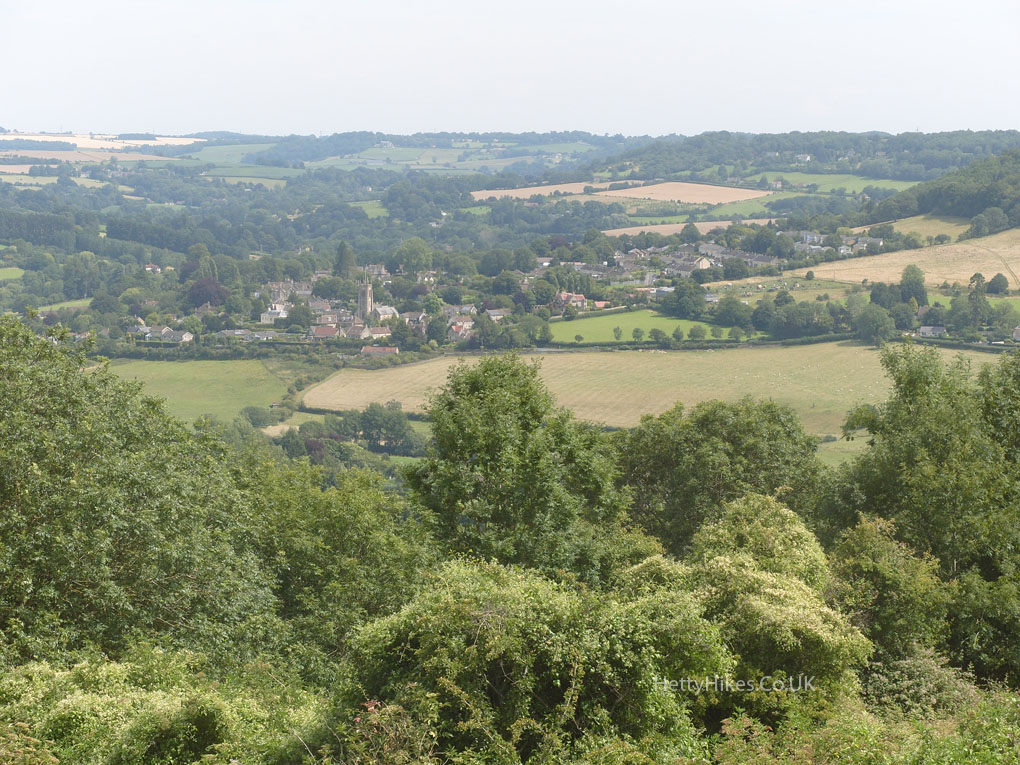 Sham Castle, built for Ralph Allen in 1762 to enhance the view from his town house.
The back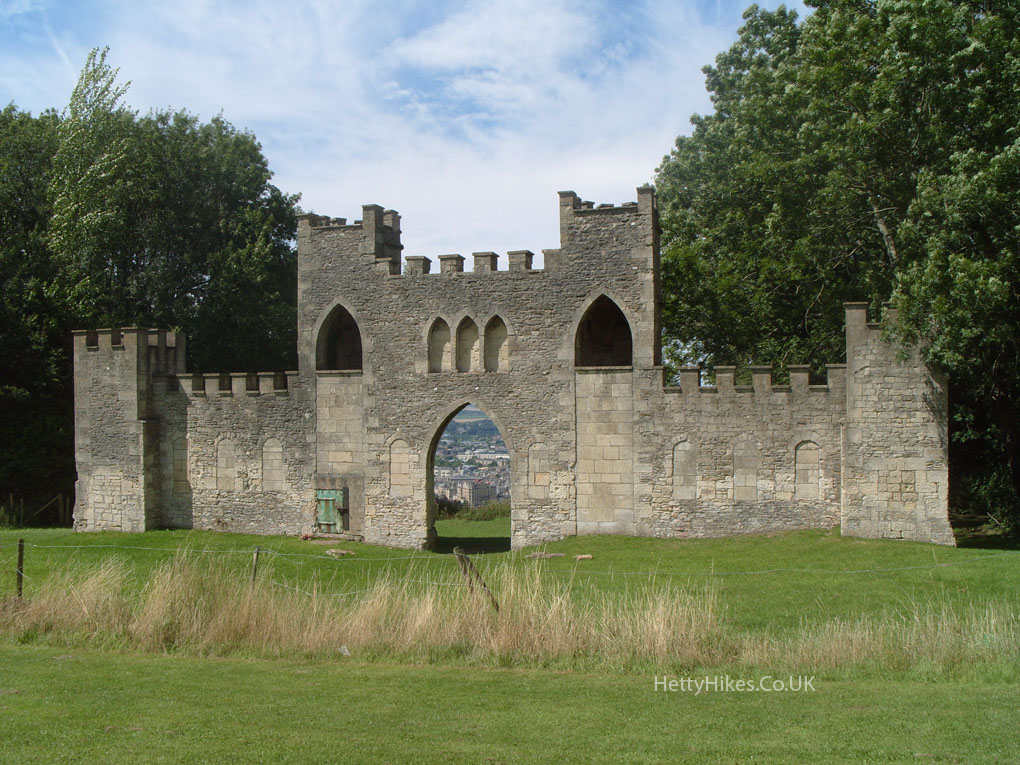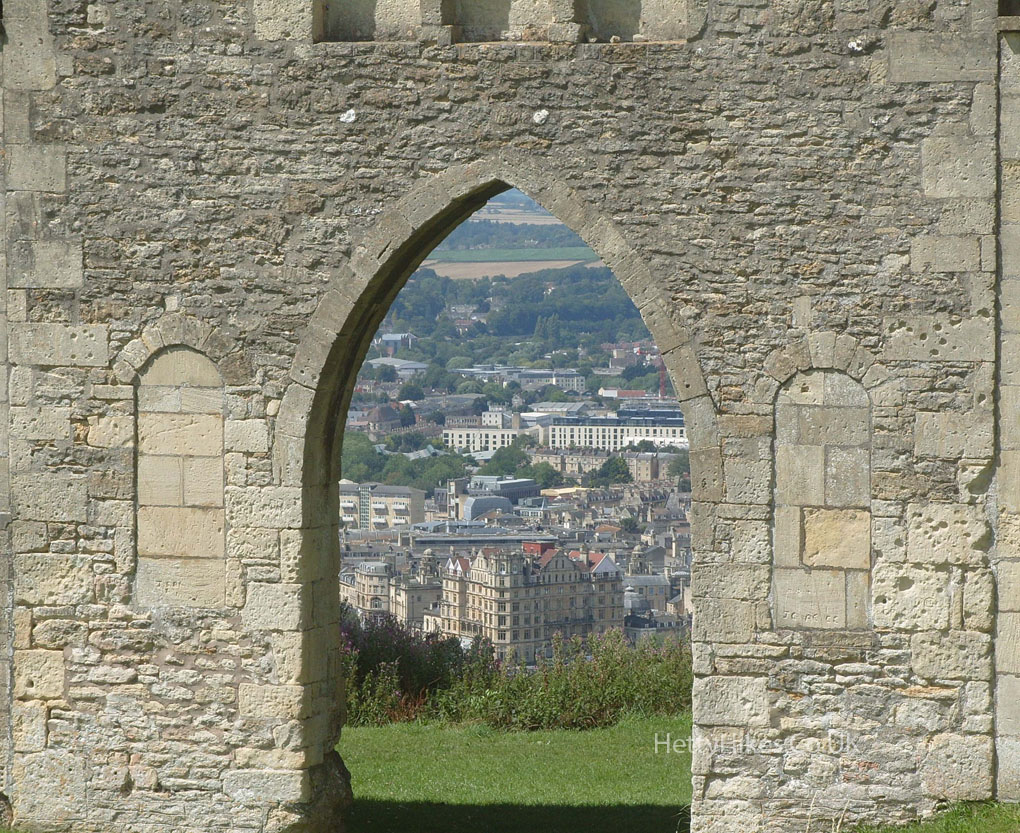 side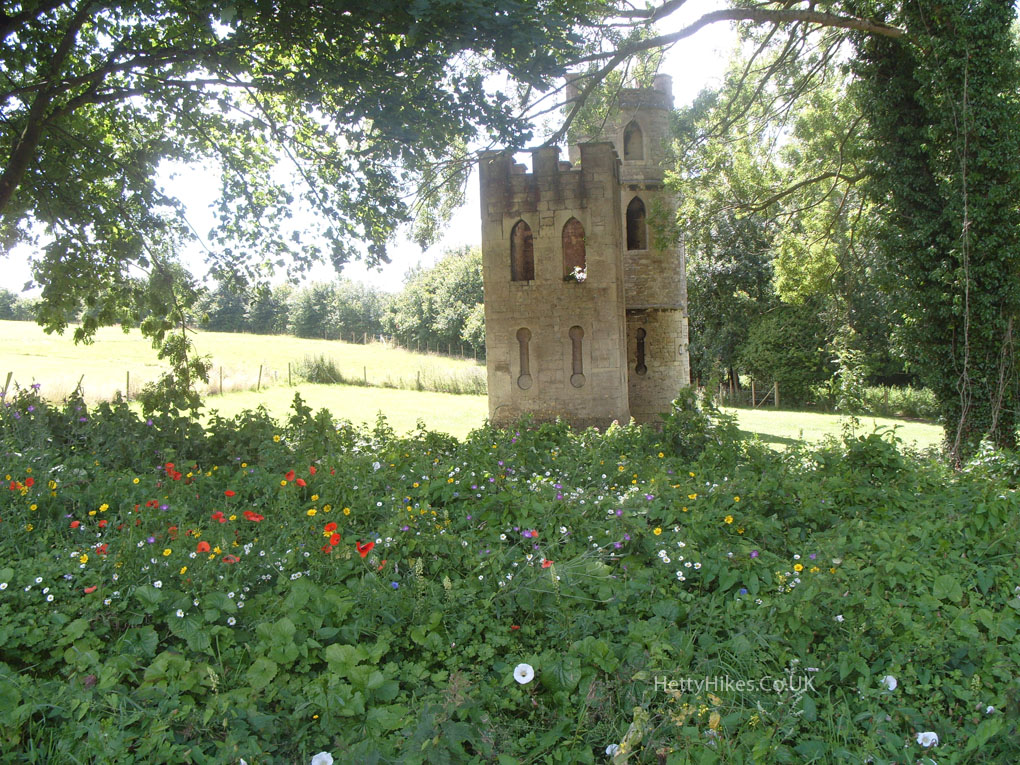 view from Sham Castle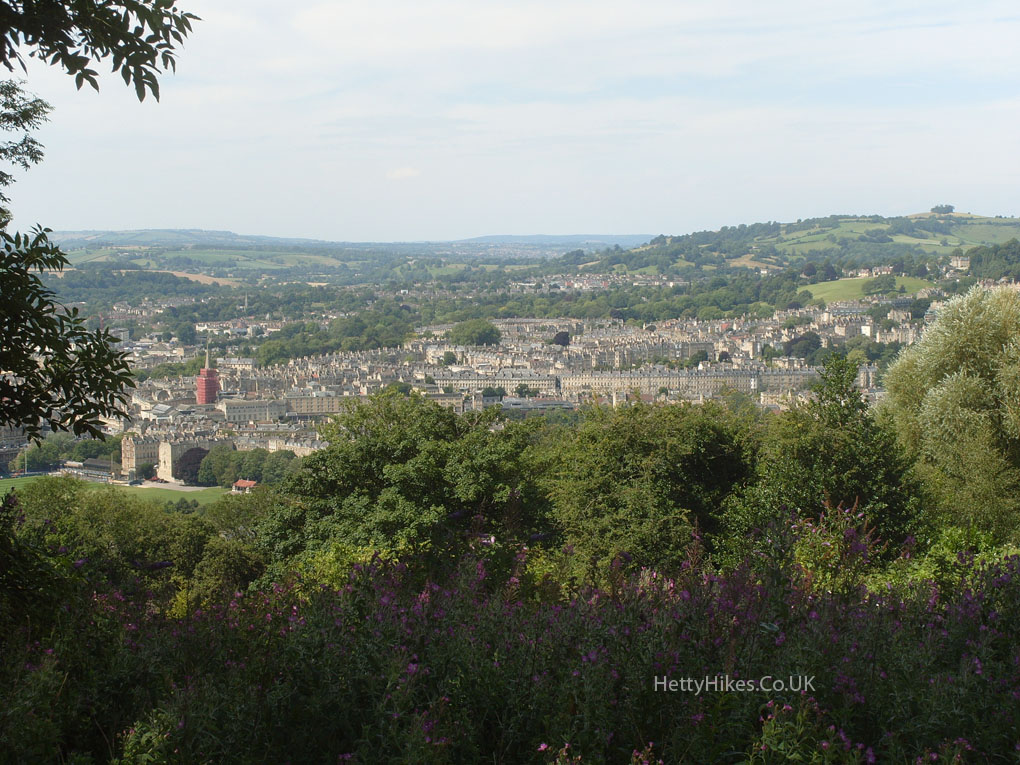 front
Bath Abbey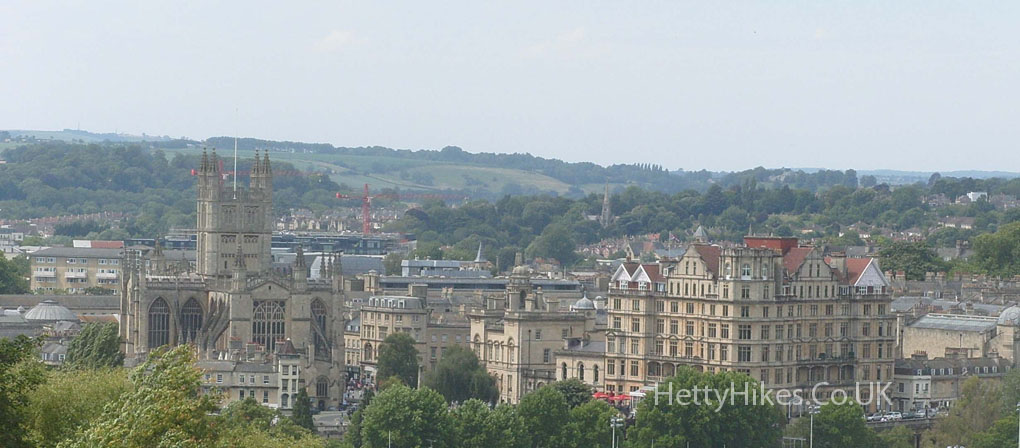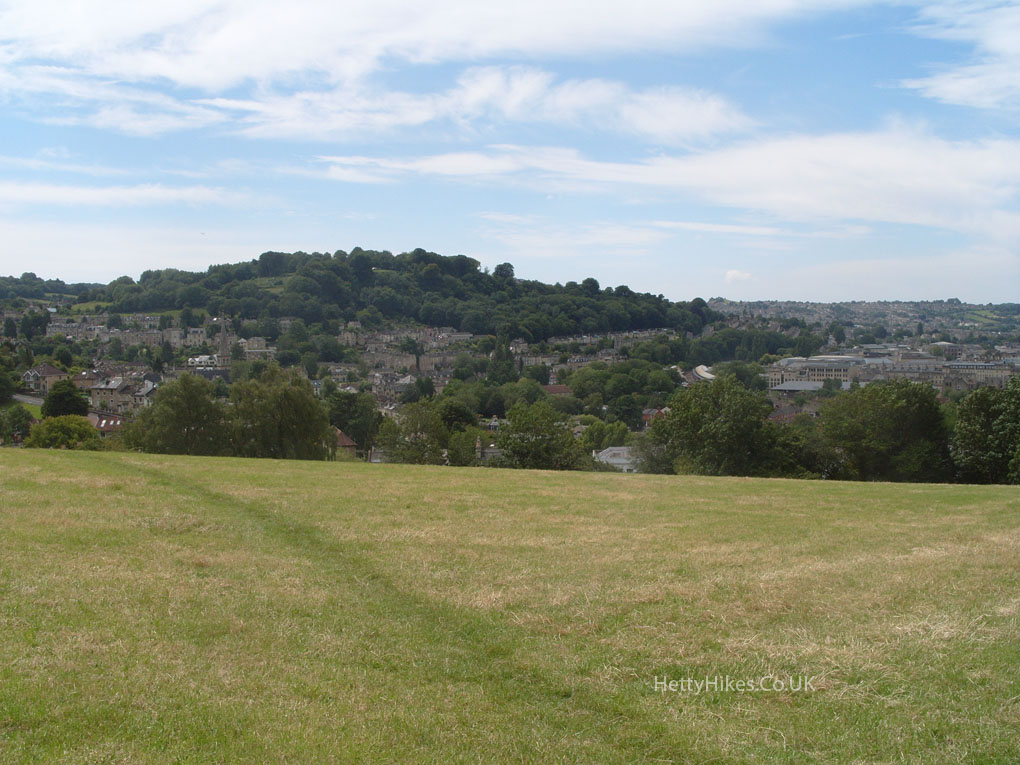 Next down hill and steep uphill
Lansdown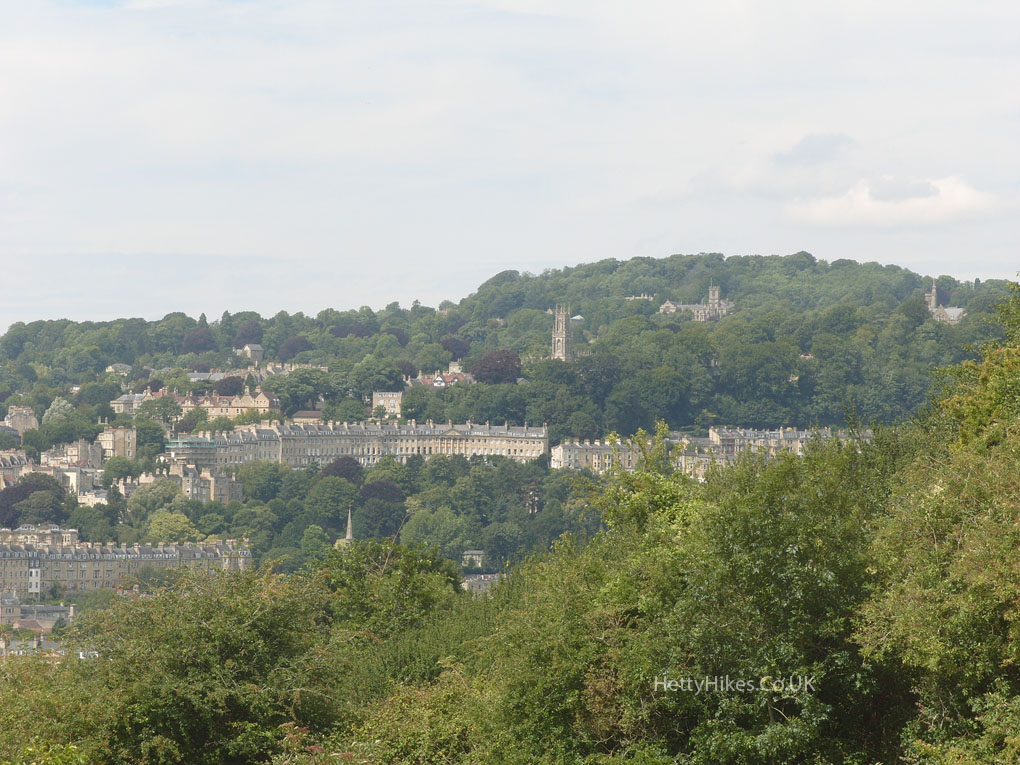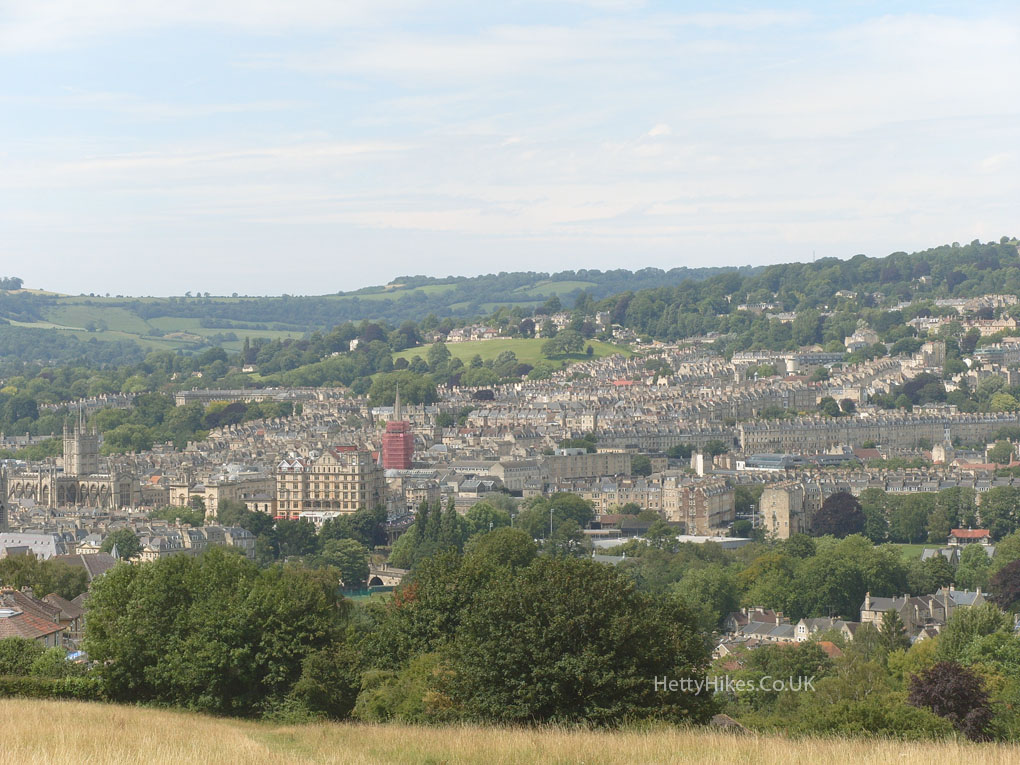 We made a detour down to Prior Park Landscape Garden – National Trust. It was created for Ralph Allen, who became Bath's Postmaster at age 19 in 1712, then improved the country's postal system. He owned quarries that provide much of the stone to build Bath and built a mansion, in a park, to show off the stone.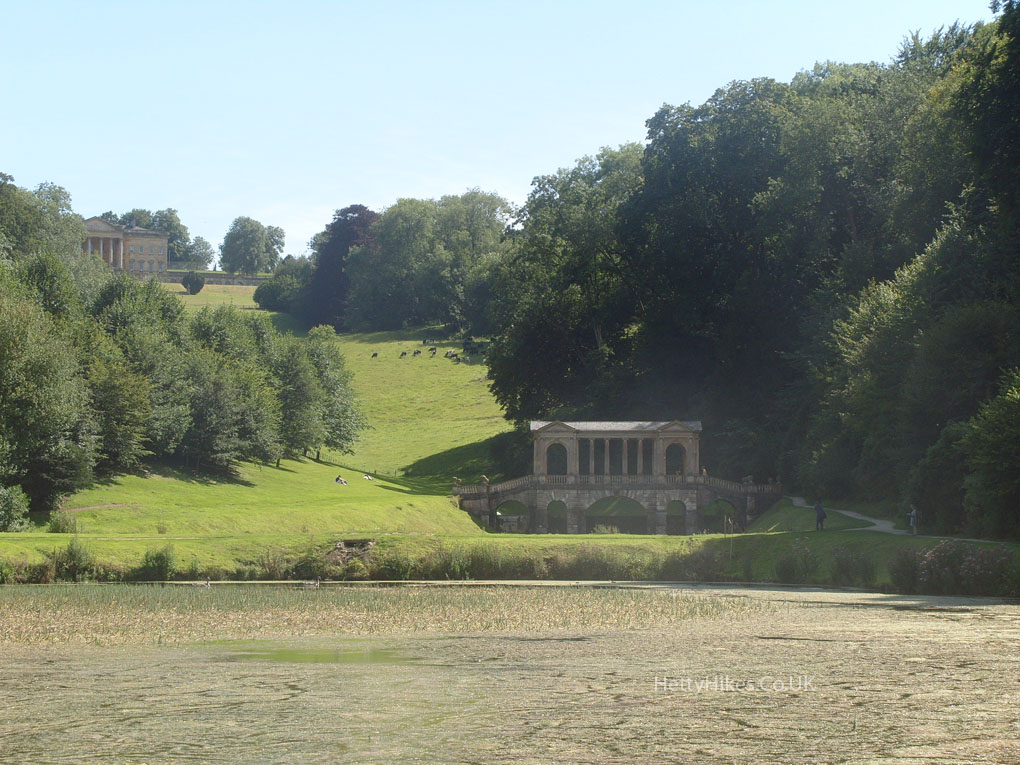 A heron was watching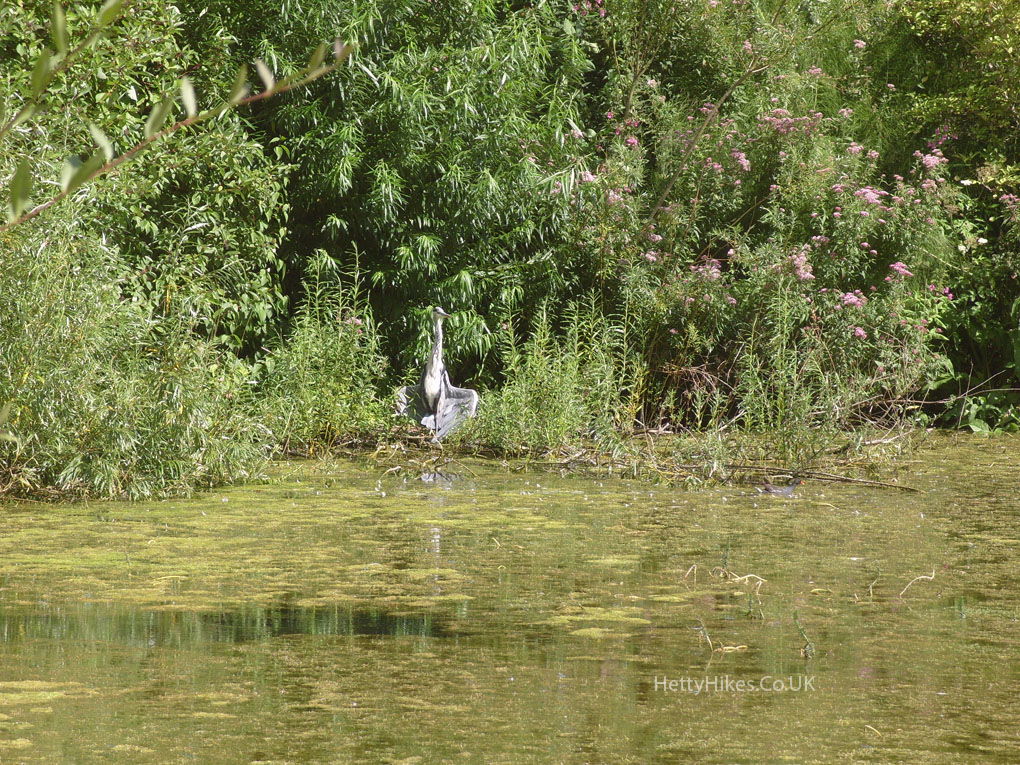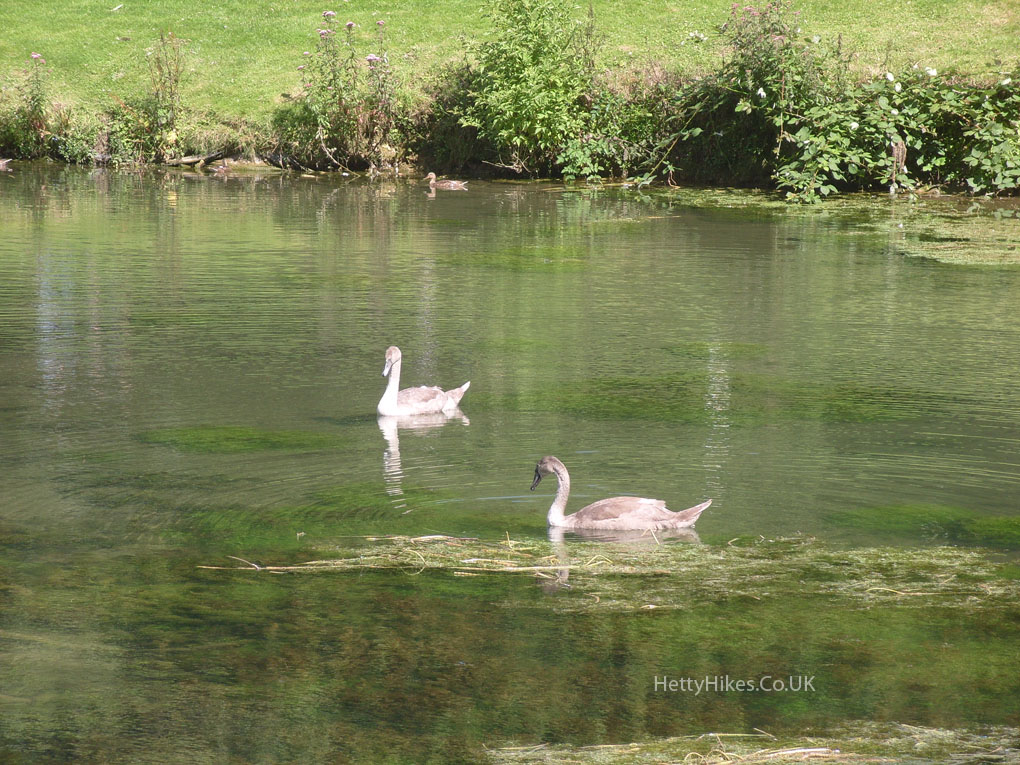 A rare Palladium bridge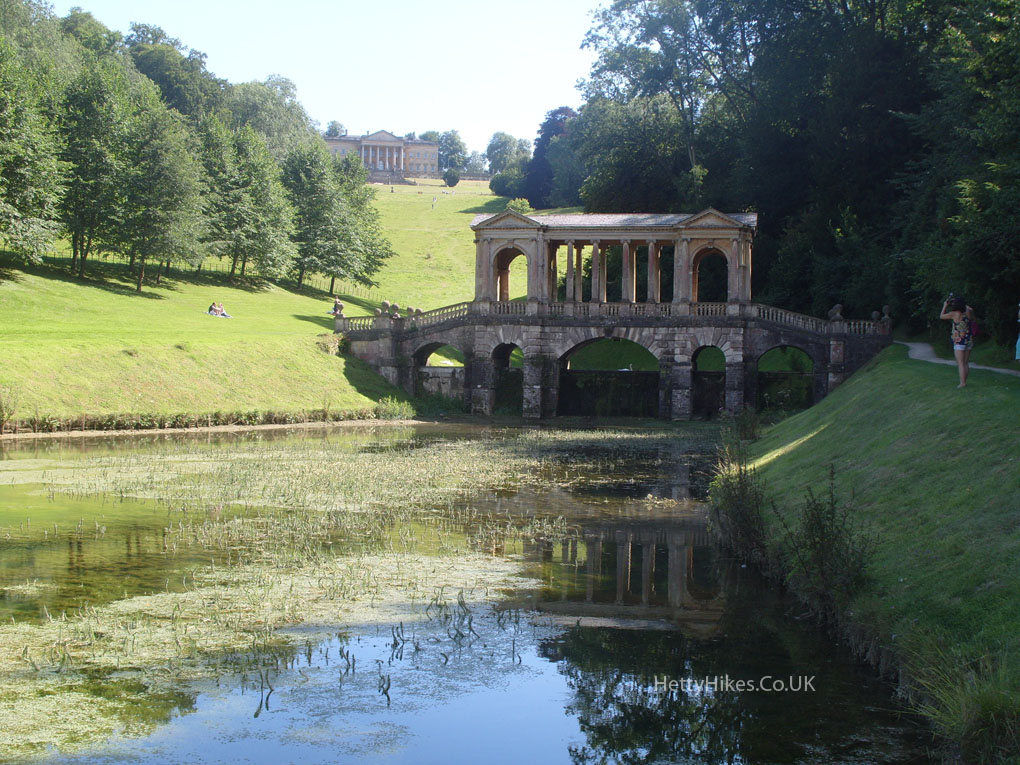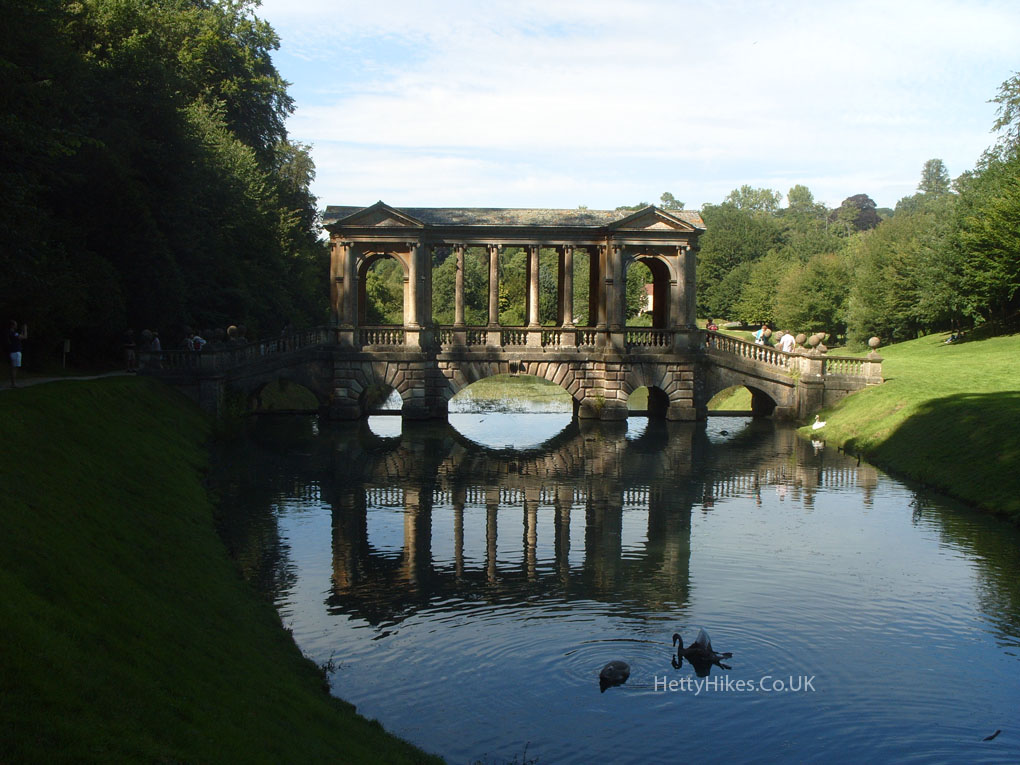 The mansion is now a private school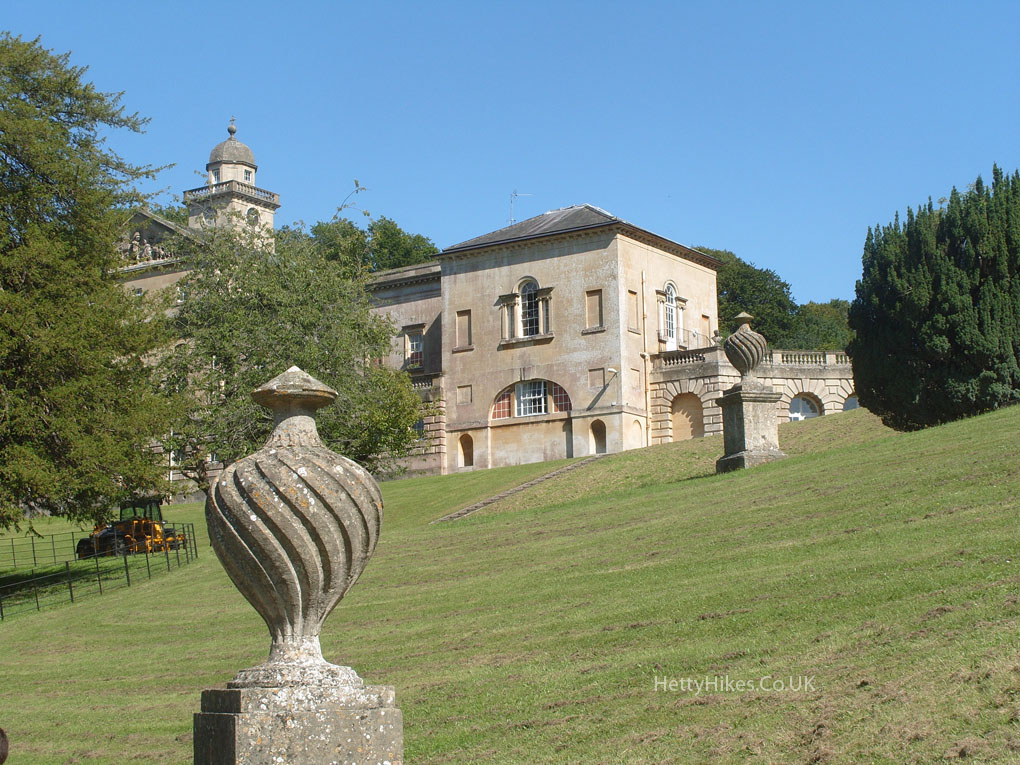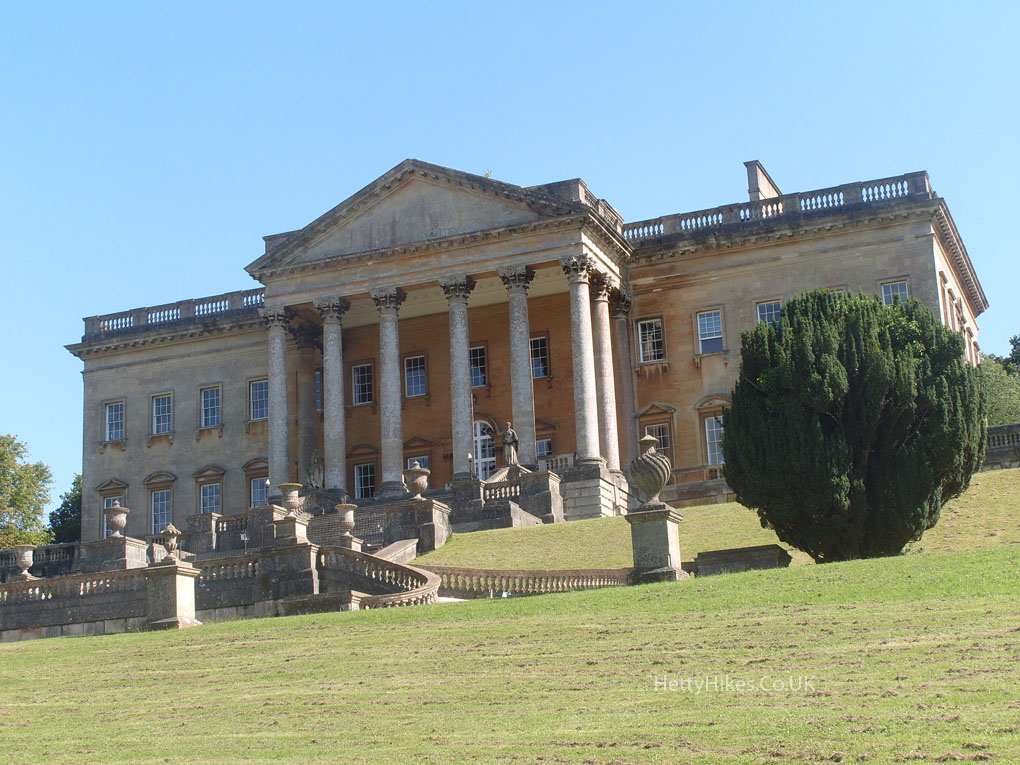 View of the bridge from the house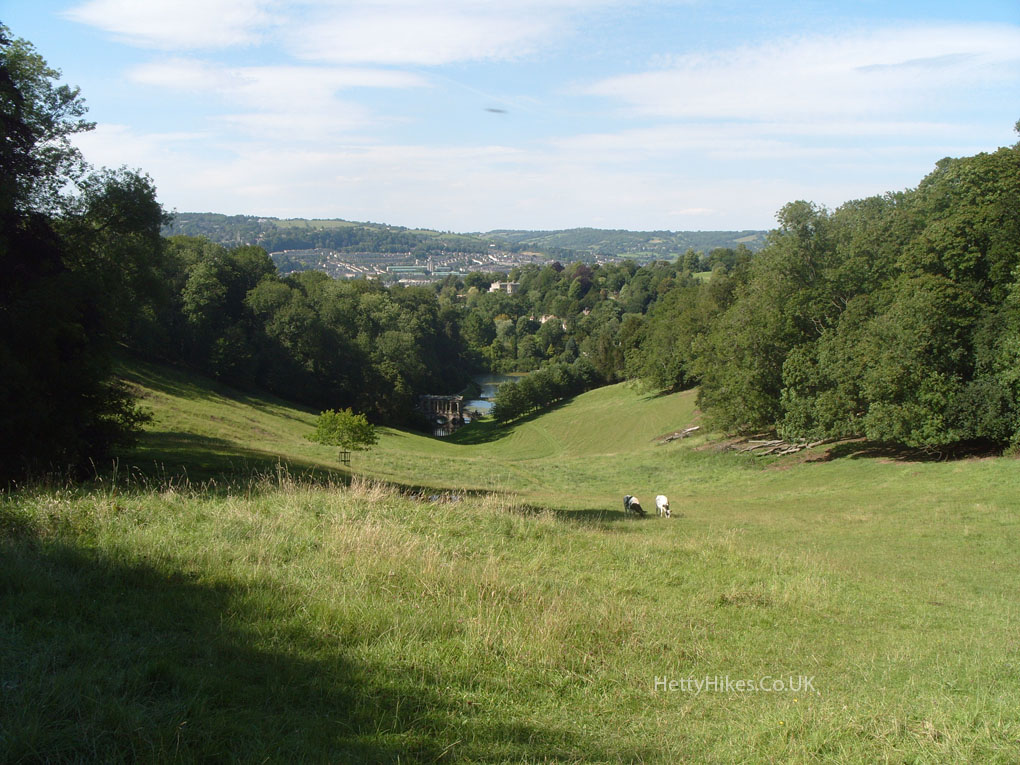 Then back to the start through woods and fields
Cows of different colours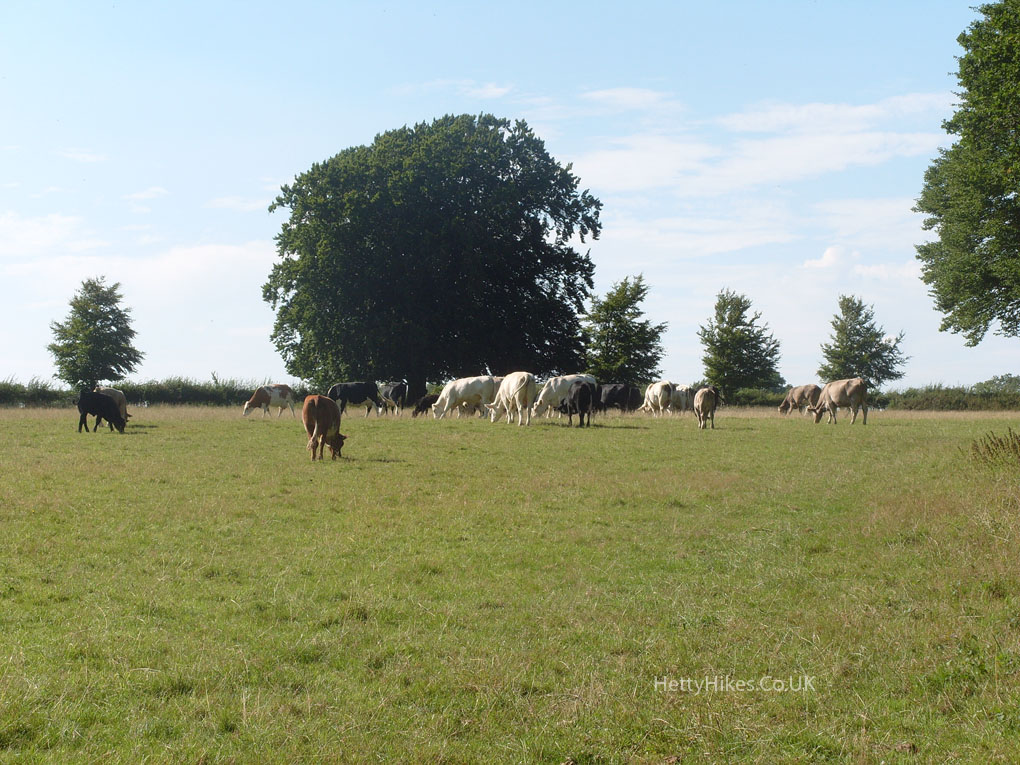 All images on the website copyright of HettyHikes.co.uk