Tenerife                                                    Photos by Hetty
7th March 2018                      Map of walk    5 miles   3hr 45 min
This is at the other end of the cliffs we saw at Punta de Teno.
We got off the bus at a view point and walked down a very steep path, and then to the bottom of the cliffs.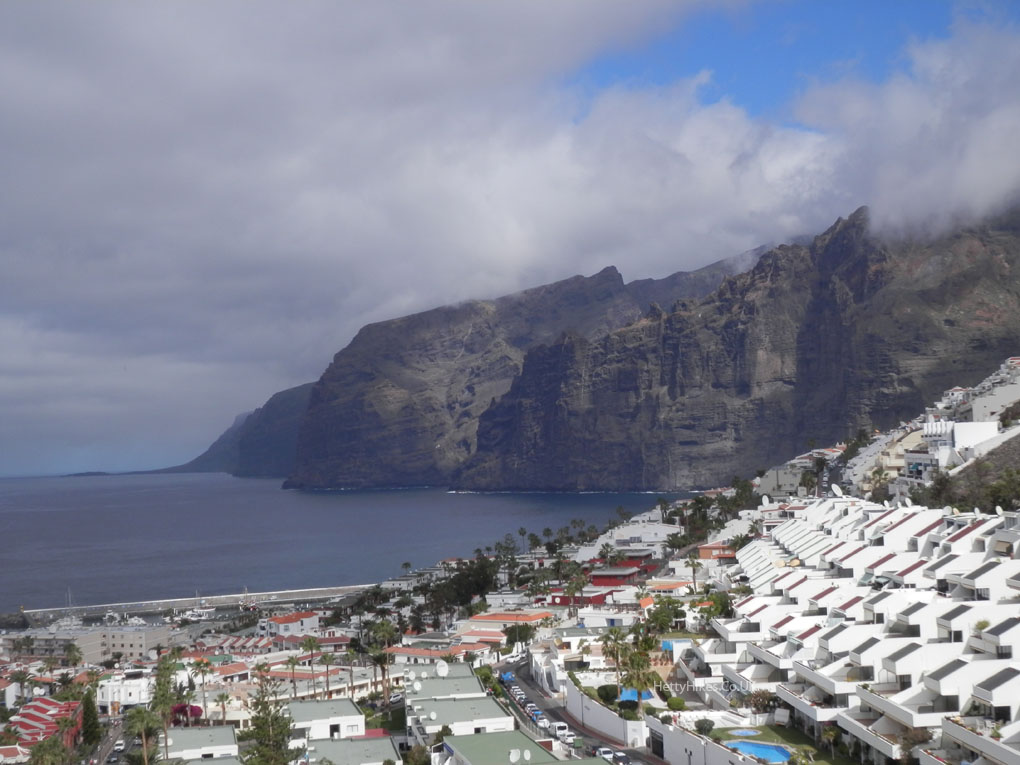 It was misty at the beach and the marina, but it lifted as we walked south.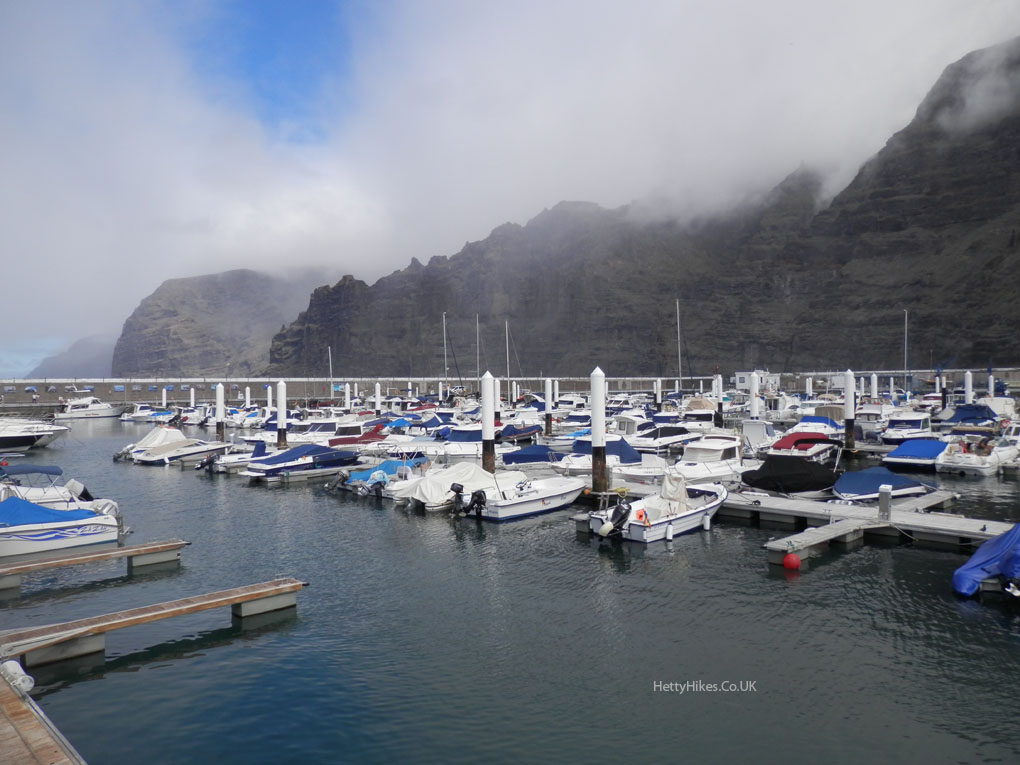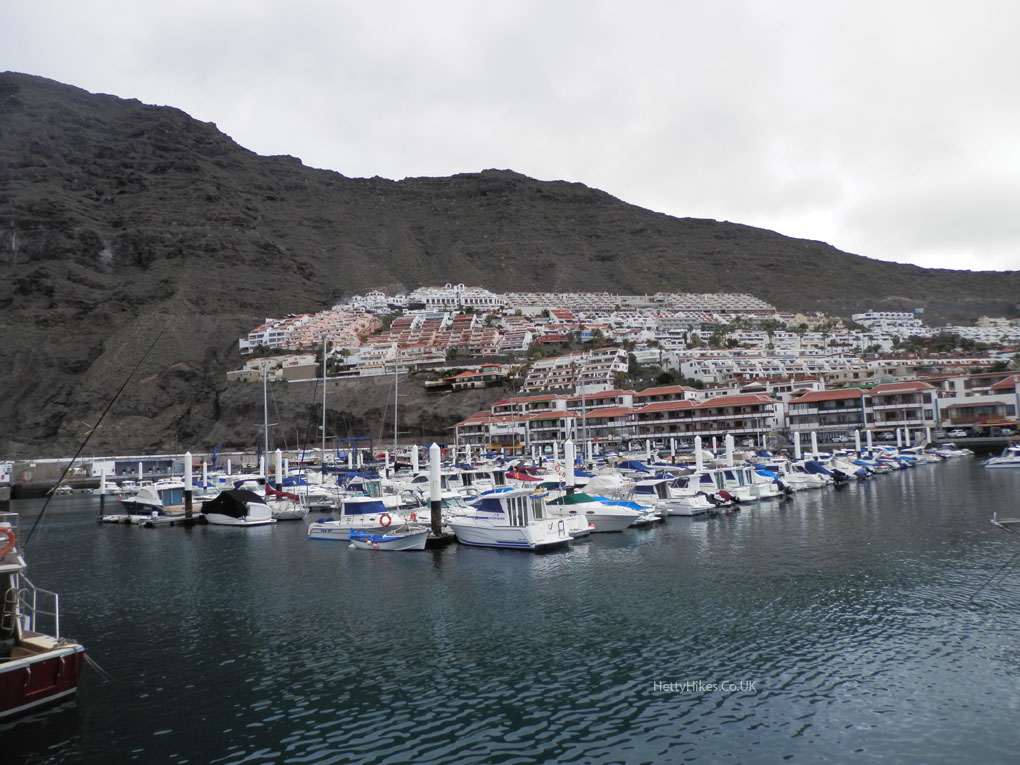 We could see the island of La Gomera on the horizon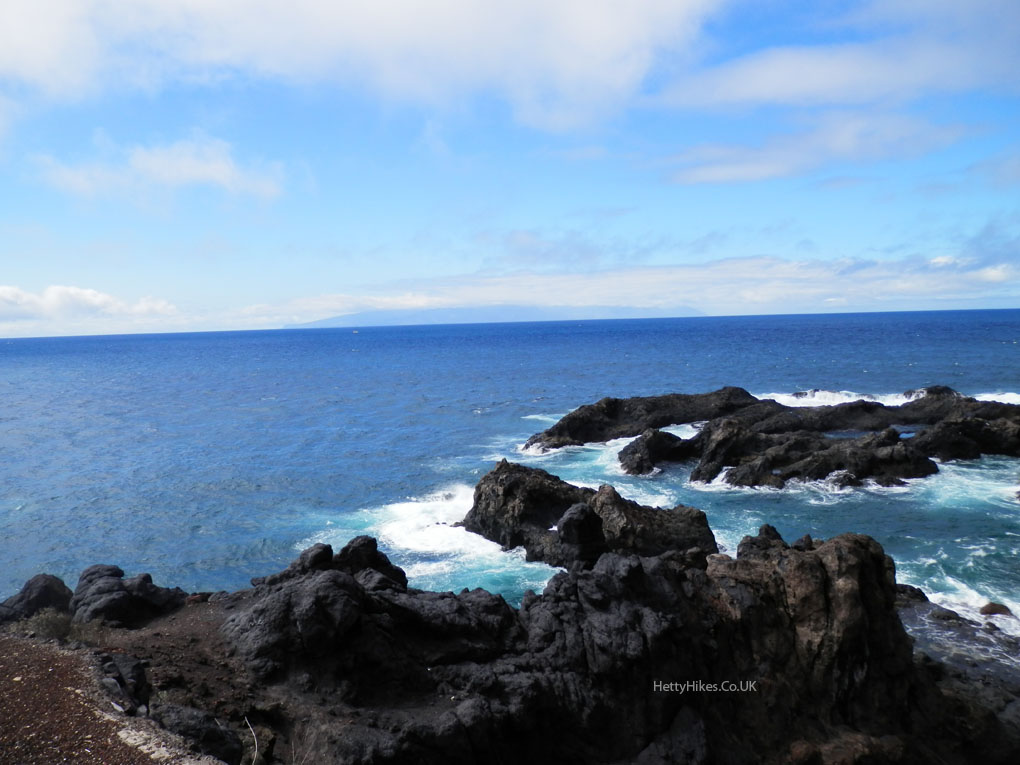 Puerto Santiago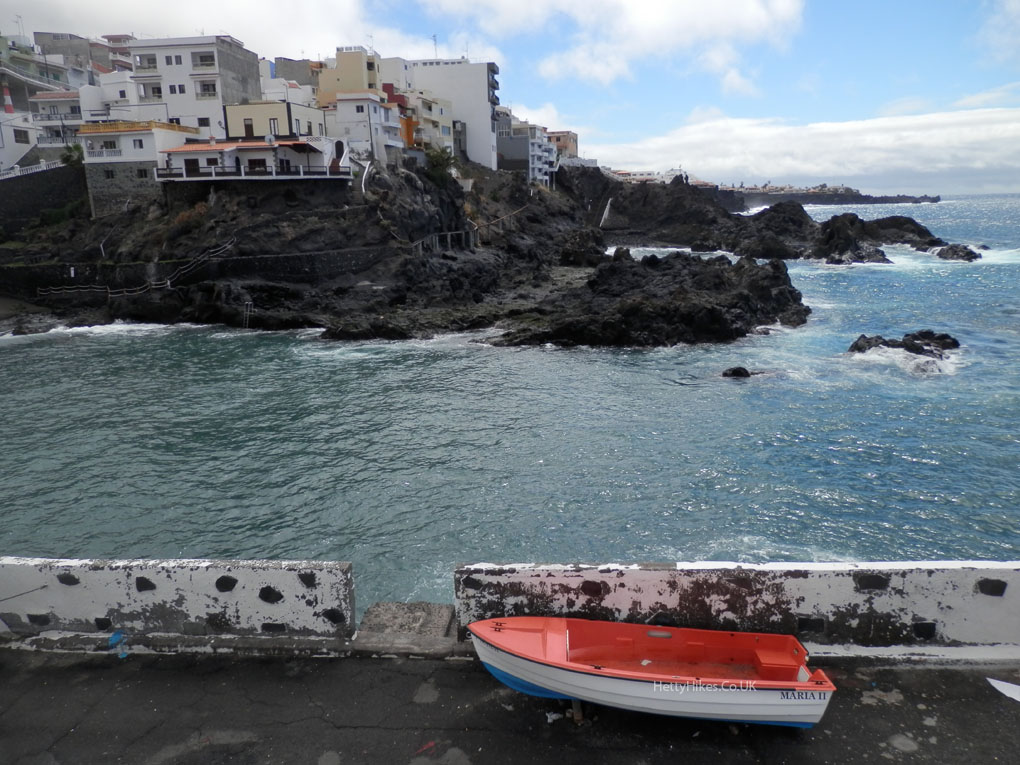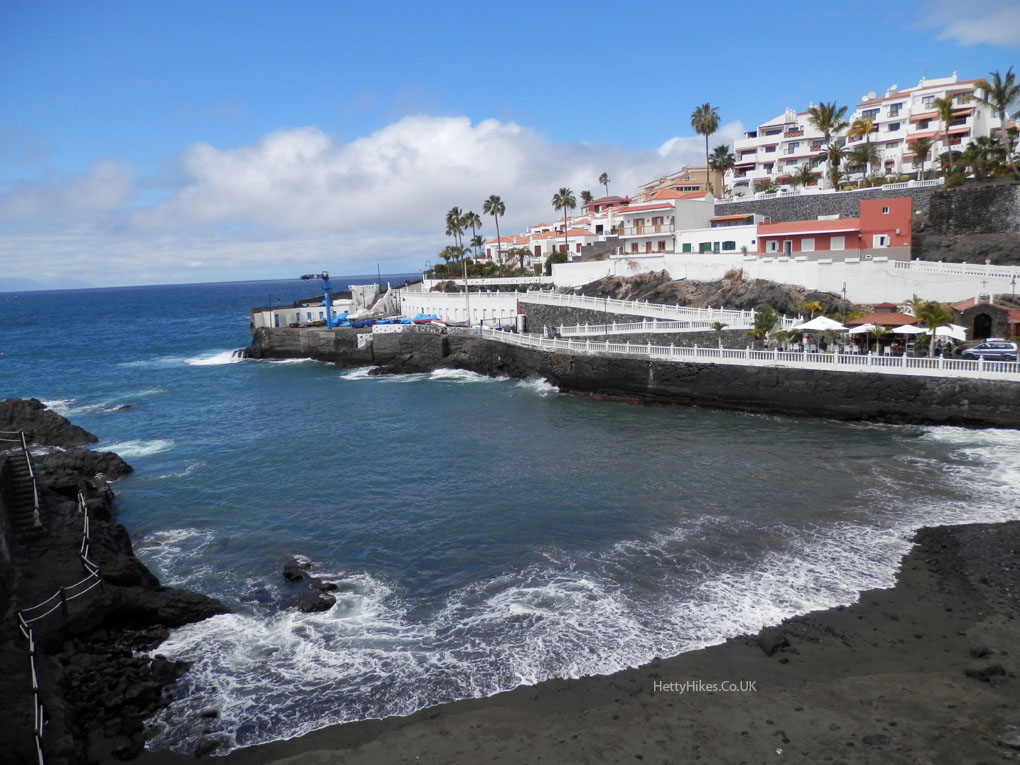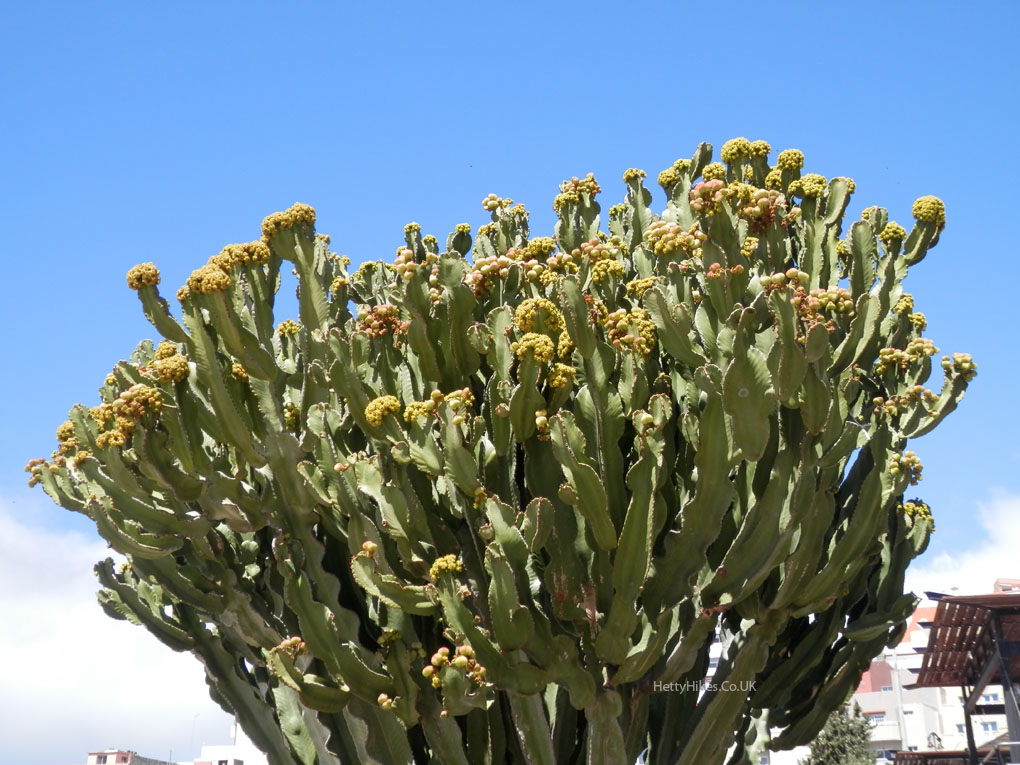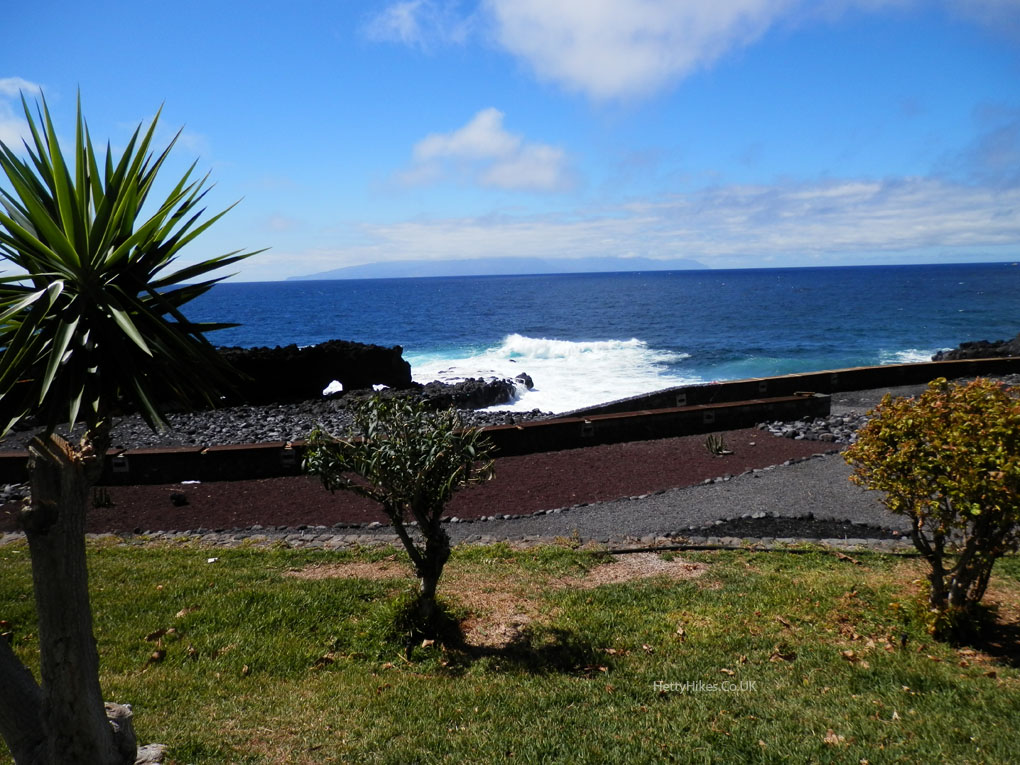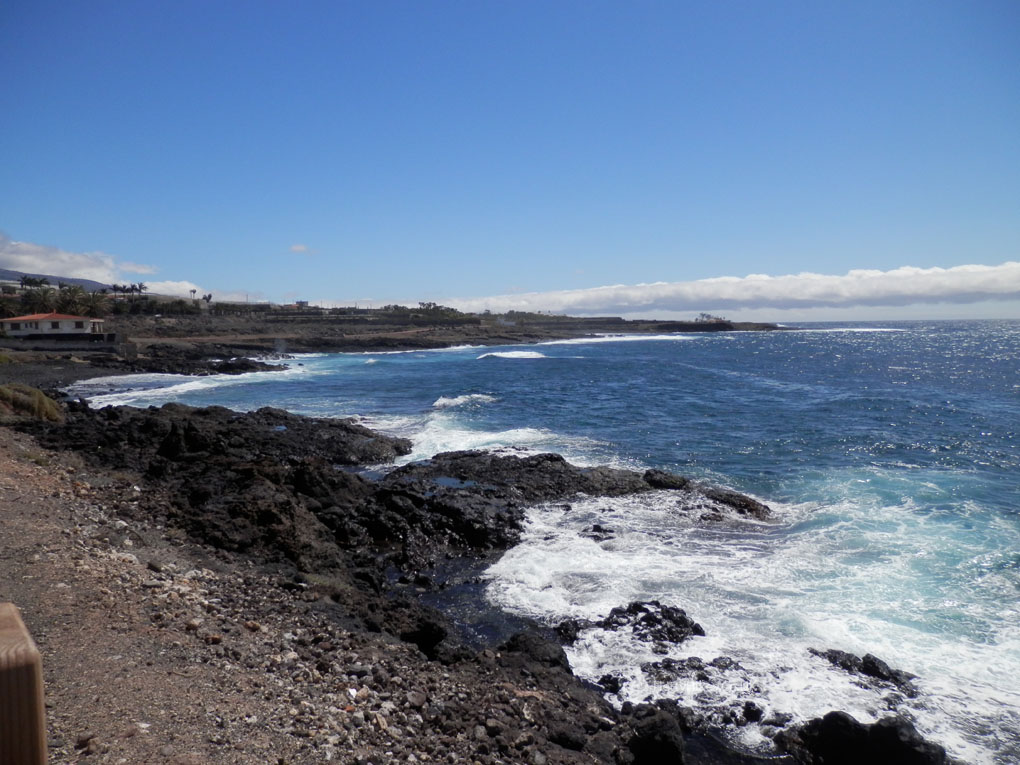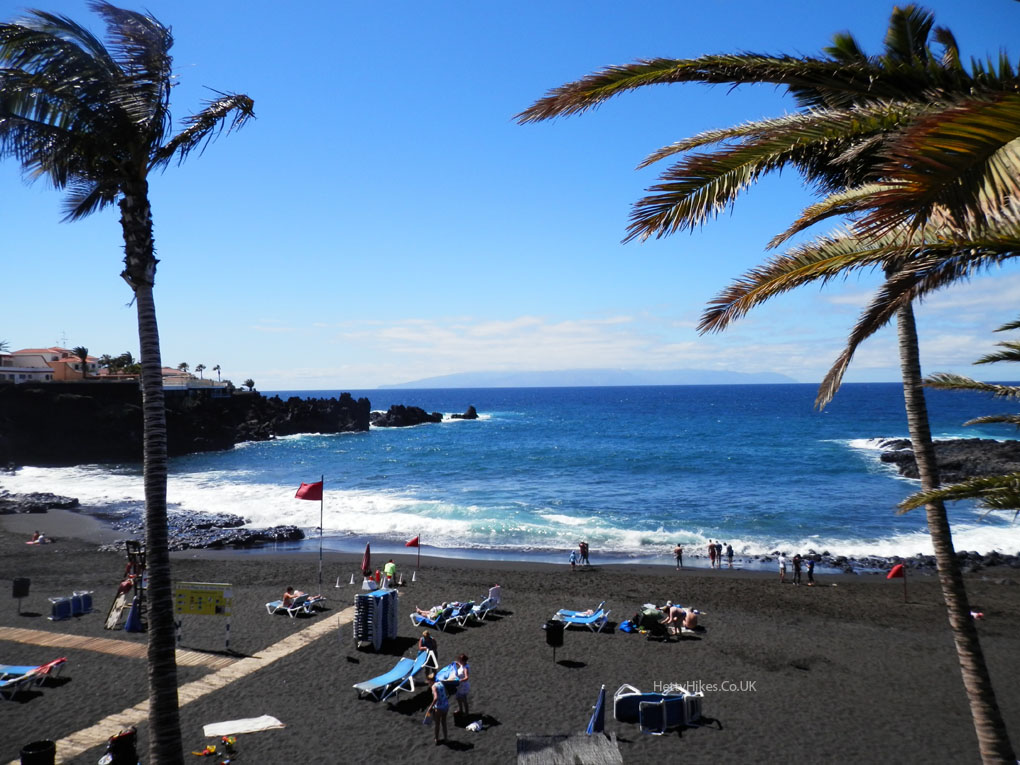 Mount Teide is now in the north, and looks like the volcano it is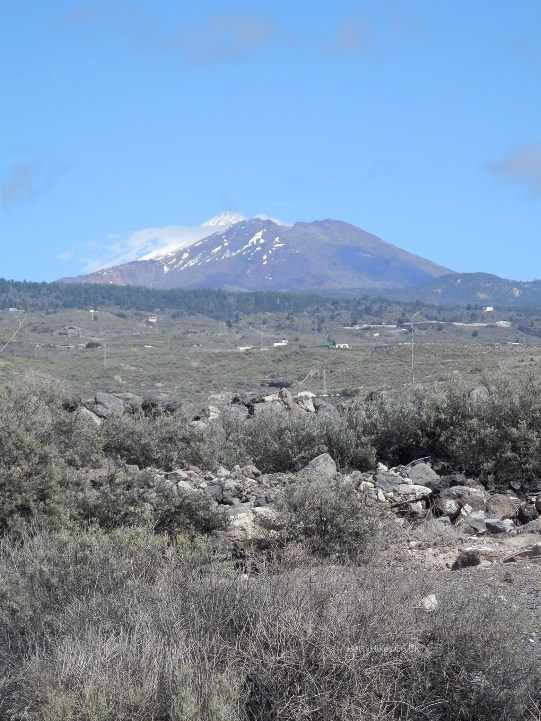 A natural swimming pool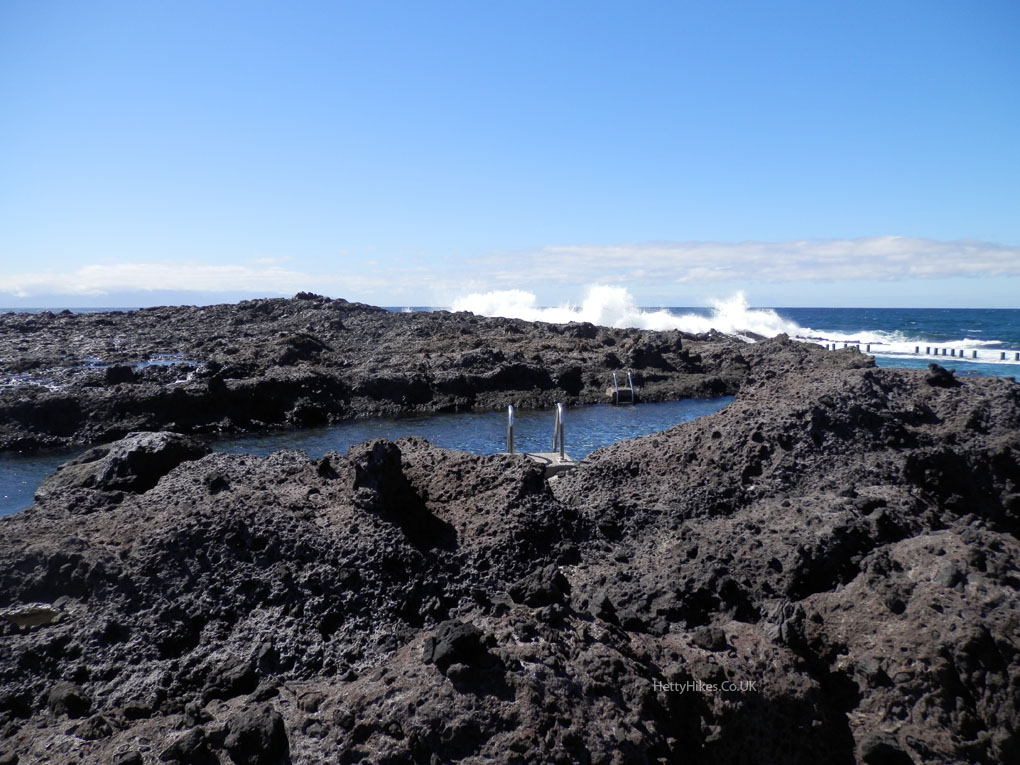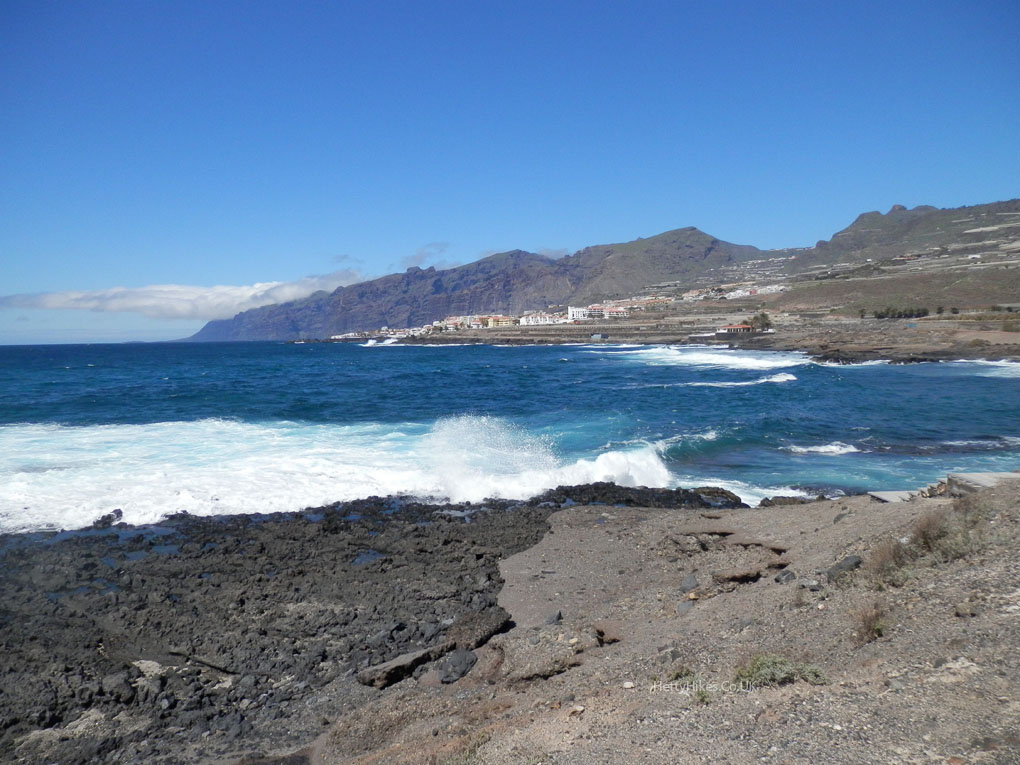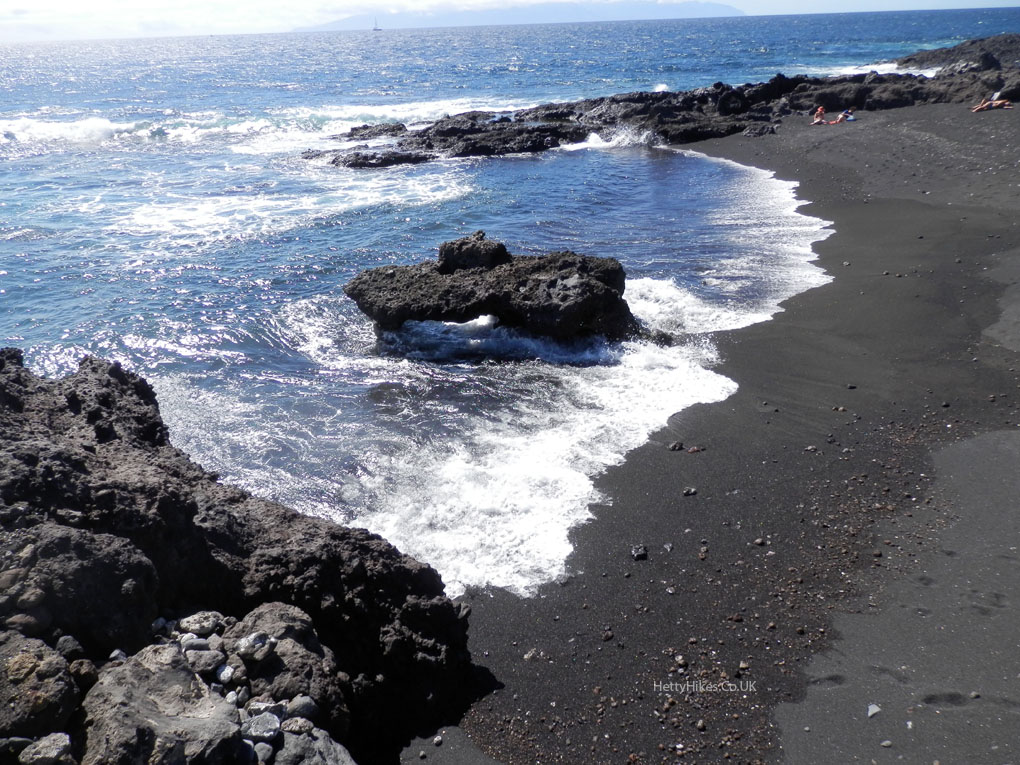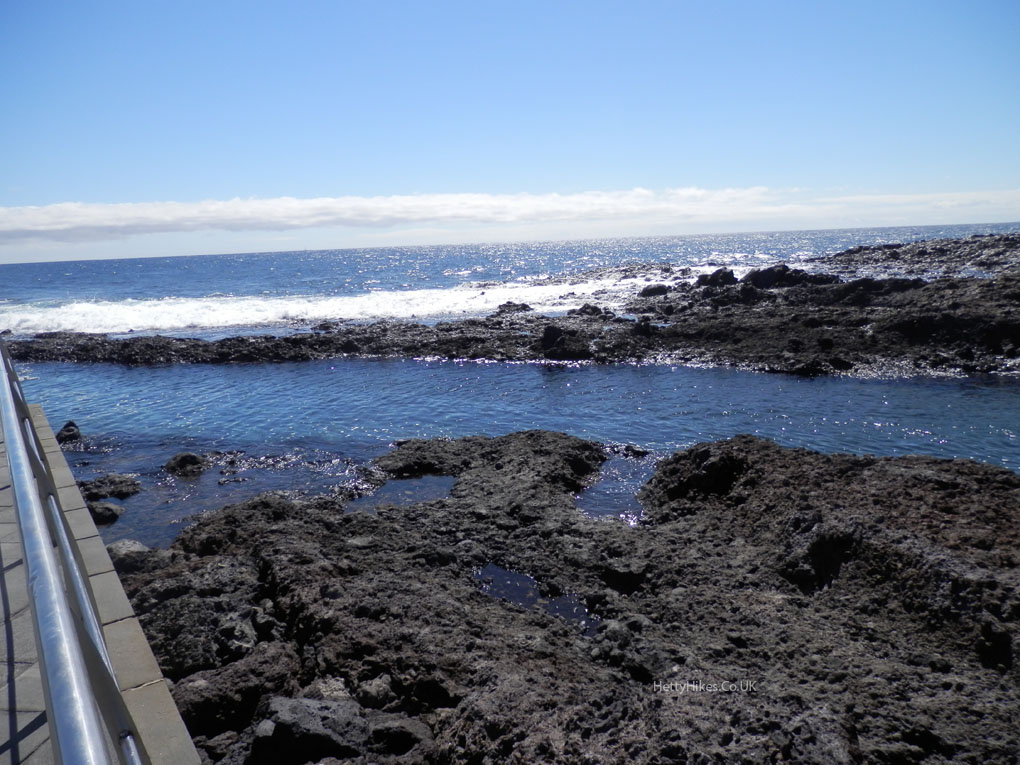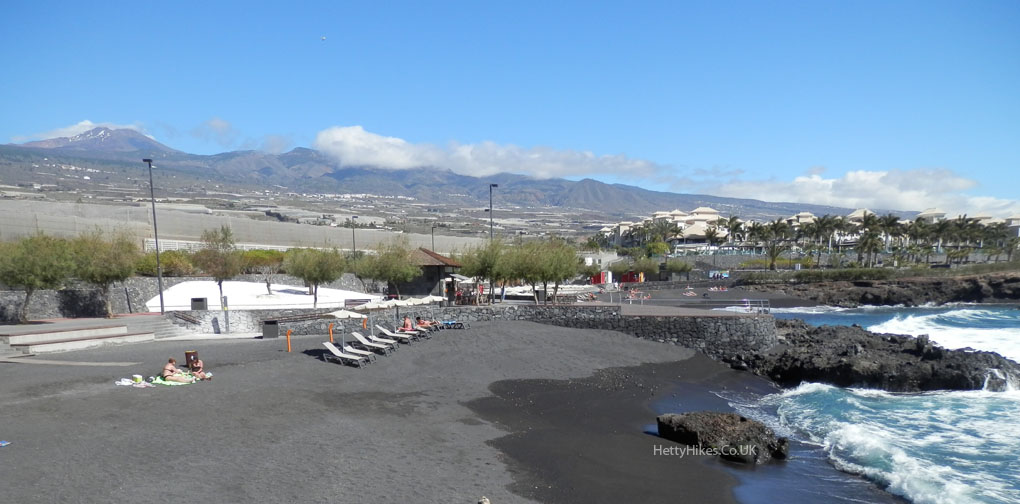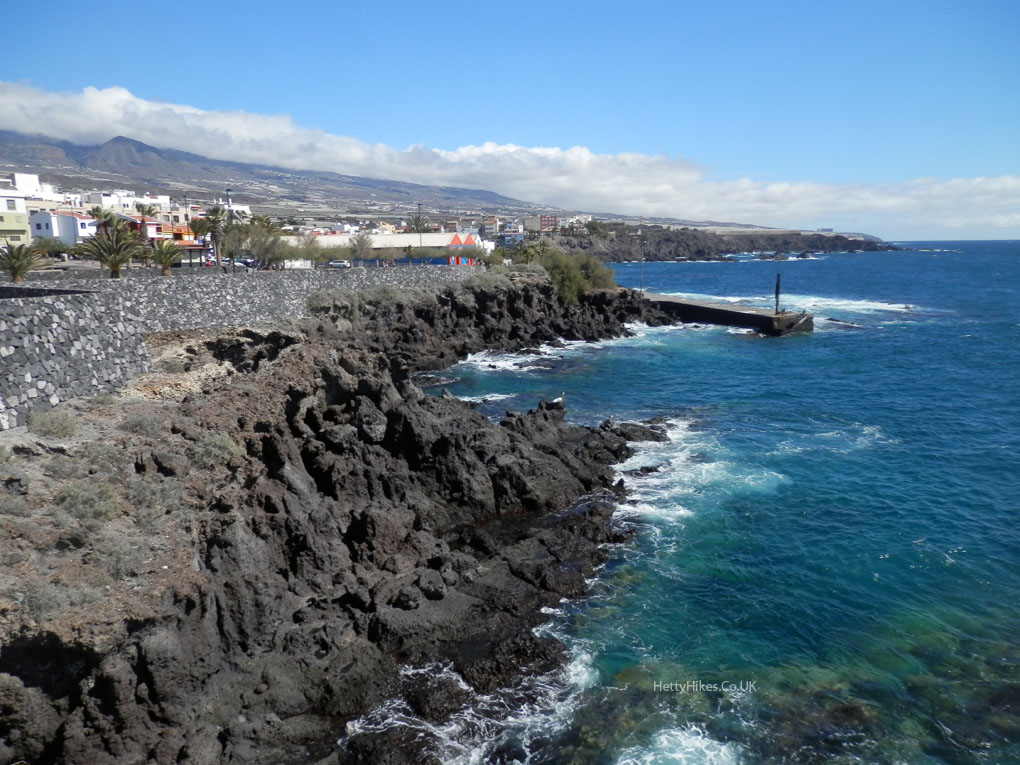 We ended this easy walk at Alcala, where we caught the bus back to Los Cristianos

Next – Arona to Adeje
All images on the website copyright of HettyHikes.co.uk