Cumnock, Ayrshire                                                                        Photos by Hetty
24th May 2019                                  Dumfries House Website   a member of Historic Houses
Dumfries House has been restored since 2007. We walked around the gardens, but didn't have time to go into the house.
The Doo'cot (dovecot)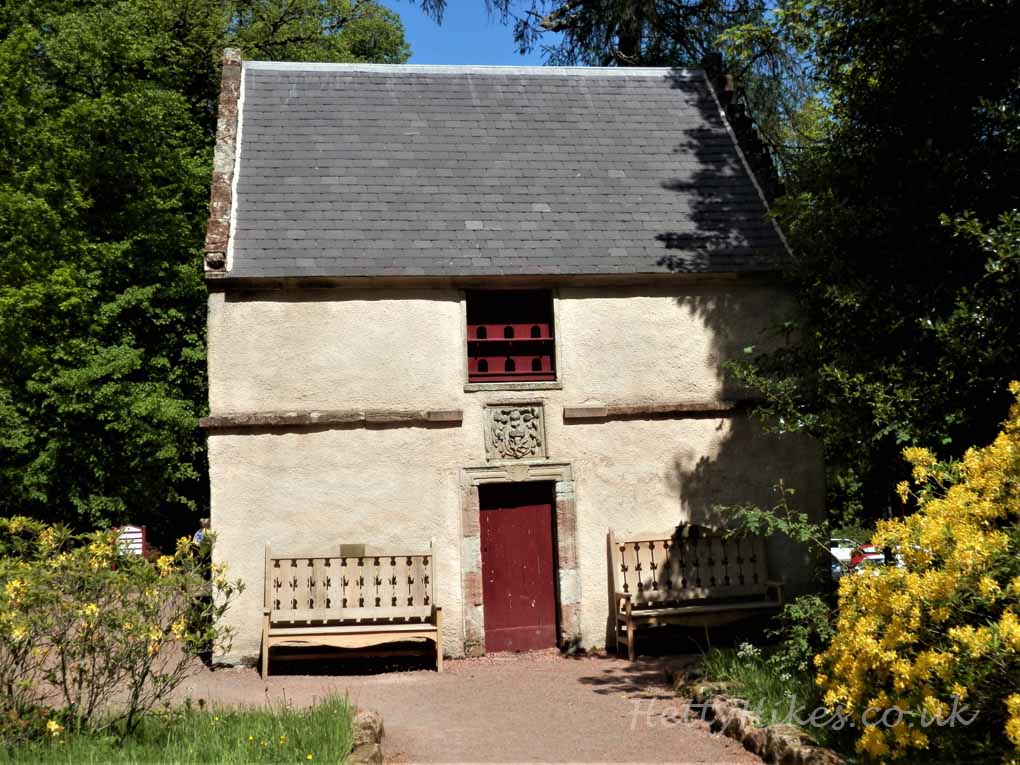 Dumfries House with modern fountain in front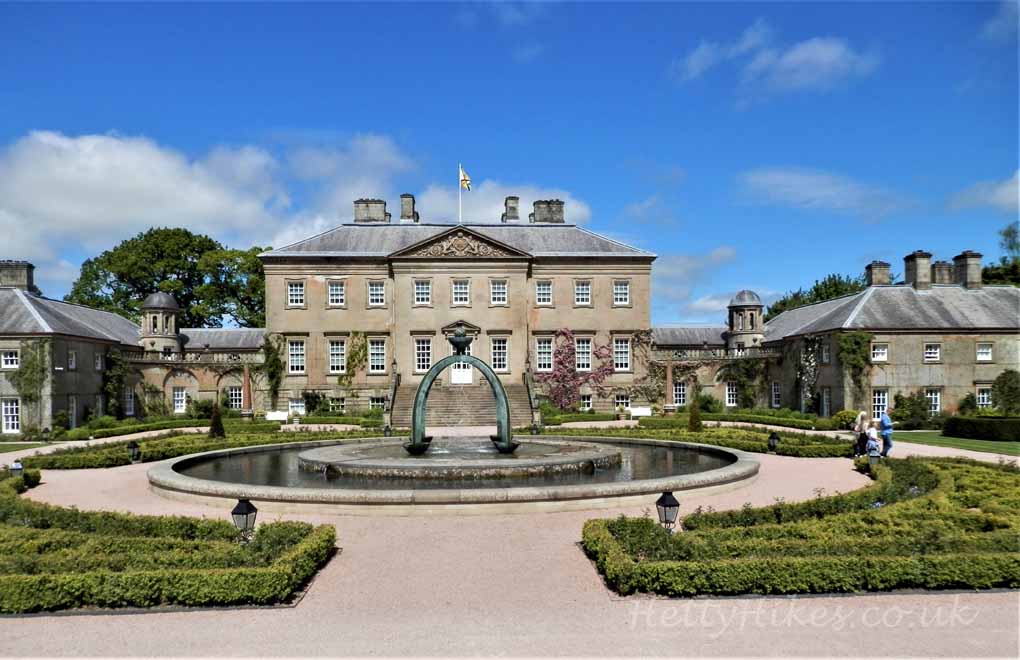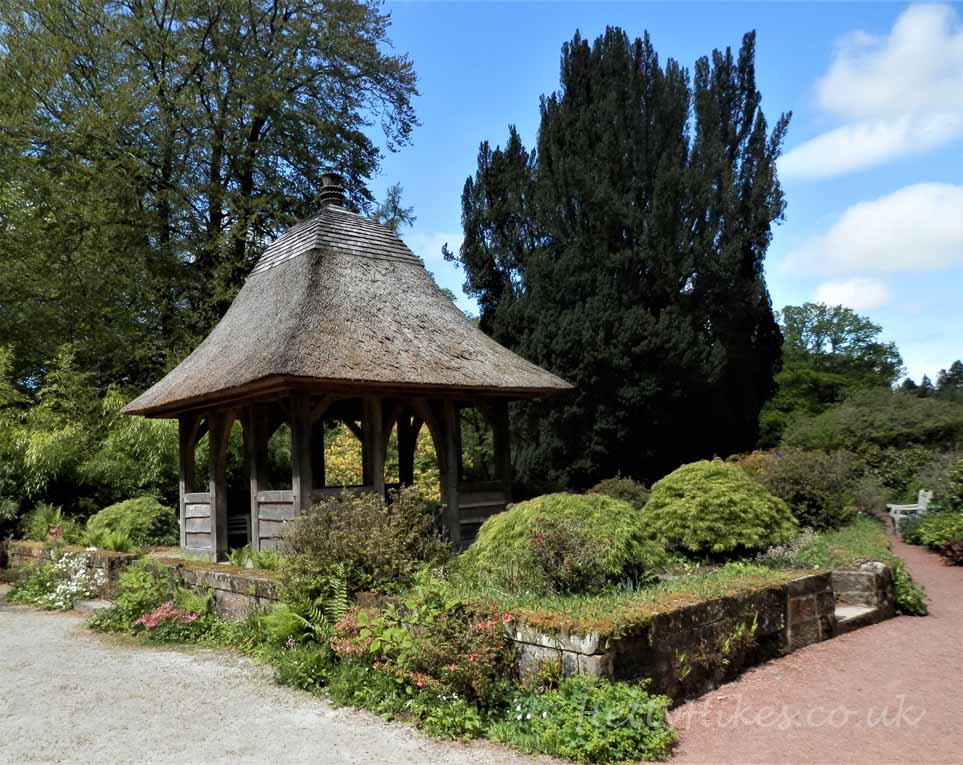 The wooden structure on the right is a bridge with a roof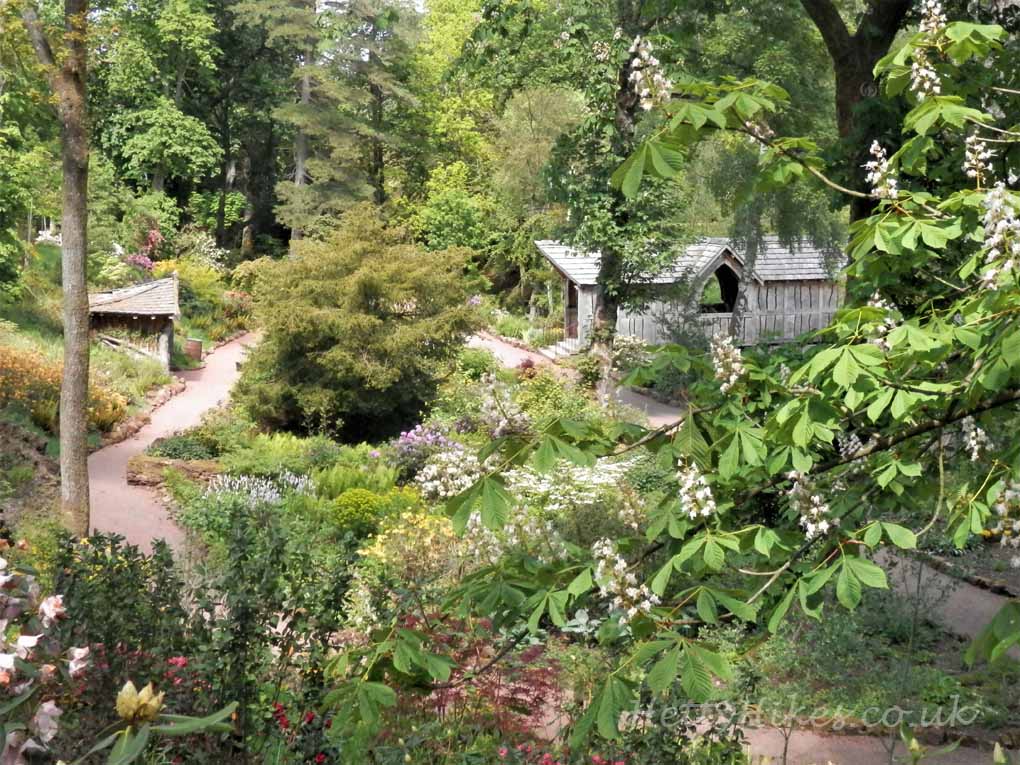 The Chinese Bridge is modern but based on a plan from 1899 which was never built.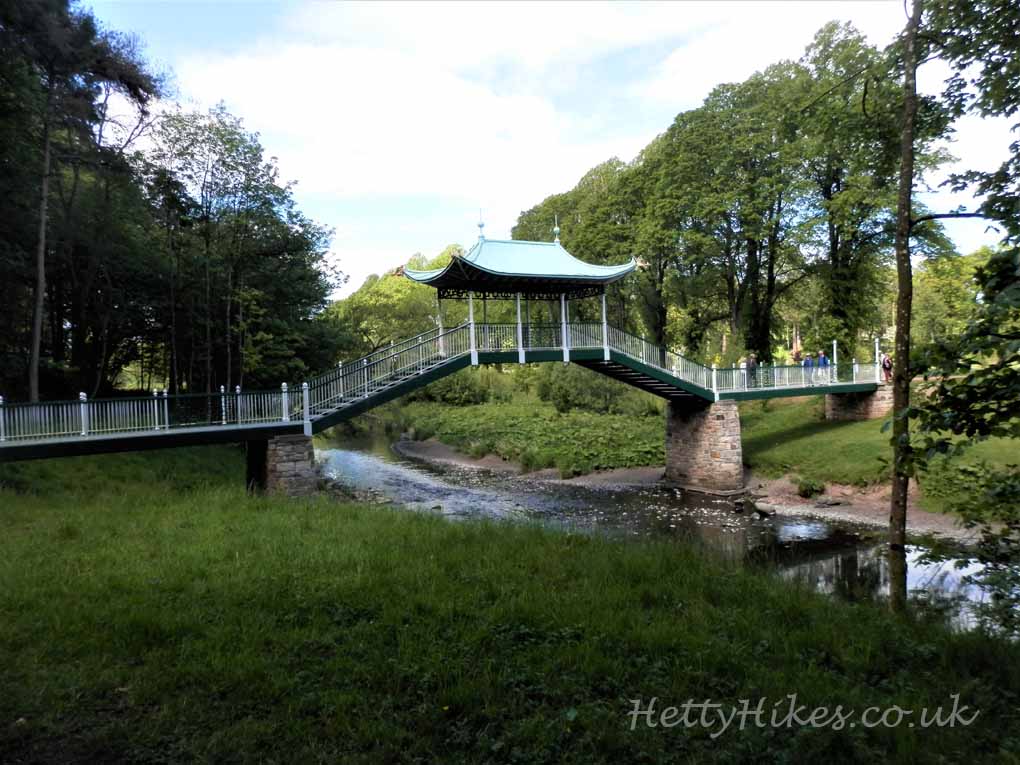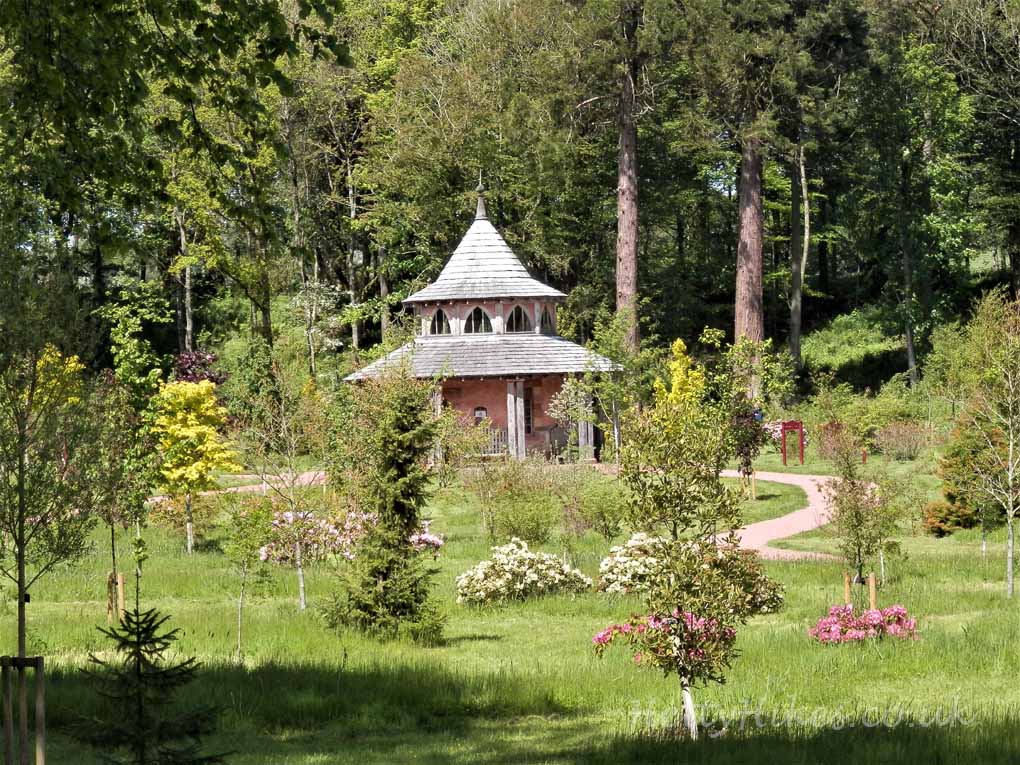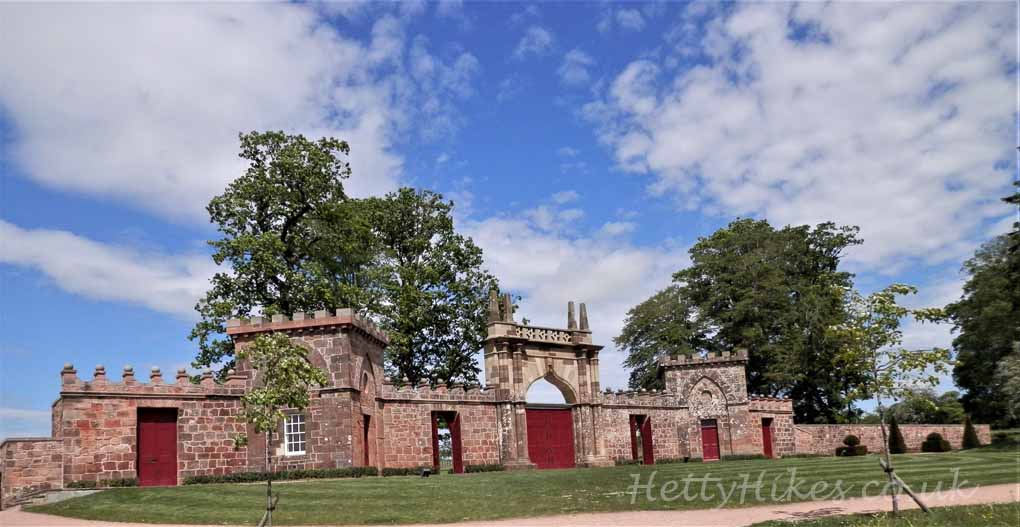 There are various education centres in the grounds, including a farm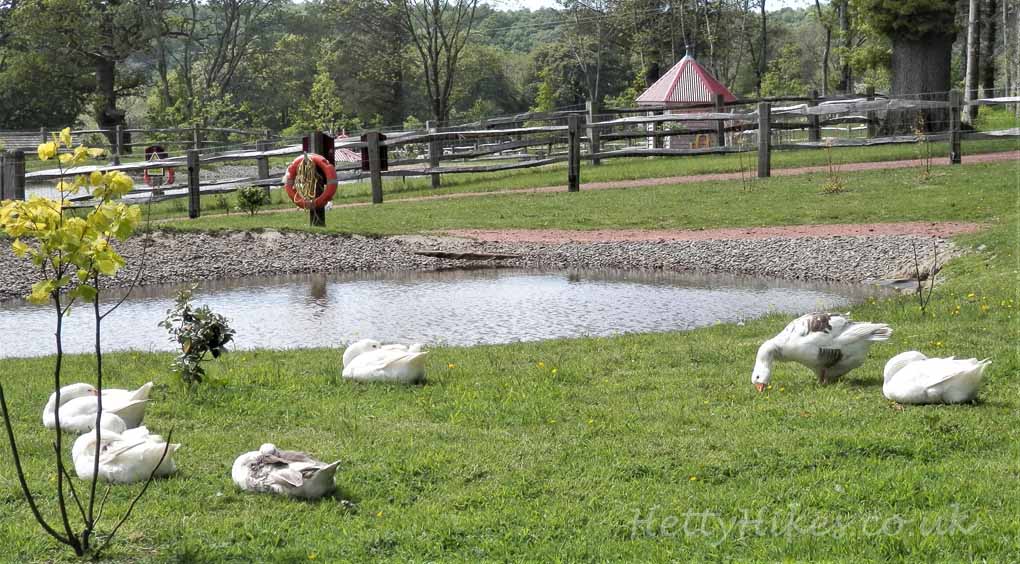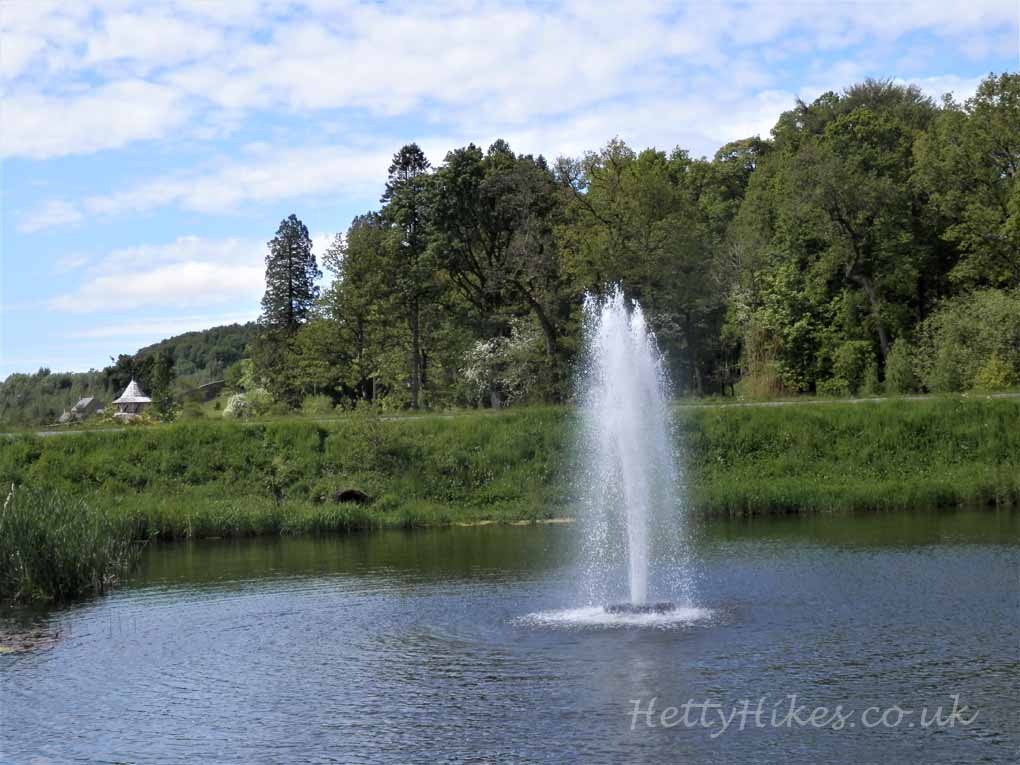 18th century Adam Bridge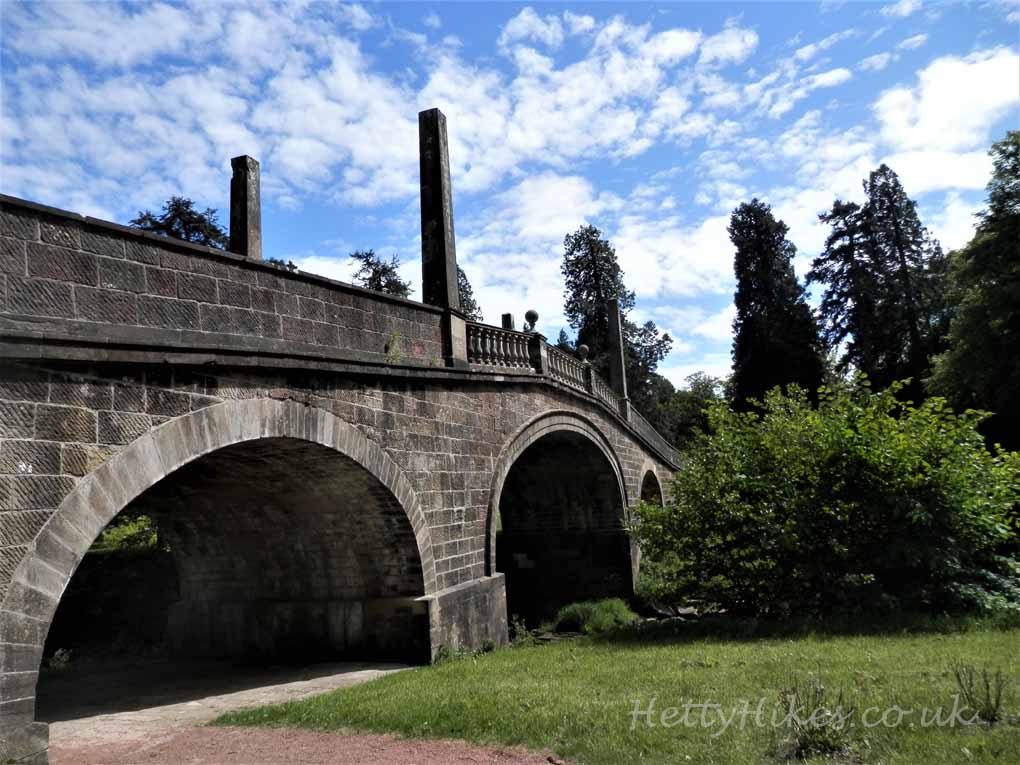 Next: Inveraray Castle
Back to beginning of Scotland 2019 holiday
All images on the website copyright of HettyHikes.co.uk