Shropshire                                                                                                    Photos by Hetty
1st September 2021
Newport was not a port, but a market town. It was 'new' in the 12th century.
We stayed here for six nights, on the edge of the town.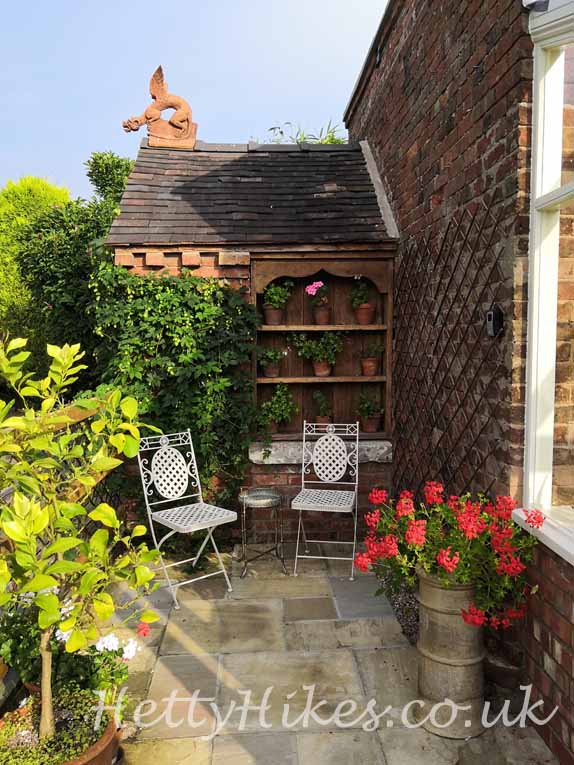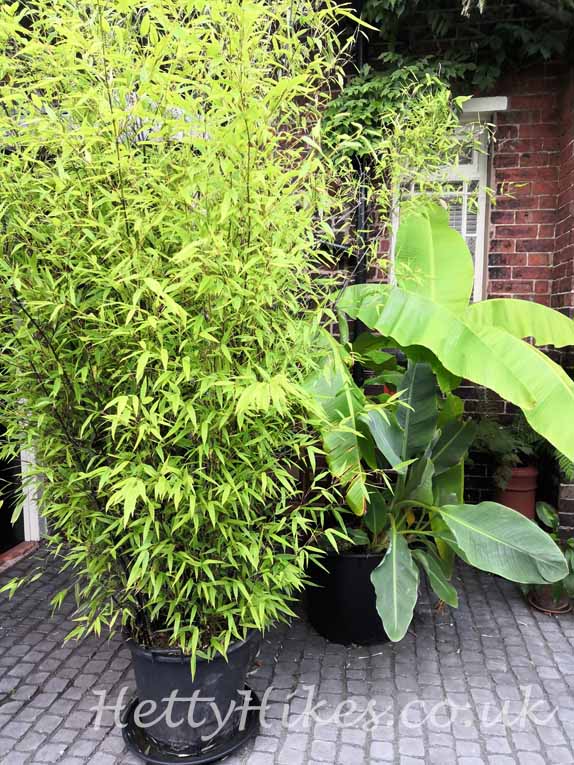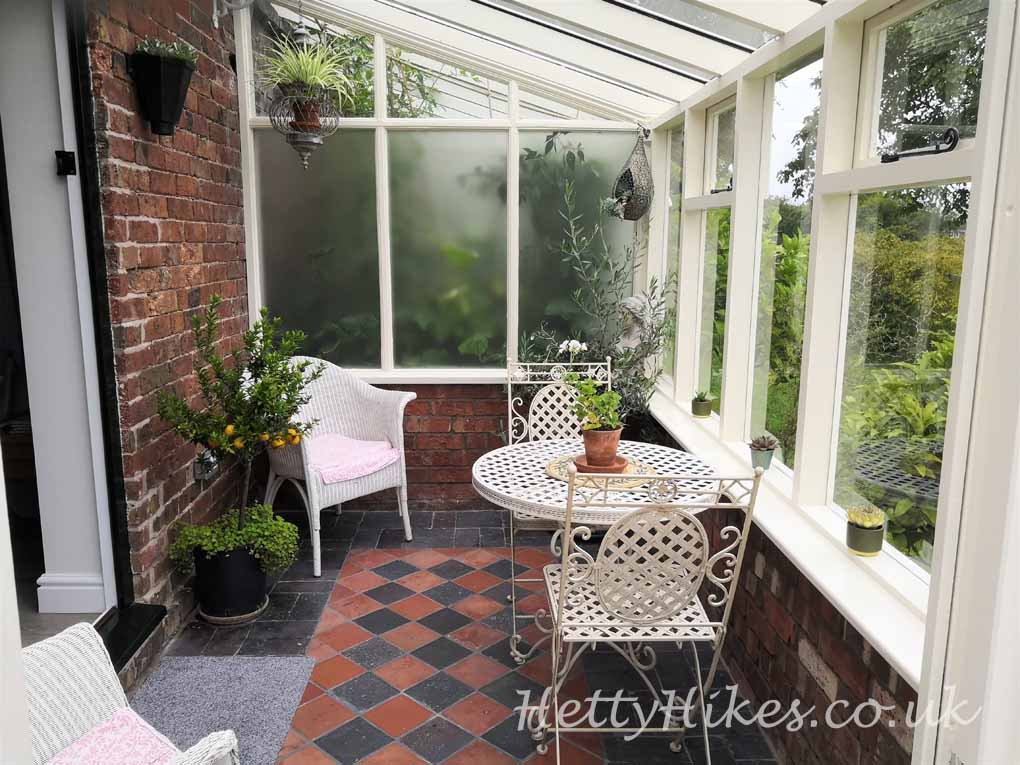 We walked into Newport on our first evening
Adams Grammar School – founded by William Adams in 1656 with permission from Oliver Cromwell. Adams was a London Merchant Haberdasher, born in Newport.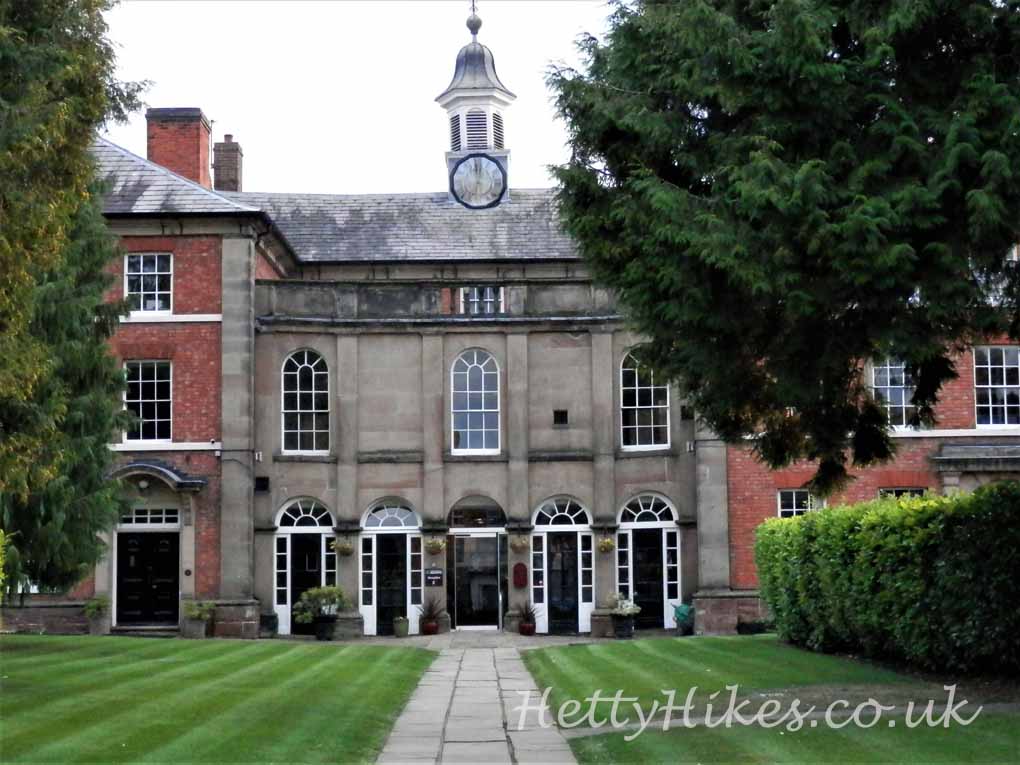 On either side of the original gates to the school are a pair of almshouses – one pair for men and a pair for women.
Church – tower is 14th century but the rest was rebuilt in Victorian times. At one end of the church is the Buttercross, set up in 1280, which once had an open buttermarket building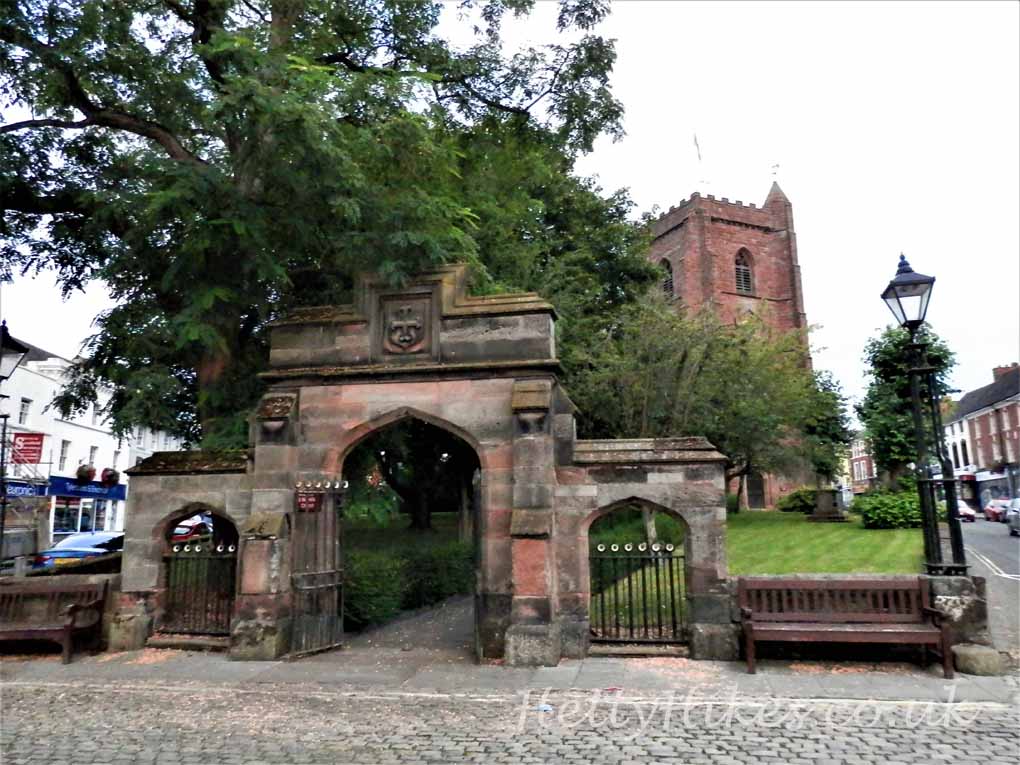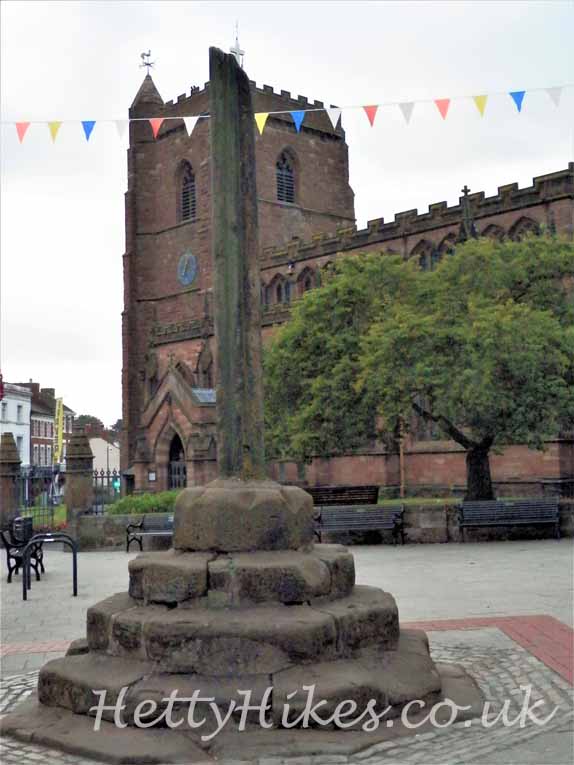 (Left) Old Guildhall c.1400 with later extensions and (right) Smallwood Lodge c.1600 with later alterations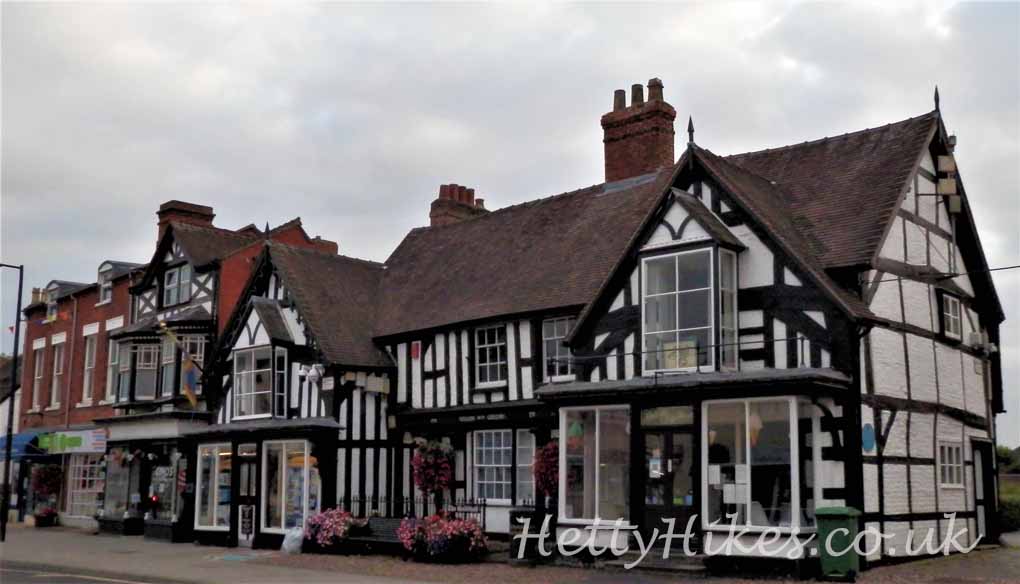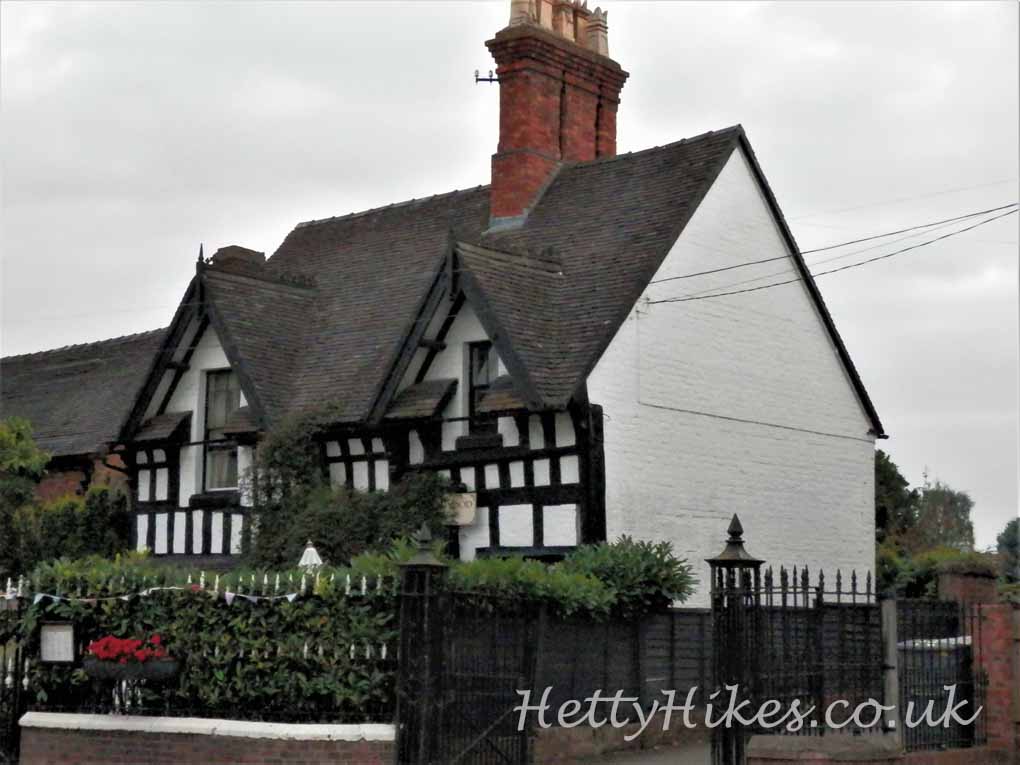 Pheasant Inn mid-1800s and Shakespeare Inn late 1800s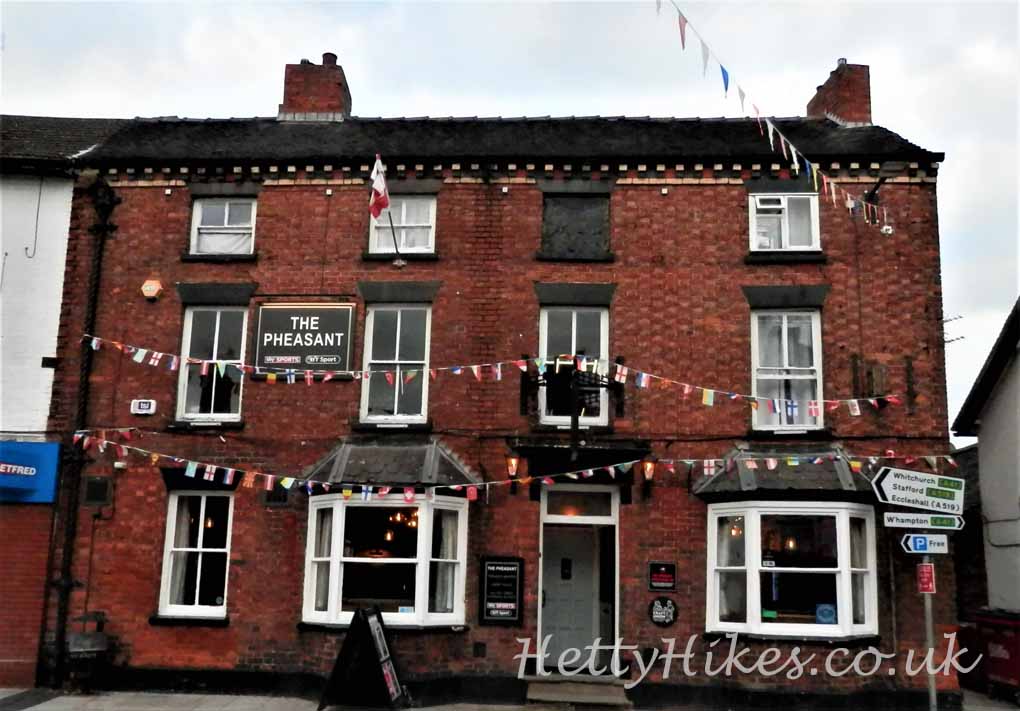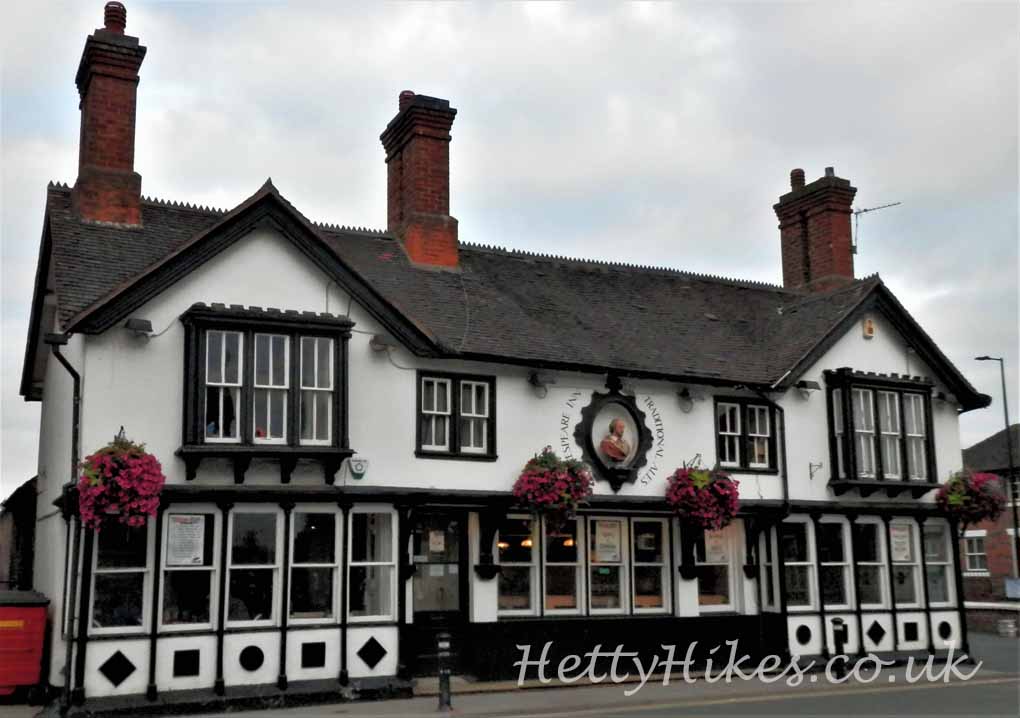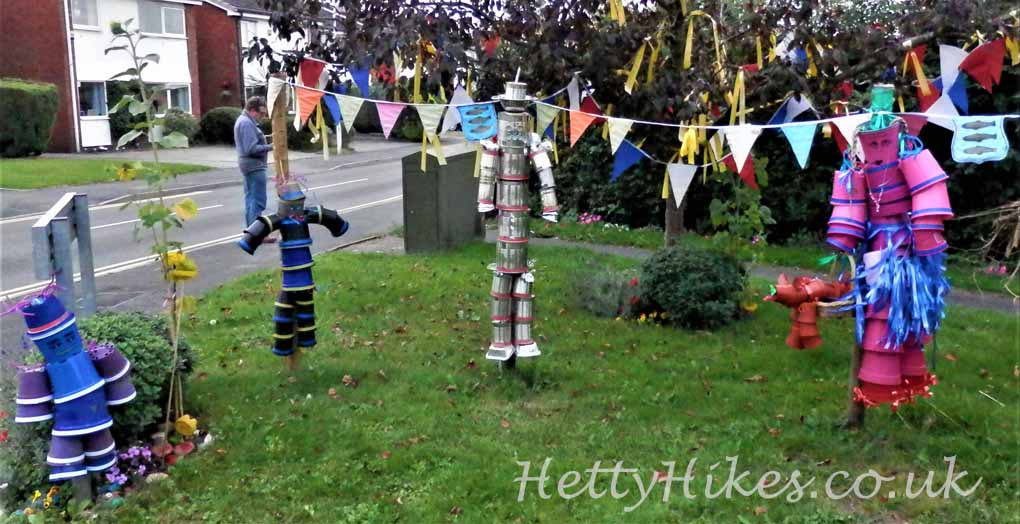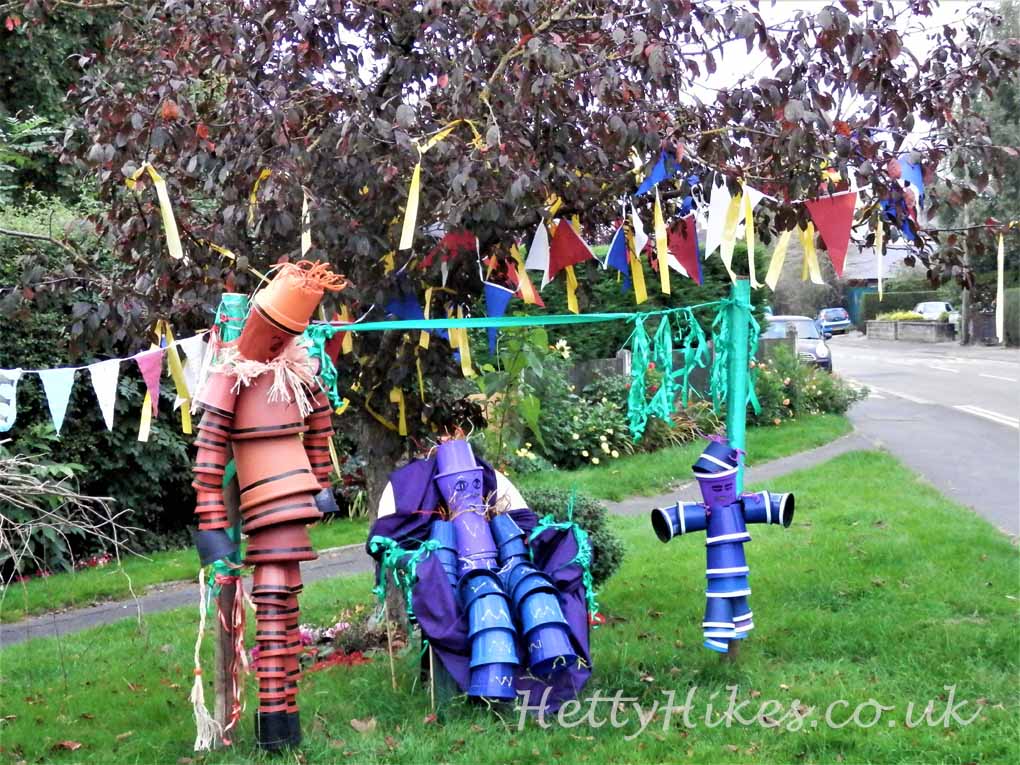 Next: Clun
Back to beginning of holiday in Shropshire
All images on the website copyright of HettyHikes.co.uk