Stroud, Gloucestershire                                                              Photos by Hetty
21st September 2022 – Views from Selsley Common, early evening
River Severn to Doverow

View over Selsley church

~~~~~~~~~~~~~~~~~~~~~~~~~~~~~~~~~~~~~~~~~~~~~~~~~~~~~~
21st January 2017  Map of walk   nearly 2 miles, on a cold and frosty, but sunny morning.
Selsley is part of Kings Stanley and its name was once "Stanleyend".
An ancient route was from Dudbridge up to Selsley, then either along Water Lane to Woodchester, Nailsworth and on to Bath, or Pooles Lane to Kings Stanley and on to Dursley. This was before the toll road (about 1800) to Uley was built, and the New Road in the 1930s
We parked above The Bell and looked over to Rodborough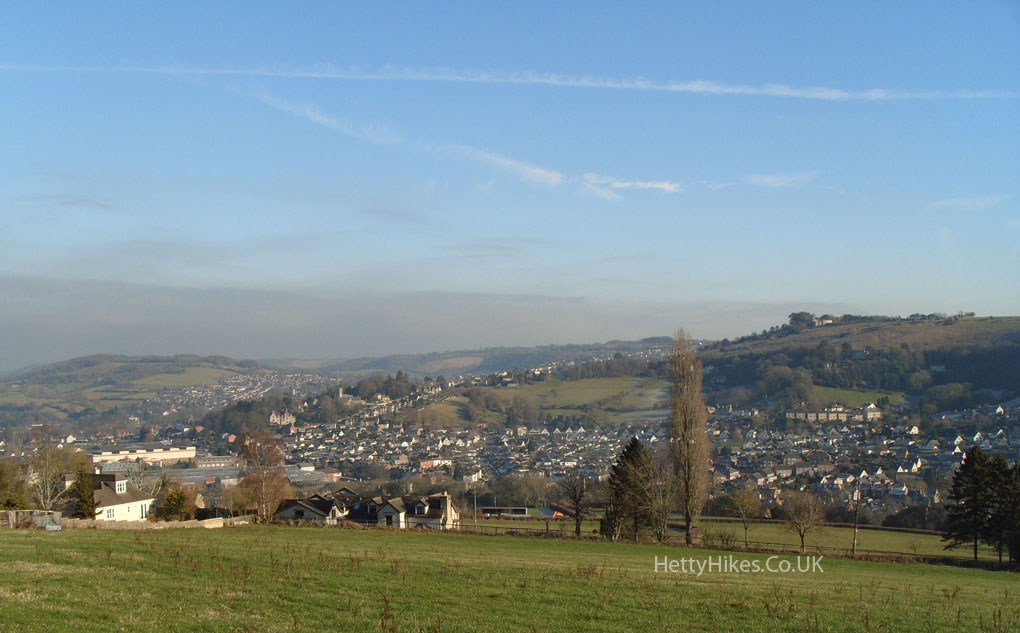 Rodborough Fort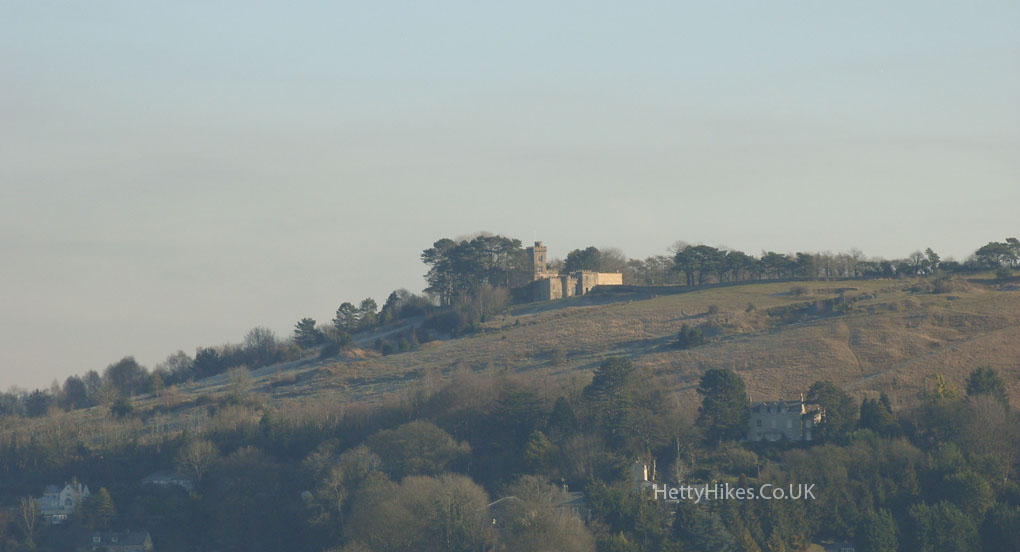 Rodborough Court and Church, and Walkley Hill – part of an ancient route from Dudbridge to Minchinhampton.
Uplands, Stroud, is beyond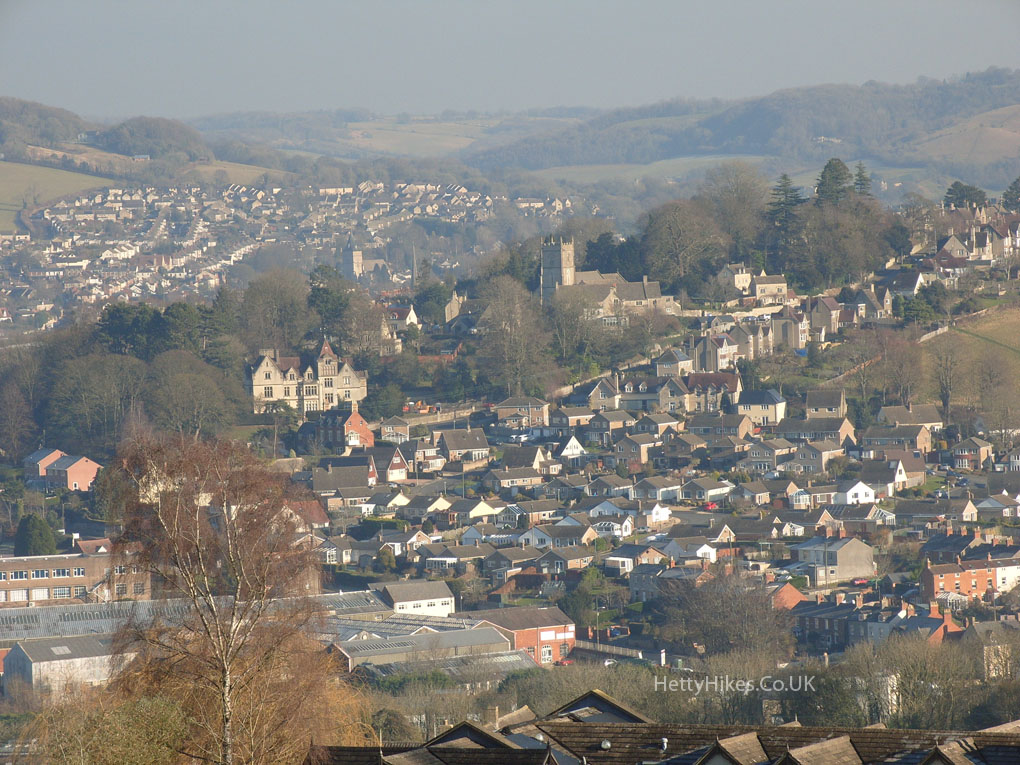 Horses looking at Cashes Green, Cainscross and Paganhill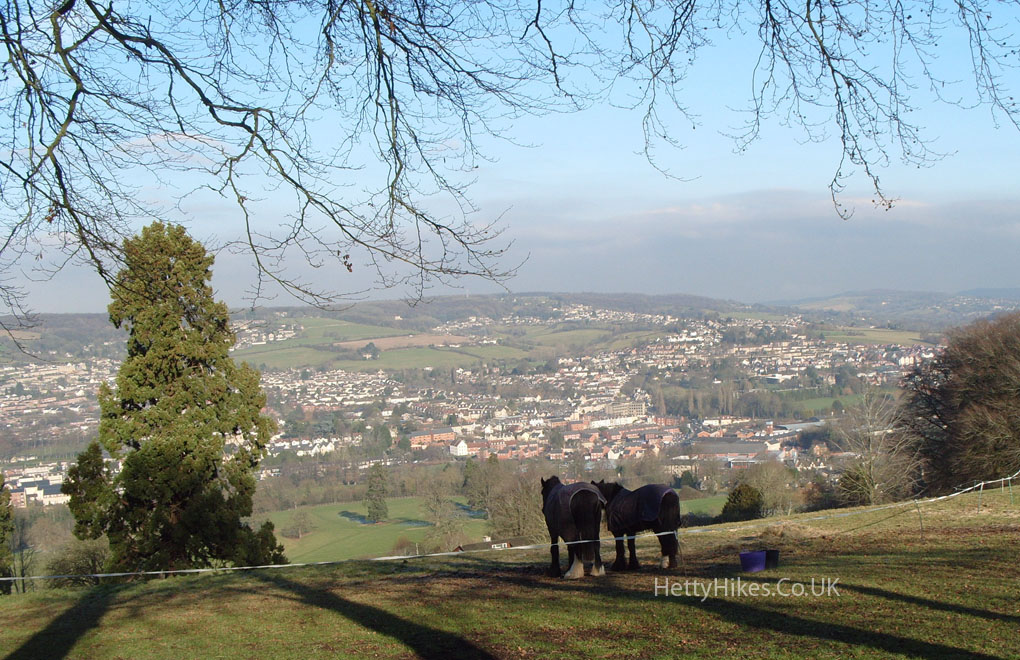 There are disused quarries on Selsley Common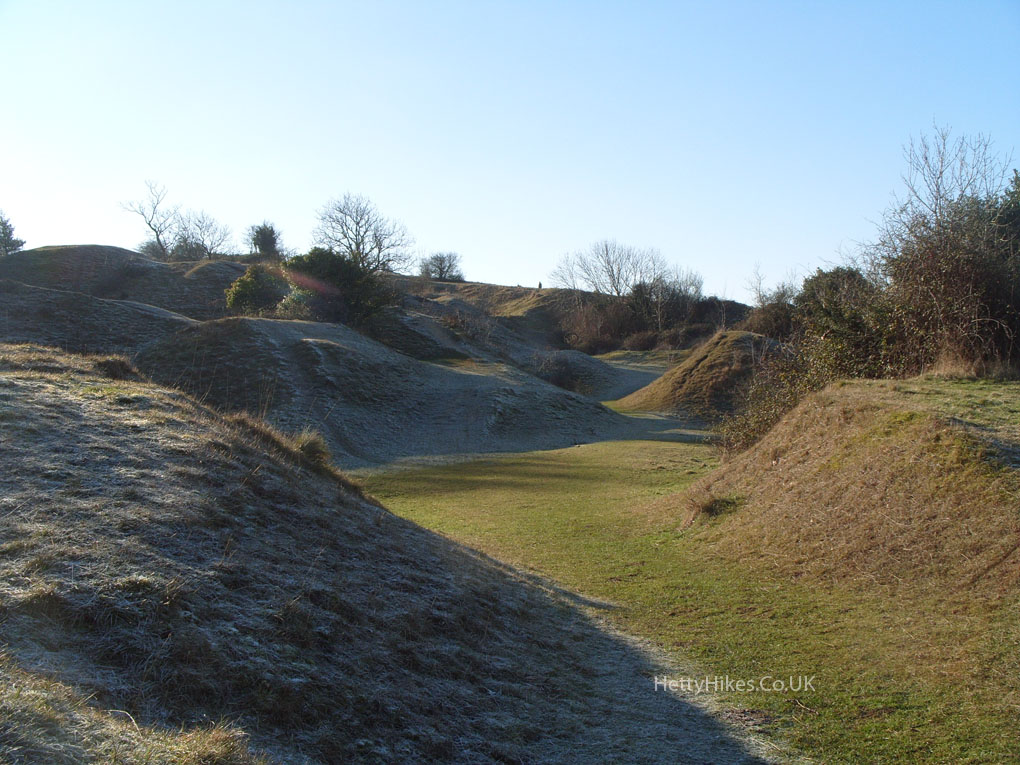 Selsley Church with Doverow Hill behind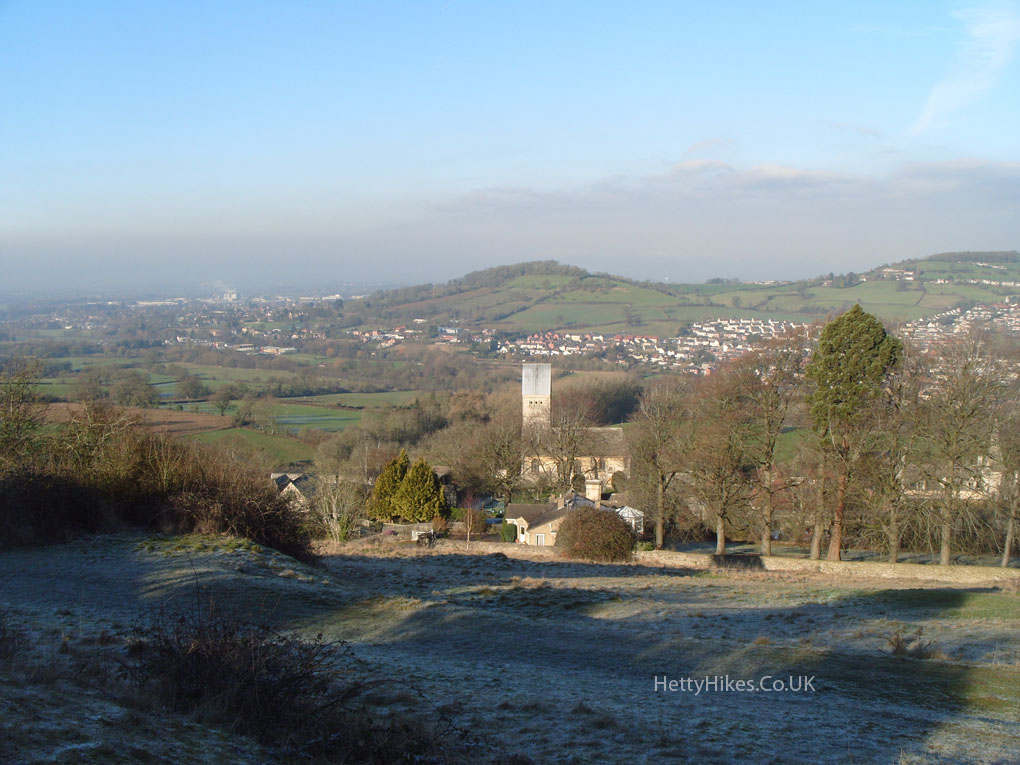 Ebley, and where Hetty's family used to live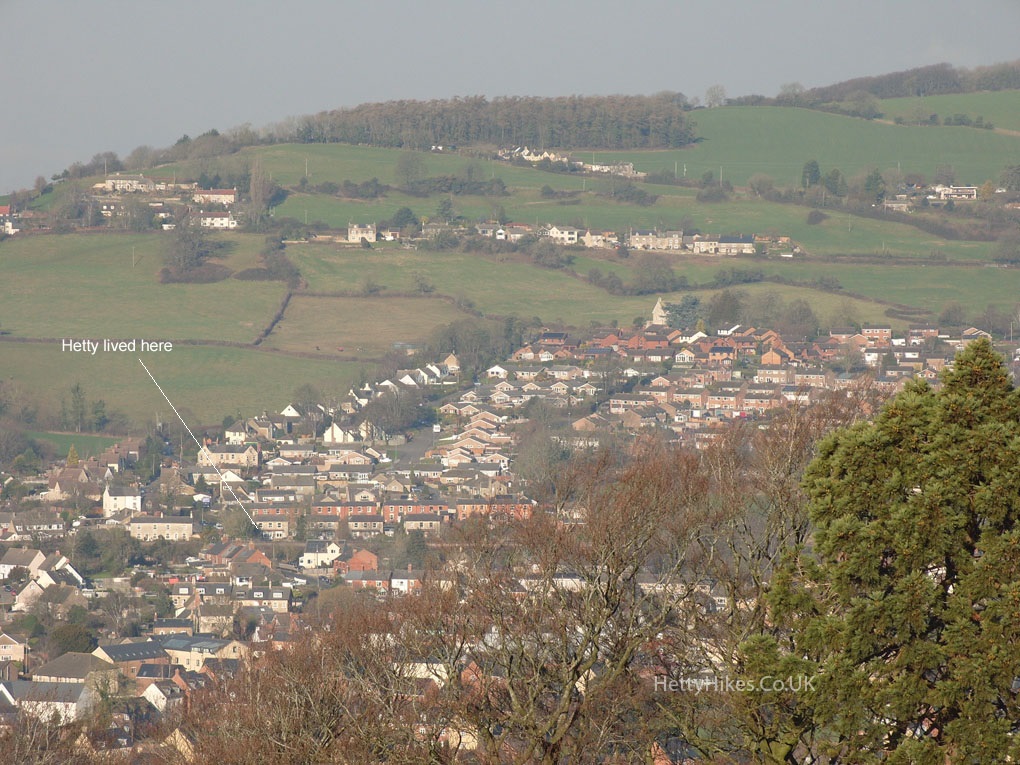 Looking over The Stanleys towards the River Severn – in the mist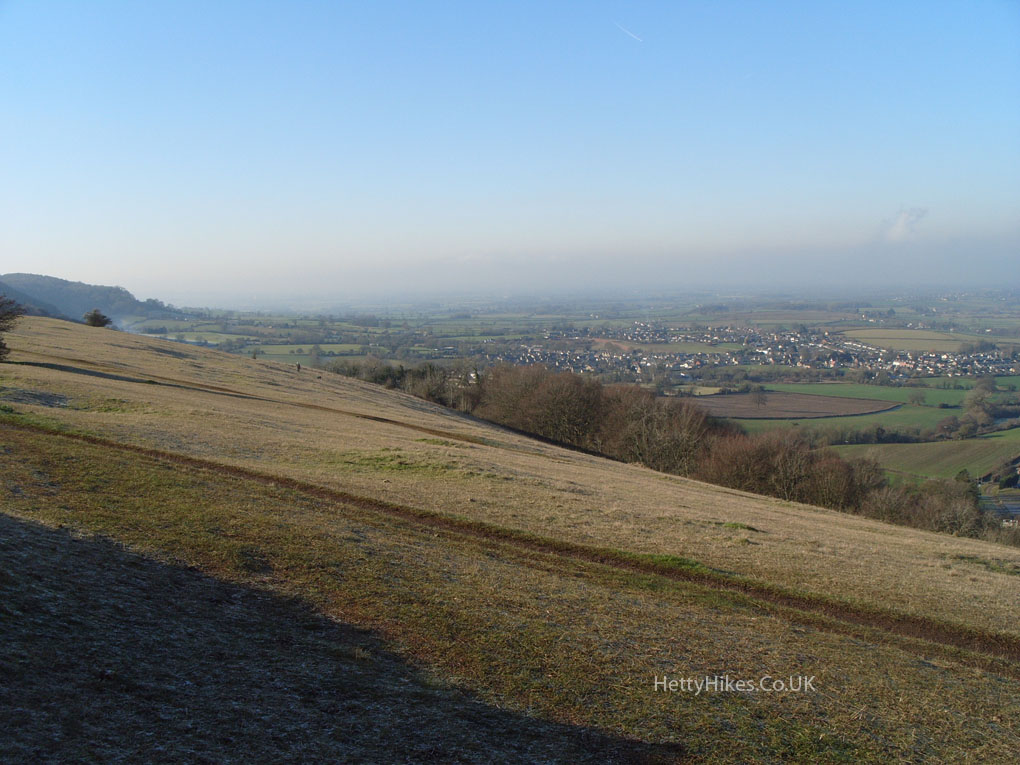 Stonehouse is to the left of Doverow Hill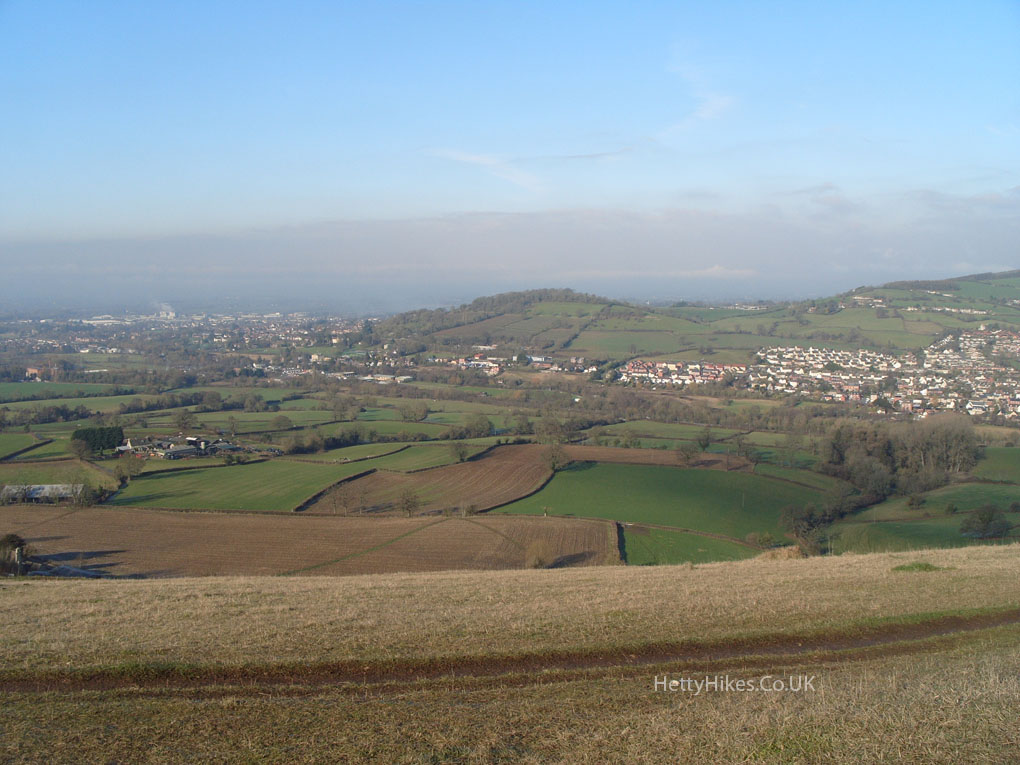 Ebley, Cashes Green, Cainscross and Paganhill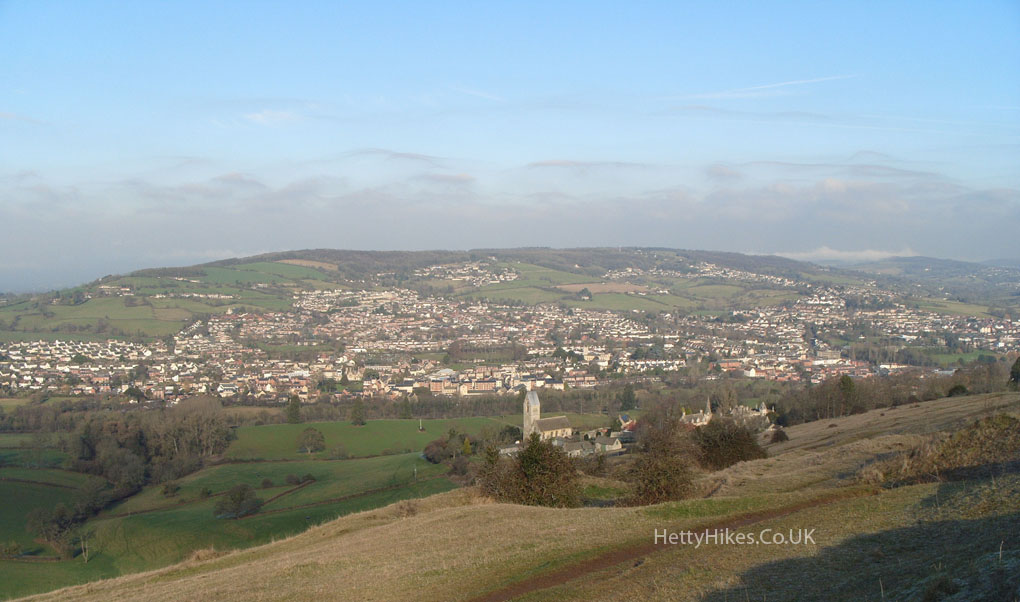 Painswick is in the middle-distance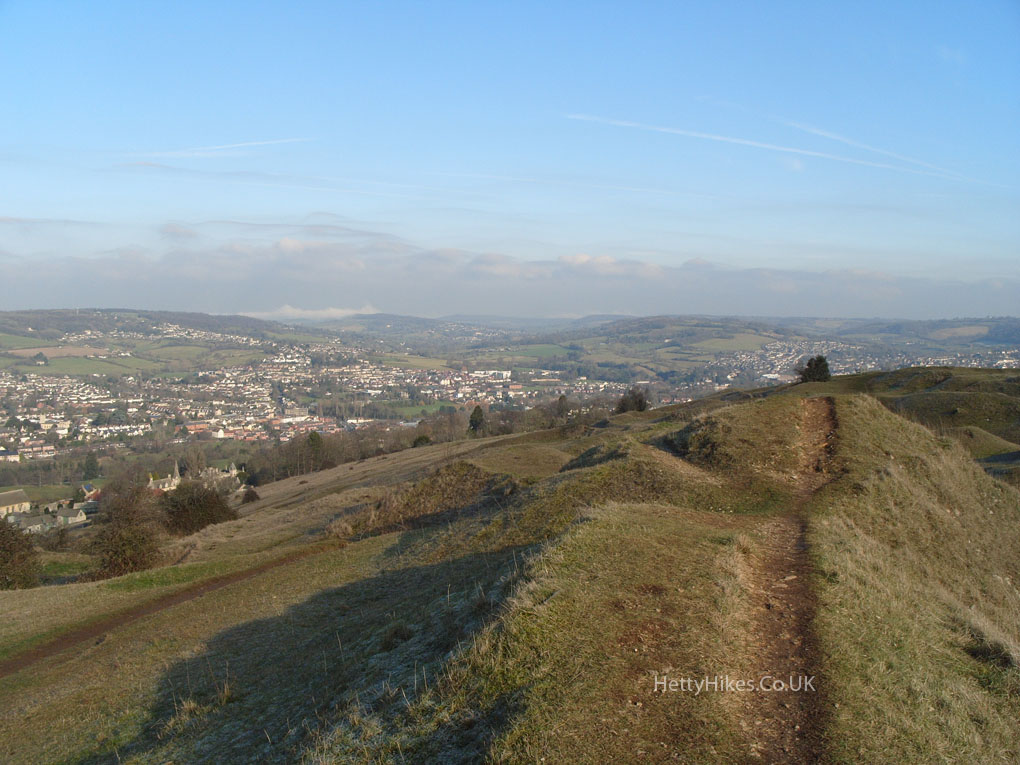 Mountain bikers enjoying the dips and hollows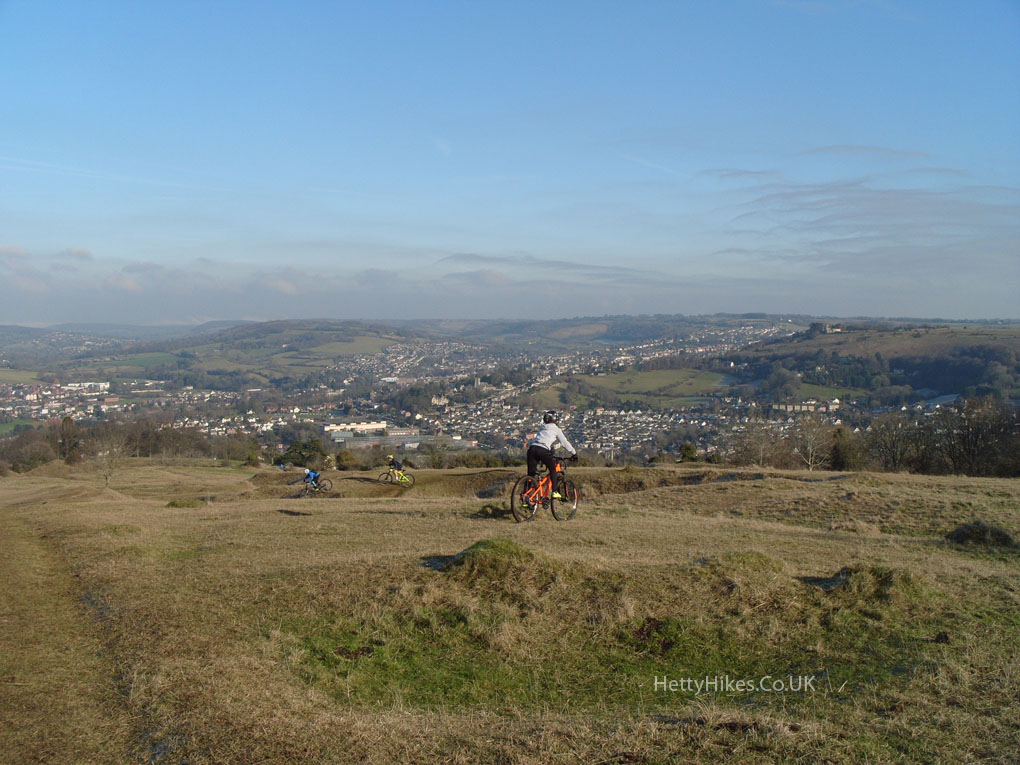 Looking over Rodborough again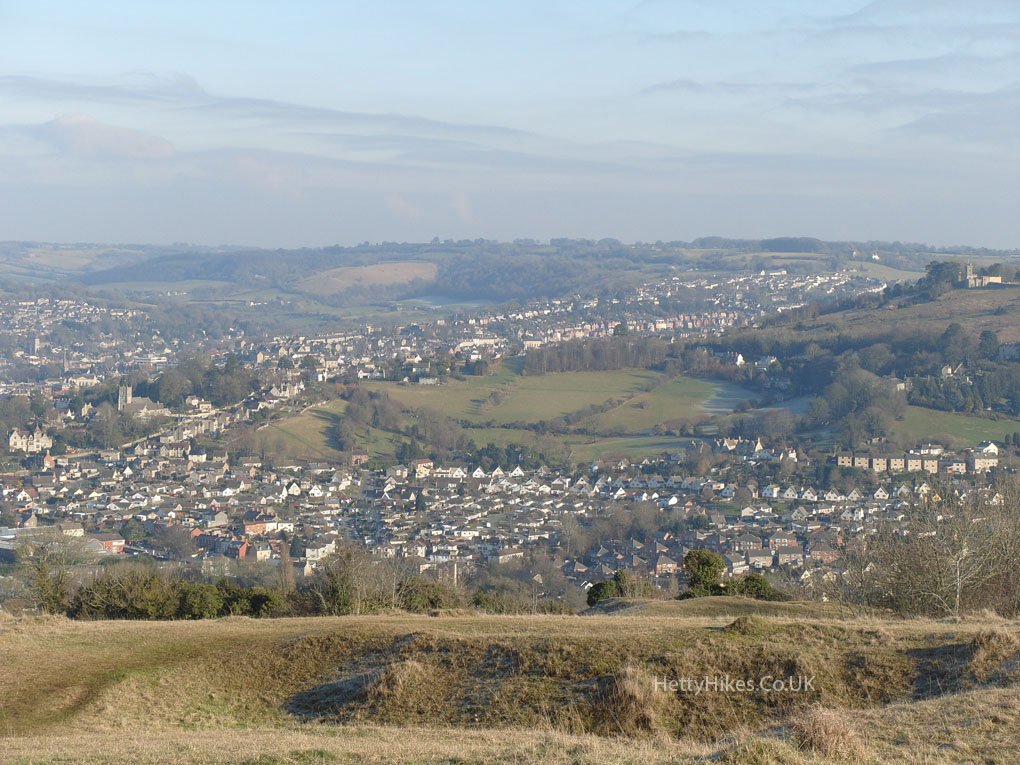 Selsley Church is between Peaked Elm Farm and Stanley Park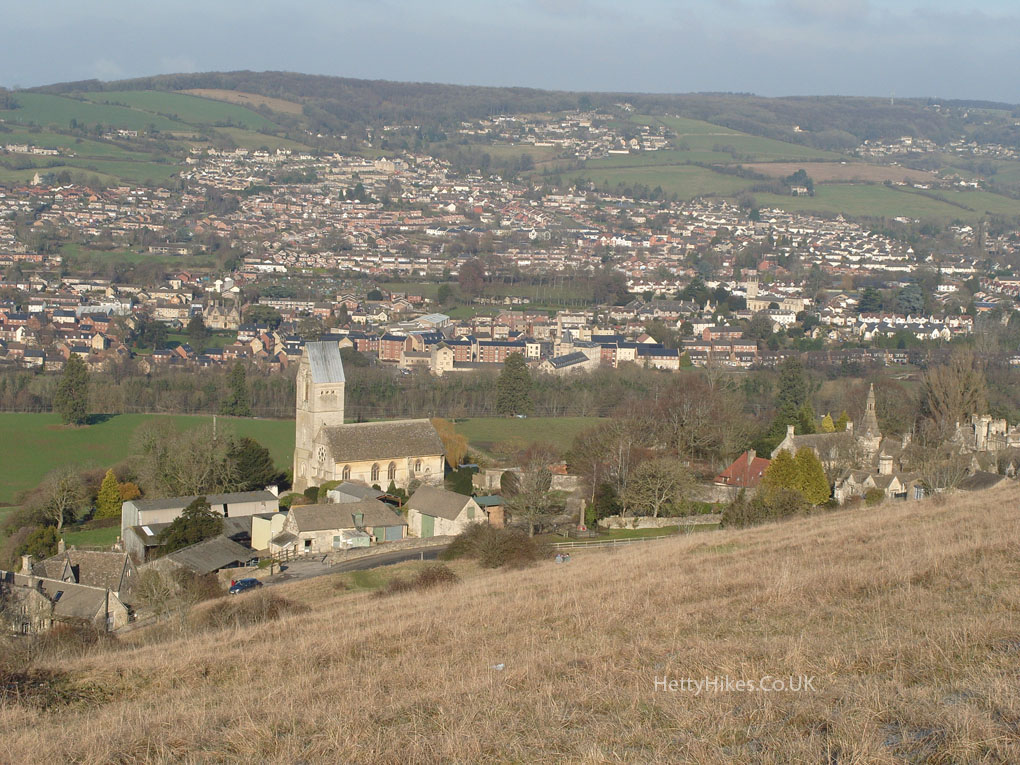 Peaked Elm Farm – originally named "picked elm" meaning pointed or spikey. Once owned by the Wathen family and in 1918 by Sir William Marling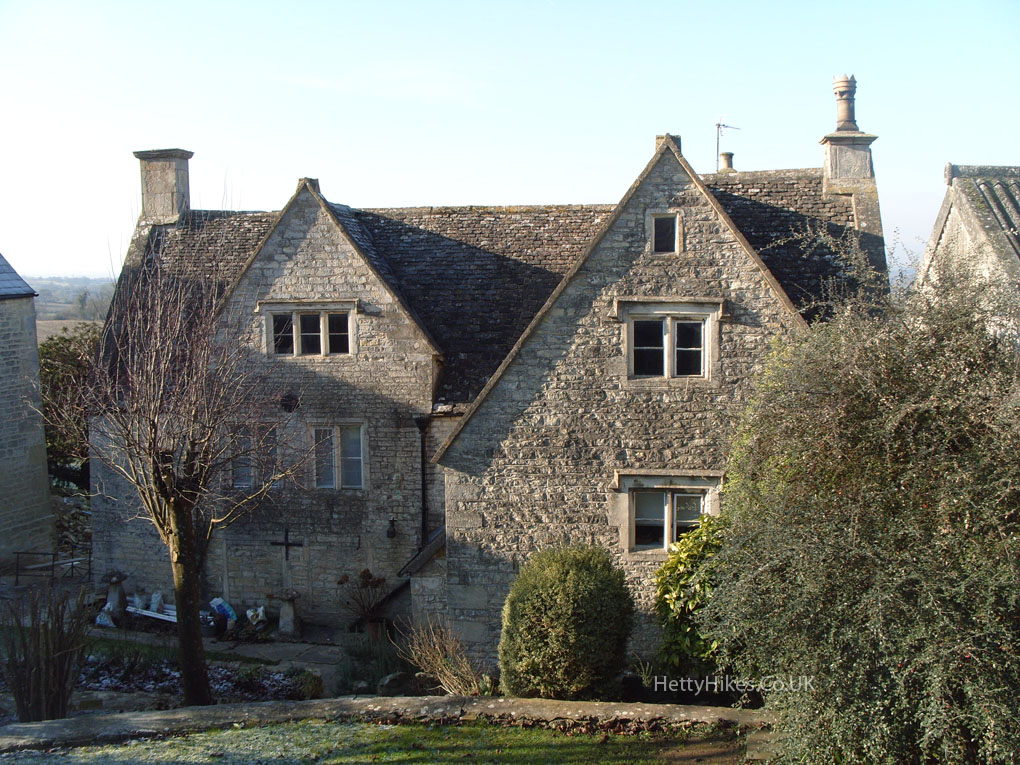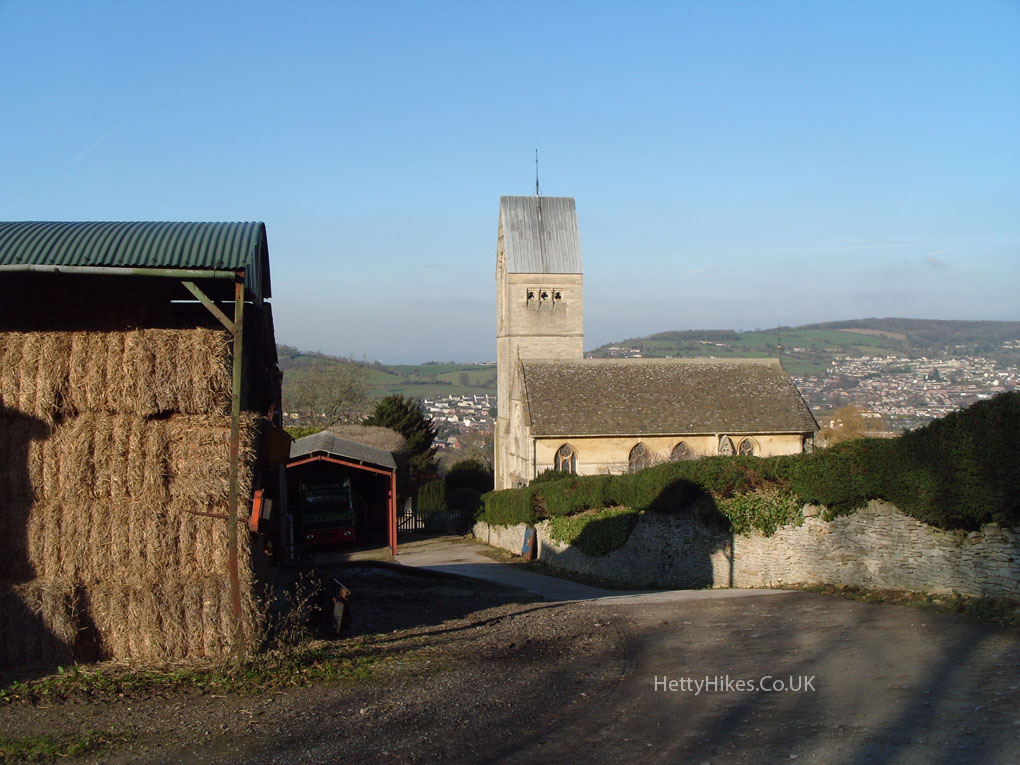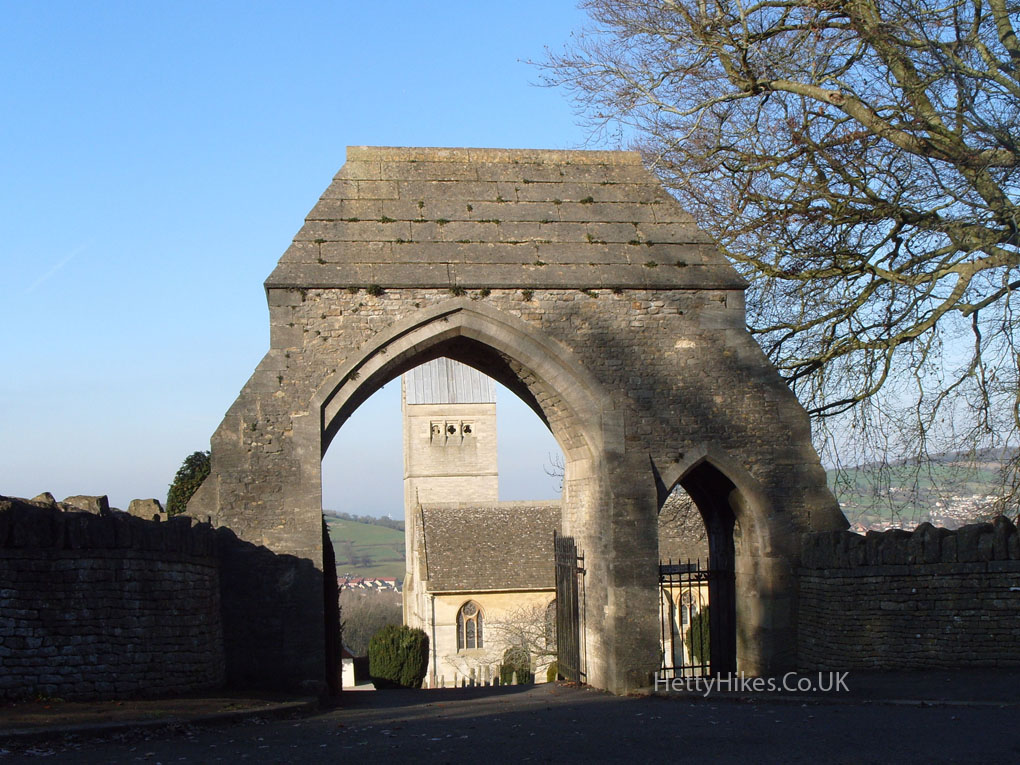 Selsley Church was built for Samuel Marling in the 1860s and was based on a church in the village of Marling in the Tyrol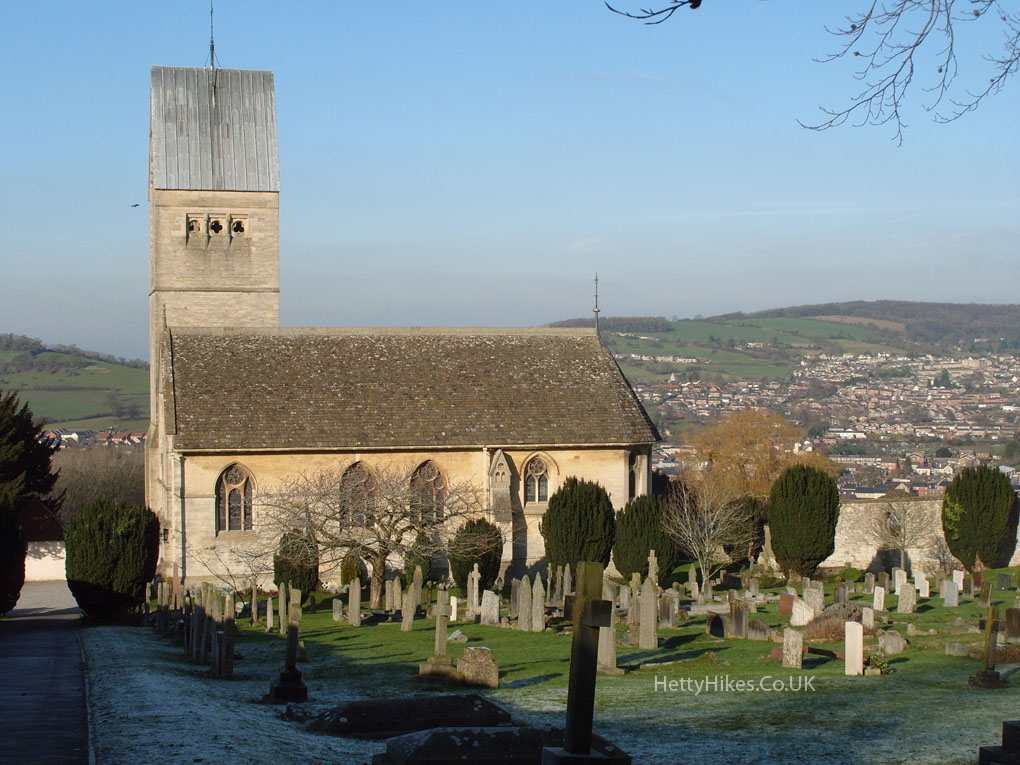 The stained glass is by William Morris' company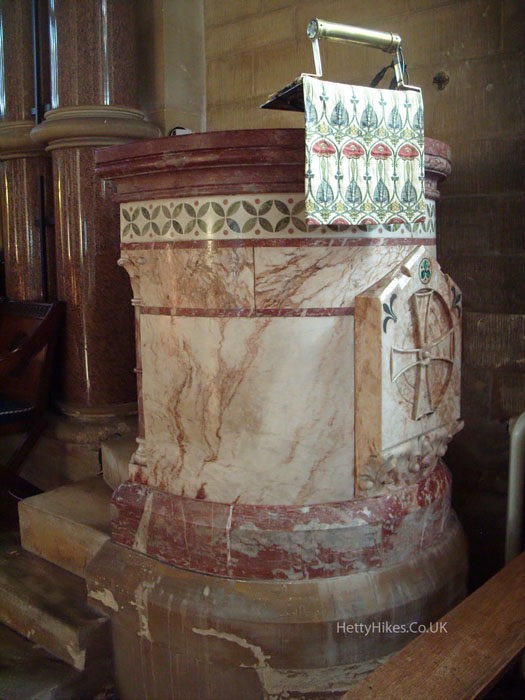 Stanley Park – There was an Elizabethan manor house here, which was rebuilt in the mid 1700s, when it was 'Thomas Pettat's great house'.  It was bought in 1850 and altered by Samuel Marling (later Sir), and it stayed in the Marling Family for 100 years, until the huge estate was sold in 1952. There is more information about the Marling Family and Stanley Park at www.stroudlocalhistorysociety.org.uk/people-places/people/marling and Historic England Archive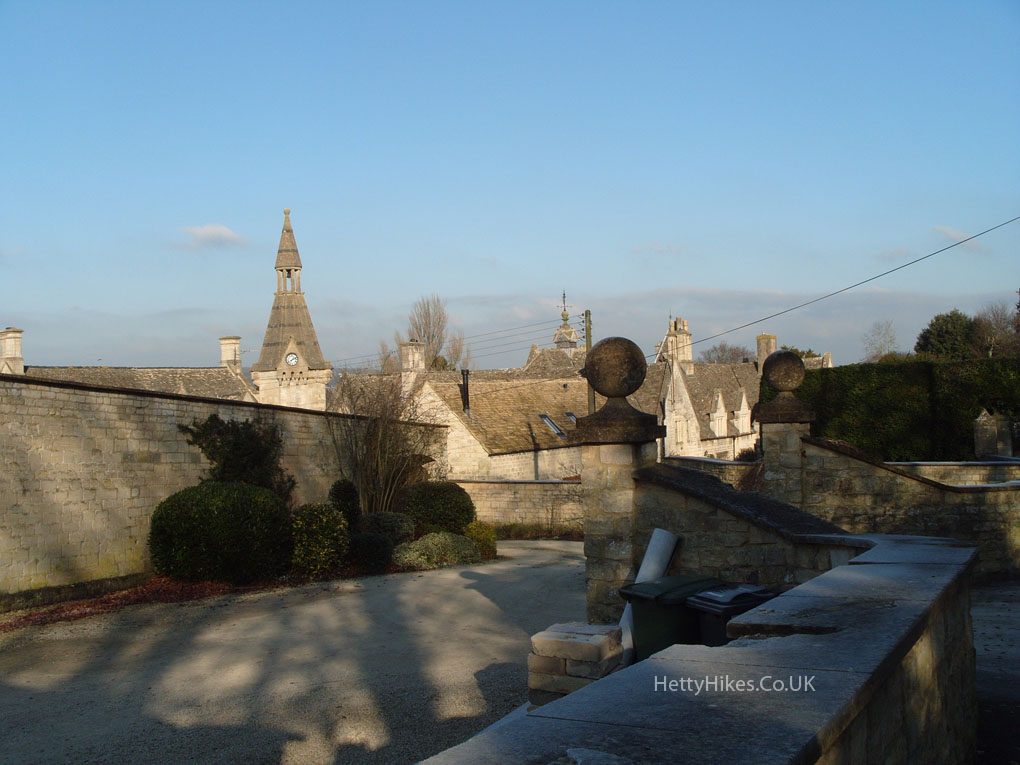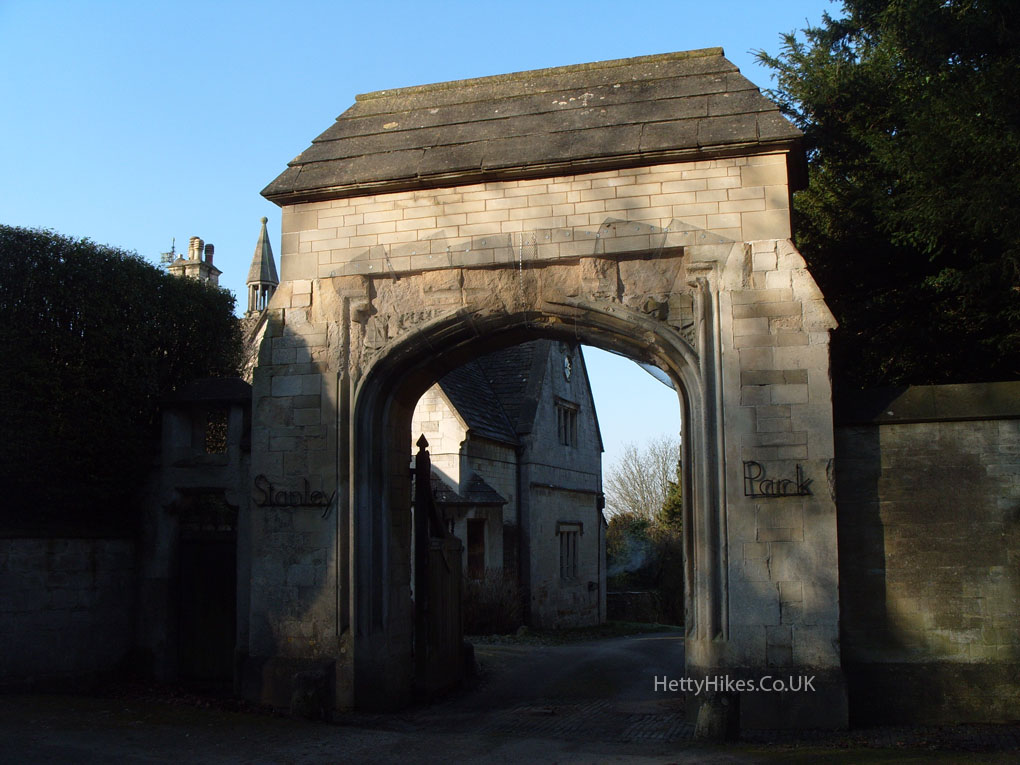 Park Farm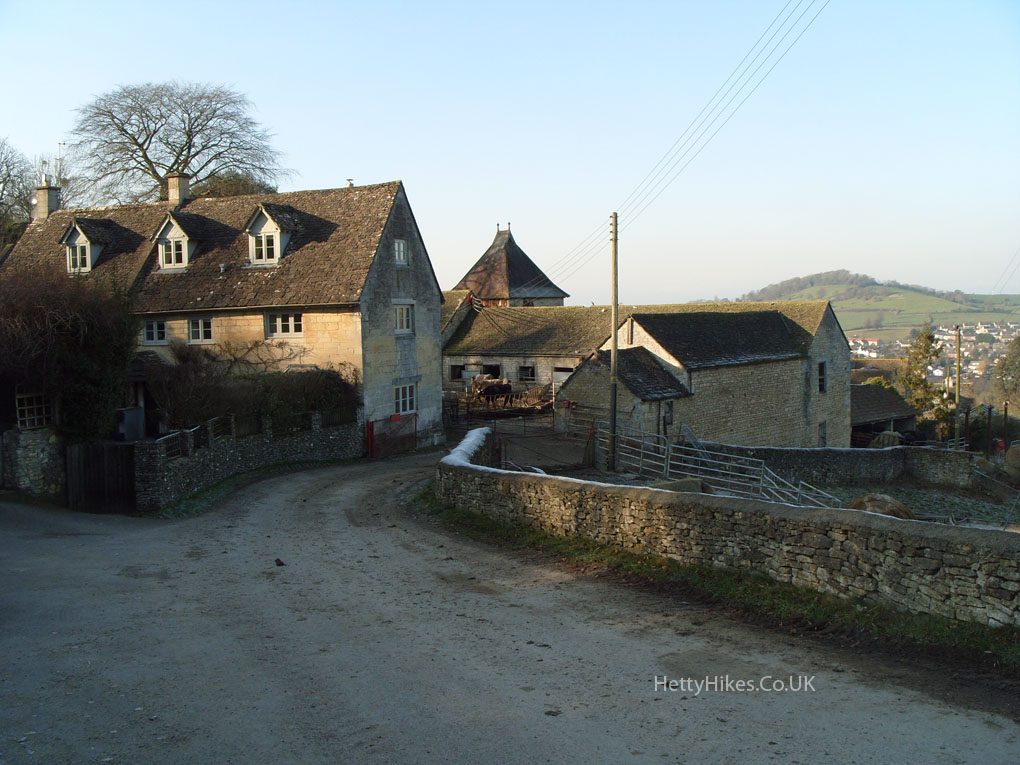 The Old Forge – now part of the scout hut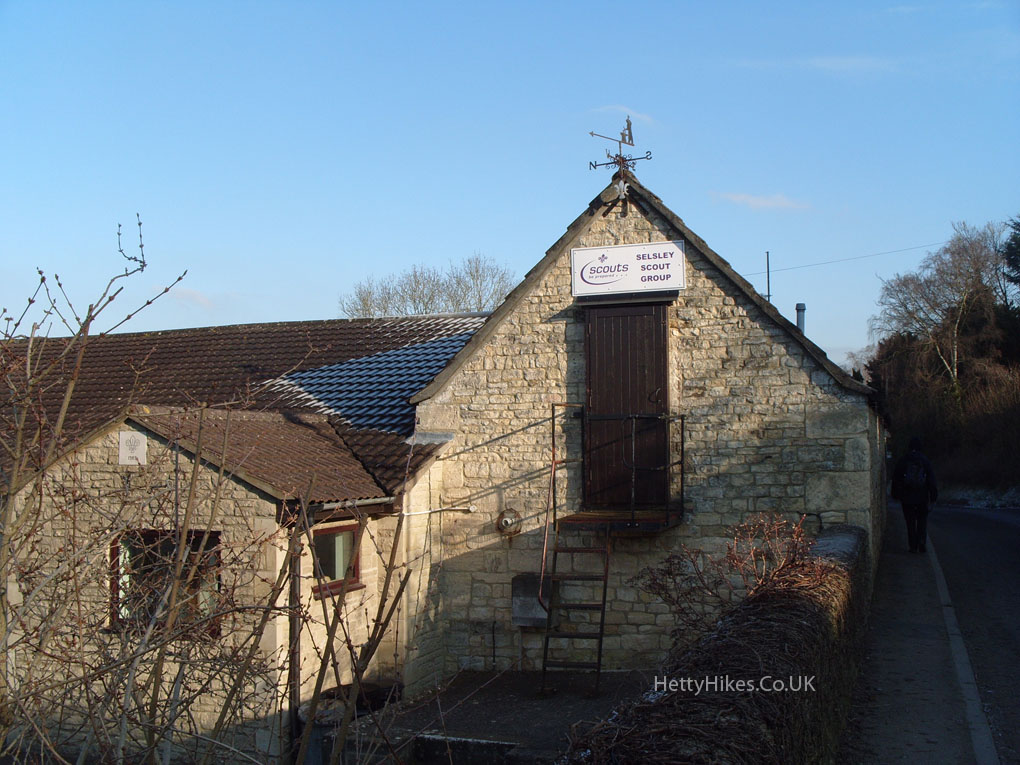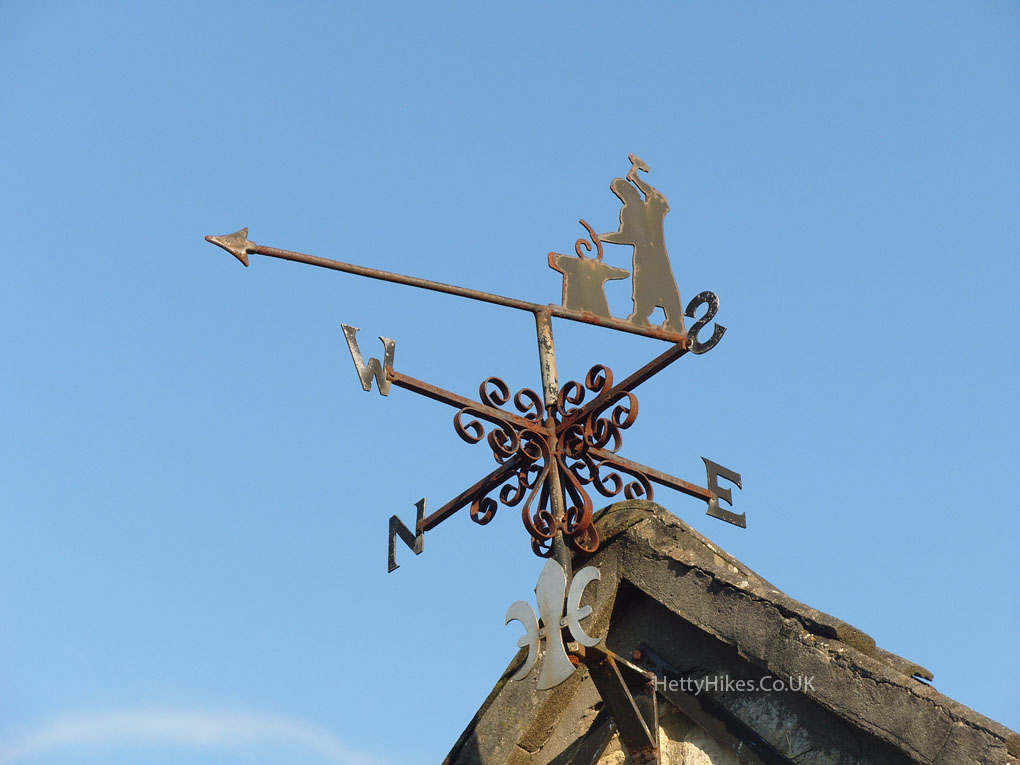 Another weather vane close by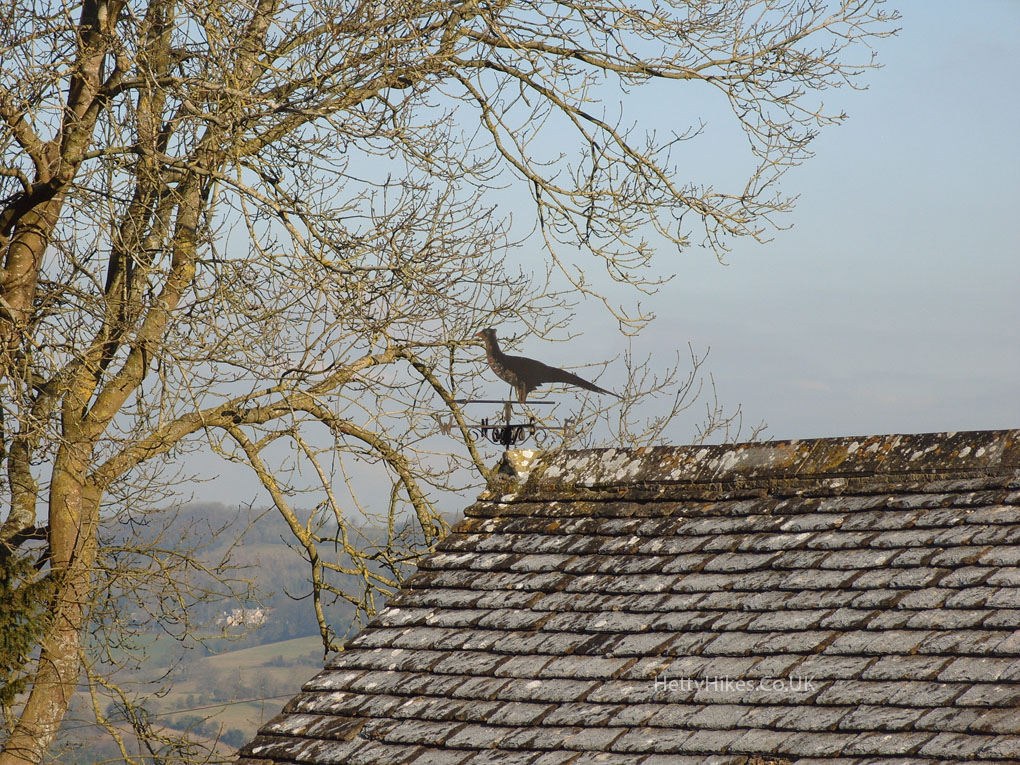 The Green dates from the 16th century. Stephen and William Harrison lived here in 1861. They were the builders of Selsley Church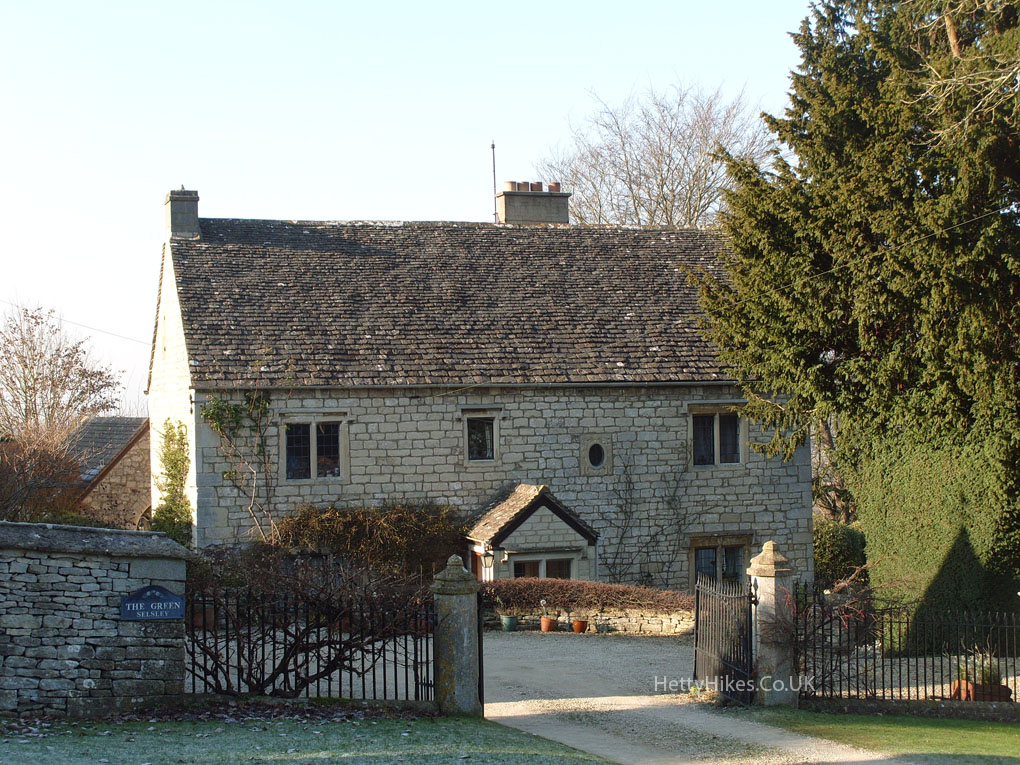 Former Vicarage. It is at the bottom of New Road, which was built in the 1930s (as Pooles Lane is so narrow (see later)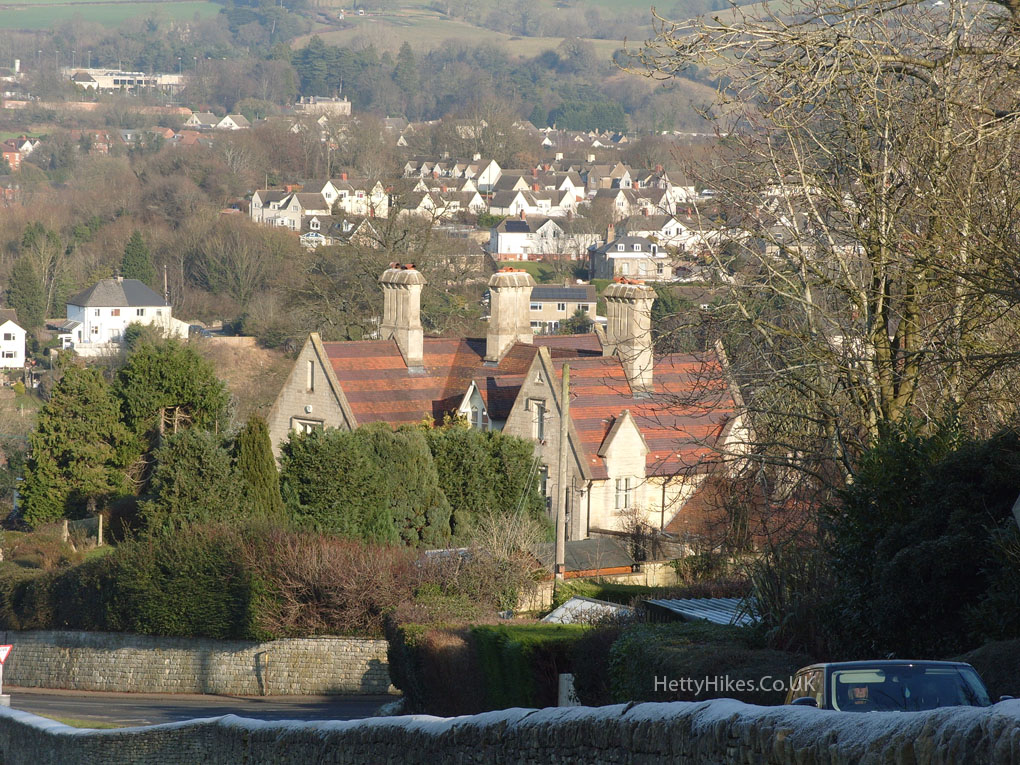 Cottages in Pooles Lane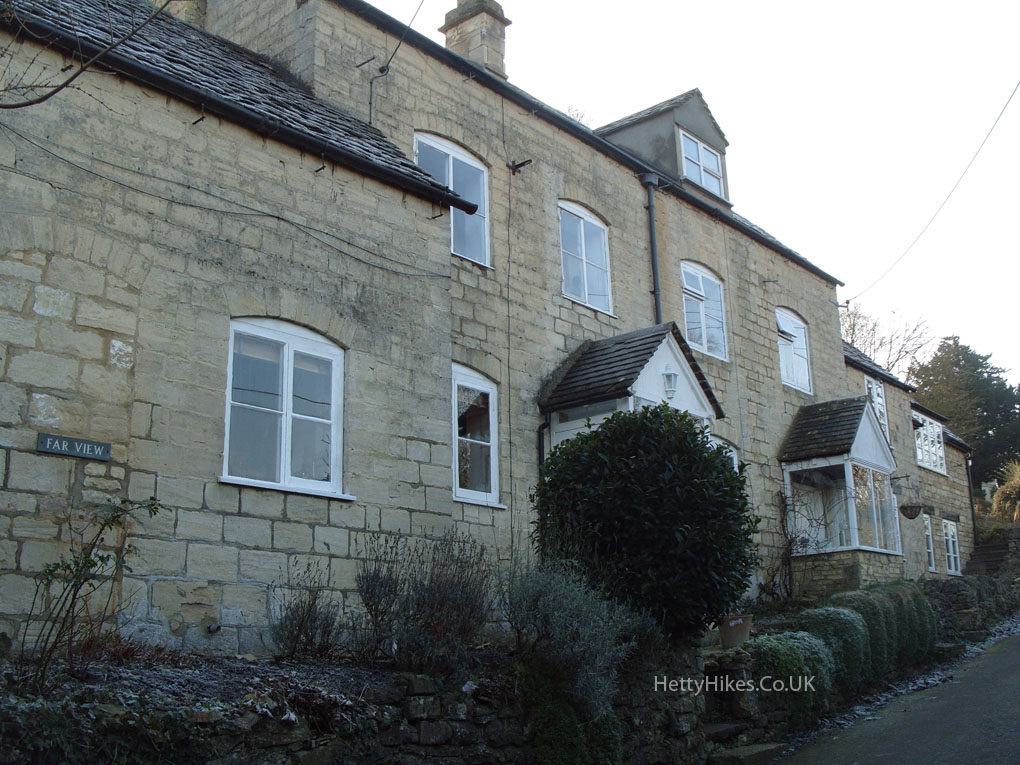 Old Post Office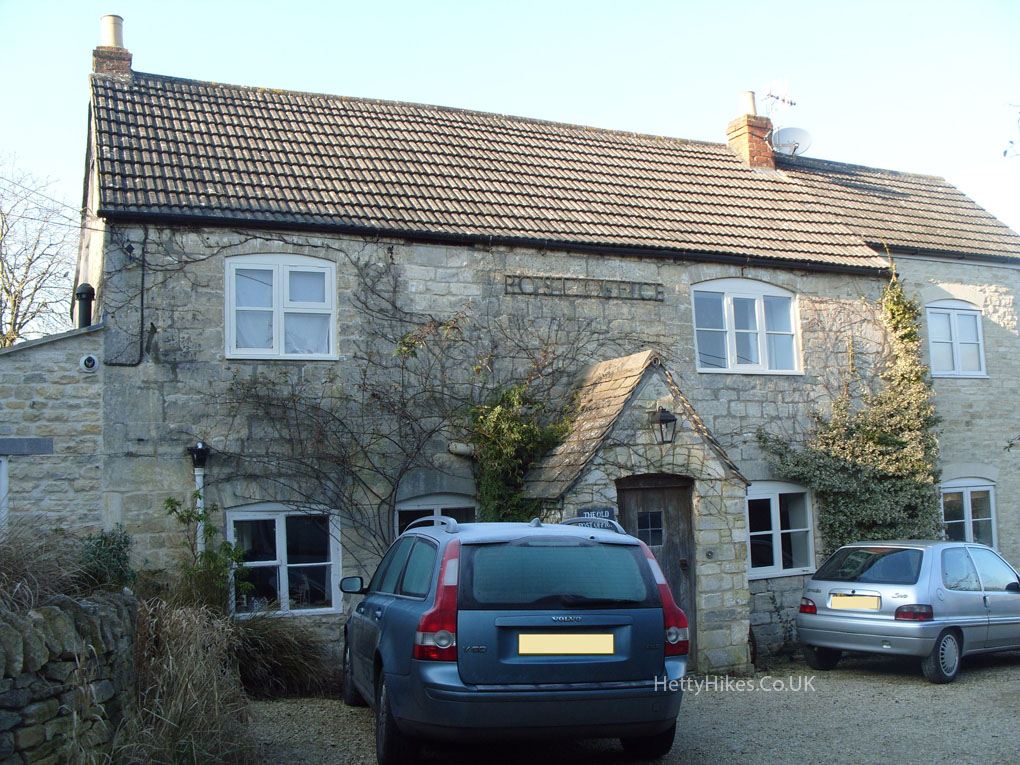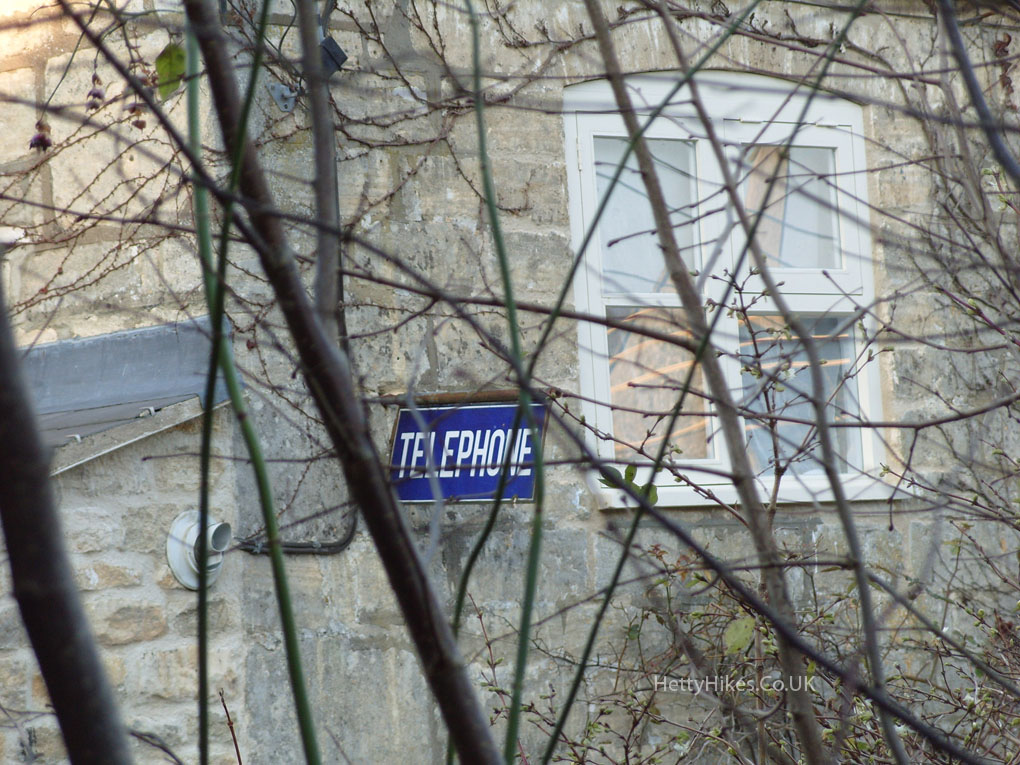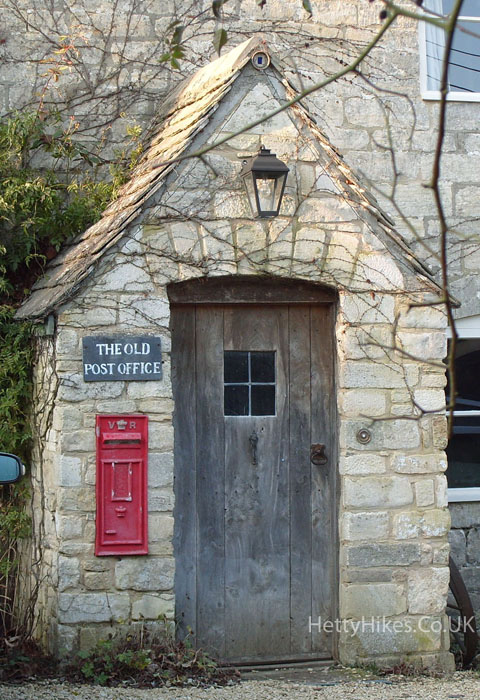 Pooles Lane – the bottom of this old road is very narrow, hence the reason for New Road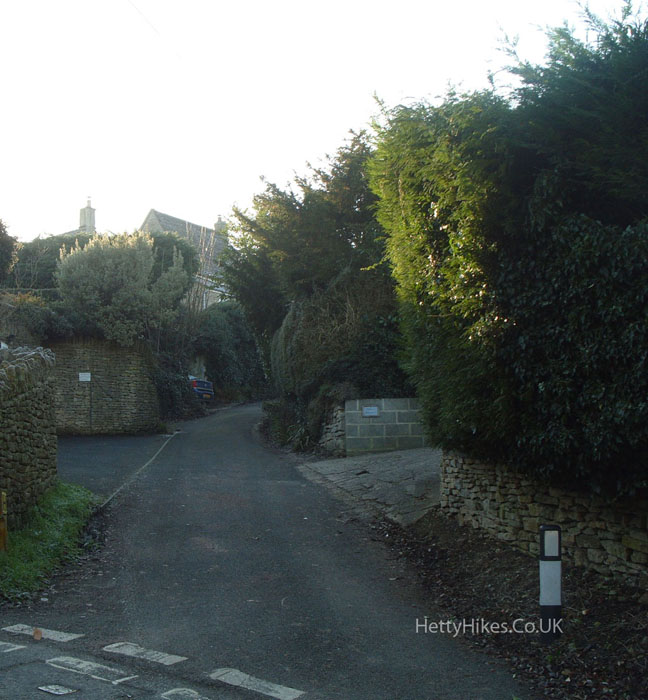 Former village school – built by Samuel Marling in 1865
This was the 1st Nag's Head Inn – closed 1869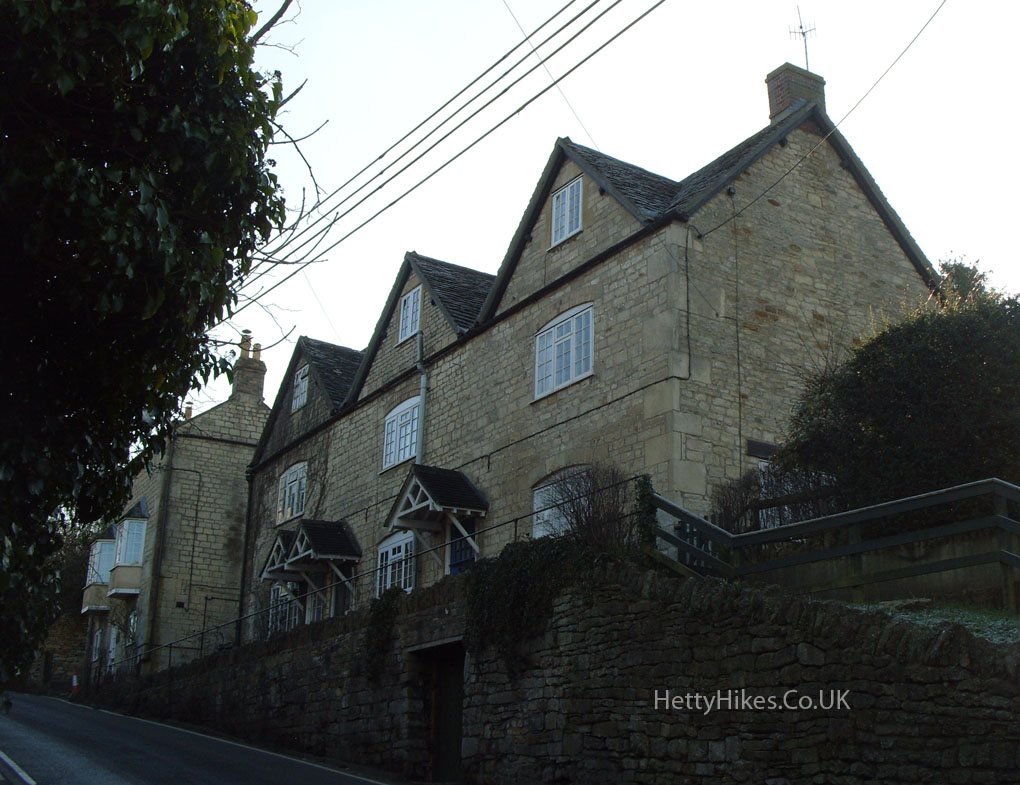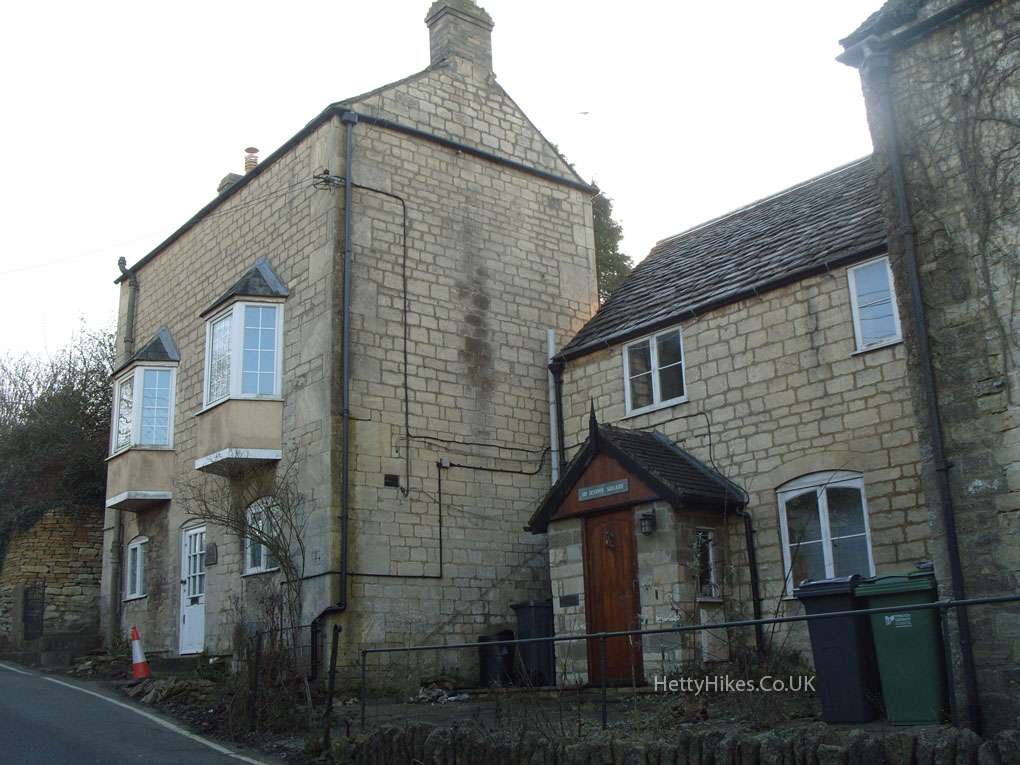 The 2nd Nag's Head Inn was open 1869 to 1935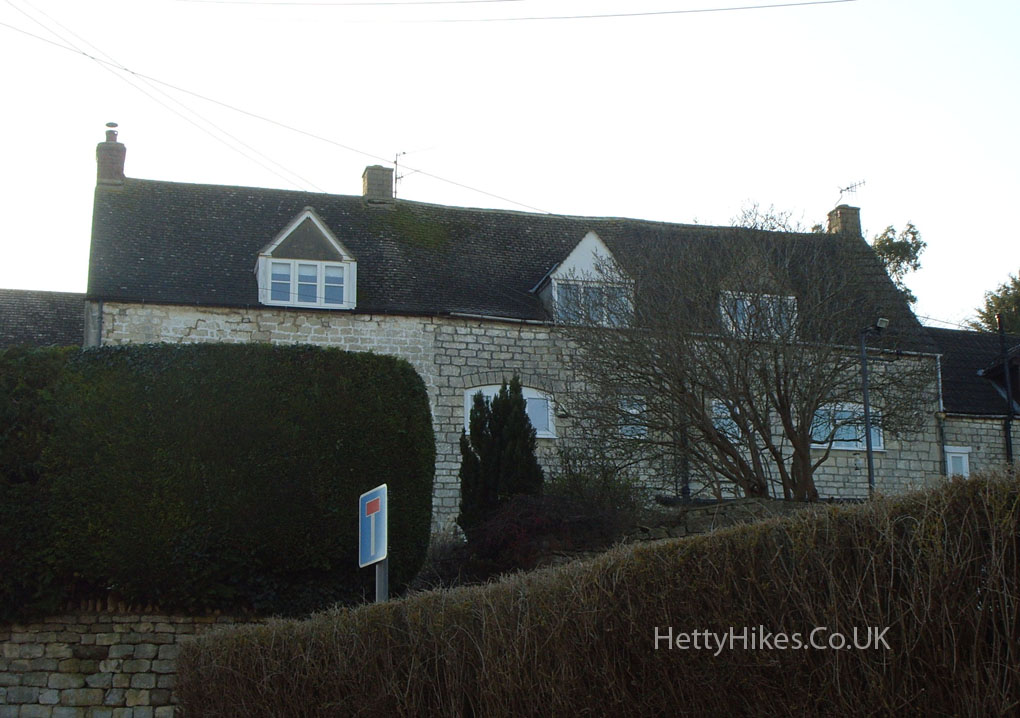 The Bell dates from the 17th century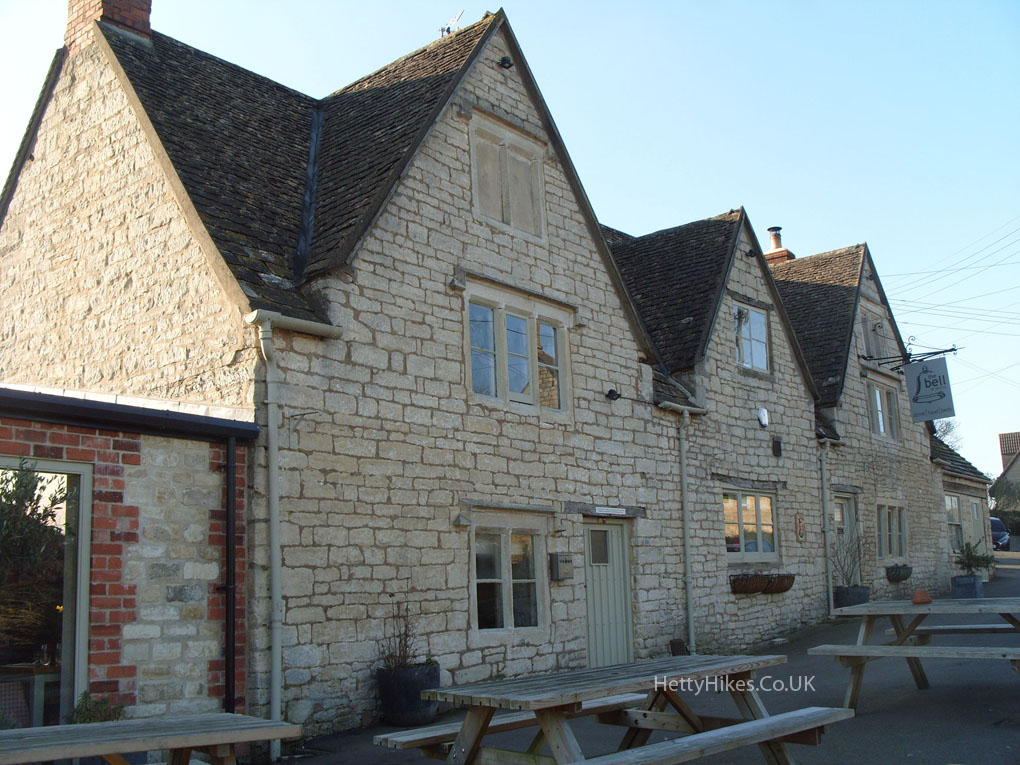 In the wall of The Bell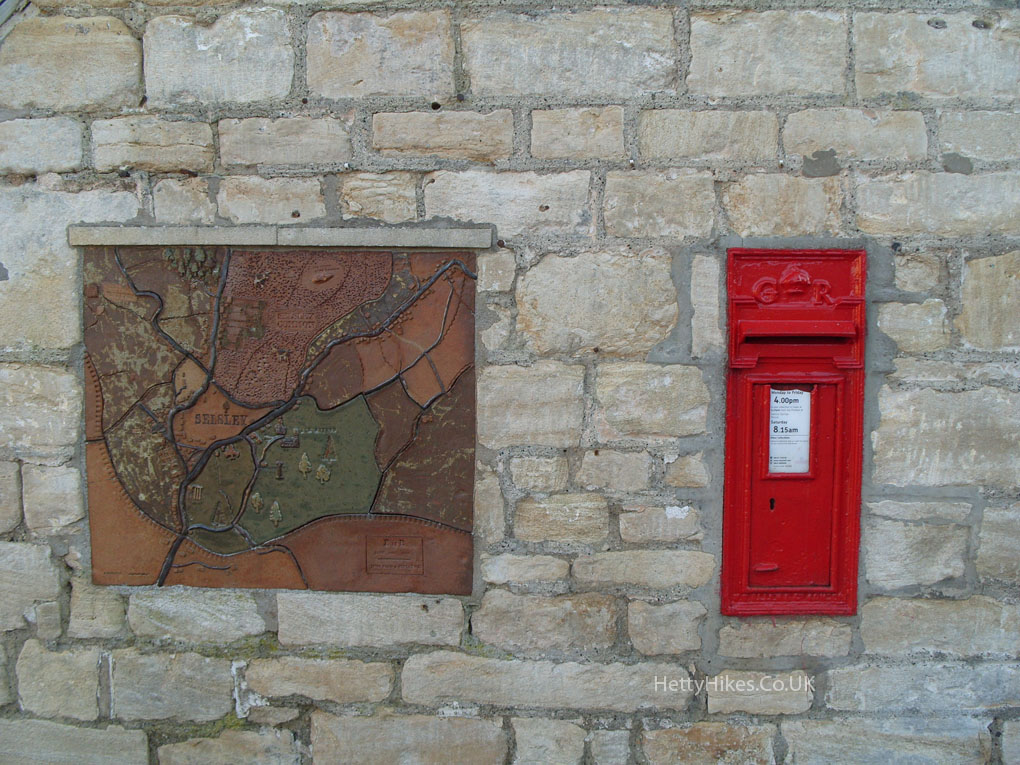 Near by:
All images on the website copyright of HettyHikes.co.uk