Sweden
Thursday 18th September 2014                                                    All photos by Hetty
On the way back from Ystad we stopped at Malmo.                                           Information
For map of our walk click here  – A wander around the old town: 2.8 miles, 2 hours 15 mins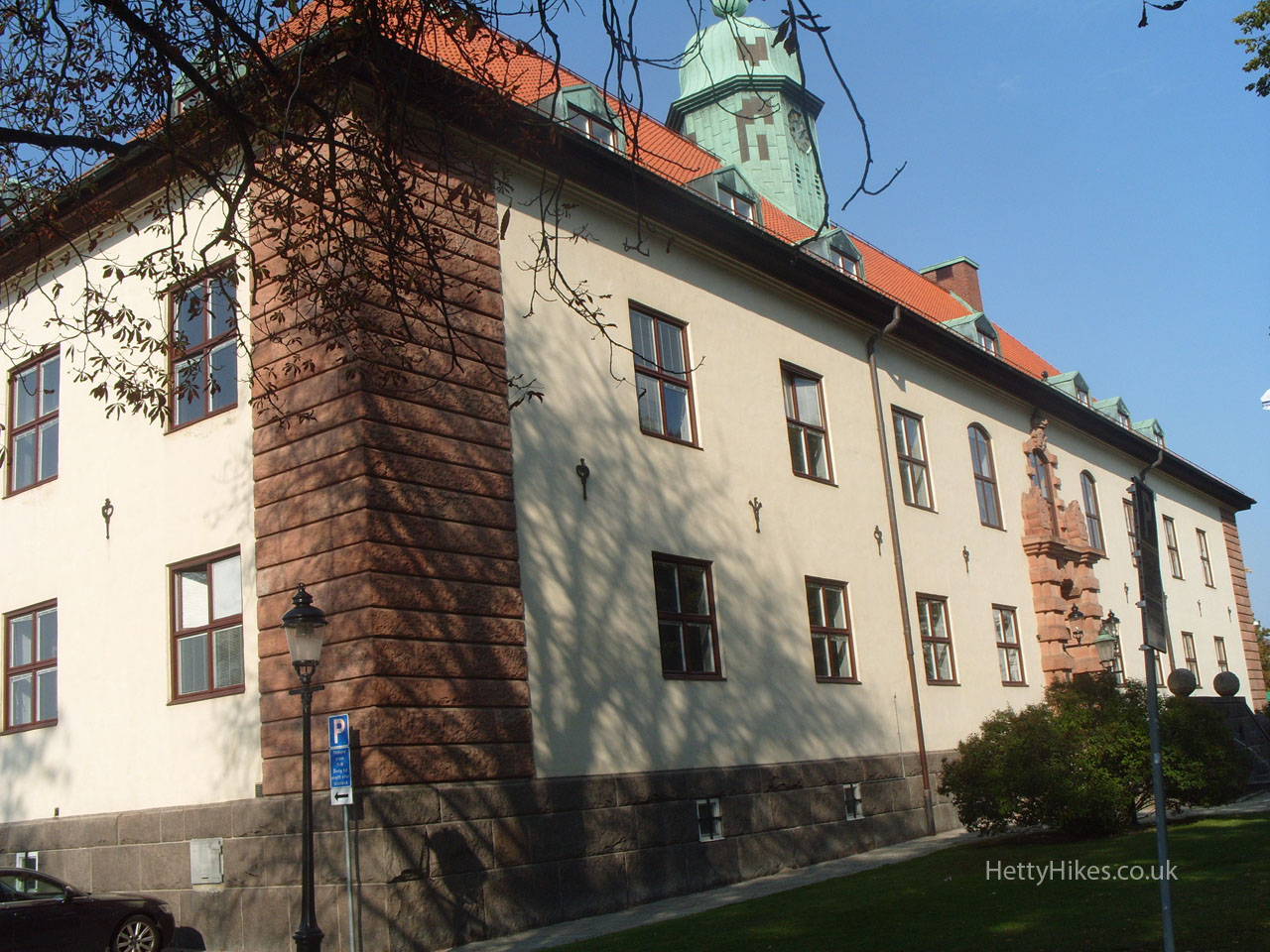 Malmöhus – Malmo castle, square with round towers at each corner, and two moats, built in the 1530s, replacing a previous one. It was destroyed by fire in 1870, and  rebuilt 1937. Mary Queen of Scots' 3rd husband was imprisoned there. It now houses several museums.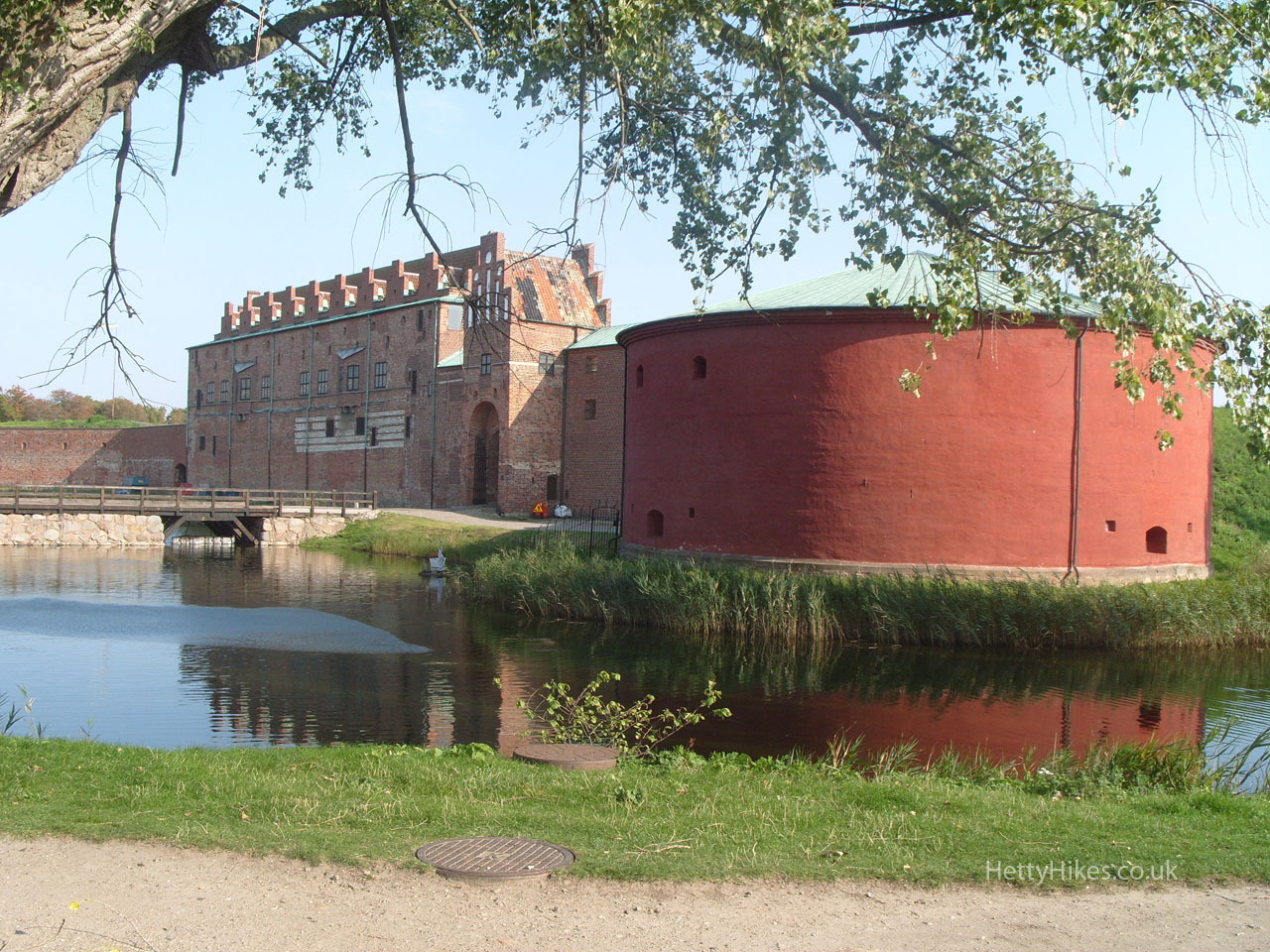 Inside the castle courtyard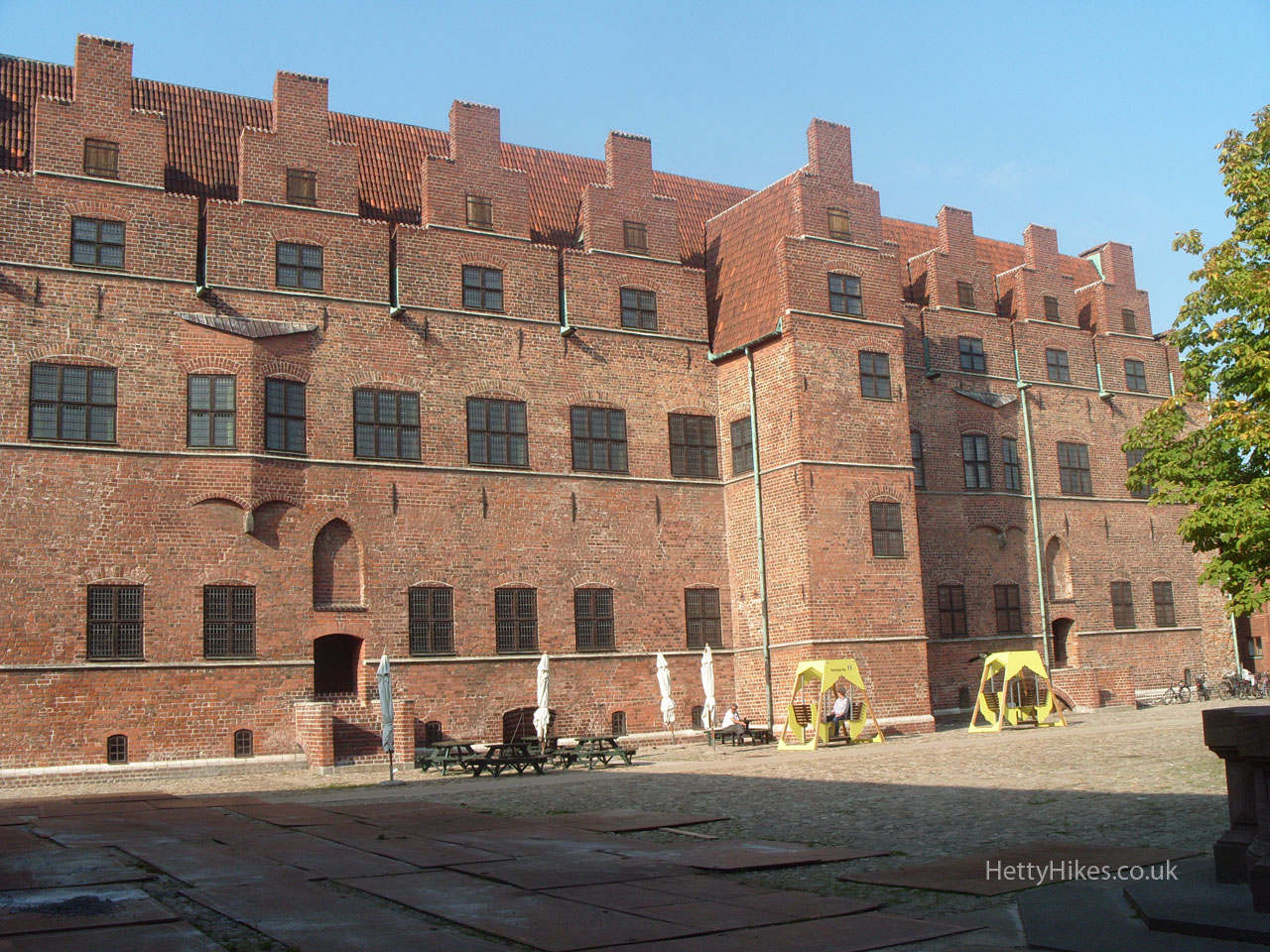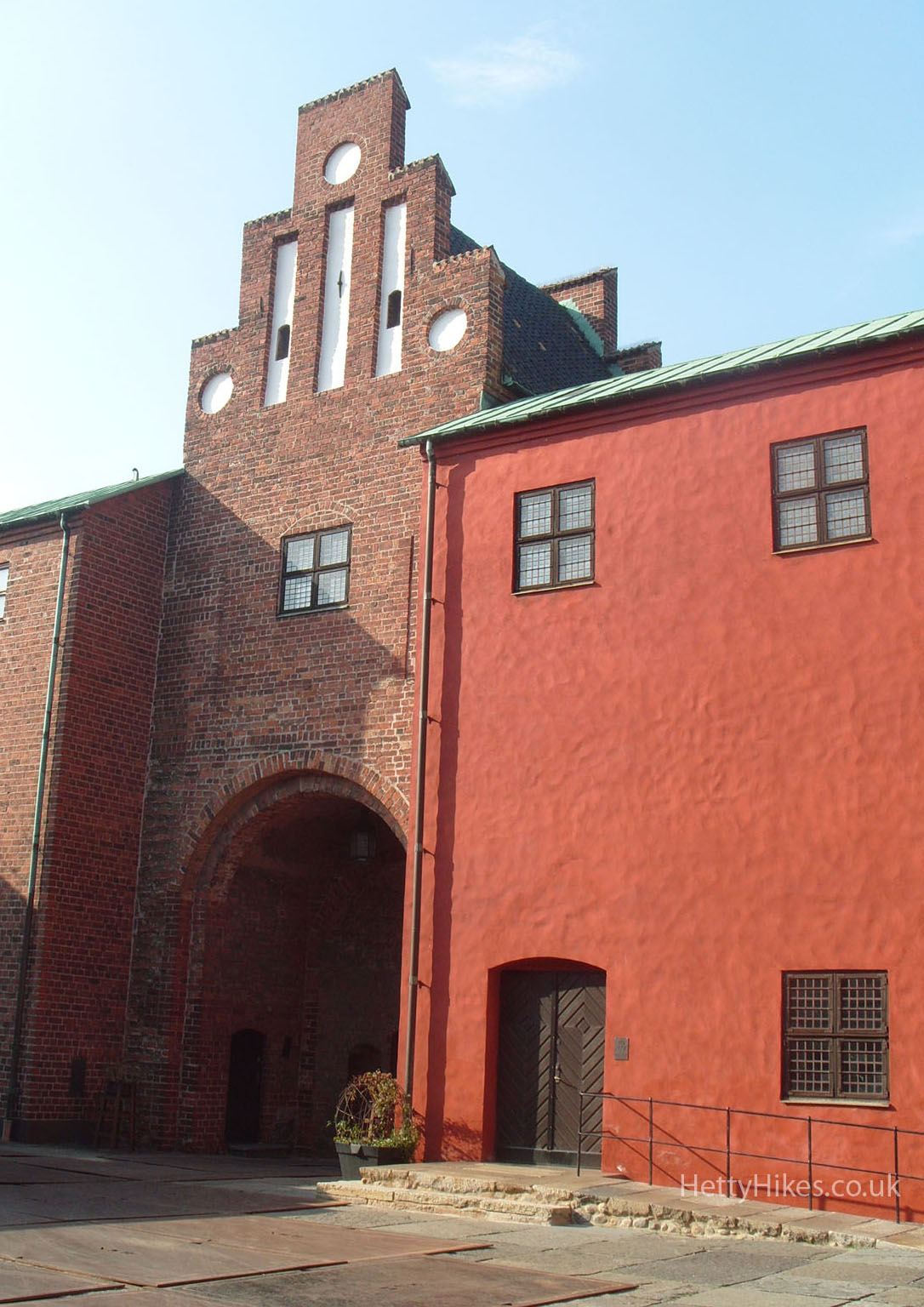 Turning Torso
A 190-metre high residential building, with 54 storeys and a 90 degrree twist, opened in 2005

Outside the Technology and Maritime Museum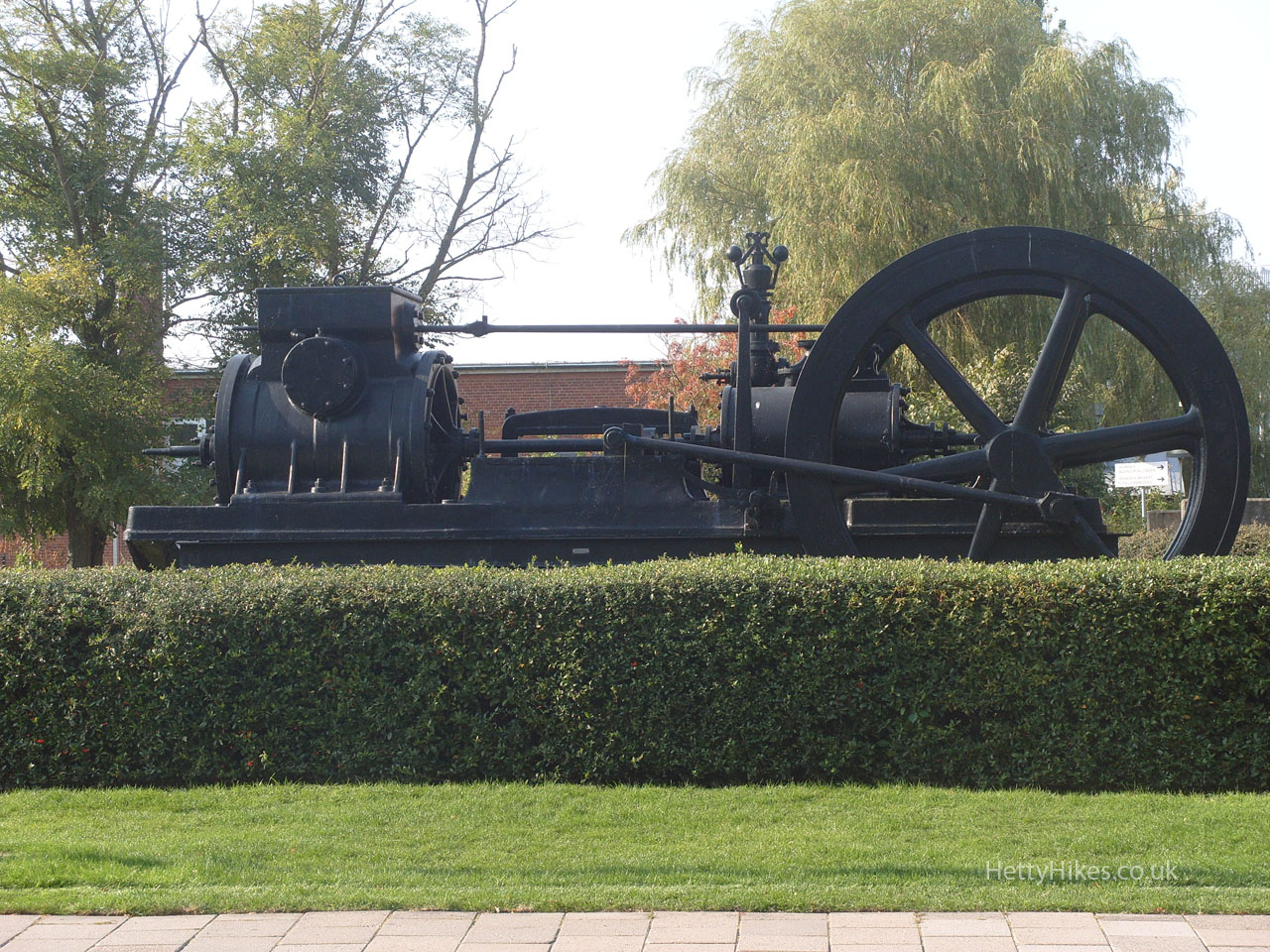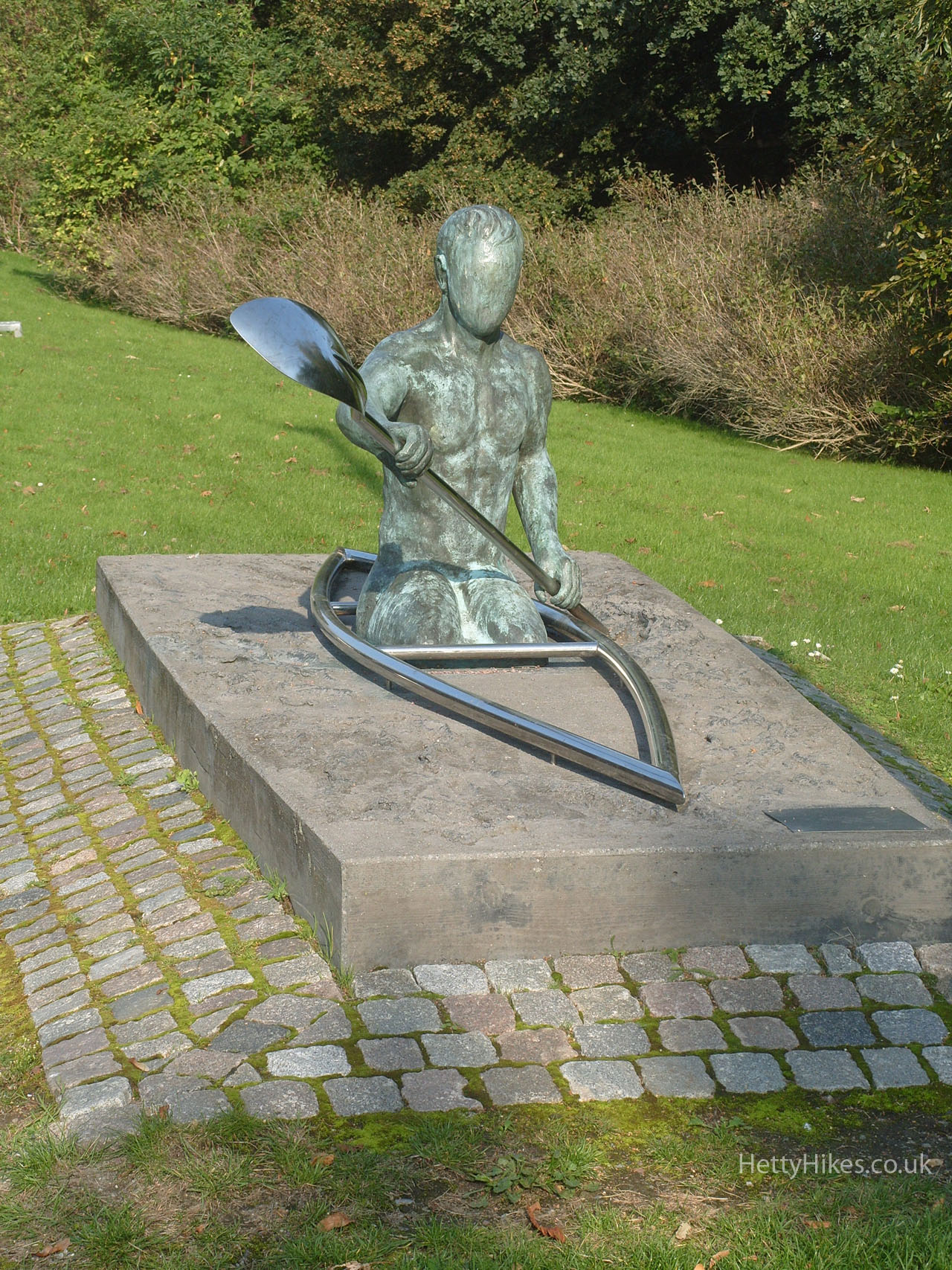 The outer moat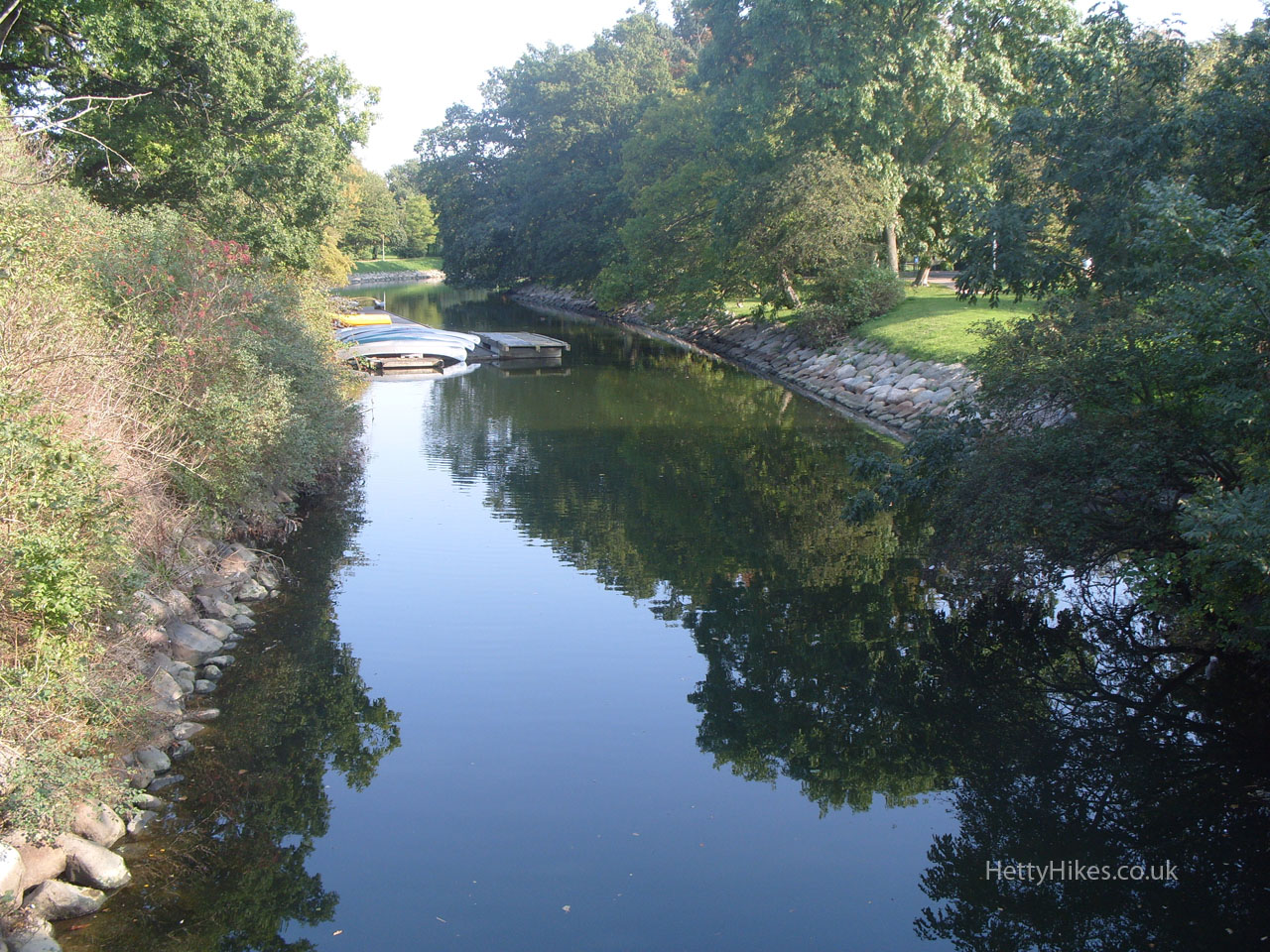 in the Kungsparken (Kings Park)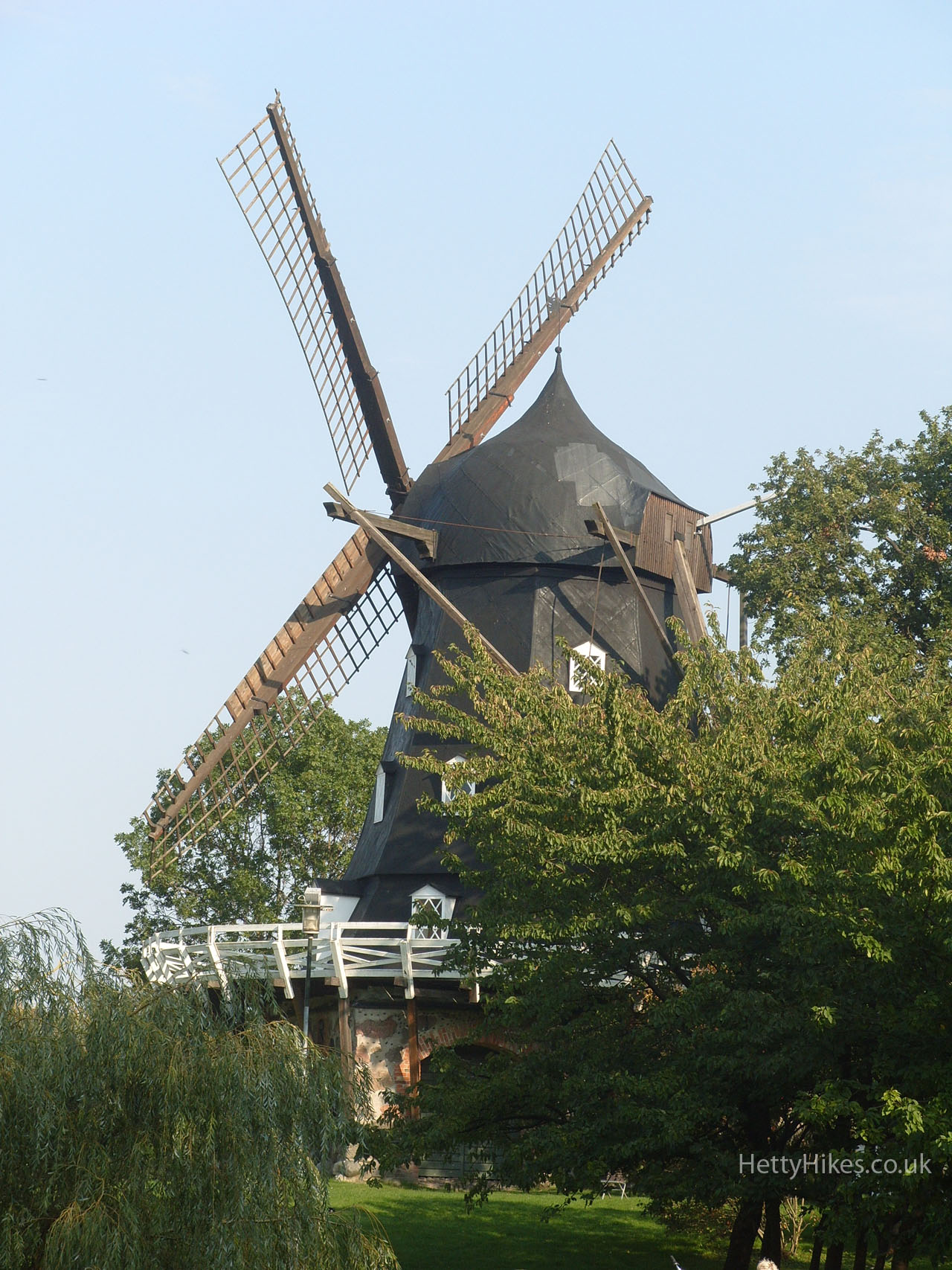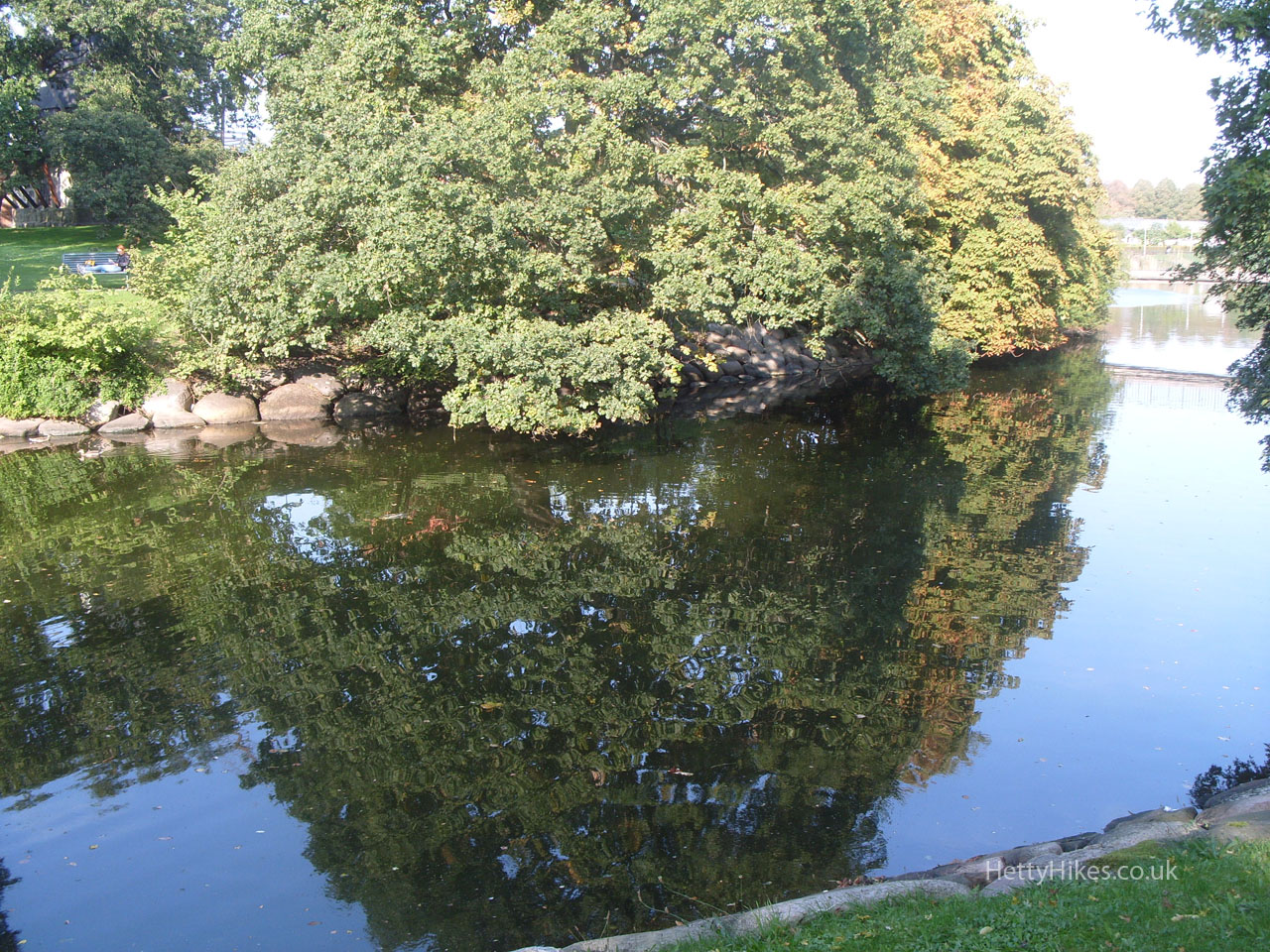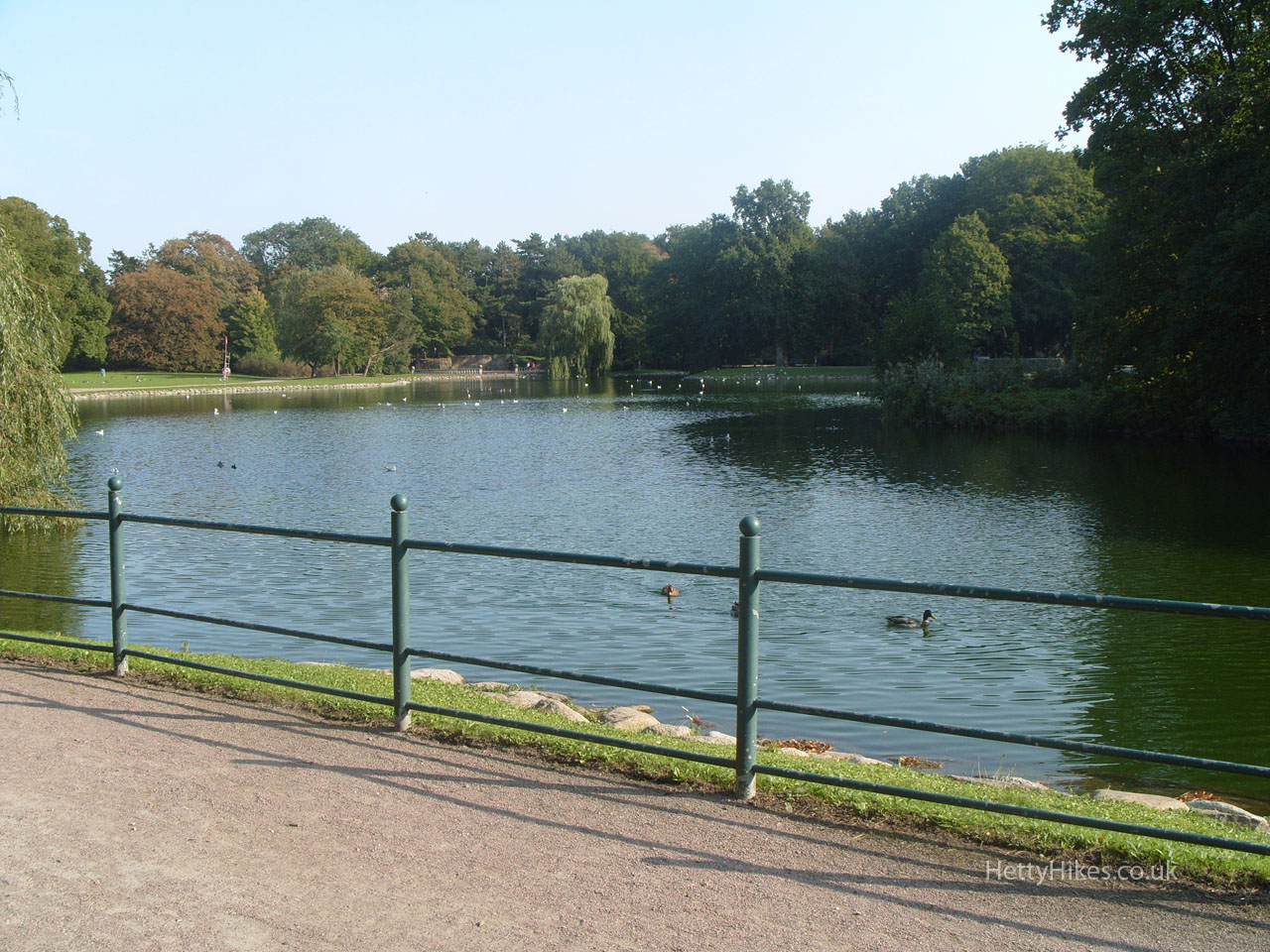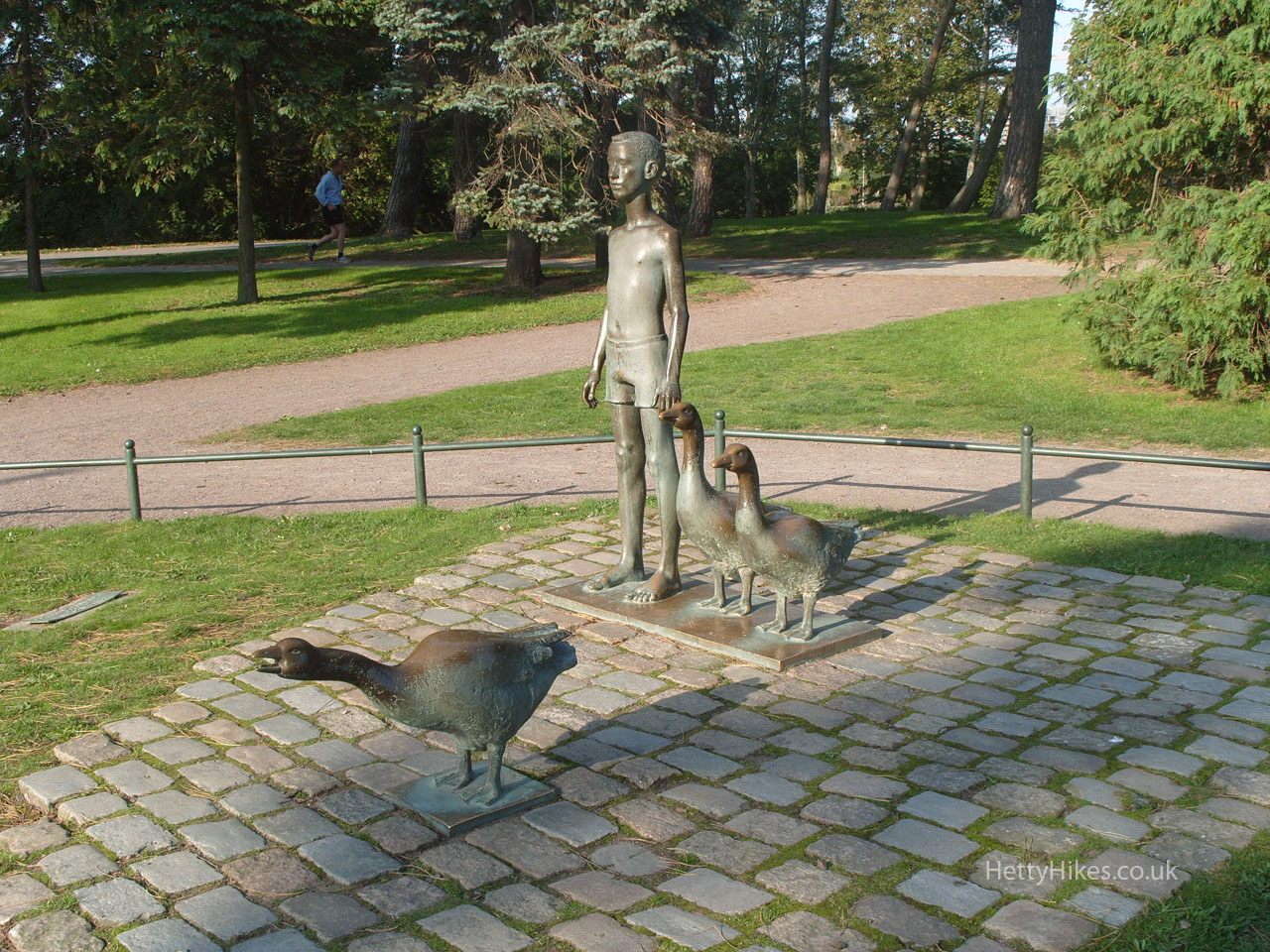 Malmo City Library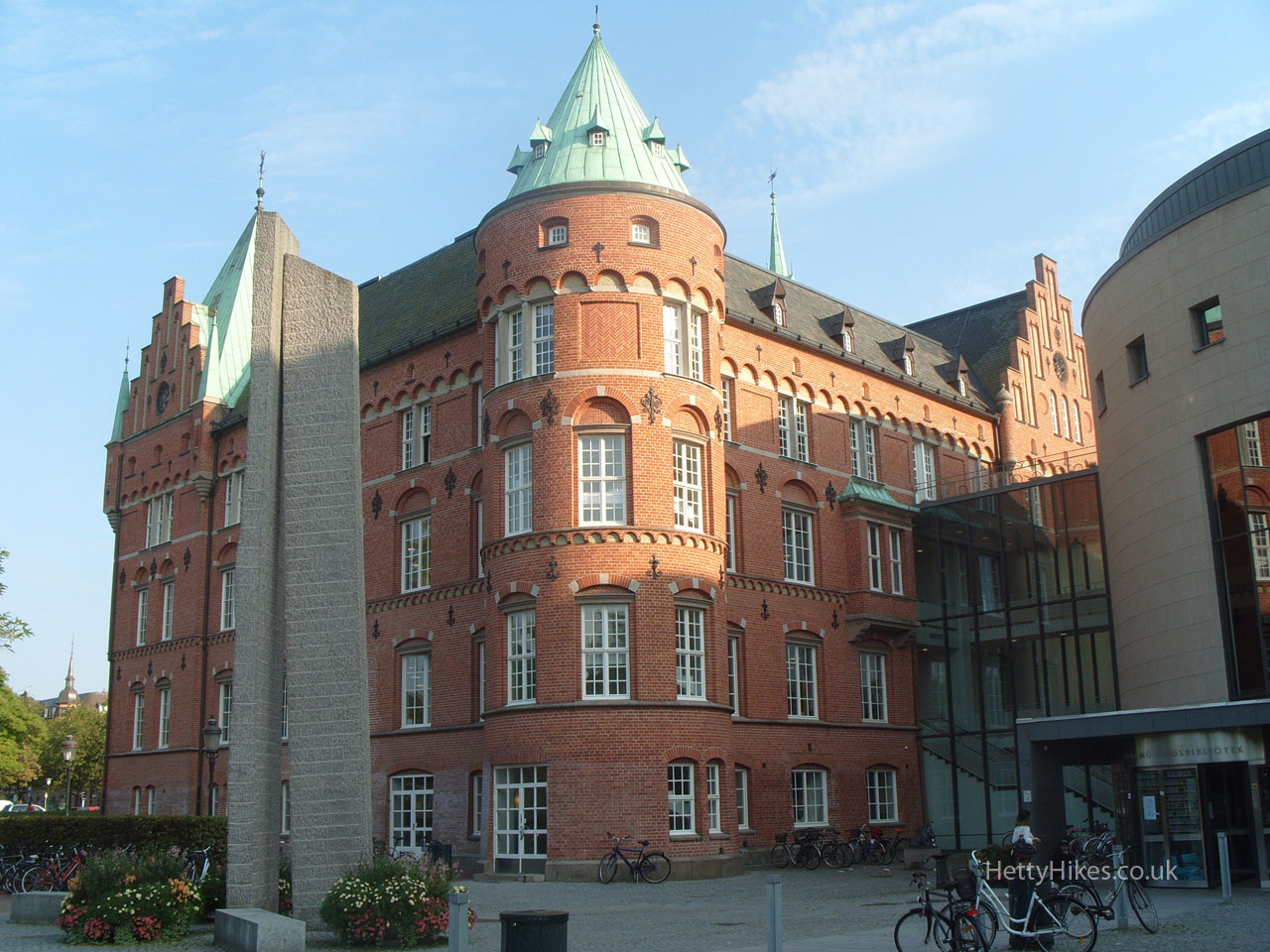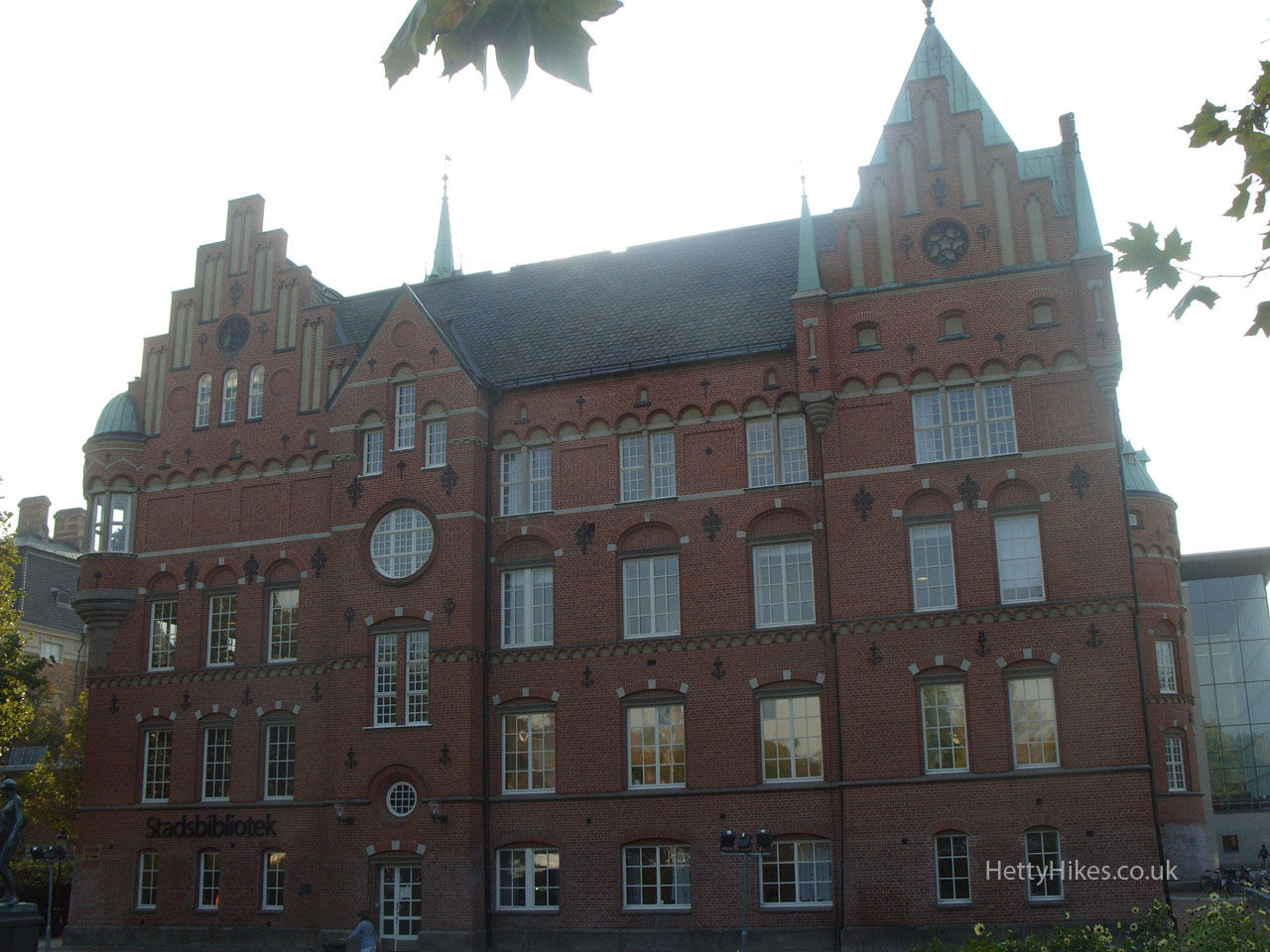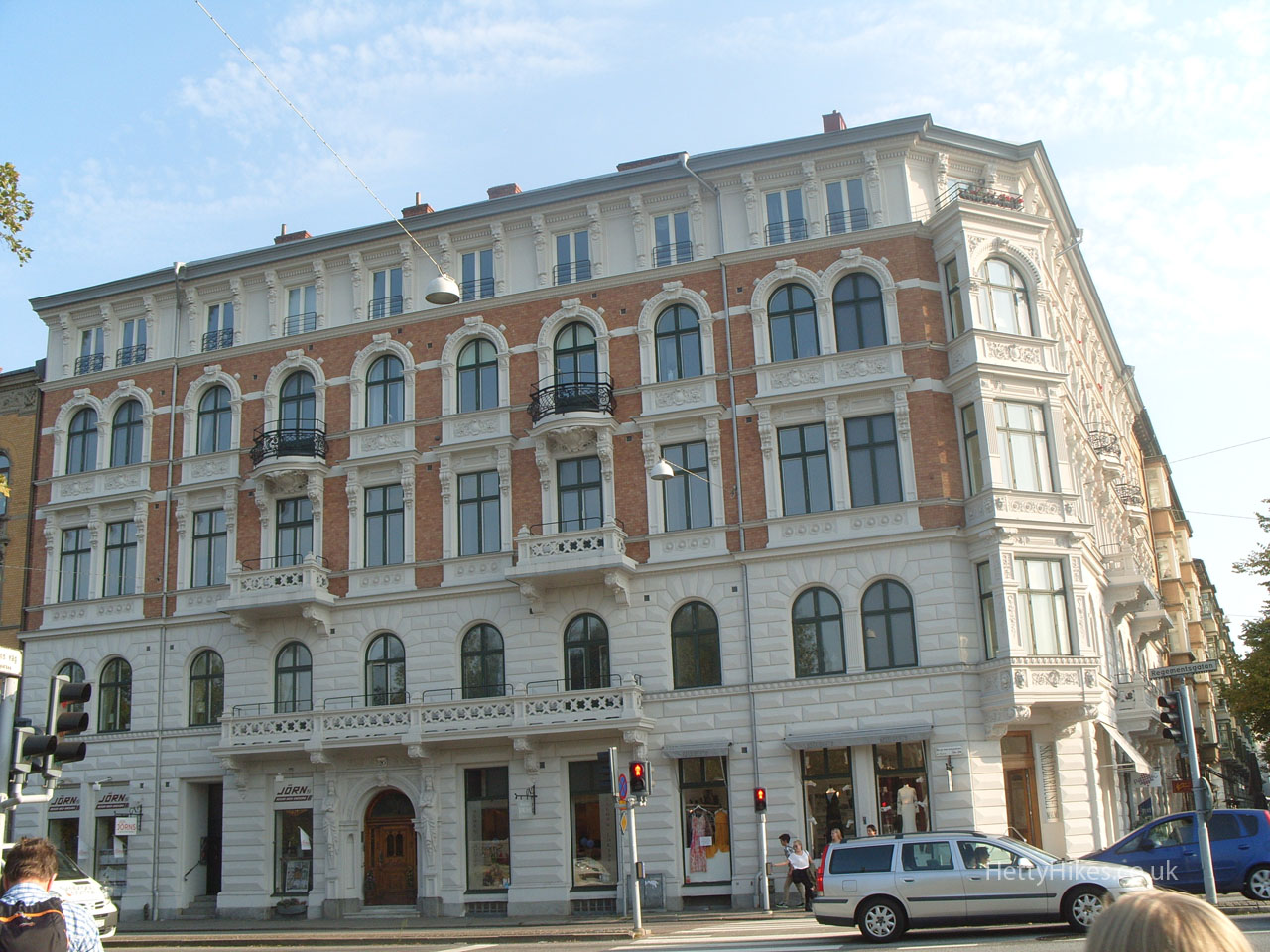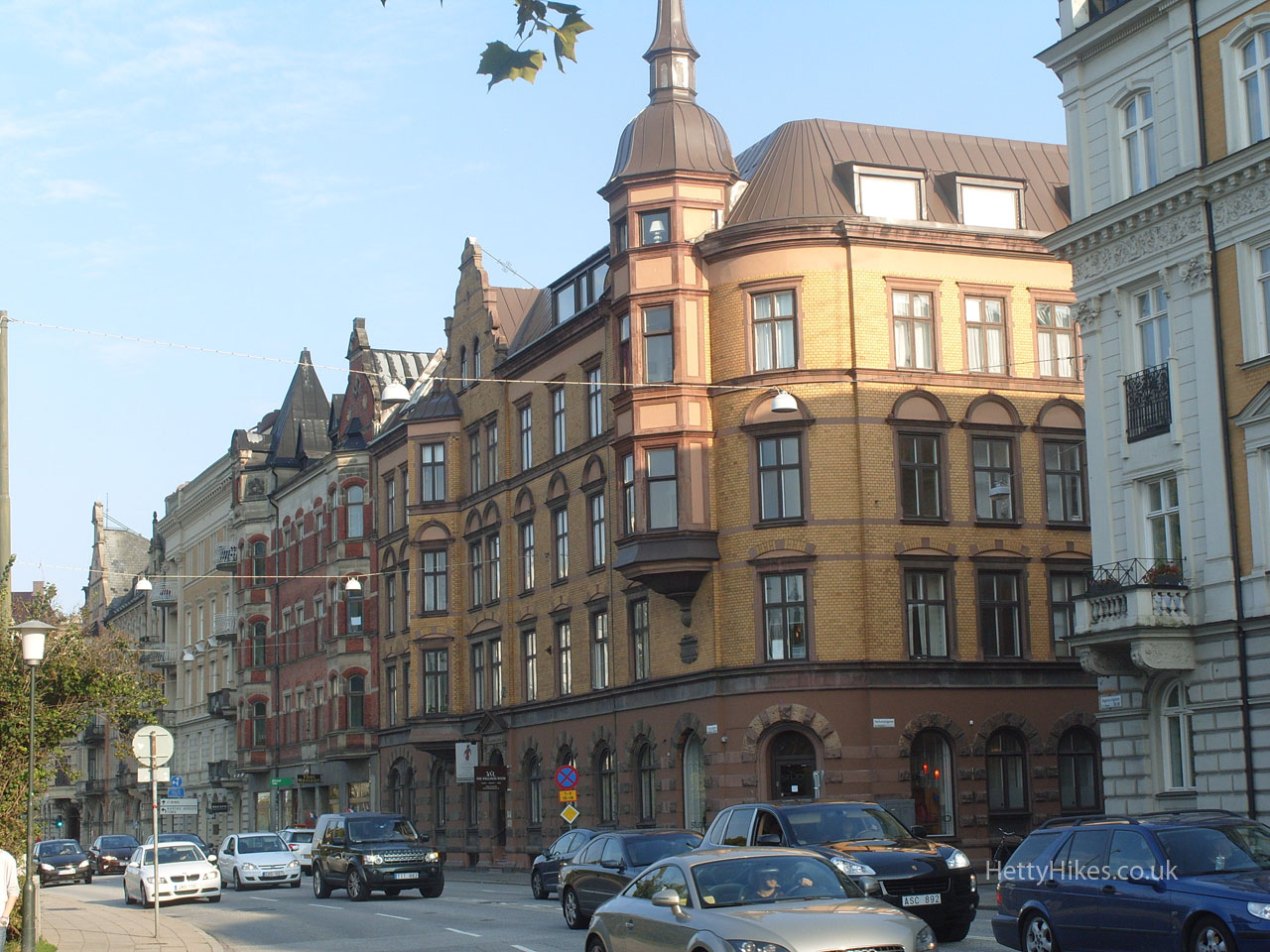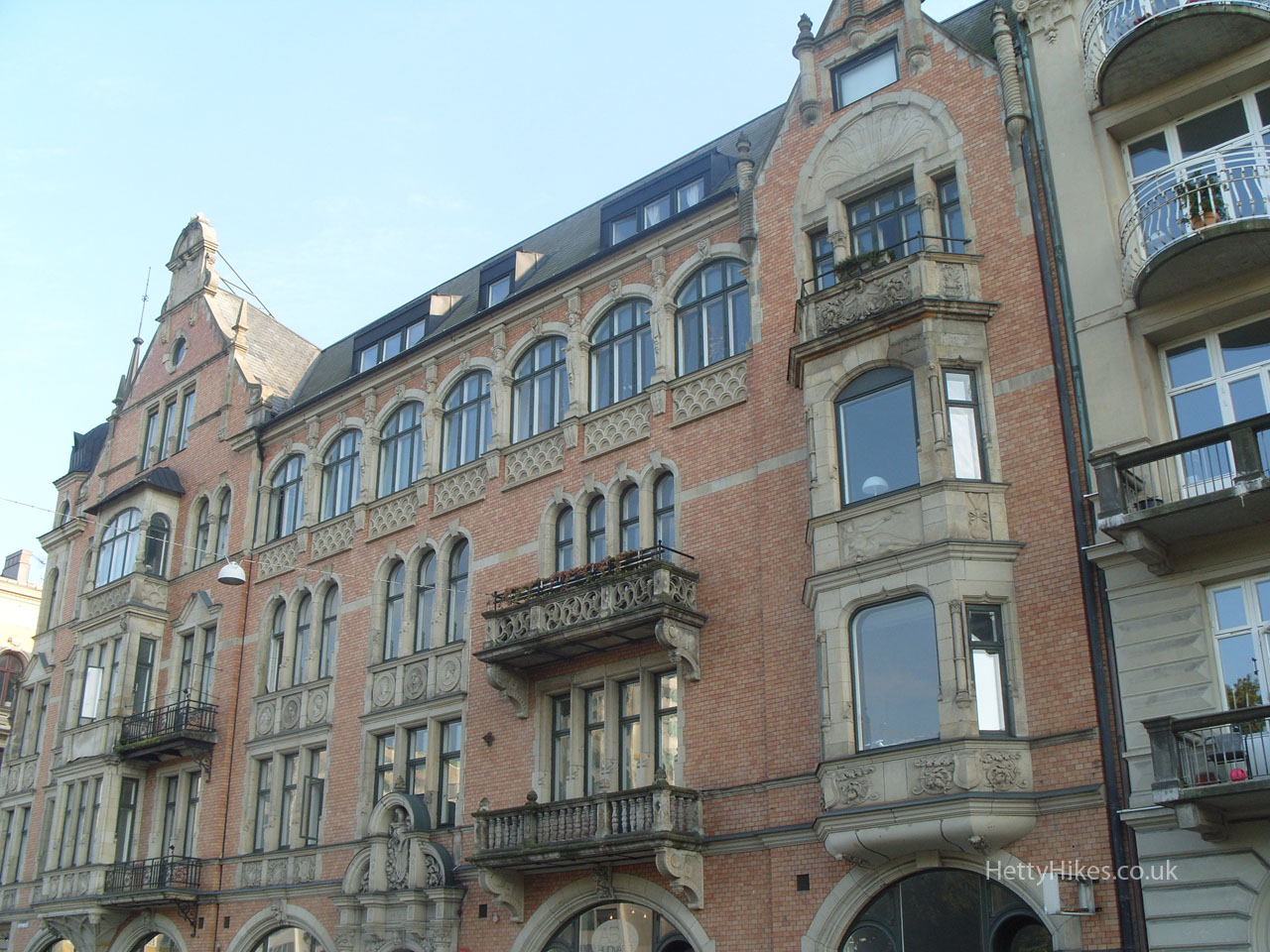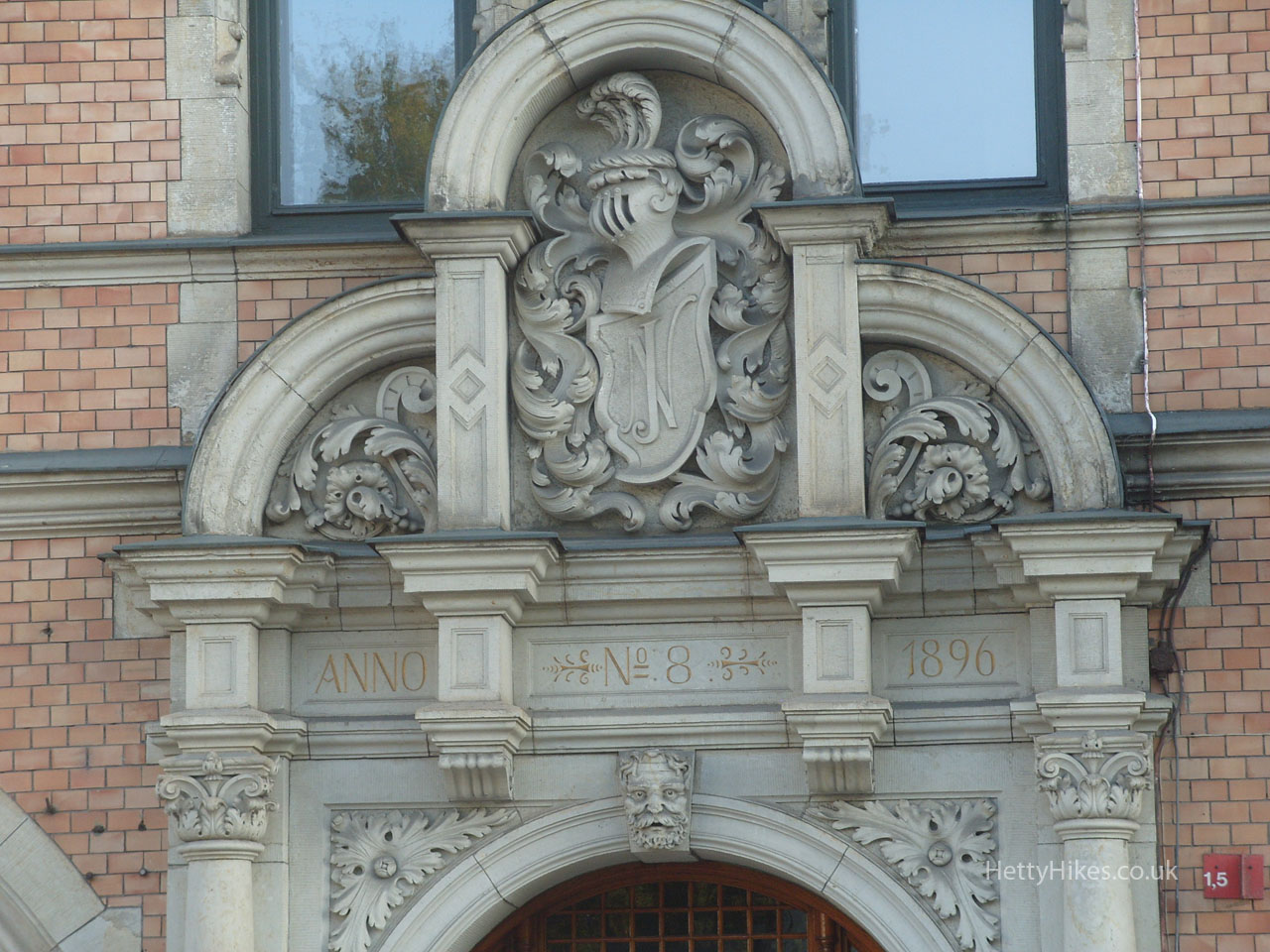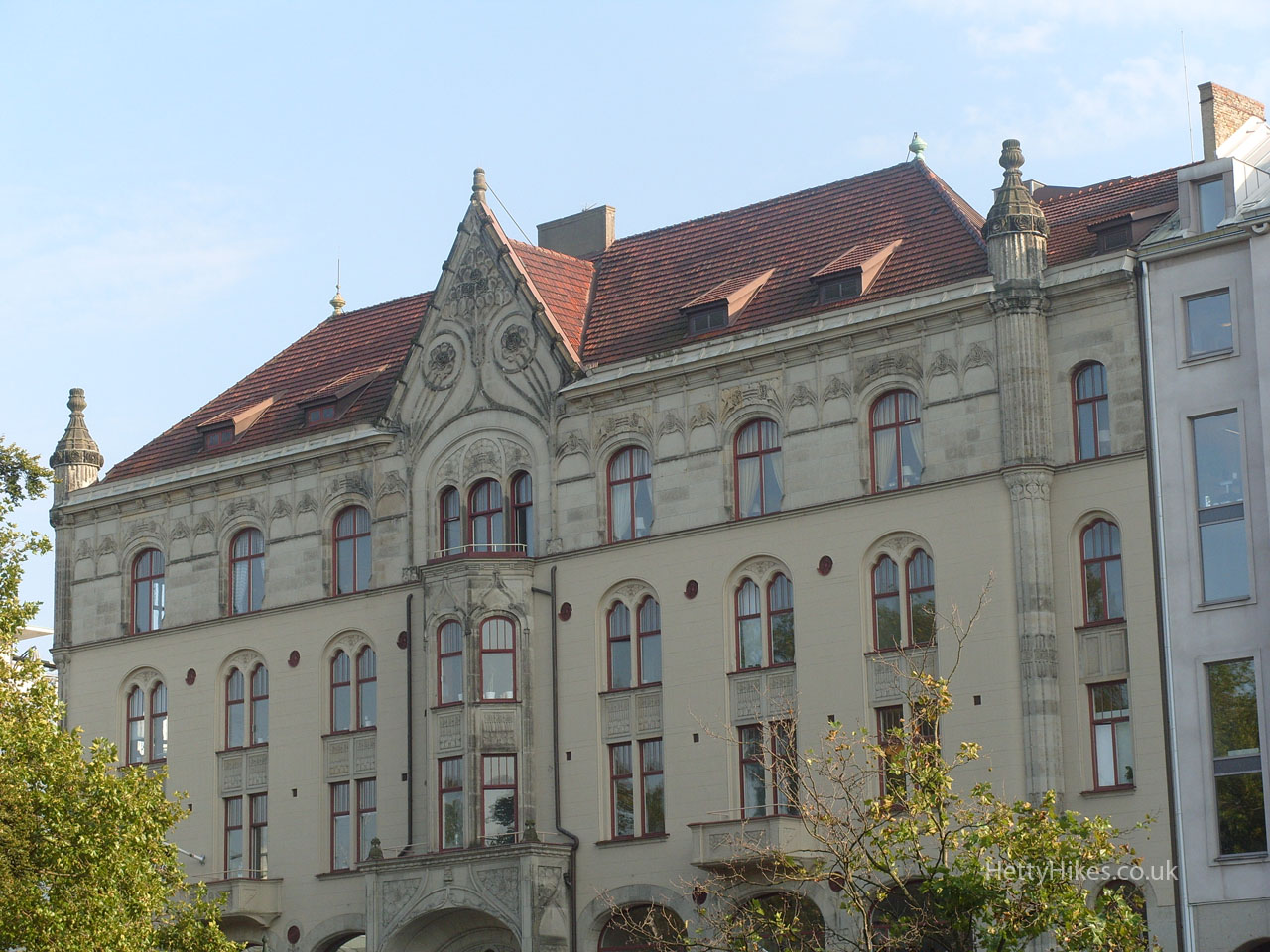 At Lilla Torg (Little Square) late 16th century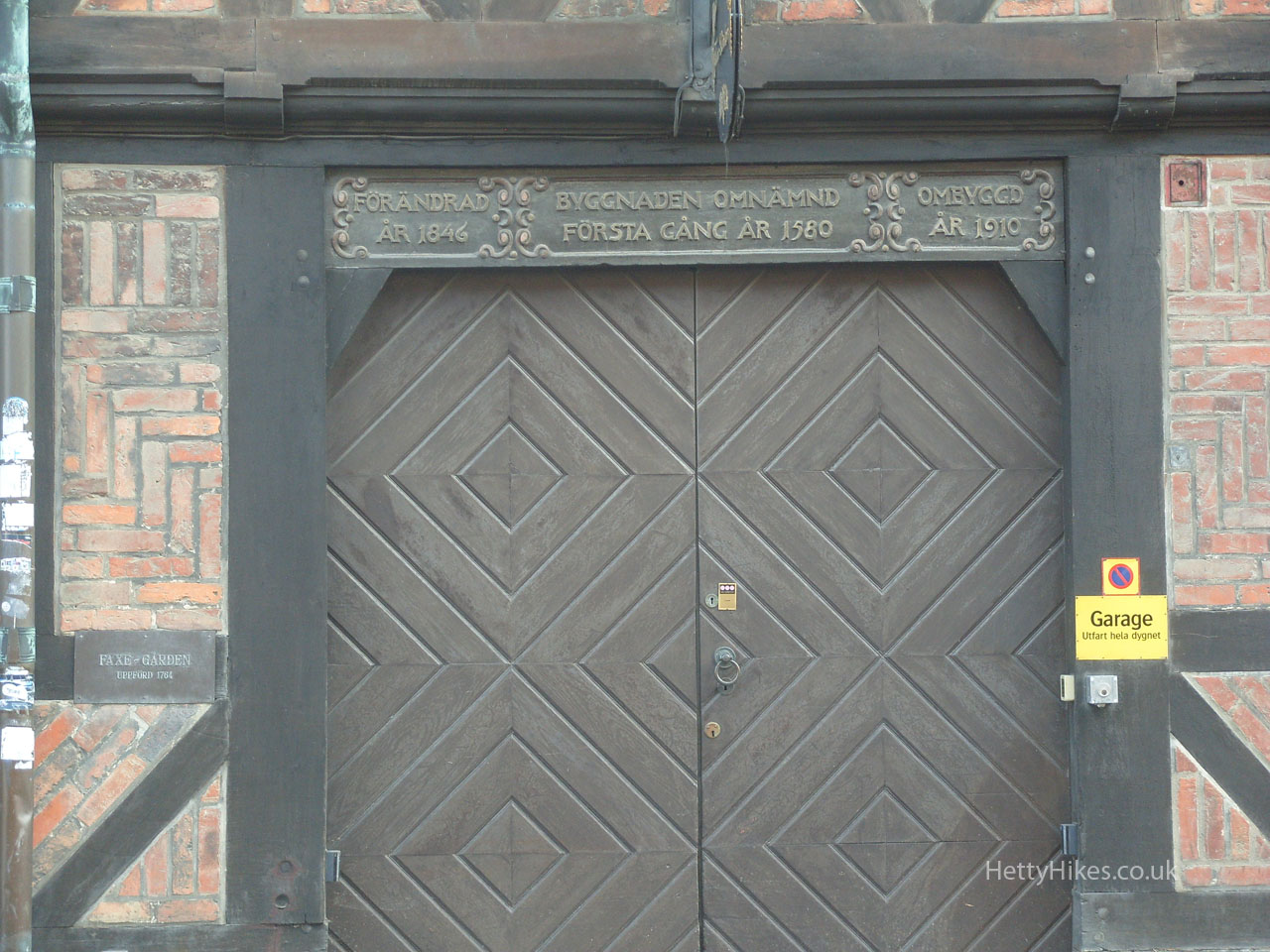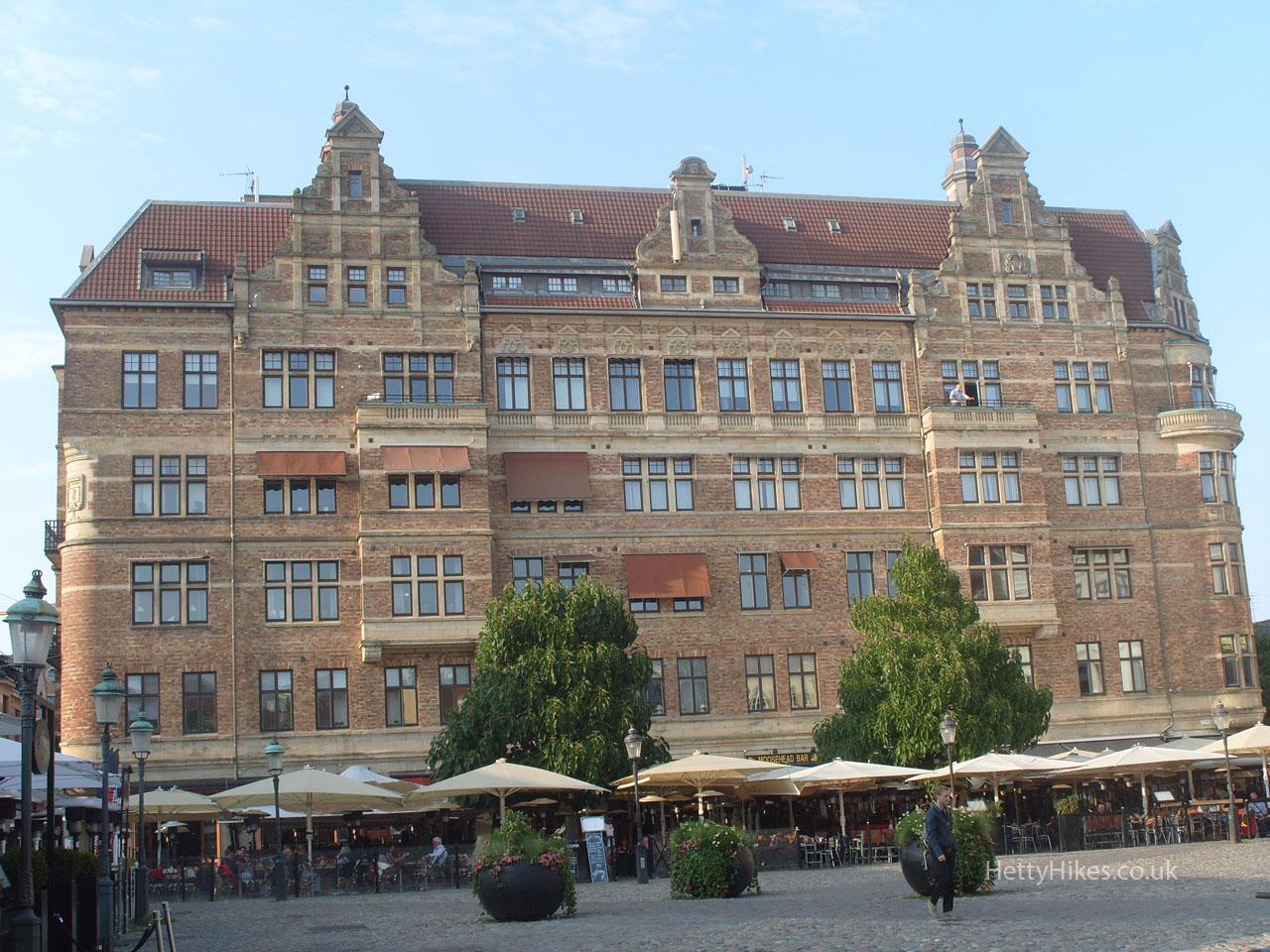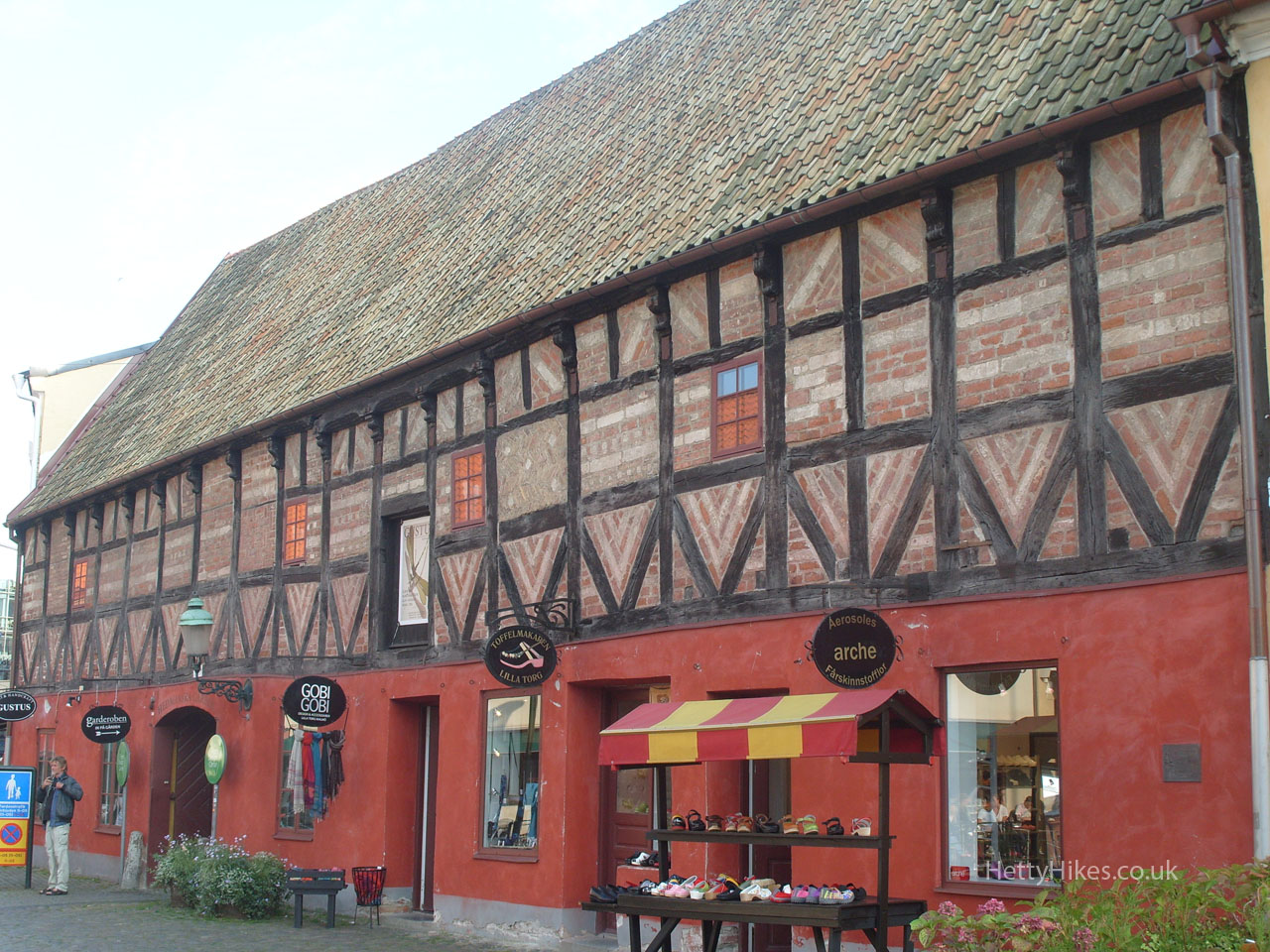 The Town Hall, originally built in 1546, the facade was redecorated in the 1860's in Dutch Renaissance style.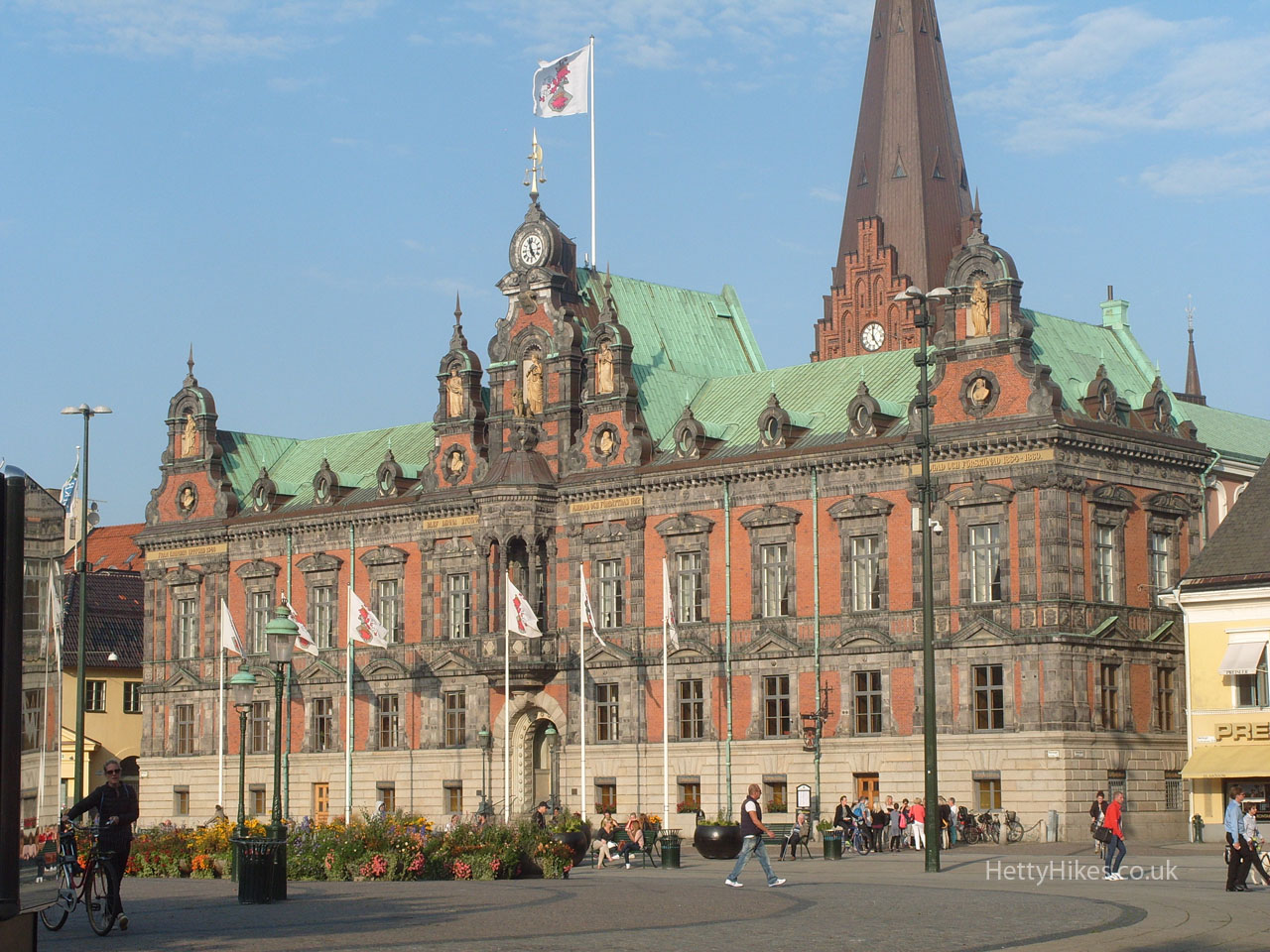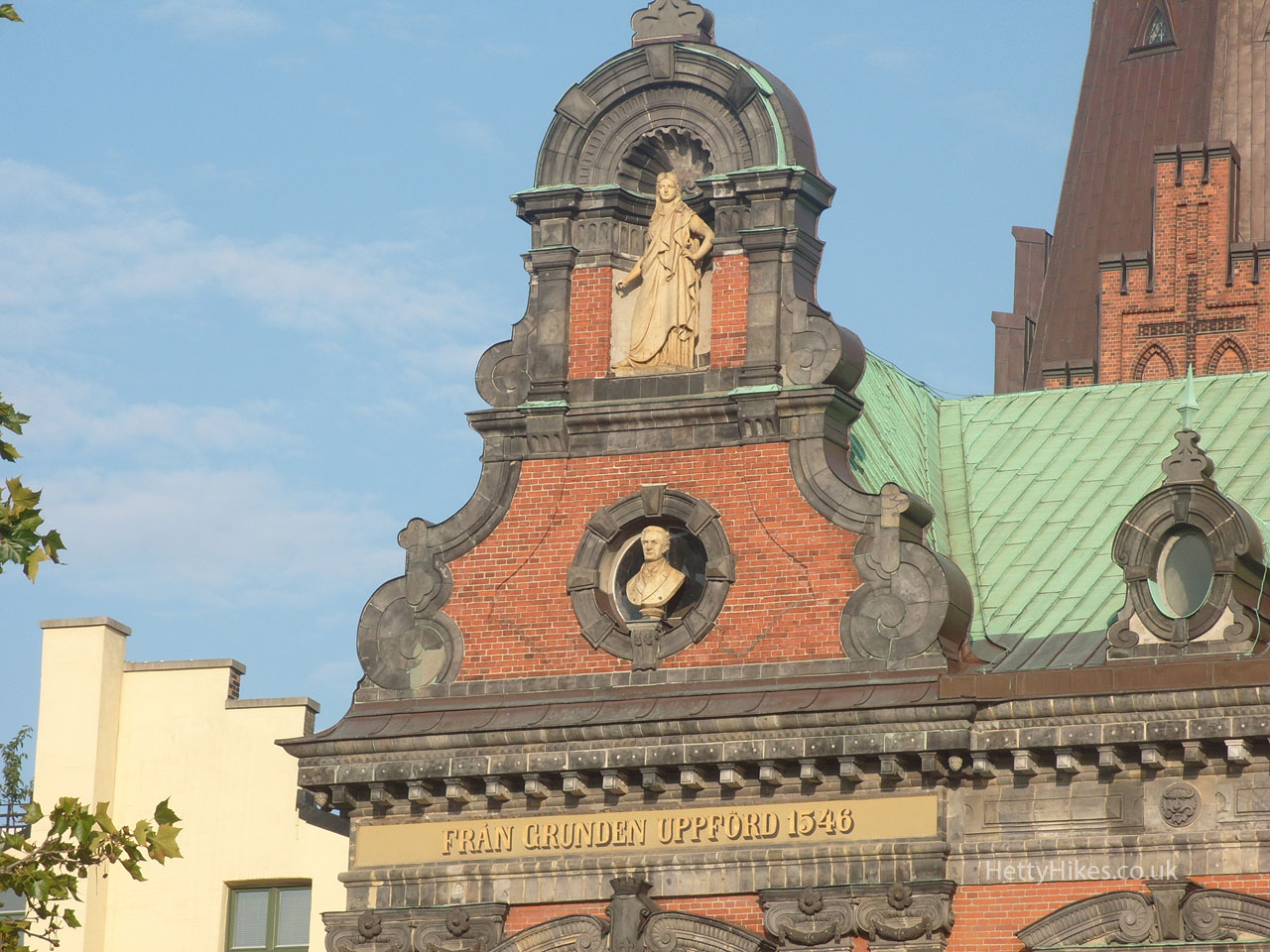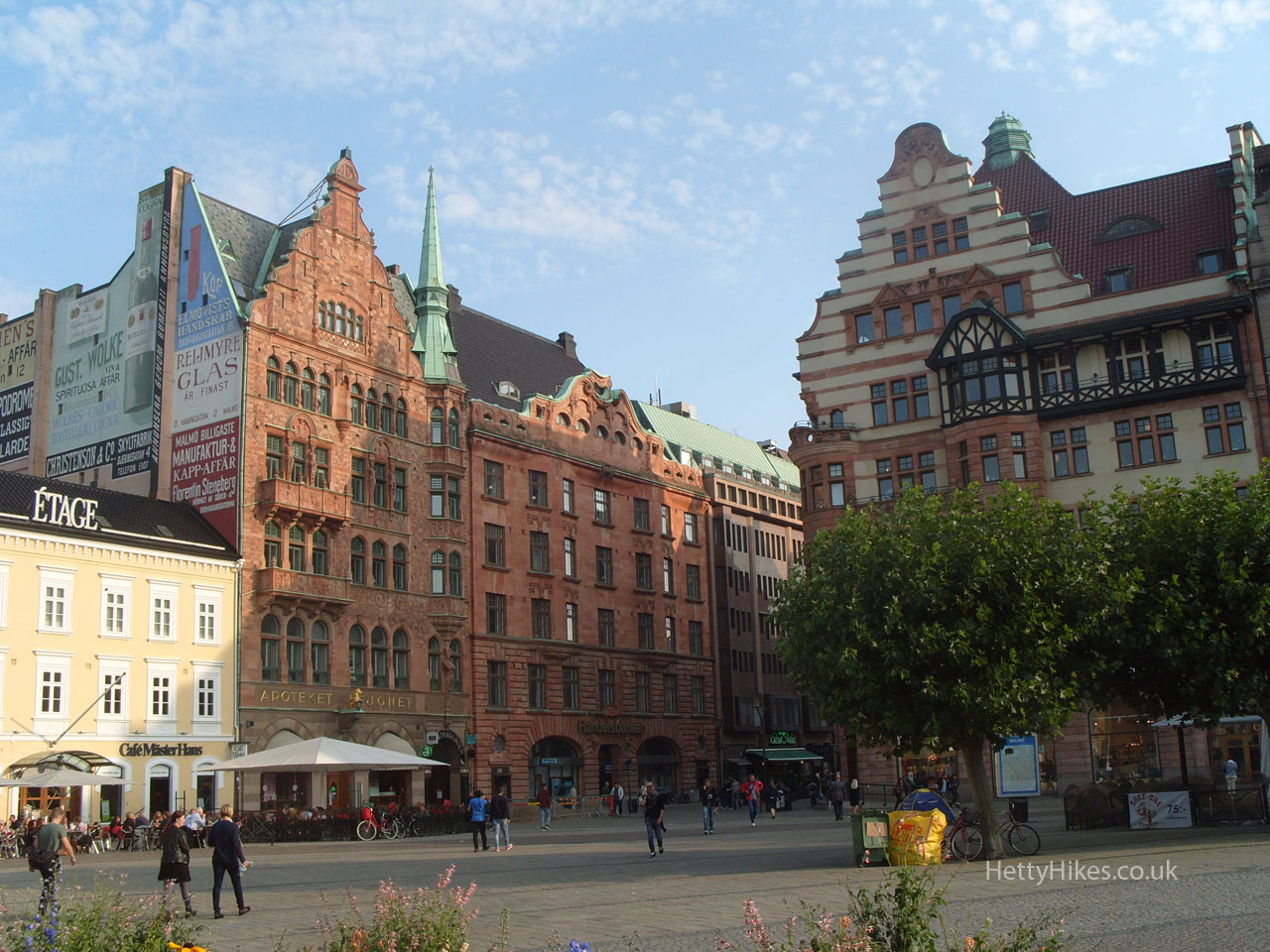 Sankt Petri kyrka (church) – started in 1319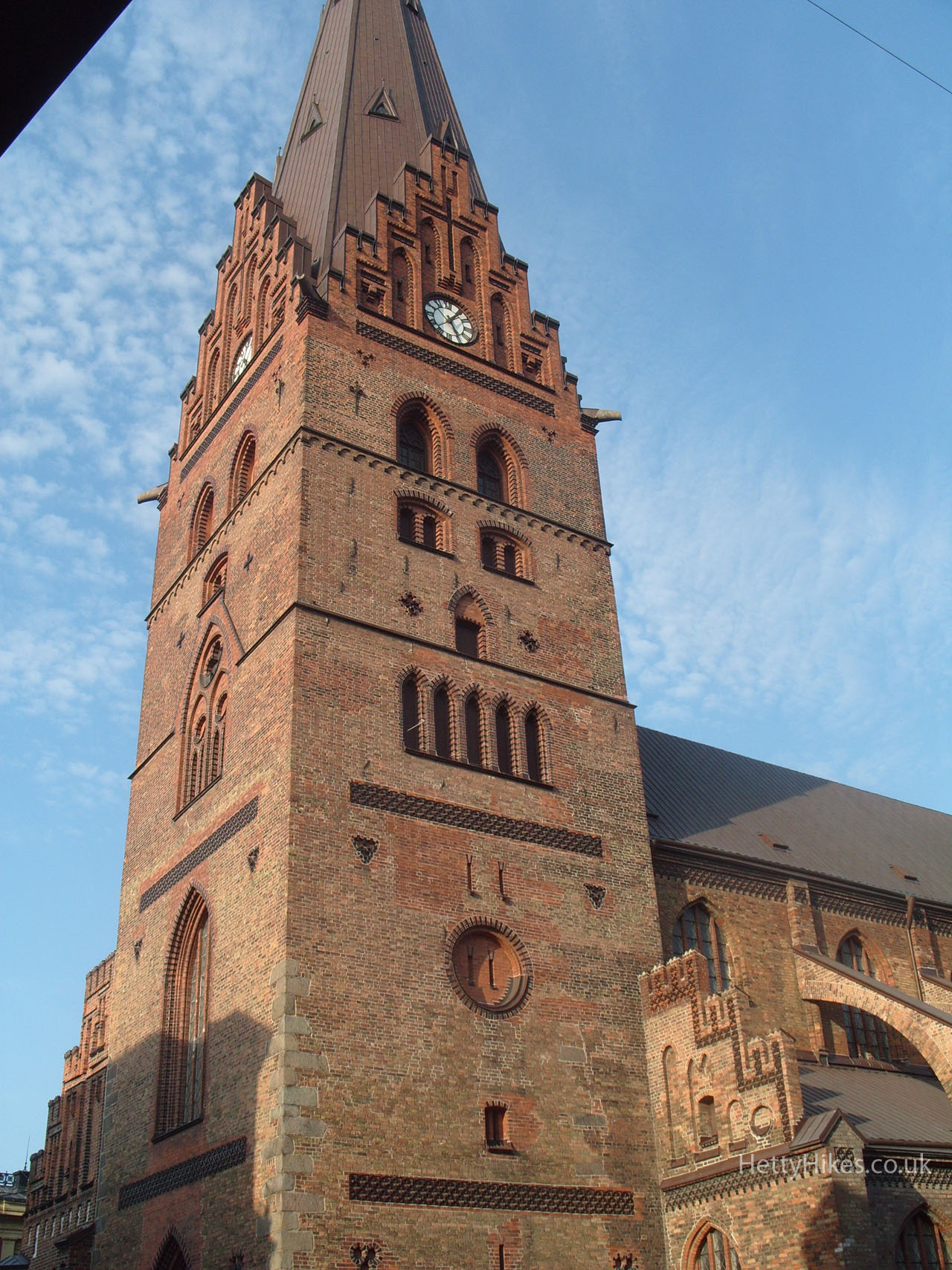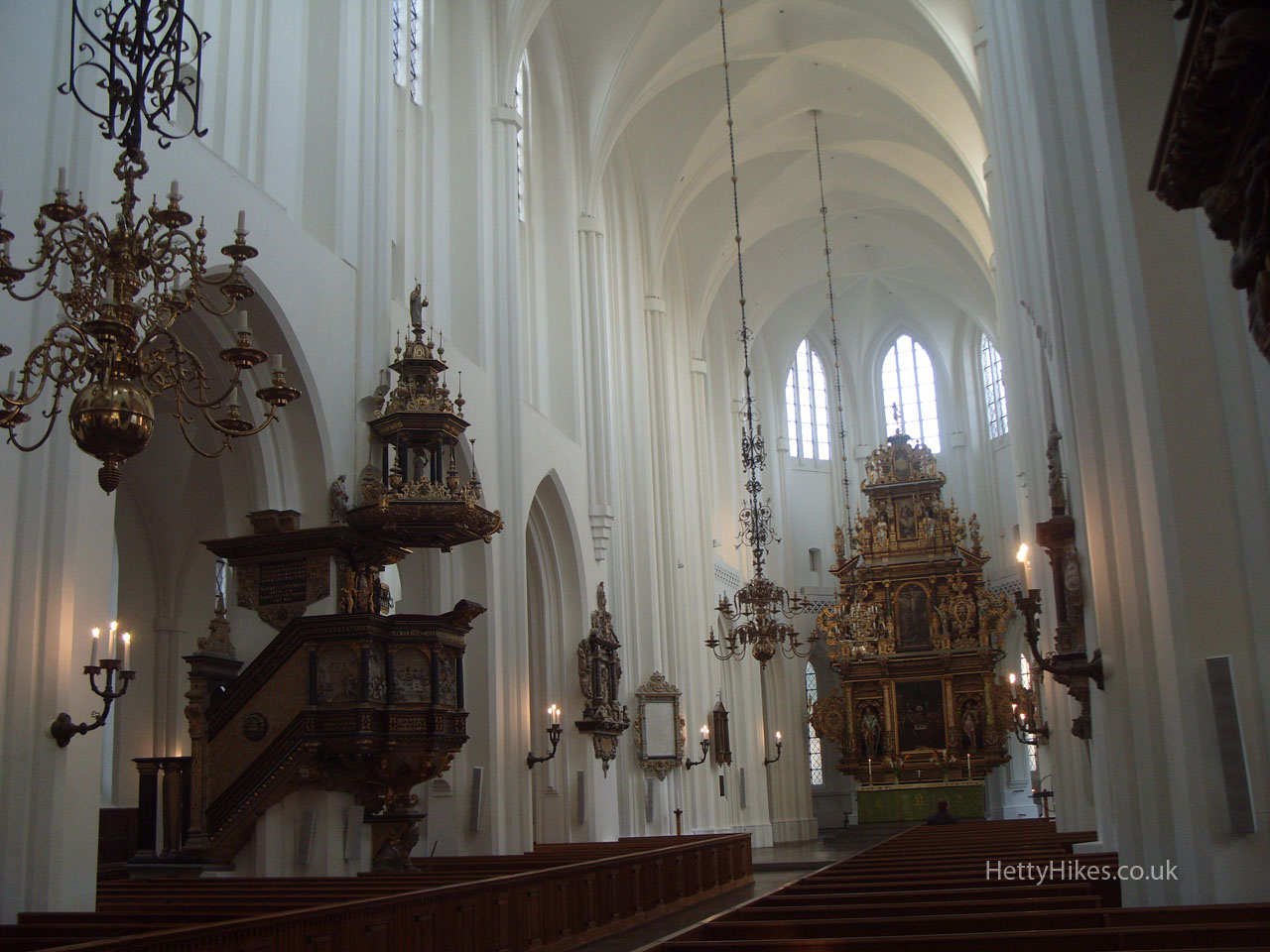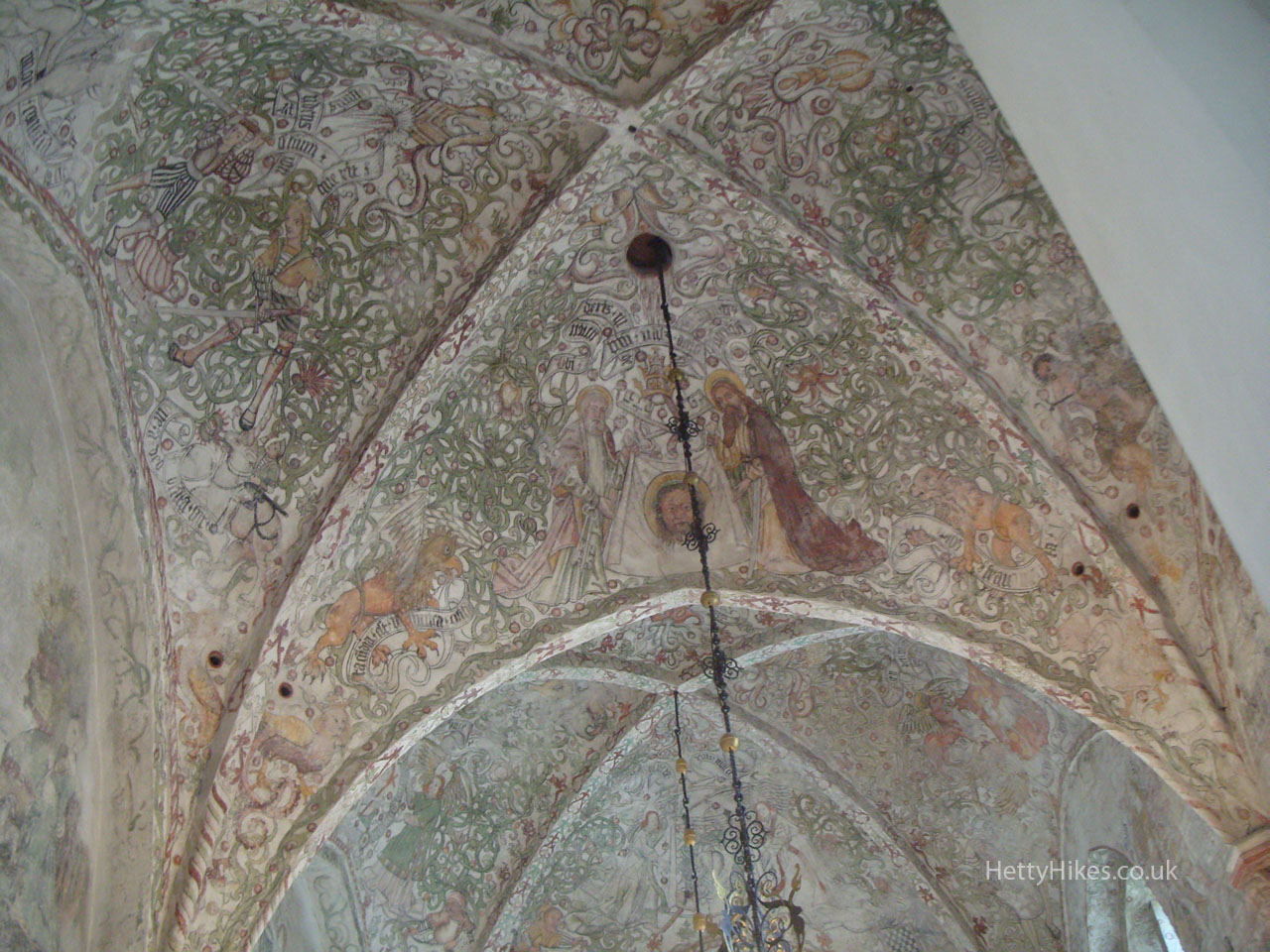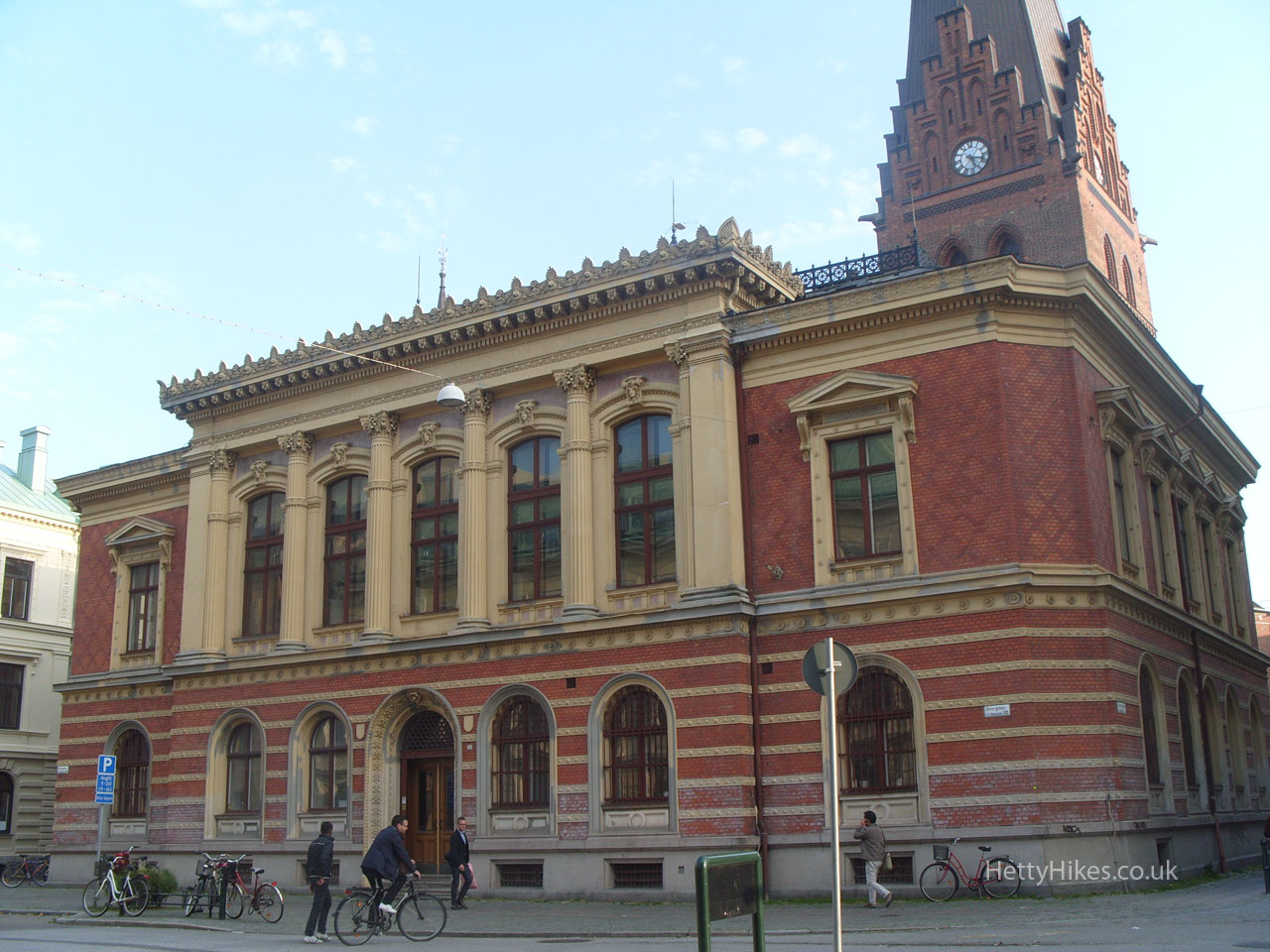 Back to the railway station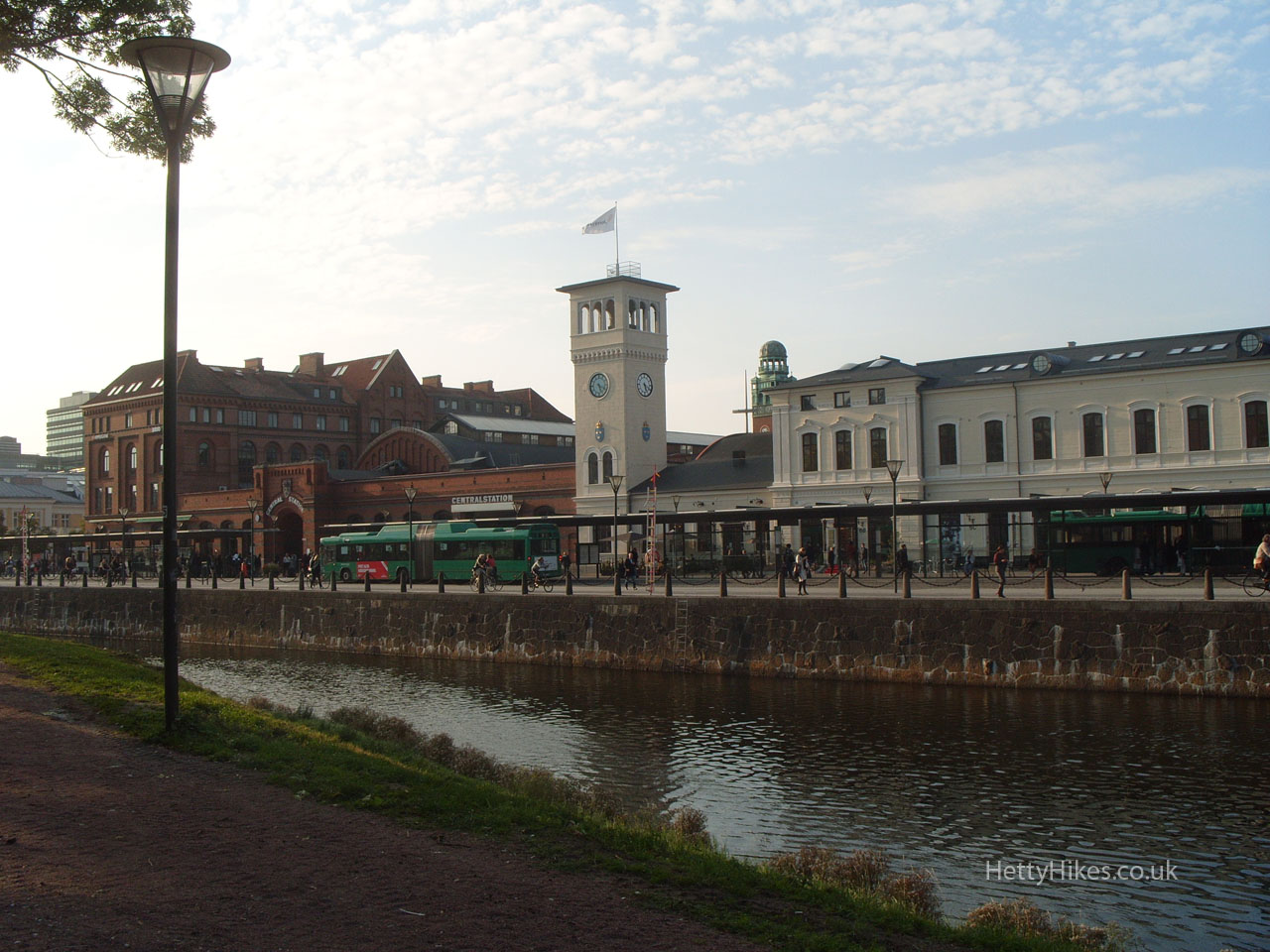 Next day – Frederiksborg palace
All images on the website copyright of HettyHikes.co.uk