Bath and North East Somerset / South Gloucestershire                 Photos by Hetty
17th January 2018                                           9.9 miles  map of route
We left half of the cars at Dyrham village, then all went to the Lansdown Park & Ride. It was a bright, breezy day with a good amount of sunshine, not bad for January.
We walked past the Race Course to join the Cotswold Way at Prospect Stile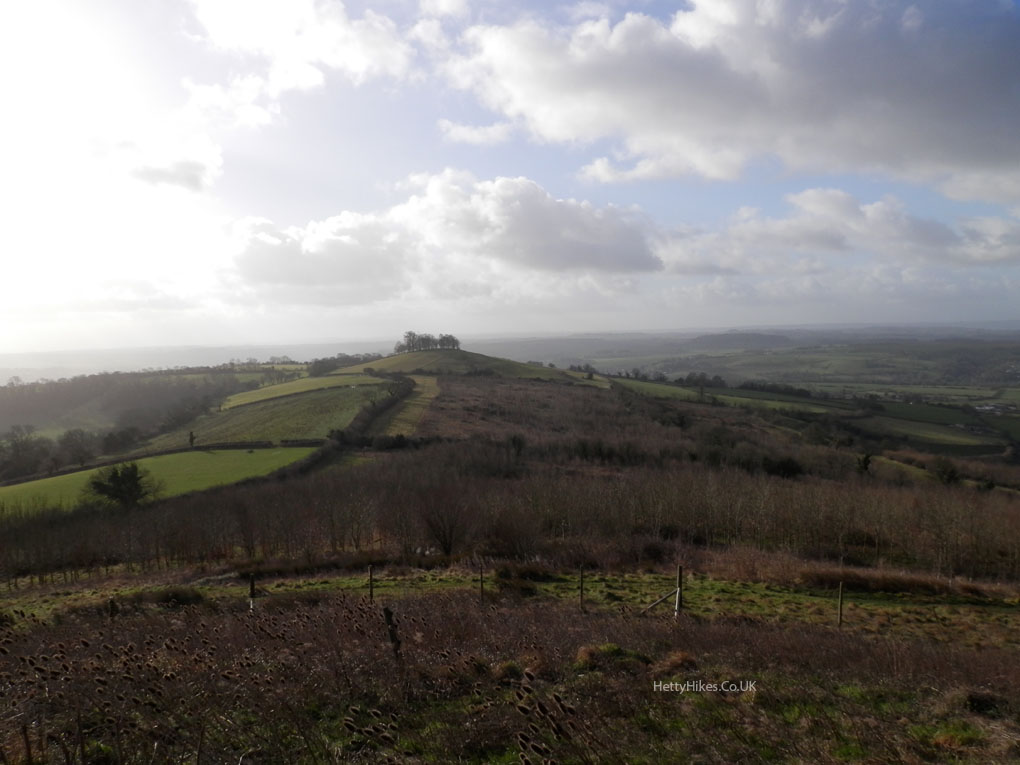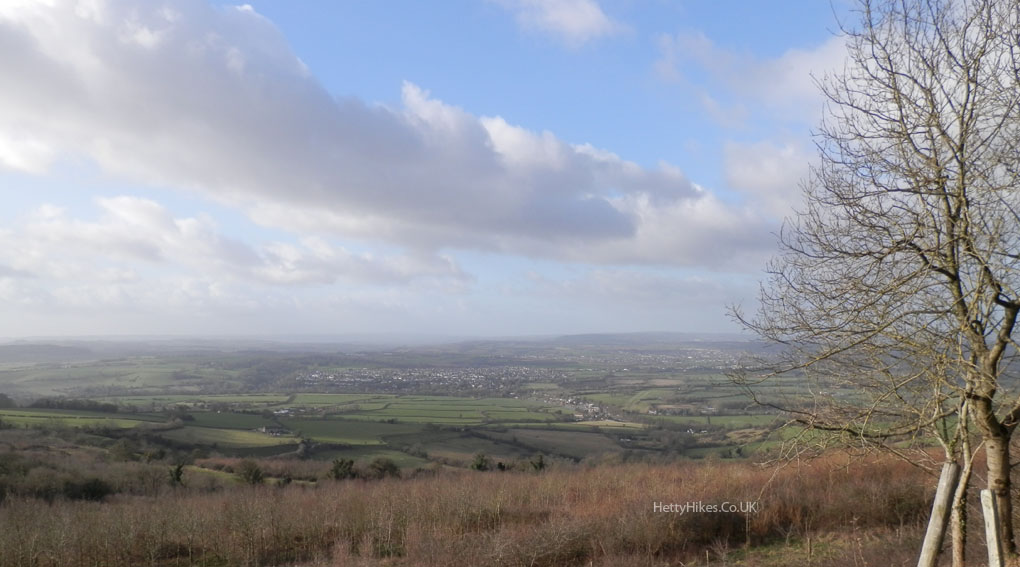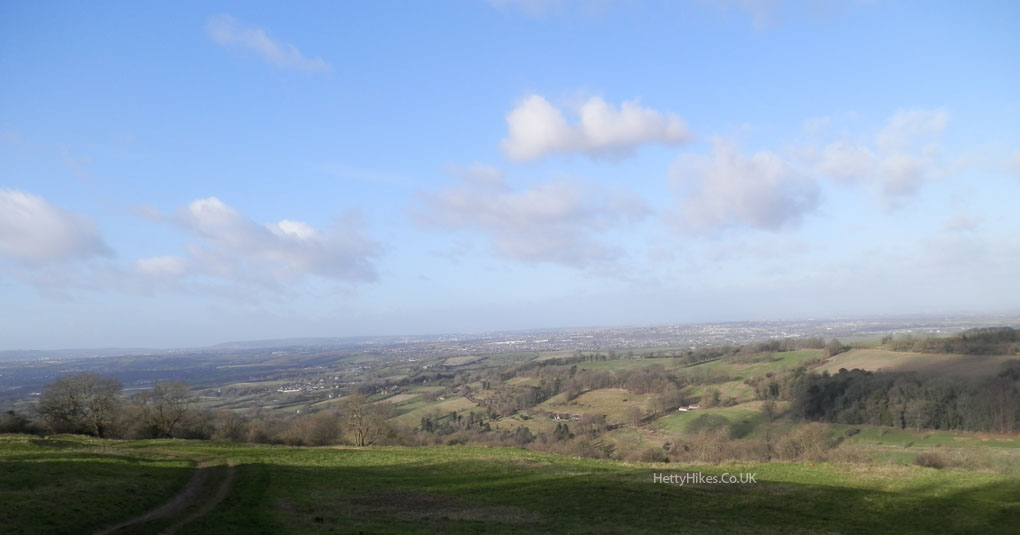 The outskirts of Bristol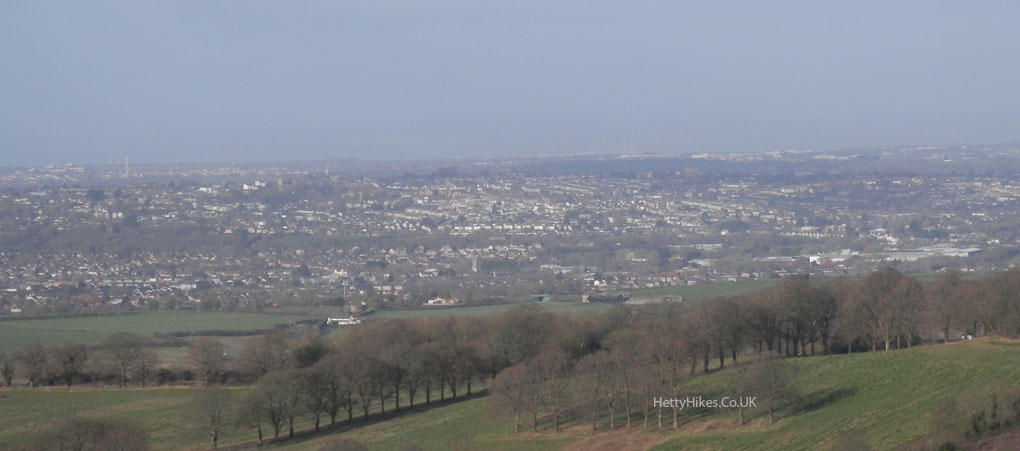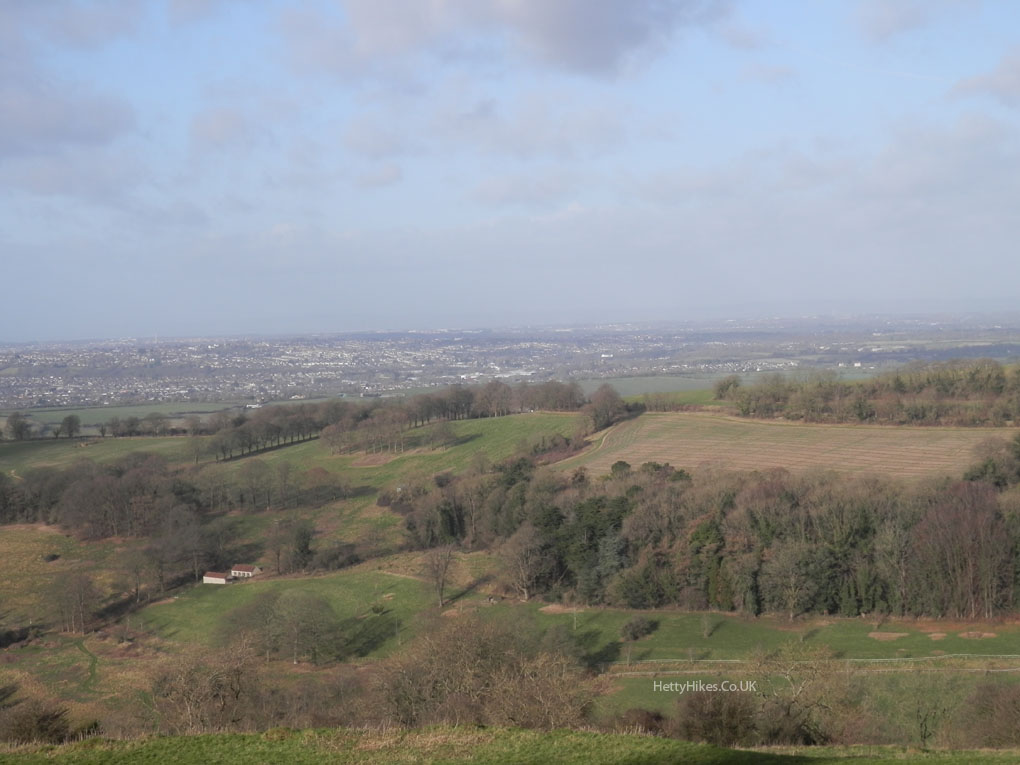 We were surprised to see these characters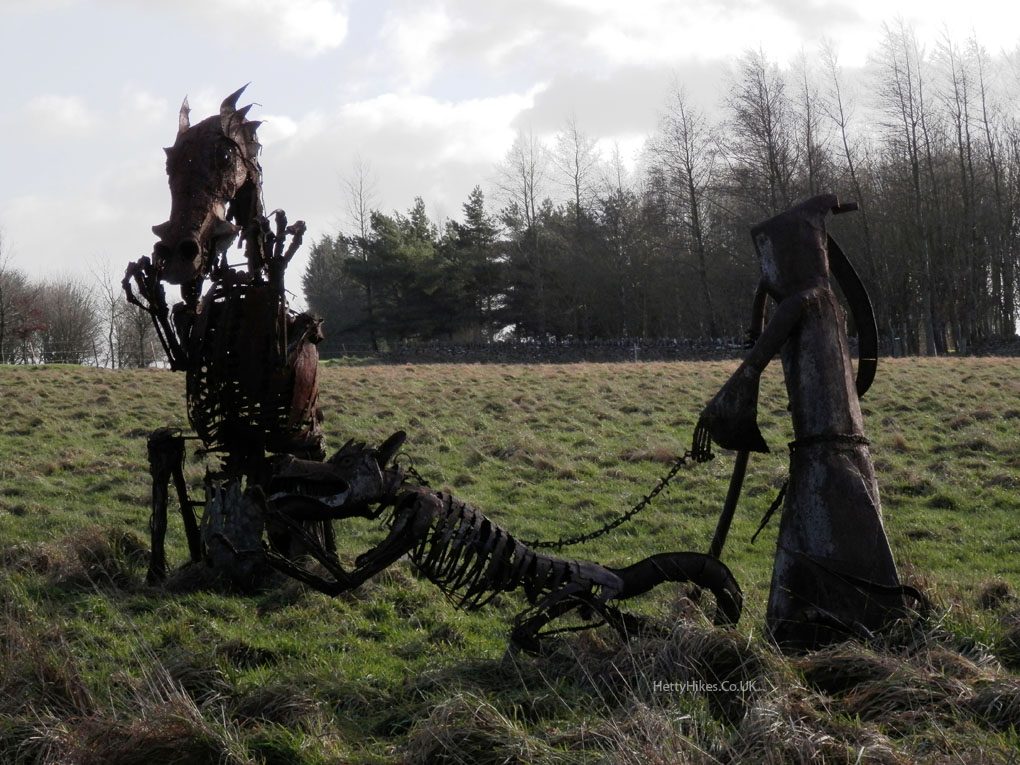 By the golf course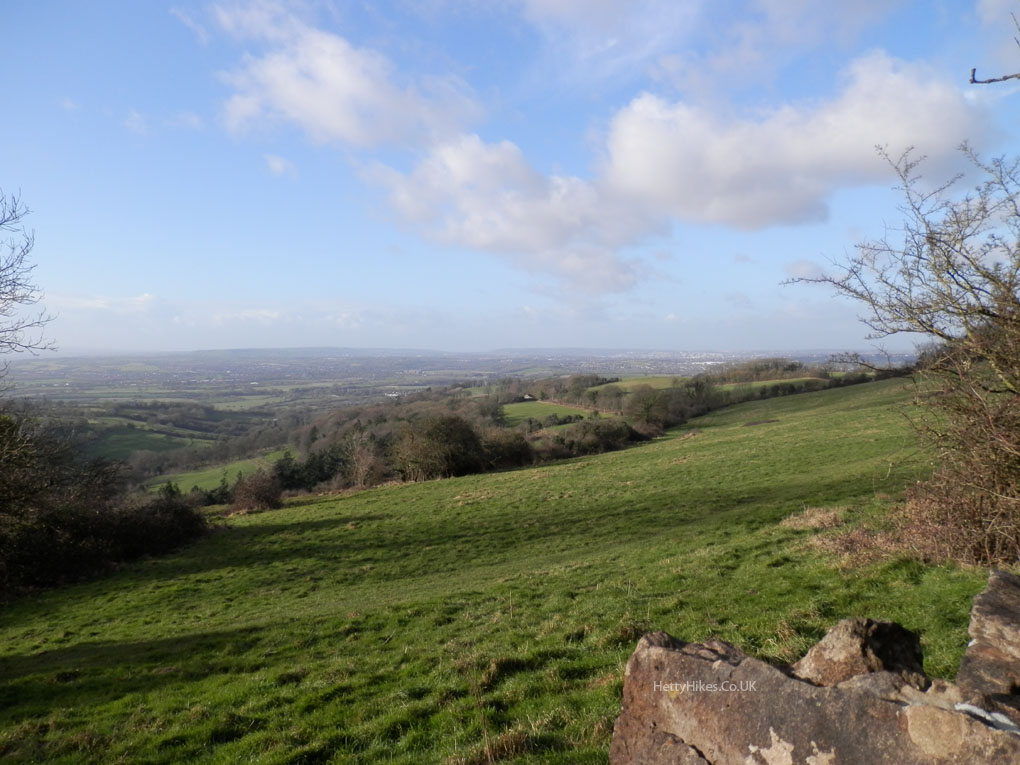 We reach Hanging Hill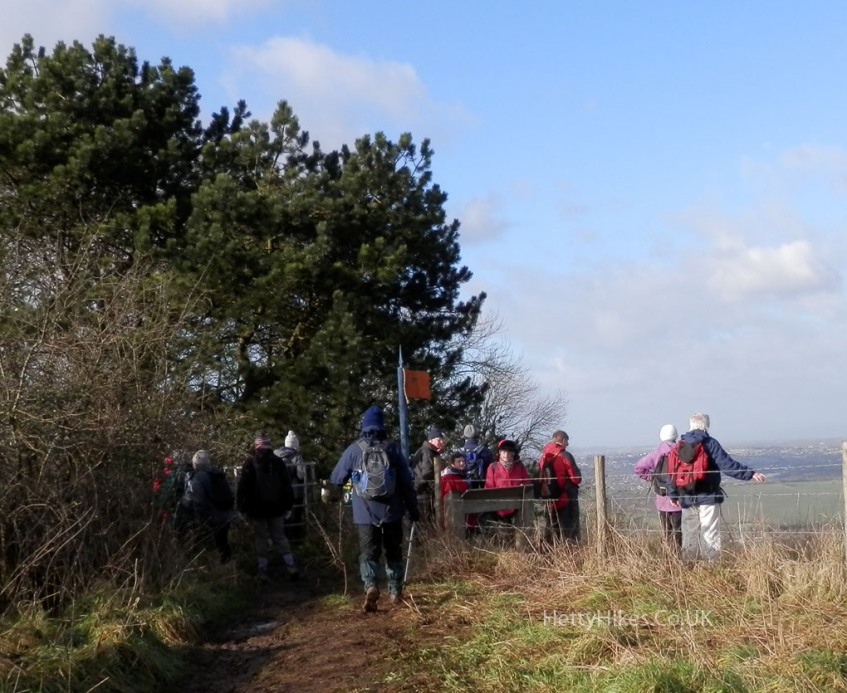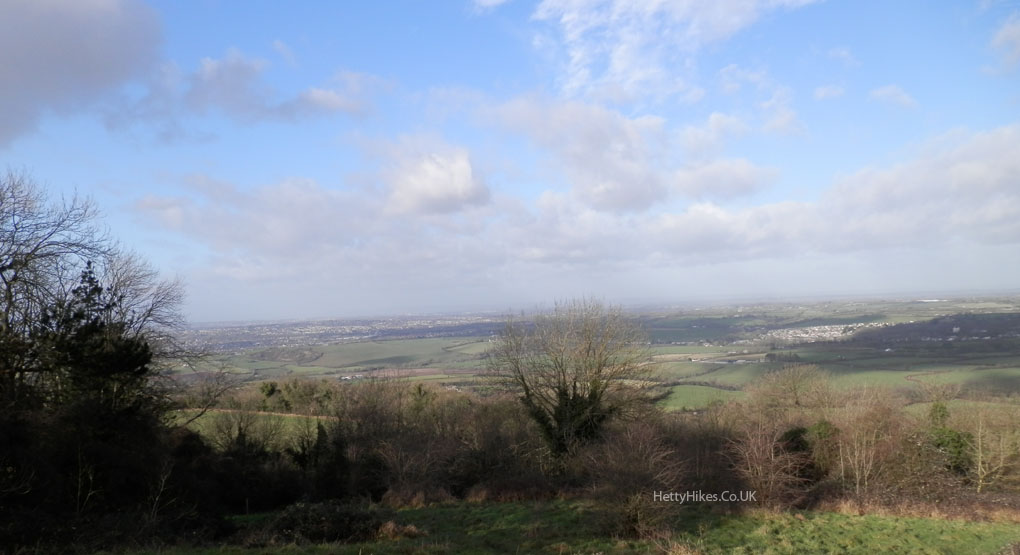 The flags commemorate the Batte of Lansdown Hill in the Civil War 1643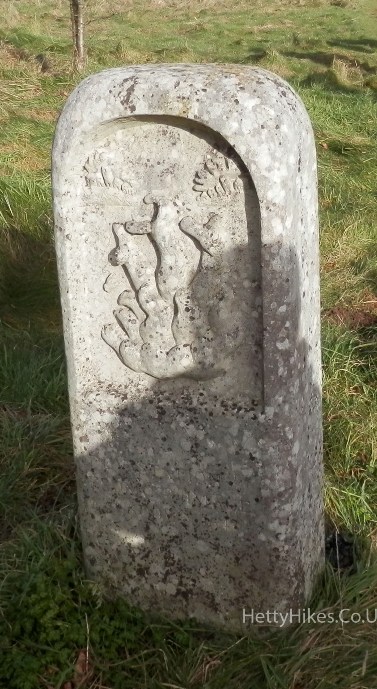 We read about the battle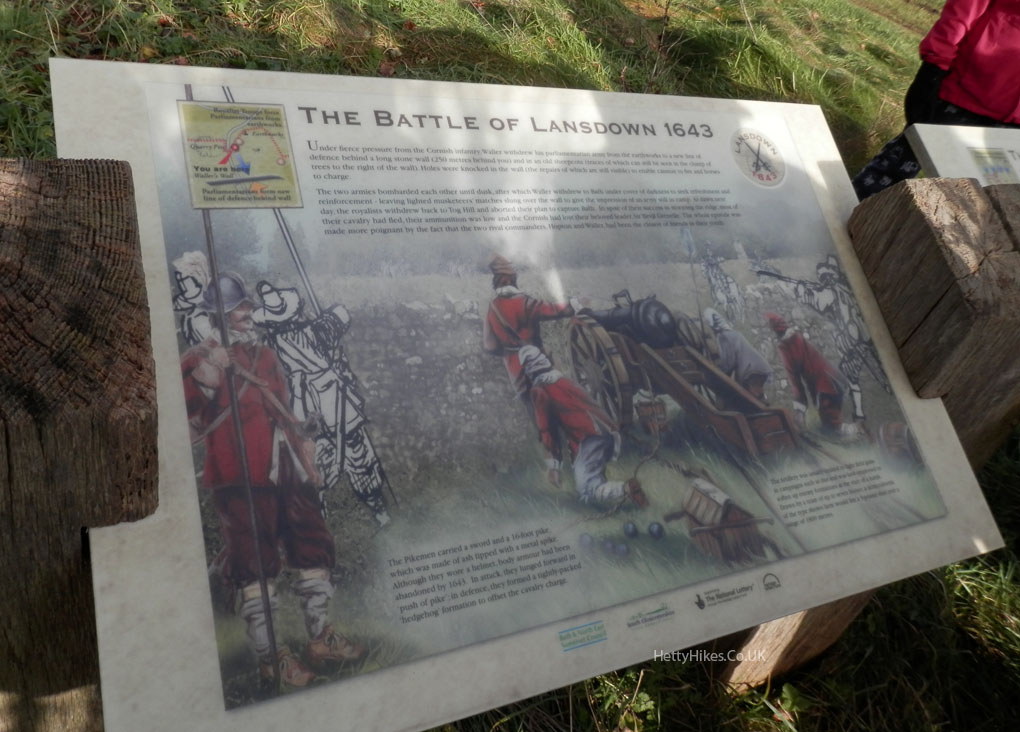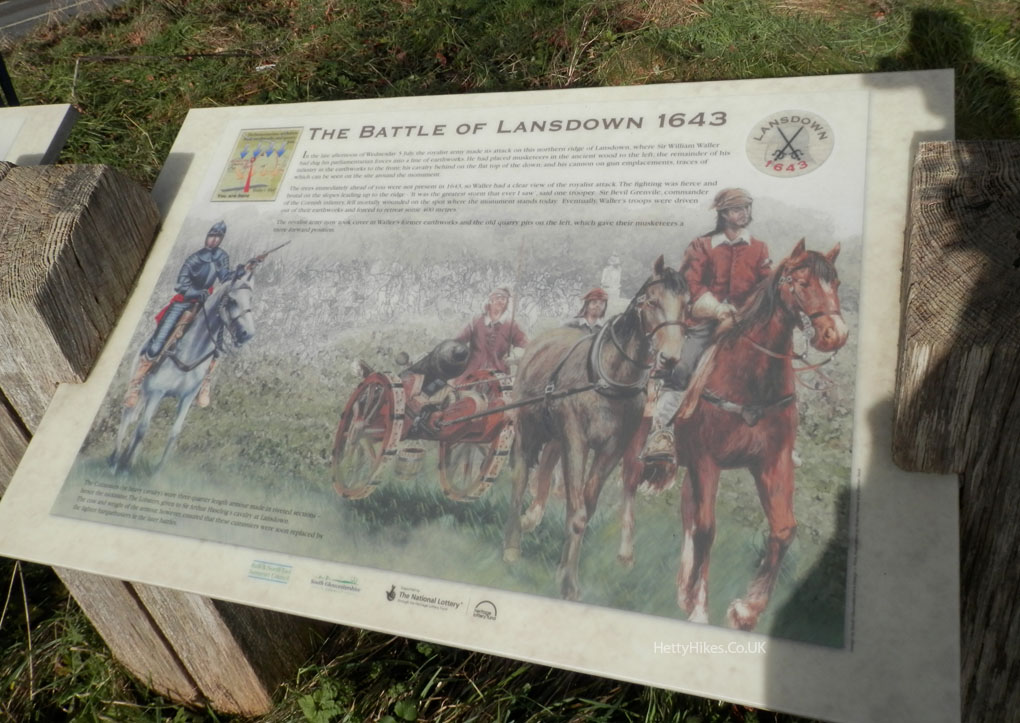 Sir Brevil Greville's Monument – he was one of the leaders who was killed, along with many others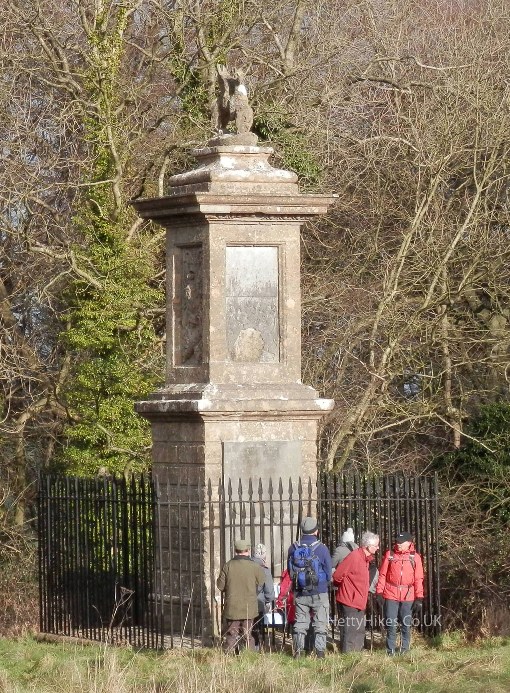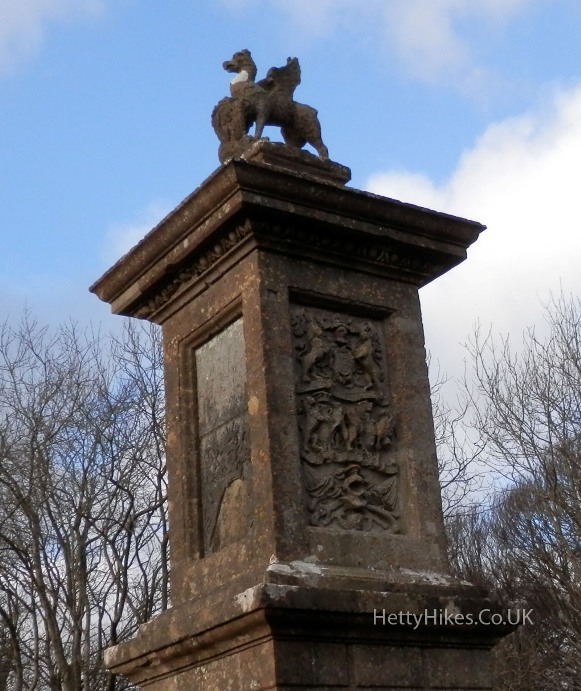 The first snowdrops we have seen this year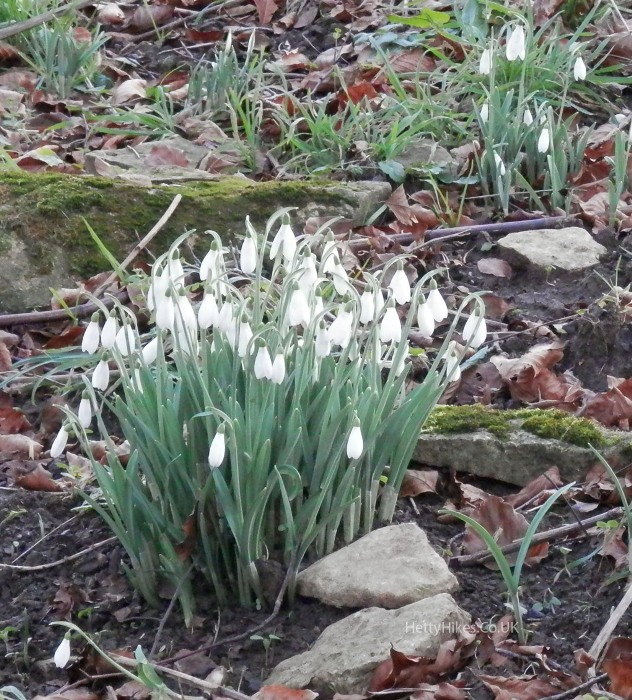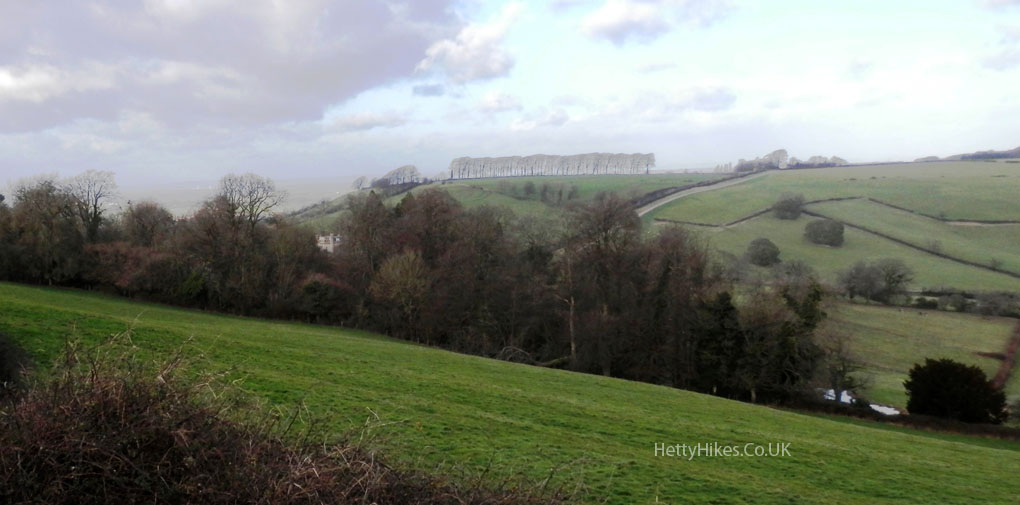 We will walk by that lake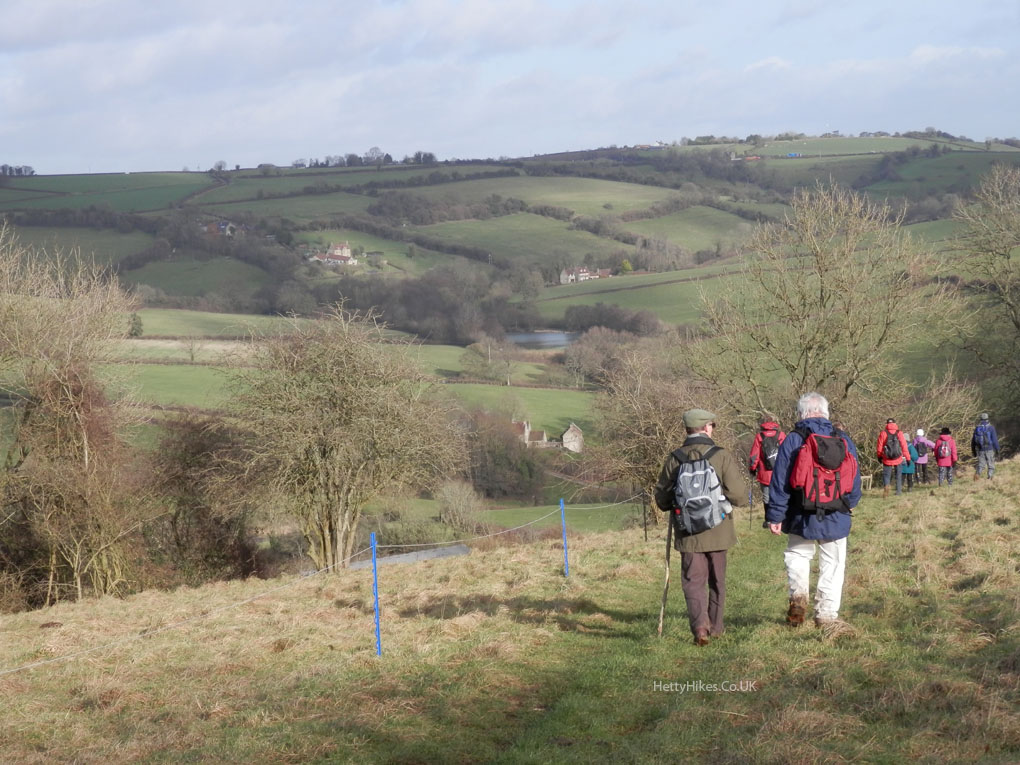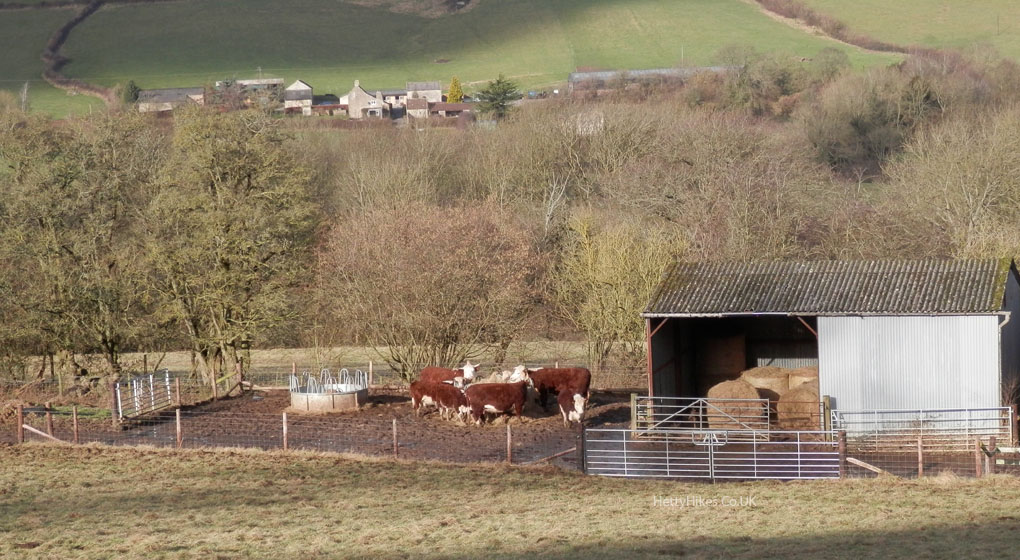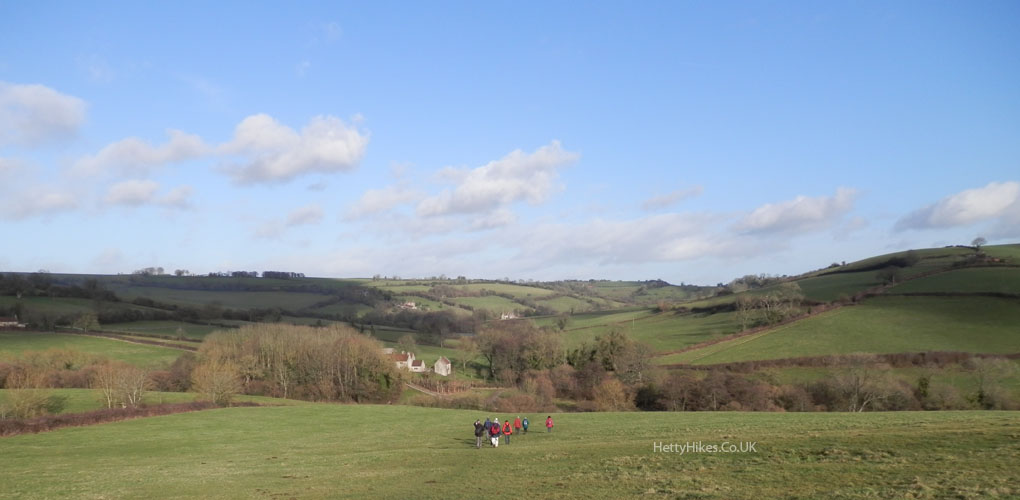 Through a ford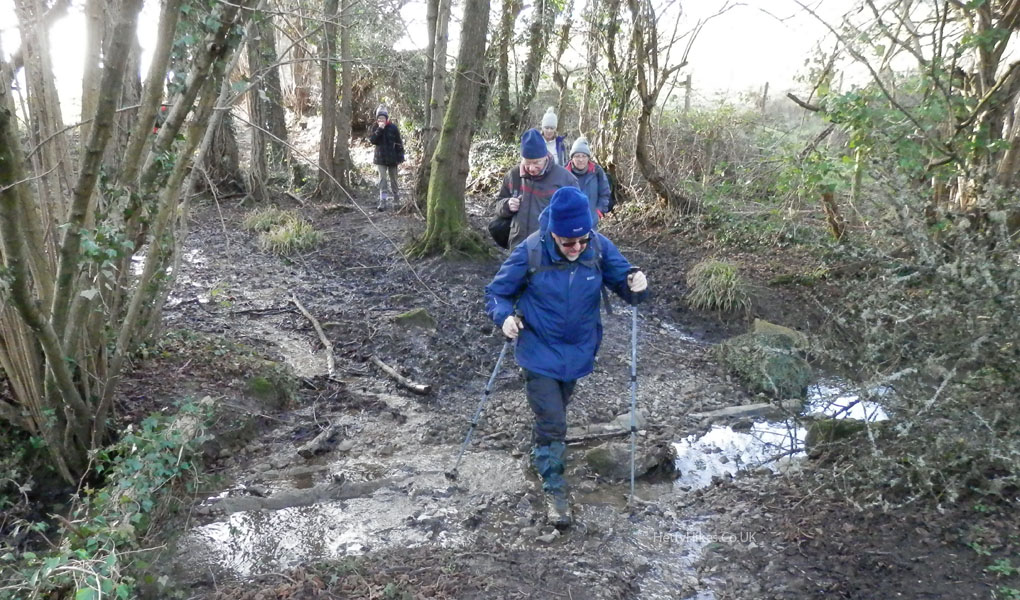 Some more characters in Greenway Lane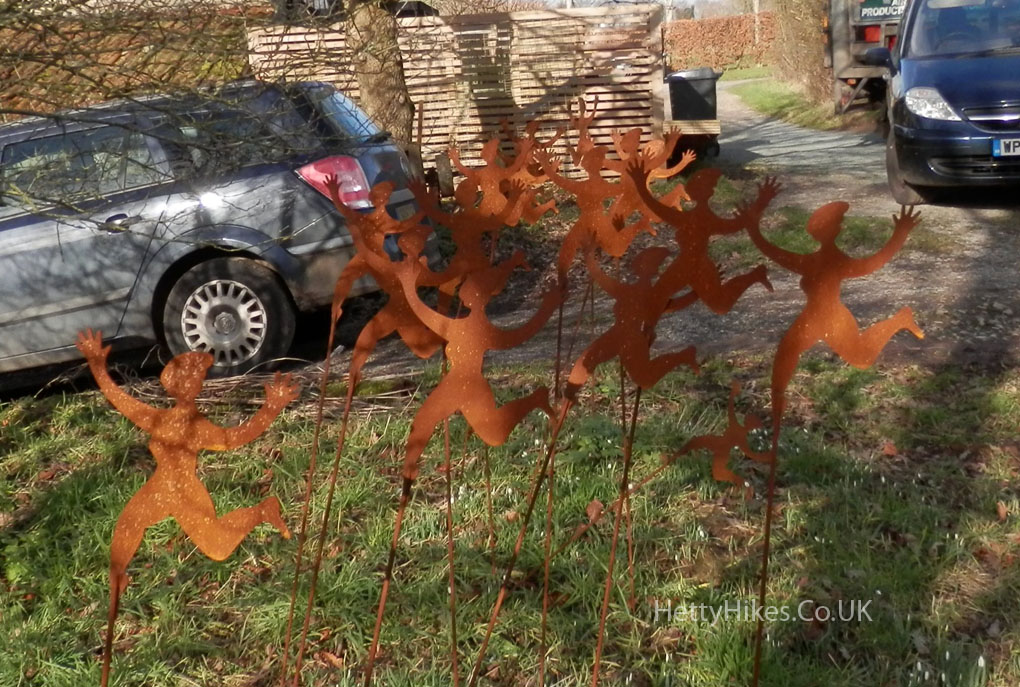 Cold Ashton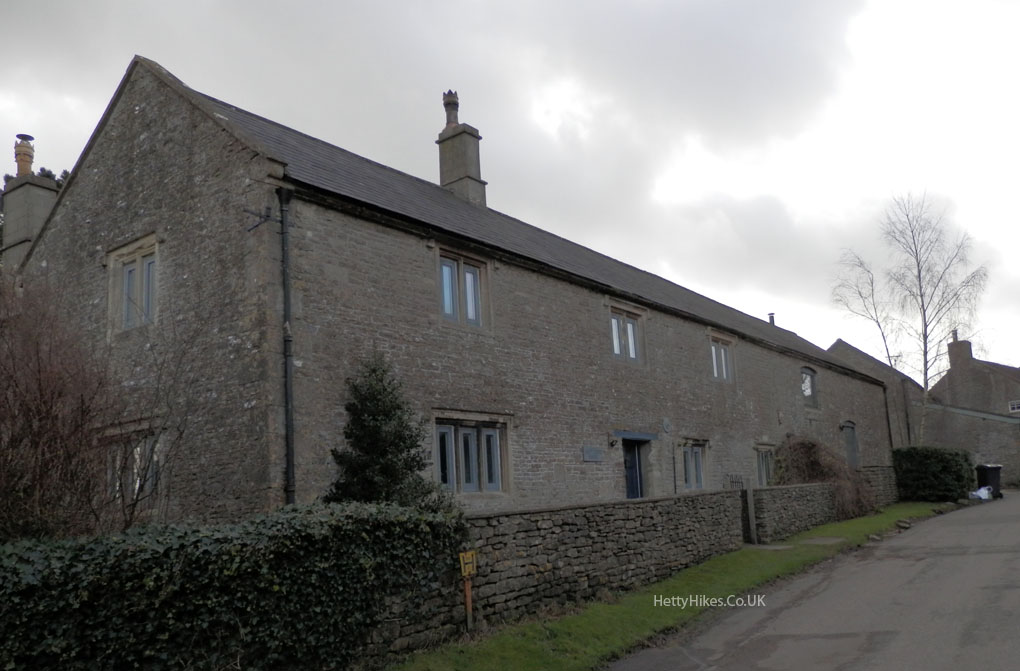 Cold Ashton Manor – built in the early 1600s – the steps were a good place for our picnic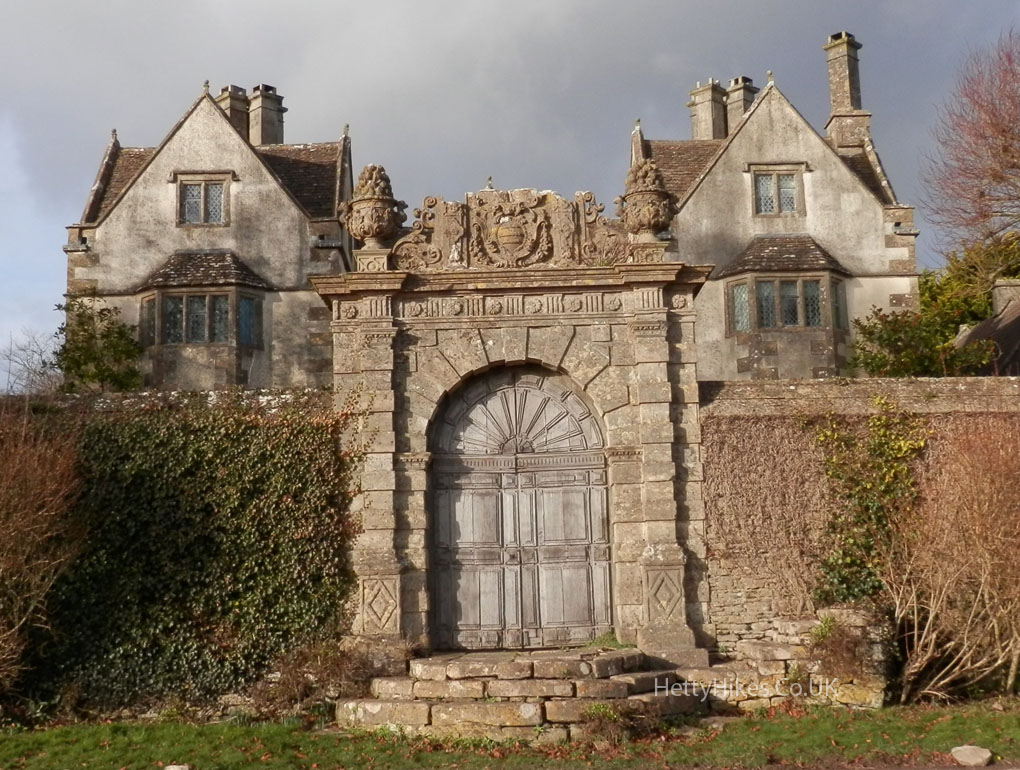 Cold Ashton church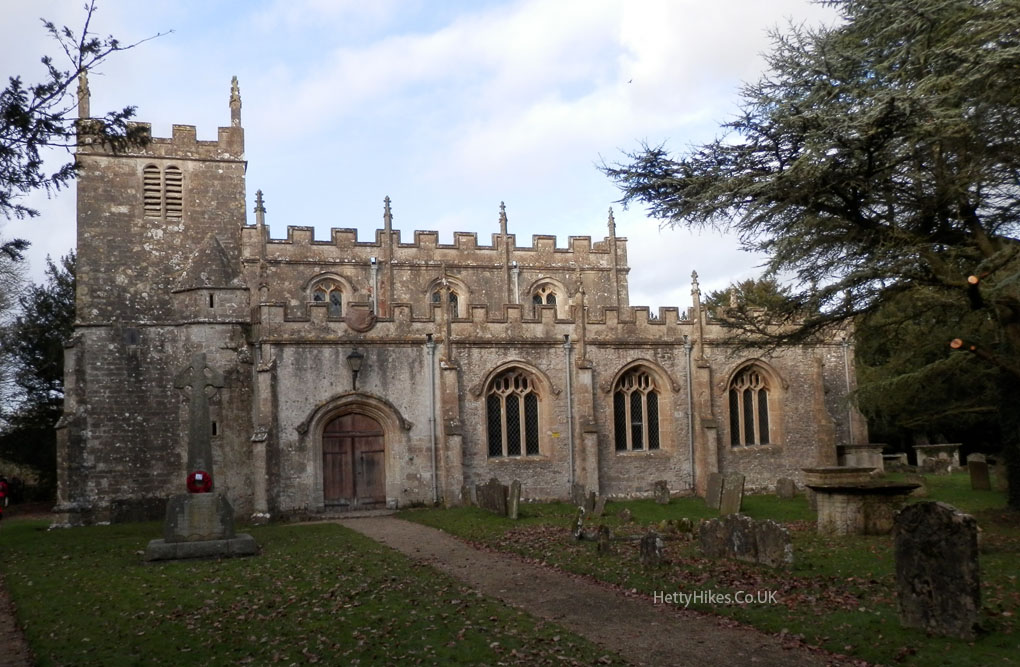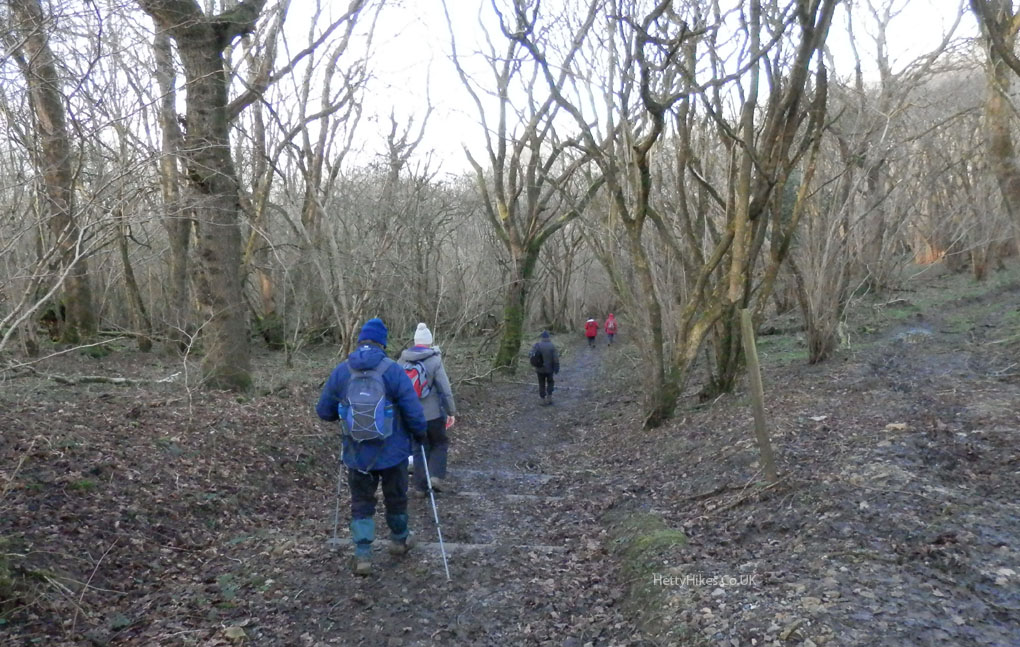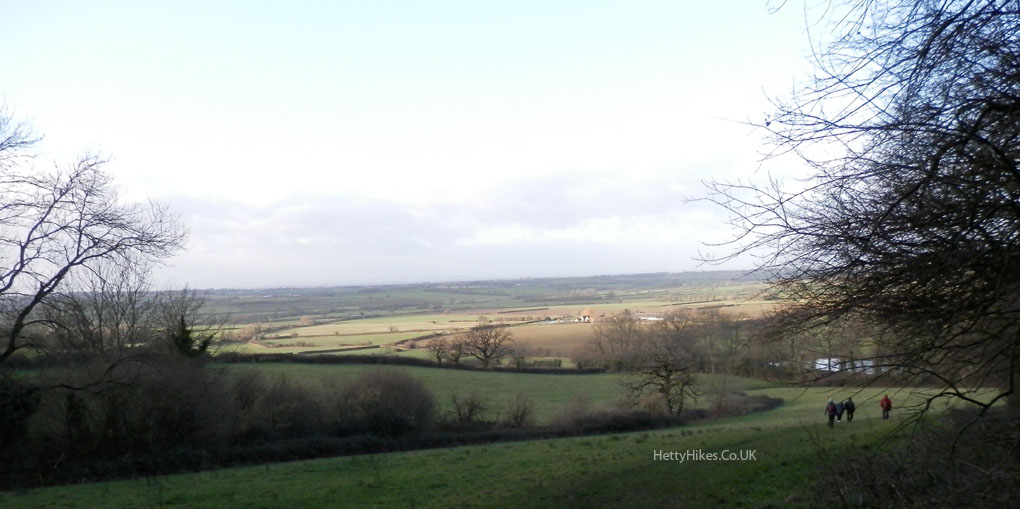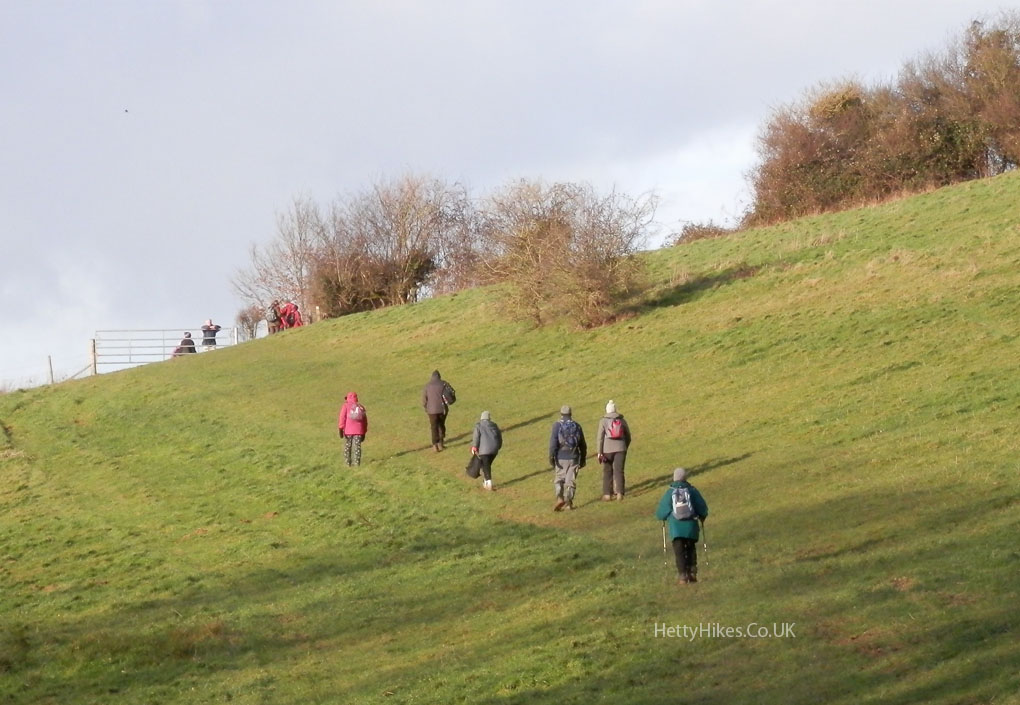 The end – Dyrham Village – is in sight

A new stone wall with seat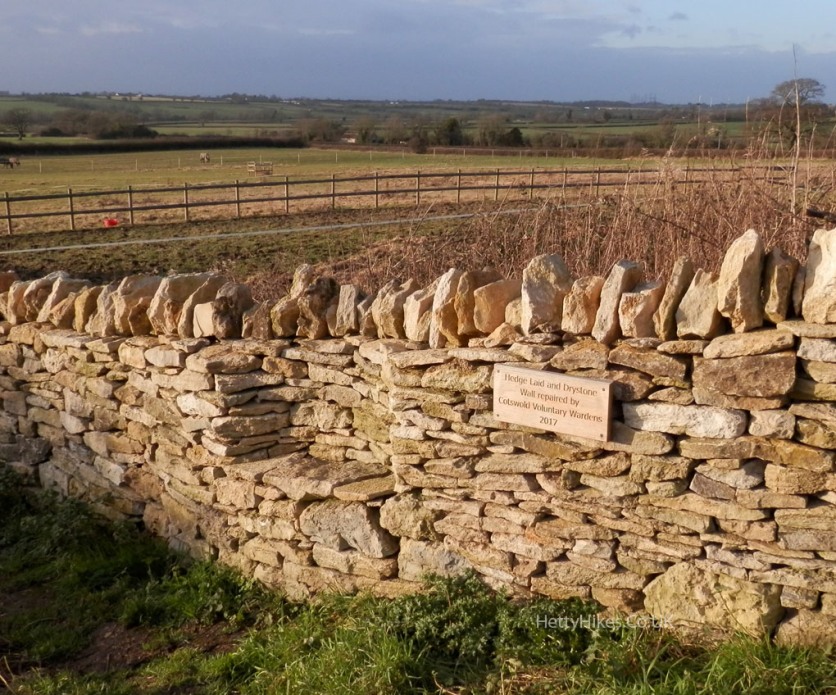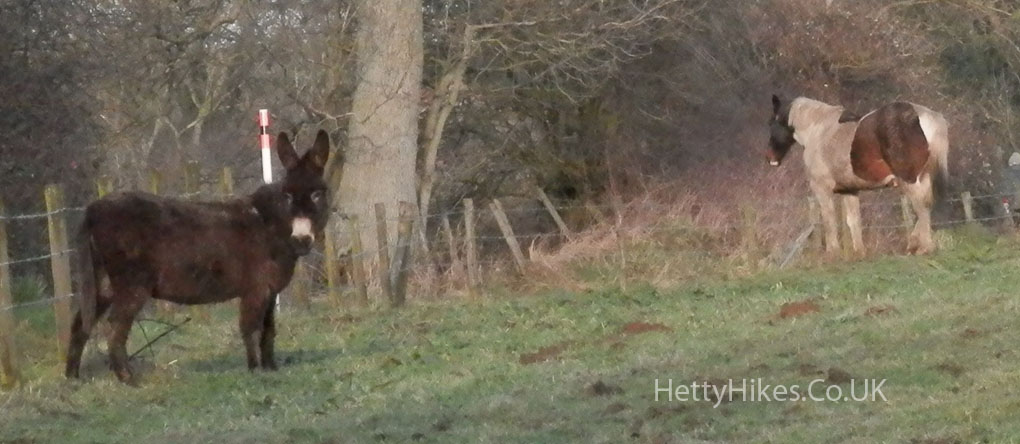 We have arrived!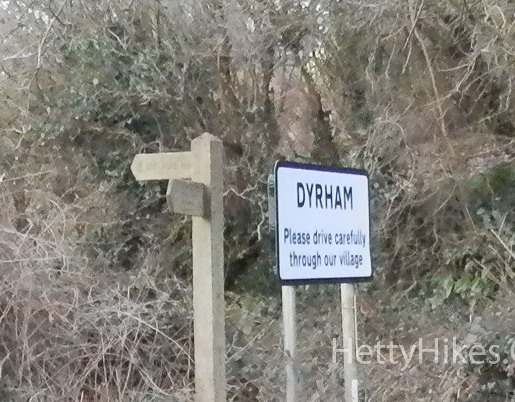 The village of Dyrham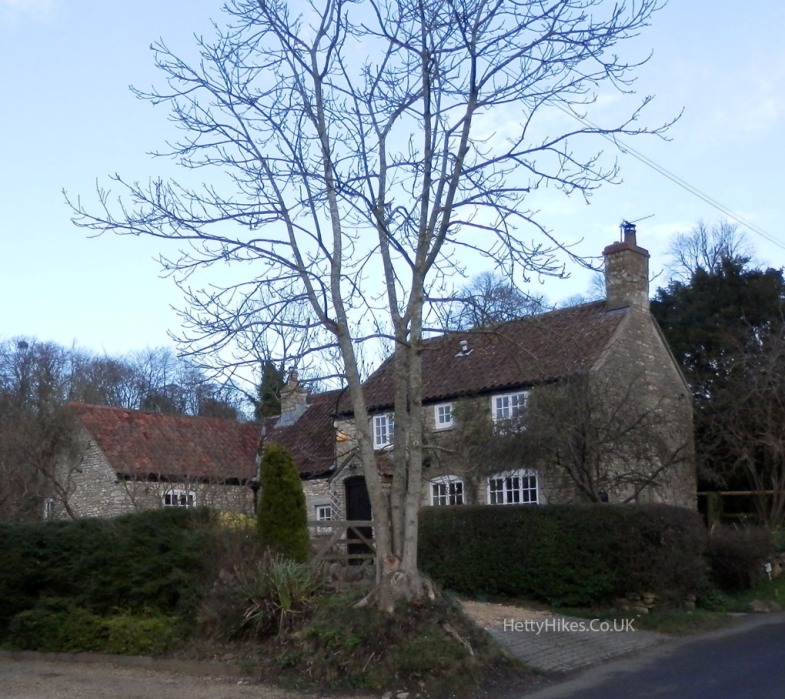 The Old School House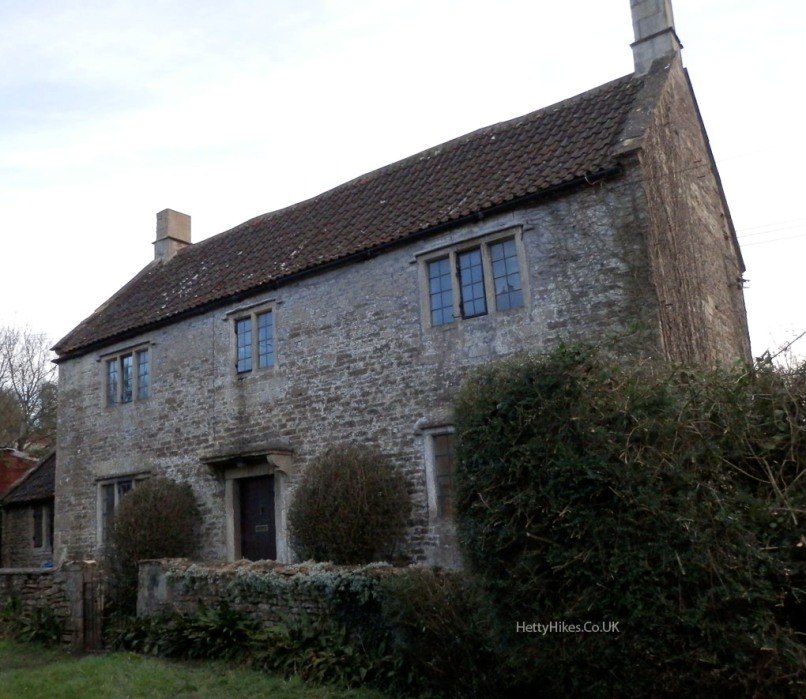 Then we had to drive back to Lansdown to fetch the other cars
Link to Dyrham Park
All images on the website copyright of HettyHikes.co.uk