Shropshire                                                                                              Photos by Hetty
5th September 2021 morning    Hodnet Hall Gardens wvbsite         a member of Historic Houses
Hodnet was a royal manor of Edward the Confessor. The site of Hodnet Castle is in the grounds of Hodnet Hall Gardens – it was destroyed by fire in 1264. The Hodnet Estate still owns most of the old houses in the village.
Only one building in the village still has its thatched roof and has very crooked windows (left)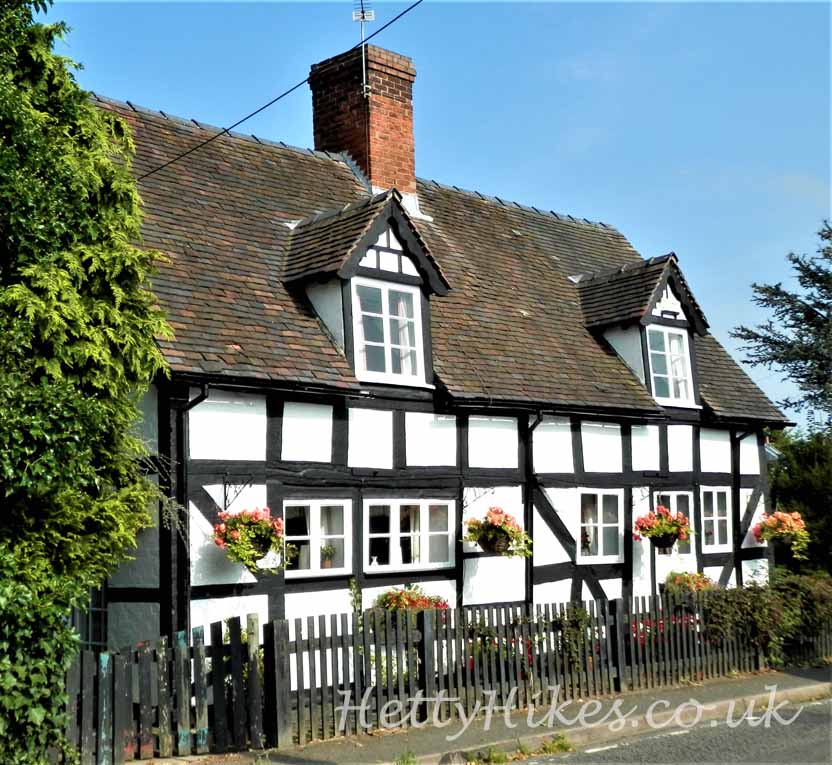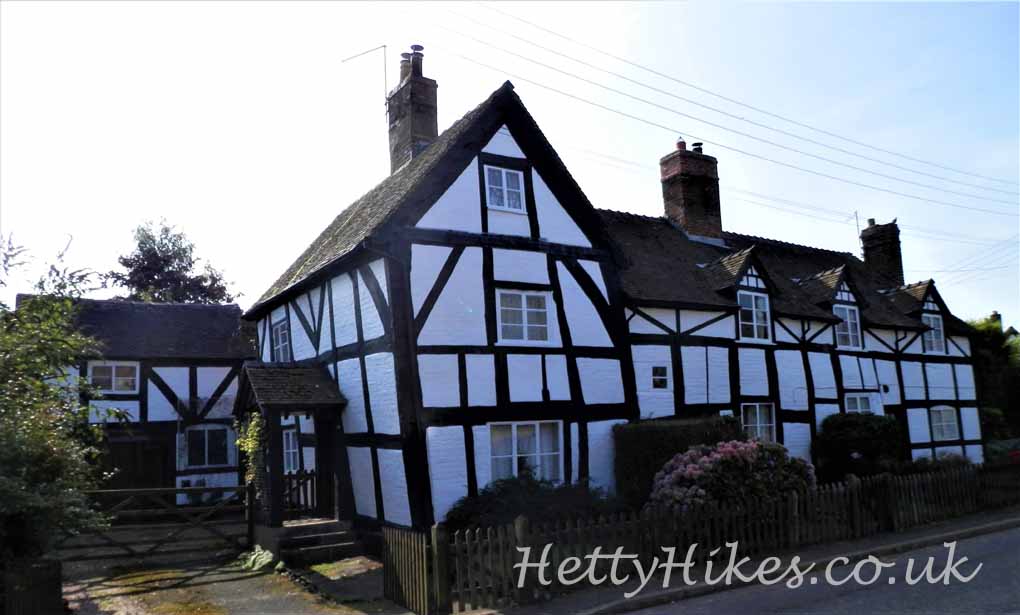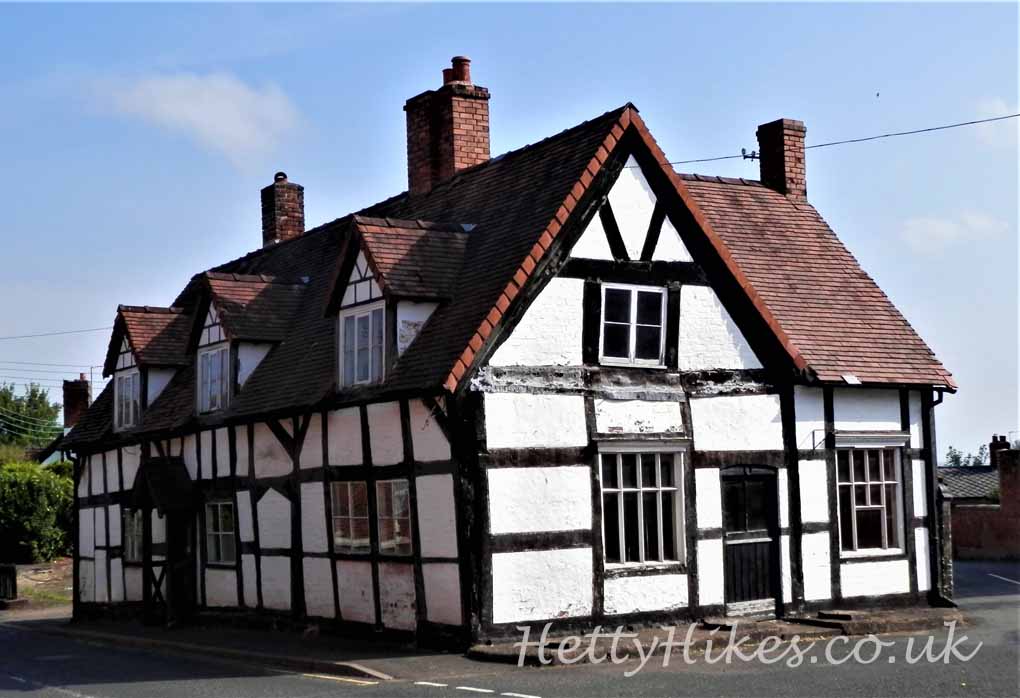 Possibly Hodnet's oldest house – 1546 (left)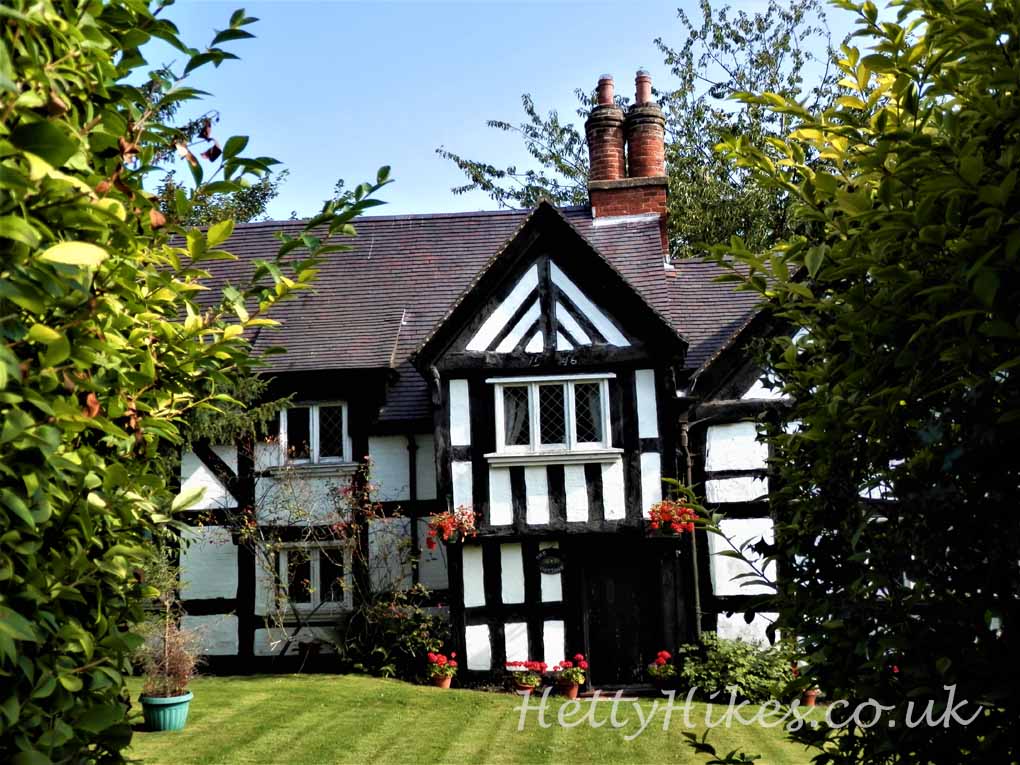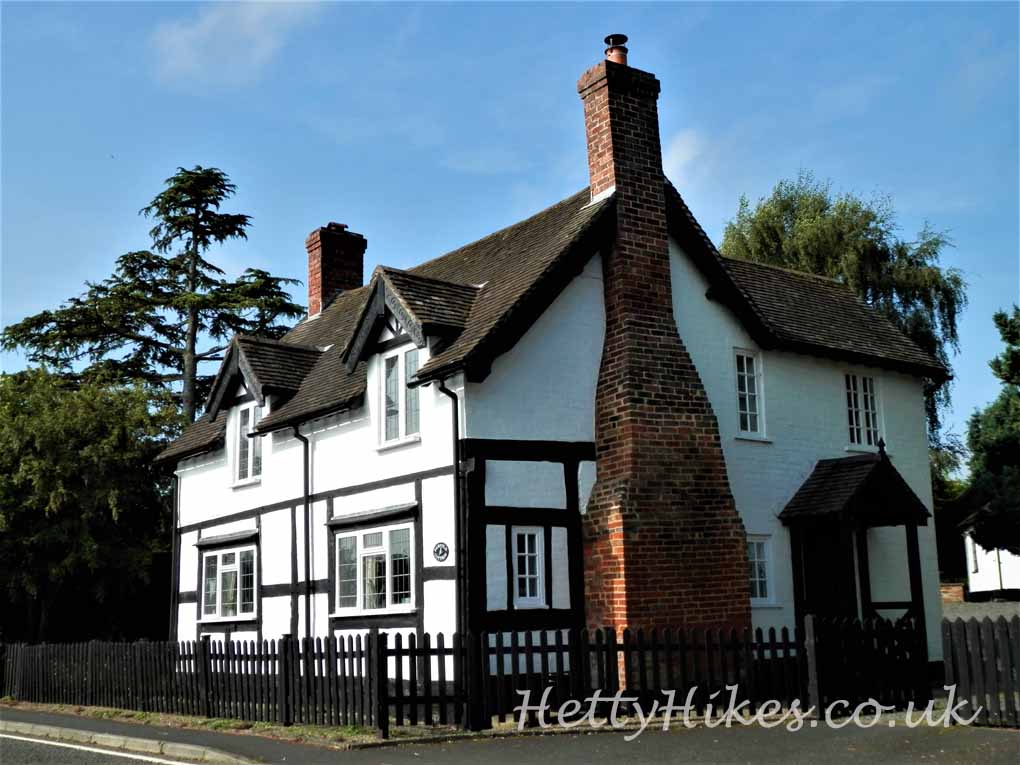 St Luke's church has a 14th century octagonal tower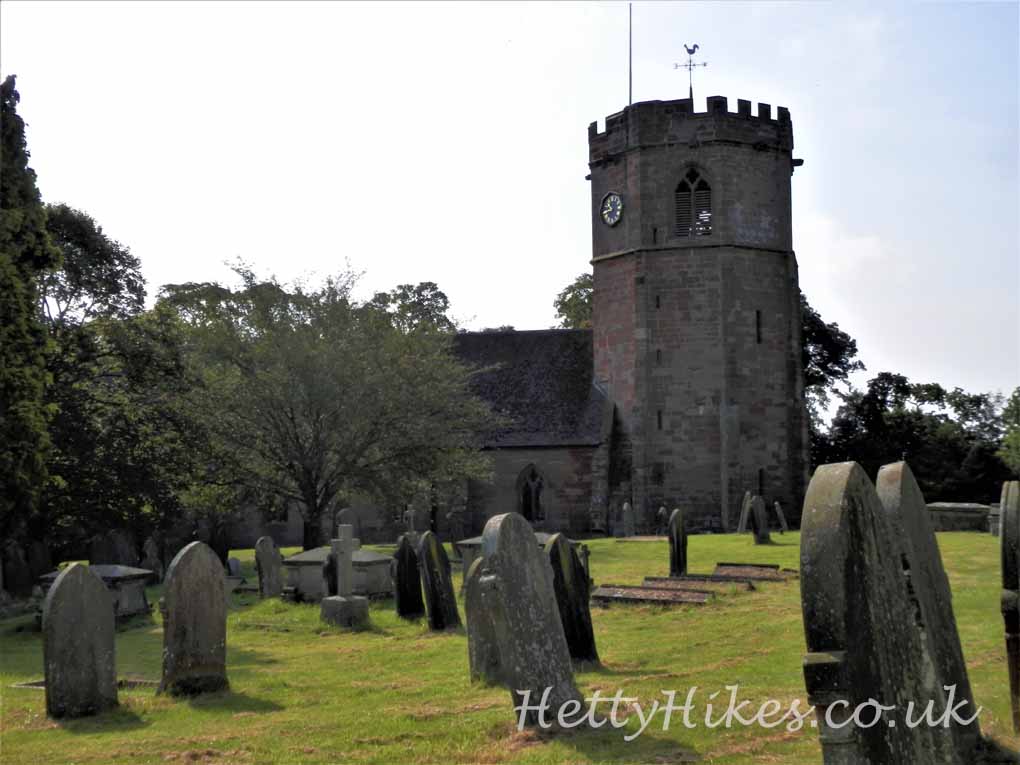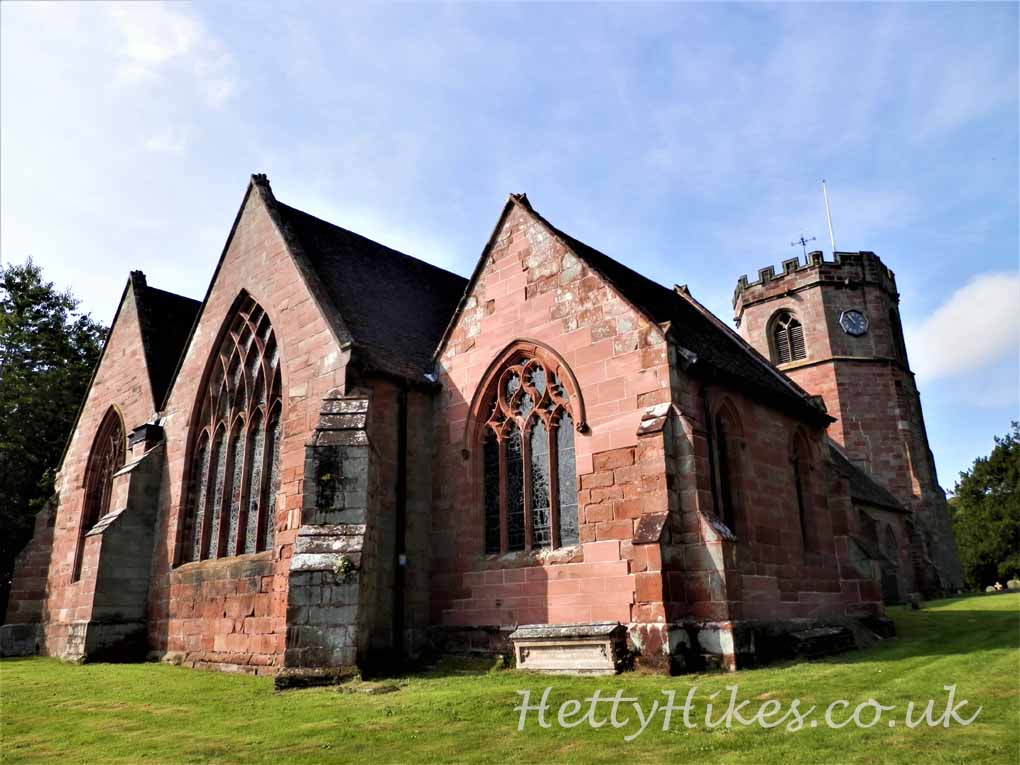 Huge chimneys on this house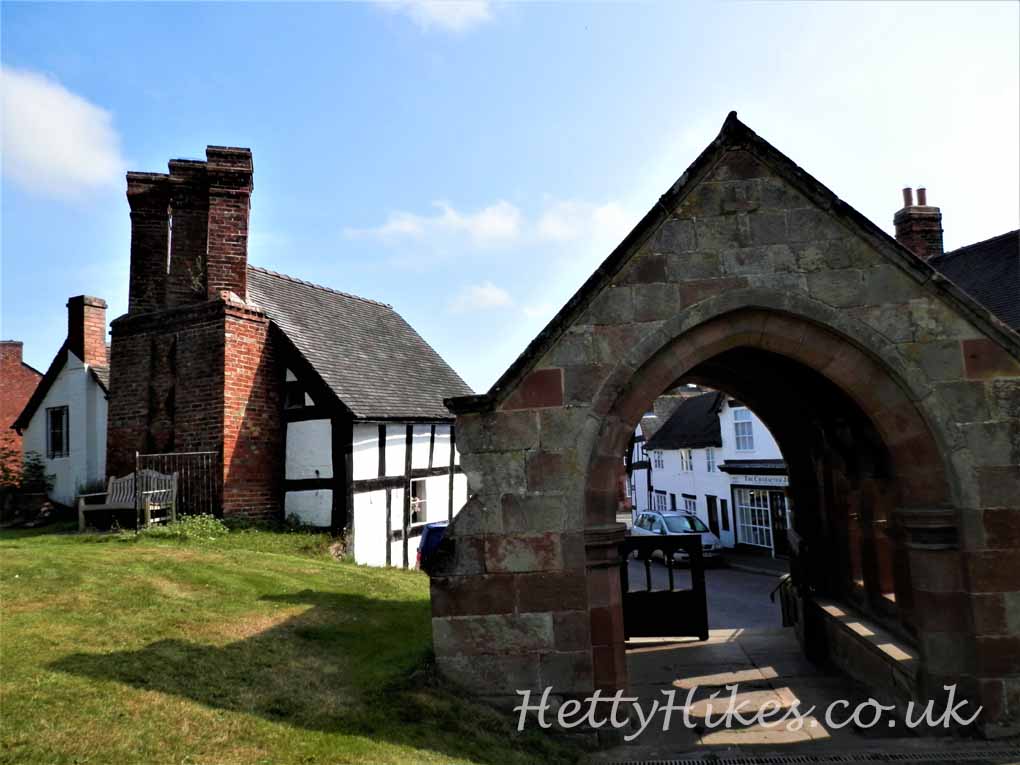 The Bear Inn – 16th century former coaching inn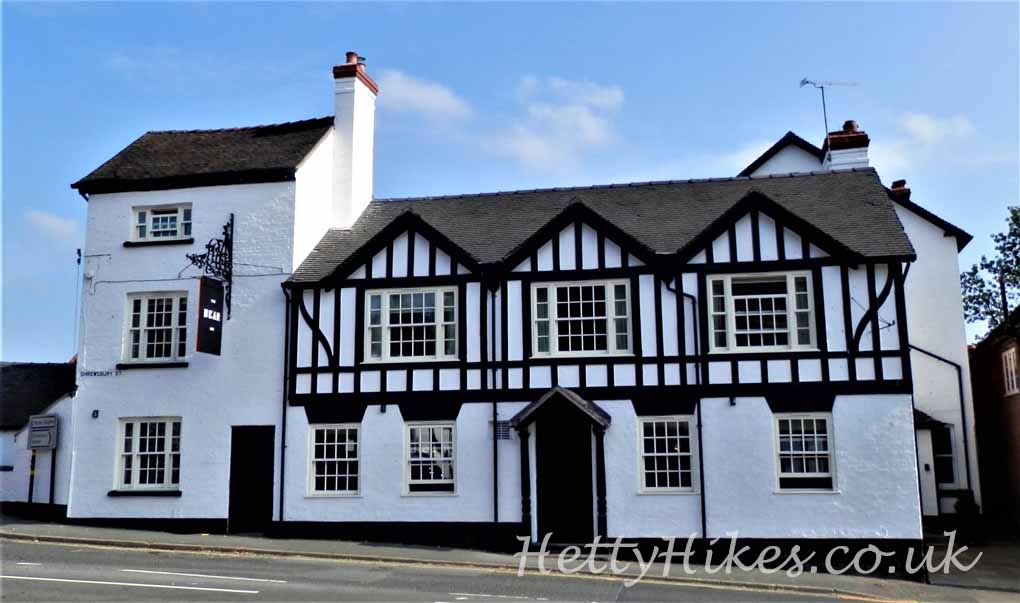 The Hundred House (right) was the admin centre and court, when areas were divided into Hundreds. The house on the left is dated 1581.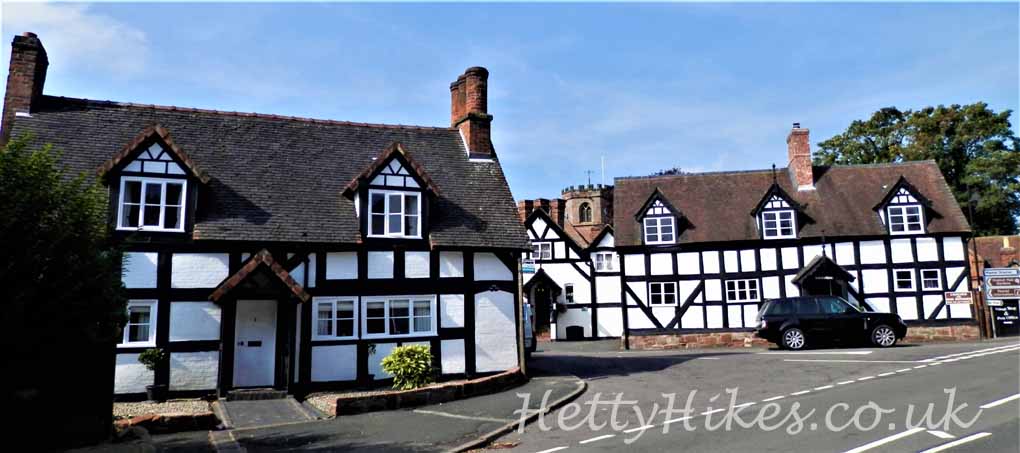 The gardens at Hodnet Hall were started in 1922 and pools were created.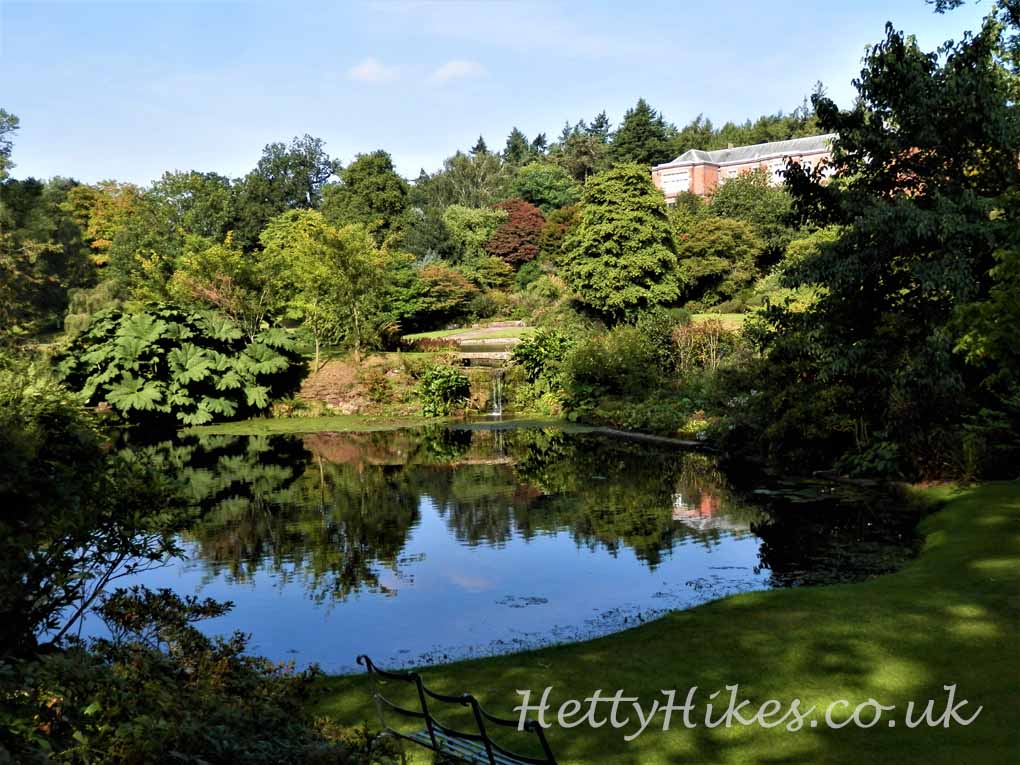 Hodnet Hall 1870, this replaced a Tudor House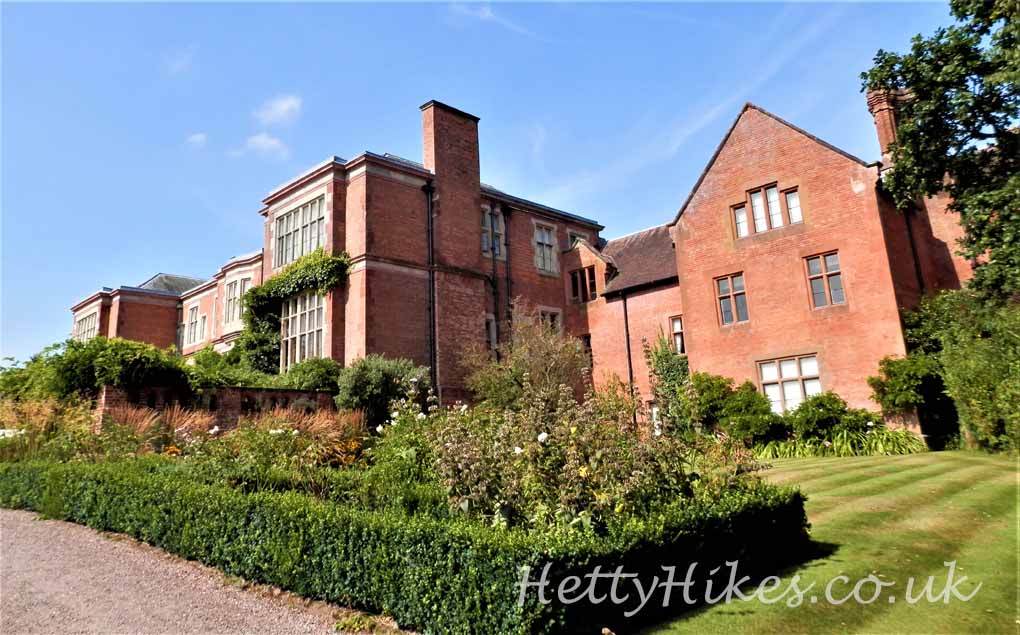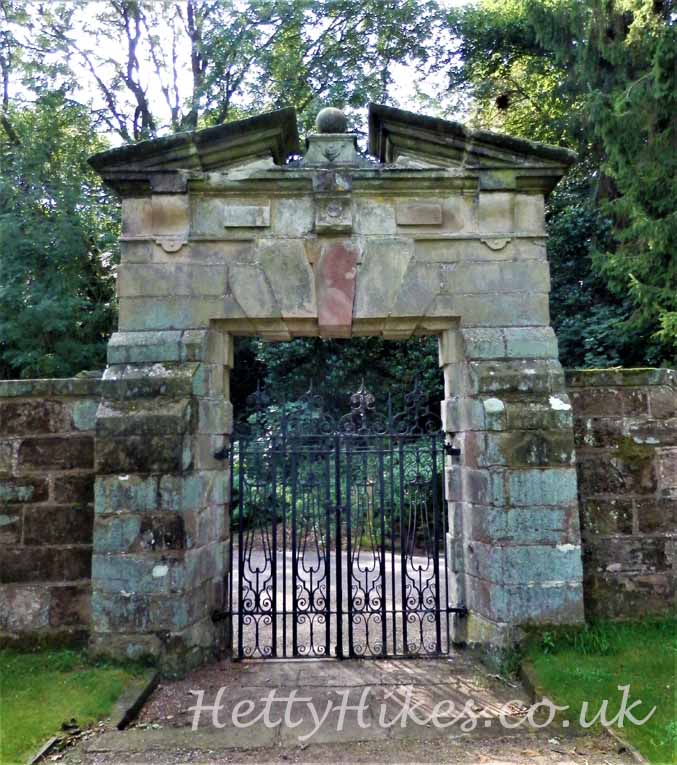 The gateway is dated 1631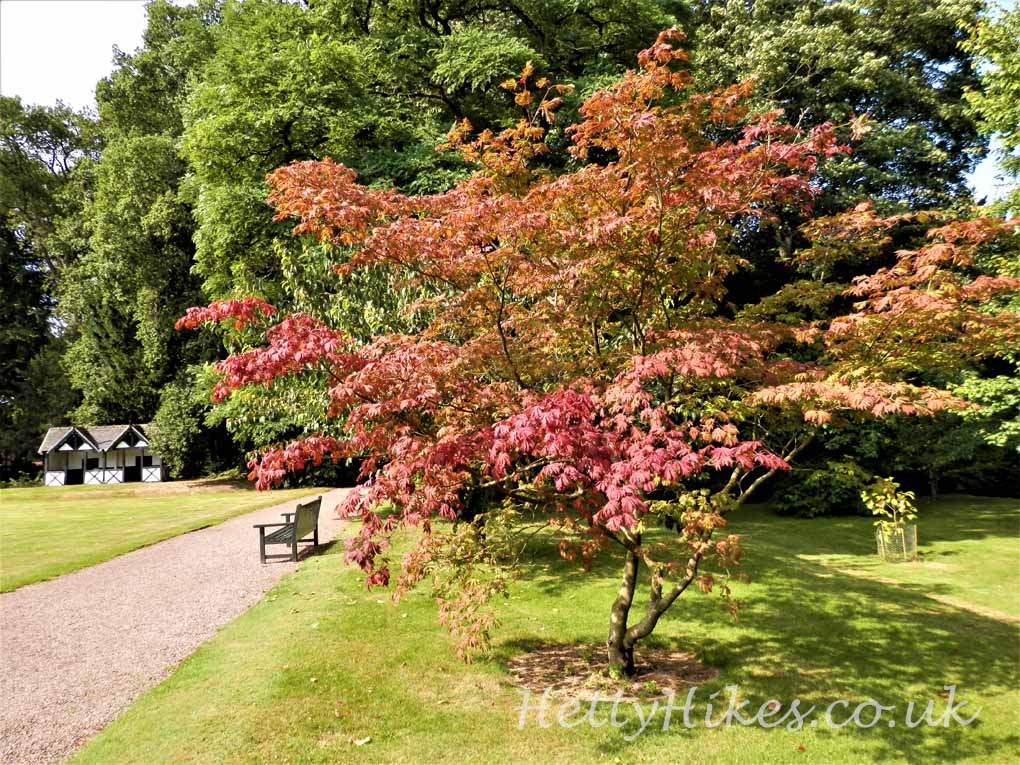 Tithe Barn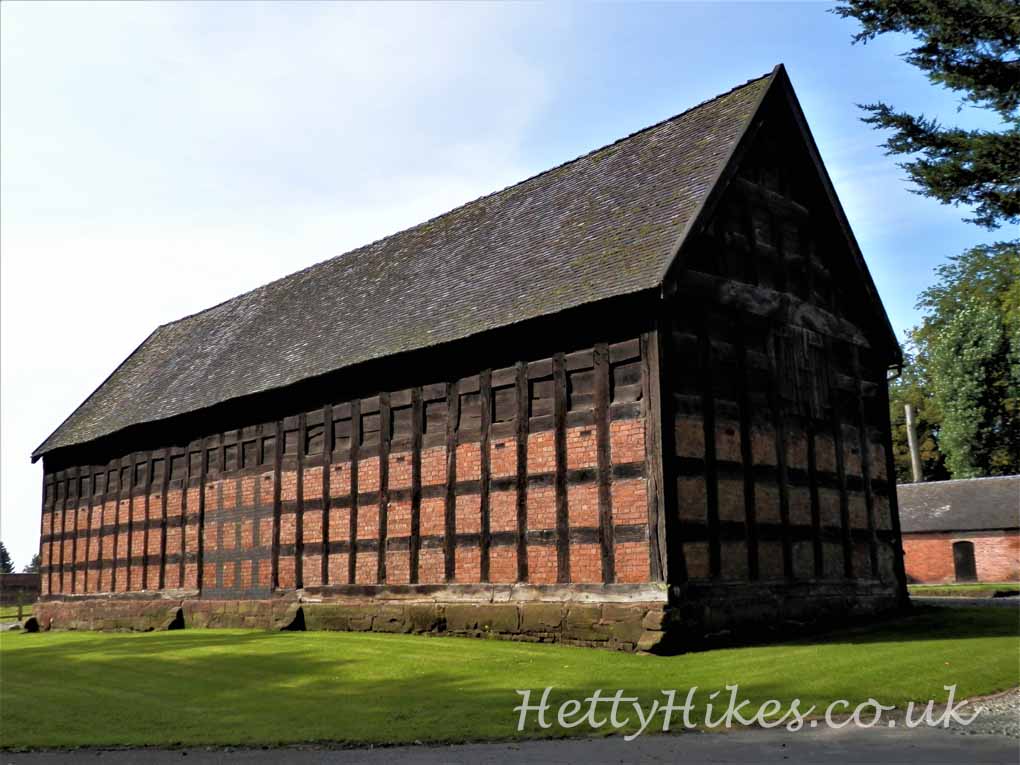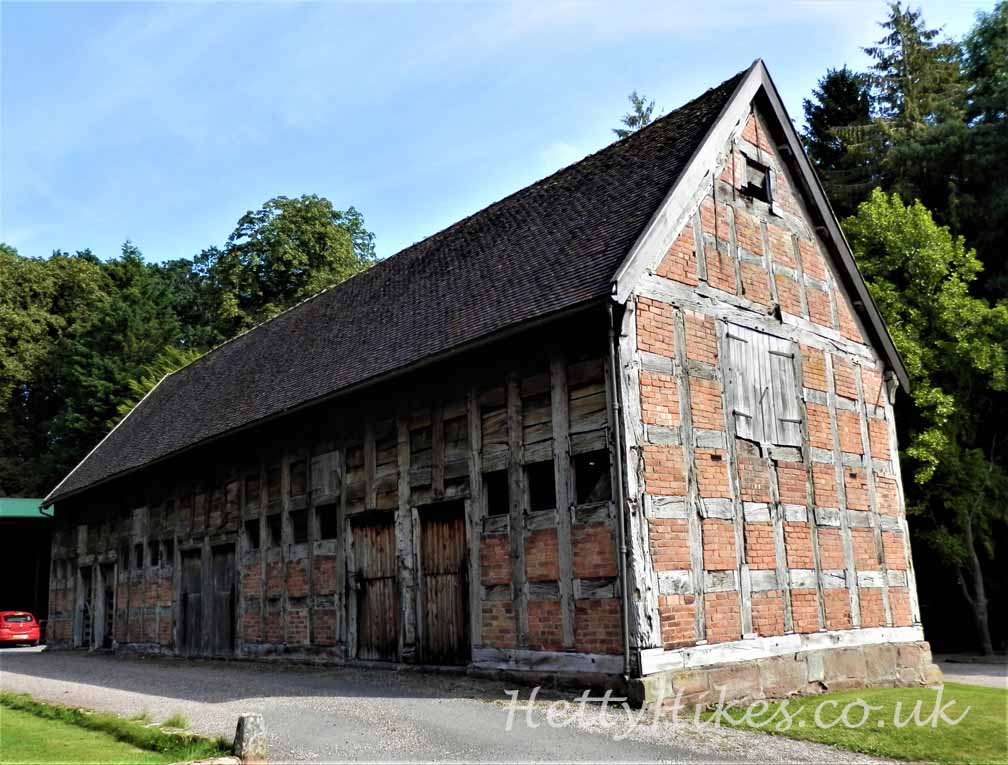 Dovecote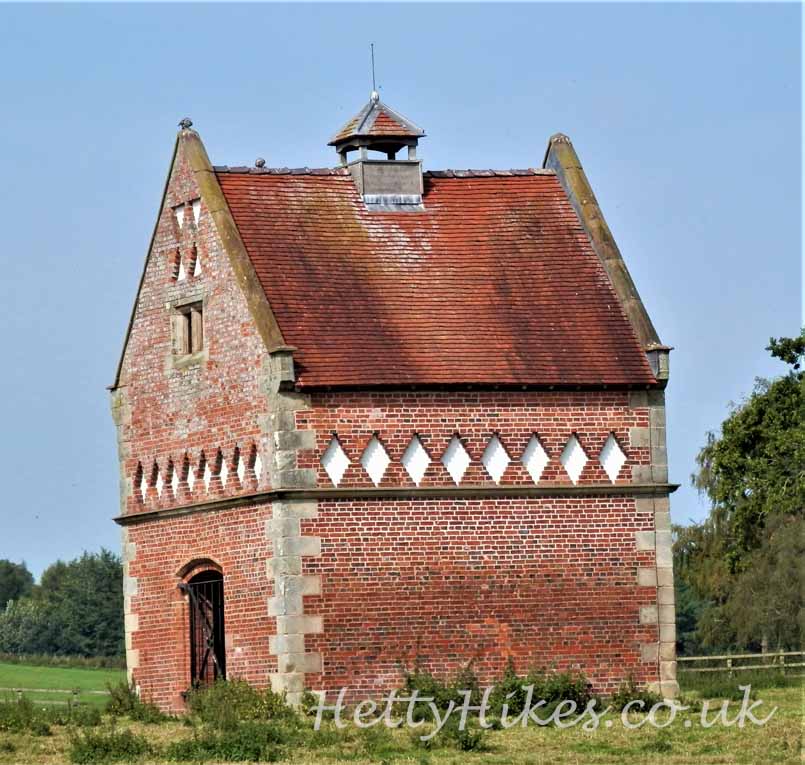 The tea rooms were the stables of the Tudor mansion, which was demolished in 1870 when the 'new house' was built.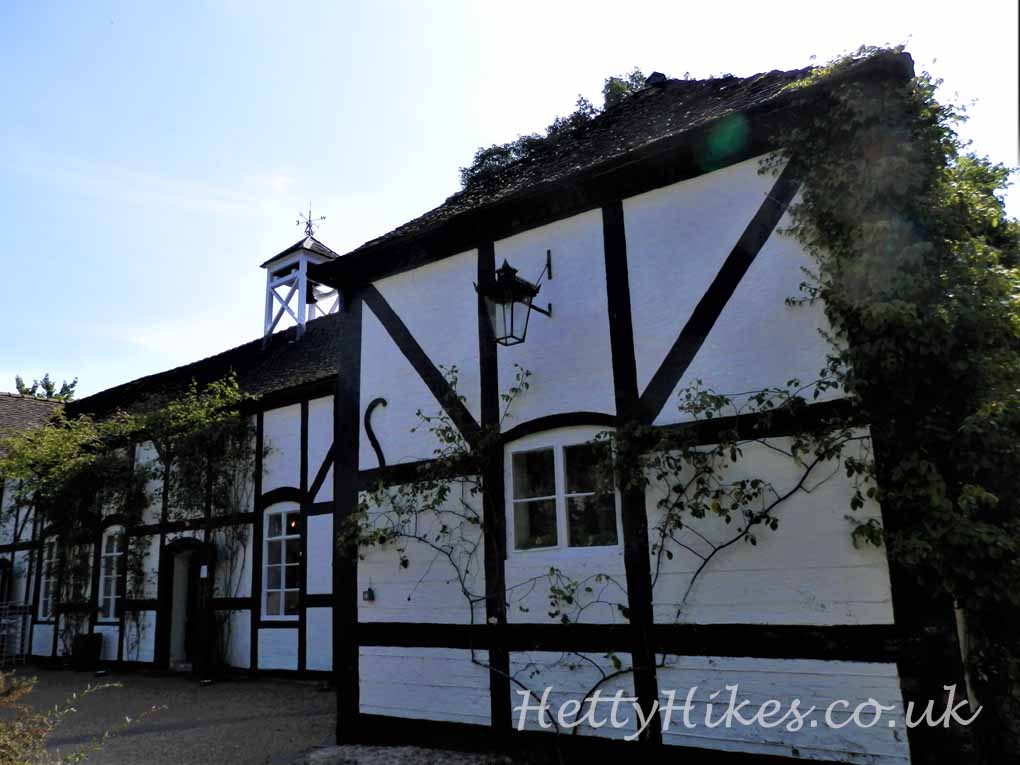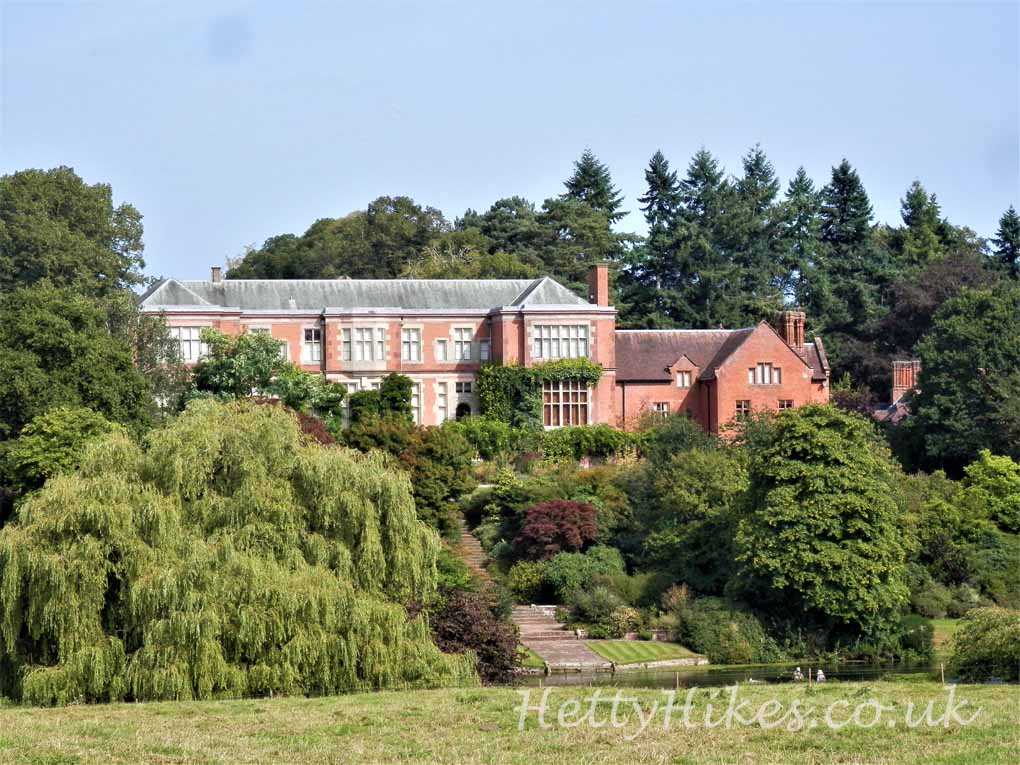 Old Smoke House (left) and The Stone (right)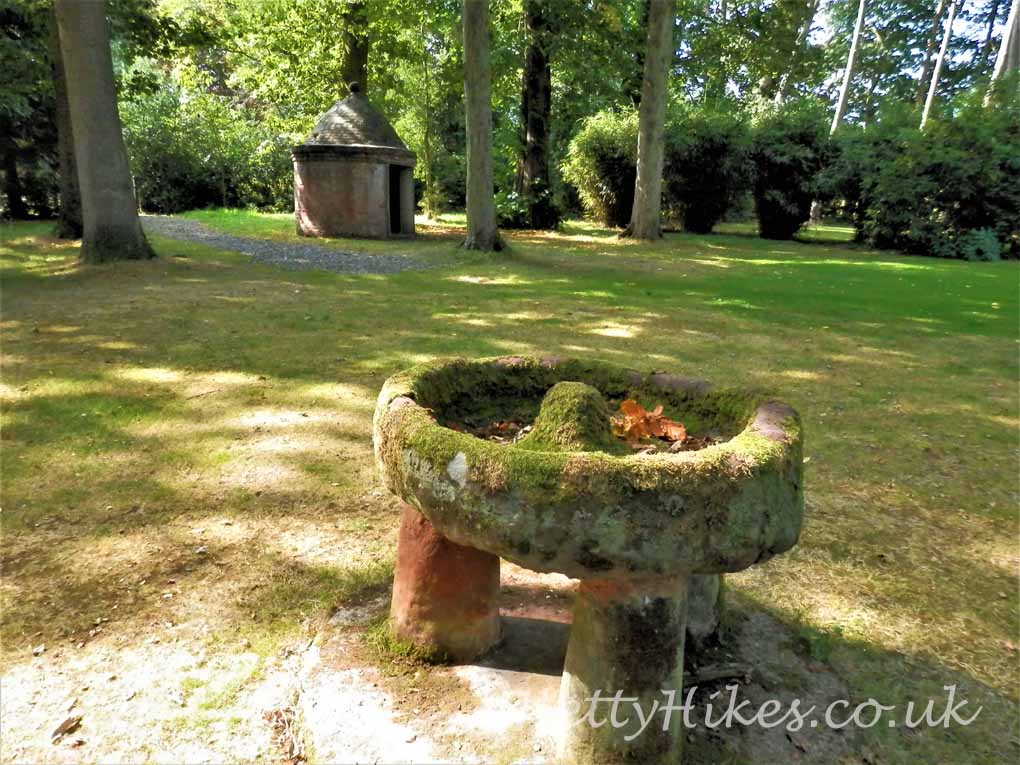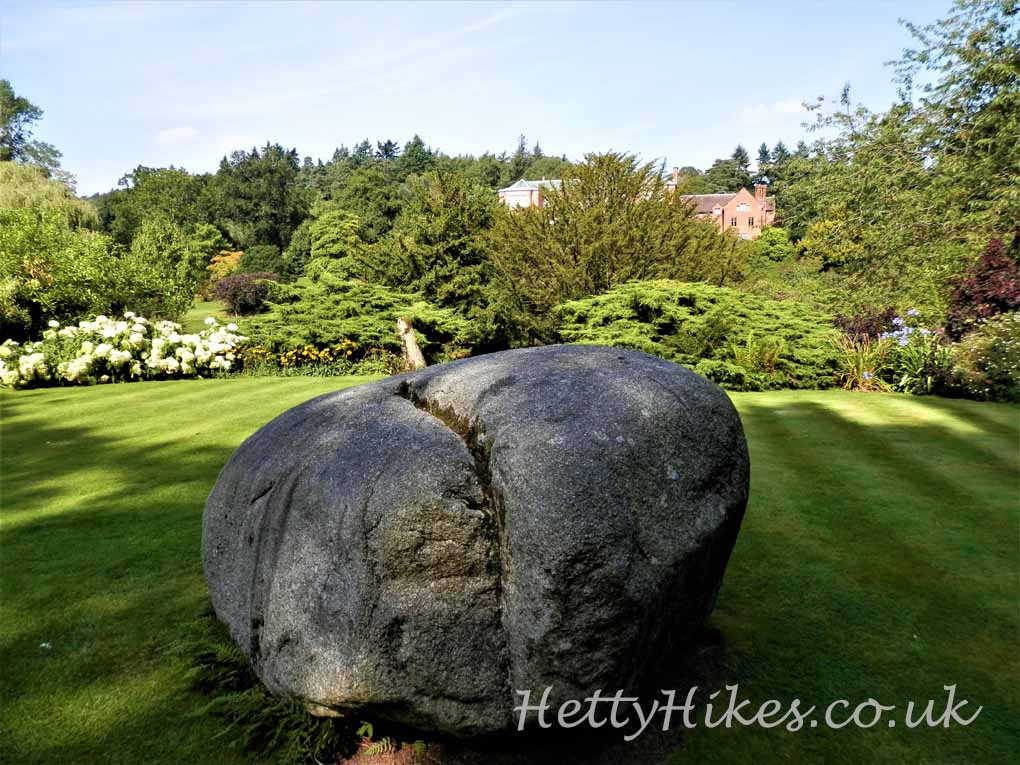 The Portico – moved here in the 1960s as a memorial to the creator of Hodnet Hall Gardens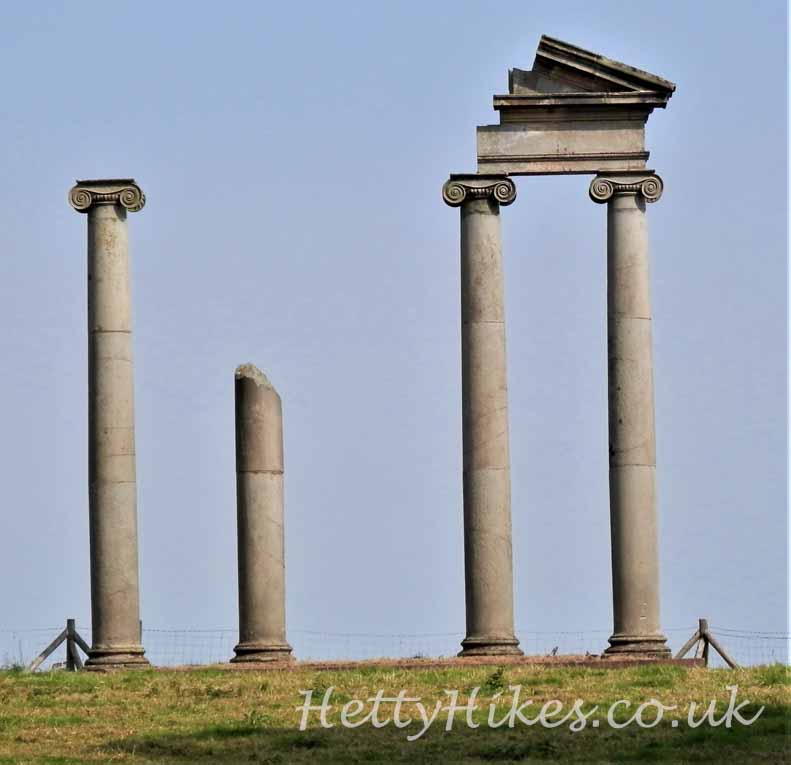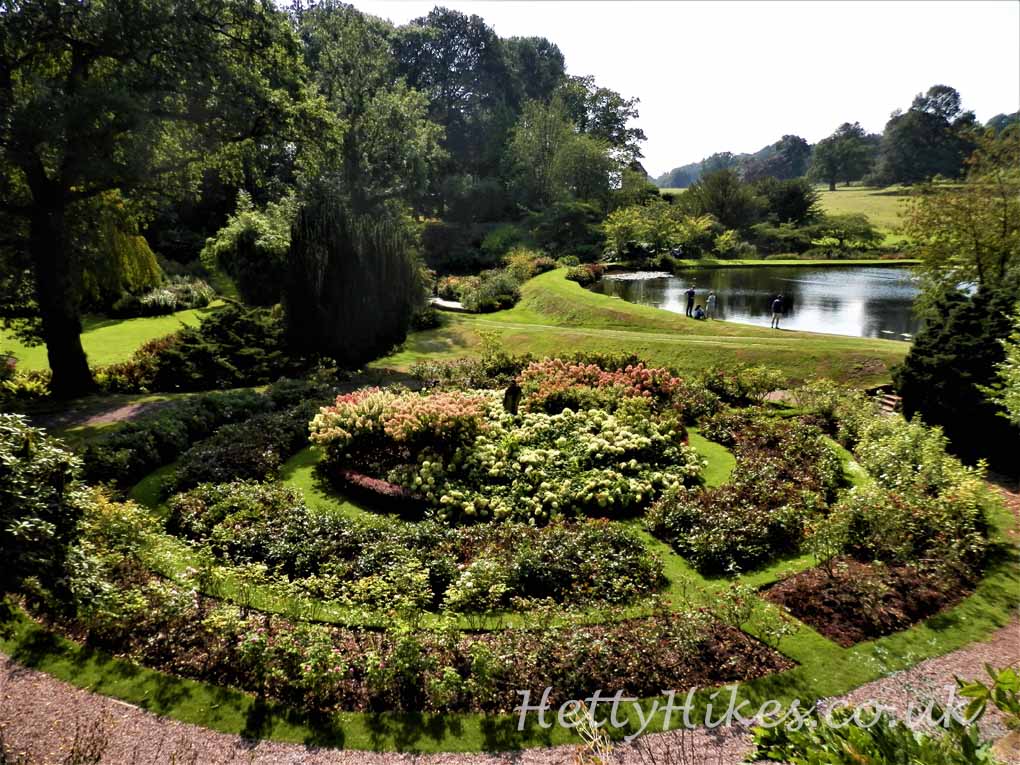 Next: Market Drayton
Back to beginning of holiday in Shropshire
All images on the website copyright of HettyHikes.co.uk