Hampshire                                                                                             Photos by Hetty
23rd April 2017                                                       Historic Houses Association – free to friends
There are lots of things to see at Beaulieu:
Palace House, Abbey ruins, gardens and grounds, Motor Museum and well known cars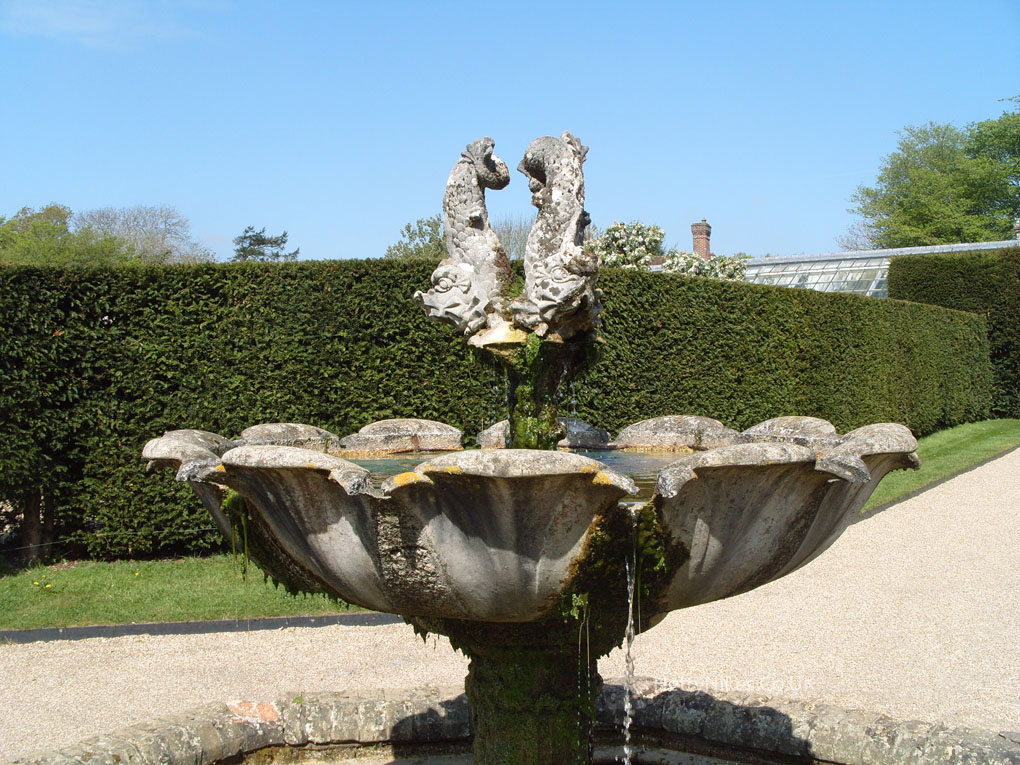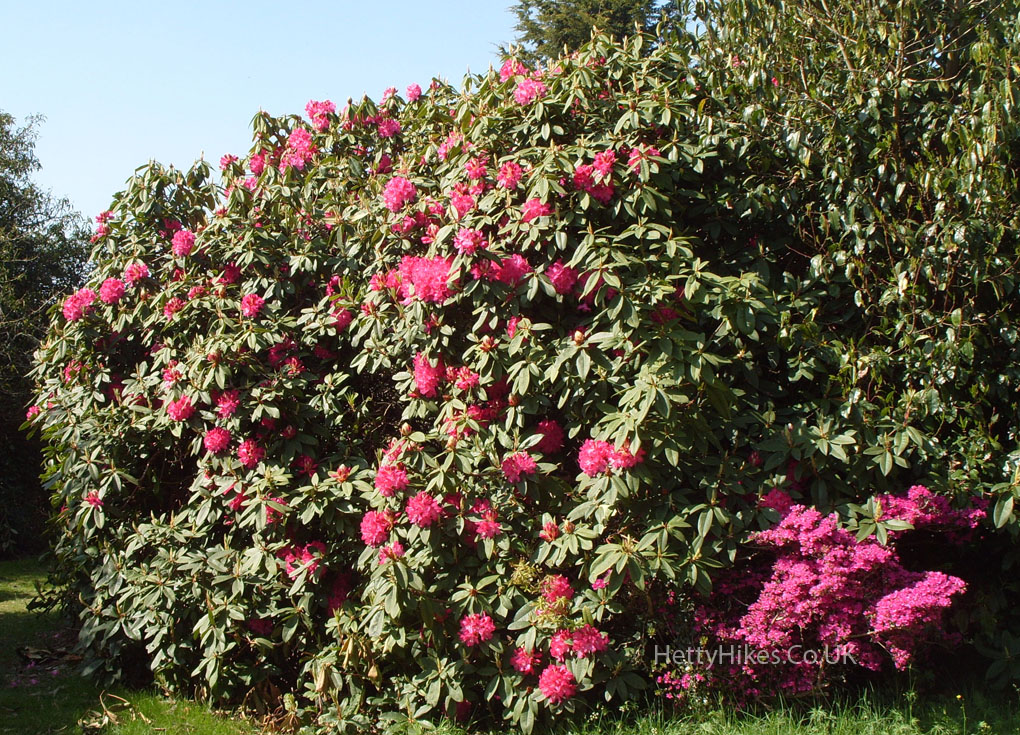 Palace House was originally the Great Gatehouse of Beaulieu Abbey       History of Beaulieu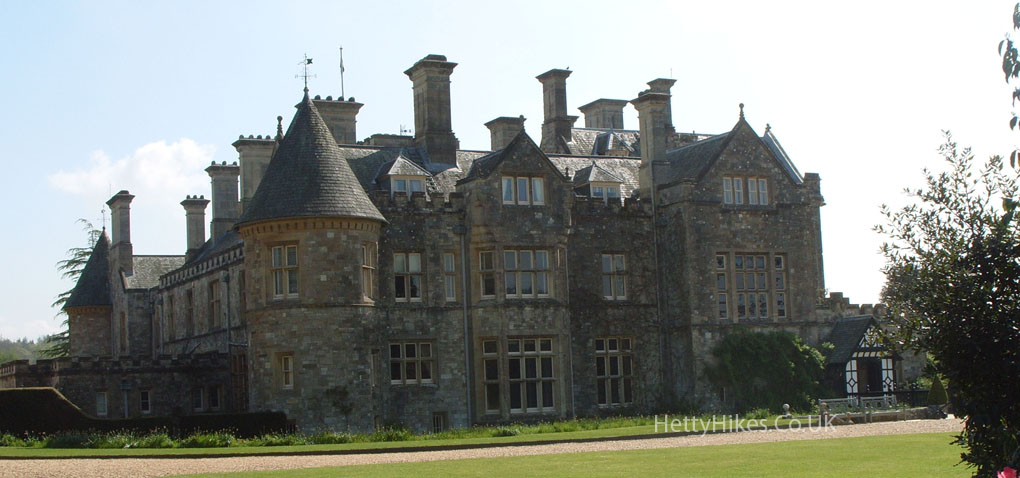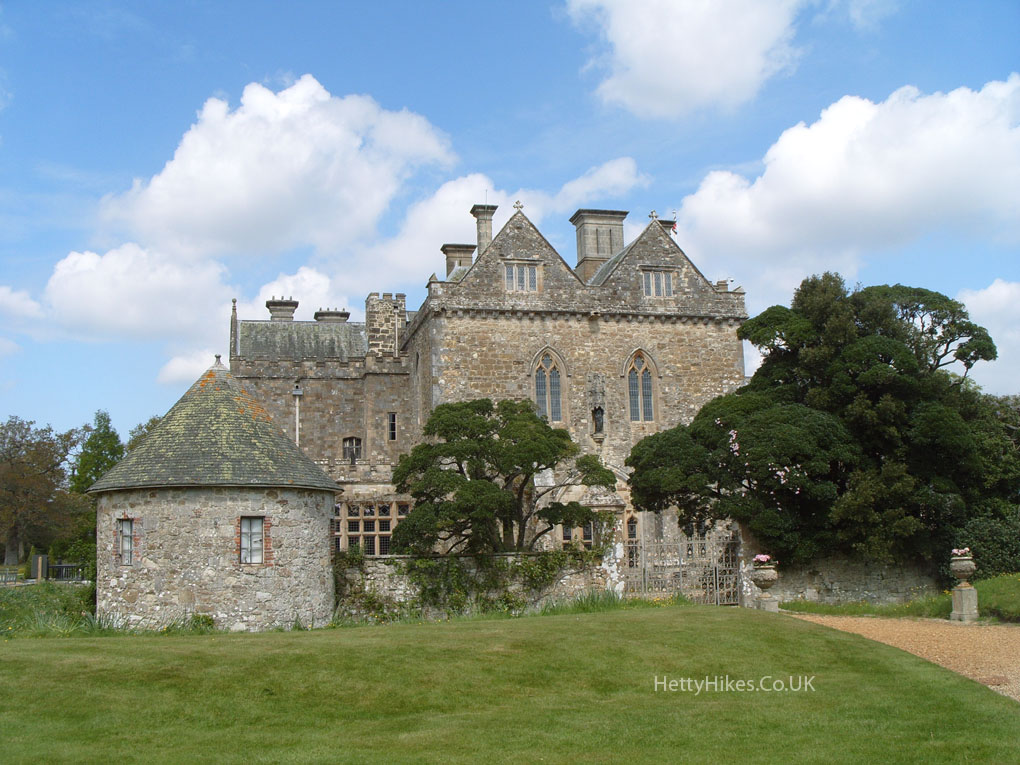 The gatehouse entrance was filled in to make it into a house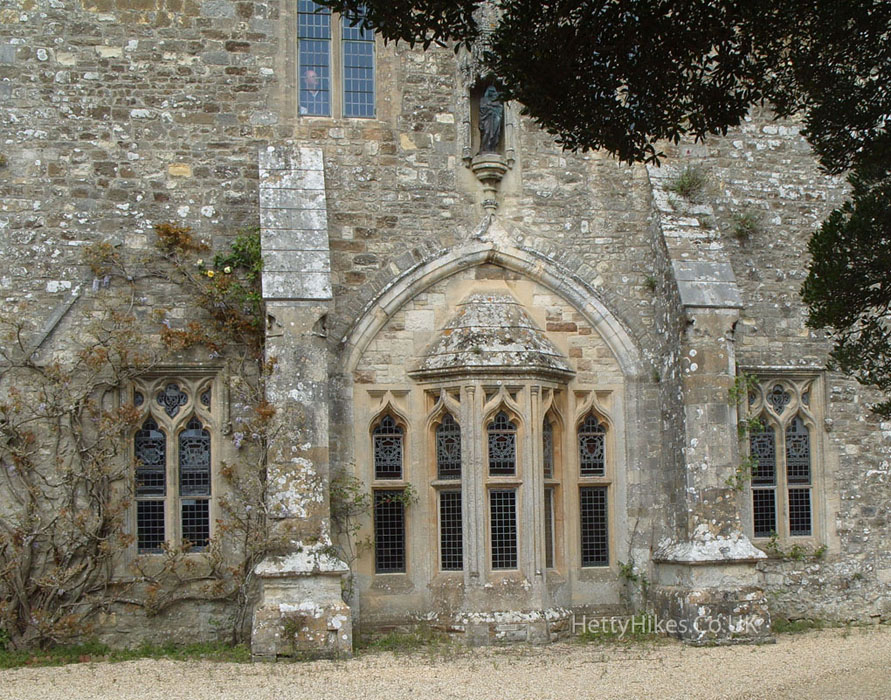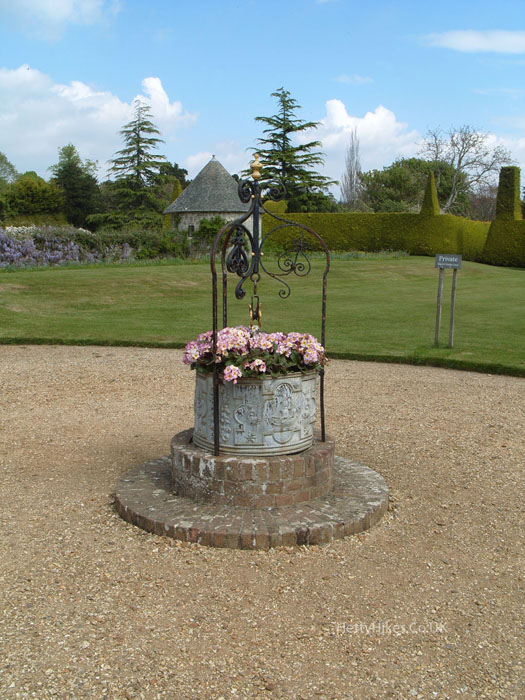 Small gatehouse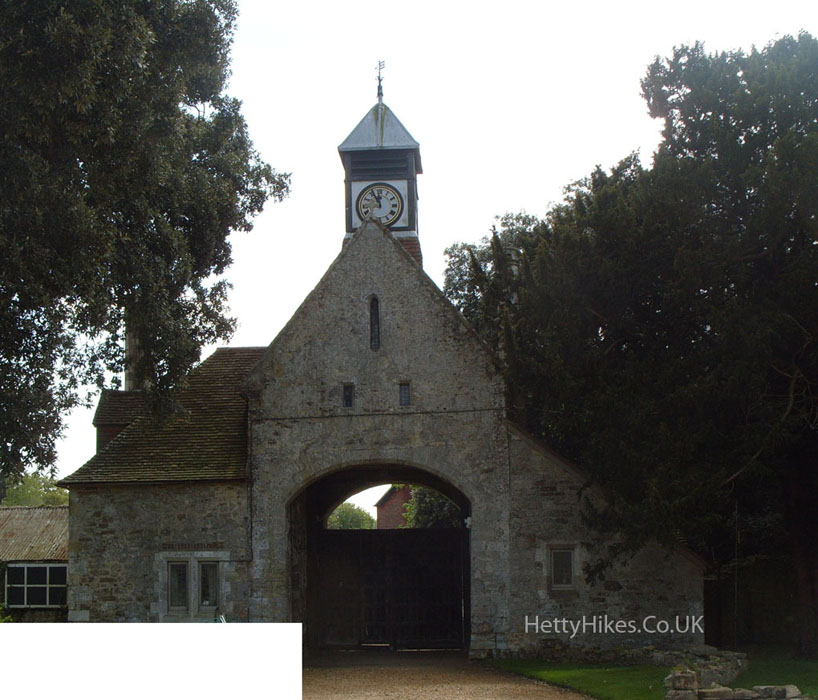 This robin joined us for lunch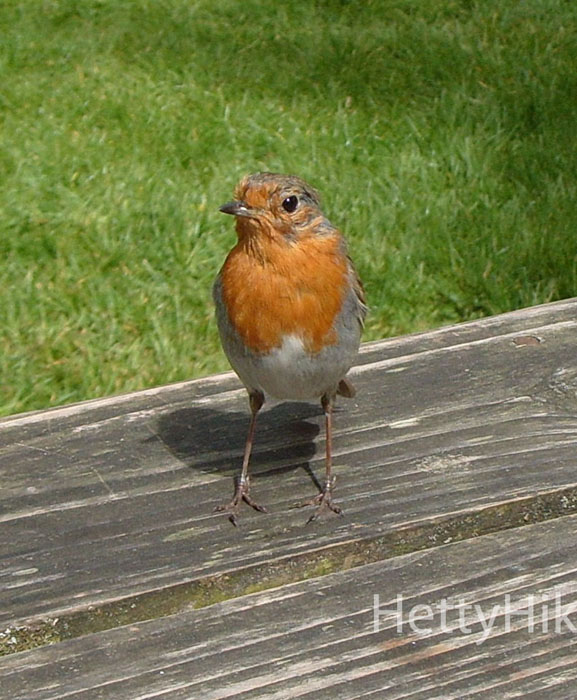 The Cistercian Abbey was founded by King John in c 1203, and destroyed by Henry VIII in 1538.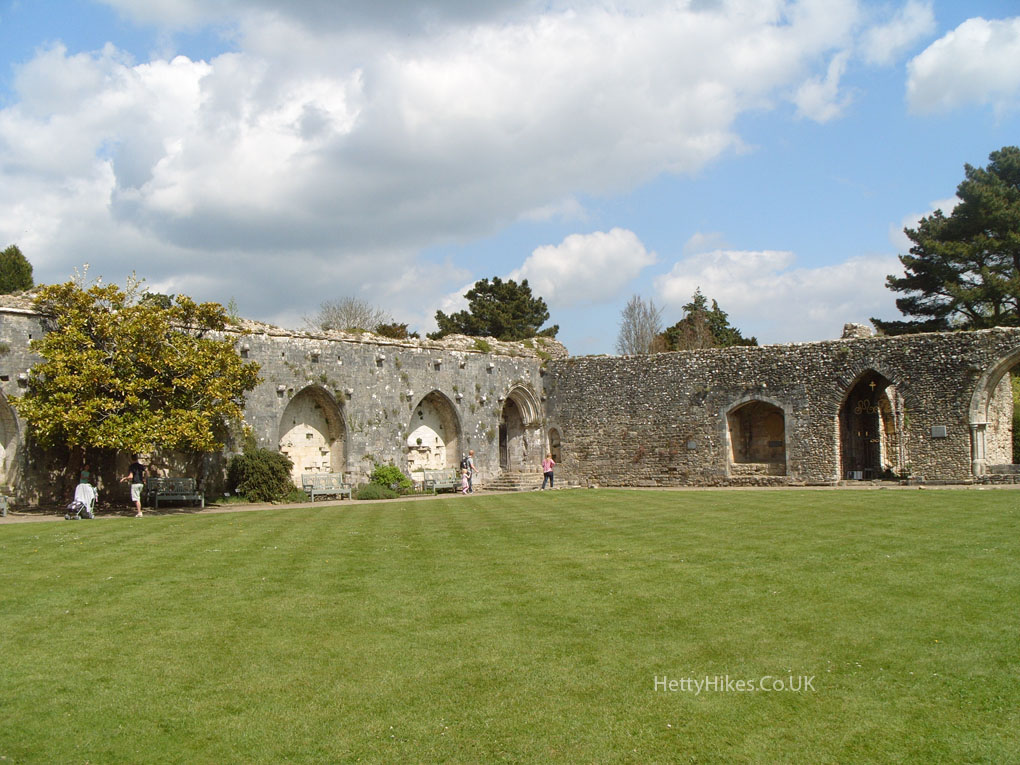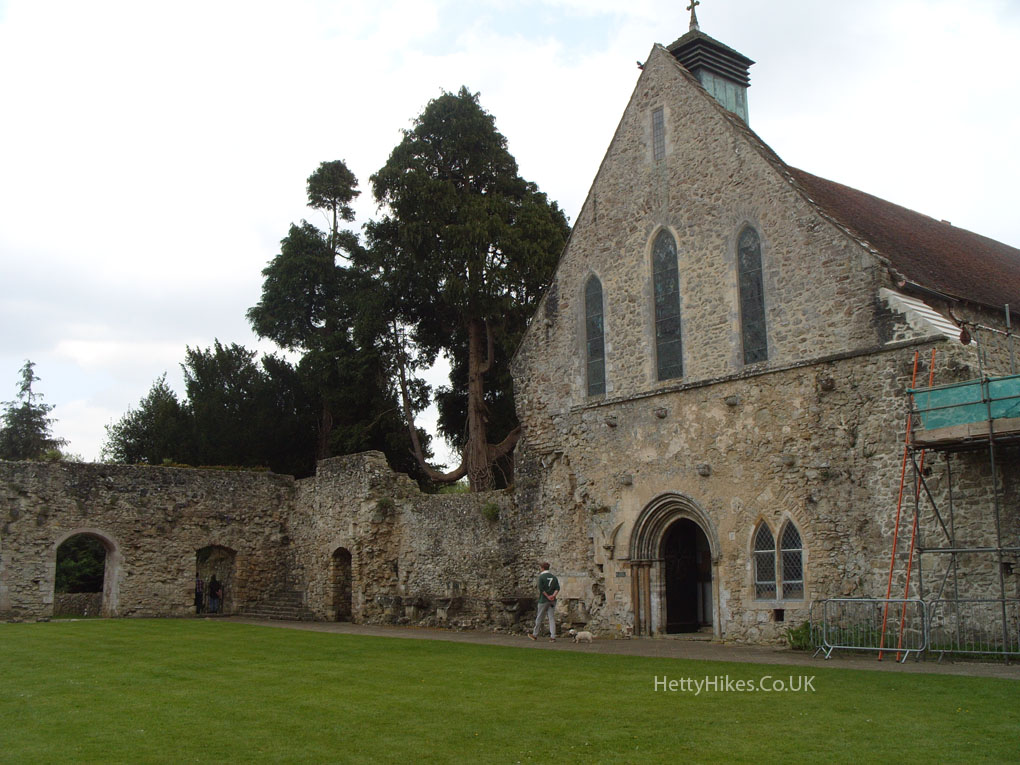 This is now the Beaulieu village parish church, but was once the Monks' Refectory,
Holly flowers
The Domus building survives – it was the lay brothers' refectory and lodgings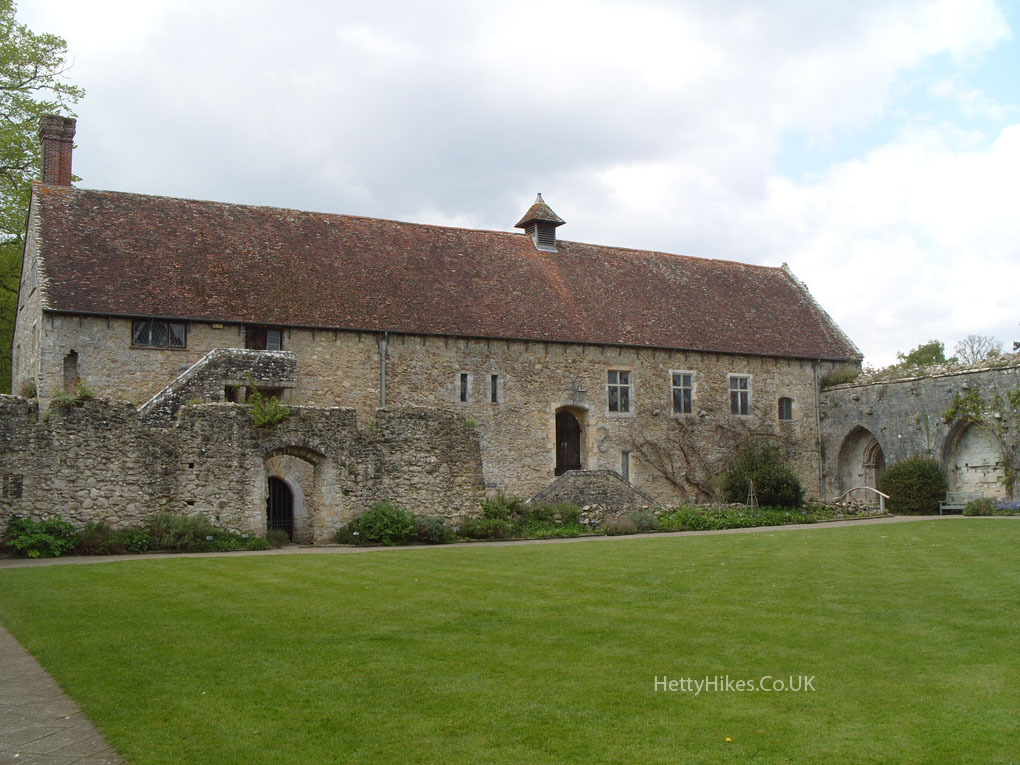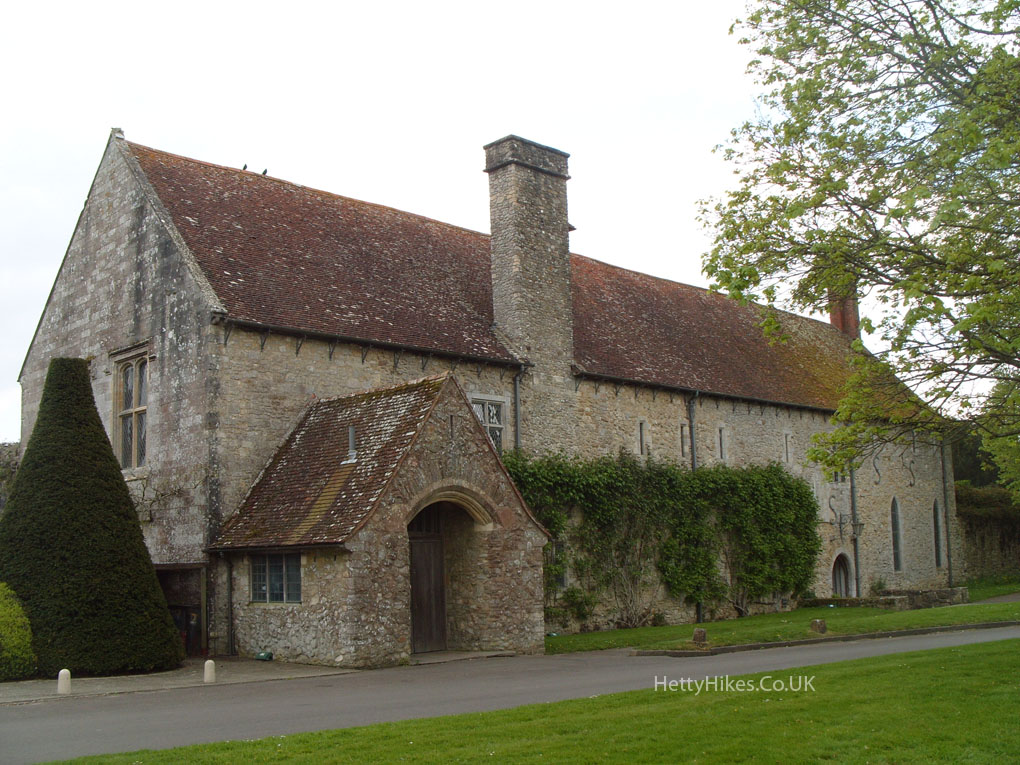 Inside the domus
The Mad Hatter's Tea Party – in topiary!
Queen of Hearts and the White Rabbit
There is a monorail to get around the site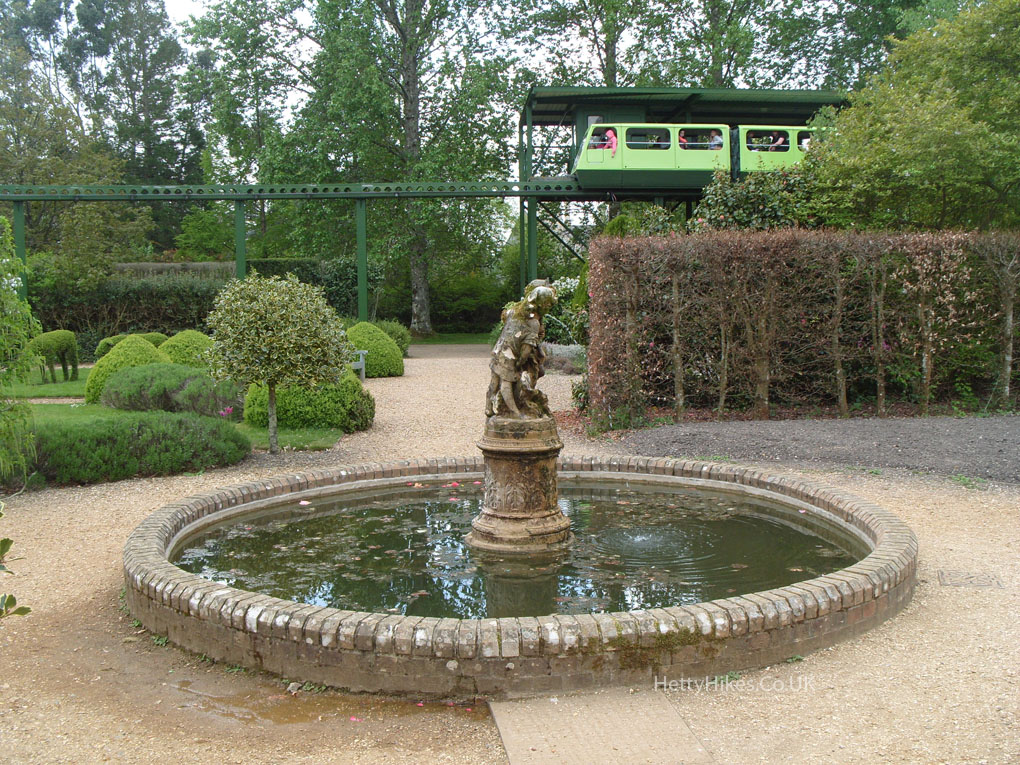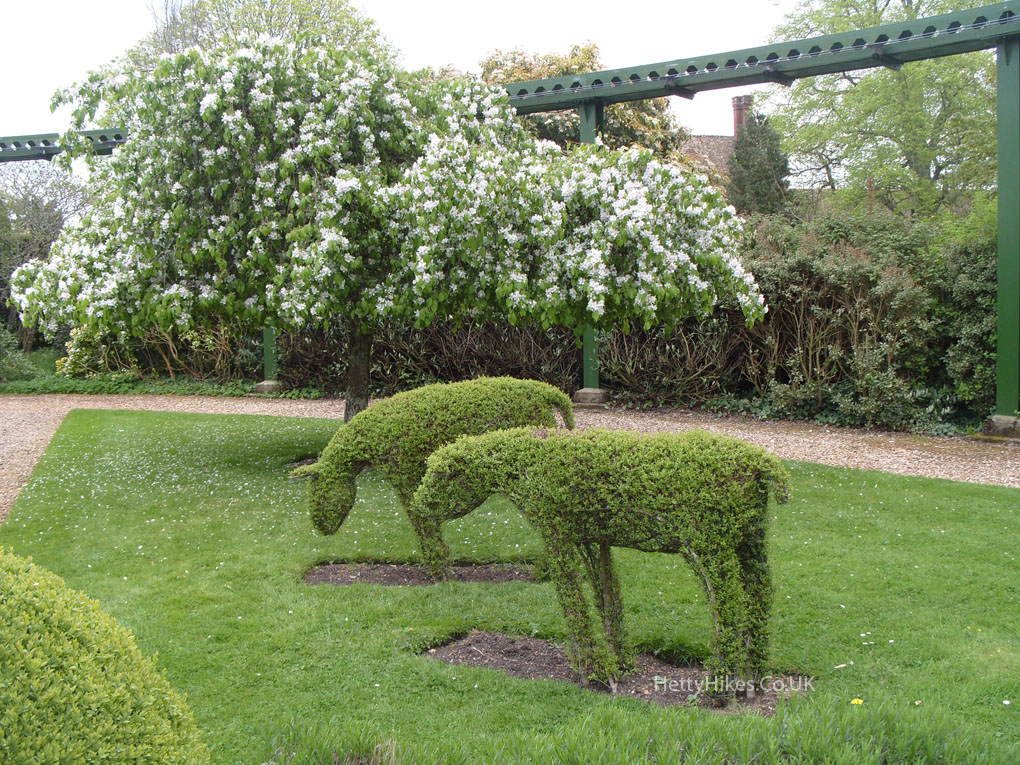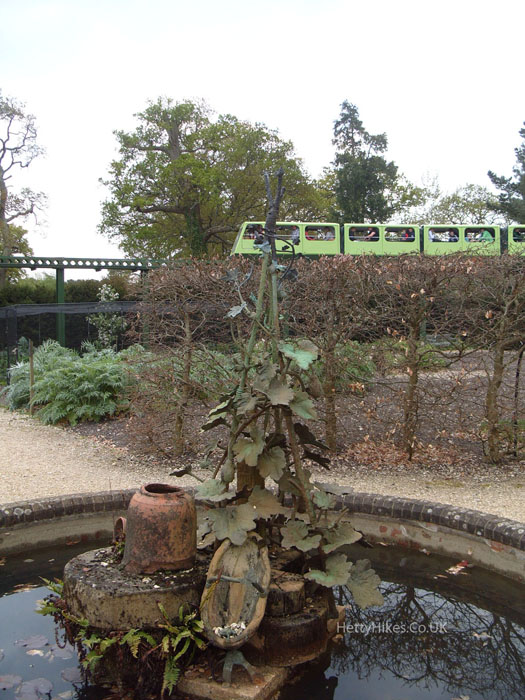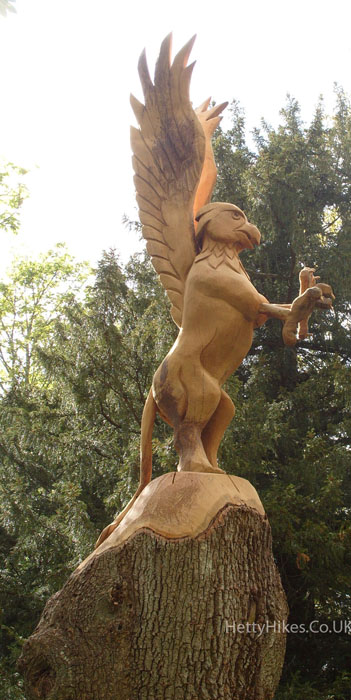 Victorian flower and kitchen garden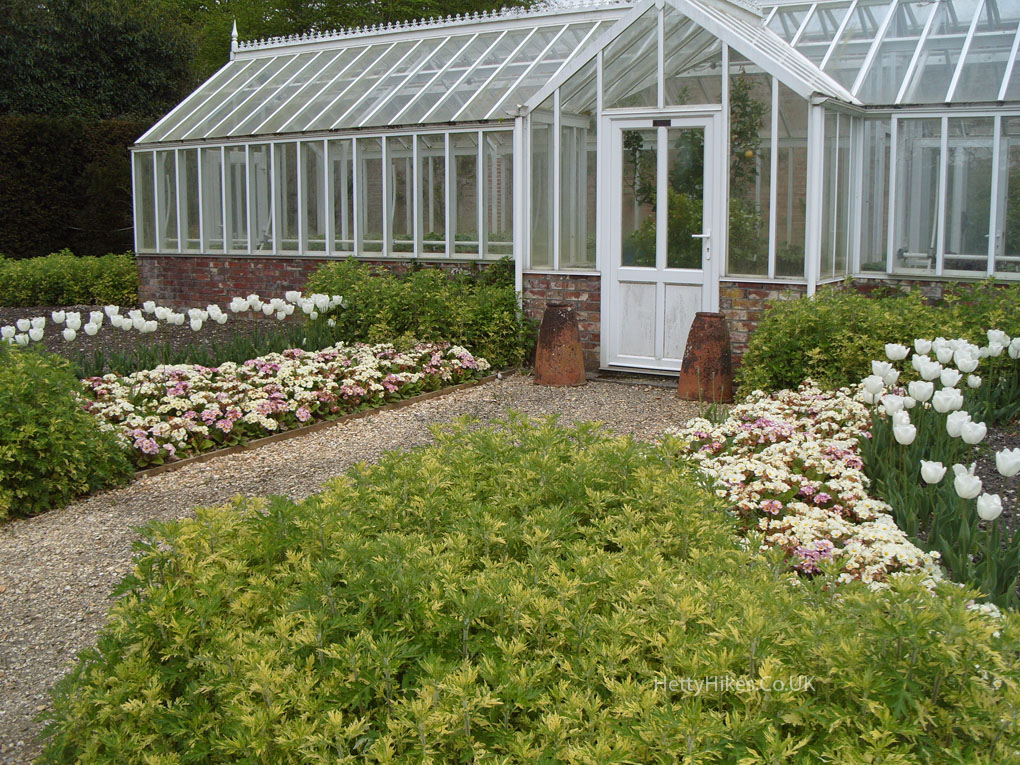 Famous cars – from Only Fools and Horses, and Mr Bean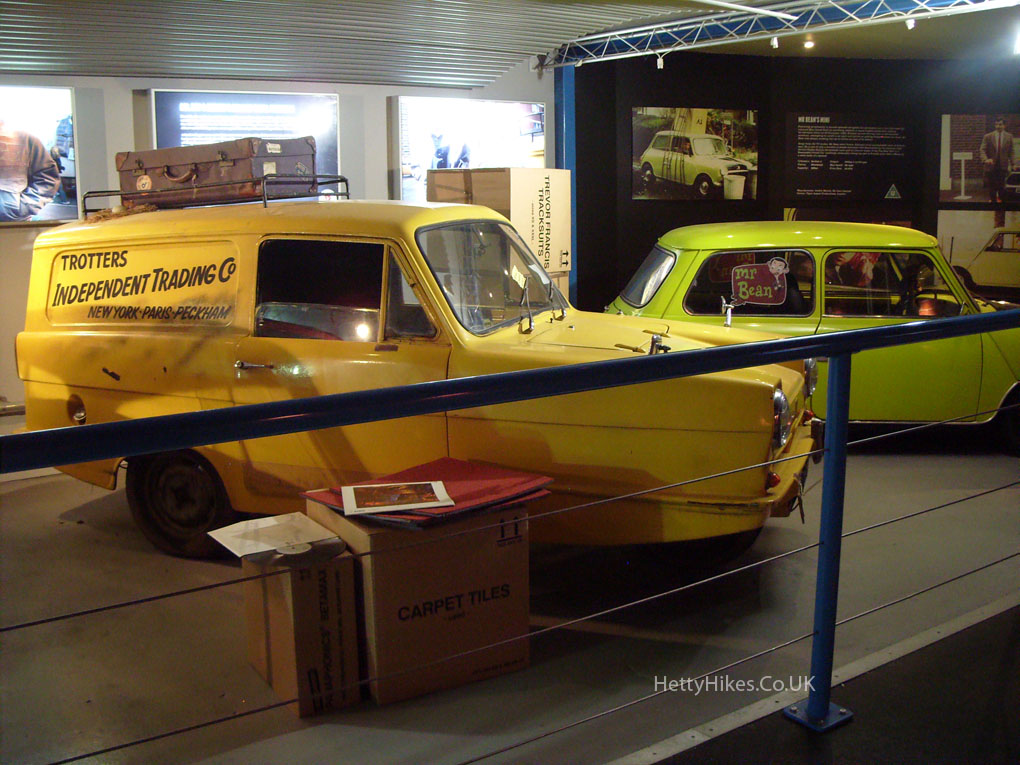 World of Top Gear – extra, extra long cars
Double decker cars and car boat
The Stig and car-rocket 2
The National Motor Museum has 100s of cars and motorbikes, mainly ancient, but some modern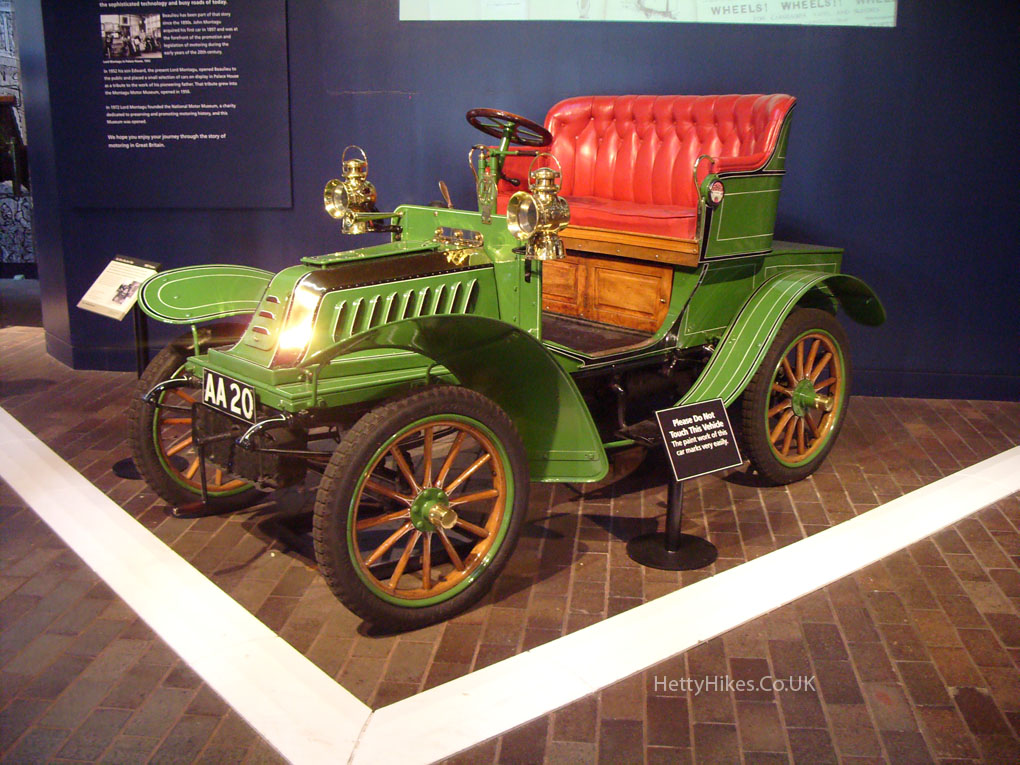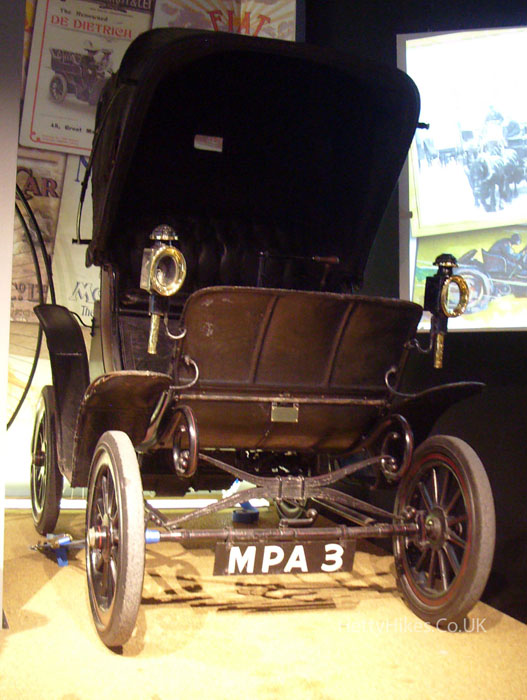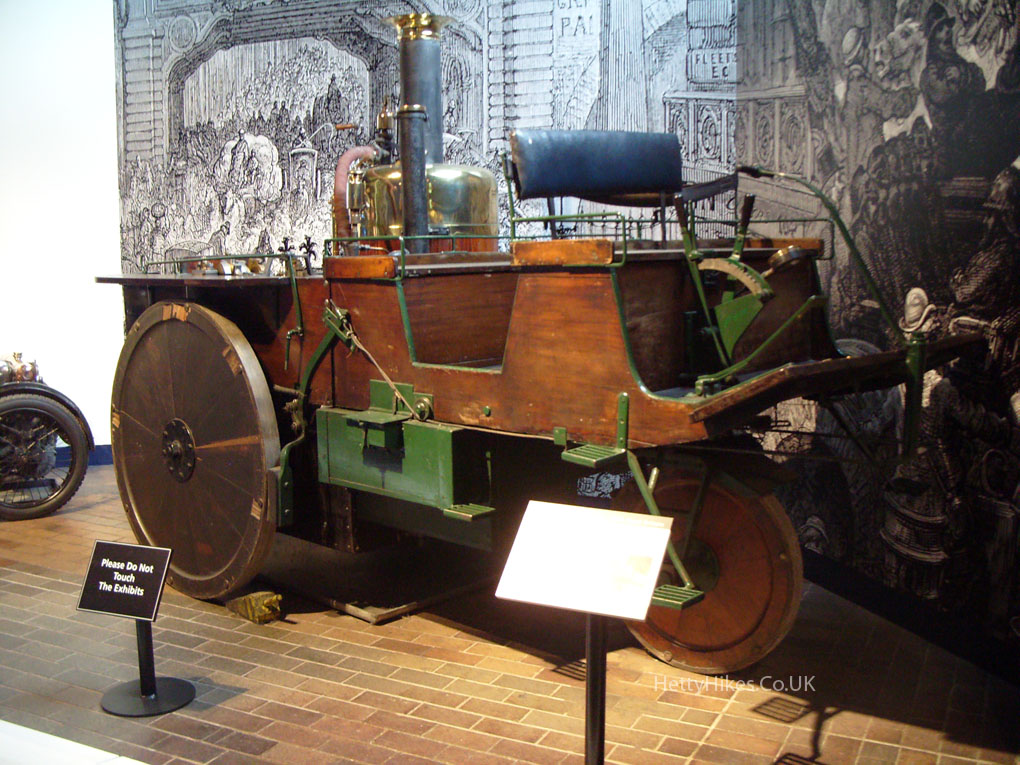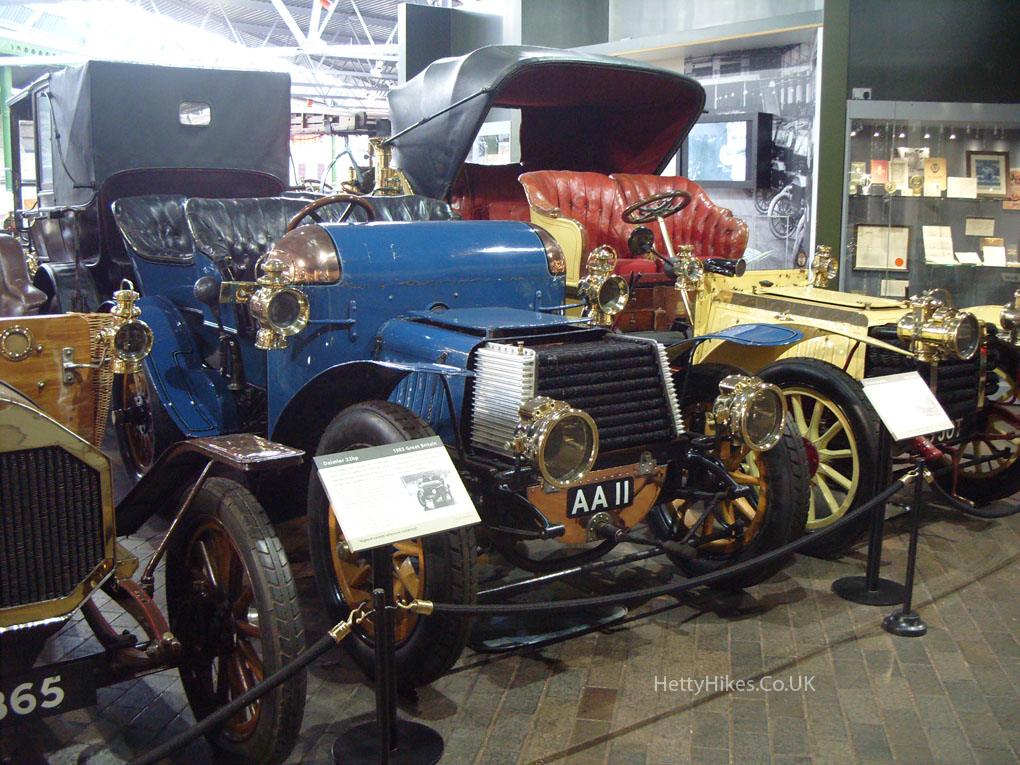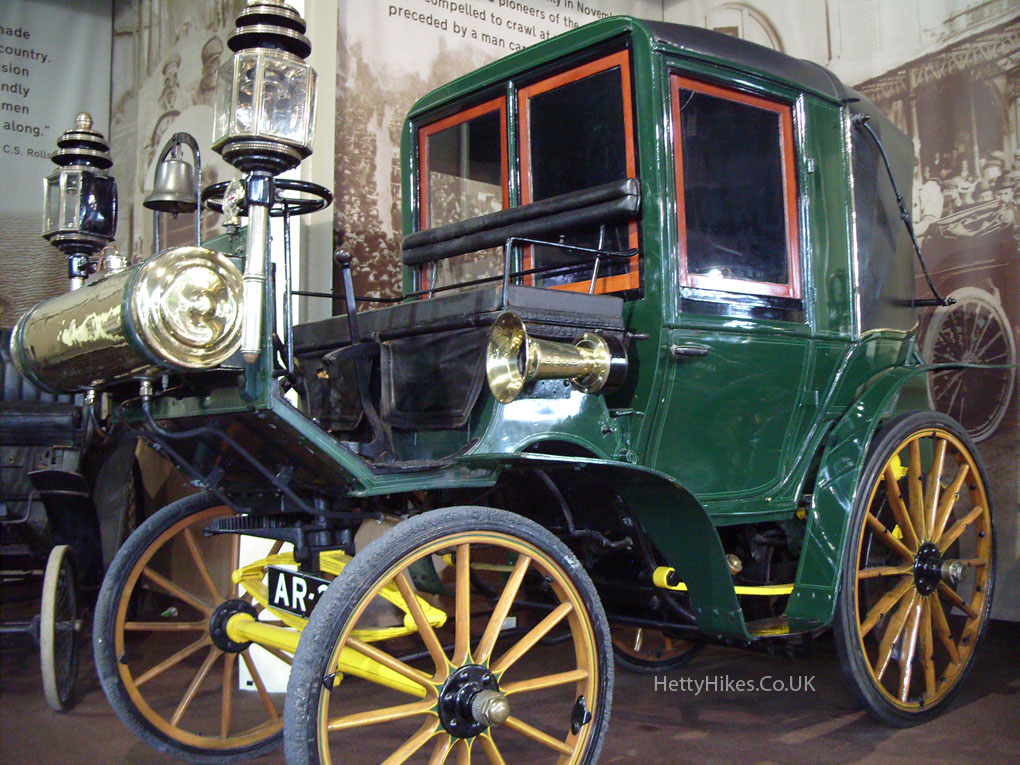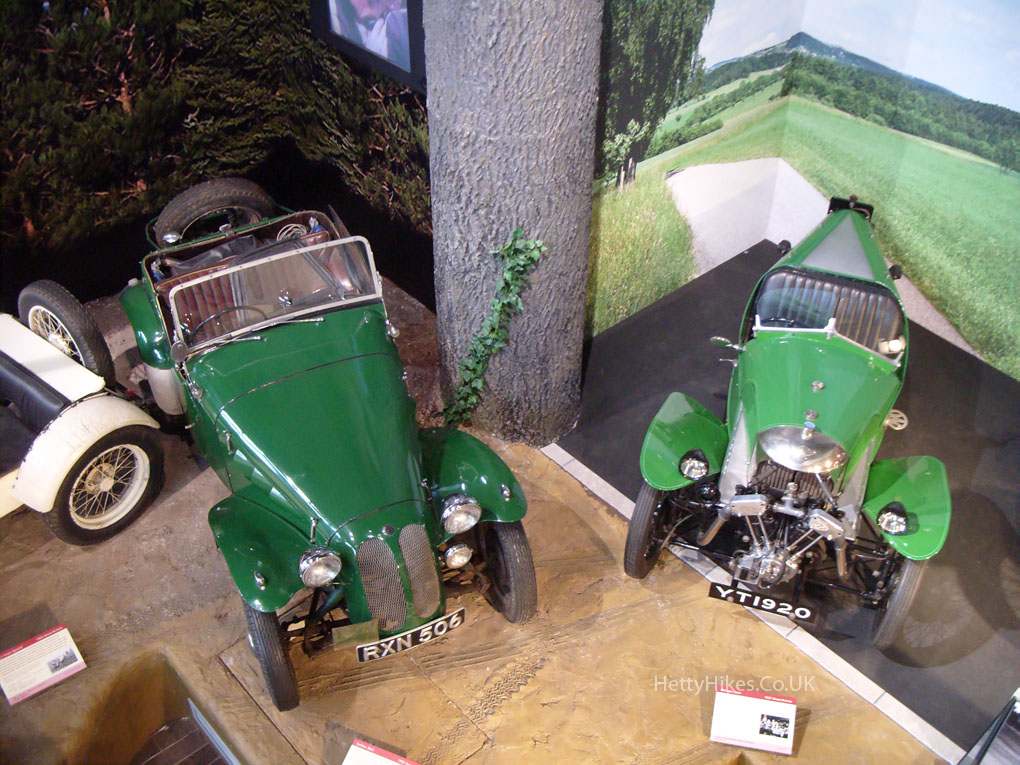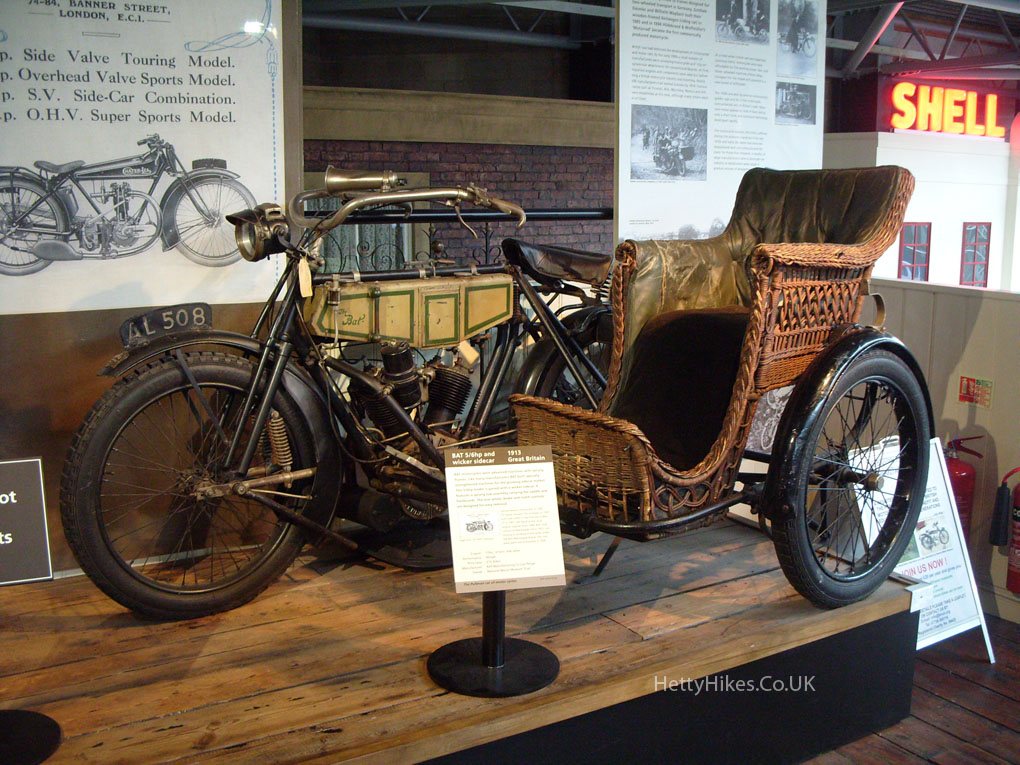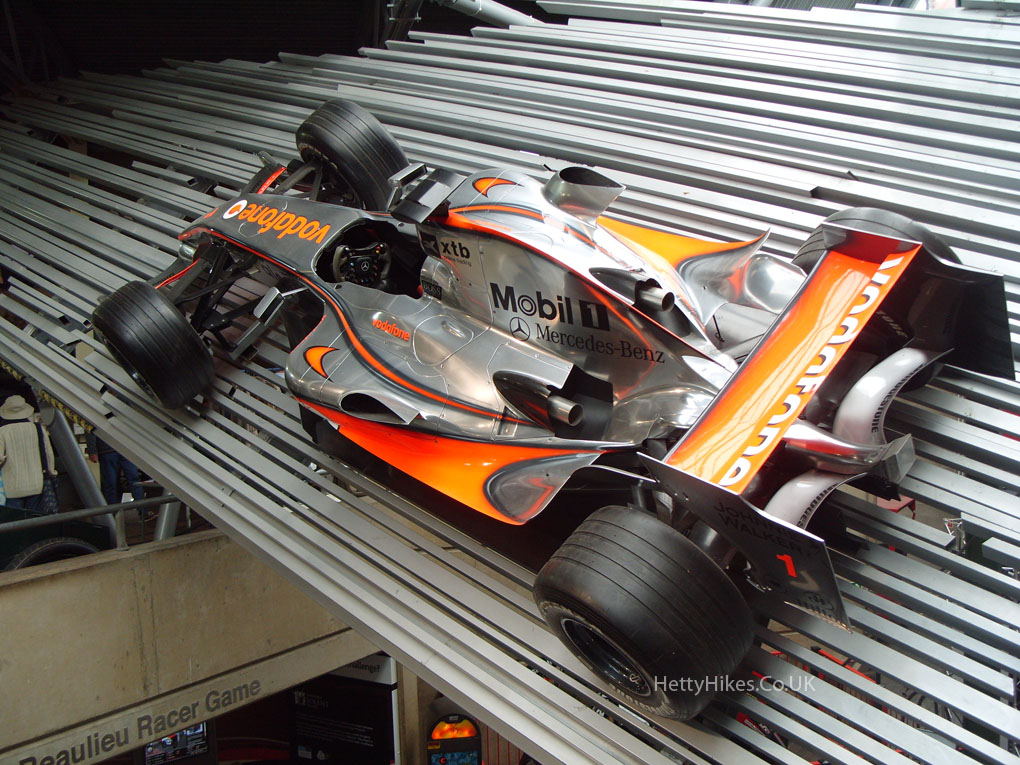 An orange and a bottle of beer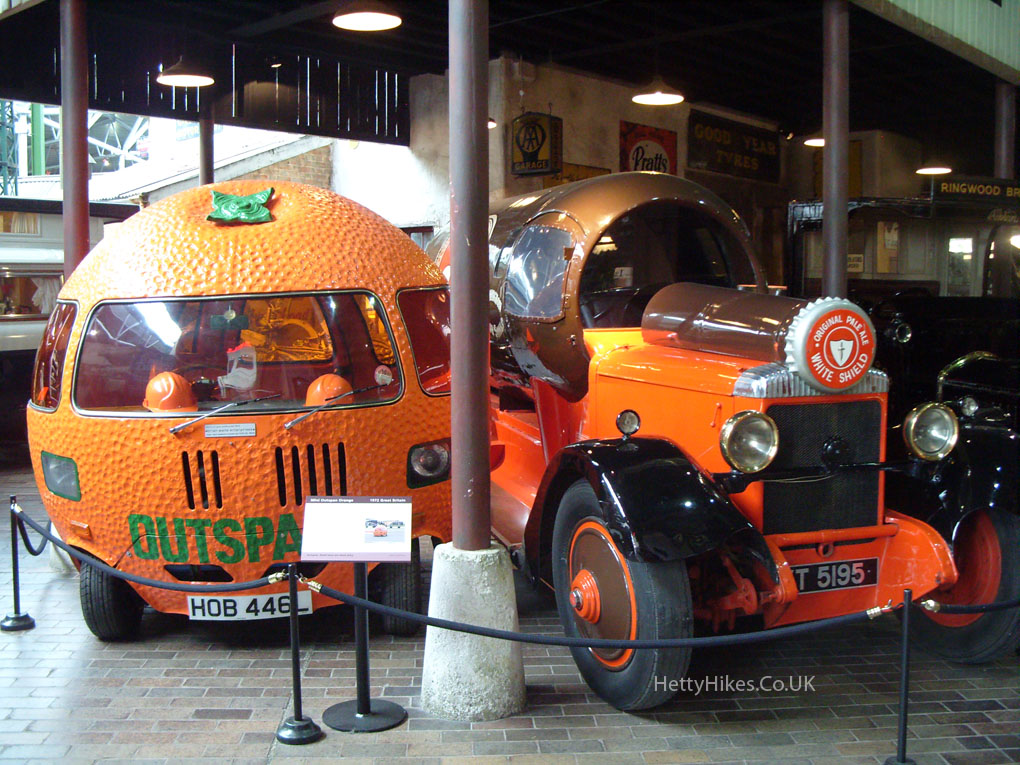 Caravan made of Lego!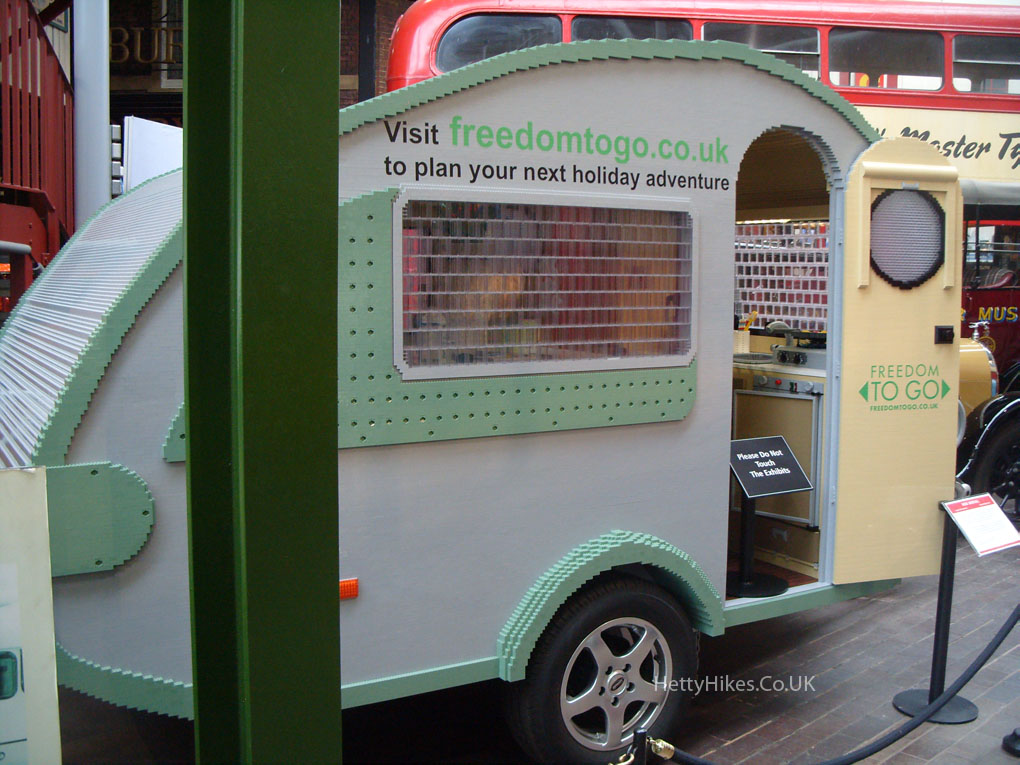 Lots of bluebells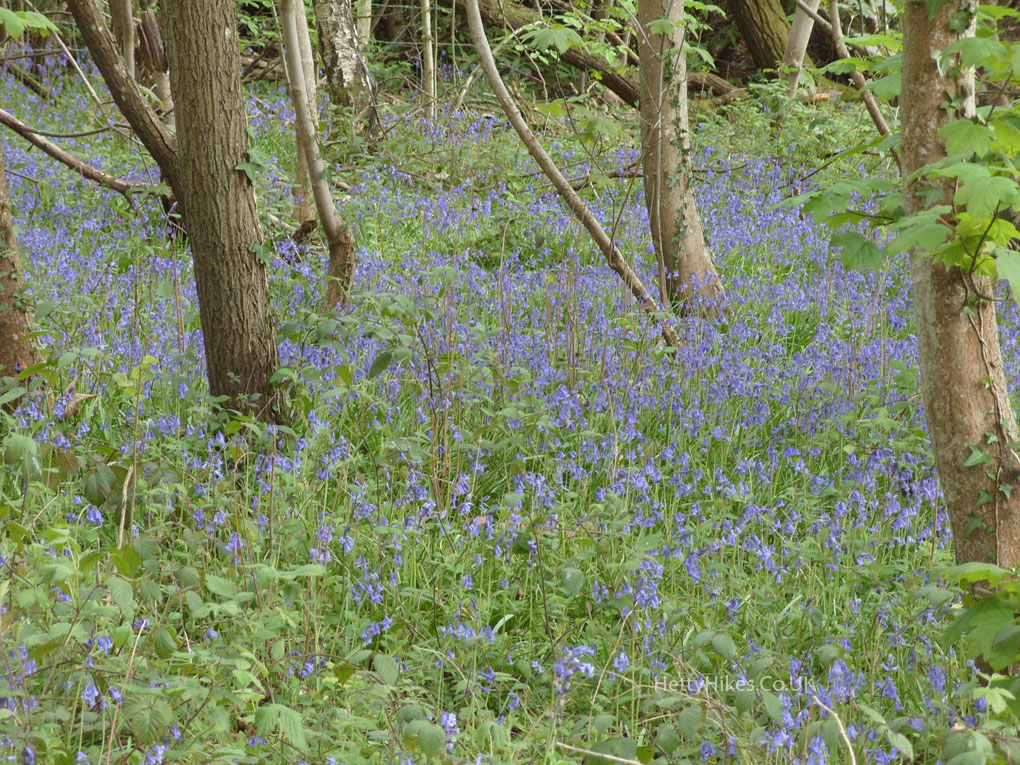 All images on the website copyright of HettyHikes.co.uk