Gloucestershire                                     All photos by Hetty
19th January 2020
A lovely sunny afternoon for a walk along the village green and back along the canal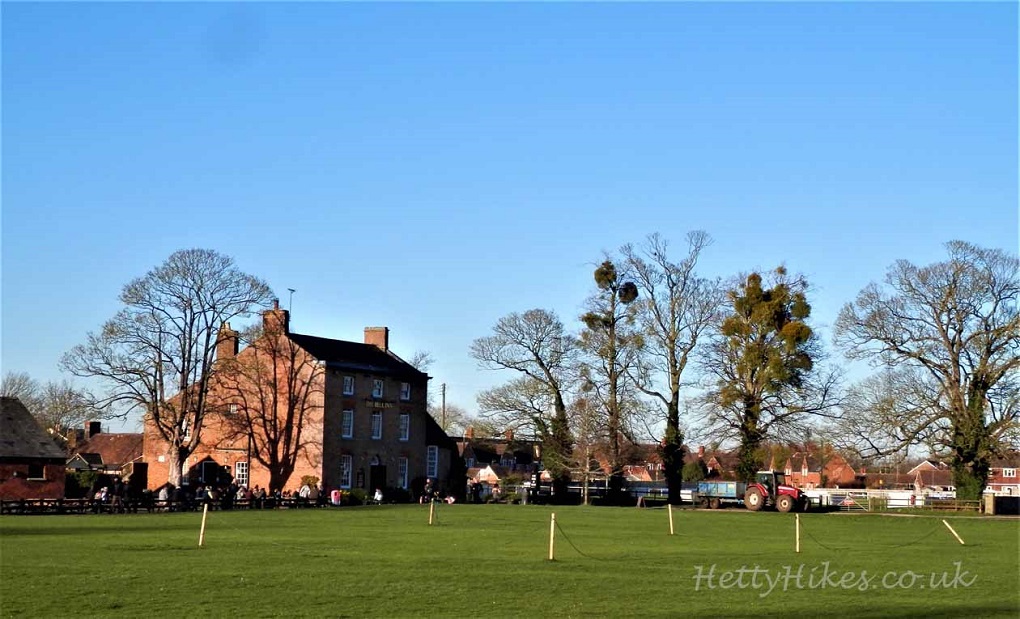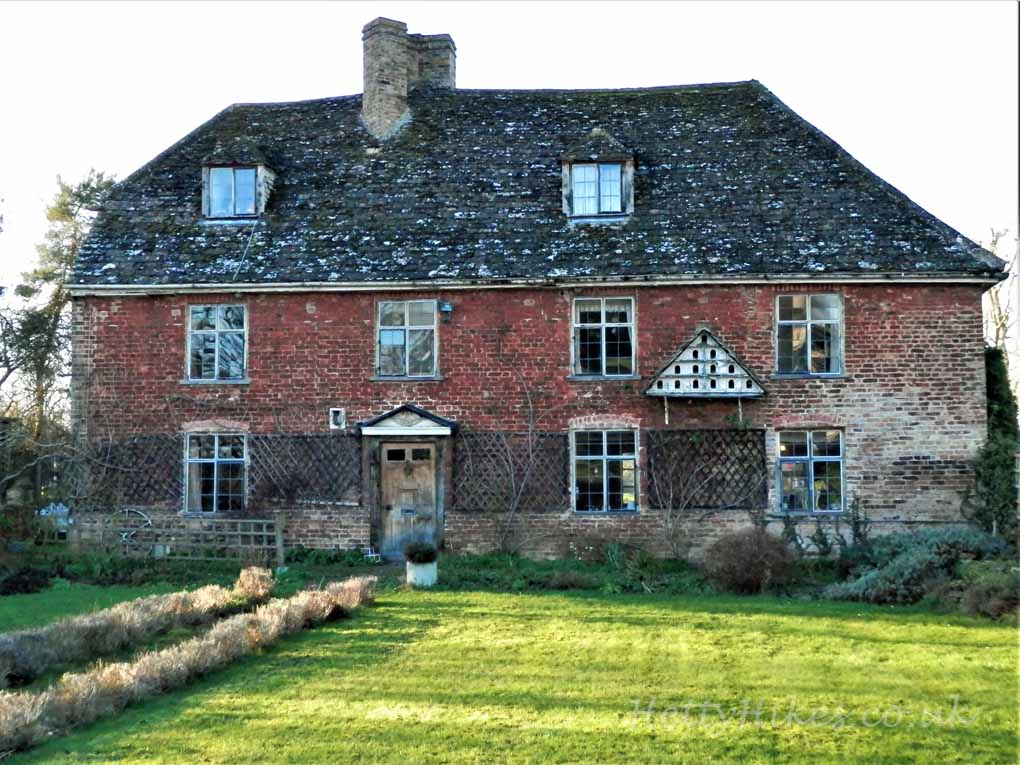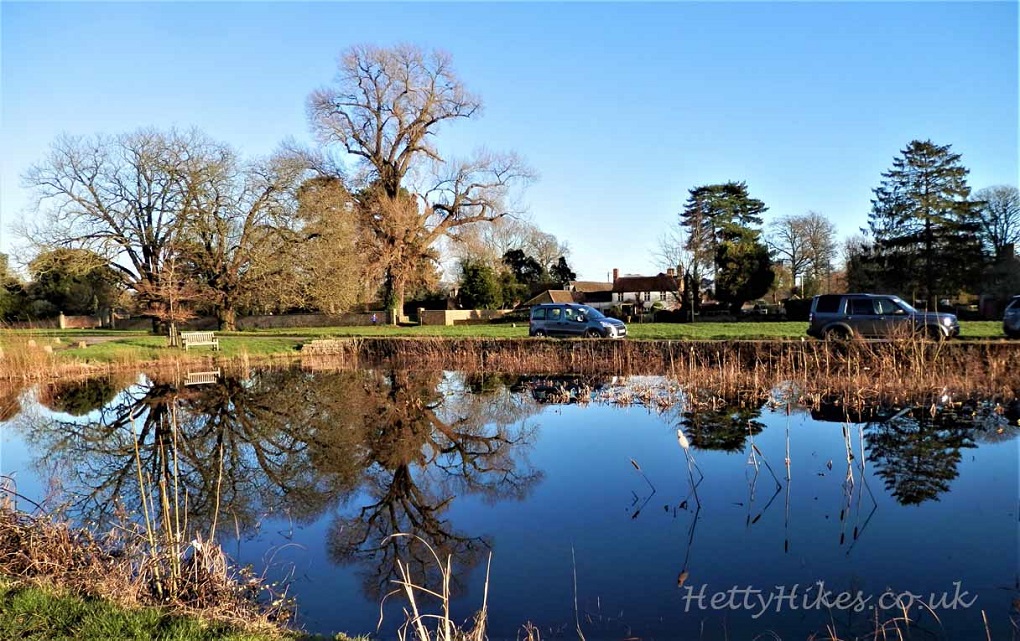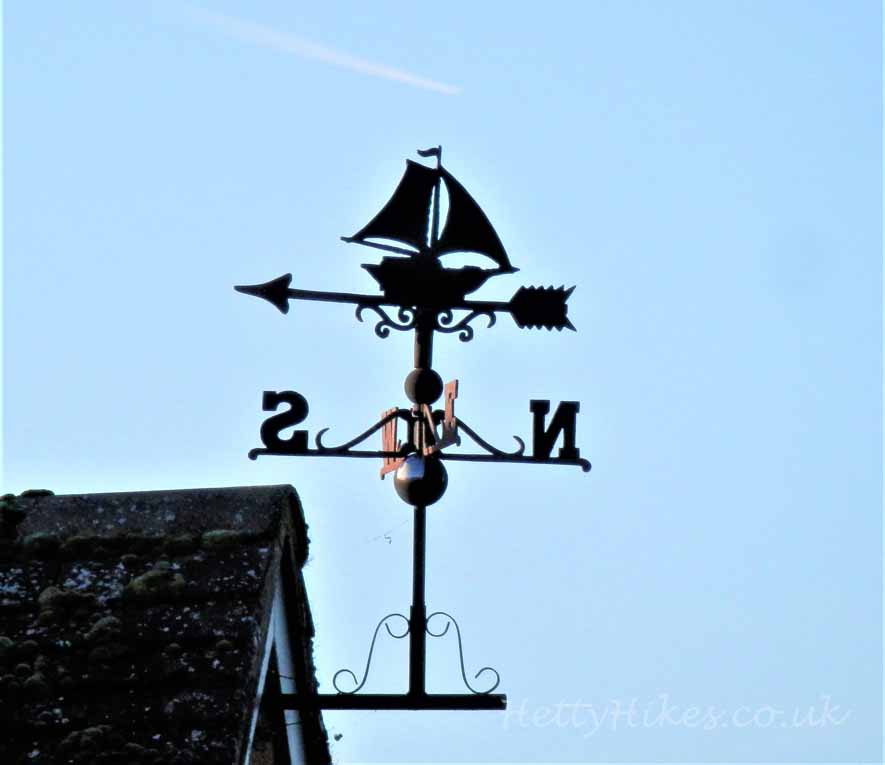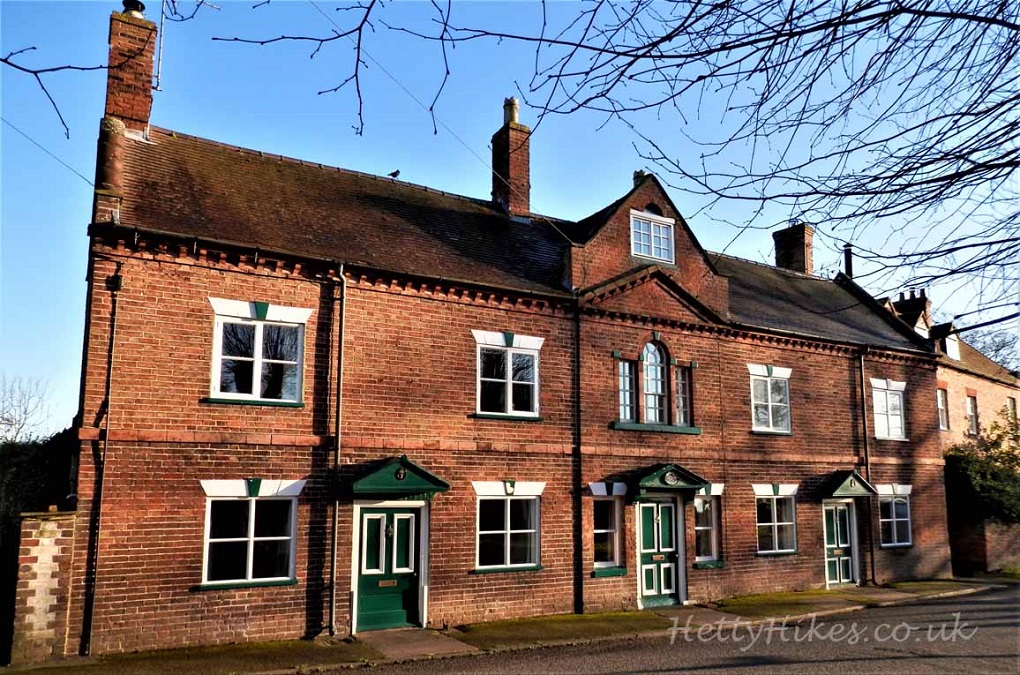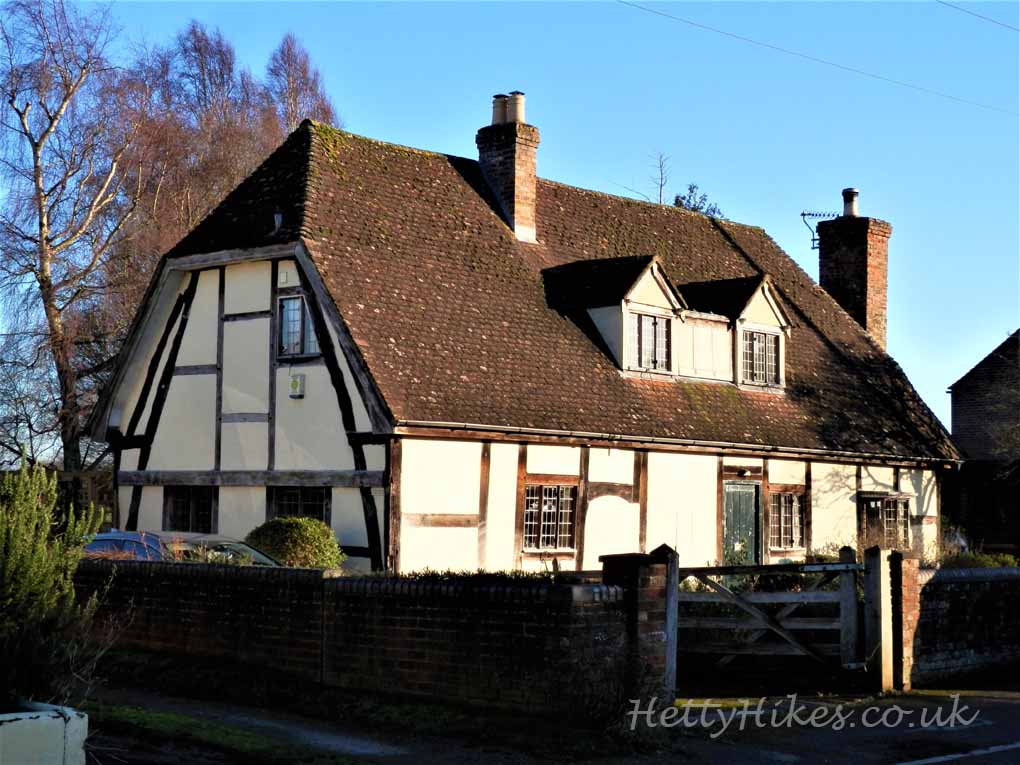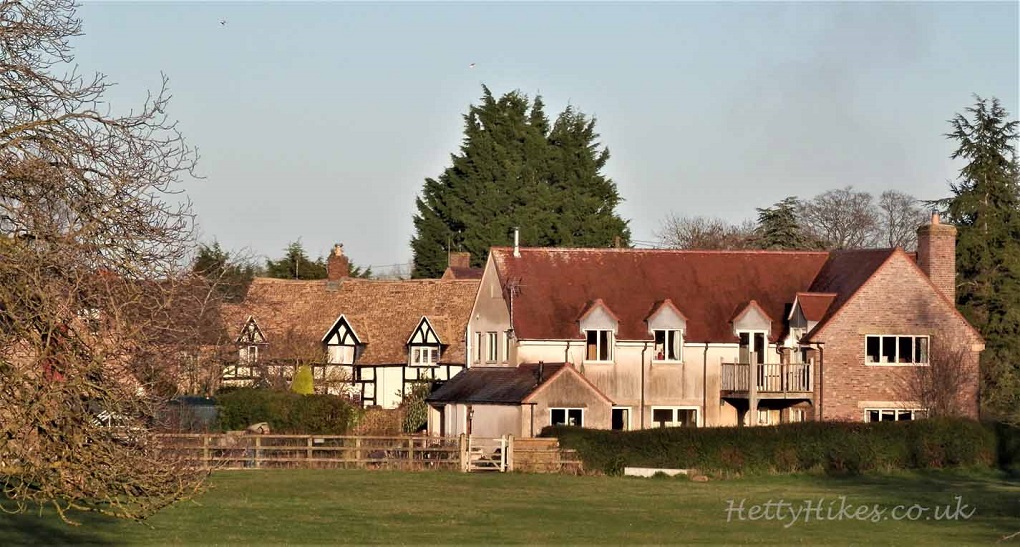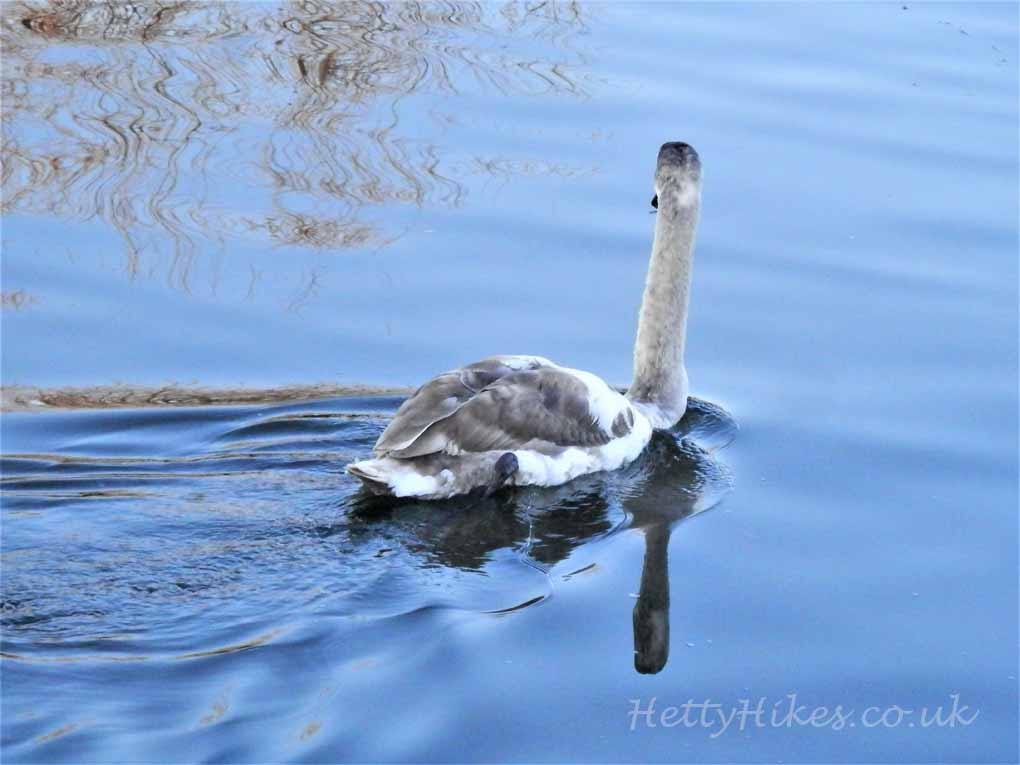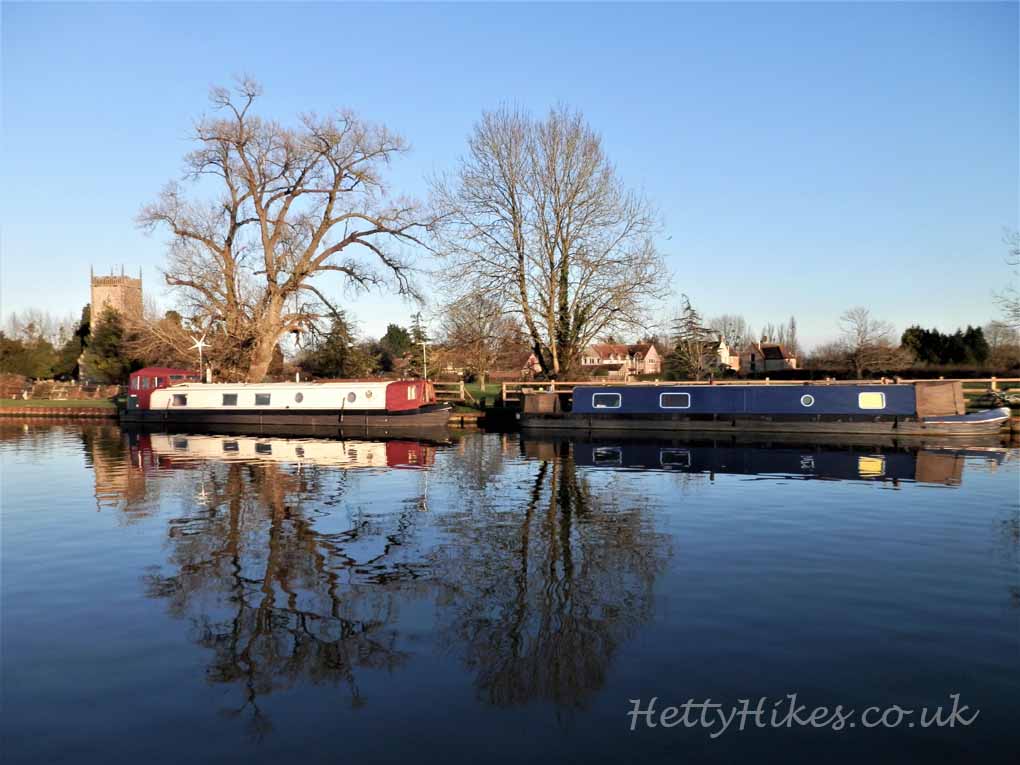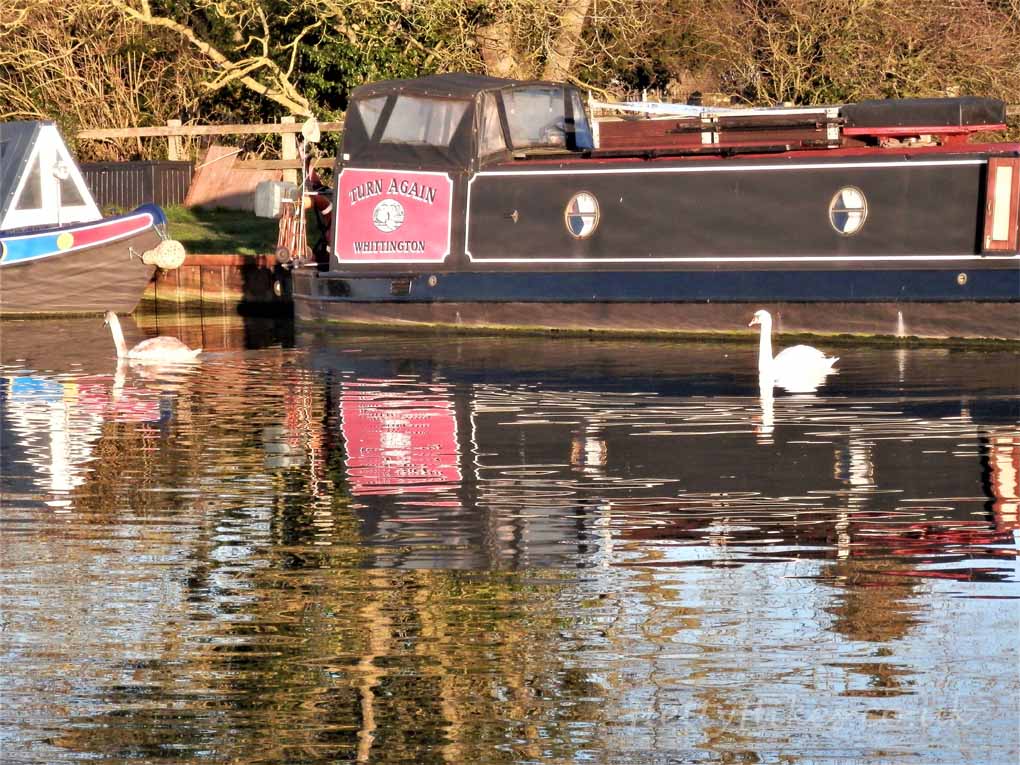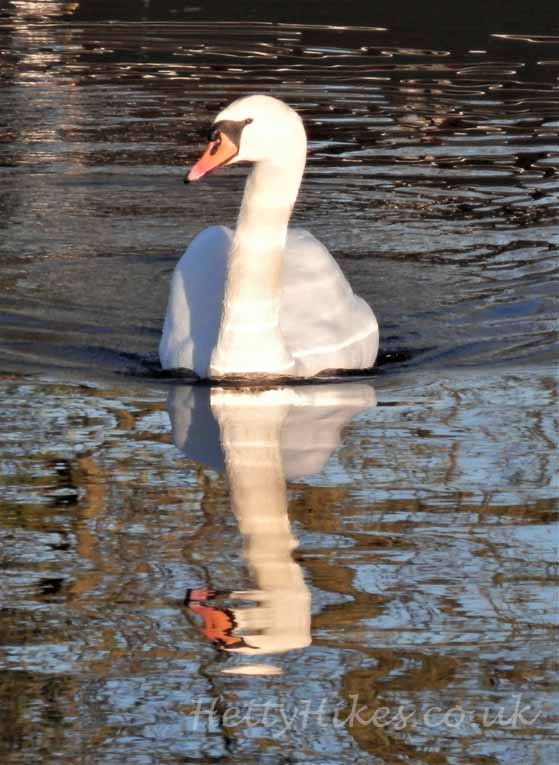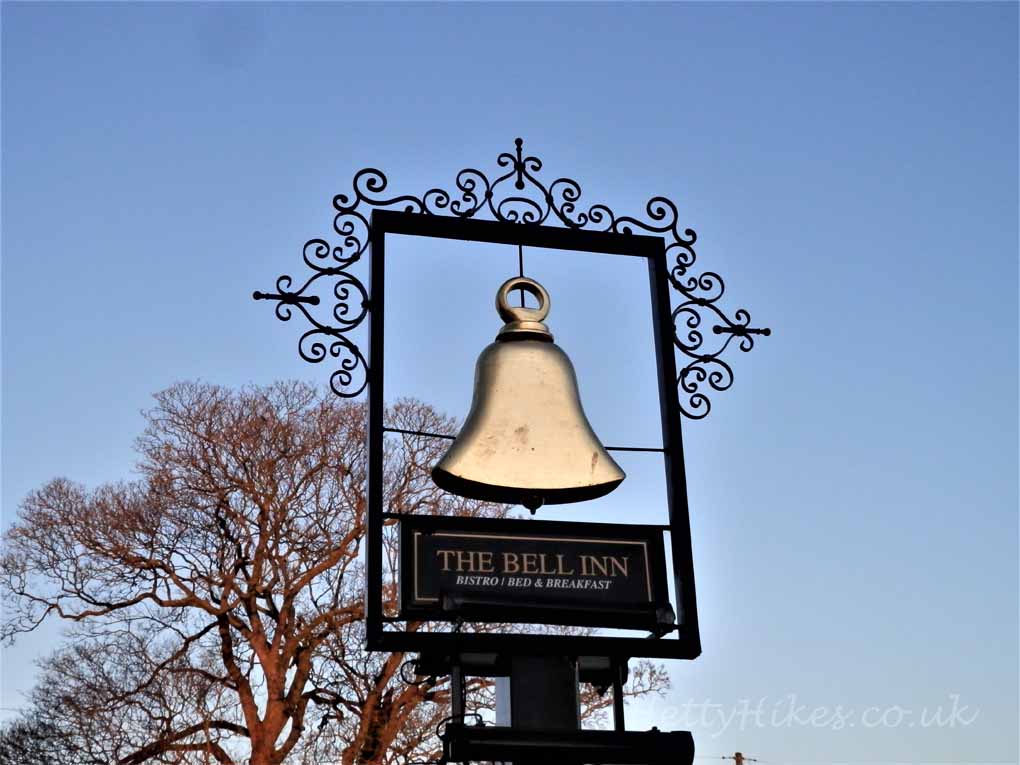 2nd January  2015
On a lovely sunny day, we parked at Frampton on Severn, walked through the village to the church, then along the Gloucester & Sharpness canal to Saul, along a short stretch of the Stroudwater Navigation canal, then back to Frampton.
Click here for a map of the walk Distance 4.25 miles. Time 2 h 25 mins
Looking across Rosamund's Green, reputed to be the longest village green in England, towards 18th century Frampton Court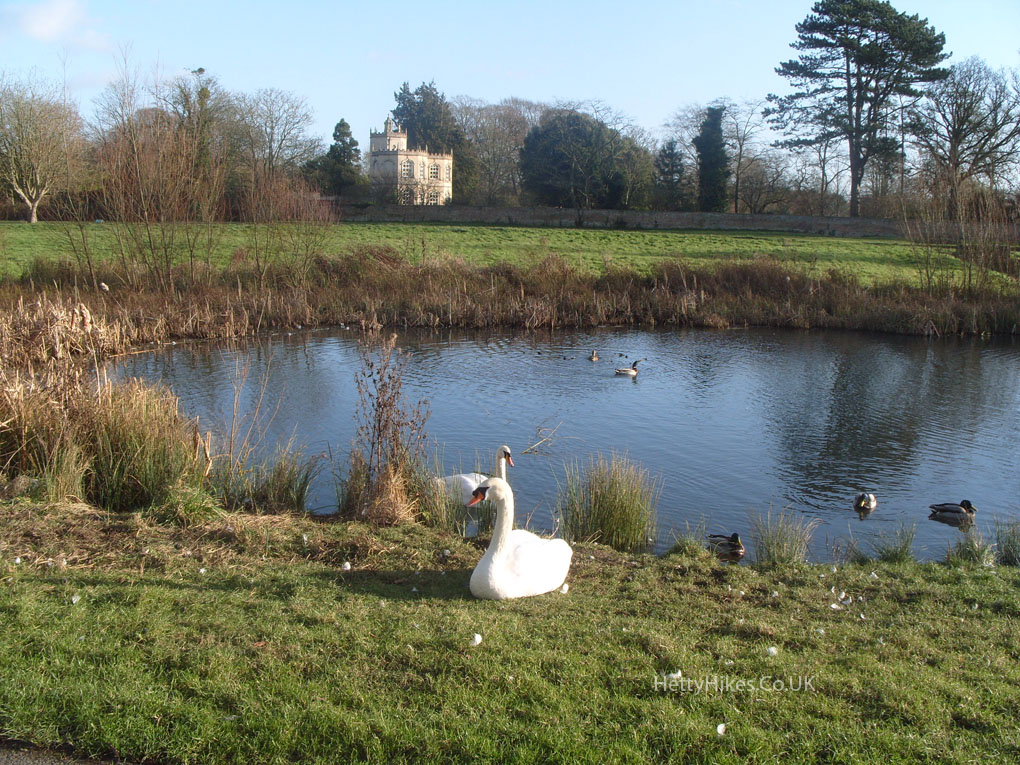 The Wool Barn, Frampton Court Estate c.1550. Before Christmas we went to a craft fair in here.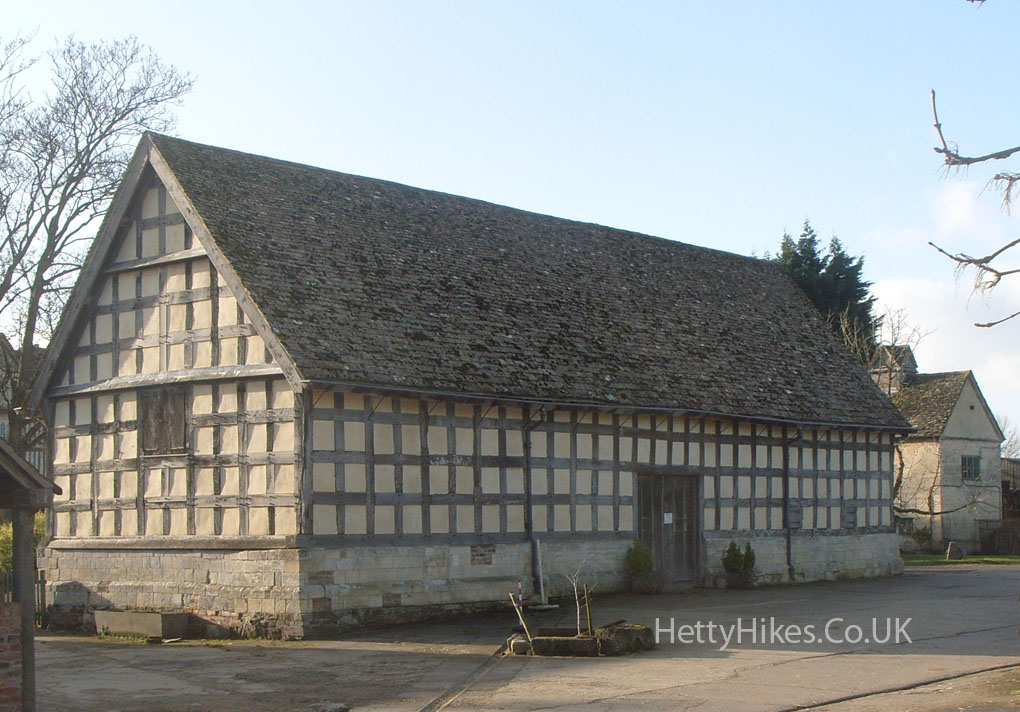 16th century Manor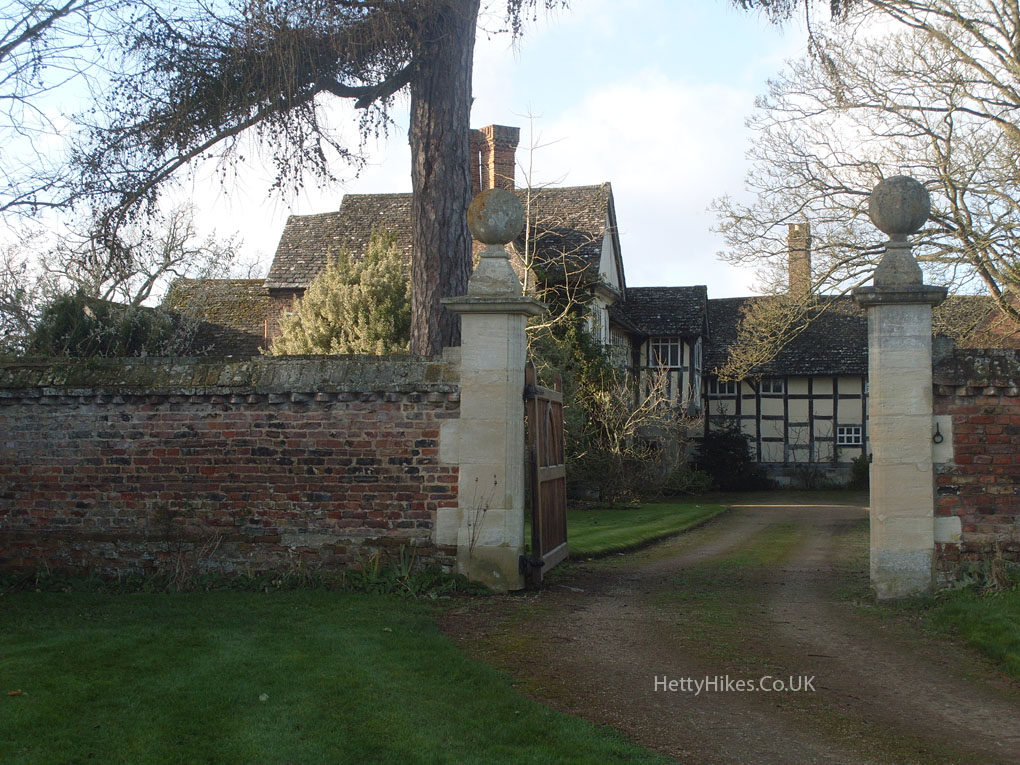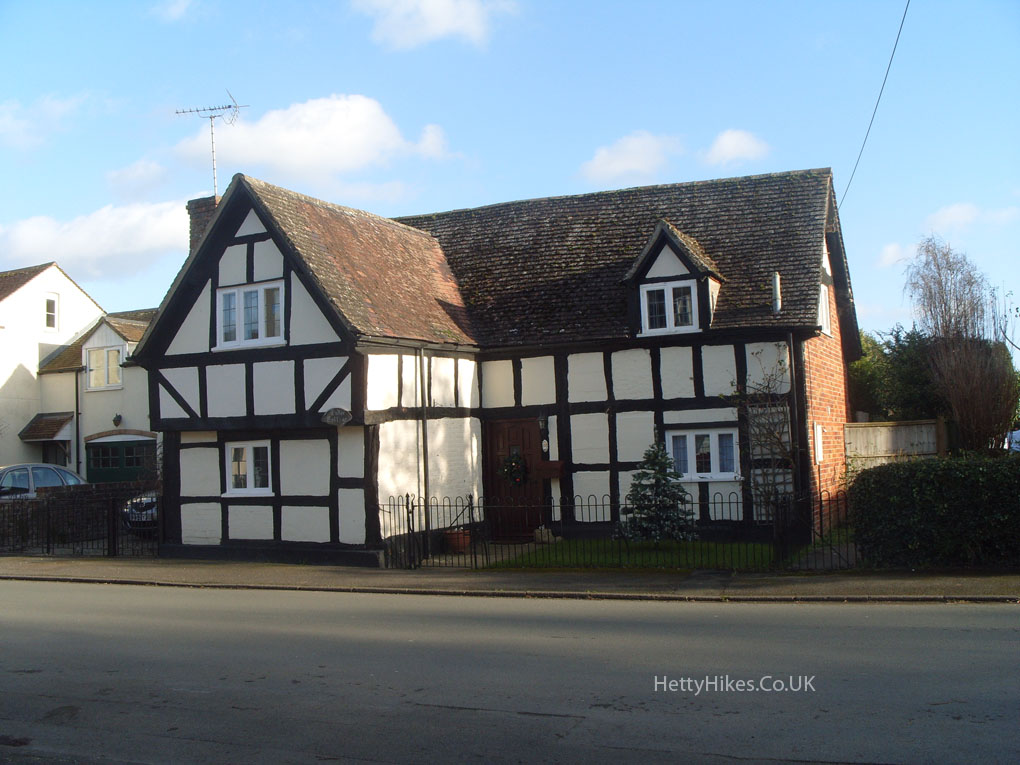 Old sign from a former brewery in Stroud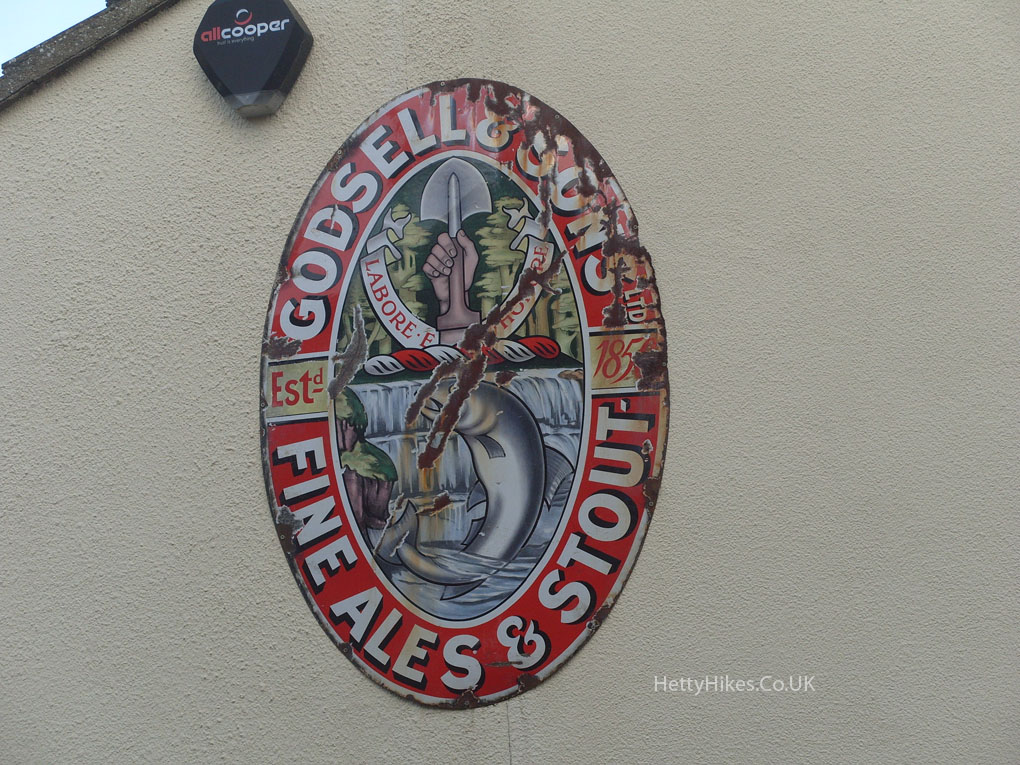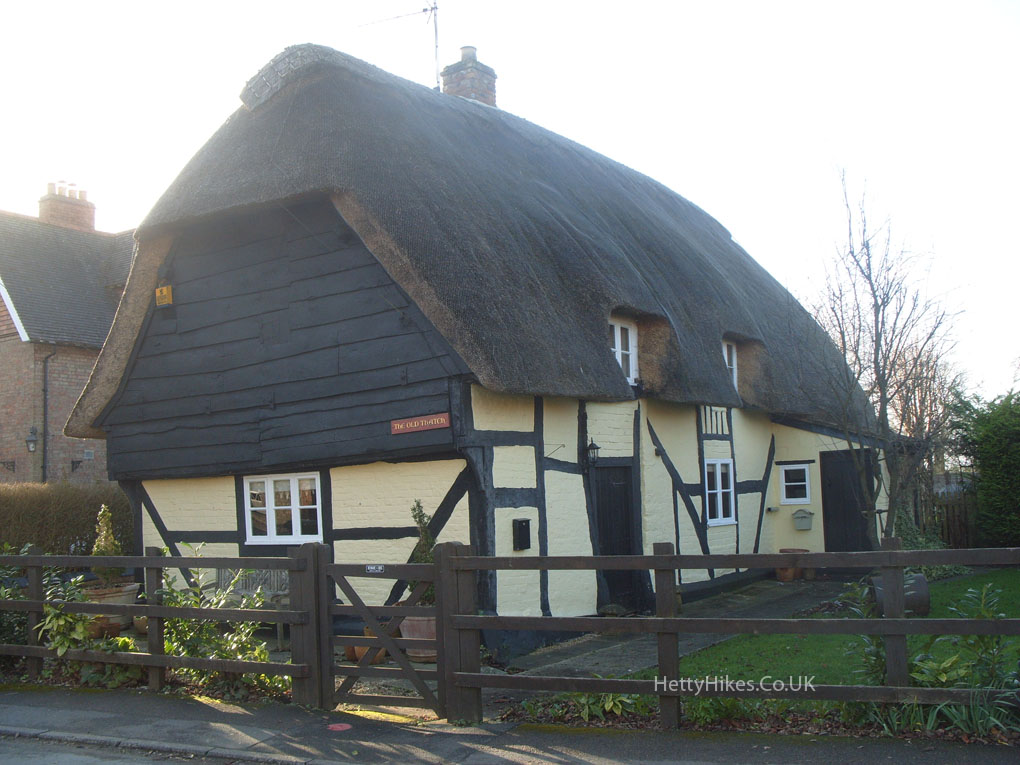 Former National School, with Victorian postbox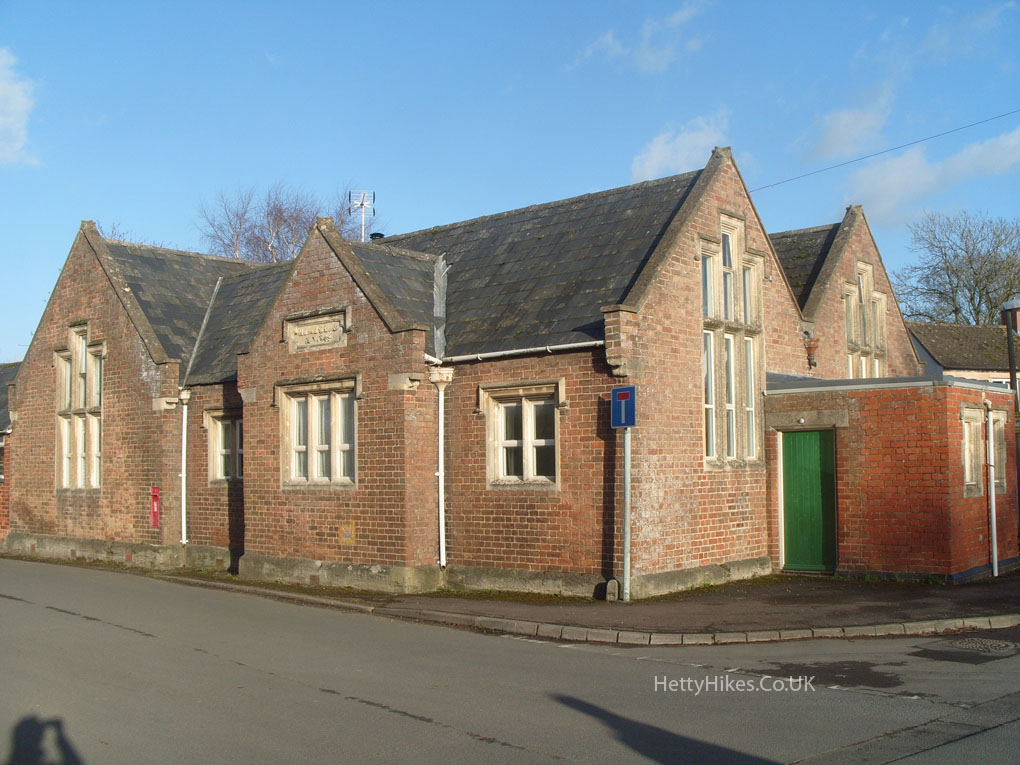 17th century tythe barn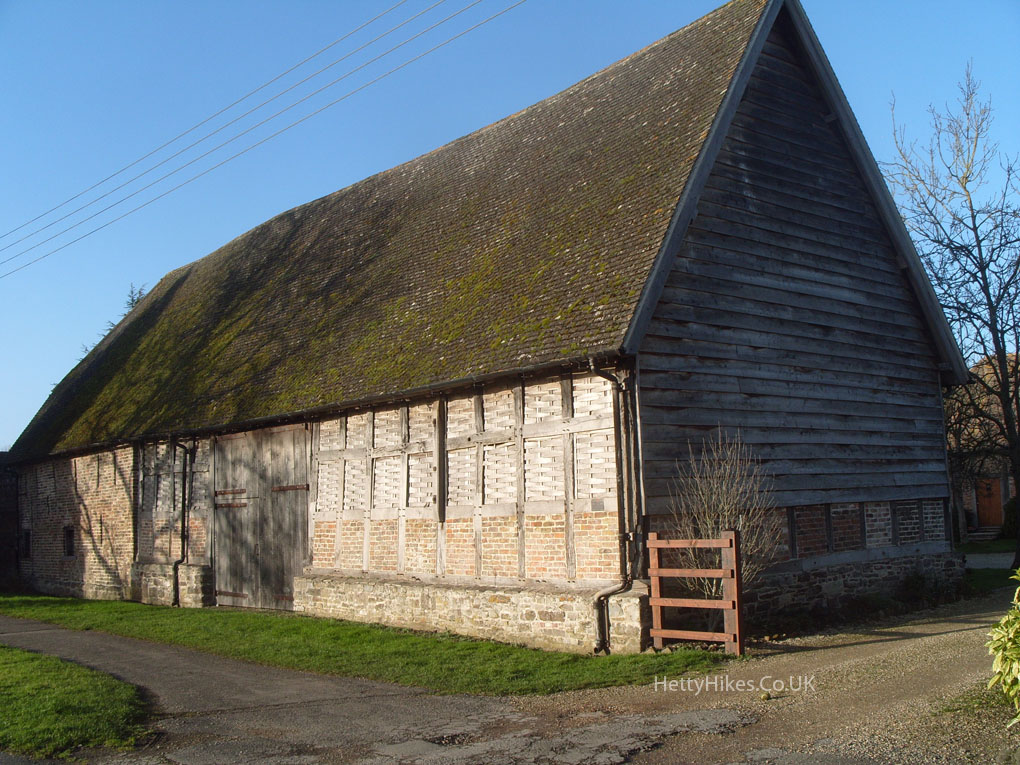 Frampton Church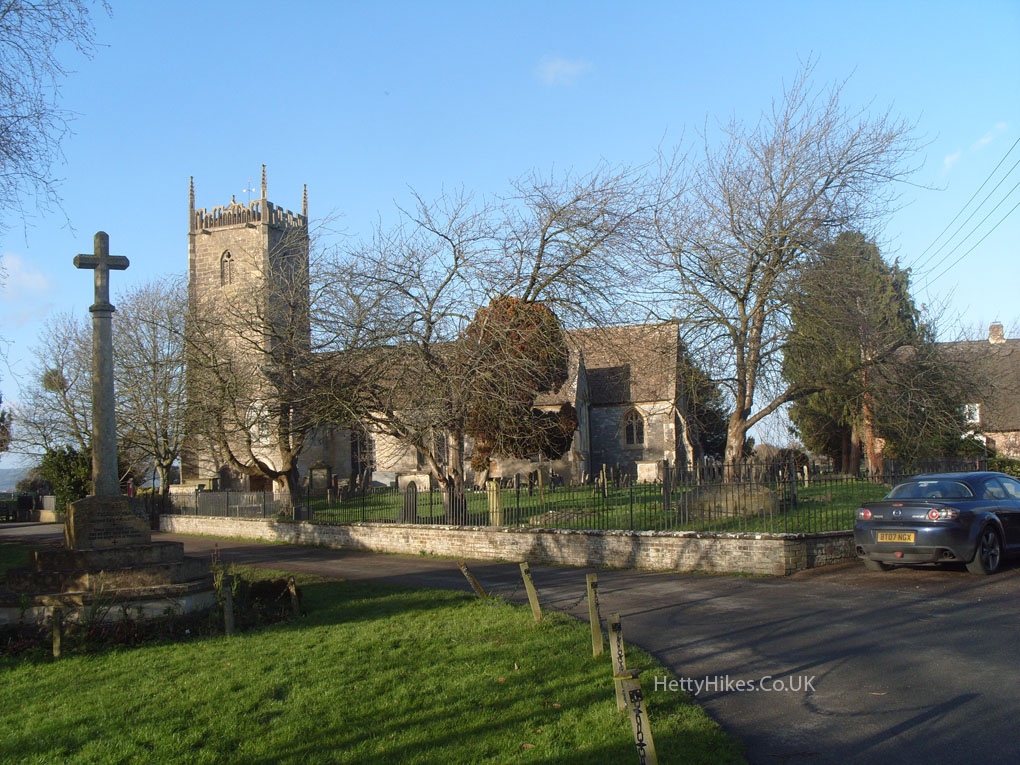 Gloucester & Sharpness canal, from Splatt Bridge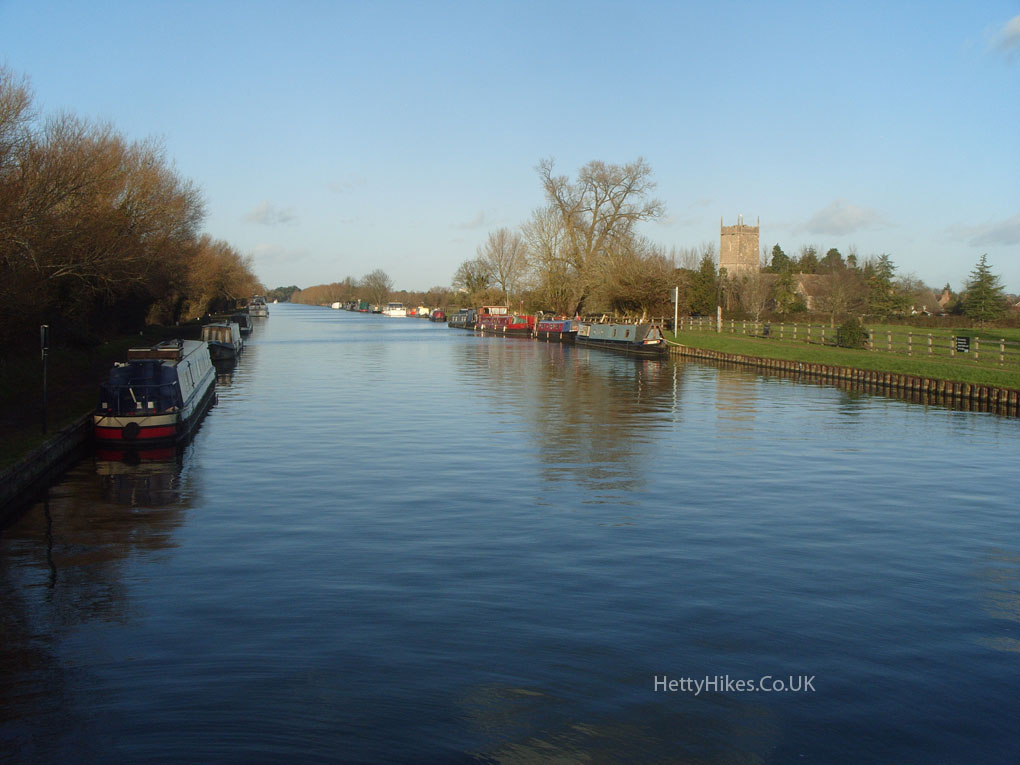 Bridgeman's house by Splatt bridge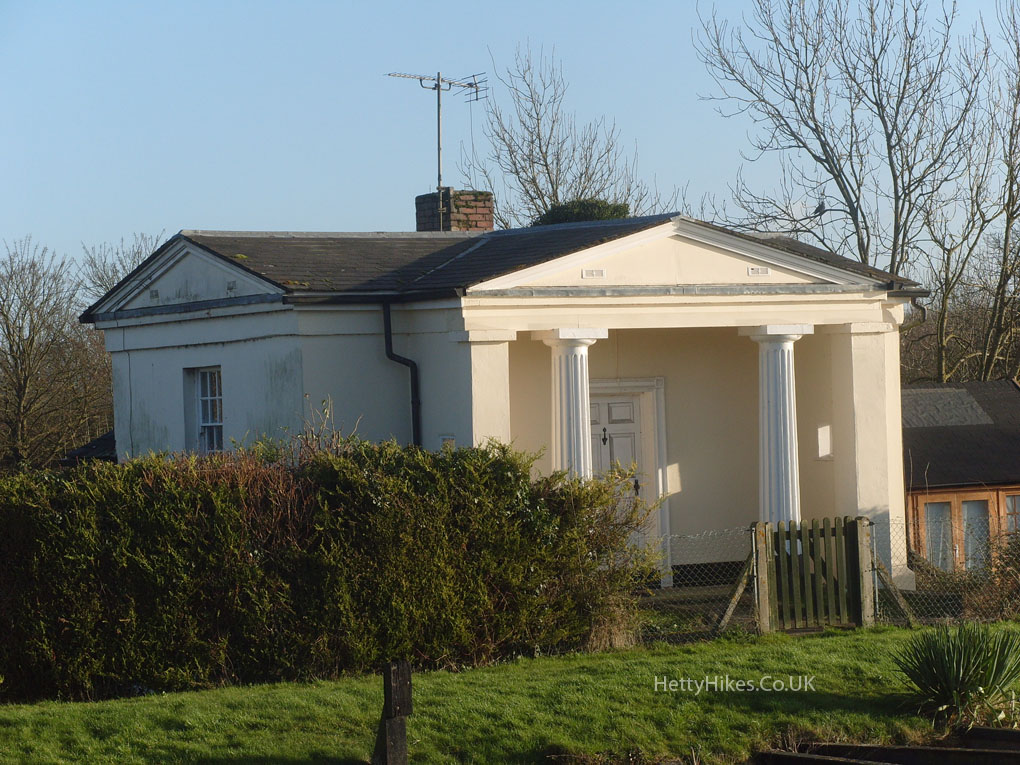 The only boat we saw moving was the Pyewacket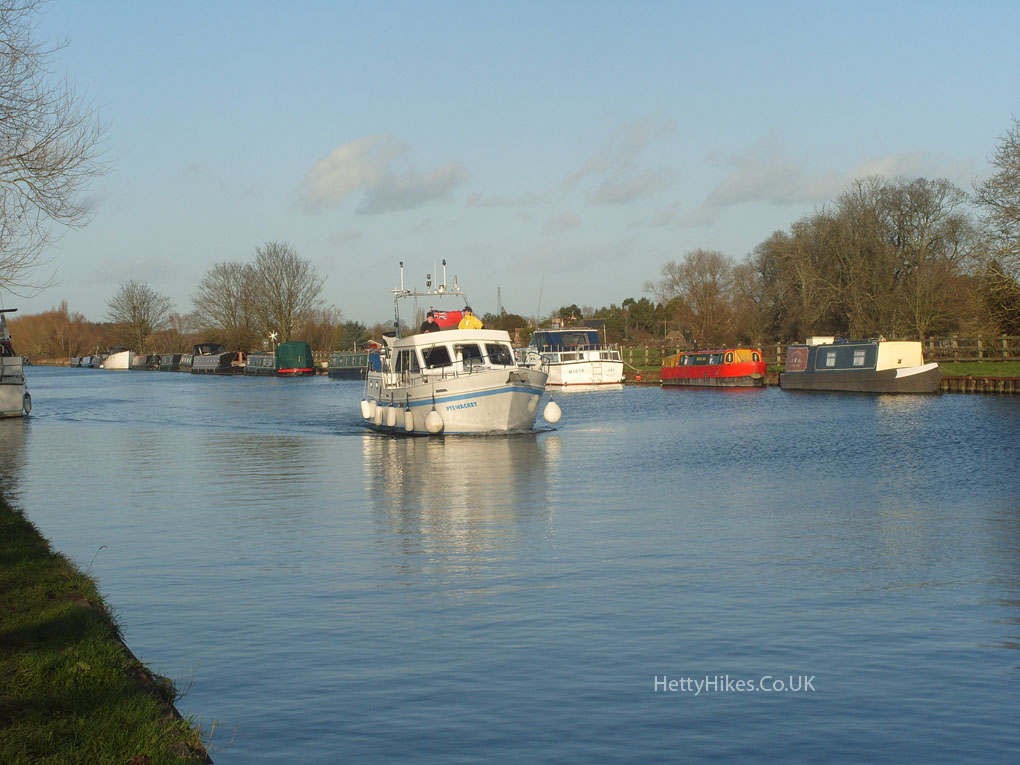 River Severn, with flooded fields in front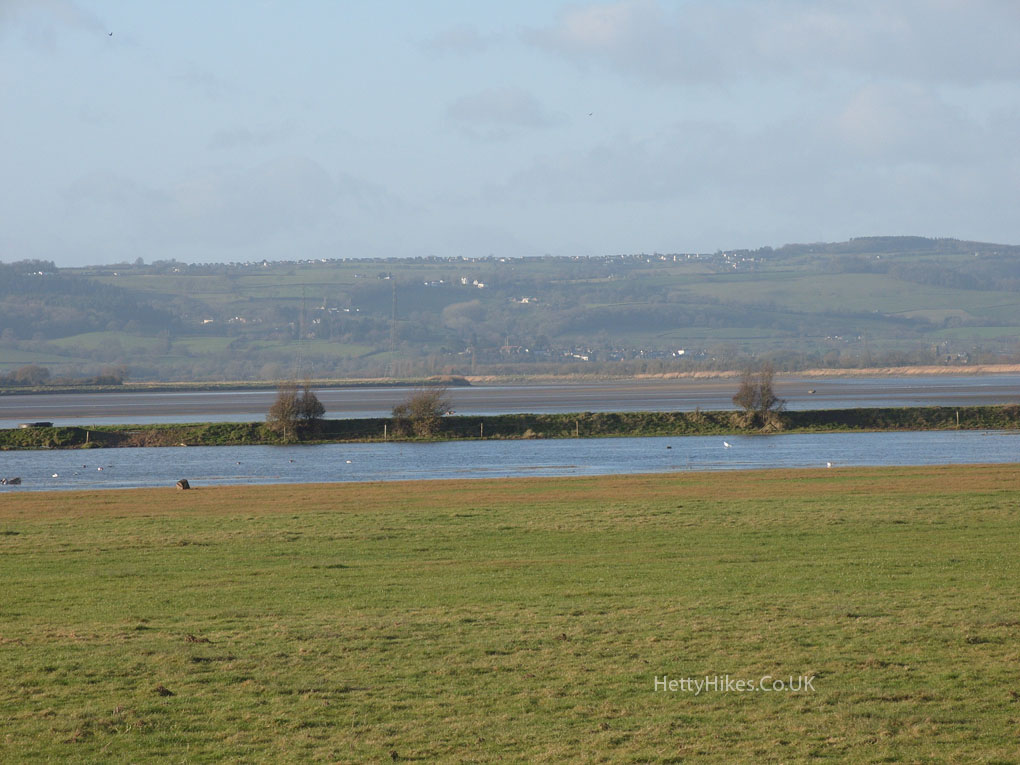 Towards the houses on Frampton village green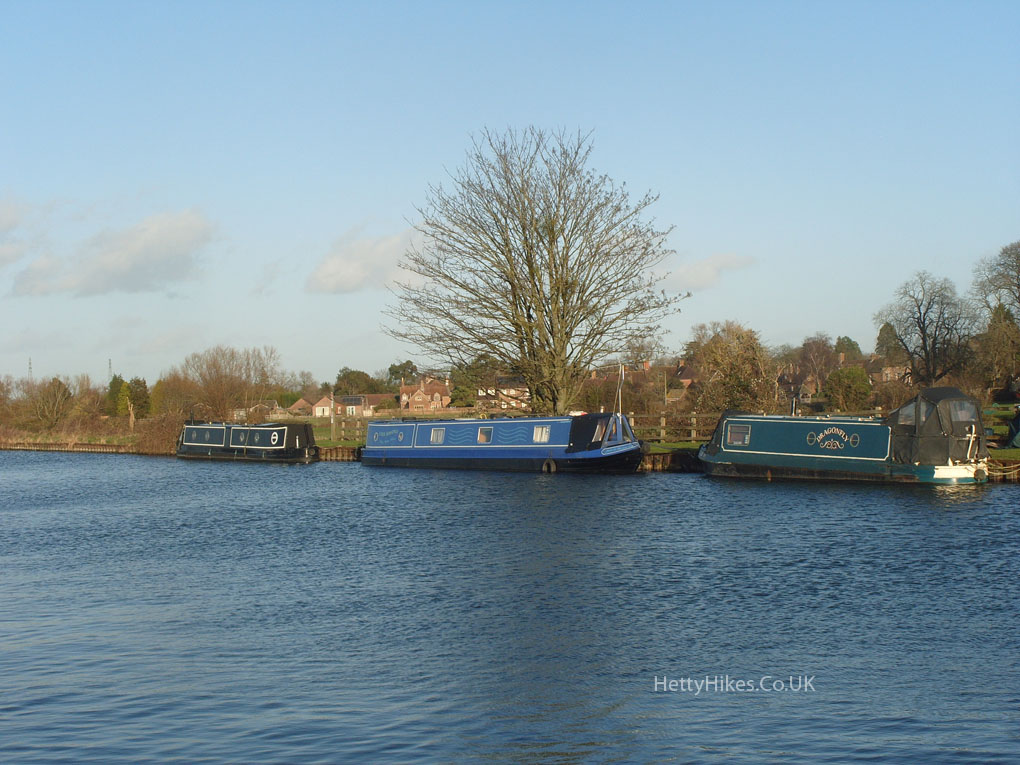 Fretherne Bridge, and the former Cadbury Chocolate Factory, built 1916, closed 1983.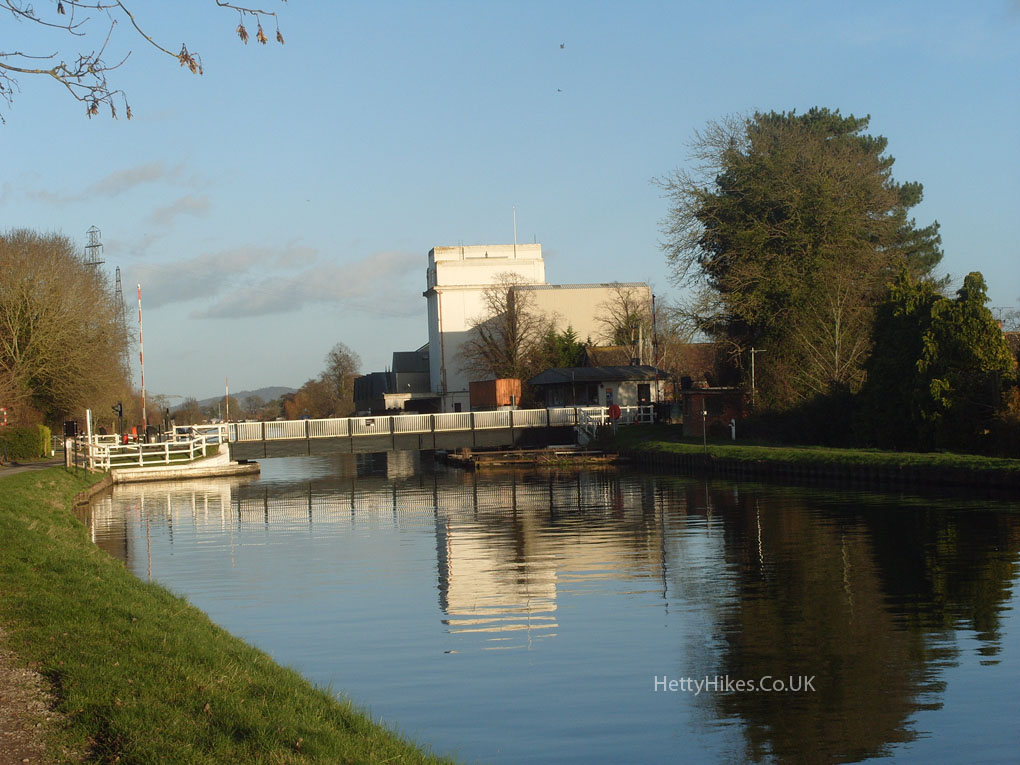 The Pyewacket returns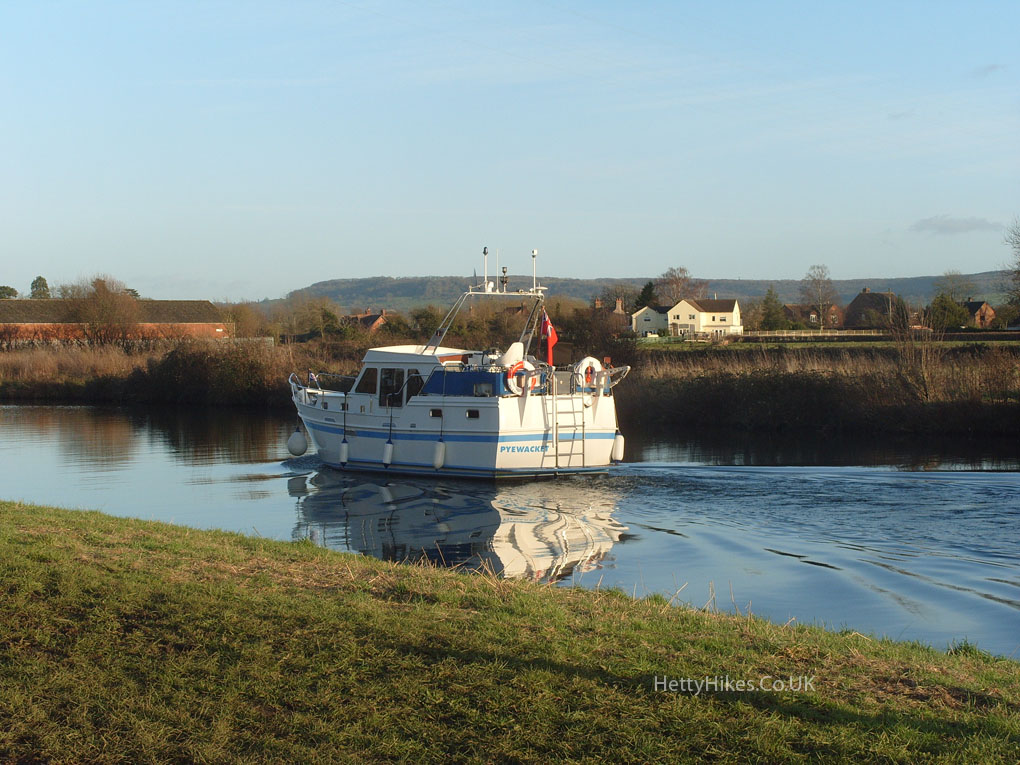 Saul Junction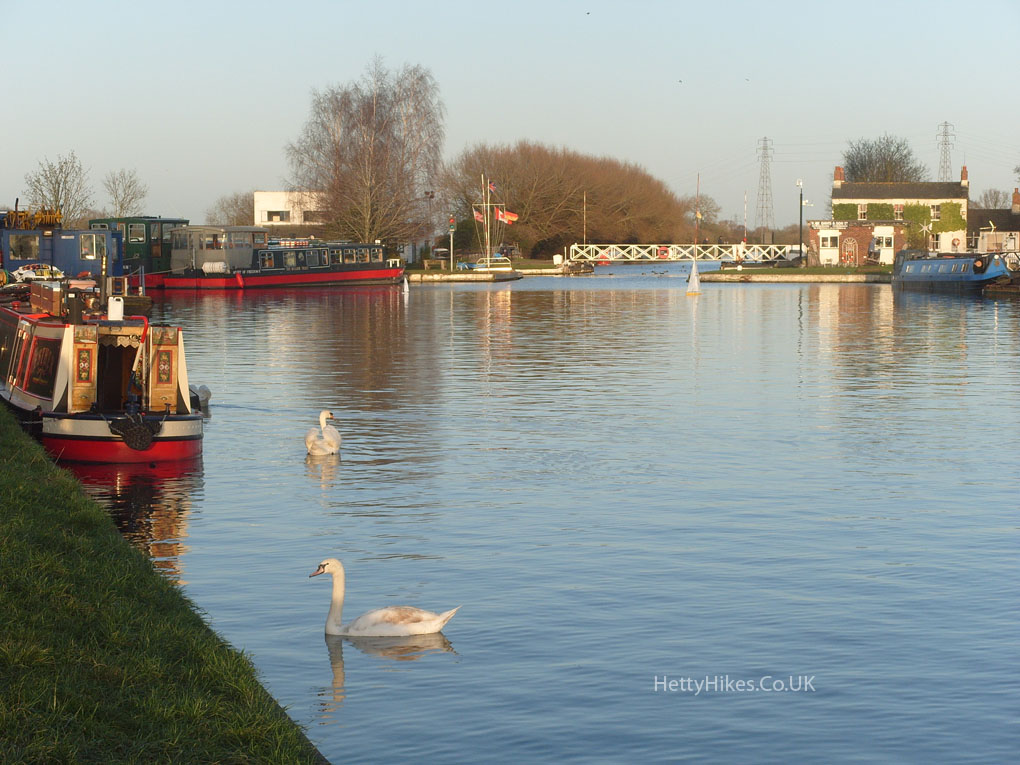 Junction of Gloucester & Sharpness ship canal, (constructed 1818 to 1827), with the Stroudwater Navigation (opened in 1779)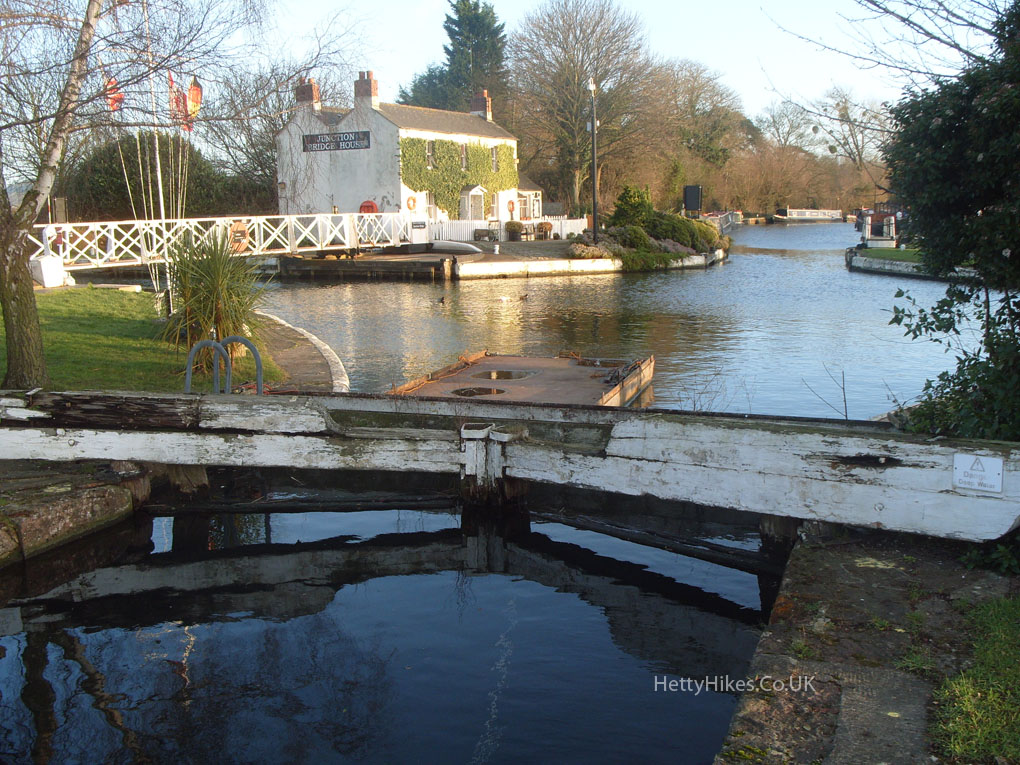 Gloucester & Sharpness Canal – the ducks like it here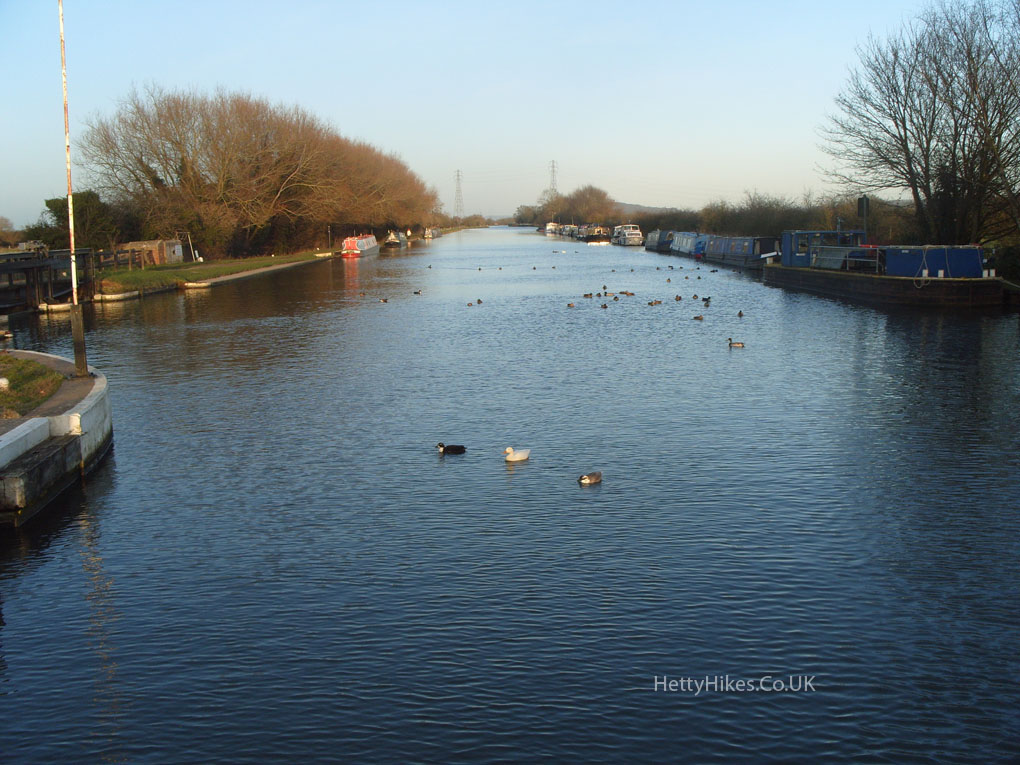 Stroudwater Canal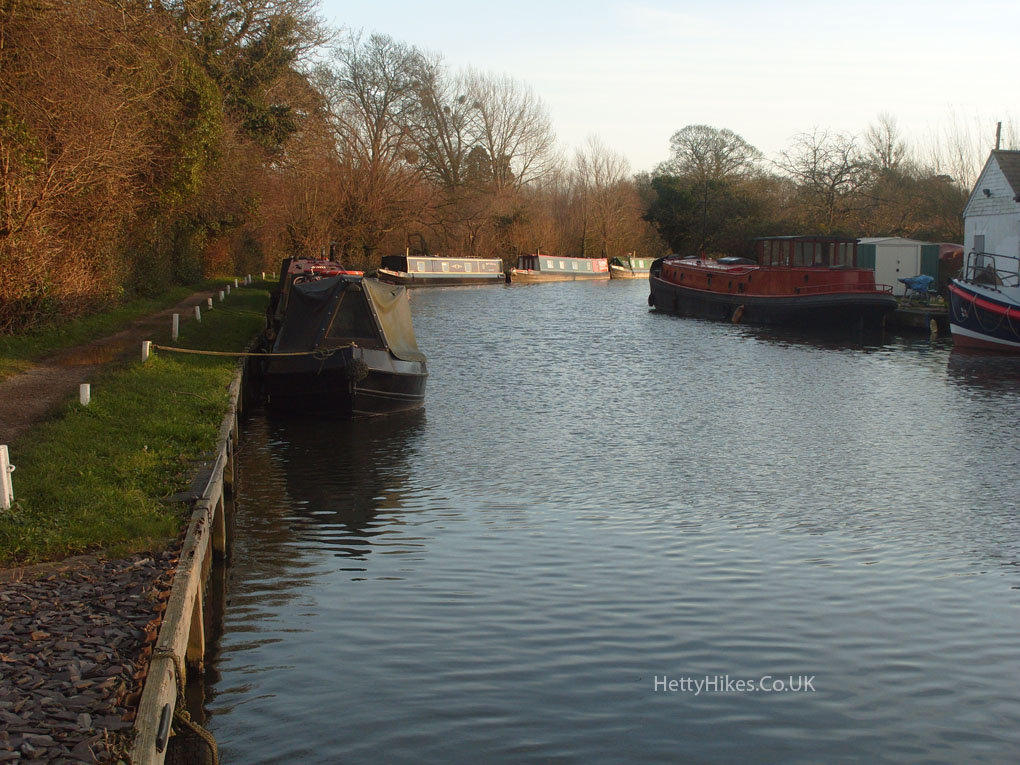 Saul Marina
Back at The Green, the sun is going down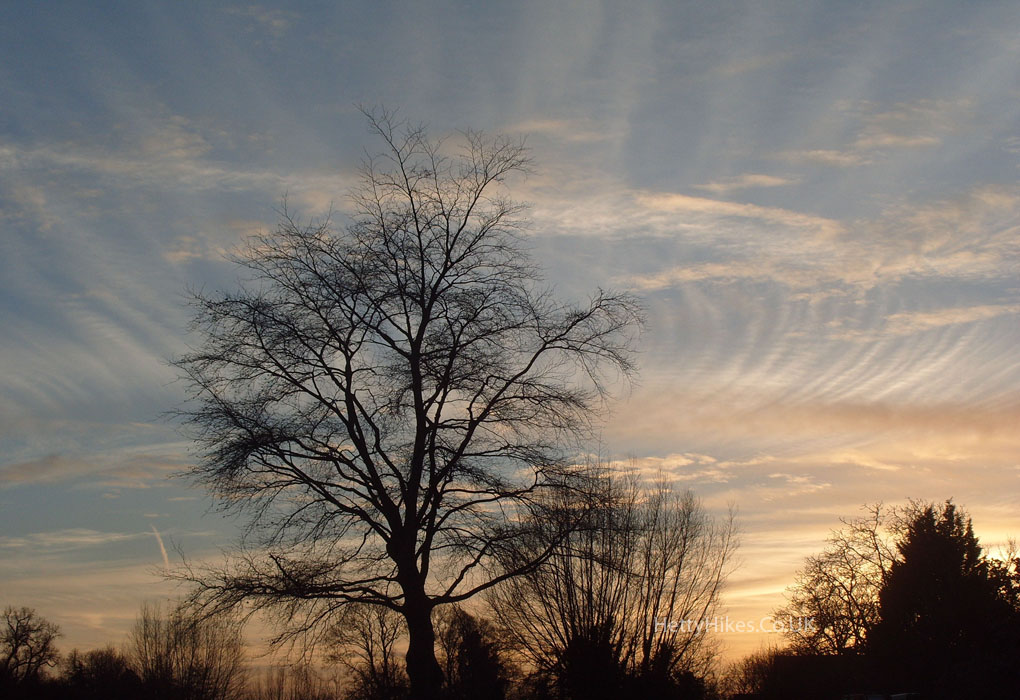 All images on the website copyright of HettyHikes.co.uk