South Gloucestershire                                                                                 Photos by Hetty
28th August 2021                                  Acton Court website www.actoncourt.com
Acton Court is a Tudor house, which was once surrounded by a moat.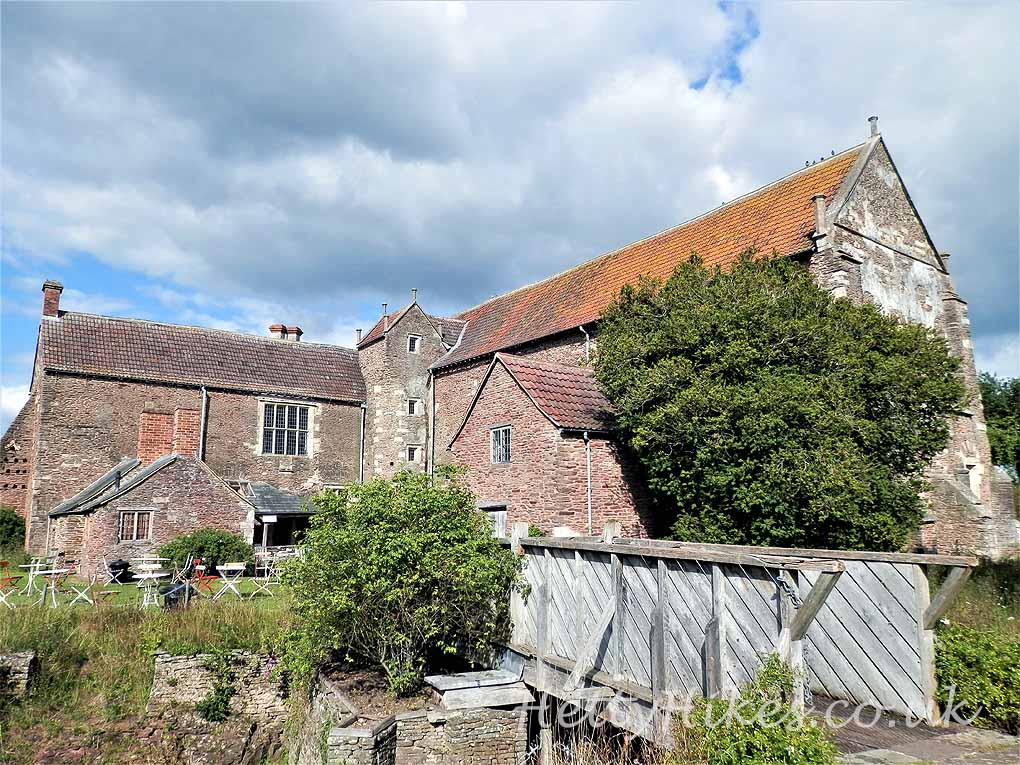 Today we met some Tudor Ladies of Court – a lovely bonus.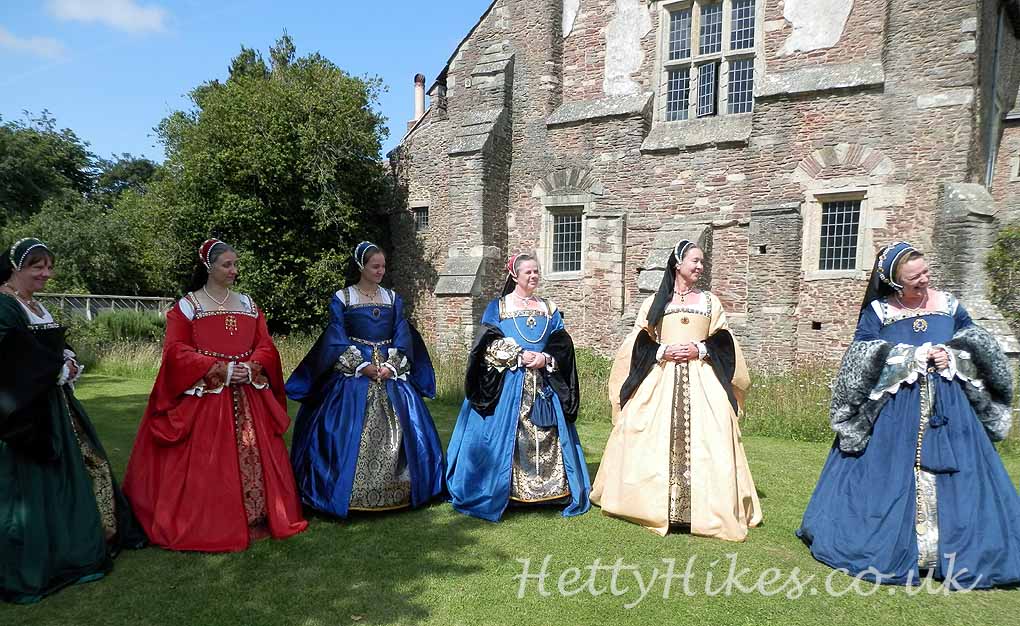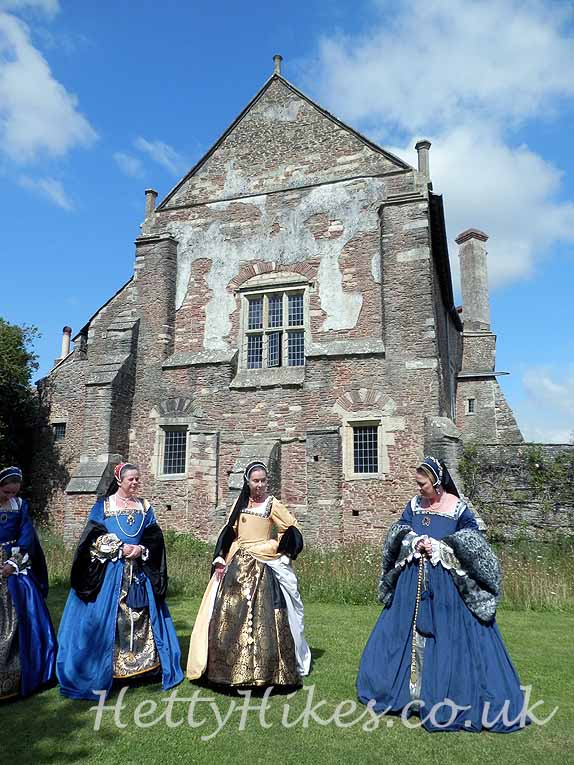 The right-hand wing was built for Henry VIII and Anne Boleyn's visit in 1535. The left-hand wing and tower staircase were built a few years later.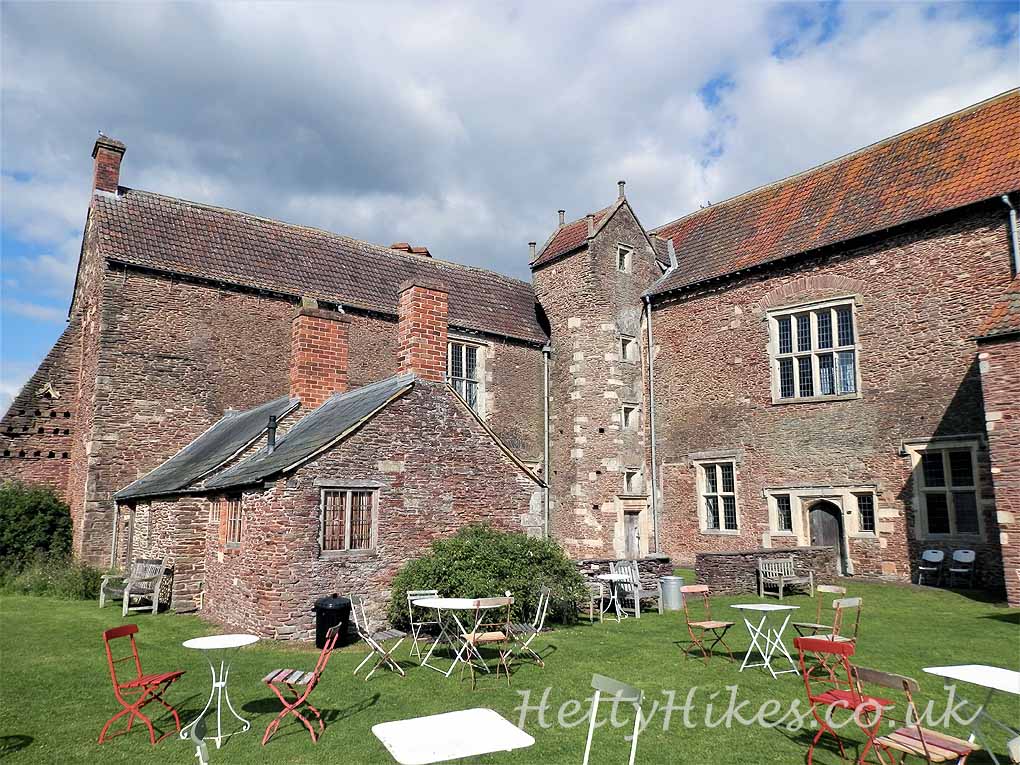 Original decoration and panelling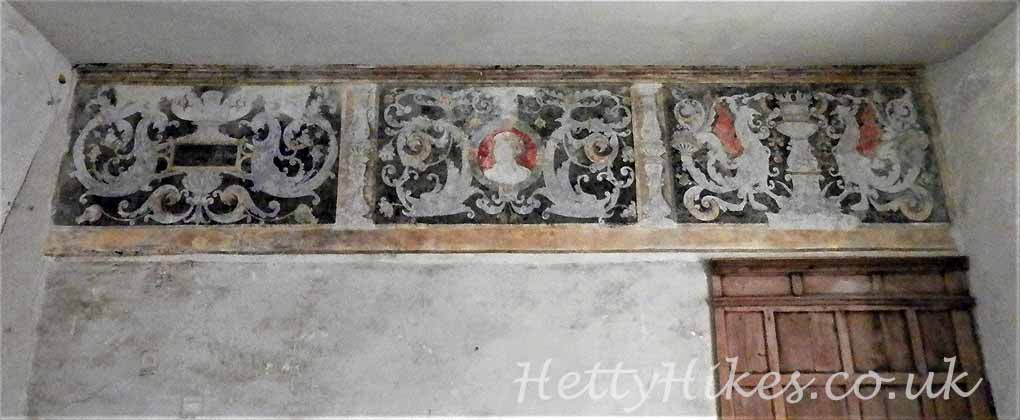 Tudor spiral stairs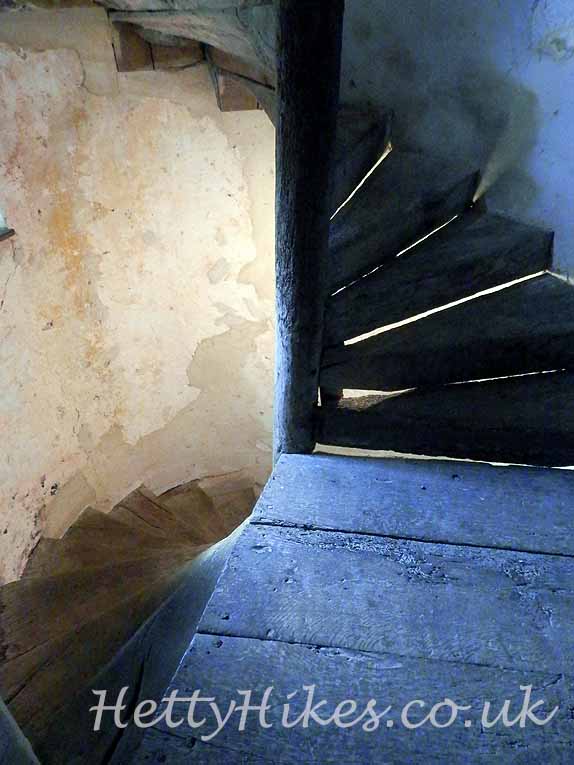 Henry VIII's "throne"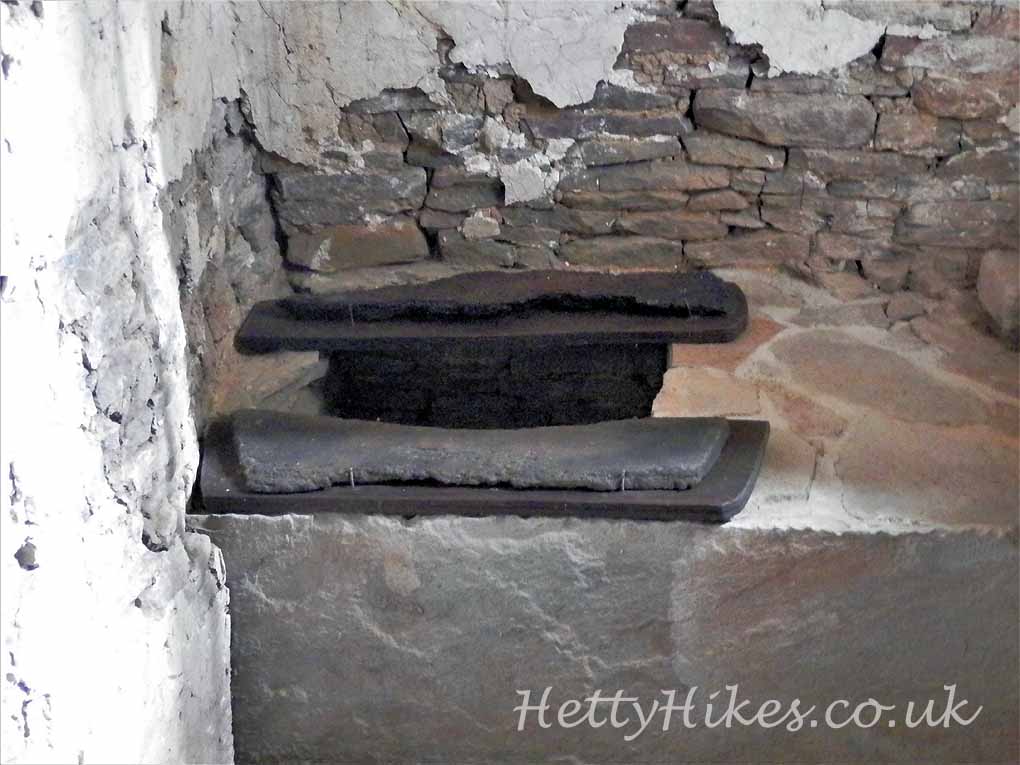 Linen-fold panelling – looks like folded linen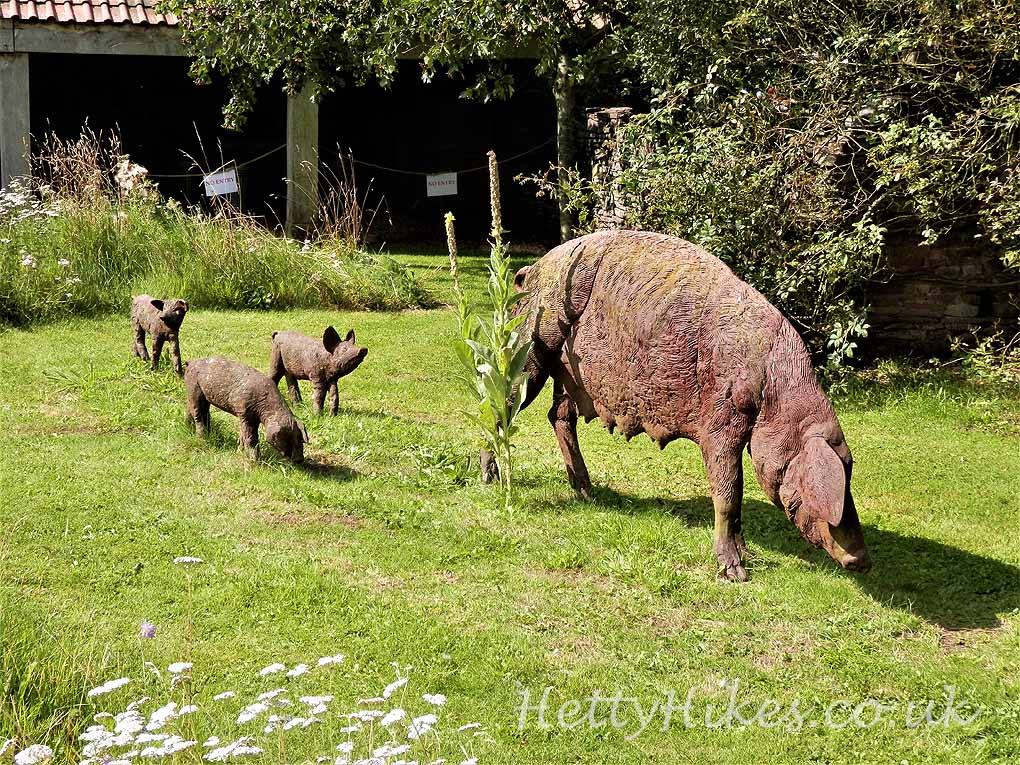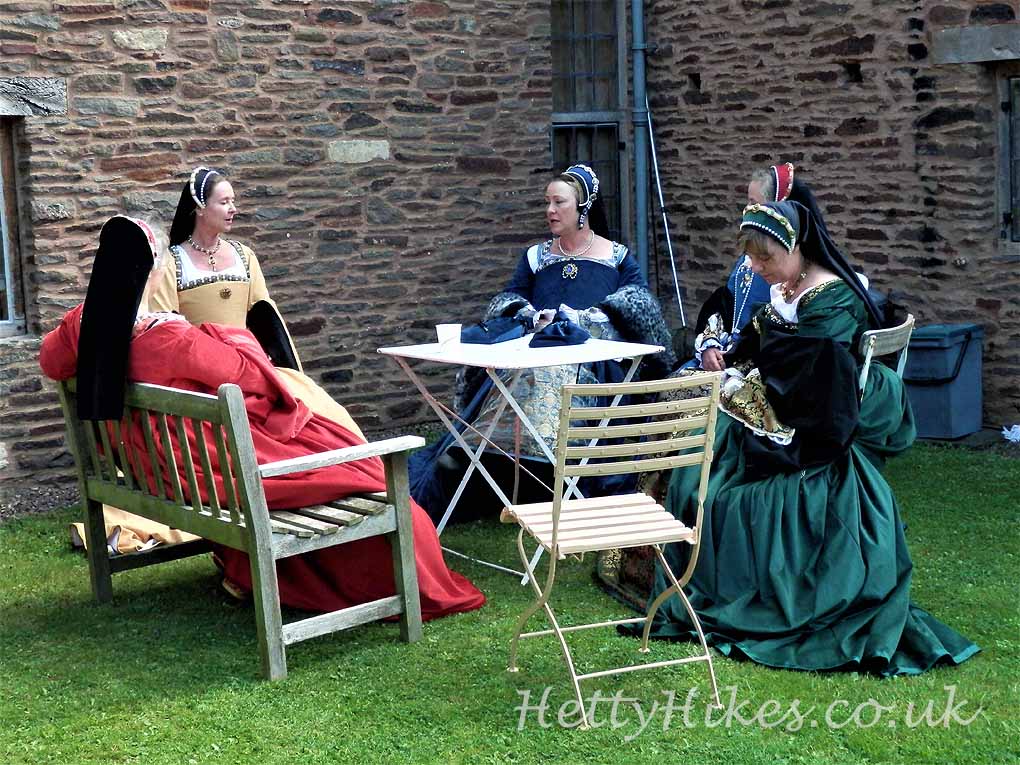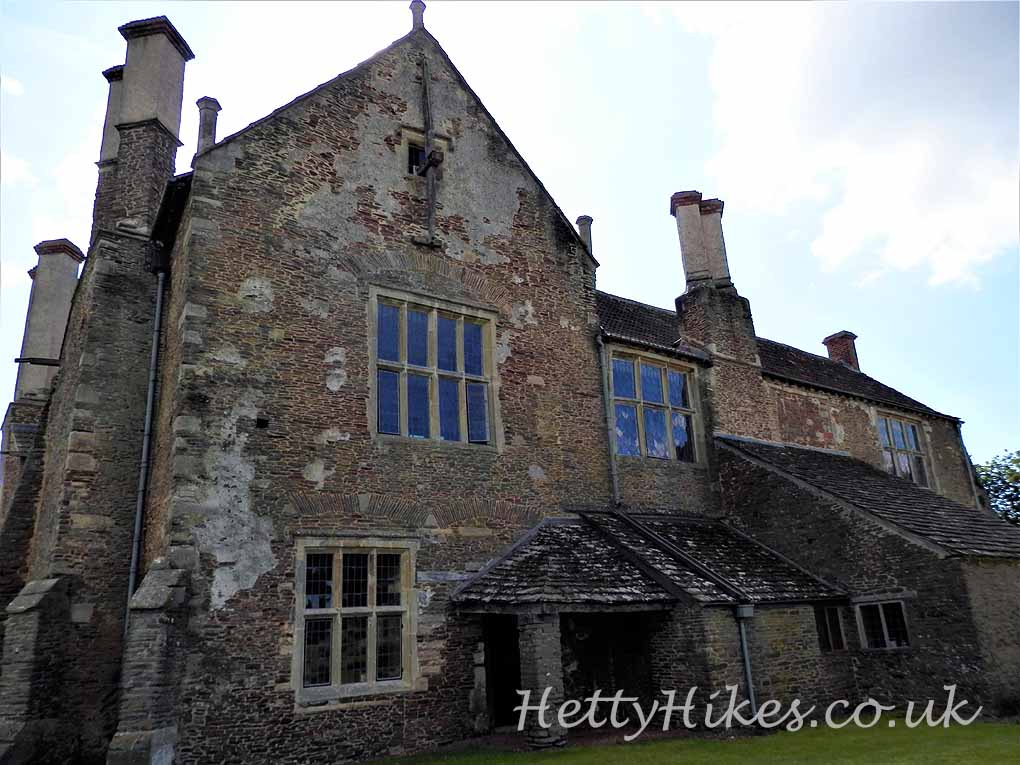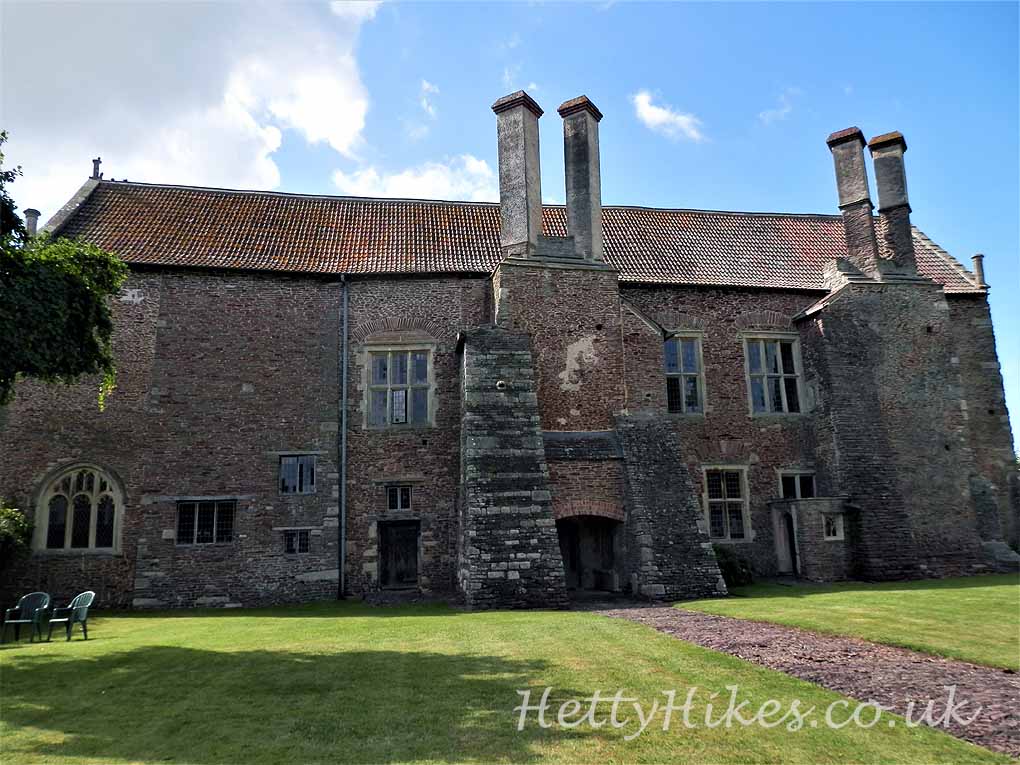 They would have grown a lot of lavender to put in the house to mask odours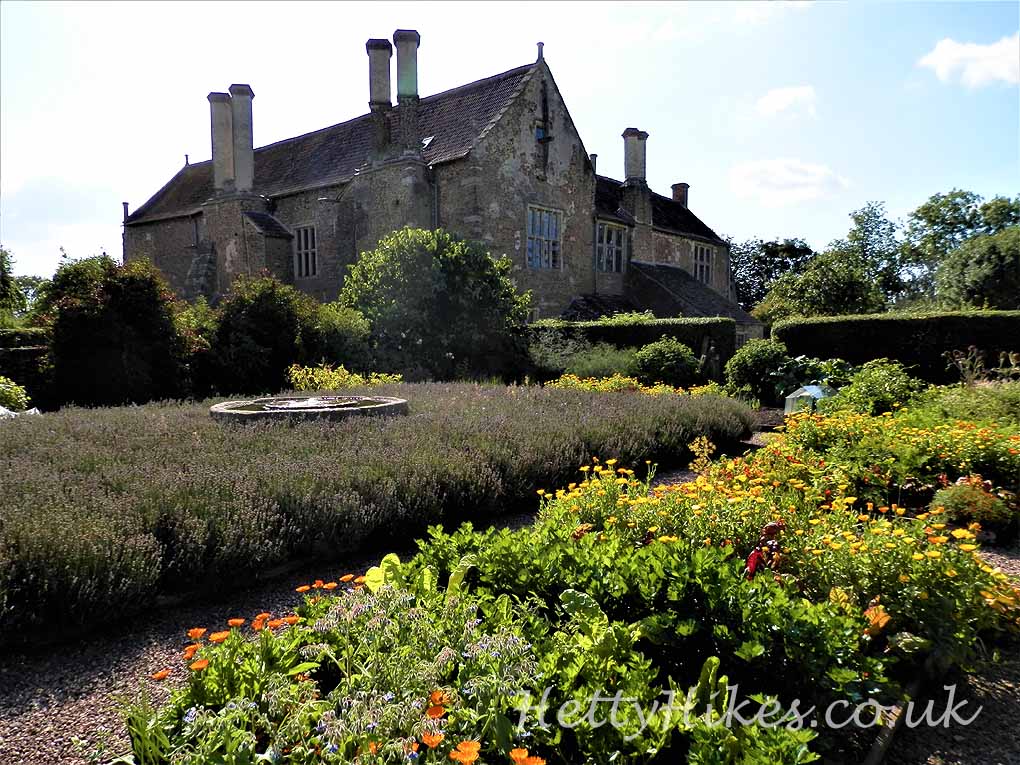 The audio-guides were very interesting. It was a lovely afternoon.
All images on the website copyright of HettyHikes.co.uk