Gloucestershire                                                                                   Photos by Hetty
19th November 2017                                                                   Miserden Estate website
Miserden Gardens
– a member of Historic Houses Association
Even in November this is an interesting garden with topiary, gates, a fountain and a variety of trees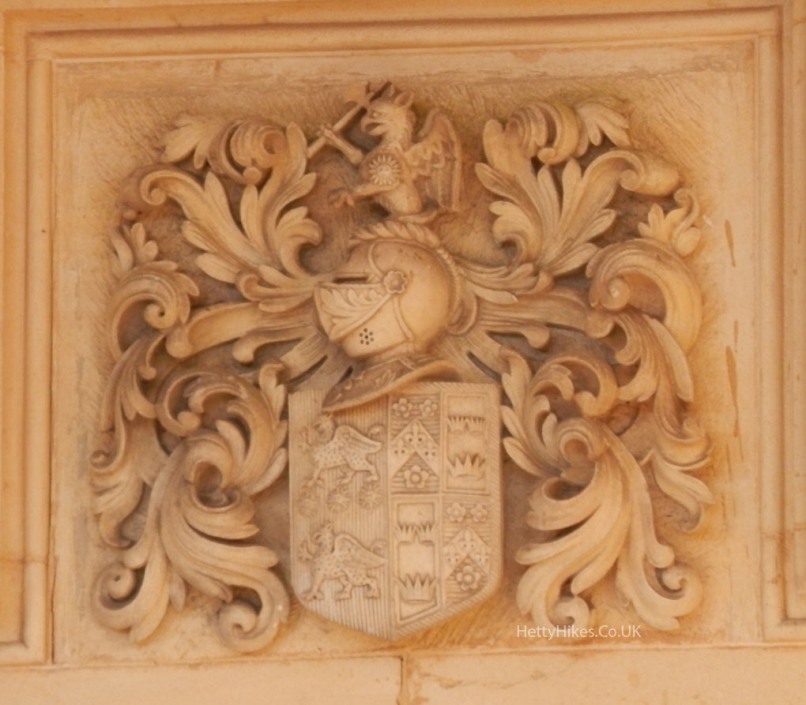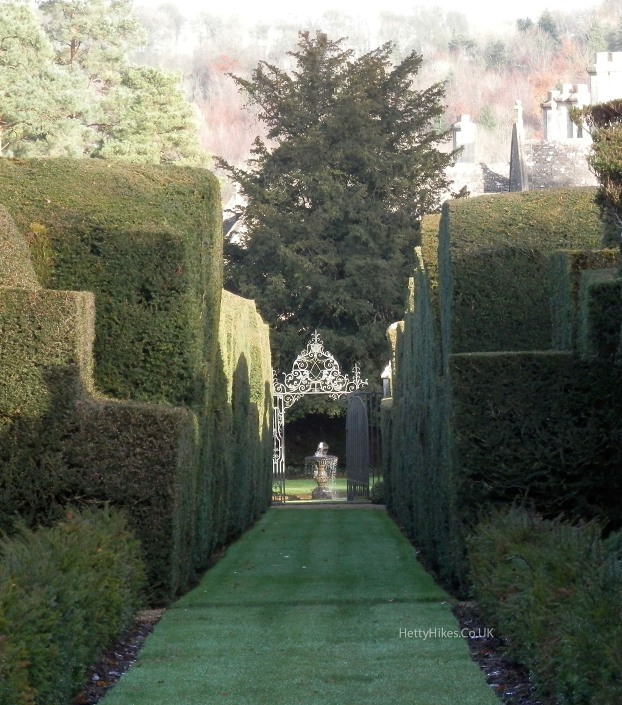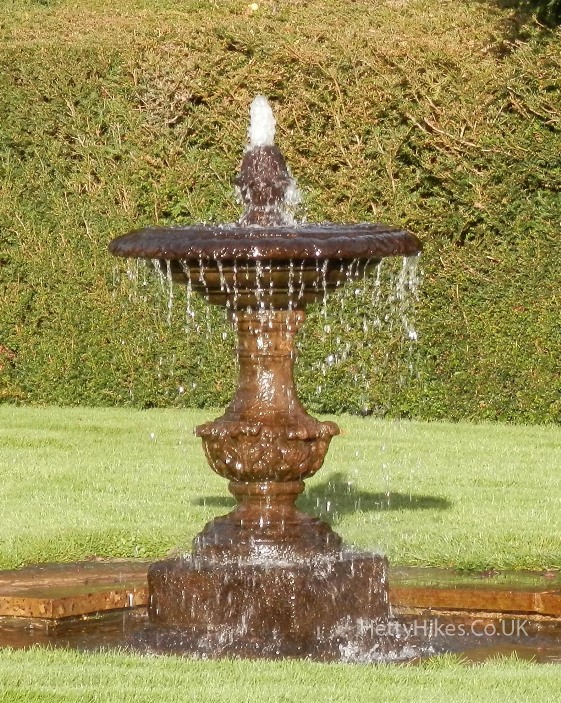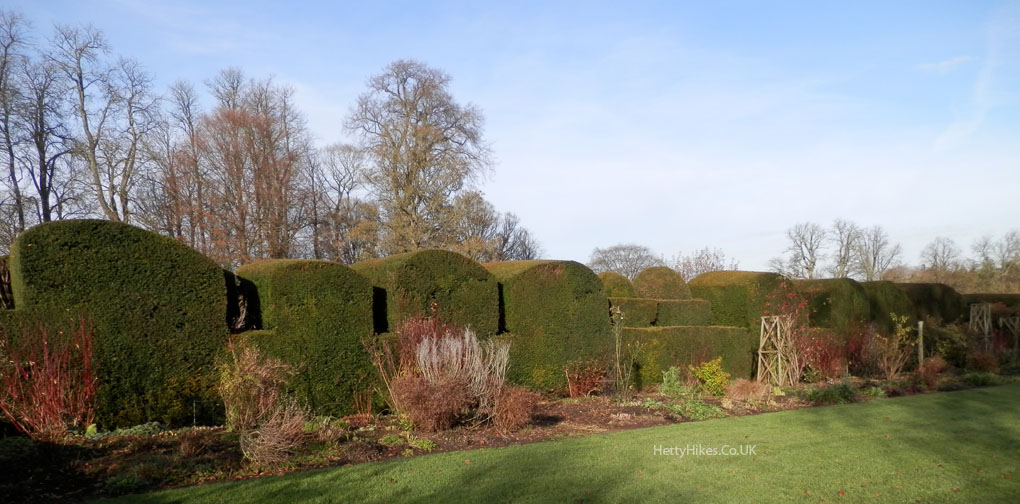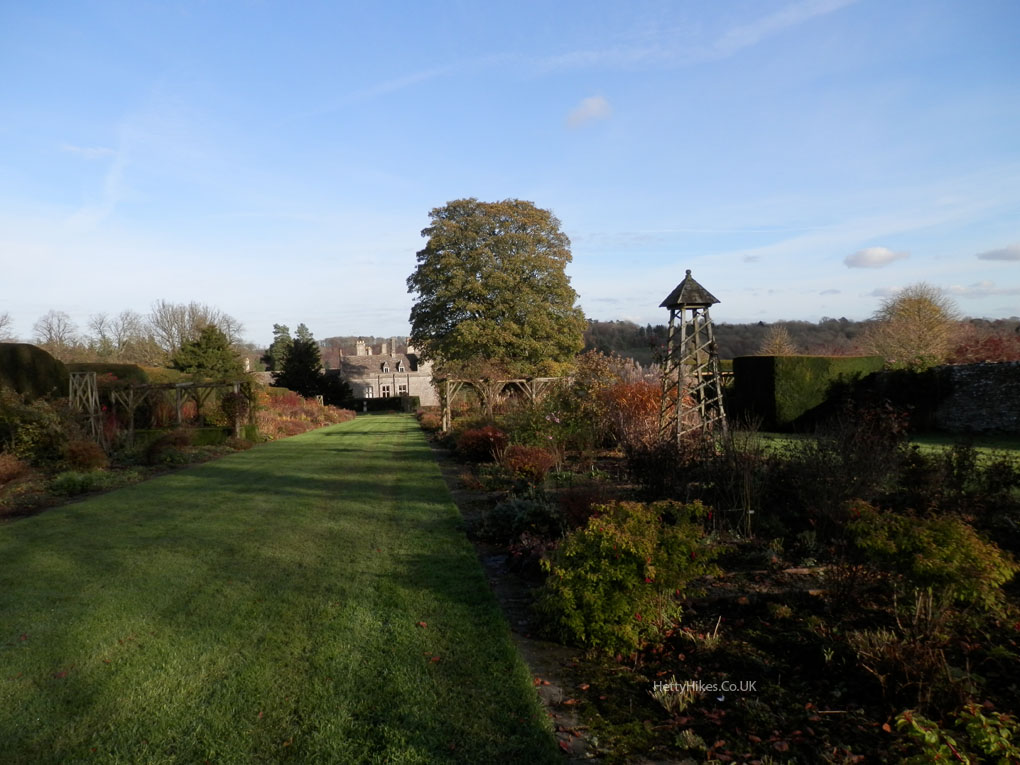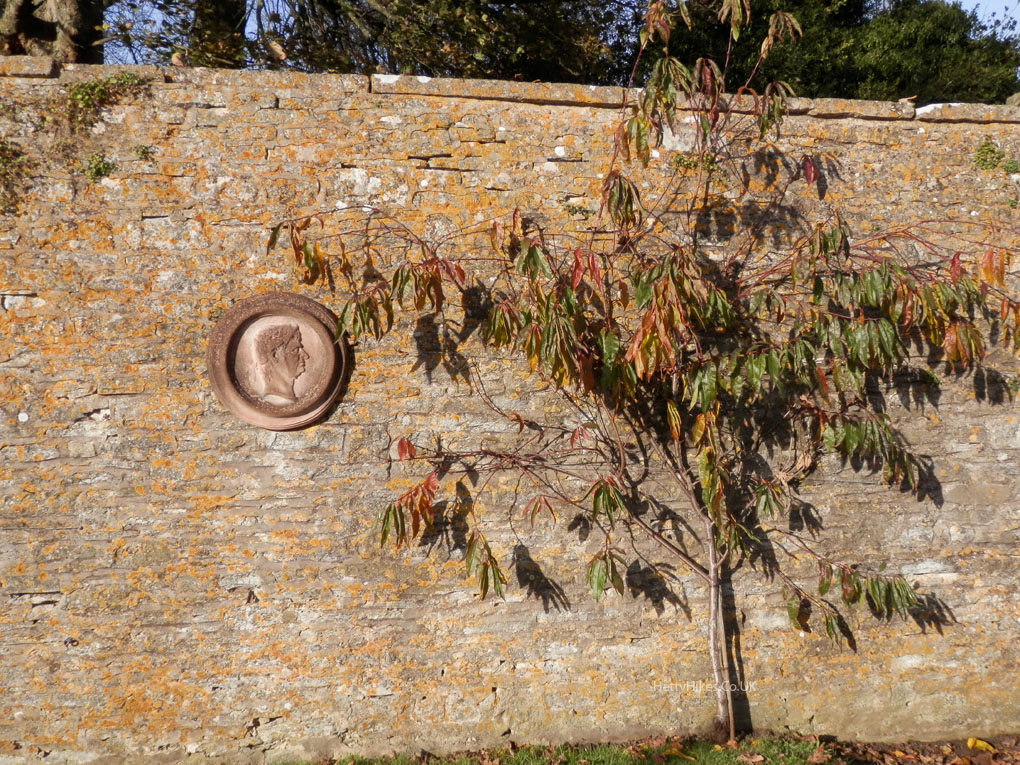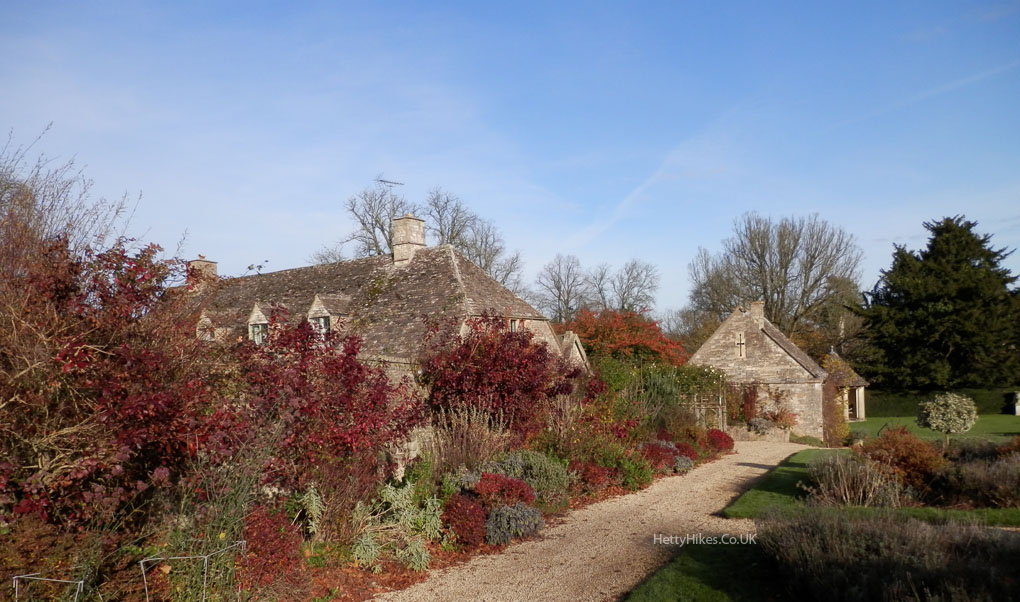 A few roses are still flowering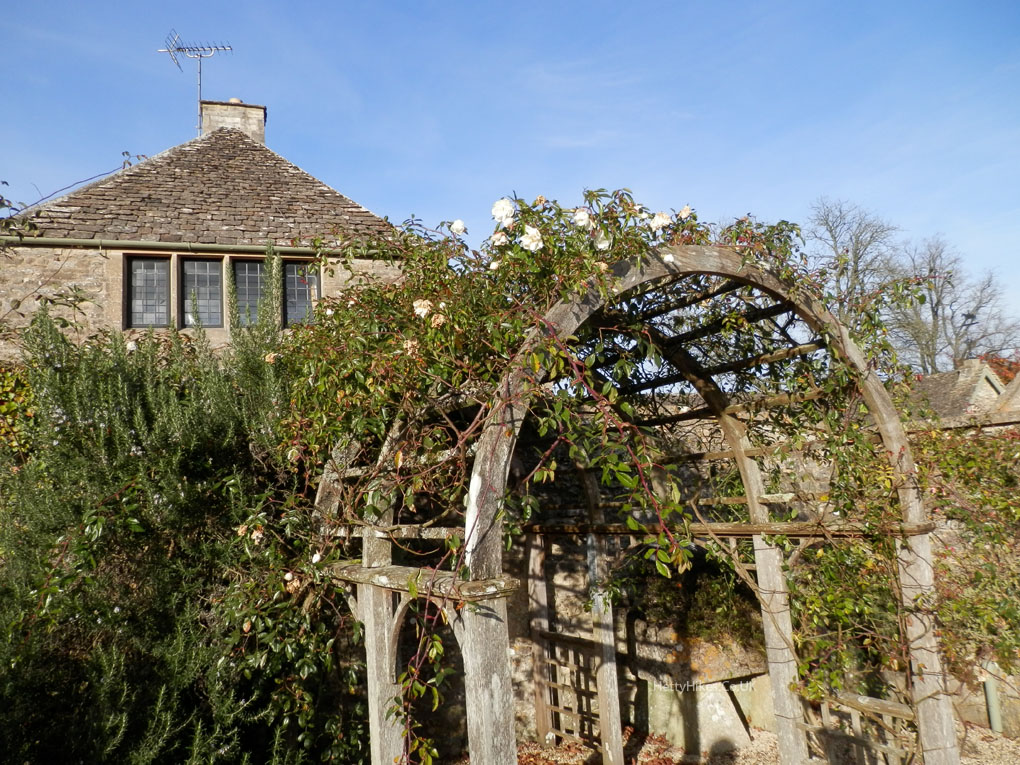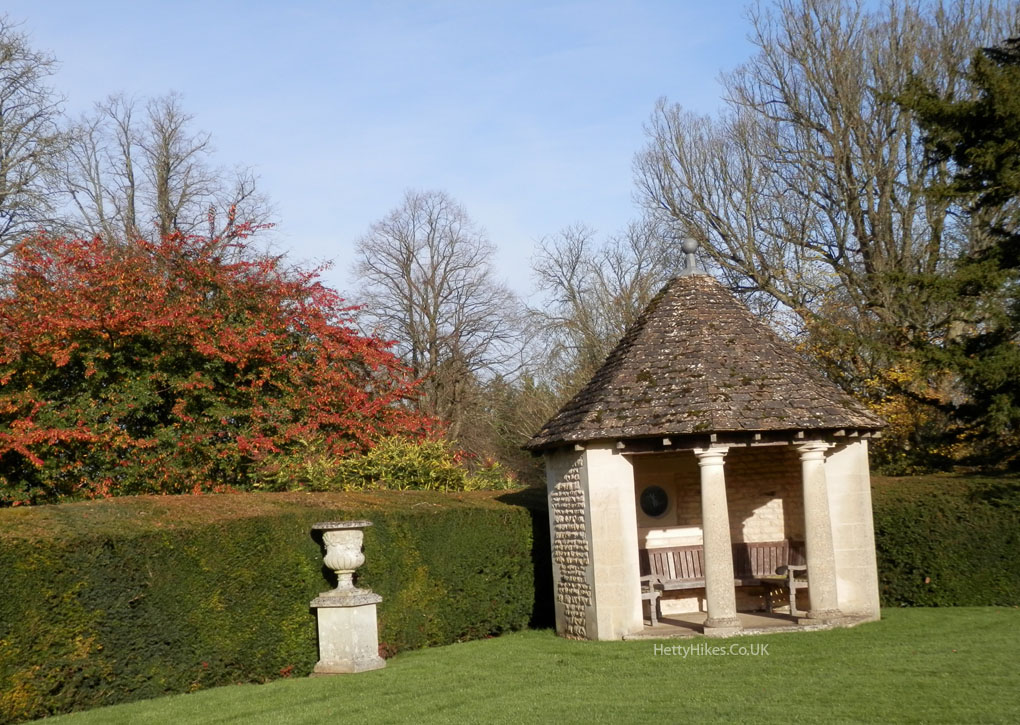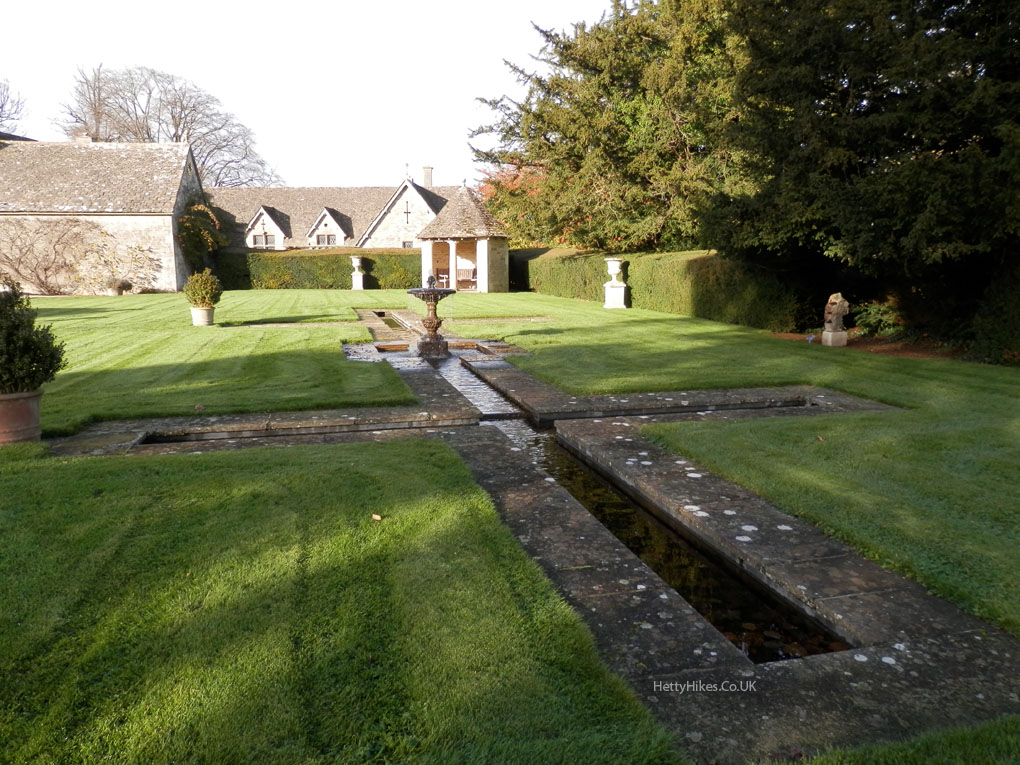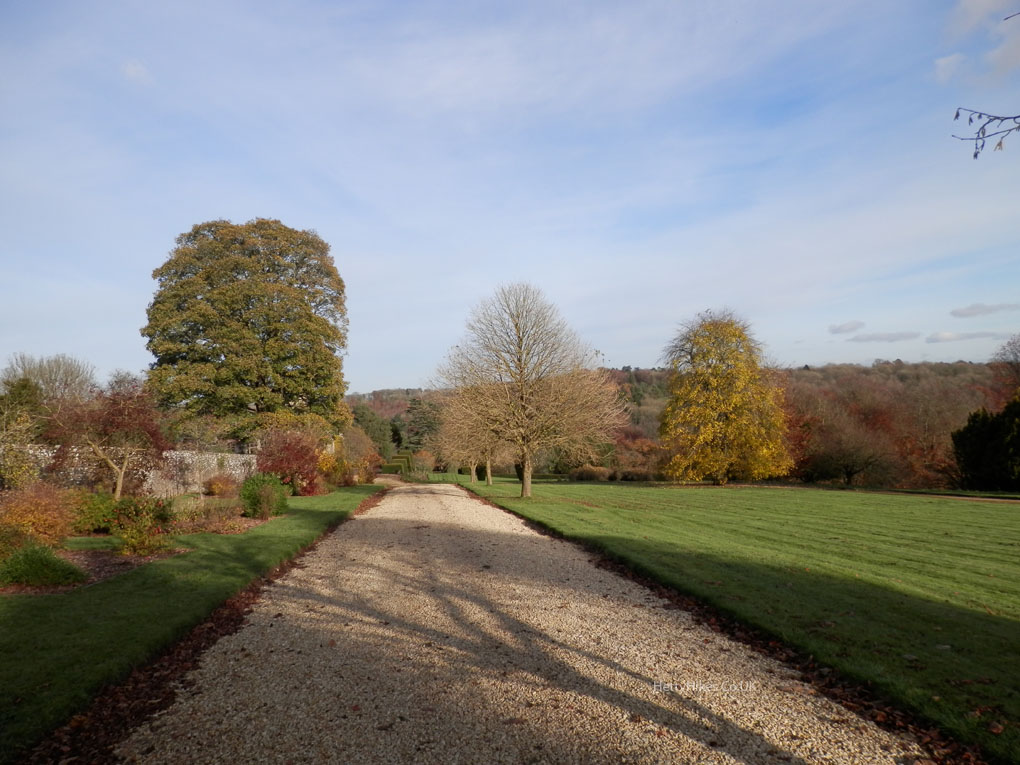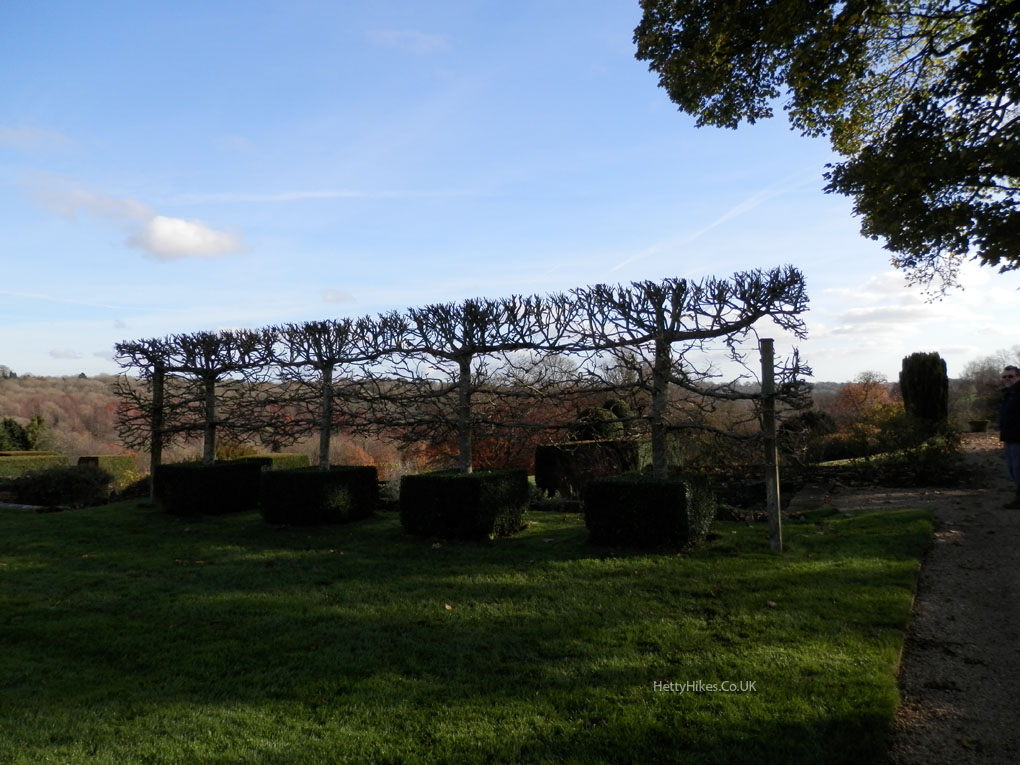 The house is not open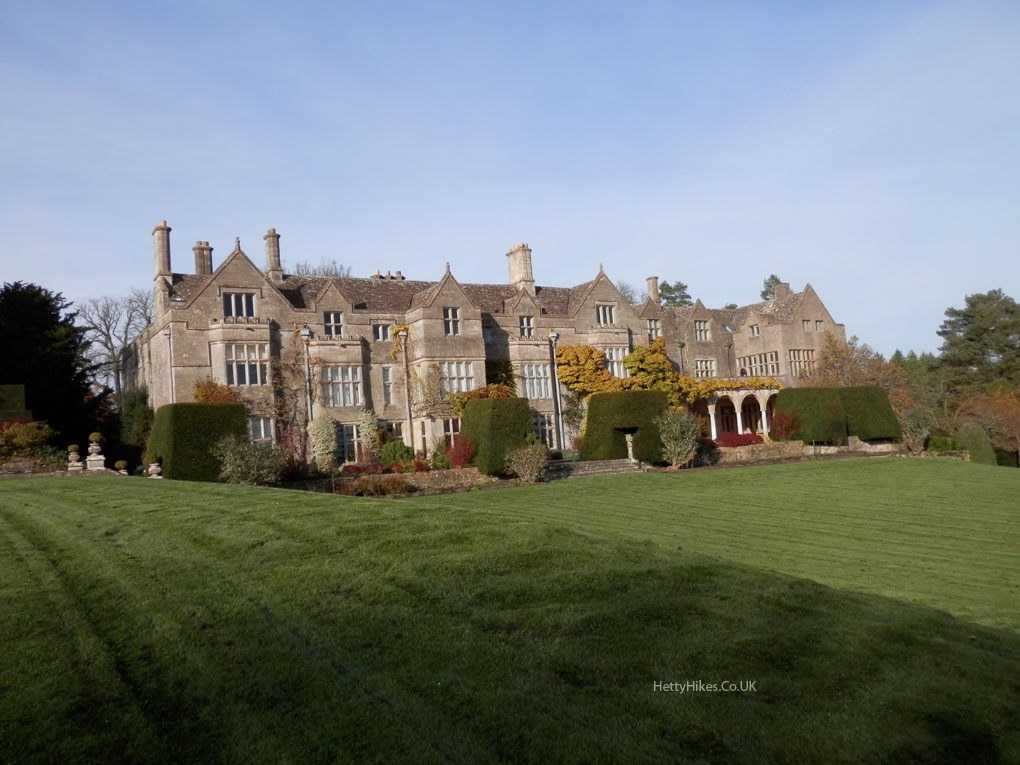 >>>>>>>>>>>>>>>>>>>>>>>>>>>>>>>>>>>>>>>>>>>>>>>>>>>>>>>>
Next we went to
Miserden Church
– a visit with Stroud U3A Church History and Architecture Group.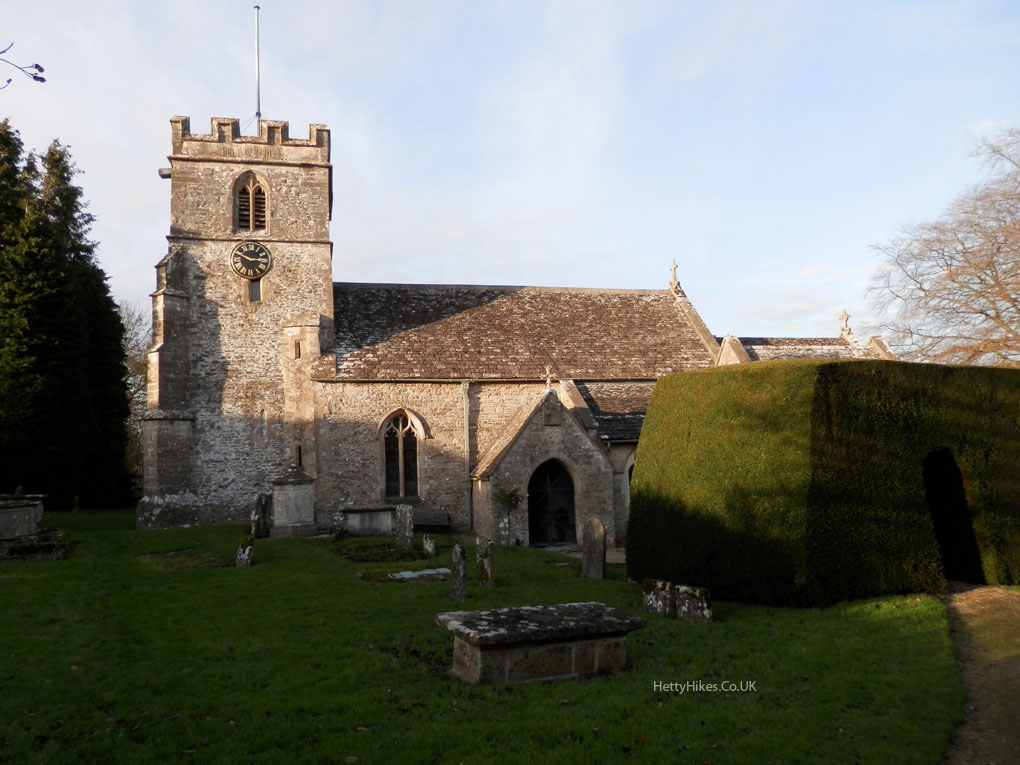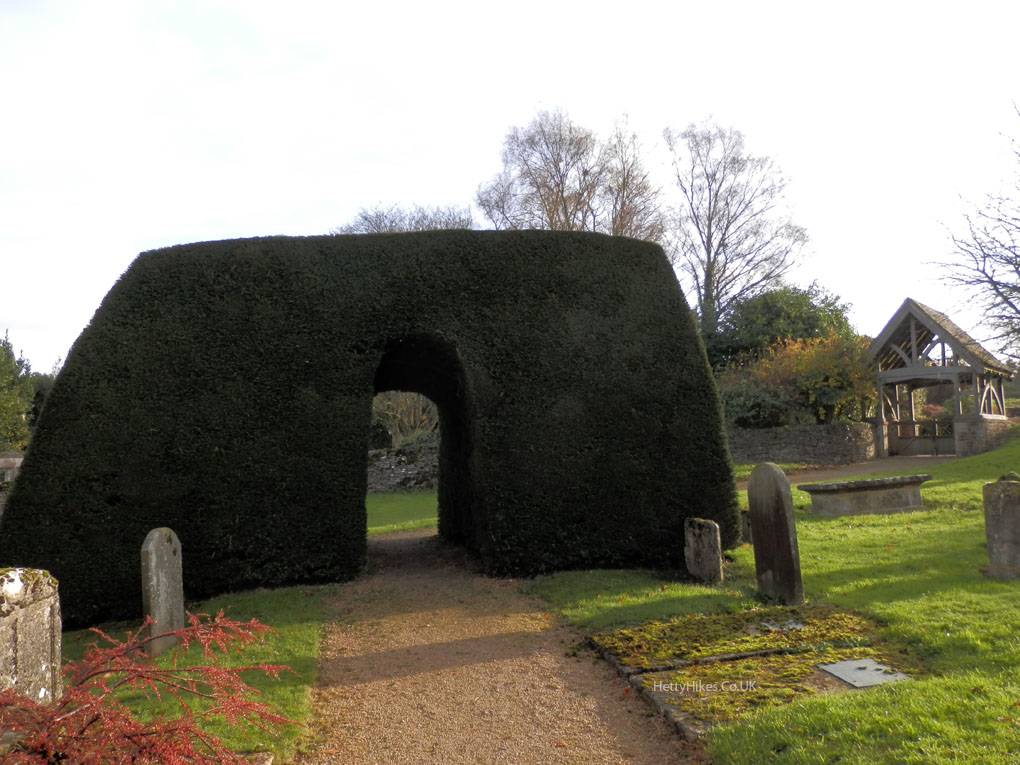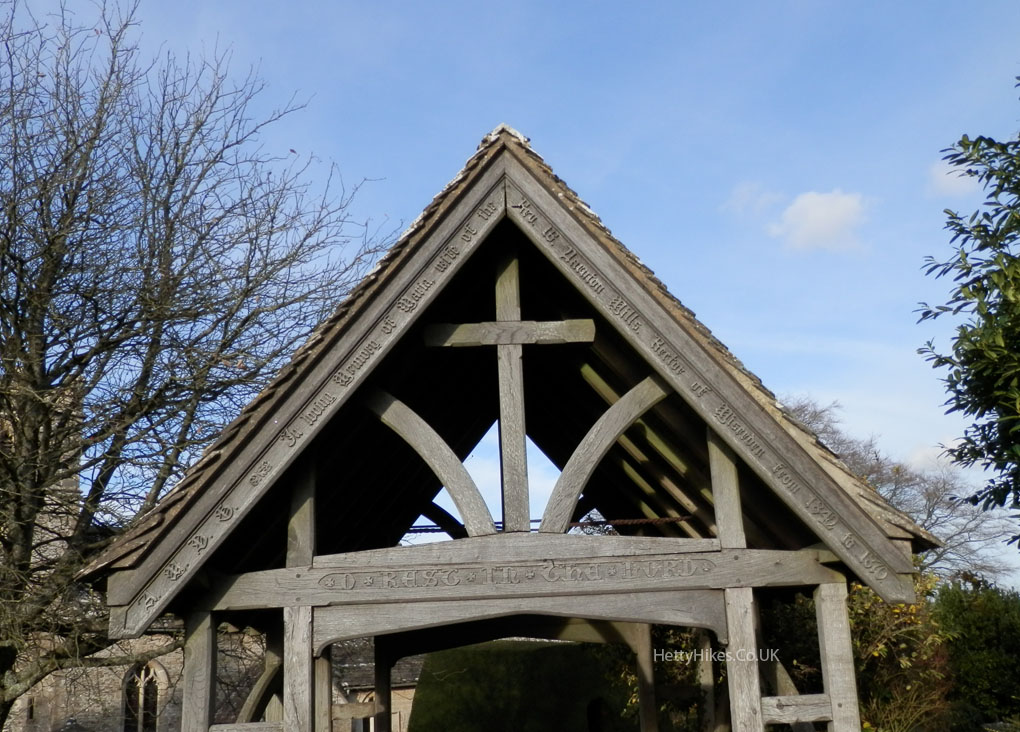 A tea caddy tomb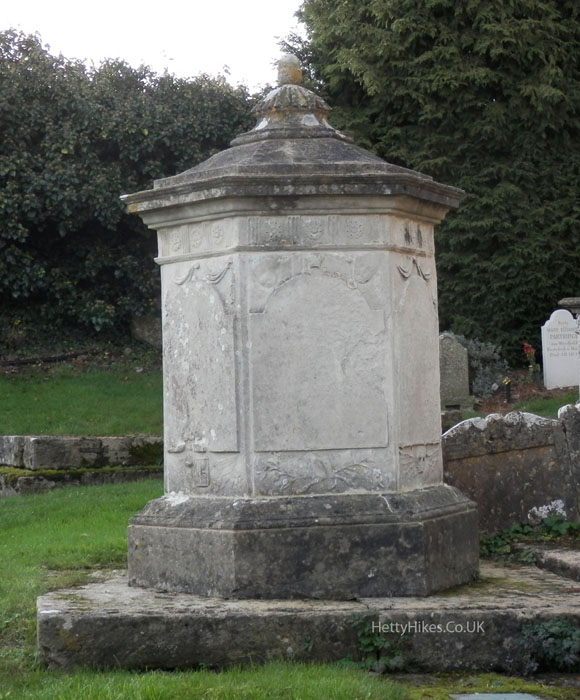 The round arch is Anglo-Saxon, with a lower later arch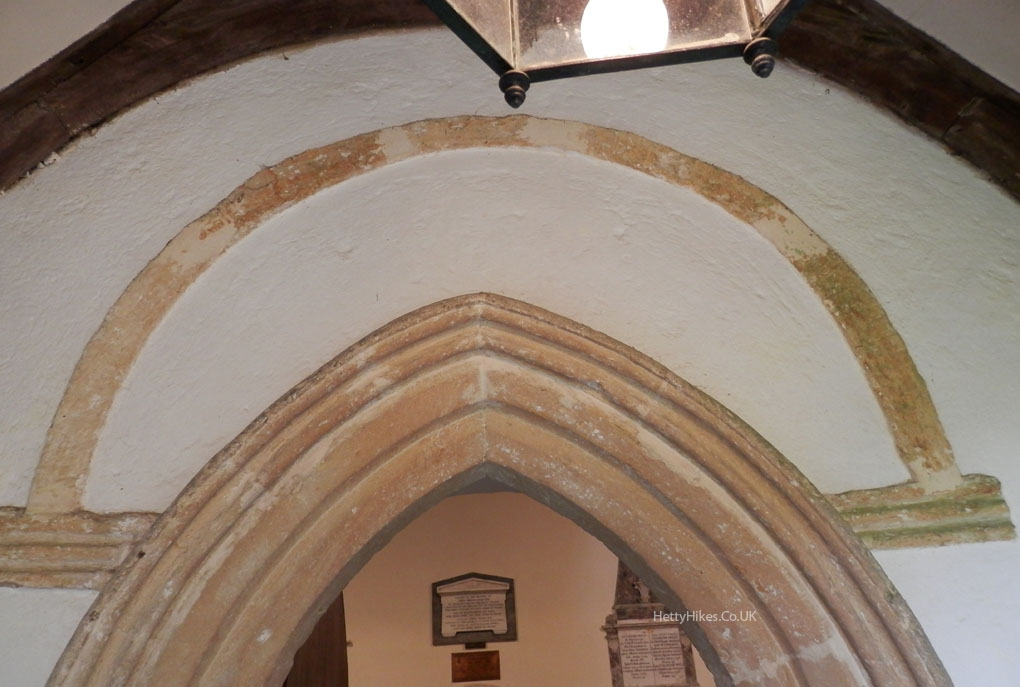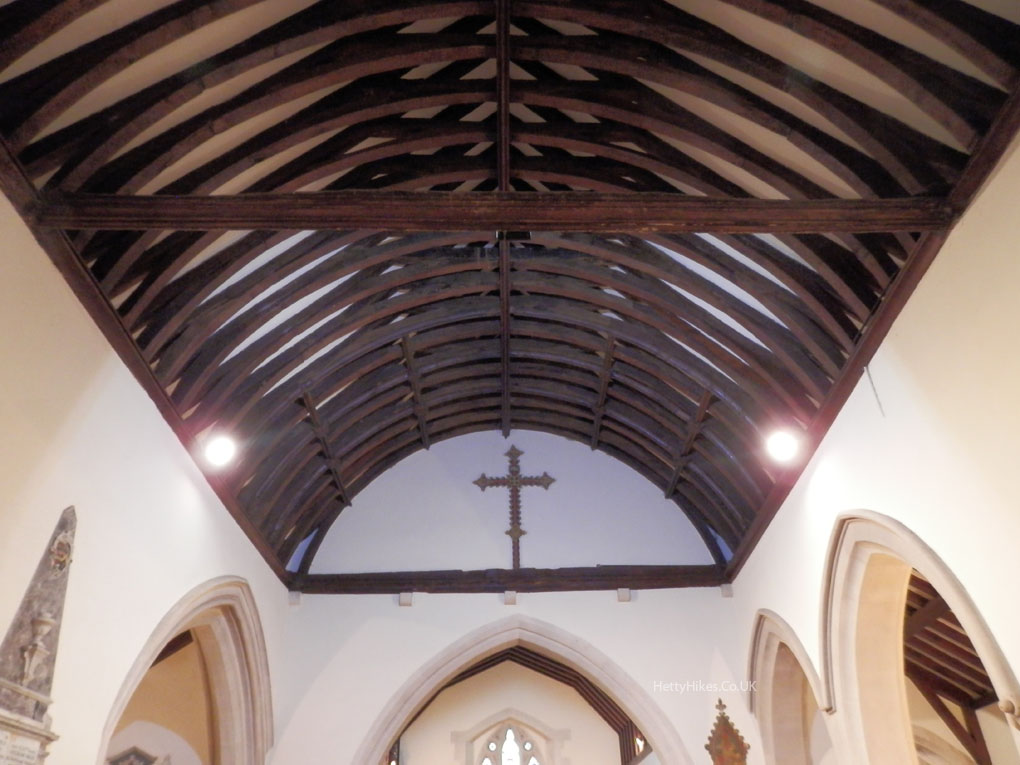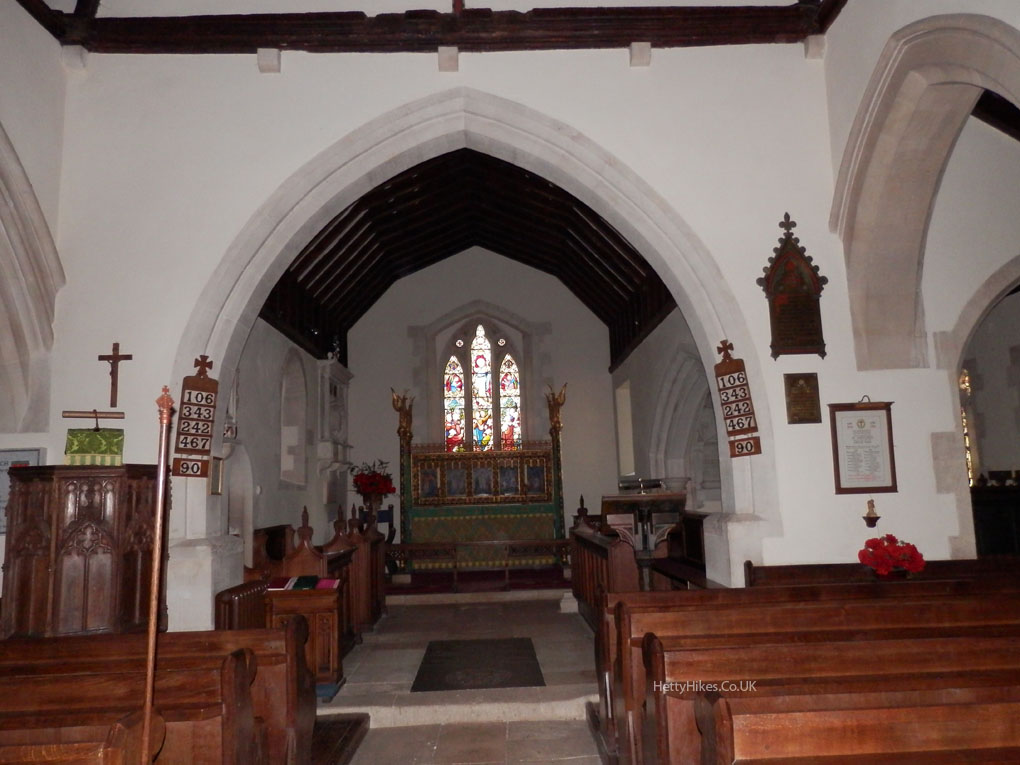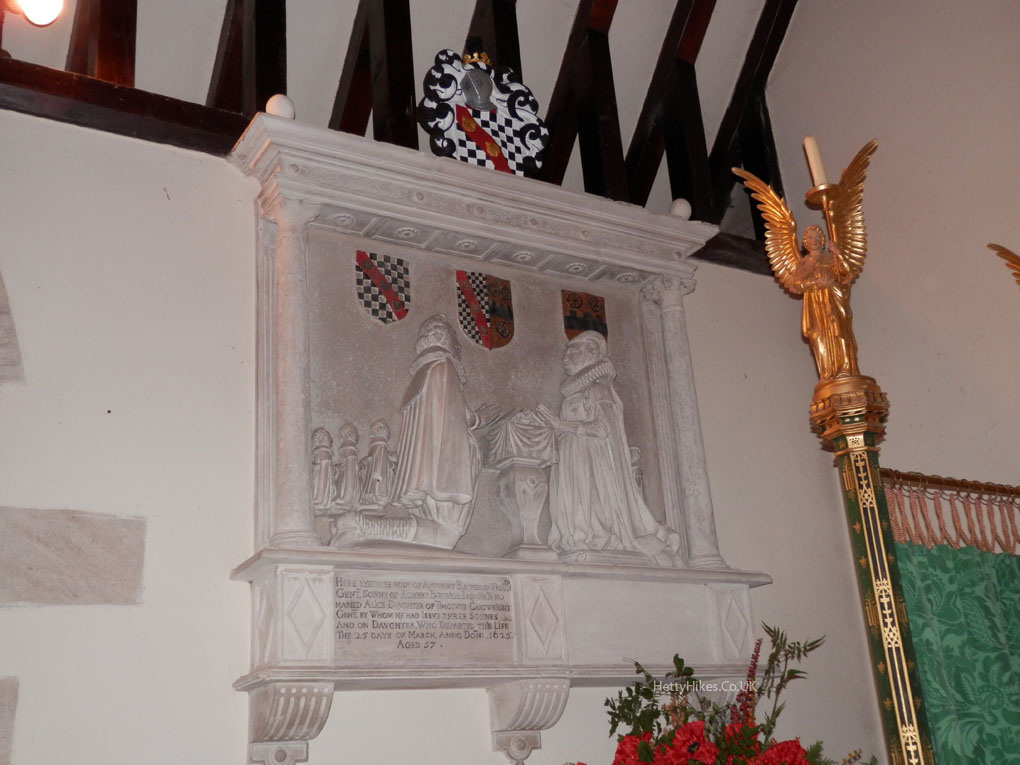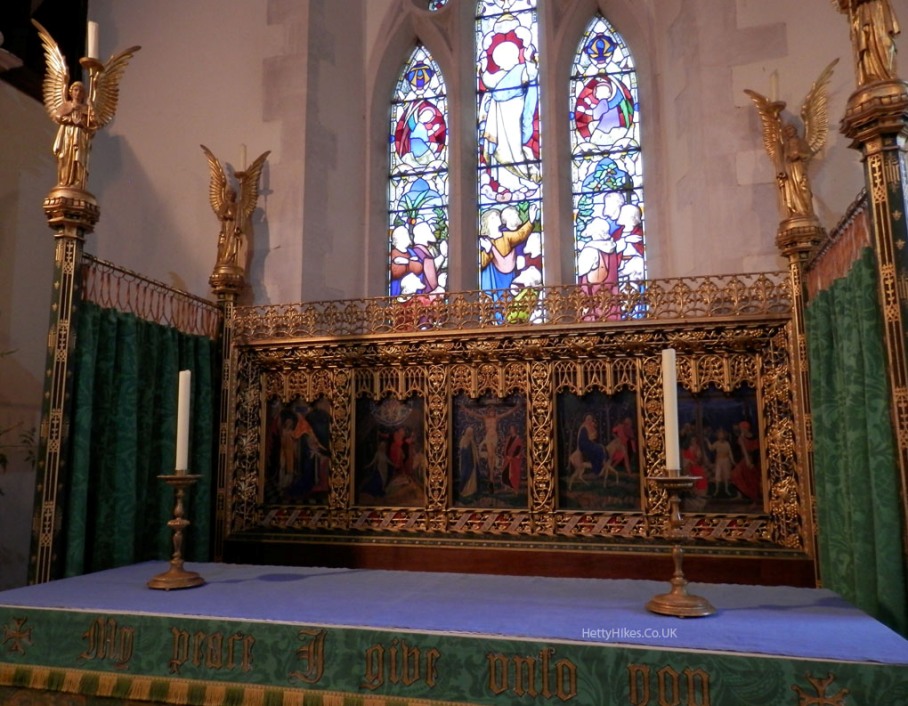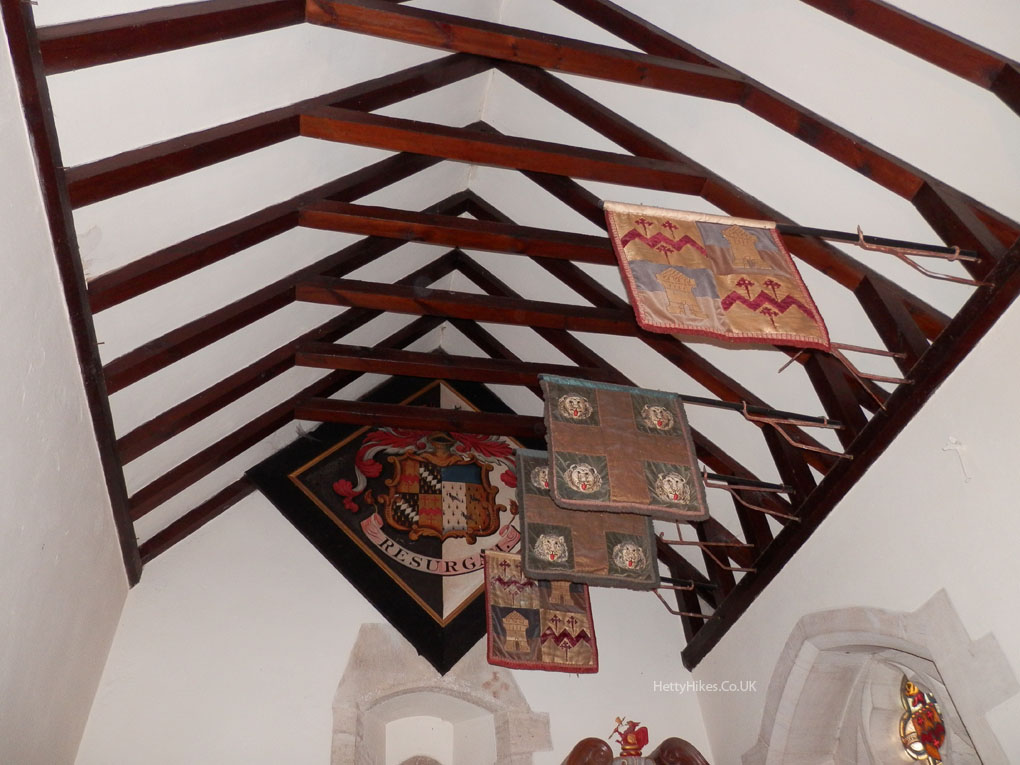 Mediaeval stained glass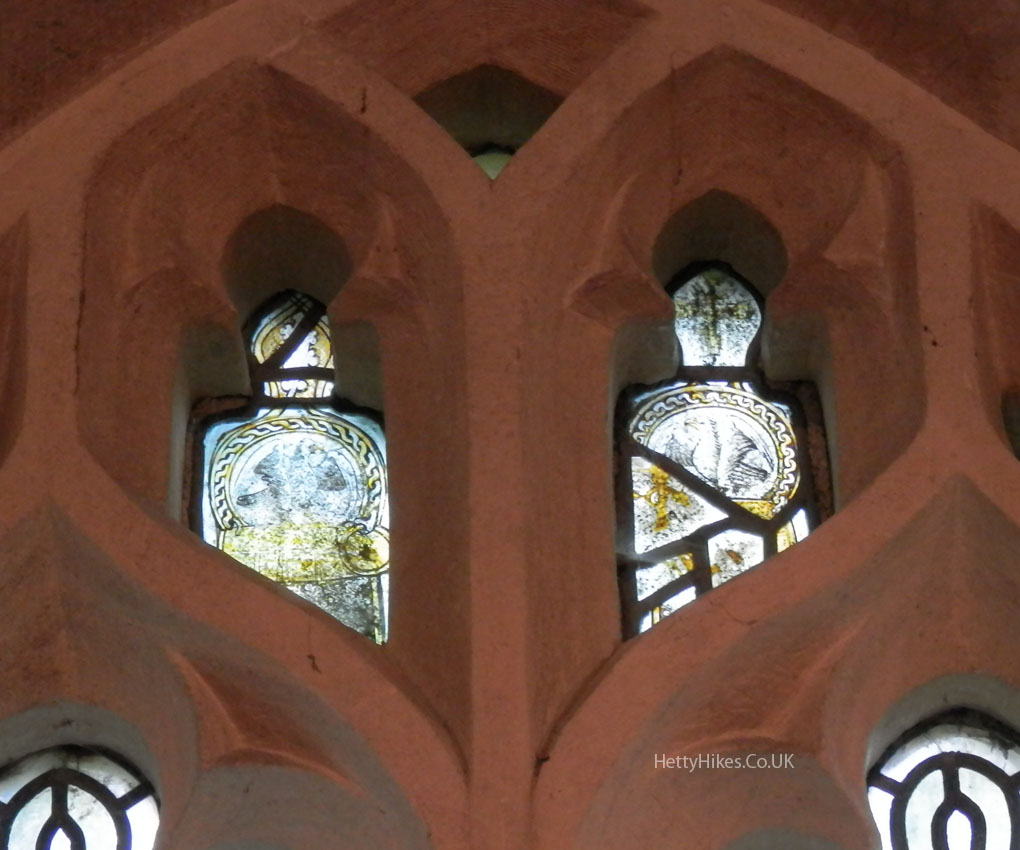 Effigy of William Kingston, died 1614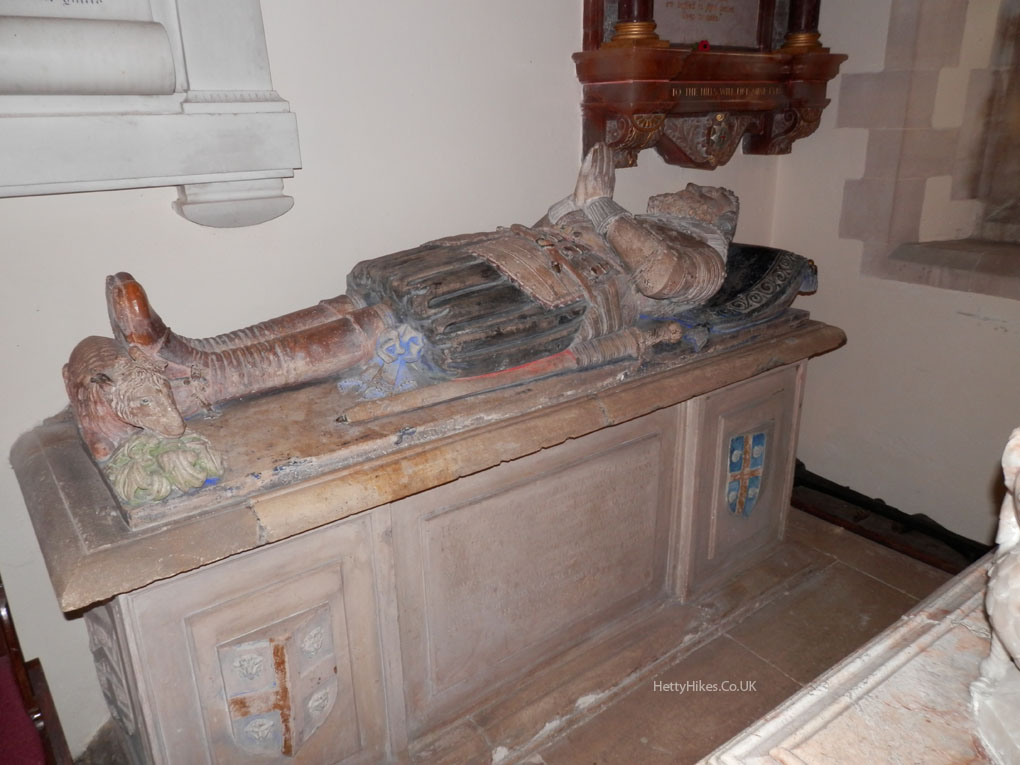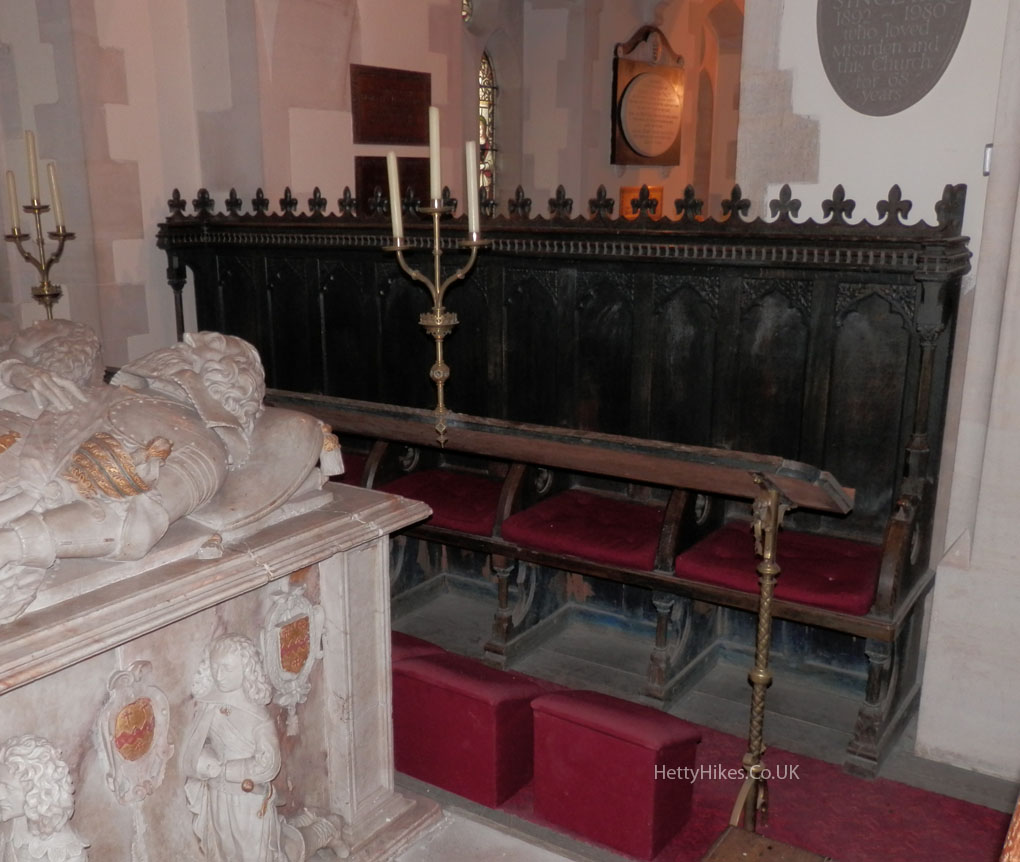 Effigies of Sir William Sandys and his wife (died 1640 and 1644)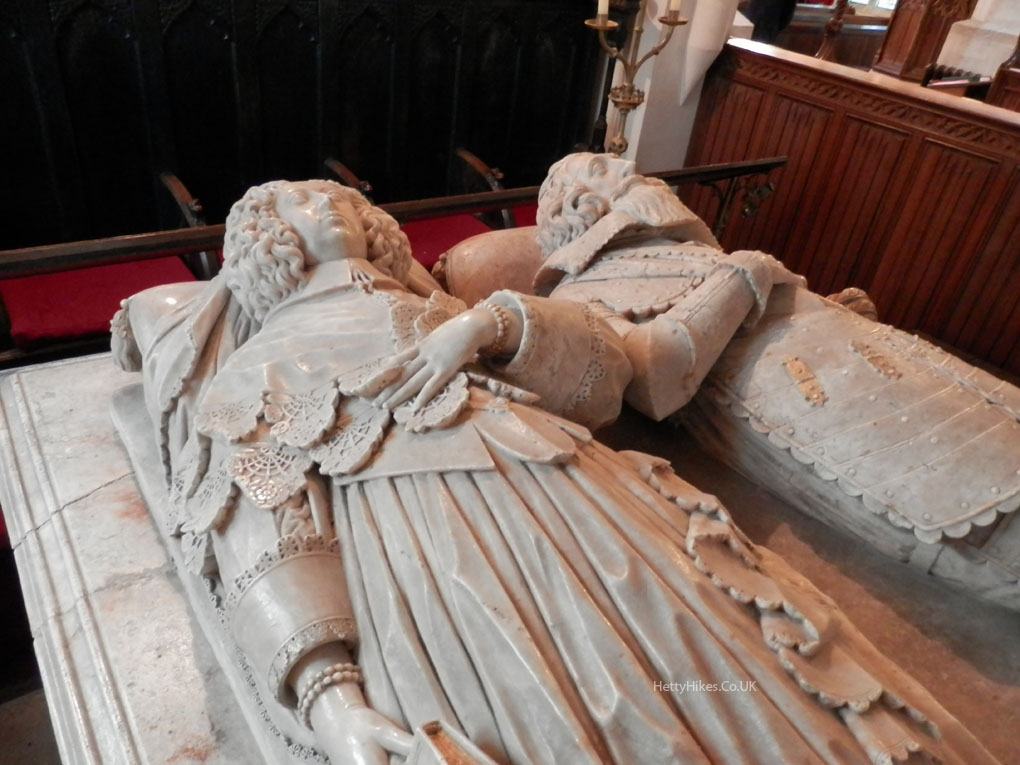 We marvelled at the details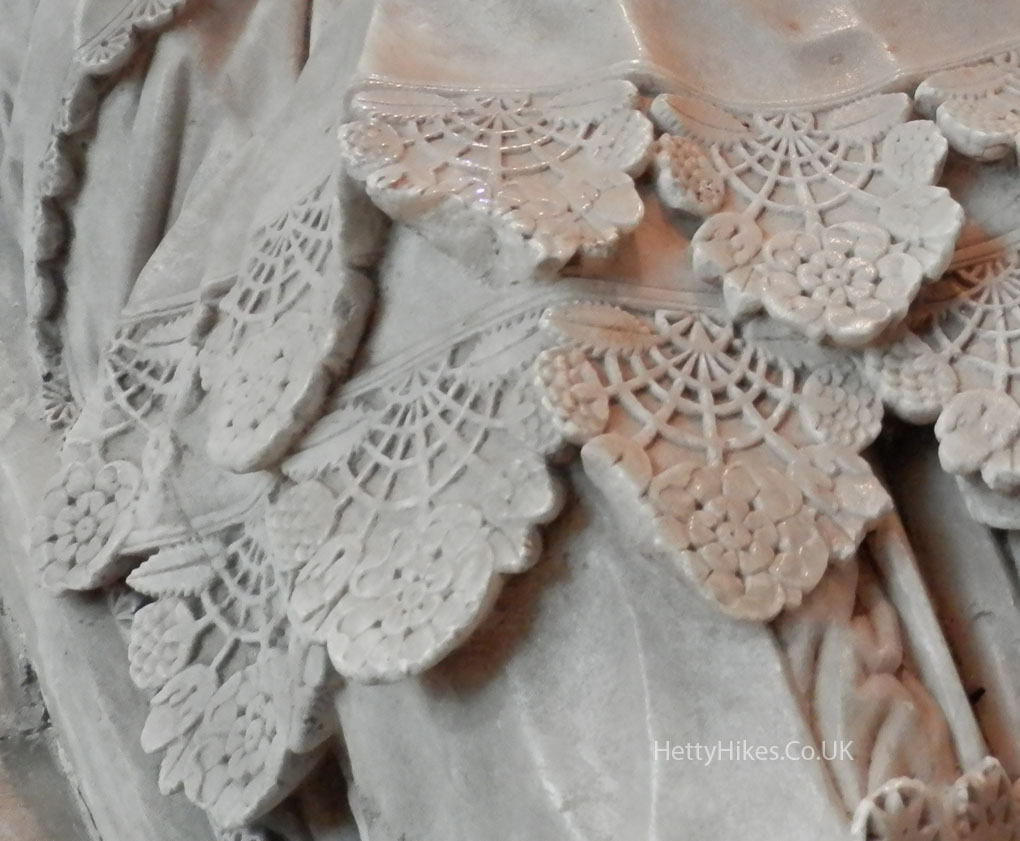 Their children are on either side, with the infants who died on the back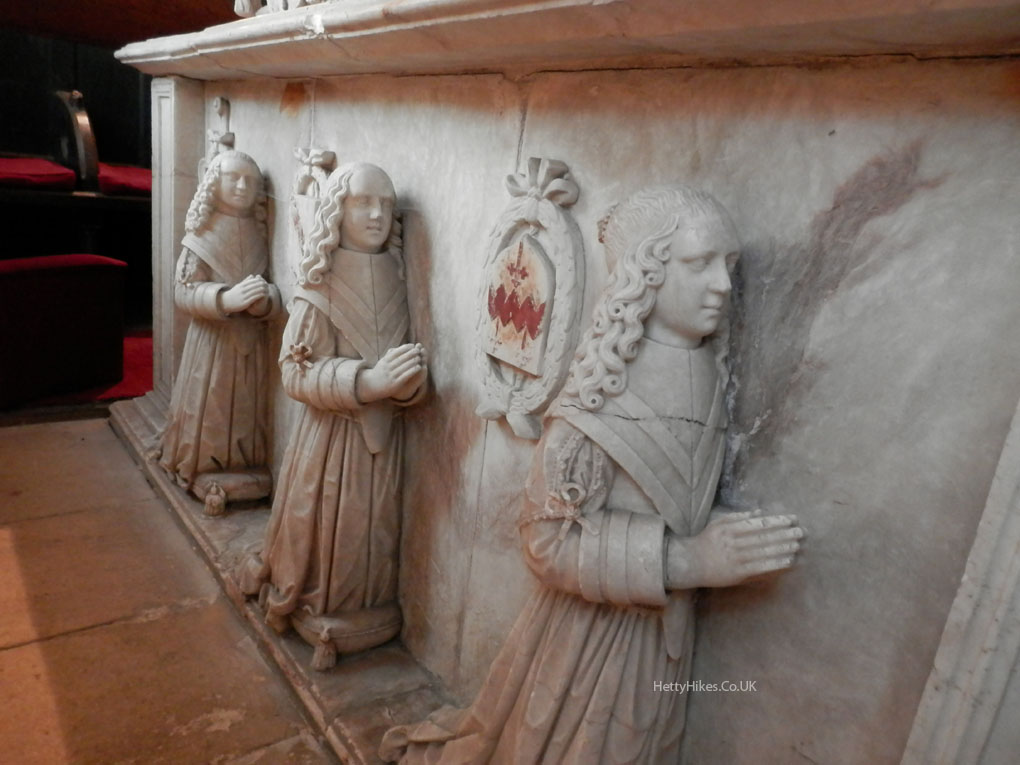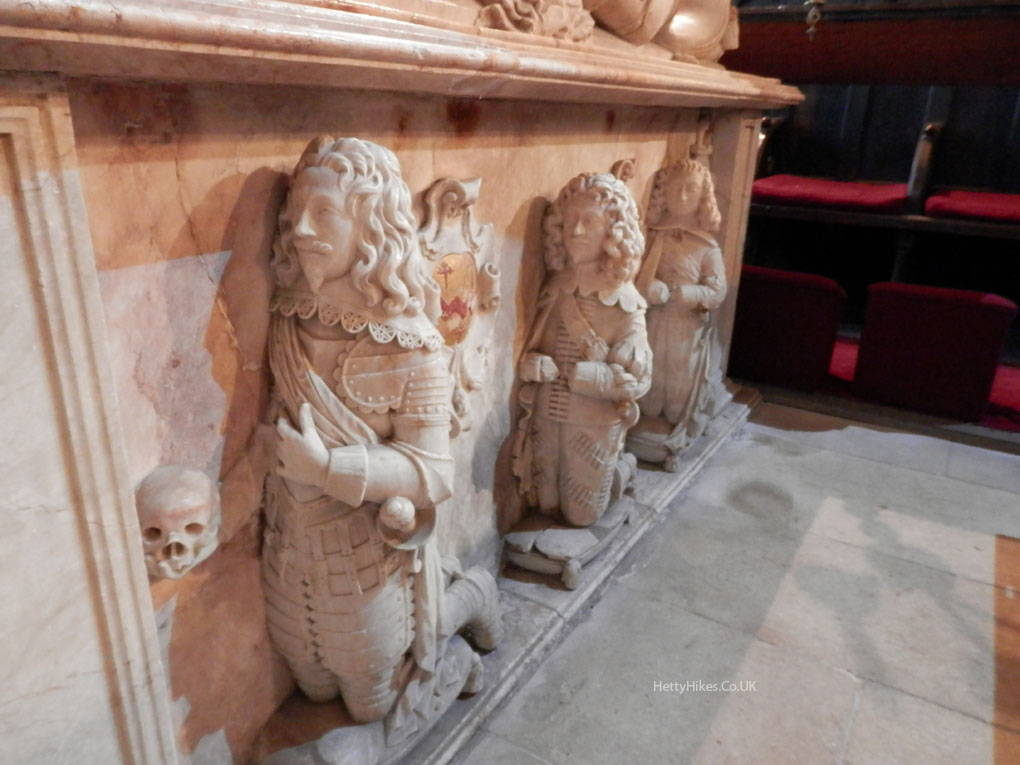 Link to more U3A church visits
>>>>>>>>>>>>>>>>>>>>>>>>>>>>>>>>>>>>>>>>>>>>>>>>>>>>>>>>
29th October 2017
Miserden Lake
Last night the sky was red in the east, west and  north, so we expected good weather today
We went to Miserden and did the Woodland Walk                            Map of walk  2.6 miles
We parked by Miserden Nursey and walked into the village,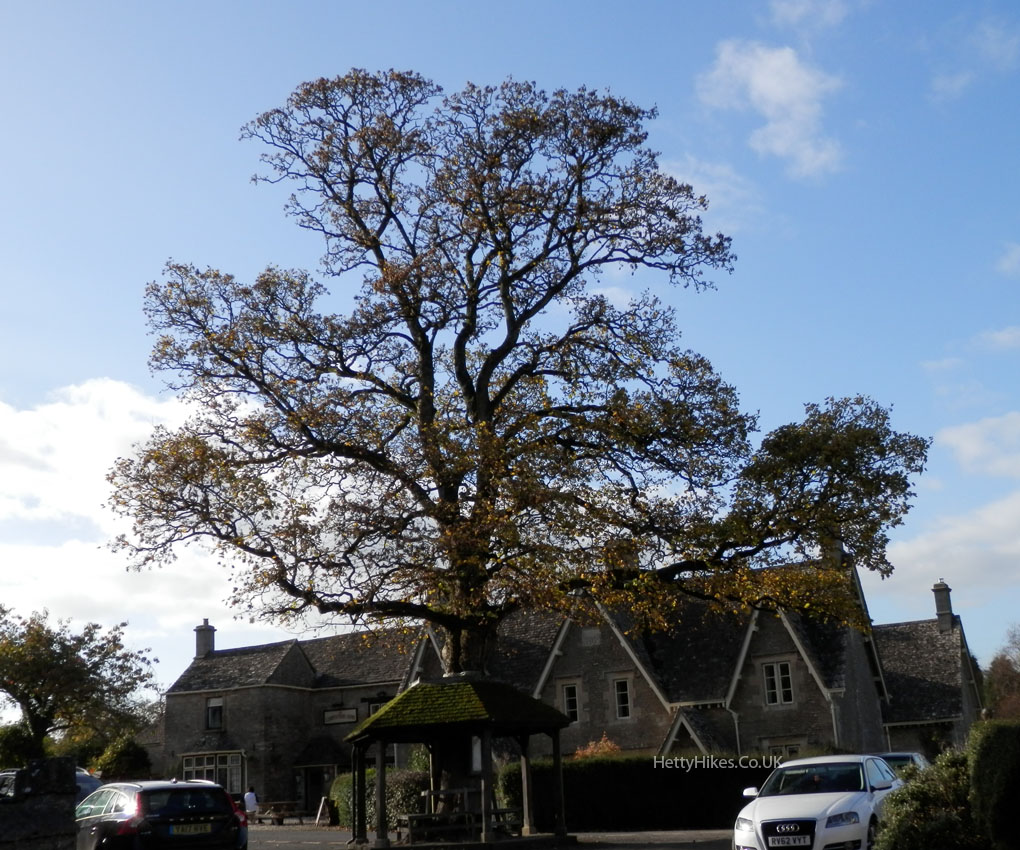 then out into the fields. There were lots of birds flying about. We saw several pheasants too, but they were too shy to have their photos taken.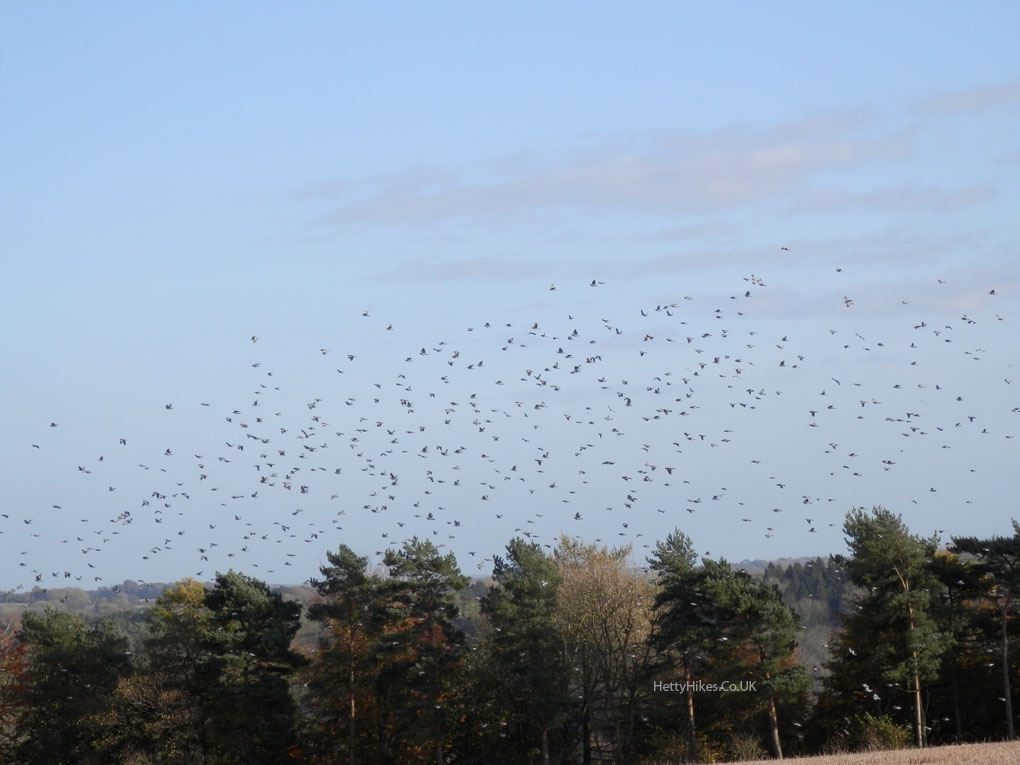 Lovely autumn colours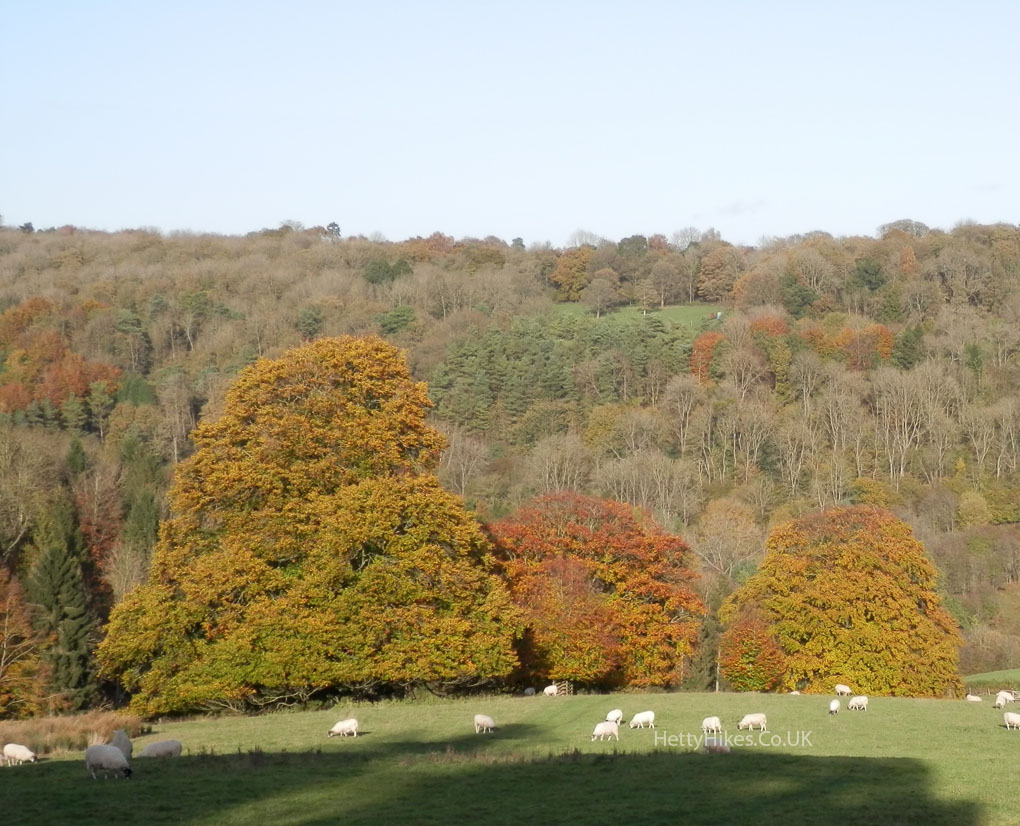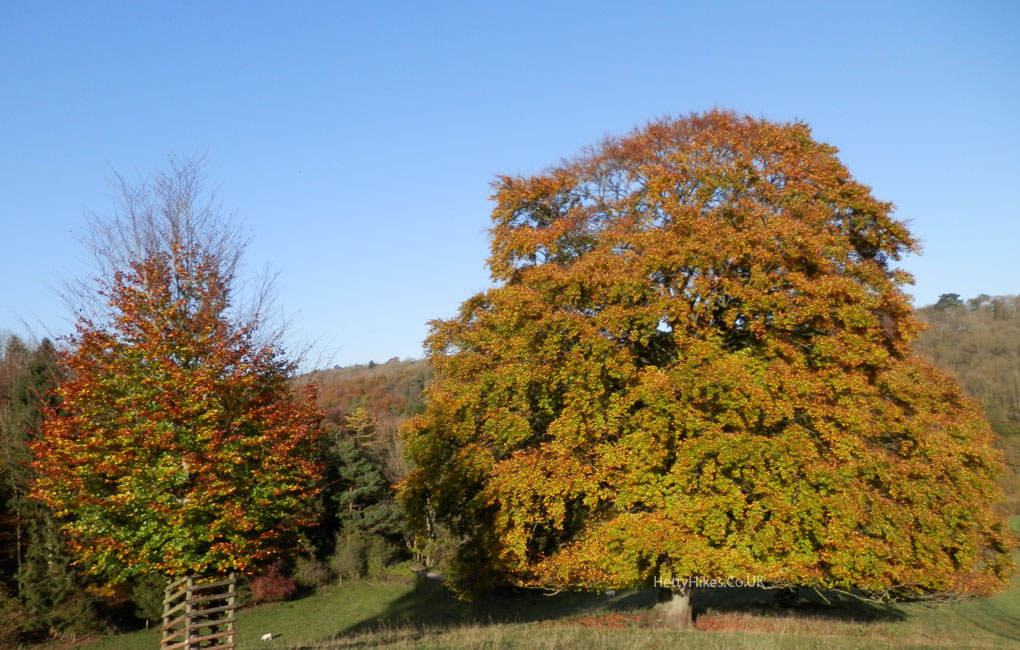 This lovely lake has been formed by a dam in the young River Frome (which later flows through Stroud)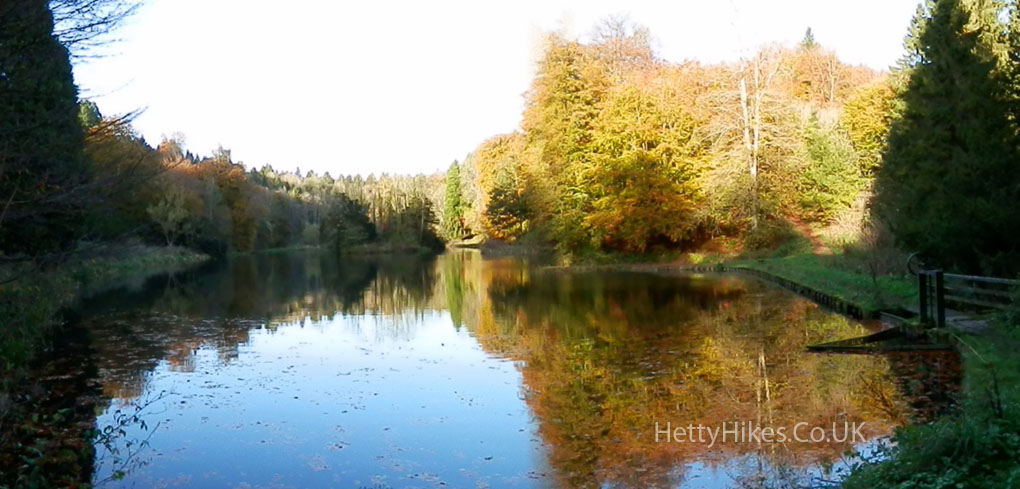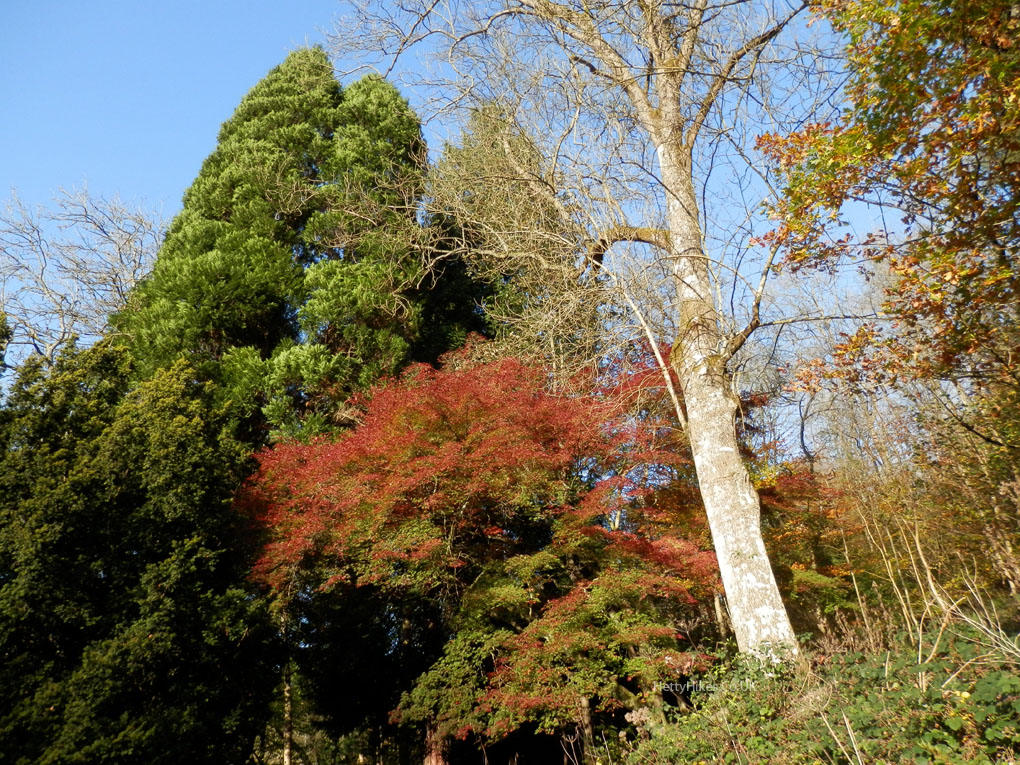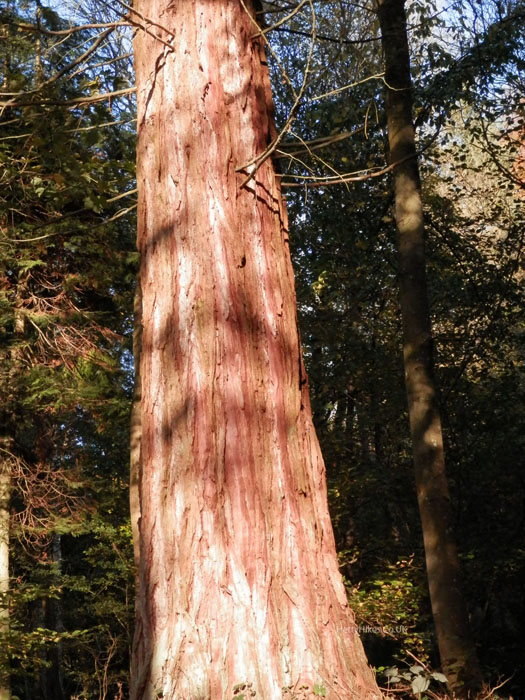 Reflection in the stream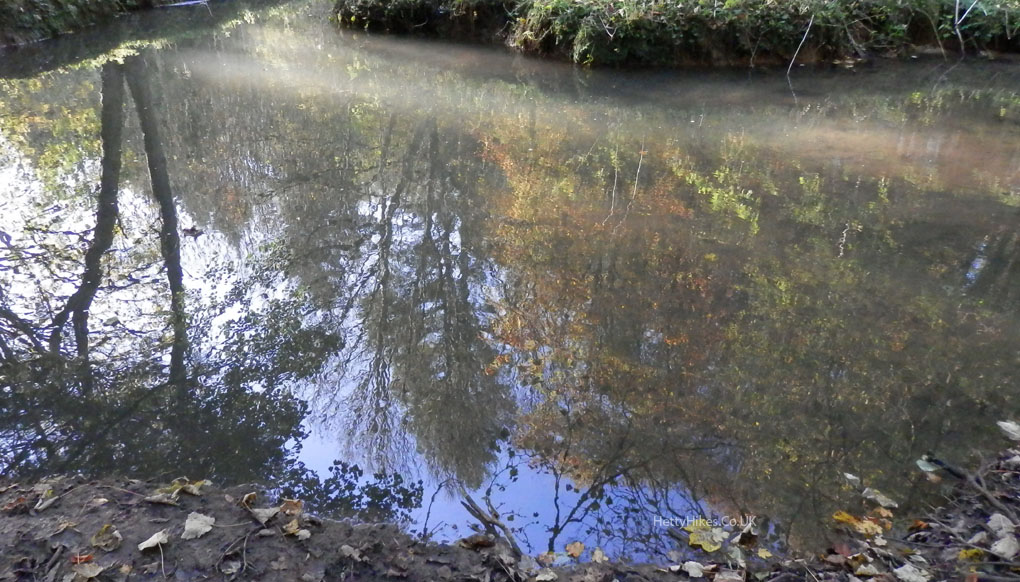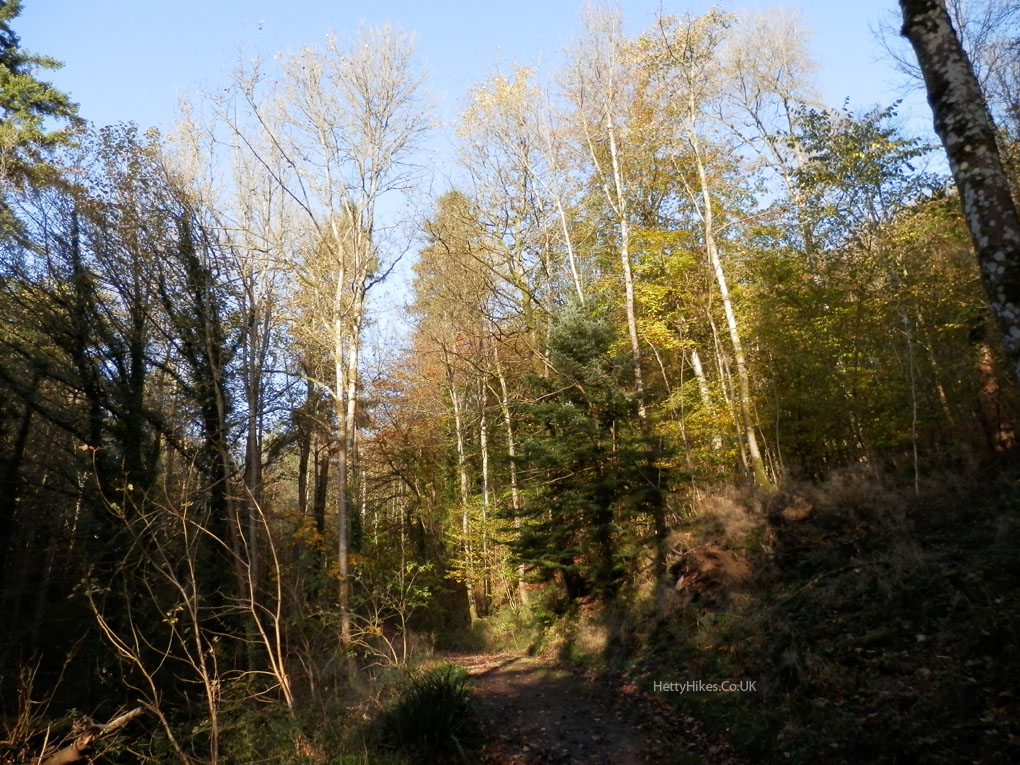 The church at Winstone on the hill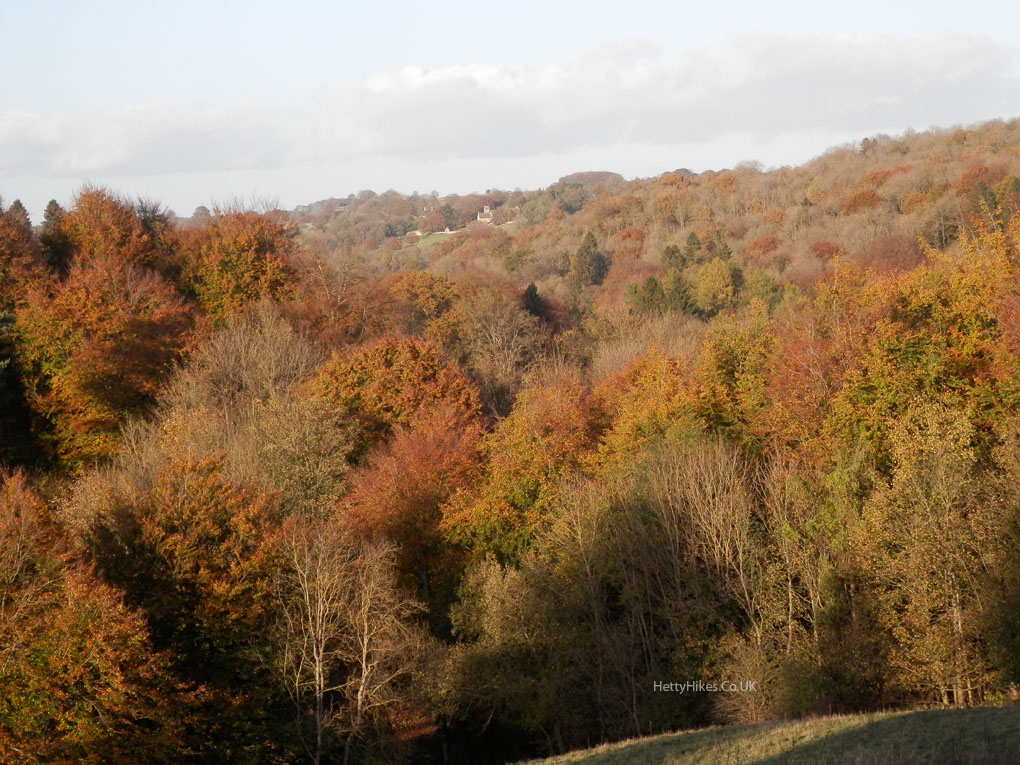 The Lodge is dated 1864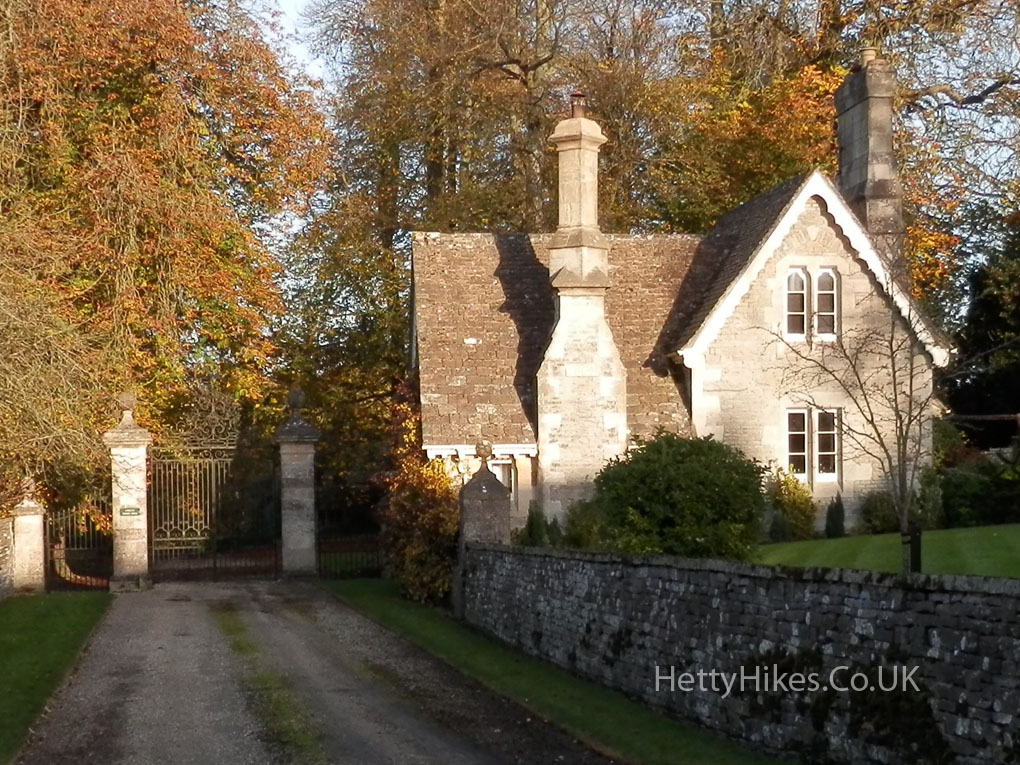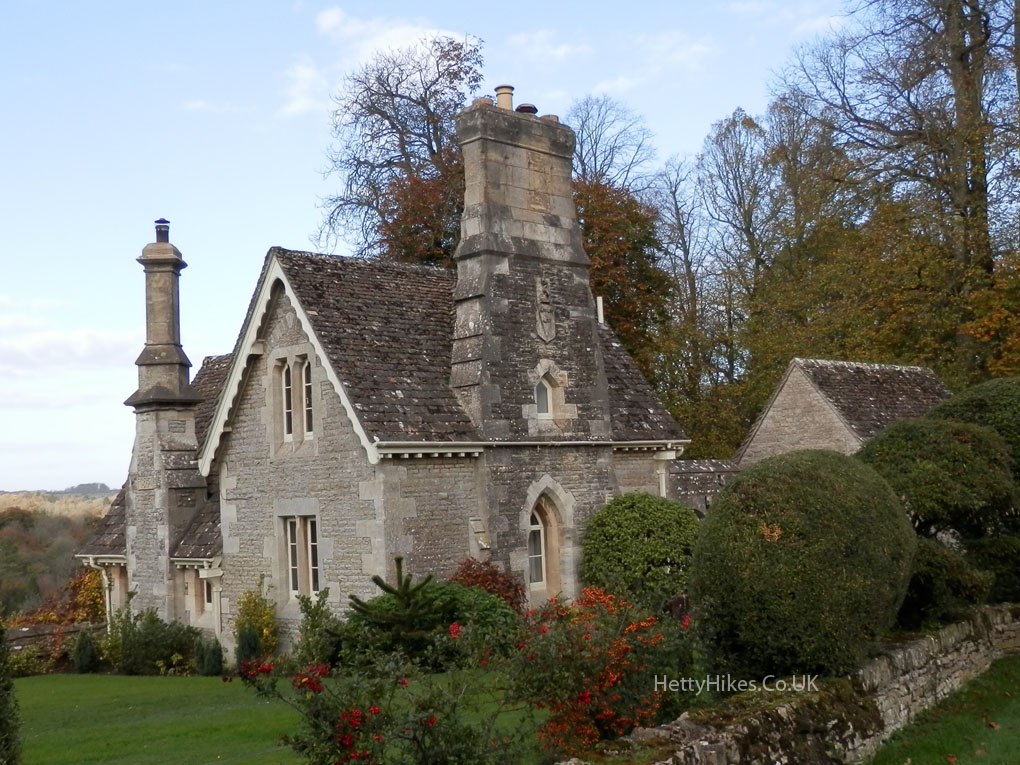 A lovely afternoon
>>>>>>>>>>>>>>>>>>>>>>>>>>>>>>>>>>>>>>>>>>>>>>>>>>>>>>>>
---
1st May 2017                                                                                            Photos by Hetty
had a sculpture festival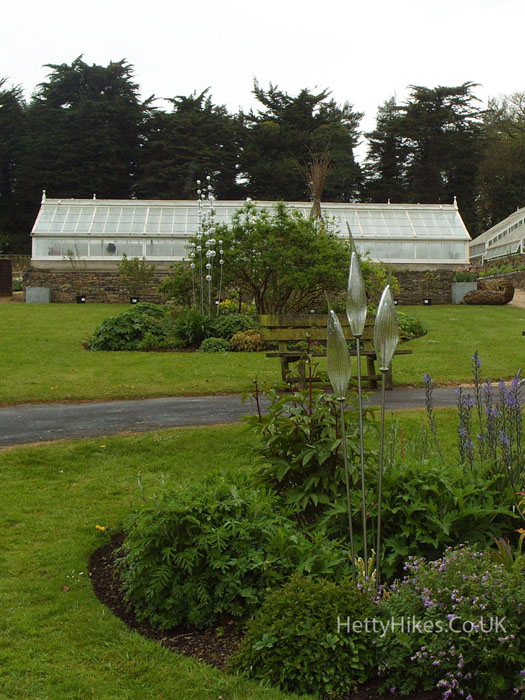 All images on the website copyright of HettyHikes.co.uk