Worcestershire                                                                                                      All photos by Hetty
10th August 2017                    Spetchley Park Gardens website           Historic Houses Association – free to friends
There are lots of gardens to wander around, with herbaceous borders, follies, statues, lakes and many unusual plants and trees.
The estate has been owned by the Berkeley family since 1605. The current mansion was built in 1811 in Palladian style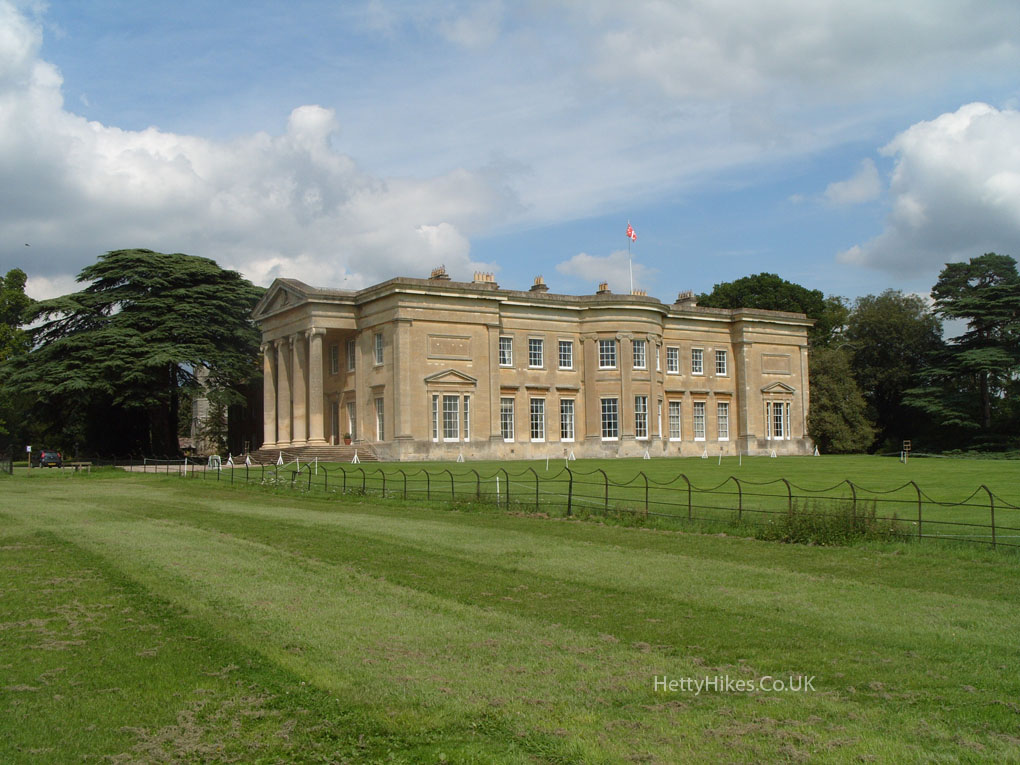 This church is near the mansion. It originated in the 13th century, the nave and chancel are 14th century, and the the south chapel and the tower were added in the 17th century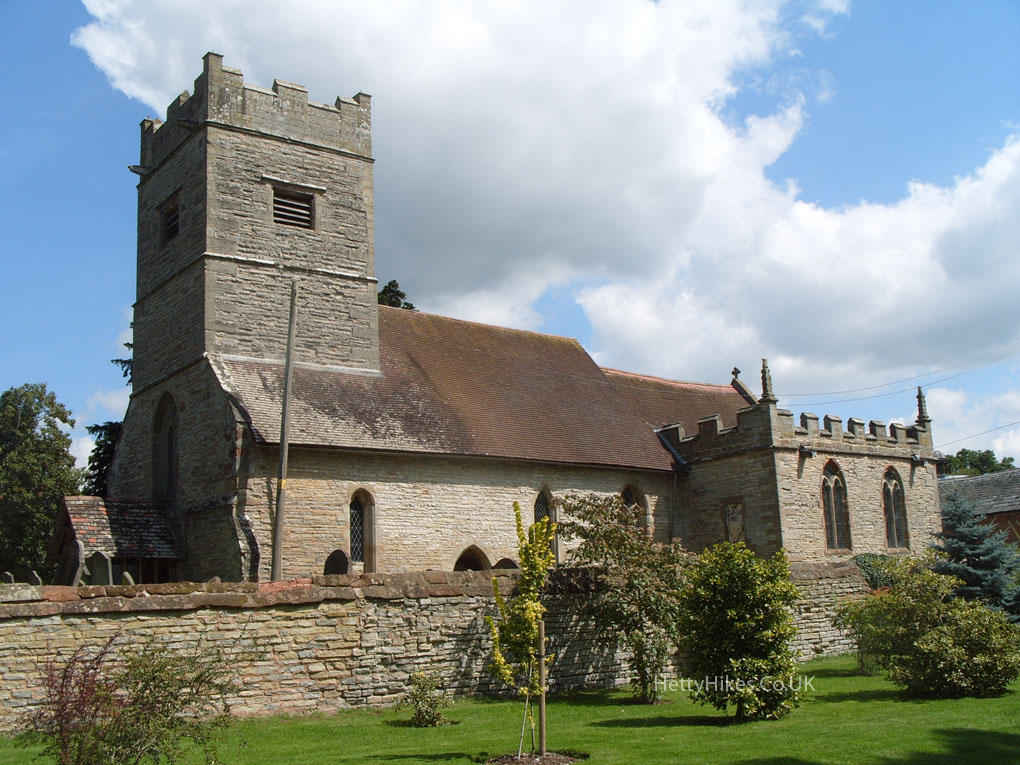 Monument to Sir Rowland Berkeley, who died in 1611, and his wife Katherine. They had 15 children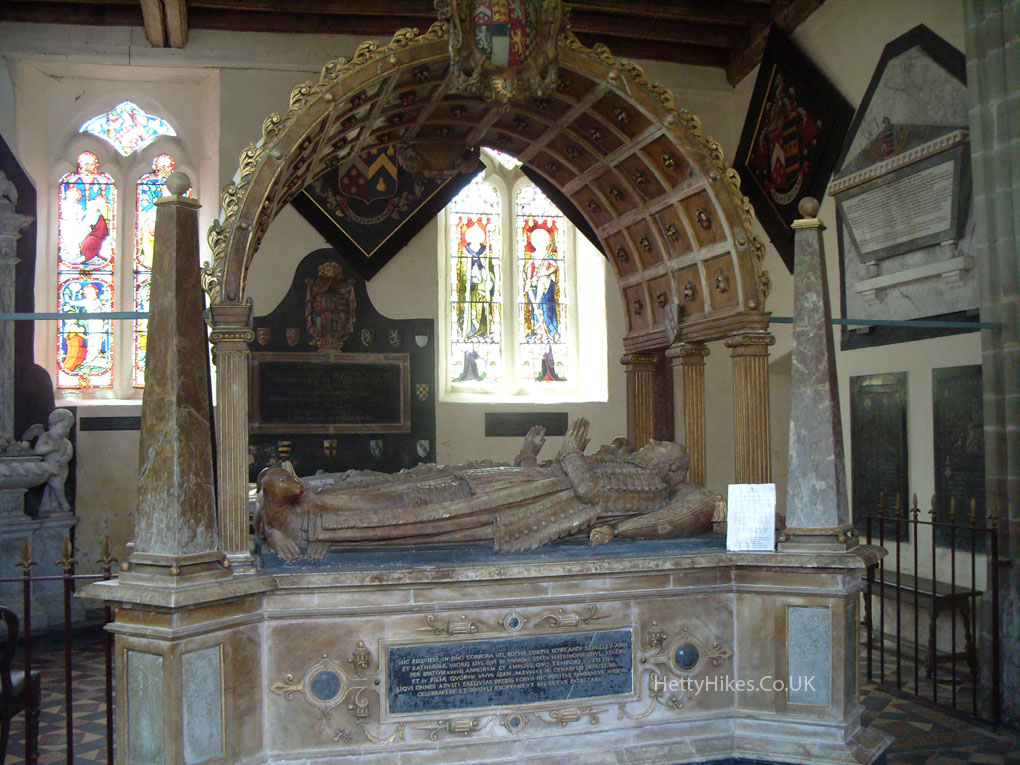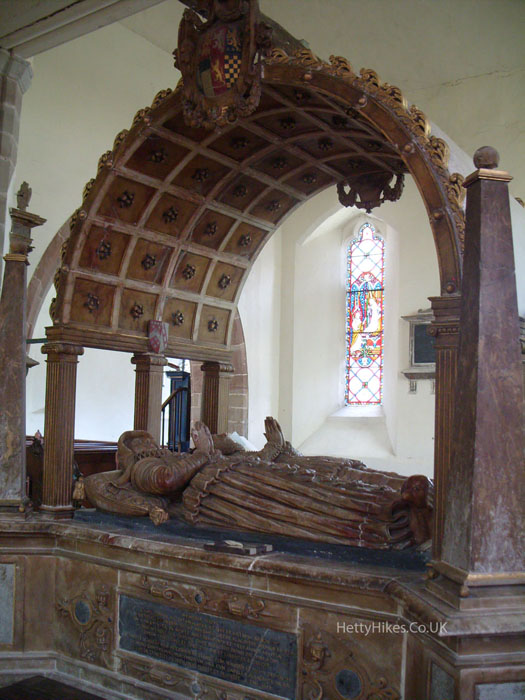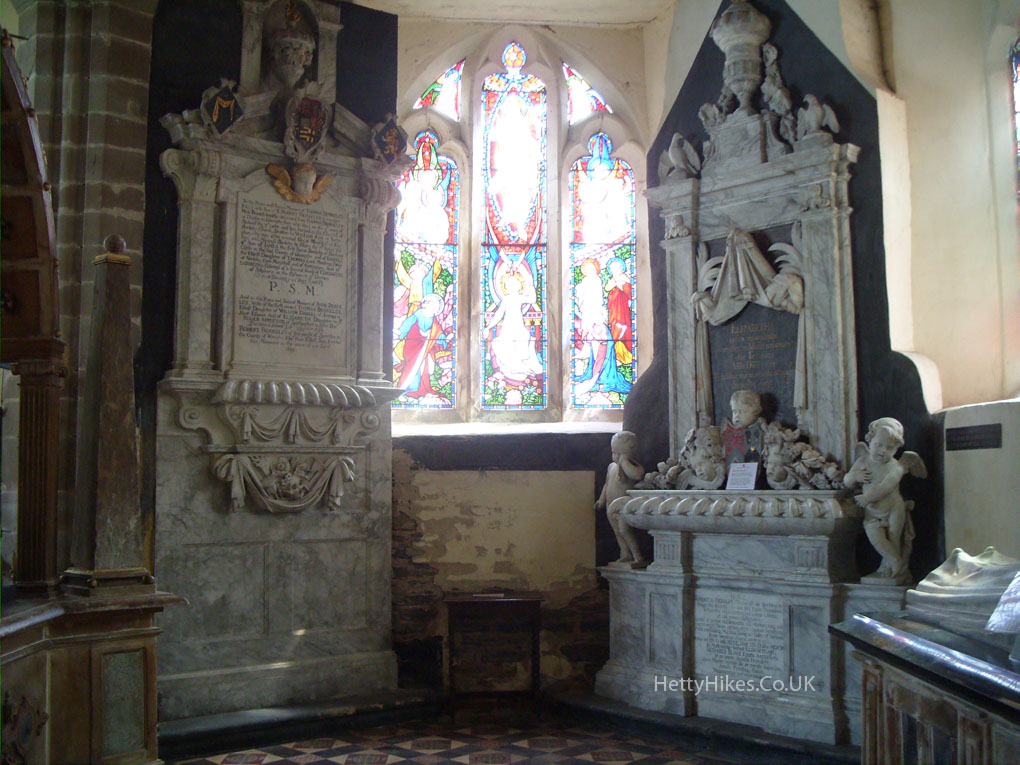 Tomb chest of Sir Robert Berkeley (died in 1656)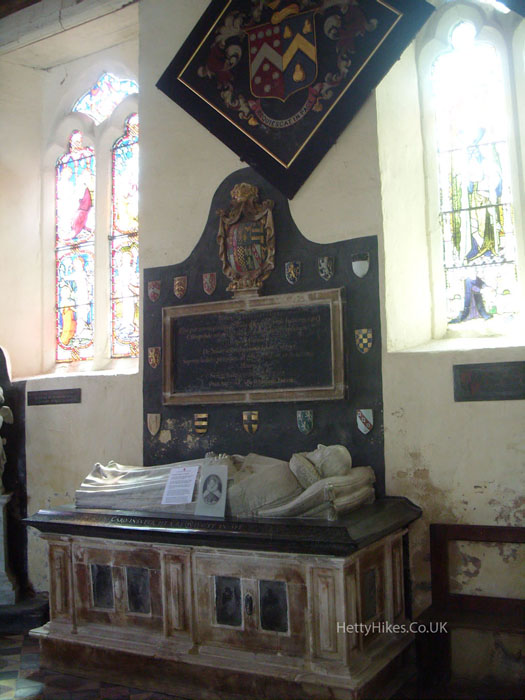 One of two ancient chests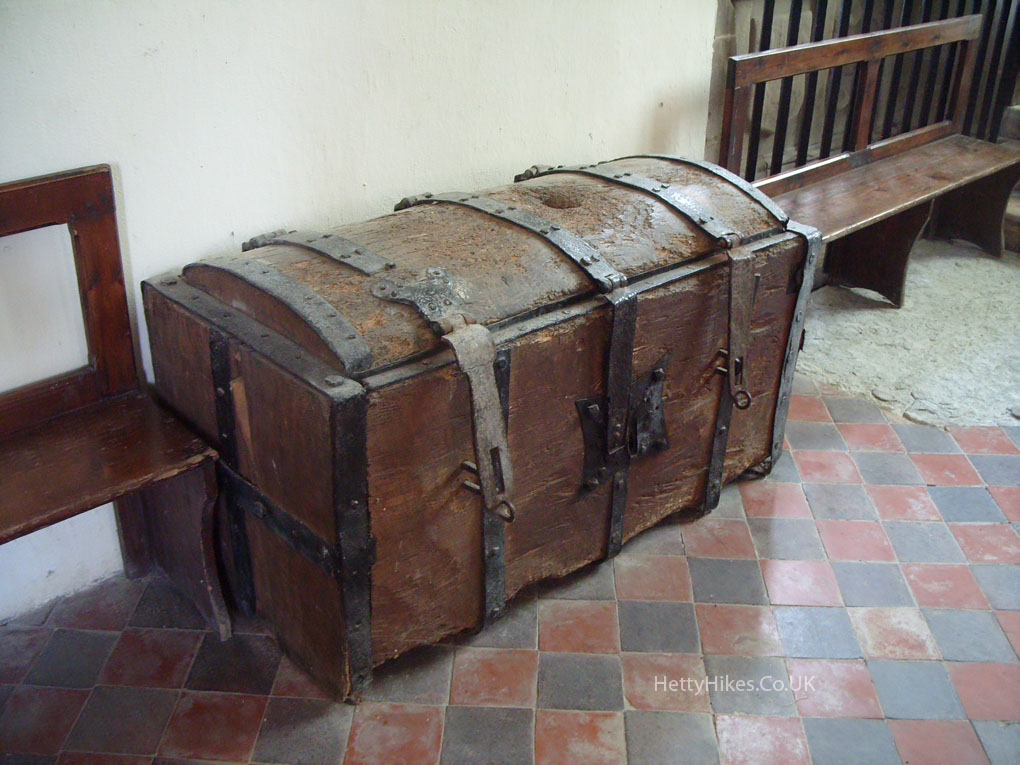 The stableyard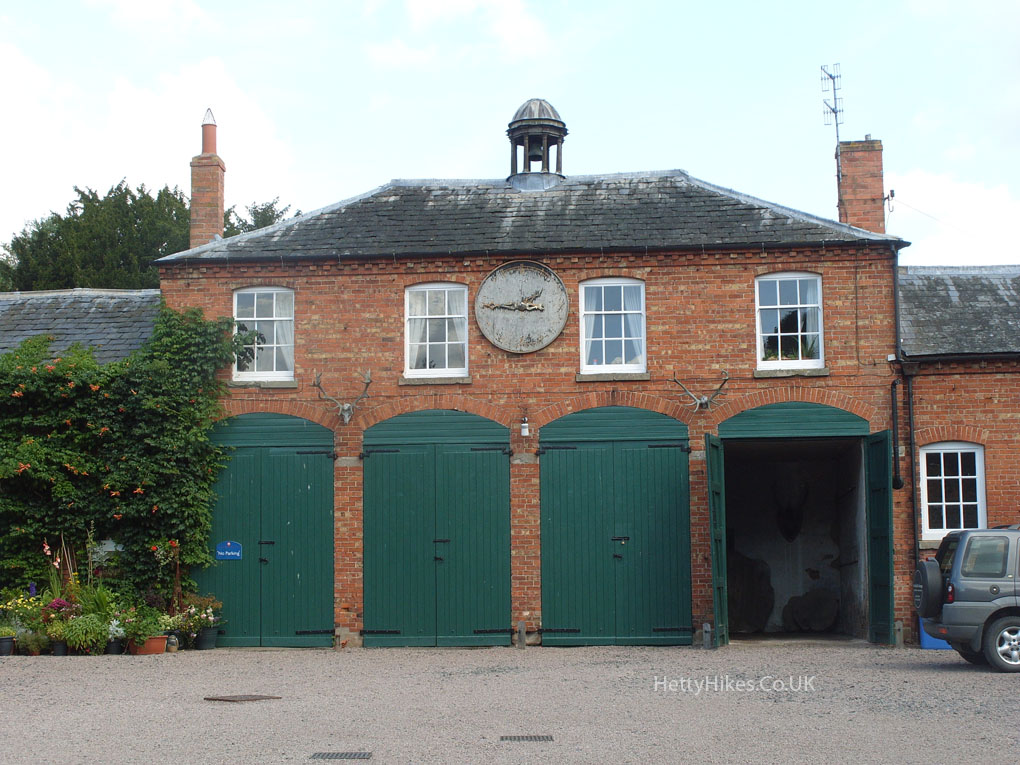 The Cart Sheds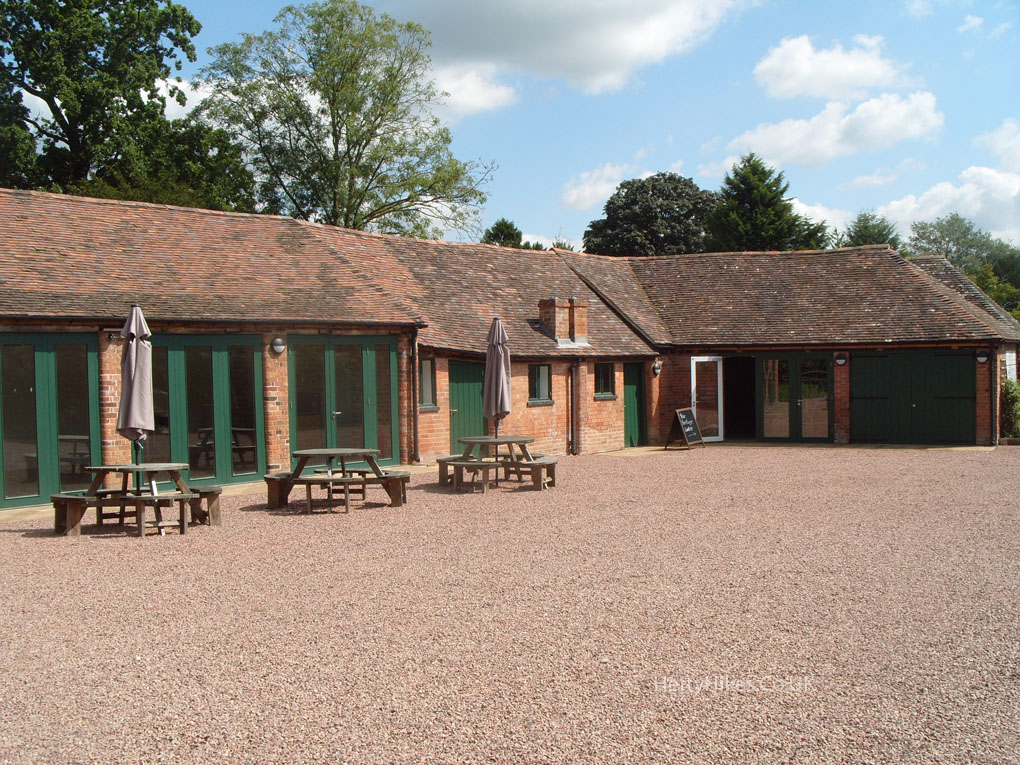 The Sovereign Coach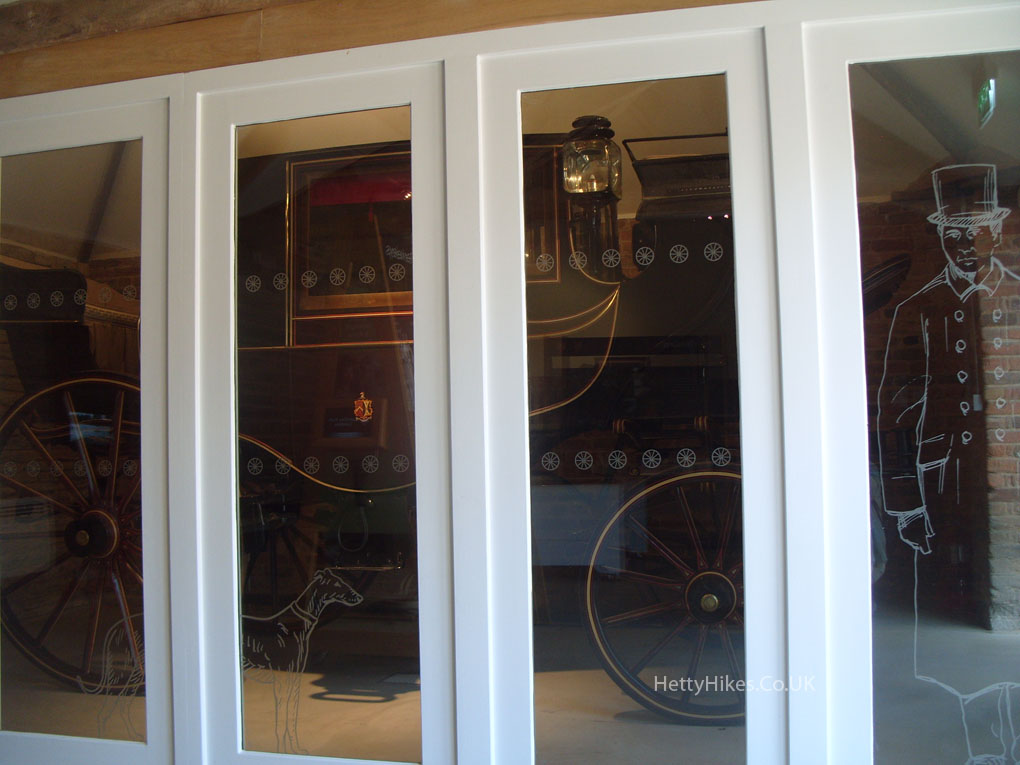 Some herbaceous borders have unusual plants
The horse pool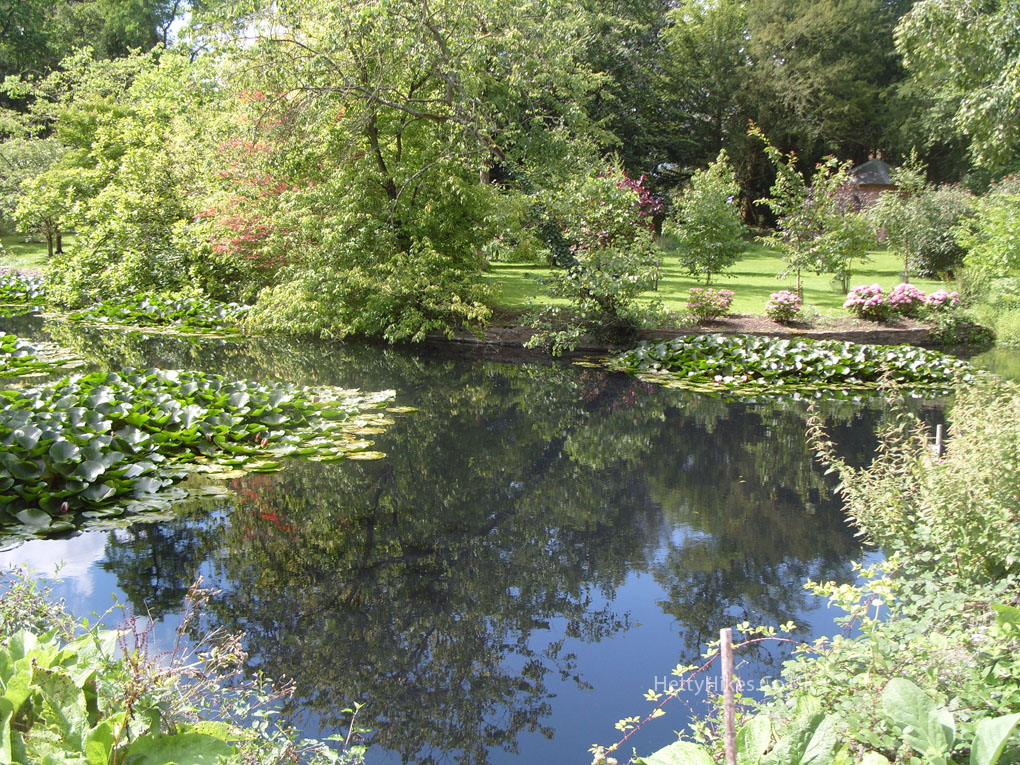 One of the gardeners?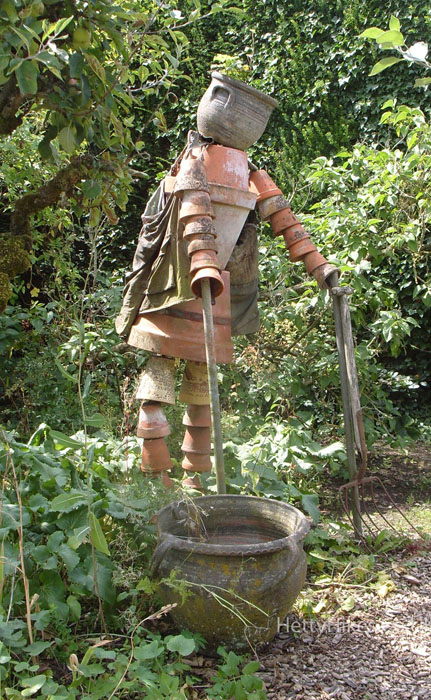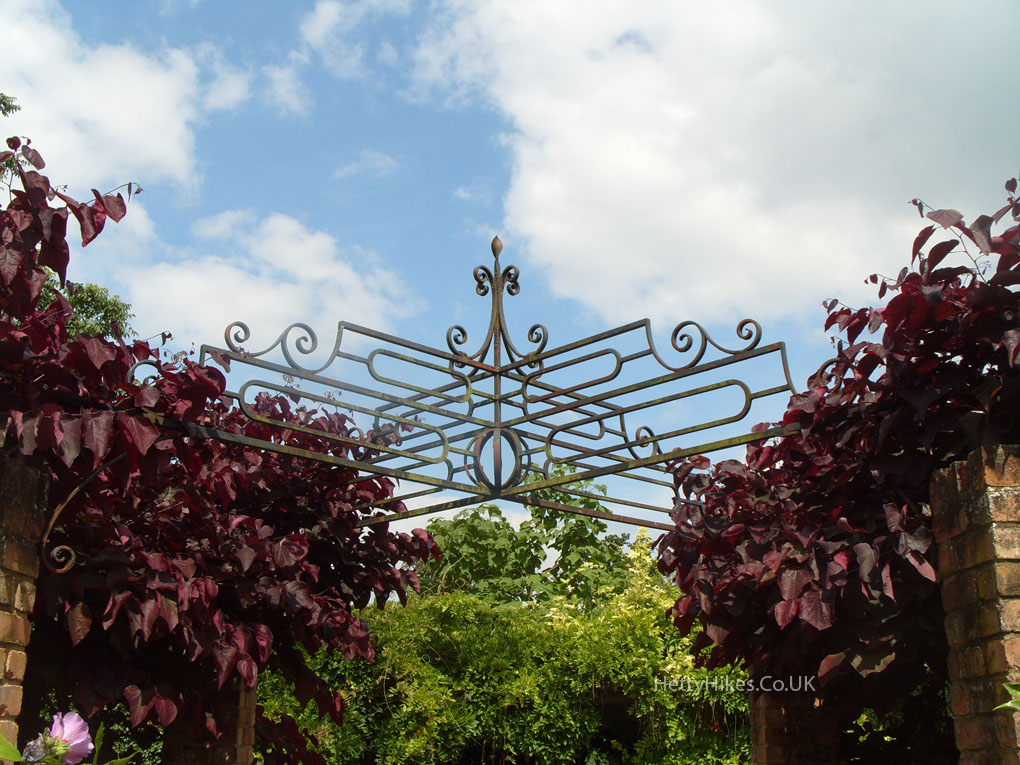 Heron Pond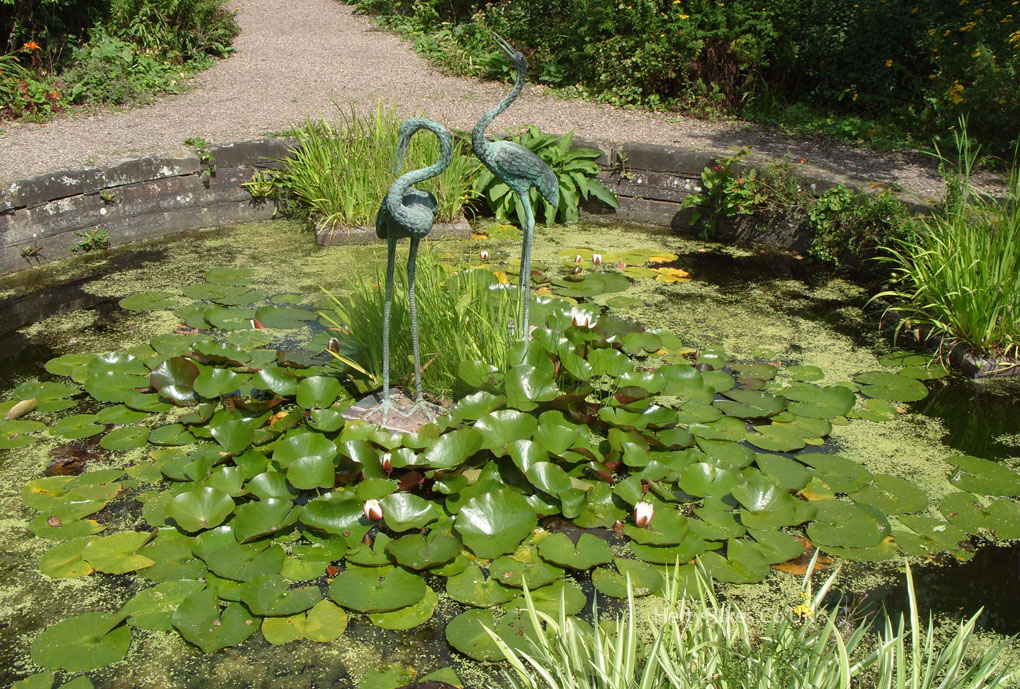 Dahlias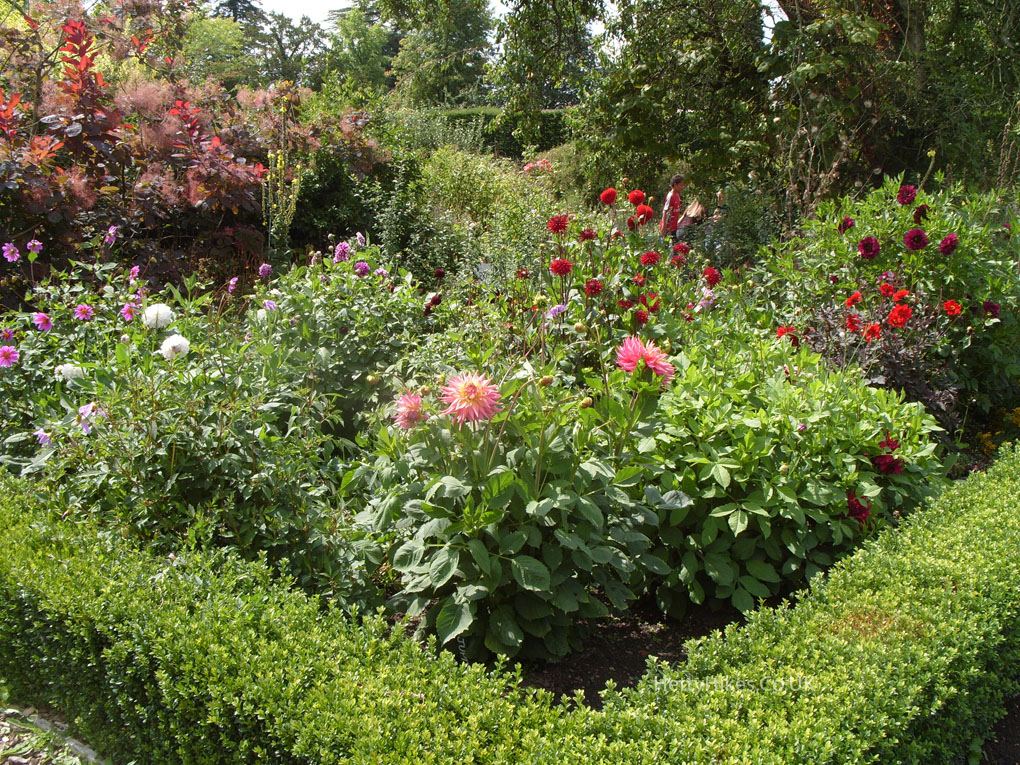 Stag in the kitchen garden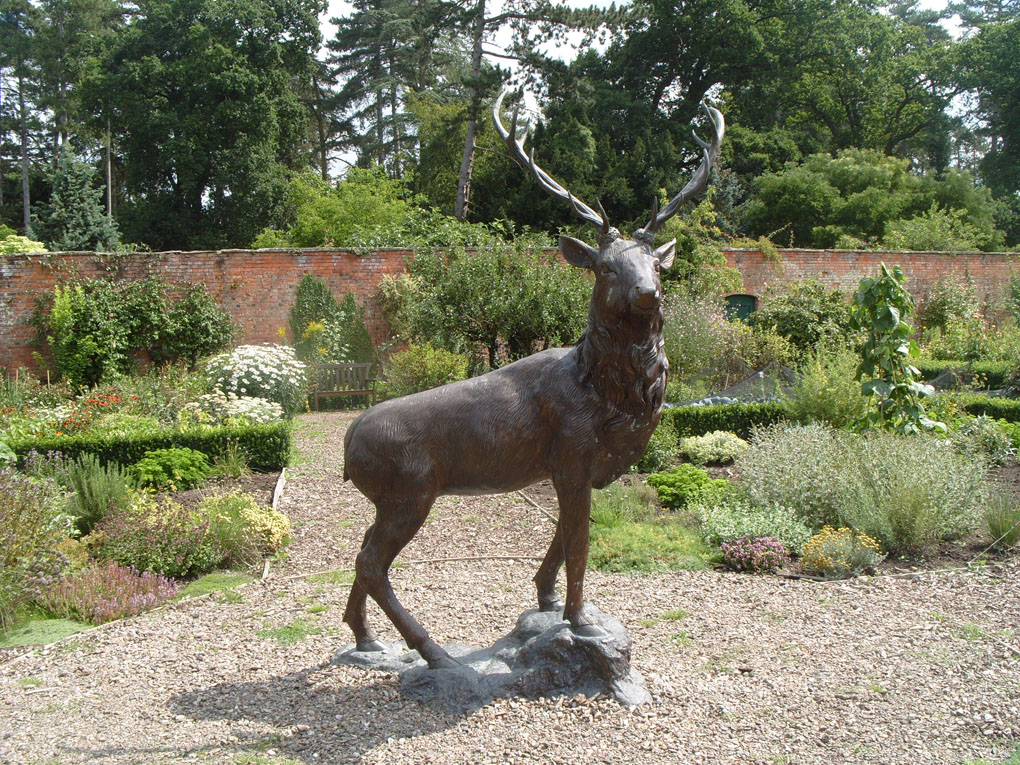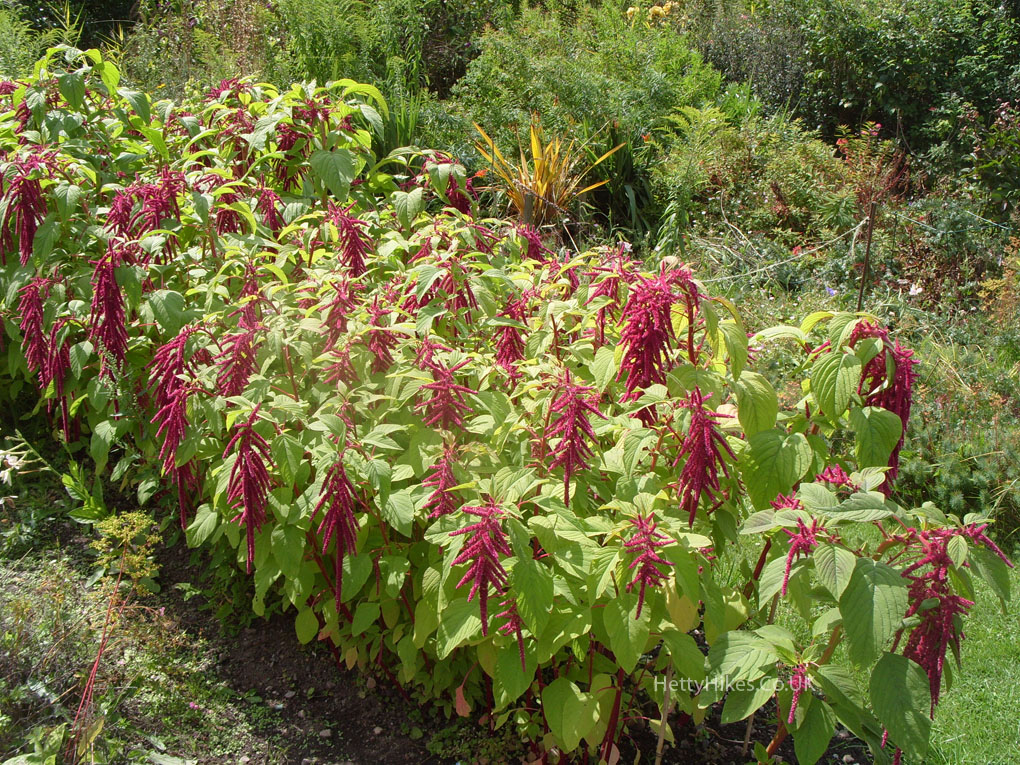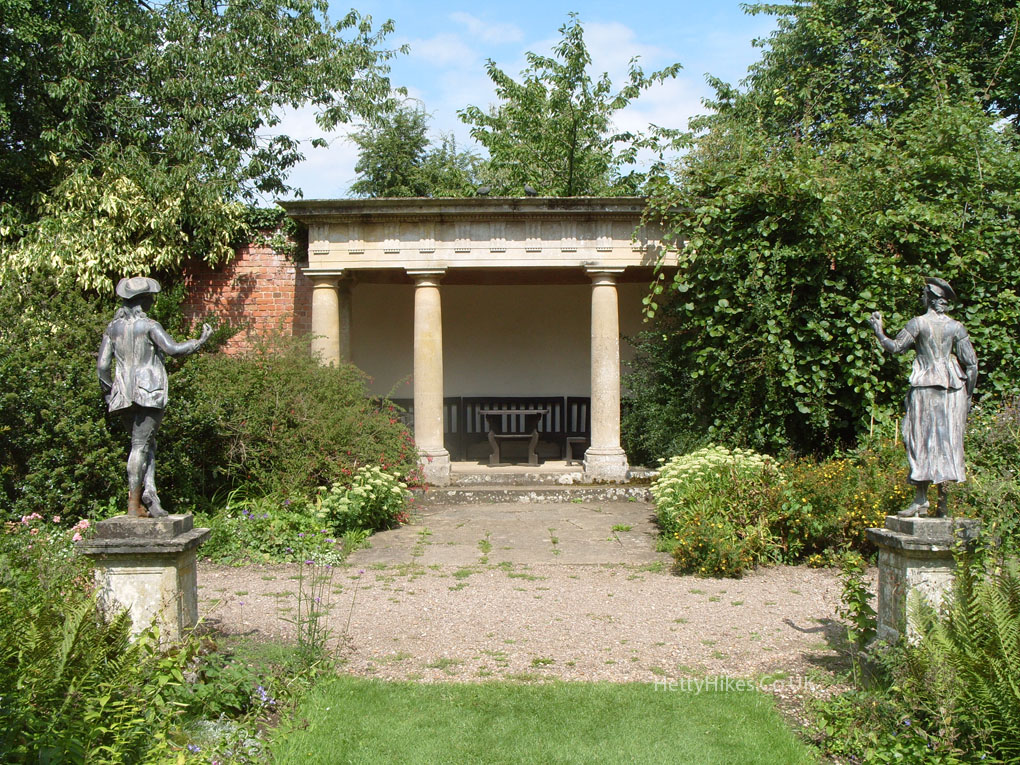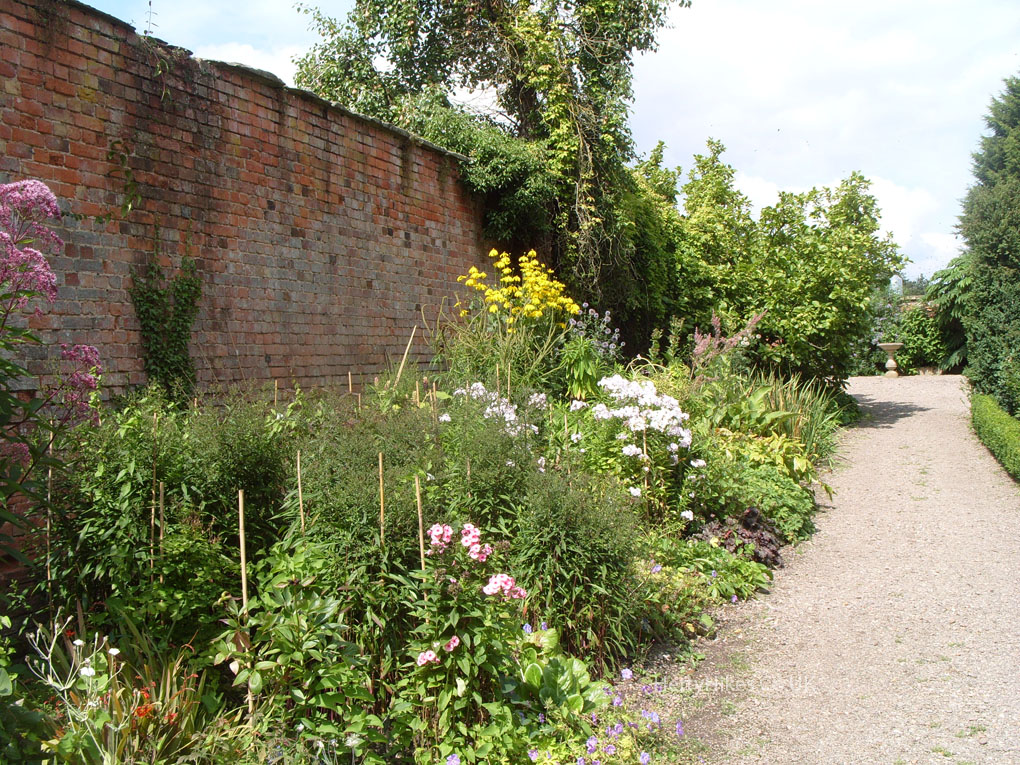 Multicoloured hydrangeas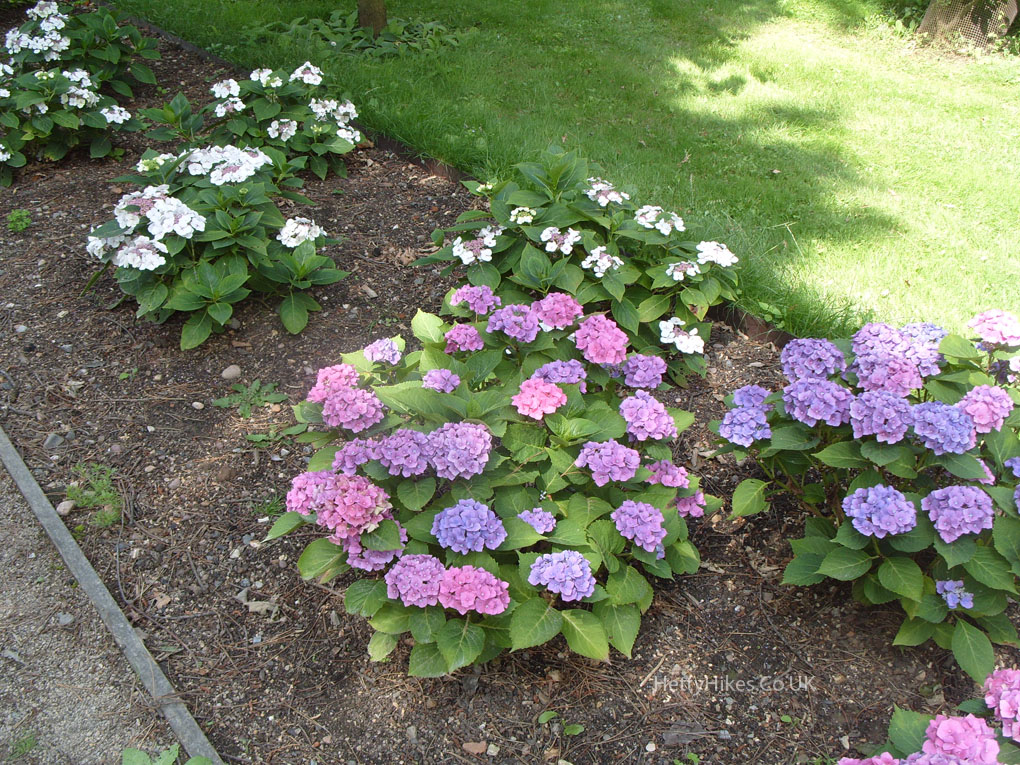 Lovely reflections in the lake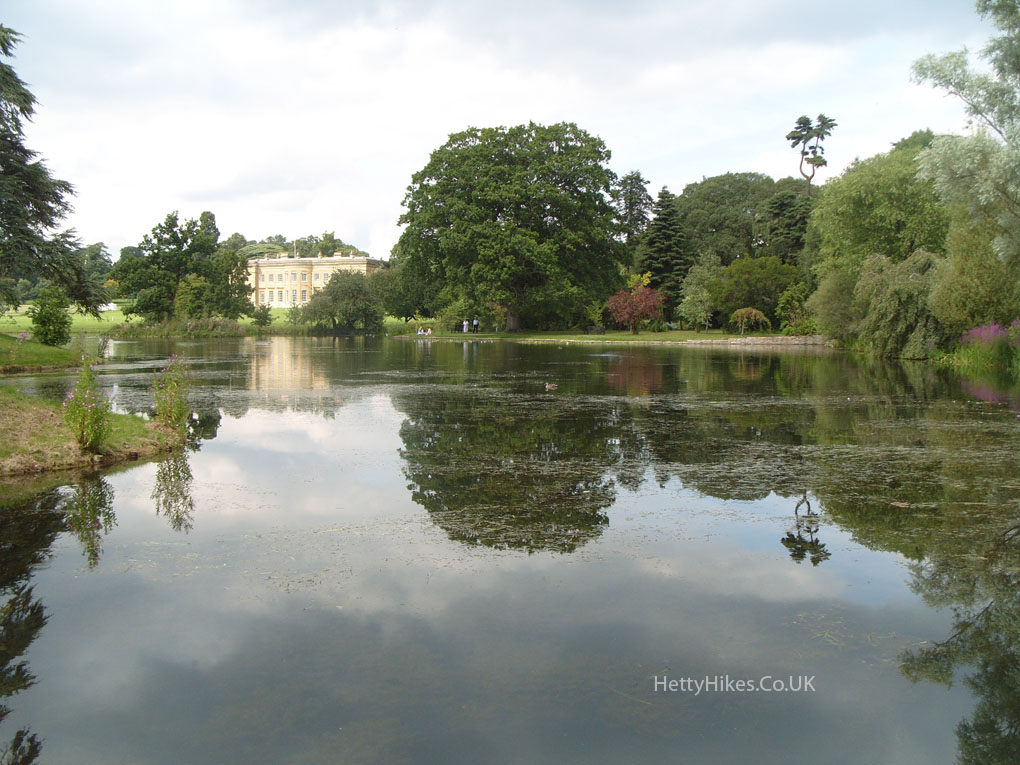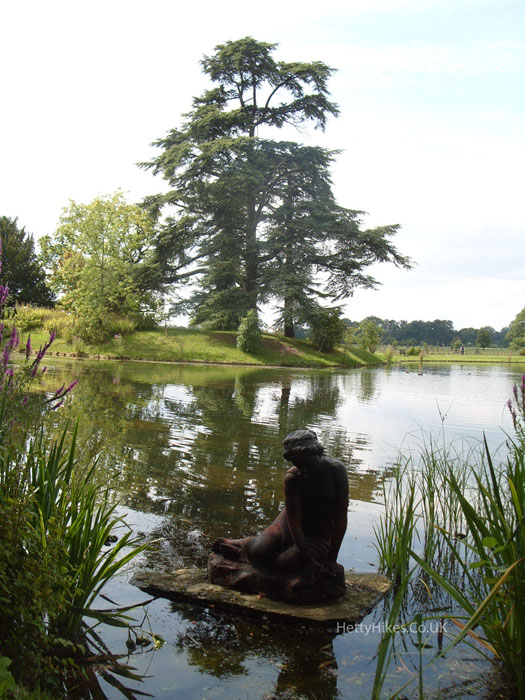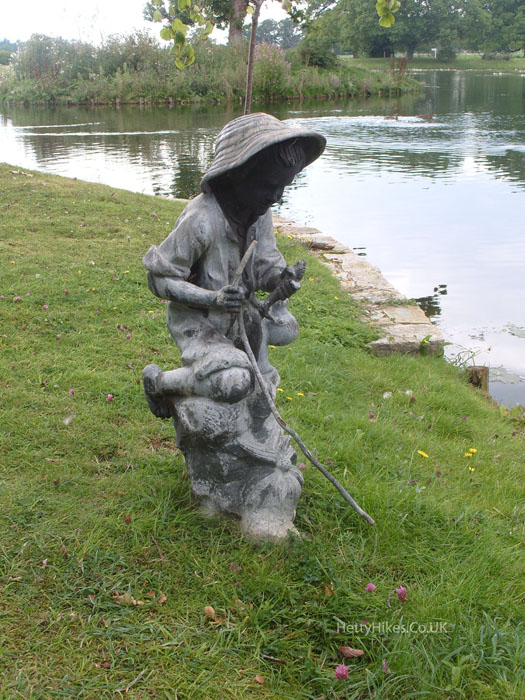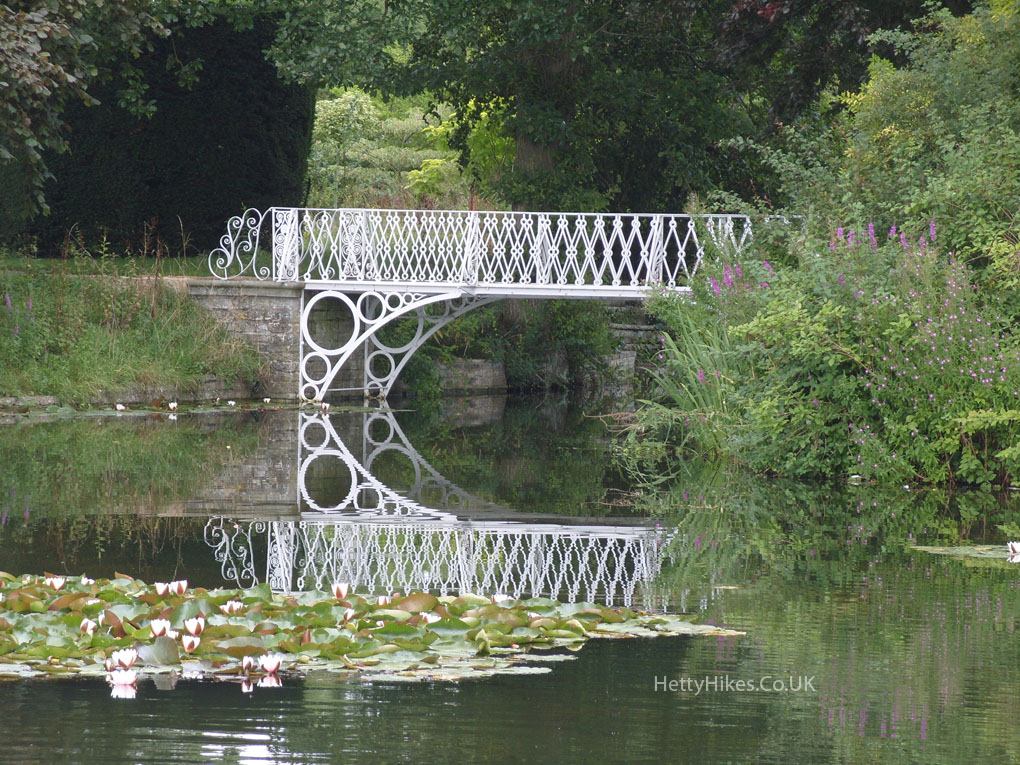 Fungi
All images on the website copyright of HettyHikes.co.uk