Gloucestershire
30th January 2016                                                    Photos by Hetty
Painswick Rocco Gardens website – a member of Historic Houses Association
Aerial film of the Rocco Gardens
It was a lovely sunny morning, but with a cold wind. The garden is interesting any time of year as there are follies and sculptures to find.The restoration of the garden is based on a painting of 1748, when Painswick House was newly built.
The magnificent snowdrops are out early, as are daffodils and blossom, due to the mild winter.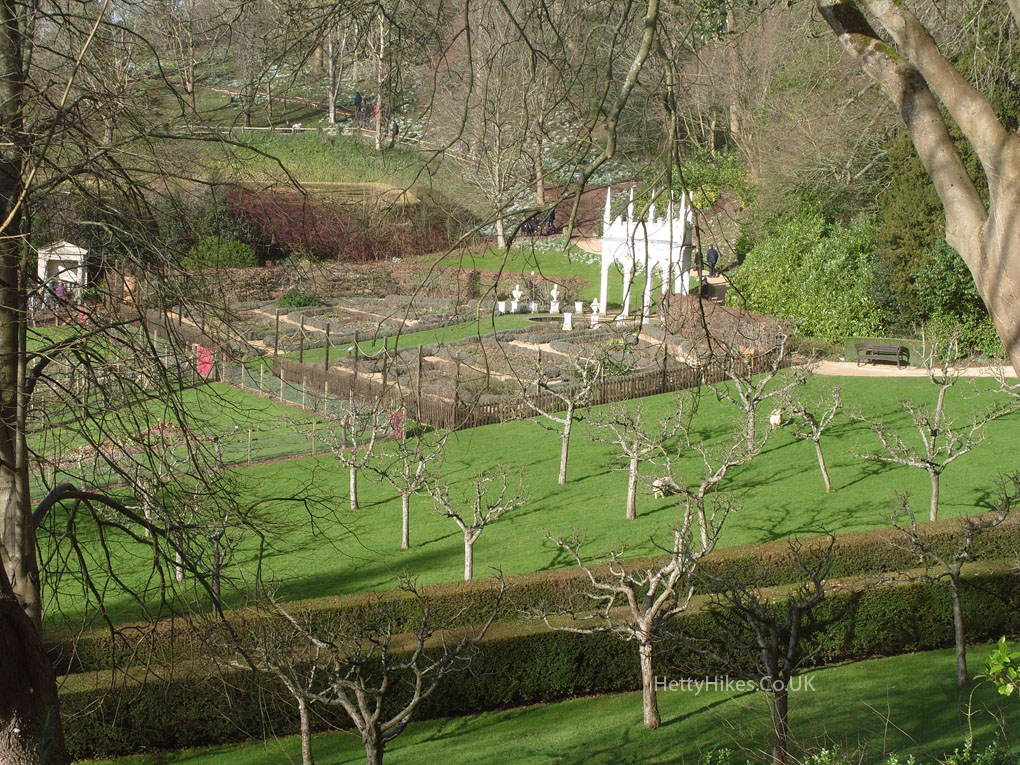 Eagle House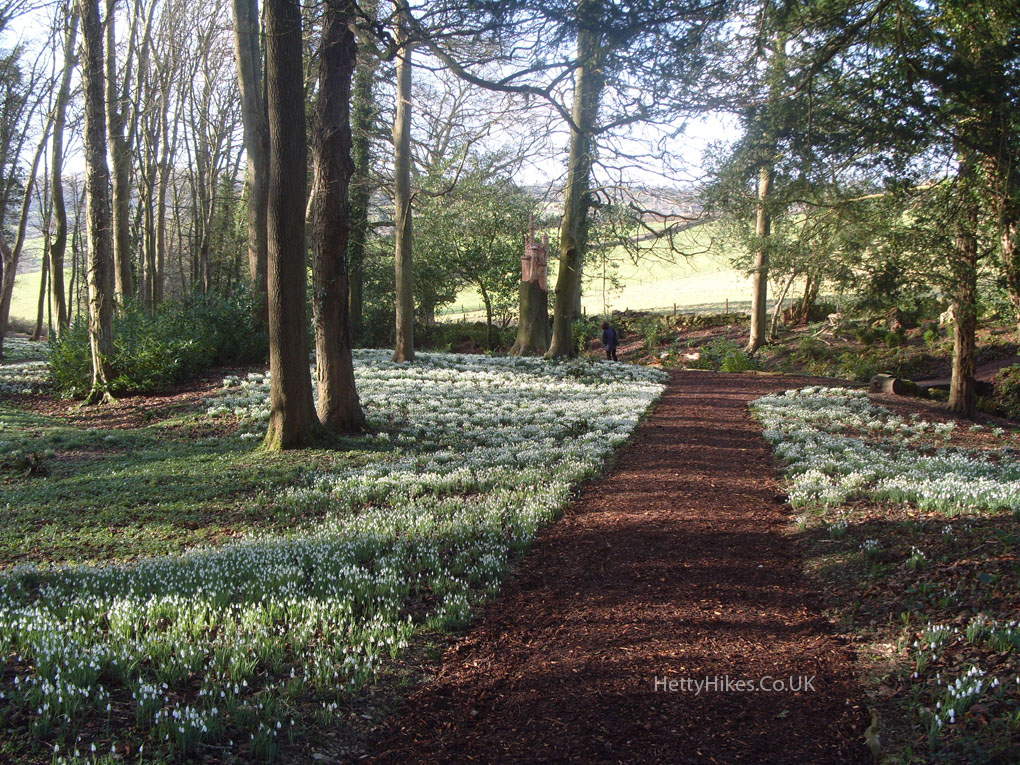 A beech tree stump is now Neuschwanstein Castle (Bavaria)
The Fish Pond
Gothic Arch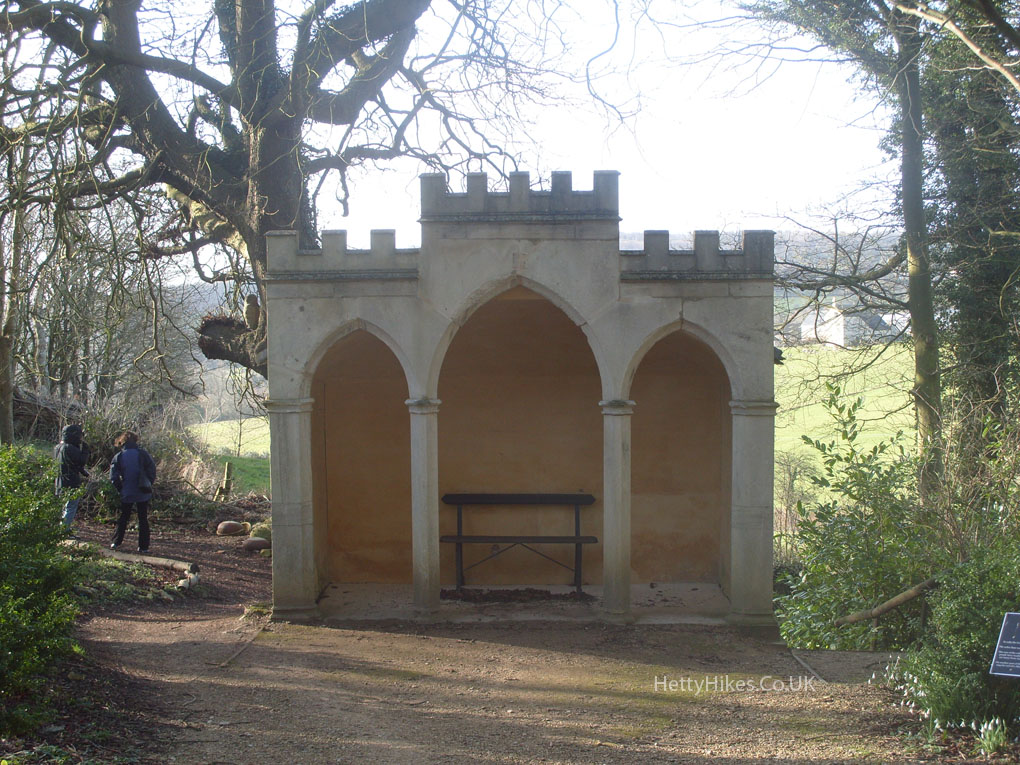 The Pigeon House
View from the top
Rather large chestnuts and an owl in the tree
Snowdrop Grove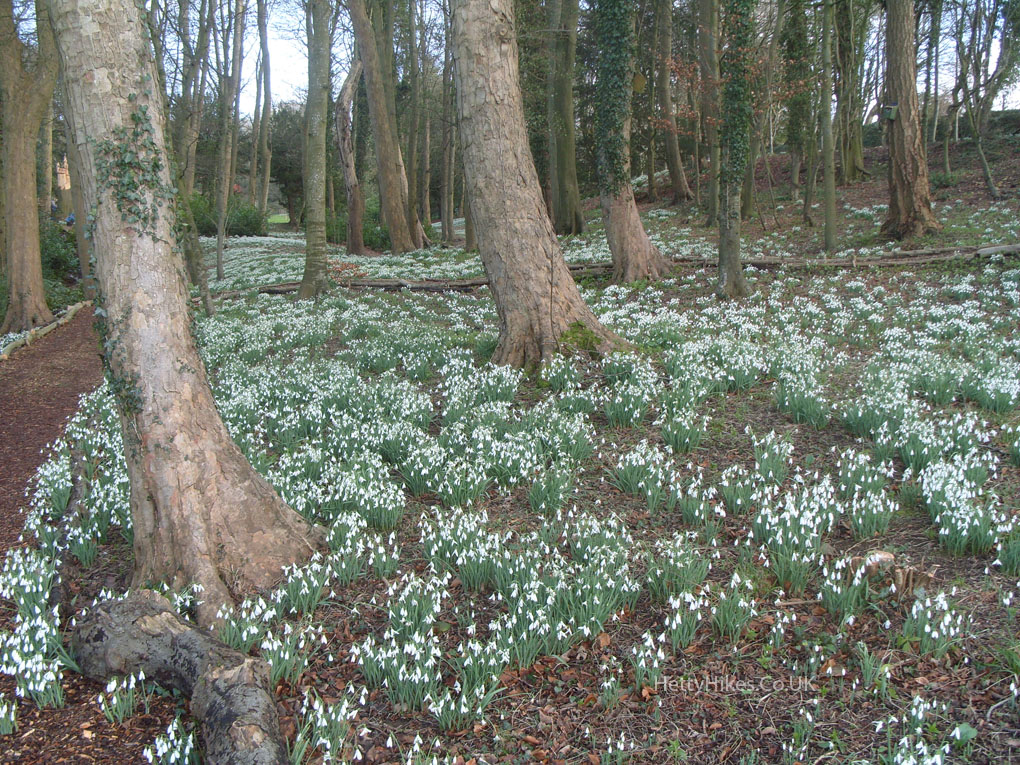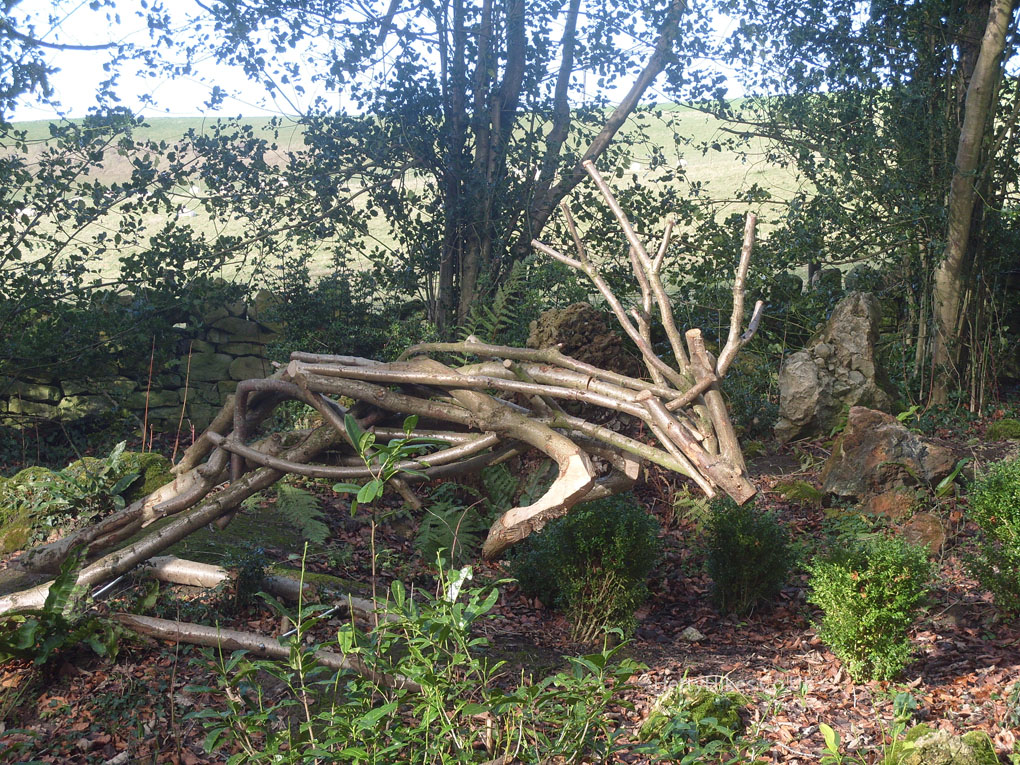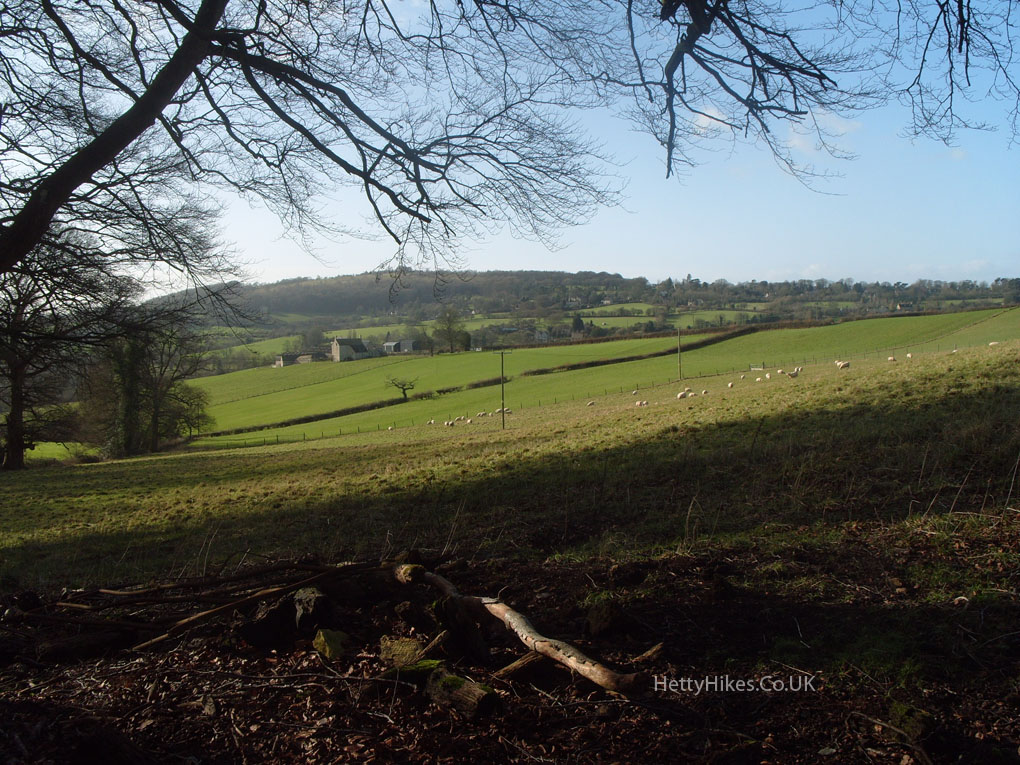 Plunge Pool and Spring Head
Hellebores and catkins
Yellow aconites and cyclamen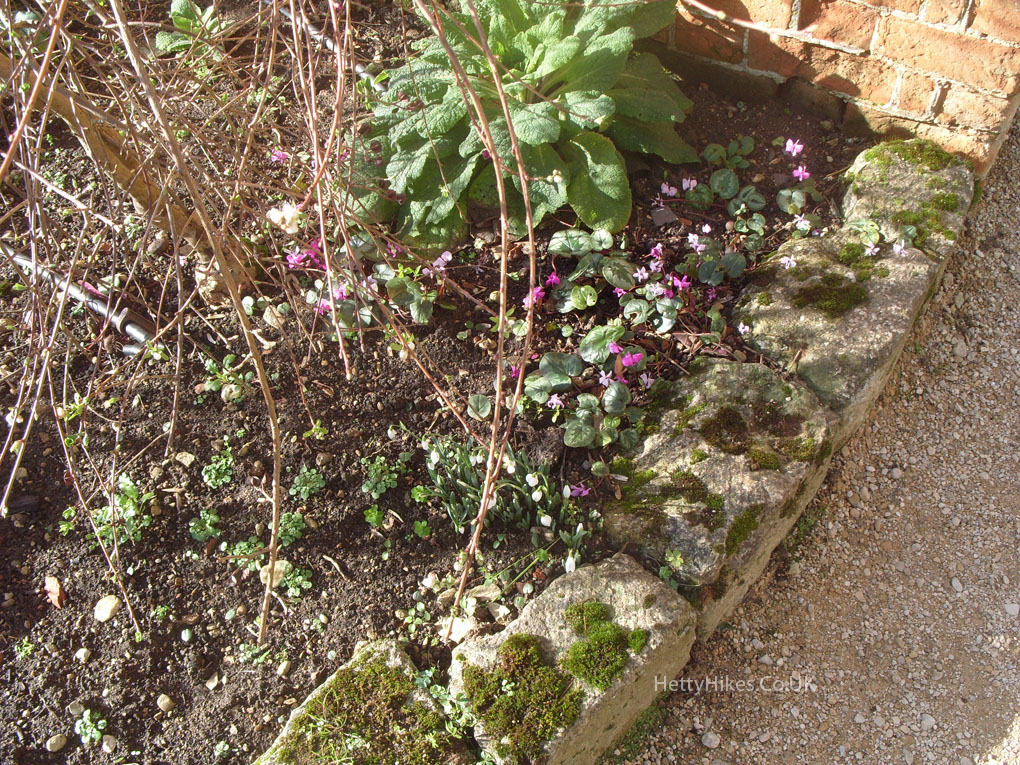 Doric Seat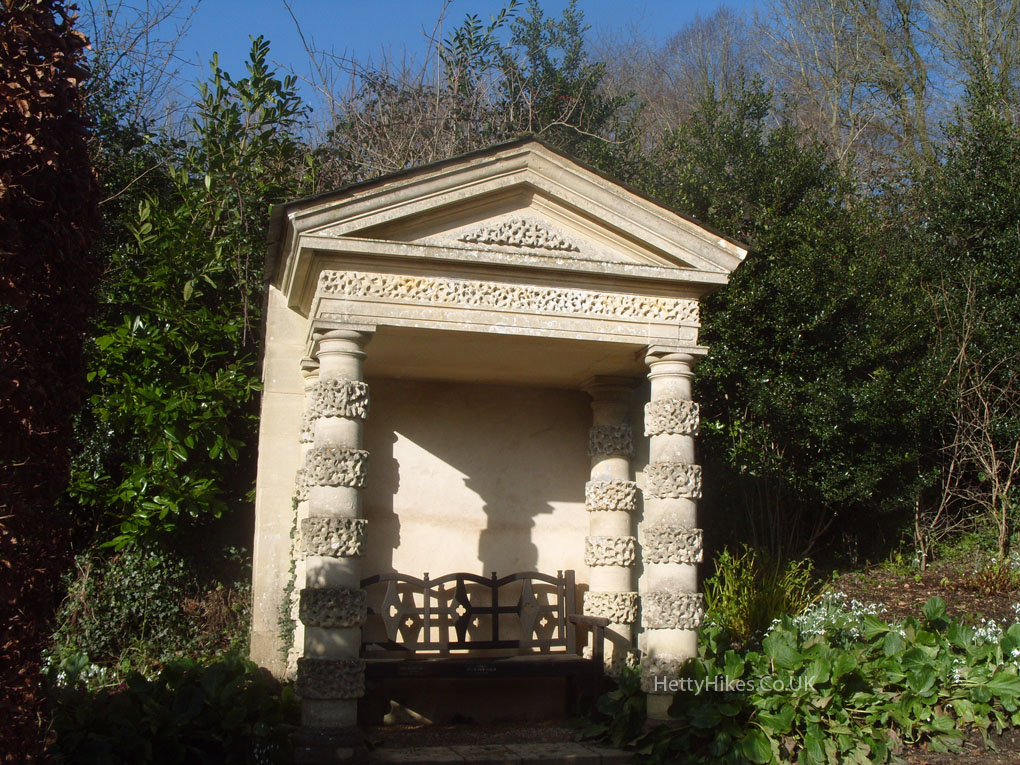 Exedra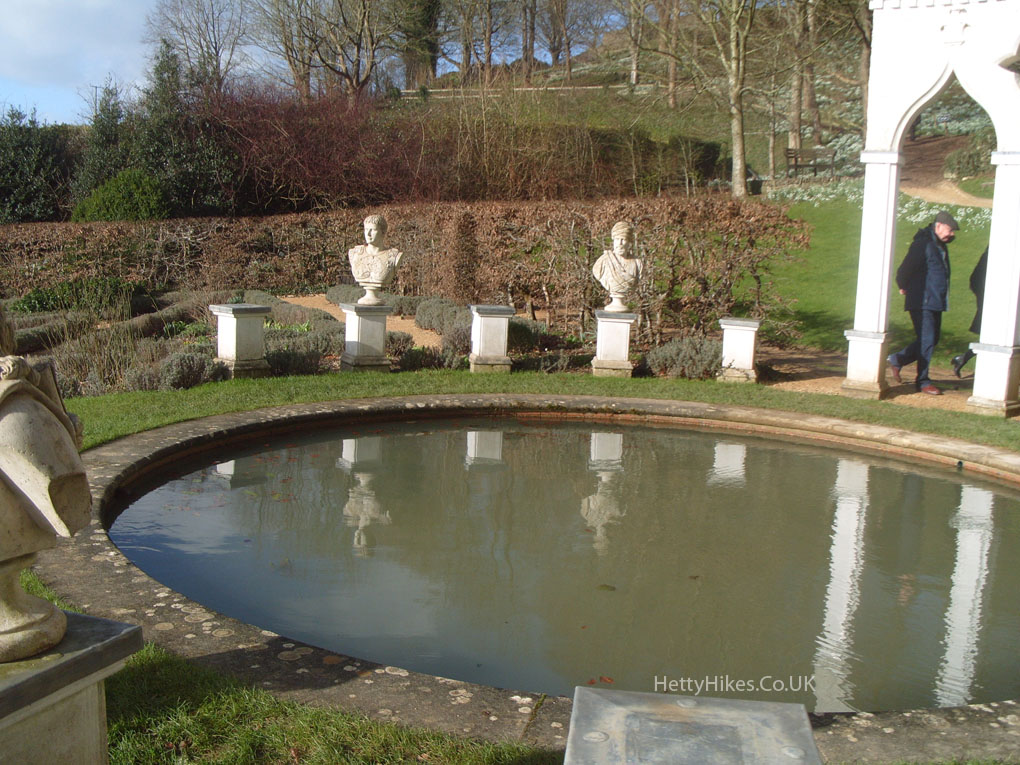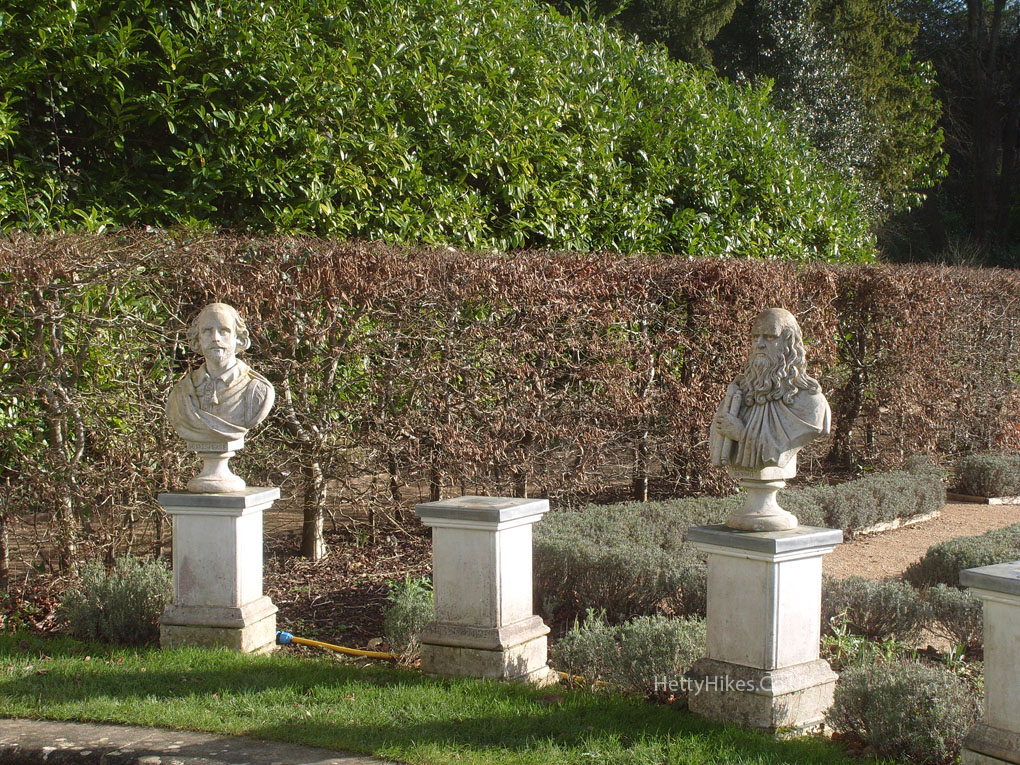 The Maze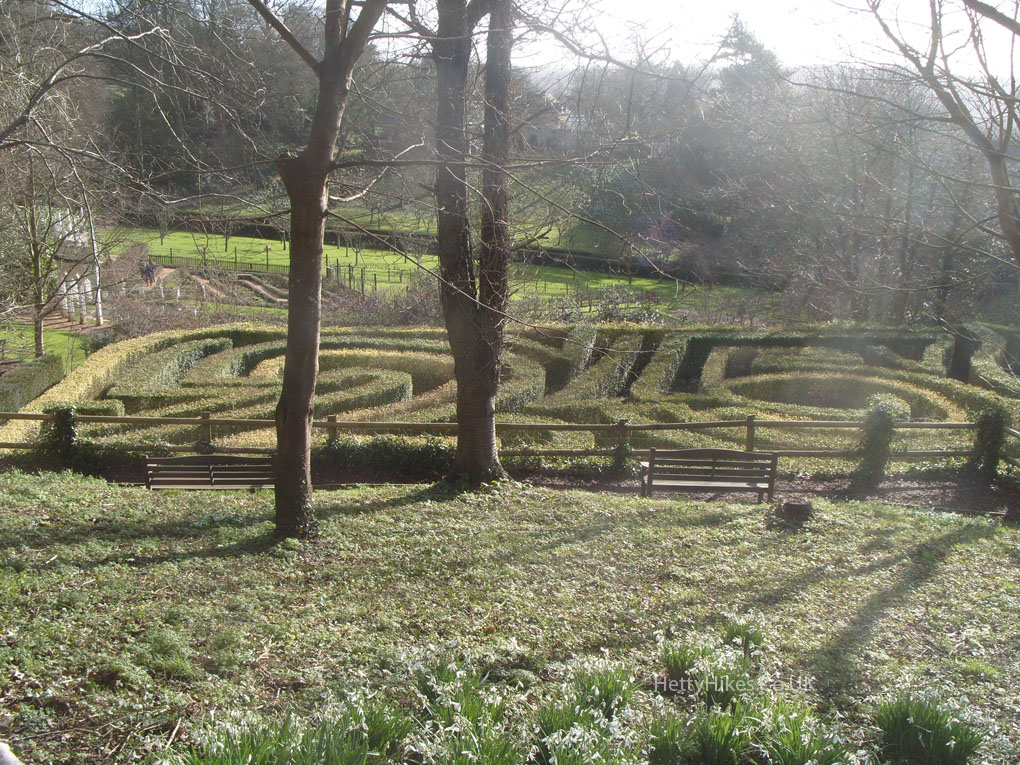 View towards Stroud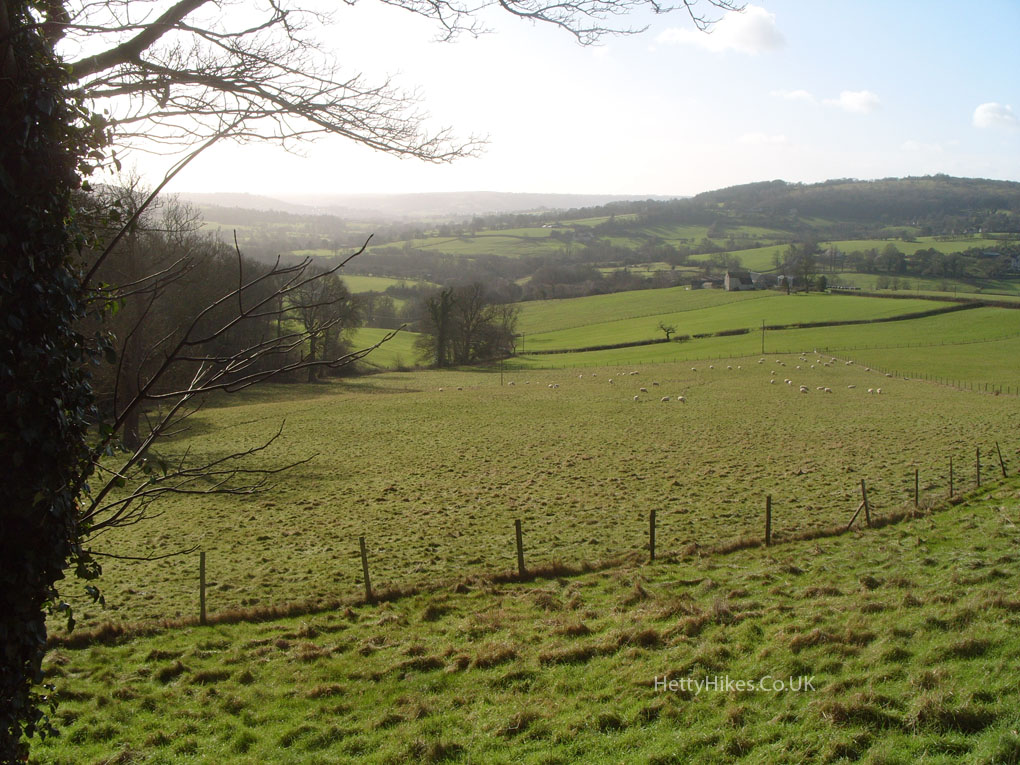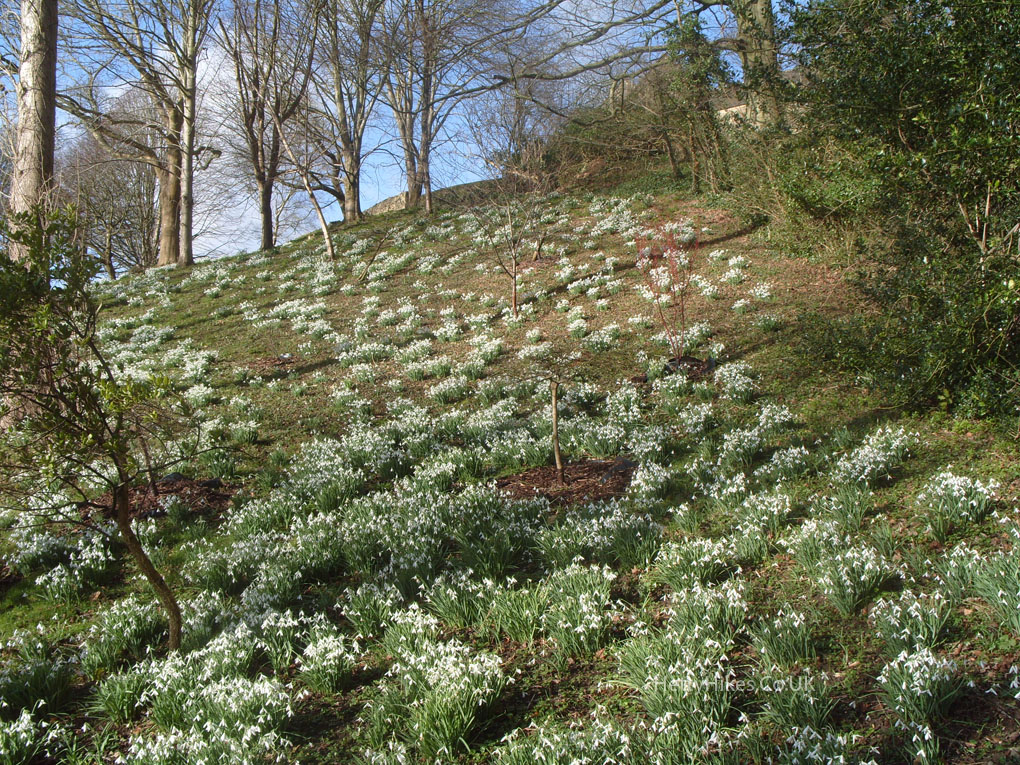 The Red House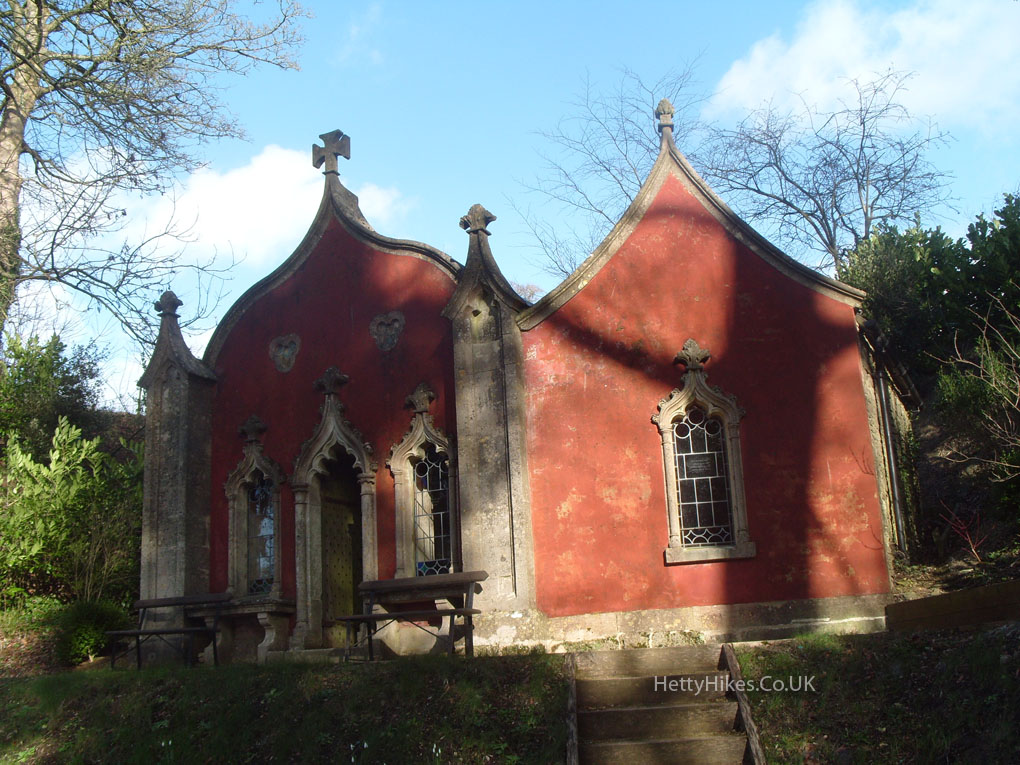 Inside the Red House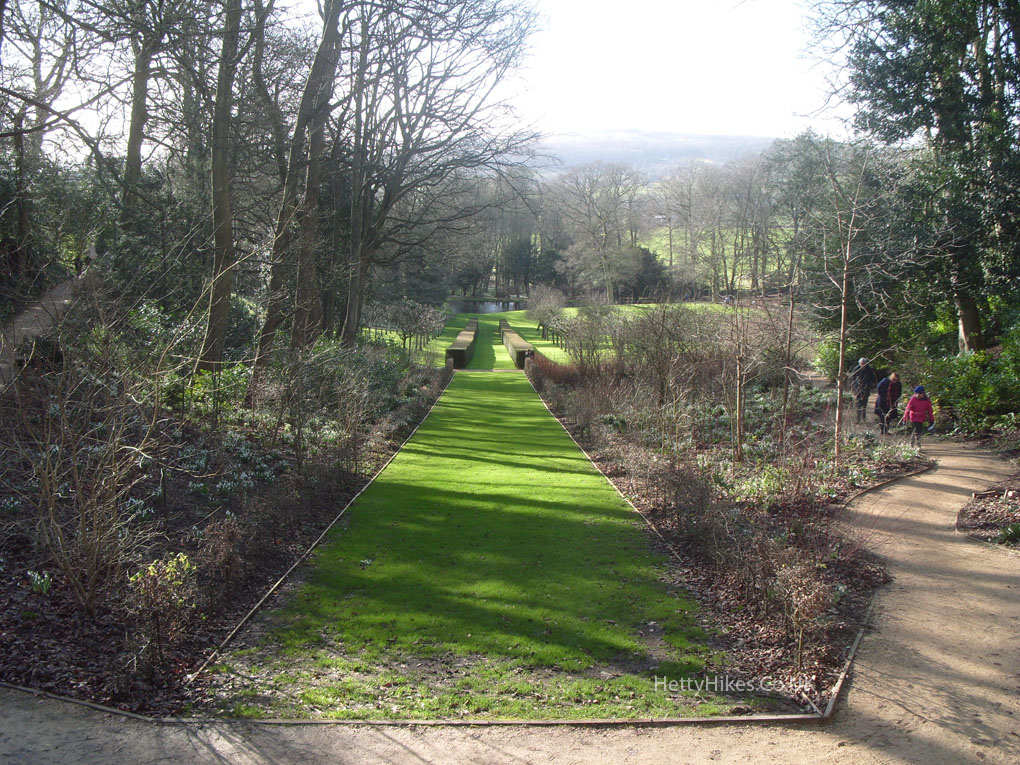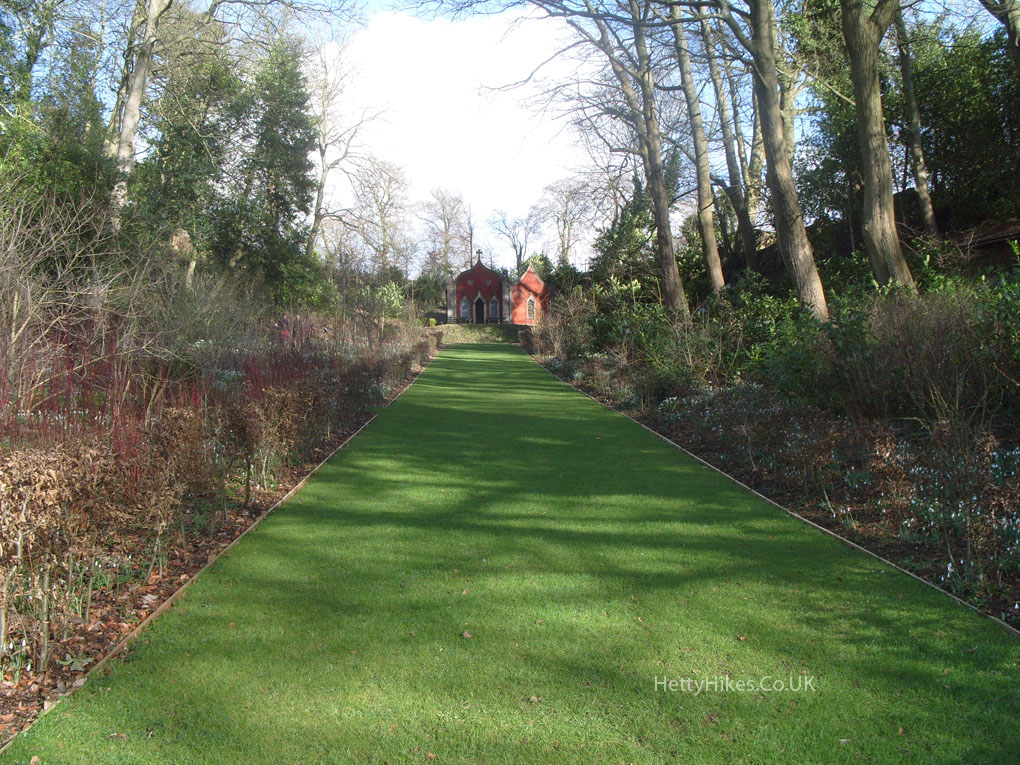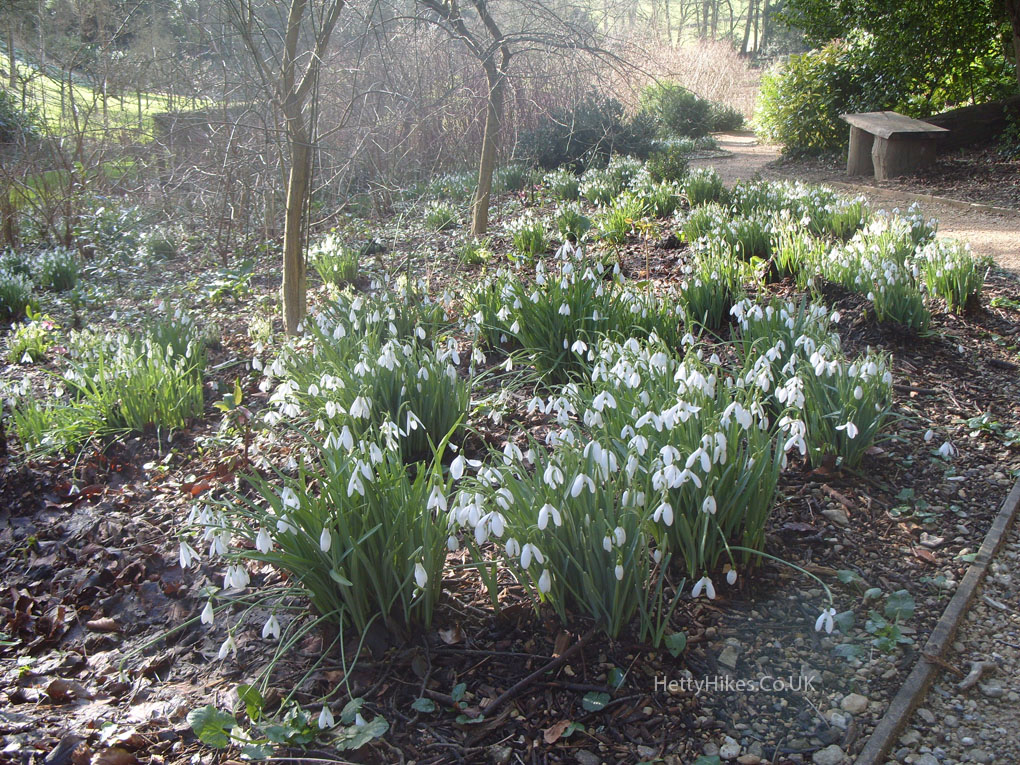 Was this one tree or two?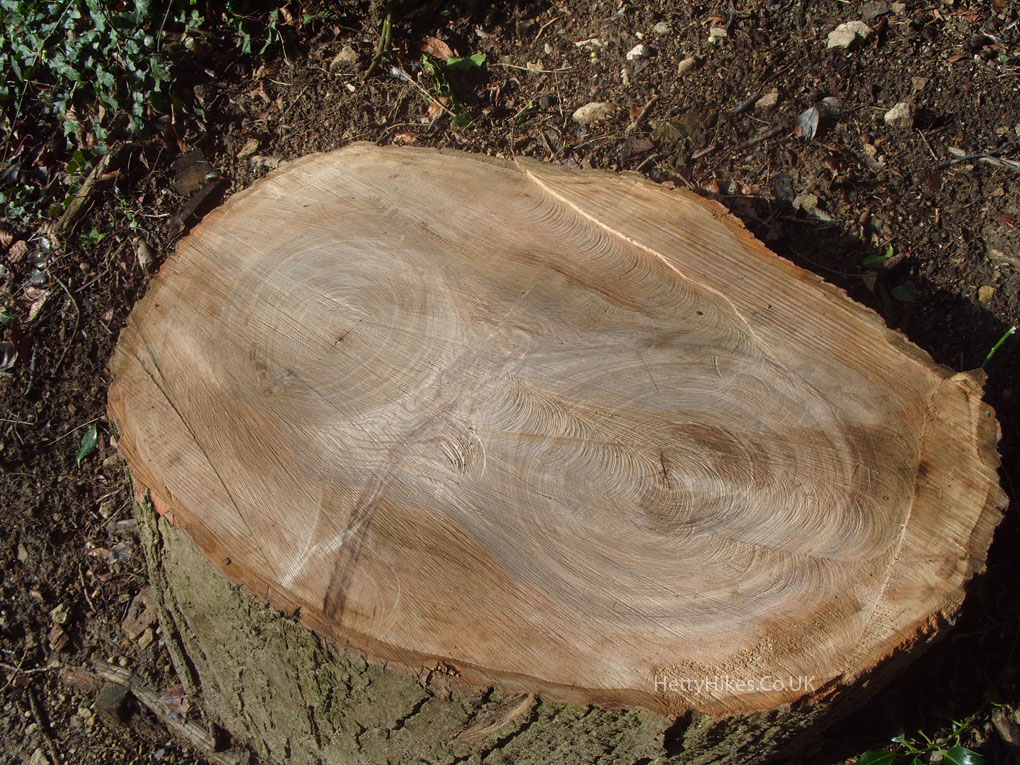 These sheep are not real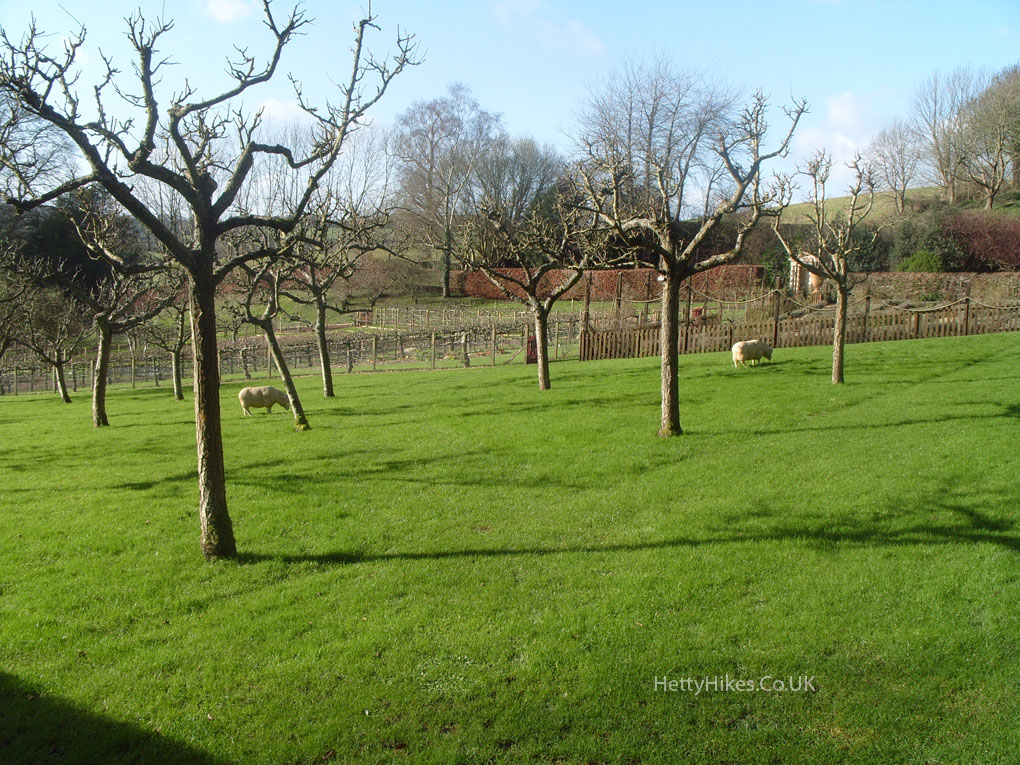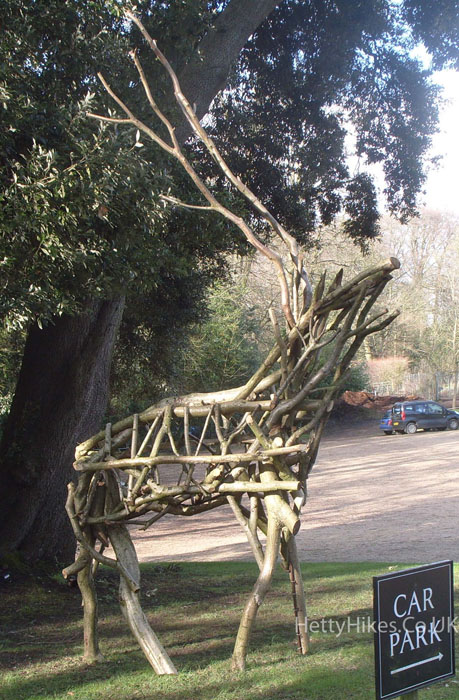 Nearby:
Walk – Stroud to Painswick, via Bull's Cross
All images on the website copyright of HettyHikes.co.uk